We continue to look through this year's must-try clothes and today's topic is paper bag waist shorts. This piece of clothing is ideal for those who are in a relaxed fashion. Their waist reminds a paper bag, they are gathered together at the waist and tied with a ribbon or a belt. Today's brands offer these shorts in classic colors, trendy prints, cool fabrics, and length. Read on to see this year's fabulous outfit ideas you can create with these bottom pieces.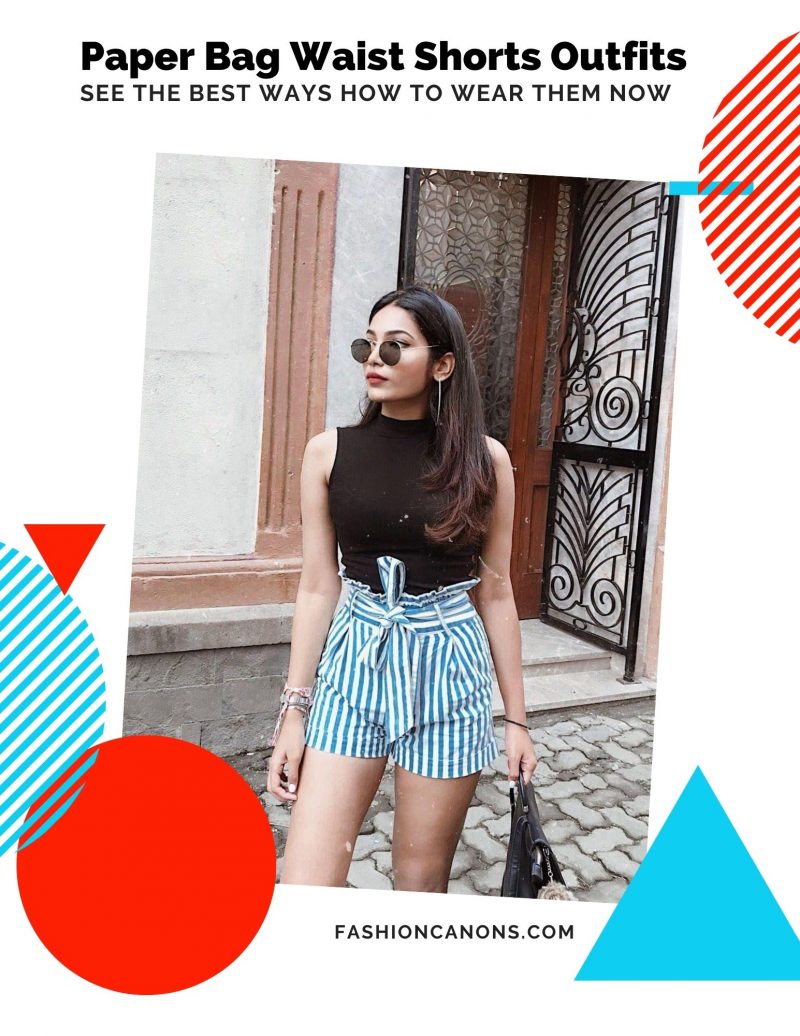 What To Wear With Paper Bag Shorts
I am obsessed with this fun waistband, it can be seen on skirts and pants. So you are free to choose whatever style you like. Why this look is so popular these days? They fit almost every body type. Plus, you are free to style them in any way you like. You can go for casual looks, or keep things dressier. Anyway, let's see some street style inspiring images. Don't forget to tell me which of these looks is your favorite.
Striped Paper Bag Shorts With Bodysuit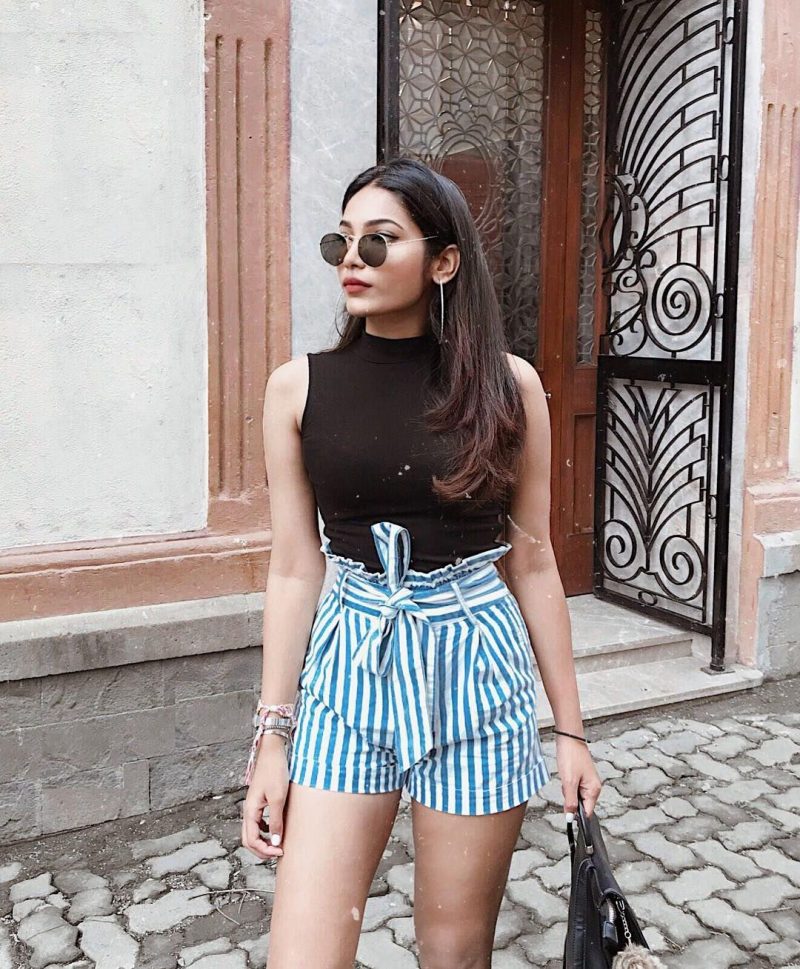 Khaki Paper Bag Shorts With Basic White Tee
With Halter Bodysuit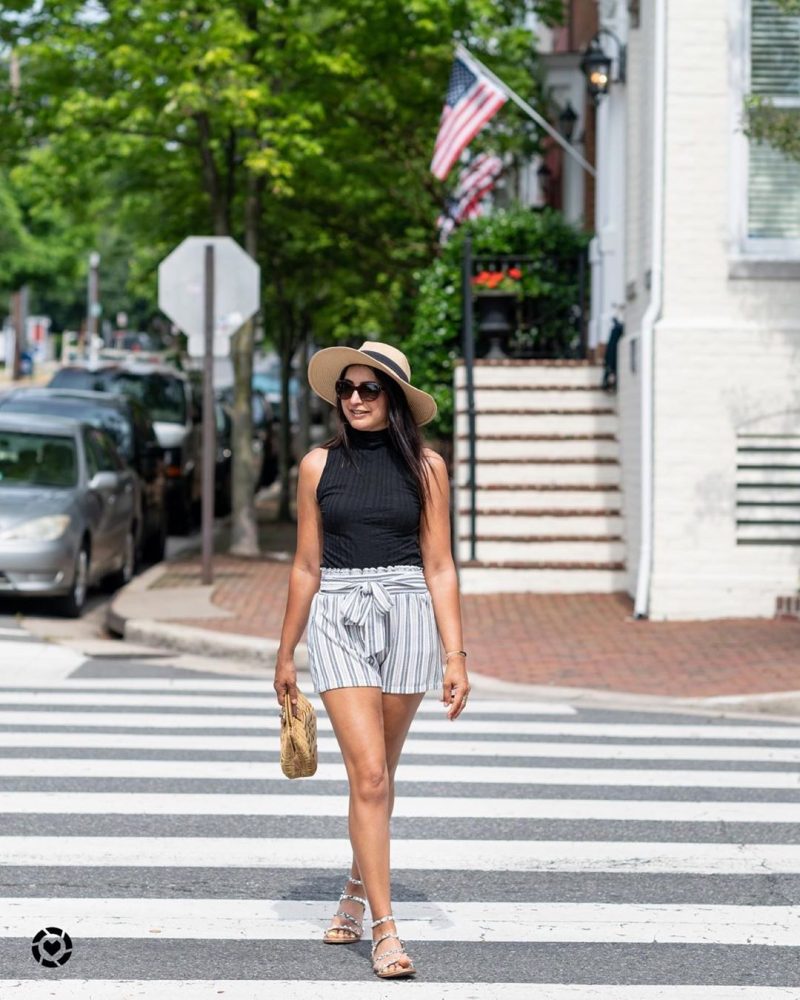 A sleeveless Black Oversized Tee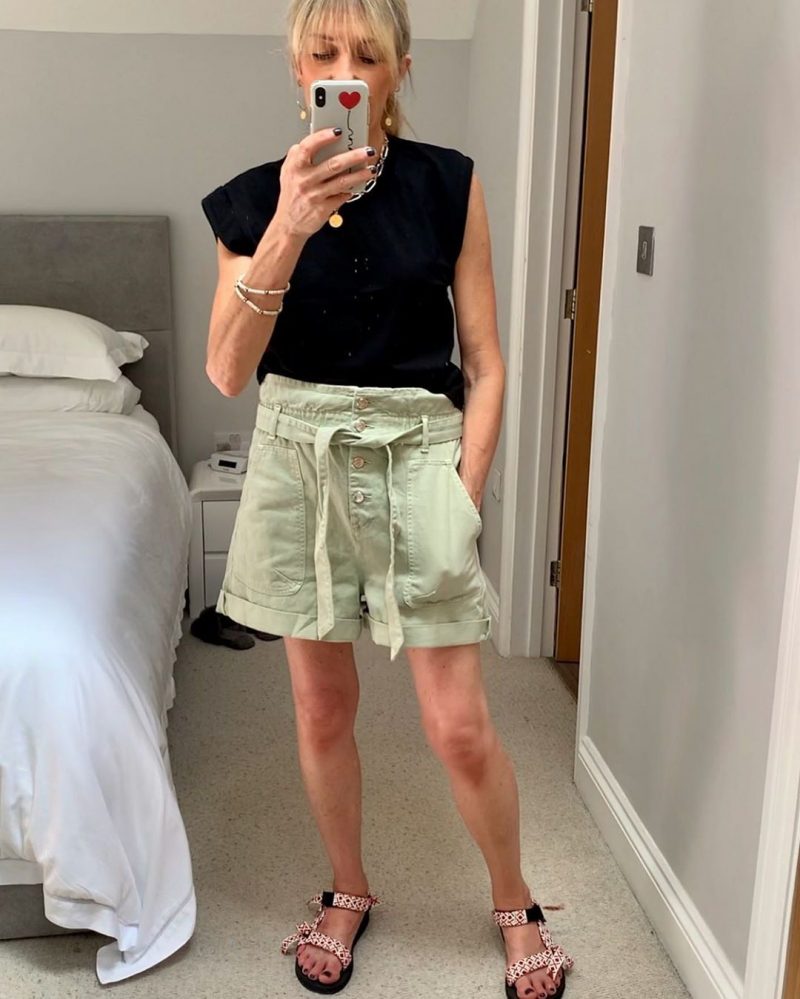 Green Paper Bag Shorts And White Bodysuit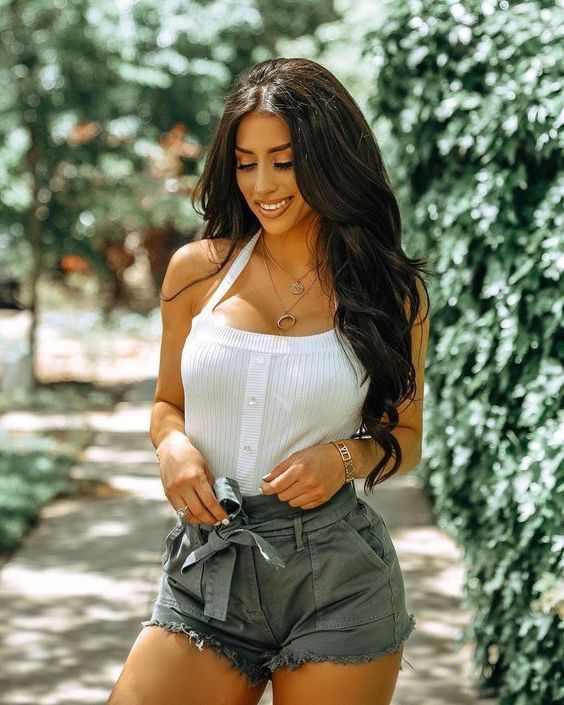 With Pastel Grey Top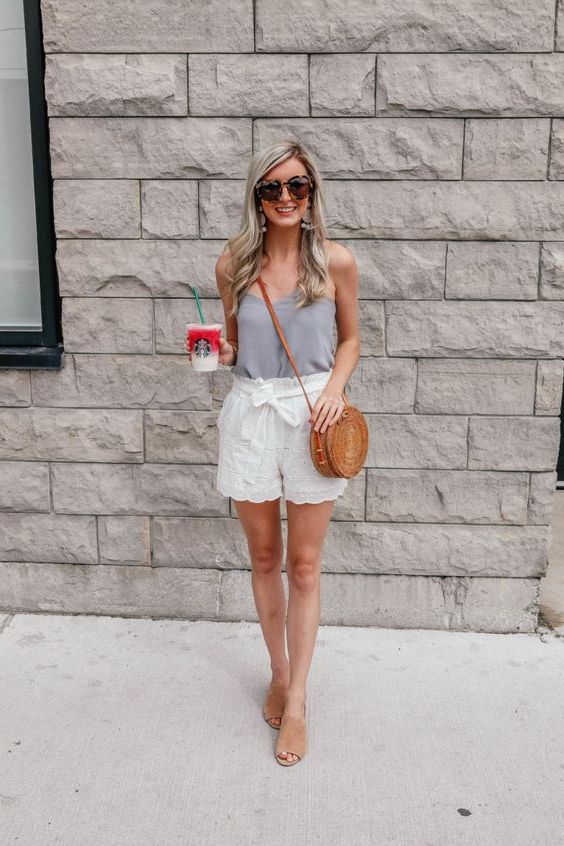 With Sliptank in White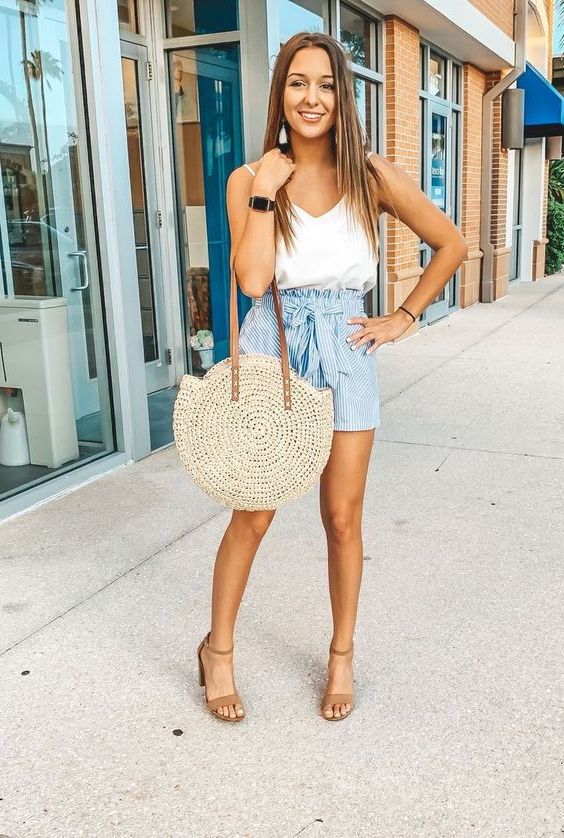 With Printed Short Sleeve Shirt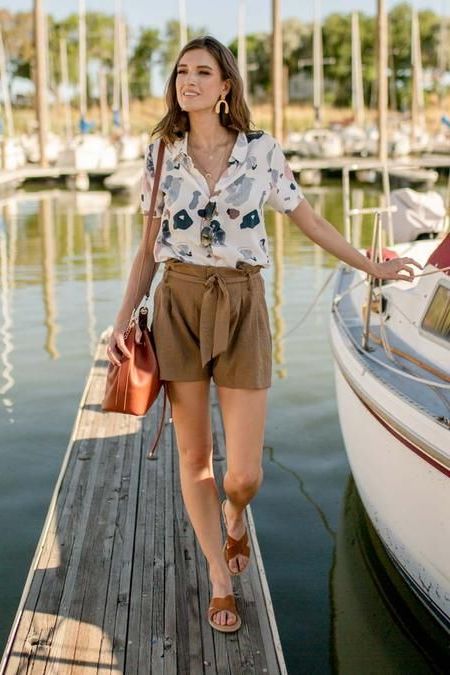 White White Shirt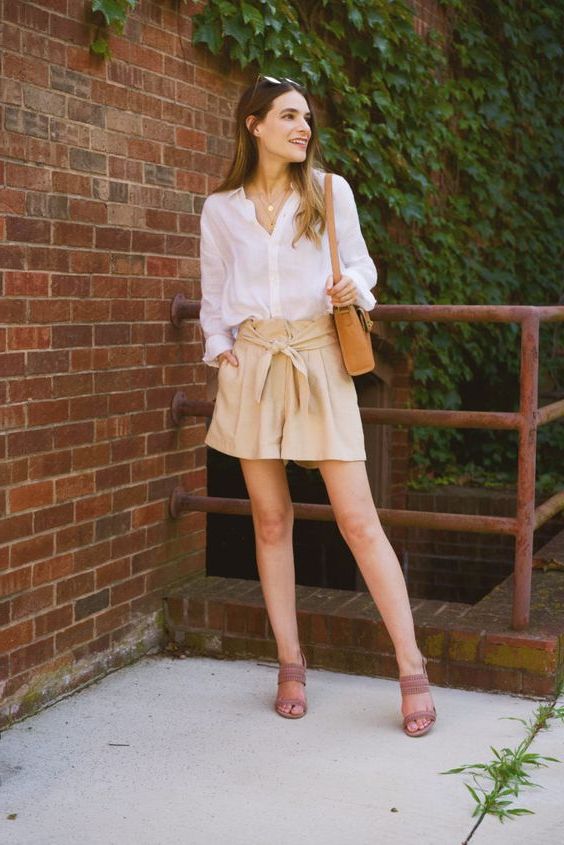 With Cropped Blouse In White
Black Leather Paper Bag Shorts And Silk Blouse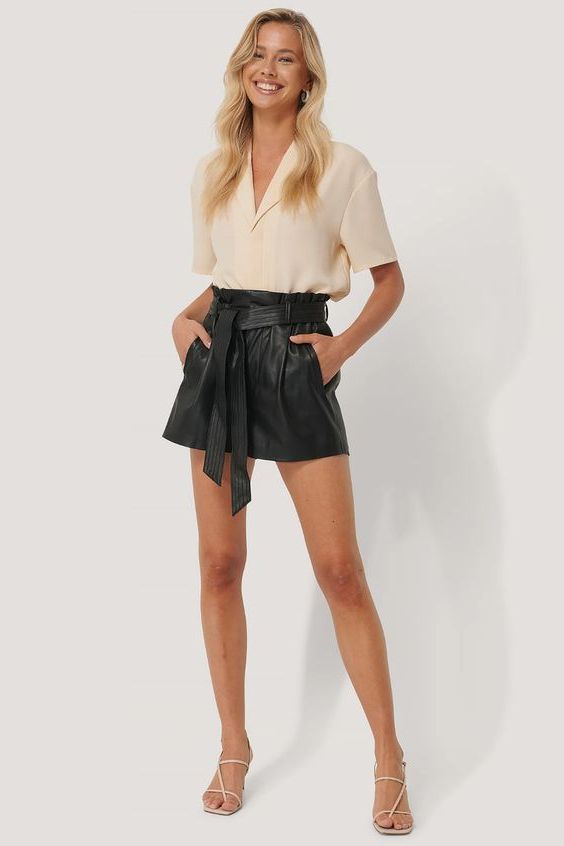 With Striped Tee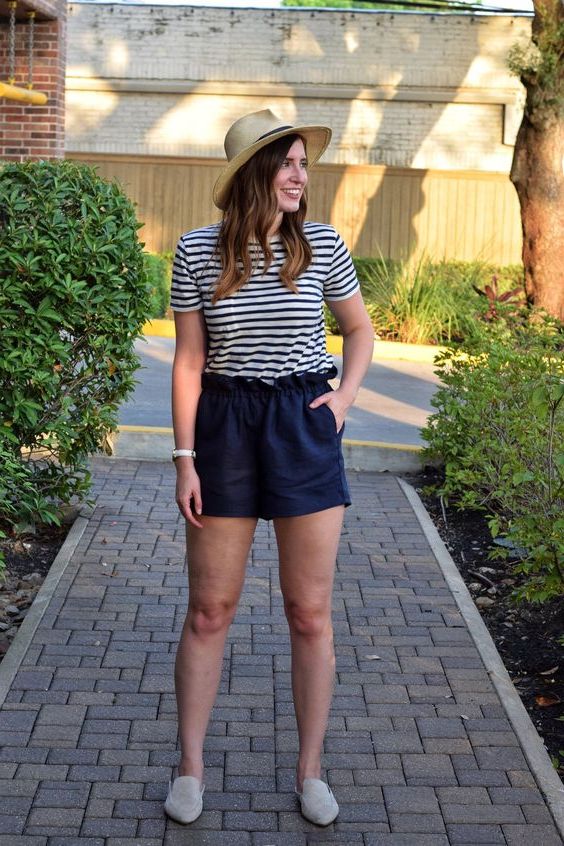 With Off-Shoulder Peplum Top In White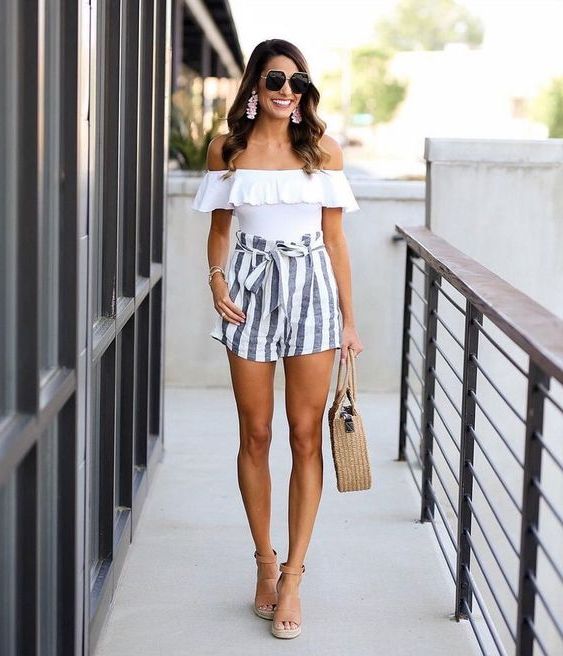 With Tank Top In Black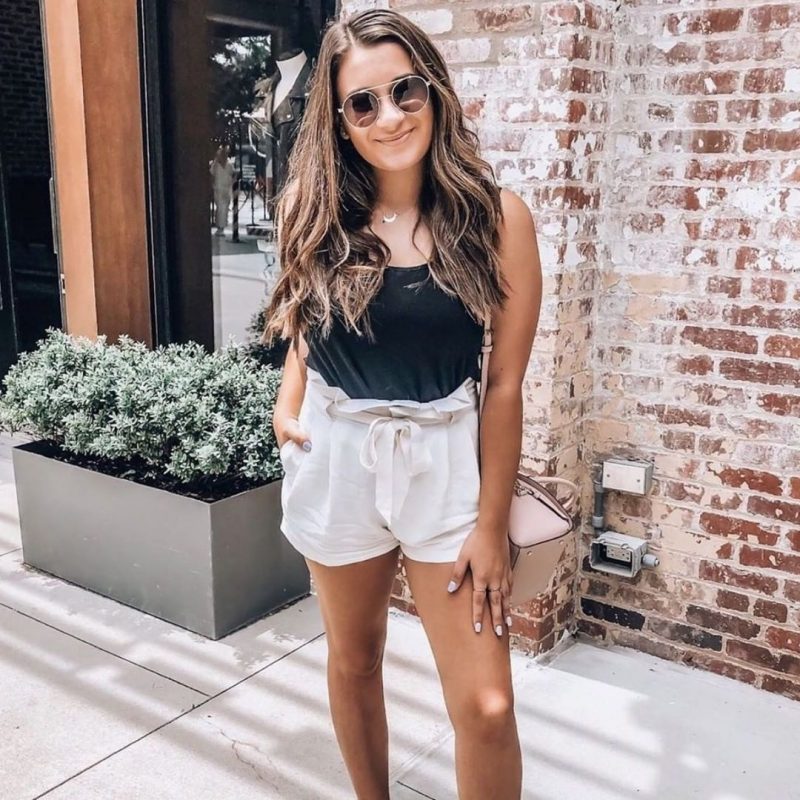 With A Retro Top In White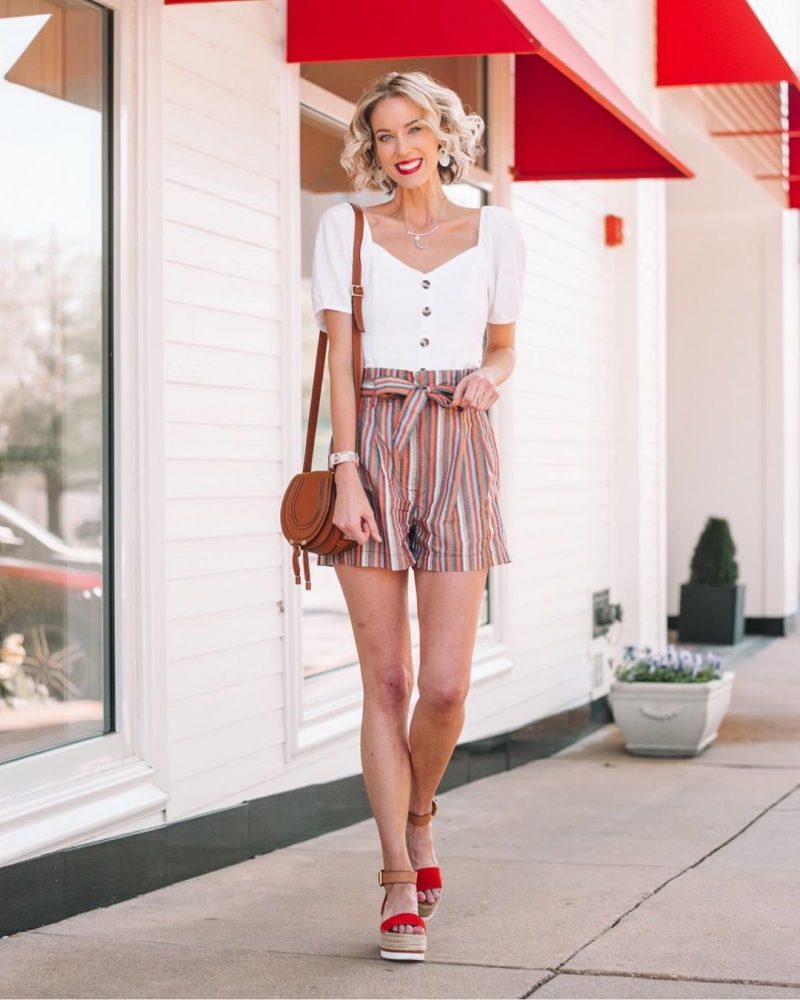 With Pink Top And Printed Kimono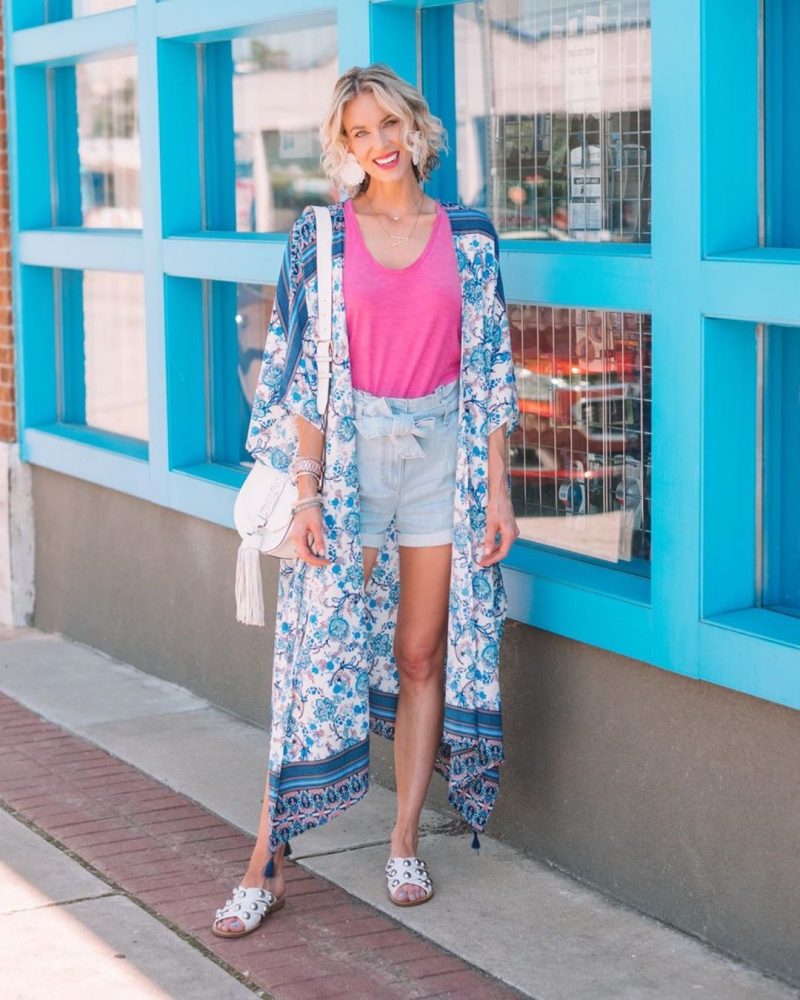 With Mustard Shirt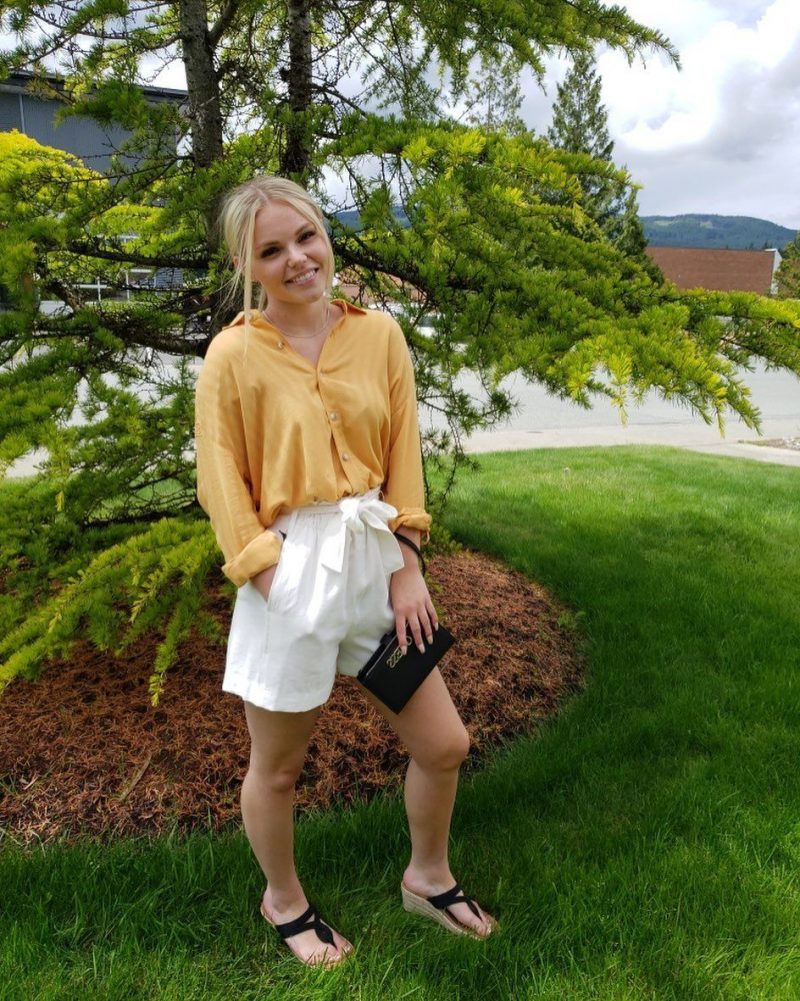 With Off Shoulder Peasant Top In White