Let's talk about the latest street style trend called SKORT. This beautiful piece of women's clothing is back and you better see some pretty nice samples on ways how to make it look great on you.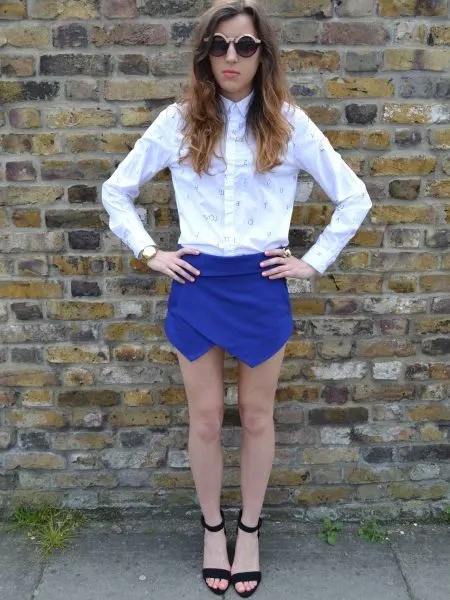 Buy Similar Here
The look that features skort can be sharp and sophisticated. That's why I recommend having a look through these easy to do street images and choose your favorites for this year.
FAQ On Skorts
Why skorts are back in trend?
The skort trend hasn't disappeared anywhere, it's still popular. You simply get back for it every summer season. I am not saying you are not allowed wearinng them in the cold season, you can find inspiring ideas how to make them fabulous during Fall season time, simply I imagine skorts as a part of a summer wardrobe, what do you think? Would be nice to hear your thoughts about the season when it's better to wear skorts.
What top to wear with skorts?
Skorts look cool with pretty much anything, starting from basic tank tops and white tees to denim shirts and glamour blouses.
What color skorts are in style this year?
This year we see lots of white, black, blue and grey skorts.
Tips For Wearing Skorts
Here are a few great tips for styling skorts that will make you look chic in your own way.
#1 Wear Skorts In Softer Colors
Wearing a light colored skort is better than wearing darker colors because it barely shows on your legs, which give you the illusion of looking slimmer and more toned. A paler color also helps neutralize any stains from the summertime. If wearing lighter colors isn't your thing, try going for neutrals like black or white so nothing distracts from the outfit as much.
Buy Similar Here
#2 Throw on a Sweater
If you want to wear your favorite skort, you can pair it with a sweater for a more chic look. Pairing the skort with a plain sweater works best because it will still make you feel like summer is still around even when the weather is changing. The look can be adjusted and changed up depending on what pieces you have. It's also good to do this for when you are wearing items that are less formal and more casual so that no one thinks you are over dressed.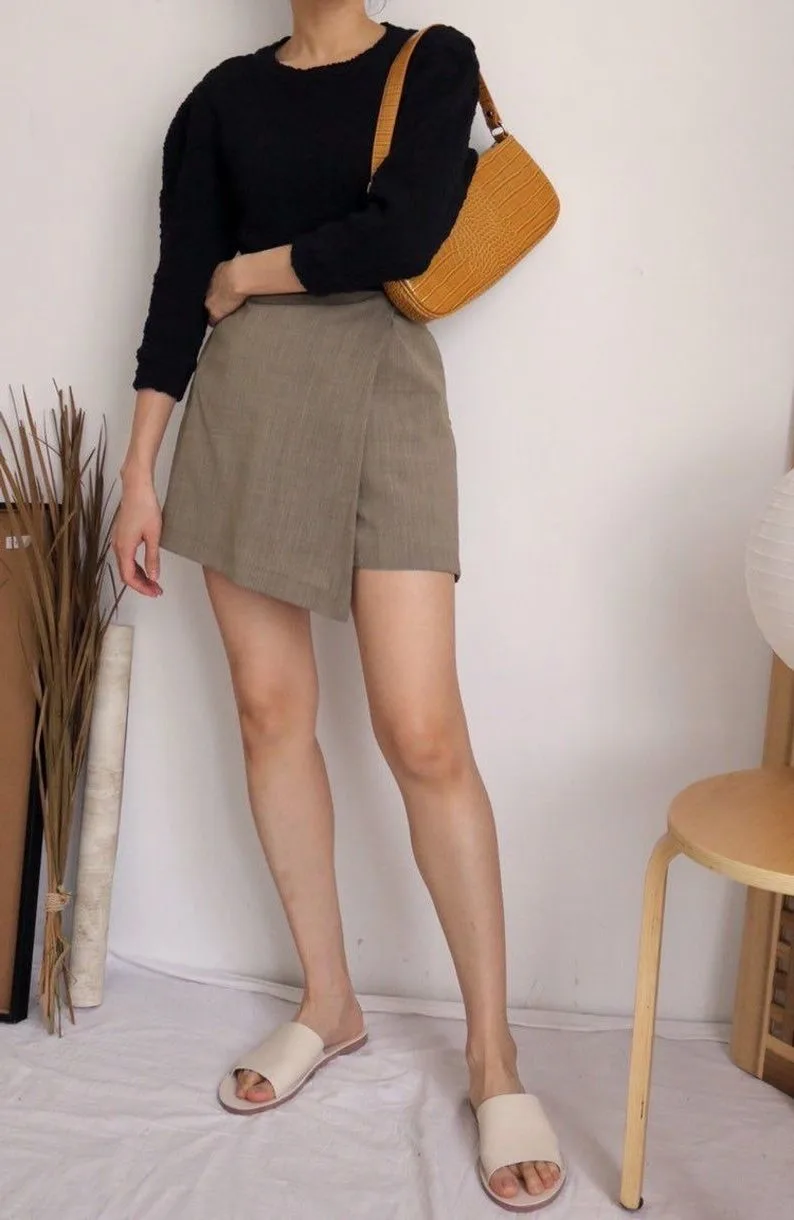 Buy Similar Here
#3 Keep It Simple and Do a Minimalist Look
If you're in a more casual setting, like at your local bar or party, then go for a minimalist look like going with a skort that is plain or goes with the bottom of your shoes or sandals. The look can either be put together so that the skort is the only thing visible to deliver an effortless look, or worn as separates. Even if you are wearing pieces that are more dressed up, like shoes and a bag, try to make sure they fit in with the rest of the outfit and aren't overpowering it.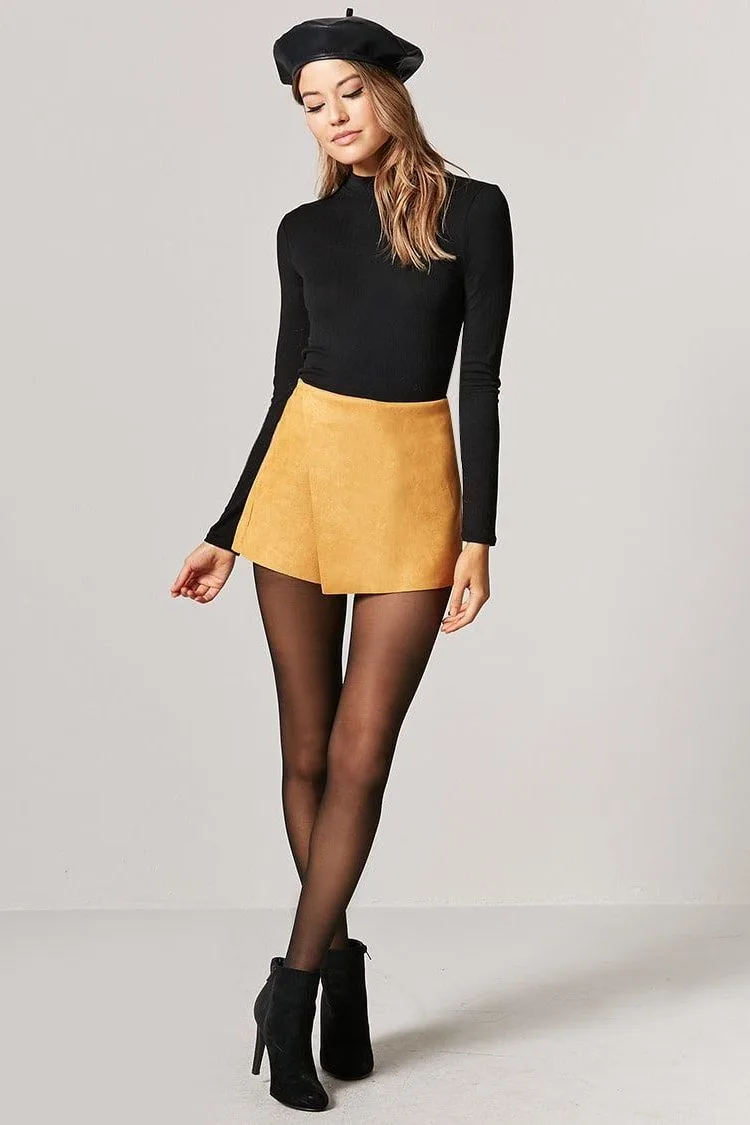 Buy Similar Here
#4 Style It with Ankle Boots
Another great way to wear skorts is by styling it with ankle boots. It will make your legs look longer and slimmer. This works well if you know that you won't be feeling like being too dressed up, or if you are going to an informal event.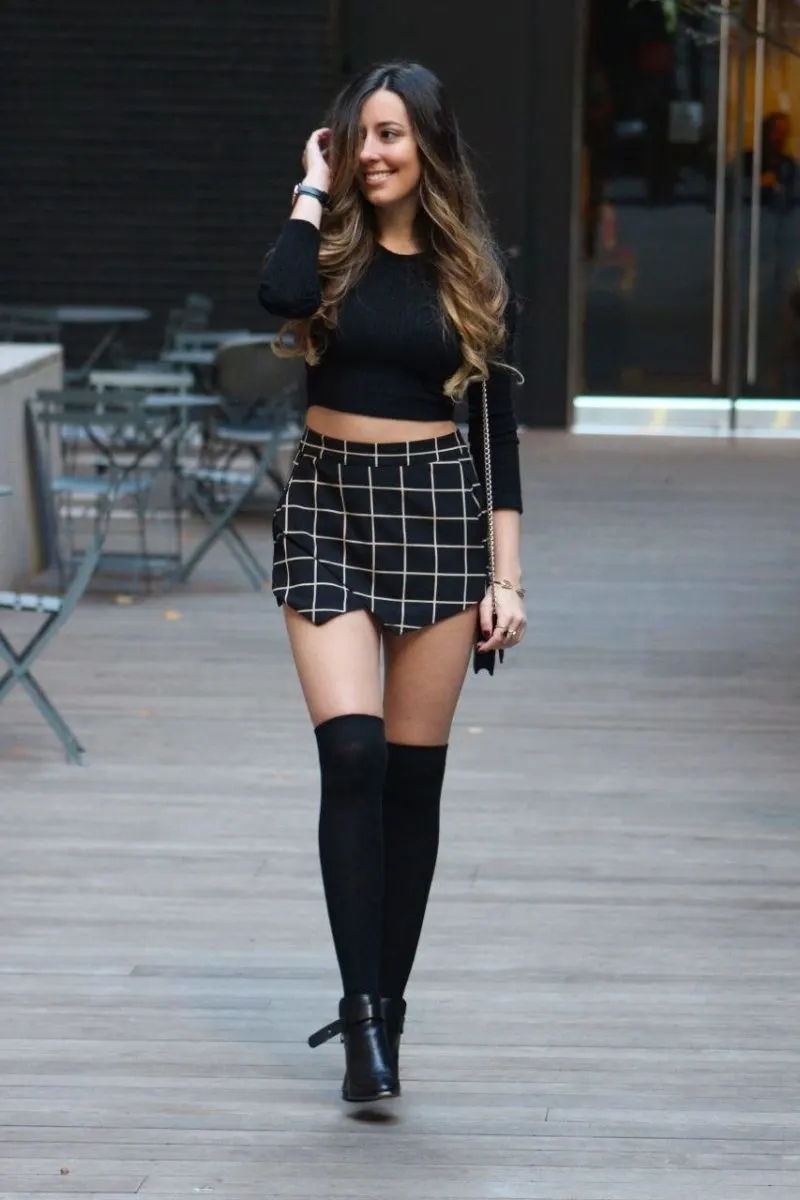 Buy Similar Here
#5 Style It with Gladiator Sandals
You can also pair the skort with gladiator sandals and complete it with a cardigan for a more polished look. The trick is not to go overboard on the accessories since they should blend in and not steal attention away from your outfit.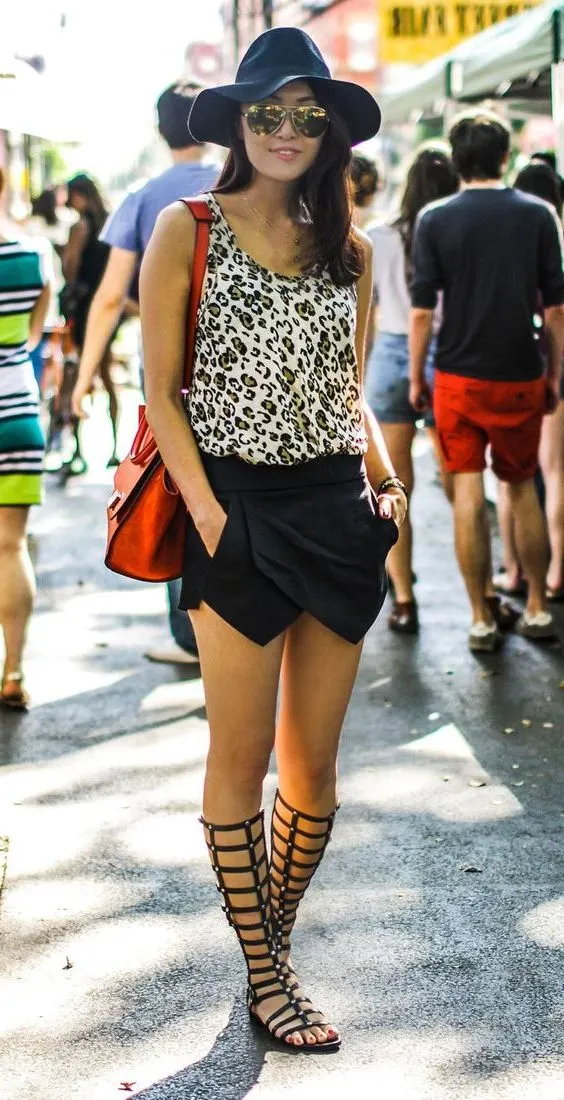 Buy Similar Here
#6 Wear It with Heels
If you are feeling a little more adventurous and want to add some height to your look, then go for pumps. If you wear heels, try to make sure that they don't clash or it will look out of place.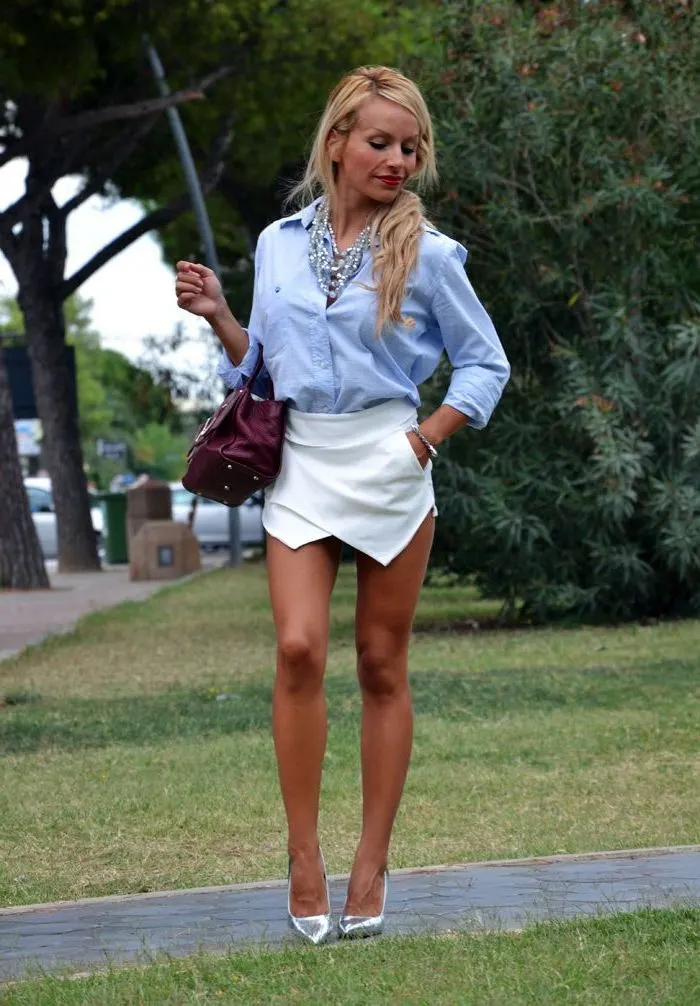 Buy Similar Here
#7 Wear It with a Bag
Another easy way that you can wear a skort is by updating with accessories. This is the trickiest part about wearing a skort because if you don't pick the right bag, it can ruin your outfit. The right bag to wear with your skort will depend on what kind of event you want to attend. If you are going to a more casual night out then wear something like a faux leather bucket bag with fringe or studs. To go for something more formal, try a structured shoulder bag.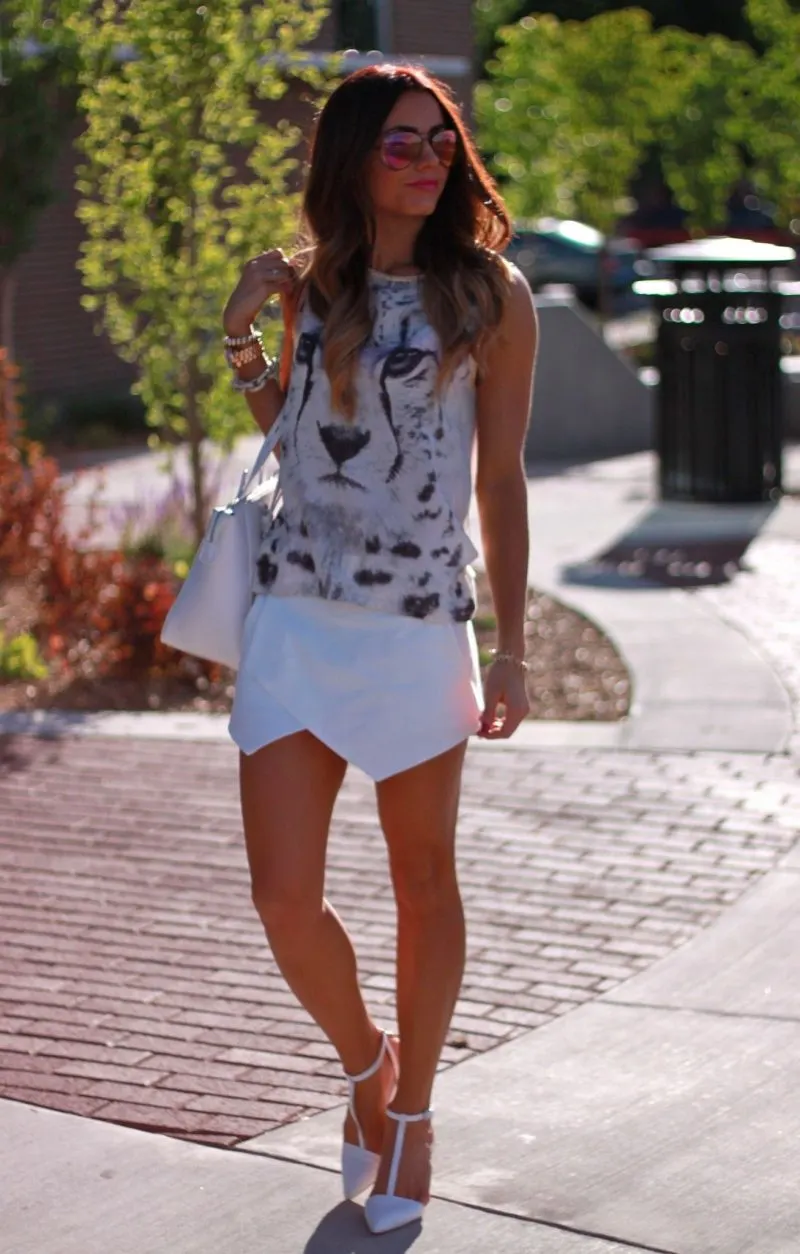 Buy Similar Here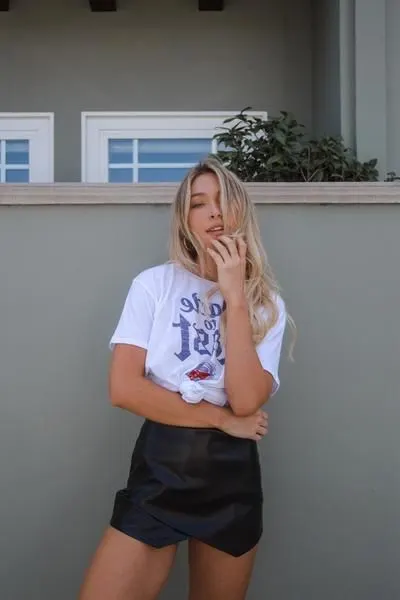 Buy Similar Here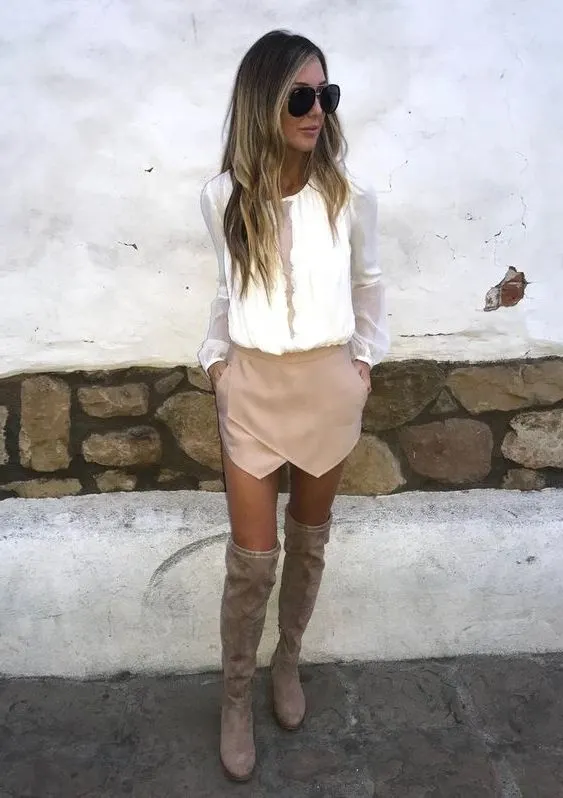 Buy Similar Here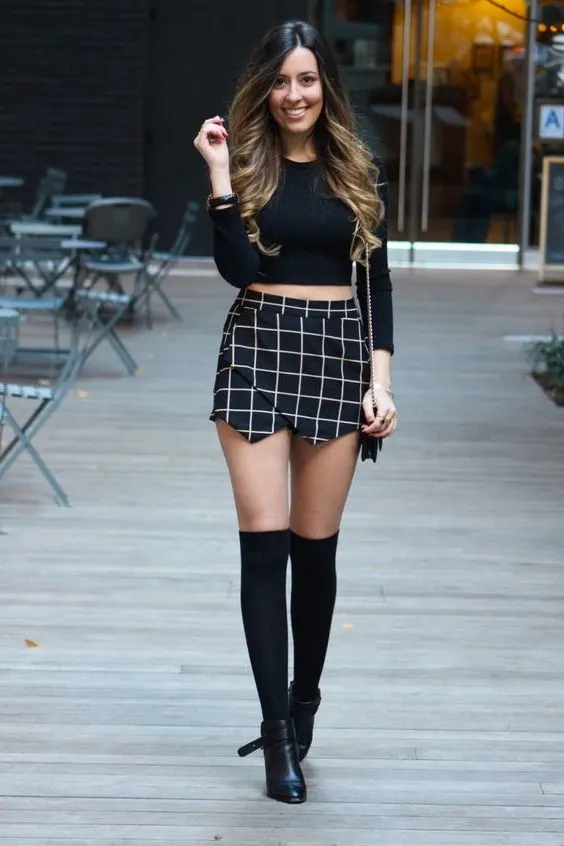 Buy Similar Here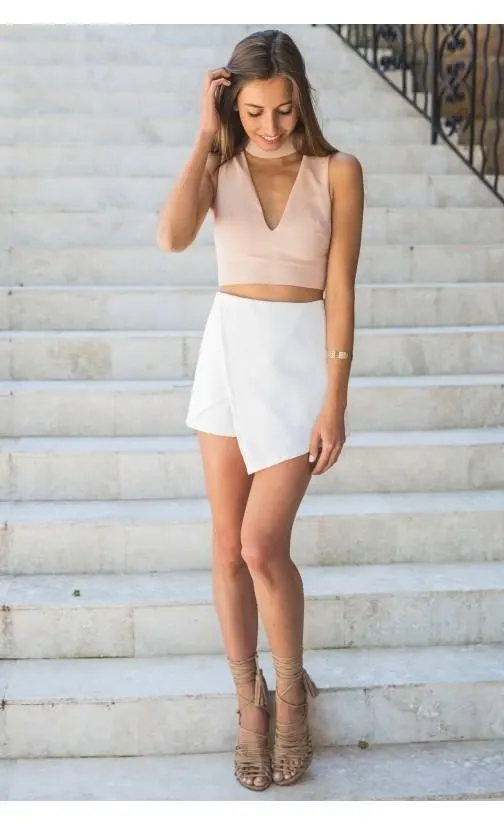 Buy Similar Here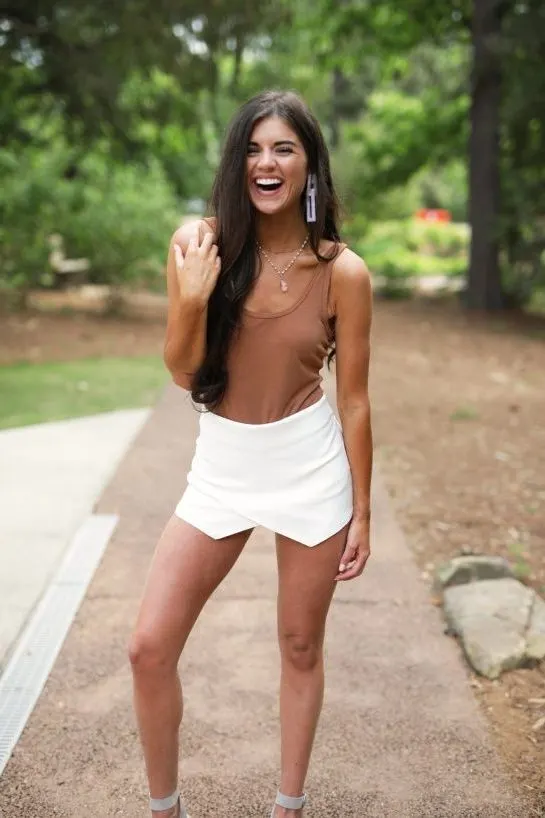 Buy Similar Here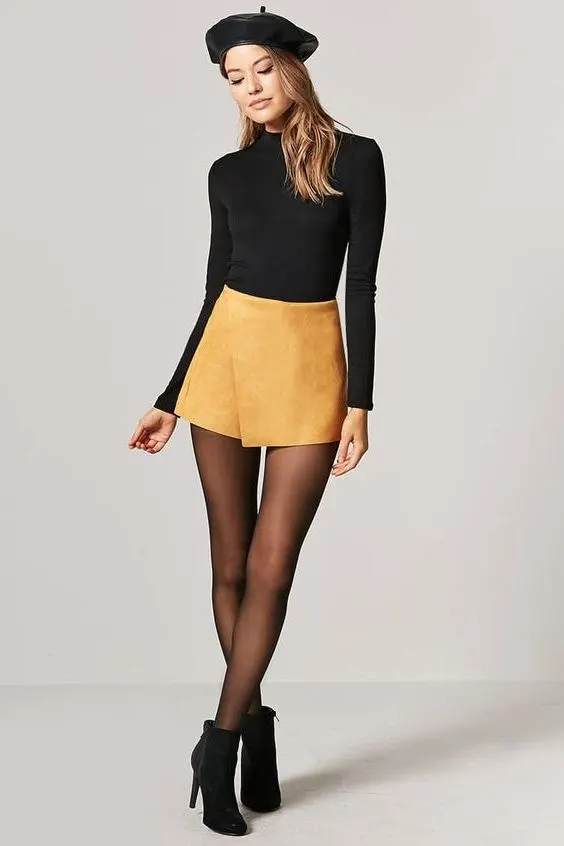 Buy Similar Here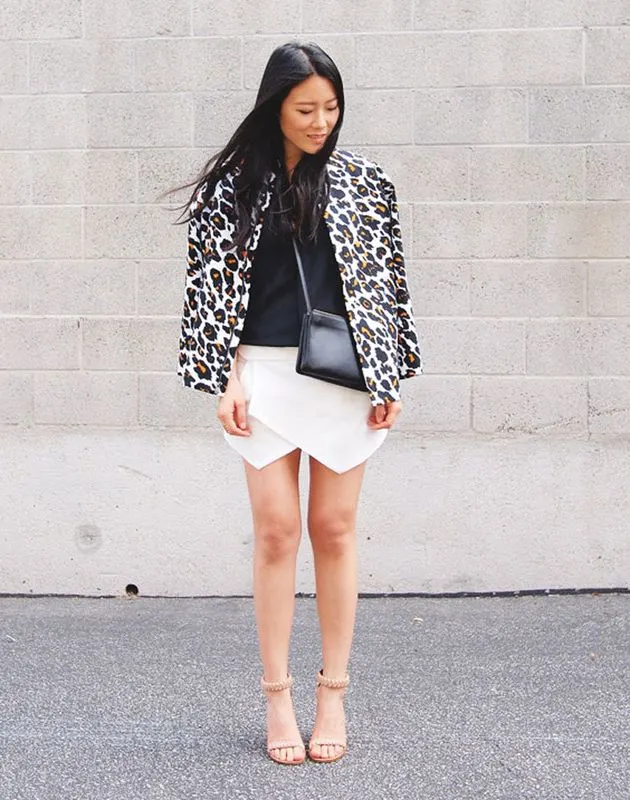 Buy Similar Here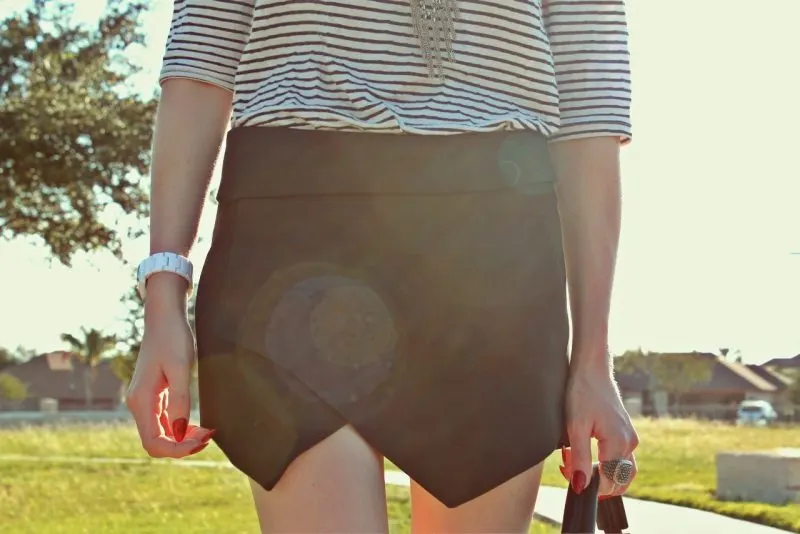 Buy Similar Here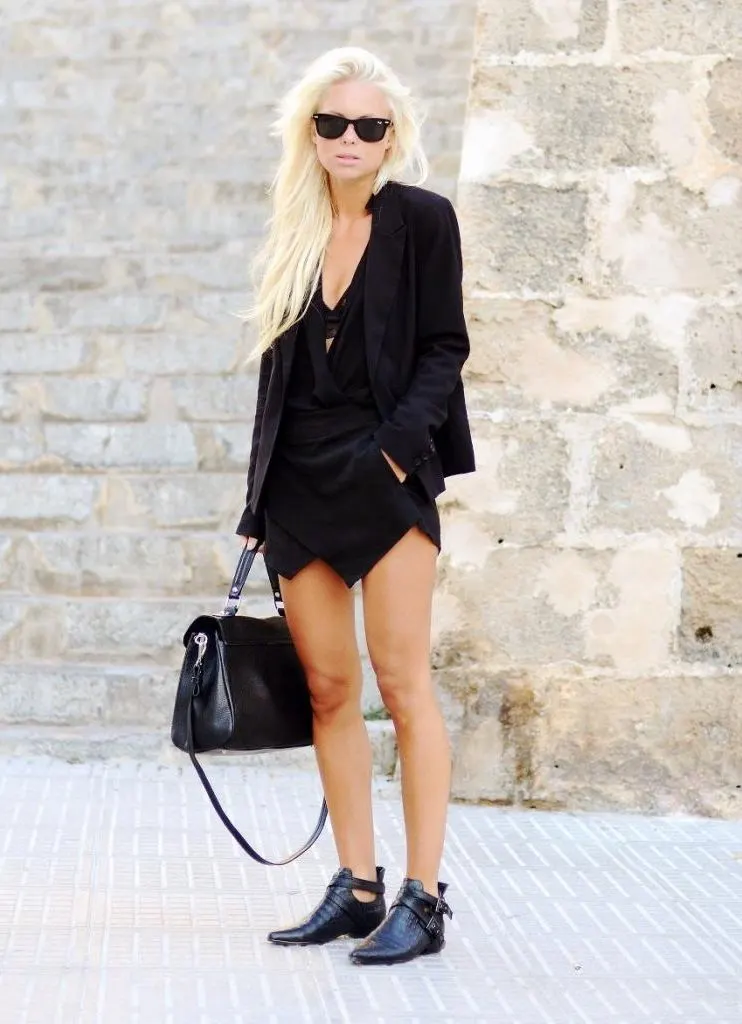 Buy Similar Here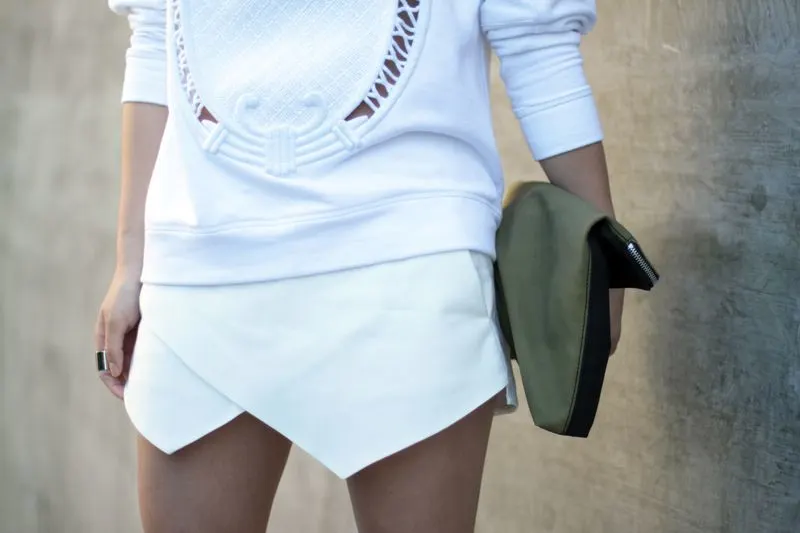 Buy Similar Here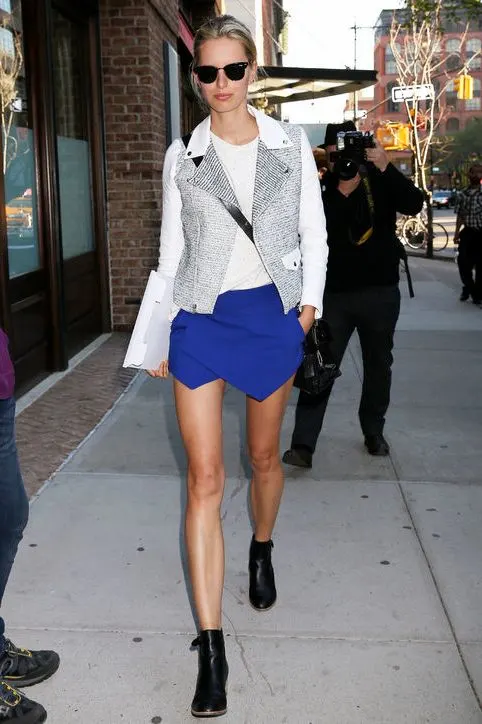 Buy Similar Here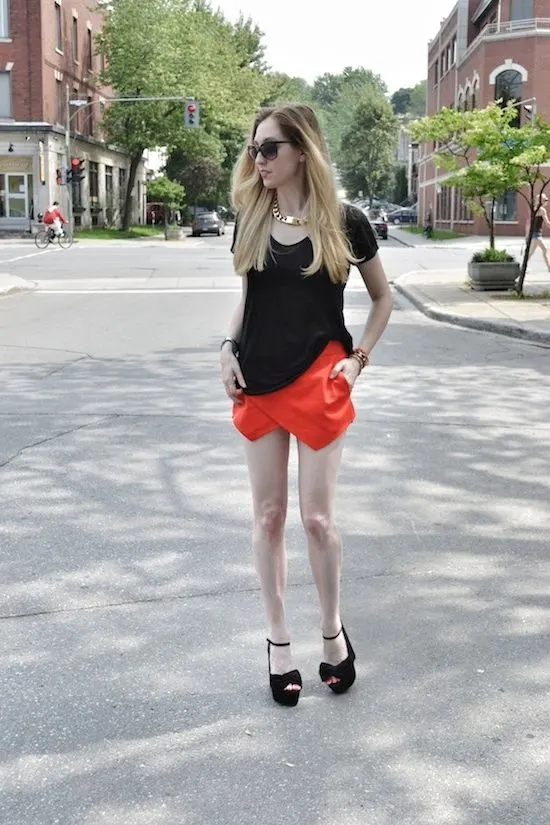 Buy Similar Here
Buy Similar Here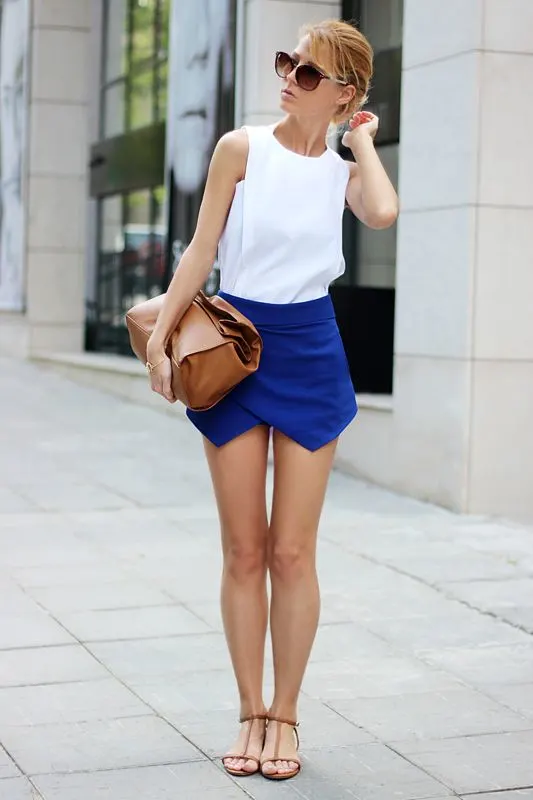 Buy Similar Here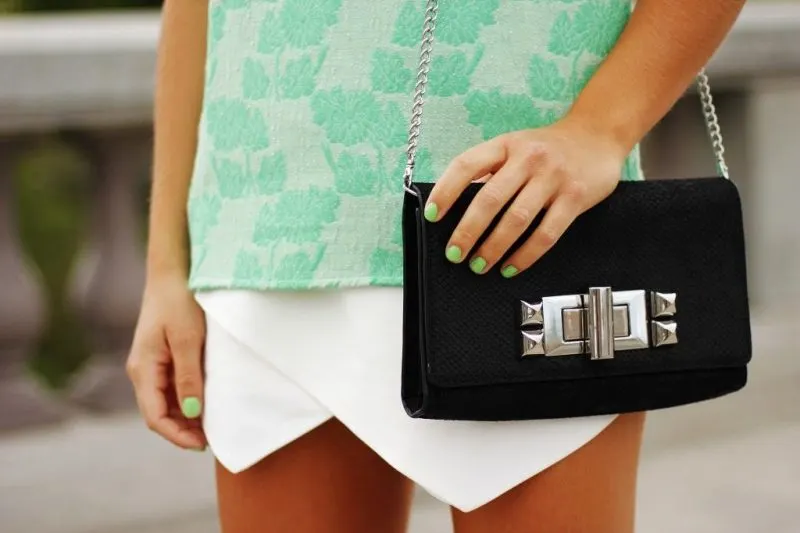 Buy Similar Here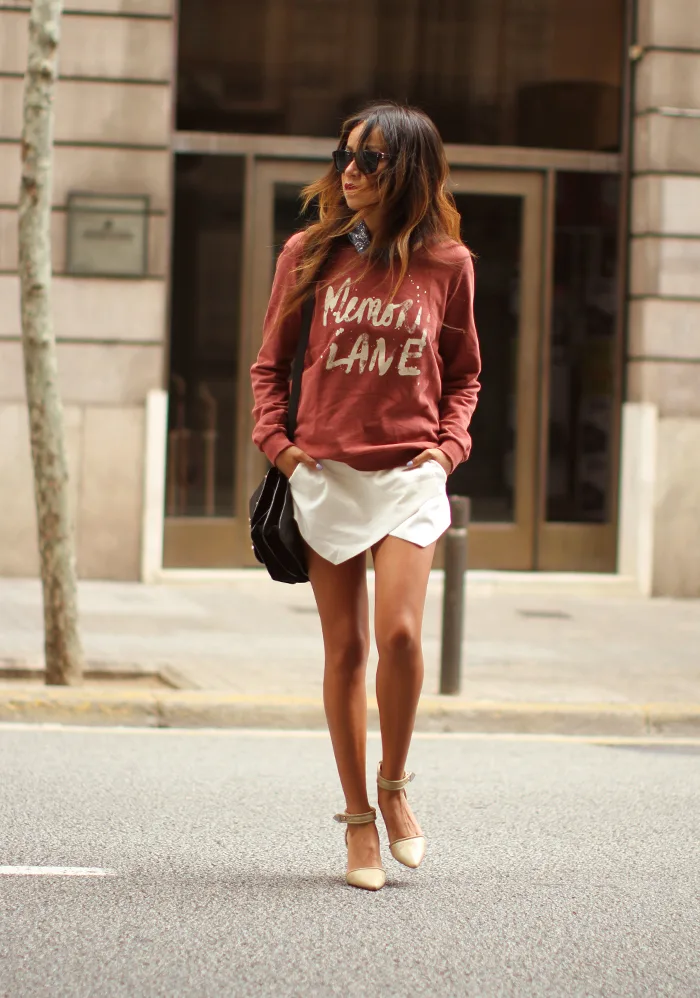 Buy Similar Here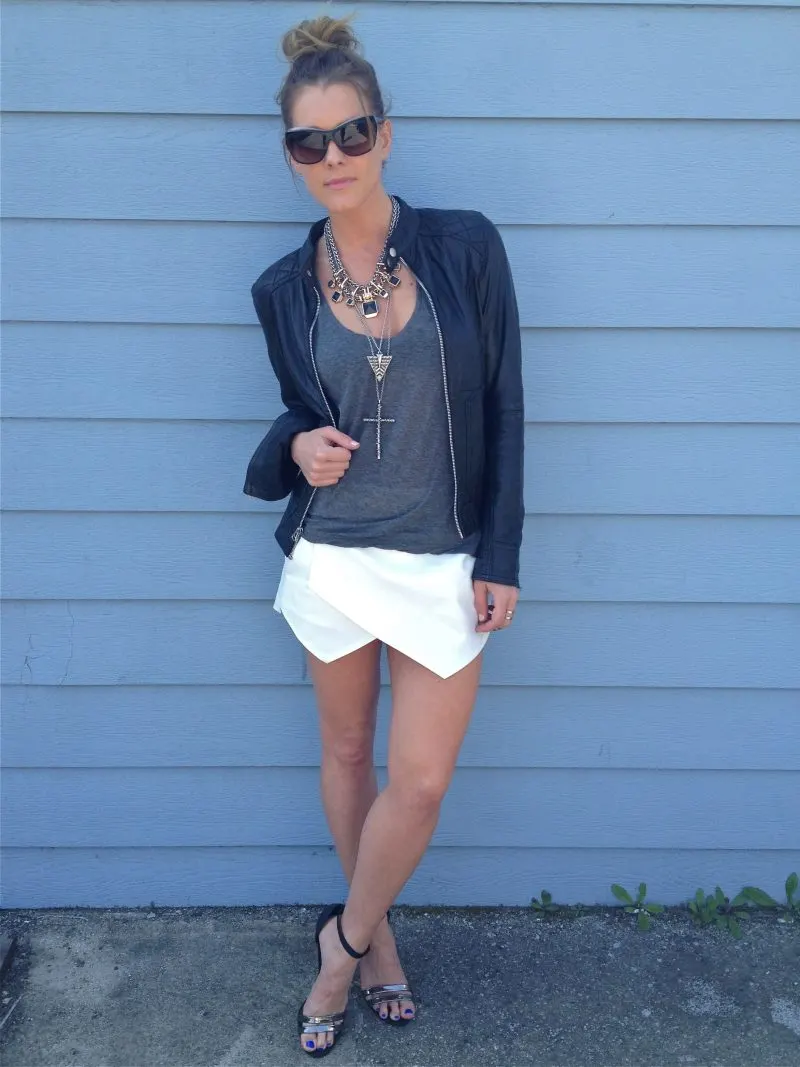 Buy Similar Here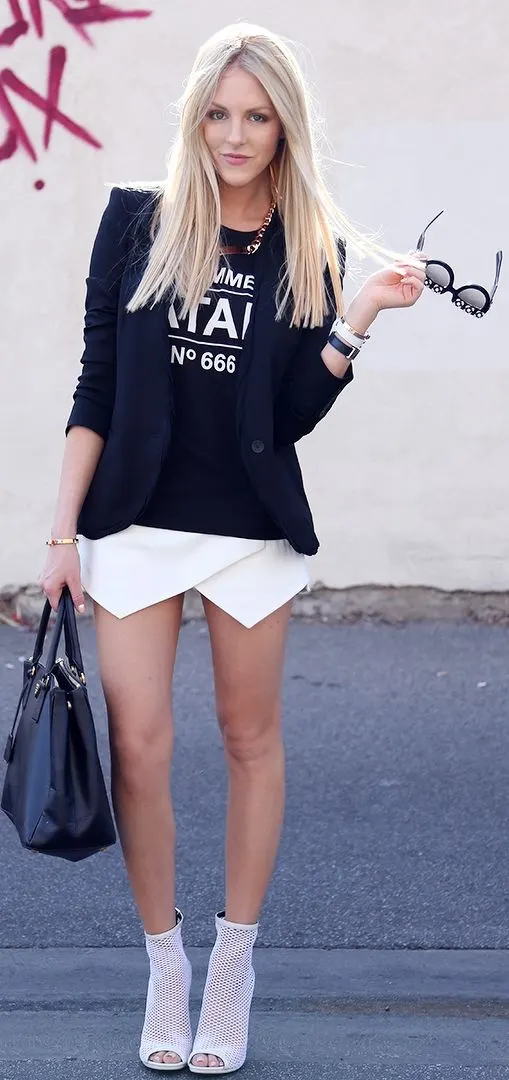 Buy Similar Here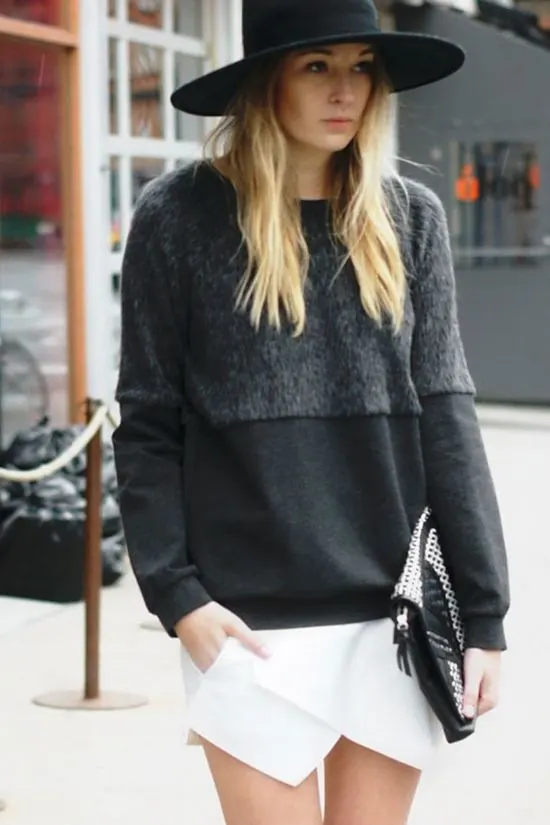 Buy Similar Here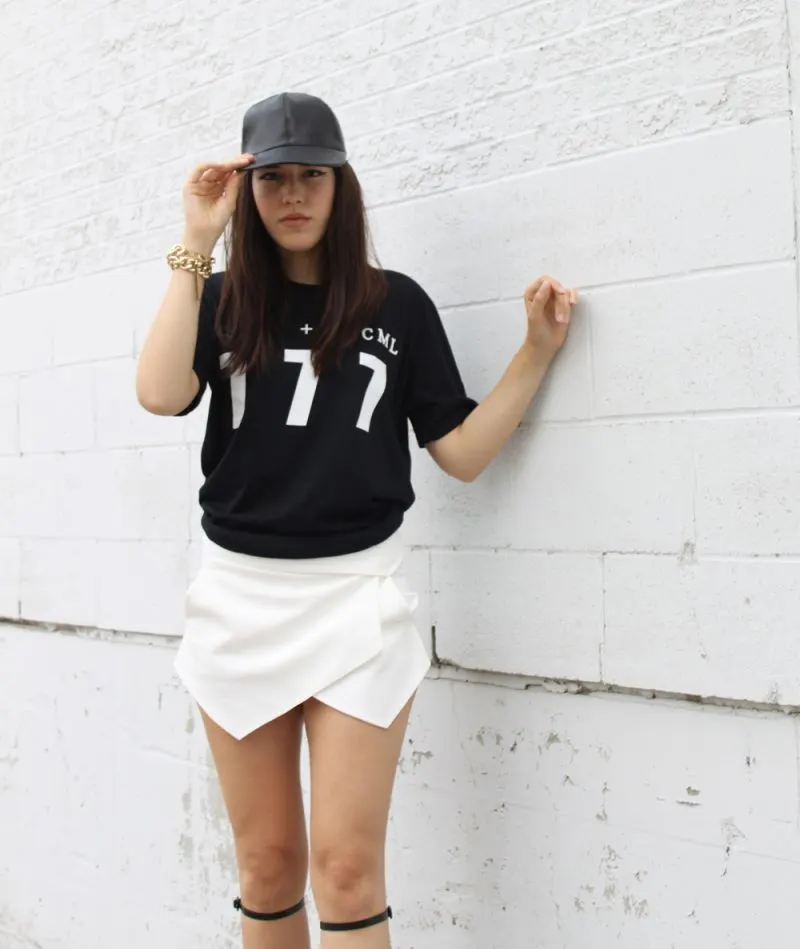 Buy Similar Here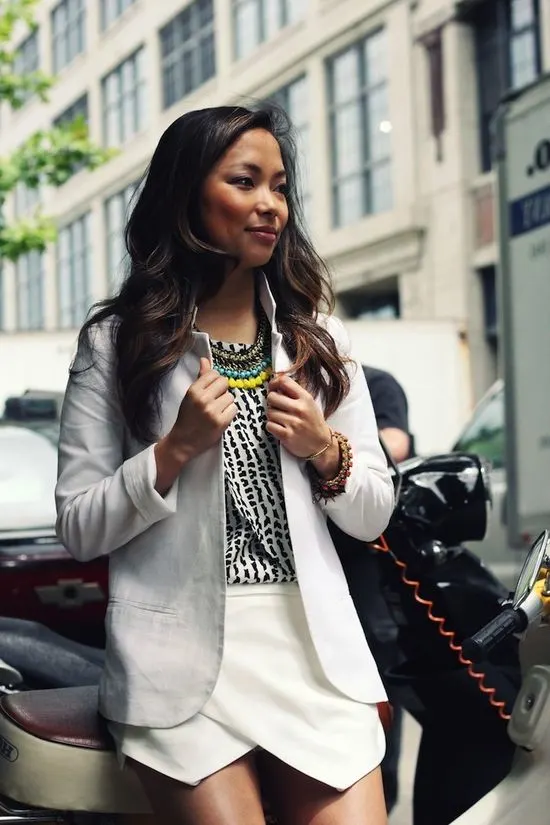 Buy Similar Here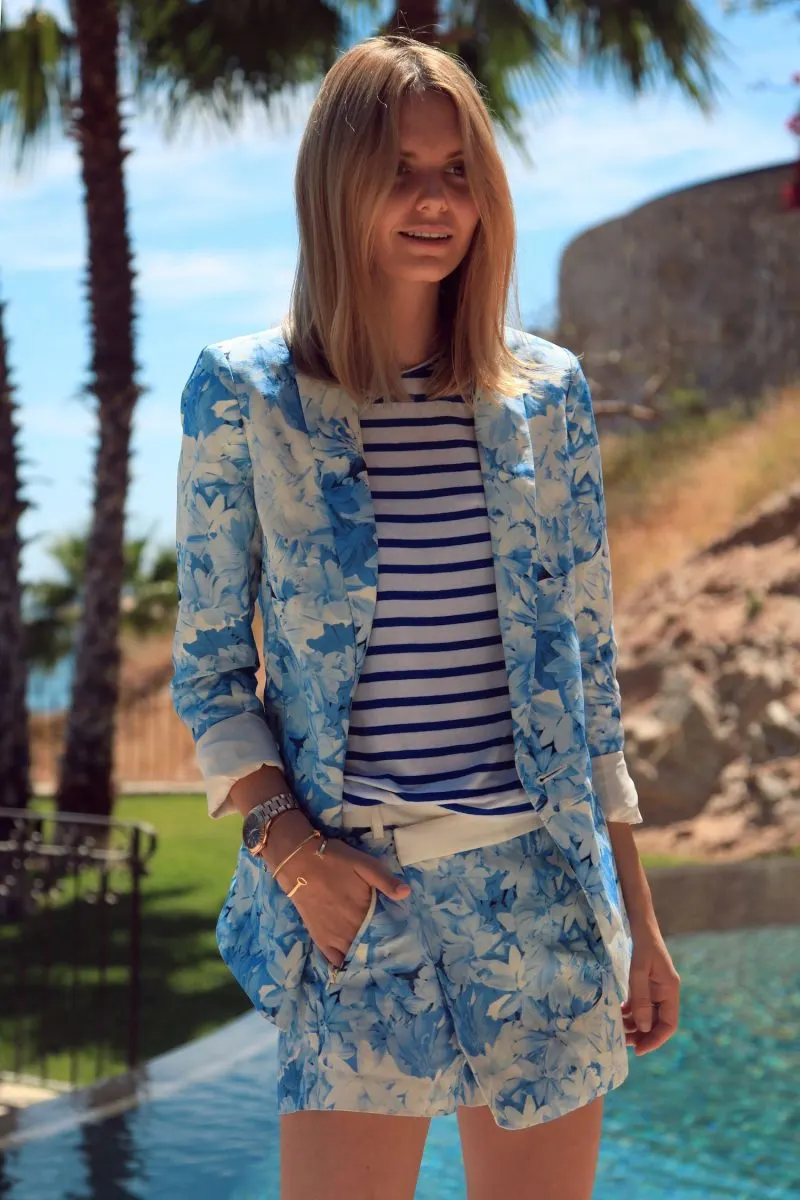 Buy Similar Here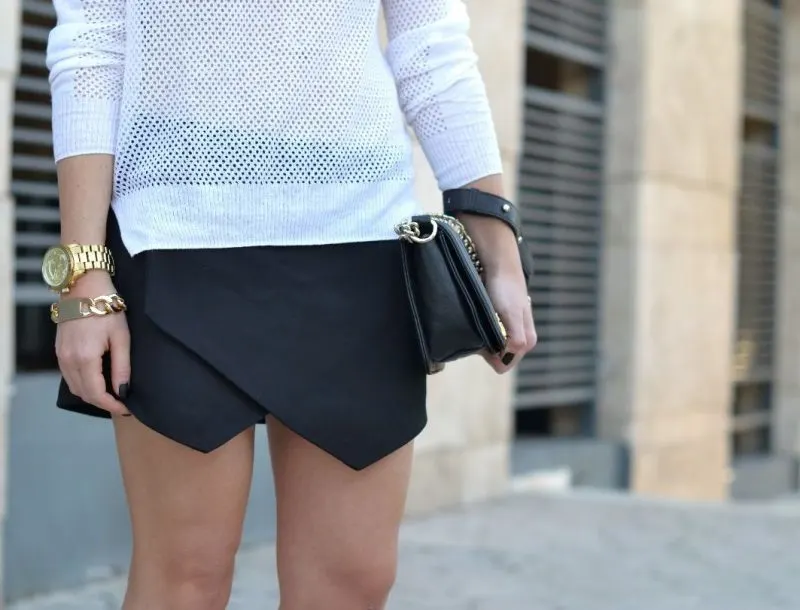 Buy Similar Here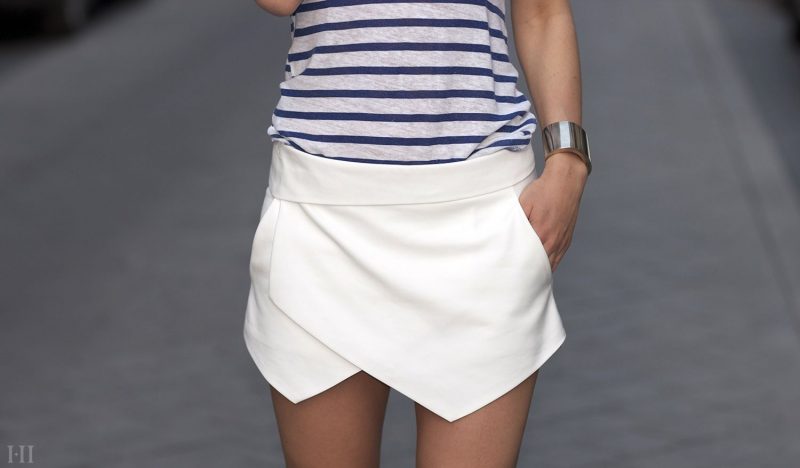 Buy Similar Here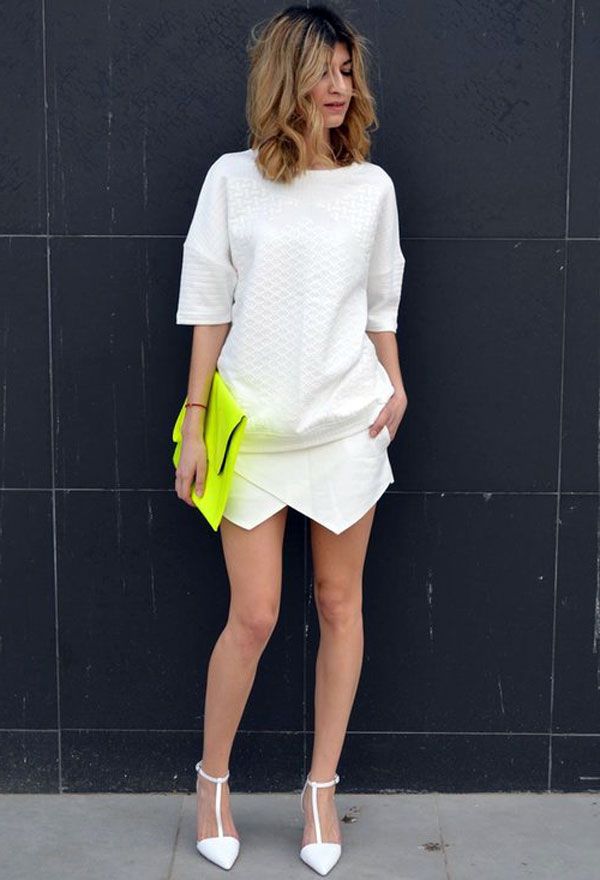 Buy Similar Here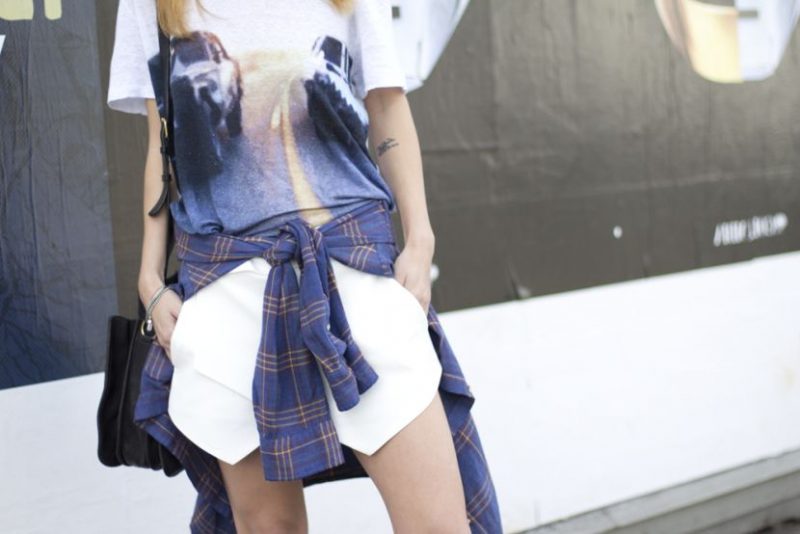 Buy Similar Here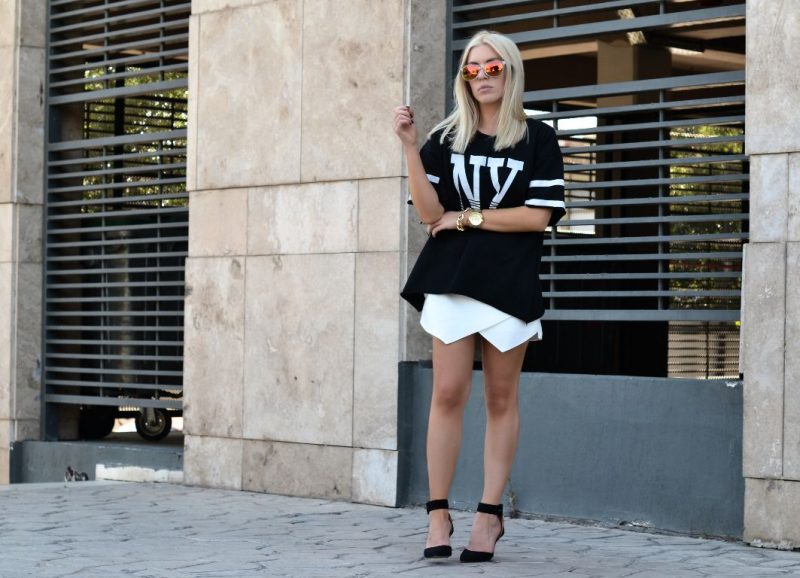 Buy Similar Here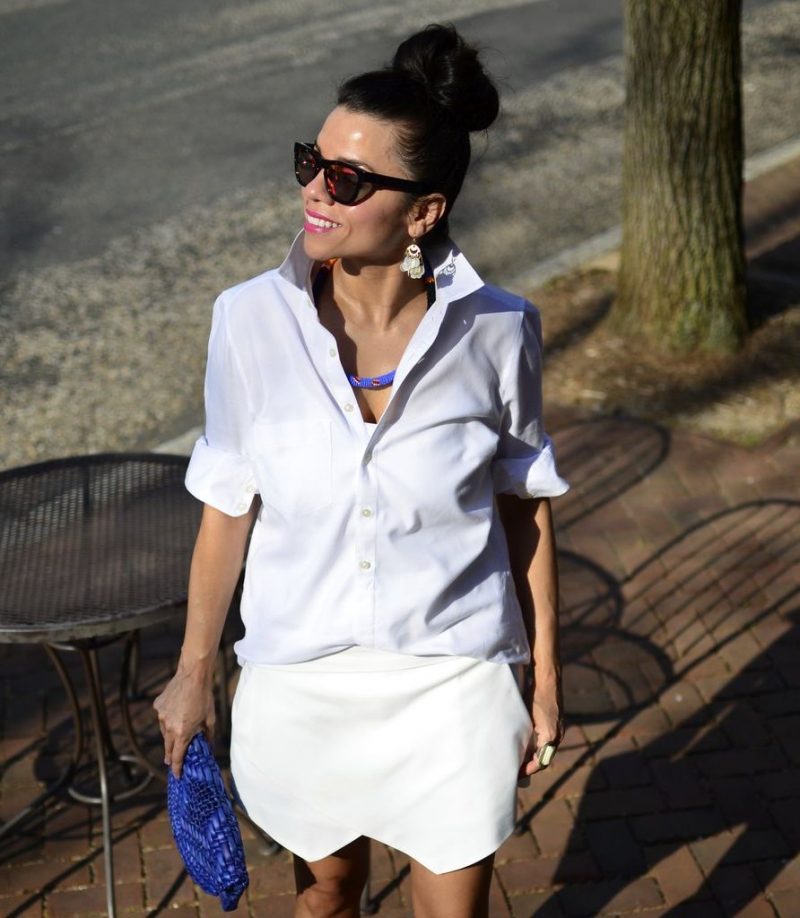 Buy Similar Here