If you are in search of a way how to make your outfit look sweet and girlish, then try on a tulle skirt! I am loving this trend so much and the good news is, this skirt is back in fashion! Forget about all those style boundaries, you are designer of your own image, so you better use your imagination and create something fabulous!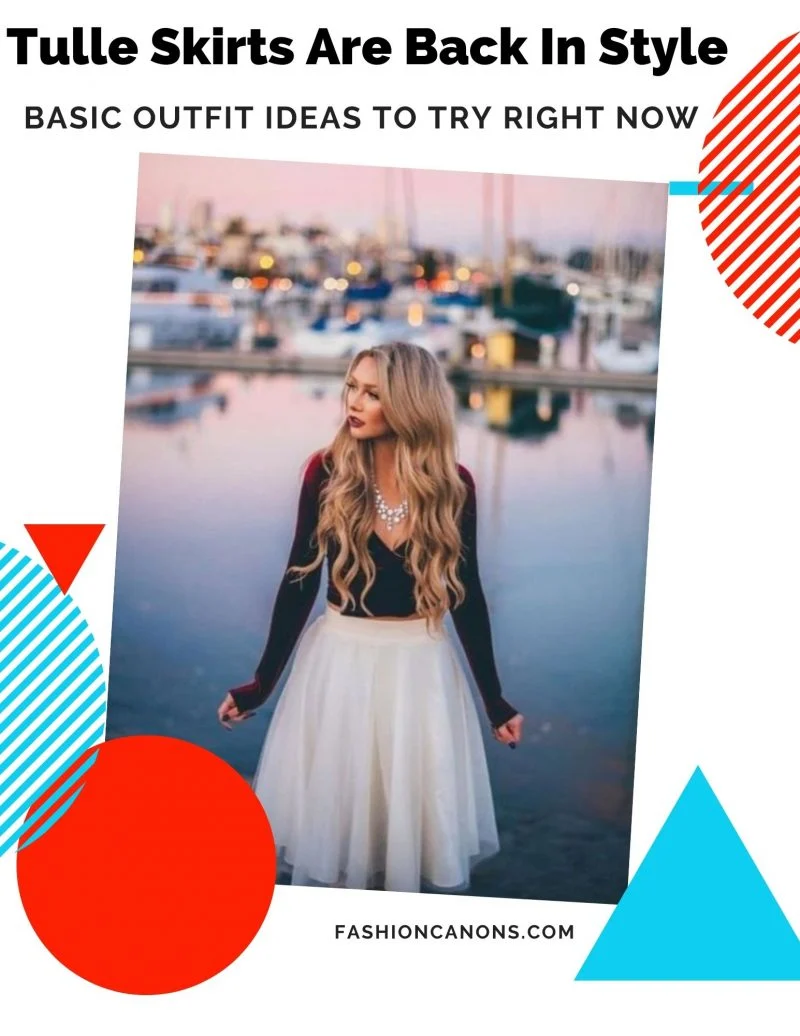 Buy Similar Here
What is so special about this skirt?
Tulle skirts are feminine and playful. This year don't exclude this skirt from your daily outfit for a brunch date or to your shopping trip. It is a perfect choice for a night out with the girls, too! Wear it over your bodysuit for the ballerina style party, or with your chunky sweater when you are going to turn on the fireplace in the evening. The possibilities are endless!
How to wear and style this skirt?
First of all, you want to choose tulle fabric that has a comfortable touch in it. This fabric is super lightweight, which makes it easy to layer it over something. You can get tulle in many colors, so the options are endless, just what you want from the fashion skirt! It is an elegant piece of clothing, so pair it with a nice top(lace or knit).
Wear your tulle skirt with a basic t-shirt and some cute shoes and accessories. You can also wear this skirt with a long sleeve blouse and ballet flats for an elegant style. For the party evening wear it with a leather biker jacket and a nice rock band top. This piece of clothing is available in many styles – maxi skirt, mini skirt or midis. The longer it is the more formal look it will give you. The options are endless but the key is in the tulle fabric itself: if you feel comfortable in wearing your tulle skirt then go for it!
Fashion is cyclical, that's why all those trends that have been popular some ten years or more can be back someday. Now it looks like we are having tulle skirts that are the perfect choice for ladies who want to look like real glamorous feme fatales.
We see popularity in mixing tulle skirts with other trends and I am digging it! You can now wear tulles with all your favorites, like stripes, polka dots, leather, stilettos, mules, heels, sandals, denim, and whatever pops in your mind. I do love wearing tulle skirts with jeans, that's my favorite!
The tutu skirt is slowly retaking its fashion positions and you better see some cool ways how to wear them on the streets. As you can see, nothing changes, we still look girly, fresh, feminine, and sweet in these skirts. I don't think I should speak more about it, as we gonna see some cool street fashion scene looks that will inspire you!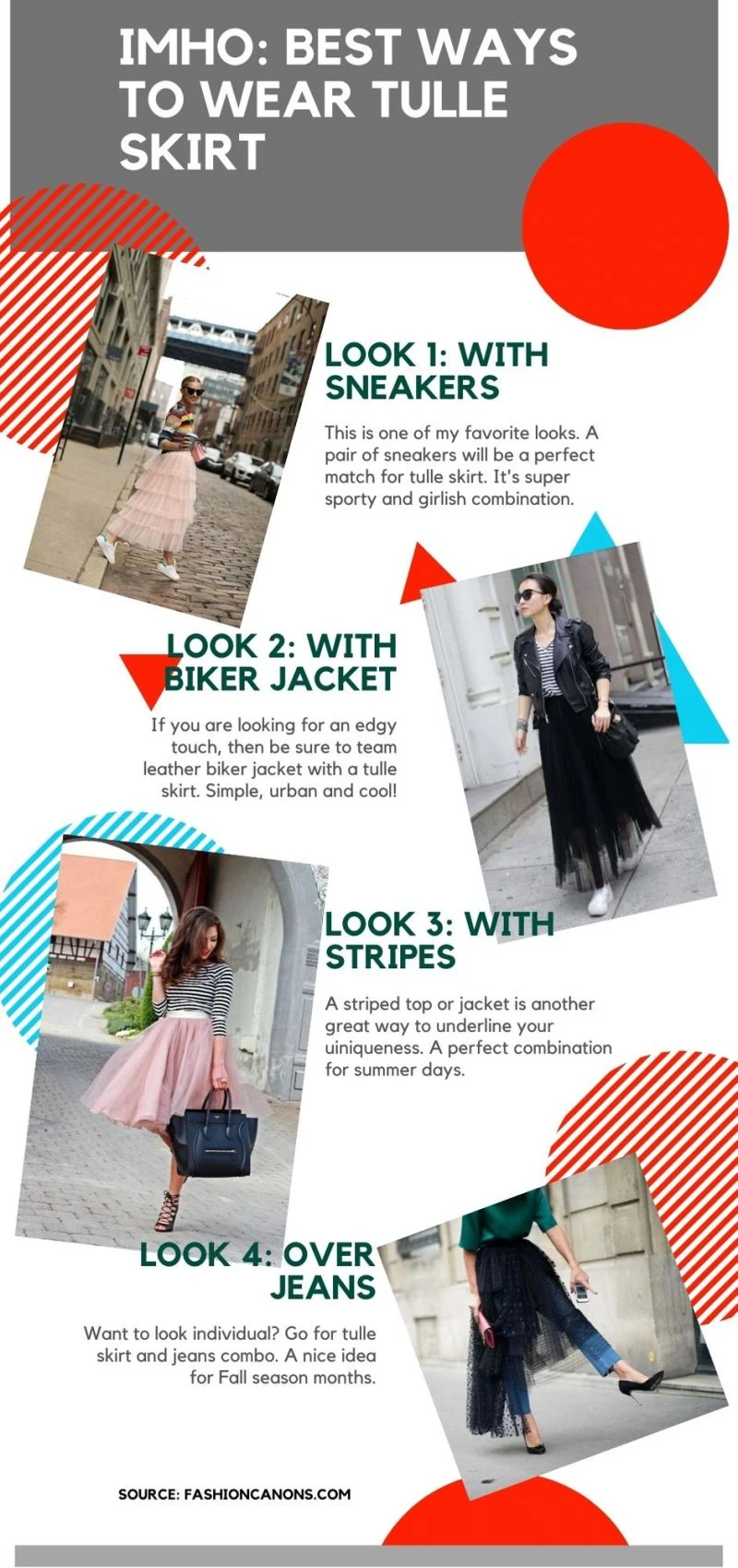 Buy Similar Here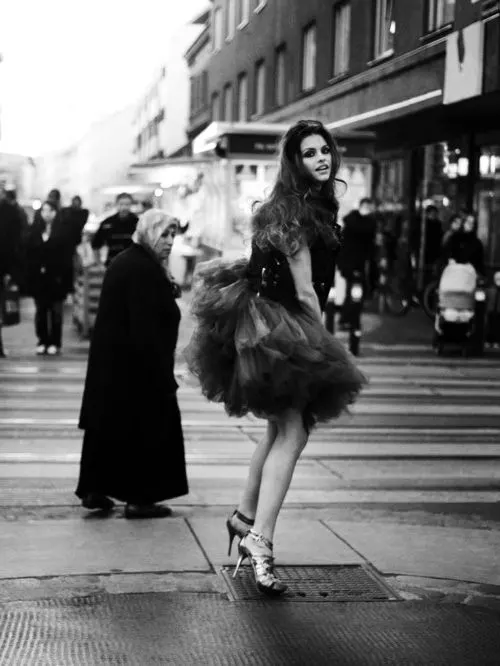 Buy Similar Here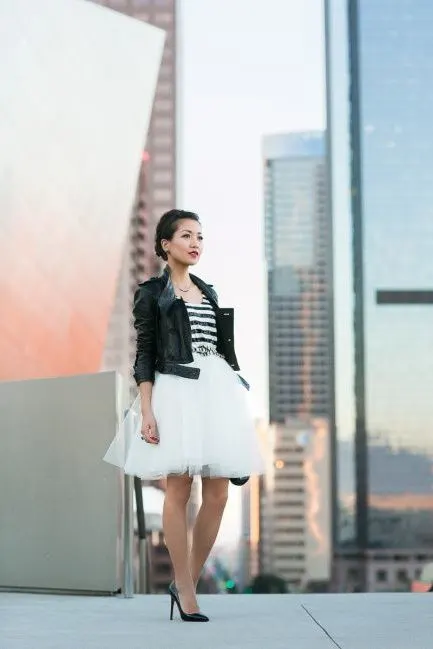 Buy Similar Here
Skirts are a fun and flirty way to transition your wardrobe. But the trick with skirts is that you need to know how to wear them. Can't find anything old or used in your closet? No problem, tulle skirts can be dressed up, dressed down, and mixed with all your different outfits for endless style options.
The Tulle Skirt Trend
You can pull off a lot of different looks and styles with a skirt, from cute and girly to sexy and scintillating. We know we know, there are a lot of trends we could talk about today, but tulle skirts are one of the most fashionable trends out there right now. And why not? There are so many unique ways you can style it. Here's how to pull off this adorable skirt trend.
Tulle skirts are one of the most versatile trends out there, and can be styled in many different ways from casual to dressy. Whether you're an office lady, a student, or leading a busy schedule, a tulle skirt can make your life easier. That's because it's light, comfortable, and versatile.
How to Wear Tulle Skirts
If you don't know how to style tulle skirts the right way and add your own personal touch, then they can look cheap and trashy. The last thing you want to do is look that way in public. So learn from these tips on how to wear tulle skirts and dress them up appropriately for events in the future.
Ways to wear tulle skirts
Here are some of the most popular ways to wear tulle skirts:
1. Casual Style
If you're going out with friends on a nice day or just around the house, then you can opt for tulle skirts that are plain and simple. Although there are some fancy styles out there, we suggest avoiding them whenever possible. You don't want to look too tacky or overdone. So let's get started.
For a fun day in the park or out at sea, just throw on a tulle skirt and some denim jacket. You'll look cool and casual while staying warm during winter months. You can also add some accessories such as a cute belt, heels, or sunglasses to help you stand out and make a statement at the same time. If you can't bare the cold, then consider wearing tights for added warmth.
The first way to wear a tulle skirt is with a plain tee shirt and simple shoes such as sneakers or flats. Just throw on some cream colored ballet flats and a loose fitting graphic tee shirt with your skirt. You can add tights if it's cold, but for the most part this is a casual outfit so feel free to show off your skin and legs.
2. Sexy Style
This style of outfit is more for showing off your body than anything else, so don't be afraid to cut out parts of your top or show some cleavage if you have it. Wear a lightweight, simple lace bralette and a pair of sassy heels. A maxi skirt or longer skirt may even be a better option since it covers up everything you don't want guys to see.
For your accessories, wear an edgy necklace or maybe some choker sunglasses. This is one of the sexiest styles for tulle skirts as well, so be sure to show too much skin if you're feeling it!
3. Formal Style
You can always dress tulle skirts up with one of chic and sophisticated shirtss. We love this casual but elegant style paired with black heels and narrow belts. You'll get a lot of compliments from your friends and colleagues, especially if you wear a chic black blazer with it. For an extra classy look, undo all the buttons on your top. You'll look more elegant than ever!
4. Business Style
If you're looking for a cute outfit for work, then you can opt for this style that incorporates a tulle skirt in the back and a pencil skirt up front. No matter what kind of work you do, just remember to pair everything well with black pumps or heels. That way, you'll be looking professional from head to toe! You'll get better tips when serving customers as well if you make this an outfit staple during social hours at your workplace.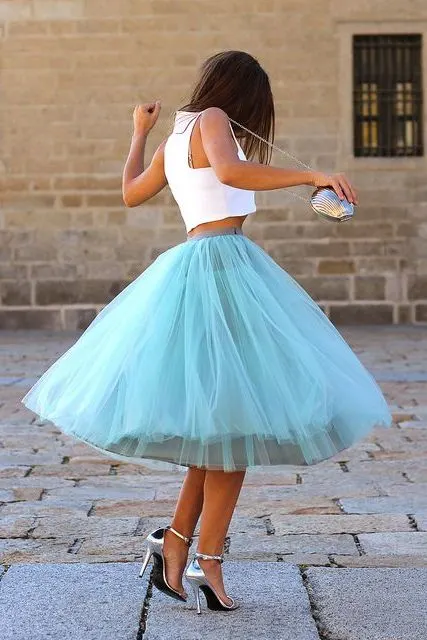 Buy Similar Here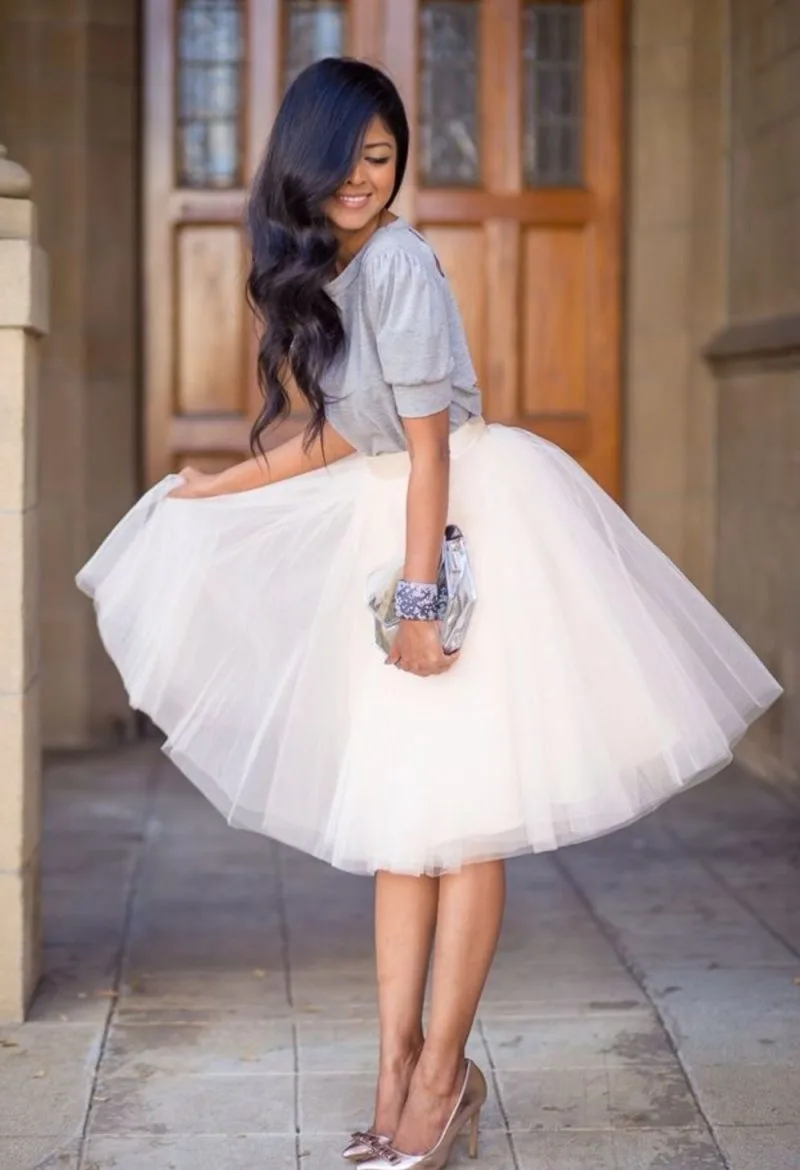 Buy Similar Here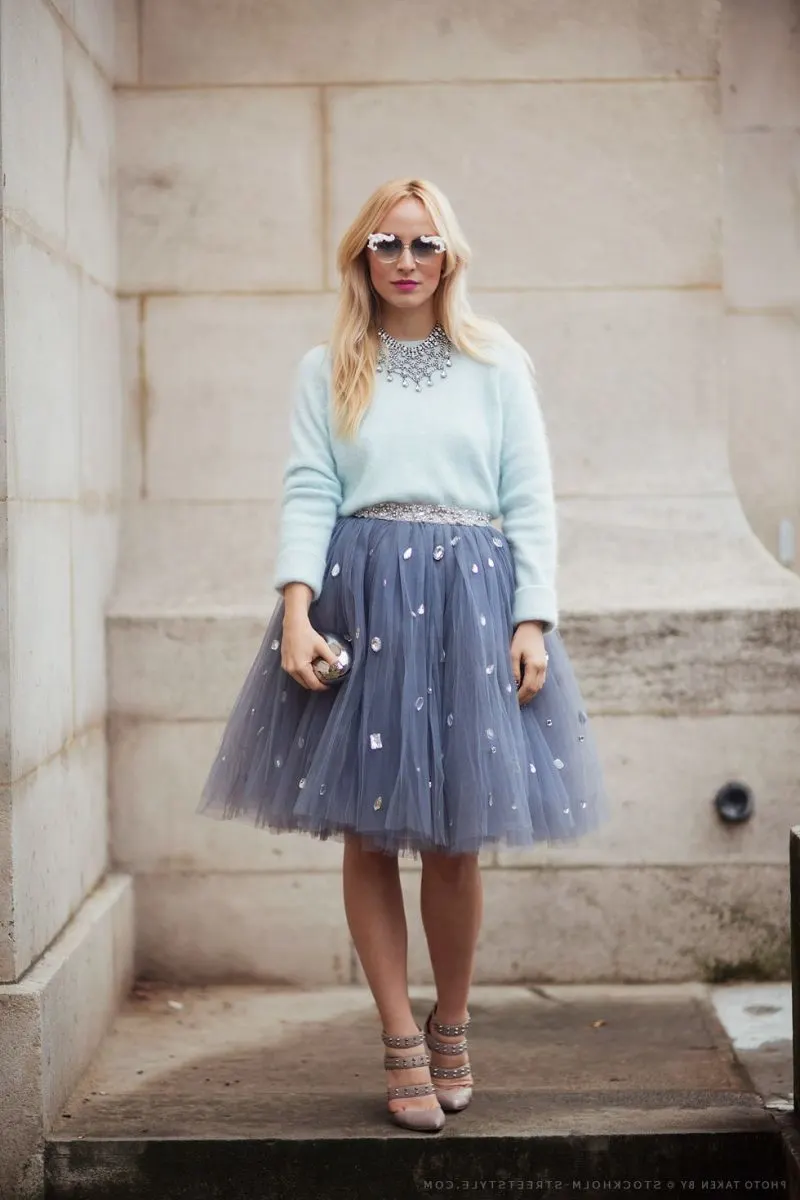 Buy Similar Here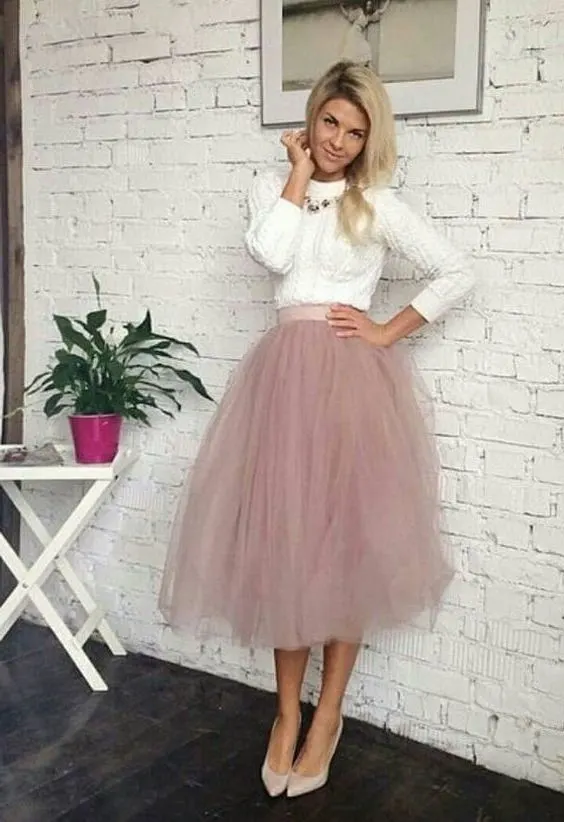 Buy Similar Here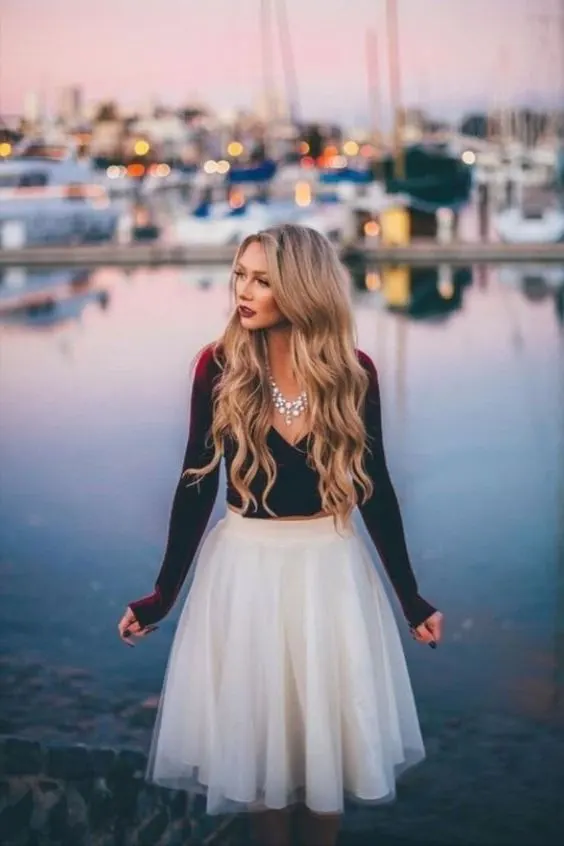 Buy Similar Here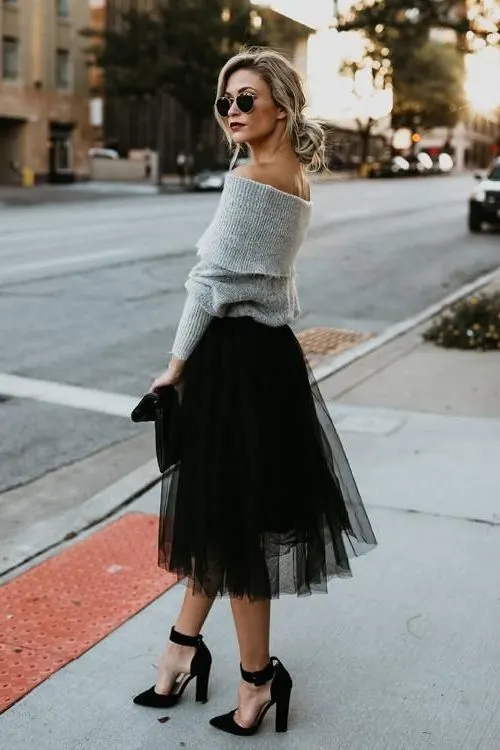 Buy Similar Here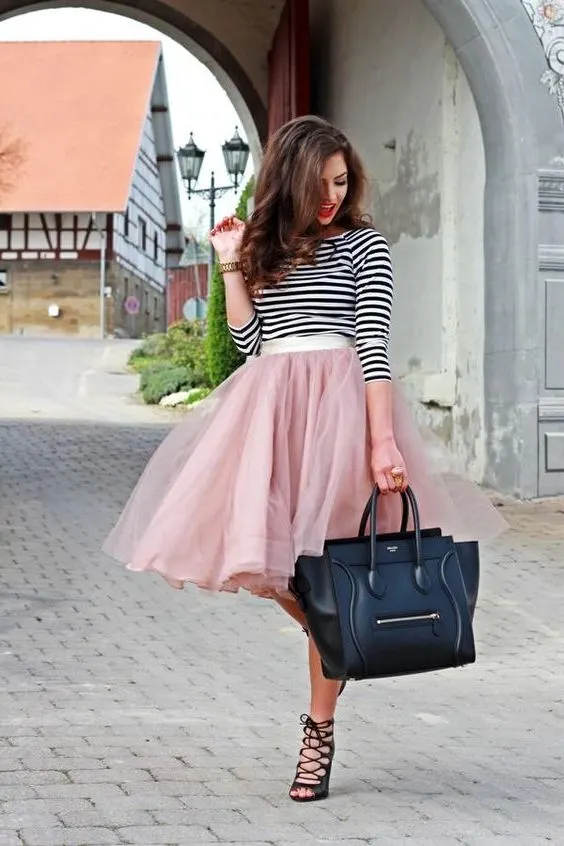 Buy Similar Here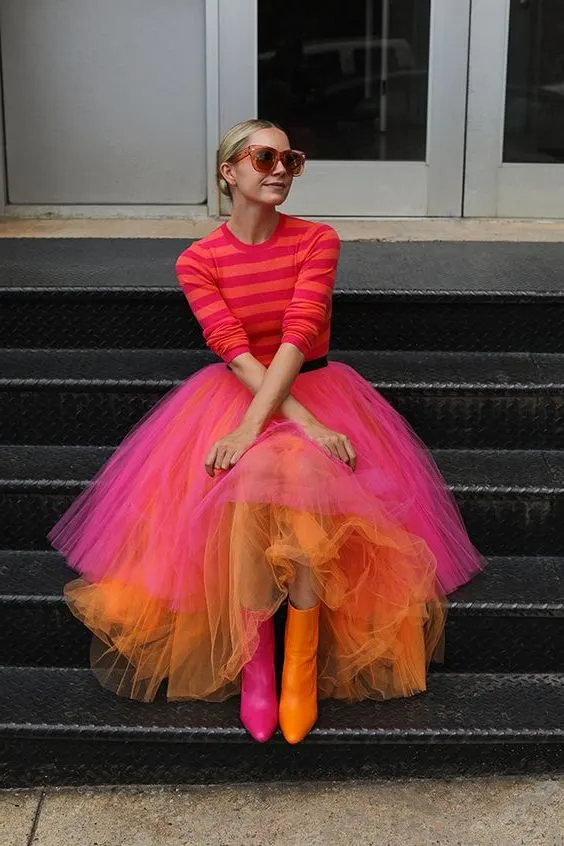 Buy Similar Here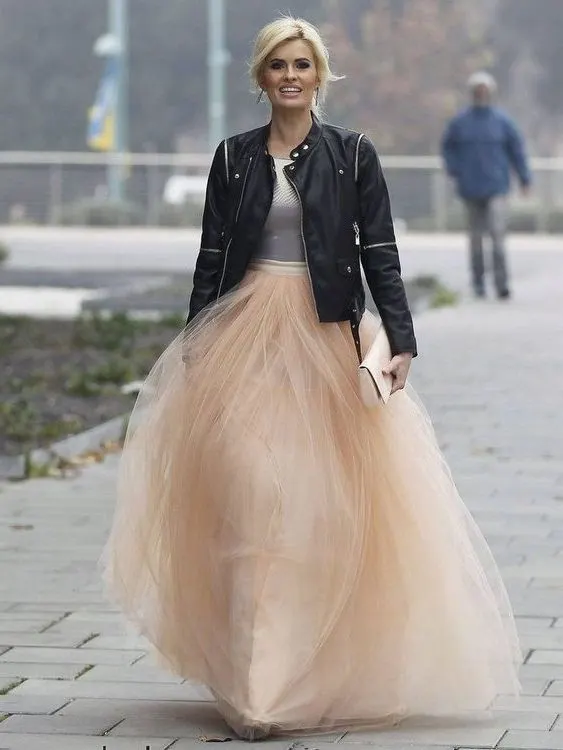 Buy Similar Here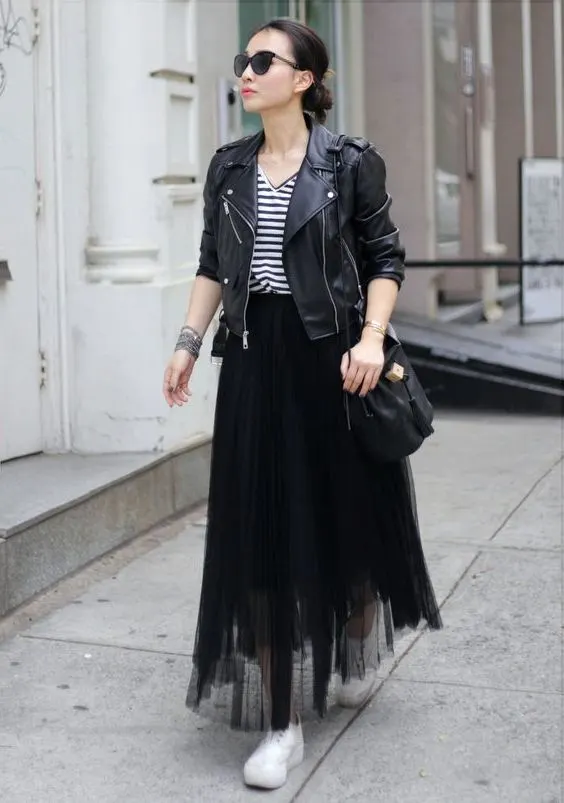 Buy Similar Here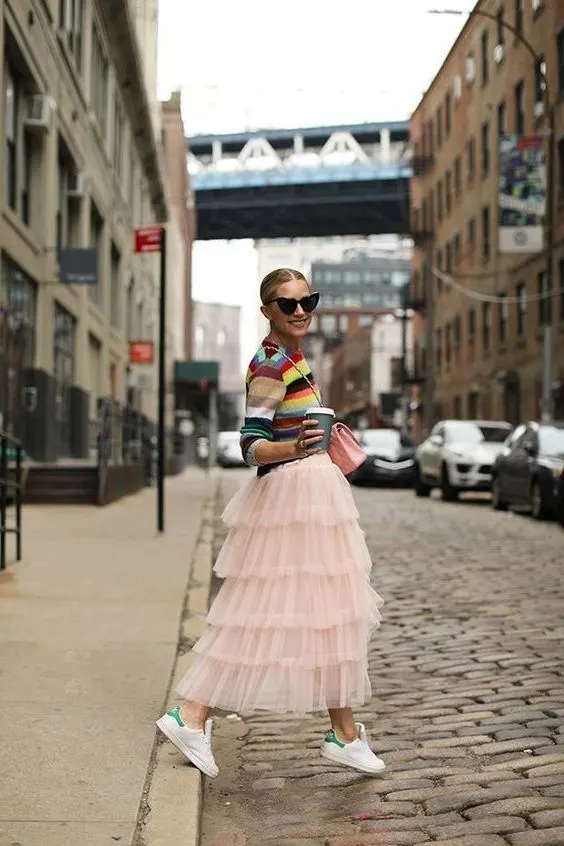 Buy Similar Here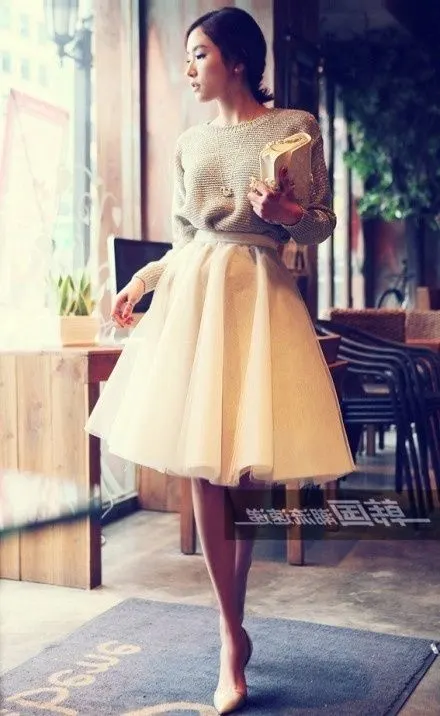 Buy Similar Here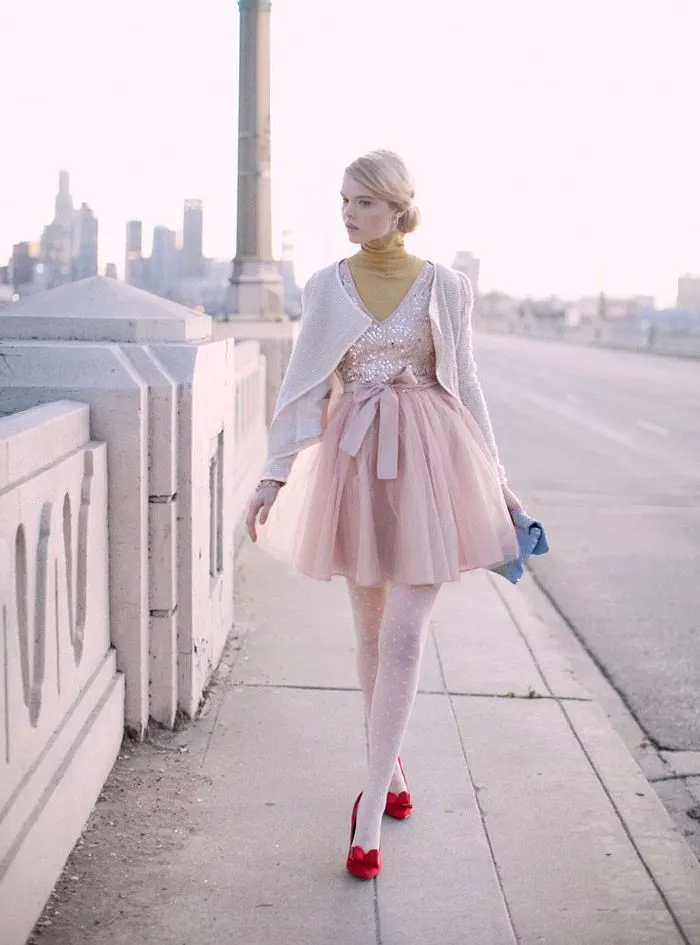 Buy Similar Here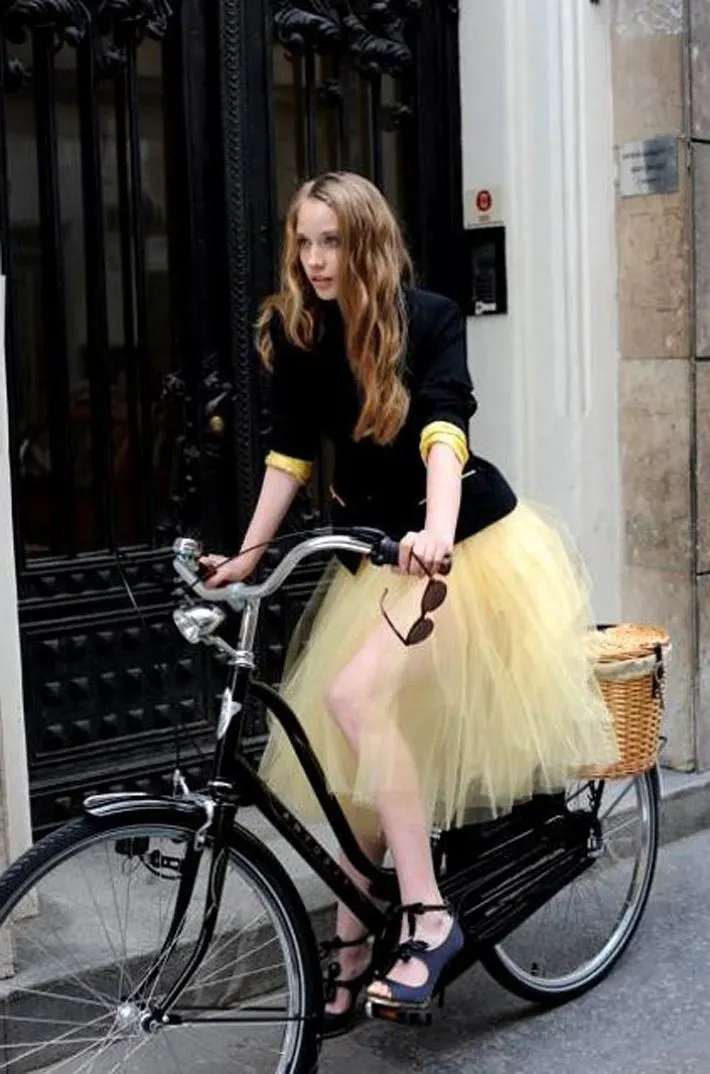 Buy Similar Here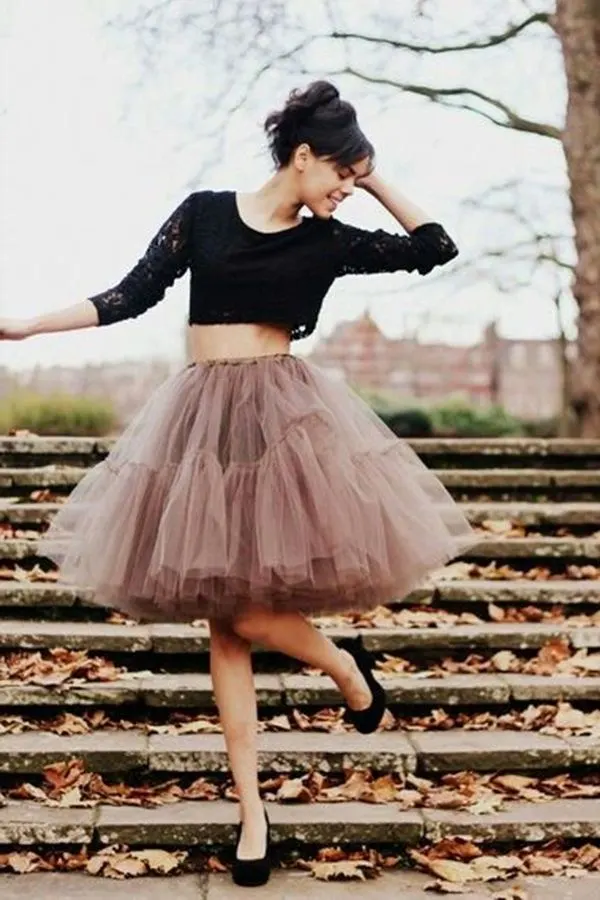 Buy Similar Here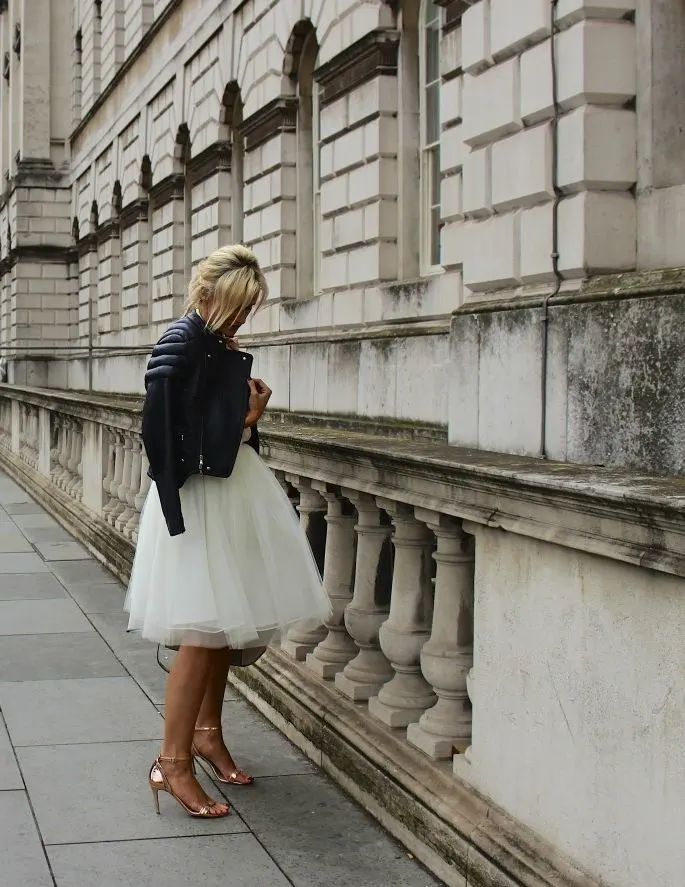 Buy Similar Here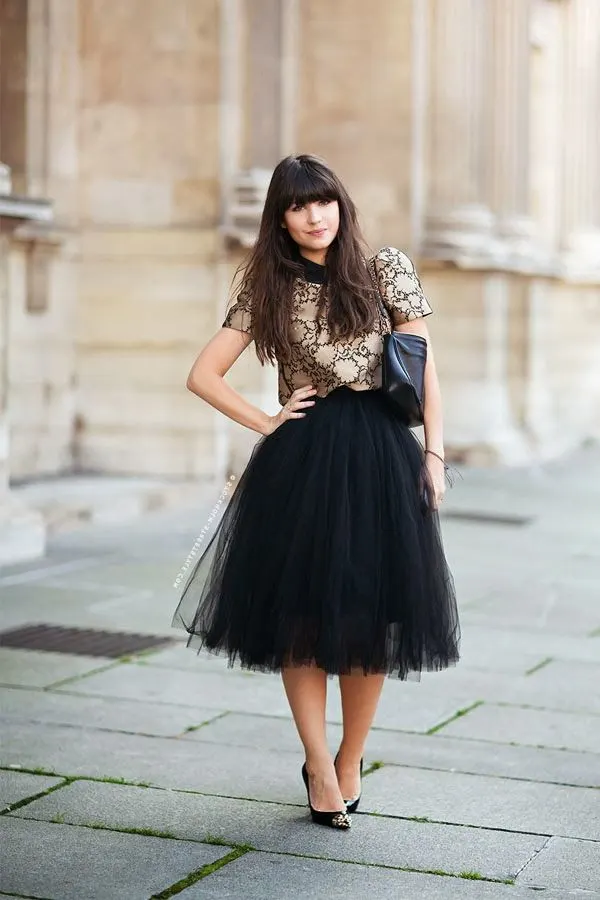 Buy Similar Here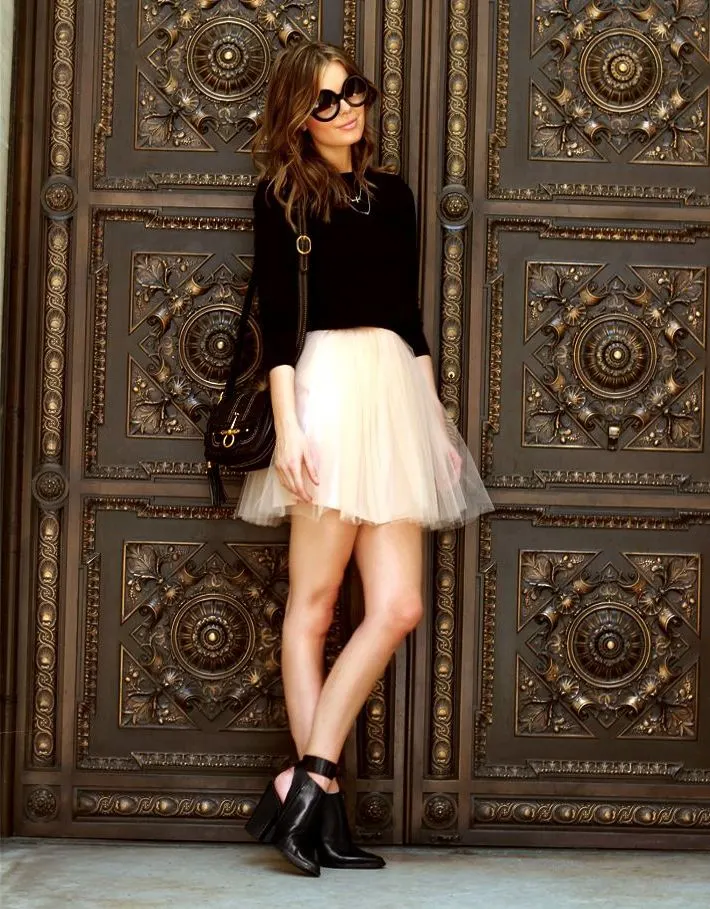 Buy Similar Here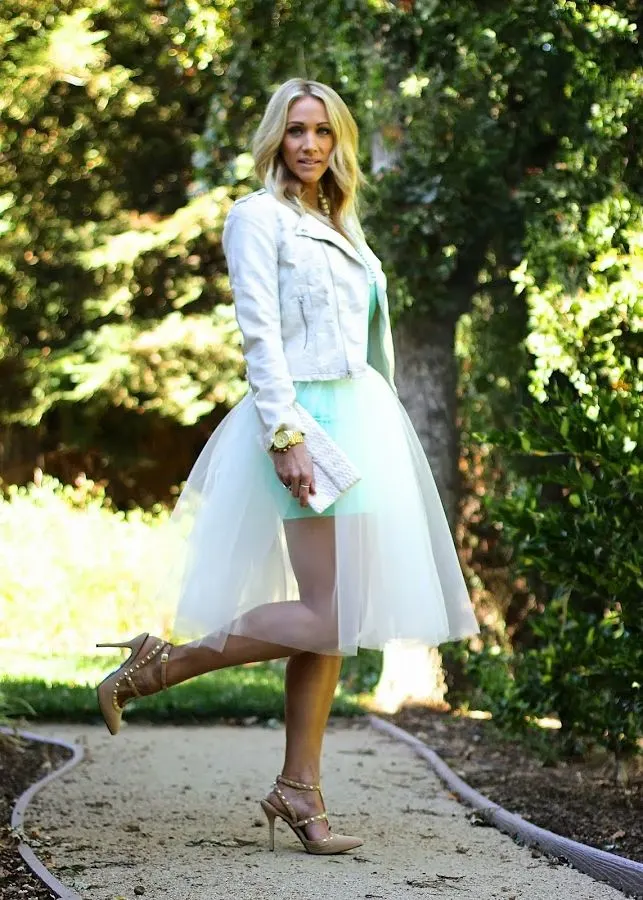 Buy Similar Here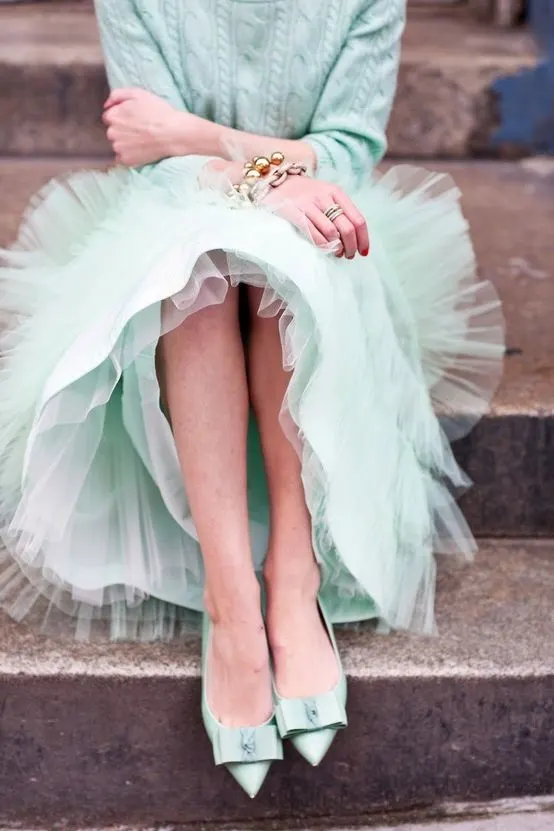 Buy Similar Here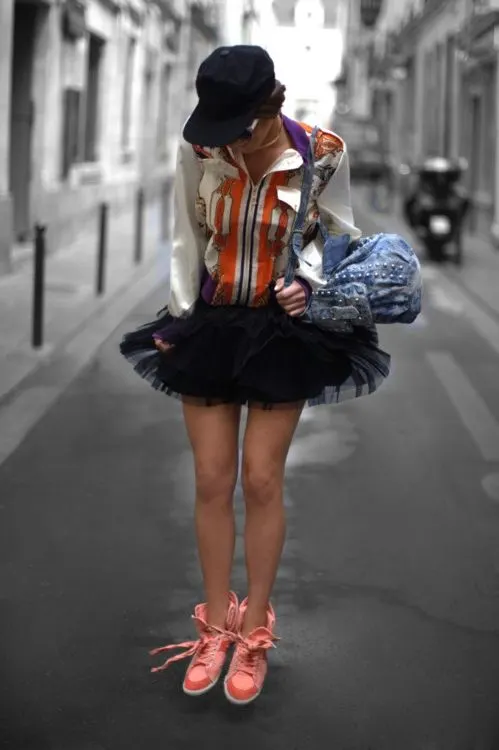 Buy Similar Here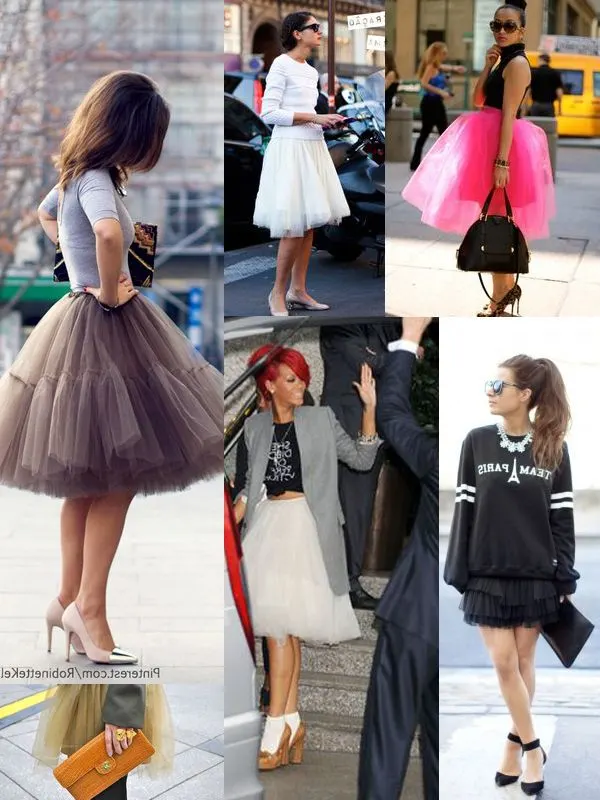 Buy Similar Here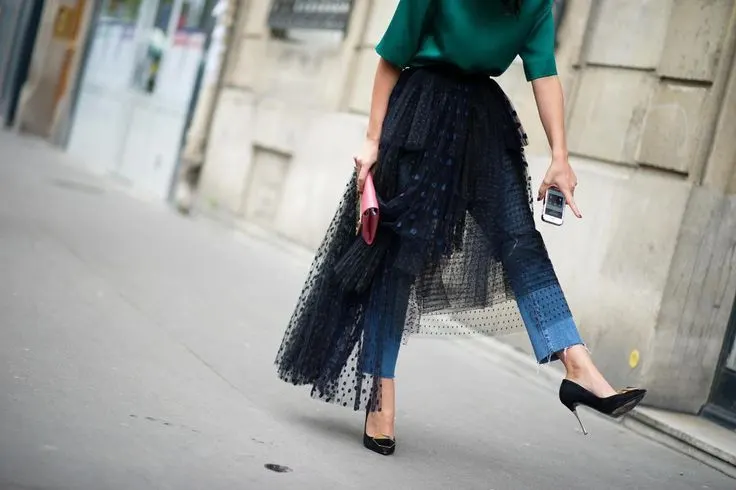 Buy Similar Here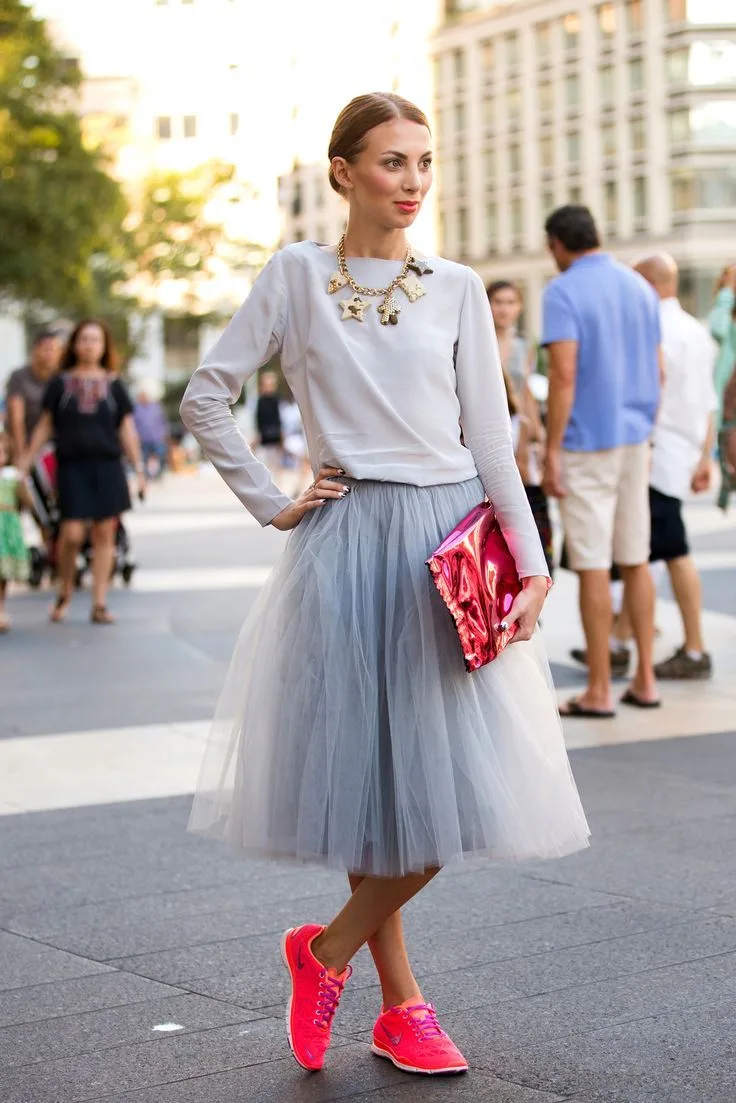 Buy Similar Here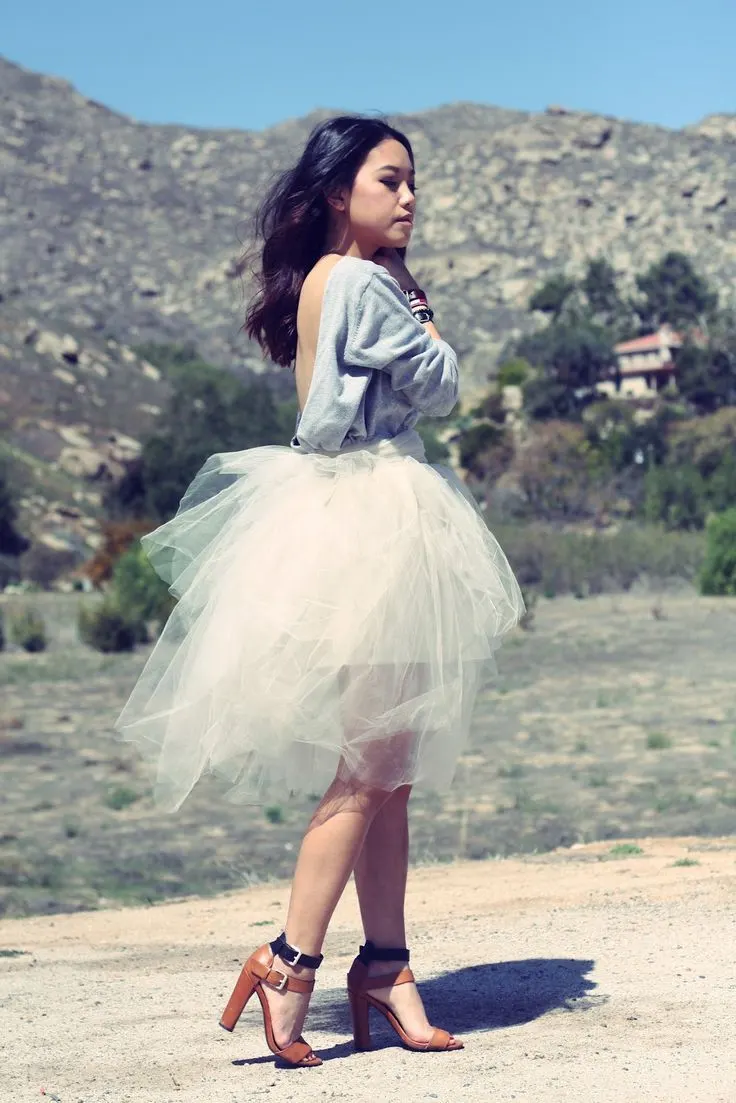 Buy Similar Here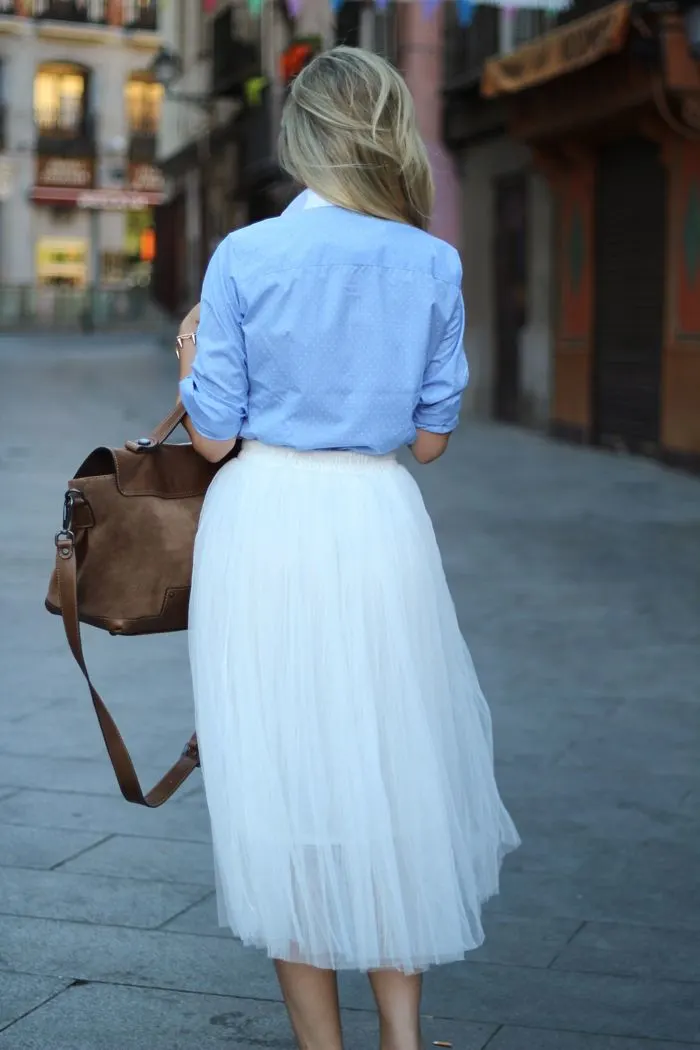 Buy Similar Here