If you are into white color, then a little white dress is what you really need this hot season. Today we are going to talk about the comeback of LWD and ways how to style them right.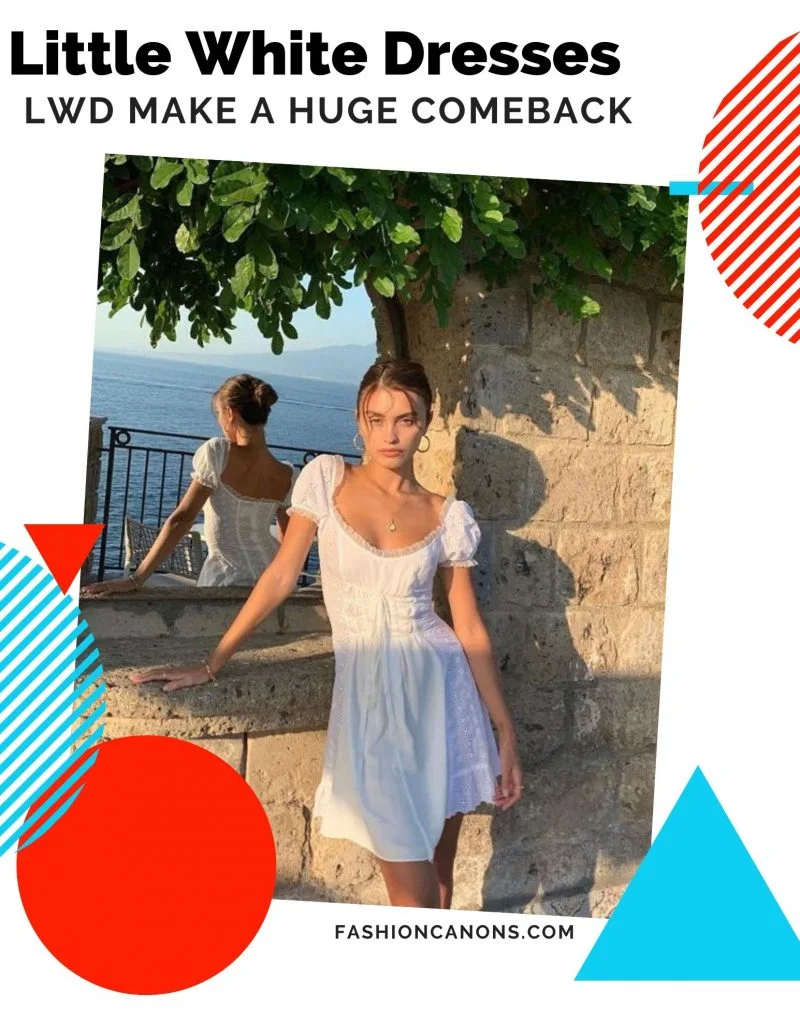 Buy Similar Here
Along the article, you will find some outfit ideas that you can use for your personal style. Have fun with it!
Styling a little white dress is actually easy and simple but few seem to know how to make them look great. The key is using white fabric with accessories and other colors rather than wearing a plain dress that just covers your body. With the help of their different textures and small details, they create a unique appearance of their own at the very same time boosting our confidence as well.
Also, LWD is best paired with some other colors than white. This is the easiest way to make your look more feminine and classy. It can be a great idea to add a little color on one part of your dress like on shoulders or somewhere else.
If you are into casual look and summer weather, then long sleeves will be perfect for you. Long sleeves help to keep your arms warm while using thin fabric let air through it making it lighter and more comfortable to wear during hot days. It is not about the length but if the fabric is thin enough for you not to feel hot during wearing it.
It is never a bad idea to add some accessories to your LWD that will emphasize on your look. Like for example wearing some shoes with heels or something like that. But I do want to draw your attention to other accessories, like scarves, sunglasses and jewellery. Adding a few small details can help you create your own style and distinguish yourself from others. When choosing things like this, keep in mind how comfortable they can be during wearing as well as if they match well with your dress or not.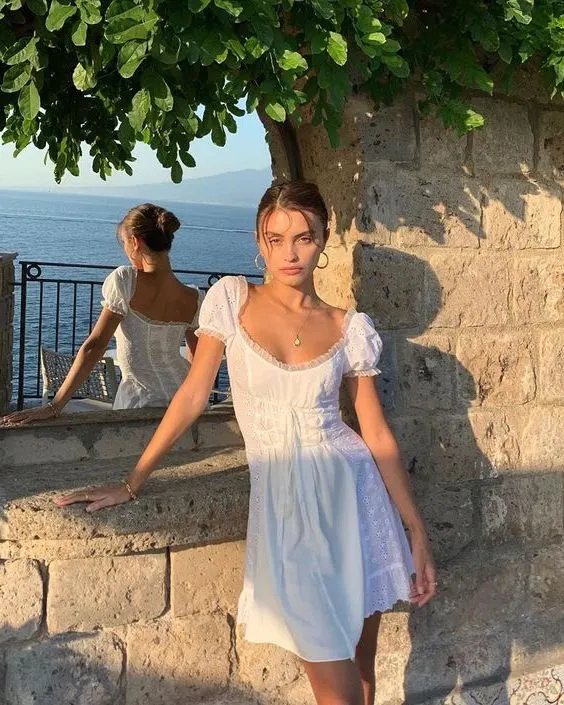 Buy Similar Here
A retro-style LWD looks sweet and feminine. Try it on with a cute straw bag and flat sandals.
Easy Guide: How To Make LWD Look Trendy
If we talk about a way how to make a white little dress to stand out from the crowd, then you can always add sexy footwear. Indeed, with the help of shoes, you can easily switch the dress style in seconds. If you dream of a cocktail look, then simply update white dress with hot heels, if you want to make LWD look casual and edgy, then you can add black studded ankle boots if you want to keep things boho-chic, then a white dress can be updated with suede block-heel ankle boots. A summer-friendly look can be always created with the help of sandals.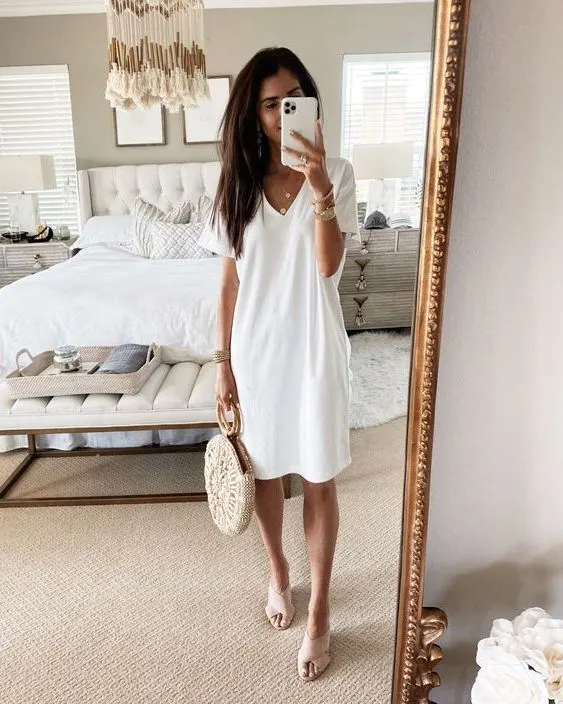 Buy Similar Here
With the help of a white dress, you can create so many stylish outfits, that's why I have chosen these 32 outfit ideas to show you the best looks you can create with a help of LWD.
If you want to create a perfect look with a little white dress, then you should know several important things. First of all, you need to understand whether this color will suit you. A white dress suits women with dark or tanned skin.
A white dress is an outfit for women of any age. It can be worn by young girls and older women.
Another tip for you is to keep in mind that a white dress requires certain underwear. Your lingerie can only be white or nude colored. No other colors are allowed.
White dresses are suitable for both skinny and fuller girls.
If you are overweight, remember that length and loose-fit style of the dress might work on you.
The advantage is that it is suitable for both blondes and brunettes. Perfectly combined with any color type of appearance.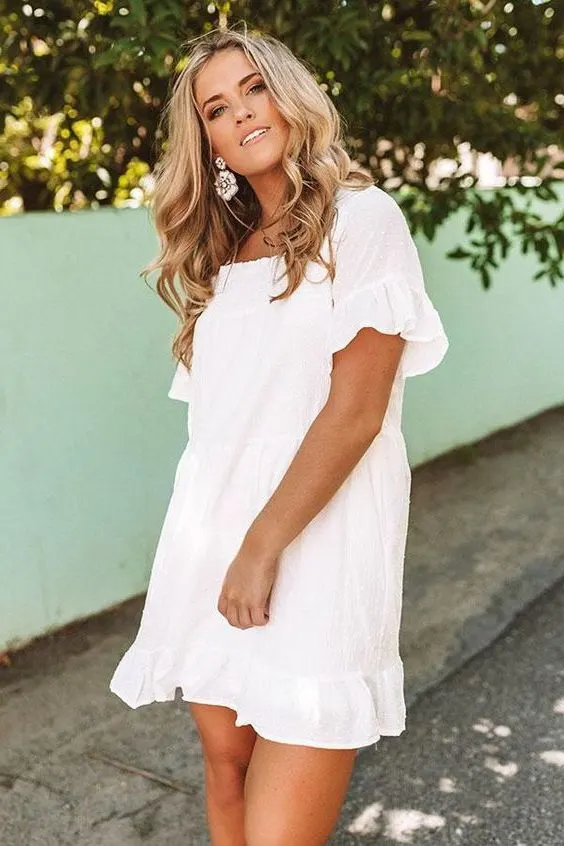 Buy Similar Here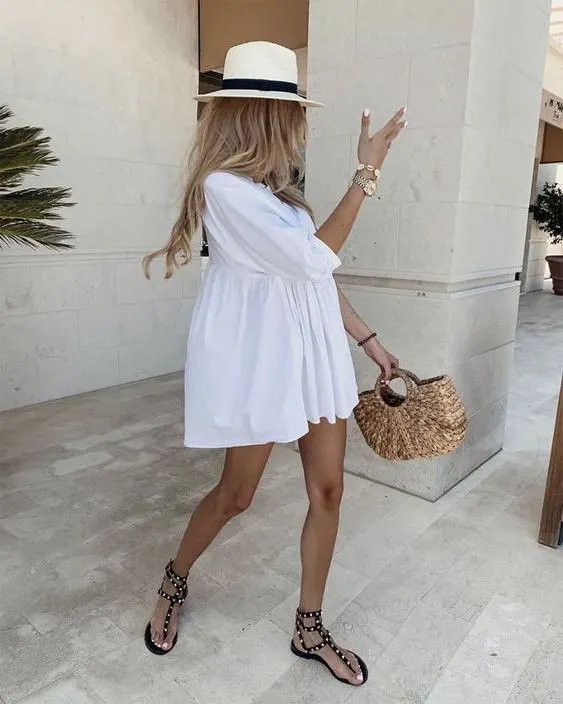 Buy Similar Here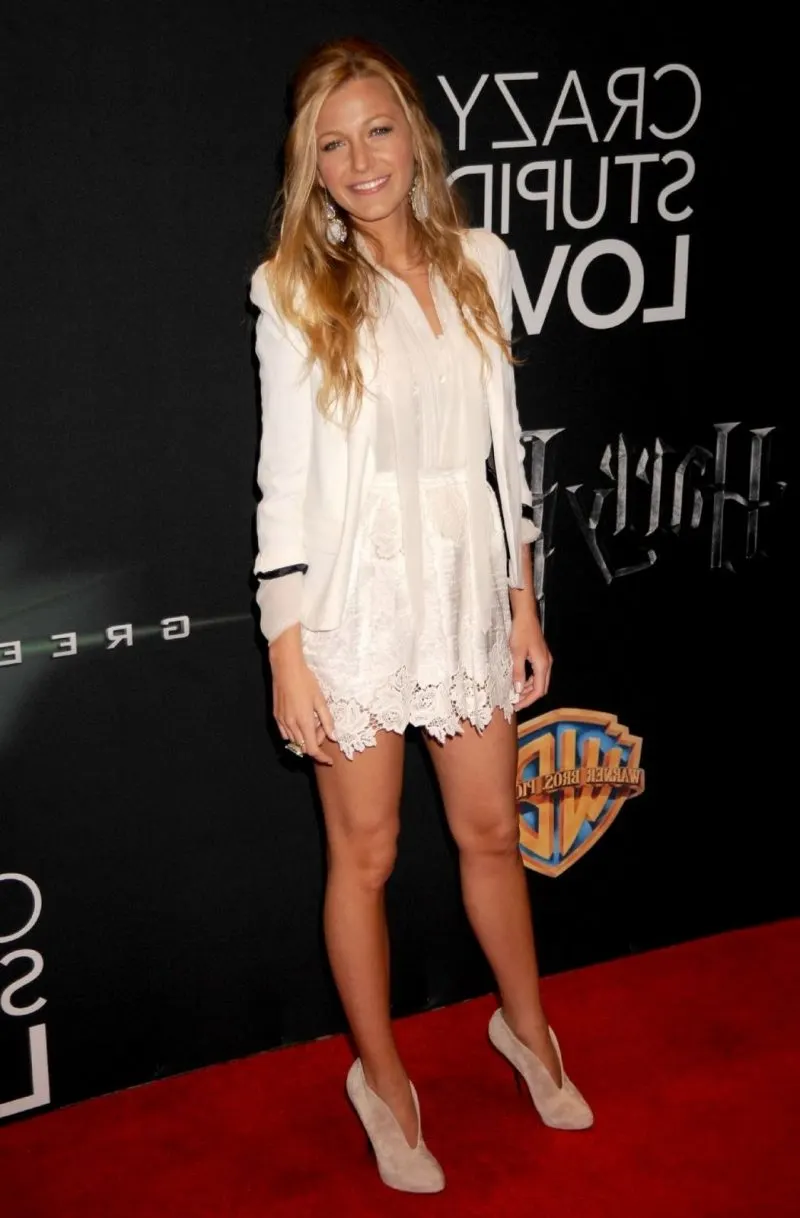 Buy Similar Here
Buy Similar Here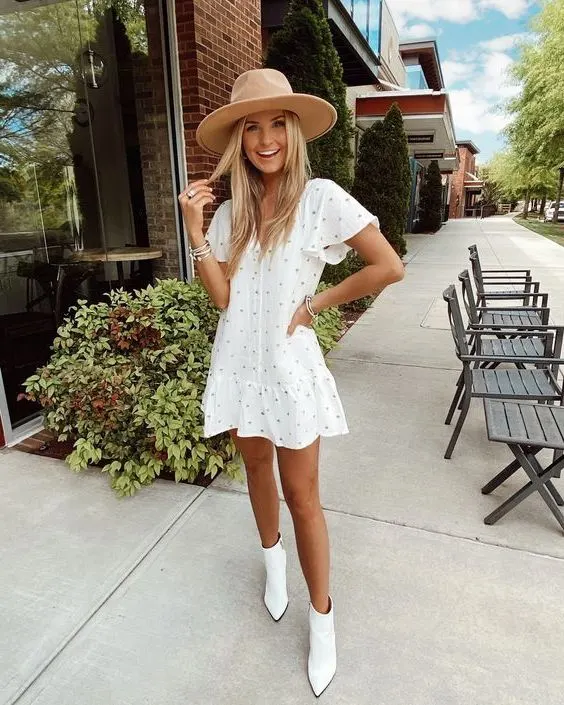 Buy Similar Here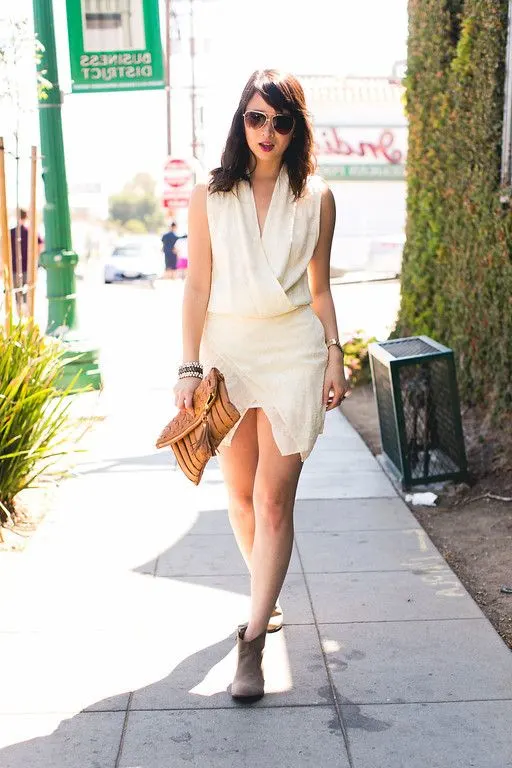 Buy Similar Here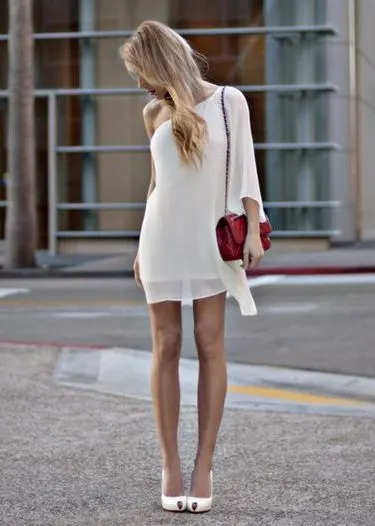 Buy Similar Here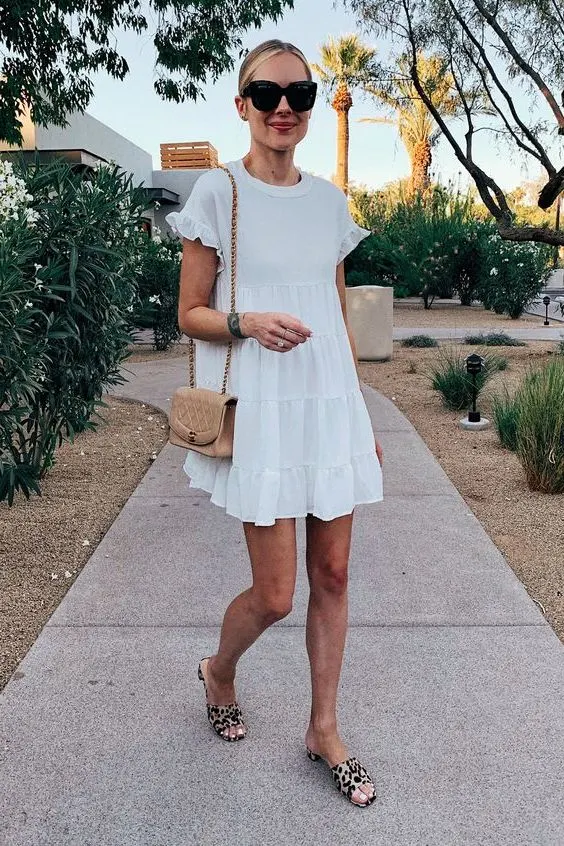 Buy Similar Here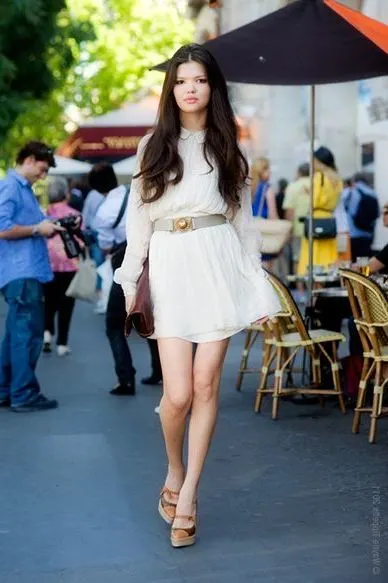 Buy Similar Here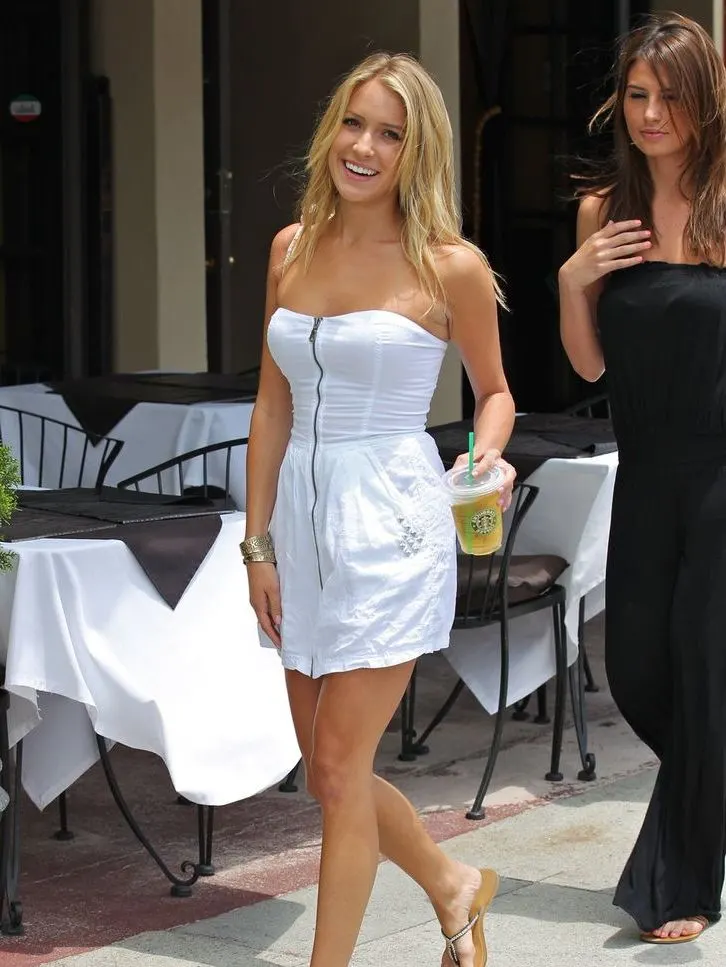 Buy Similar Here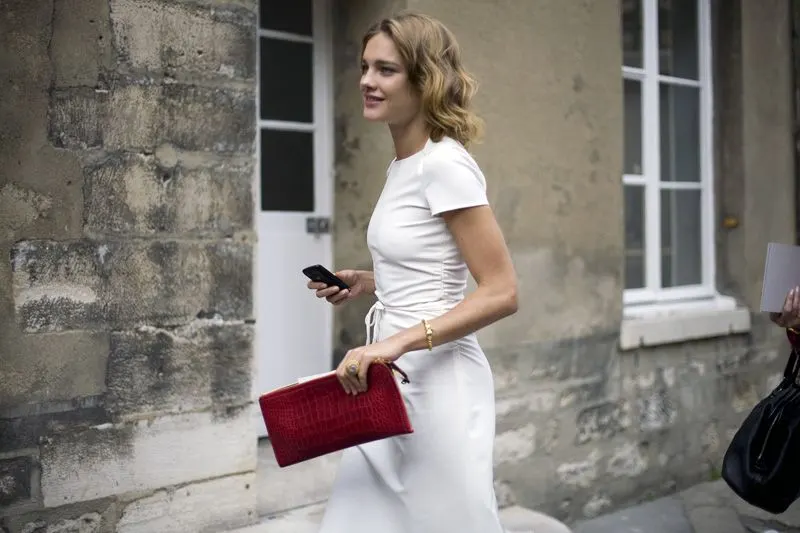 Buy Similar Here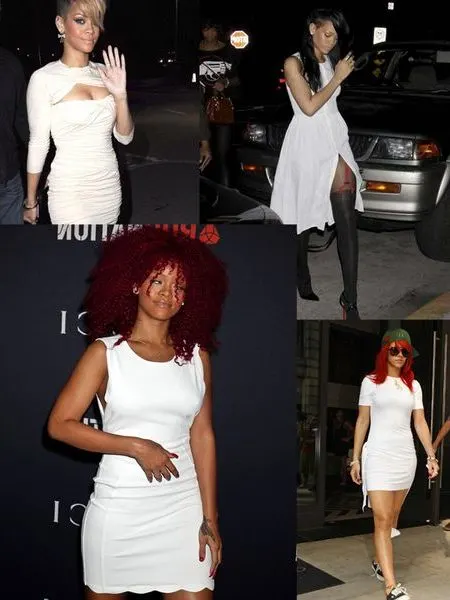 Buy Similar Here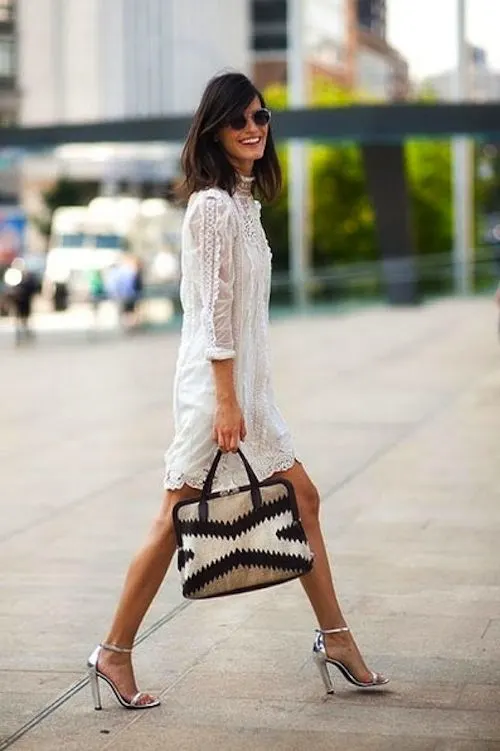 Buy Similar Here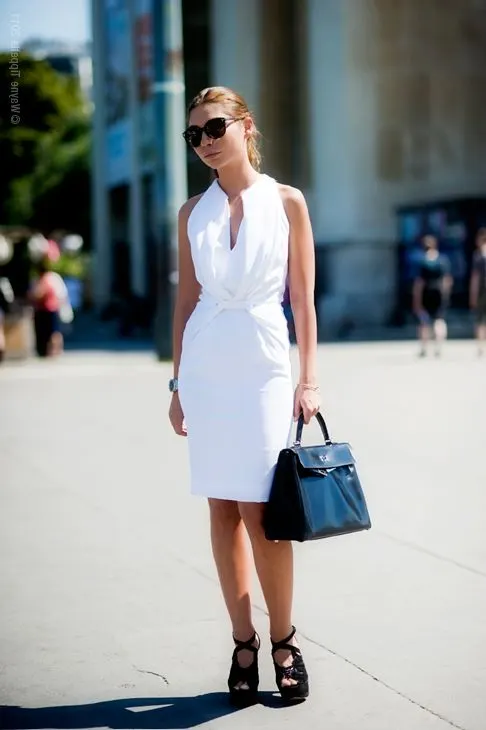 Buy Similar Here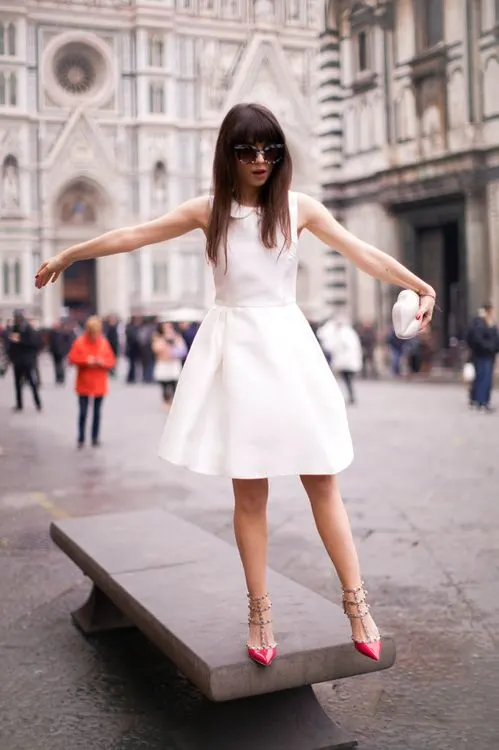 Buy Similar Here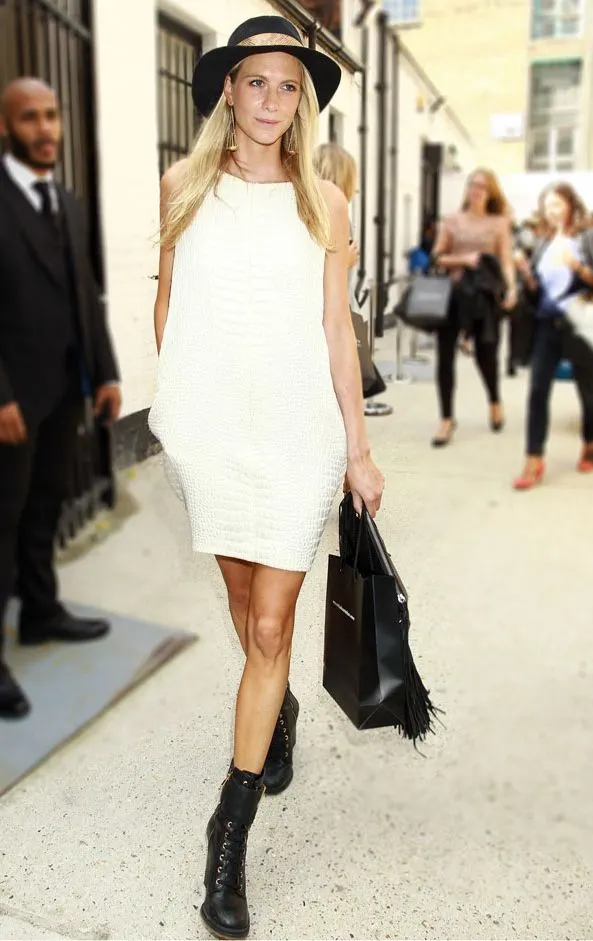 Buy Similar Here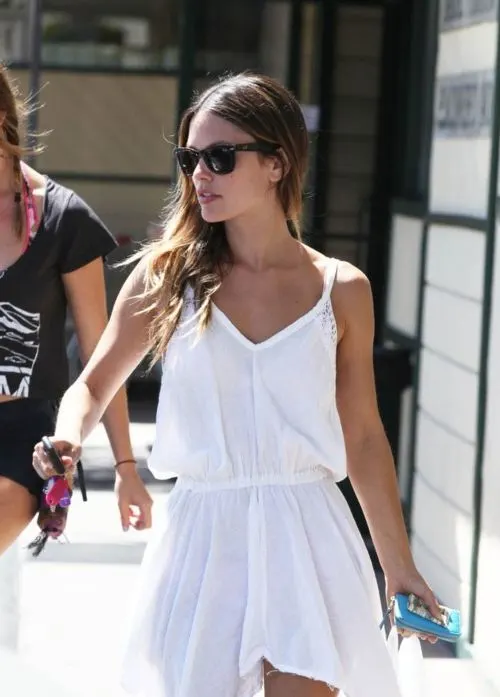 Buy Similar Here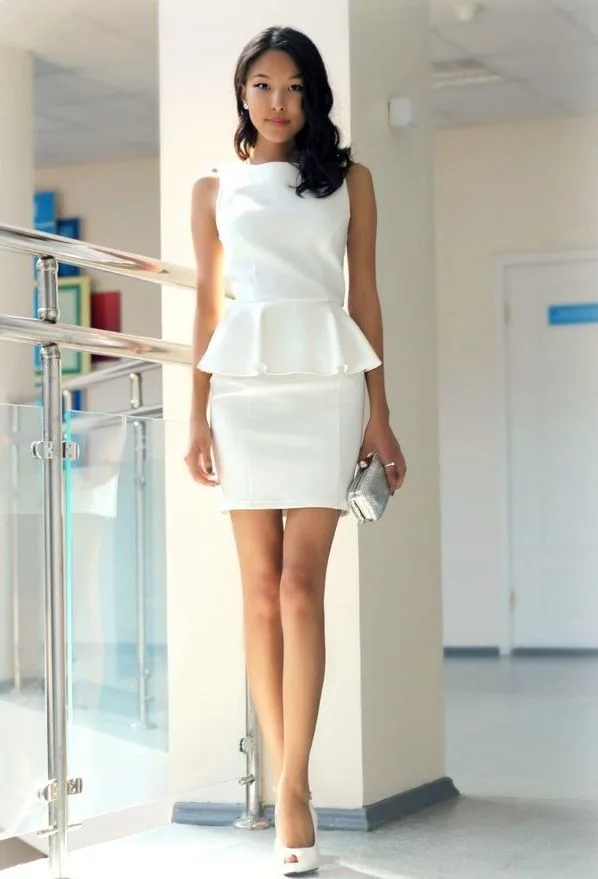 Buy Similar Here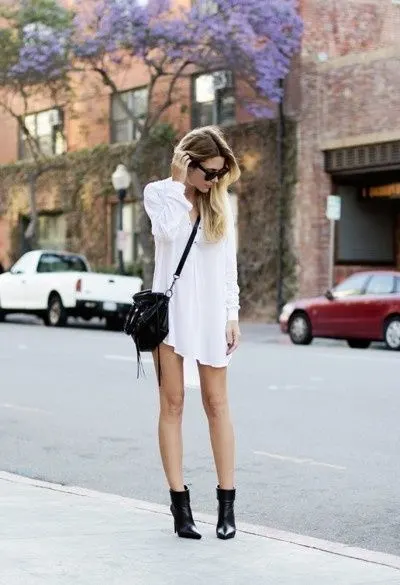 Buy Similar Here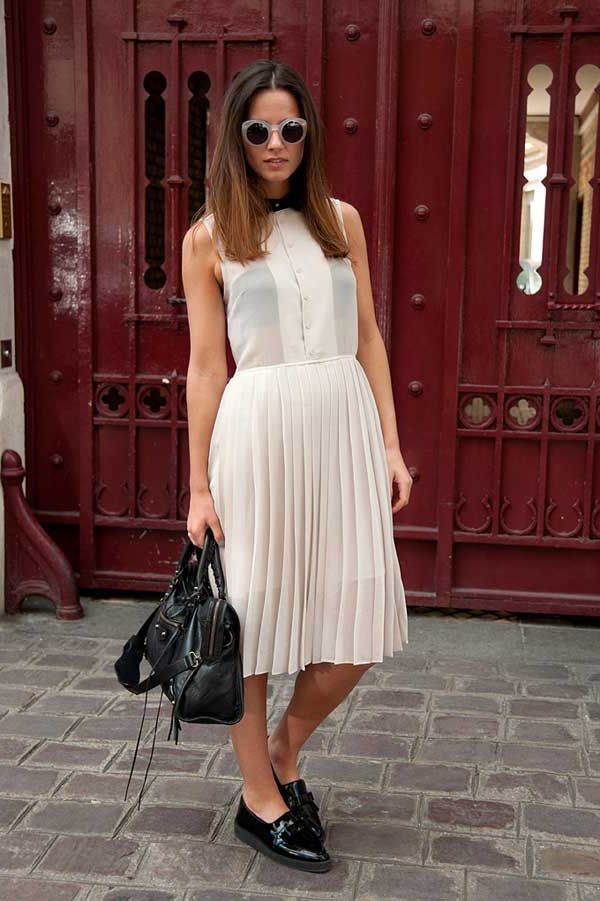 Buy Similar Here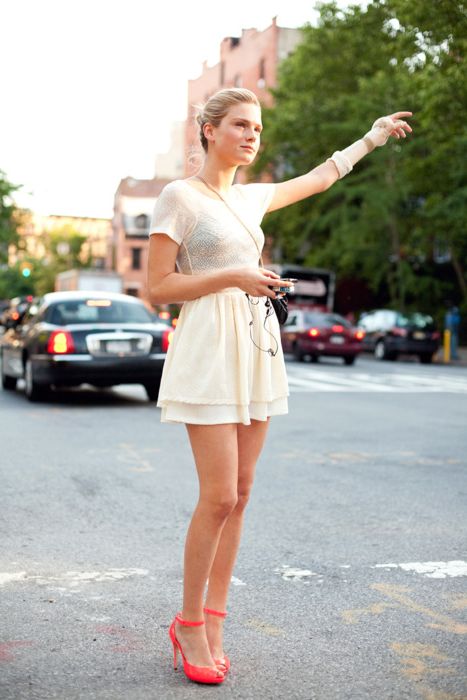 Buy Similar Here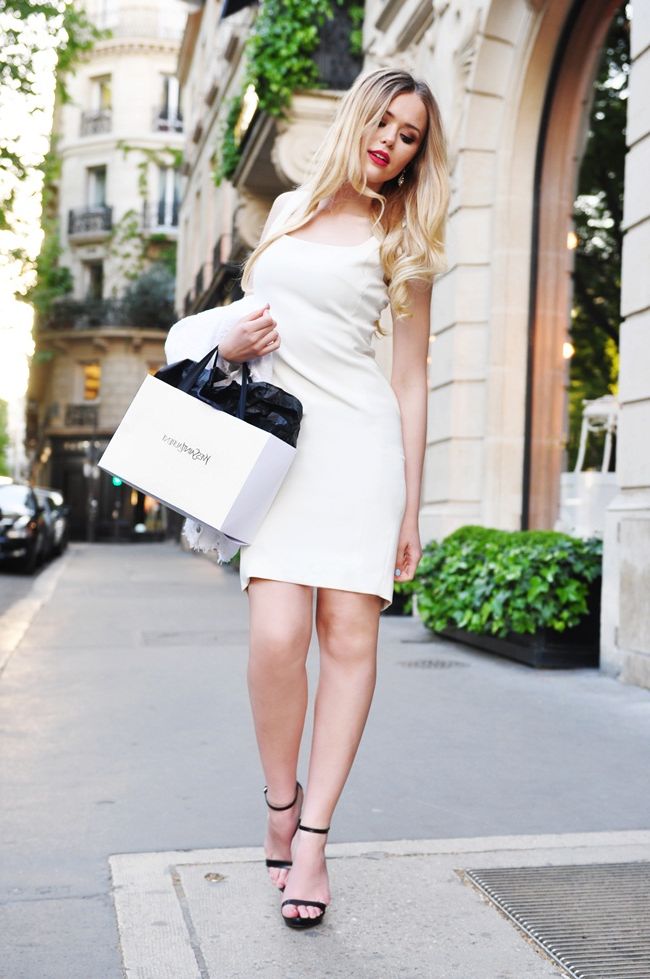 Buy Similar Here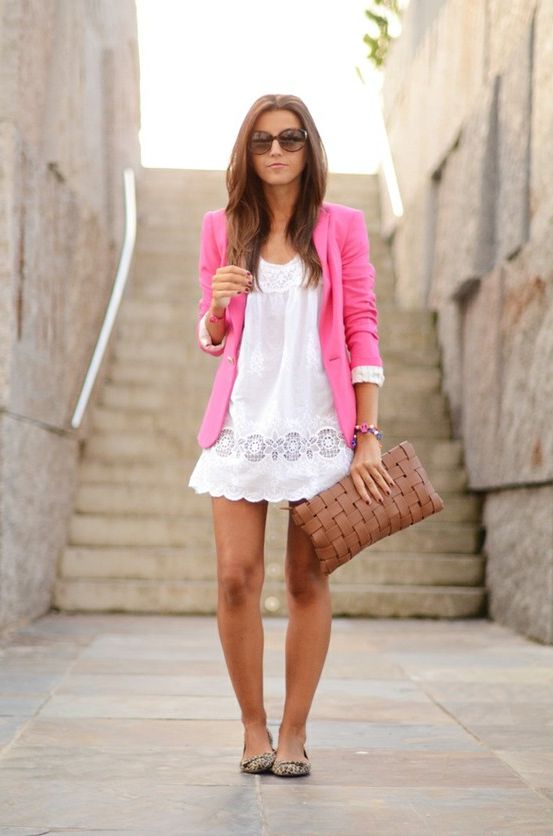 Buy Similar Here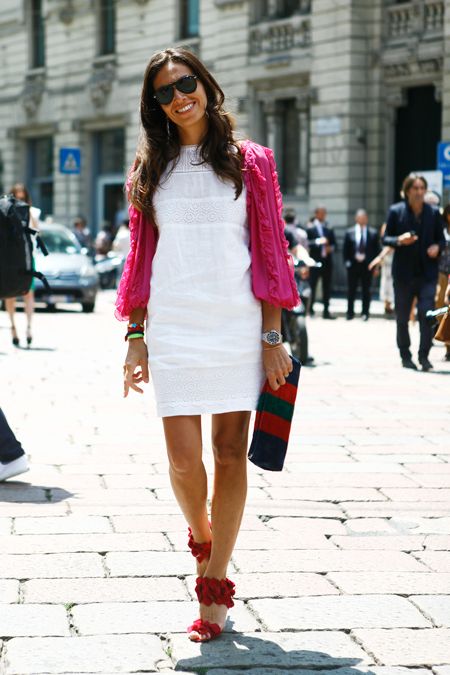 Buy Similar Here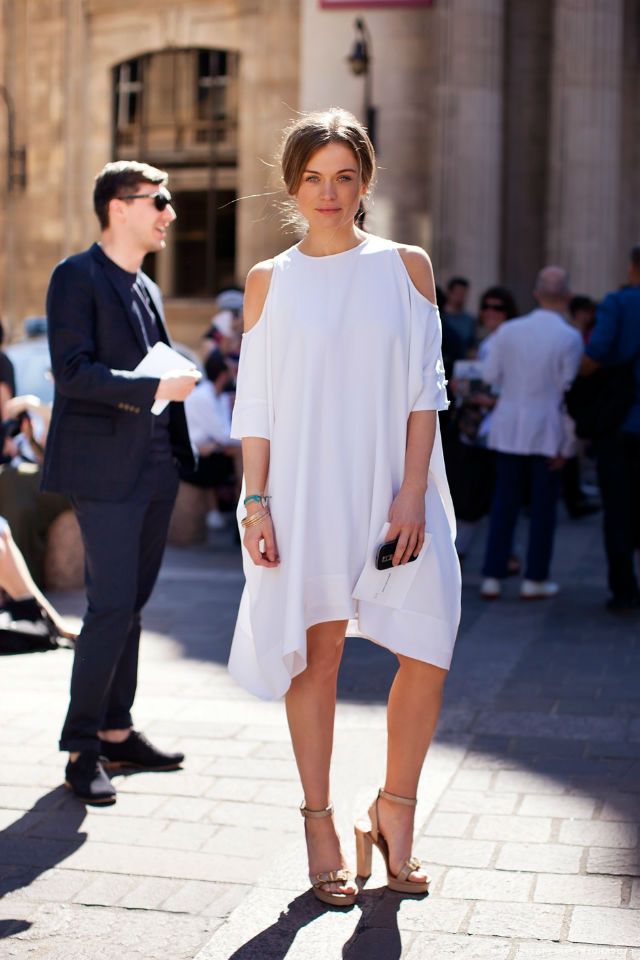 Buy Similar Here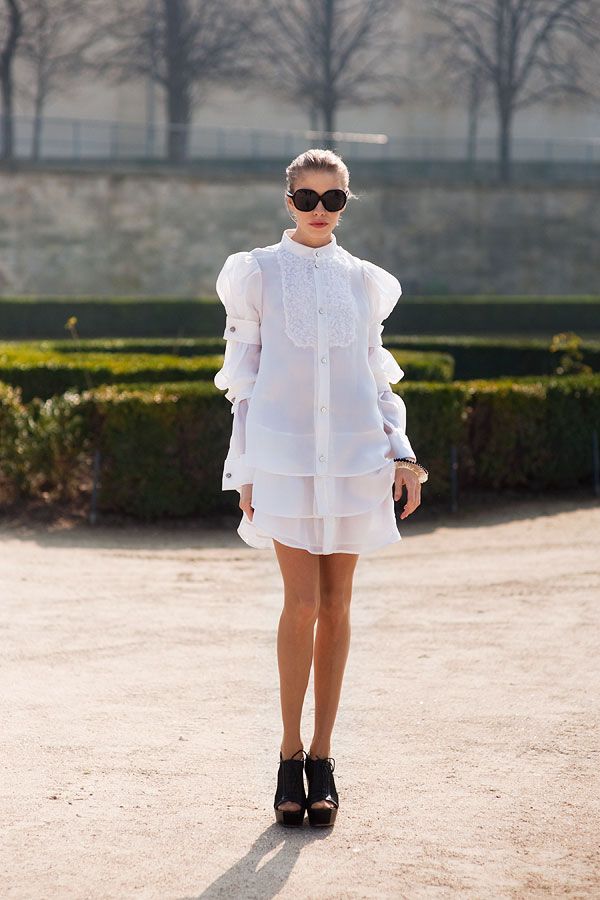 Buy Similar Here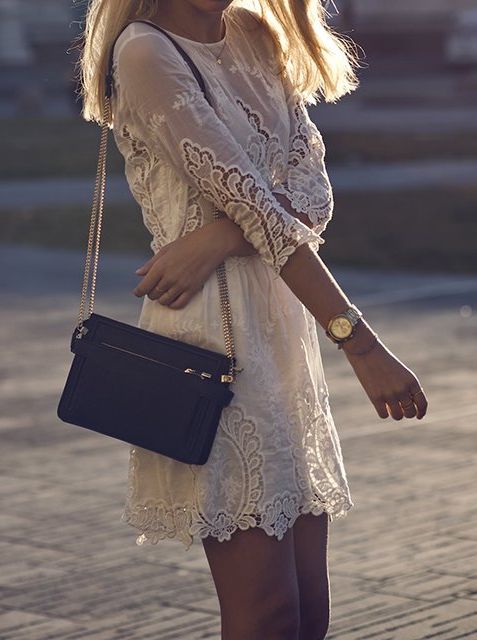 Buy Similar Here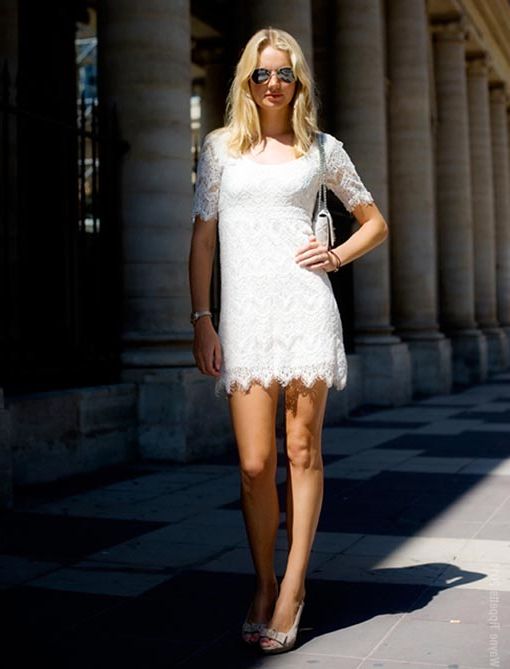 Buy Similar Here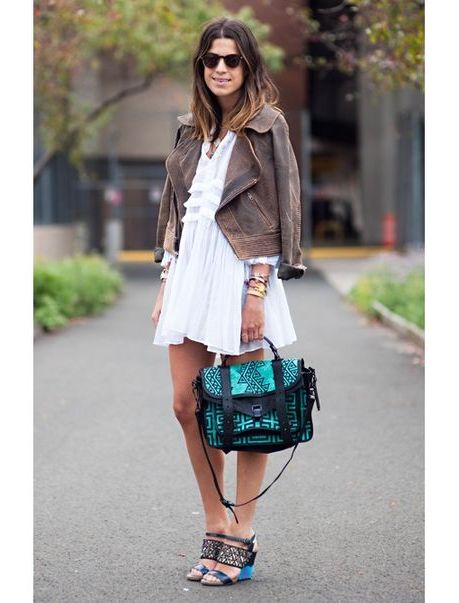 Buy Similar Here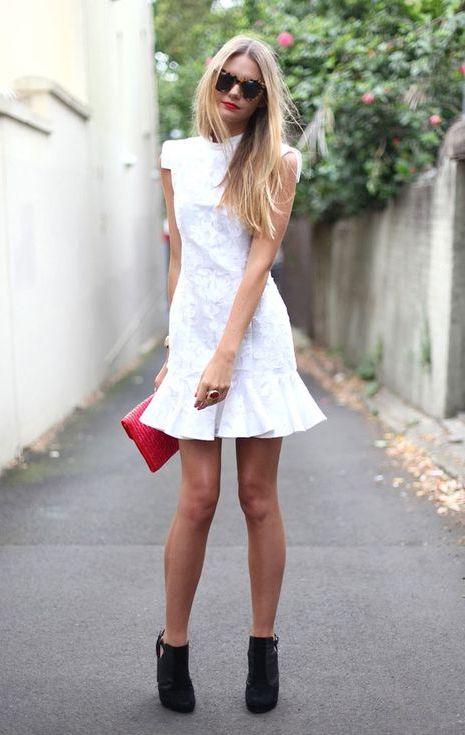 Buy Similar Here