Today we are here to see clothes that should women wear in the rain. Rain is something that can happen any season, no matter if you are traveling or simply wear in a rainy country. I am about to share with you some simple ideas and tricks to follow this year. Stay tuned and look through the best ideas to wear this year.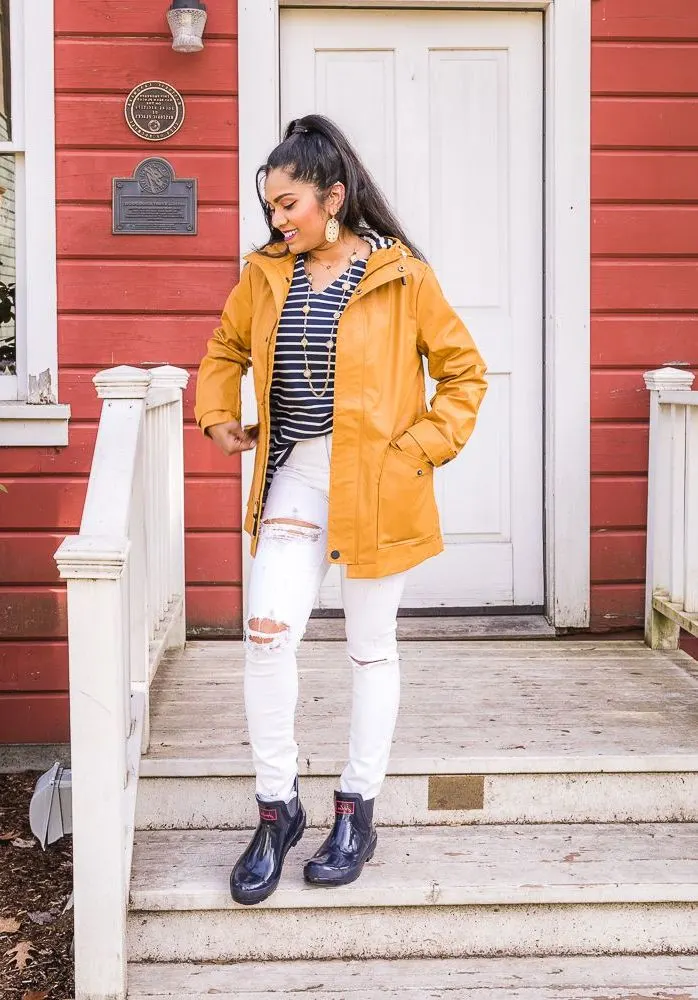 Buy Similar Here
I've got amazing shots of street bloggers and stylish women who were caught in the rainy streets. Here are gathered easy ideas for ladies who don't want to look wet, yet cool.
Indeed, you can either go for a classic model and try on a high-tech jacket with boots on go for a sassy dress and combine it with gumboots, or choose quilted puffy scarves, and throw over a raincoat.
If you still think that the chilly weather and heavy rain can prevent you from looking perfect, then here are the greatest looks to copy and some really smart and effective tips to follow right now.
1. Choose outerwear in bright colors
You ain't in a great mood when it rains, right? That's why go for bright and functional clothing designed specifically for wet weather. This will help you to add a little positivity during a rainy day!
Trench coats
Taking care of yourself during the rain can be possible thanks to the trench coats that are made for rainy days.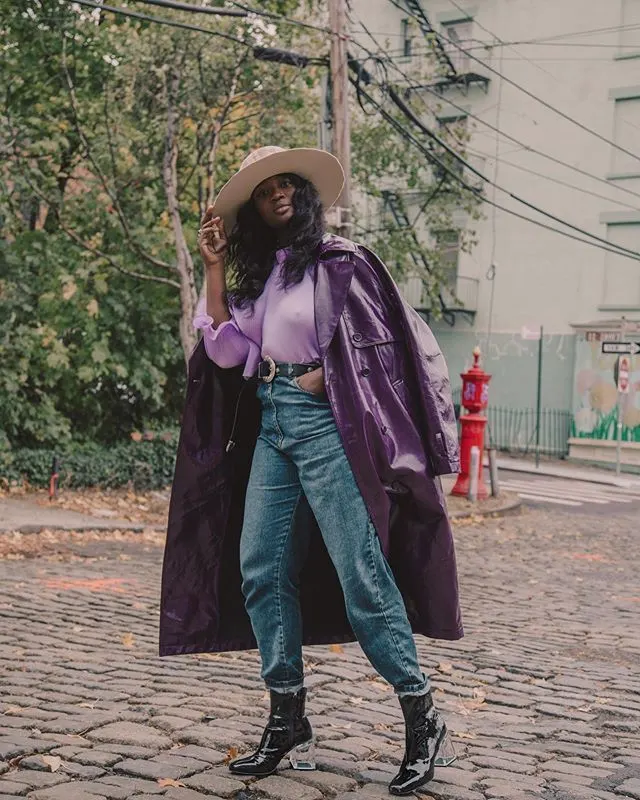 Buy Similar Here
The world's leading brands have developed and created special lines of stylish and surprisingly practical rain Trench coats in bright shades. For example, Chanel and Burberry offer bright pink trench coats that amaze with their silhouettes, details, and length. You can find beautiful styles in emerald, red, yellow, mustard colors.
Hooded Windbreakers
You will not get a single drop of rain on your head if you try a cool hooded windbreaker. Most of them are made of waterproof fabrics that have a water-repellent impregnation to protect you from rainy weather. When choosing a windbreaker, do not forget that this outerwear piece of clothing, in addition to functionality, should be also stylish.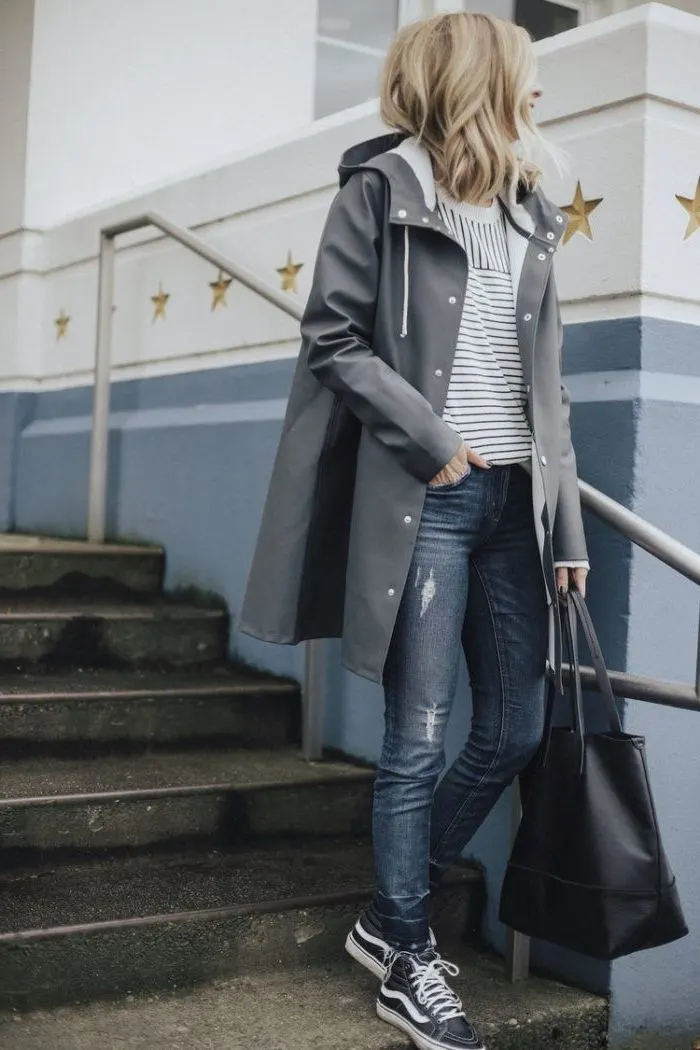 Buy Similar Here
2. Basic rain clothing should be comfortable and practical
Now is the time to determine what clothes you should wear underneath when it rains.
Jeans
This piece of clothing is certainly very good investment, no matter if it is raining or not. Of course, these bottoms are great when it's just a little rain. The thing is that denim tends to get wet quickly, and then dry for a very long time.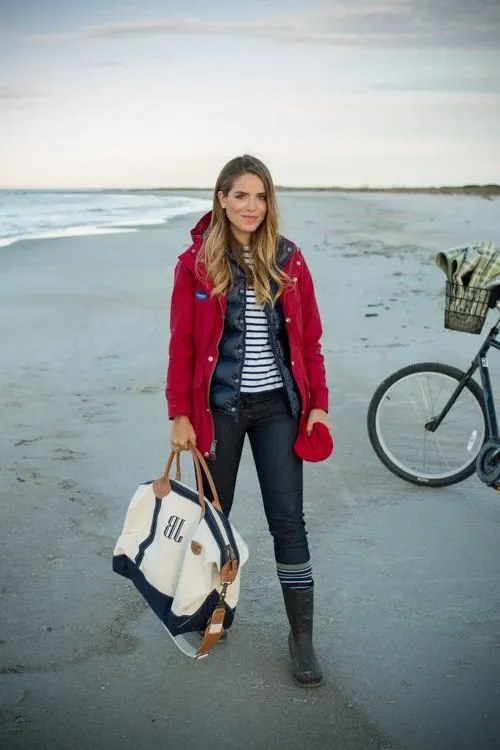 Buy Similar Here
Leather pants and leggings
Trousers made of leather are the absolute favorites of the rainy season. I suggest giving a try to the ones that can give you a stylish update and perfectly accentuate your figure.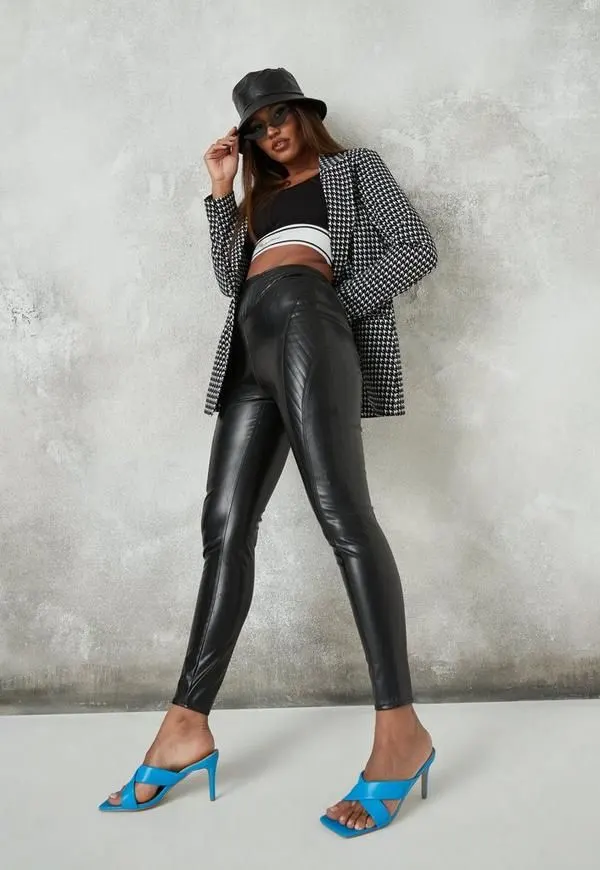 Buy Similar Here
Skirts
The same as denim, if it's not heavy rain going on outside, you can try on pencil skirts, but skip maxi and midi flowy skirts, they gonna get wet in a short time. A slim knee-length skirt or just below the knee is just what you need! Another way to show others your slender legs and not get wet is a medium-length slim dress made of cashmere or wool.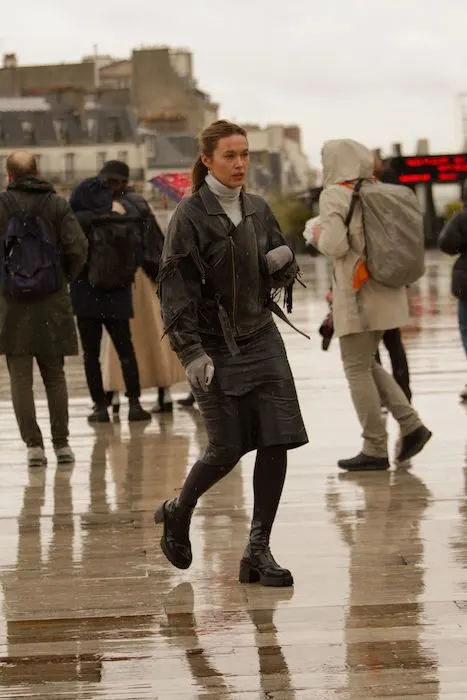 Buy Similar Here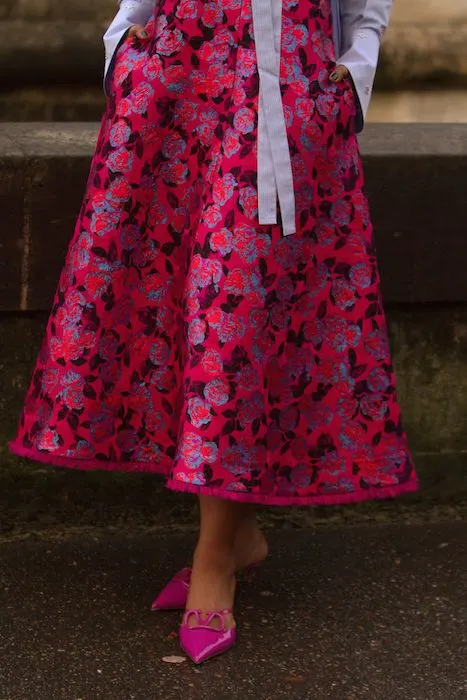 Buy Similar Here
3. Shoes for Rain
Just say NO to the shoes made of suede or denim! These materials will instantly become wet. That's why the best thing is to choose the following footwear:
Leather shoes
Of course, high-quality shoes made of leather will save your feet from puddles and getting wet need to pay attention to take care of them, otherwise, they can fastly get deformed.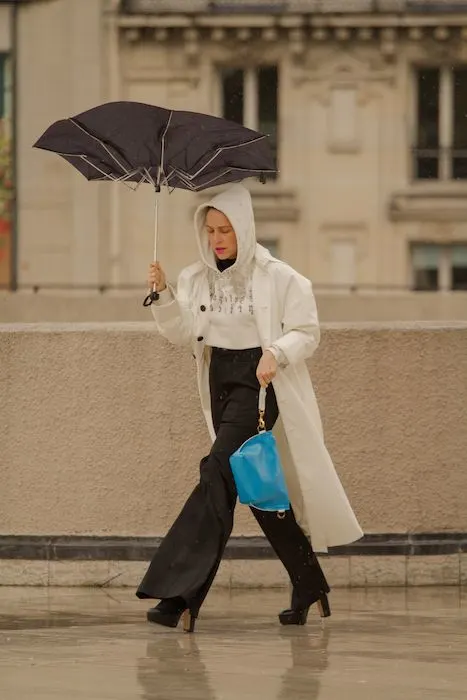 Buy Similar Here
Ankle boots on a high platform with no lacing
A high heel and platform allow simply walk through puddles.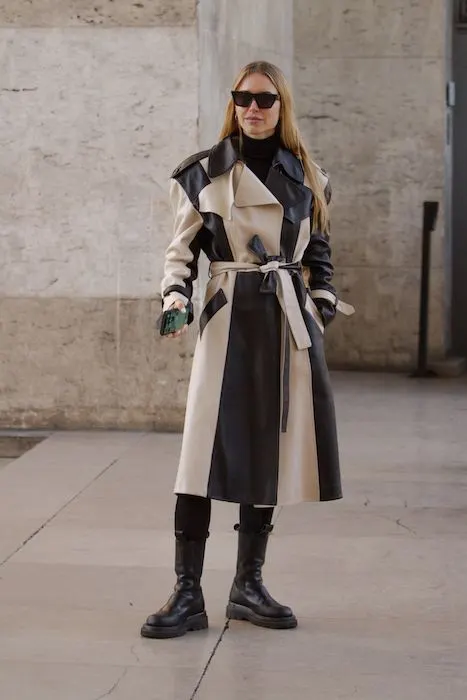 Buy Similar Here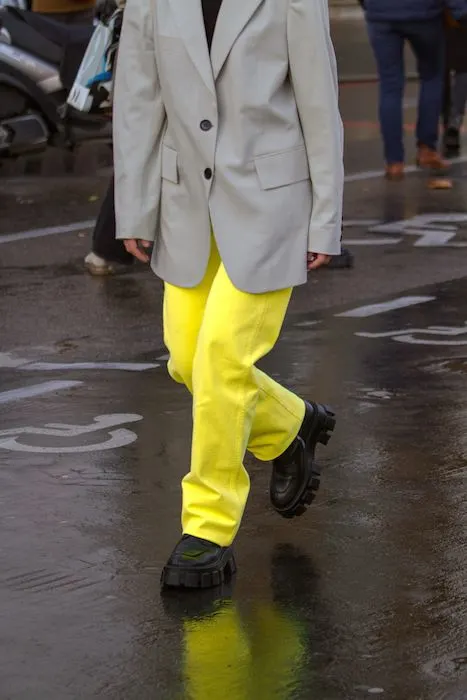 Buy Similar Here
Rubber boots or gumboots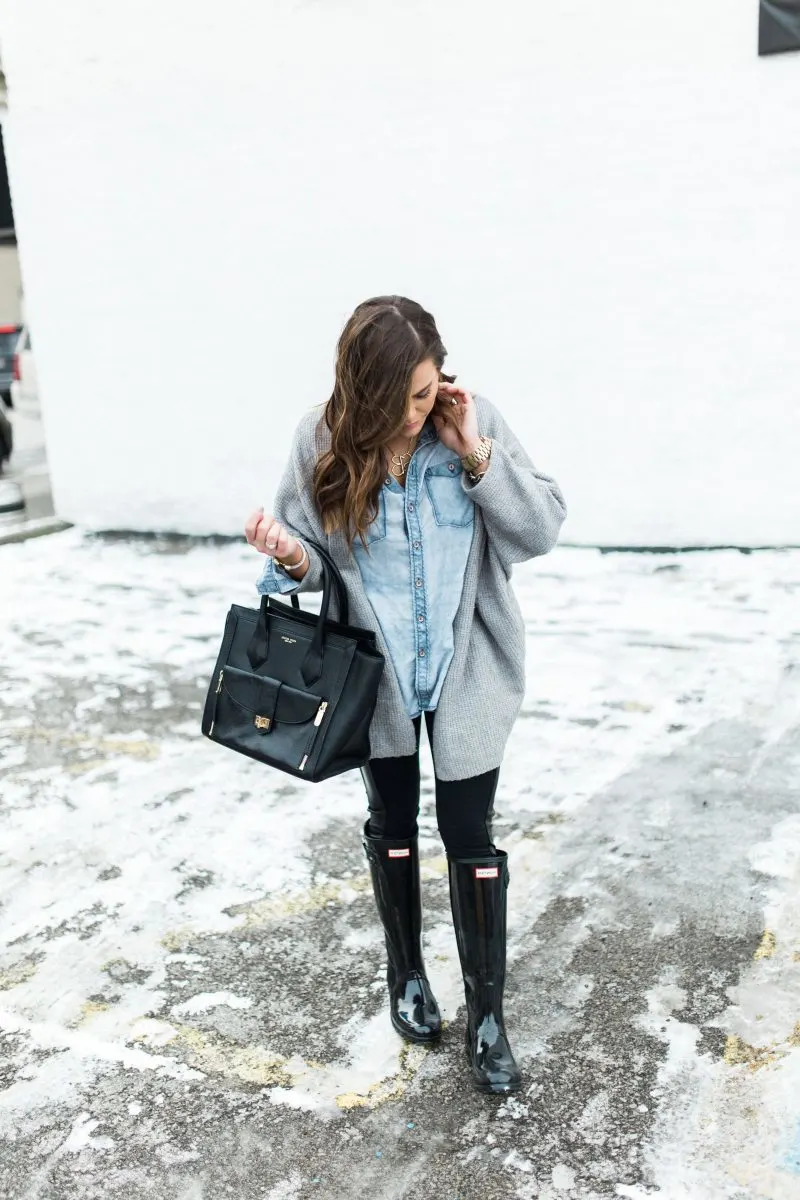 Buy Similar Here
Fortunately, fashion designers have created numerous stylish rubber shoes! They come in so many fresh colors, they look awesome with classic outerwear pieces and I see many fashionistas who use them on dry days.
4. Do not forget about the accessories!
So, you have already know what to wear in the rain and have already decided which shoes will decorate your feet. It remains only to decide what will be your accessories.
Umbrella
Whether you want it or not, but the main accessory during rainy days will be an it-thing and practical must-have called umbrella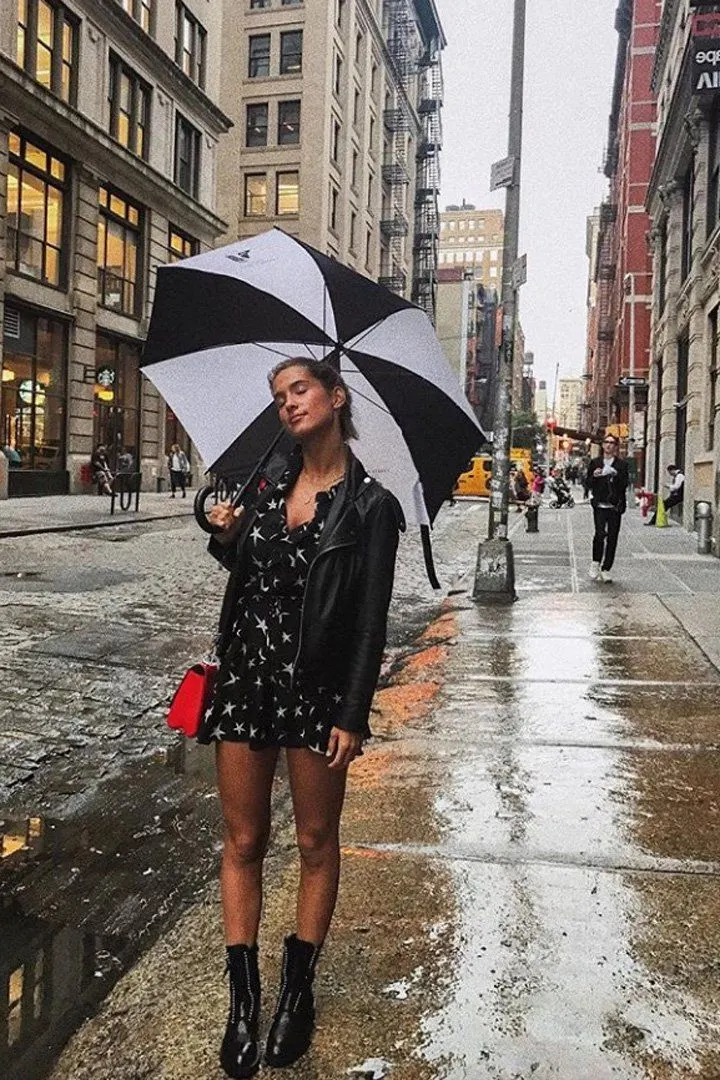 Buy Similar Here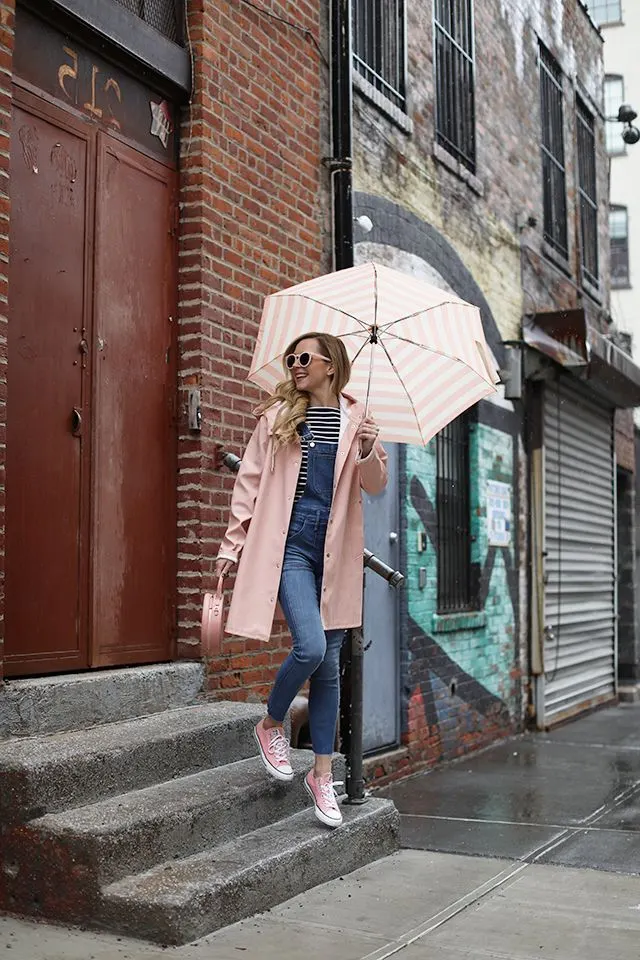 Buy Similar Here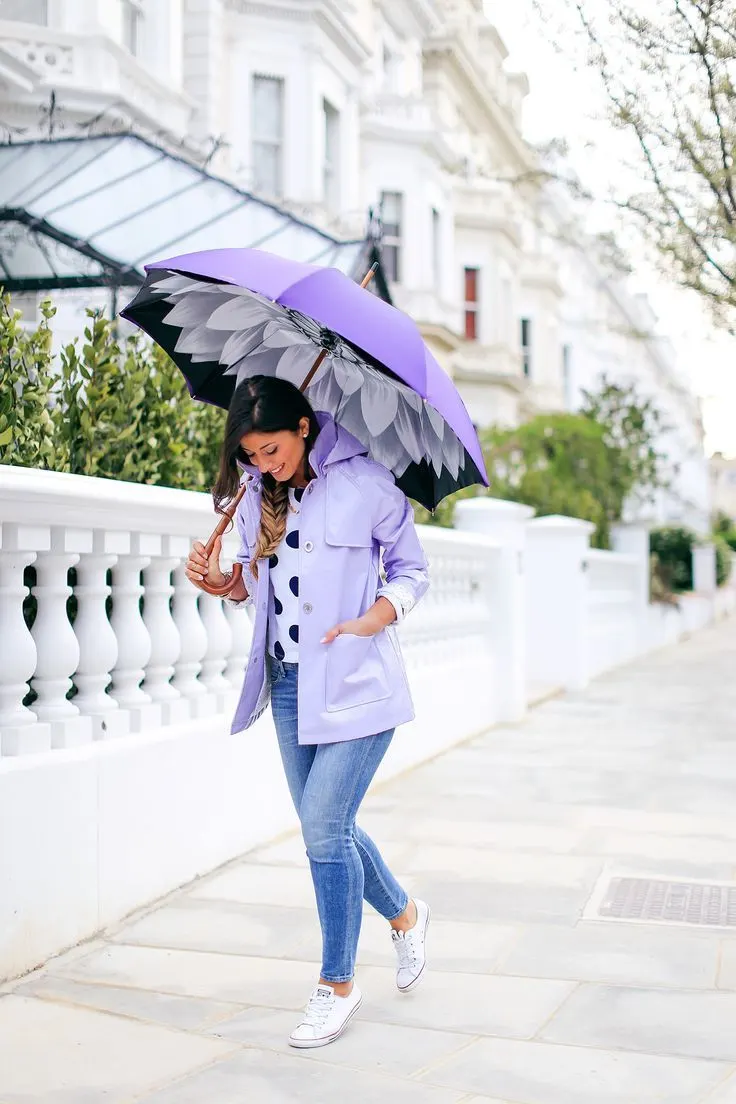 Buy Similar Here
Make sure it is in harmony with your chosen outerwear and shoes. This accessory will not only protect you from getting wet, but will also be a great addition to your outfit. It is better to have several umbrellas: so you can match their color with your outerwear and bottoms. Leave boring black umbrellas for men, and choose unusual designs, colors and shapes.
Wide-brimmed hats
If you are not into umbrellas then you should give a try to a wide-brimmed hat with rubberized edges.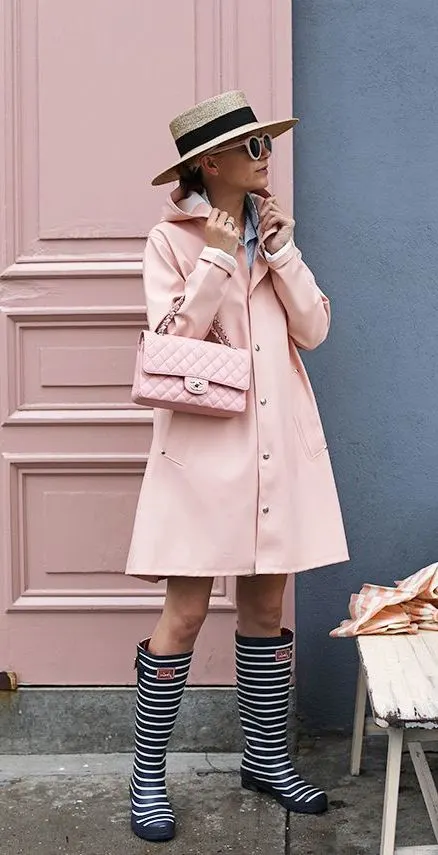 Buy Similar Here
Stylish Scarf
Another option for cloudy and windy weather is a scarf. It will not only protect you from bad weather but also give your outfit a kind of special completeness and elegance. Do not forget that it is important to match the scarf into your jacket's color.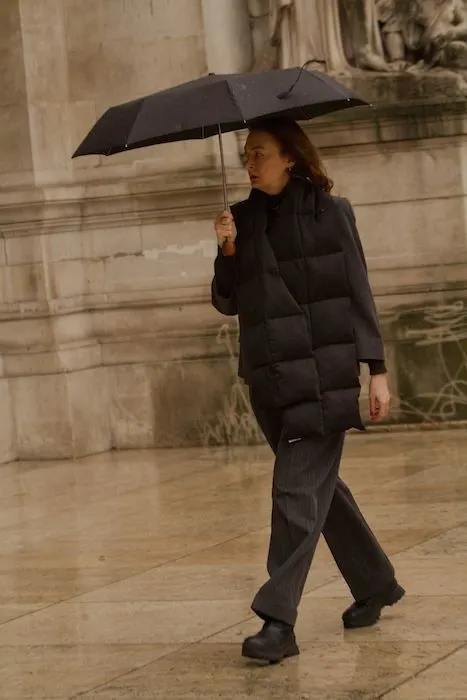 Buy Similar Here
Fashionable gloves, belts, bright brooches and earrings
All of these accessories are not only functional but also update the whole look making you appear fresh and special. Yes, you definitely gonna catch the admiring glances of passers-by!
More Street Style Inspiration: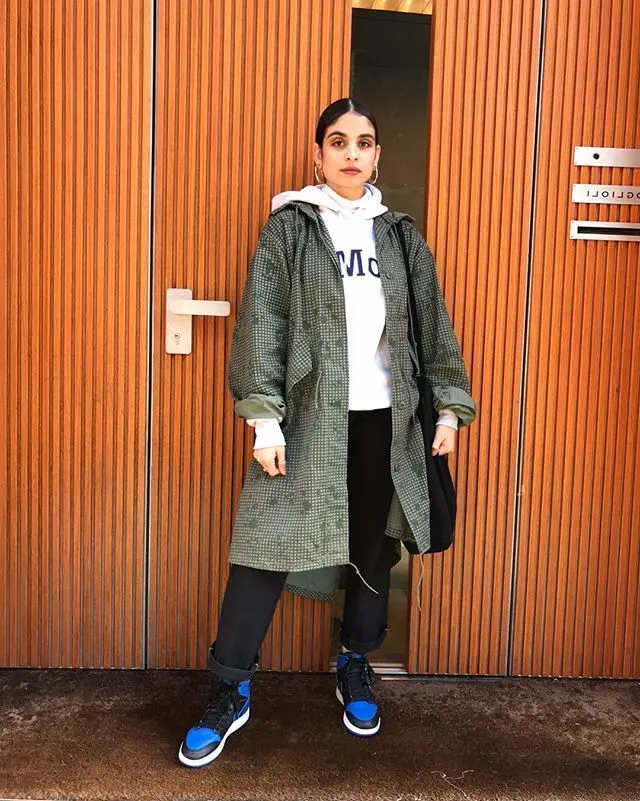 Buy Similar Here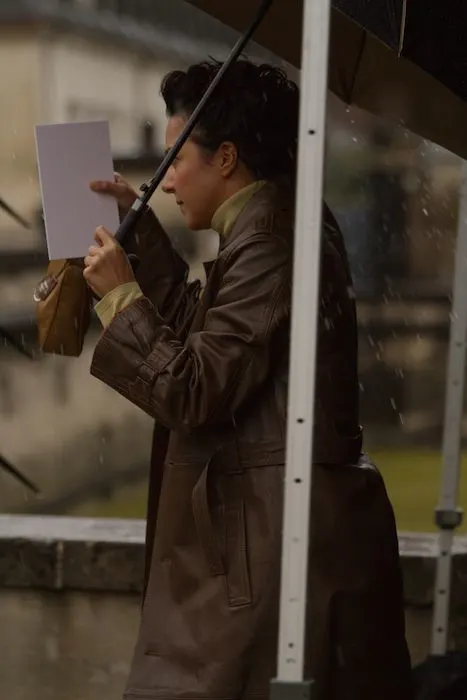 Buy Similar Here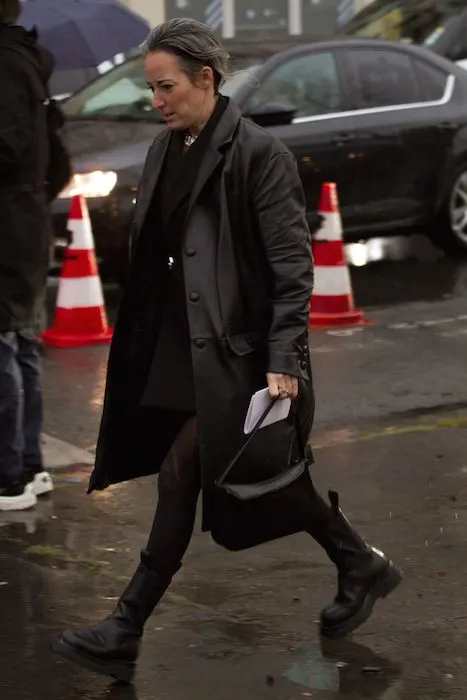 Buy Similar Here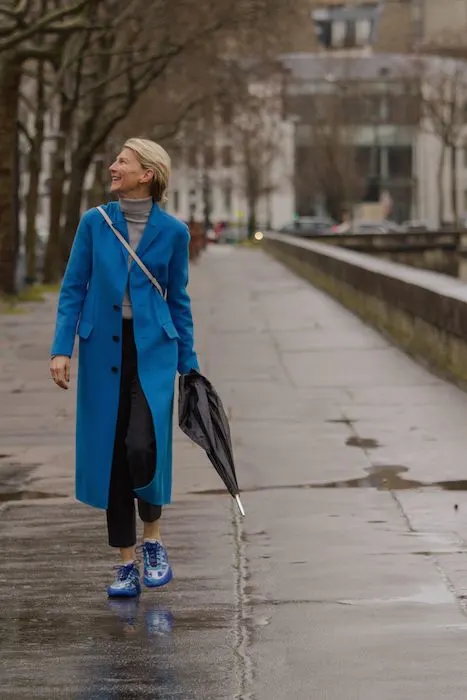 Buy Similar Here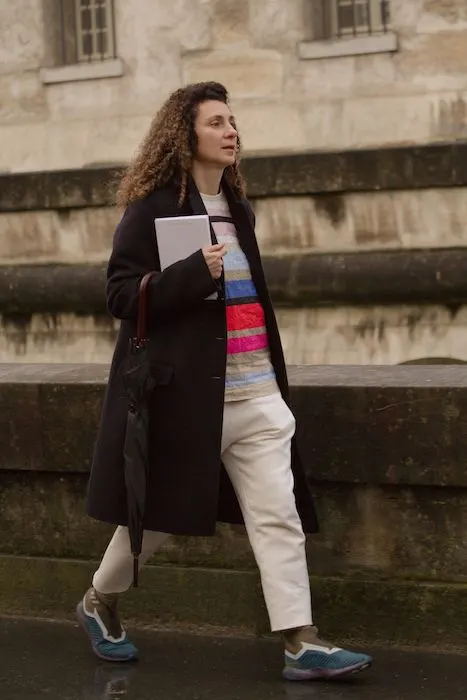 Buy Similar Here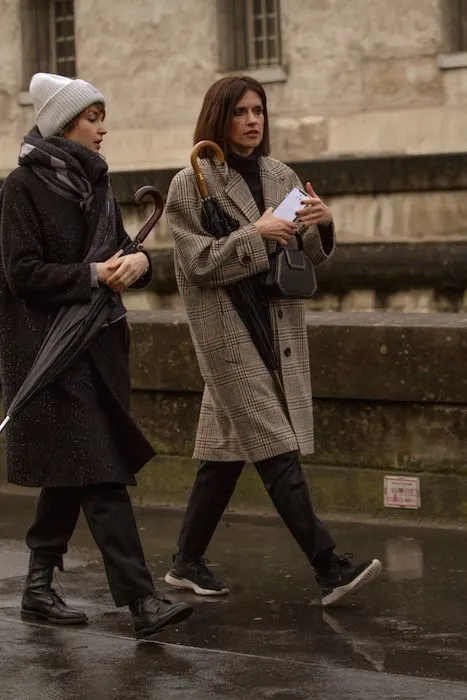 Buy Similar Here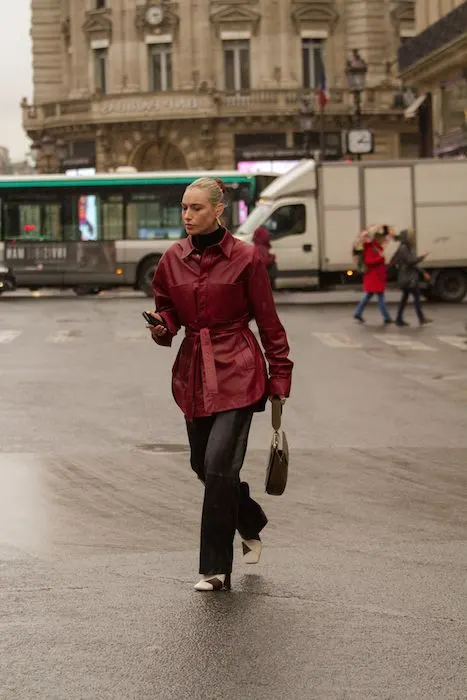 Buy Similar Here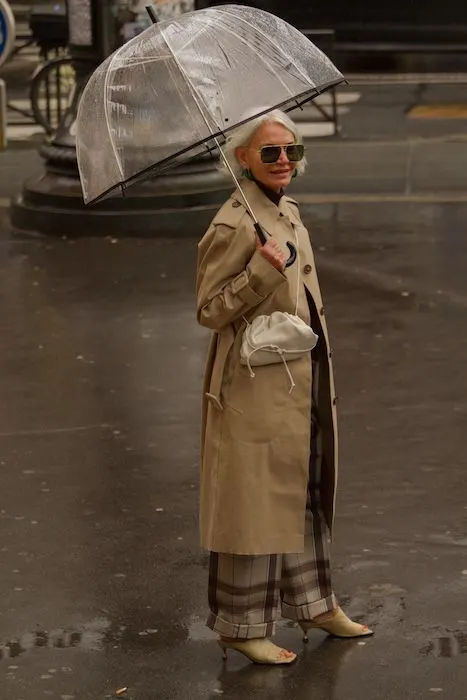 Buy Similar Here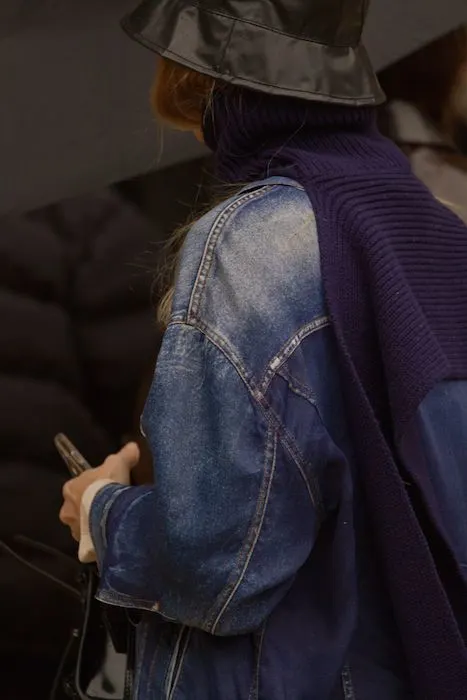 Buy Similar Here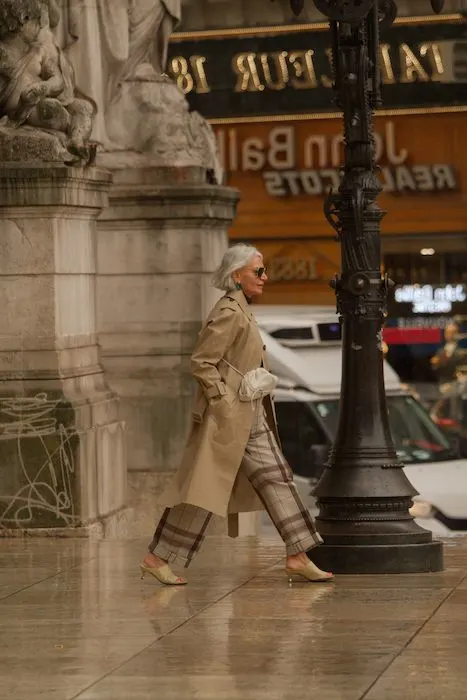 Buy Similar Here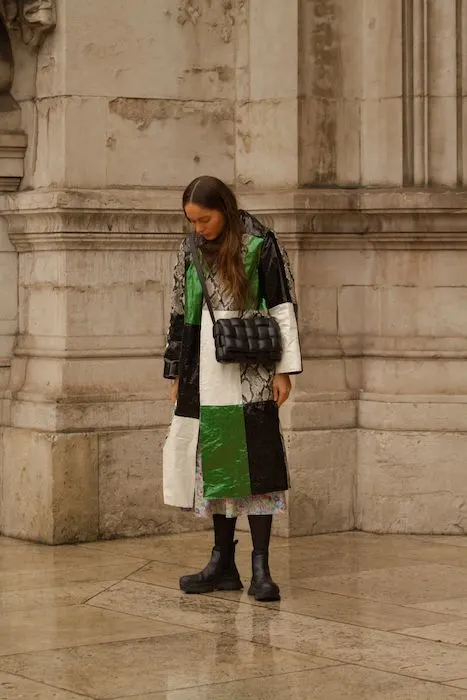 Buy Similar Here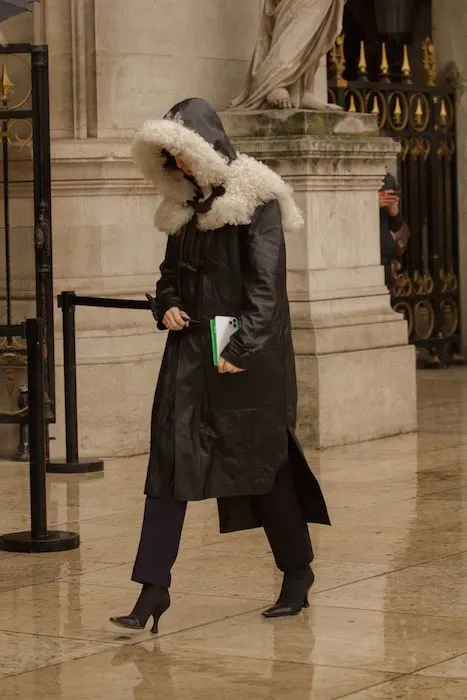 Buy Similar Here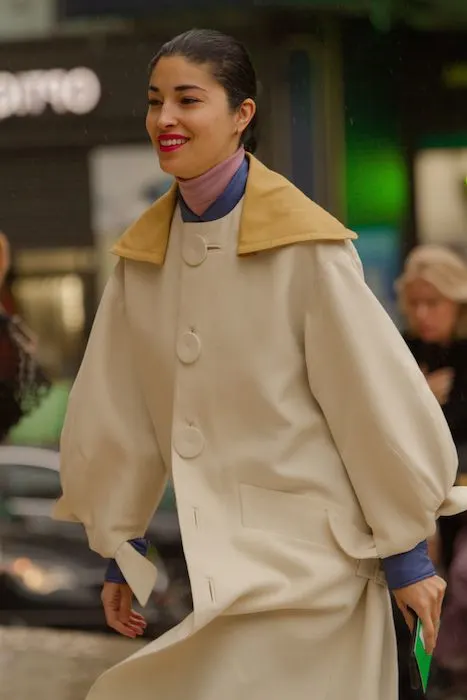 Buy Similar Here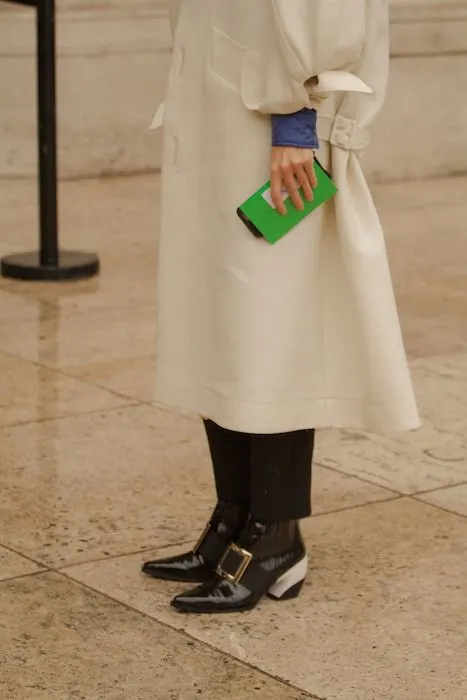 Buy Similar Here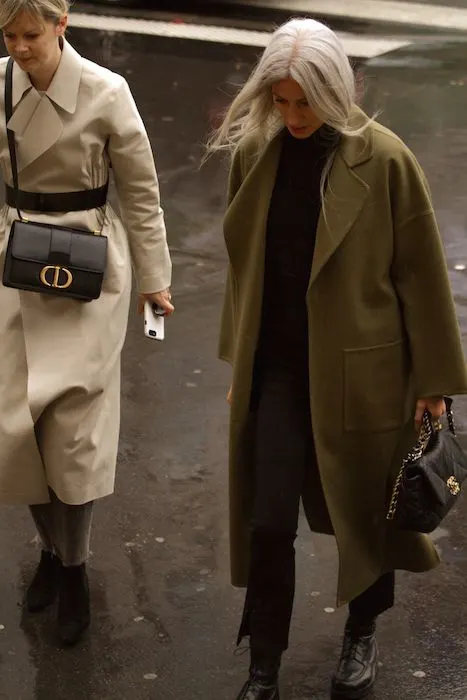 Buy Similar Here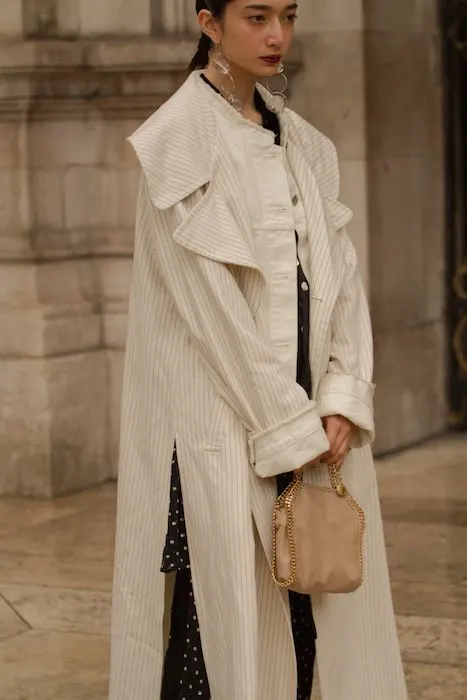 Buy Similar Here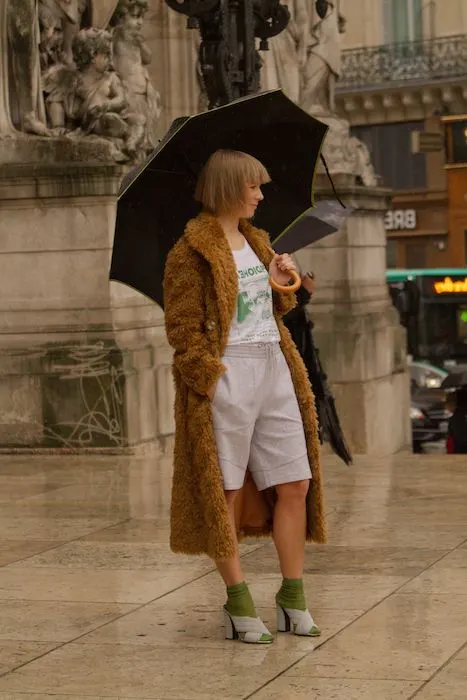 Buy Similar Here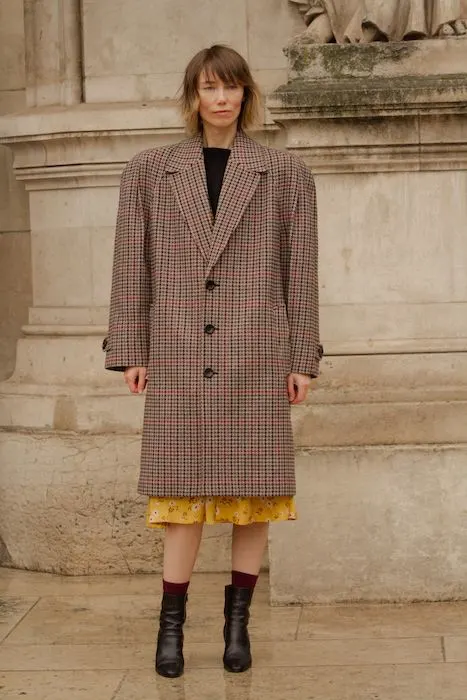 Buy Similar Here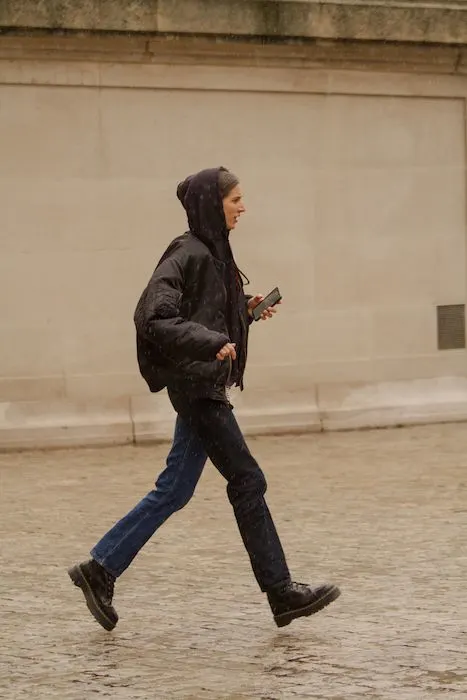 Buy Similar Here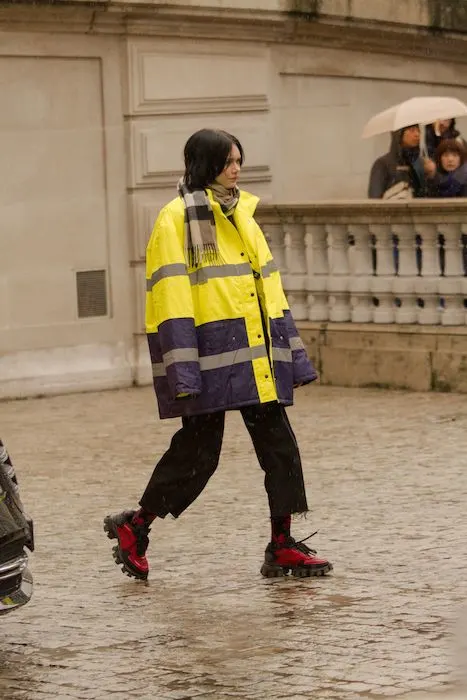 Buy Similar Here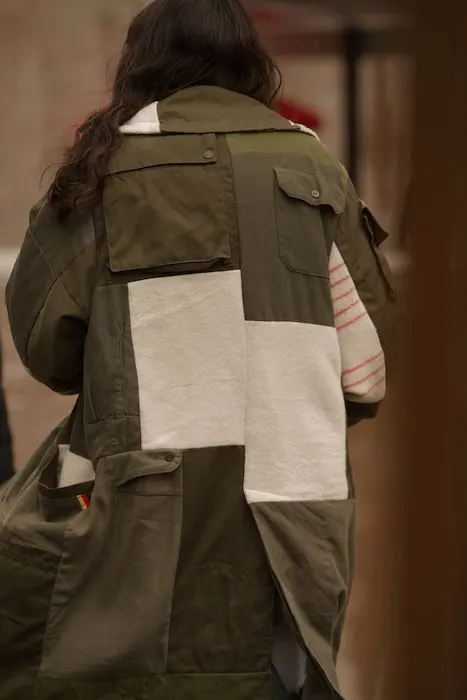 Buy Similar Here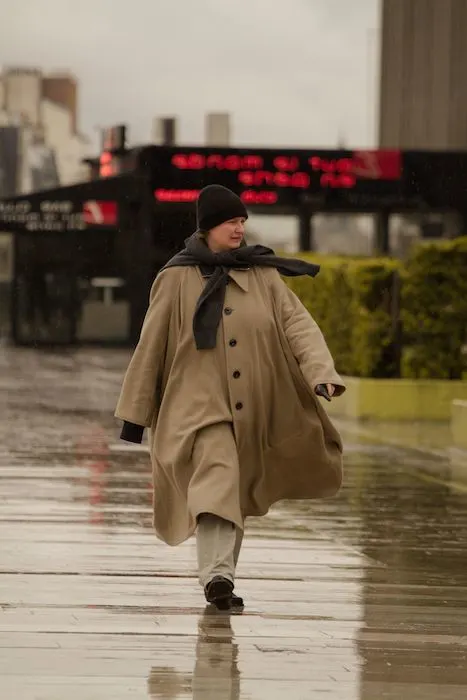 Buy Similar Here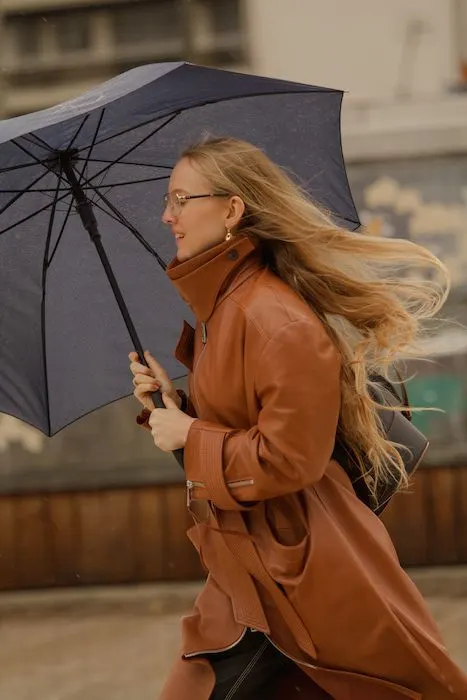 Buy Similar Here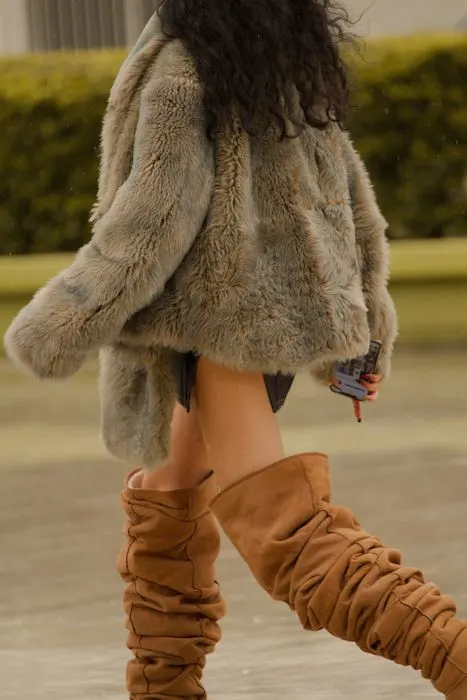 Buy Similar Here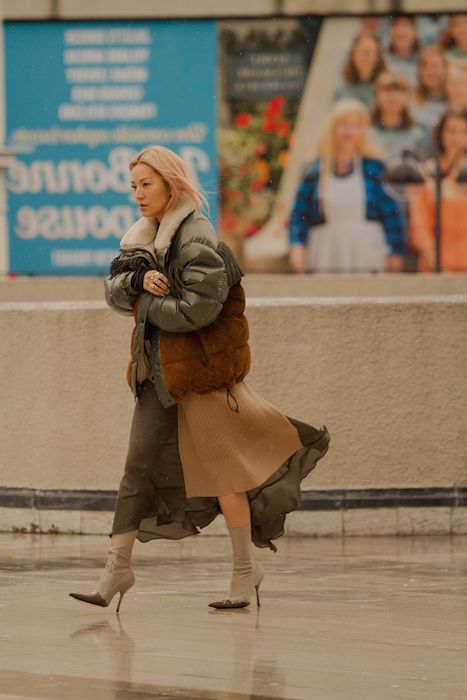 Buy Similar Here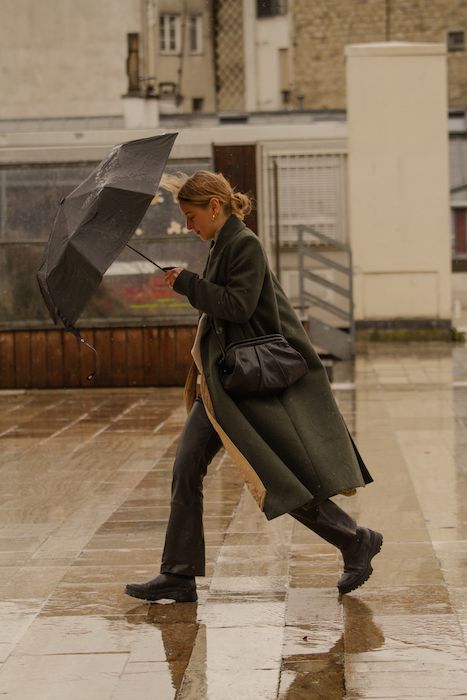 Buy Similar Here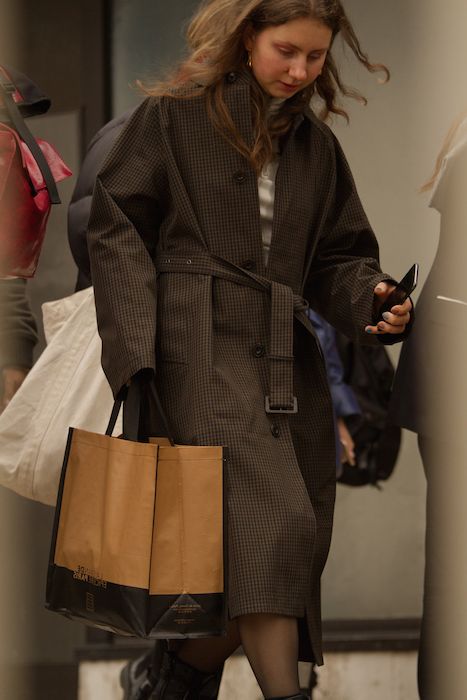 Buy Similar Here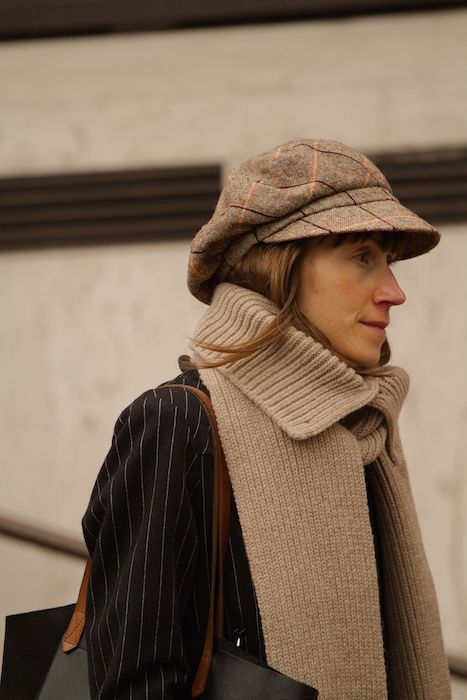 Buy Similar Here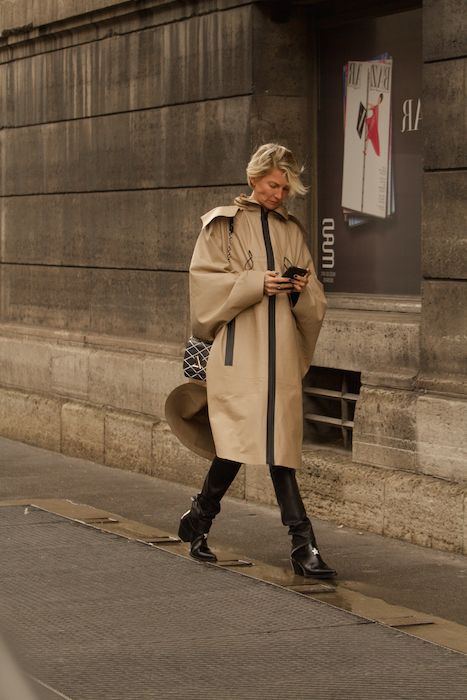 Buy Similar Here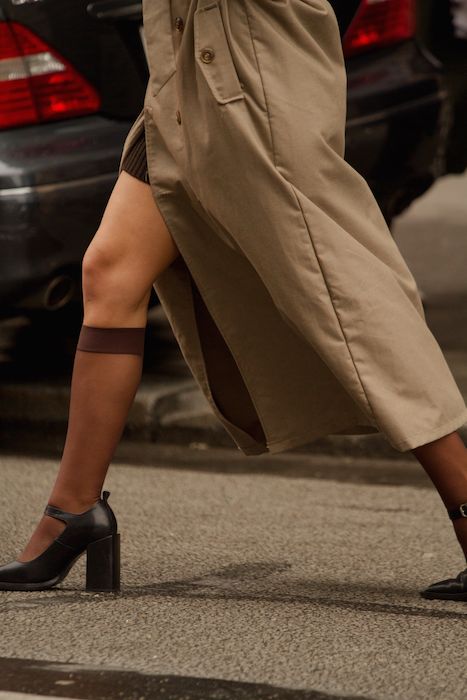 Buy Similar Here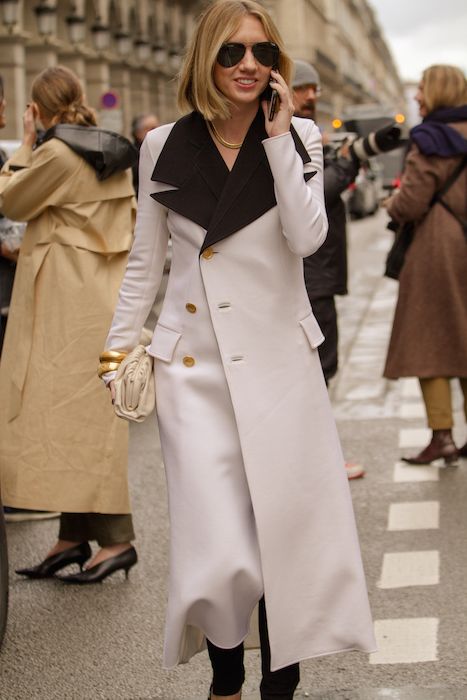 Buy Similar Here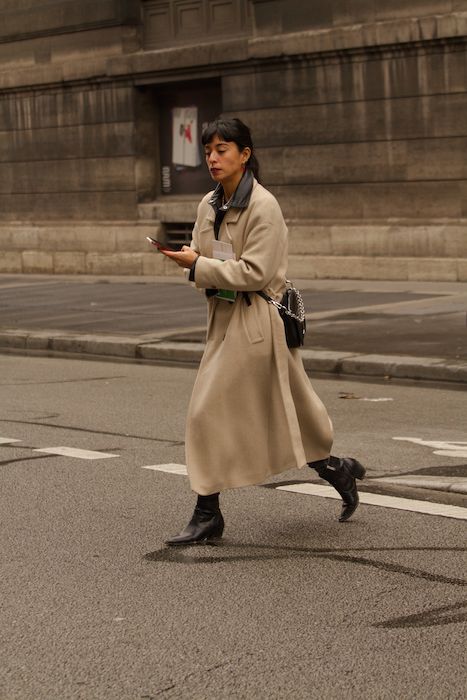 Buy Similar Here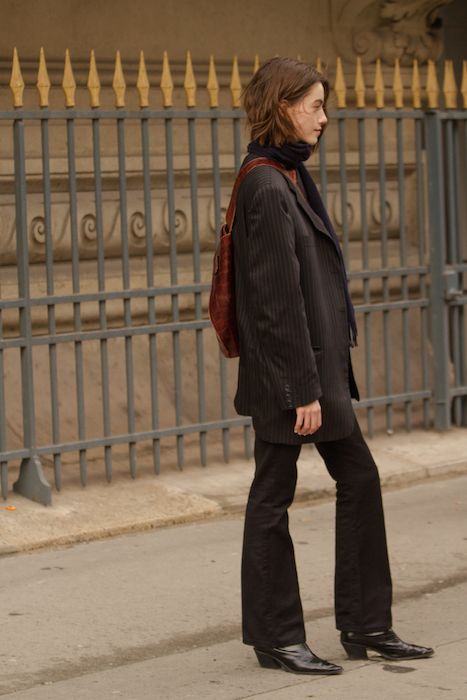 Buy Similar Here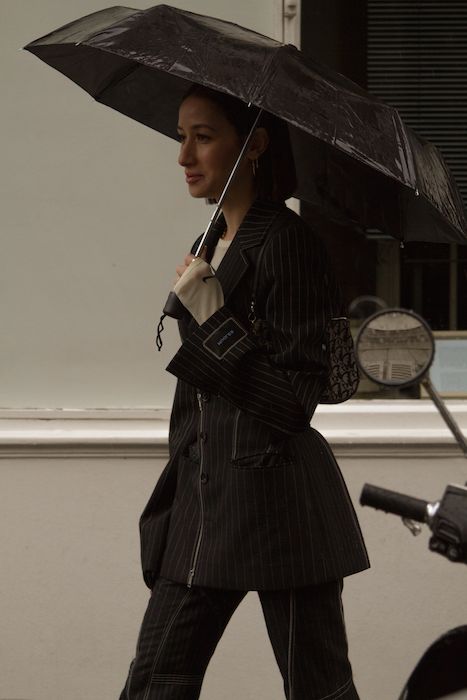 Buy Similar Here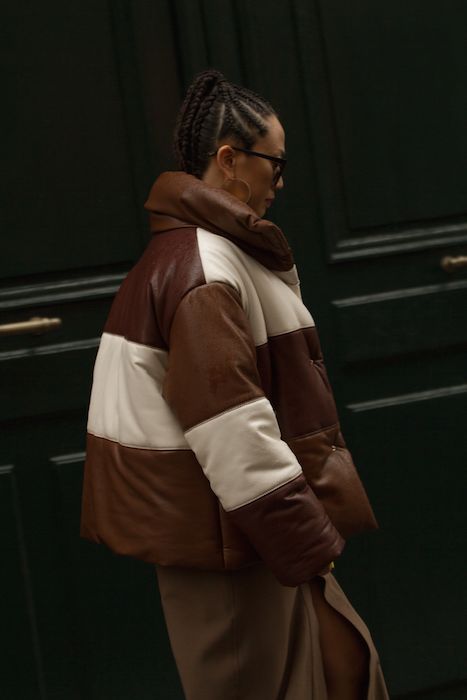 Buy Similar Here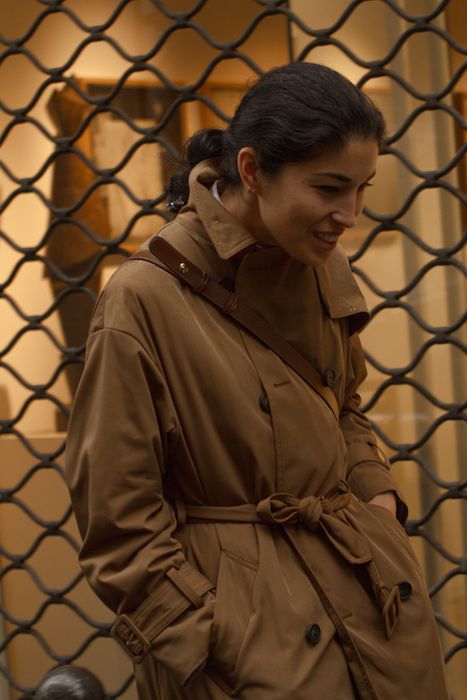 Buy Similar Here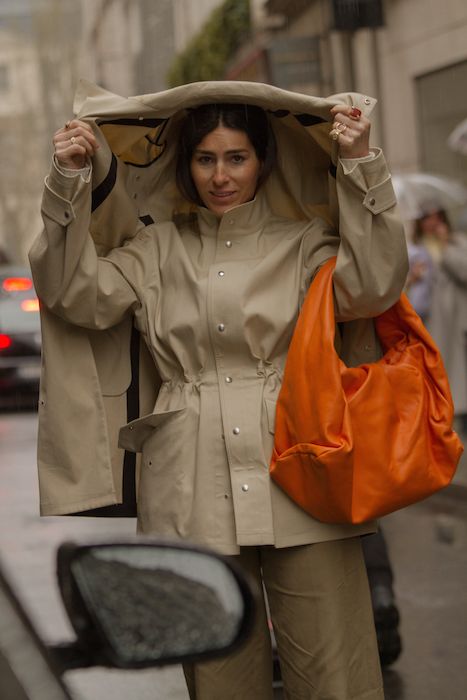 Buy Similar Here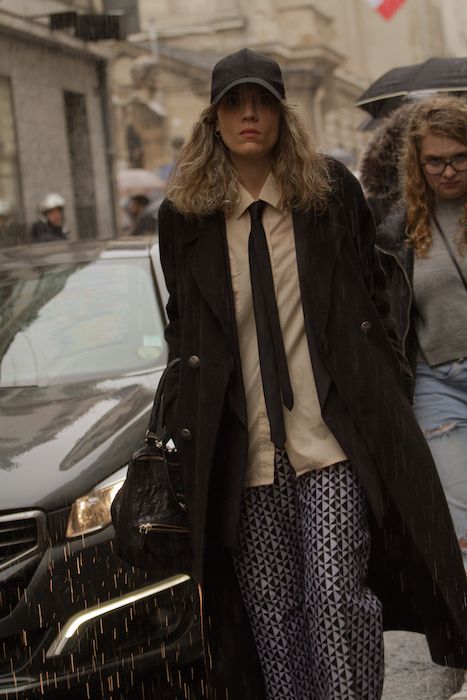 Buy Similar Here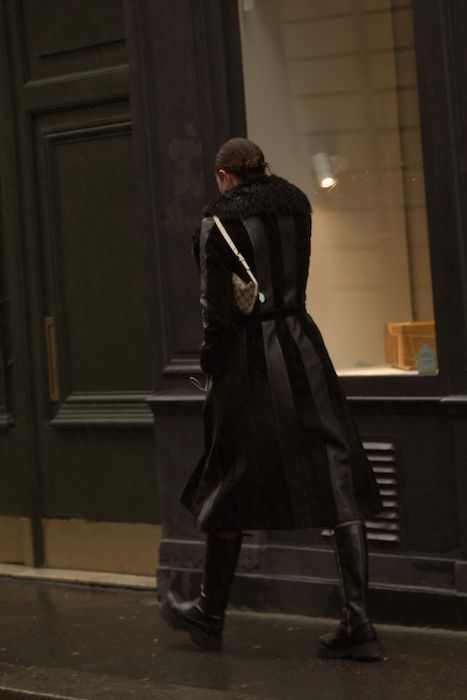 Buy Similar Here
Do you have some ideas on what to wear during the rain? Please comment below: