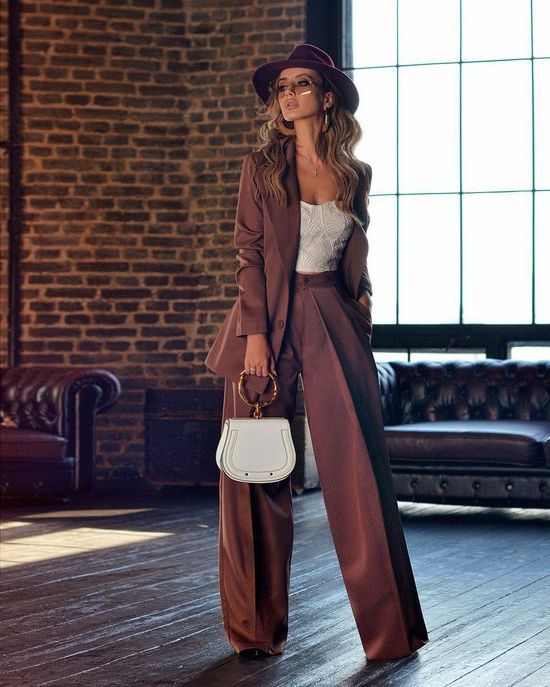 I know women who think of business suits as something boring and conservative. That's why I decided to show you this year's trendy collection of fabulous business suits that are going to underline your femininity and comply with your office dress code. Trust me, each one of these designs can make you look elegant, confident, and help you build a successful career.
What business suits are going to be in trend this year
We can't resist the influence of fashion trends that bring us new and fresh suits that are still elegant, chic, and modern. Women's business suits are no longer made only in a single-color version, that's why we see fresh suits in the different color palettes. The suit is still a practical and versatile option for various occasions. You are free to try on a suit with a skirt, that is a practical option for summer days. Of course, it will look more feminine, but still professional. I personally love suits with vests. A vest allows you to play with shape and style, combining it with all sorts of shirts.
Today's women's business suits amaze with colors, designs, and cut. And still, today's companies have strict dress codes, that's why women choose a classic color palette, namely gray, brown, black, dark blue, and beige.
If you work in a company with a more loyal dress code, then you can try on suits in turquoise, red, Marsala, blue, mustard, light gray, and other interesting colors.
Speaking of accessories, you should be very careful, so you don't ruin the business style image. You risk looking too much fashionable and it is unacceptable in business attire.
This year we see professional suits with wide, straight, and narrowed trousers completed with single-breasted or double-breasted jackets. Thanks to the beautiful color palette options, every woman will find a perfect suit that will allow her to feel confident, look unsurpassed, and professional.
Anyway, I've collected a very beautiful collection of women's business suits, where are presented amazing styles for women. I hope you will find inspiring ideas for creating your one and only business outfit.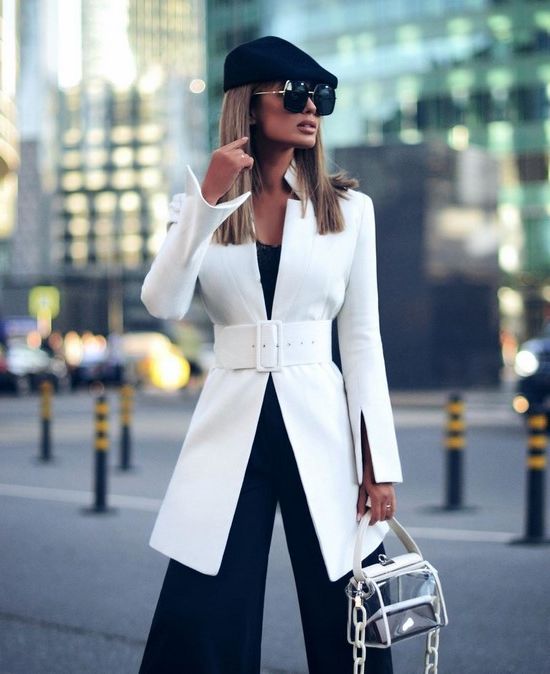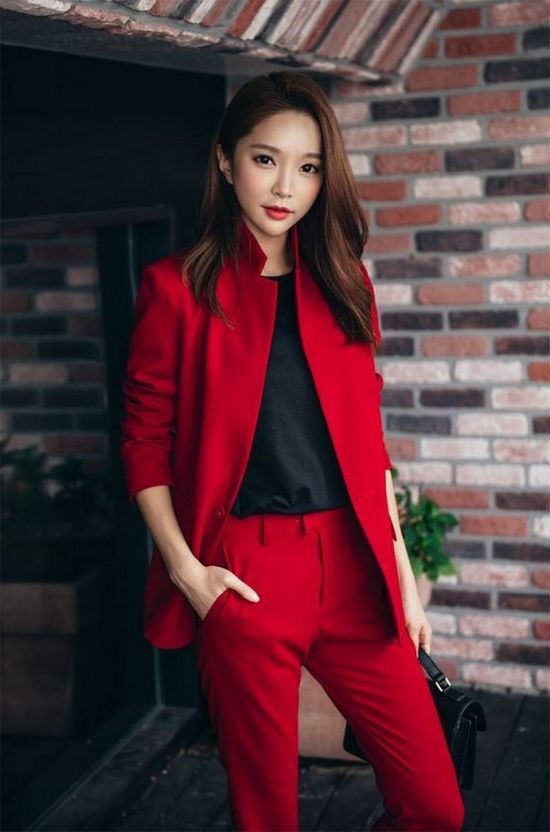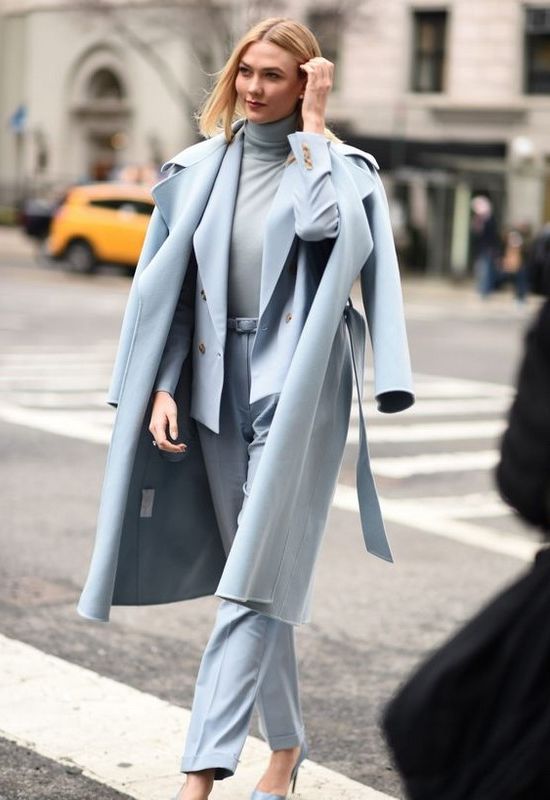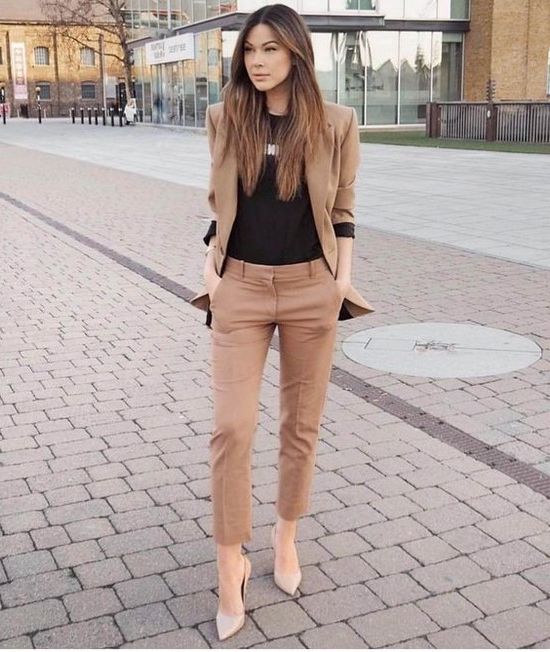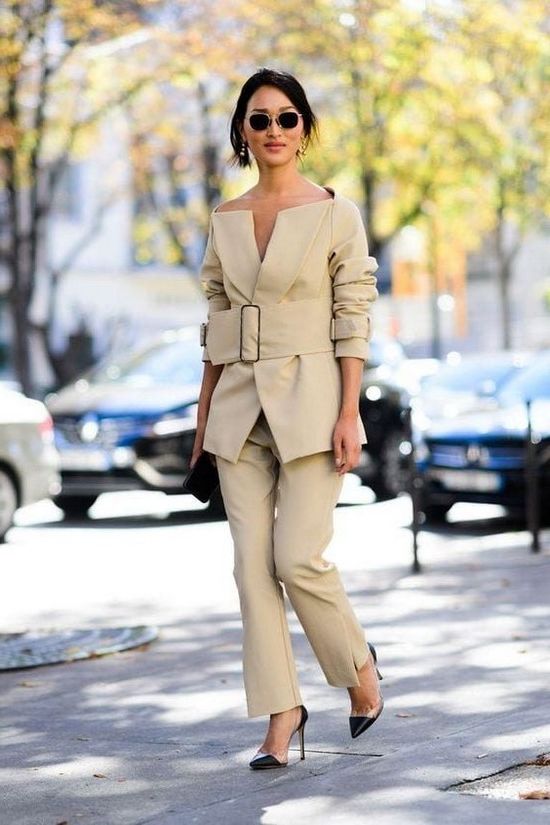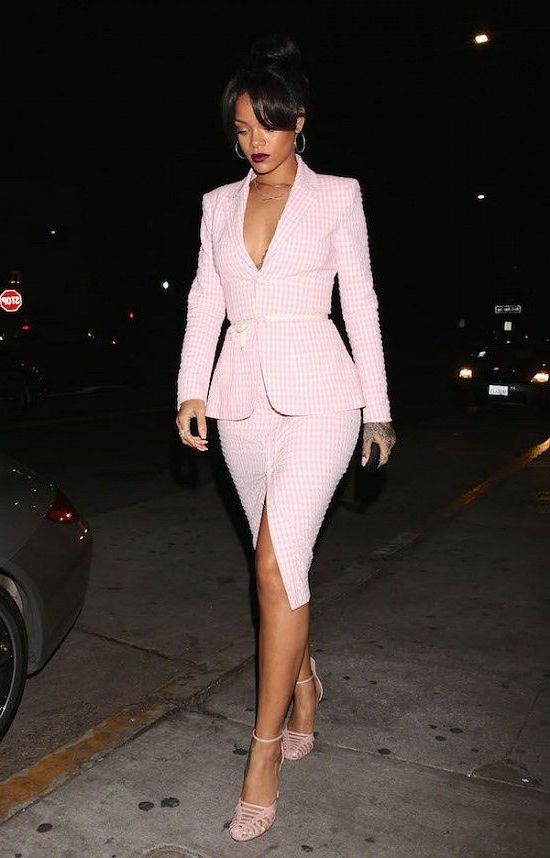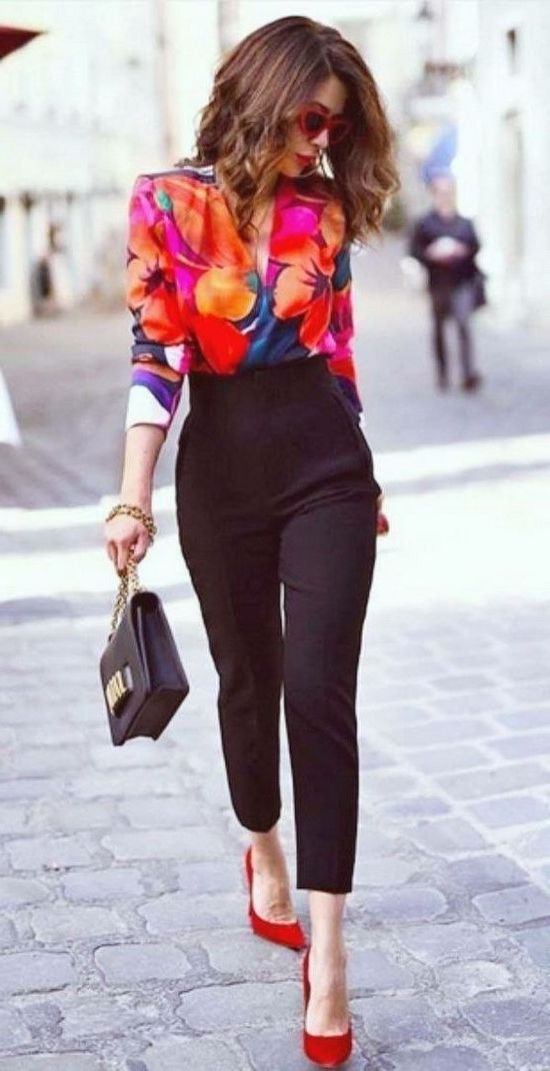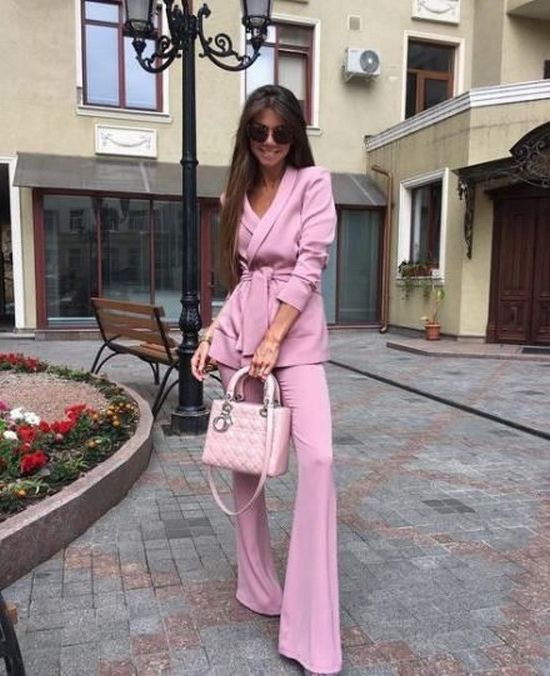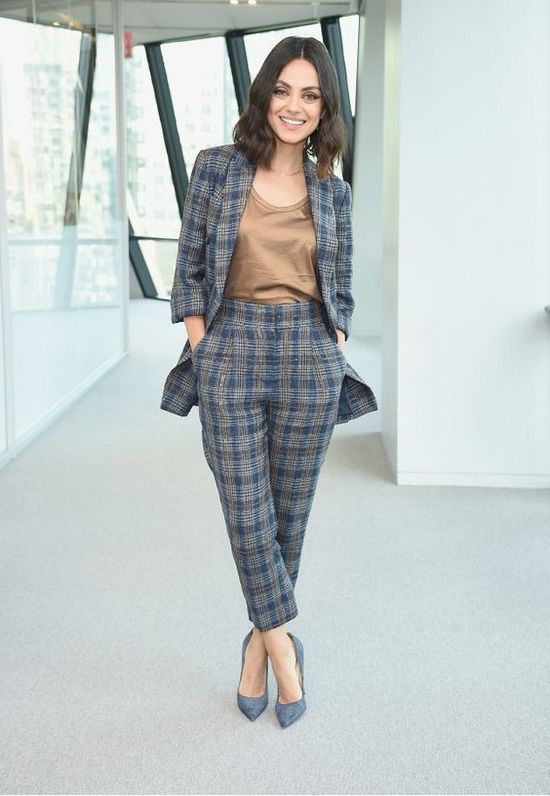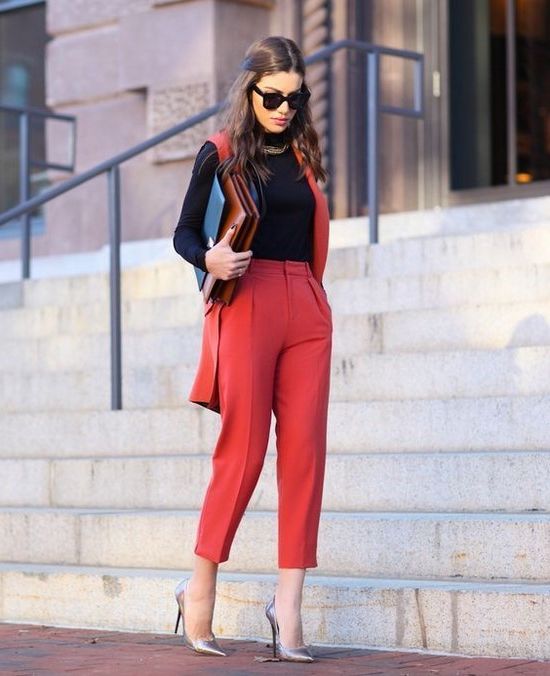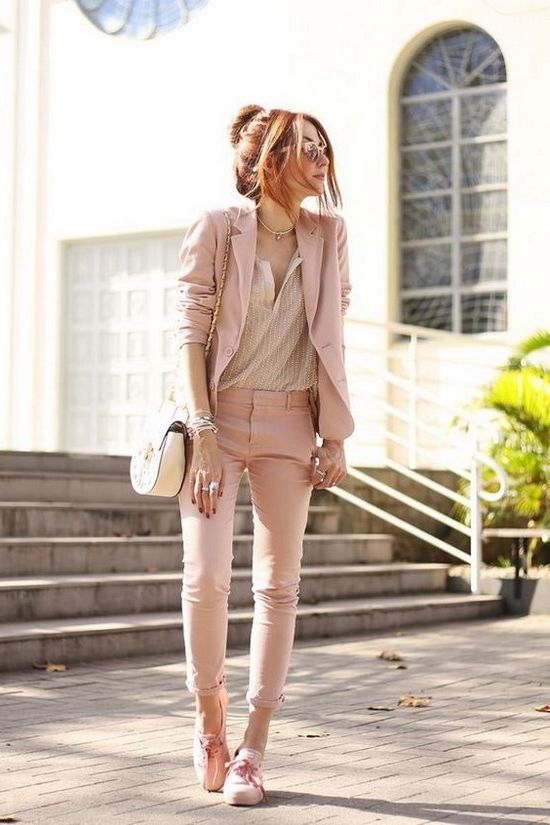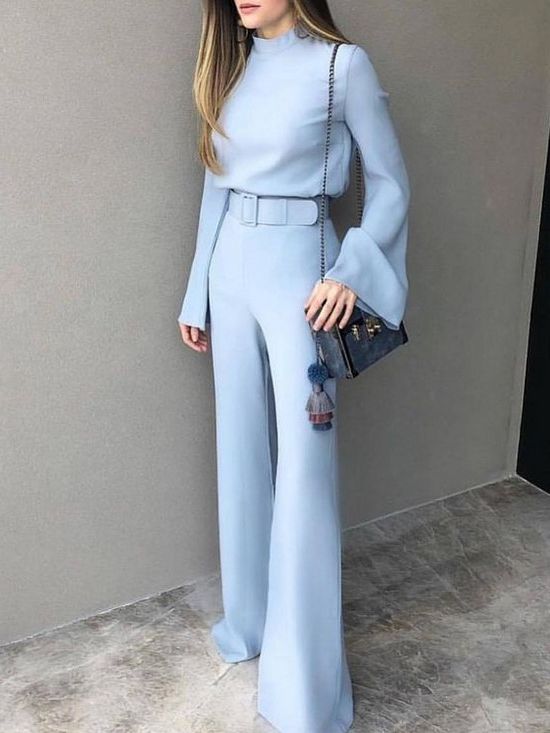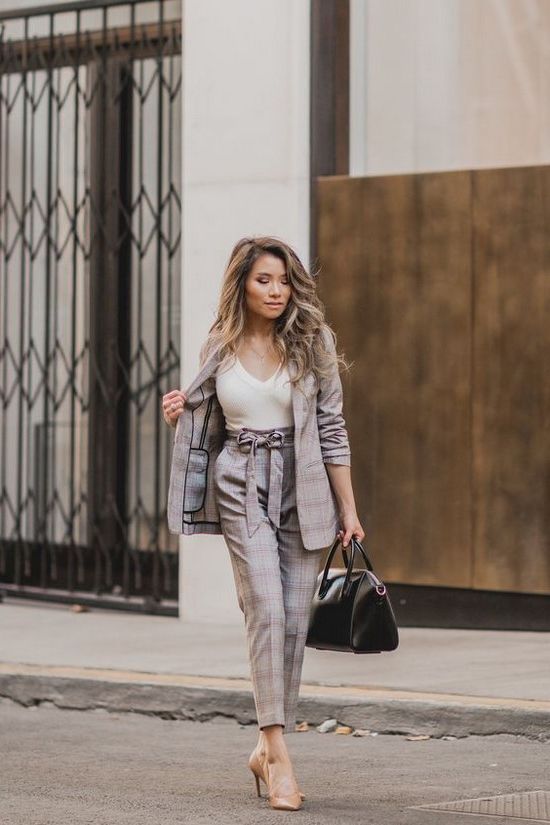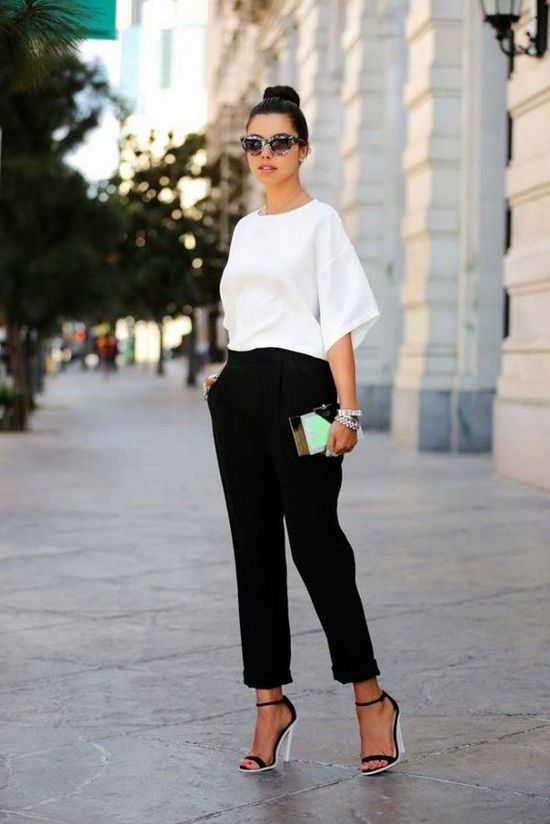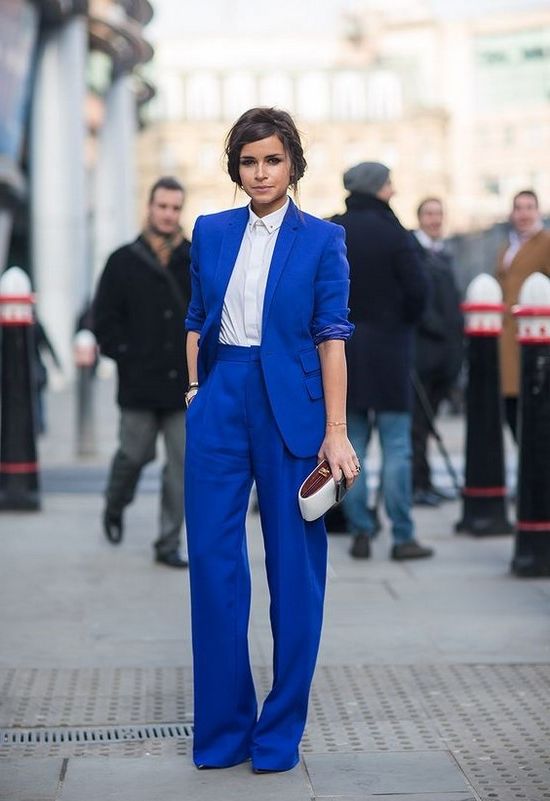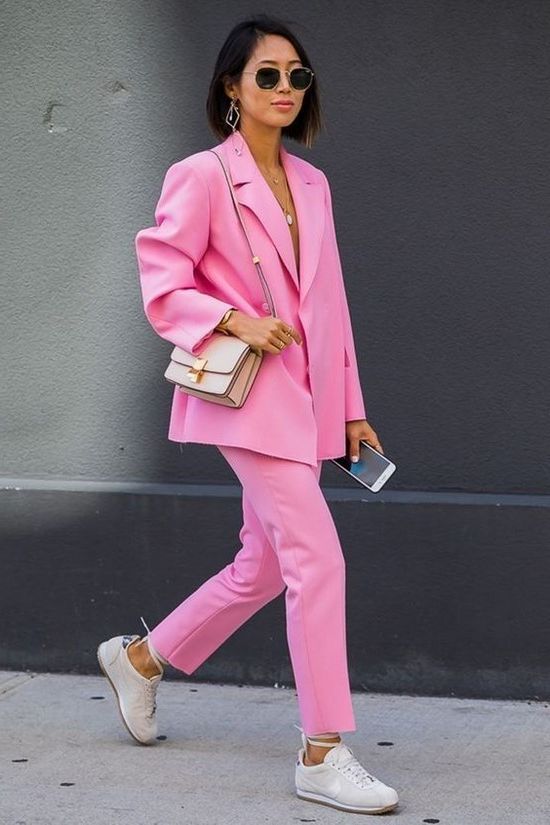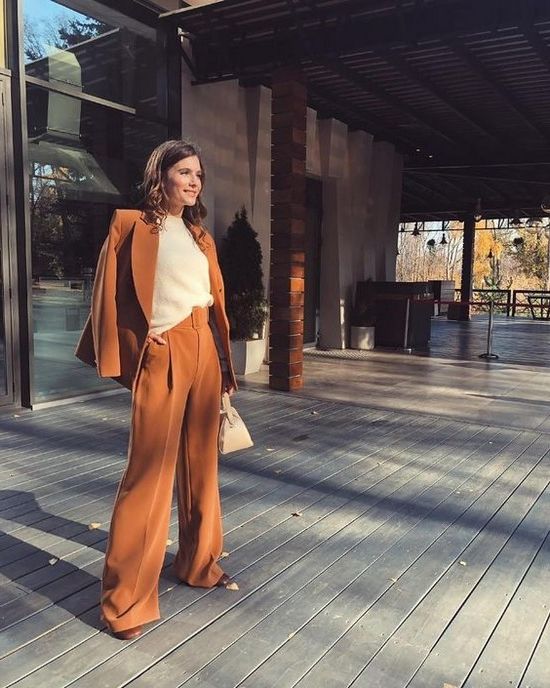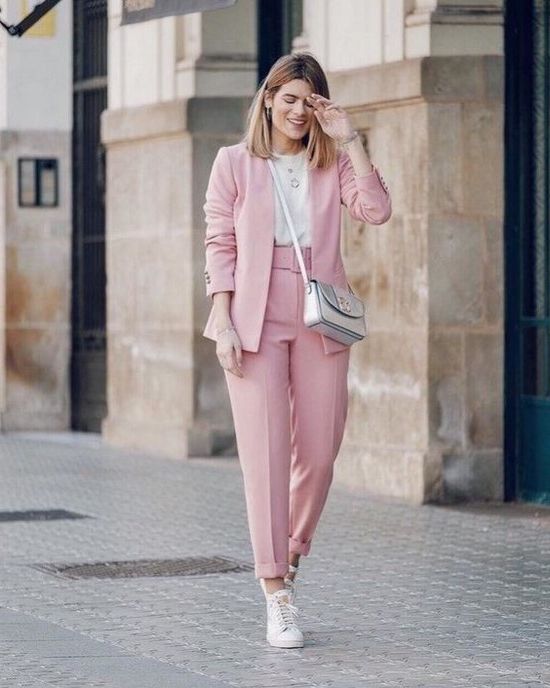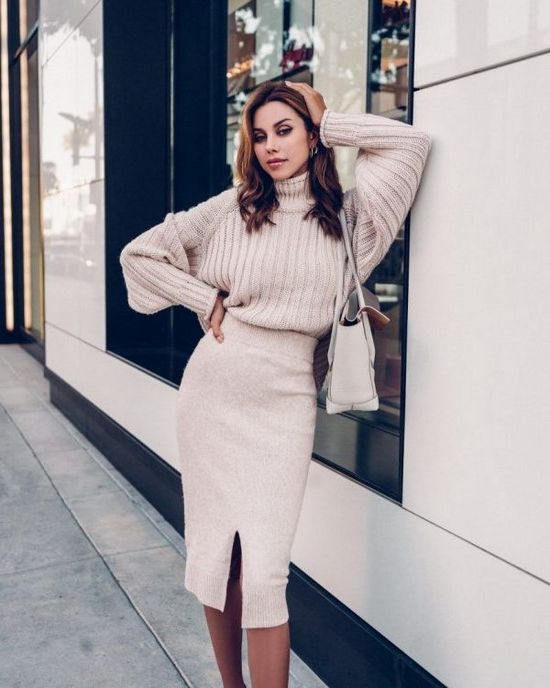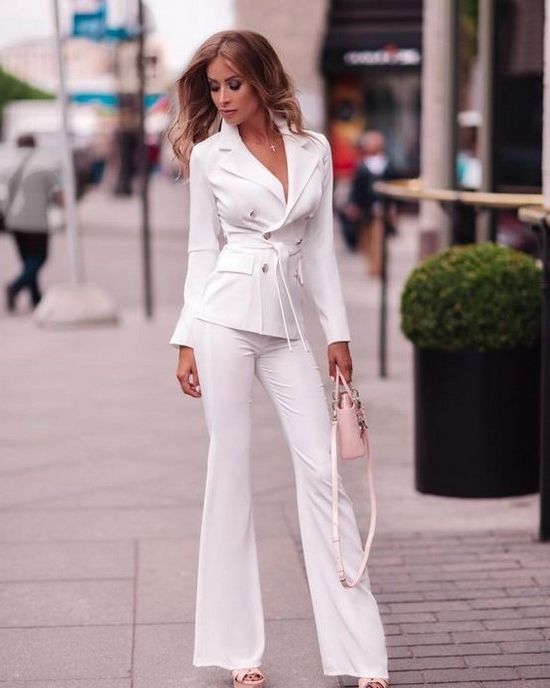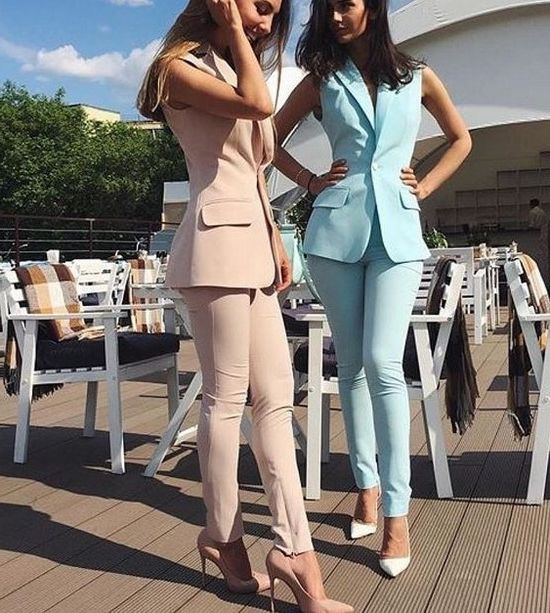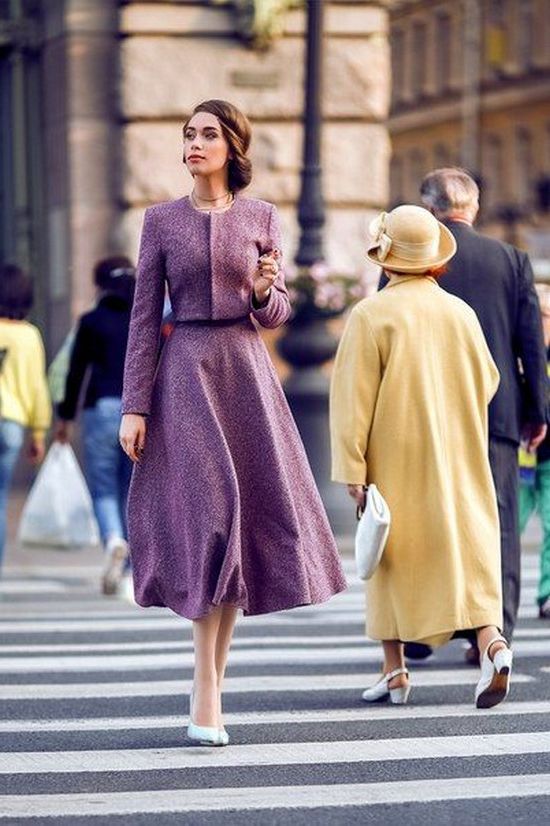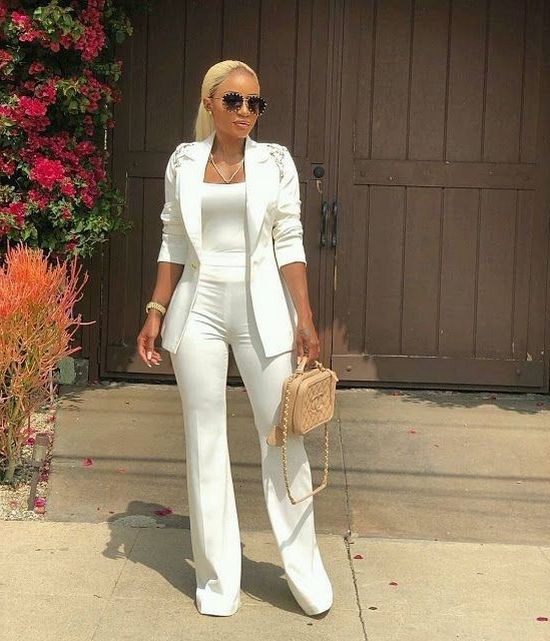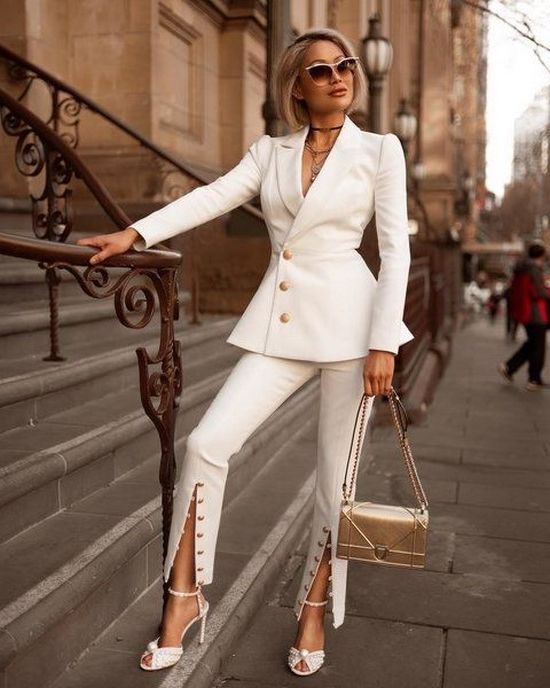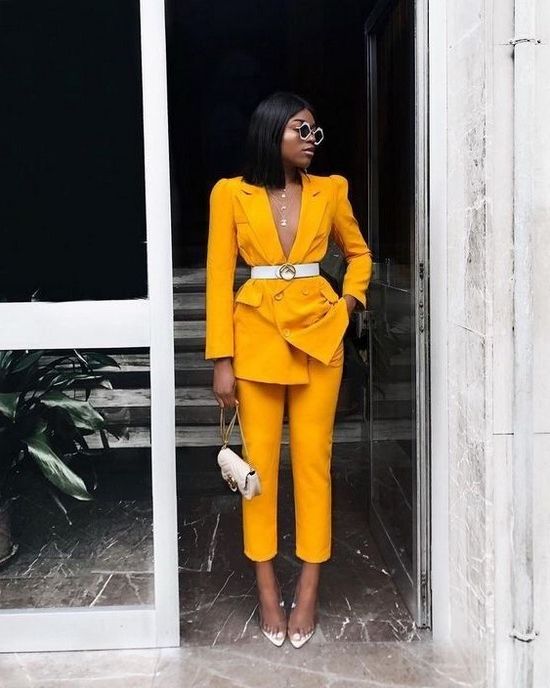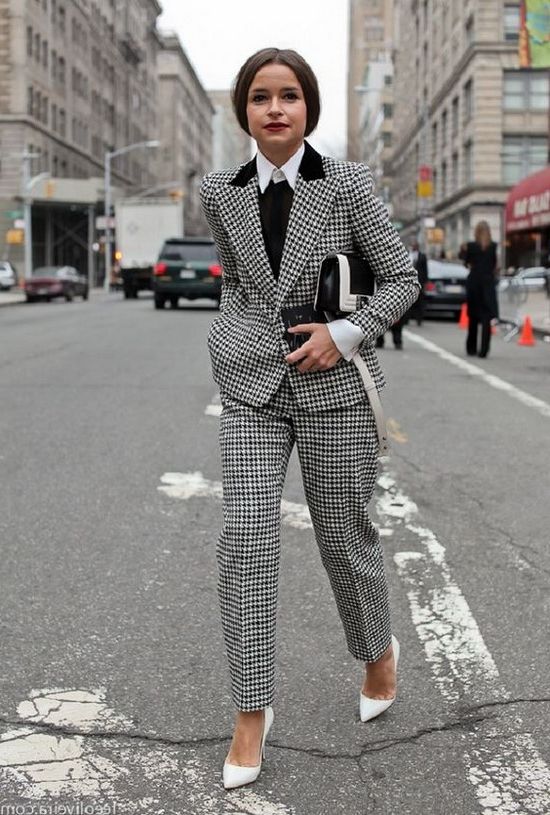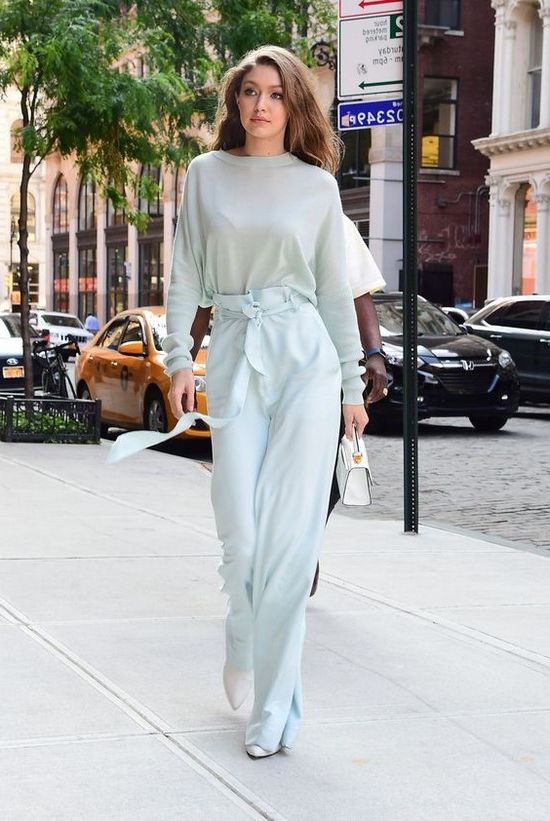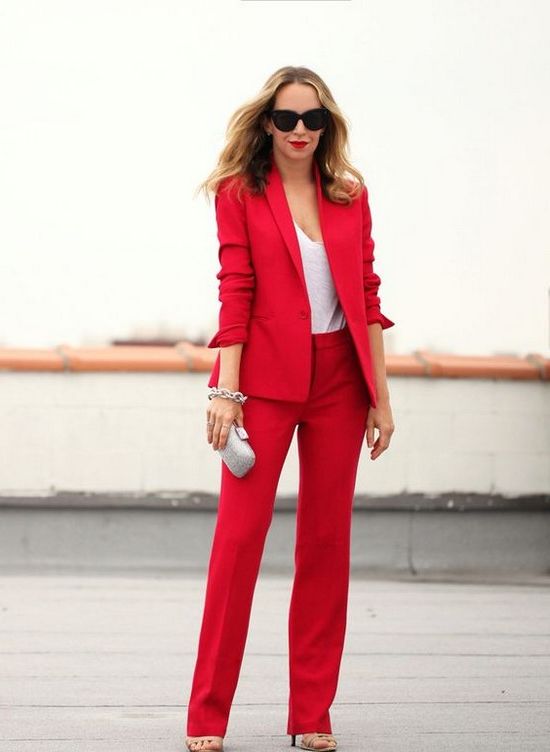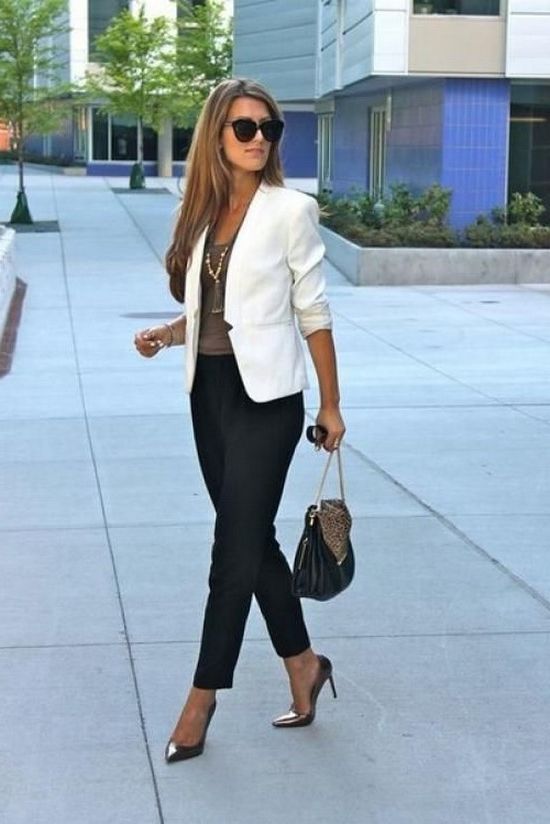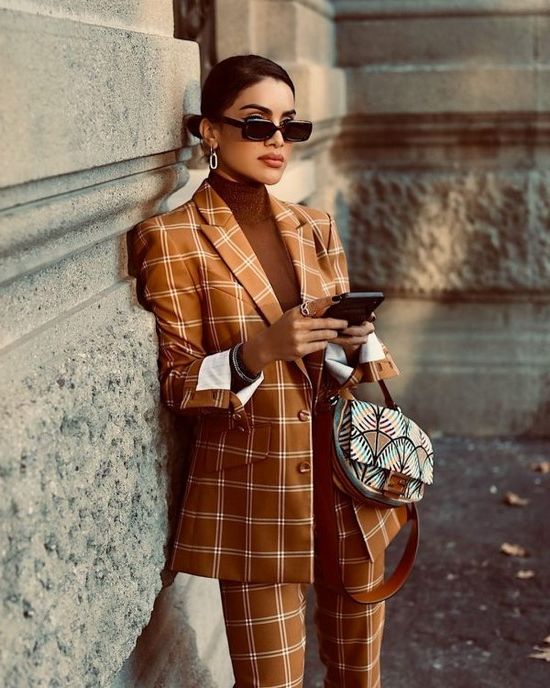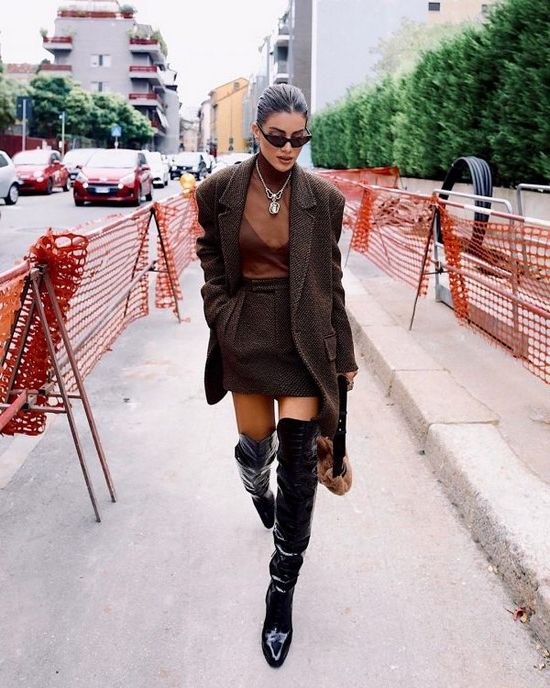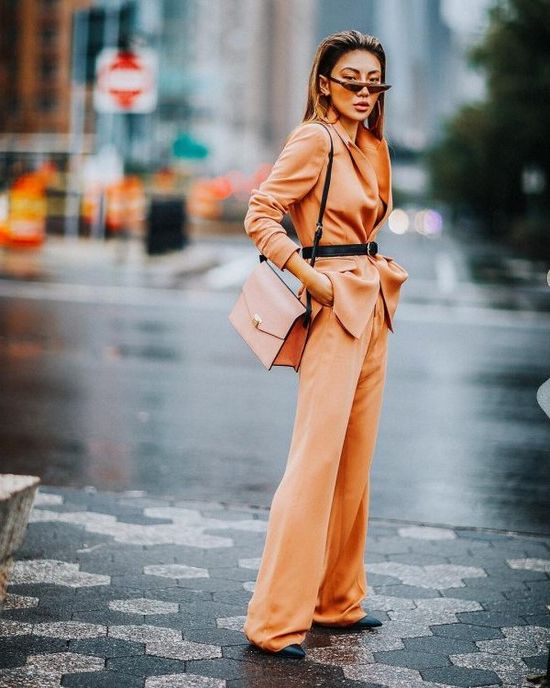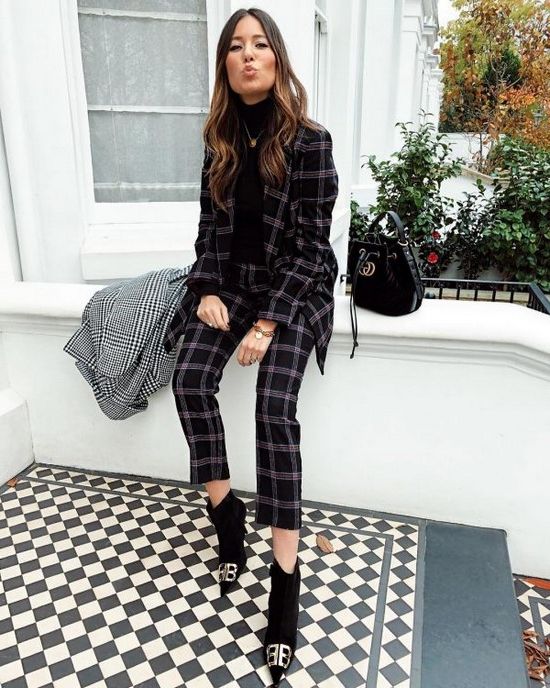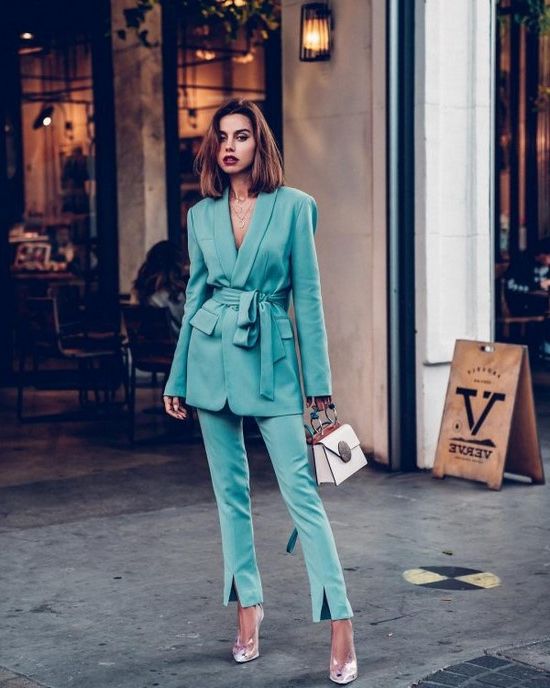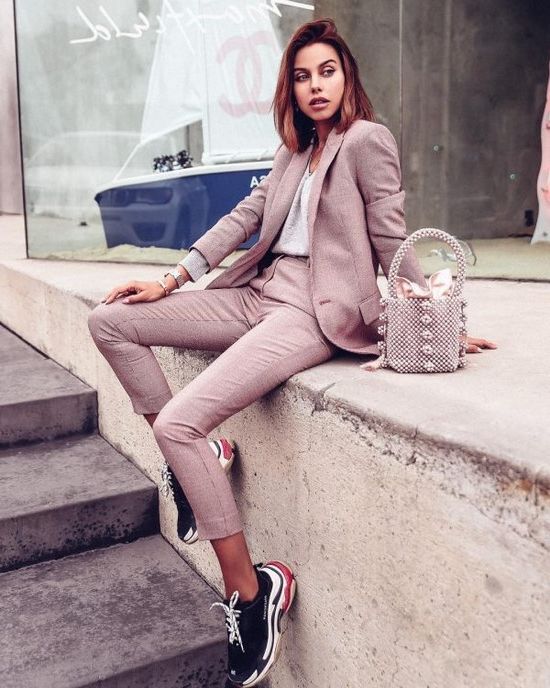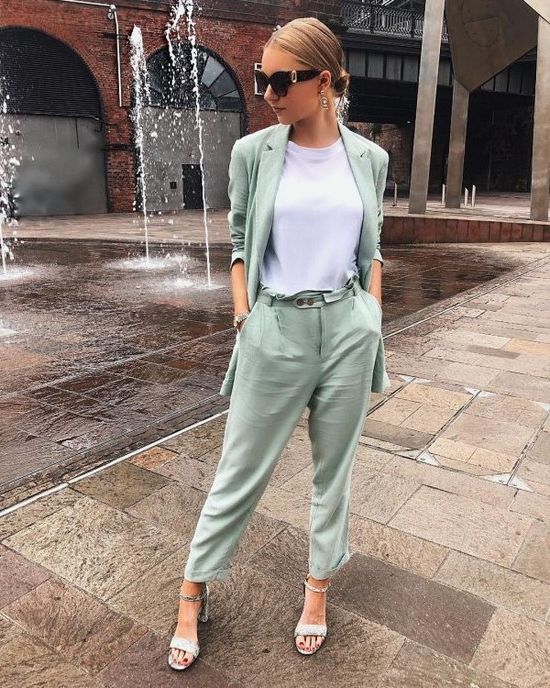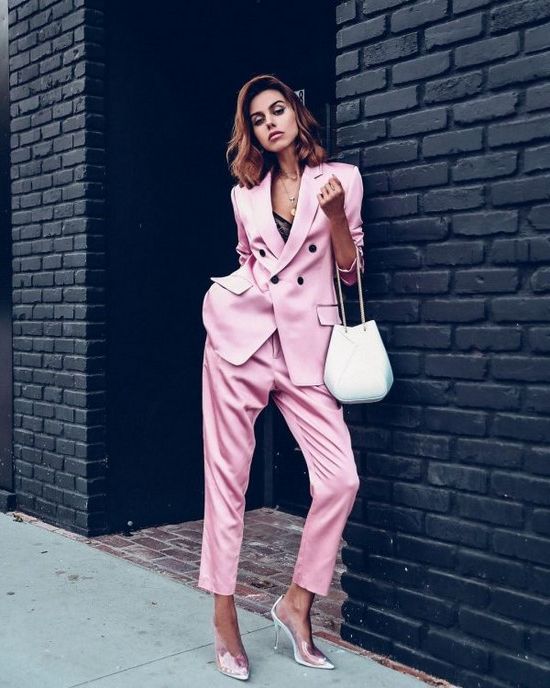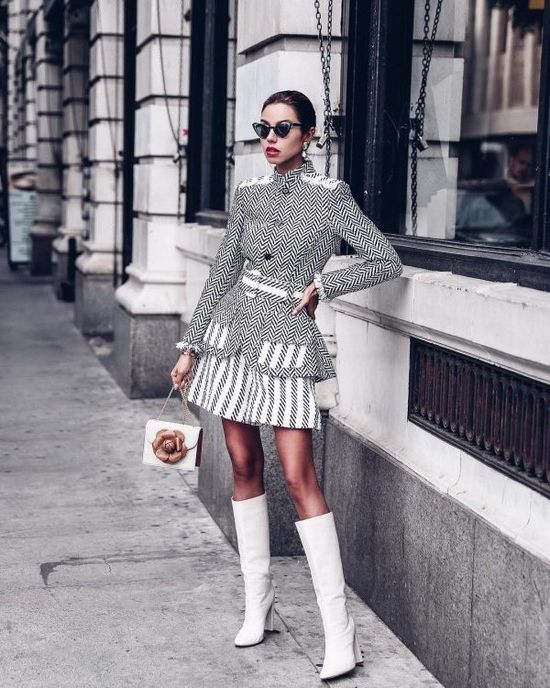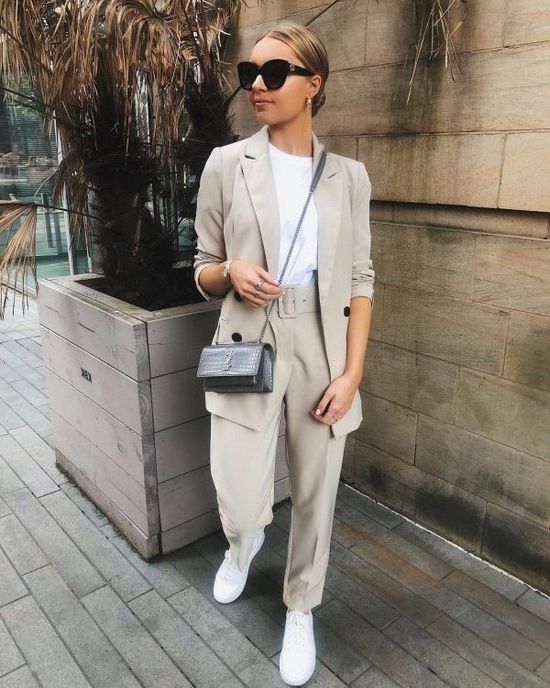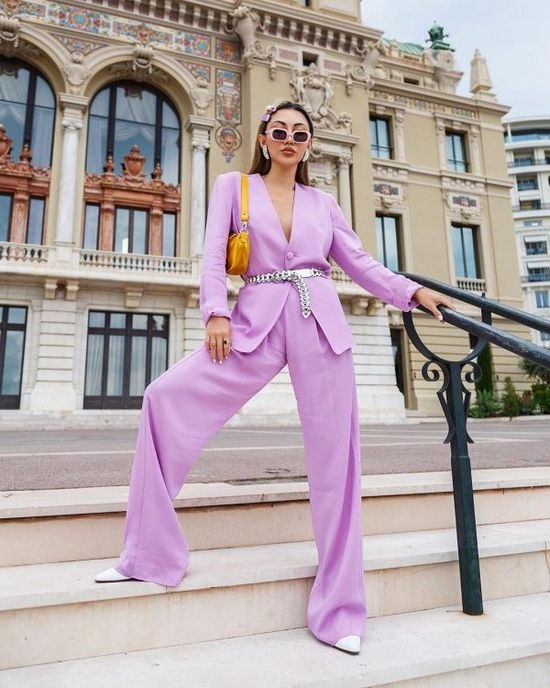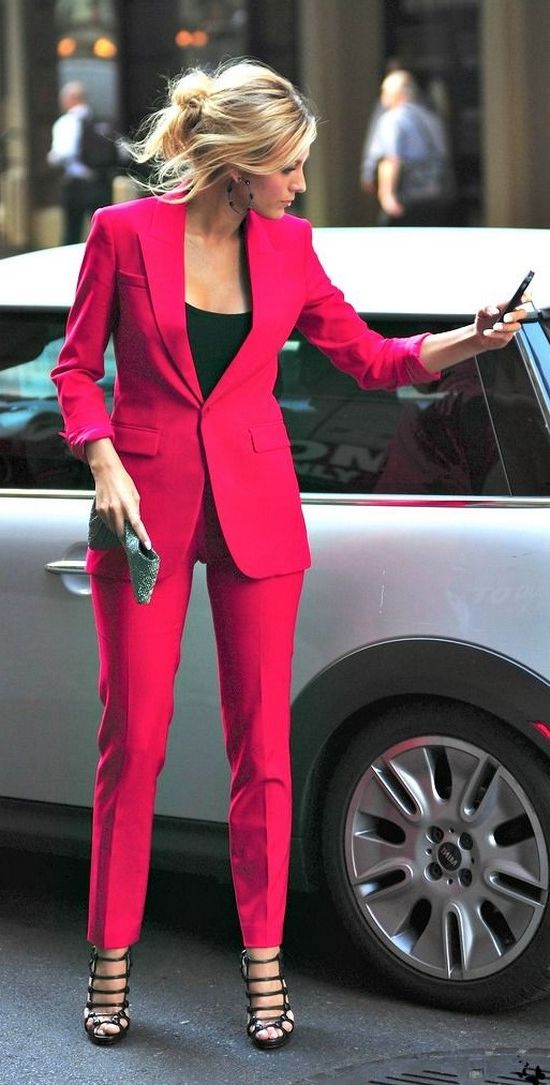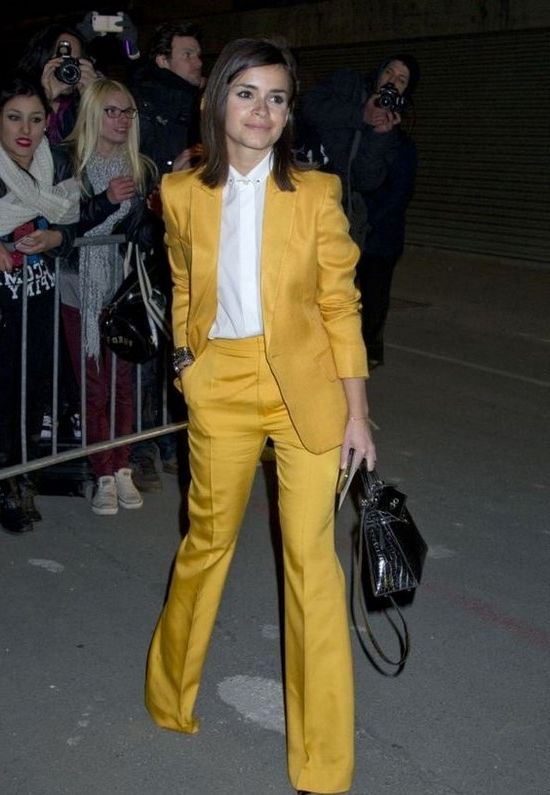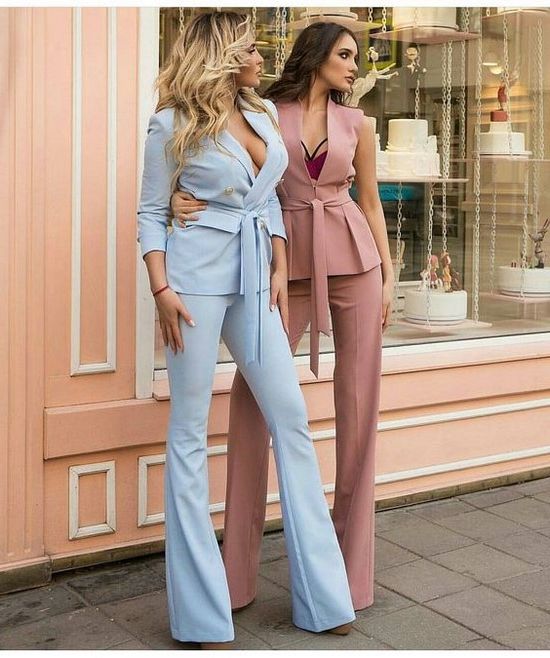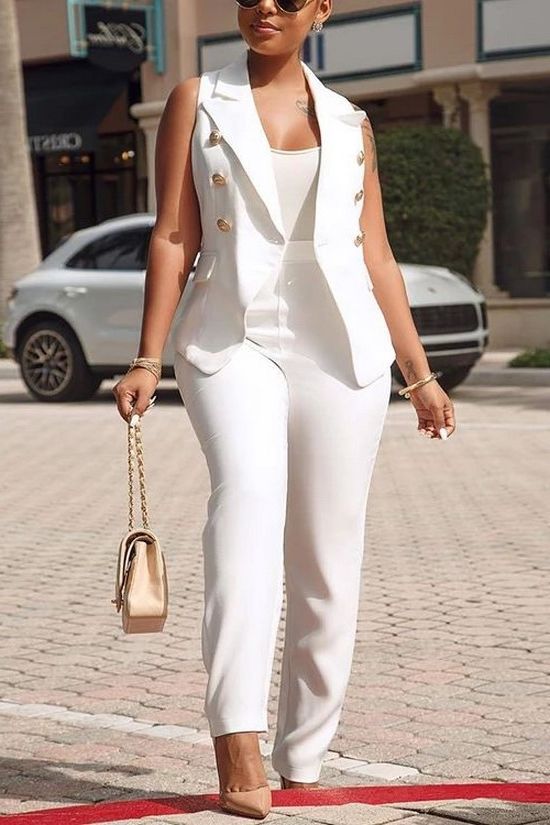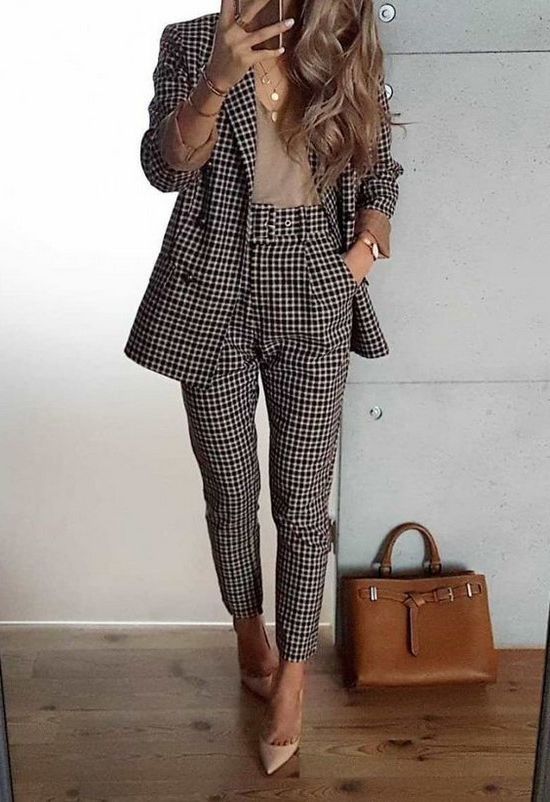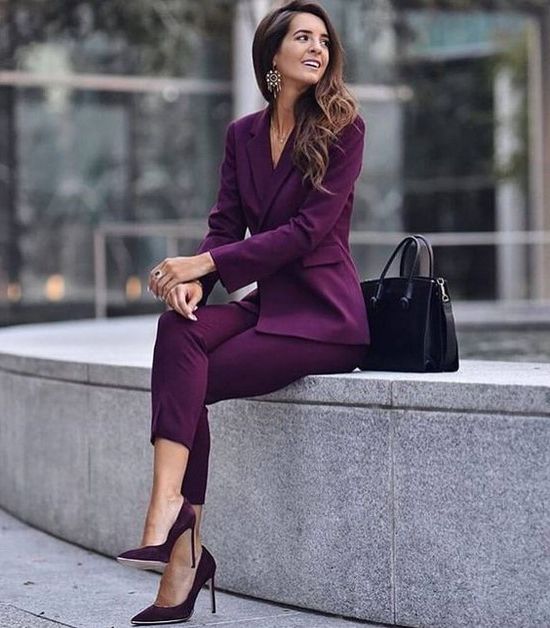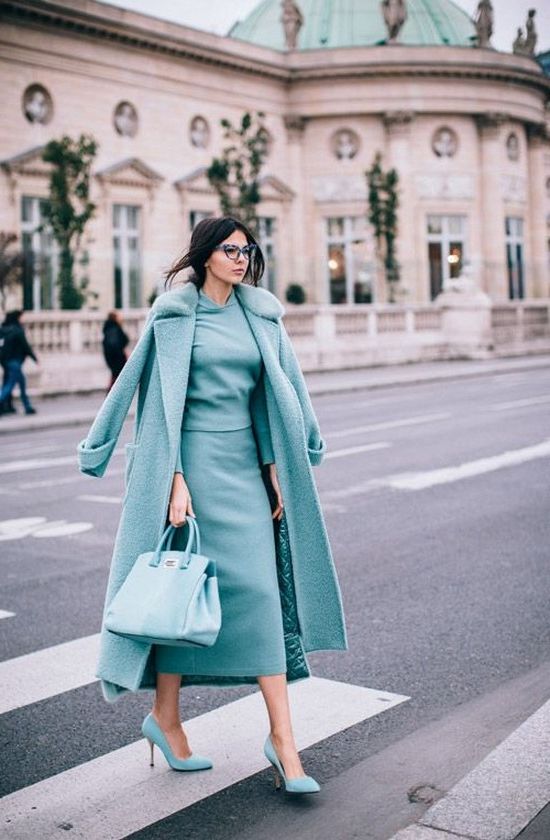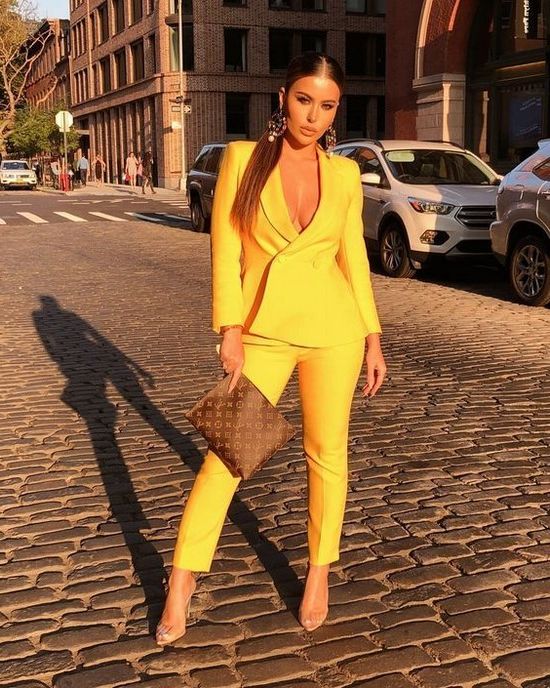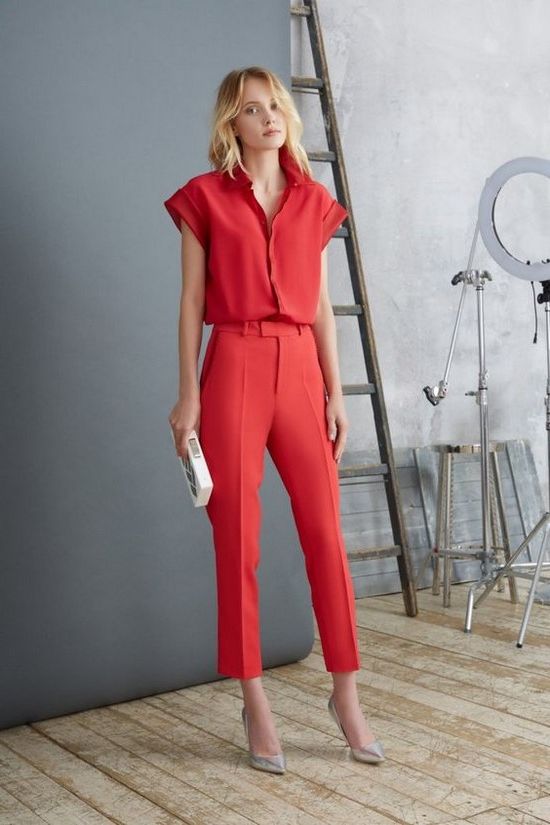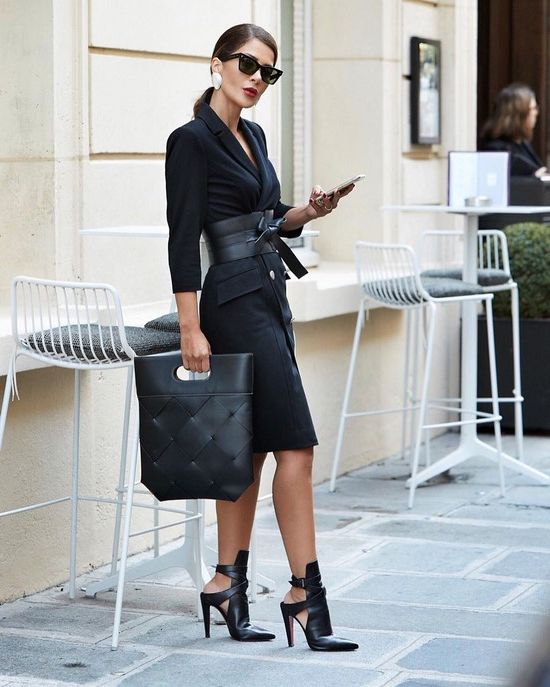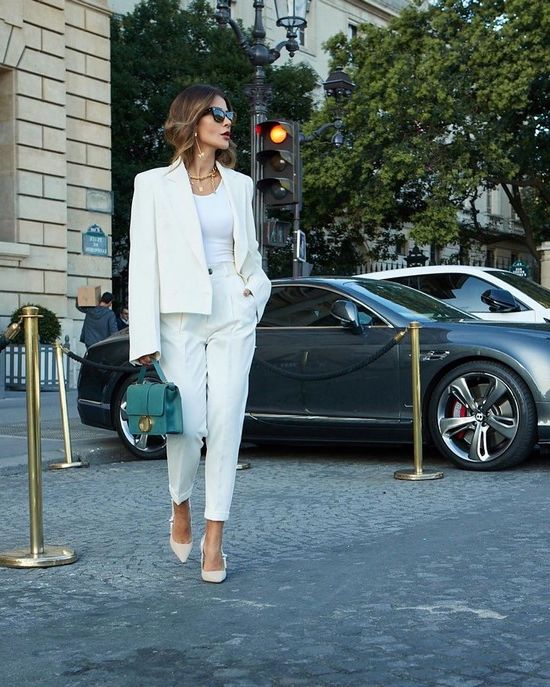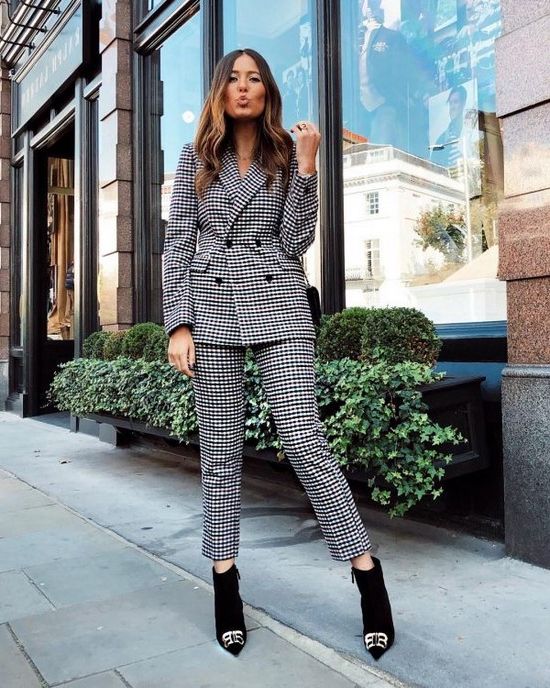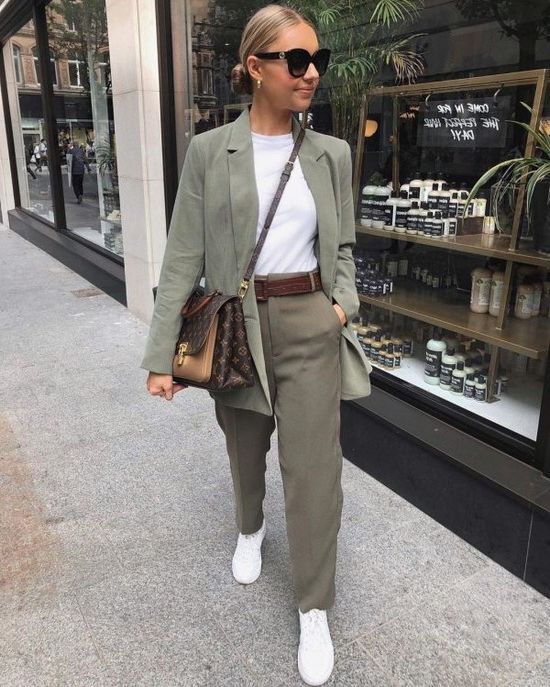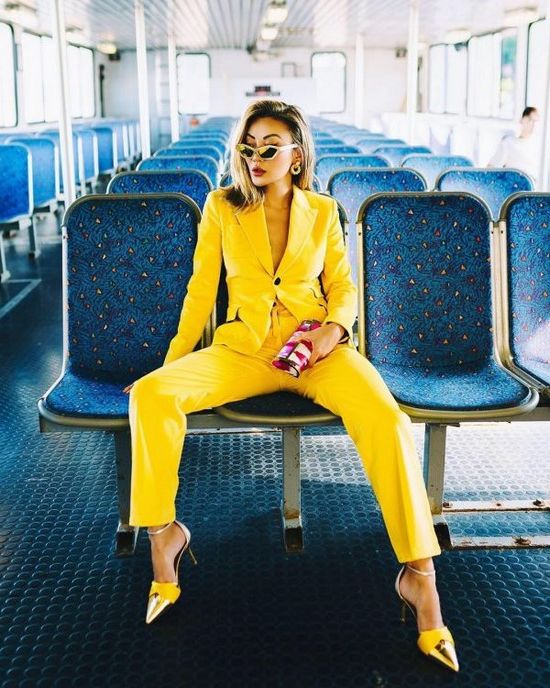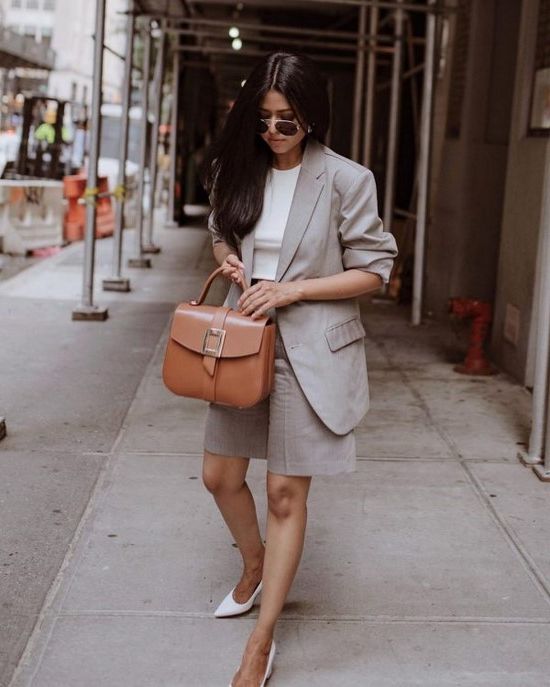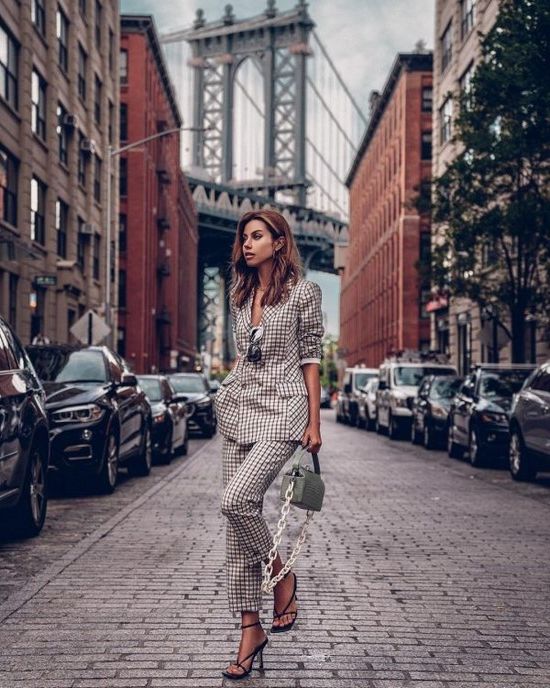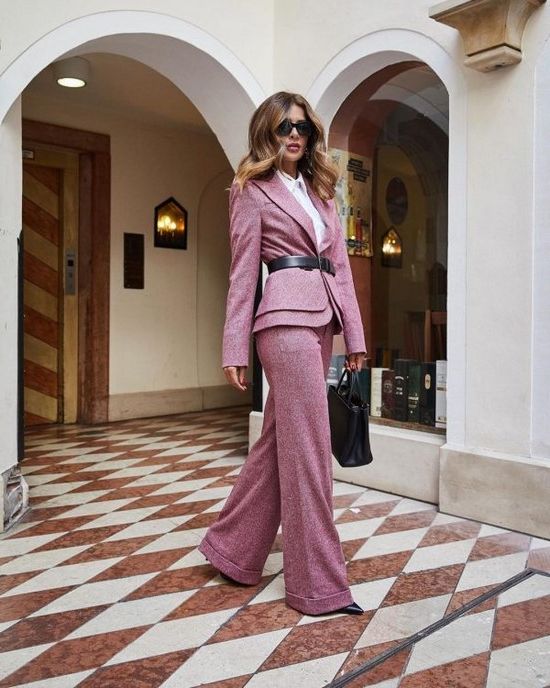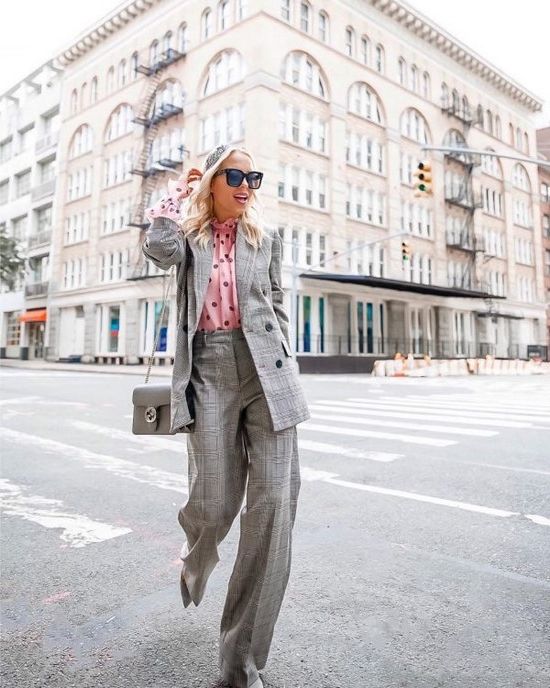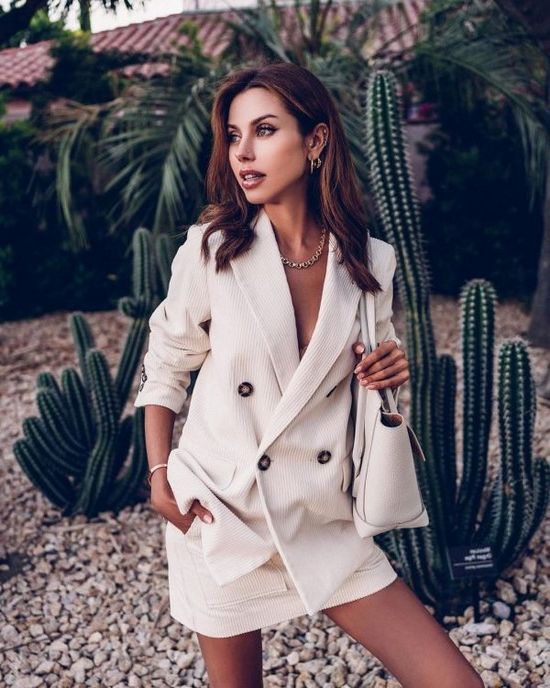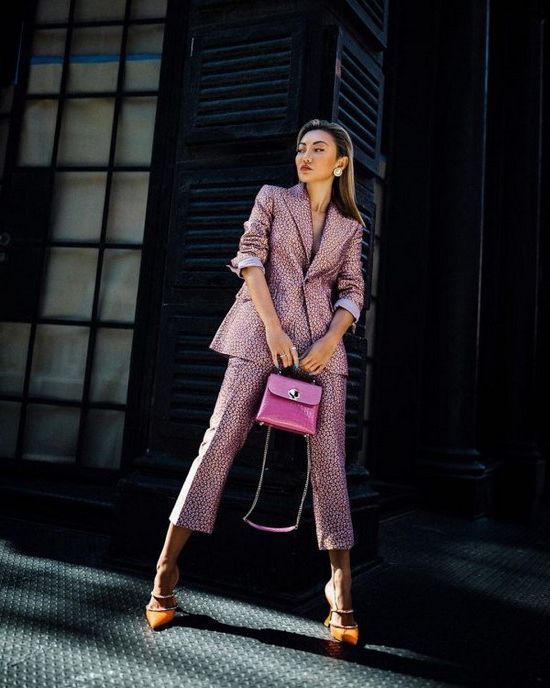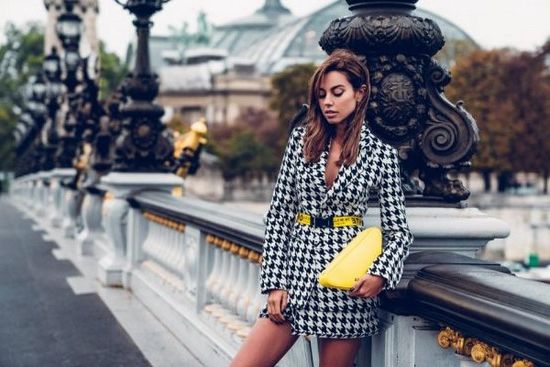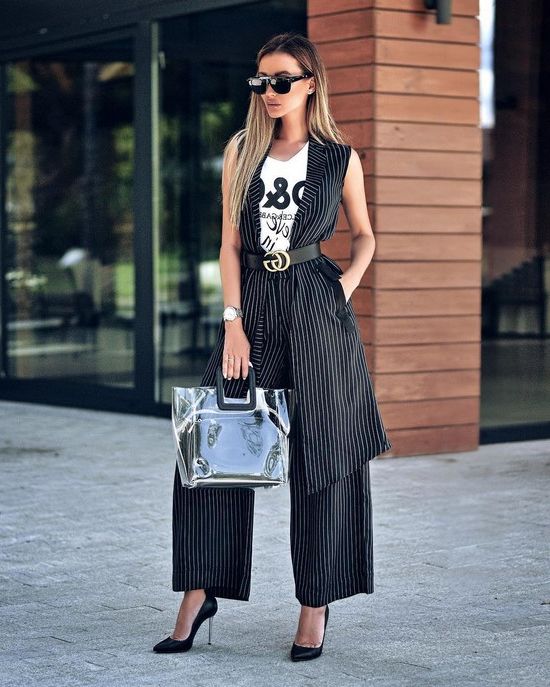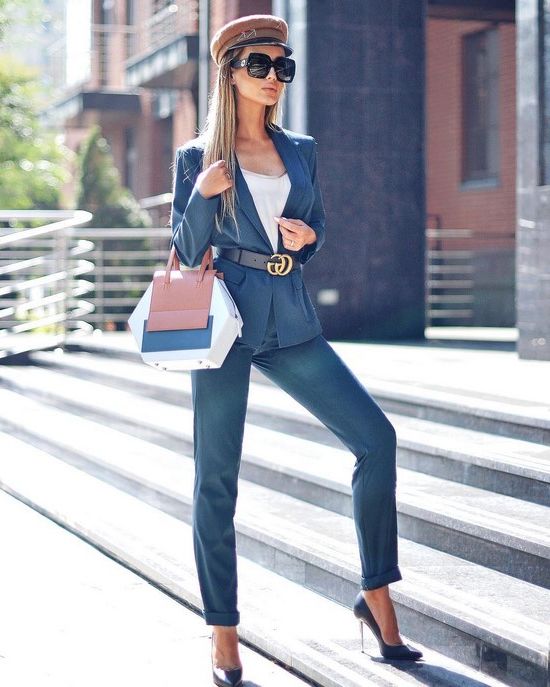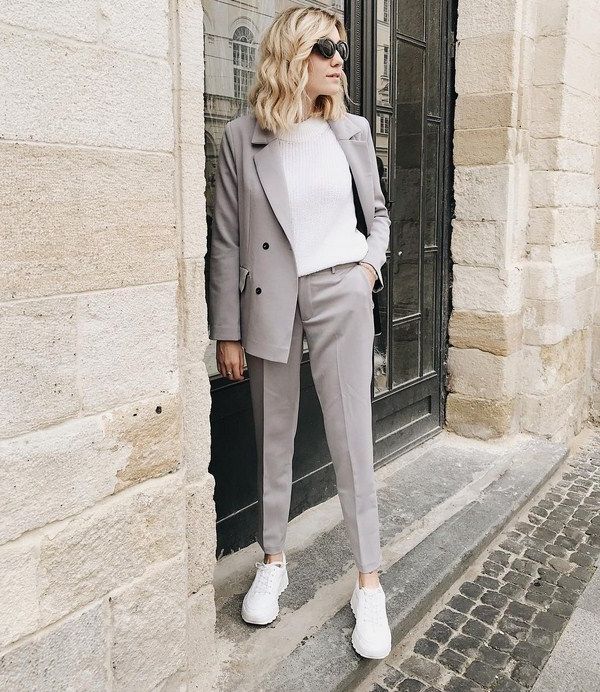 Conclusion:
Suiting is the trend that simply won't quit. For many years now, different versions of suiting have become mainstays on the runway and integral in the wardrobes of the fashion set, and they continue to evolve as new seasons arrive. First, it was the enduring presence of the blazer, then oversize, boxy versions. Matching pantsuit sets have also dominated and become a bonafide uniform among the fashion set. This year, we're already seeing early adopters wearing fresh takes on the coolest new suiting trends. Right now, it's all about new proportions, new materials, and new shapes. Whether it's constructed from leather, styled with a waistcoat, or worn with shorts instead of trousers, the new updates on suiting all reinterpret the classic standby.
Source: WhoWhatWear