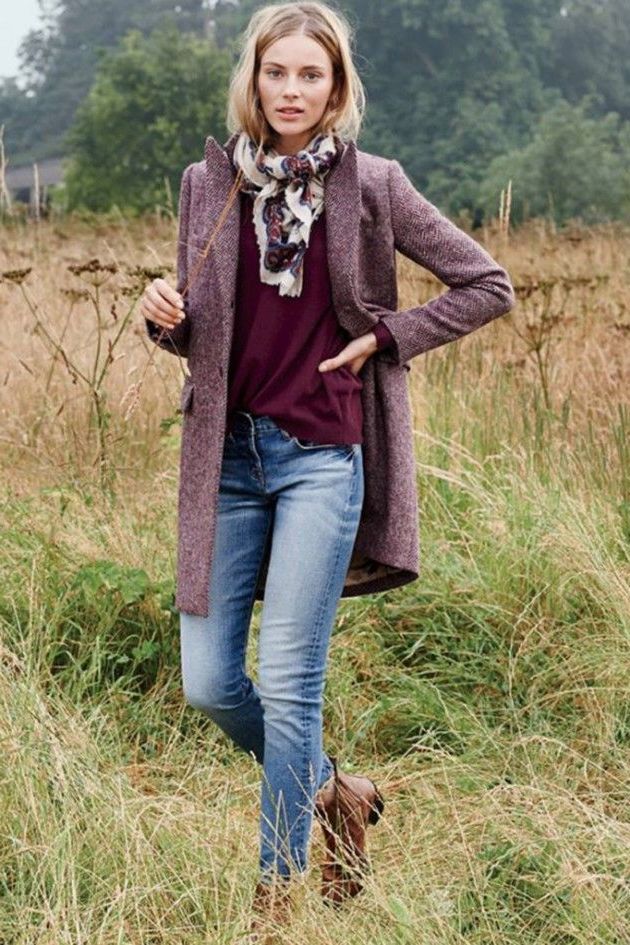 There is a kind of luxe, lavish, lush and regal about plum color. It's a classic hue that looks awesome with modern looks. In today's post, I am going to share with you plum color street style images, where ladies appear fully or partially covered in beautiful plum color looks.
There are plenty of ways how to make this hue work for you. You can either wear a plum jacket, loafers, peplum top, tights, boots, or skirt or keep things completely covered in this hue, by wearing a beautiful jumpsuit or a dress. There are plenty of ways to work this color into your everyday wardrobe. Forget about black and try something original and creative.
If you want to have some drastic changes in your outfit this year, then you are more than welcome to make it happen! All you need is to add a new shade. The plum color is a perfect way to make your outfit look special and sophisticated.
We see a voguish deep-neckline maxi dress that can be worn on special occasions and red carpet events. Check out other evening style dresses that can make you look extravagant, feminine, and individual.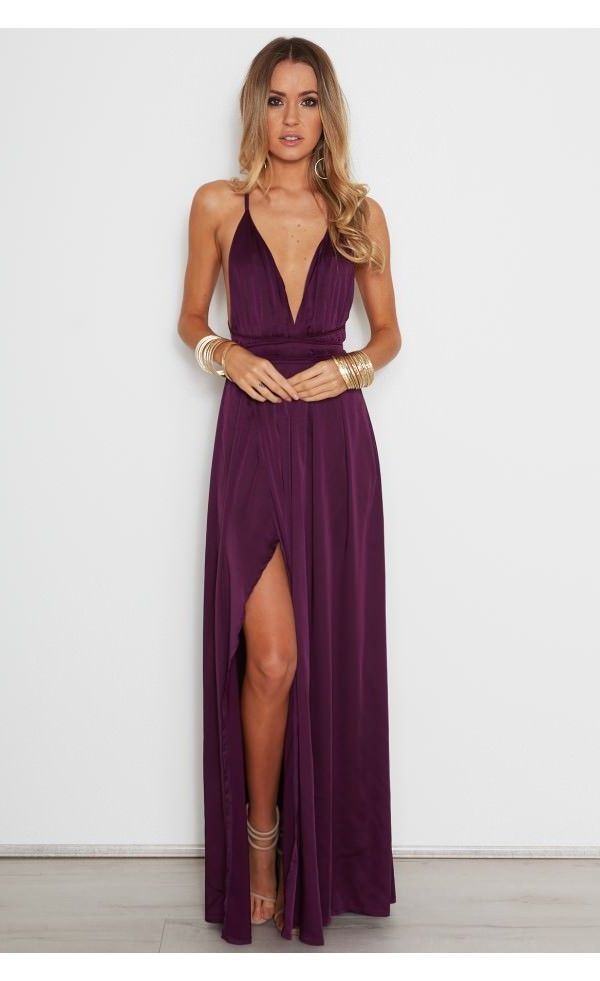 Of course, if you do like fun and bright looks, then you better avoid this hue, as it is more classy and elegant. Plum looks awesome paired with mustard, navy, black, and grey. Anyway, I think you should take a look thought these pictures and find those outfits that you would love to recreate.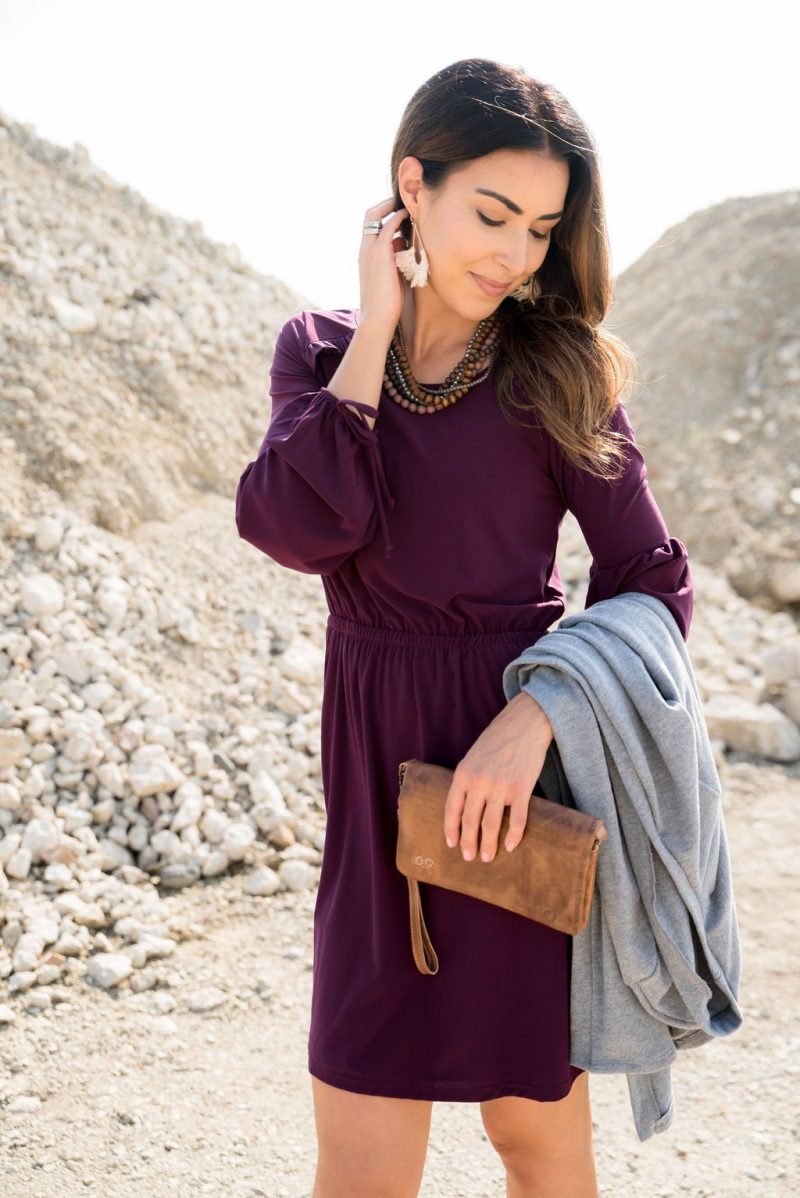 Personally, I love this image of a girl who appears in a black lace long-sleeve top tucked in the high-waisted pleated full plum skirt. This combo looks sexy and elegant. I hope these ideas will inspire you to add a plum garment into your new look. Anyway, enjoy these pictures and stay up to date with me.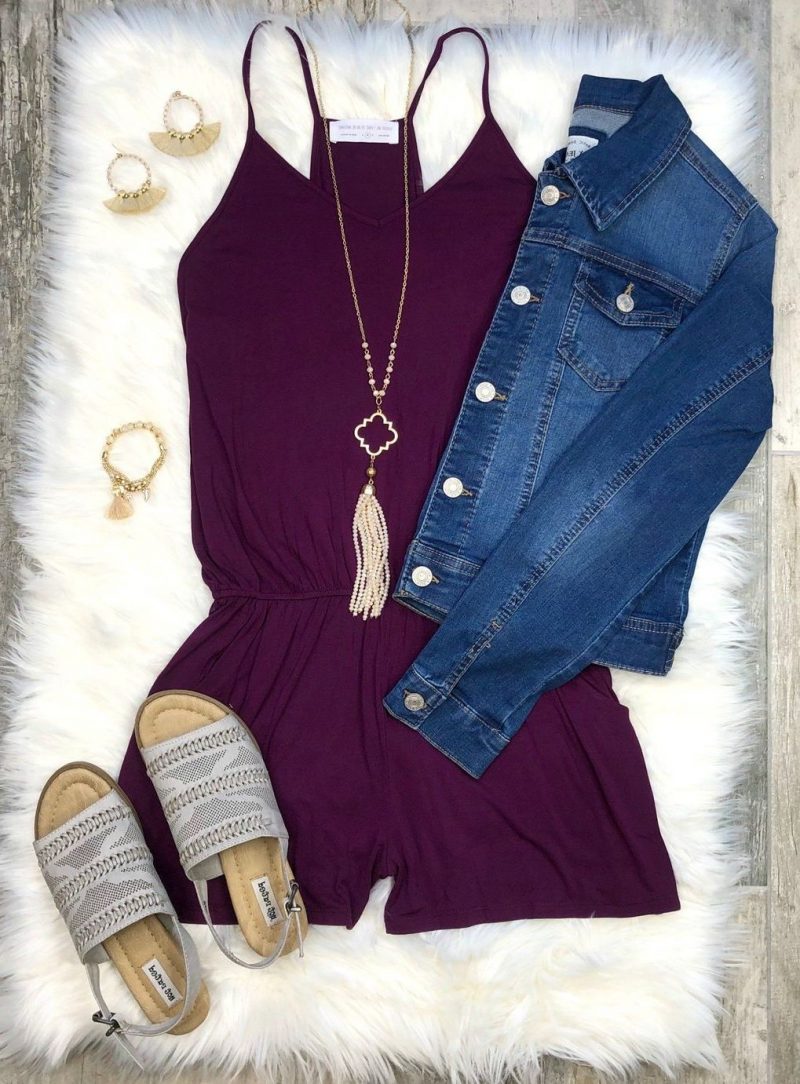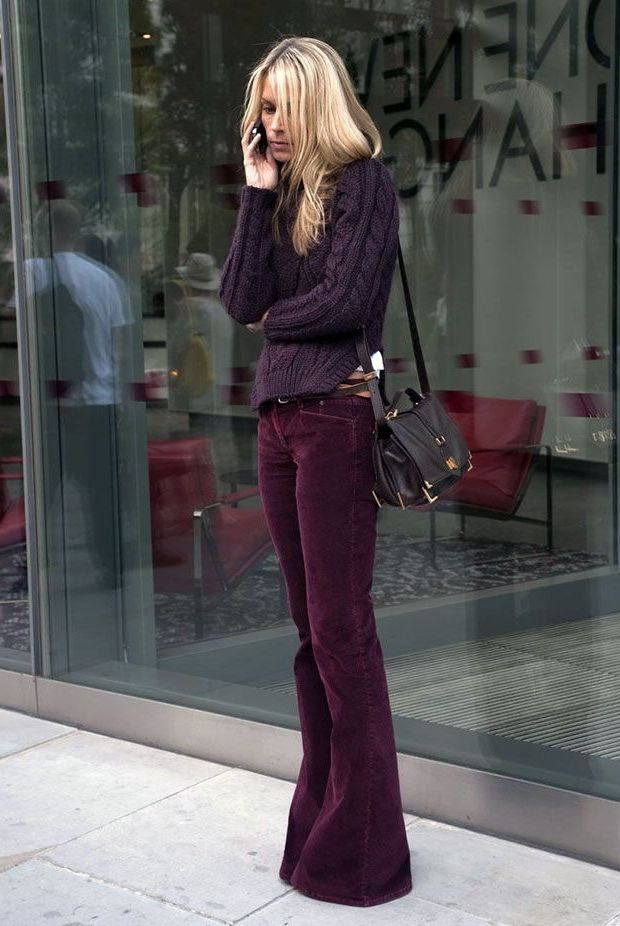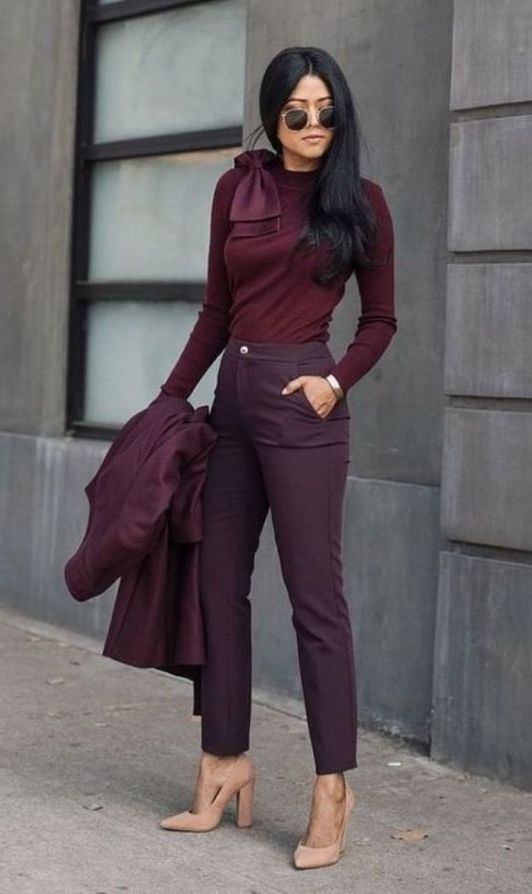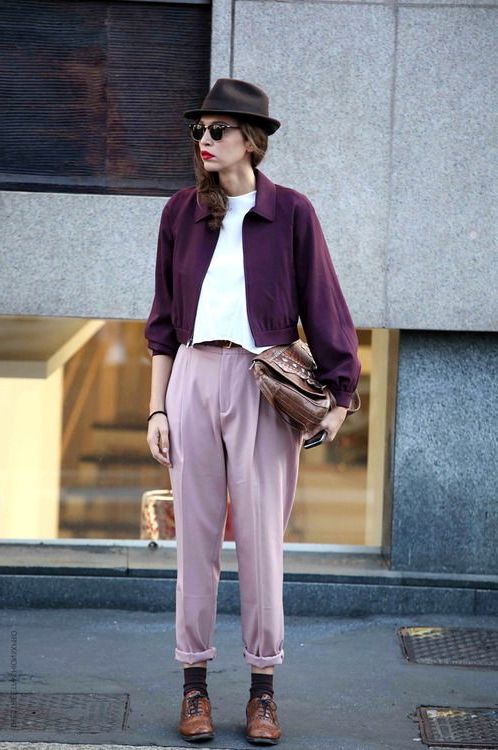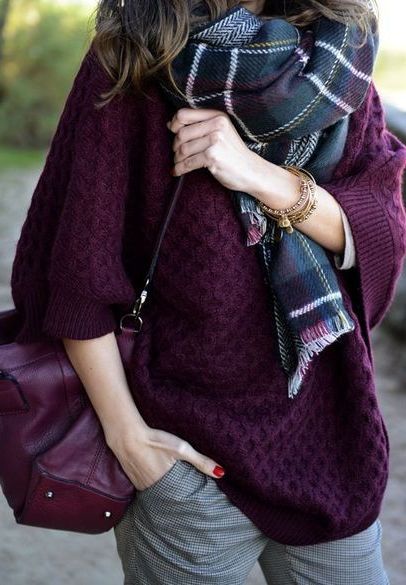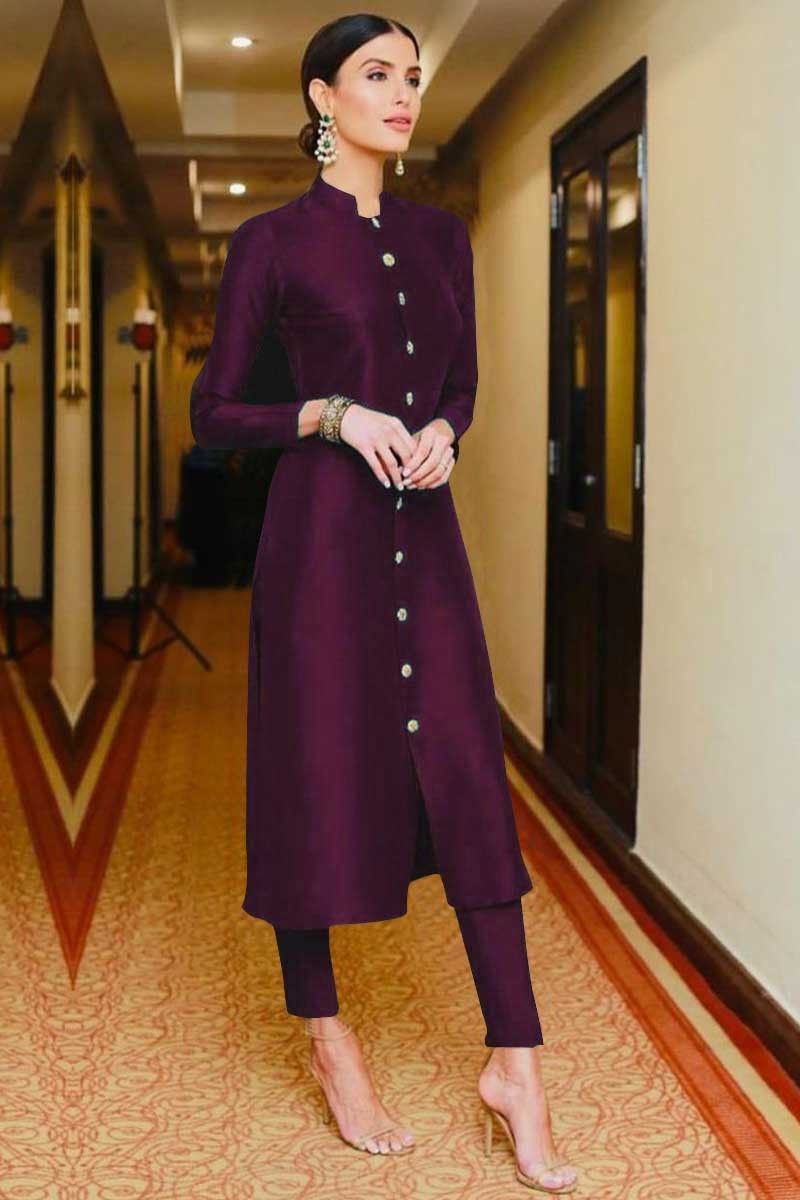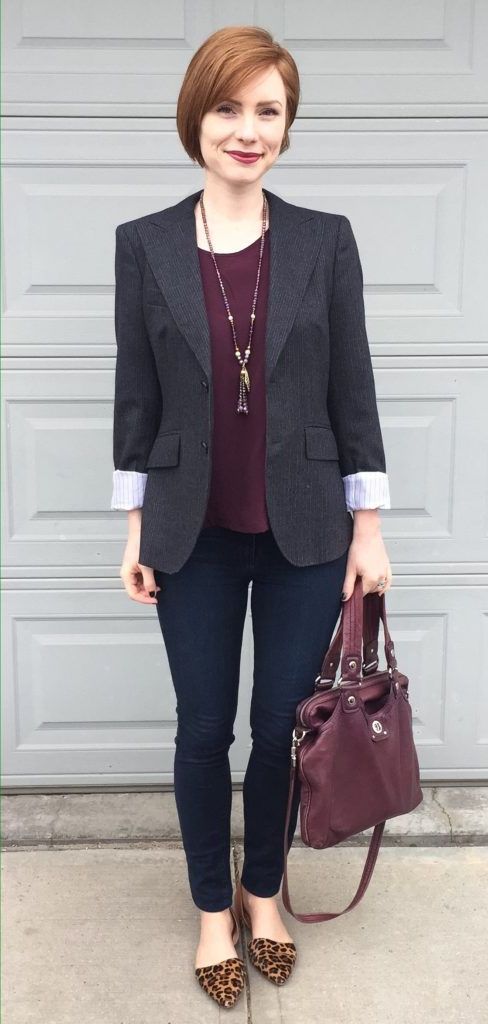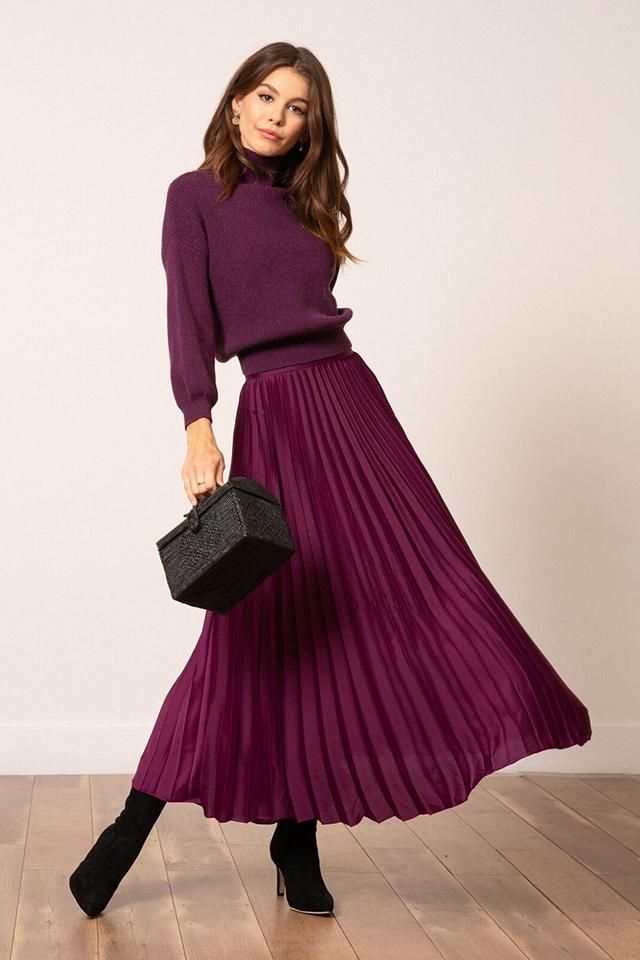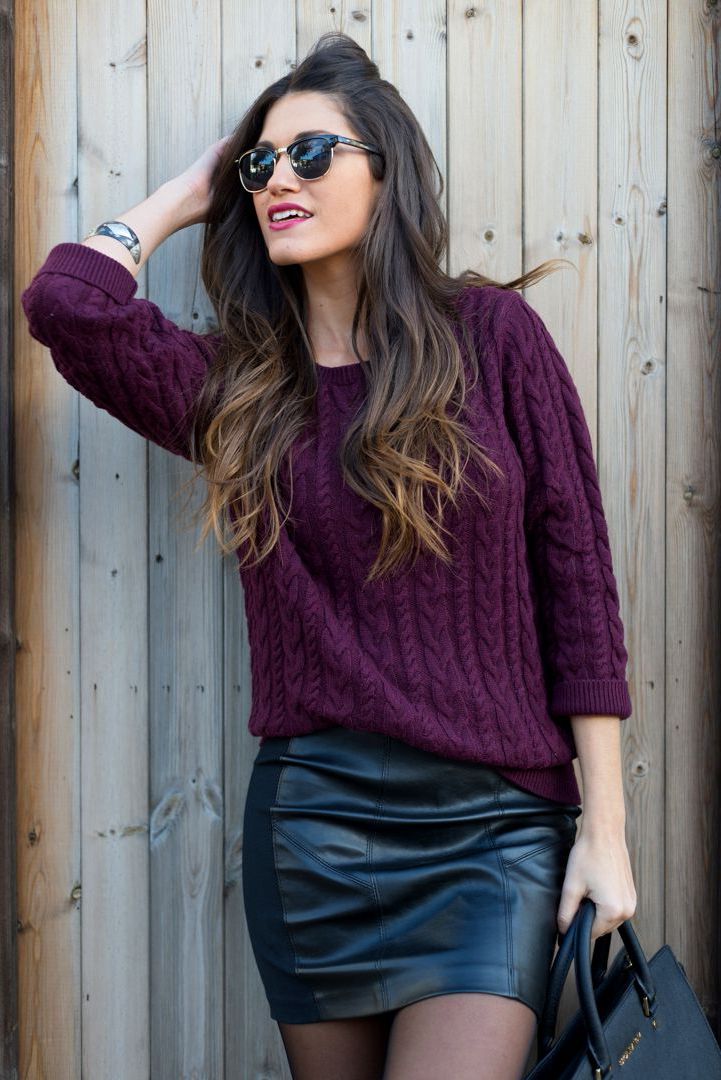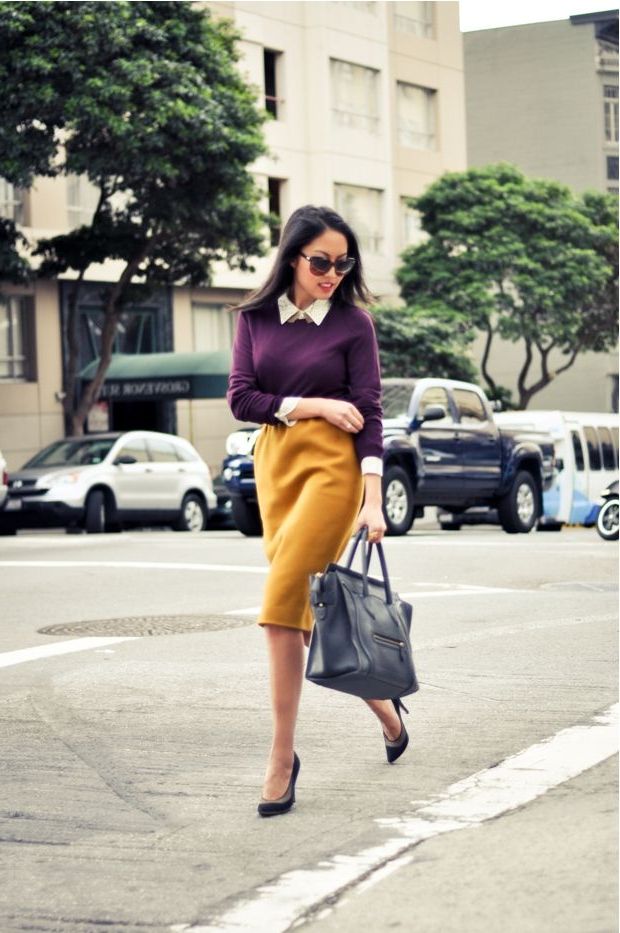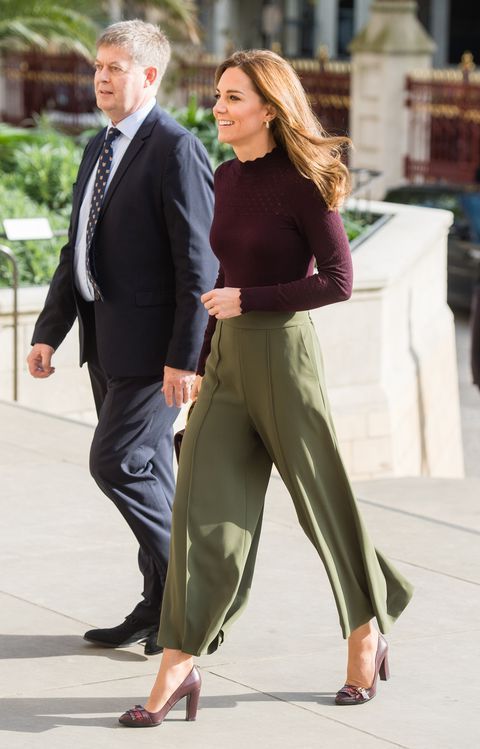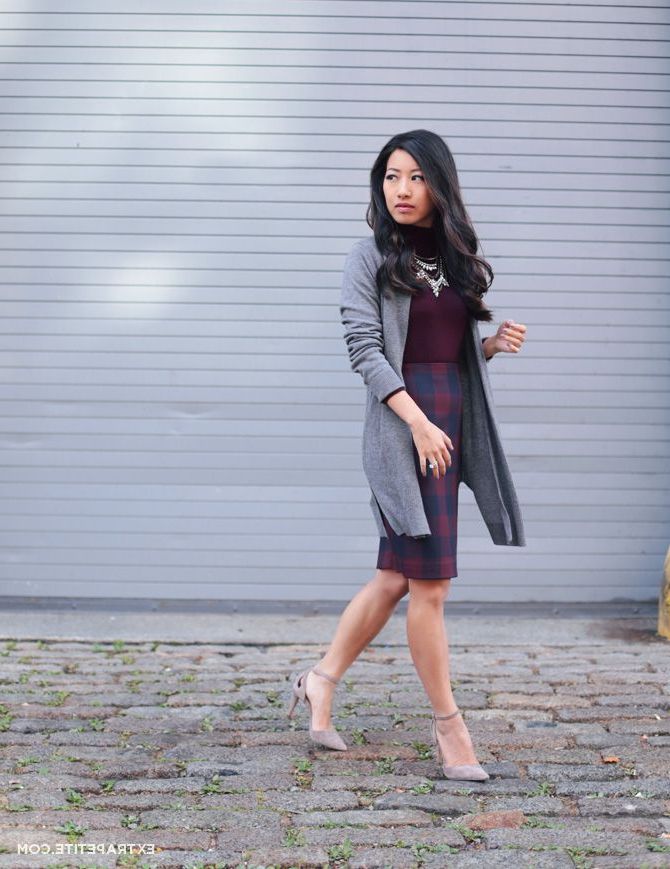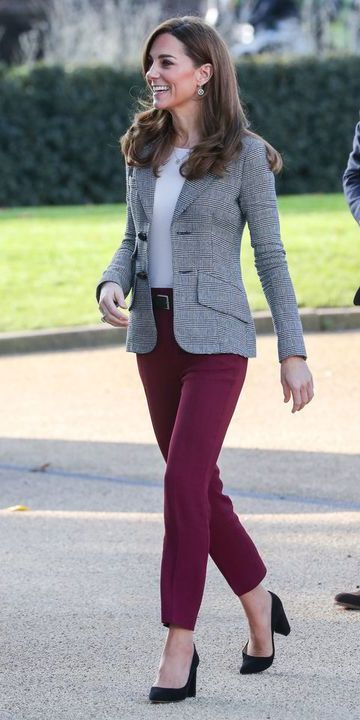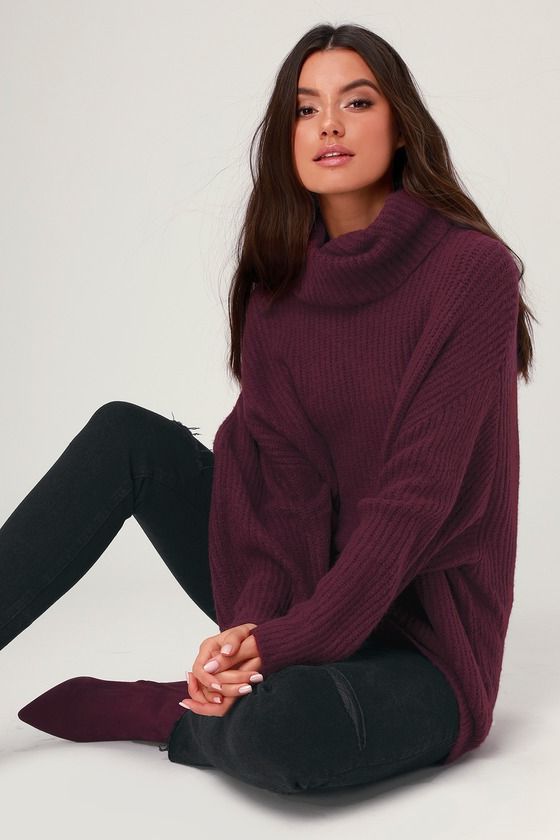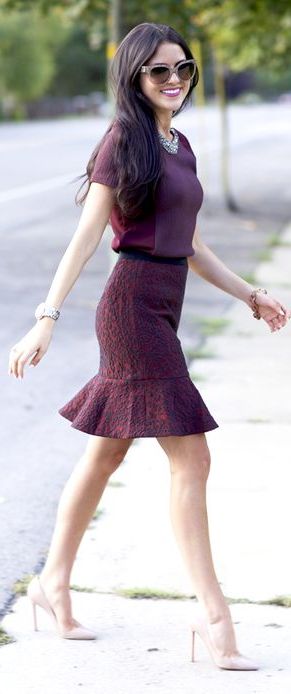 Purple is a perplexing color. It represents creativity, peace of mind, and luxury. Yet when it comes to incorporating the color into fashion or home design, purple often leaves people stumped. Many find it too bold, too different, and too difficult to pair with other color combinations. But why is that? And is it really that hard to find colors that go well with purple? There are tons of different theories on why it seems difficult to find colors that match with purple or how to incorporate purple into one's aesthetic. Purple seems "foreign" to some because it's not as "naturally occurring" as green or blue. It could also be because, in color psychology, purple is often associated with darkness, mysticism, and magic. But these are just theories. Anyway, let me know your thoughts about the plum color. would you give it a try?
Source: BHG