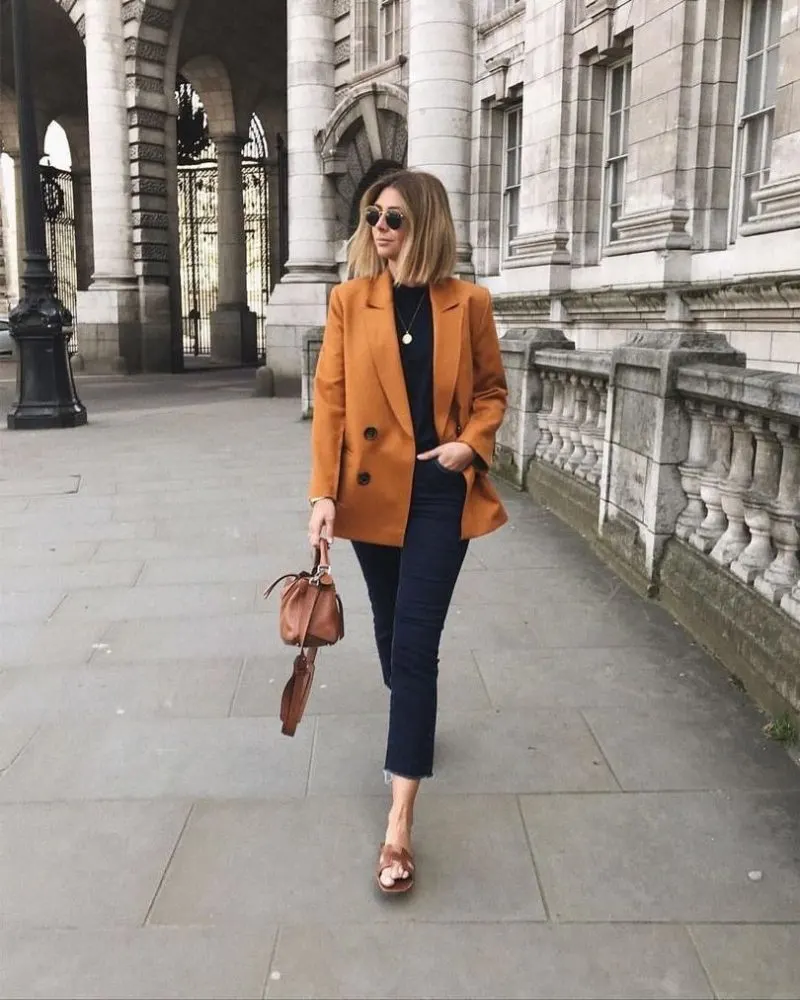 Buy Similar Here
One of the biggest color trends this year is an unexpected mustard hue. You don't see this color quite often, it's quite impossible to see people wearing it on the streets. But this year you gonna be wowed to spot fashionistas wearing mustard outfits on the red carpet, on the streets and special occasions. It's sophisticated, original, and specific.
If you're looking for a new way to update your wardrobe that won't get old quick, try looking at the color. Mustard is spicier than your average color and it's not always easy to wear. But there are lots of ways to work it into your outfits without getting overwhelmed by its unique hue.
But what are you supposed to wear with it? We have the answer! Here is a style guide on how to wear mustard clothing for women.
I know many ladies who say this hue isn't flattering on them. Believe me, if you give this hue a try, then I am pretty sure you gonna love it. Of course, it's a challenge as you about getting out of the comfort zone, but it does look great. Read on to find out tips and tricks on how to make mustard color work for you.
Wearing the color of the year could not be easier – add a little sparkle by accessorizing your mustards with silver jewelry, or make an outstanding statement by adding a pop of color with a cool hat, shoes or a bag.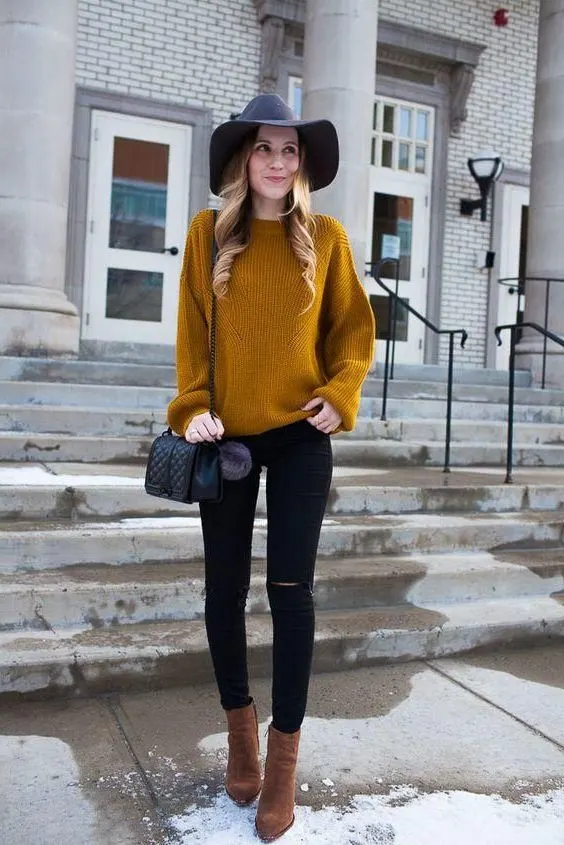 Buy Similar Here
If you already started to think of mustard color, then you are on the right track! All you need is to look through these fashion ideas and you are ready to wear mustard. The following compilation comes with great ideas and outfit combinations.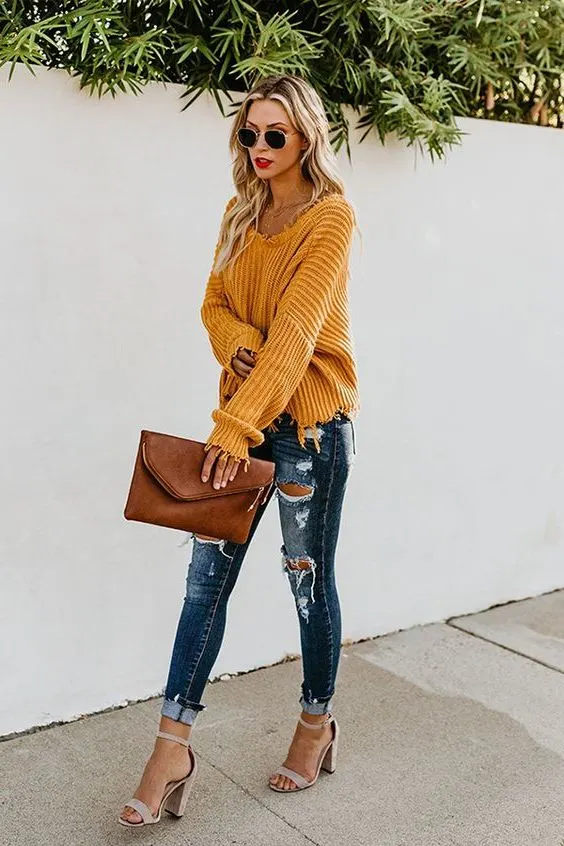 Buy Similar Here
No doubt, it's a really specific color that can either ruin or make your awesome outfit. Of course, I suggest you start with little things, like a scarf and then to try something more, like a sweater, skirt or coat.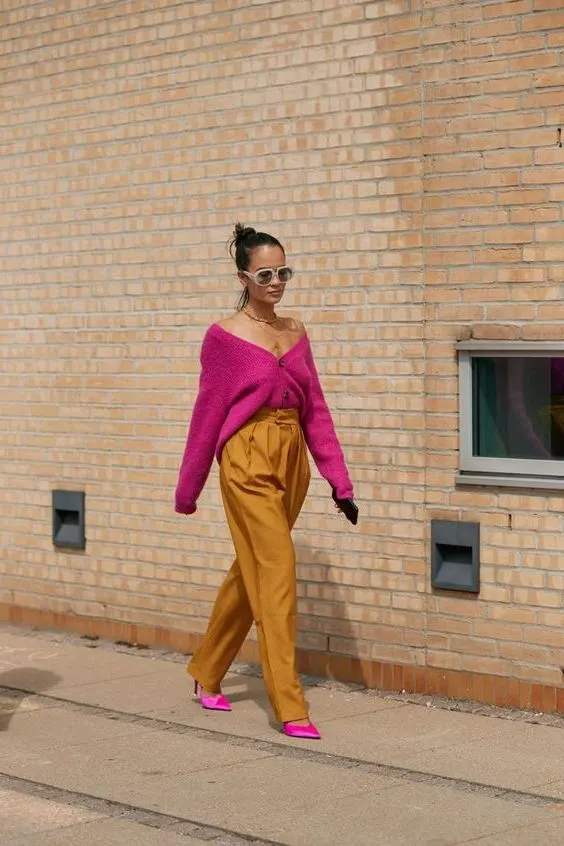 Buy Similar Here
This hue looks great with navy, black, burgundy, white, grey and other shades. This year, I saw many fashion collections were models appeared on the runways wearing head-to-toe mustard looks. If you ready to jump on the mustard bandwagon, then be sure to check out all these pictures and let me know your thoughts in the comments below.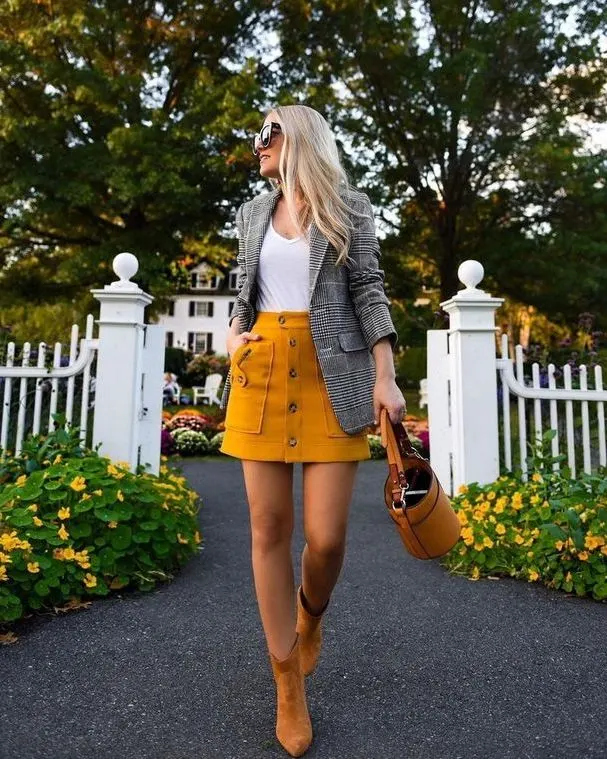 Buy Similar Here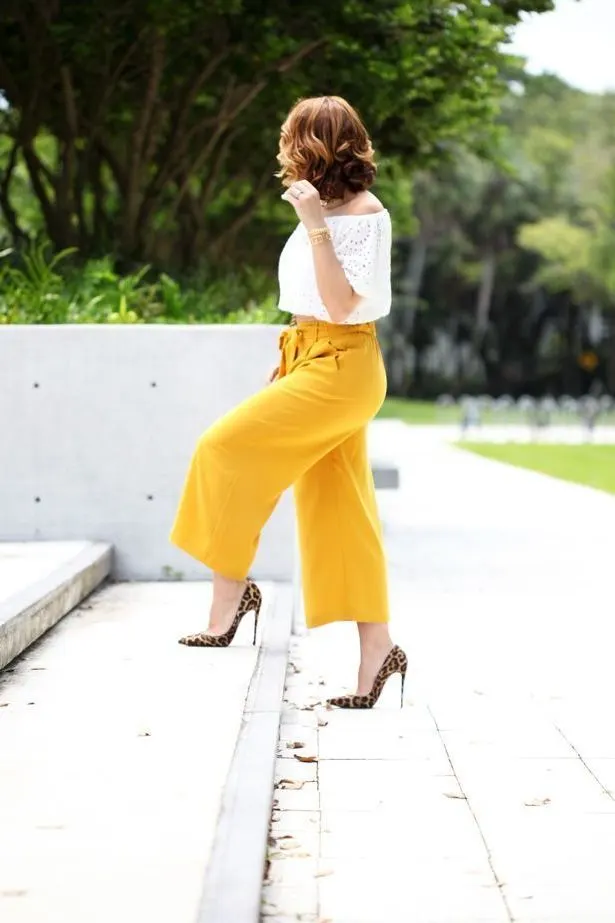 Buy Similar Here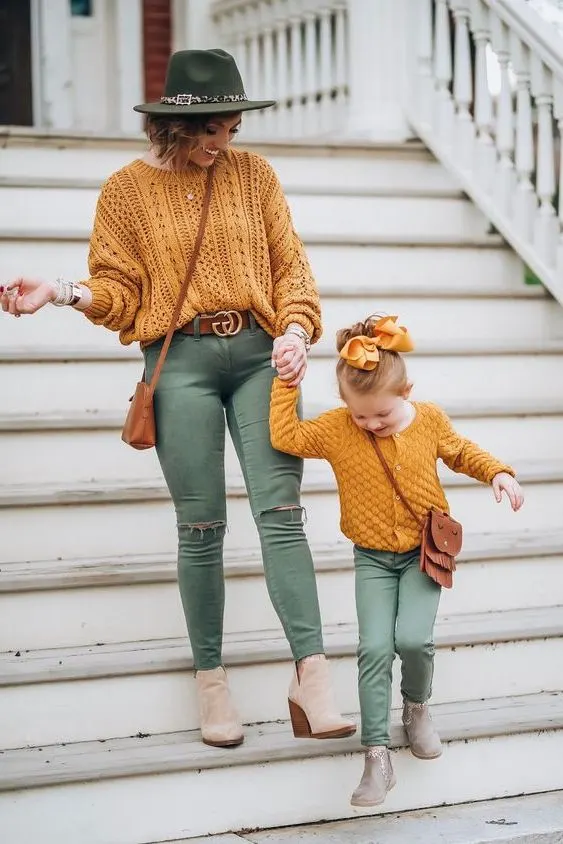 Buy Similar Here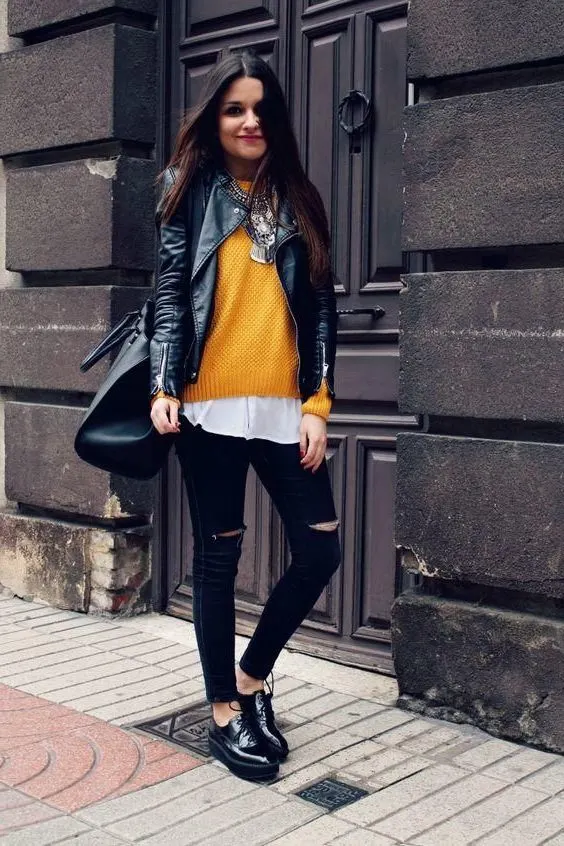 Buy Similar Here
Check out this mustard long cardigan styled with a white shirt tucked in blue jeans completed with black leather boots. Check out other great ways how to wear long cardigans this year, as I've got easy tips and ideas.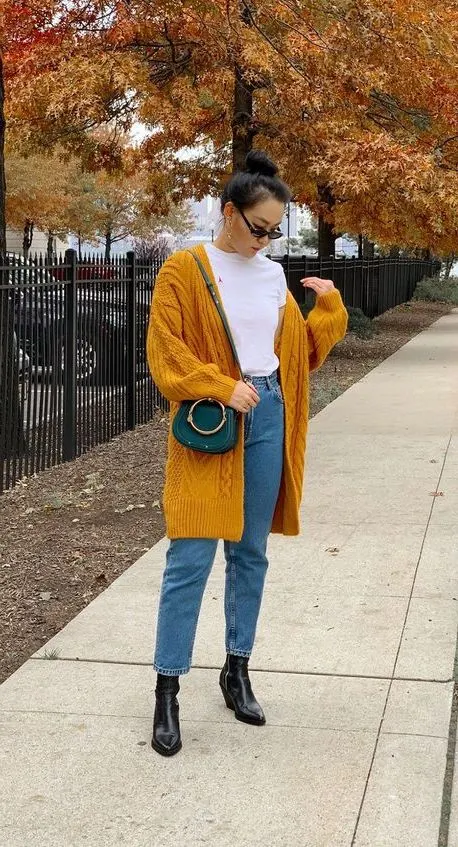 Buy Similar Here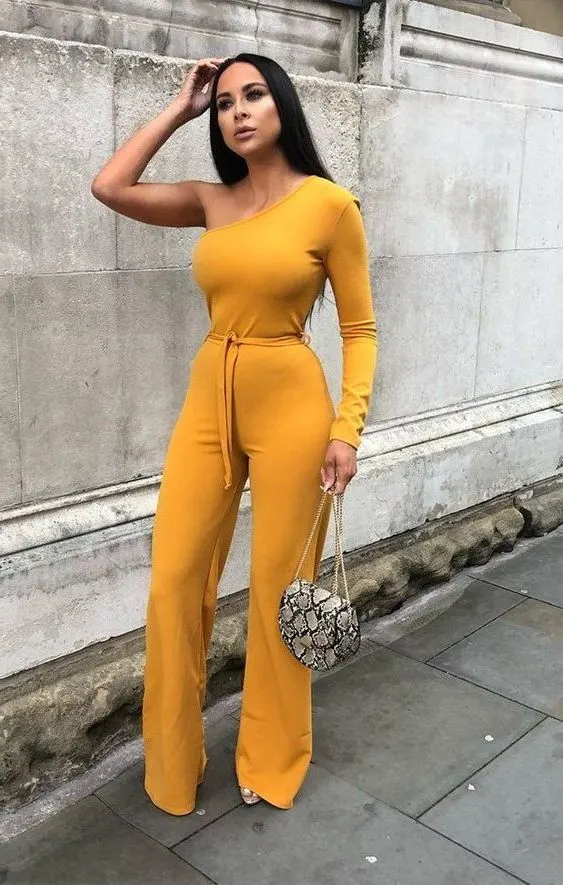 Buy Similar Here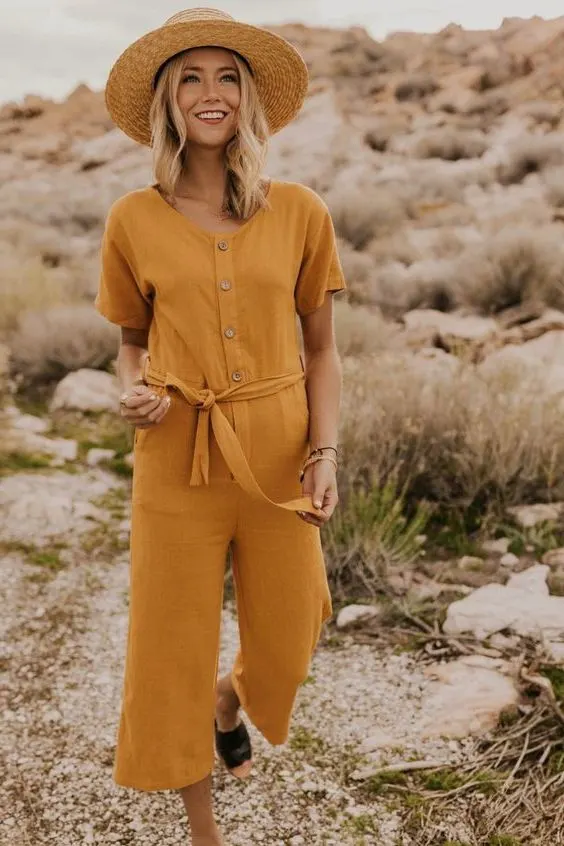 Buy Similar Here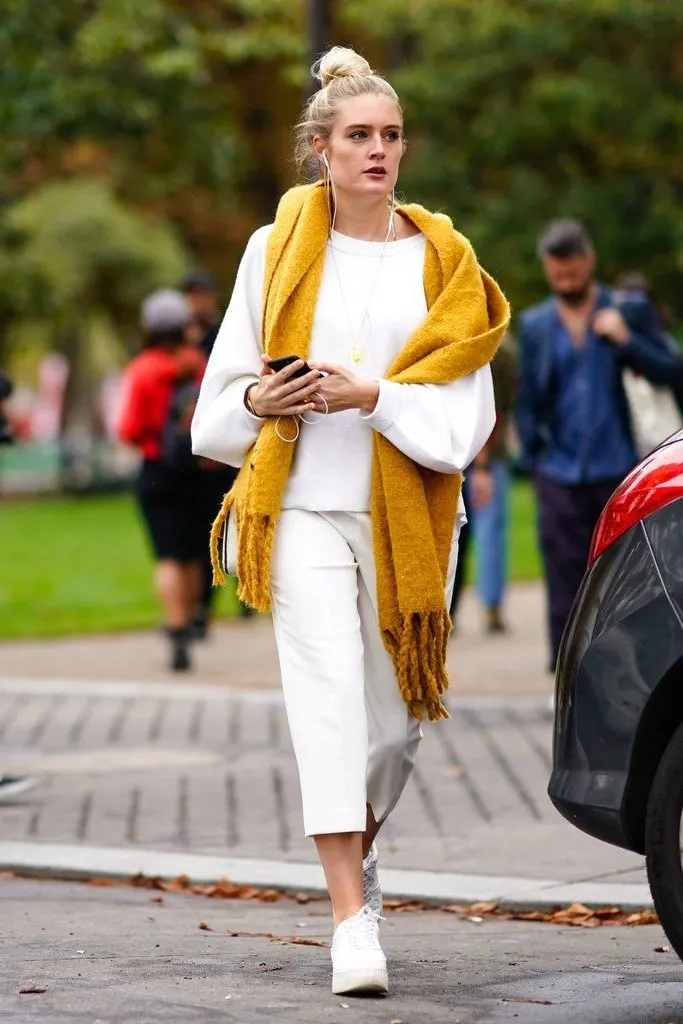 Buy Similar Here
Update
Mustard is one of those colors that are hard to pair with because they are strong and unusual. We can definitely say that the mustard shade is a real fashion statement, and there's no rule that says that this color should be boring or standard.
Mustard top, black jeans, and a black leather jacket.
Buy Similar Here
Work wear: Mustard sweater over a shirt with plaid pants, color-block boots and a cool teddy bear bag.
Buy Similar Here
Evening / date night wear: a lovely shirtdress in mustard yellow color.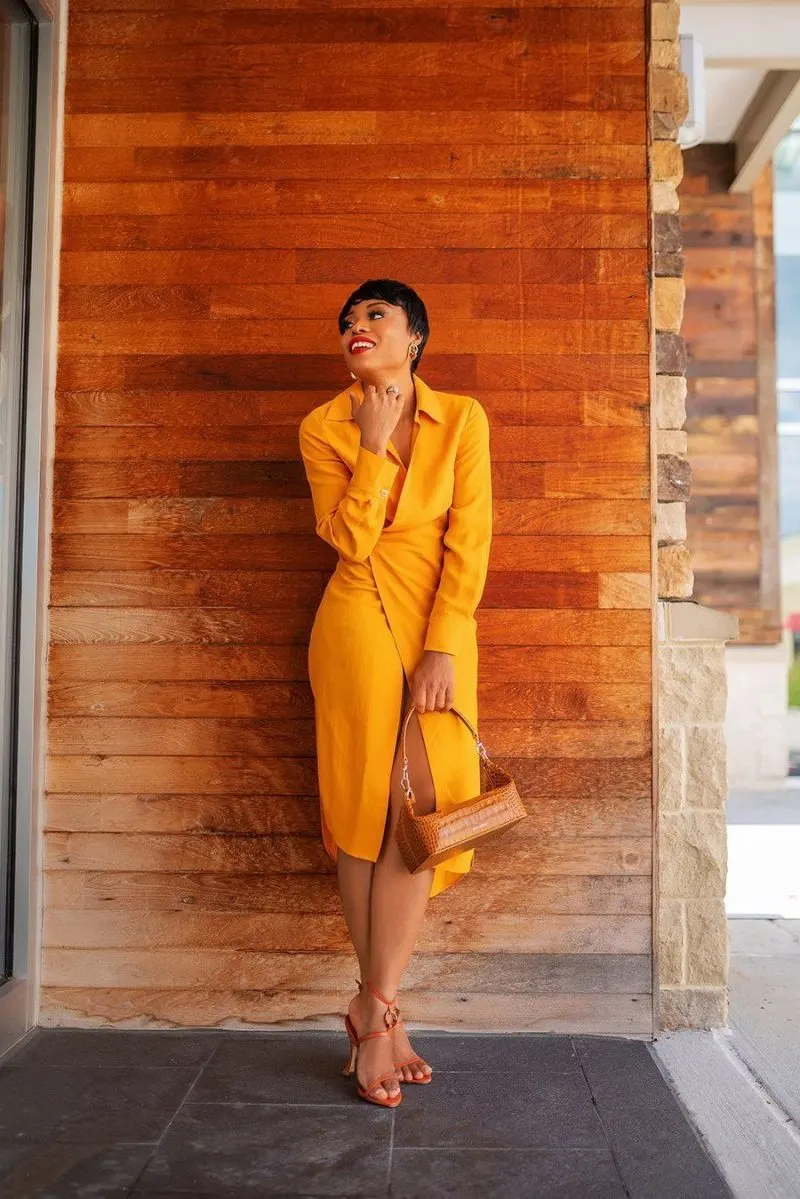 Buy Similar Here
A cozy mustard cardigan with a white tee, and mom jeans.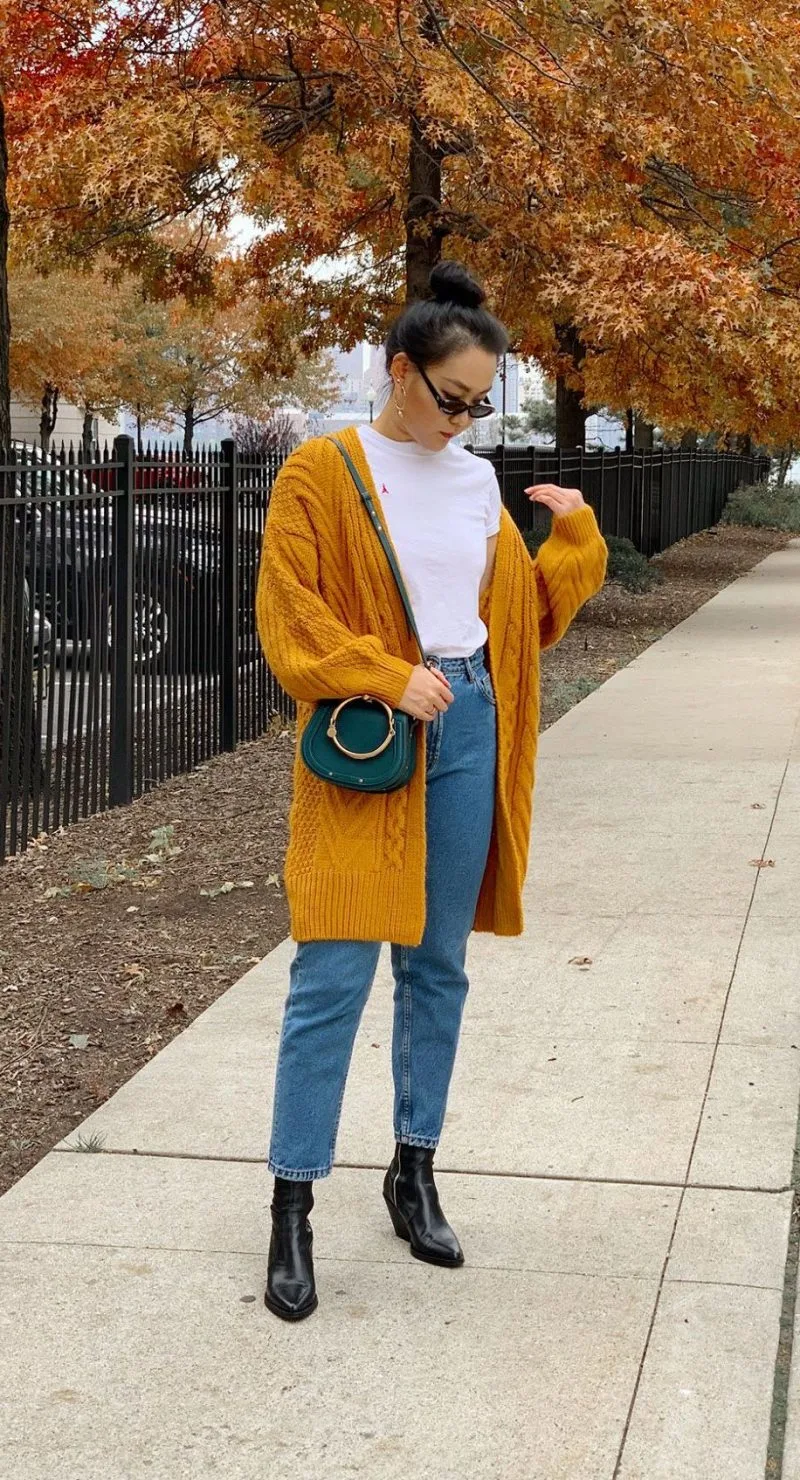 Buy Similar Here
There must be something enigmatic about the mustard color which causes its regular comeback every year. Is it the turning of leaves and flowers into red, brown, and orange during these seasons which inspires the mustard color trend? Or is it simply its freshness to the eye? I may be a fashion blogger but for my personal style, I´m not trend-obsessed. Mustard color does grab everyone's attention. Would you give a try to mustard this year? '
Source: CreativeFashionGlee