I am so into this trend right now, these gloves make me crazy! I am talking about leather gloves that are going to hit the streets of big cities during Fall season time.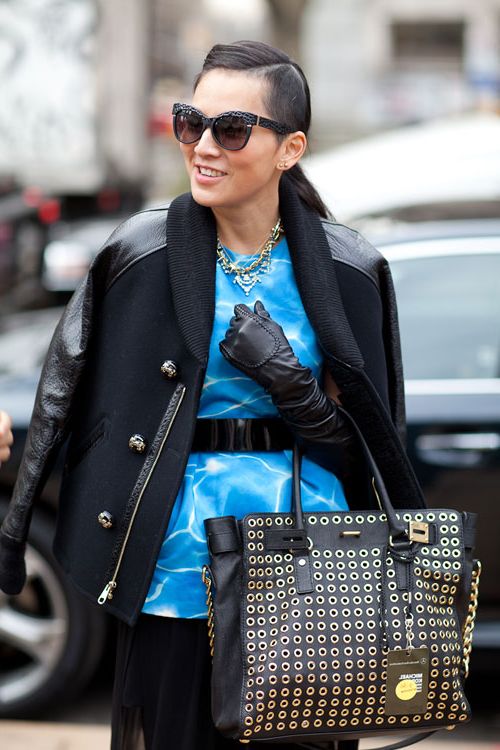 Why are we so into this trend anyway? First of all, this is reminiscent of good-old fifties, then this accessory makes you look feminine and seductive. Plus, as you know, the real Devil is in the details, and looking through these street style pics you can see that colored leather gloves are having their moment.
FAQ
What color leather gloves should I get?
I would recommend giving a try to colored leather gloves, this is the next big thing. But you can still wear brown and black leather ones, they gonna suit most of your outfits. But keep in mind that colored gloves, especially ones in vivid colors can be tried on.
What to wear with leather gloves?
The leather gloves can be used as your fancy accessory, that's why you need to make sure they are harmonized with the rest of your look. I would take the risk by keeping my outfit neutral colored and ending up my look with some vivid color leather gloves.
Should leather gloves be tight?
The gloves should fit snug, but they don't need to be too tight.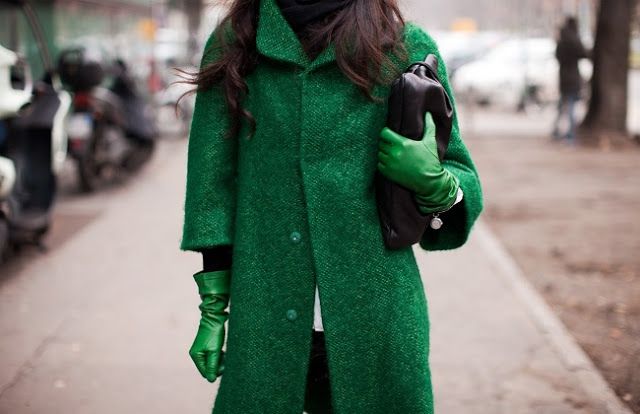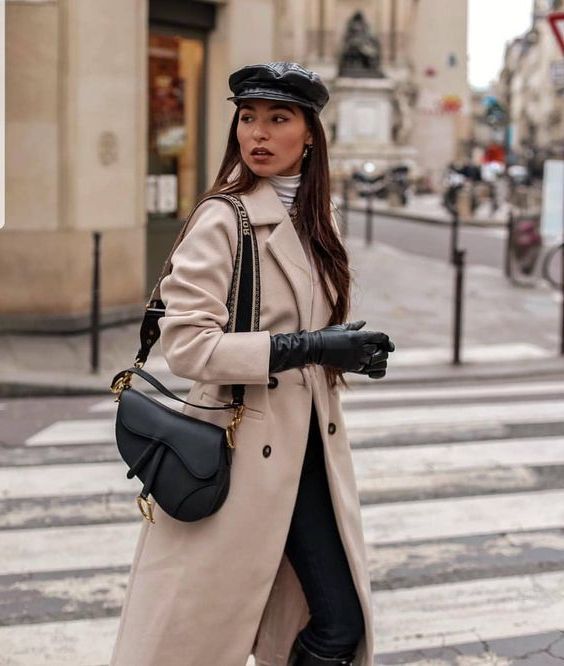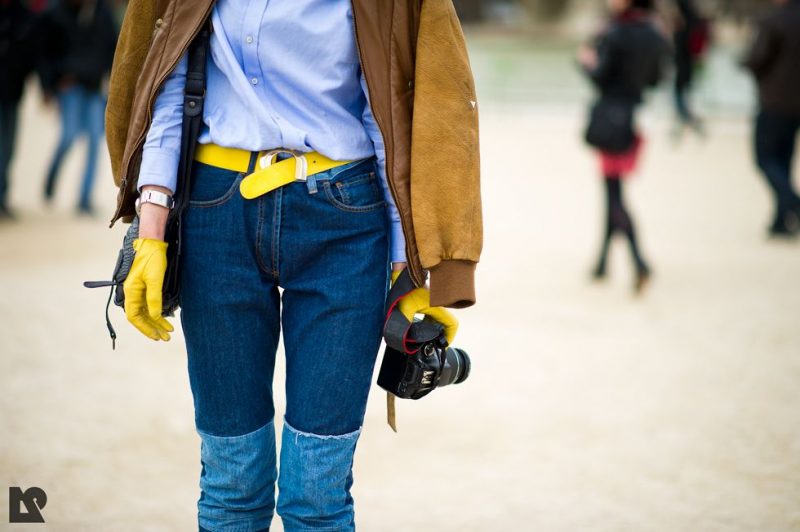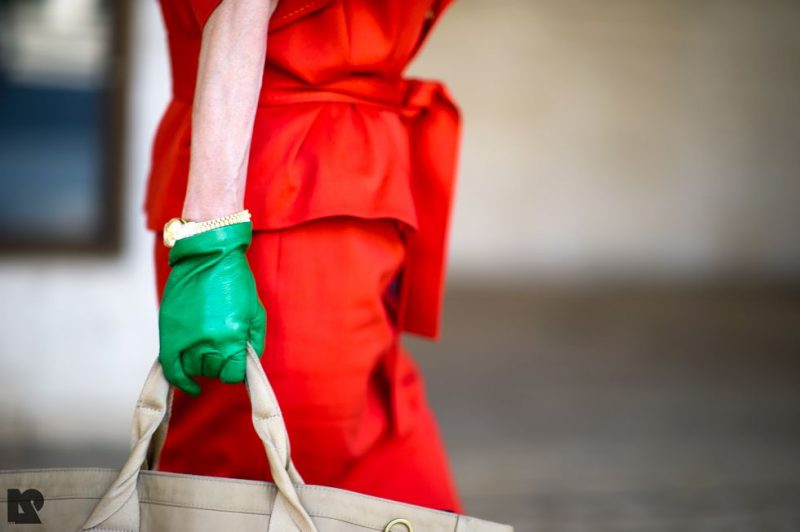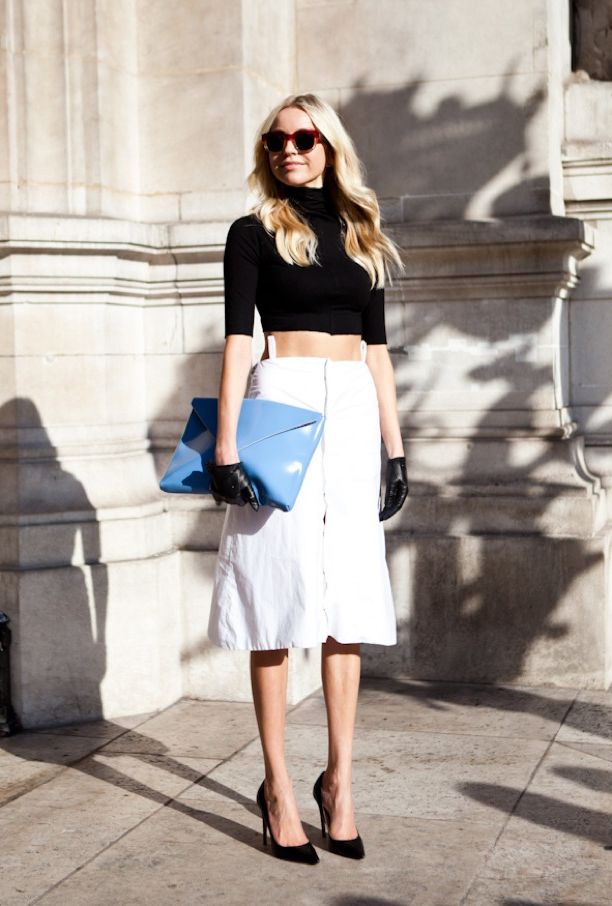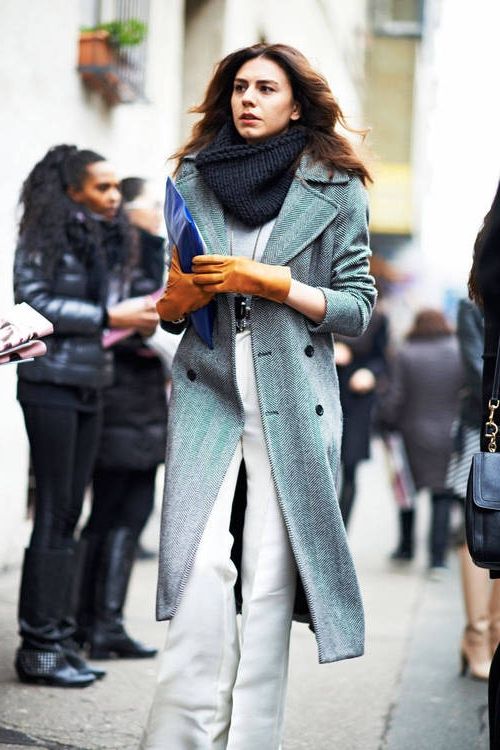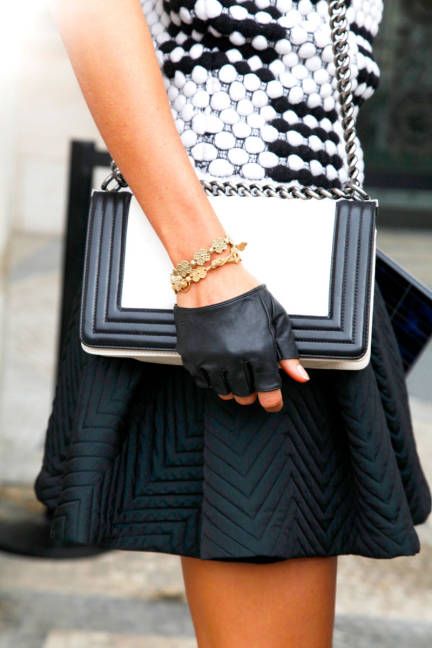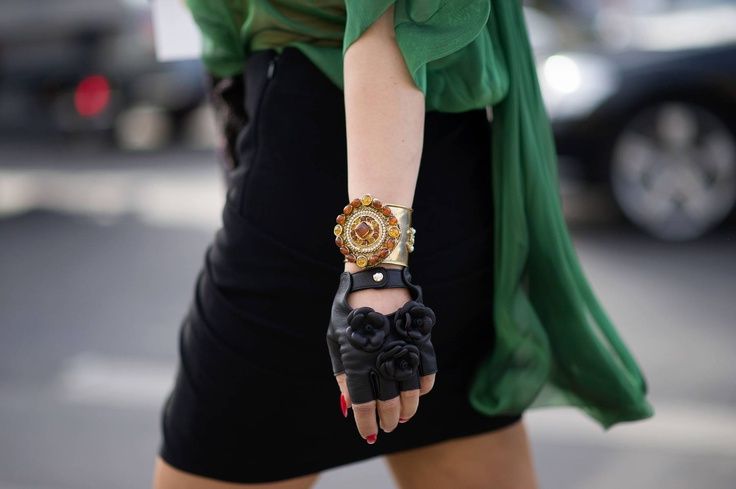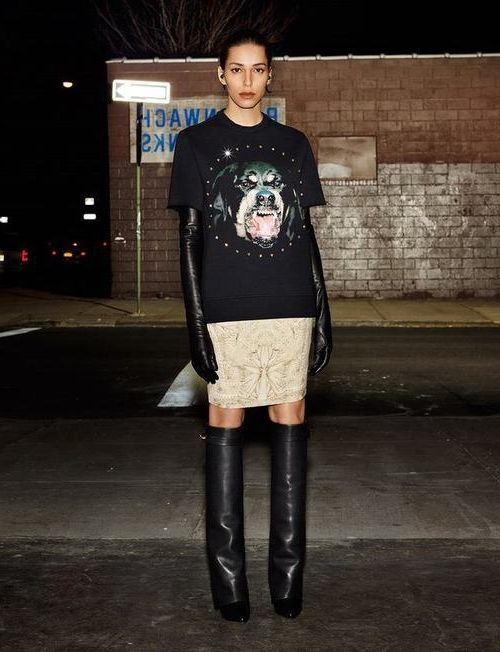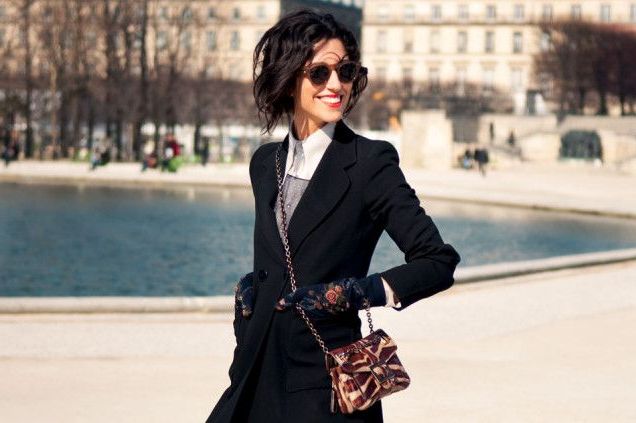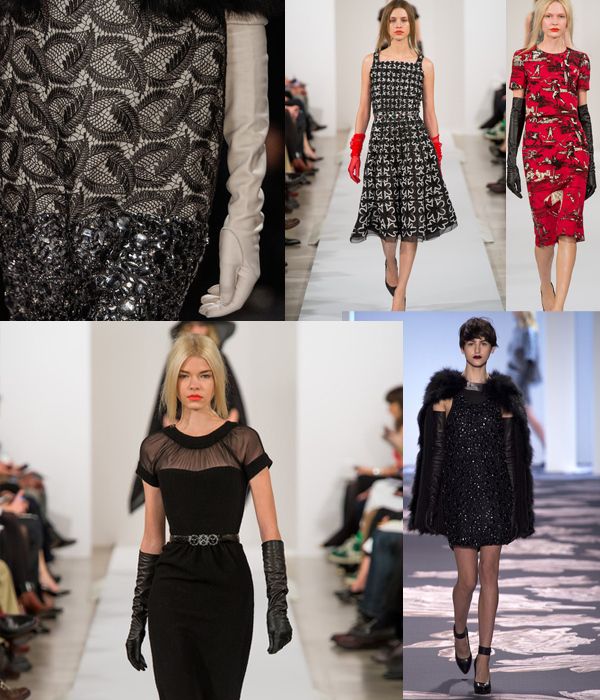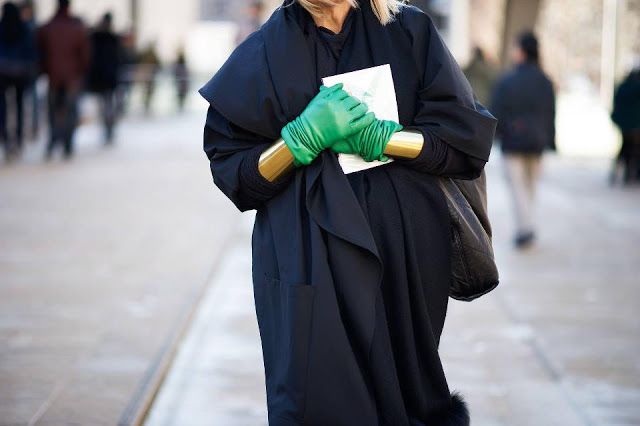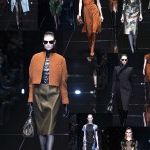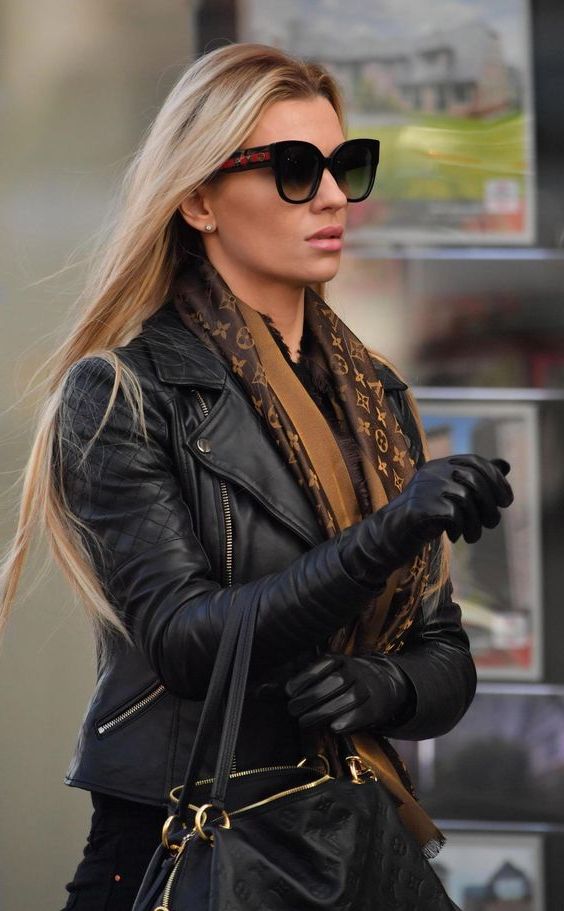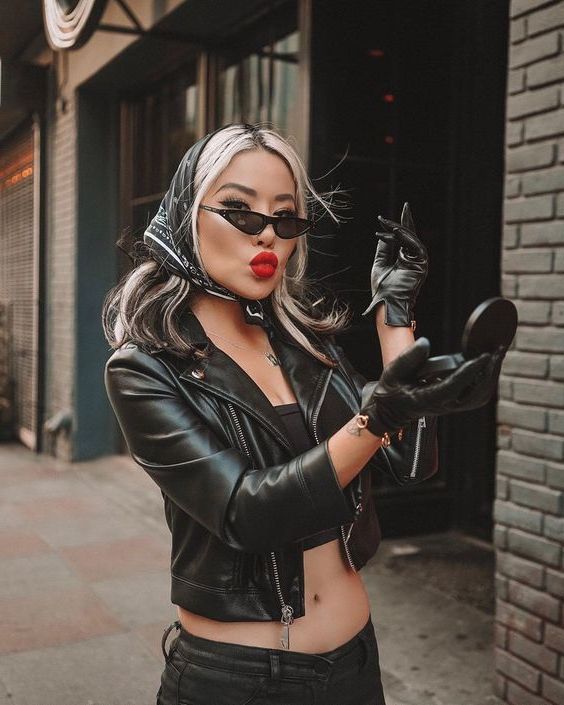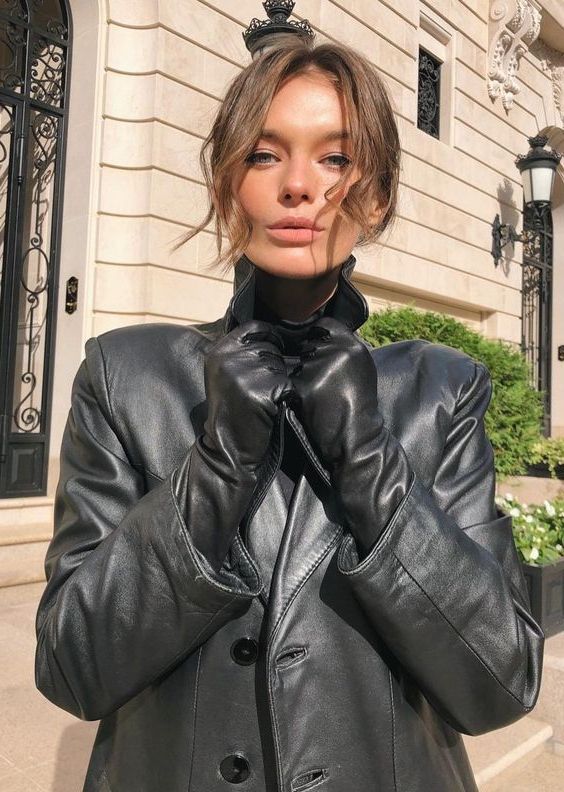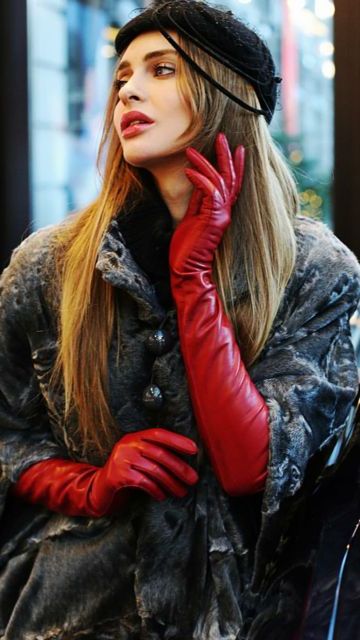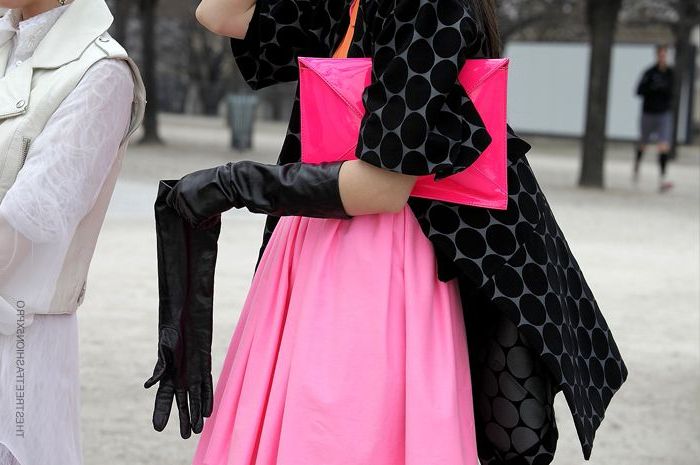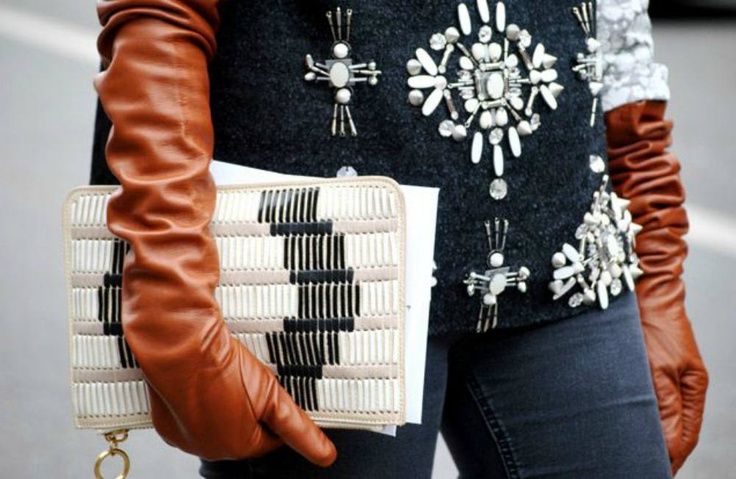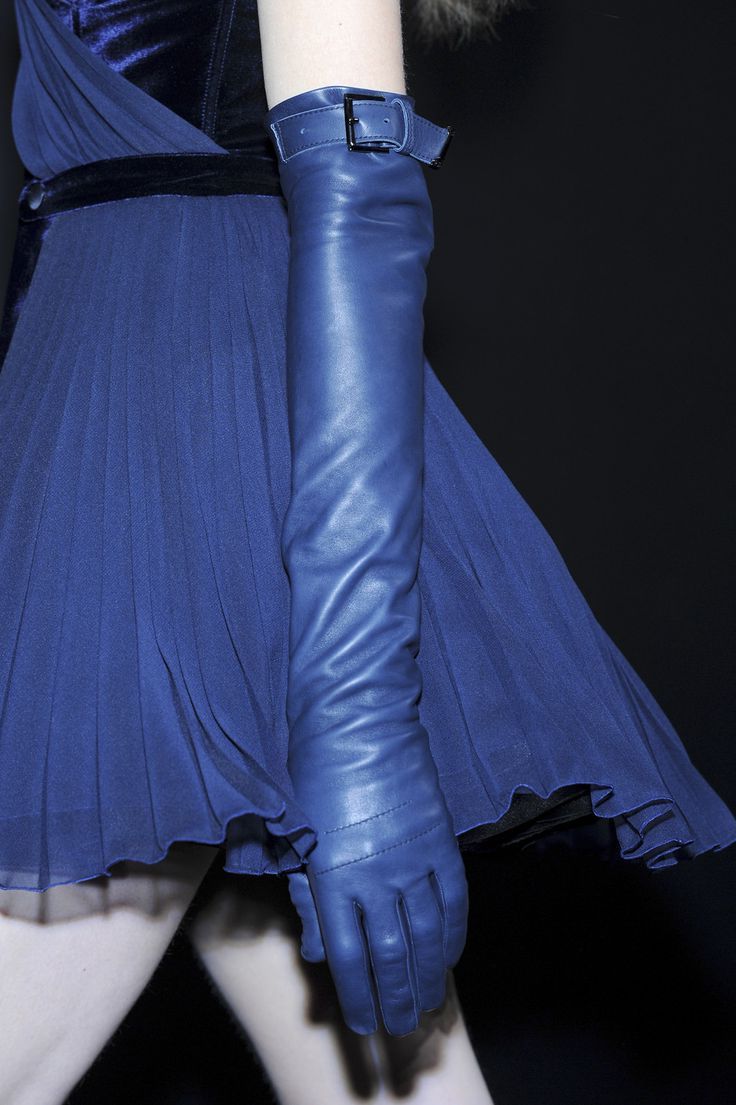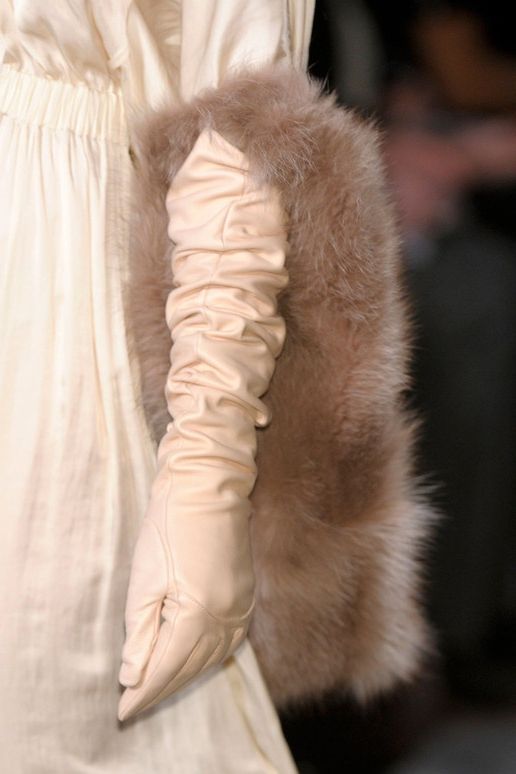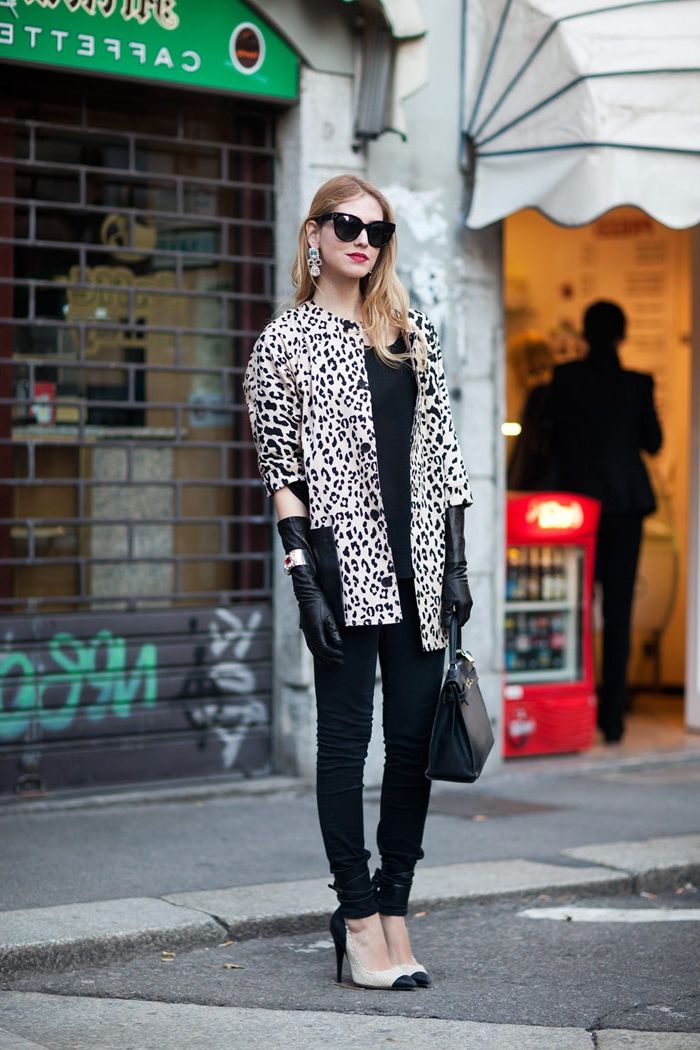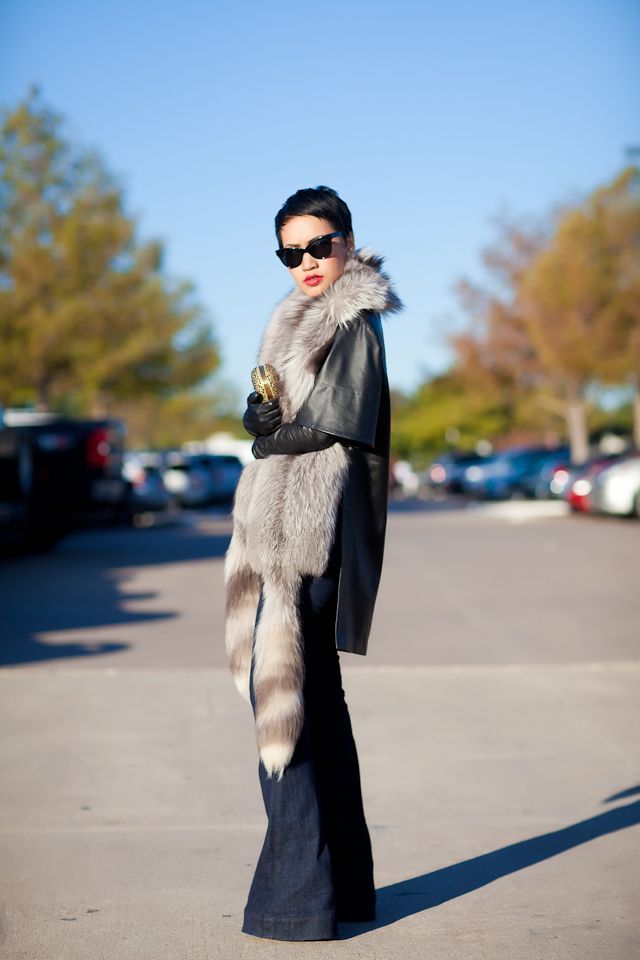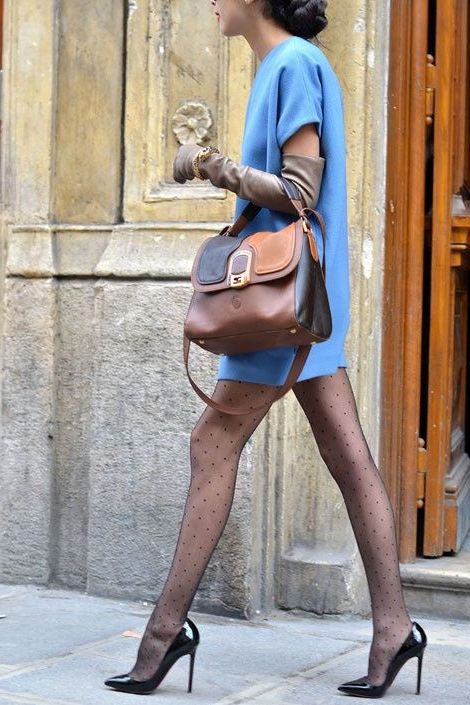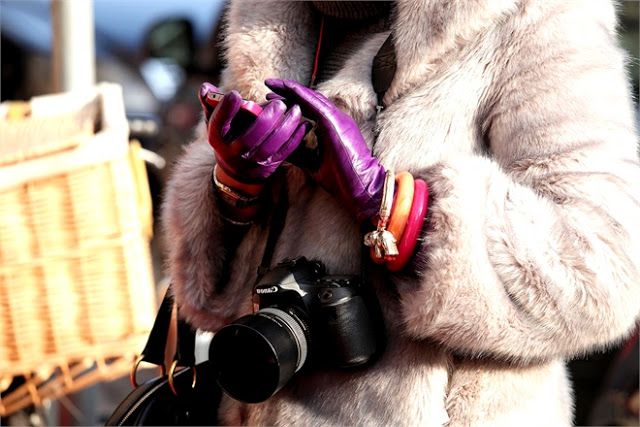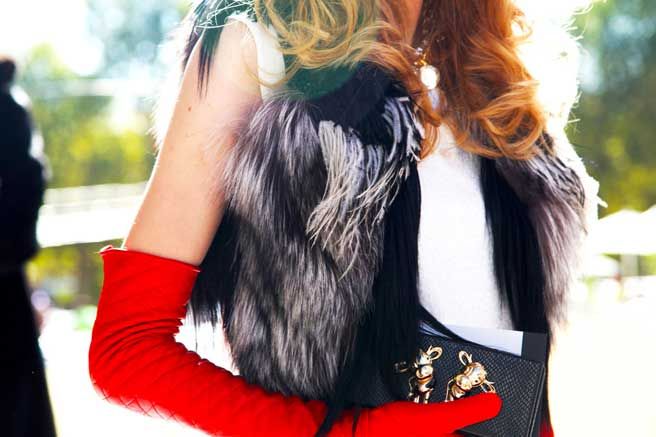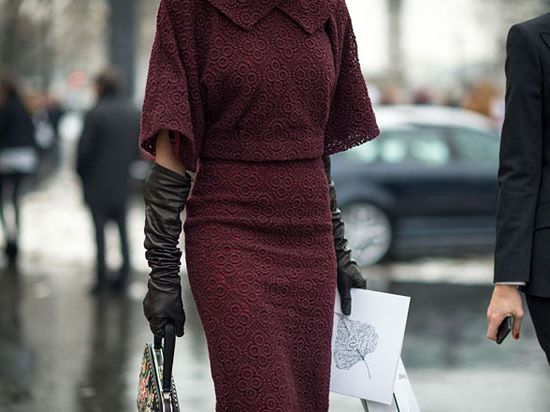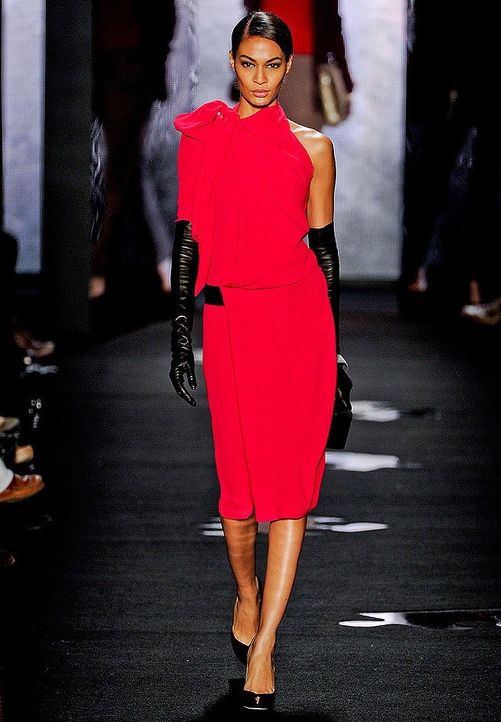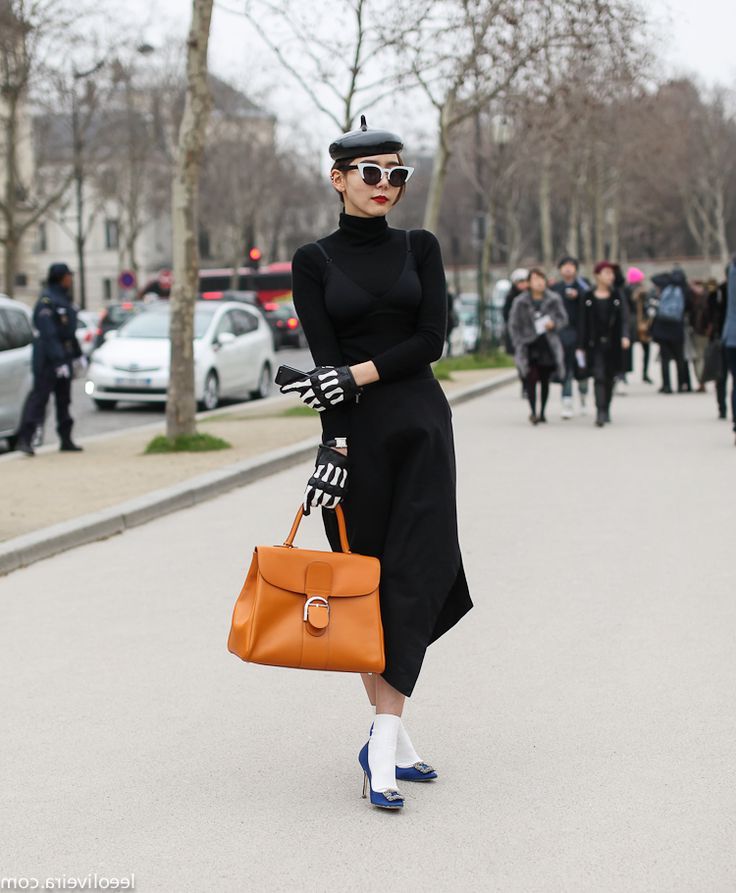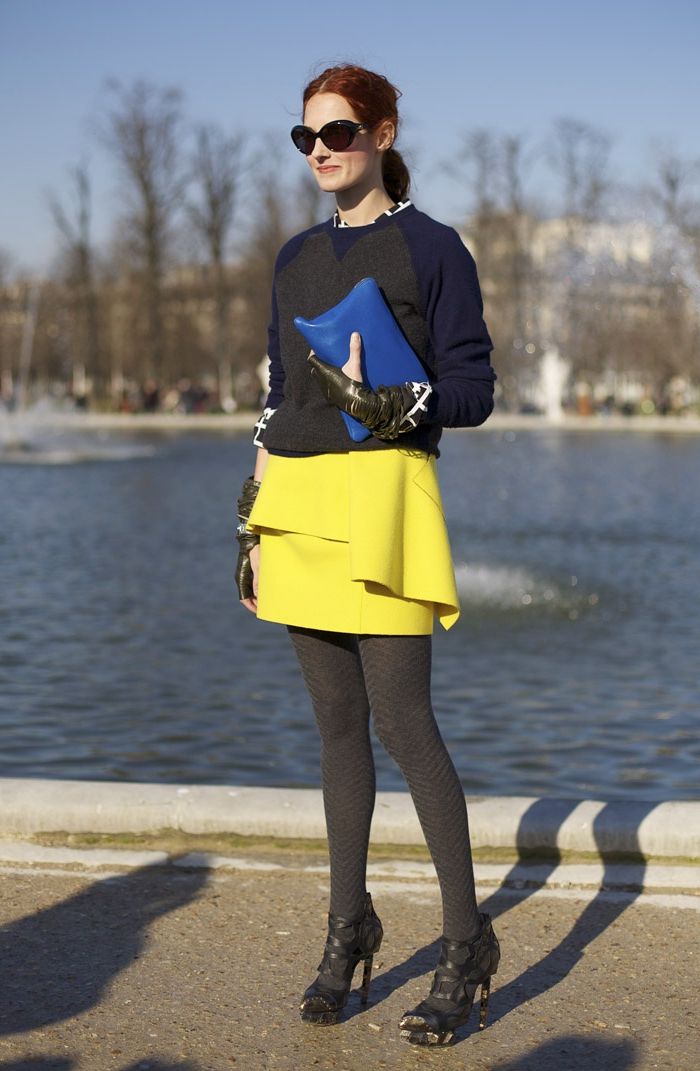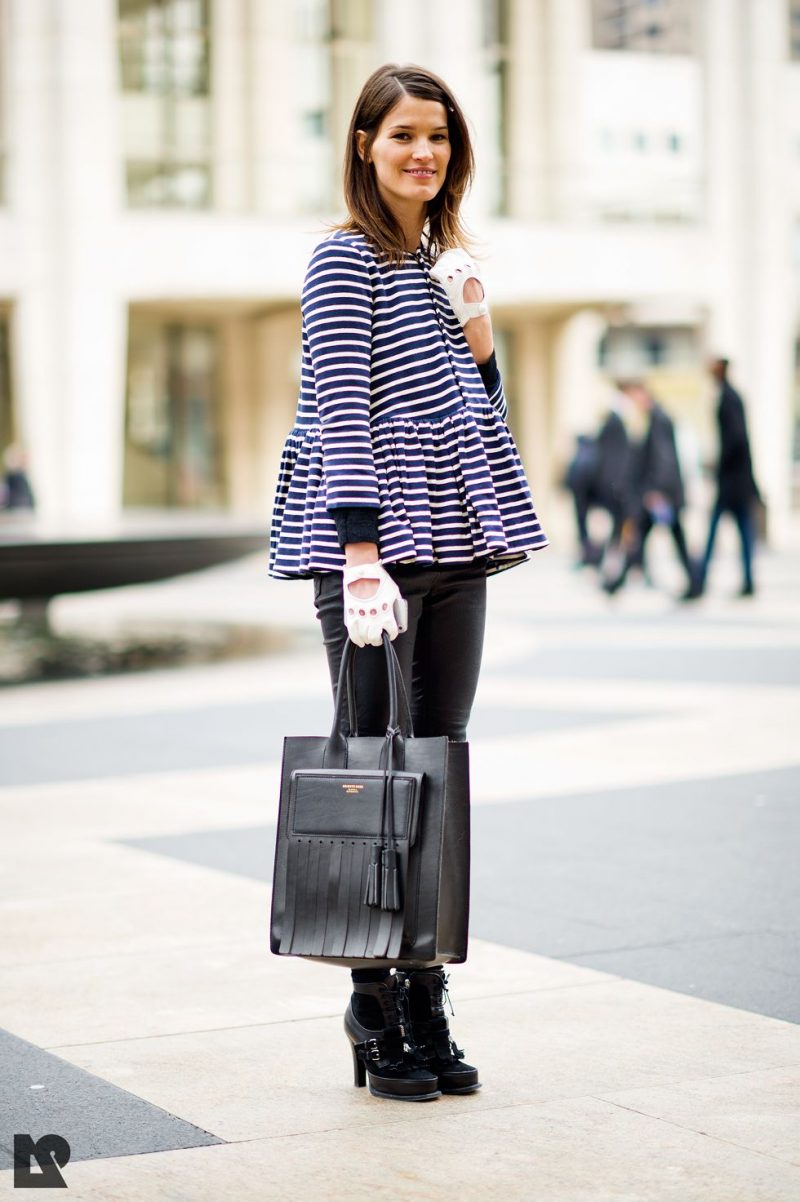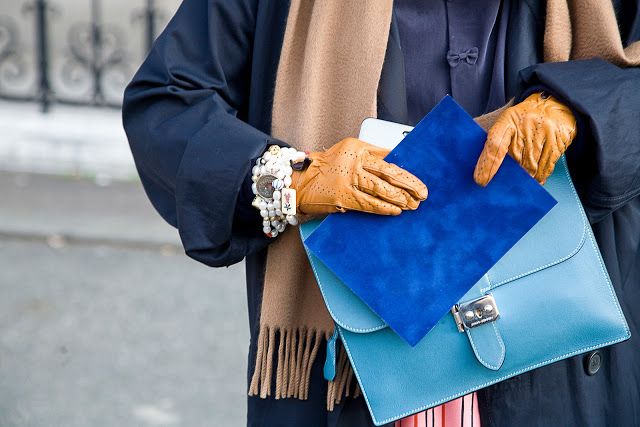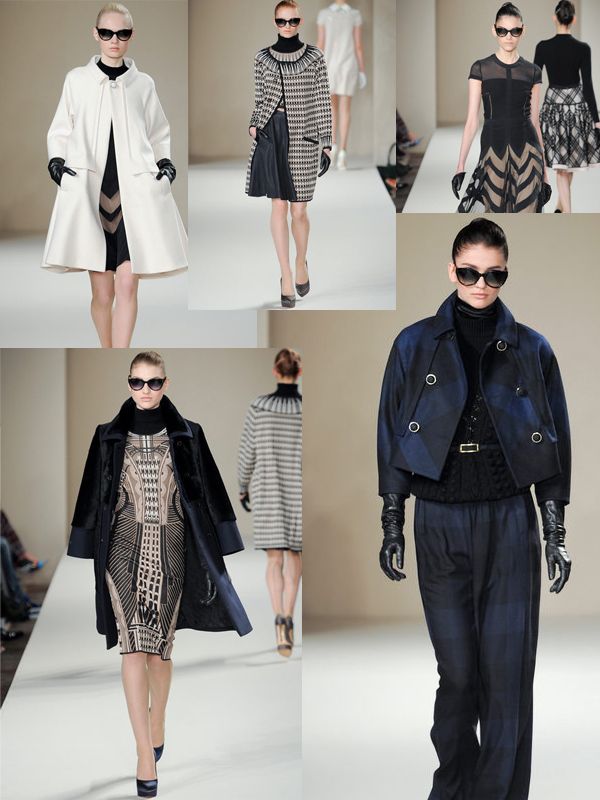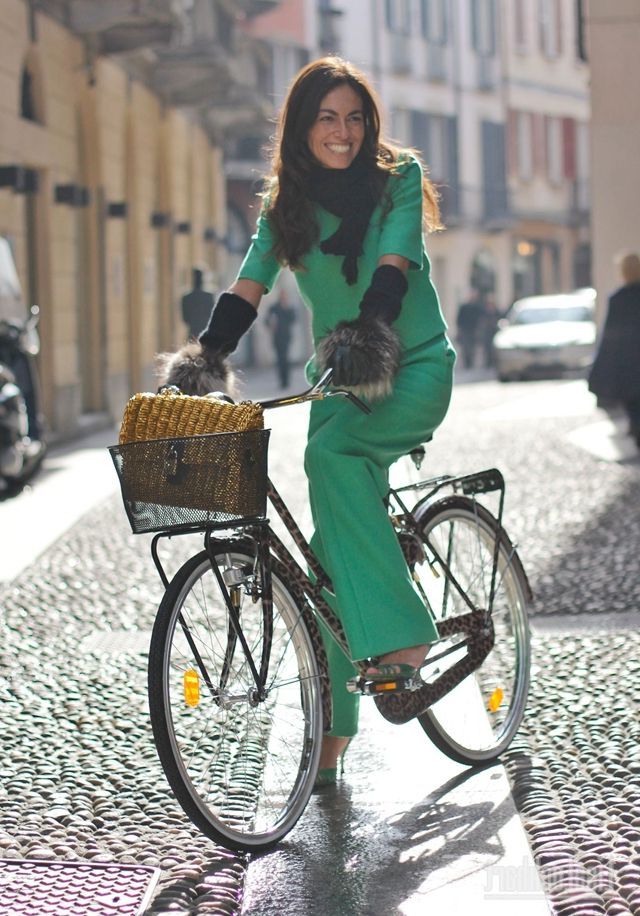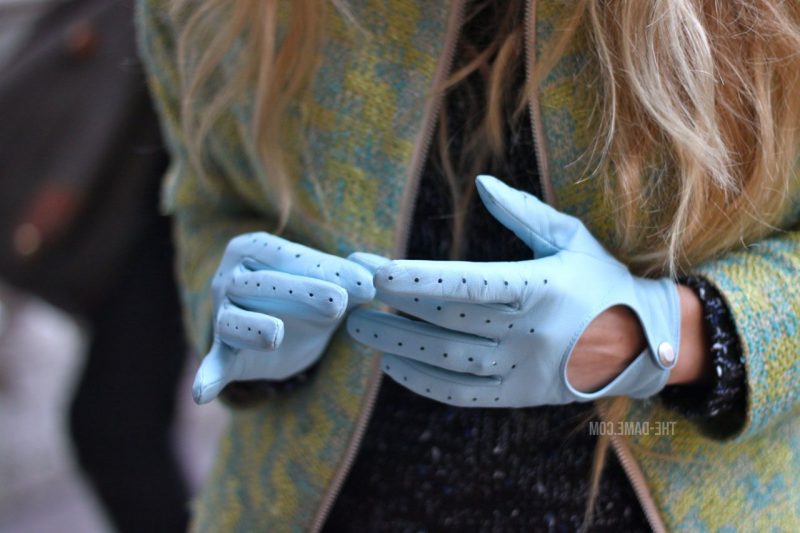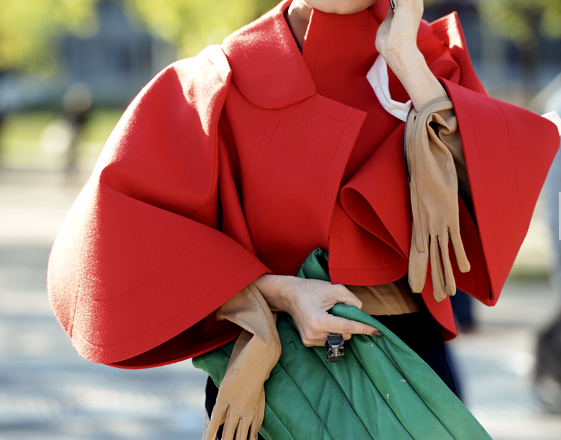 You can find classic, long, and cropped leather gloves that come in all sorts of crazy colors, from classic black and brown to nude and green.