This year's essentials are a white shirt and blue jeans. A white shirt is ideal for both casual and dressy events because it's made of a material that keeps you cool when the weather is hot. The shirt is usually a fitted style so it fits tight to your body, showing off your curves, whilst being loose around the neck and arms so you can move around freely without feeling self-conscious. Today I am here to show you some easy ways how to wear these basics and look at your best.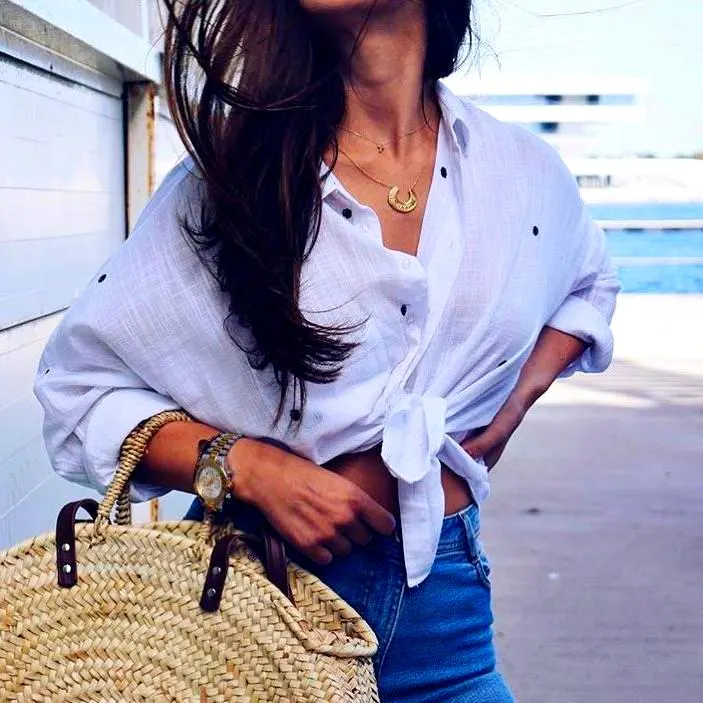 Buy Similar Here
White Shirt And Blue Jeans
This year, the most popular shirts will be long-sleeved and sheer ones, for wearing with a tank top underneath. You can easily mix and match these types of shirts with your wardrobe. Once you have your basic white shirt, one accessory to make your look complete is the perfect pair of jeans. Blue jeans are always a safe option when it comes to style. The newest styles include distressed details that add texture to the classic blue jeans pair. Another design element that can help you stand out from the crowd is rips around the knees.
A pair of blue jeans is essential in any woman's closet as they go with just about every outfit. They're in style right now with women trying to go for that casual look. They're slightly more casual than a pair of black jeans, but still smart enough to wear with a classy pair of shoes and with a nice white top.
You can match the white shirt with various items like different shoes, trainers, and handbags and wear it in various combinations. You can even wear it with a denim jacket or cardigan and you still look chic. Coming up to the hot months wearing this kind of outfit will make you both comfortable as well as looking stylish.
One of the more accessible and affordable pieces of clothing that can add a new dimension to your summer basic wardrobe is the white sheer shirt. A white shirt is versatile-it goes from day to night and from summer to fall. It's also easy to incorporate into your look: wear it as is with jeans, or layer it over tanks and tees for something both laid-back and polished. With all these options on its side, the basic white shirt will be your new go-to piece of clothing this season.
Combining your new white top with blue skinnies will create an easy look for any day of the week. To complete this summery getup, add sun chunky jewelry or hoop earrings and some bright-red lipstick. To keep your look fresh and feeling summery, try a new shade of nail polish.
If you want to wear your white shirt with different outfits, make sure the top is fitted to your body. An oversized shirt will ensure that the bottom half of the garment looks great but may not sit right on your shoulders. If you are short or don't like how tight your clothes look when they're new, manny brands offer great options for petite and regular lengths.
Both of these items can be found at a reasonable price despite the winter months being over. In fact, these are perfect items to wear now that summer is starting because they will add to your chic look! You can wear them during the summer or even in autumn or winter as well when it's cooler outside.
With Black Flat Pumps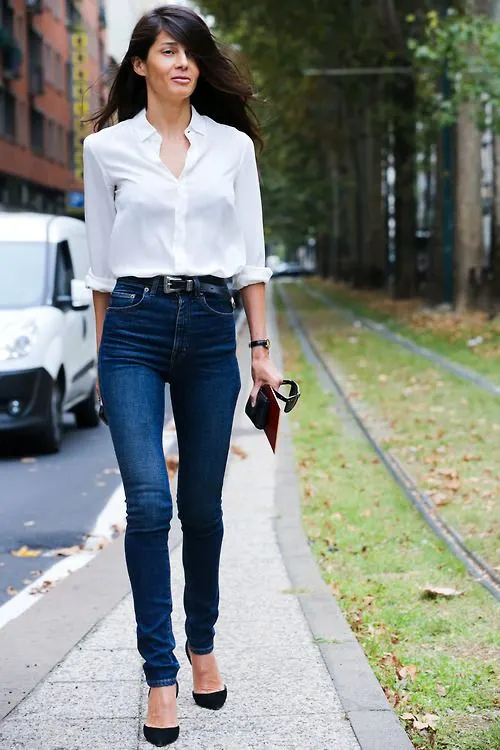 Buy Similar Here
With Retro Sunglasses And White Heels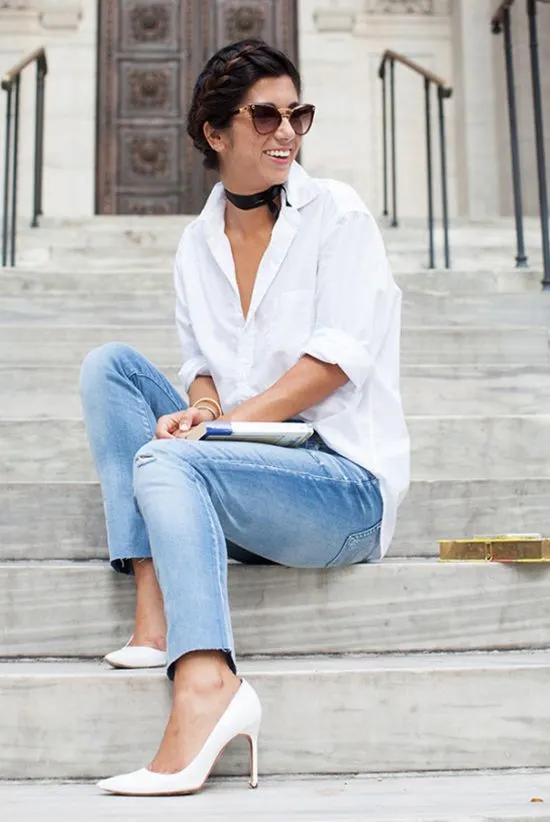 Buy Similar Here
With Lace Up Brown Leather Heeled Sandals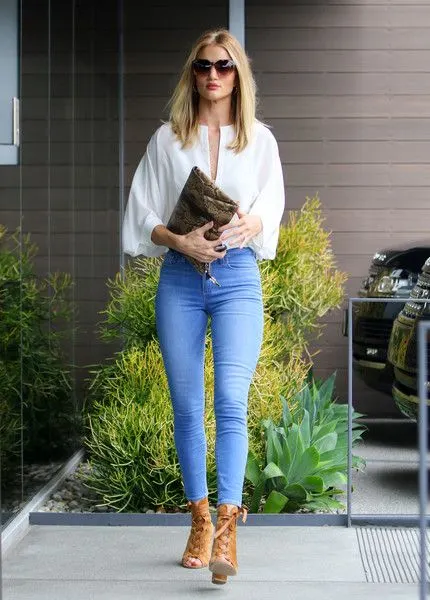 Buy Similar Here

Buy Similar Here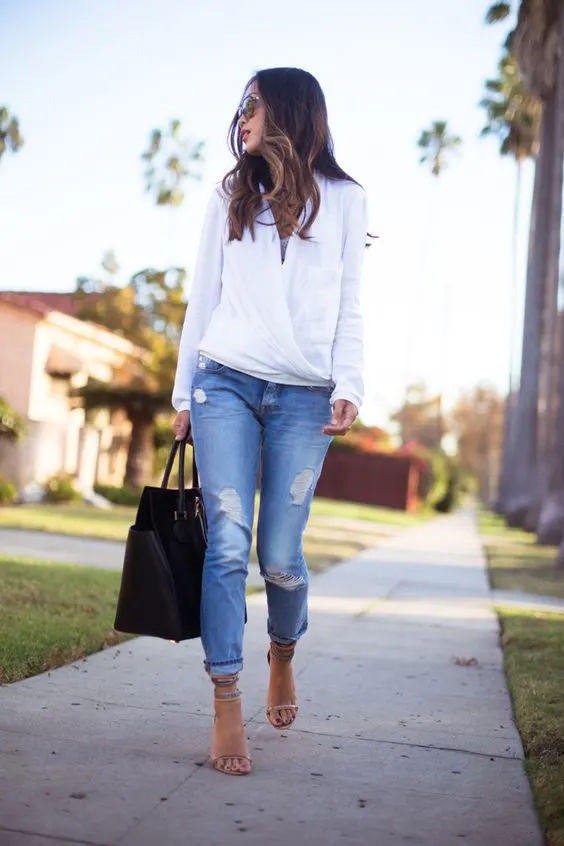 Buy Similar Here
With Grey Ankle Boots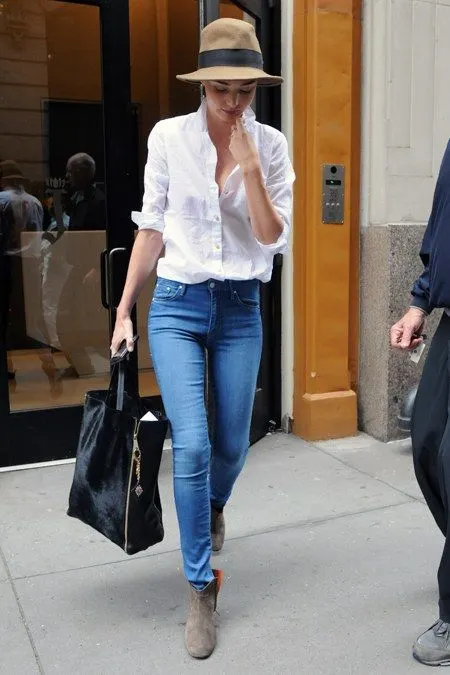 Buy Similar Here
With Beige Flat Pumps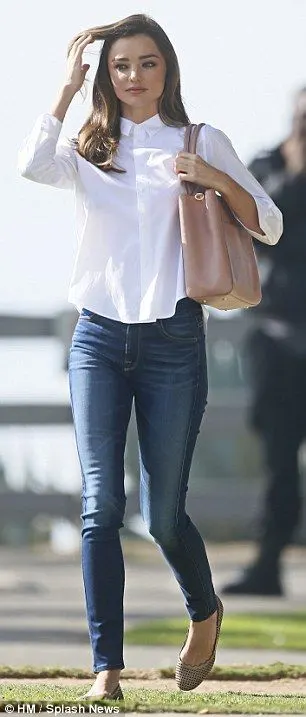 Buy Similar Here
With Pointed Toe Black Heels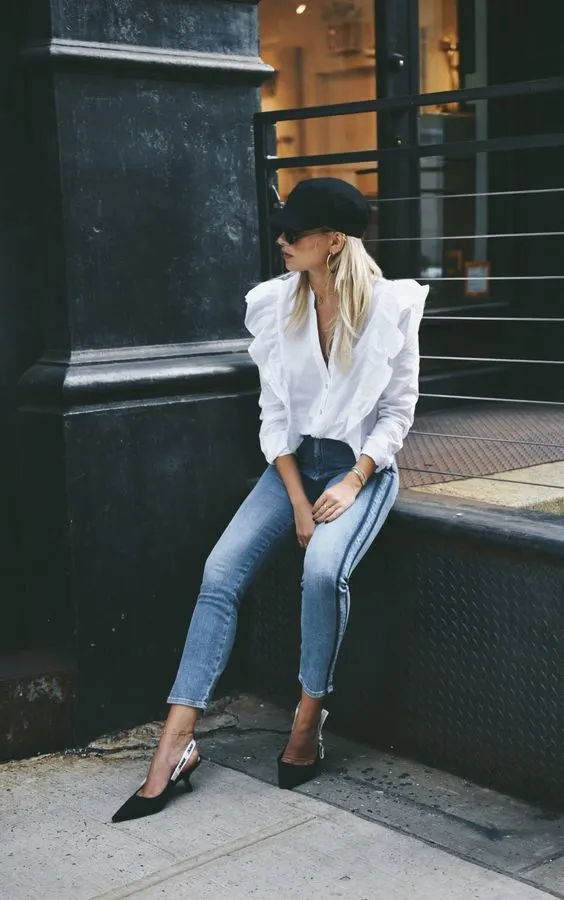 Buy Similar Here
With Aviator Sunglasses And Beige Sandals

Buy Similar Here
With Printed Pumps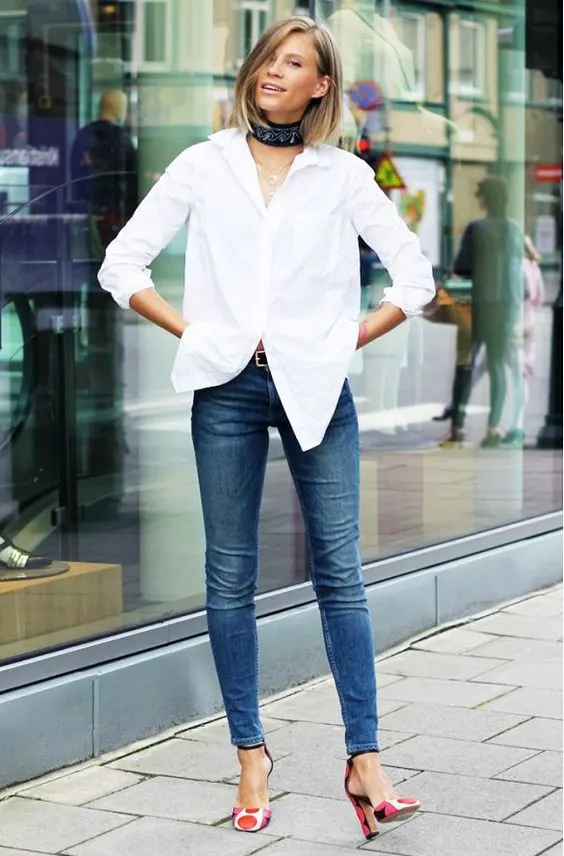 Buy Similar Here
With White Heels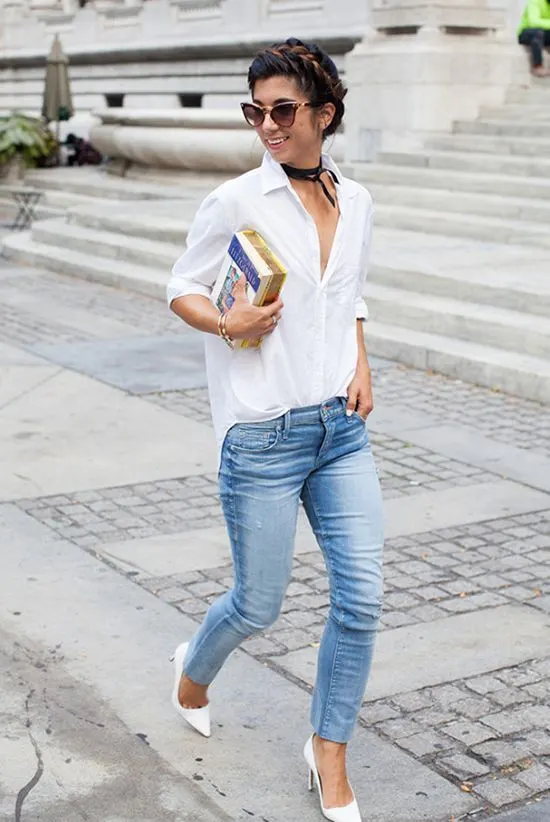 Buy Similar Here
Buy Similar Here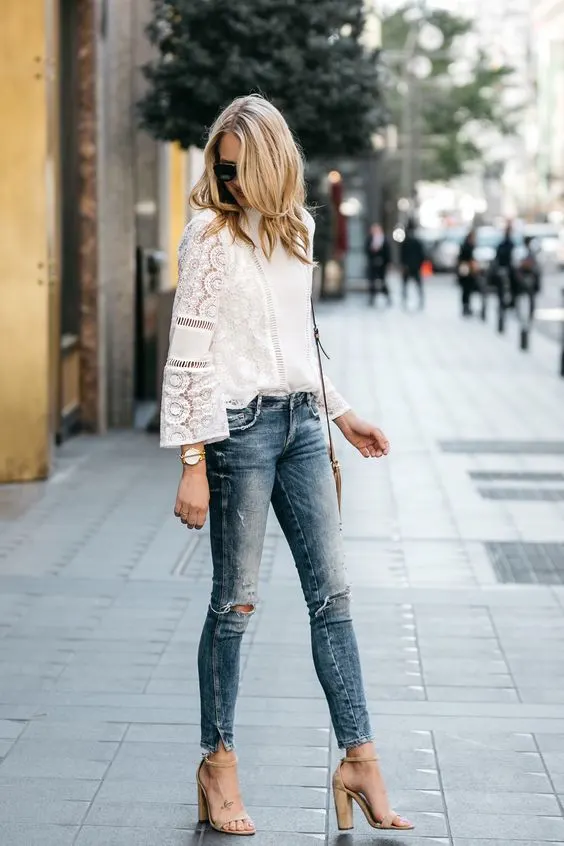 Buy Similar Here
With Buckled Brown Sandals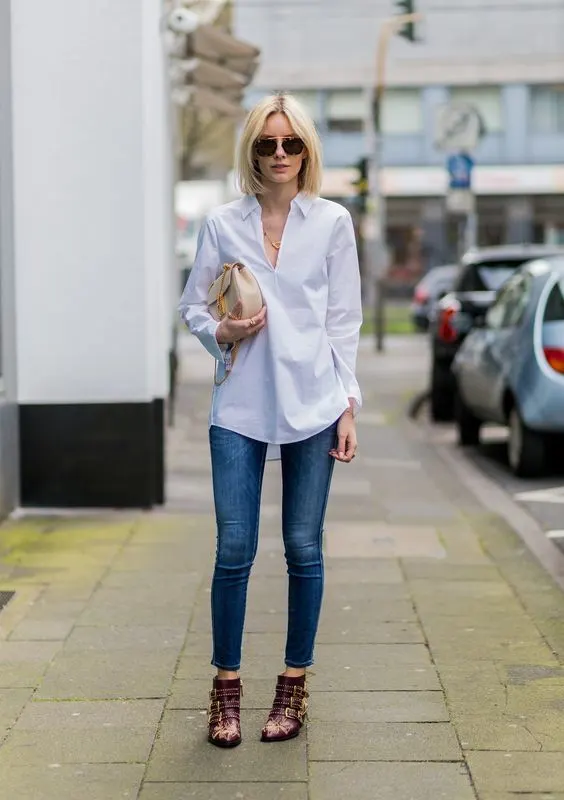 Buy Similar Here
With Pink Sneakers

Buy Similar Here
With Black Patent Pumps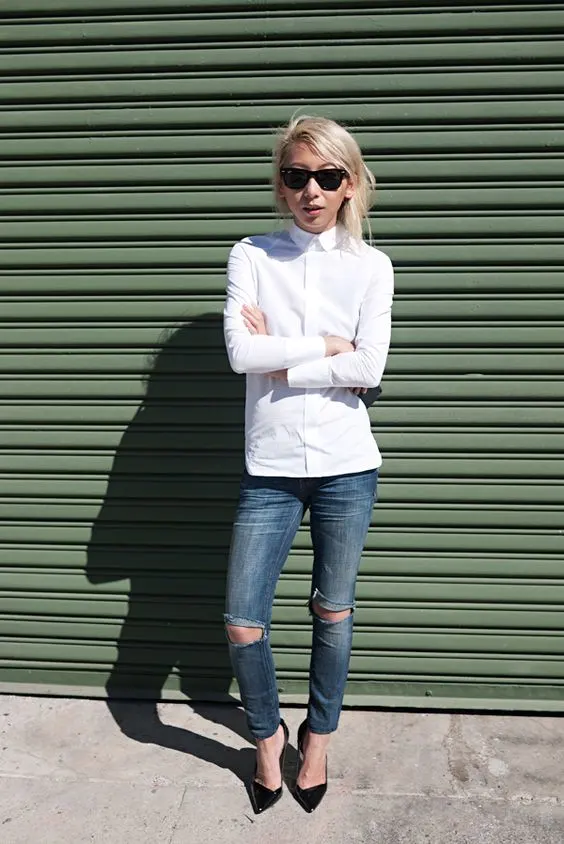 Buy Similar Here
Conclusion
The main reason women should have them on hand is that they are great essentials that can be worn with many different types of clothing, from casual to dressy. The clothes you have on should also be very comfortable and easy to move in as well.