I am here to show you fascinating winter cardigan outfits, I do believe these looks will give some new ideas on how to wear this combo. We're well into the wintery season, which means it's time to layer up your wardrobe with a humble yet stylish cardigan sweater. There are so many ways to wear this versatile piece of clothing that will not only keep you warm but also look really fashionable at the same time! Whip out that trusty patterned one and give any outfit an instant update.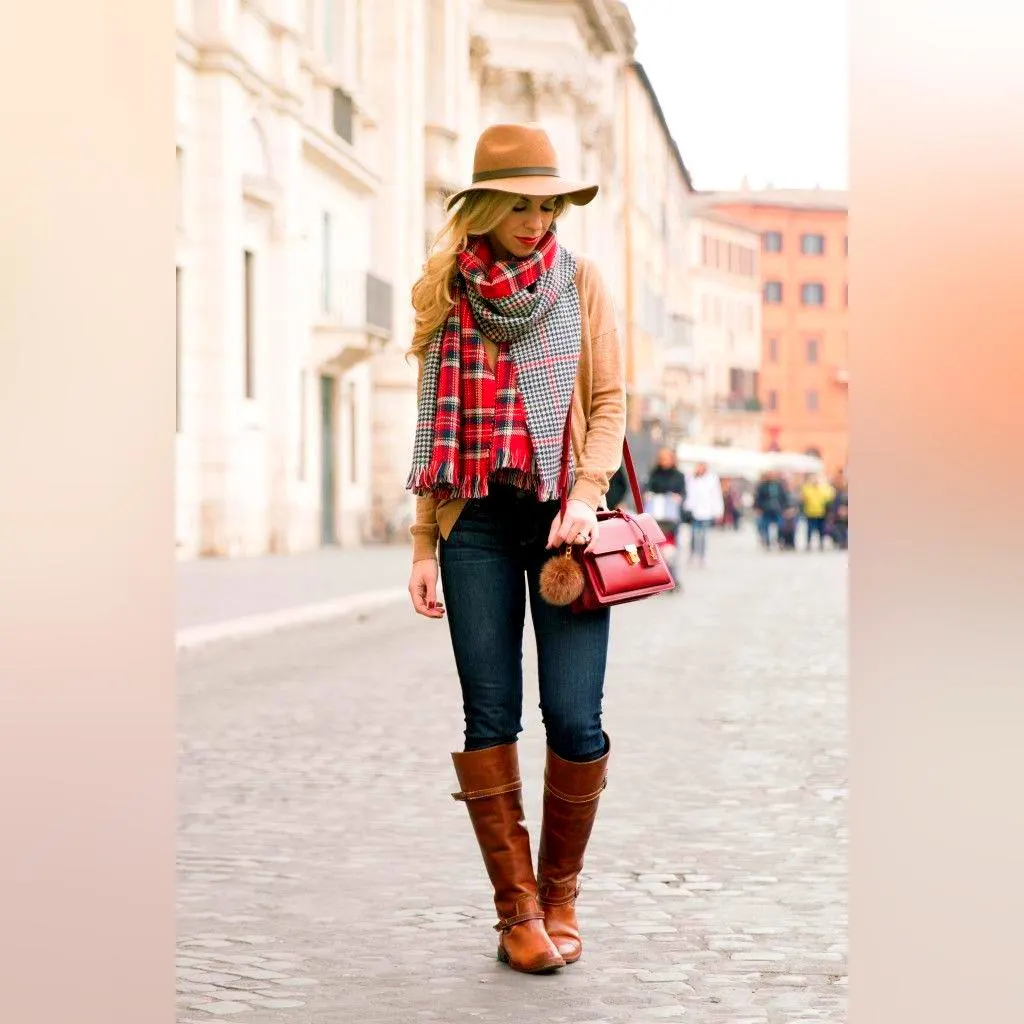 Buy Similar Here
Winter Cardigan Outfits
You can wear it over a pretty dress for a casual yet put-together look, or wear it under a blazer and trousers for a more structured and authoritative look. And if you're feeling like adding some color to your A/W collection, try pairing it with some embroidered pants in green or burgundy for something out of the ordinary.
Cardigans are a great way to update your looks and make it look like you've tried too hard (even if you didn't) with very little effort. We love how easy they make dressing up, while being able to dress down in all sorts of situations.
We all know that a cardigan sweater is very neat and stylish. It instantly adds a sense of style and class to your outfit. However, this sweater can be worn in many other ways beyond its intended use. In the winter months, what you wear on your body plays a crucial role in keeping you warm against the cold. A cardigan sweater makes an excellent outer layer and provides several options when you wear it. A cable knit cardigan is overwhelmingly warm and very fashionable at the same time. Here are some ways to wear a cable knit cardigan this winter:
1) You can pair it with your casual shorts and sexy tights for a sporty look.
2) It looks great when paired with high-waisted jeans and a pair of sneakers. You can even wear it with an overcoat as it will keep you warm and look trendy at the same time.
3) Cardigans make excellent travel wear. If you are traveling in cold weather, make sure to take a cardigan along with you. It is the best way to keep yourself warm while staying fashionable on the road.
4) If fall fashion is all too new for you or your wardrobe needs an upgrade, there is nothing better than a cable knit cardigan to keep yourself stylish and warm during this fall season.
The sweater is a popular item among fashionistas. A cardigan sweater can be versatile and can be worn in any type of weather. Cardigans are not just for winter but are also perfect for the summer. They are easy to wear, stylish and trendy, and can conceal any outfit flaw or weakness. Cardigans have a very versatile shape that allow everyone to wear them in any way they want.
Wearing cardigans is one of the easiest things to do when it comes to fashion. It naturally draws the attention of people around you and makes you look more mature. Wearing cardigans is great for fall, spring, summer and winter because it can be worn in any season. As a result, you will be able to look trendy no matter what your age or gender is.
Cardigans are a fashion must-have that everyone should have in their closet. Cardigans can be worn over any type of clothing and any type of clothing will look great with it. Cardigans have been around for quite some time now, but people are starting to wear them more often and more stylish nowadays. Cardigans have been around for what seems like forever but when you look closely at them, cardigans have evolved greatly over the years.
With A Green Outfit
So whatever the occasion, there's something for everyone in this selection of stylish ways to wear a cardigan sweater this winter. Let us know what your favorite style is in the comments below: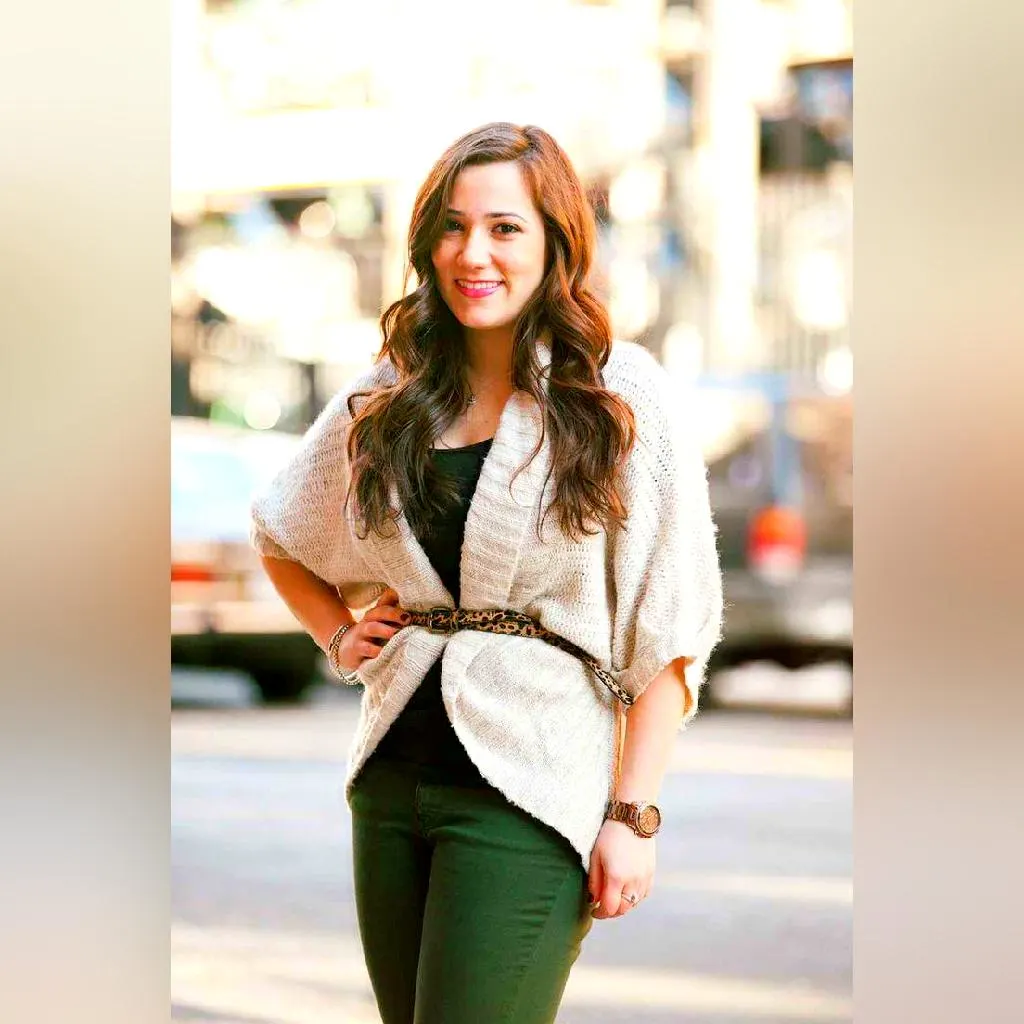 Buy Similar Here
With Blue Skinny Jeans and Red Ankle Boots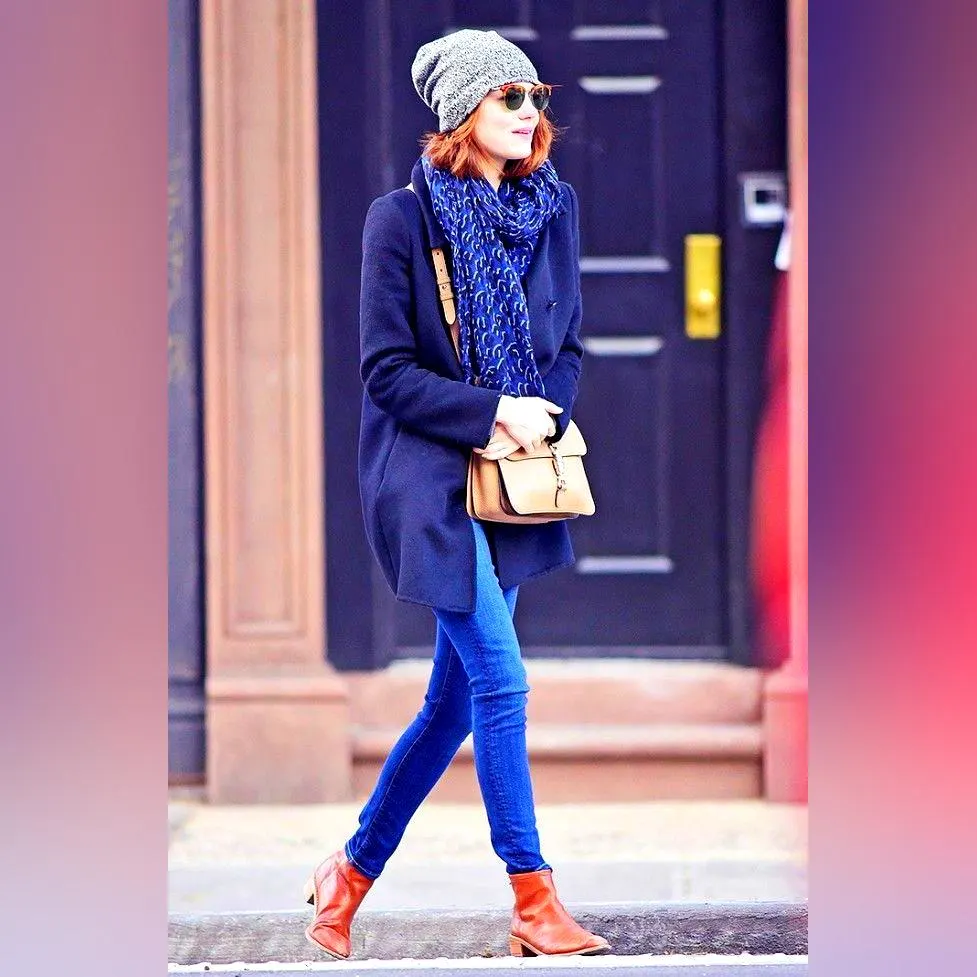 Buy Similar Here
With White Shirt And Printed Pants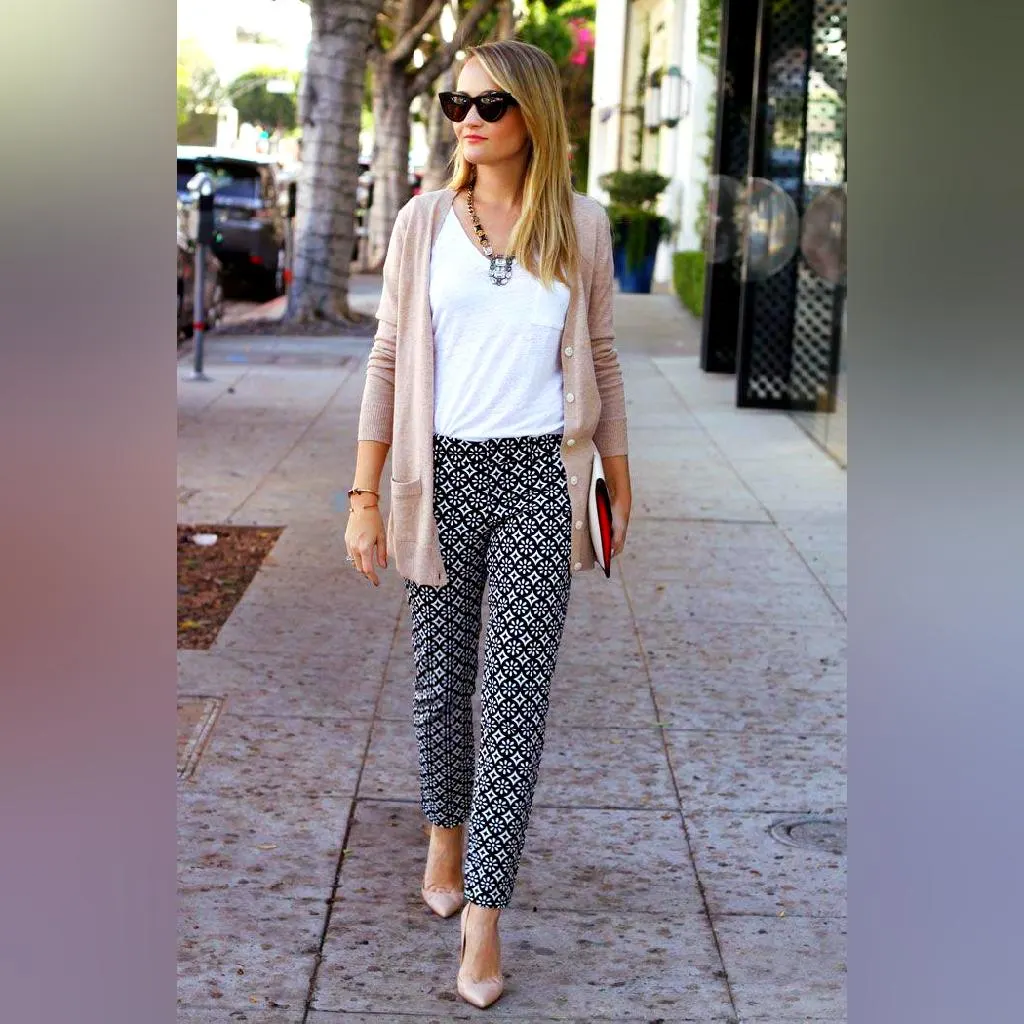 Buy Similar Here
With Tartan Scarf And Ripped Jeans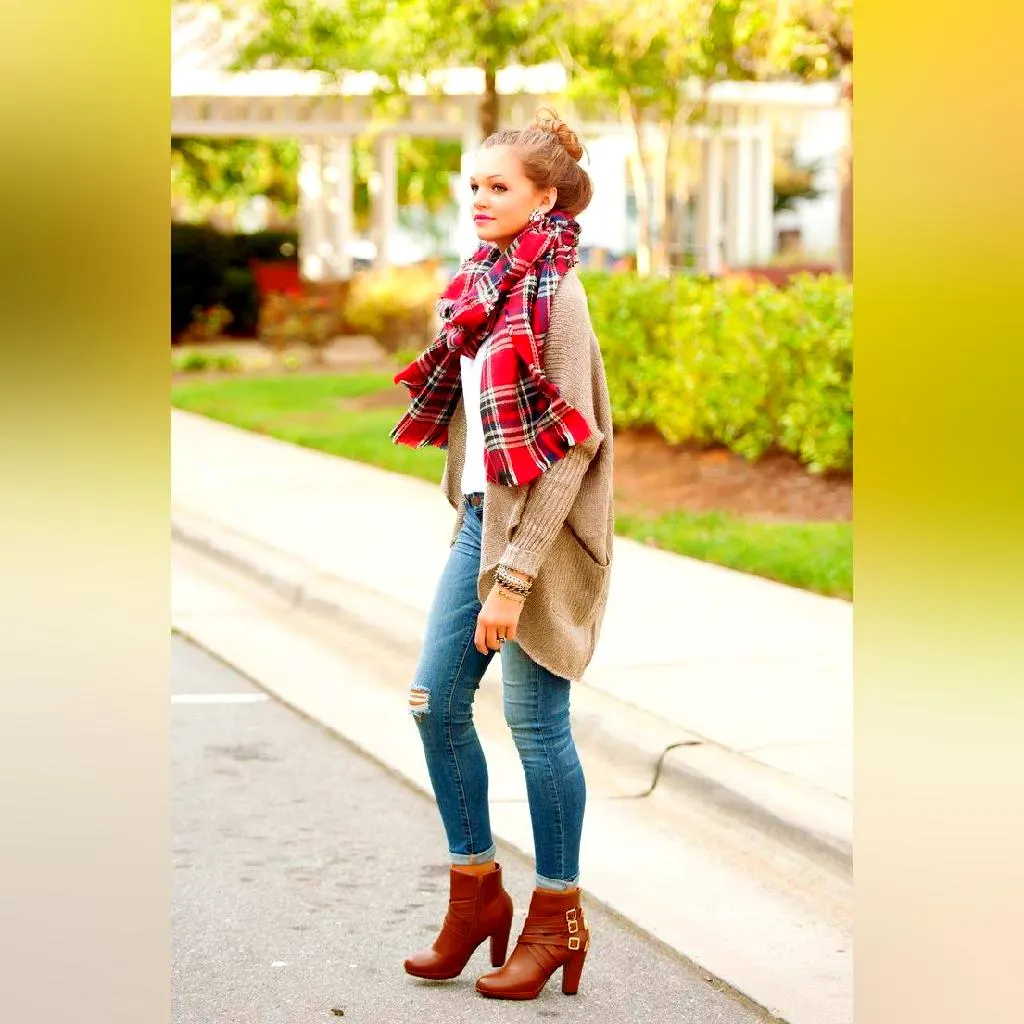 Buy Similar Here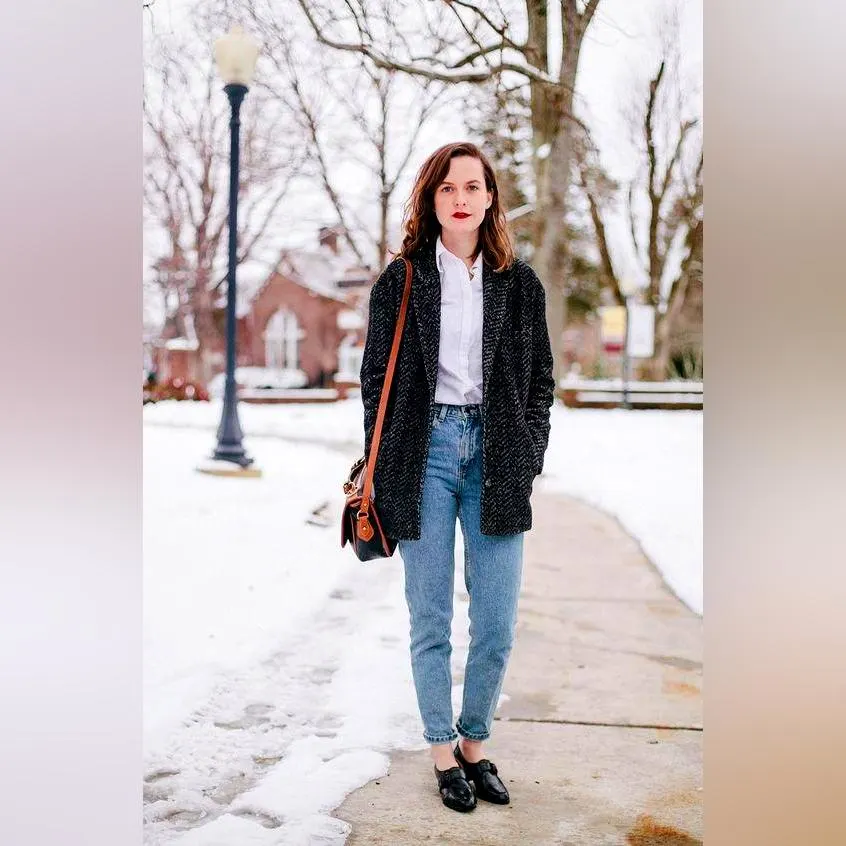 Buy Similar Here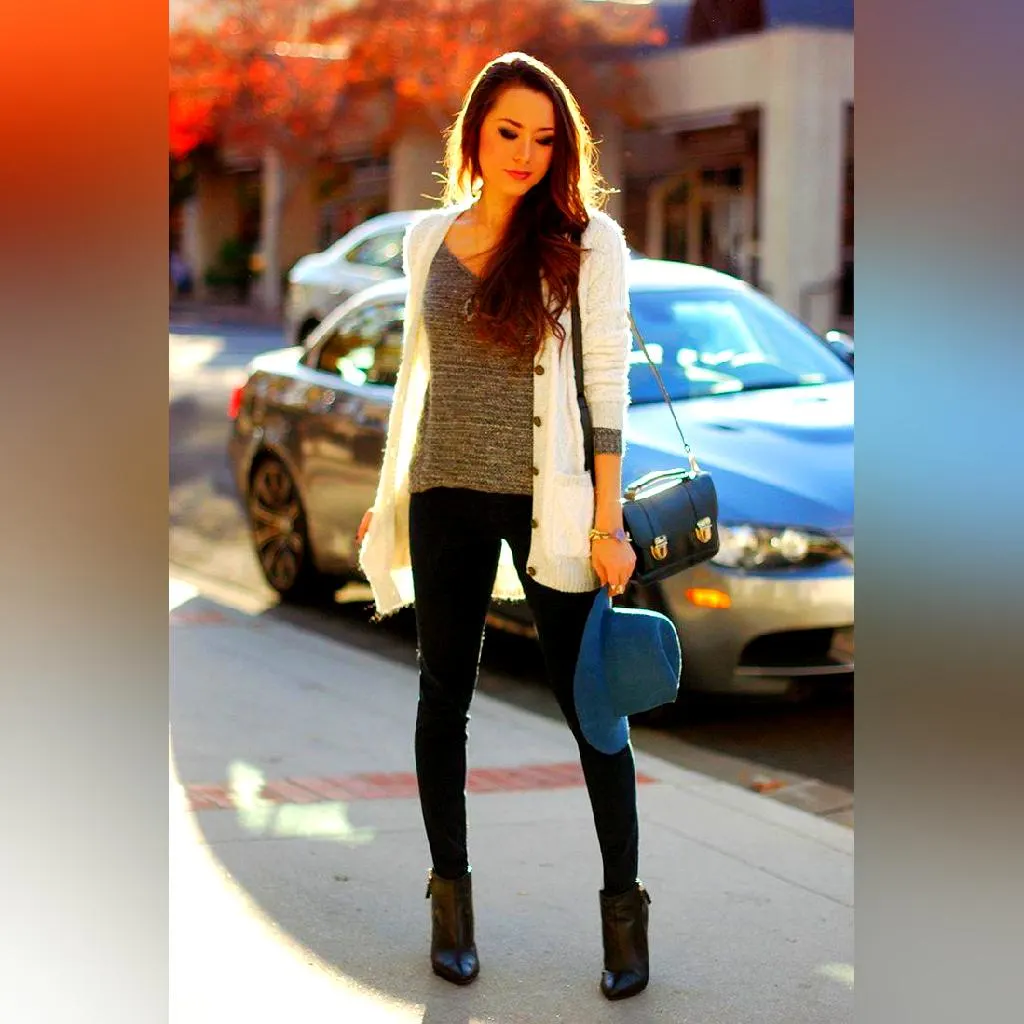 Buy Similar Here
Buy Similar Here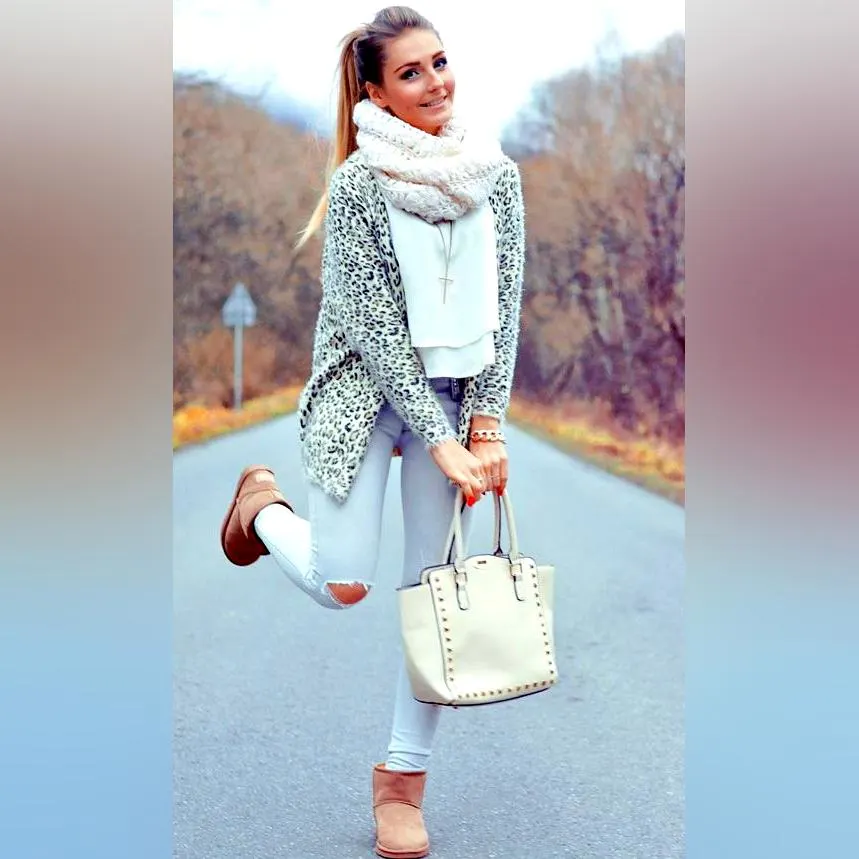 Buy Similar Here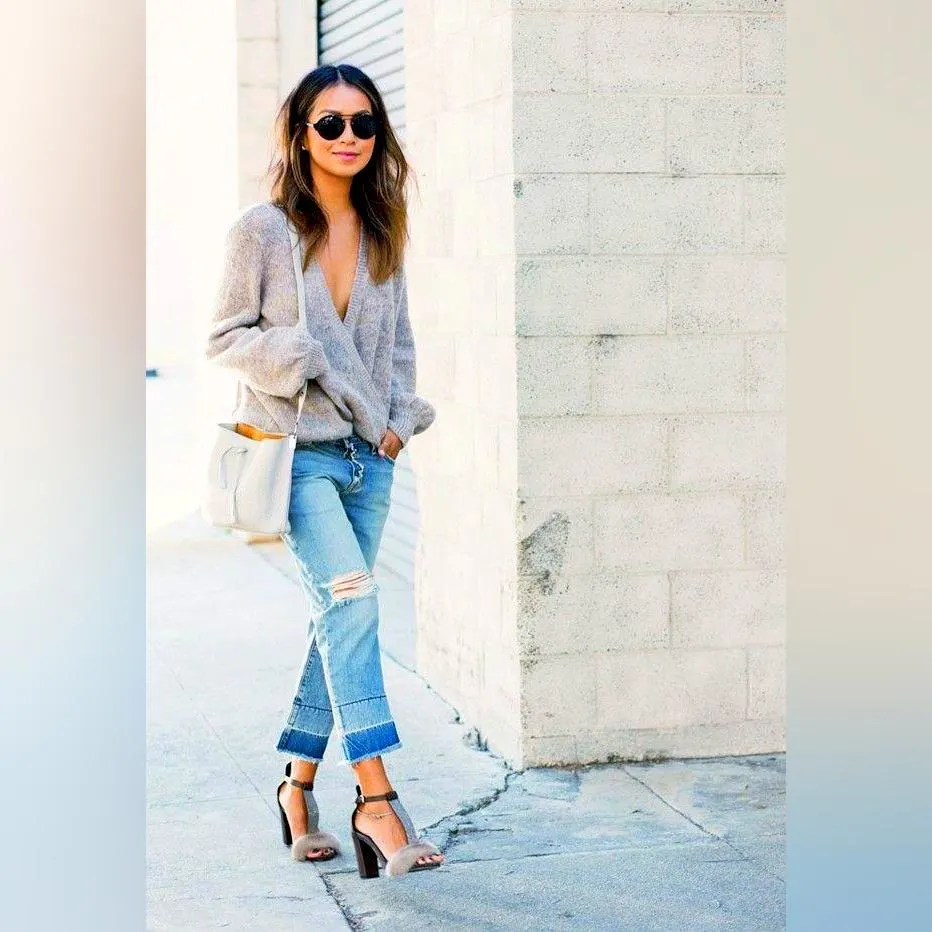 Buy Similar Here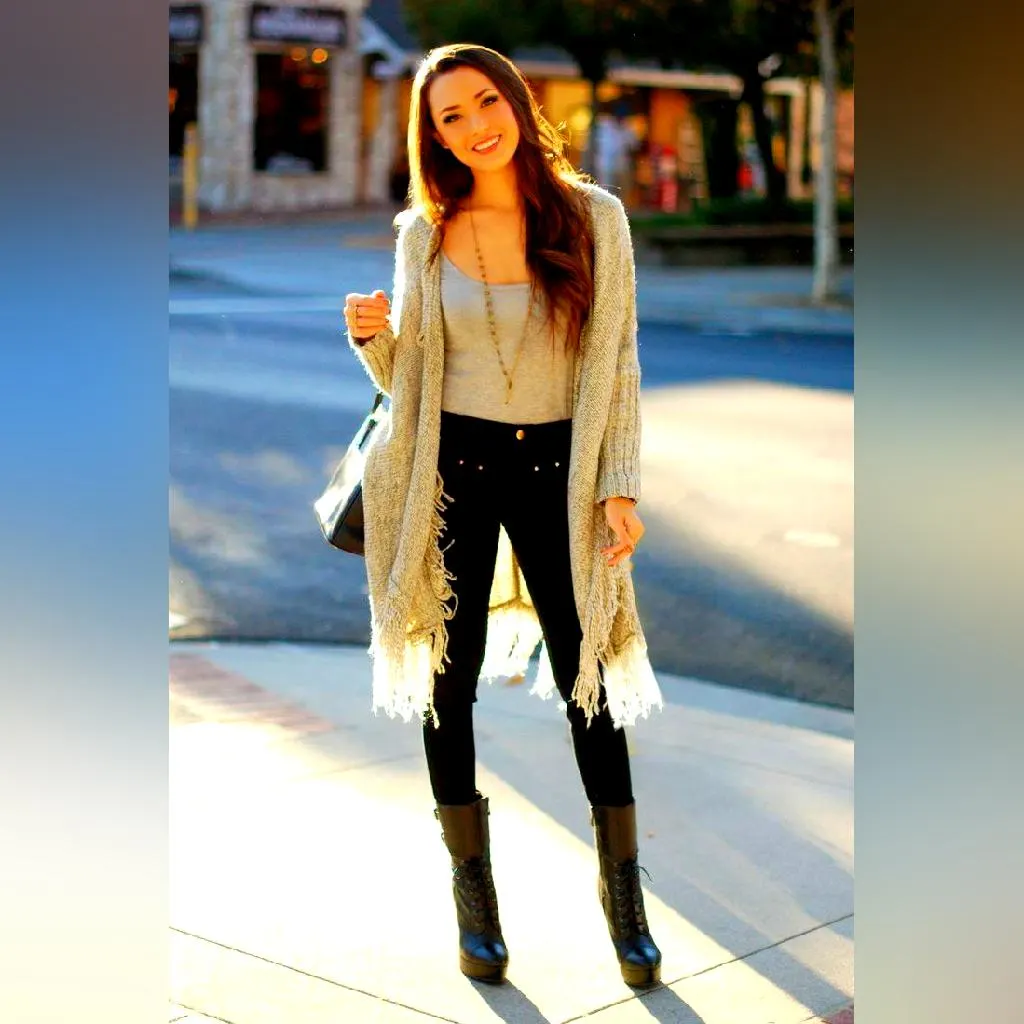 Buy Similar Here
Buy Similar Here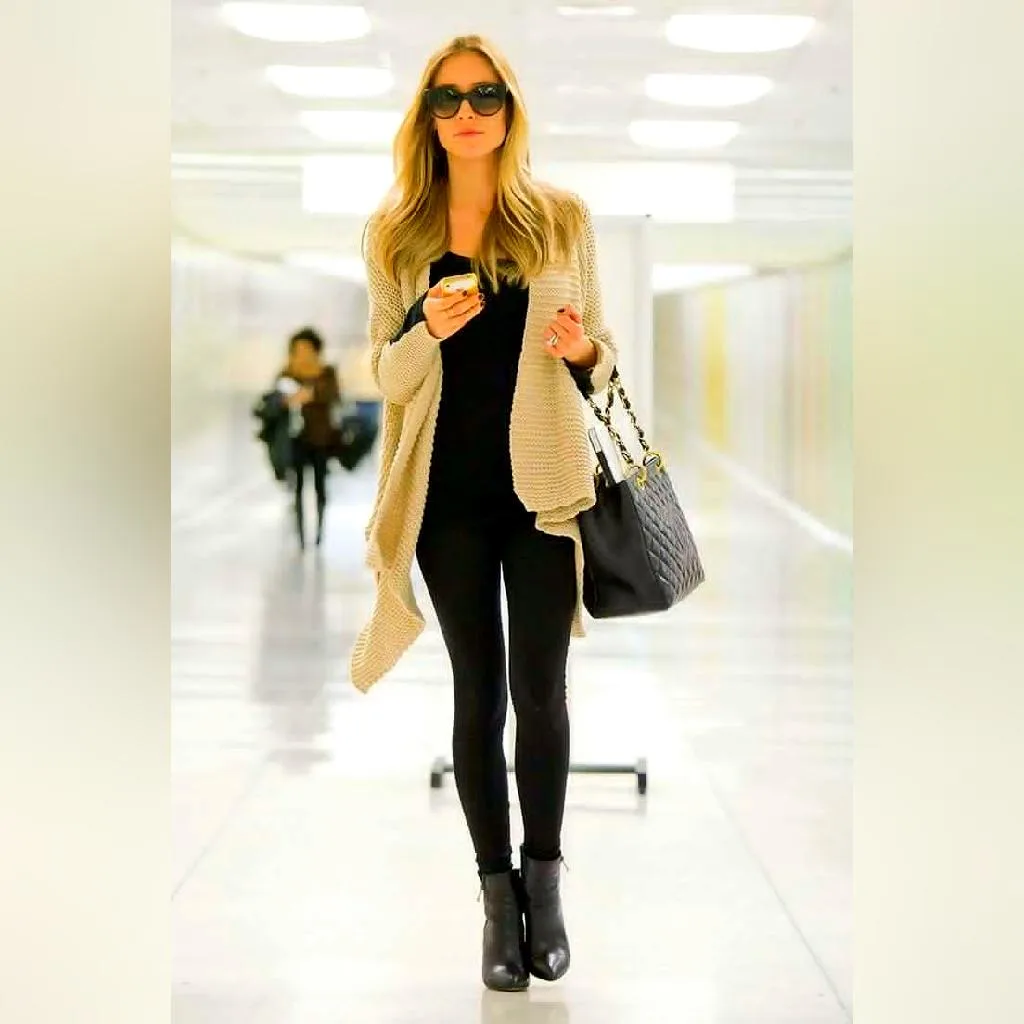 Buy Similar Here