Today I want to show you some easy ways how to wear a sweater in Summer, a time to relax with friends and enjoy the warm weather. However, this comes with a price – heat! As the days grow hotter, it's also important to keep cool – the easiest way to do this is by wearing clothes made from light fabrics such as cotton or linen. Fabrics such as wool are heavy and will make you feel hot; they may be too uncomfortable in high temperatures.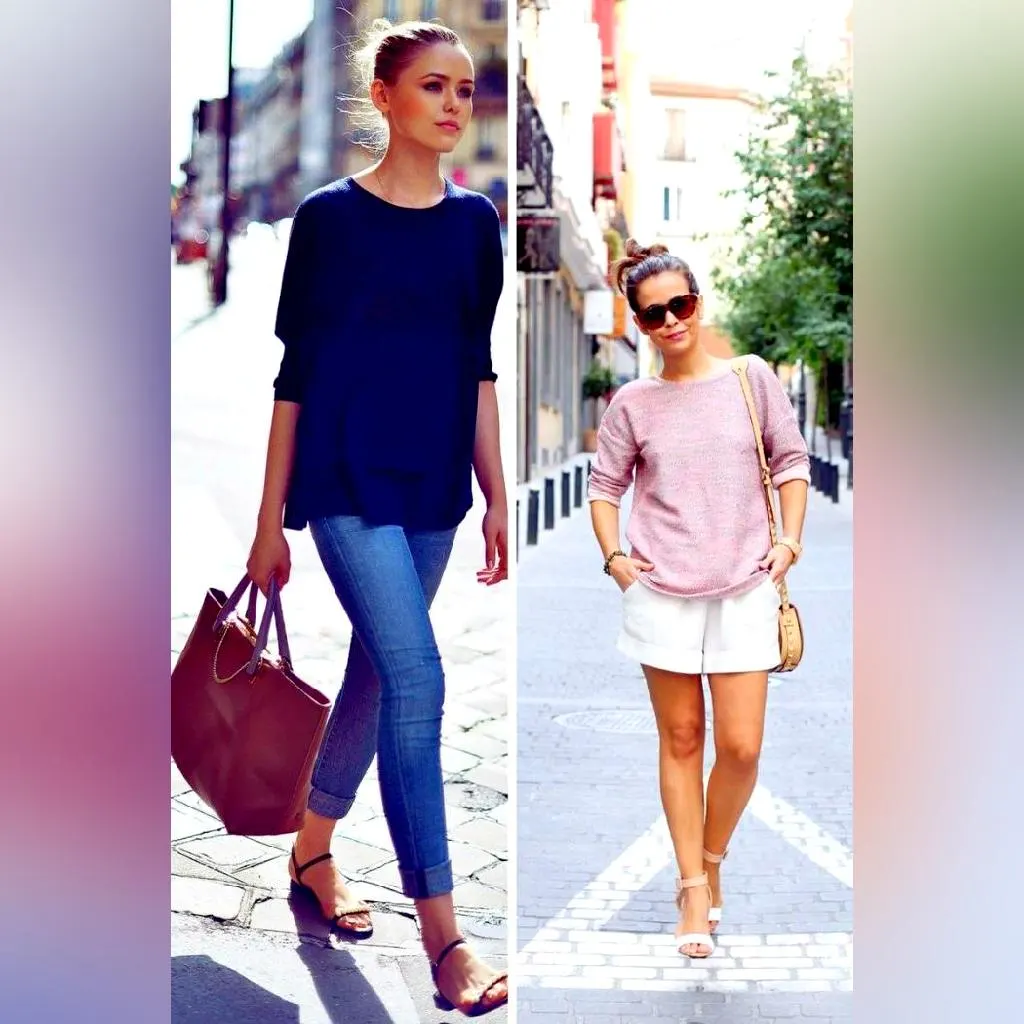 Buy Similar Here
I am so into that light blue sweater on the left, love the way it is teamed up with skinny jeans and skinny strap flat sandals.
How To Wear A Sweater In Summer
A light sweater or pullover will solve this problem entirely. It will be completely breathable, but keep you warm on chilly days as well as even creating a warm layer when needed. Given the choice between casual and smart-casual clothing, most women prefer the latter. However, the wide range of casual clothing available to the modern woman can be confusing when it comes to knowing which outfits are acceptable for a given event.
When it comes to bright colours and patterns, remember that there's no need to go overboard on items you'll only wear once or twice a year. Instead, opt for a few statement pieces that you can mix and match with your casual daywear items. A light cotton dress is a good choice for summer; this can be teamed up with sandals for an easy, summery look. It's also worth considering tops and dresses made from delicate fabrics like lace or organza if you want to balance out the simplicity of your other items. You could team these up with a denim jacket or a pair of white jeans to add some texture to your outfit. For example, for a day at the beach, you can wear a light cotton dress and sandals teamed with a pair of white shorts or joggers and a bright pink cardigan.
For nighttime, dark colours are key to creating an alluring silhouette. This means that black is a must-have for your evening summer wardrobe. It makes for the perfect complement to warm tones like reds and orange; pairing it with white or blue will create an interesting look. You may want to shop around for one of the dark hues available in your nearest department store or a boutique: some are bolder than others, so it's important to take some time out of the shop when choosing an item that complements your skin tone and dresses well on you. Patterns are also a fantastic option, from bold geometrics to delicate florals; however, remember that more is not always more. Just one or two printed pieces will be enough to create a bold look that's still easy on the eye. Try wearing a striking printed top or dress with neutral coloured accessories and pair with white trousers.
Other accessories that are a must-have for your summer wardrobe include statement belts: choose one that matches the look you're going for. Tights and leggings are also good options as they can be layered under skirts and dresses, adding texture to an outfit without creating bulk. Summers are also a good time to shop around for accessories: lightweight scarves, bracelets and sunglasses are all perfect additions to any summer look. Warm colours such as reds and yellows look beautiful against a bright white shirt or dress; for example, you could wear a scarf knotted at the neck with a white cotton shirt tucked into a printed skirt.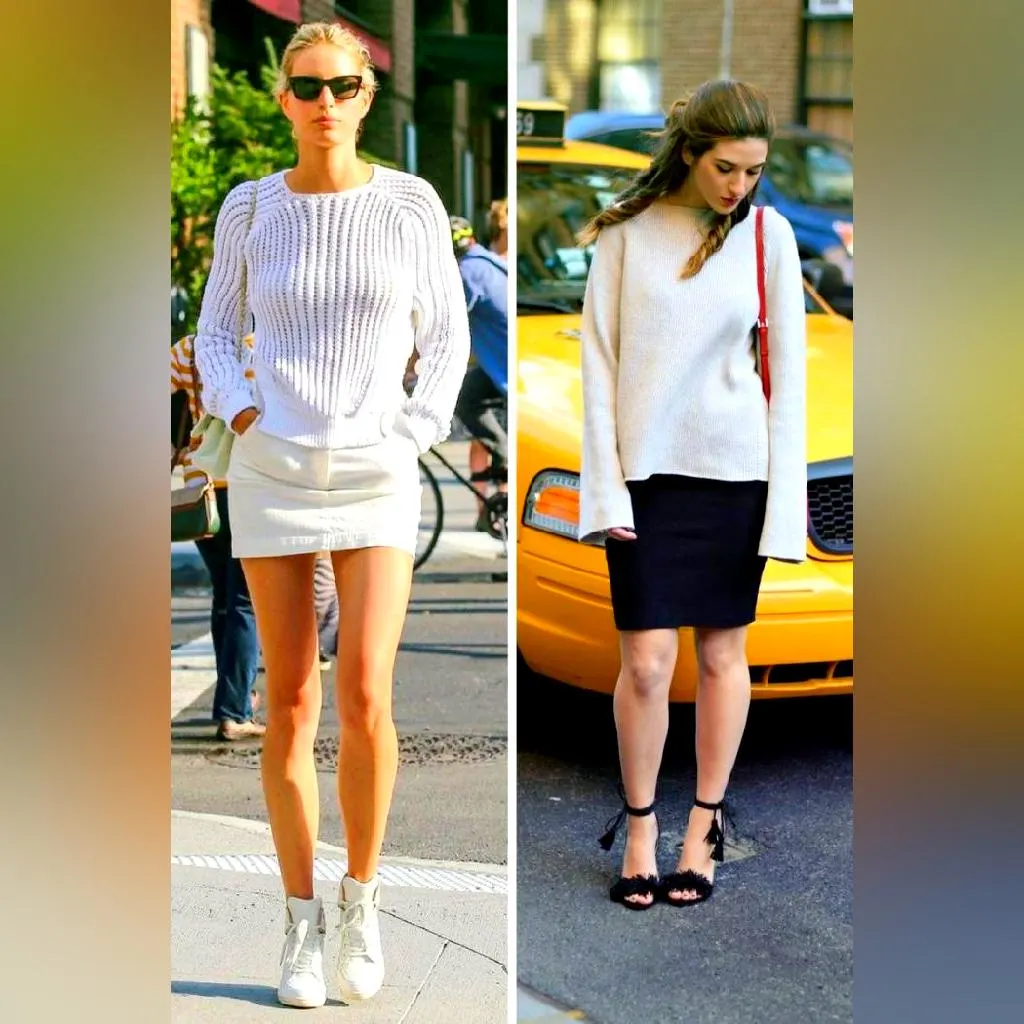 Buy Similar Here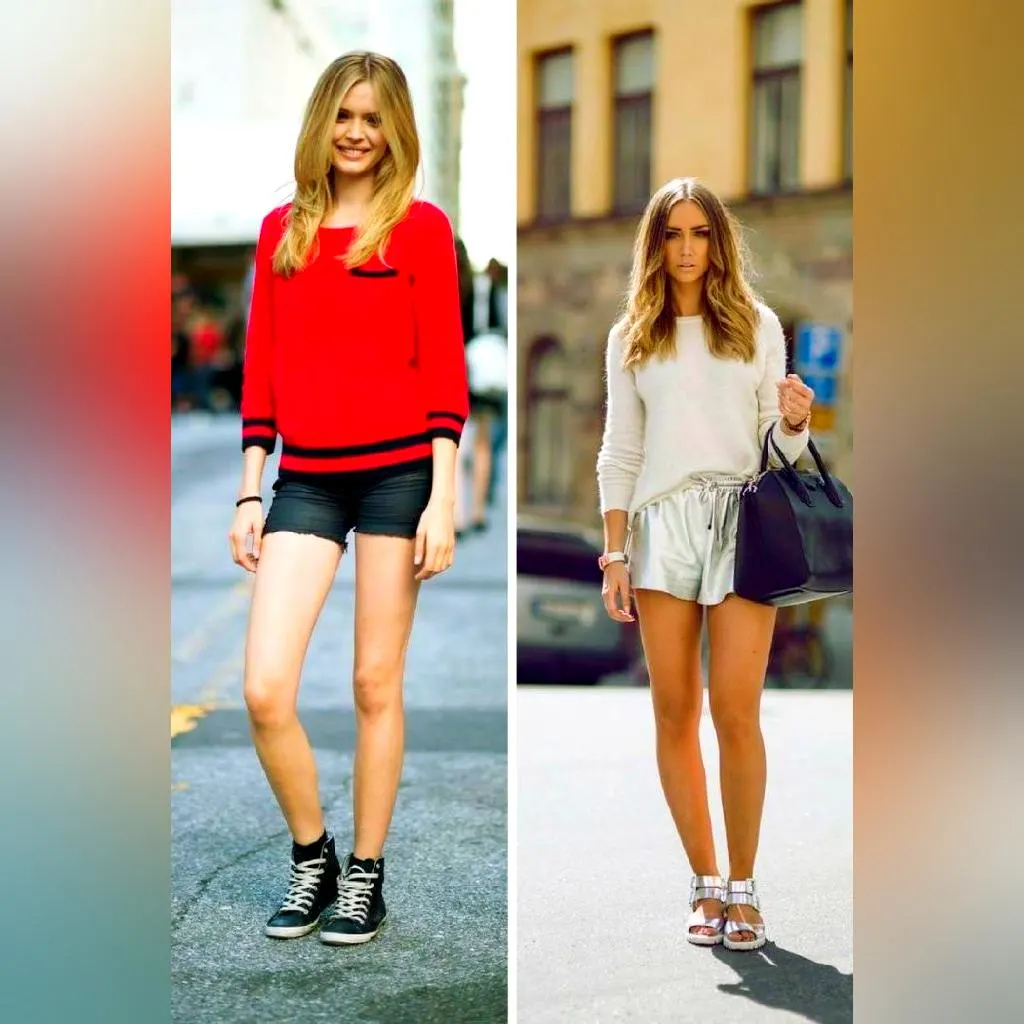 Buy Similar Here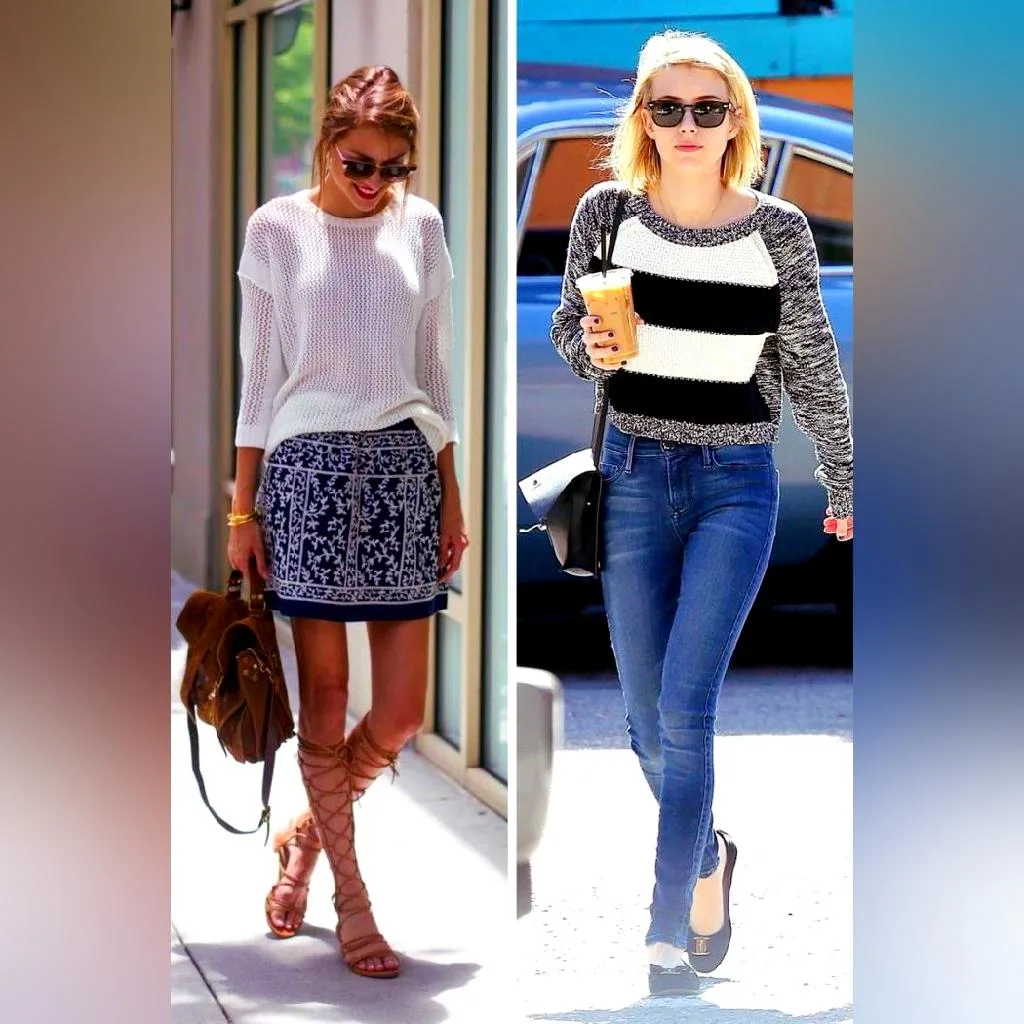 Buy Similar Here
Keep It Oversized
You definitely should give a try to that light green sweater in oversized fit, just pair it with knee-ripped skinny jeans and some classy sandals: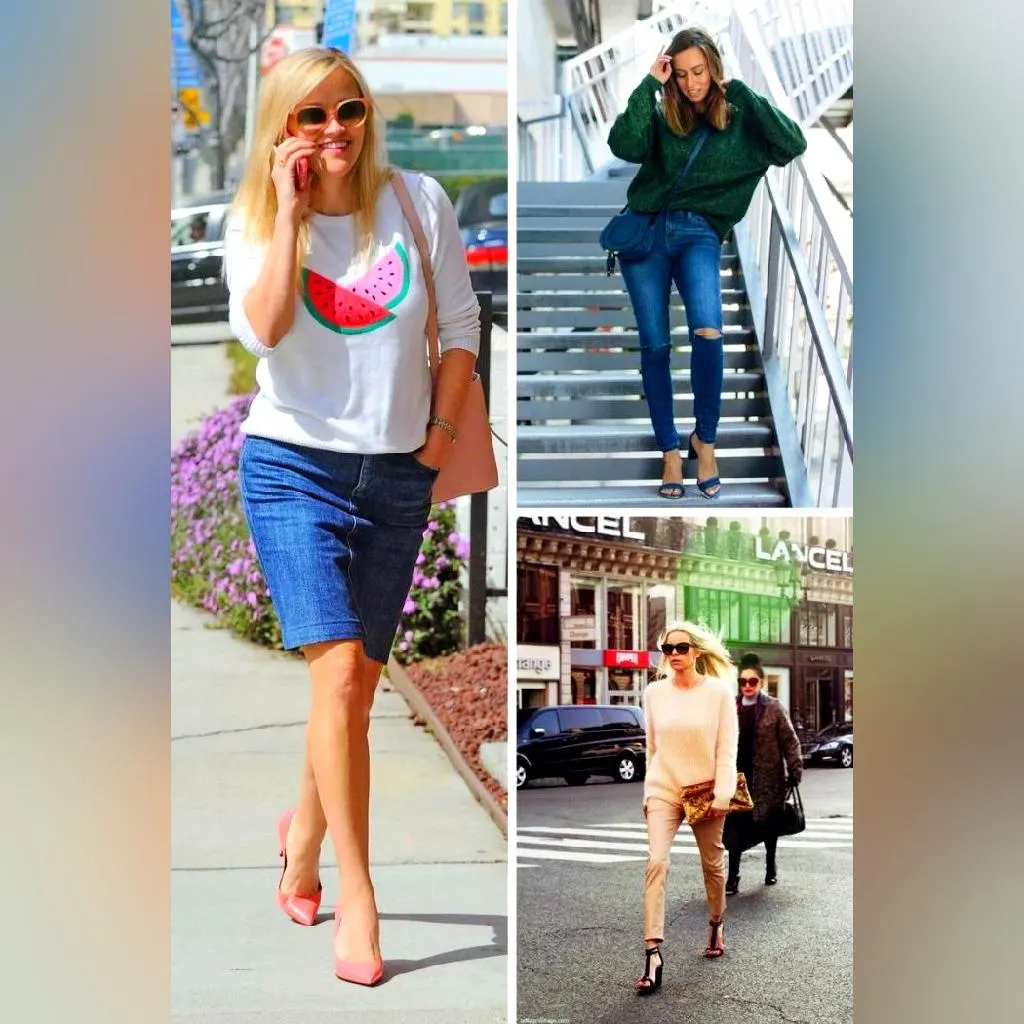 Buy Similar Here
Try It With Light Clothes
Oh, this V-neck light pink sweater in oversized fit looks gorgeous worn over a white slipdress: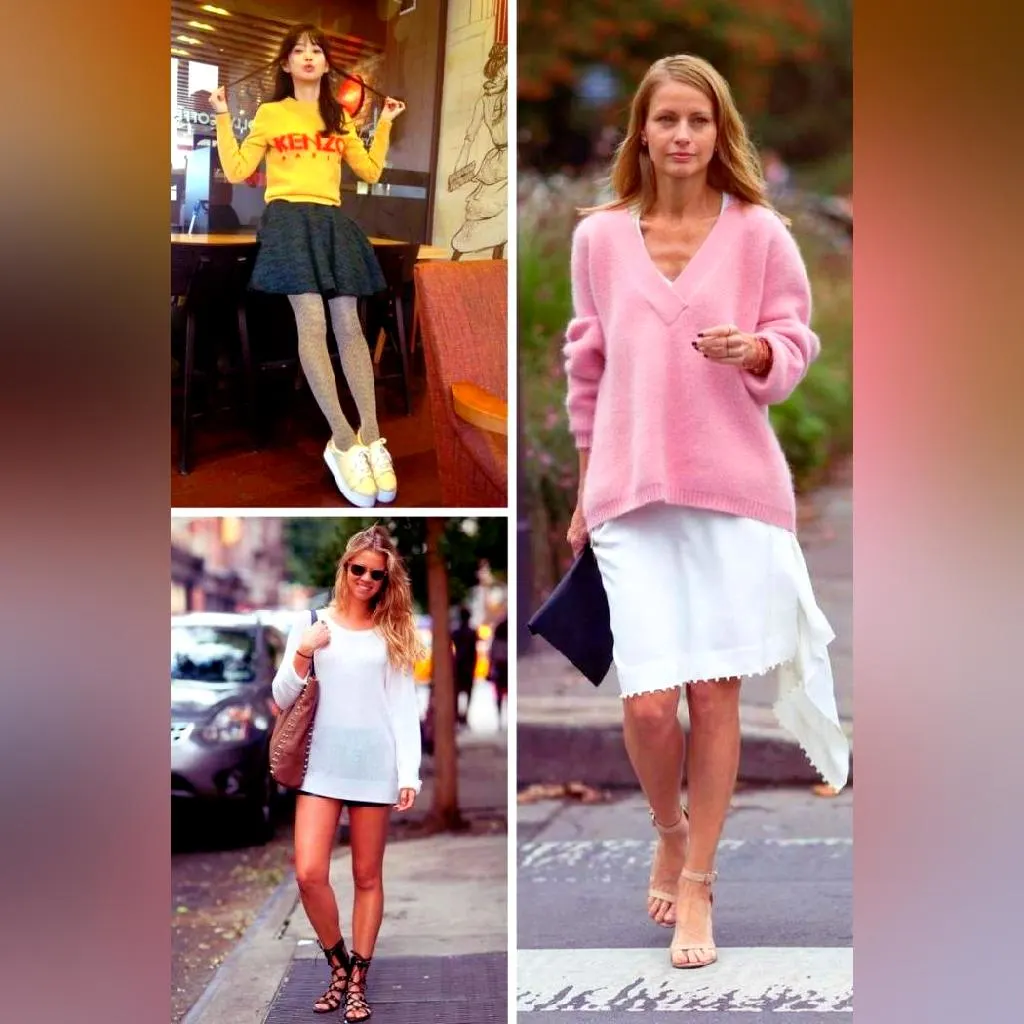 Buy Similar Here
Keep it Office Friendly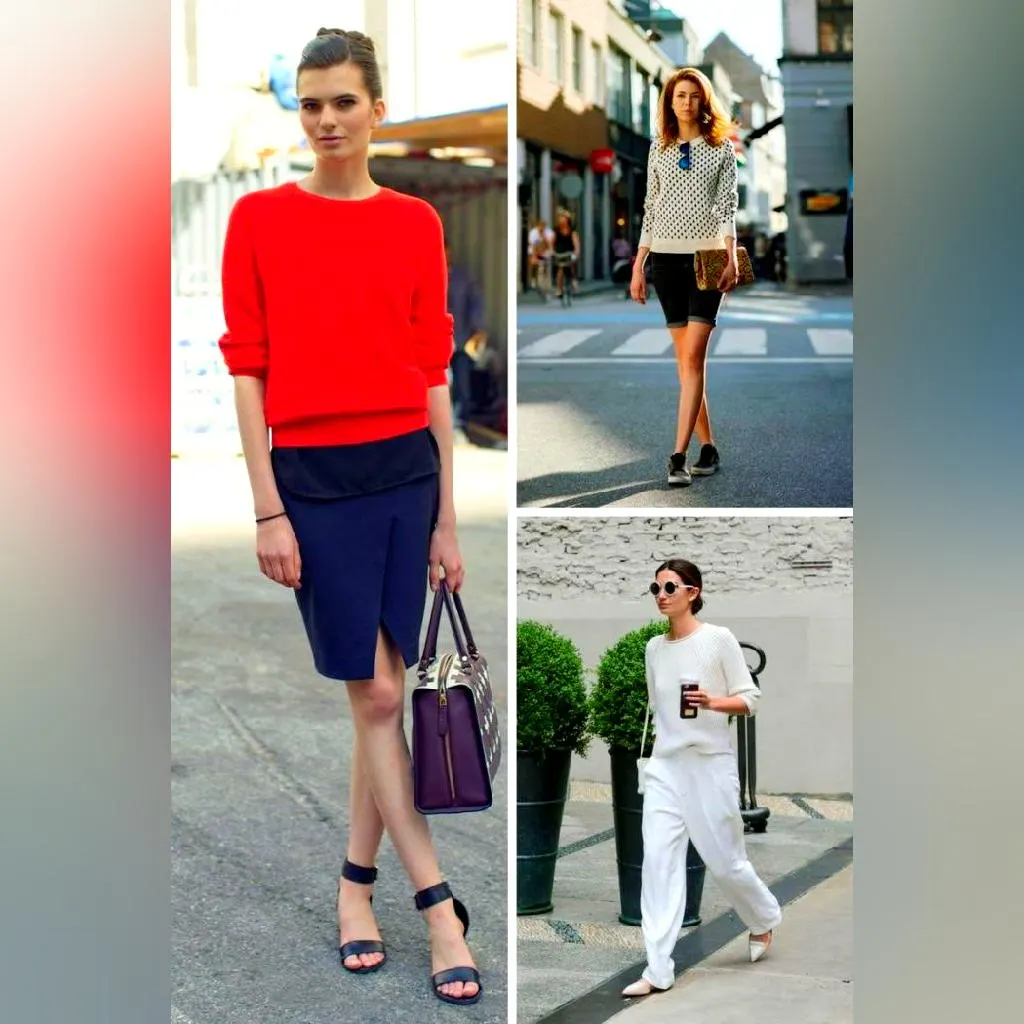 Buy Similar Here
Combine With Mini Skirts
Buy Similar Here
Keep It Relaxed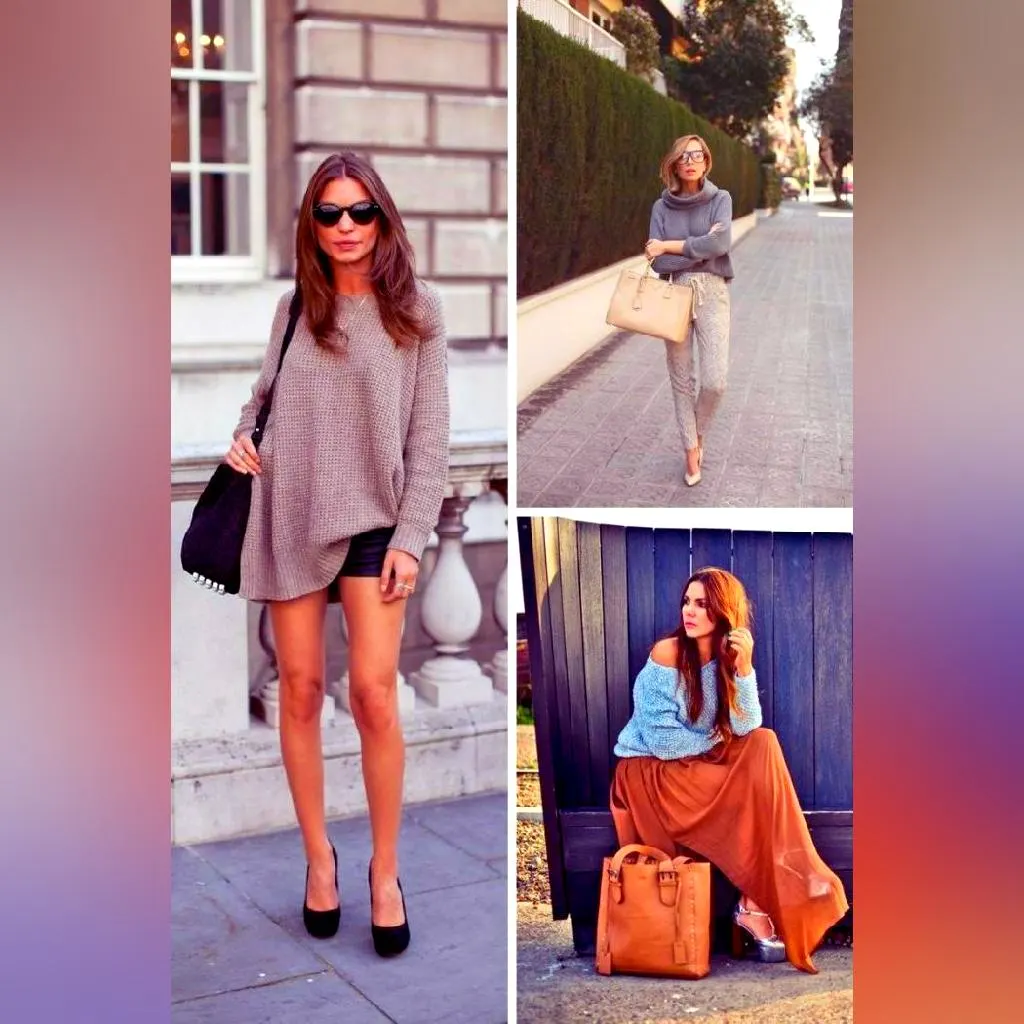 Buy Similar Here
Conclusion
In summary, summer is all about light, breezy clothes and accessories that can be coordinated to create a chic look. Lightweight materials such as cotton are your best options for top of the range summer clothes. Additionally, you could choose a heavier fabric – velvet or wool – to wear at night; these colours work well with lighter shades like blue and white and work nicely with black or nude accessories.