If you're in the market for some stylish new looks, I definitely recommend finding out how to wear culottes in summer. From style-conscious ladies to playful window-shoppers, here's how to wear culottes this summer!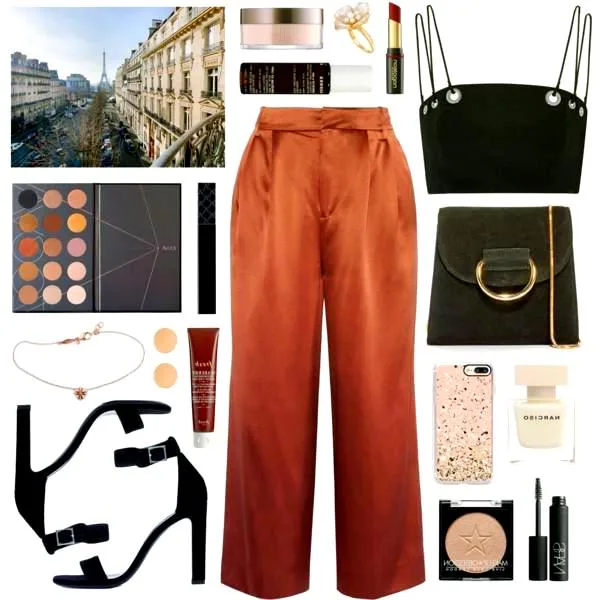 Buy Similar Here
What Are They? A pair of pants that flare out from knee to ankle. The silhouette is close enough to shorts that it can easily be worn for casual and professional outings.
How To Wear Culottes In Summer
Casual Outfit Ideas: Pair culottes with a simple tank top, tee, or a long-sleeved shirt you can tie around the waist. Style them with a scarf, cute sandals, and accessories like headbands and sunnies. For more of an urban look, add sturdy boots for a rugged appeal.
Dressy Outfit Ideas: For some breezy comfort in the summer heat try culottes with a simple tunic or halter-top style top that goes from the hips to neckline. Add on a denim jacket underneath for a casual yet put-together look.
Dressy Outfit Ideas: Style culottes with a frilly top for a formal look. Add jewelry for more of an elegant appeal. Pair them with stilettos or wedges for an evening look.
The culottes are returning this summer and they're back in a BIG way! These mid-length pants are an easy-breezy style that keeps you cool and comfy. This post will detail how to wear culottes, when to make the transition from shorts, and what makes them so fabulous!
Culottes can be a bit tricky for those of you who aren't as familiar with them, but hopefully, this post will help you cut through the confusion. No need to rack your brain over how wide or long your trouser legs need to be just follow these quick guidelines for styling up your new favorite summer staple.
I recommend trying your culottes with anything from a jean jacket and t-shirt to any kind of blouse. You can be as bold or inconspicuous as you'd like- it's all up to you.
Culottes are available in a wide variety of materials and colors. Although it is a form of pants, many women prefer wearing them with skirts or dresses. It is important to choose the correct material depending on your needs and style.
1. Mix and match.
Culottes can be worn with almost anything, try pairing them with a cute tank or a nice flowing tunic. You can even wear them with a dressy shirt, top it off with a vest or cardigan to add more flavor to your outfit. Culottes look great with different accessories too such as; headbands, sunglasses, and hats.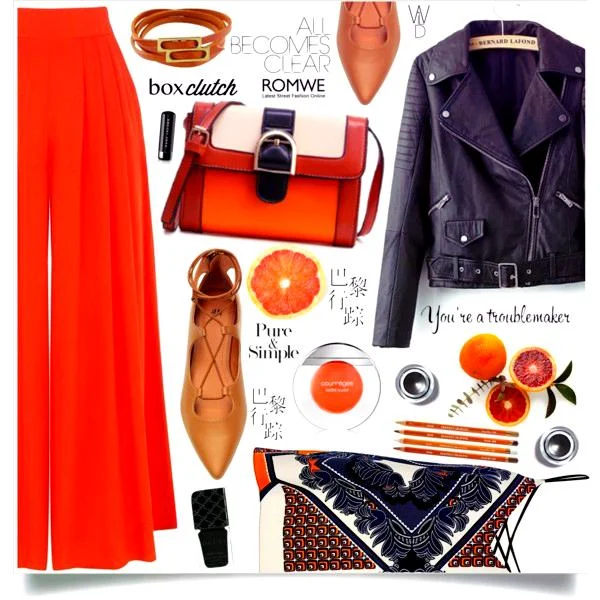 Buy Similar Here
2. Tie it up! Or don't!
You can dress culottes up by tying them up just like you would a skirt or dress. You can also choose to leave it down for something casual and fun.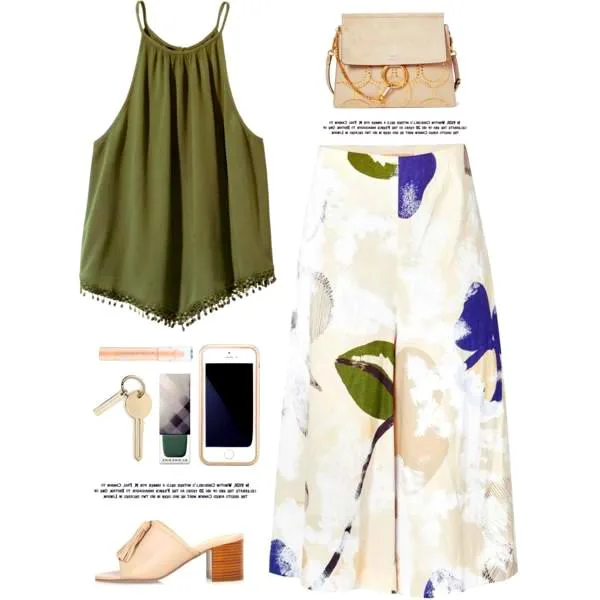 Buy Similar Here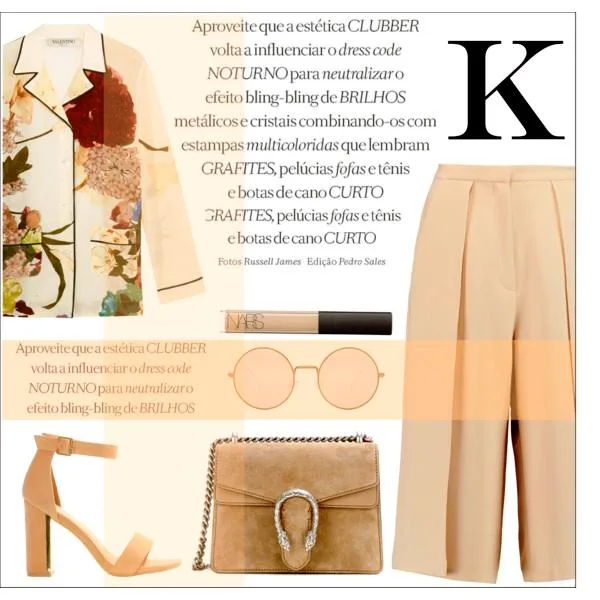 Buy Similar Here
3. No matter what, add a scarf!
One great summer accessory for women's fashion is the lightweight scarf. And even though you may be hesitant to wear a scarf because it's so hot outside, try it out with some culottes. Y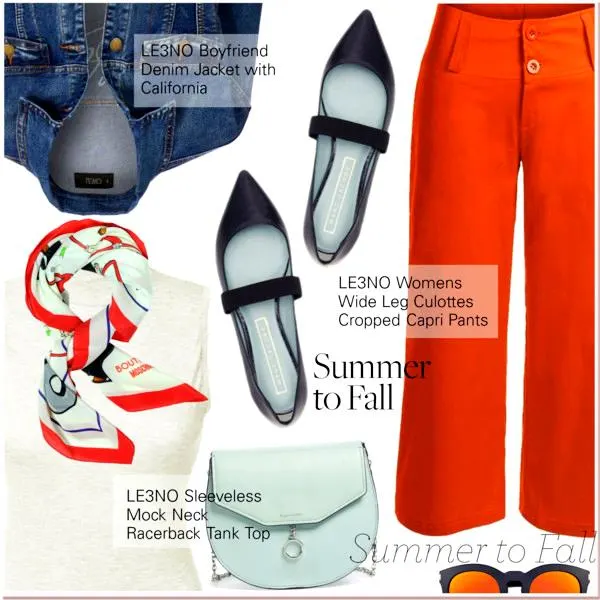 Buy Similar Here
Buy Similar Here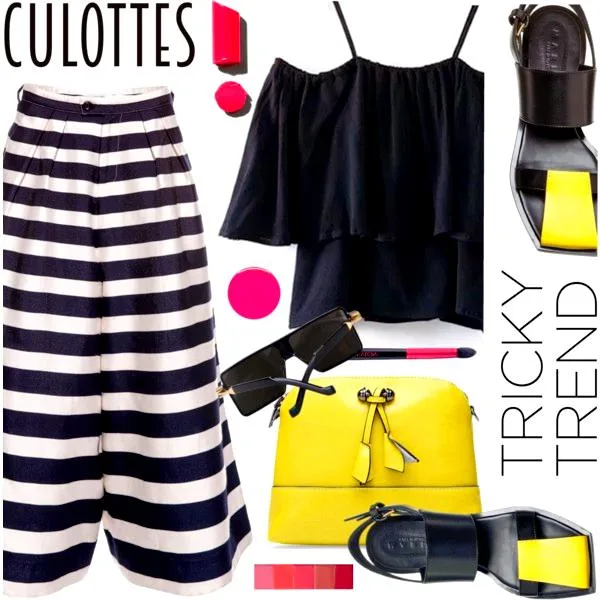 Buy Similar Here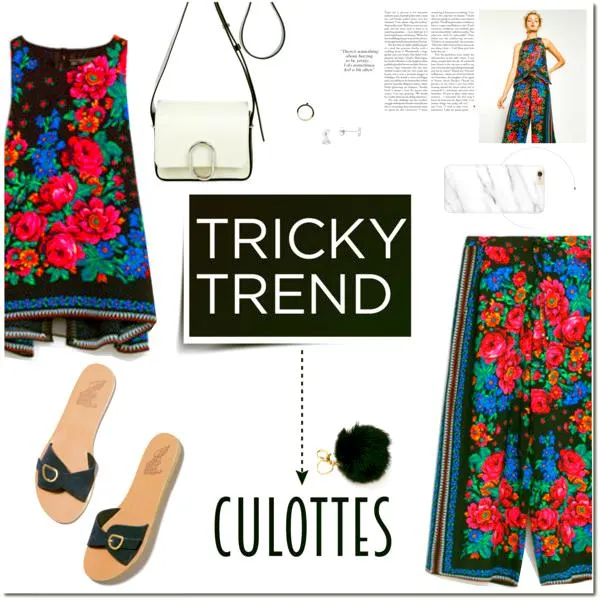 Buy Similar Here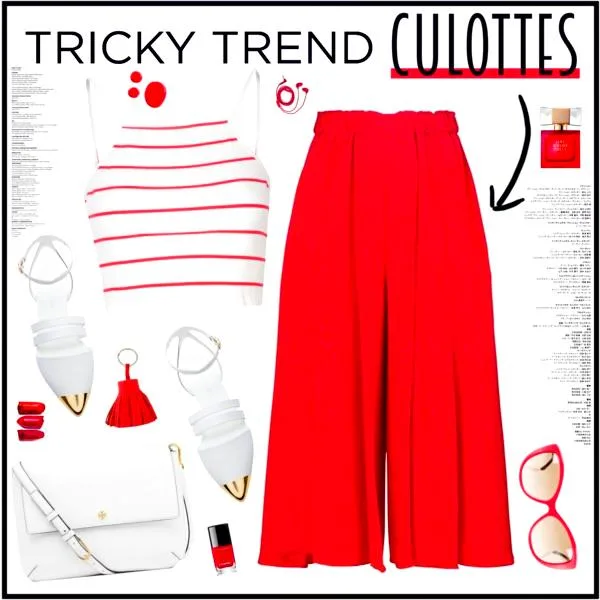 Buy Similar Here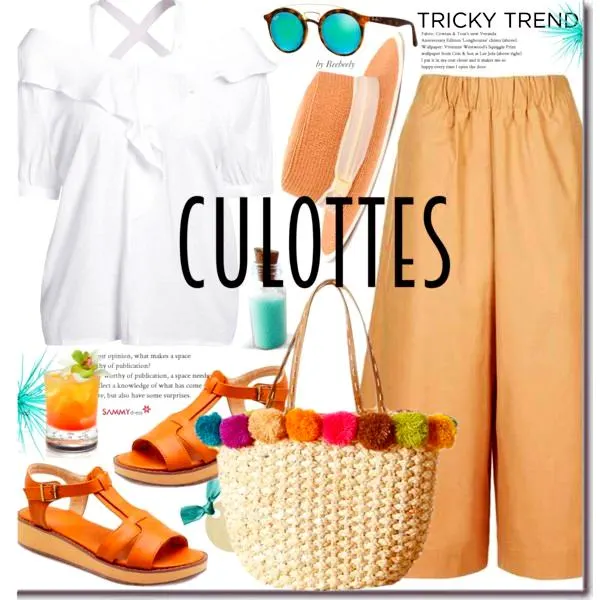 Buy Similar Here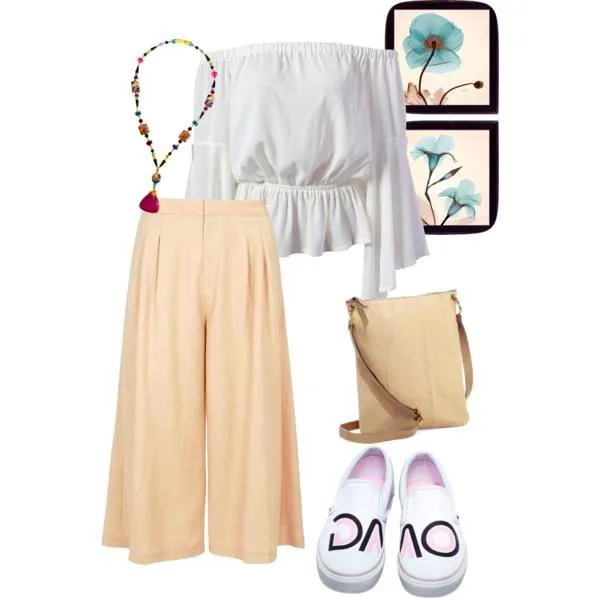 Buy Similar Here
4. Wear culottes with oversized sunglasses
These summer months are hot and beyond boring when you're stuck in a board meeting or traffic jam. So spice up your outfits by adding an adorable pair of oversized sunglasses or sunnies to add some flare to your outfit.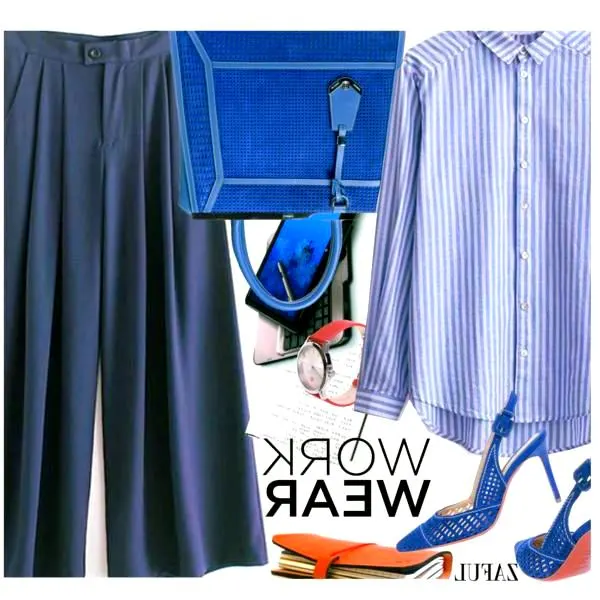 Buy Similar Here
5. Sporty Outfit
Sporty Outfit Ideas: For a casual day or weekend at the beach, pair culottes with a simple v-neck t-shirt, sneakers, and a baseball cap. For an active day try culottes with a zip-up hoodie, tennis shoes and headband.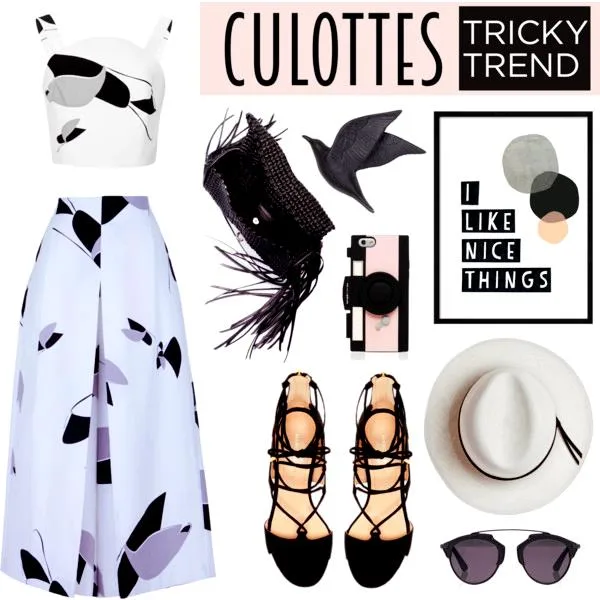 Buy Similar Here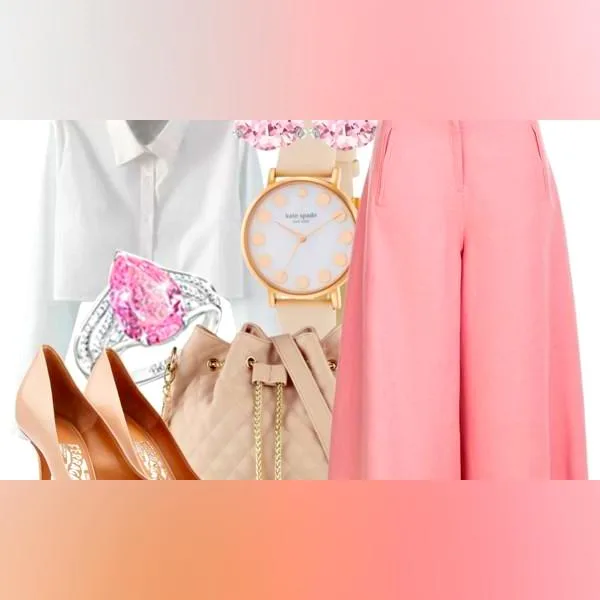 Buy Similar Here