In this blog post, I will show you some cute skirt outfits. Be ready to find out what skirts are in trend and how should you wear them next year. Today we are here to find it out!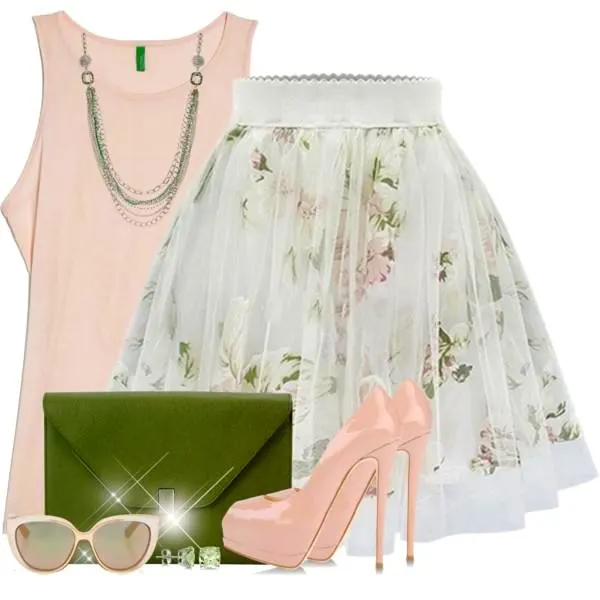 Buy Similar Here
In order to stay fashionable, it's important for us to keep in touch with the latest trends in the world of fashion. One such trend is skirts. If you're wondering what are skirts trending now, please read on so that you can know what to wear next year!
Cute Skirt Outfits
What skirt trends are trending this year? With many different styles of skirts being released in fashion, it can be difficult to keep up with all the options out there. In this article, we will take a look at some of the most popular skirt styles and what they are best paired with. Just before we move on, I want to ask you one simple thing, why do you need a skirt? I mean, do you need it as a fancy piece of clothing to underline your personality? Or do you want to wear it on a daily basis? Answer it, and then you gonna have a clear mind on what you are looking for.
I have always loved skirts. I can remember when my mom would let me go to the store with her to buy a new outfit. I would always go through the skirts and pick out something to wear. I used to ask her if this skirt goes with this pair of shoes and what is she meant by color length and style etc.. My mom was very patient with me and taught me so much about style. She always told me that when shopping for an outfit it is important for a woman to think about what she wants to wear, but not worry about what others think of her outfit or how it looks on her.
Floral Skirt And Crop Top
Floral skirts are trending and you should give them a try! Go for a maxi or long design to underline your uniqueness! Try them with any footwear you like, even with black heeled pumps: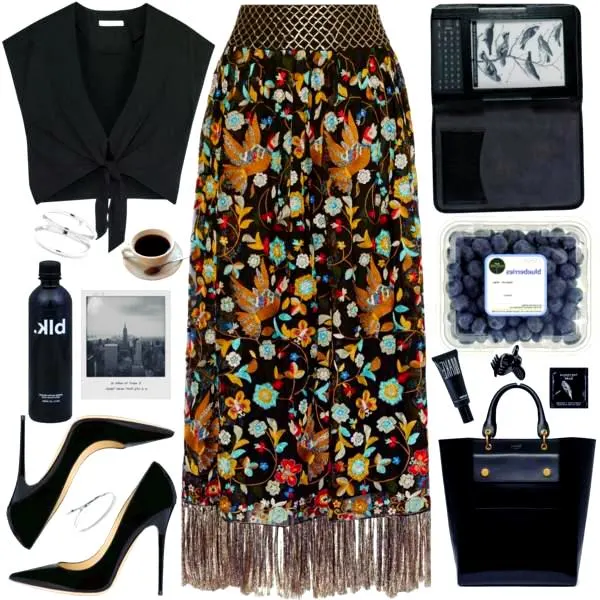 Buy Similar Here
Pencil Skirt And Crop Top
Black pencil skirts, yes, they definitely are in this year! As you can see, they do look fancy with crop tops, if you need some style inspiration, then check out my post on pencil skirts: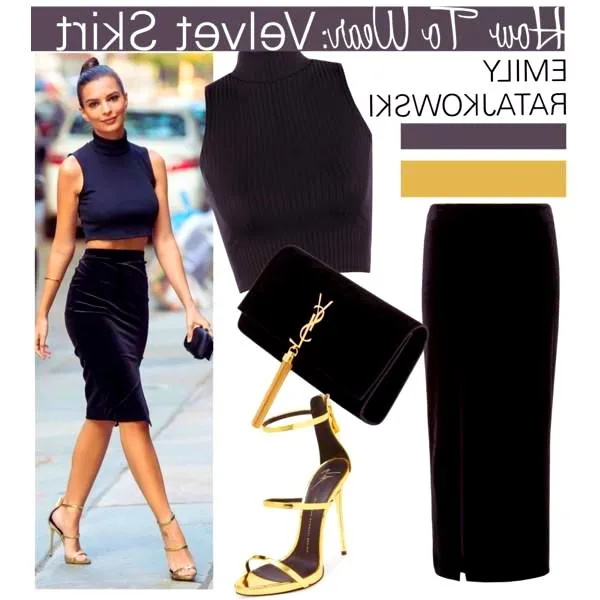 Buy Similar Here
Front Buttoned White Mini With Yellow Top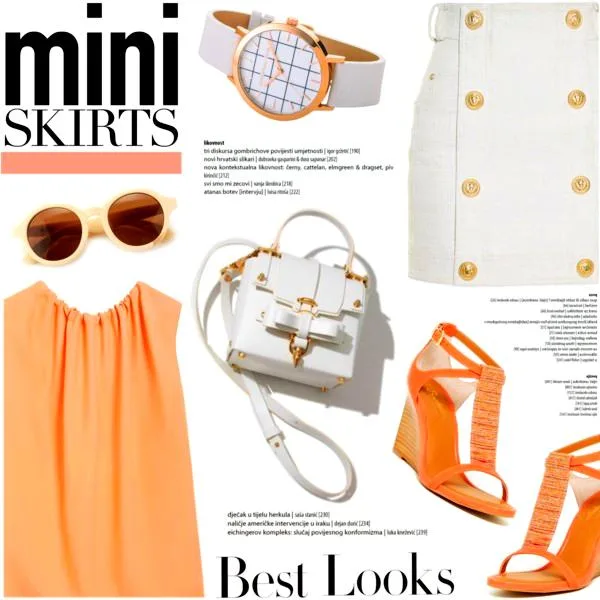 Buy Similar Here
Front buttoned skirts
Front buttoned skirts are also very popular this year, and they can be teamed up with various tops and accessories to make an outfit completely unique. Front buttoned skirts can be made out of various fabrics, but for most of the time it will be made out of lace or satin. If the skirt is made from lace or satin, it will have a beautiful poof to it and can make for a truly stylish look. Check out my post on front-buttoned skirts and make sure to find the one you want to wear as your everyday look.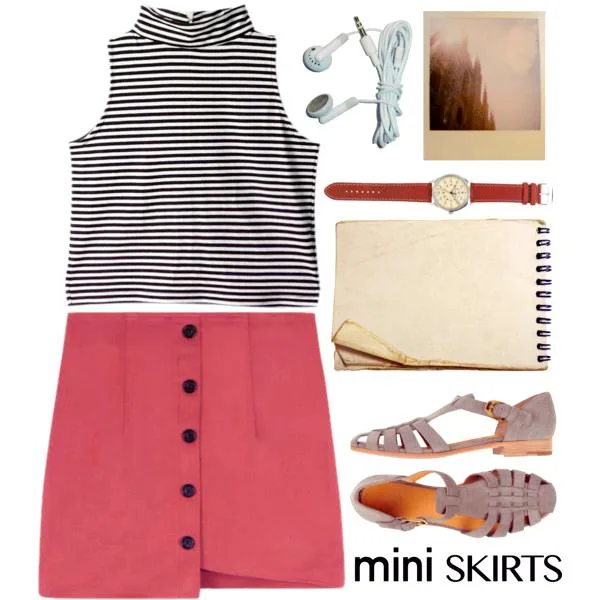 Buy Similar Here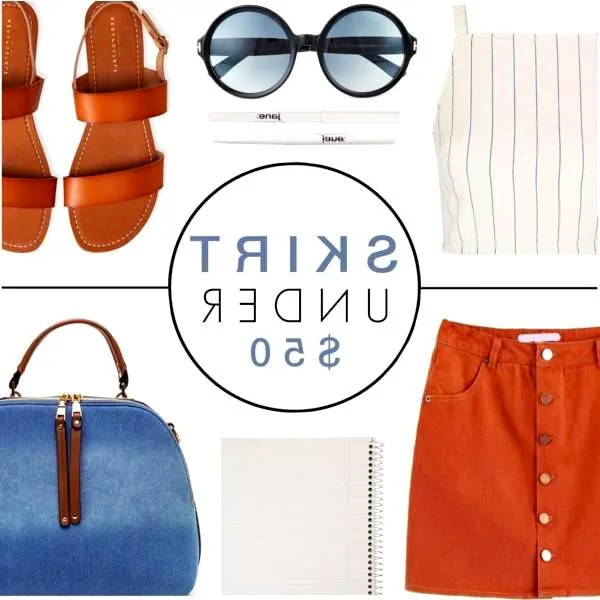 Buy Similar Here
All White Look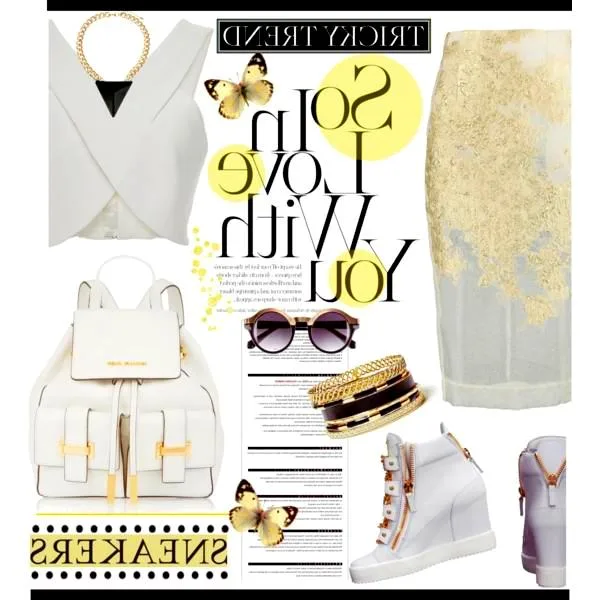 Buy Similar Here
Gathered Printed skirt And Orange Top
Gathered skirts are very popular this season, and they go well with a variety of tops and accessories to make your outfit truly unique. Gathered skirts can be made out of various materials, with fabrics like silk, lace, cotton and chiffon being most common. Most often gathered skirts have a full skirt design to give the skirt a soft and feminine look.
Buy Similar Here
Pastel Outfit Idea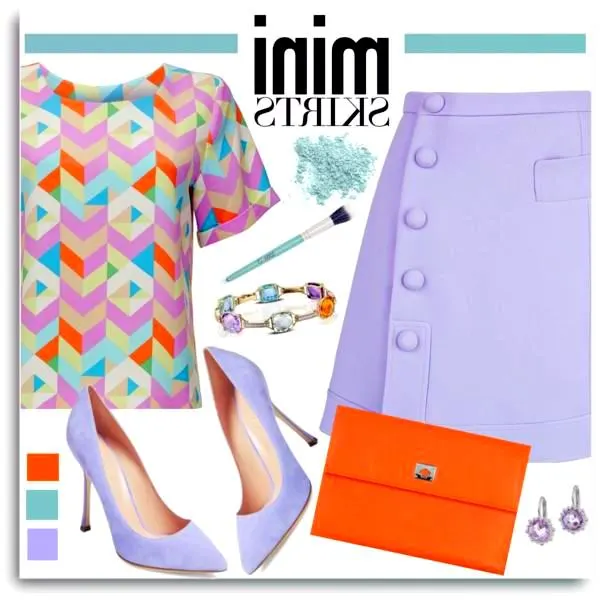 Buy Similar Here
Denim skirt And Striped Top
Denim skirts are gaining popularity this season as they have been paired with various tops and pieces of clothing. Denim skirt has the ability to be dressed up or down depending on the top you are wearing. If you choose to wear a denim top with a denim skirt, you will always be able to dress it down depending on your accessories, however, if choose to wear a denim skirt with a denim top, it will always look stylish even if you were going out for drinks in the city. There are many different denim skirts that are trending this season, and we have a few of our favourites below to share with you. I also have a post on denim skirts, just take a look and let me know your thoughts.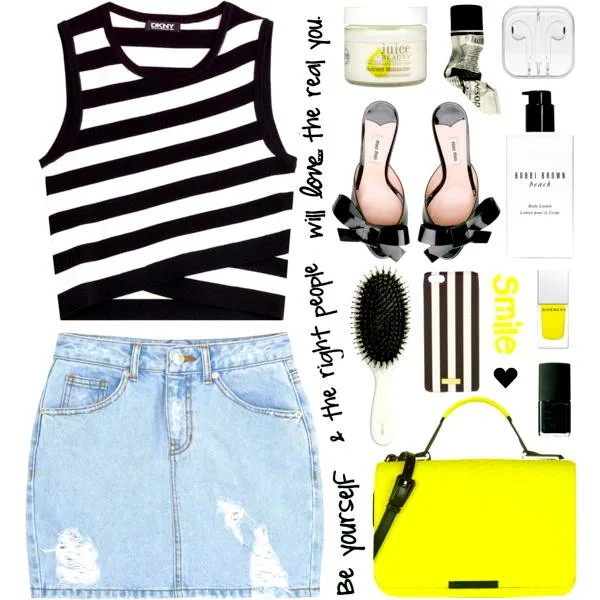 Buy Similar Here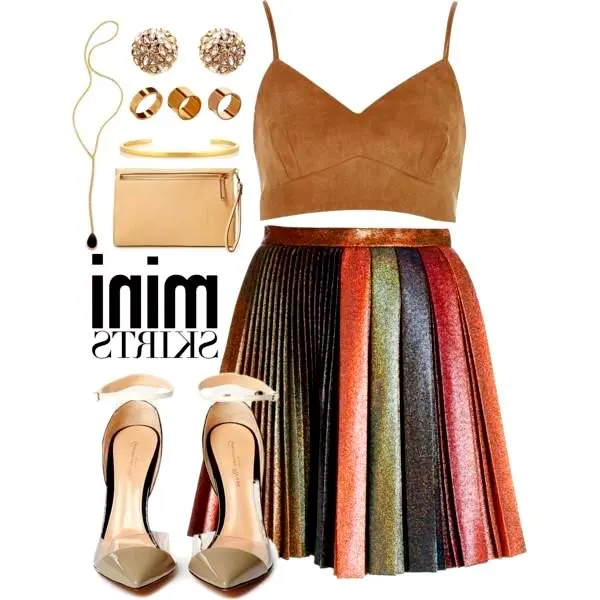 Buy Similar Here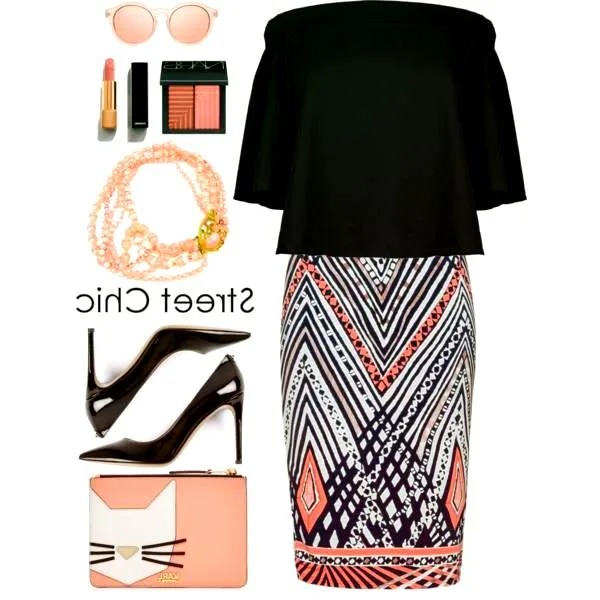 Buy Similar Here
Yellow Dotted Skirt And Denim Jacket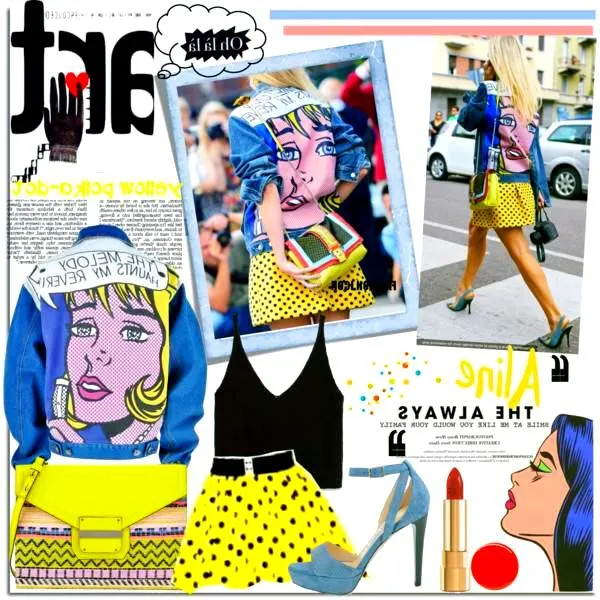 Buy Similar Here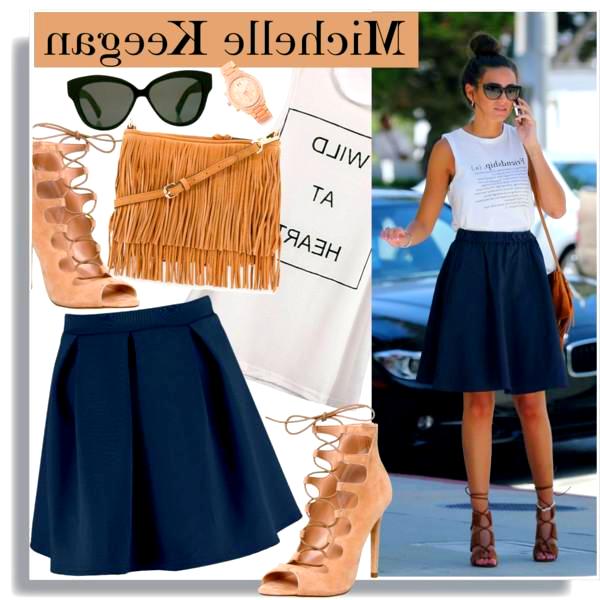 Buy Similar Here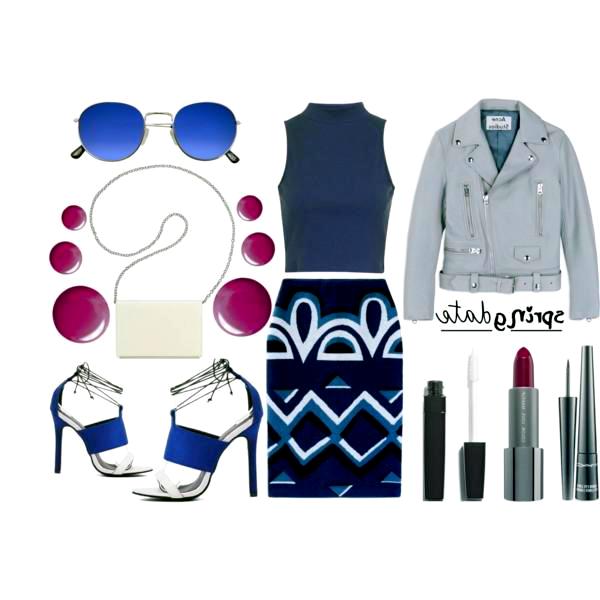 Buy Similar Here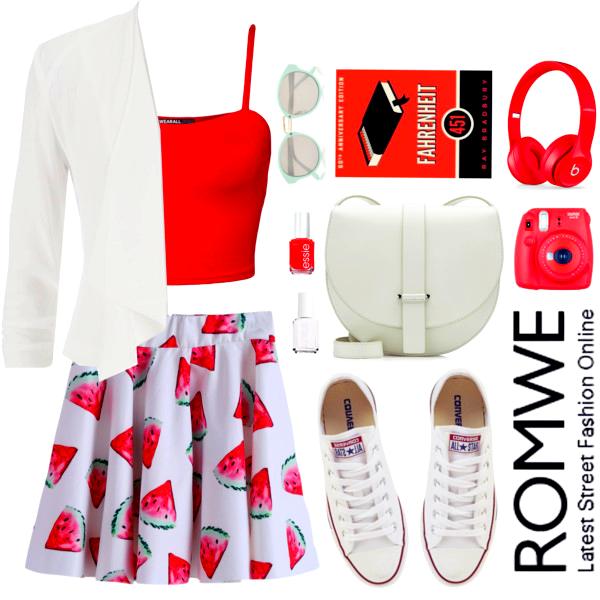 Buy Similar Here
Mini Striped Skirt And Blazer
There's no doubt about it; mini skirts are cutting-edge fashion trends. There's something about their cut and style that just make you adore them. Even the most conservative women have these in their closets, because they're perfect for dressy occasions, but also for everyday wear thanks to how comfortable they are.
When it comes to the right mini skirt, you can trust us to tell you what's trending next year. We've searched the web high and low in order to find out exactly what sort of mini skirts are in style this summer so that you can make sure you don't miss out on anything when it comes to clothes and I have a great post on how to wear mini skirts, so you don't need to search.
These mini skirts come in a variety of different designs and styles. From solid colors to horizontal stripes, to floral prints – you name it and you'll find it here! These are perfect for a casual day but can also be worn when dressed up for work or school. You can combine these skirts with stylish tops and your favorite pair of heels. It's important that you wear accessories with these mini skirts as well because a plain top won't do the trick.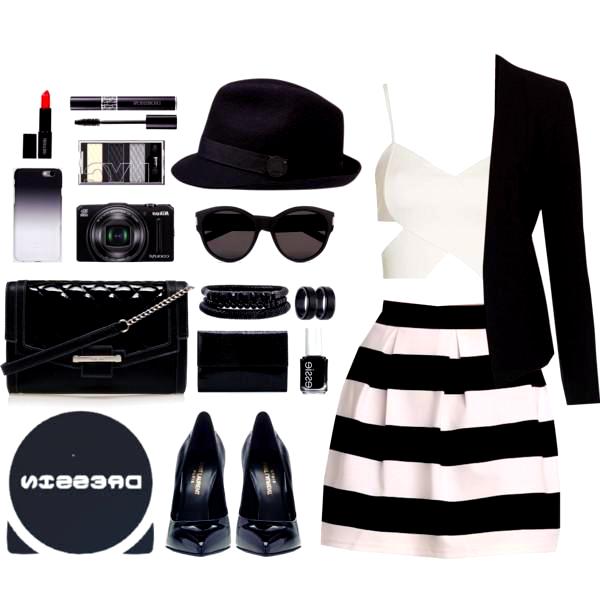 Buy Similar Here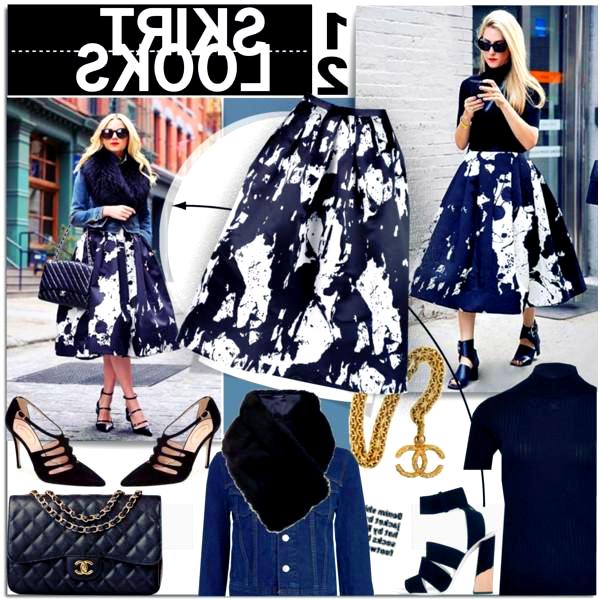 Buy Similar Here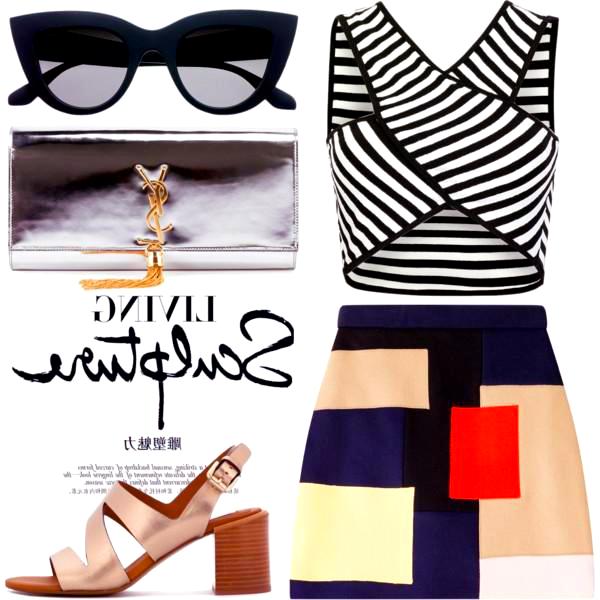 Buy Similar Here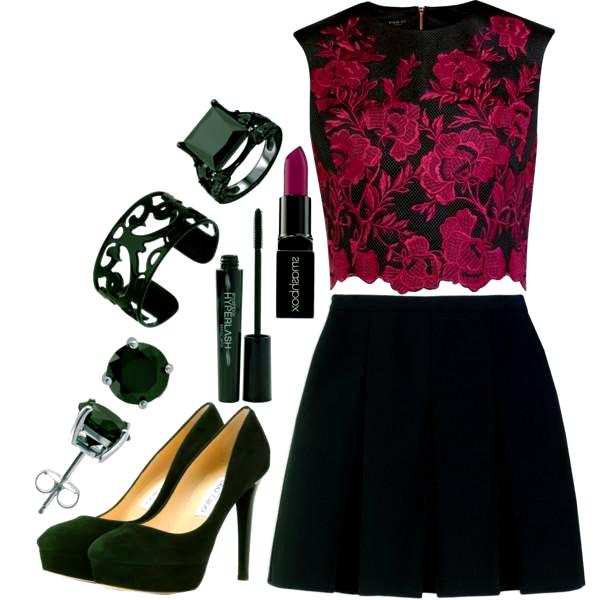 Buy Similar Here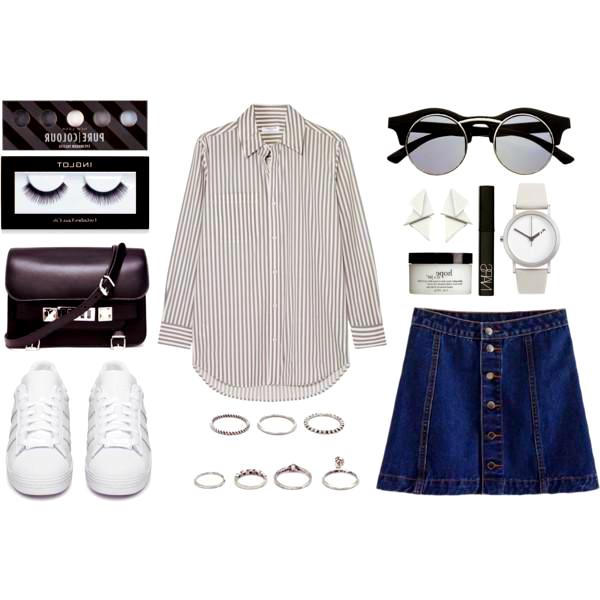 Buy Similar Here
Chiffon skirt And White Tee
Chiffon is one of the most popular fabrics used in making maxi skirts this season. Made out of chiffon are lightweight and flowy which gives them great versatility when coming to styling with other items in your wardrobe. Chiffon is also a very soft and easy to wear fabric and can be worn alone or with other items to make a complete look.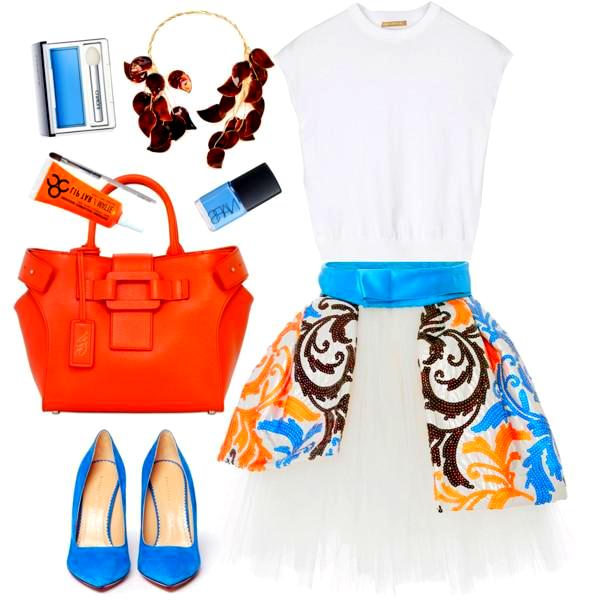 Buy Similar Here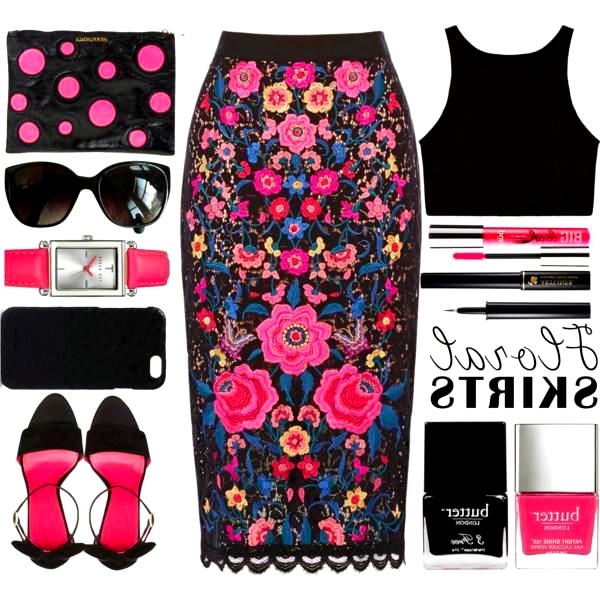 Buy Similar Here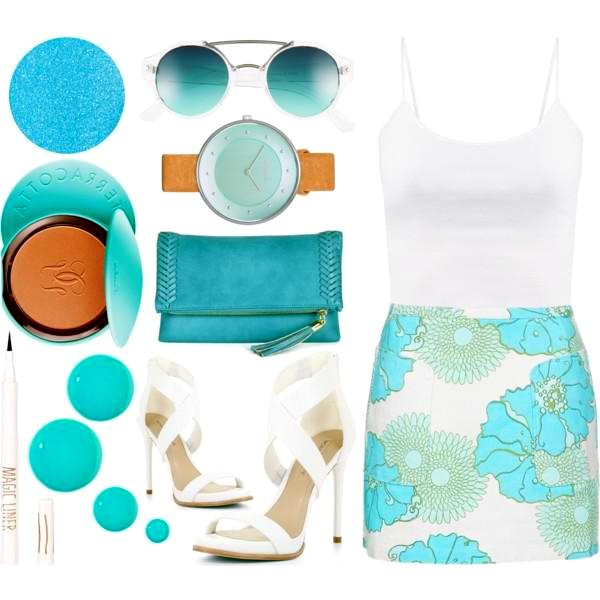 Buy Similar Here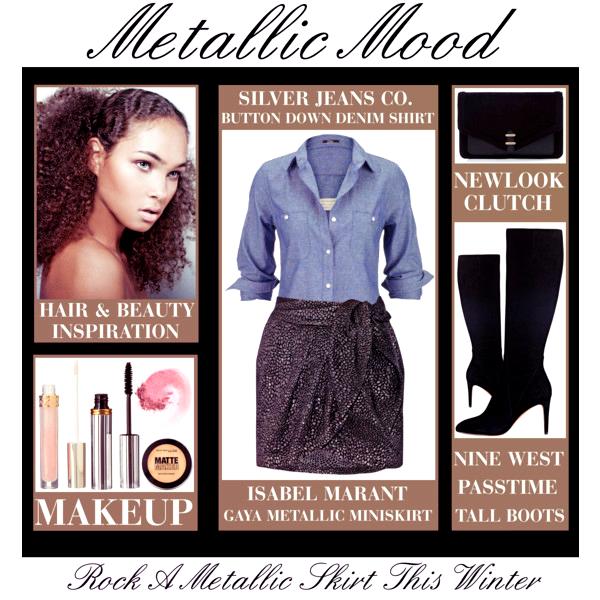 Buy Similar Here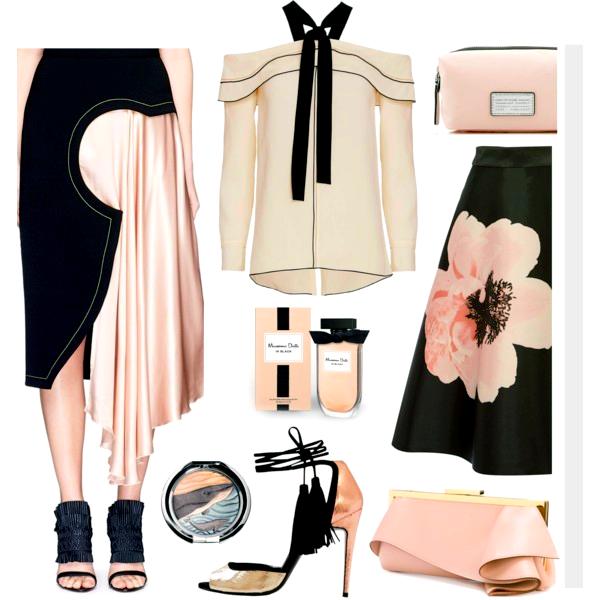 Buy Similar Here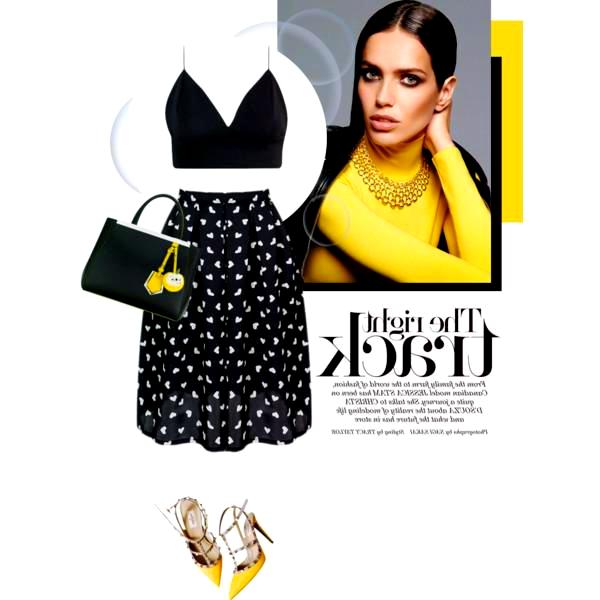 Buy Similar Here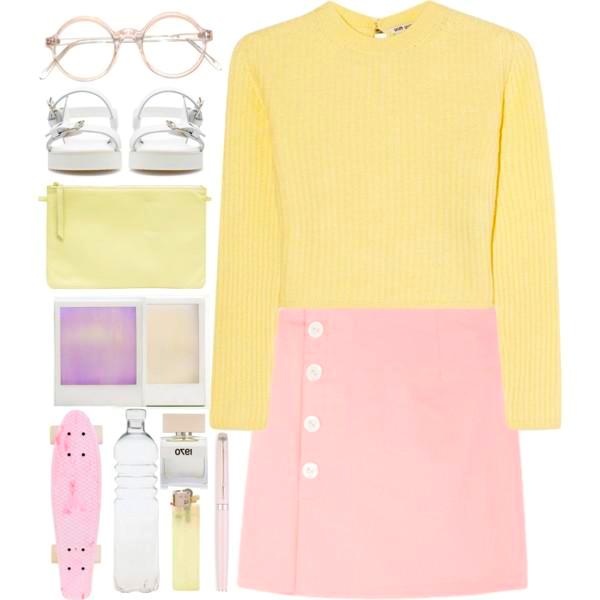 Buy Similar Here
Conclusion
Unless you've been living under a rock for the last few years, you probably know that wearing skirts is trendy. There are many different types of skirts, and the demand for them is growing all over. That being said, you should know that designers have come up with yet another new design that you'll love. If you're into cute skirt outfits, then there's no way you can miss these ones!