If you want a short answer, then yes, high gladiator sandals are in style this season, but those who want to know more, then you better read one to find out more.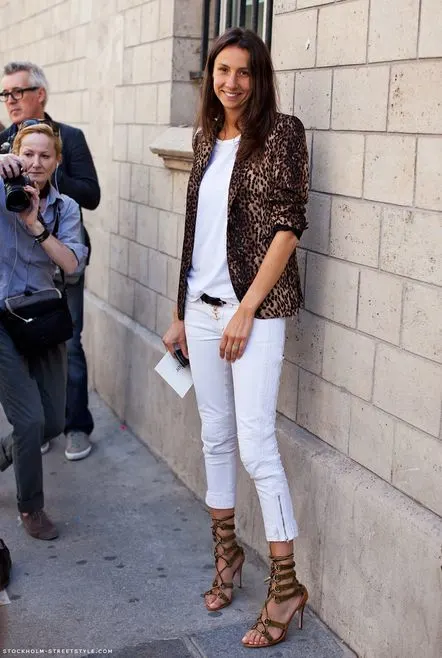 Buy Similar Here
We see strappy heeled gladiator sandals worn with white skinny jeans, white tee and a leopard print blazer. Simple, yet sassy outfit idea.
In style for years now, these towering cutesy shoes are back in fashion for the spring-summer season. Details: The style has been around since 2000 and is updated every year to stay relevant in today's market. Recently made popular by celebrities. But on the flip side, this style is not worn year round because of it being so hot to wear all summer long-plus they're often uncomfortable when worn for awhile.
High Gladiator Sandals for women:
High Gladiator sandals are now making a reappearance in stores (although they're not as popular as they were a few years ago). These shoes go well with skirts, dresses and shorts.
These high shoes normally have thick straps, buckles or other decorative features. Platforms and wedges gladiators are popular alternatives for those who want more of an extreme look. These shoes stand out and make a statement, especially when worn with brighter colored clothing.
So before buying make sure what you're getting or wearing will fit your taste and style. For example, if you're wearing a dress or short skirt, buy higher gladiator sandals that are light colored if they aren't covered up by your clothing. If you're wearing shorts to match, then get high gladiator sandals that will blend in more with the shorts. You can also try wedged gladiator sandals to have a more stylish look rather than the basic flat ones…
Know before you go: High gladiator sandals are more expensive than typical flat sandals that women usually wear. The price for these trendy shoes will vary, depending on brand name and if the designer is popular.
How To Make Gladiator Sandals Look Amazing On You
High Gladiators come in different styles and colors, from classic brown and black to super chic embroidered, gold and silver versions. Why do we love them so much? They are super easy to wear, style and pair. Scroll down to see how to style and wear these shoes in real life.
The high-end gladiator sandals are invading our planet and I am so in love with this trend. I find them to be futuristic and of course, vintage-inspired. This is not a new trend and you obviously have already tried them two years ago, but today we see a huge comeback of these shoes. You are free to buy embellished high gladiator sandals, studded, embellished with rhinestones, and even high-heeled.
You can find them colored in classic black or brown, as well as super glam gold, silver, red, and blue versions. If you'd like to style wear them, then you better know how to tyle this footwear the right way. You can either go for a retro and classic look or underline your fashionista by teaming these shoes with dramatic outfits. We see many gladiator sandals have been taken to the next level, they come with heels. buckles, prints, and futuristic cuts.
I am into extravagant gladiator sandals, they tend to look impressive and you are free to style this footwear in any way you like. How about creating a beloved boho-chic look? You are free pairing them with peasant dresses, denim cut-offs, cropped tees, etc.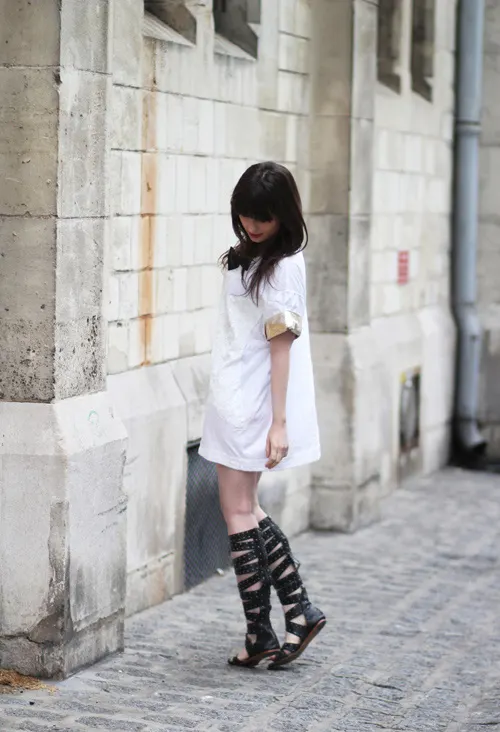 Buy Similar Here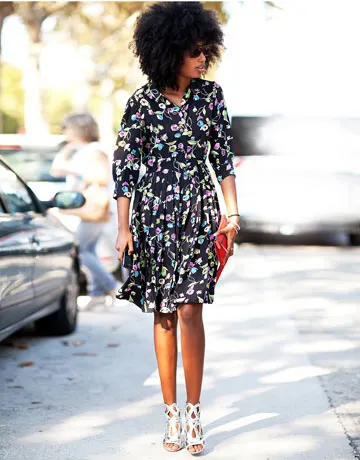 Buy Similar Here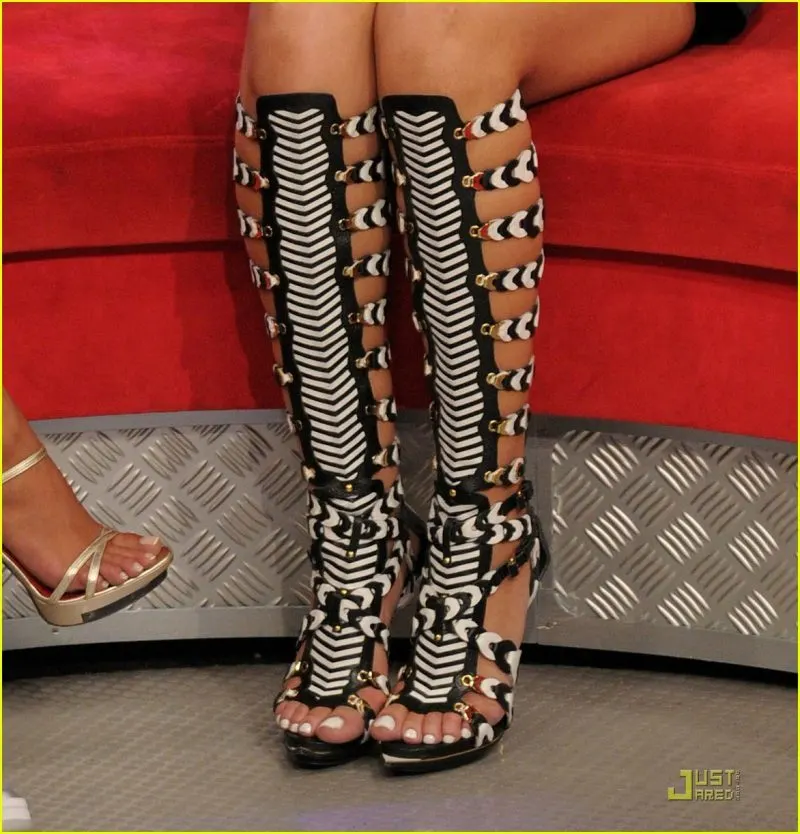 Buy Similar Here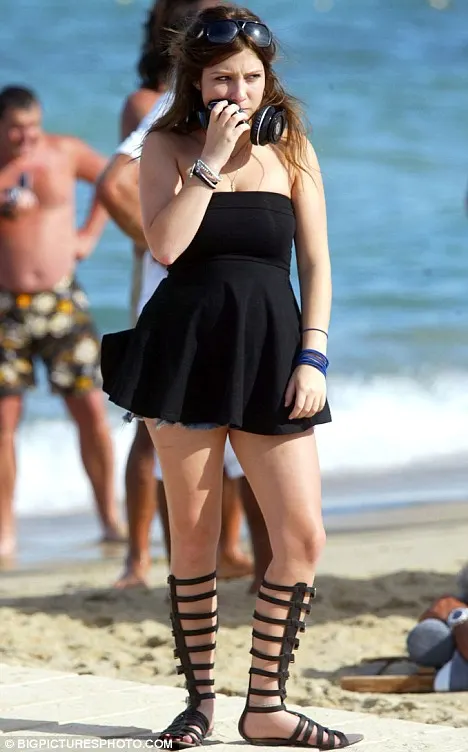 Buy Similar Here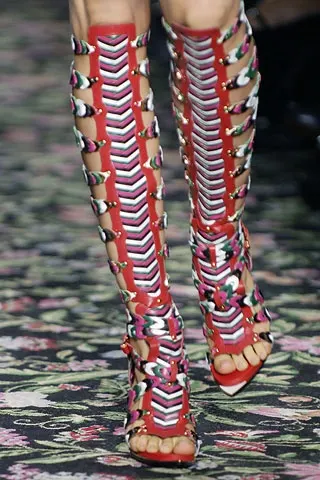 Buy Similar Here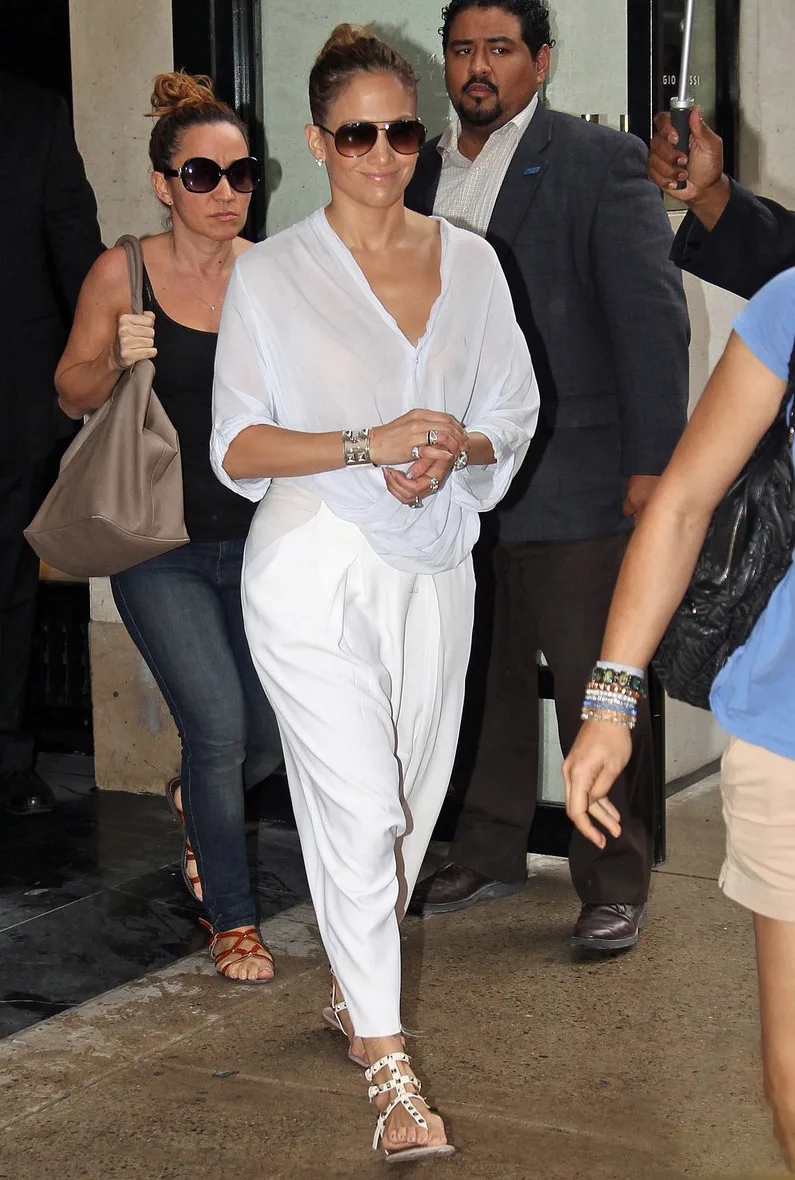 Buy Similar Here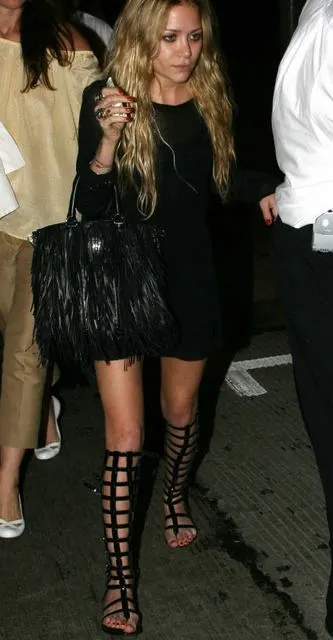 Buy Similar Here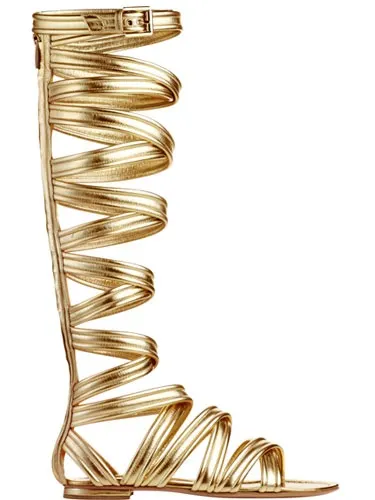 Buy Similar Here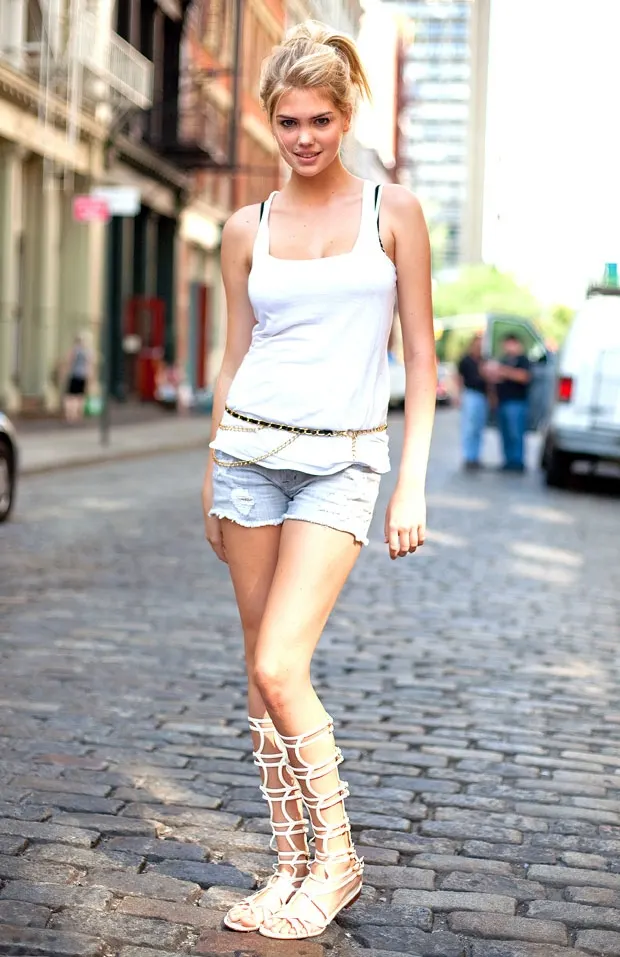 Buy Similar Here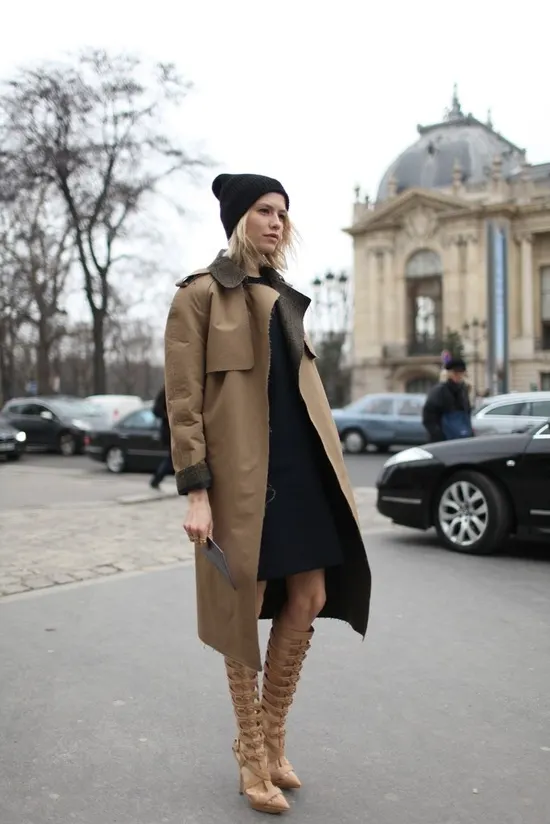 Buy Similar Here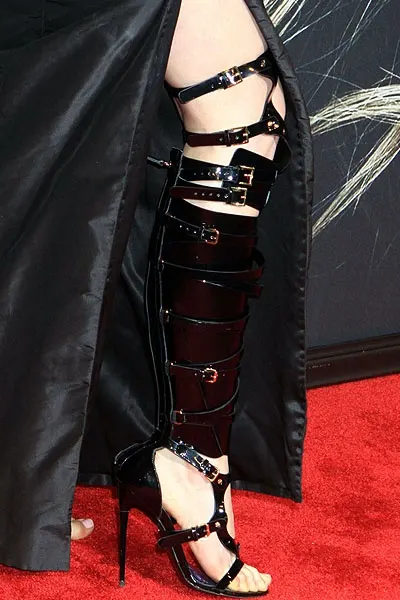 Buy Similar Here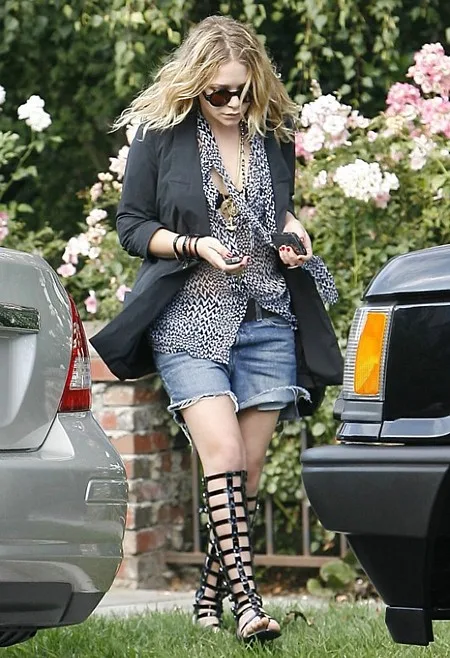 Buy Similar Here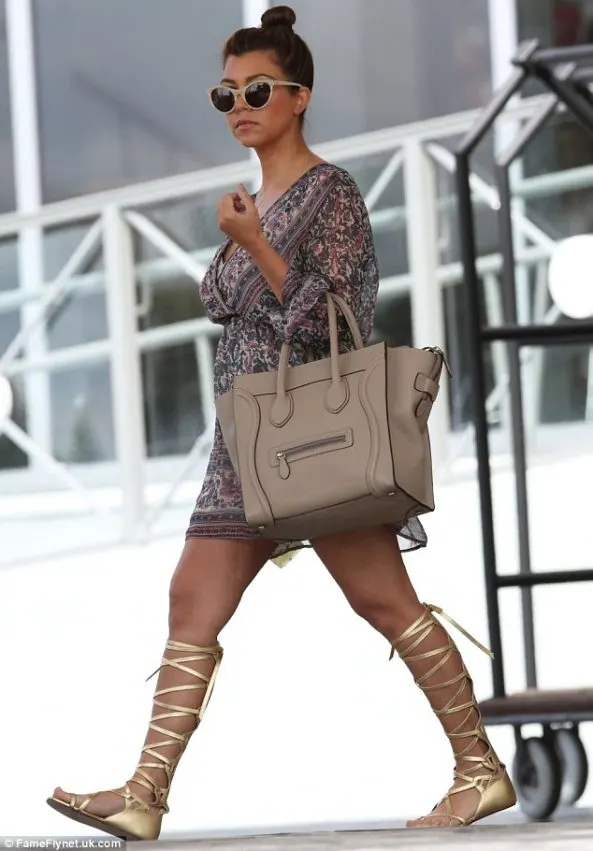 Buy Similar Here
Buy Similar Here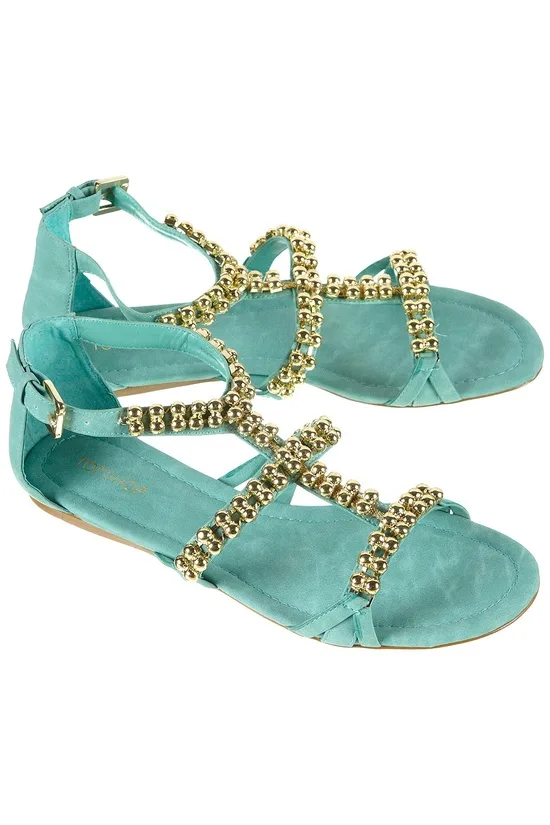 Buy Similar Here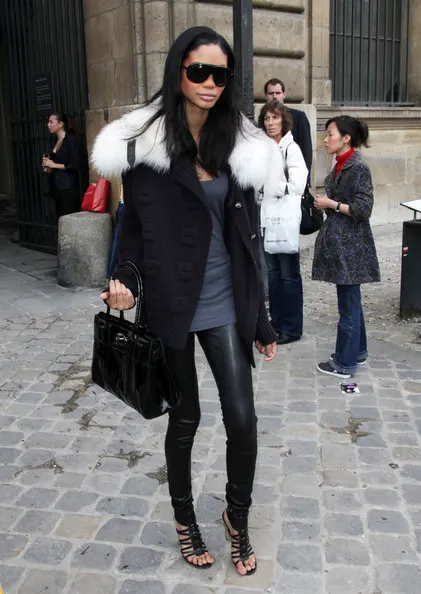 Buy Similar Here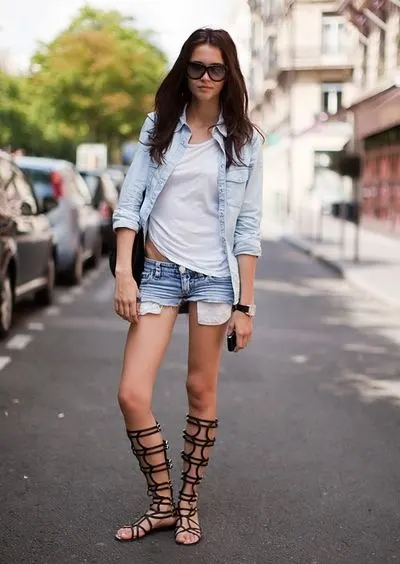 Buy Similar Here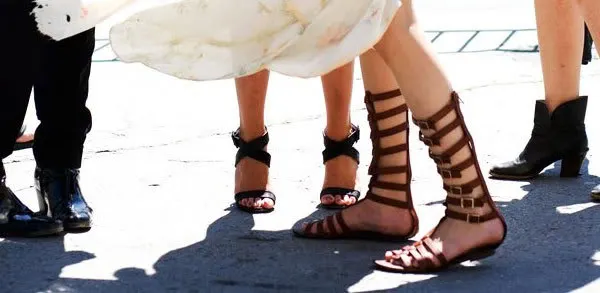 Buy Similar Here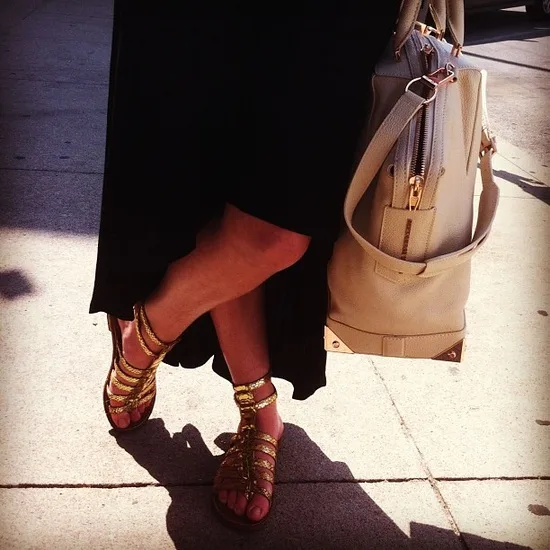 Buy Similar Here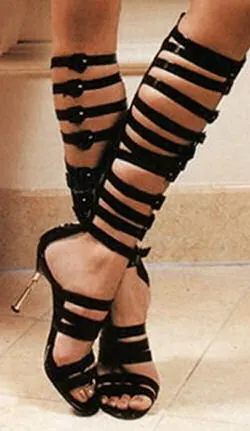 Buy Similar Here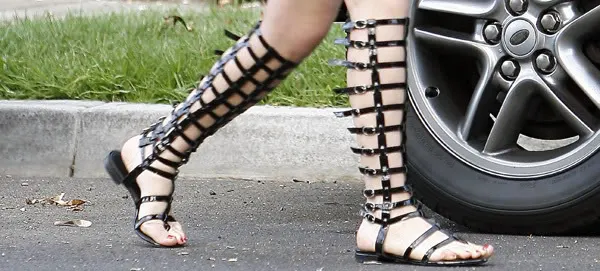 Buy Similar Here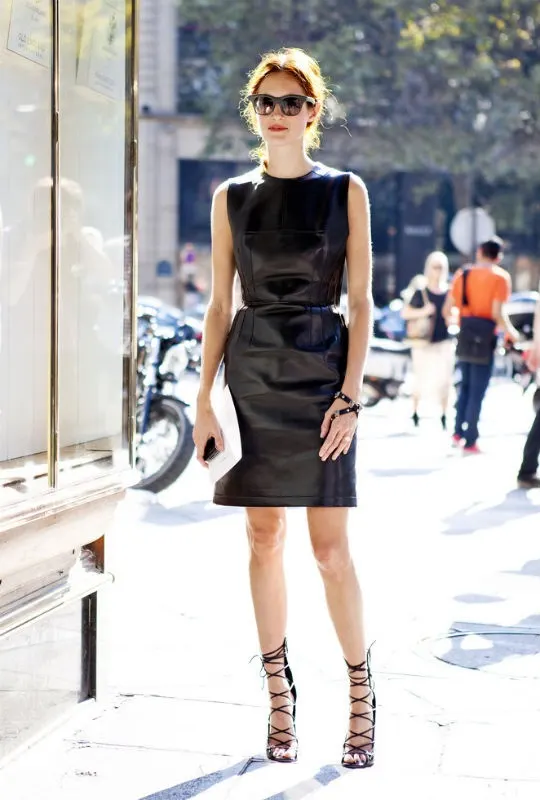 Buy Similar Here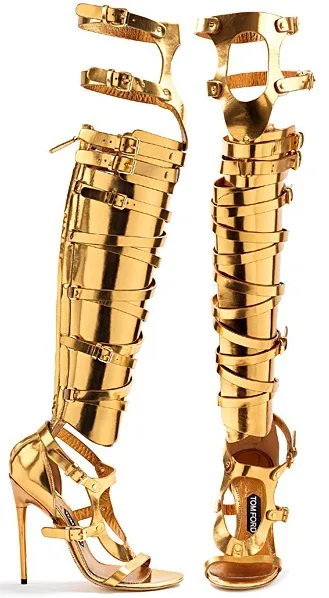 Buy Similar Here
Conclusion: