If you want to look very chic and stylish this winter, you should definitely wear some chunky boots. They are very beautiful and colorful shoes that can be worn with various types of dresses. In my article I will bring you examples of such trendy footwear designs and how to wear them in your everyday life.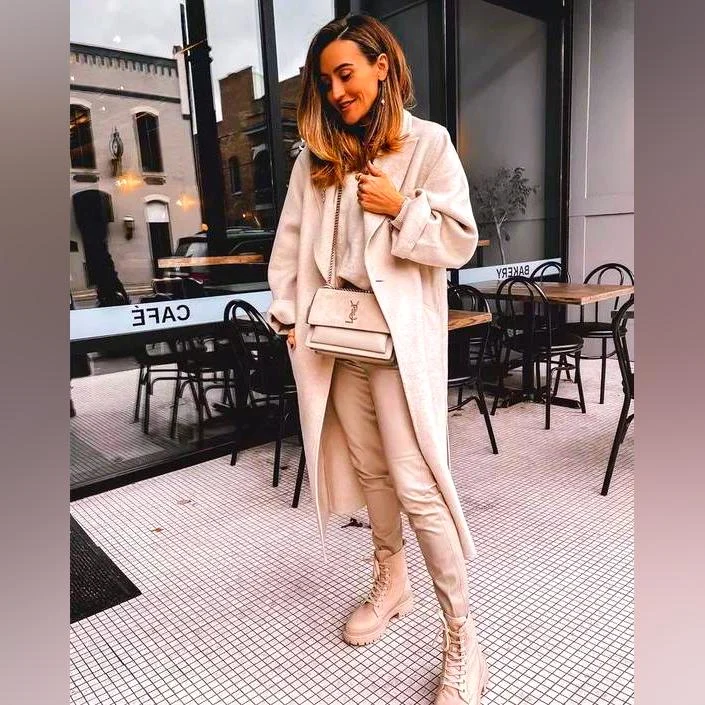 Buy Similar Here
Womens chunky boots are for more than just the cold weather. They're an all-season staple that's here to stay, but they can also be tricky to wear. However, with these tips, you'll have no problem pulling off these boots this fall.
Ladies want to create a more sophisticated impression, so they take care in the way they dress their legs and matching with various bottoms, such as pants, jeans, shorts, skirts or dresses. If you have been looking for ideas about how to wear a chunky boot this fall, then know that chunky boots are particularly popular for fall and winter because they go well with various types of clothing.
Tips For Wearing Chunky Boots
1) The most important thing to think about when putting on a pair of chunky boots is clean lines. You want your trousers or skirt to be straight down over the top of the boot, without any bunching or dragging down below it.
2) Chunky boots look great when paired with trousers or a skirt, but they also look great with dresses. They are the perfect way to give your dress some added structure.
3) It is important to know how high you want your boot to be. You can go for something that is just a little bit above the ankle, or something that reaches up to the knee. Showing off a little bit of skin in between can be super stylish.
These boots come in different styles and colors and can easily make your outfit look original, trendy, and creative. They can become the base of an outstanding casual look. They are easy to combine with any fashion item.
Wear your boots with dresses, this is the most popular style of wearing chunky boots, and it is really very stylish and fashionable. You can wear them on prom night or any other special evening to look both edgy and beautiful.
Outfit Ideas With Chunky Boots
My favotite looks for wearing chunky heeled boots with dresses:
a) Wear high-platform boots with a maxi dress that is made of bright colors and has an irregular style (flowing, semi-sheer, asymmetrical). The dress itself may be both lacy or have lace inserts; it may have puffed sleeves etc. Wear a casual jacket or a scarf over your shoulders and you will stay fashionable and trendy, no matter what year it is!
b) Wear short chunky boots with a short dress (it may have lace inserts, lace trims, etc.); wear it to show off your fascinating legs. You may match the dress with a jacket made of various materials (leather, cotton etc.)
Wear your boots with jeans. If you want to make an all-time outfit that will never stop being stylish and pretty this winter, wear your short or heeled chunky boots with jeans that are also very fashionable and popular nowadays. Examples of such looks:
a) wear platform chunky boots with slim jeans for example; combine such a style with a long shirt or a blouse. You may also wear a jacket over your shoulders. Such an outfit may be worn in various weather conditions.
b) Wear high or short boots with skintight jeans and match them with sweaters or shirts that have lace inserts and bright colors.
Today's fashion is different from the previous years. Women today have so much imagination and creativity, so be unique and try chunky boots with various outfits. Sky is the limit!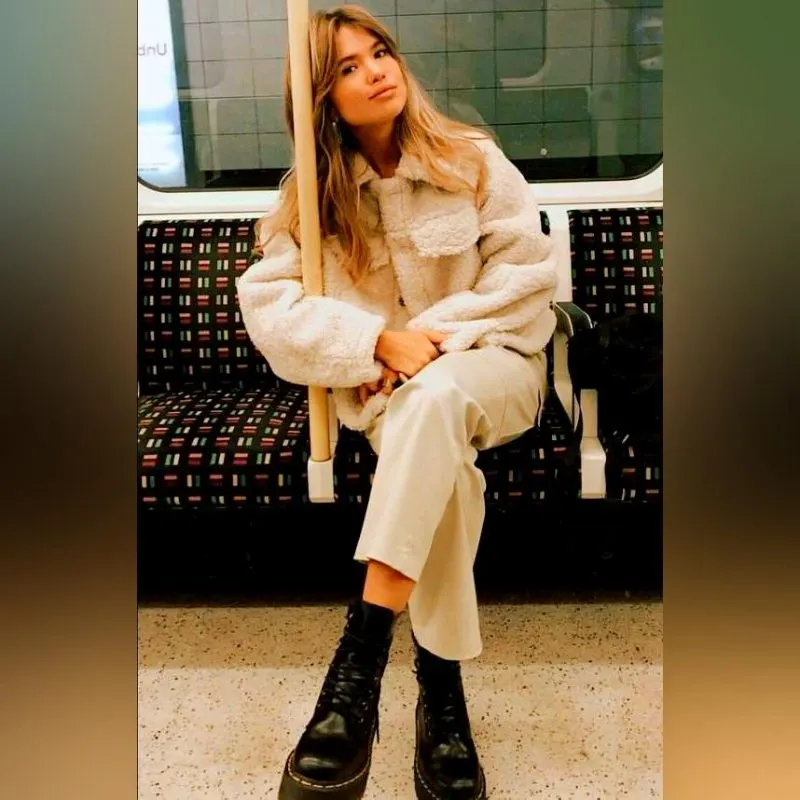 Buy Similar Here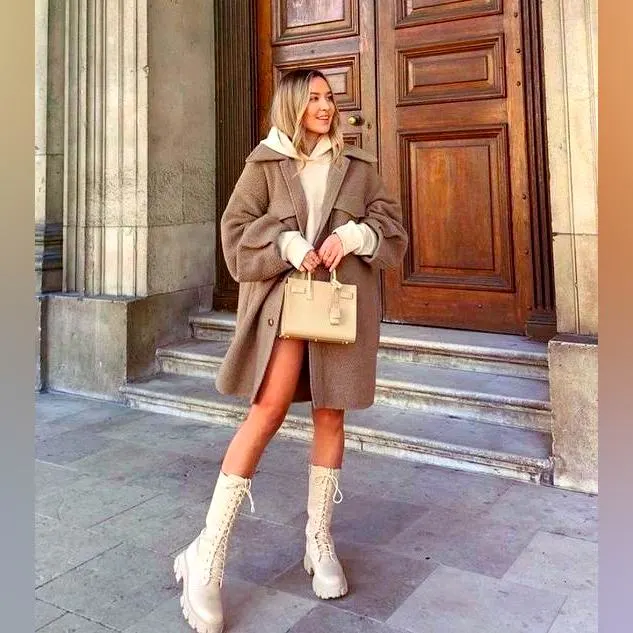 Buy Similar Here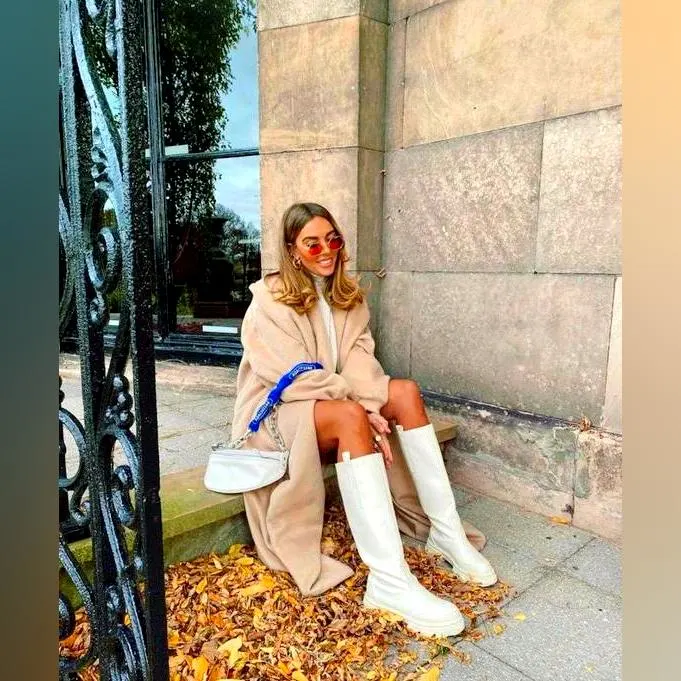 Buy Similar Here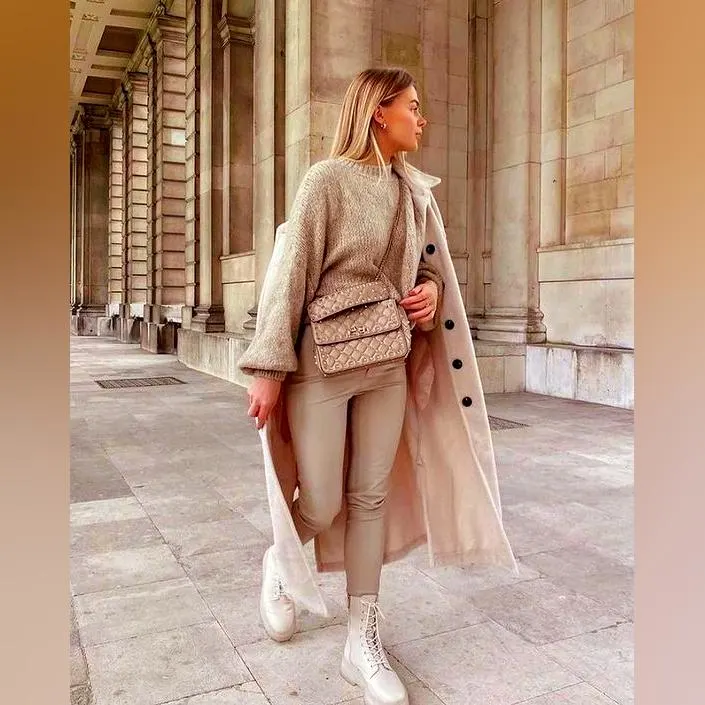 Buy Similar Here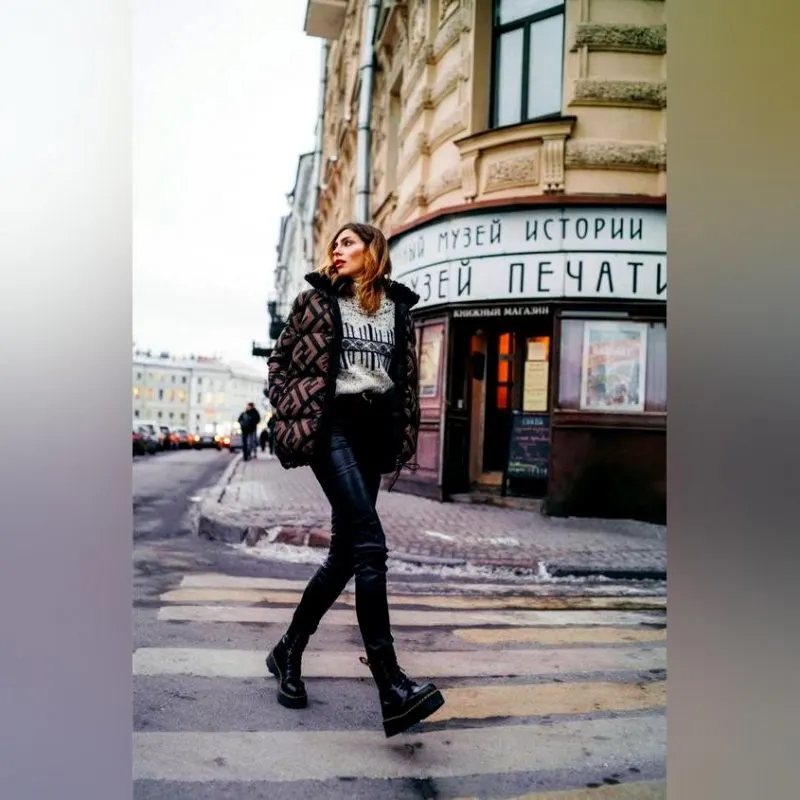 Buy Similar Here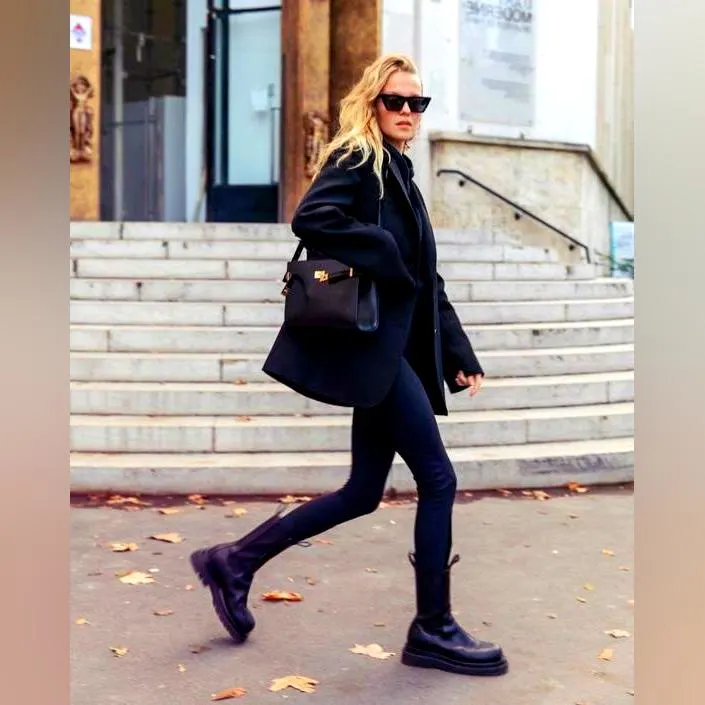 Buy Similar Here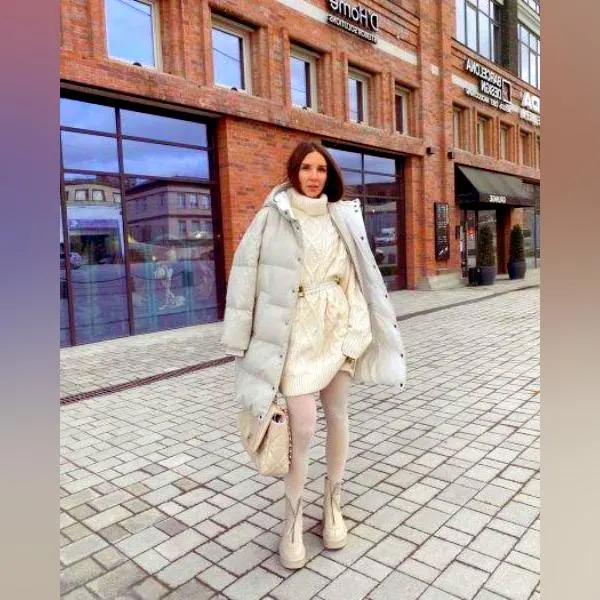 Buy Similar Here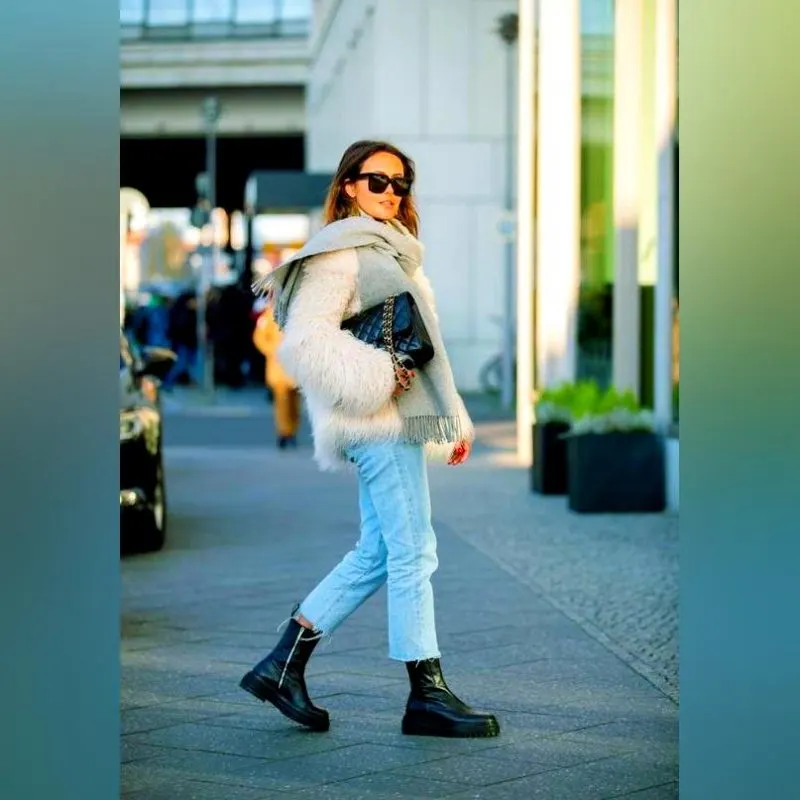 Buy Similar Here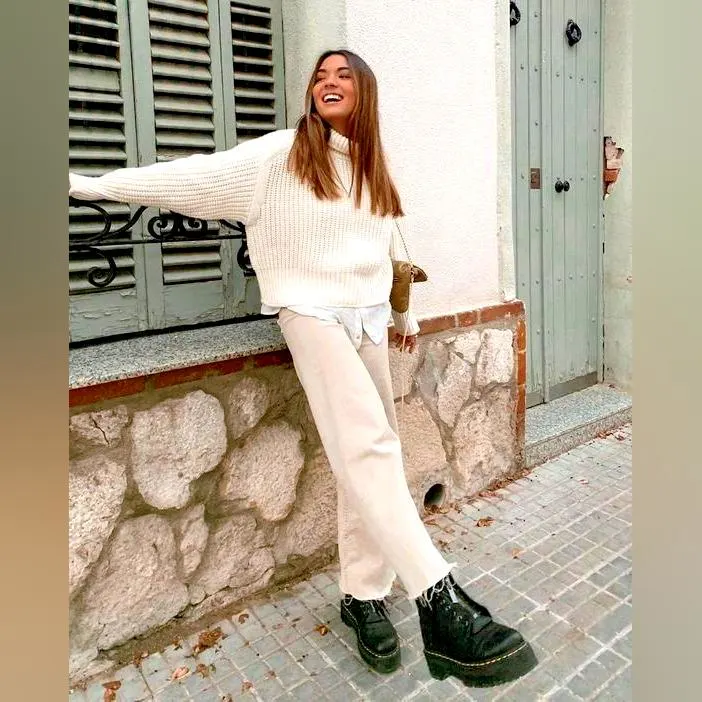 Buy Similar Here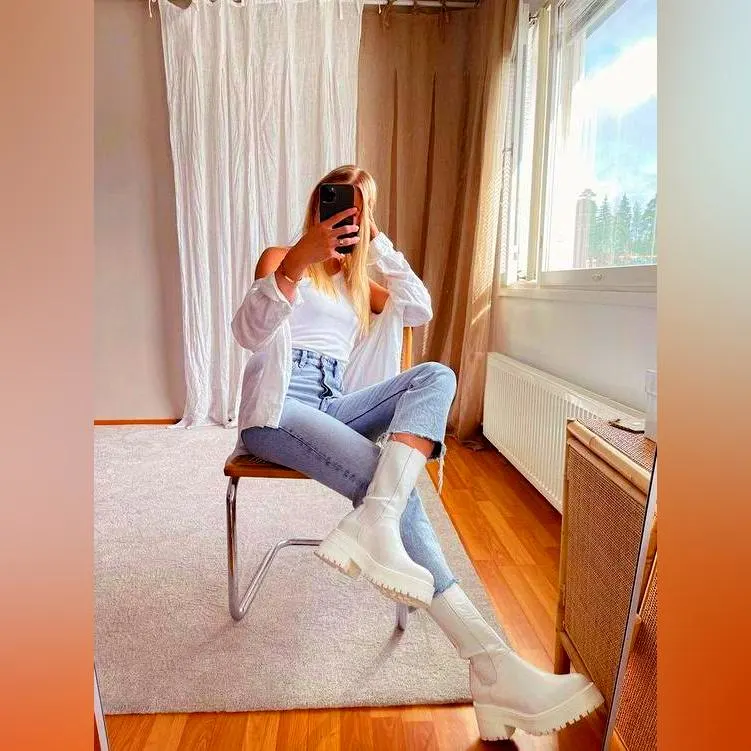 Buy Similar Here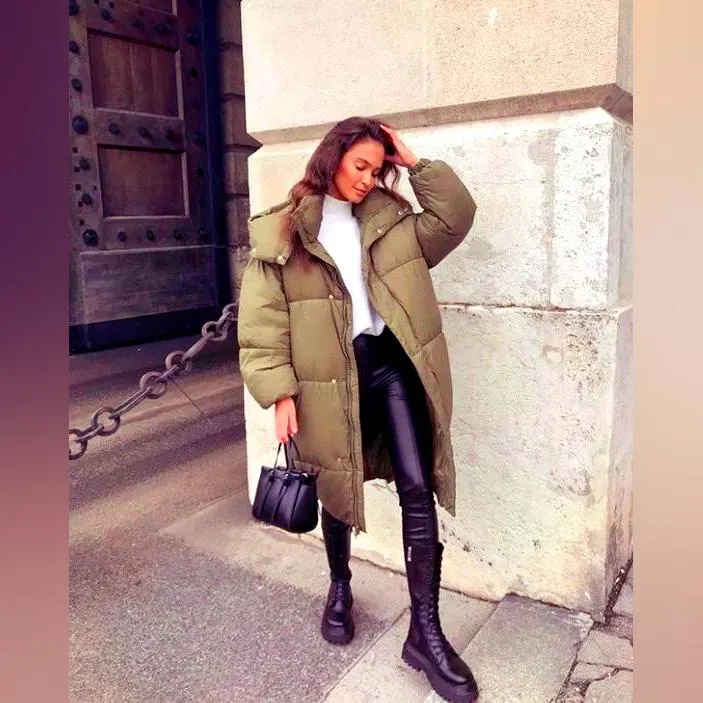 Buy Similar Here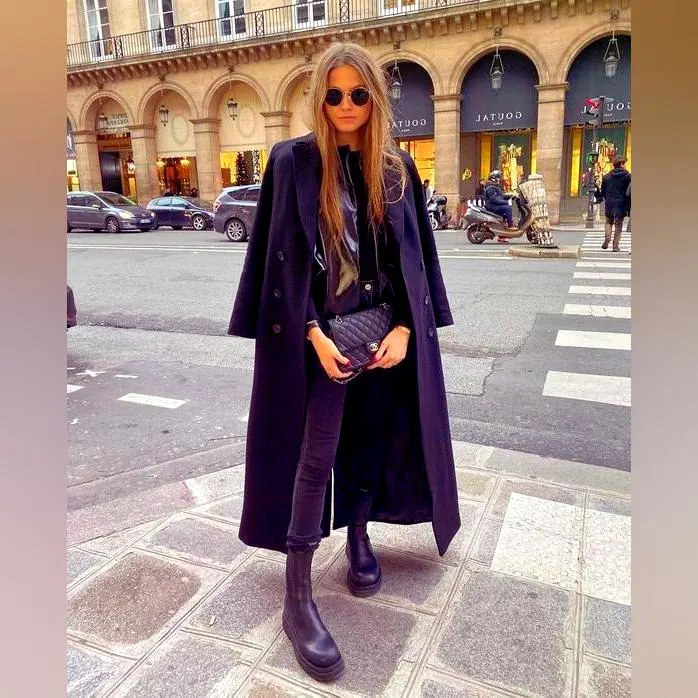 Buy Similar Here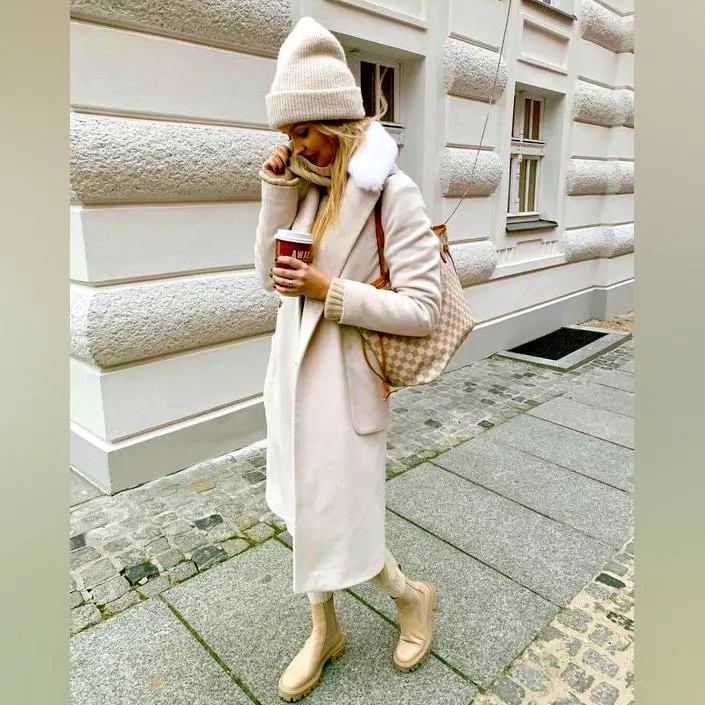 Buy Similar Here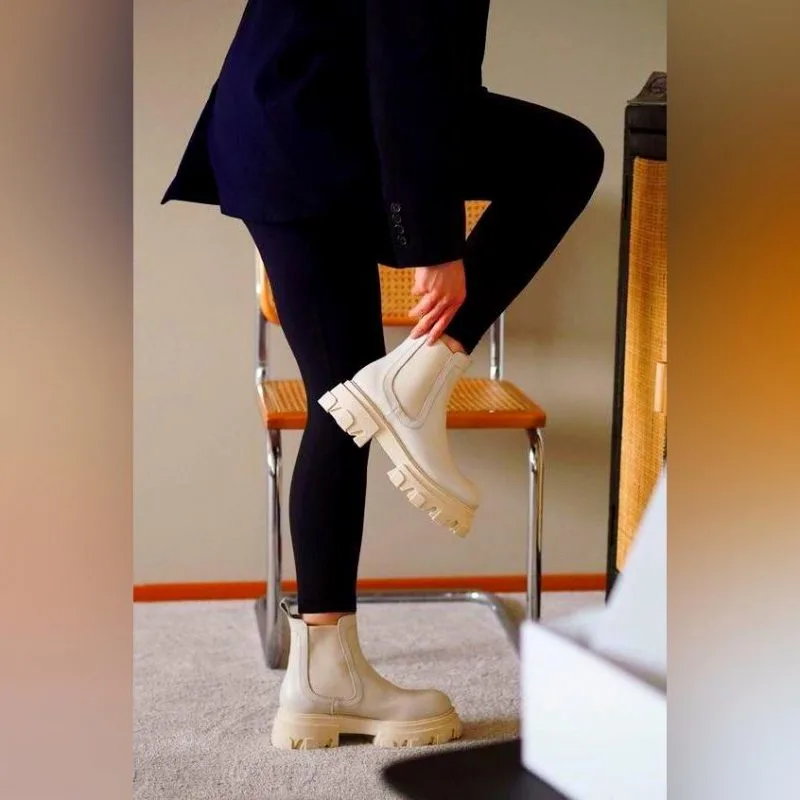 Buy Similar Here