This is a big dilemma nowadays. On the one hand, ladies tend to choose versatile clothes that can work for the office and after-work events, but on the other hand, many women want to feel unique in this big world. I personally tend to think that printed pants are in style right now and in this post, we will try to find out why.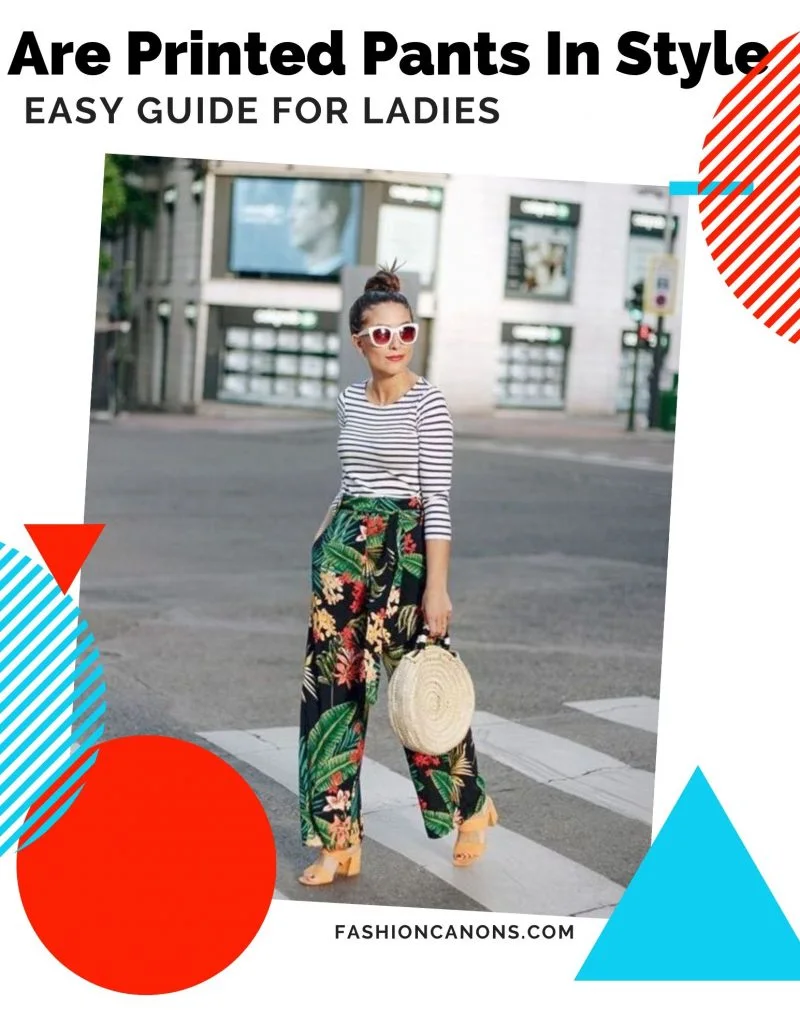 Buy Similar Here
We have also included some really great outfit ideas for wearing printed pants and a style guide for how to wear printed pants in the best possible way.
This post is a great resource for you if you want to learn about the latest trends with regard to fashion or just need some inspiration or motivation as far as what to wear goes. So sit back, relax and enjoy!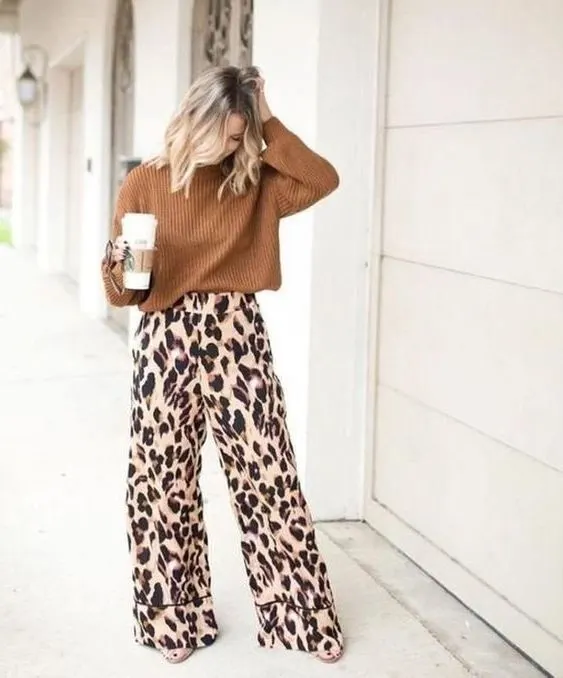 Buy Similar Here
Wide-leg leopard print pants look great with that ribbed knit camel color sweater. A nice choice for Fall season months.
How To Look Good In Printed Pants
First of all, I am not an expert in this field and all the ideas come from my personal experience and feelings. So, the print allows you to create a visual vibration, and make other persons who don't know you, make some representation about you.
The printed pants look good with classy and nonbright pieces. Think of a basic tee, denim, or a leather jacket. I personally recommend wearing large prints, as I am tall, but for petite ladies, I recommend choosing smaller prints. This year we see a comeback of tropical, animal, flower, and many other prints.
Sure, for some of you printed pants can be a tough task, but you can play with colors and combine them with basic tops, so you look harmonized.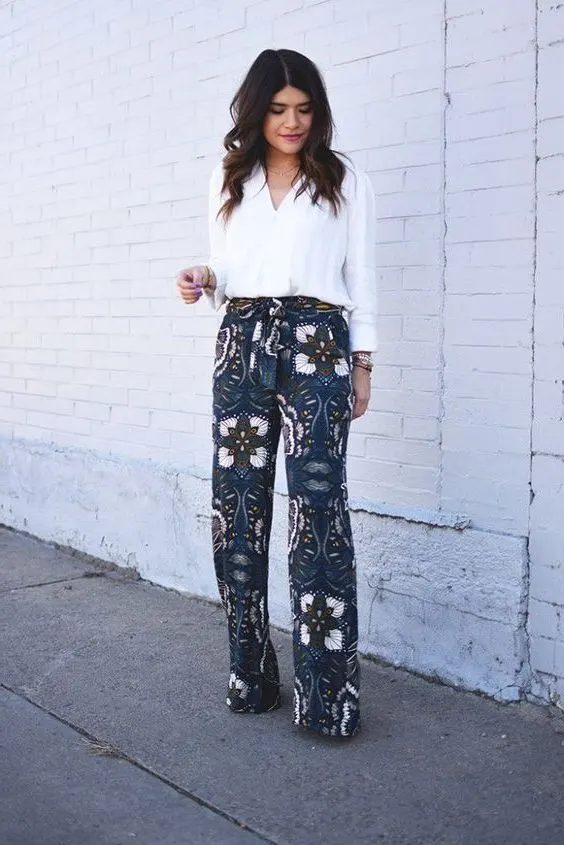 Buy Similar Here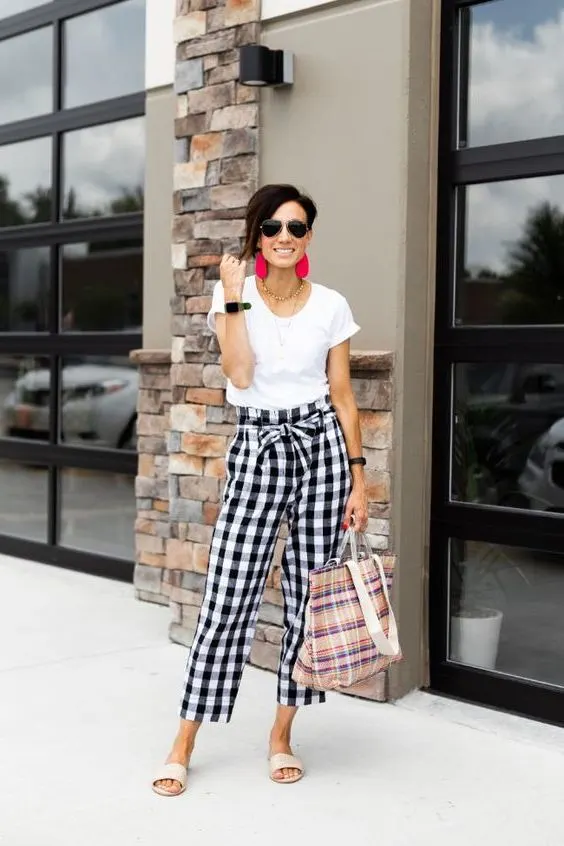 Buy Similar Here
Buy Similar Here
We hope that this will help you find stylish outfits that fit your personality and suit your needs but it's also intended as a source of inspirations for future styles choices. We've gathered the collection of outfits for many different occasions and situations (like shopping, parties, work or college).
You don't have to be worried about not being trendy if you wear printed pants; just follow the guide provided below and make sure that you look fashionable, classy and professional. Just take it from us: printed pants are an investment and you're always going to turn heads with them.
Printed pants are a new fashion style that have been around for a few years now and have become increasingly popular. If you've been waiting to buy printed pants and haven't yet, this is the time! If you're a fashion lover then you're probably very excited because these printed styles are very stylish and trendy.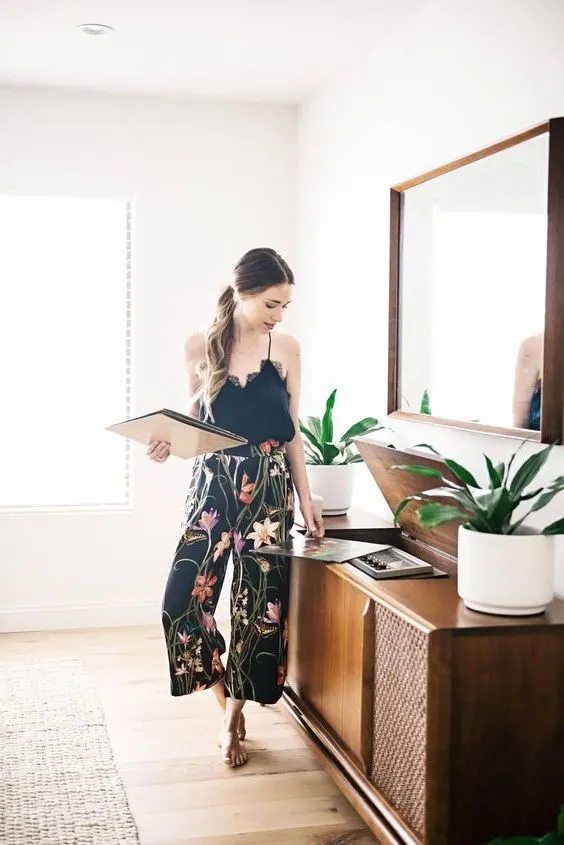 Buy Similar Here
Buy Similar Here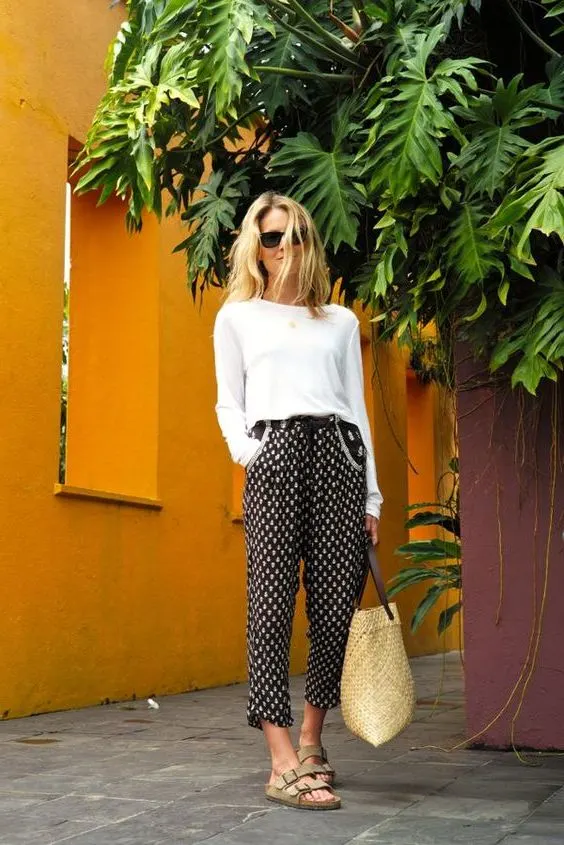 Buy Similar Here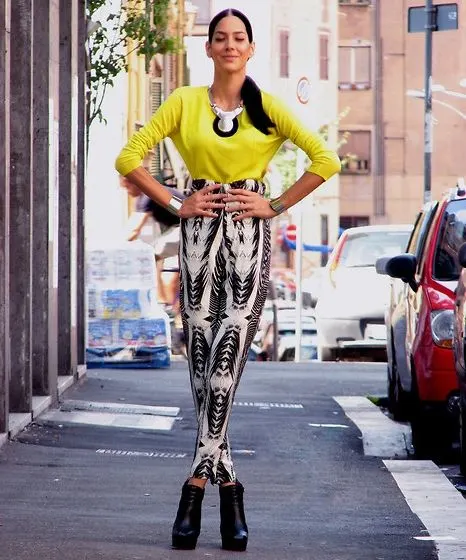 Buy Similar Here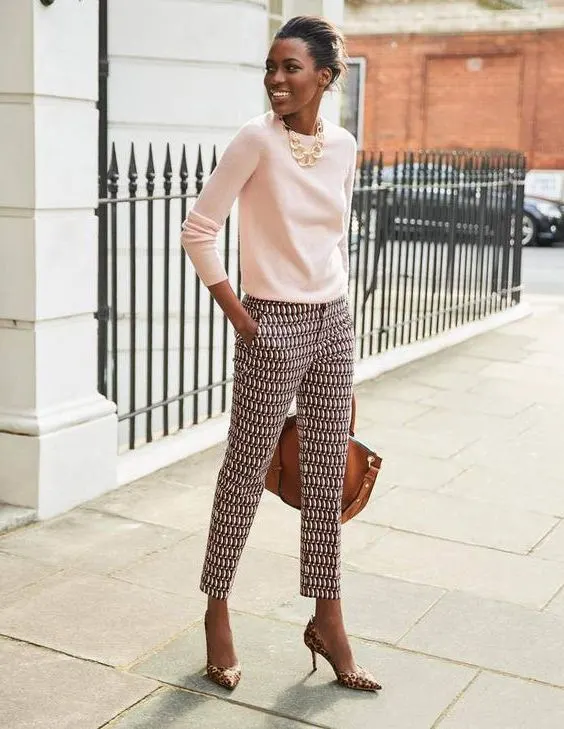 Buy Similar Here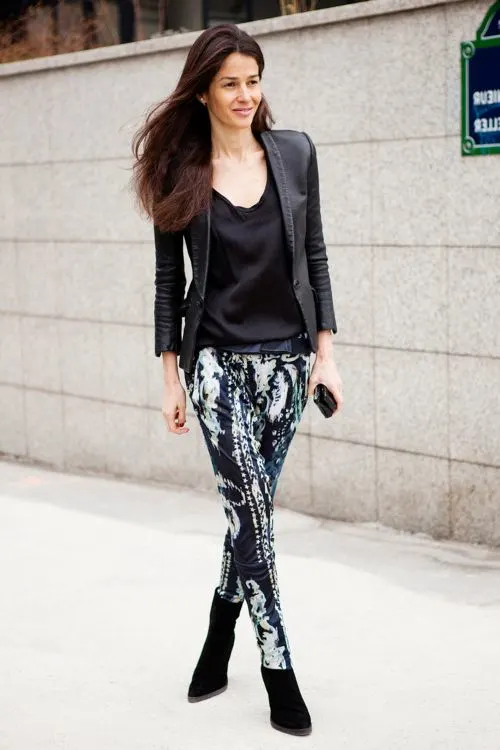 Buy Similar Here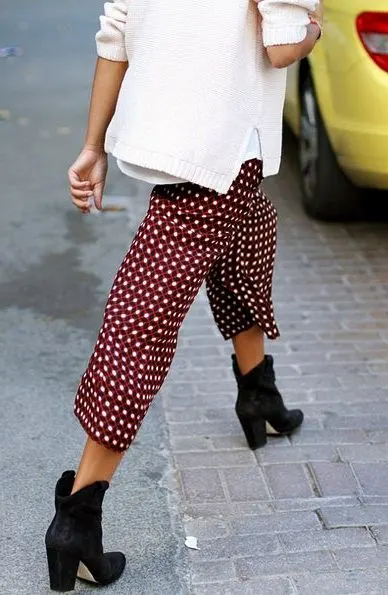 Buy Similar Here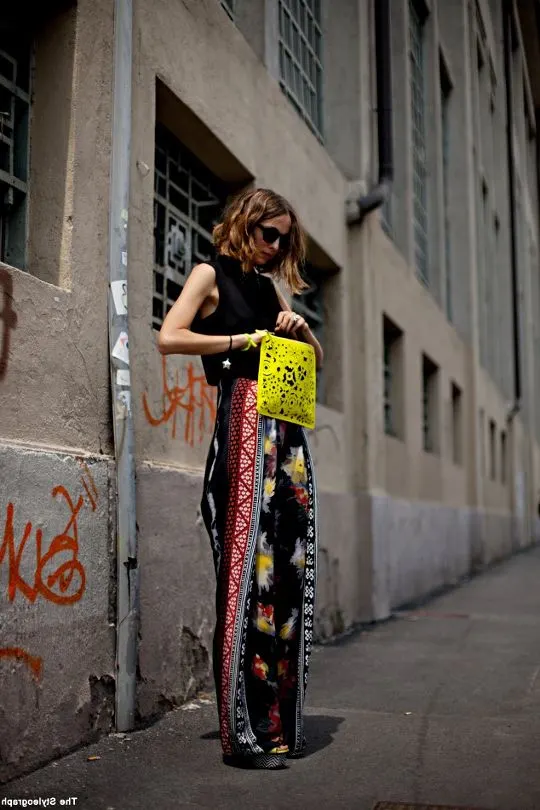 Buy Similar Here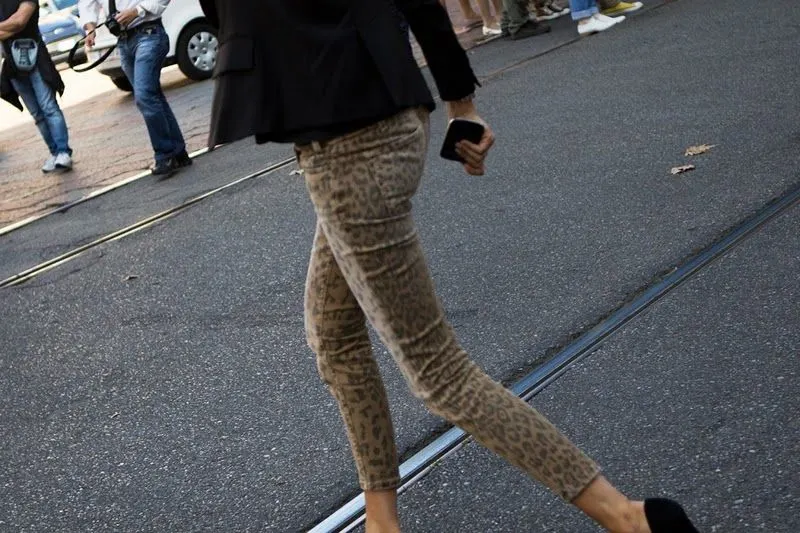 Buy Similar Here
The great thing about these patterns is that they can be worn both in formal and casual settings. They can also be worn in your everyday life just like regular pants but with added fashion touches. Finding an outfit using printed pants is going to make you look more polished and stylish than usual.
So if you're looking for a new fashion trend, printed pants are a great option because not only will they make you look awesome, they'll also be very practical.
Fashion and style don't have to be all about black and white, with prints in different colors you can easily achieve that sophisticated and comfortable look. And the cool thing is that these patterns are beautiful and very timeless. So don't waste more time on searching for the perfect prints! Just go ahead and get some super cool printed pants in your wardrobe.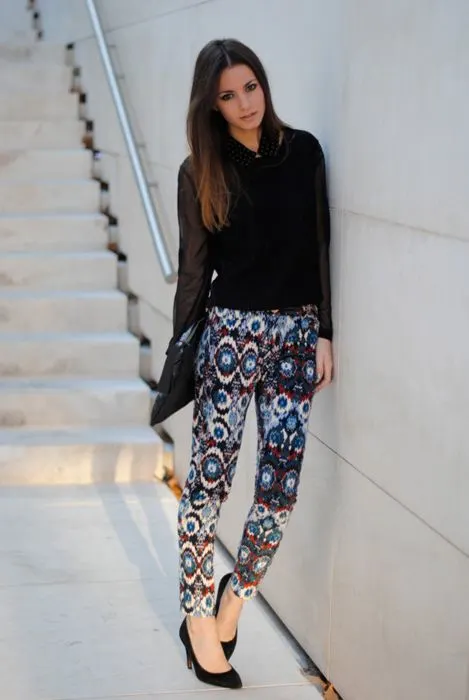 Buy Similar Here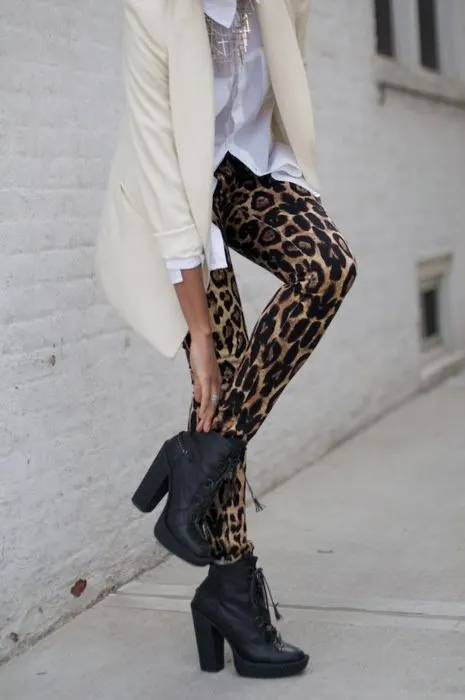 Buy Similar Here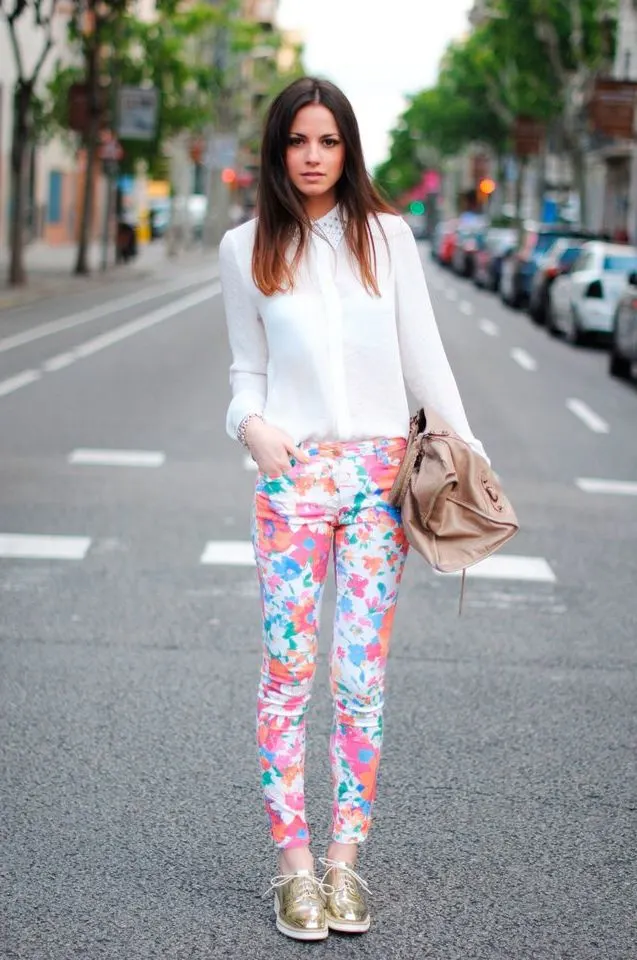 Buy Similar Here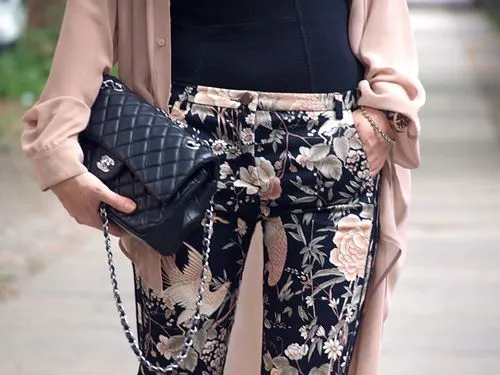 Buy Similar Here
If you are looking for fashionable printed pants, then we know of a great place where you can find them! We've put together this awesome list in order to help you decide which are the most trendy and stylish styles of printed pants currently available on the market. Just be sure that if you do choose something specific, that it's one that will fit into the way that you live and how your life is like right now.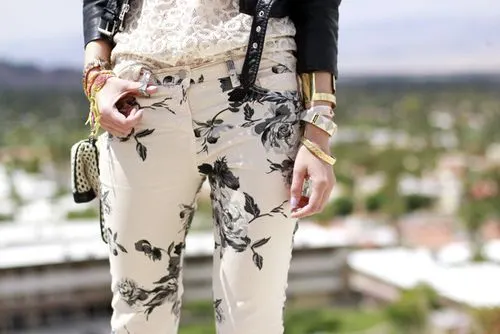 Buy Similar Here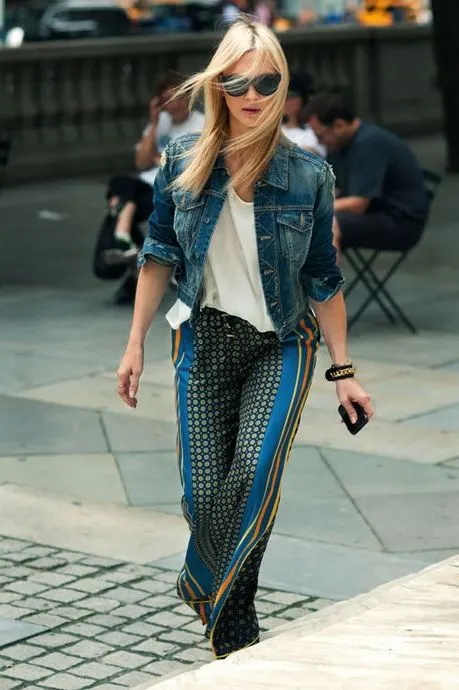 Buy Similar Here
Notice that many fashion influencers this spring seem to have a serious thing for patterned pants? The good news here? You can wear them too. Just a little bit of advice on how to pull off patterned pants IRL: We suggest not going overboard when it comes to what you pair them with–let your pants do the talking, and with the rest of your outfit think sleek and simple. The same goes for what shoes and accessories you wear with them.
Source: StyleCaster