Hello, my sweetest ladies! This time we are about to see my favorite business fashion set combinations that are ideal for formal meetings. I am always looking for new tips and ideas on how to make your outfits look chic and ladylike.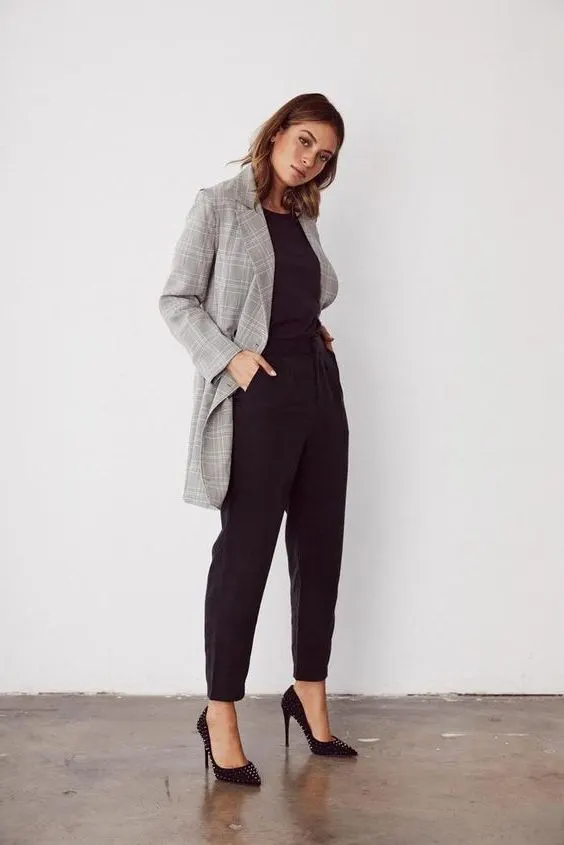 Buy Similar Here
In today's post, we are going to see the best ways how to make you look polished and professional from head to toe. All these tricks are made for those women who are in love with elegance and femininity. I have collected only the best combos that are here to stay!
I've collated the best from my own wardrobe, as well as some of the most stylish women I know. It's not about spending hours on your outfit—it's about getting creative with your clothing combinations and making the most of what you've got. We need to worry less about what we don't have in our wardrobes and more about how to make the most of what we do have. So here are some tips for those who want to look put-together at work without getting too fancy.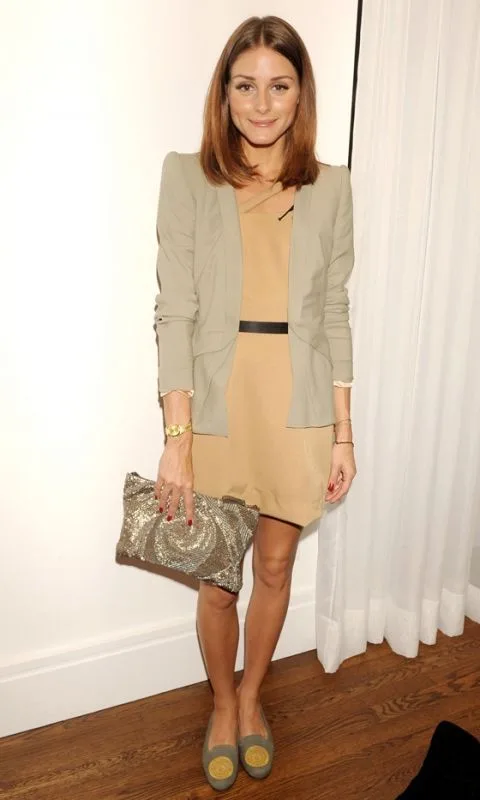 Buy Similar Here
Each one of these looks will come in handy when you are in a rush for a fancy event. Browse through these images and find only those sets that will underline your personality and uniqueness.

Buy Similar Here
Of course, you don't have to copy the whole look, as you can add your favorite jewelry and accessories. You gonna see awesome white dresses completed with black accessories, black frocks styled with red accessories, sequined skirts, bodycon dresses, etc.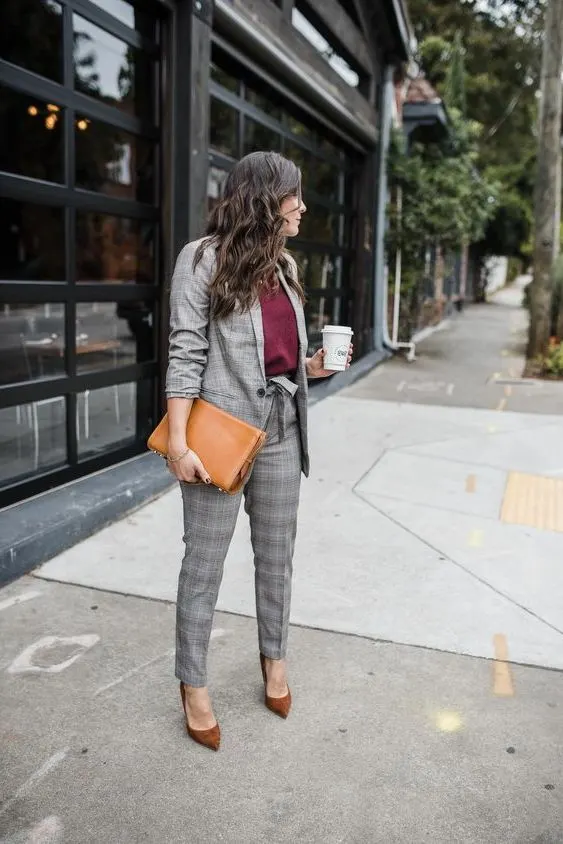 Buy Similar Here
Feel free to mix and match all these pretty clothes. I am 100% sure these Polyvore combinations are useful and ideal for creating something new and original. Read on to find out more and let me know your thoughts in the comments below.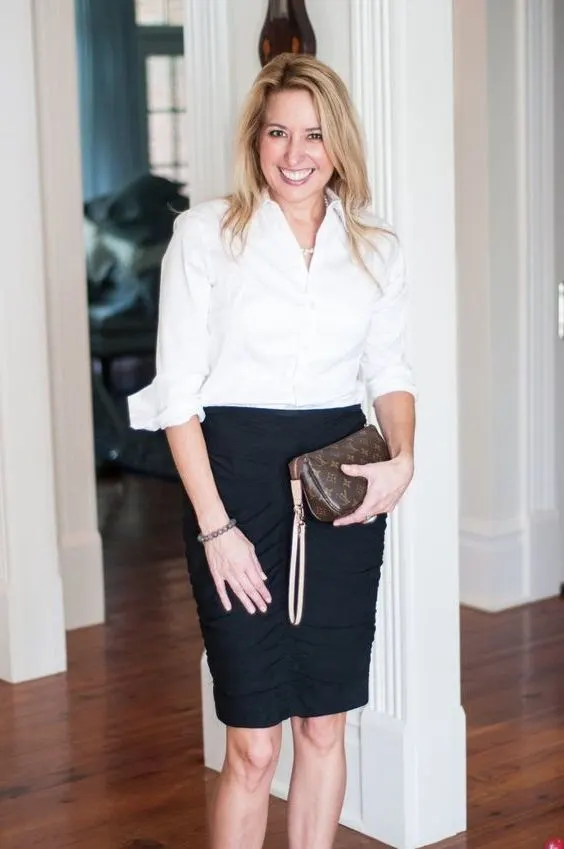 Buy Similar Here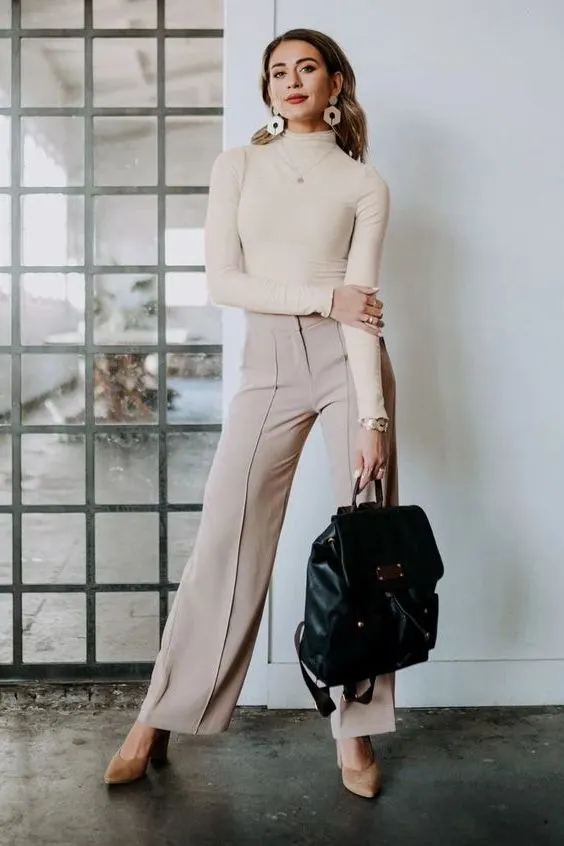 Buy Similar Here
Here we see a total black OOTD consisting of a black blazer, black top, black skinny pants, and nude pumps. If you want to find out more ways how to wear all-black outfits for summer, check out my post where I share simple, yet ladylike outfit ideas for ladies.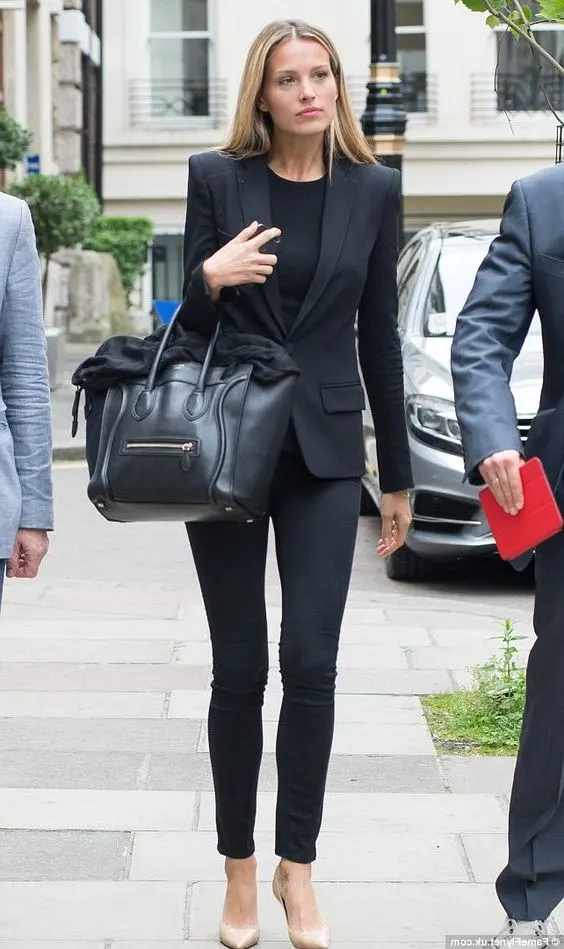 Buy Similar Here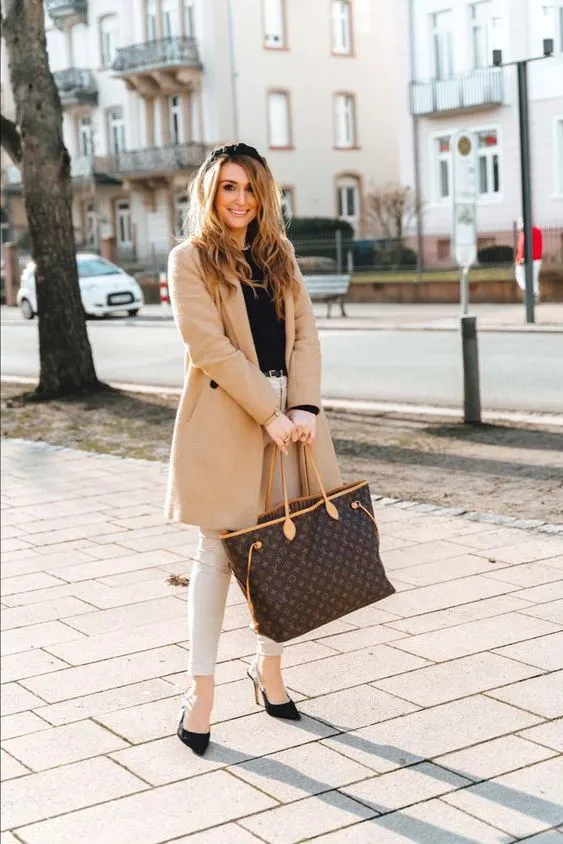 Buy Similar Here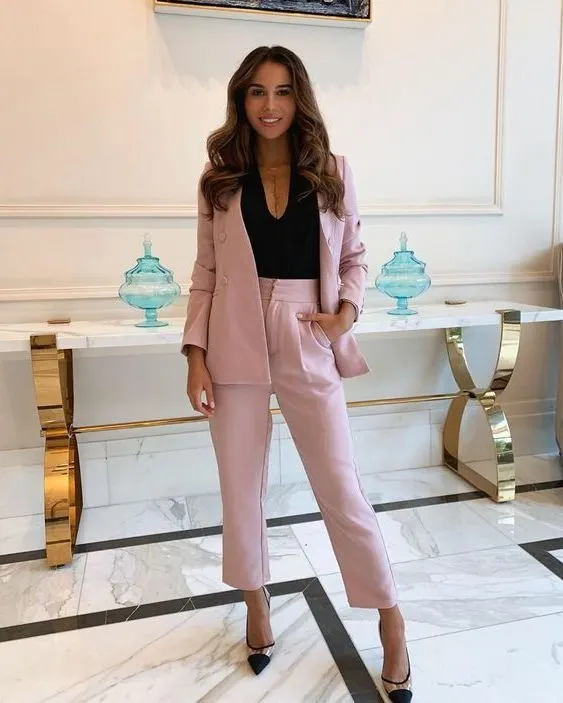 Buy Similar Here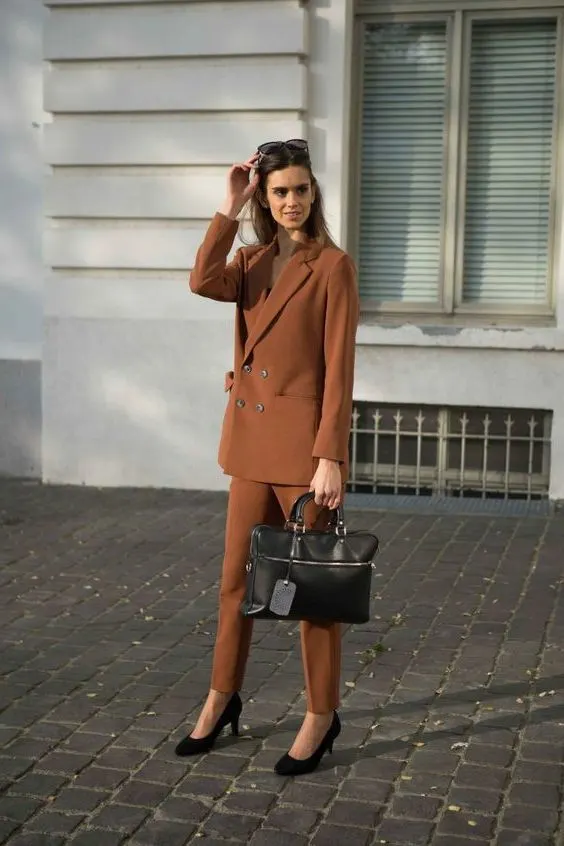 Buy Similar Here
Buy Similar Here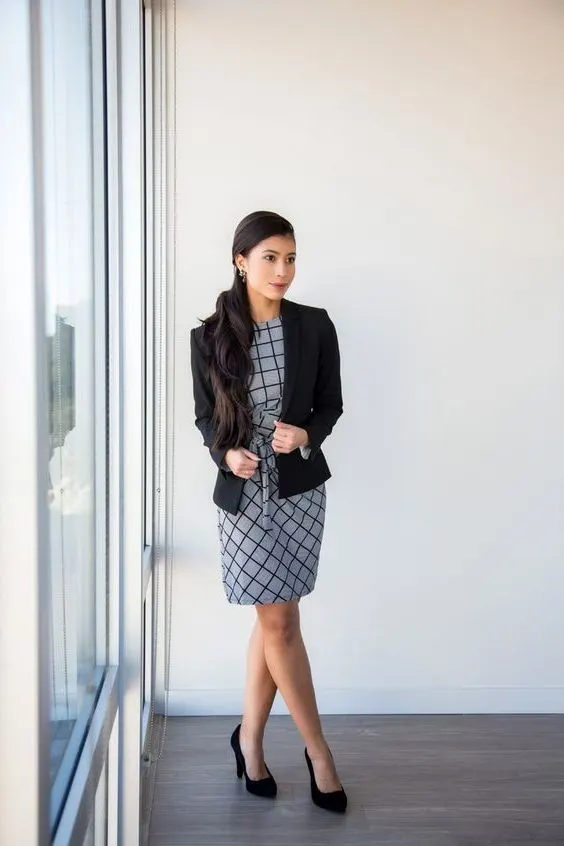 Buy Similar Here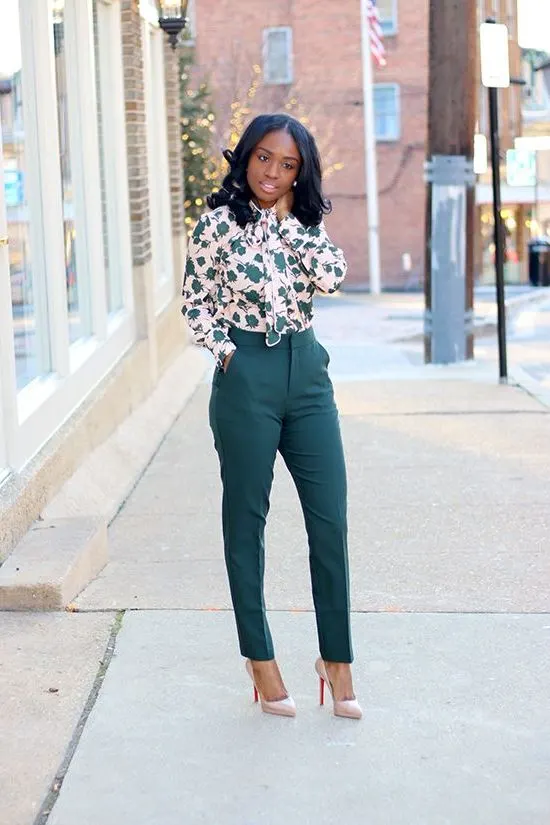 Buy Similar Here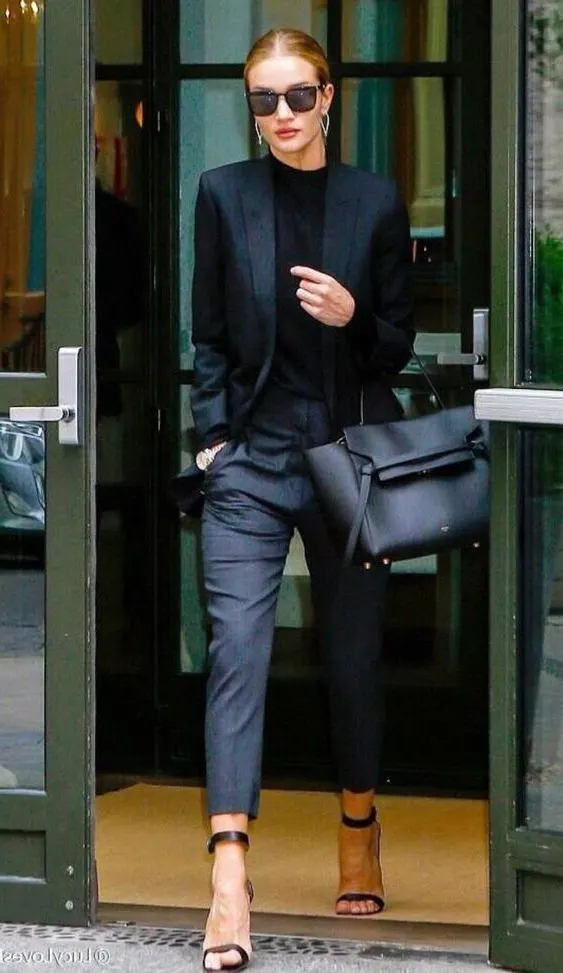 Buy Similar Here
If you've ever worked in an office, attended a corporate meeting or had a professional interview, you'll no doubt understand the challenge of dressing for business. Today, business attire is more confusing than ever before, and striking the perfect balance of professionalism and style can be tricky.
Business attire is a formal dress code for many offices and corporate events. It denotes a professional style of dress that appears smart and sophisticated. For men, a suit is generally required. Women, on the other hand, can interpret business attire in a range of ways. While pantsuits and skirt suits are ideal, polished separates and business dresses can also work well.
UPDATE
Pair a crisp white shirt with tailored pants and a blazer—it's classic and no-fail. For an added flair, play around with the fit by keeping your top tucked in or letting it drape loosely.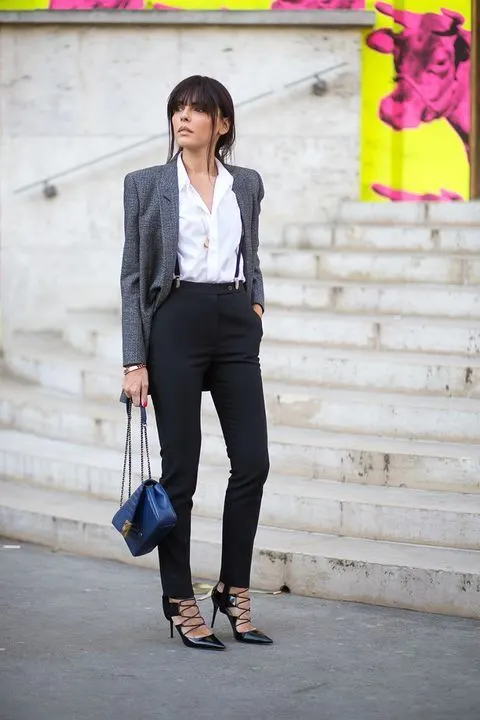 Buy Similar Here
Add an unexpected twist to your LBD by pairing it with brightly coloured shoes, or even a statement necklace!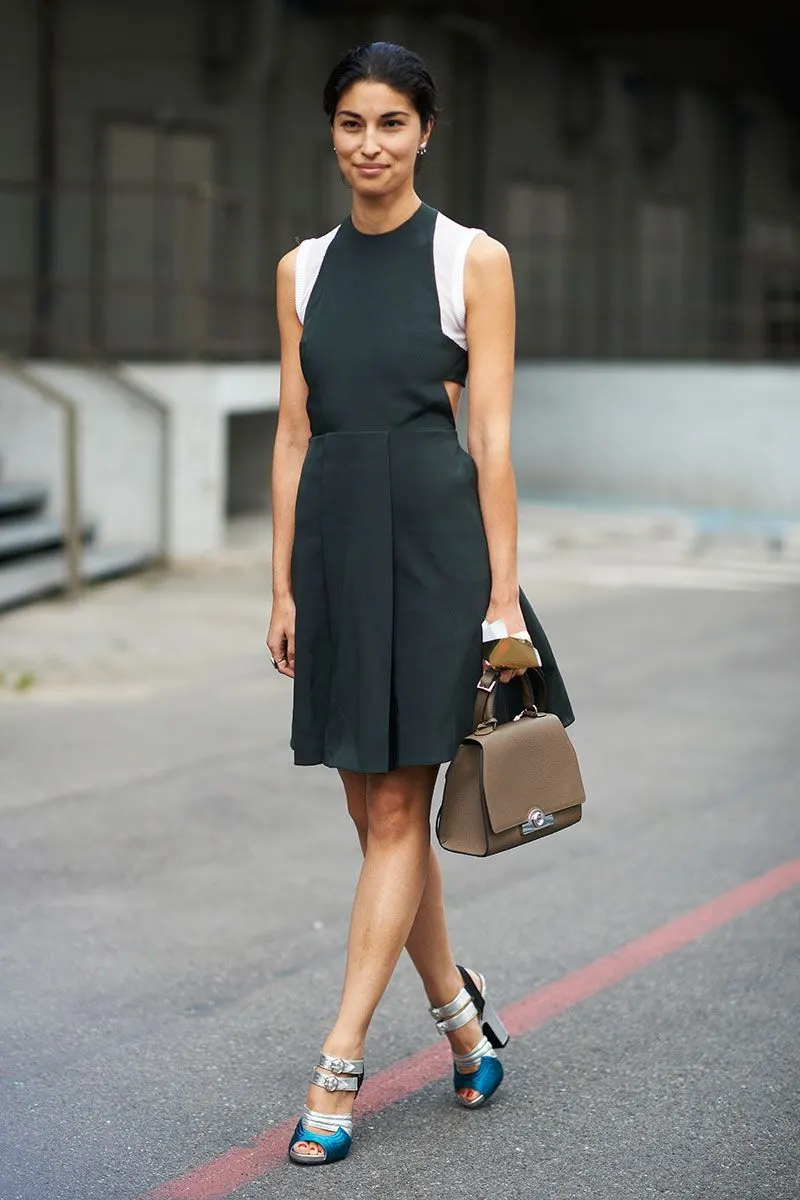 Buy Similar Here
A pair of silk pajamas can be easily transformed into office attire with the addition of a cute shoulder bag and heels.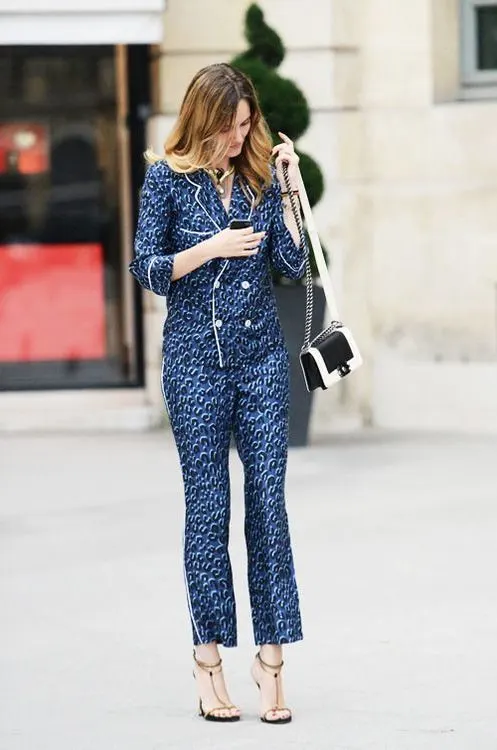 Buy Similar Here
To keep the office look from getting too frumpy, add a statement piece to your ensemble. A statement necklace can help elevate your look, as well as adding texture to the outfit.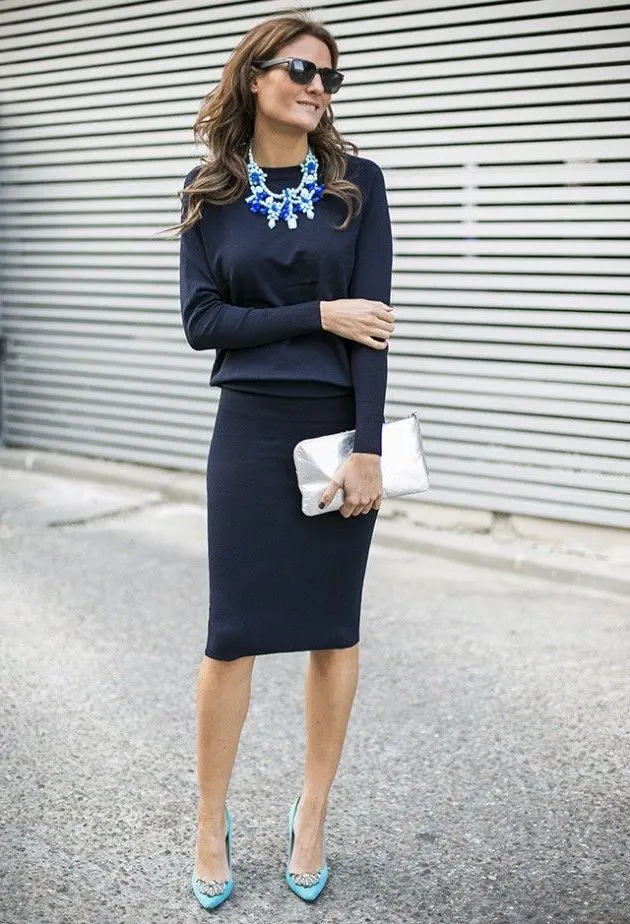 Buy Similar Here
Be wary of patterns and textures in general; they have been known to get a tad overwhelming at the office too! Stick to solids, prints or stripes instead—they tend to be less fussy and just as chic.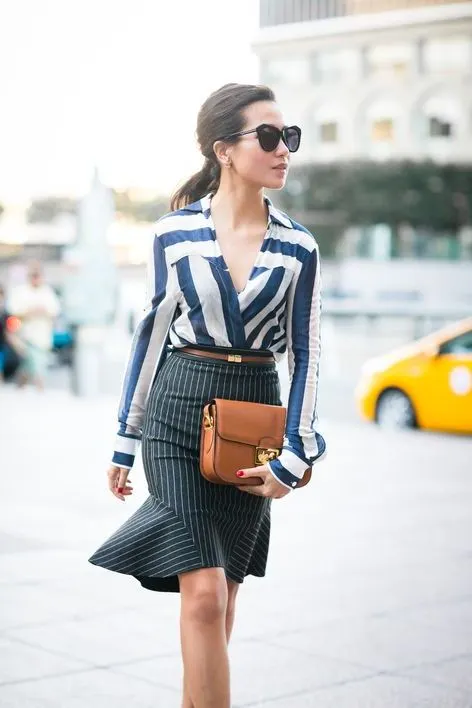 Buy Similar Here
If you're going for monochromatic, inject bright colours into your outfit by adding brighter accessories and pops of colour to your outfit. For example, by adding a coral handbag or a pop of red lipstick.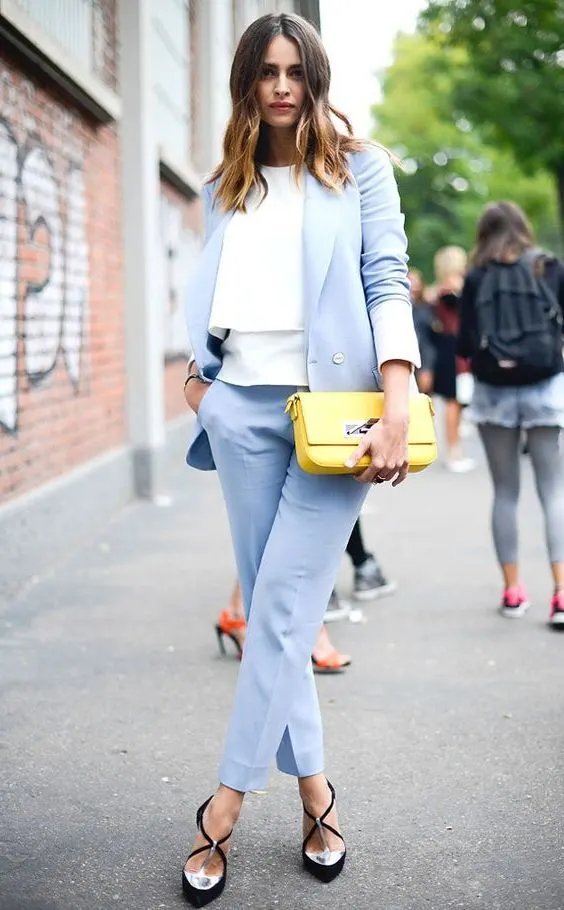 Buy Similar Here
Source: TheTrendSpotter