In today's blog post I will show you some of the easiest and coolest ways how to wear the metallic trend this year. I will divide my story into several parts, covering such points as metallic skirts, metallic shirts, metallic pants, metallic jackets, metallic dresses, and metallic accessories.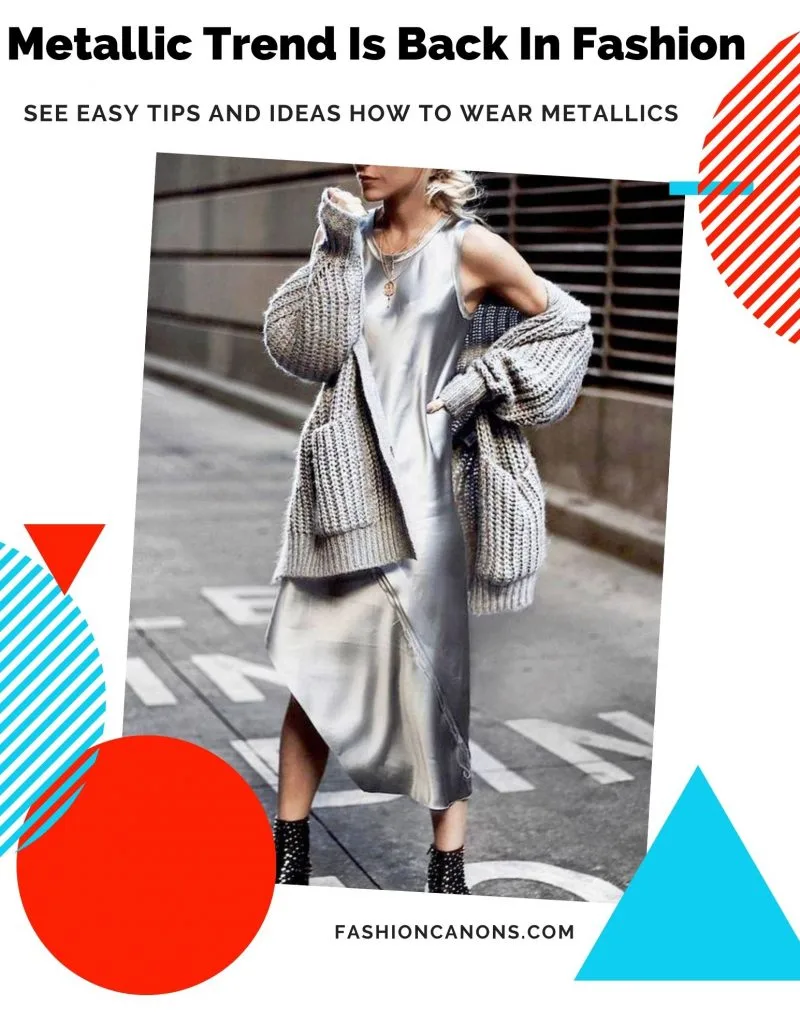 Buy Similar Here
Metallic Trend has come back, as the fashion industry has been mixed with different variations of metallic style. Metallic style has been popping and trending for the past few years, but recently it's been making a comeback in the fashion industry. There are always new trends to try as the season's change. One of the latest trends that is coming in is metallic clothes and accessories. Wear your clothes with a metallic twist and you'll be sure to make a statement this season! With this new trend, you can wear any style and color that you want.
This article will go over how to wear and style metallic pieces for any occasion or day from work, school, to a night on the town! These outfits are perfect for showing off your personal style or simply branching out with the new trend of metallic pieces in fashion.
Metallic Jewelry
There are many types of metallic accessories and jewellery available for you to wear, such as brooch-style earrings and bangles, studded bracelets, and intricately detailed jewelry. You can make a statement with your jewelry and accessories by adding a metallic look to your style statement.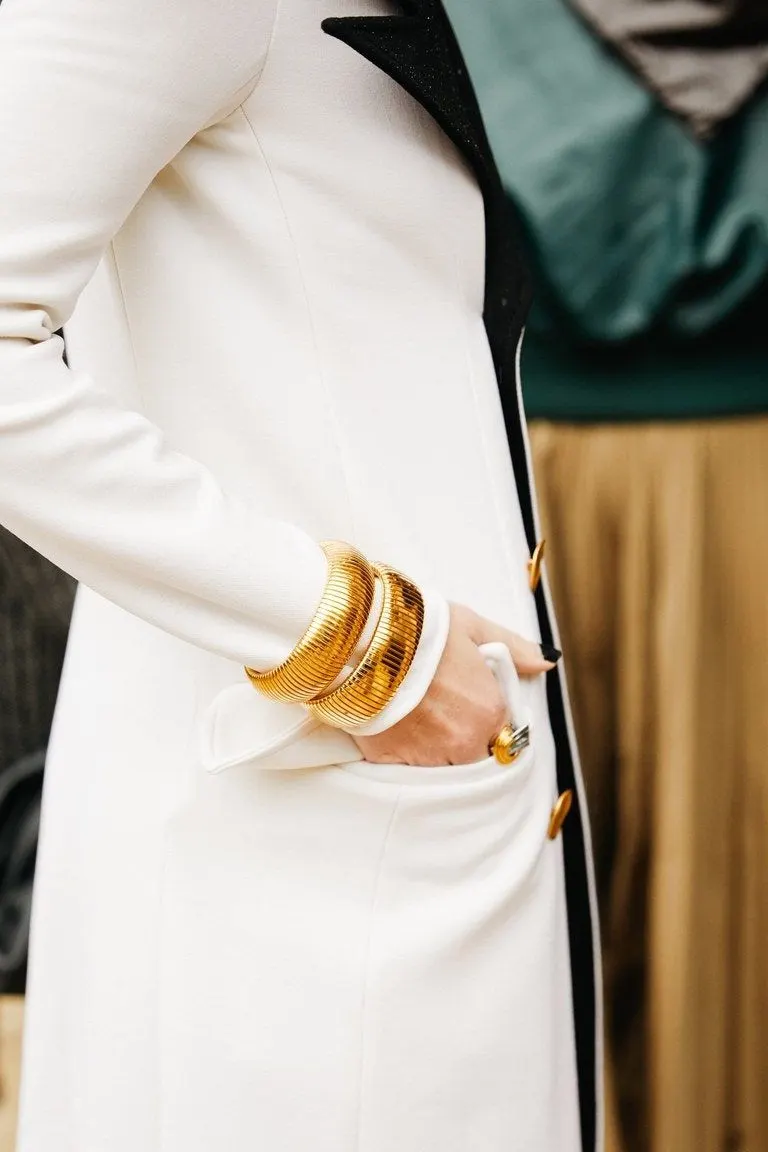 Buy Similar Here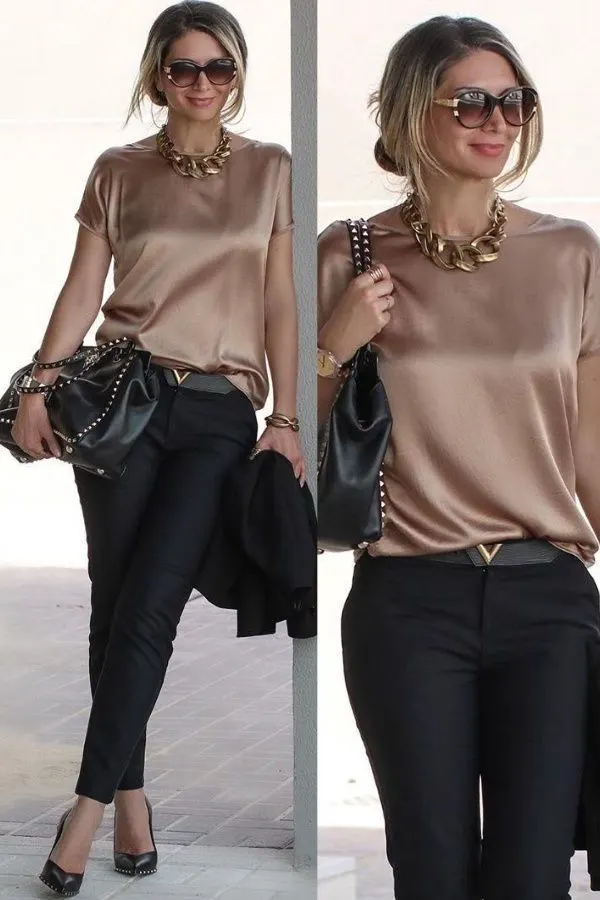 Buy Similar Here
Metallic Shoes & Bags
One great piece to go with this trend is a metallic shoes or bag. You can wear these items alone, or pair them up with other items and accessories that are also metallic.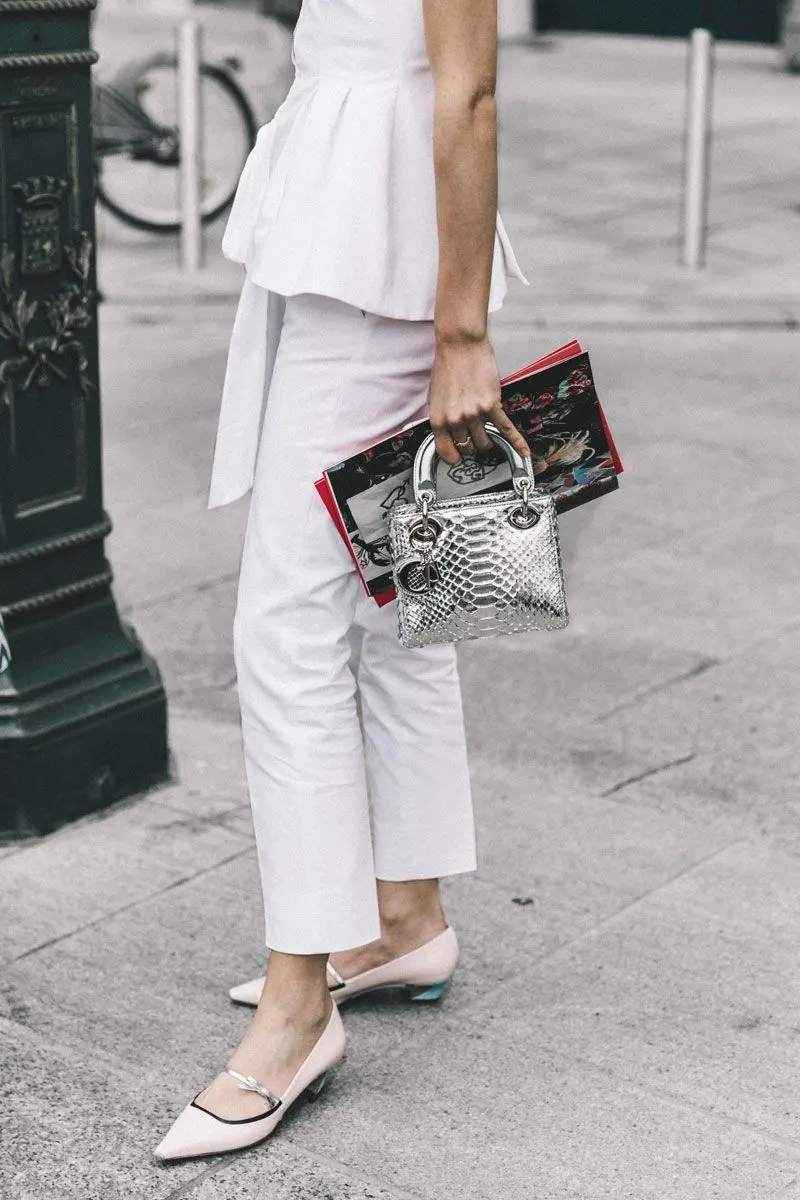 Buy Similar Here
Buy Similar Here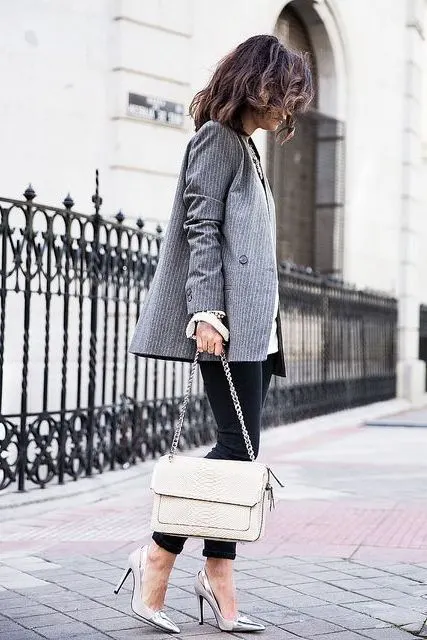 Buy Similar Here
Buy Similar Here
Metallic Belts
Another great accessory for this trend is a metallic belt! This item adds an extra touch of glamour and style to any outfit. This belt can be plain, but find one that has a metallic finish and you'll be sure to stand out from the crowd!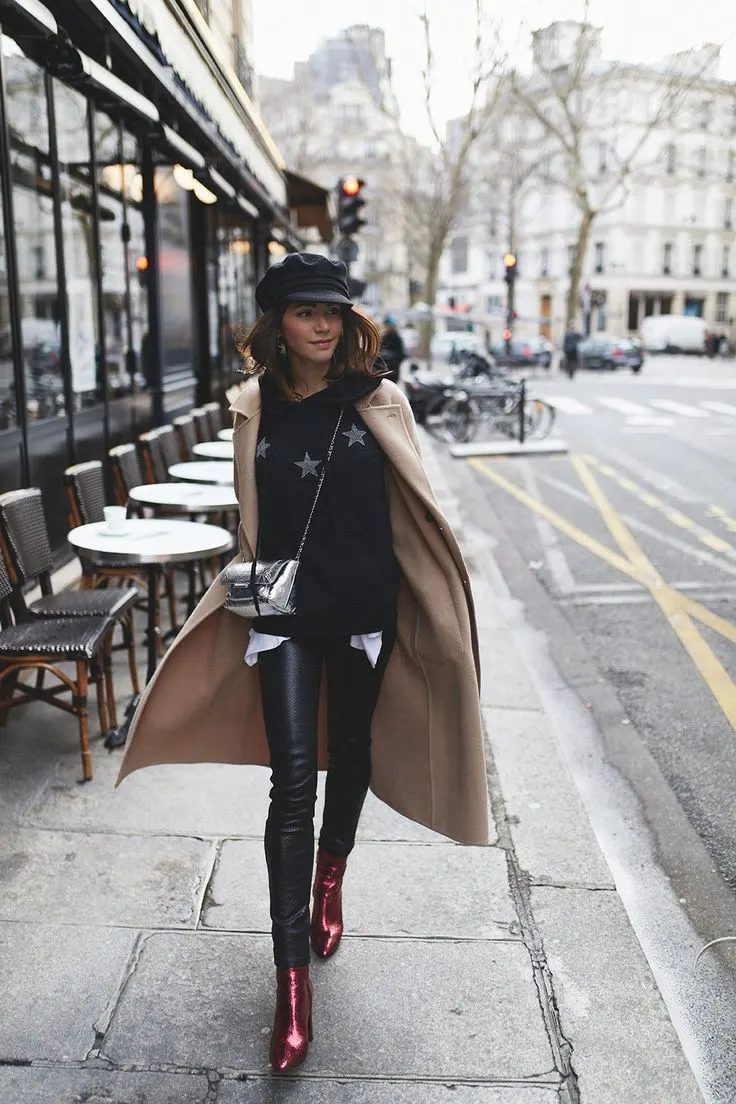 Buy Similar Here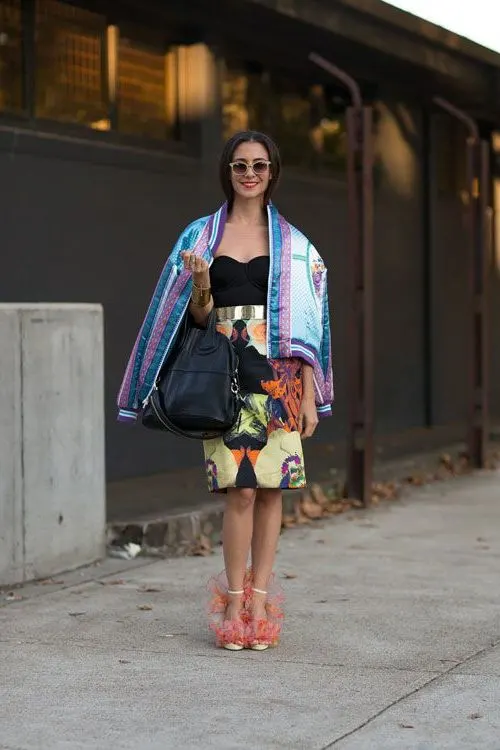 Buy Similar Here
The bottom line is that almost anything is possible; wear metallic pieces and be brave with your fashion choice.
Metallic Dresses
One example of how to wear this trend is a metallic dress. This is the first outfit I want to introduce to you. As you see, this outfit is extremely simple and easy to wear. Metallic dresses have always been popular, but lately they have been making a comeback on the runway and in fashion. Designers have always used this fabric in beautiful gowns. You can wear these dresses anywhere; we suggest pairing them up with a pair of heels and adding a clutch for some extra glamour!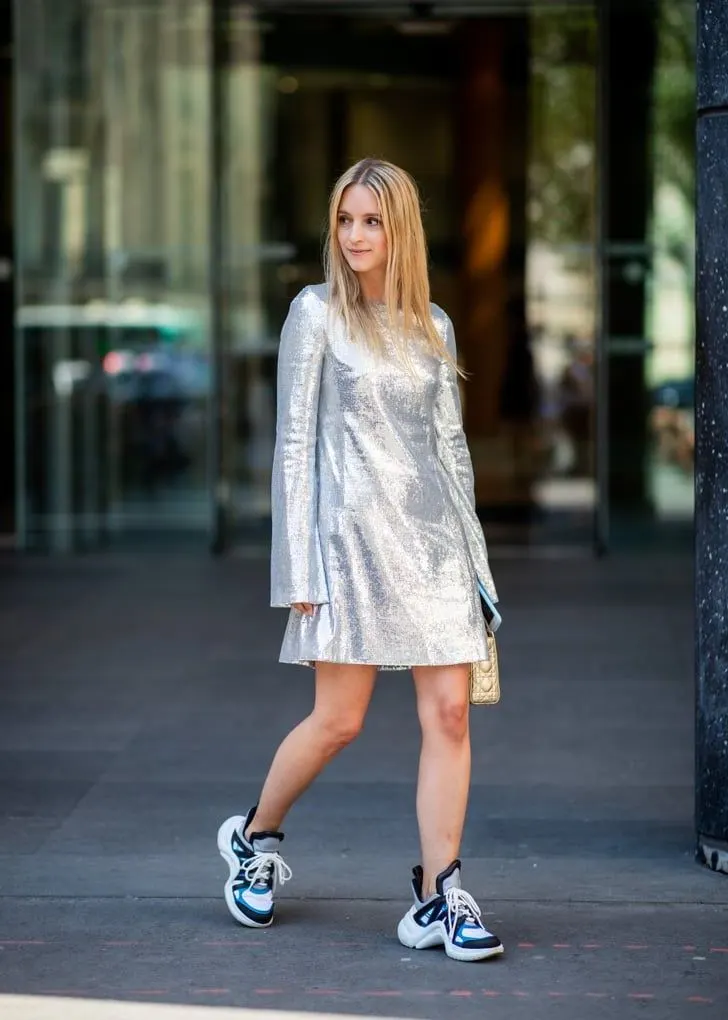 Buy Similar Here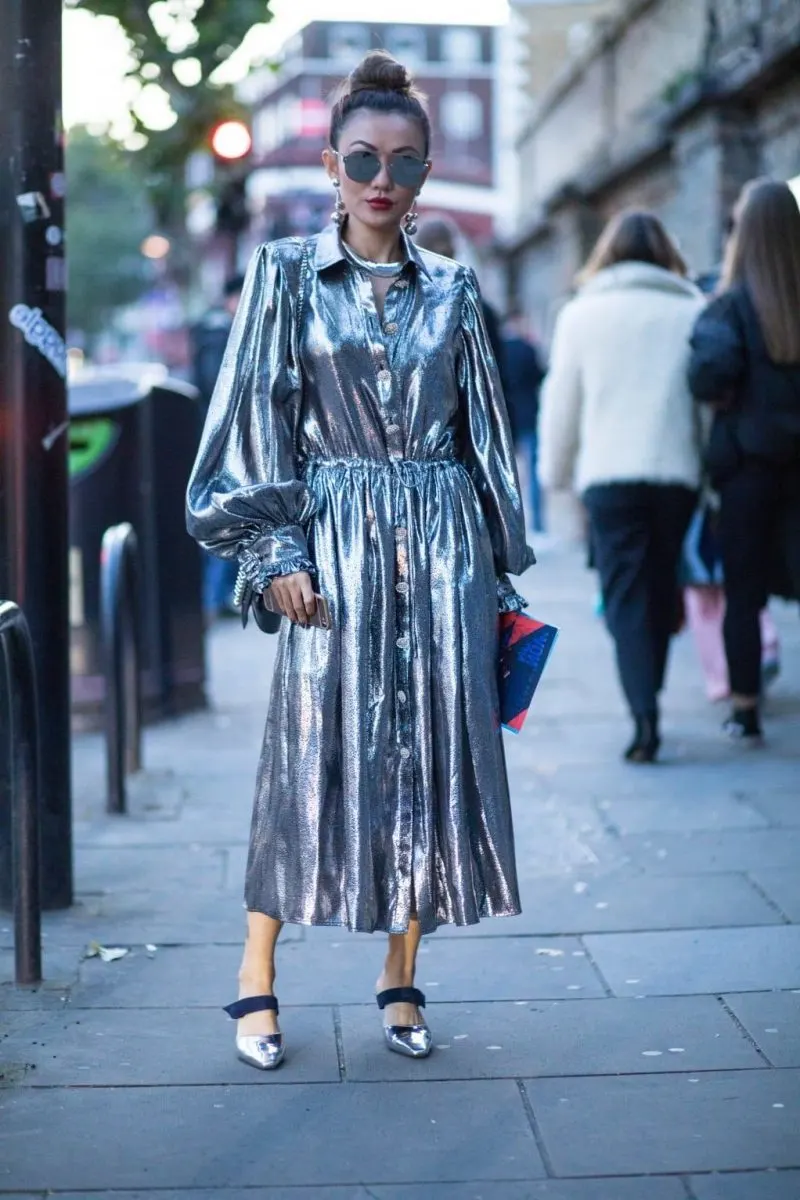 Buy Similar Here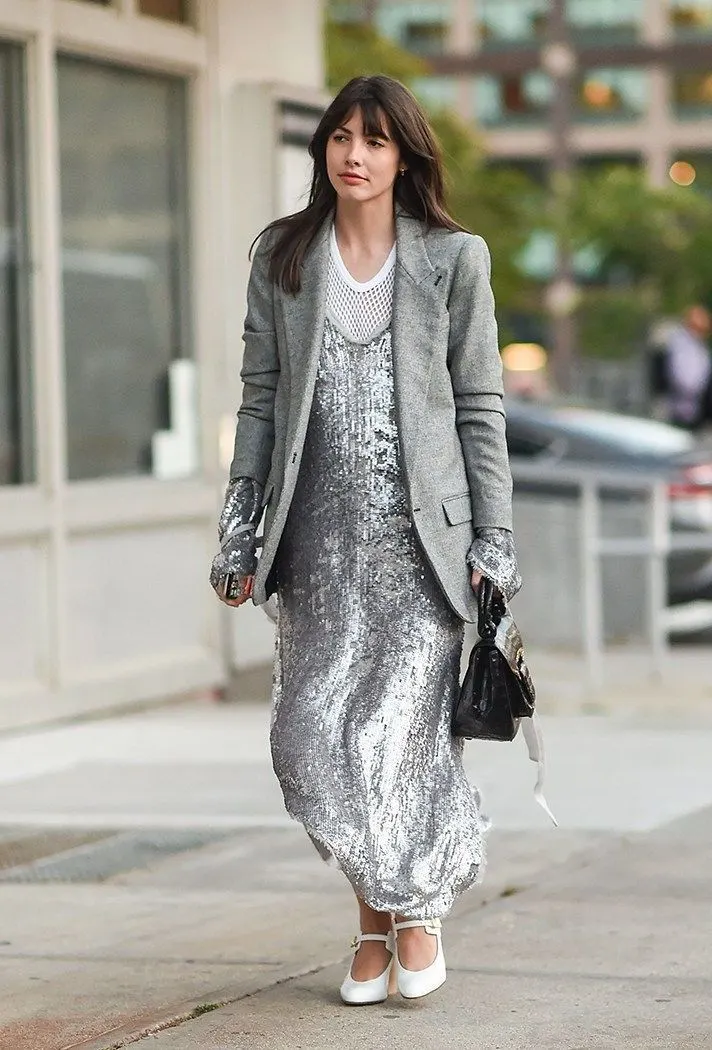 Buy Similar Here
Metallic Jumpsuits
Another way to show off your style with this trend is by wearing a metallic jumpsuit. Metallic jumpsuits have been popular for a while now, but they will always be trendy. You can wear this look anywhere; the streets, school, work, whatever you like! This outfit is perfect for those who like a more grunge or laid back style. And since metallic outfits are so in trend right now, it is definitely worth trying out by wearing one of these jumpsuits.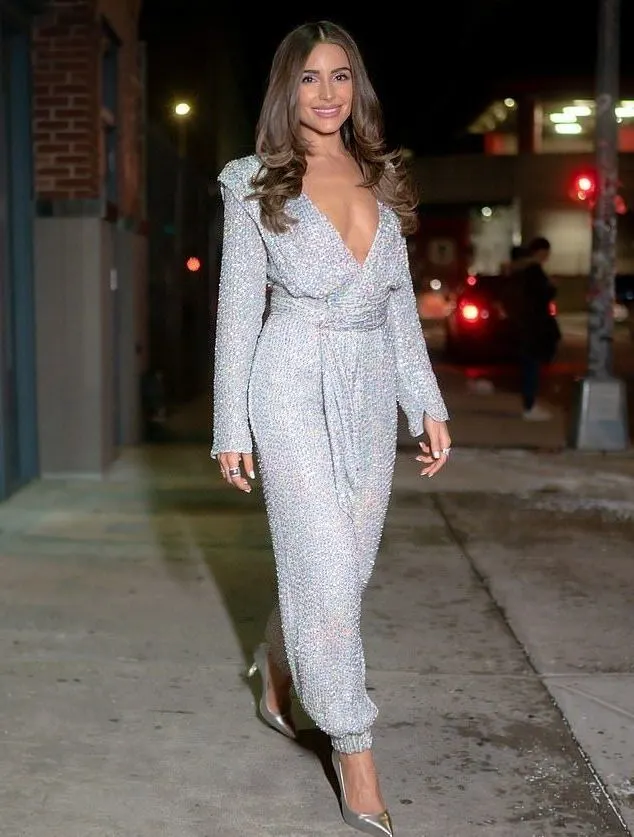 Buy Similar Here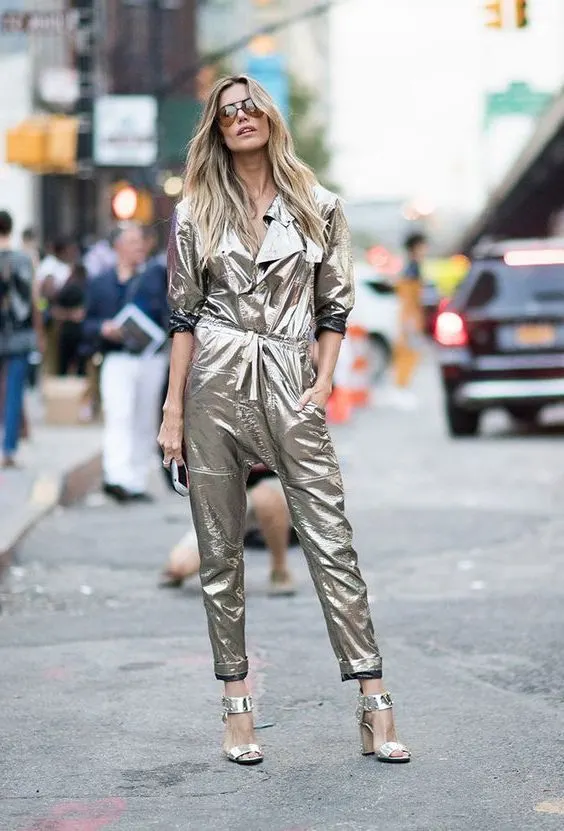 Buy Similar Here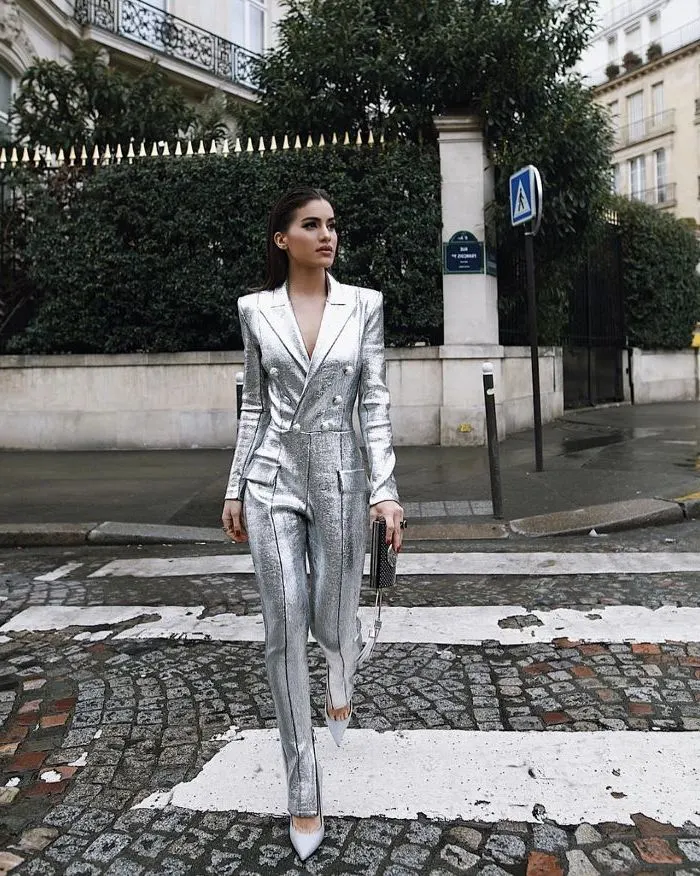 Buy Similar Here
This trend is also great if you like bold and vibrant colors. Metallic pieces are offered in almost every color imaginable, making it easy to find something that fits your personal style. We can wear metallic pants, metallic skirts, metallic shirts and even knock-off clothes with some metallic elements. By getting dressed up like this, we can create a very strong fashion statement!
Street Style Ideas On Metallic Trend
Like it or not, but we, ladies love to shine! No matter if it's silver, gold, or any other metallic jewel shades, we want to take a center stage of the movement. Yes, this ain't no new or fresh trend, but it has a huge comeback this year.
You are about to see style bloggers and fashion editors and their cool street style look completed with metallic shoes, clothes, or accessories. What I love about metallics is its versatility. You are free to wear it as an everyday look, as well as to special occasions.
Flashy metallic pieces, like golden jackets, shiny skirts, and shoes can either make or break your outfit, that's why it's important to see some examples and find out best tips and tricks that can make you stand out from the crowd. These looks are ideal and you definitely should pin them and use them as inspiration.
If you want to create a bright update, then be sure to use a metallic jacket or a metallic skirt. They both can make a powerful statement. If you are a beginner to this shiny trend, then you better start from metallic clutches, bags, or shoes. Make sure to follow one simple rule: Never, I say never overdo with metallics. Otherwise, you risk looking like an alien from the 1960's movies.
My favorite is a metallic skirt. It looks chic paired with basic tops, striped tees, classic blazers, and oversized sweaters. Metallic pants look great with night-out pieces, they definitely can make you look glamorous. You can also use a metallic jacket, it can be teamed with plain and solid color garments. In other words, you should use only one metallic garment or accessory.
If you dare to try bold looks, then a metallic dress is what you really need! Nothing will beat the glamour and lusciousness dress. You can either go for a maxi metallic dress or keep things short with a metallic mini dress. If you are not into bold style, but really want to try some metallic touches, then you better go for metallic shoes, bags, clutches, belts, nails, or sunglasses.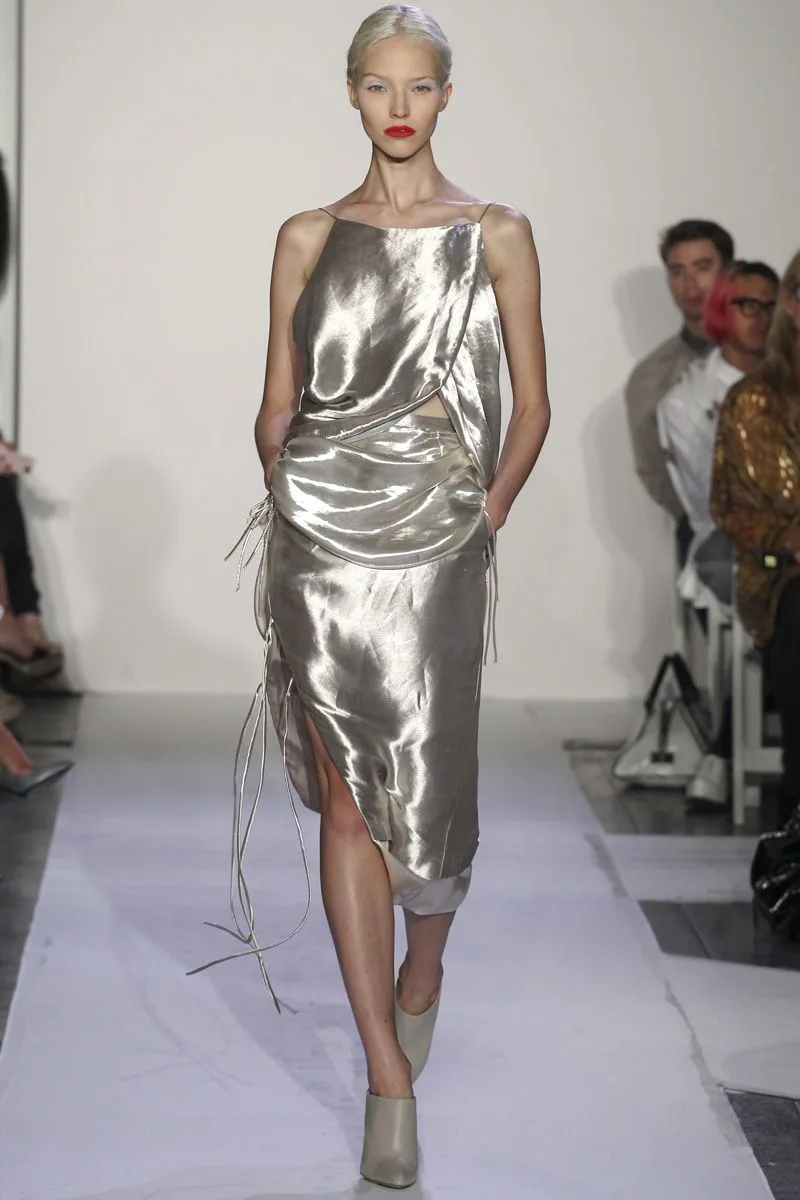 Buy Similar Here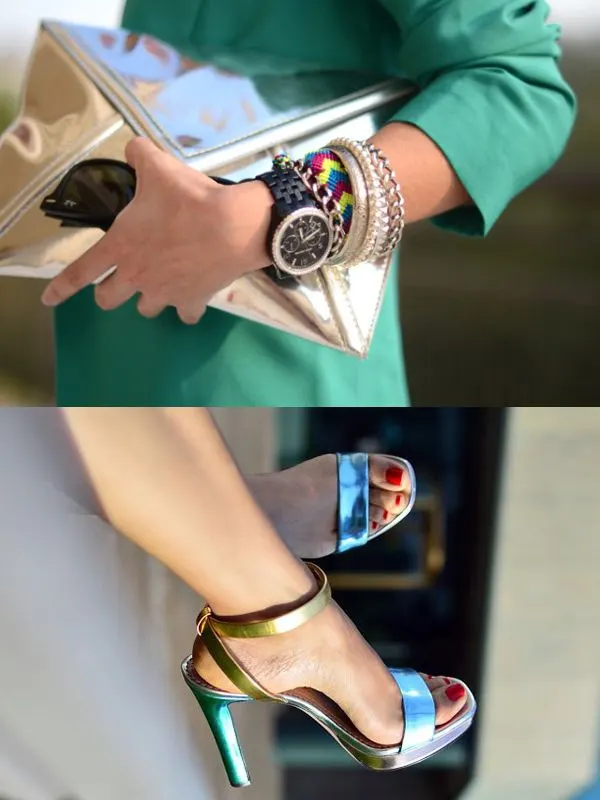 Buy Similar Here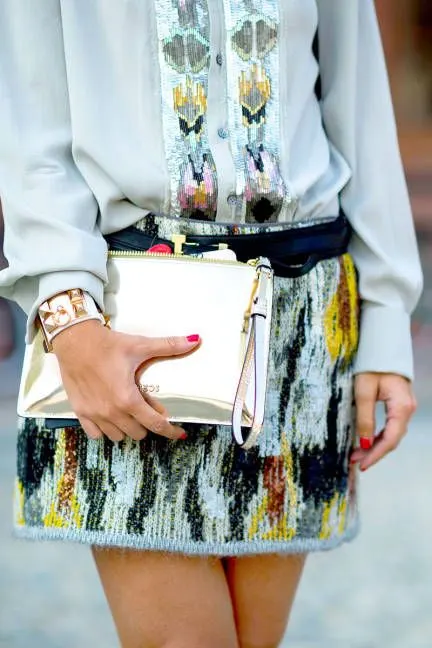 Buy Similar Here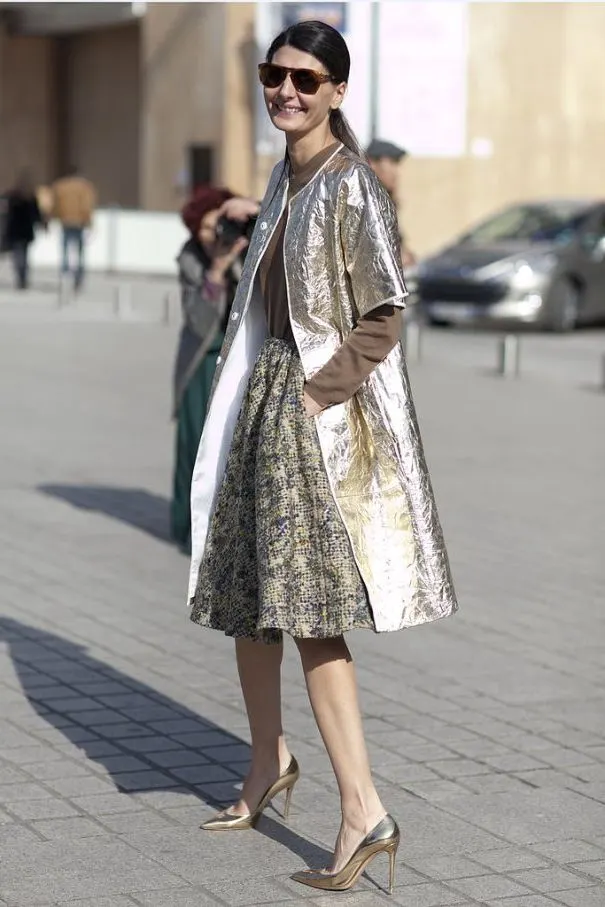 Buy Similar Here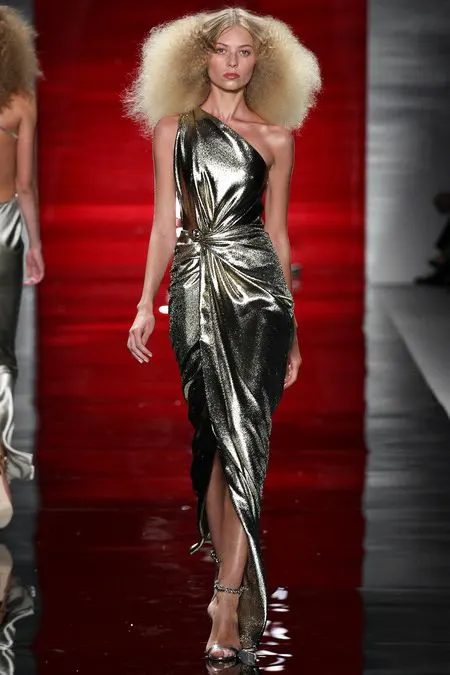 Buy Similar Here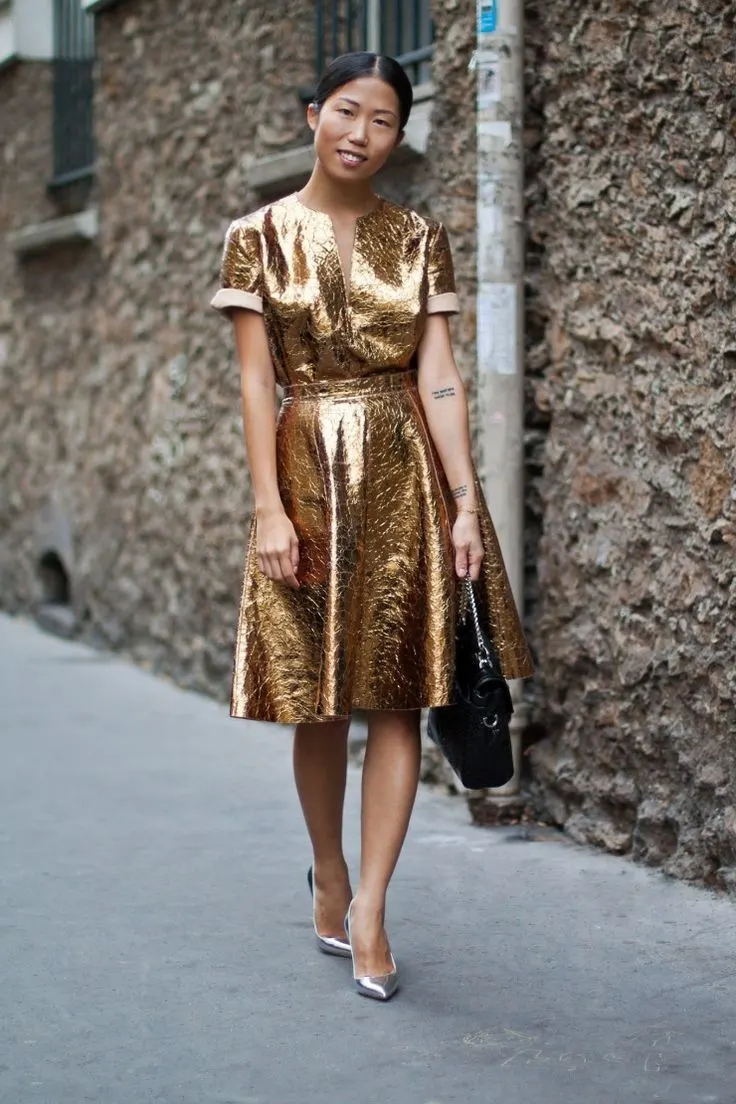 Buy Similar Here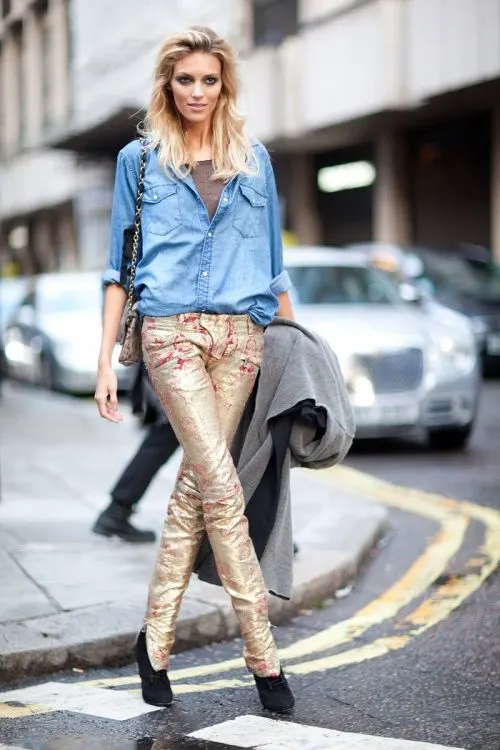 Buy Similar Here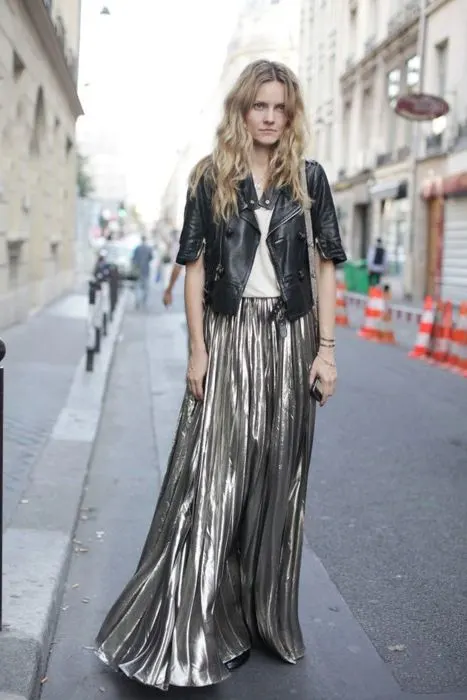 Buy Similar Here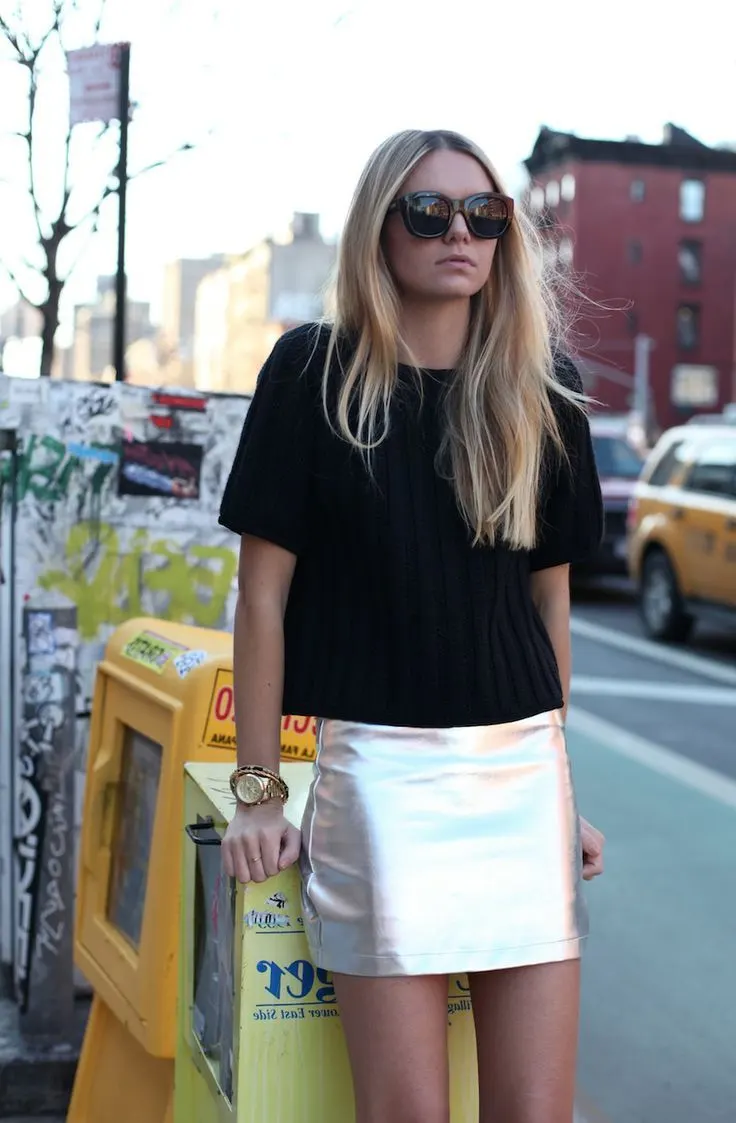 Buy Similar Here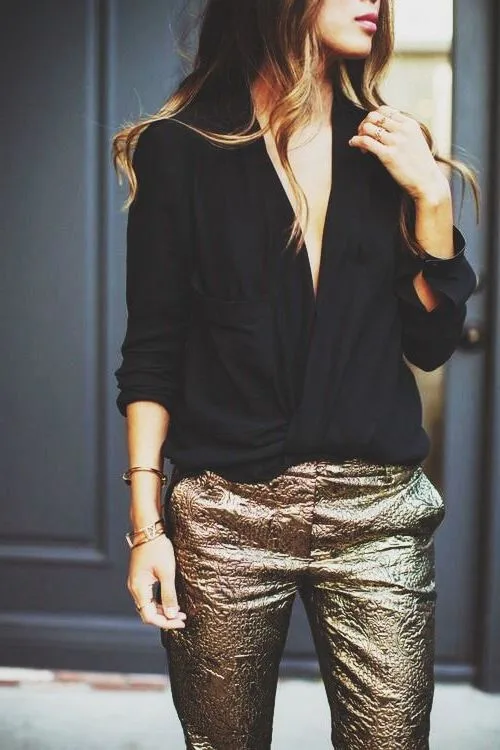 Buy Similar Here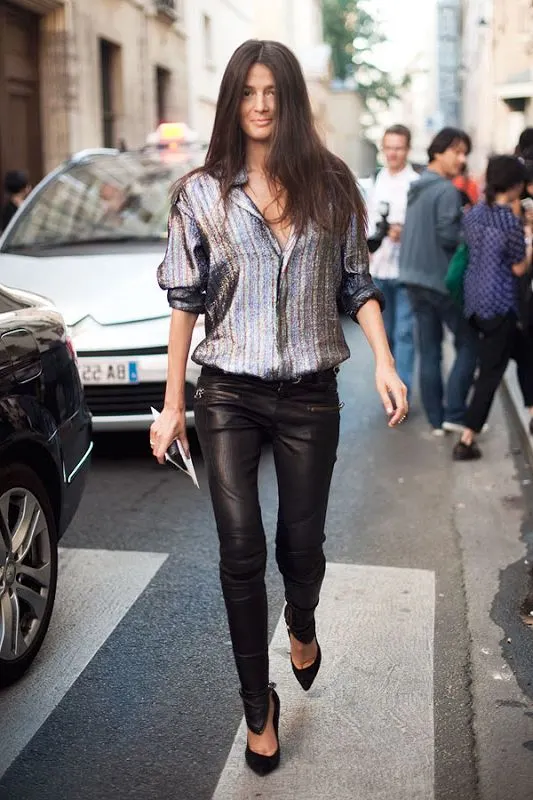 Buy Similar Here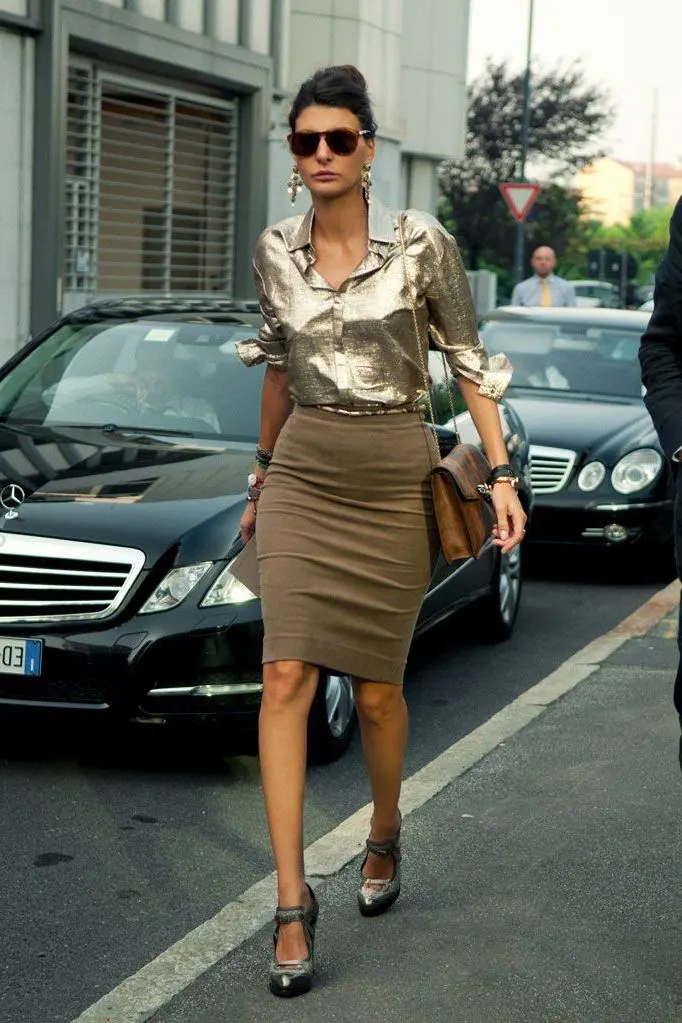 Buy Similar Here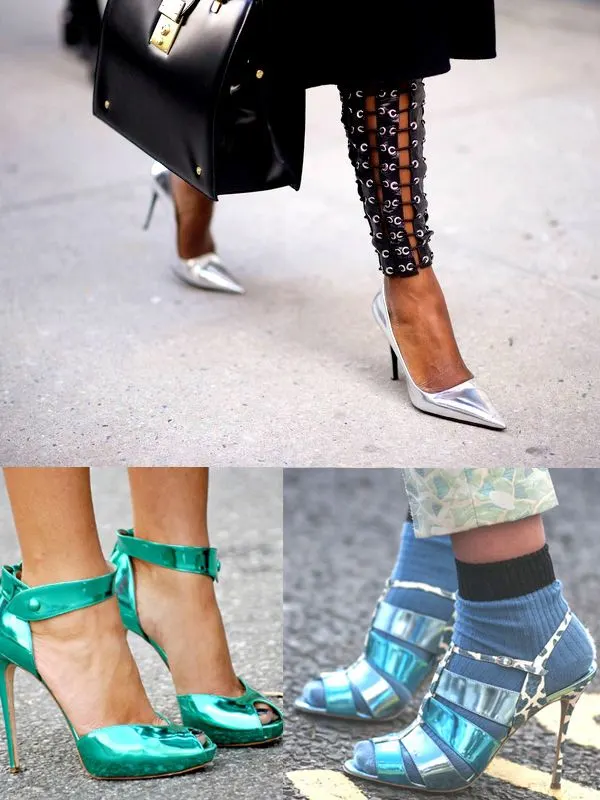 Buy Similar Here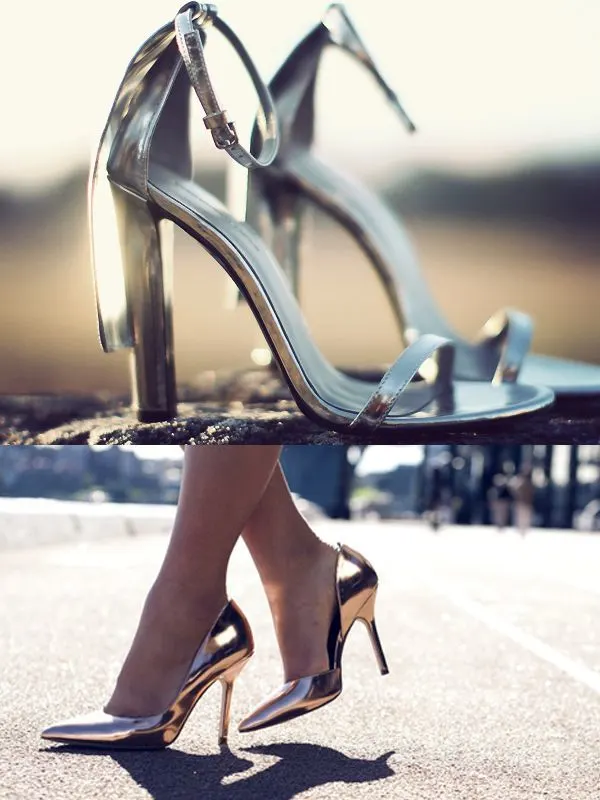 Buy Similar Here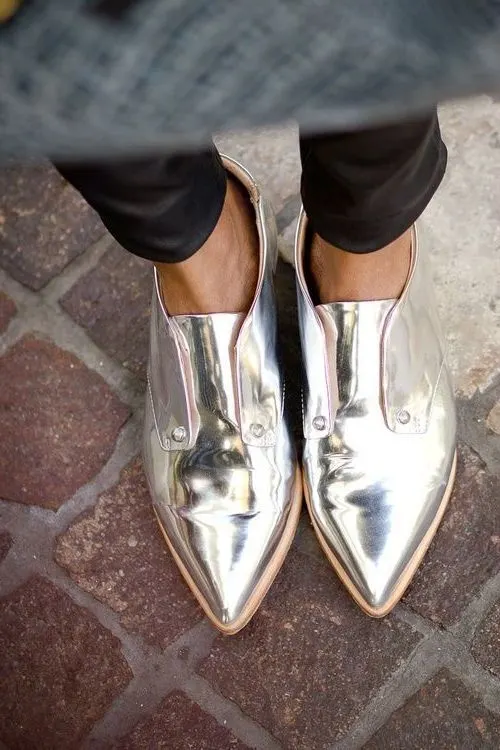 Buy Similar Here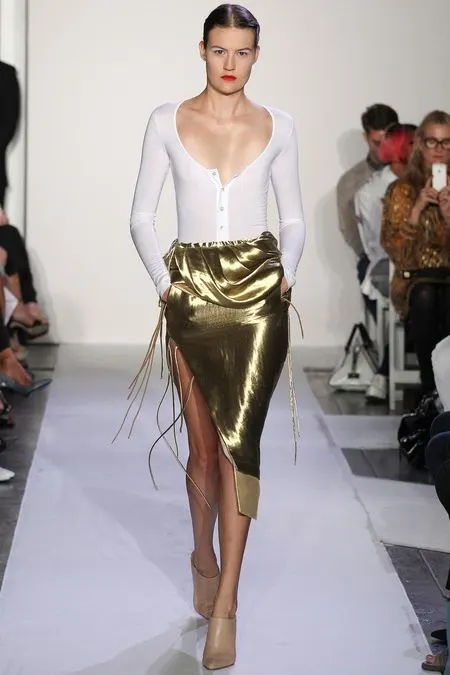 Buy Similar Here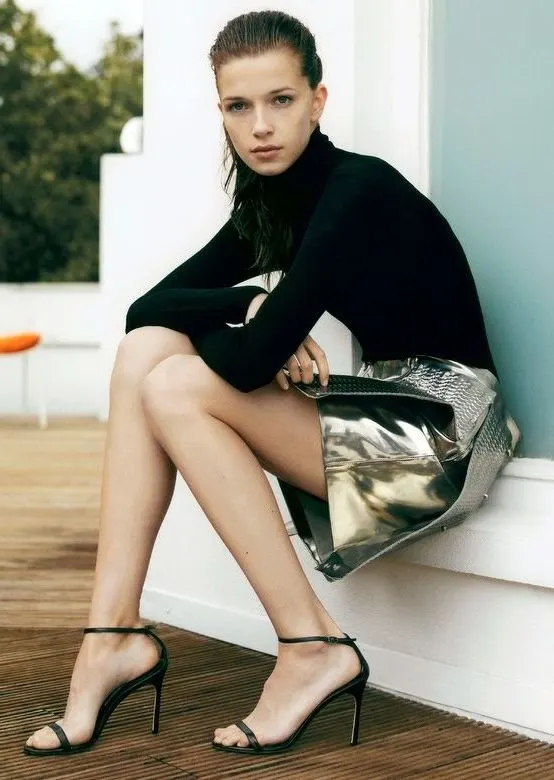 Buy Similar Here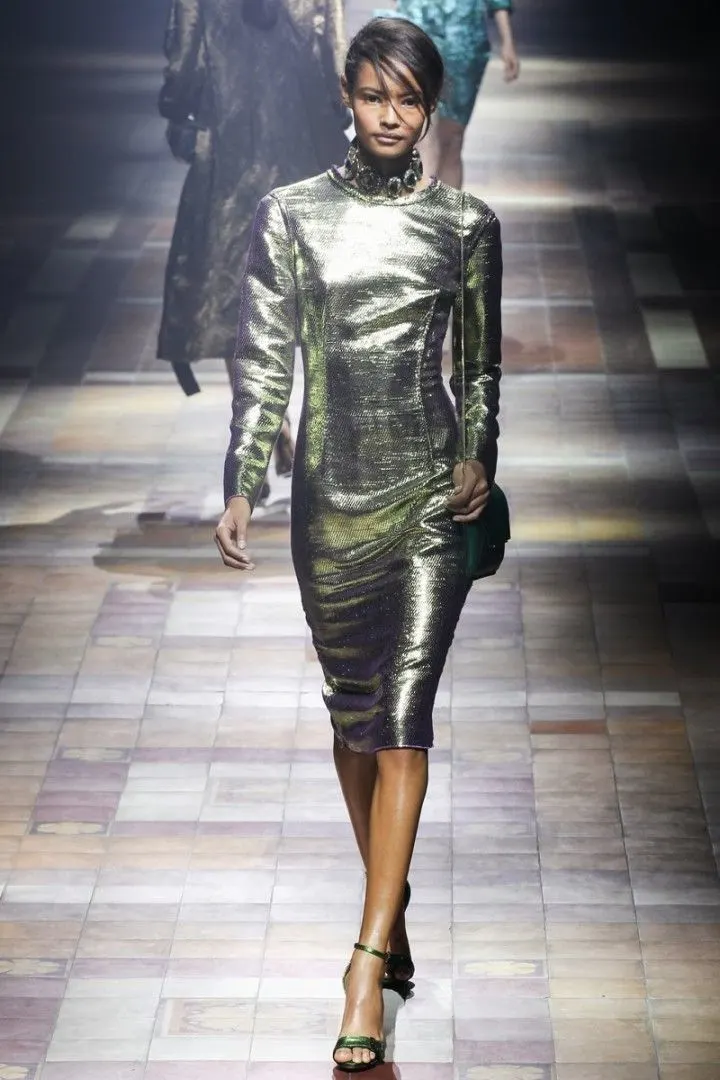 Buy Similar Here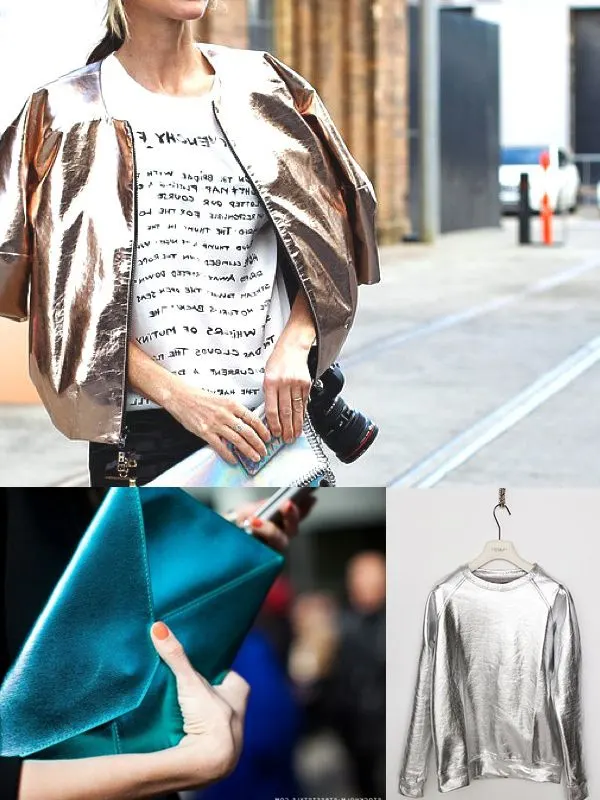 Buy Similar Here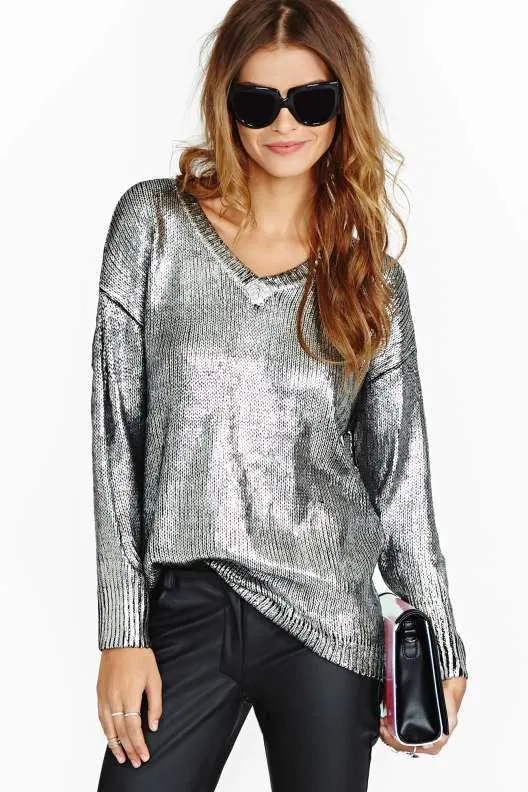 Buy Similar Here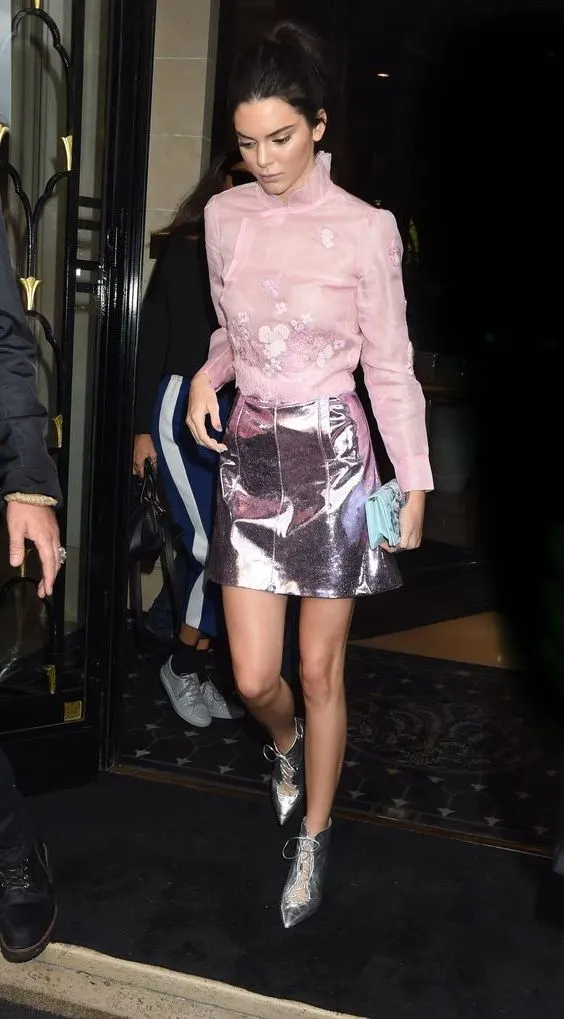 Buy Similar Here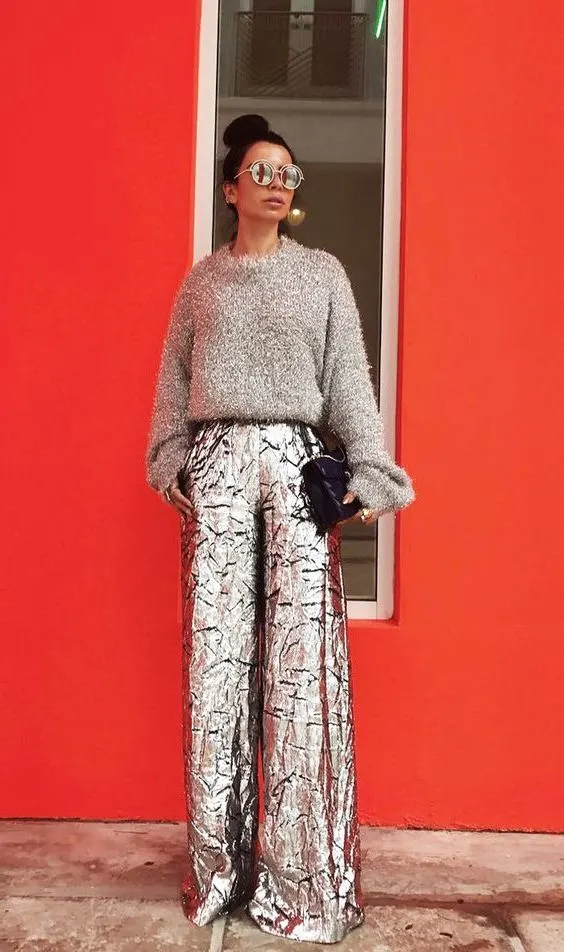 Buy Similar Here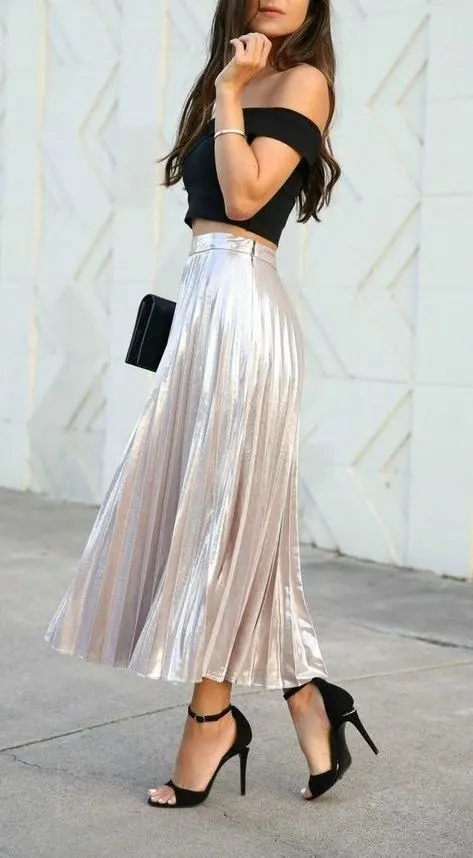 Buy Similar Here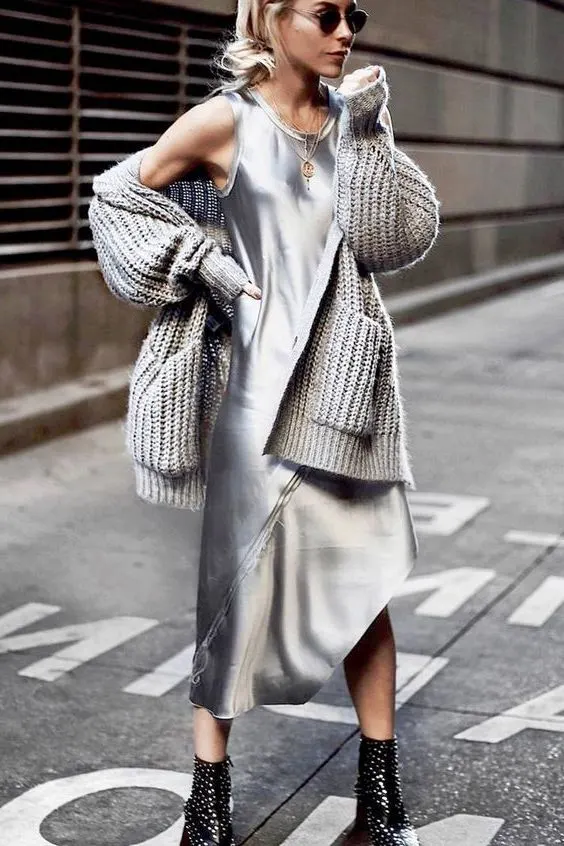 Buy Similar Here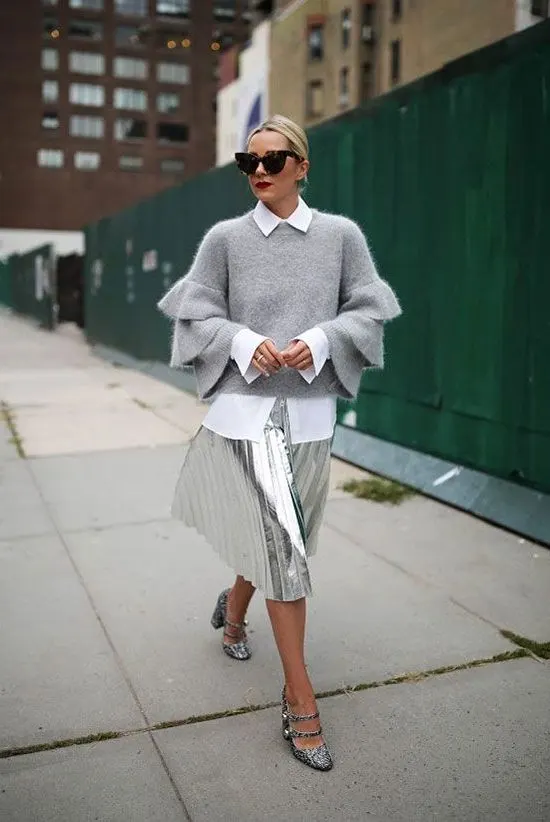 Buy Similar Here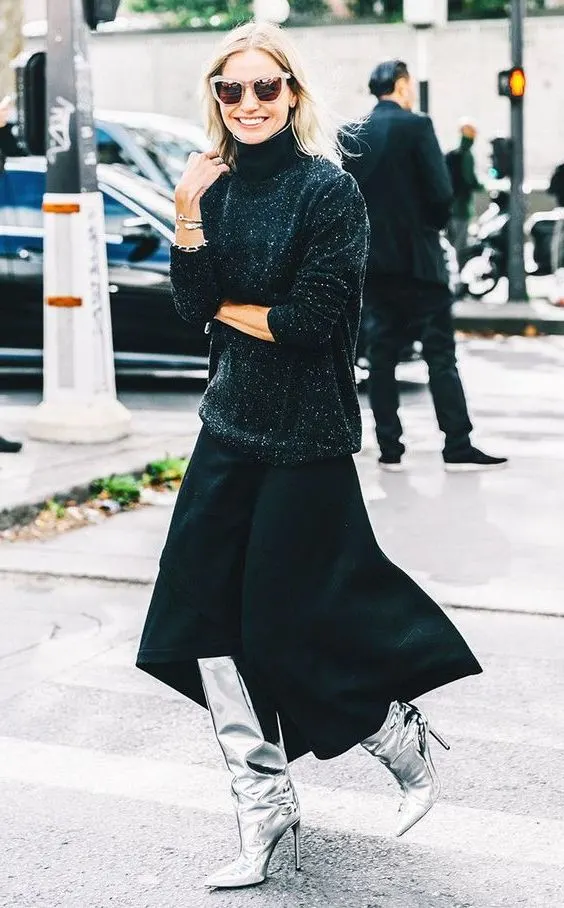 Buy Similar Here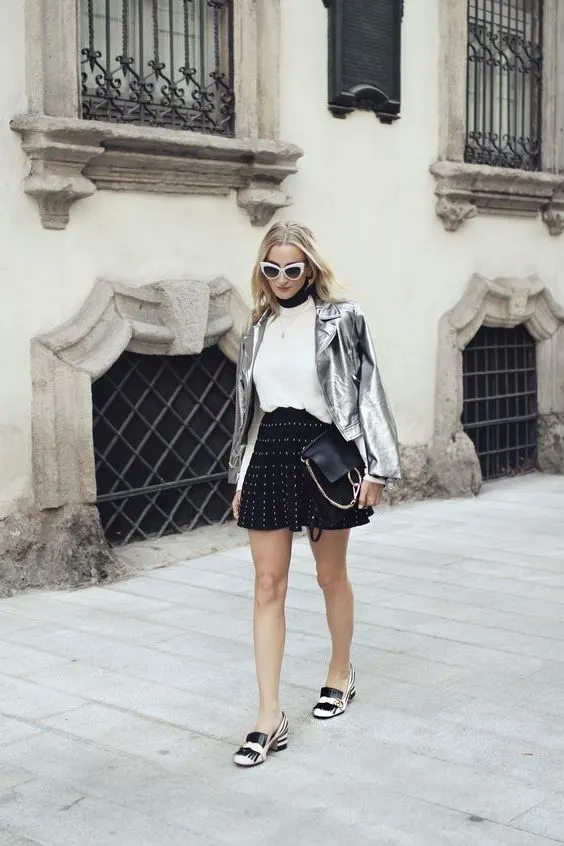 Buy Similar Here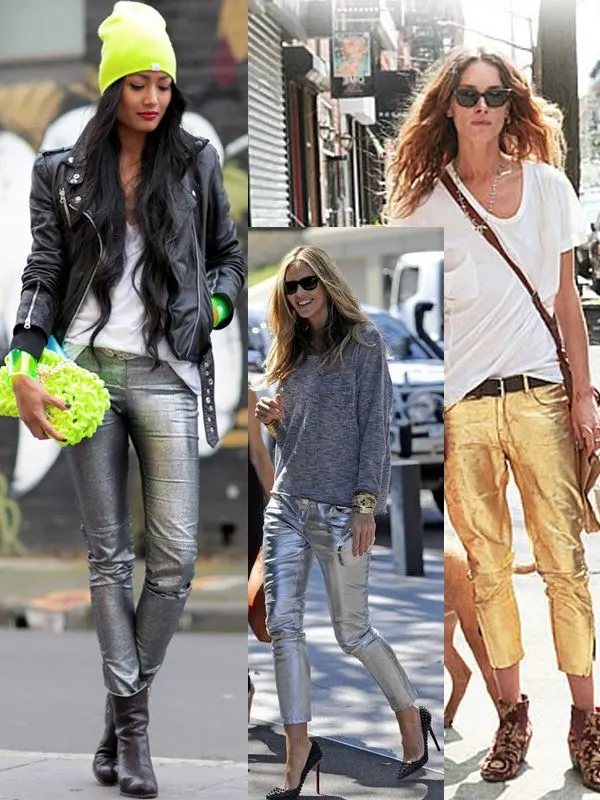 Buy Similar Here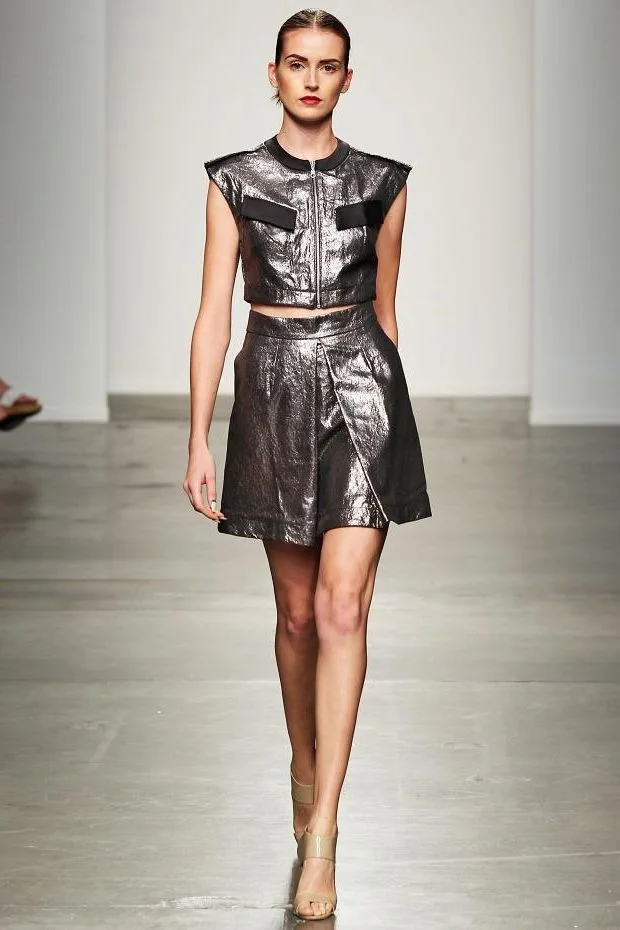 Buy Similar Here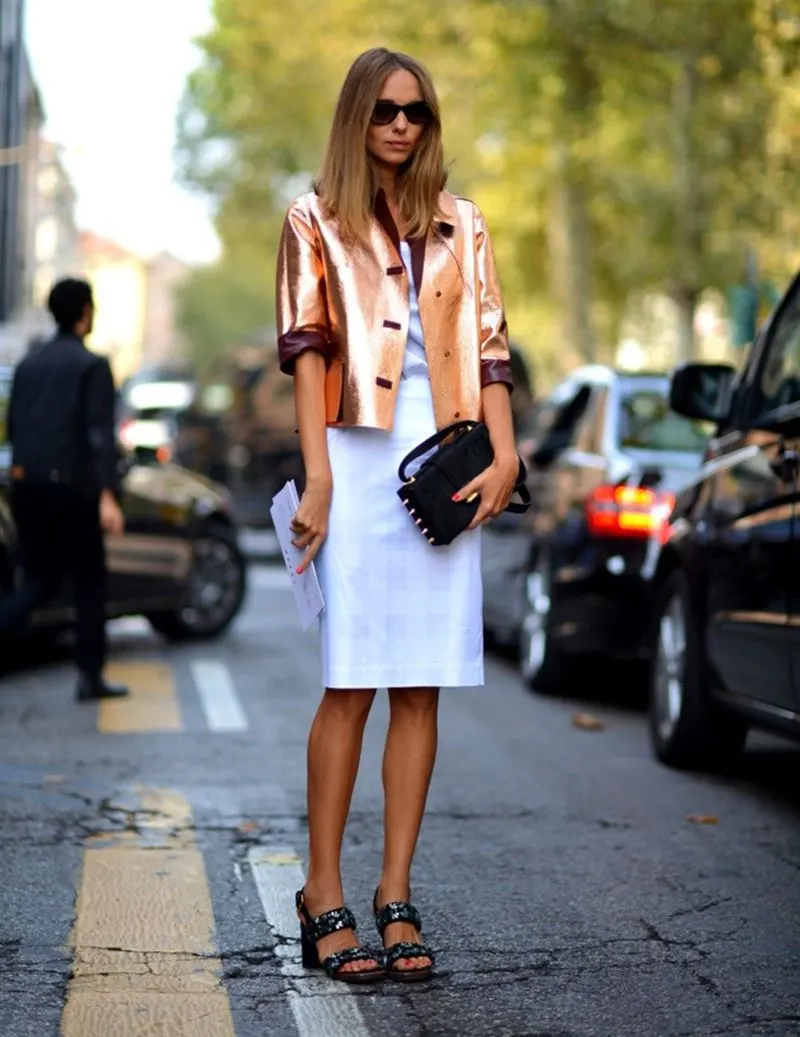 Buy Similar Here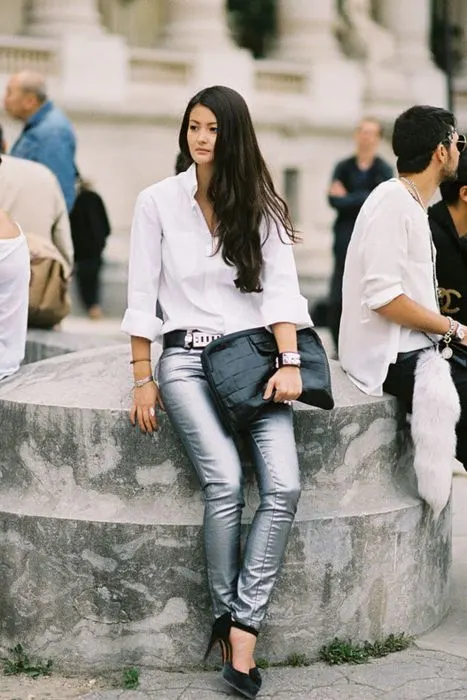 Buy Similar Here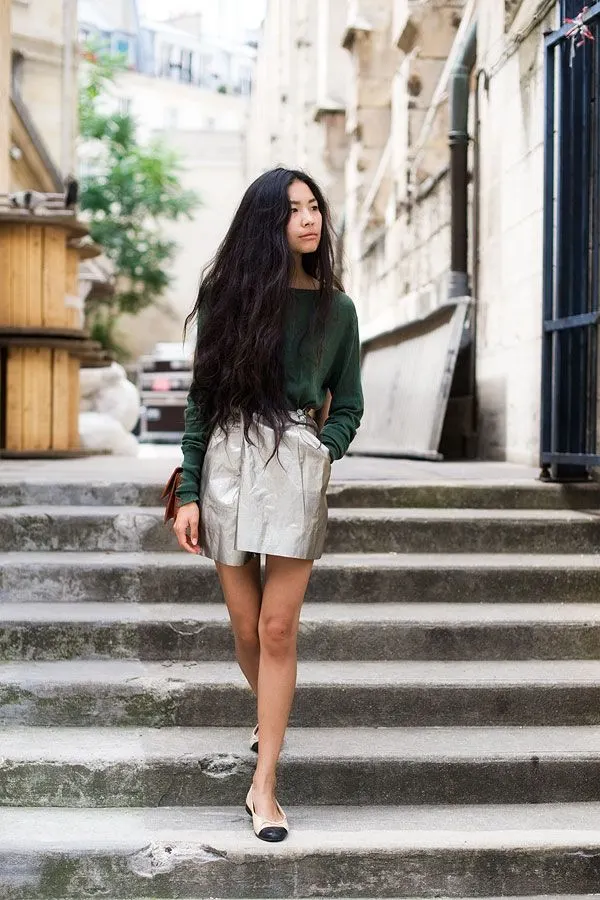 Buy Similar Here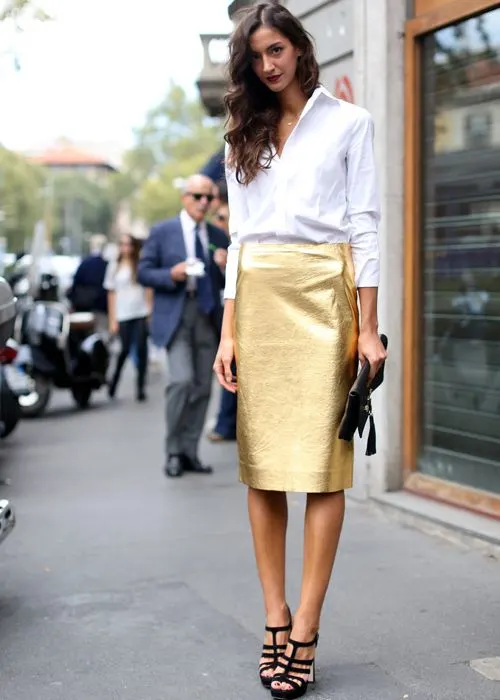 Buy Similar Here
Buy Similar Here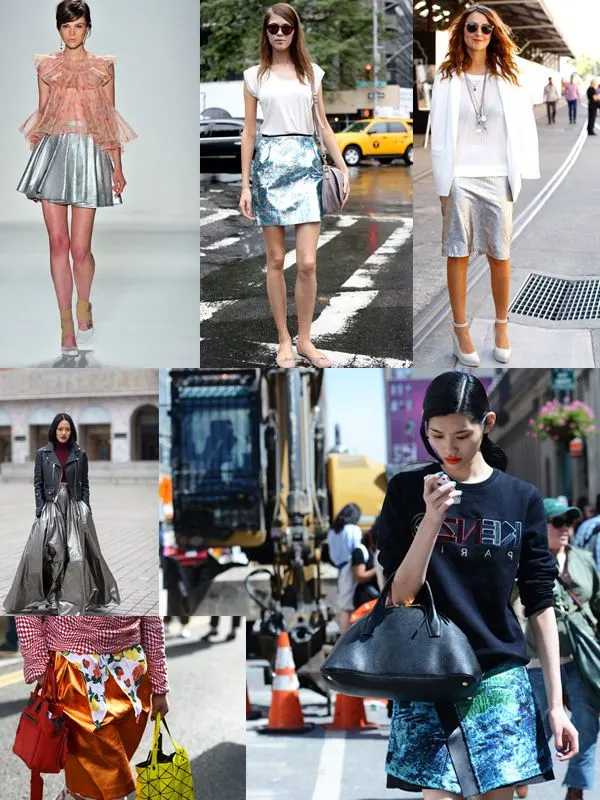 Buy Similar Here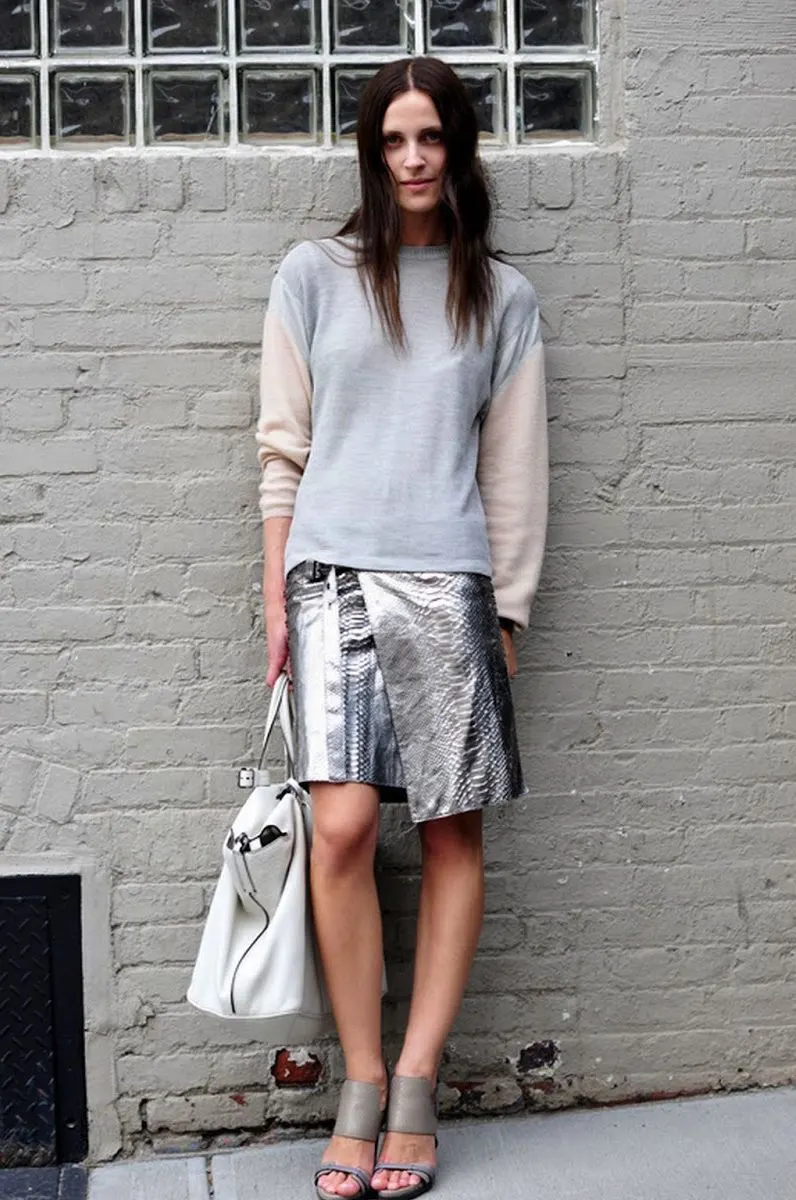 Buy Similar Here