It's been a while since my last post! Sorry! Anyway, this time I want you to have a look through my favorite casual summer outfit ideas that will inspire you to create something new, fresh, and ladylike.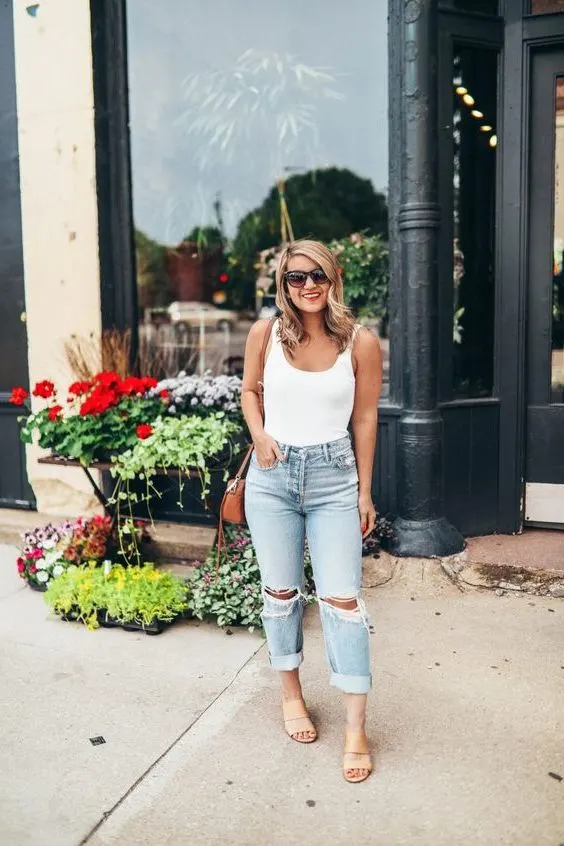 Buy Similar Here
One of my favorite things about this time of year is the opportunity to have some fun with my wardrobe. I love getting dressed up for a date night, but when it comes to dressing for a summer day or just hanging out with friends in the evenings, I want it to be easy and cute.
How do you achieve this? By embracing your femininity and incorporating lots of lace, tulle, and delicate fabrics into your everyday style.
Each one of these street style looks will make you special and sophisticated. Believe me, there will be no problem for you to recreate these outfits, all you need is a perfect dose of inspiration and I've got it! Read on to find out more and let me know your thoughts in the comments below.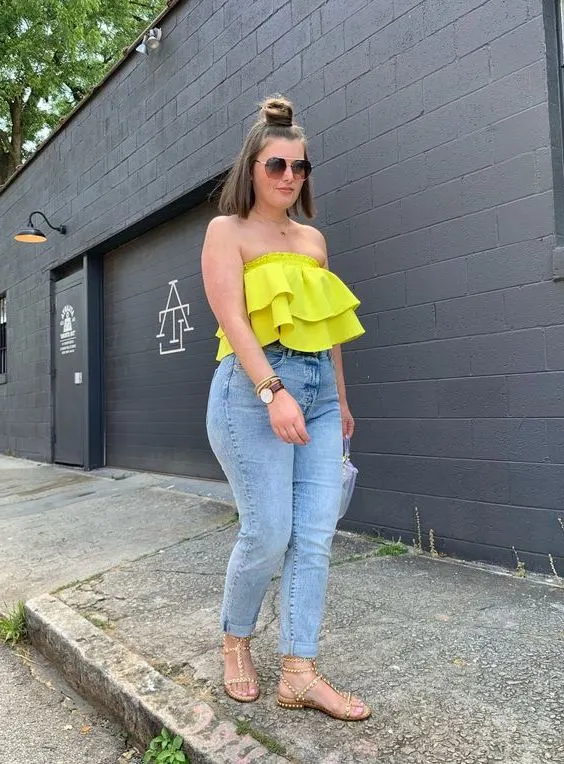 Buy Similar Here
Thanks to this outfit inspiration there will be no problem for you to look trendy, stylish, and feel comfy. I guess we all want to feel special and feminine when flowers are blooming all around you.
We see a striped shirt paired with denim shorts and white hightop trainers. An ideal combo for summer casual trips. Check out other cool ways how to wear striped outfits this year, I've got a full guide for you.
Buy Similar Here
Think of white skinnies, animal print clutches, white lace tops, blue on blue combos, floral prints, pastel hues, etc. Of course, the weather is still chilly, but there is no problem for you to add more layers to your look and feel cozy during windy Spring days. Hope these ideas will help you create something new and original.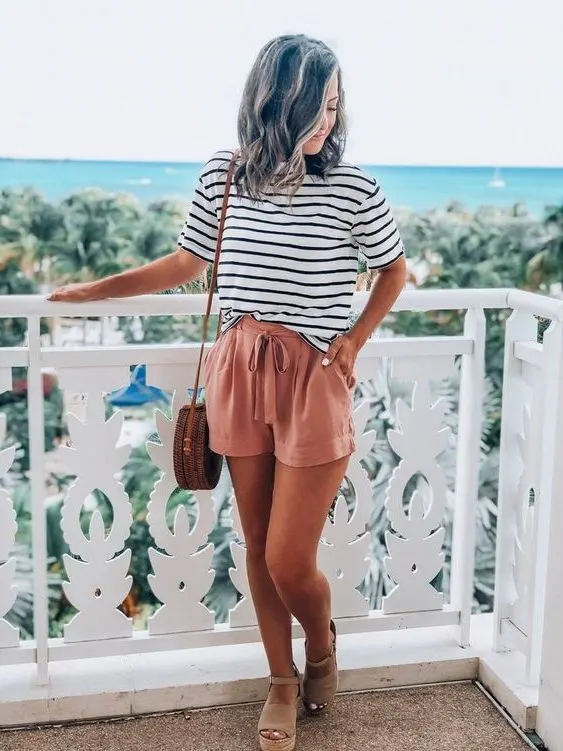 Buy Similar Here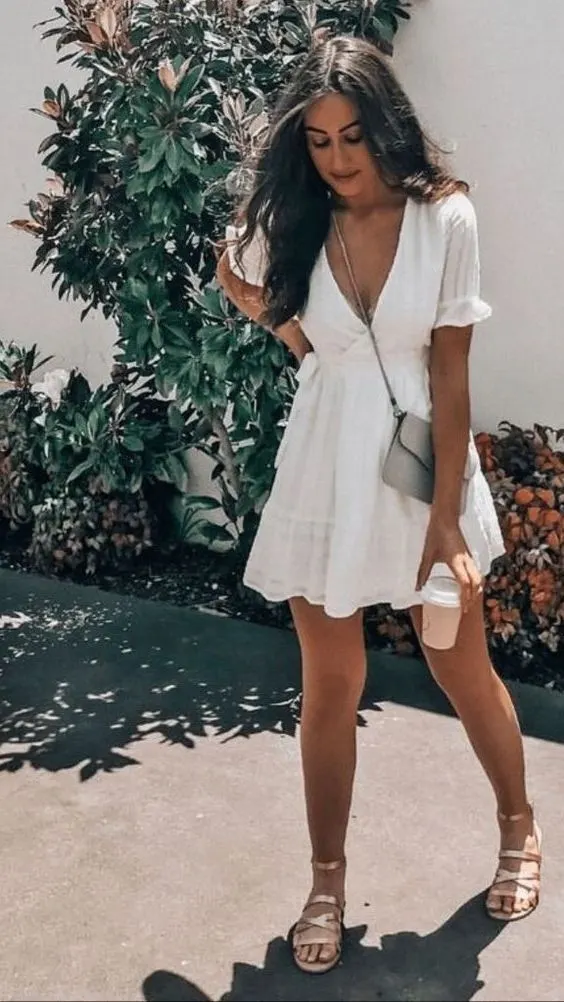 Buy Similar Here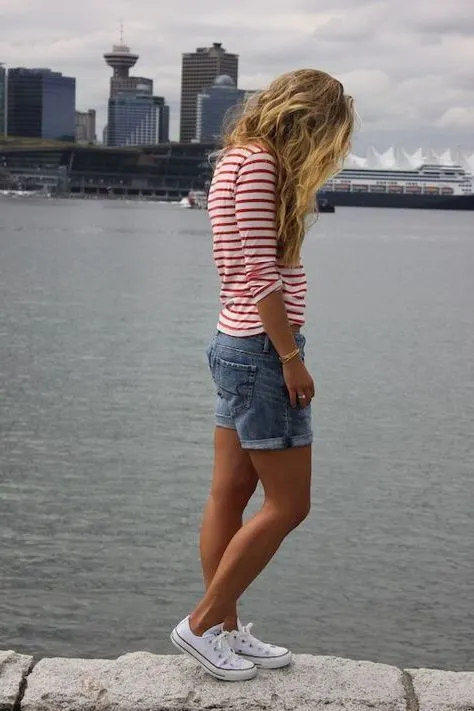 Buy Similar Here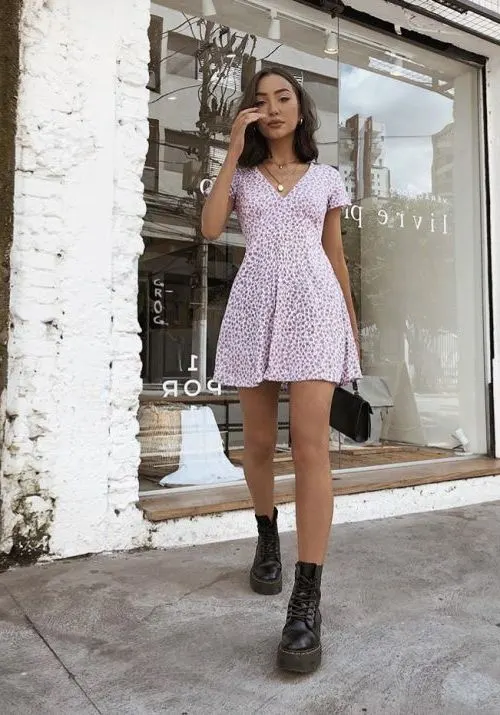 Buy Similar Here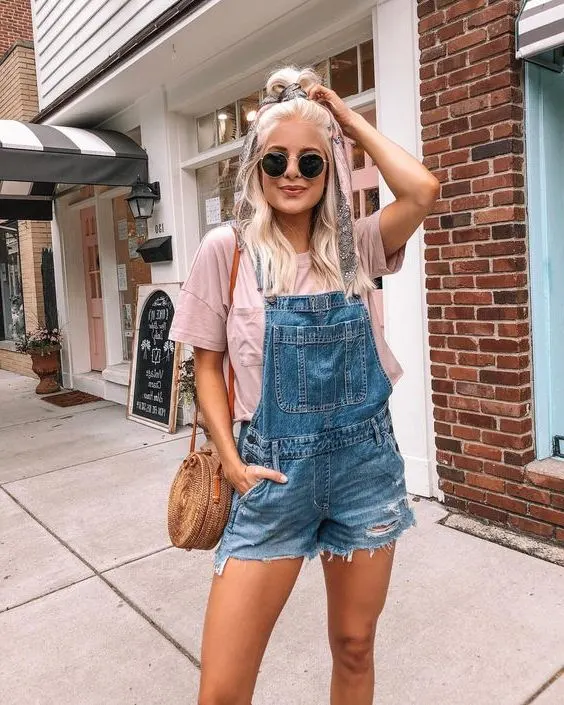 Buy Similar Here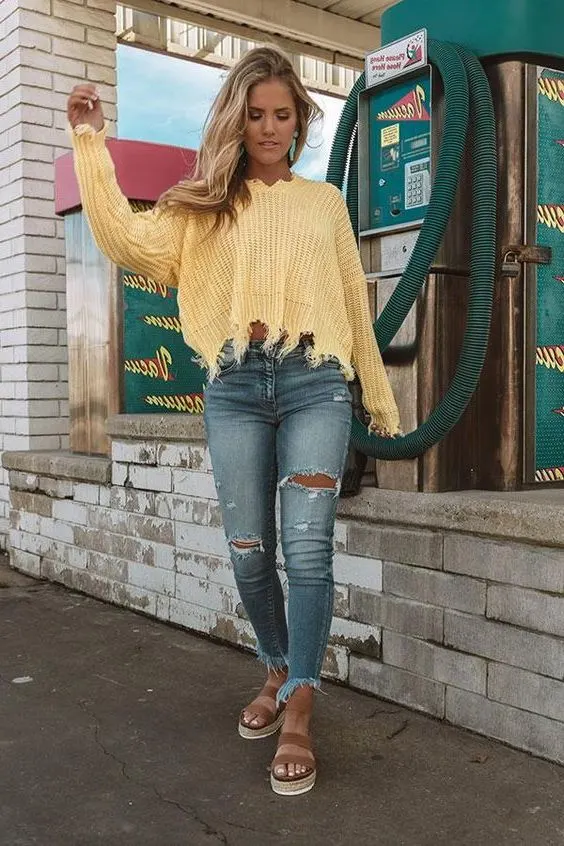 Buy Similar Here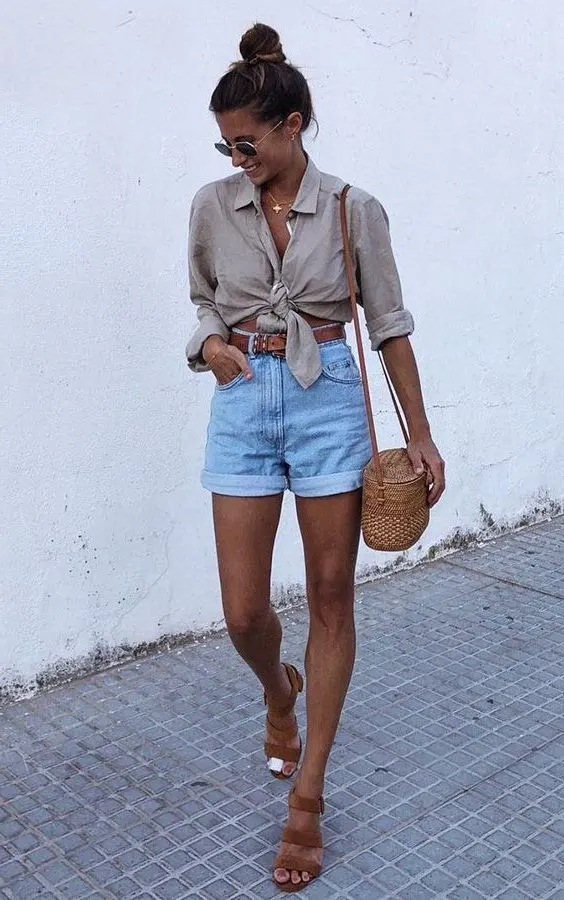 Buy Similar Here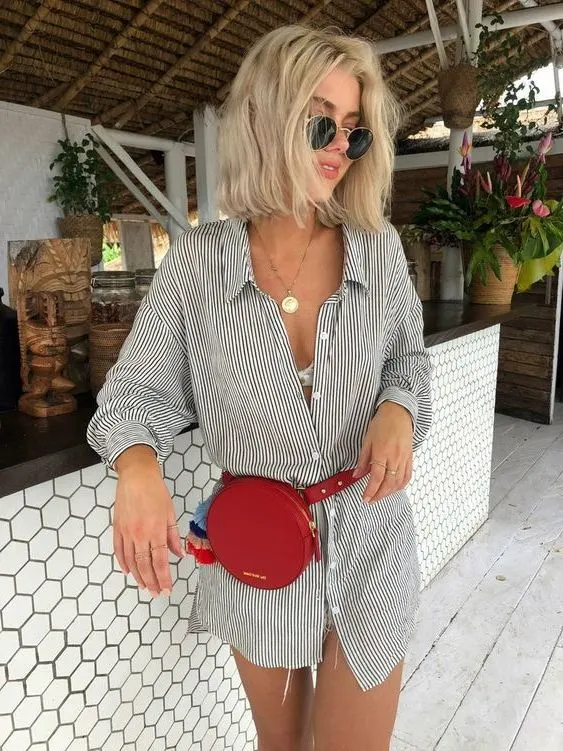 Buy Similar Here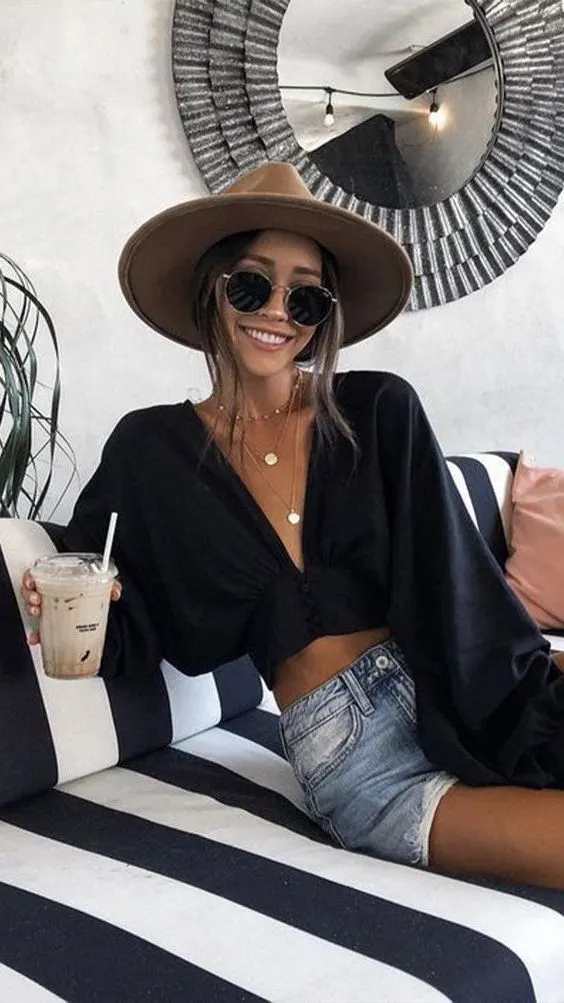 Buy Similar Here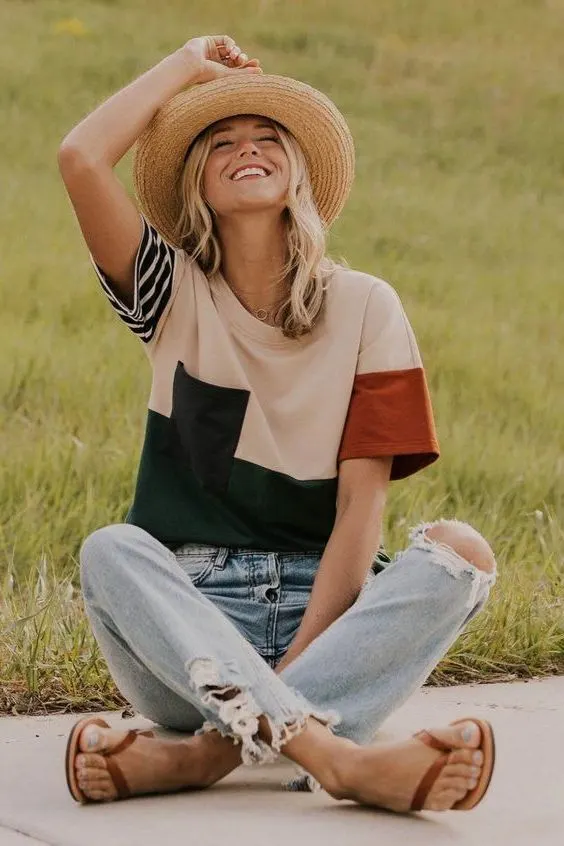 Buy Similar Here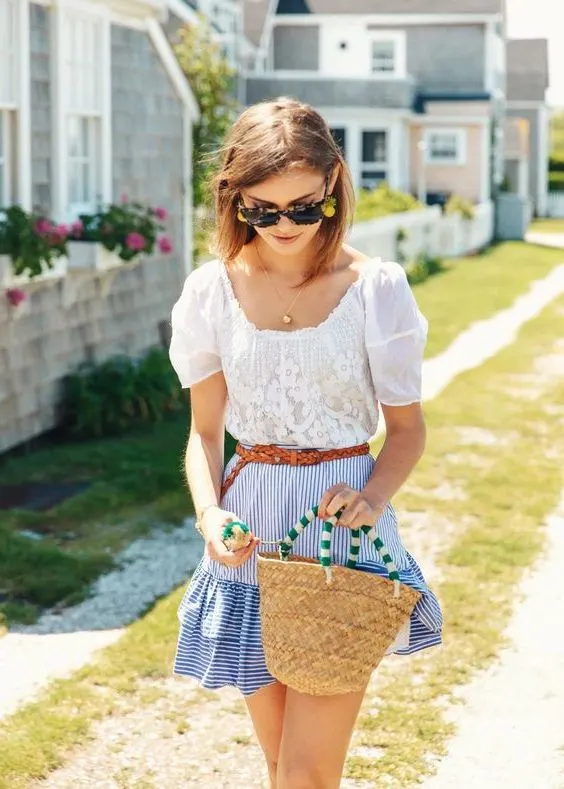 Buy Similar Here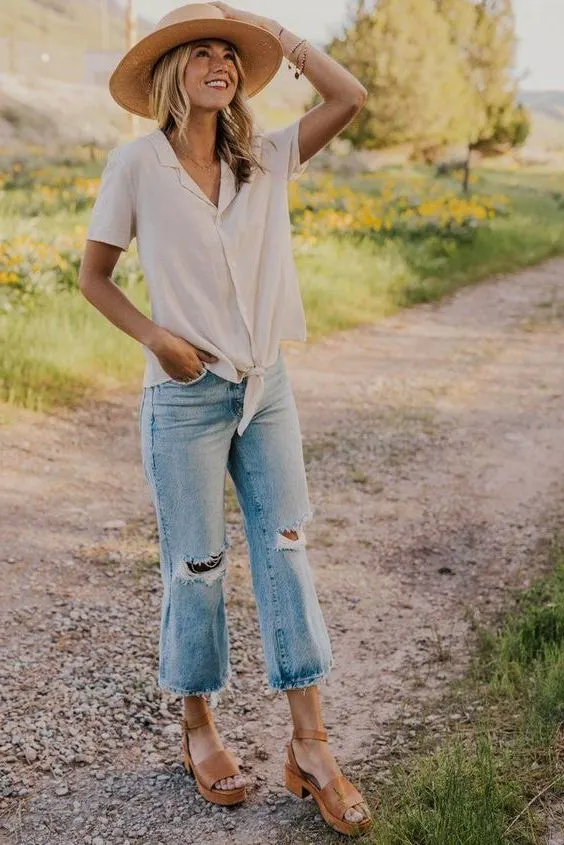 Buy Similar Here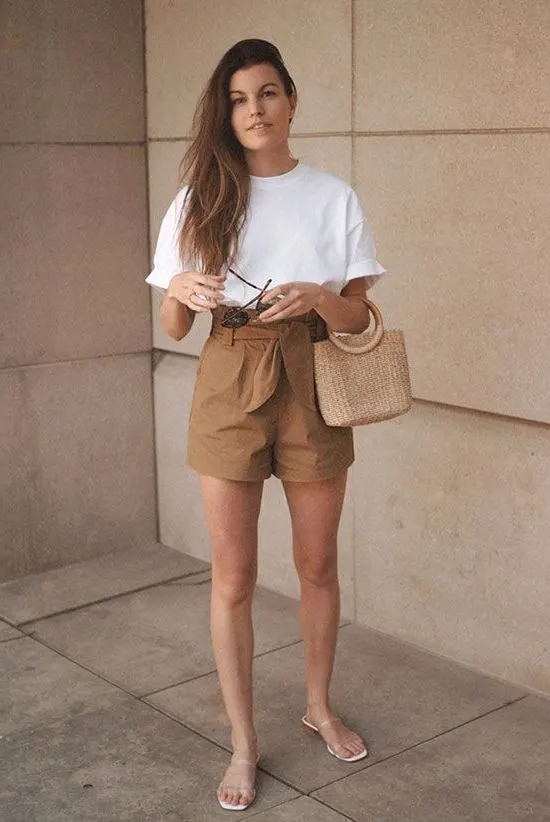 Buy Similar Here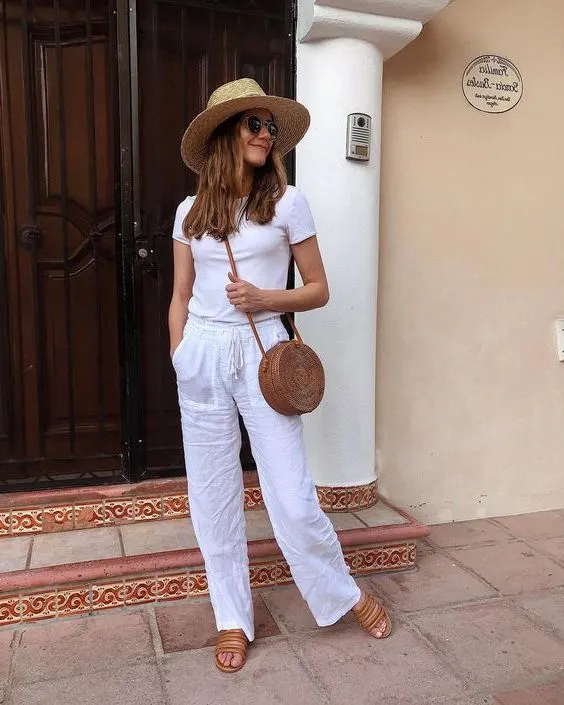 Buy Similar Here
You'll be relieved to know there's no shortage of summer outfit inspiration in the street style galleries. From bright colors to matching separates, this season's hottest trends and warm-weather-ready outfit ideas below are ready to inspire your closet. Which look will you try first?
UPDATE
This is totally the comfiest white dress ever. It's ridiculously soft and billowy, and I love how the wavy hemline makes it hard to define just where the dress ends.
Buy Similar Here
This lace dress is so versatile because it can be worn all year 'round, not just during the warmer months. It's sheer enough that I'd probably wear it in the fall with a black slip under it for modesty. It's also a great cut to wear during the winter because of all of the interesting layering that could be done.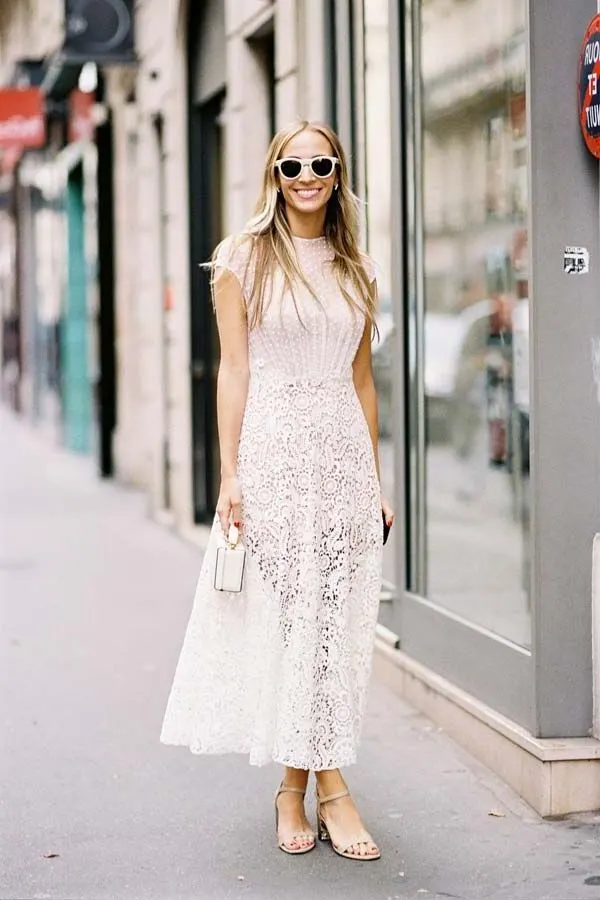 Buy Similar Here
This cropped lace top is cut in a way that flatters a broad shoulder, and it's feminine without being over the top. It's so simple, but it looks like something amazing and expensive.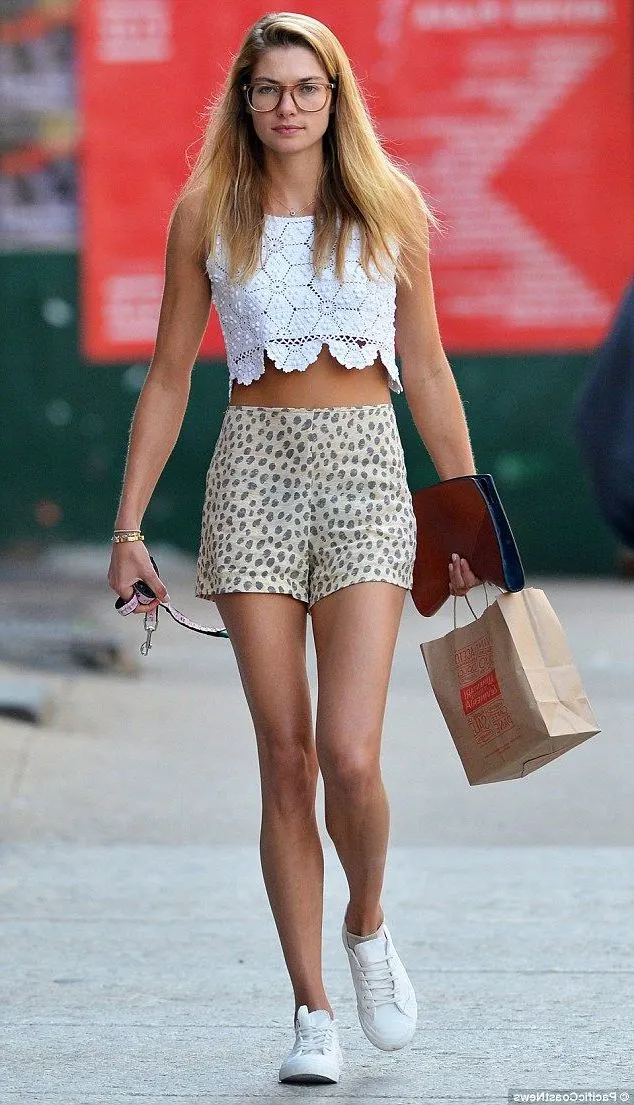 Buy Similar Here
If you're looking for a dressier look, this one with an open back is so flattering on and works well in all kinds of summer situations. You can wear it with heeled fuchsia sandals to a cocktail party or with flat sandals for daylight.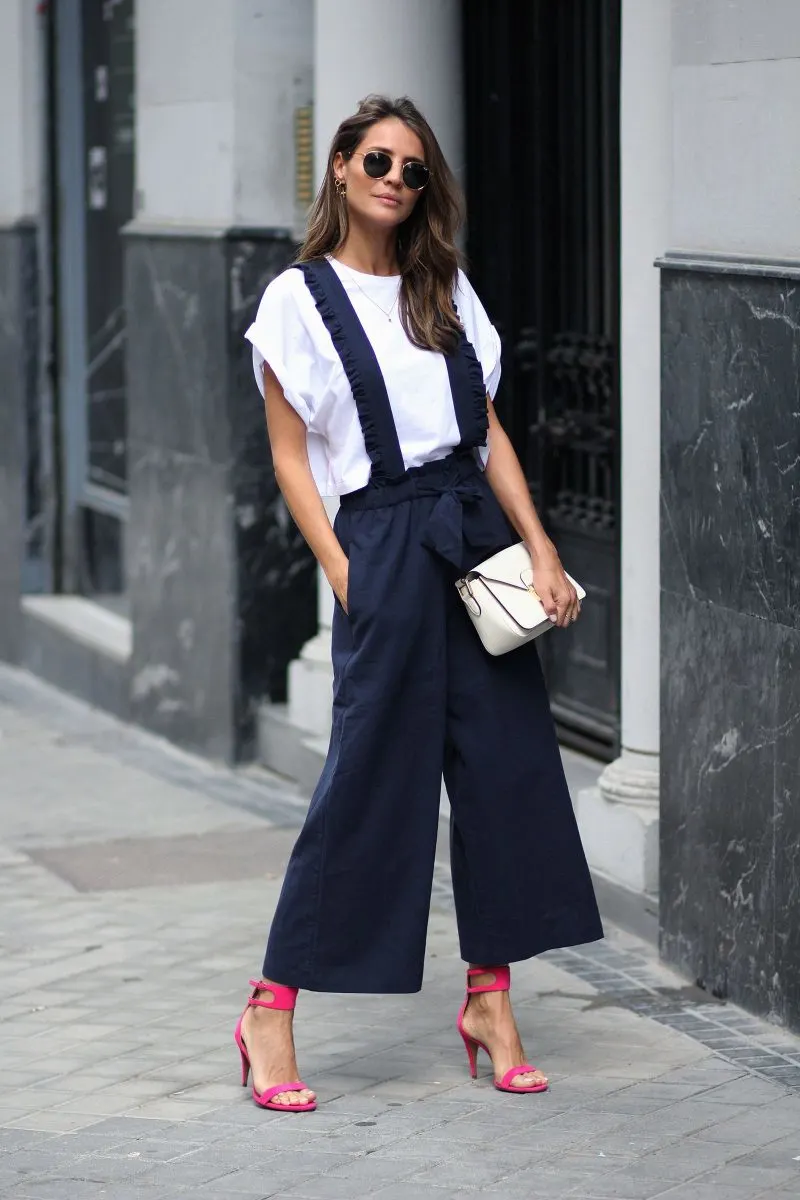 Buy Similar Here
The ruffled hemline helps make this long-sleeve lace dress look more casual than it actually is because the bodice is super drapey and flattering on any body type (like mine!).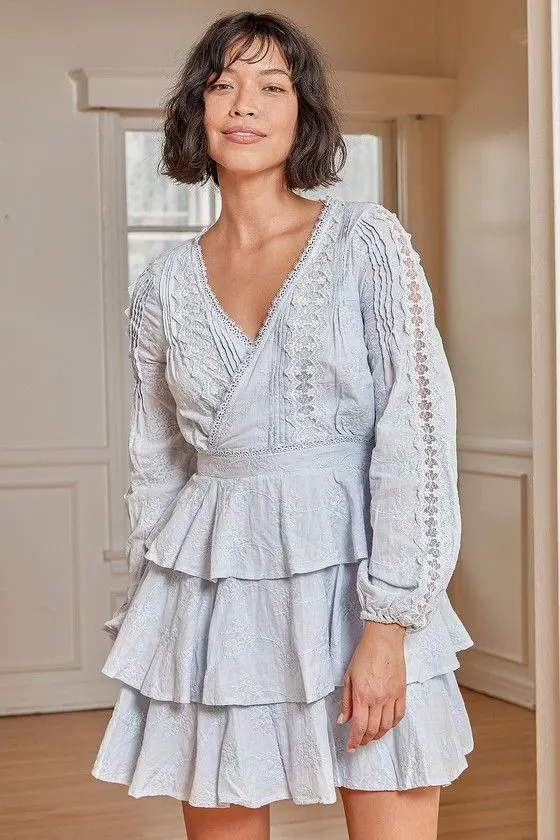 Buy Similar Here
This boyfriend style white shirt has such a feminine flare to it with its details. It's held together perfectly for a sexy look without being too revealing. Add cool denim shorts and kicks.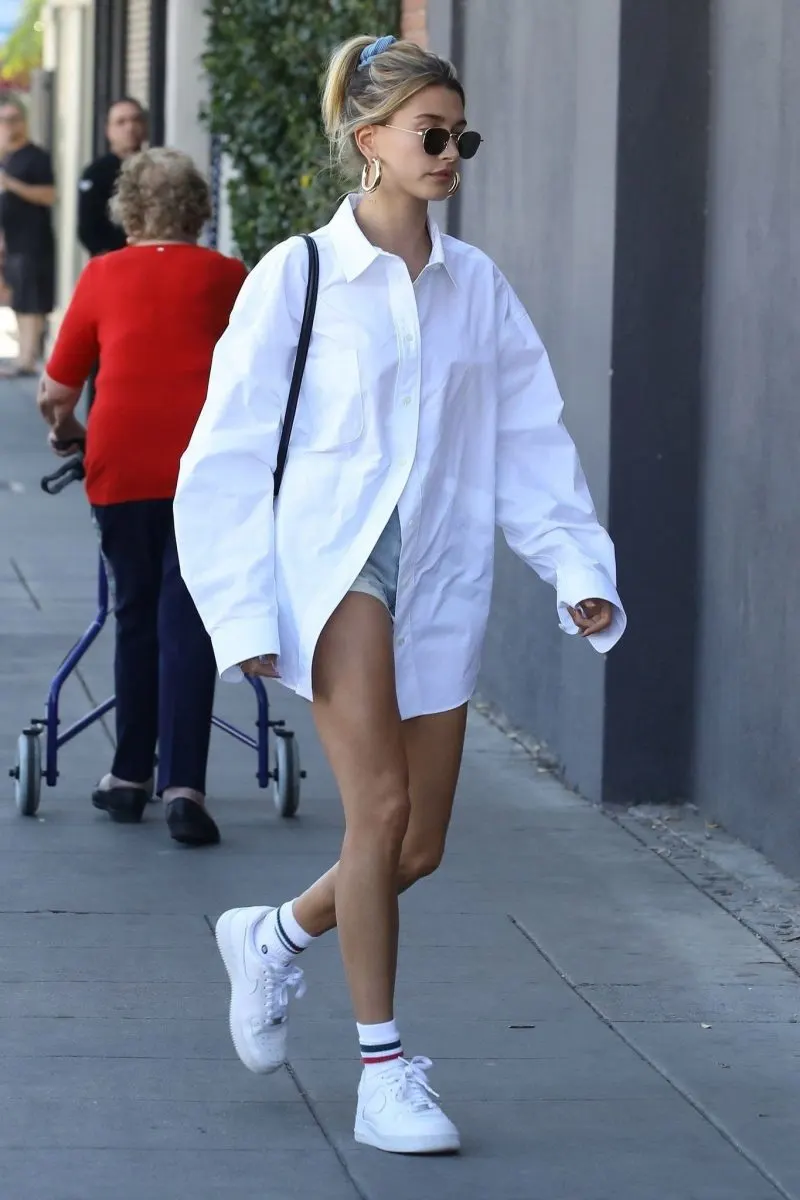 Buy Similar Here
This lace midi ruffled skirt is so darling, and it's a great deal! I love the natural waistline so it flatters everyone. Add a cool crop top and a black leather jacket.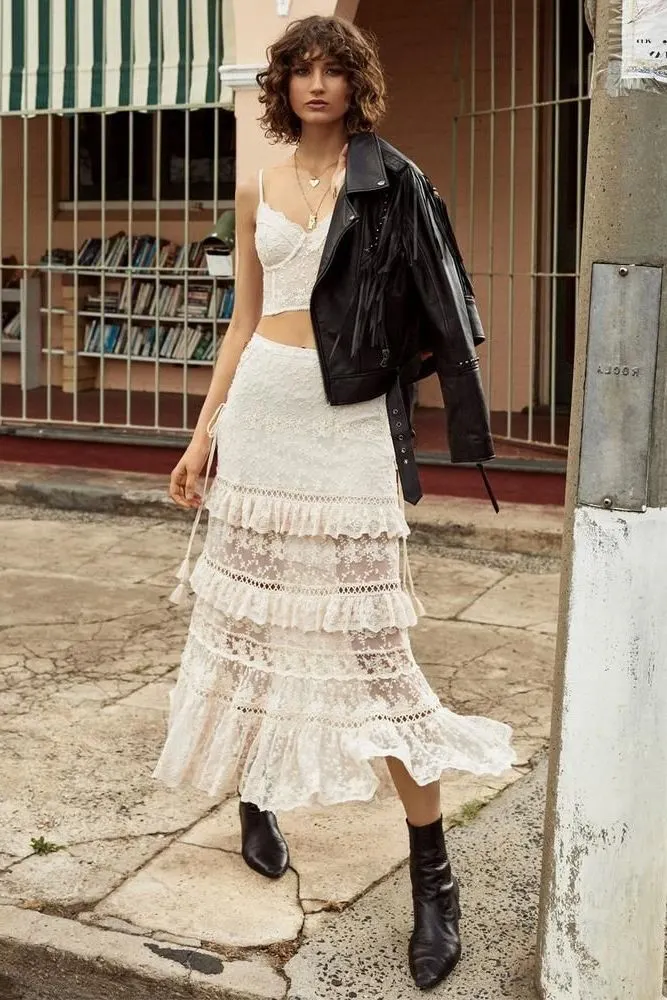 Buy Similar Here
This soft pink sweater is totally comfortable, but I love the details that really makes it feel fancier.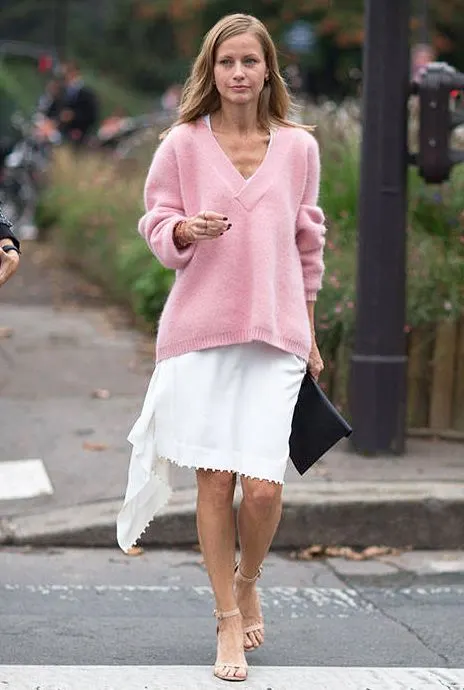 Buy Similar Here
Source: HarpersBazaar