This time we are here to talk about loafers and ways you can wear them this Fall season. When we speak about the fall season, the first footwear that pops in our minds is ankle boots and other winter shoes. But we forget about other footwear that is functional and looks pretty chic on women. Yes, I am talking about loafers.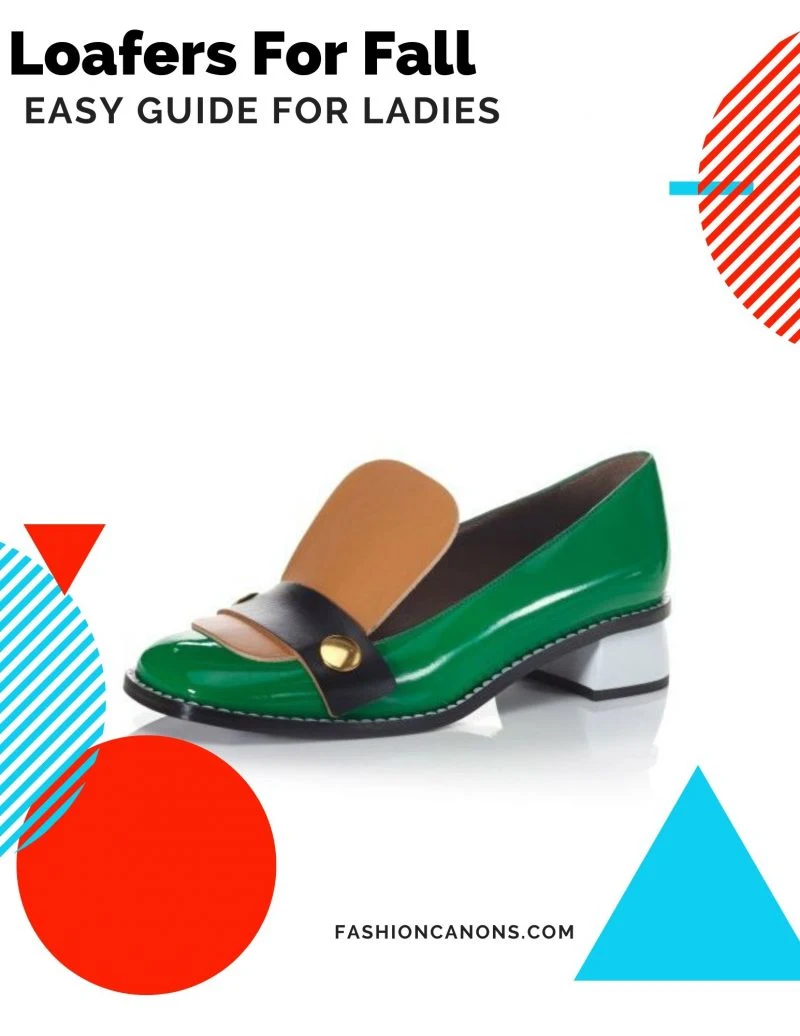 Buy Similar Here
We've got some great suggestions for how to wear loafers this Fall because you can easily style them with any number of outfits. These are some great ideas that we hope will make wearing shoes like these a lot easier for you.
They're a stylish piece that can easily be paired with a plethora of outfits. The kicker is, they are also one of those shoes that you'll either love or not love. With this in mind, you've got to decide just how much care and effort you want to put into them before deciding how you should wear them this Fall. Fortunately for us, we have some easy guidelines to follow when it comes to figuring out the best way to wear these shoes and still look great.
The most important part is to know your shoe size so you walk and feel comfortable while wearing loafers. Your shoe size will allow you to fill the shoes out comfortably without too much bulk. You'll need something comfy as well as something stylish so there are no awkward nights after a long day at work or school.
*If you have wide feet, consider going up a half-size. This will ensure you have room for socks so your feet don't feel crammed in the tops of the shoes.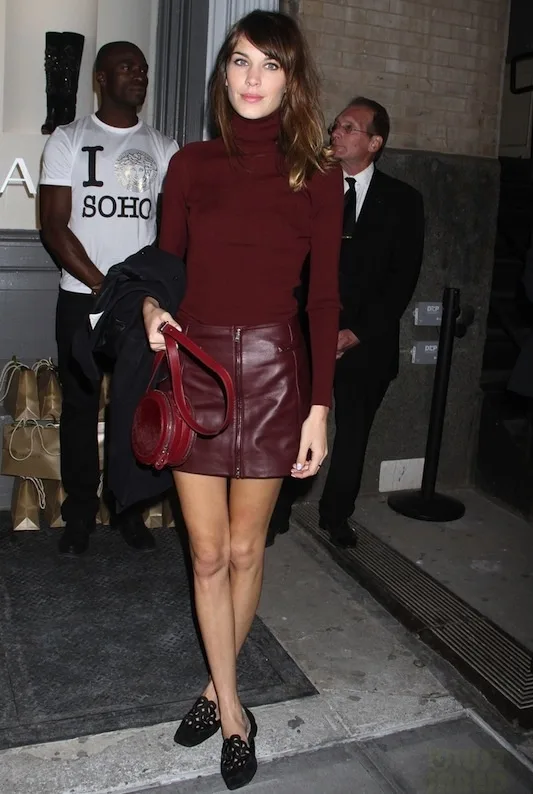 Buy Similar Here
We see a maroon turtleneck tucked in maroon leather mini skirt completed with black perforated loafers. A nice choice for those who want to keep things classy, yet feminine.
Easy Guide How To Wear Loafers For Women
I am not saying this is the only alternative, but there is something cool about their androgynous boyish appearance that makes you look like a real tomboyish girl.
The thing about loafers is that they are pretty hard to style if you don't want to look like a granny. You should make your outfit look fresh and trendy, otherwise, you risk to appear dull and simple. Go for sophisticated separates, edgy details, and keep your accessories simple.
The best thing about loafers- they are extremely comfortable. I do recommend giving these shoes a try by pairing with dresses, skirts and other feminine apparel. Plus, they do look awesome with office style clothing. If you are a beginner to this trend, then you better start from the black ones, they do look smart chic and can be easily combined with printed and classic colored clothes. But you can also go for printed loafers and try on the animal printed version.
Loafers come with no heels, but you can find the heeled loafers. They do look awesome with pretty much anything, starting from skater skirts to jeans and pantsuits.
Love the way fedora hat is styled with a black blazer and patterned ankle-length pants updated with black leather loafers: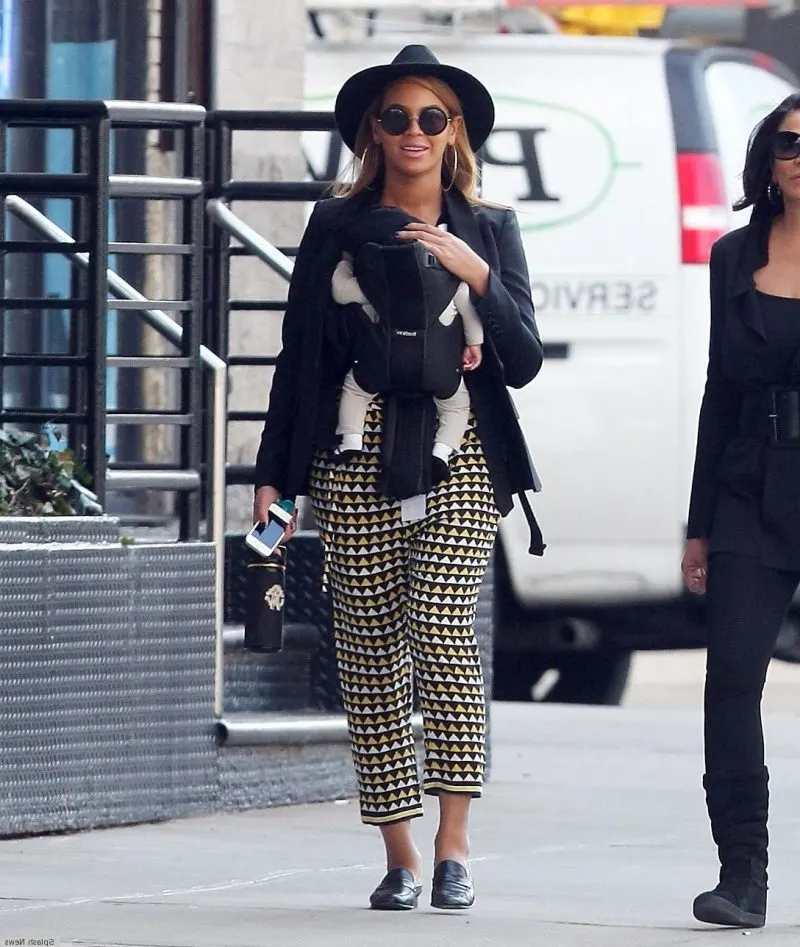 Buy Similar Here
Studded loafers gonna make you look sophisticated and rock chic: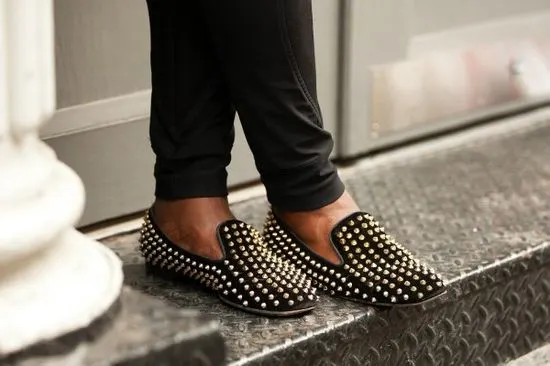 Buy Similar Here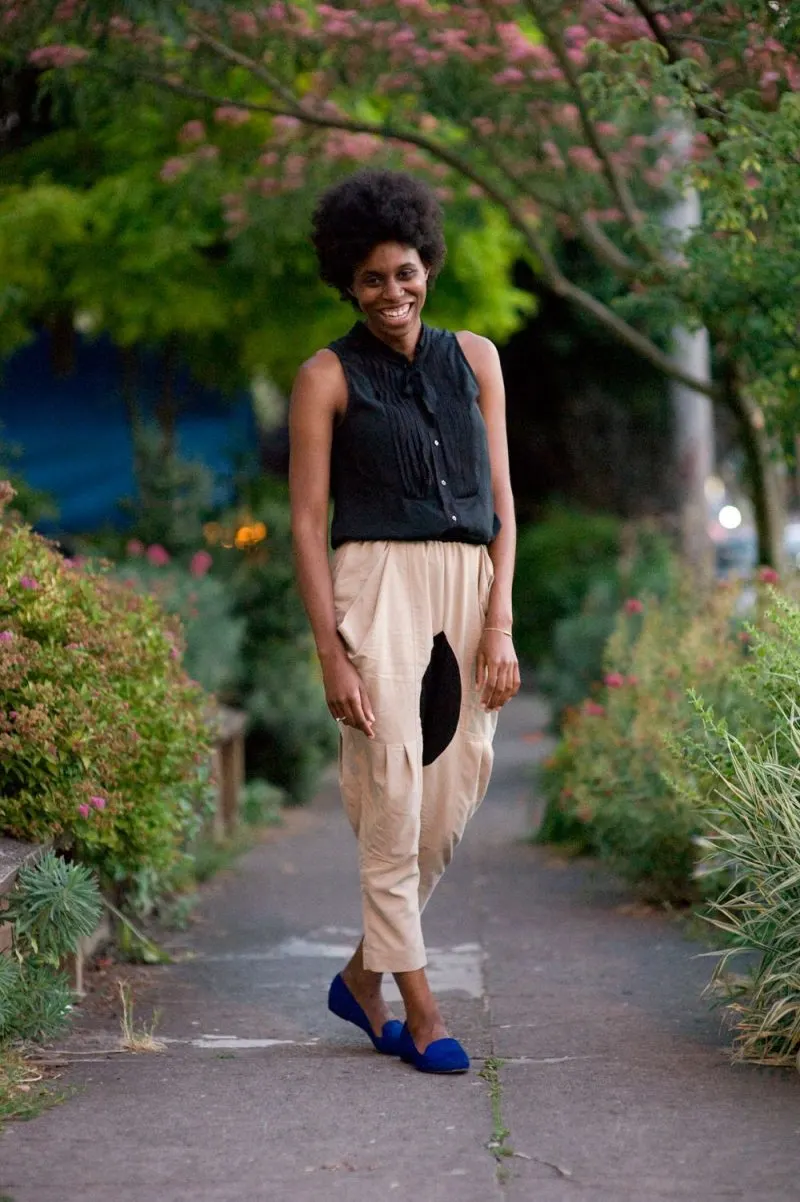 Buy Similar Here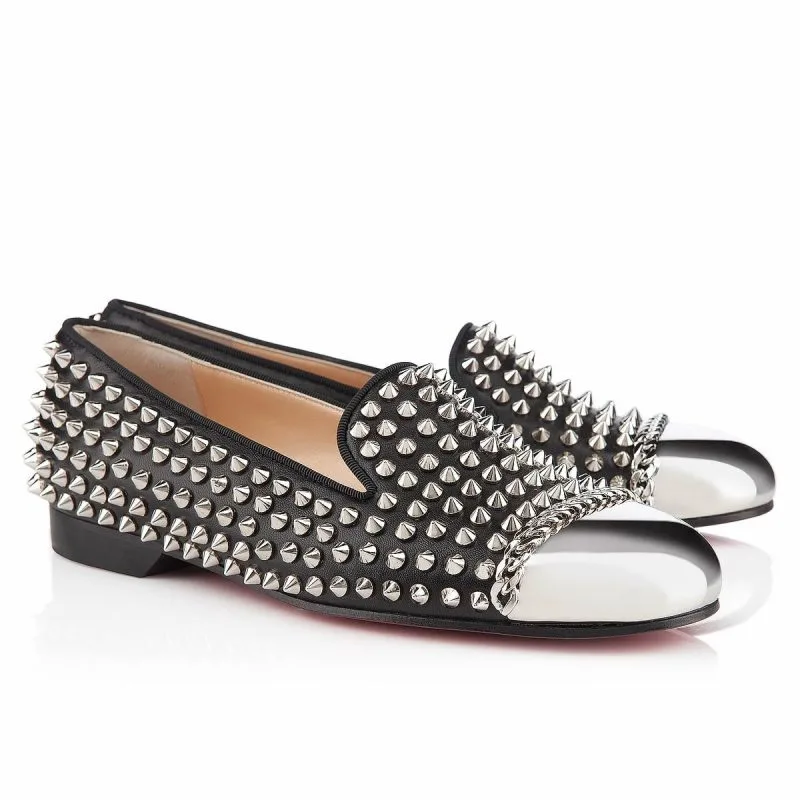 Buy Similar Here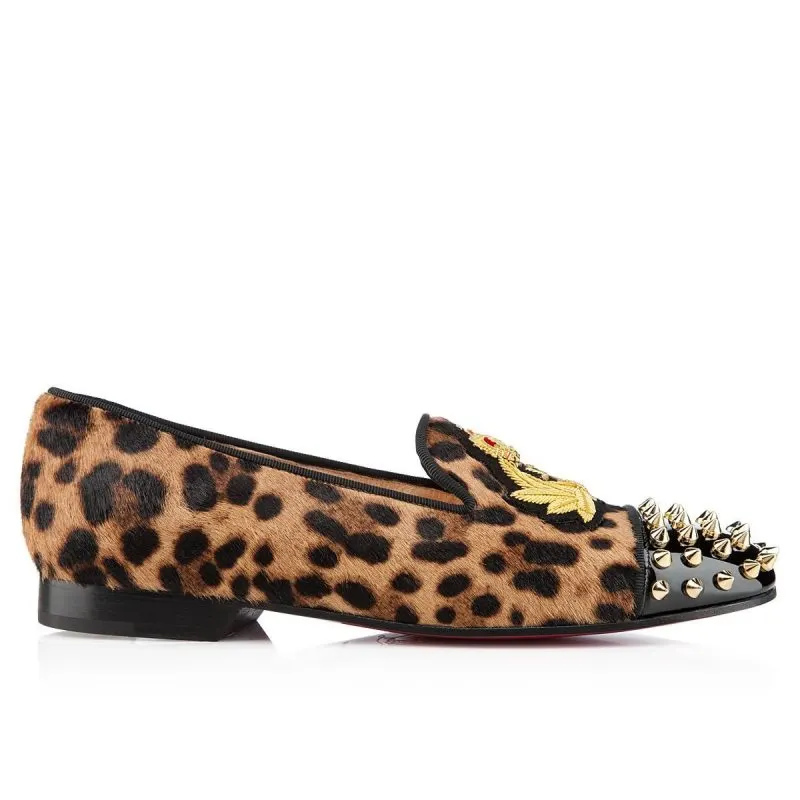 Buy Similar Here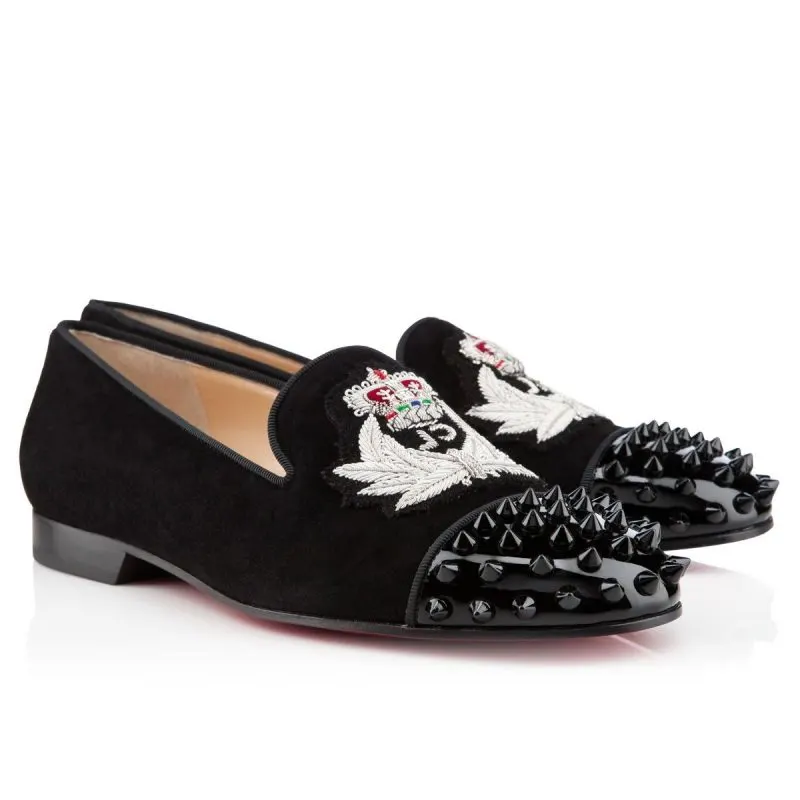 Buy Similar Here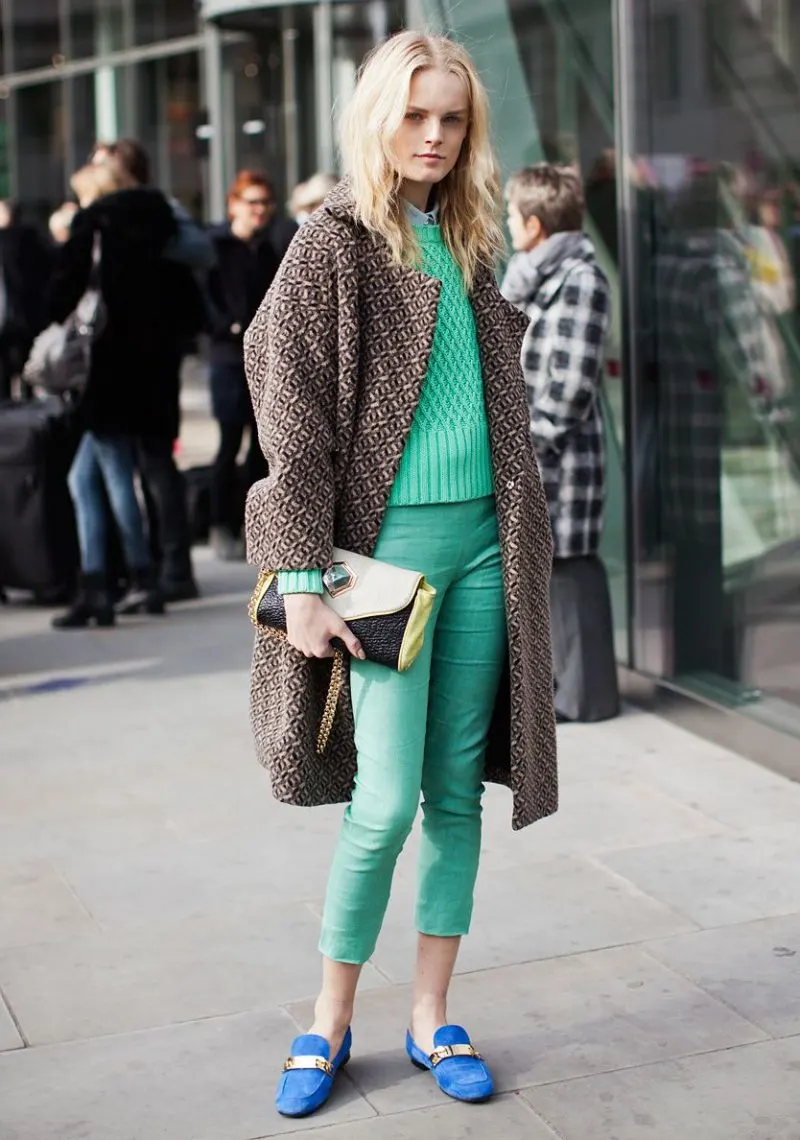 Buy Similar Here
The most common mistake that women make when wearing loafers is wearing them with the wrong type of pants. For a quick and easy fix to this, it is recommended that women try wearing them with denim jeans. Jeans are a great alternative to slacks or skirts and they help you keep cool when the temperature is just right.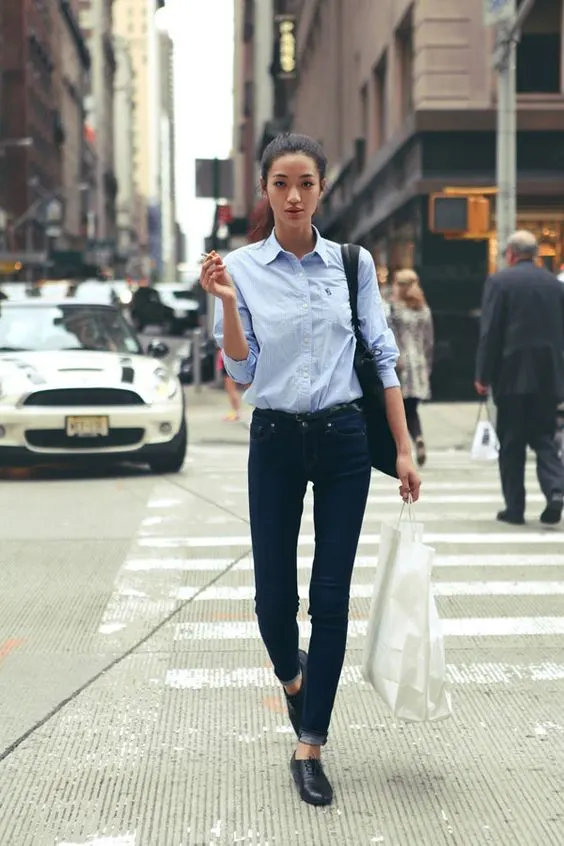 Buy Similar Here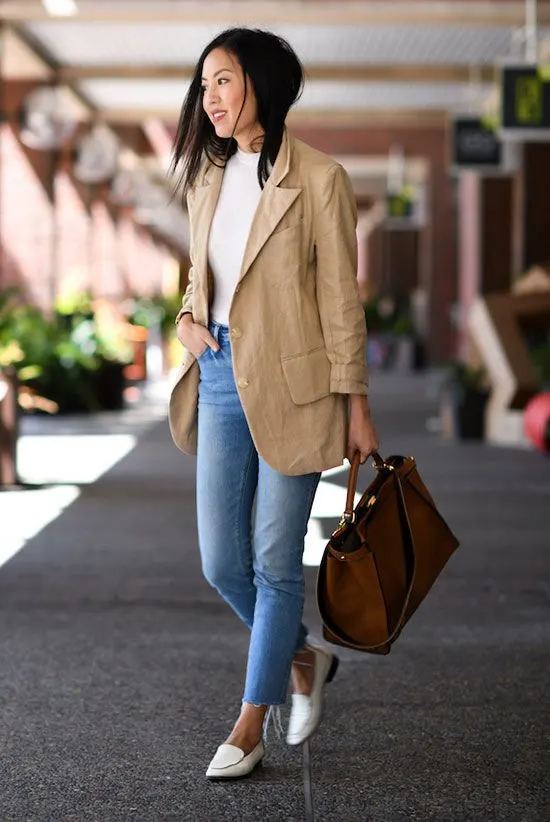 Buy Similar Here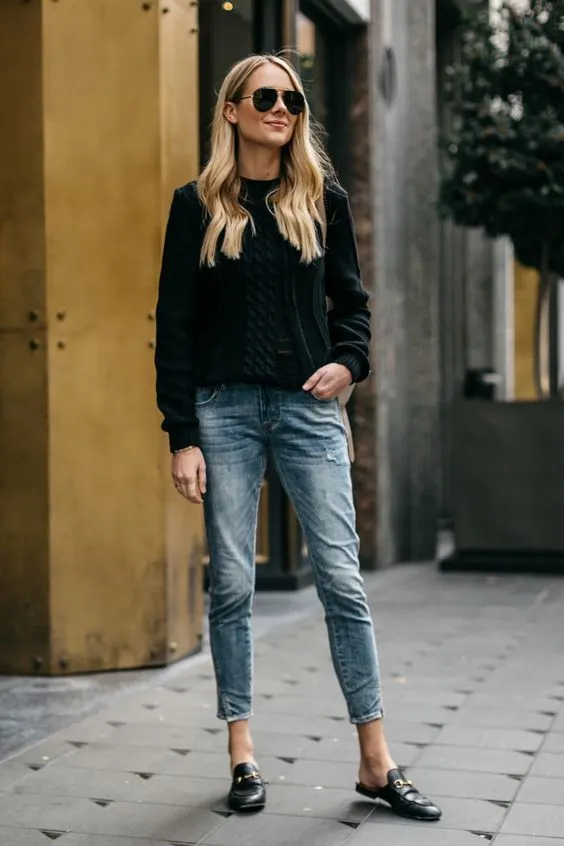 Buy Similar Here
Pairing loafers with skinny jeans will give you a more casual look. They'll also come in handy if you'd rather add an extra layer for the colder months or rainy days. Wear them with skirts and dresses to help add some spice to your outfits this Fall so you can look stylish without much effort.
This is our favorite season for wearing loafers. They look great paired with pants, like chinos, I personally love seeing neutral color loafers with khaki chinos. They're a casual yet classic choice to wear with these bottoms so you can feel comfortable and still look great.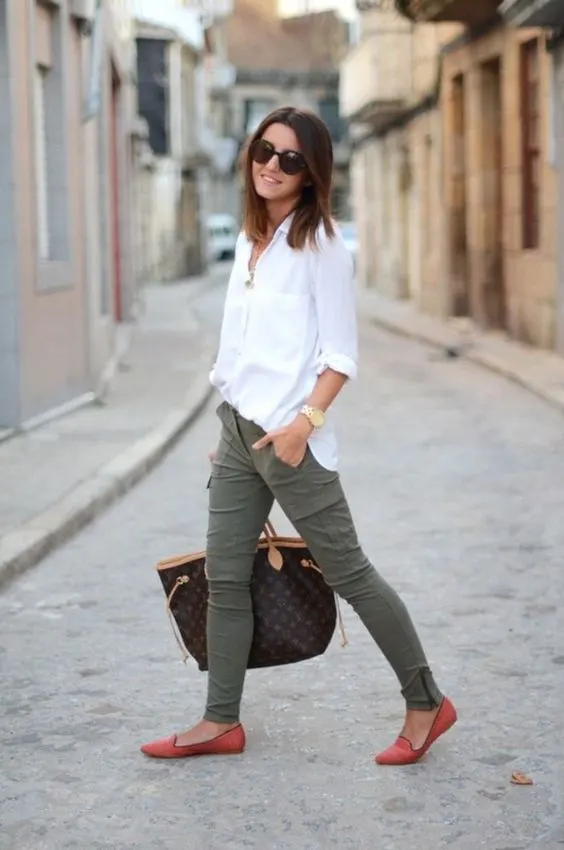 Buy Similar Here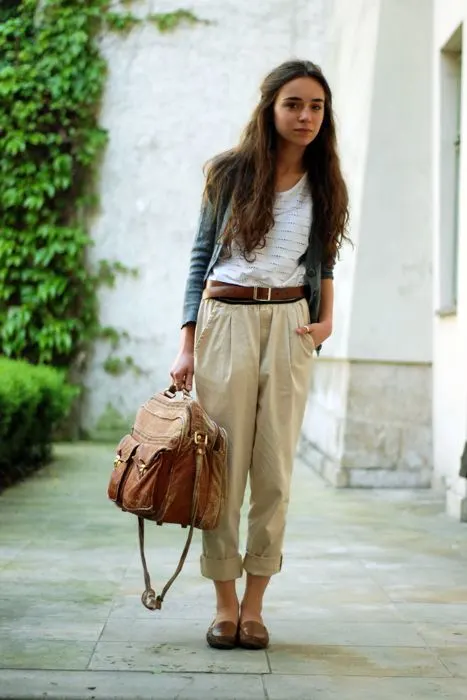 Buy Similar Here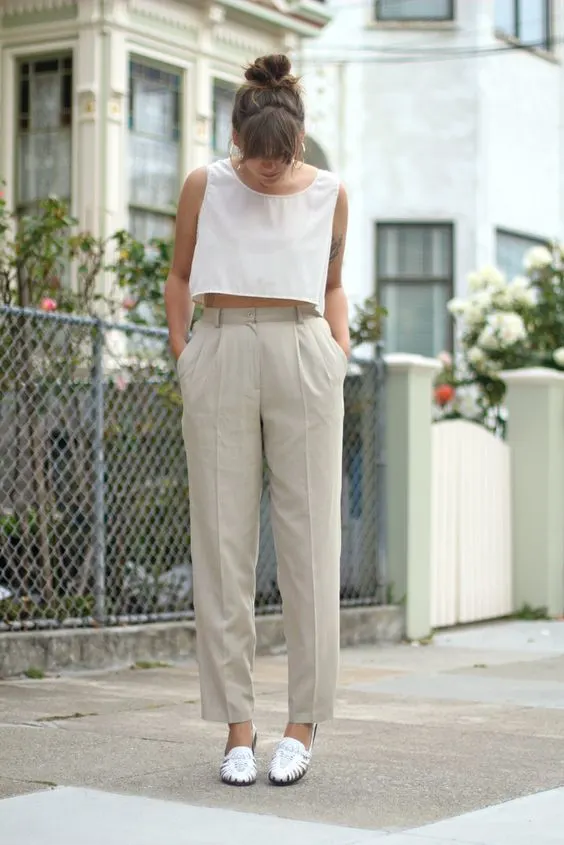 Buy Similar Here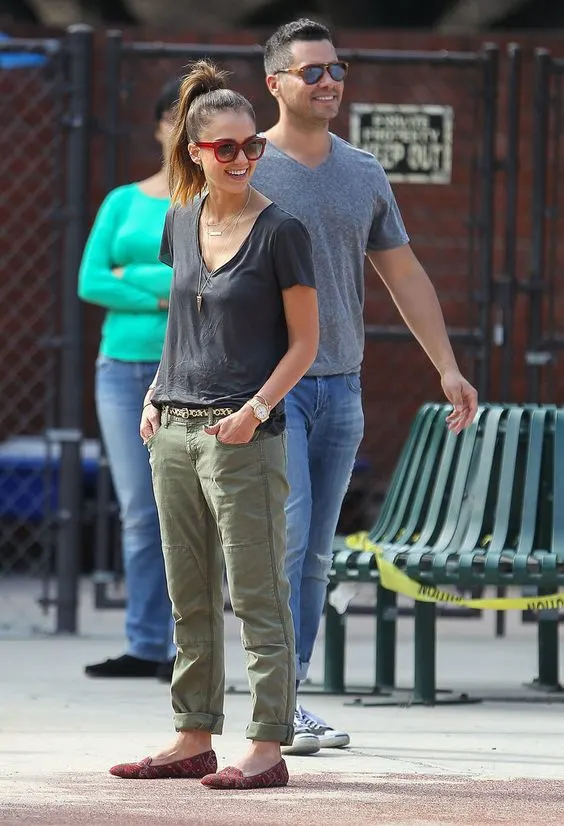 Buy Similar Here
You can easily spice up the look by throwing on a sport coat over your new outfit. This will help to create a more relaxed look while still appearing put together. If you're the type of person who loves to go all-out with your outfit, then by all means, add a bright scarf or some patterned pants to bring some fun and spice.
You don't have to limit yourself to wearing loafers with denim and chinos and feel ready for whatever season has coming your way. Wear them with any number of outfits like tailored trousers, skirts, dresses, and sweaters so there are no limits as to what you can wear.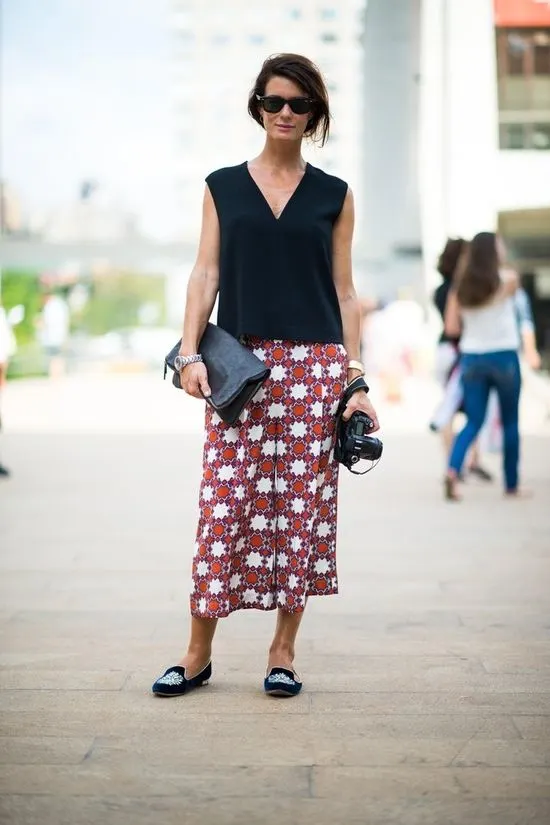 Buy Similar Here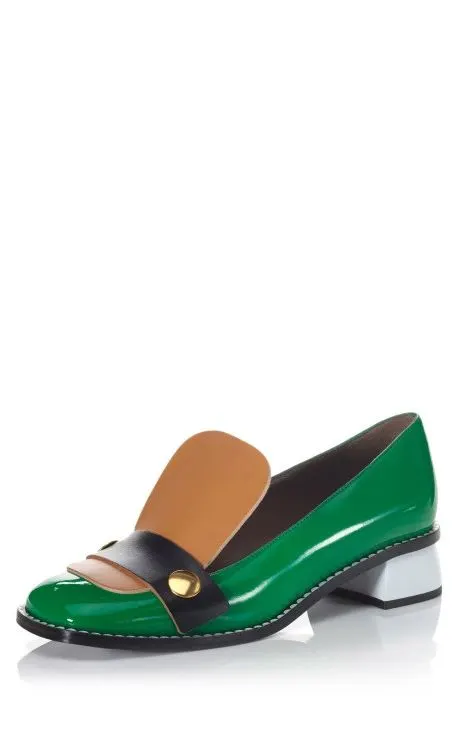 Buy Similar Here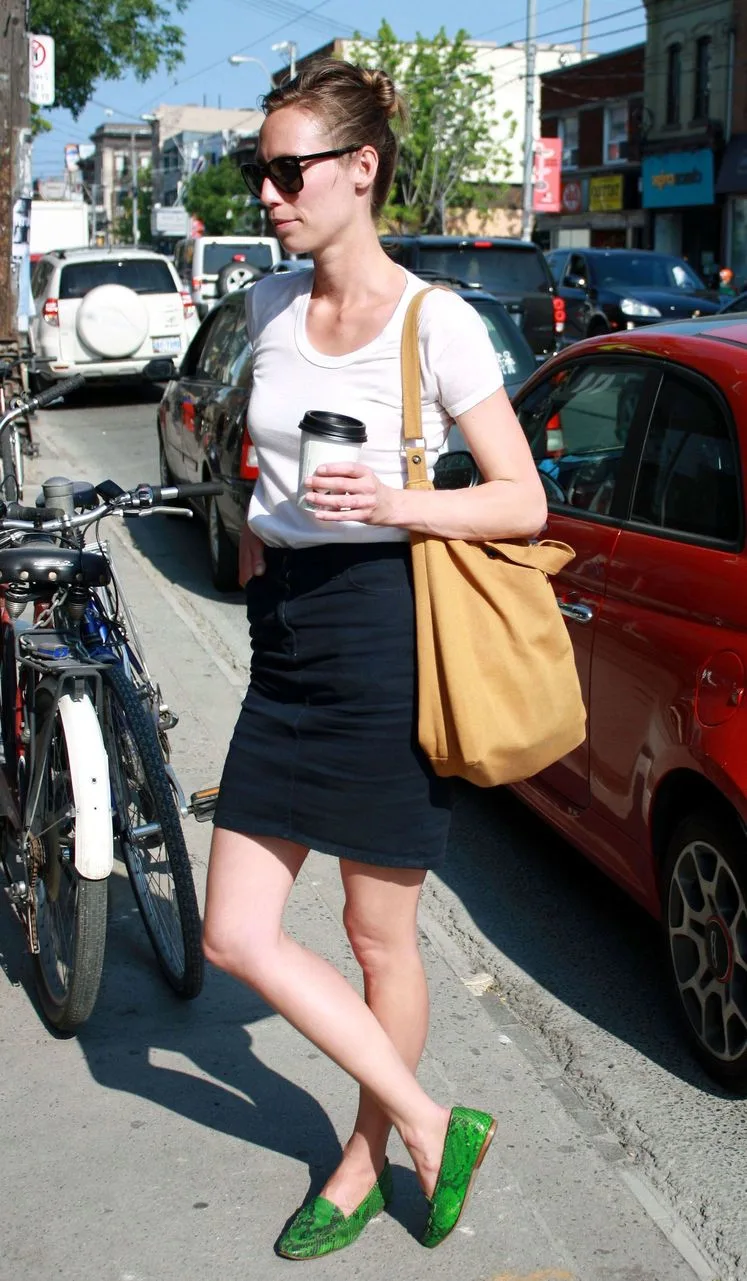 Buy Similar Here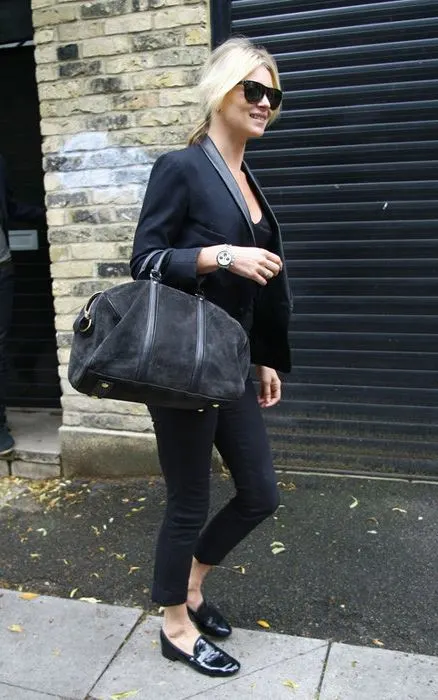 Buy Similar Here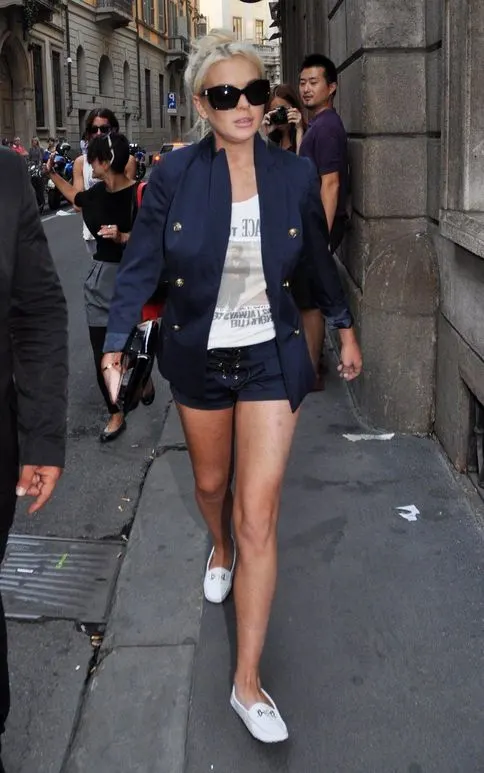 Buy Similar Here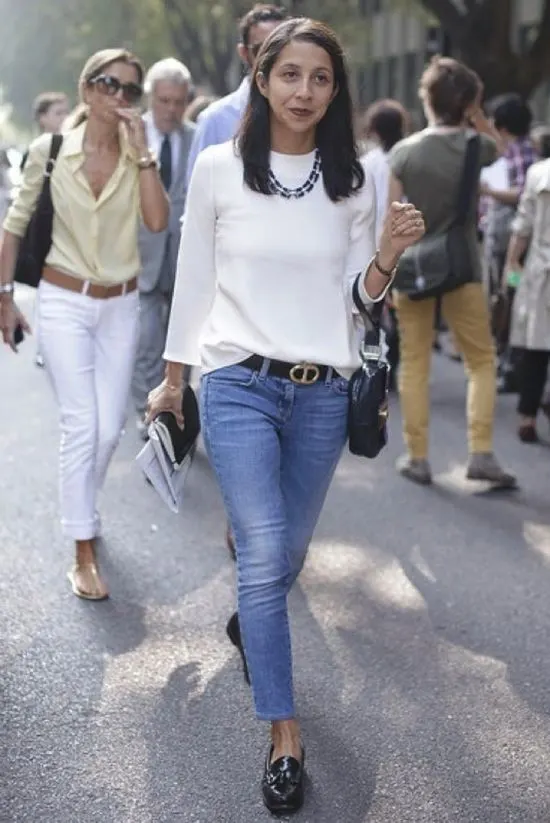 Buy Similar Here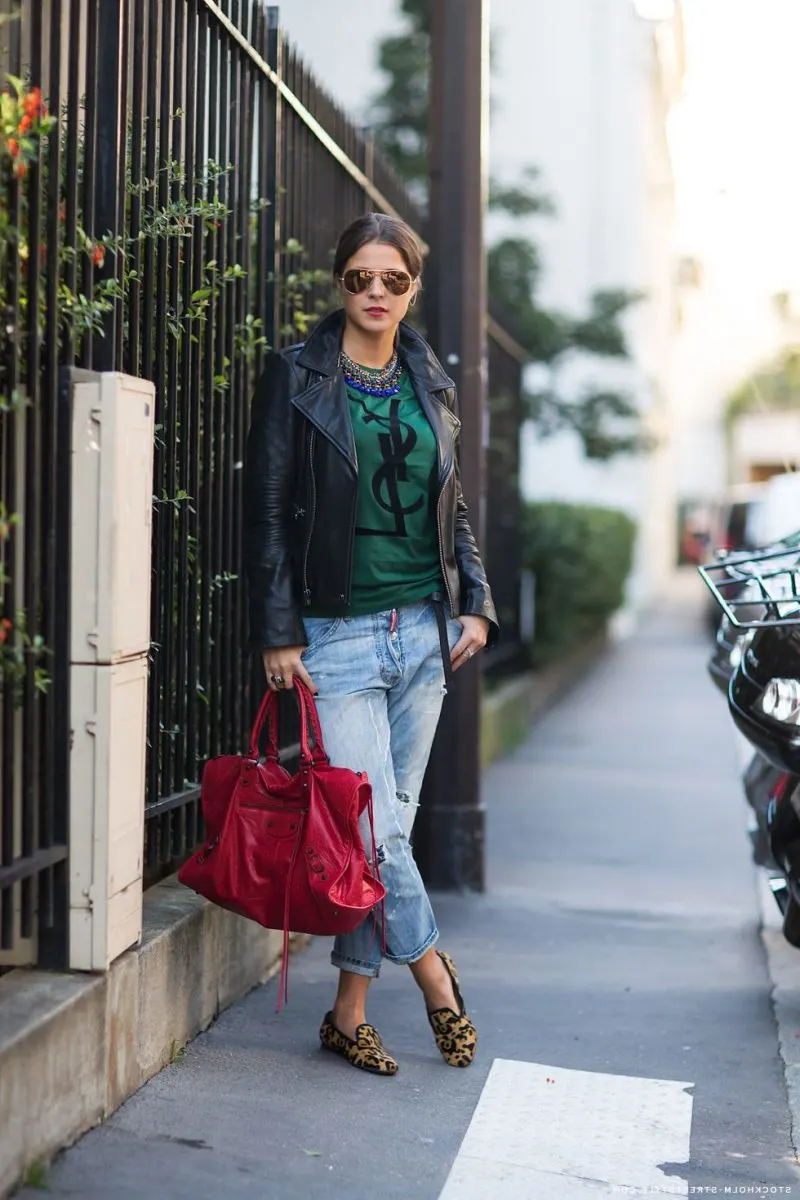 Buy Similar Here
Buy Similar Here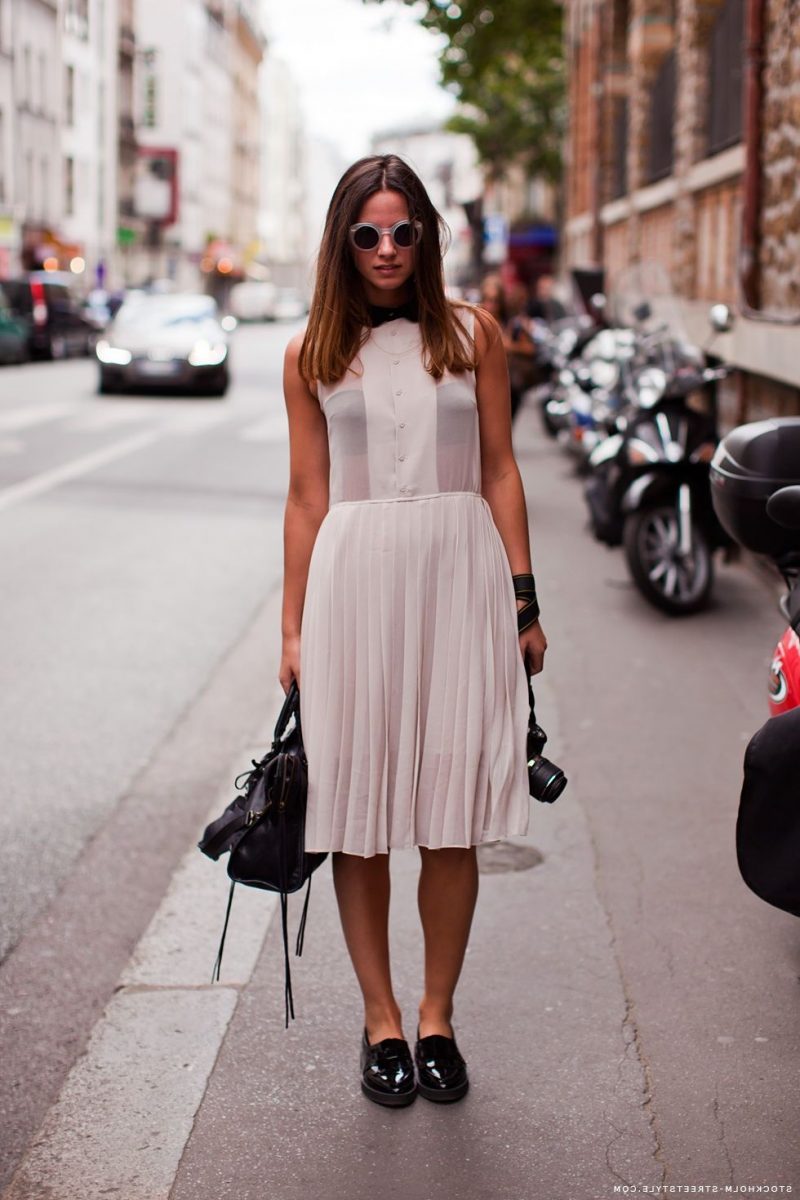 Buy Similar Here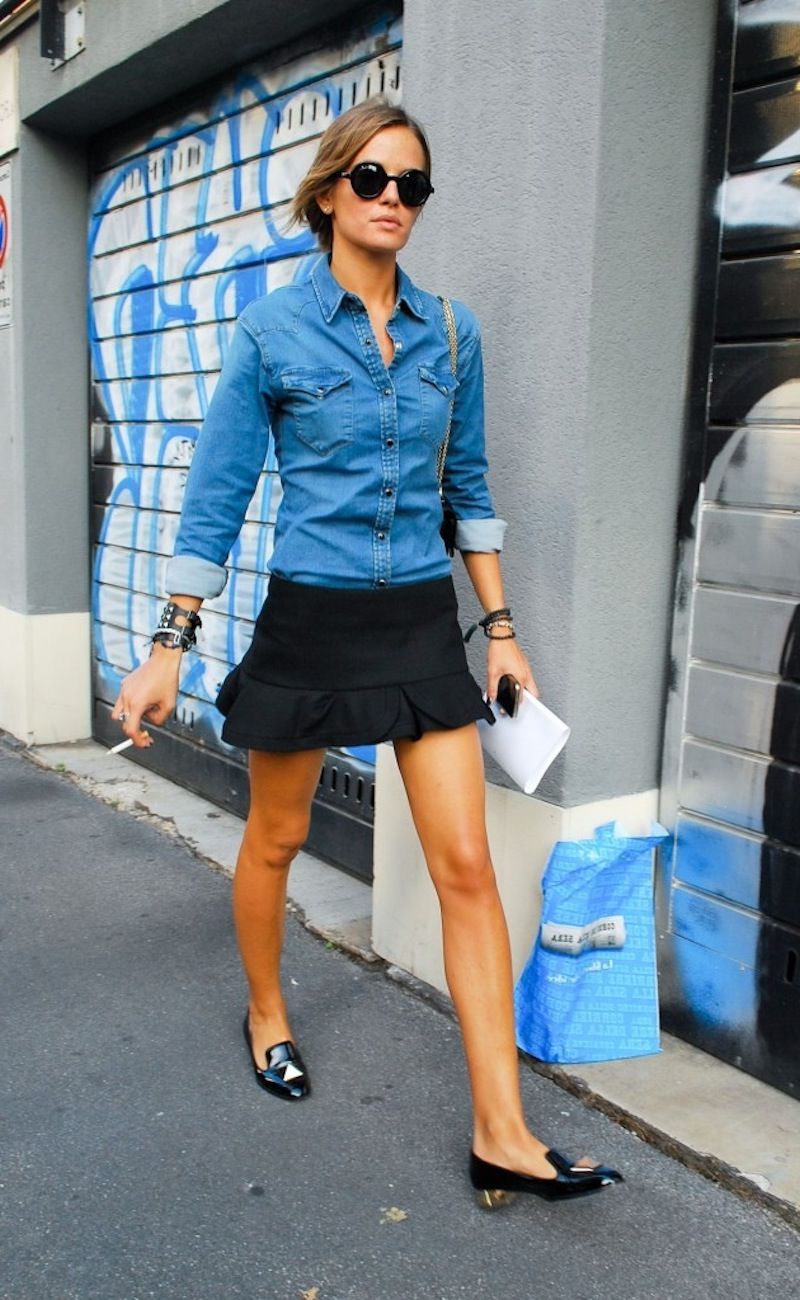 Buy Similar Here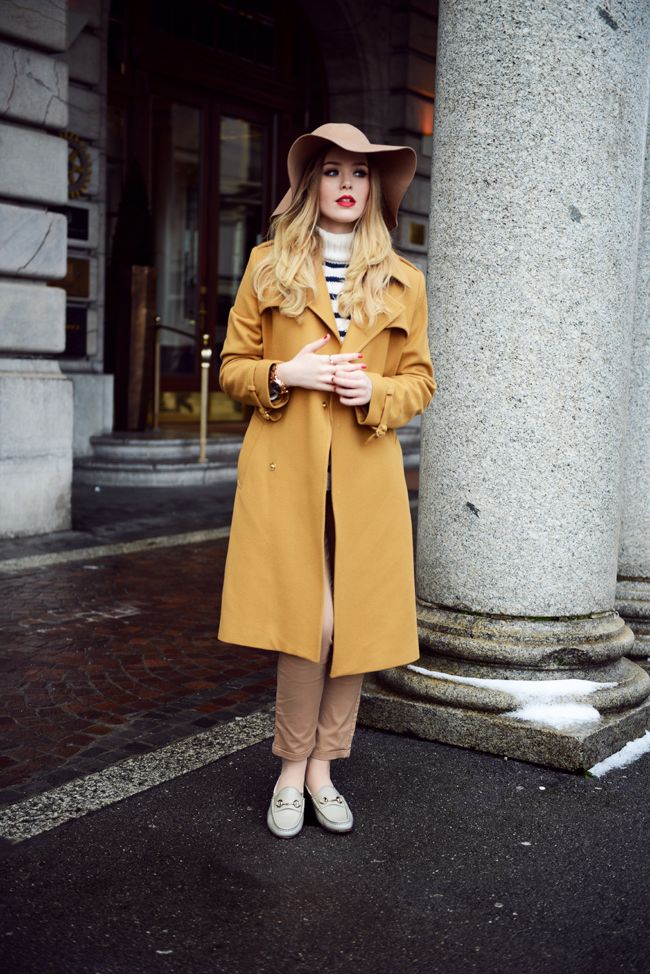 Buy Similar Here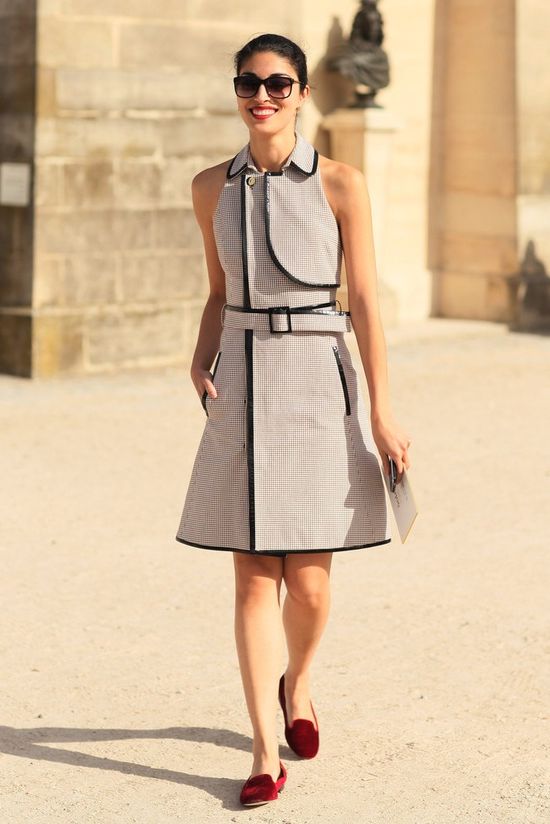 Buy Similar Here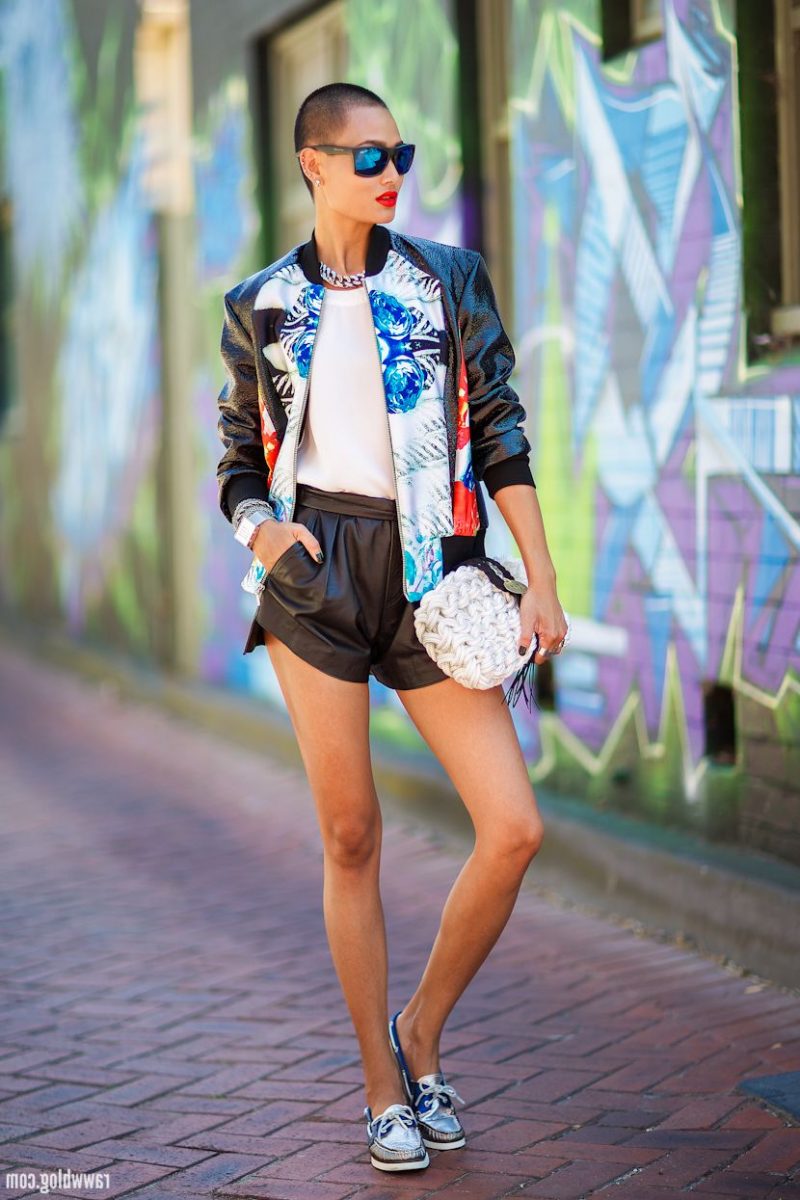 Buy Similar Here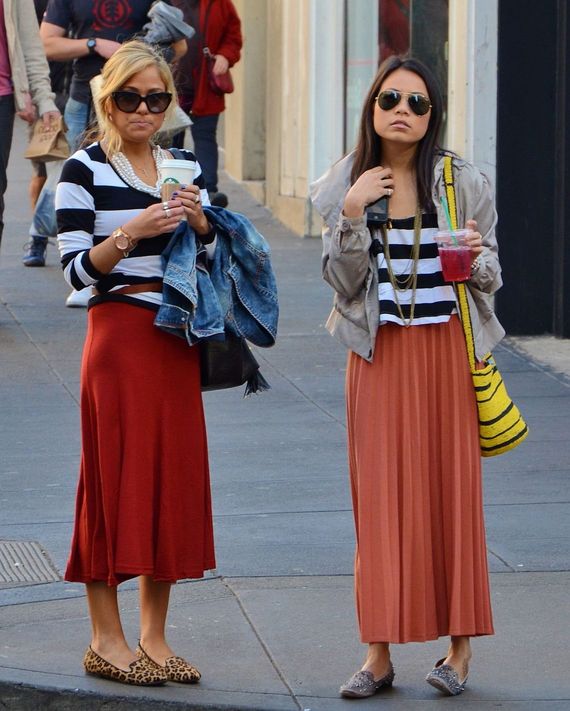 Buy Similar Here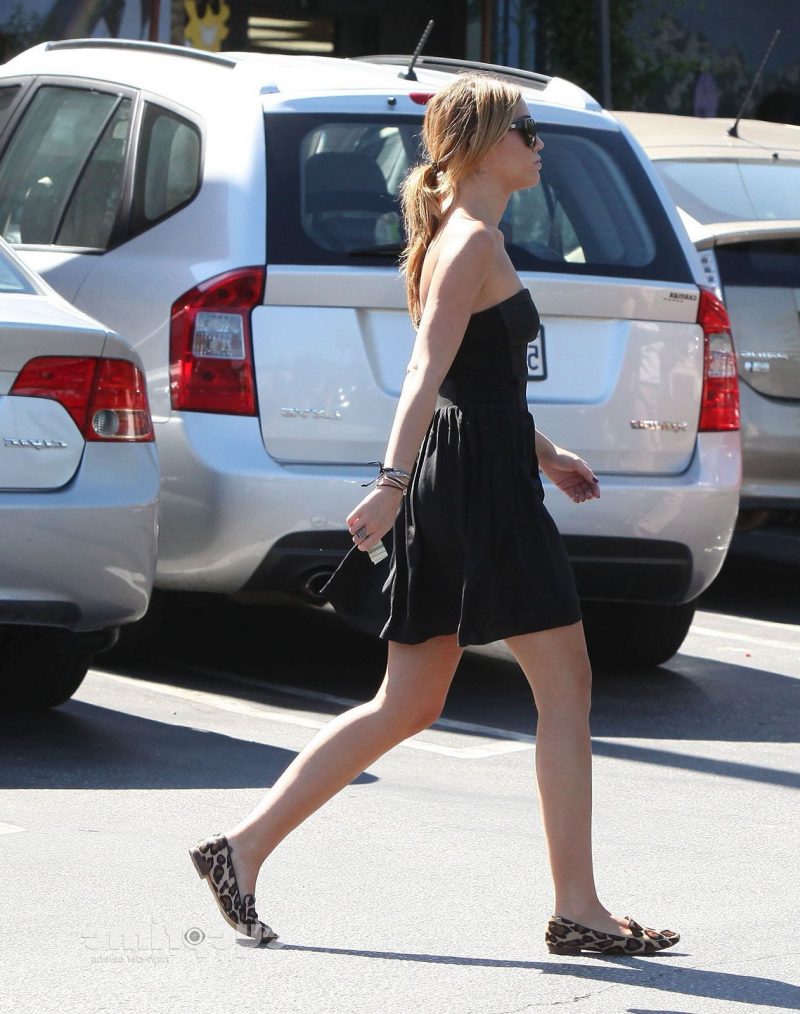 Buy Similar Here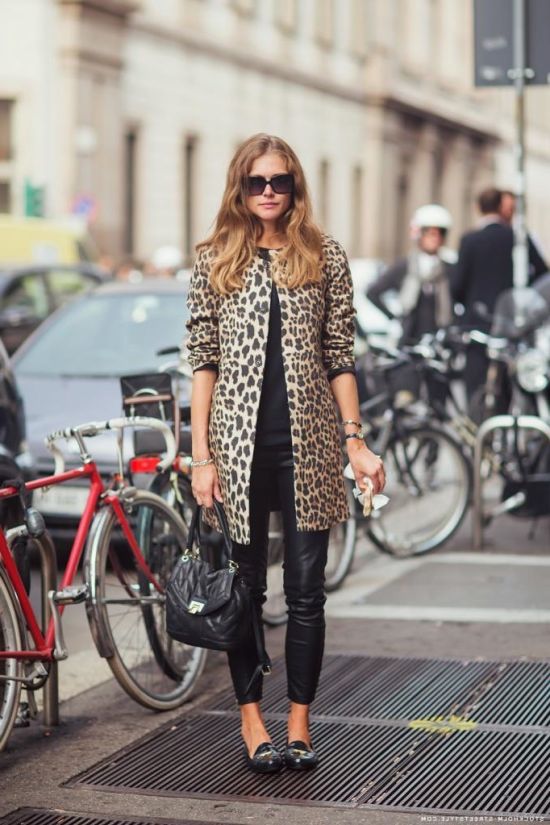 Buy Similar Here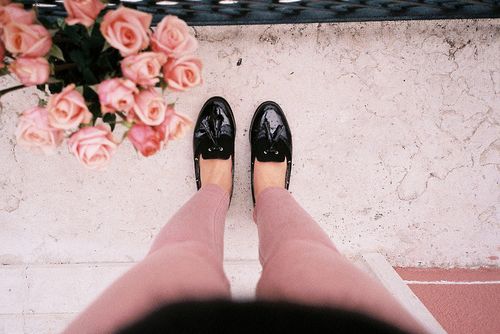 Buy Similar Here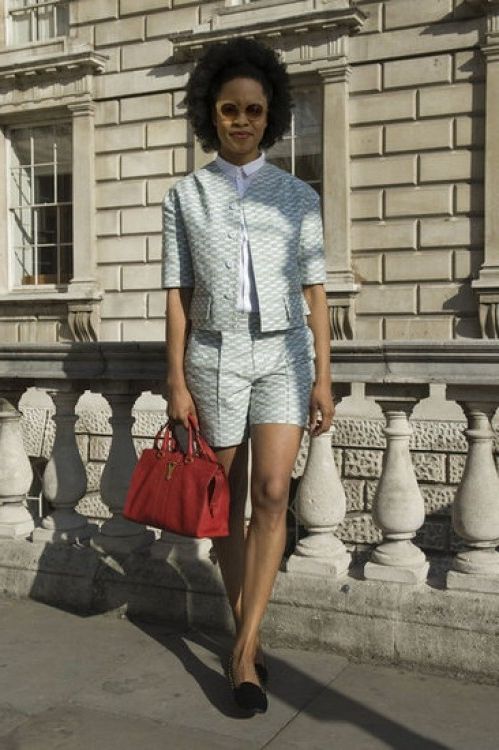 Buy Similar Here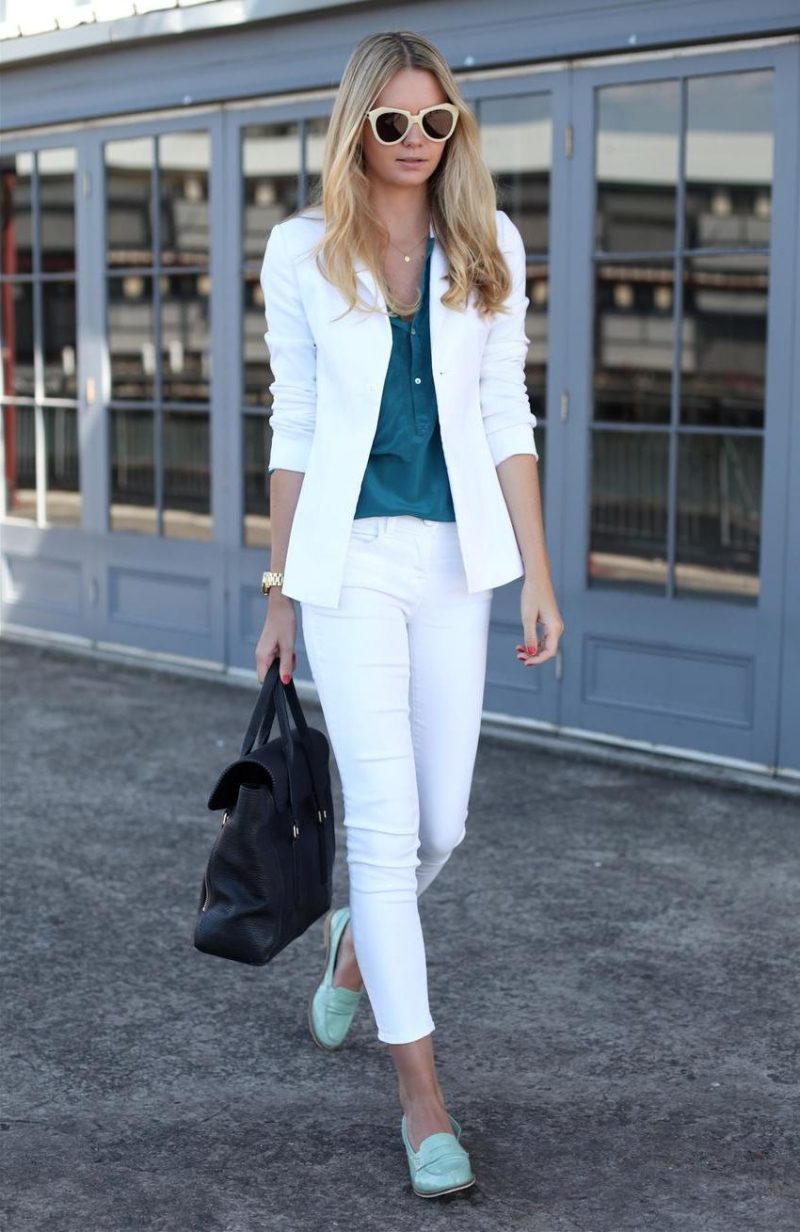 Buy Similar Here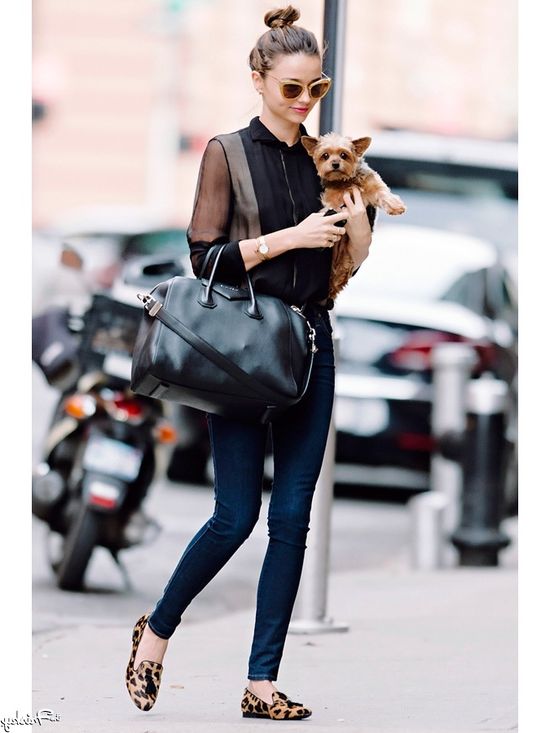 Buy Similar Here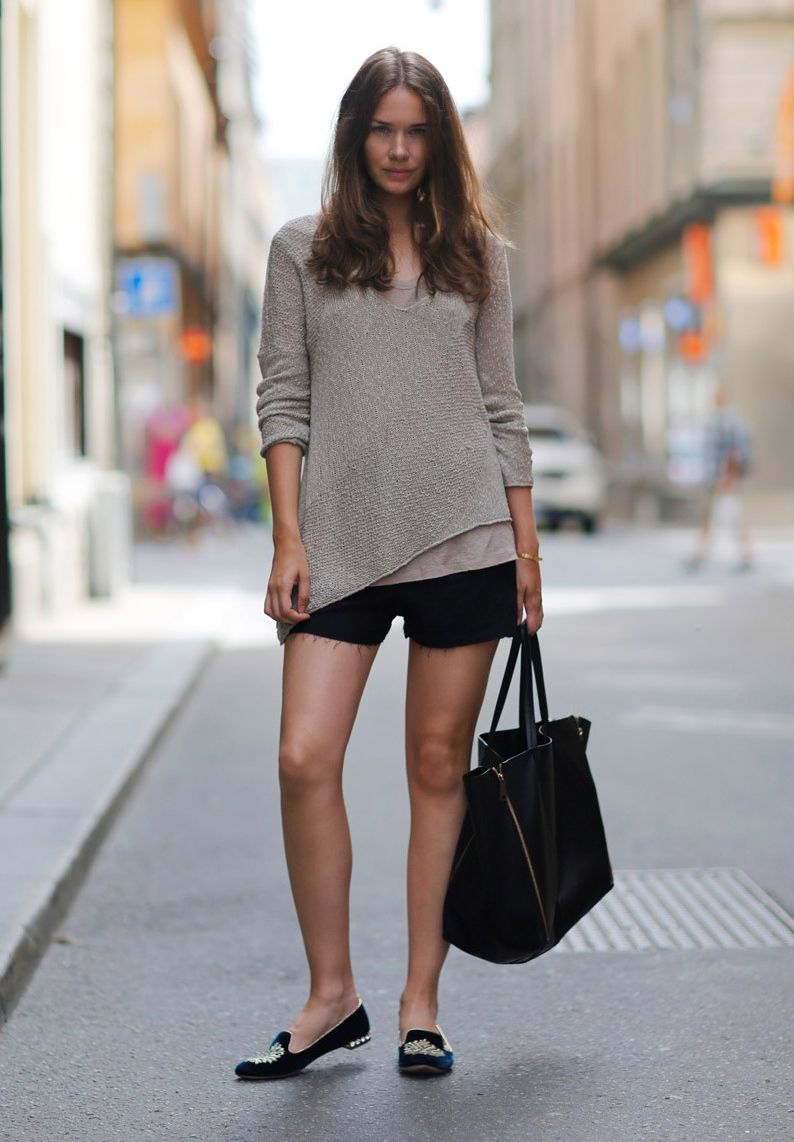 Buy Similar Here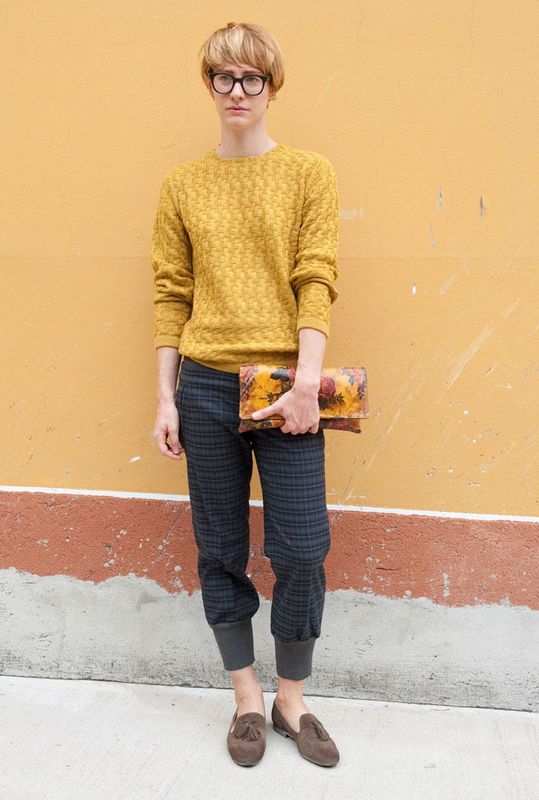 Buy Similar Here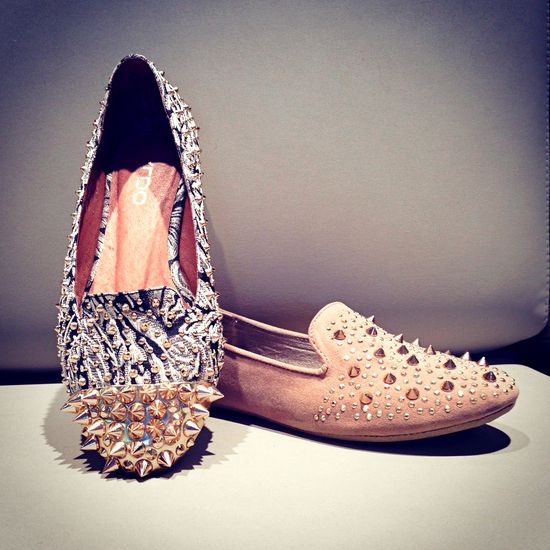 Buy Similar Here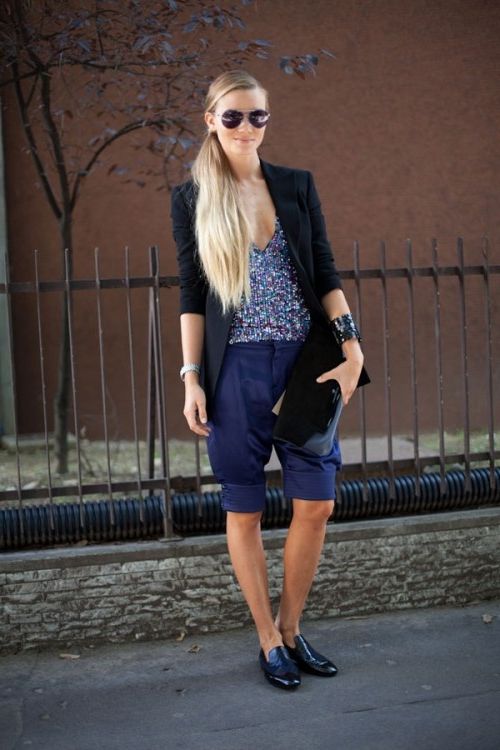 Buy Similar Here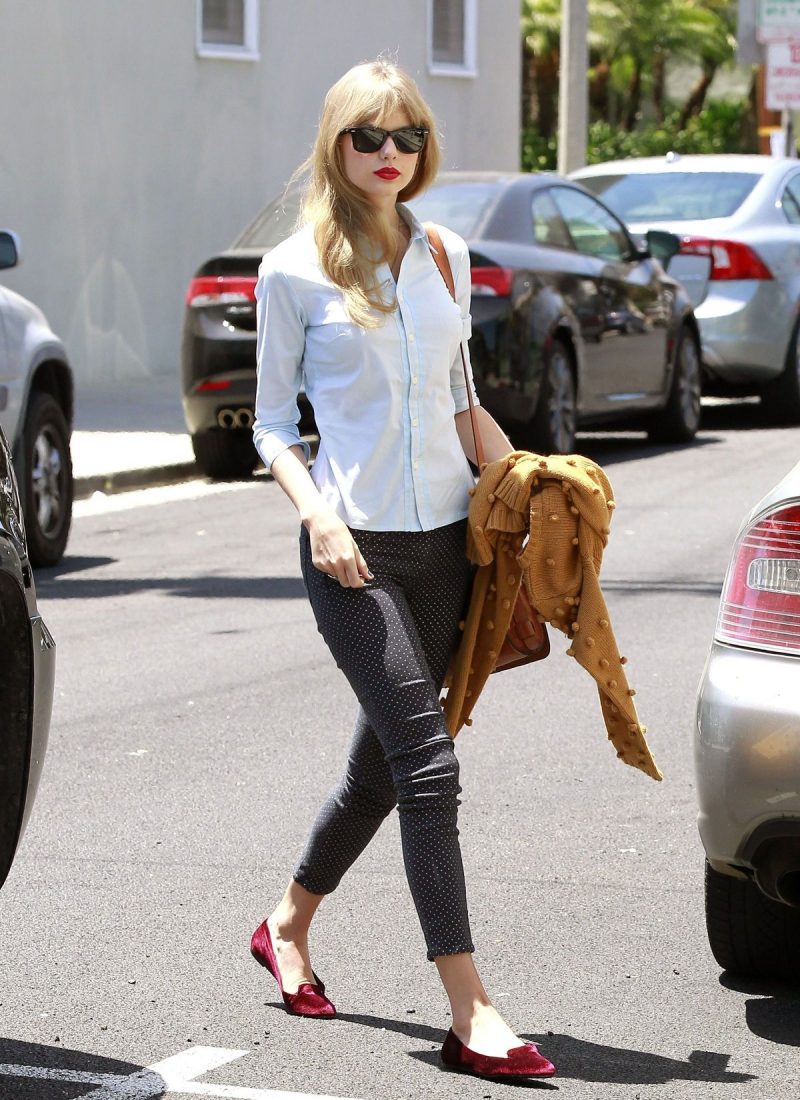 Buy Similar Here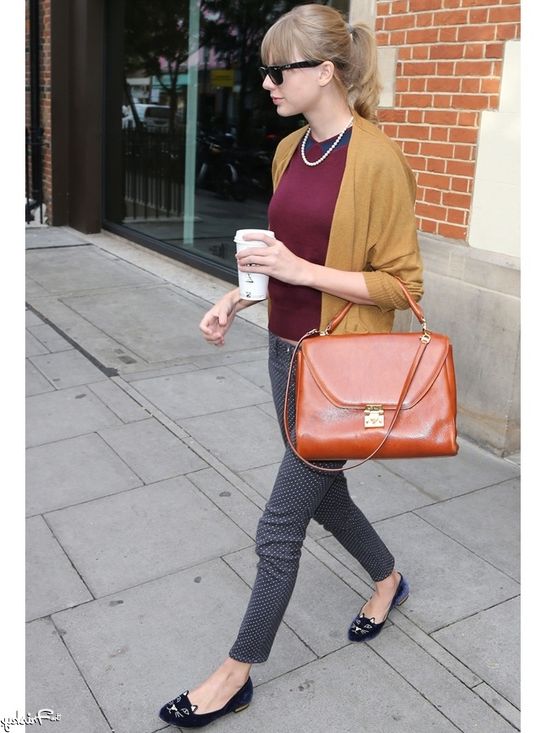 Buy Similar Here