In this post, I am about to share with you some thoughts on can you wear running shoes casually. You can now enjoy the great outdoors without feeling too out of place in your clothing. And to make sure you're prepared for each occasion, today I'll be sharing my tips for how to wear running shoes casually, if you want to feel active, yet look versatile, no matter if you are on your way to a meeting or keep things casual.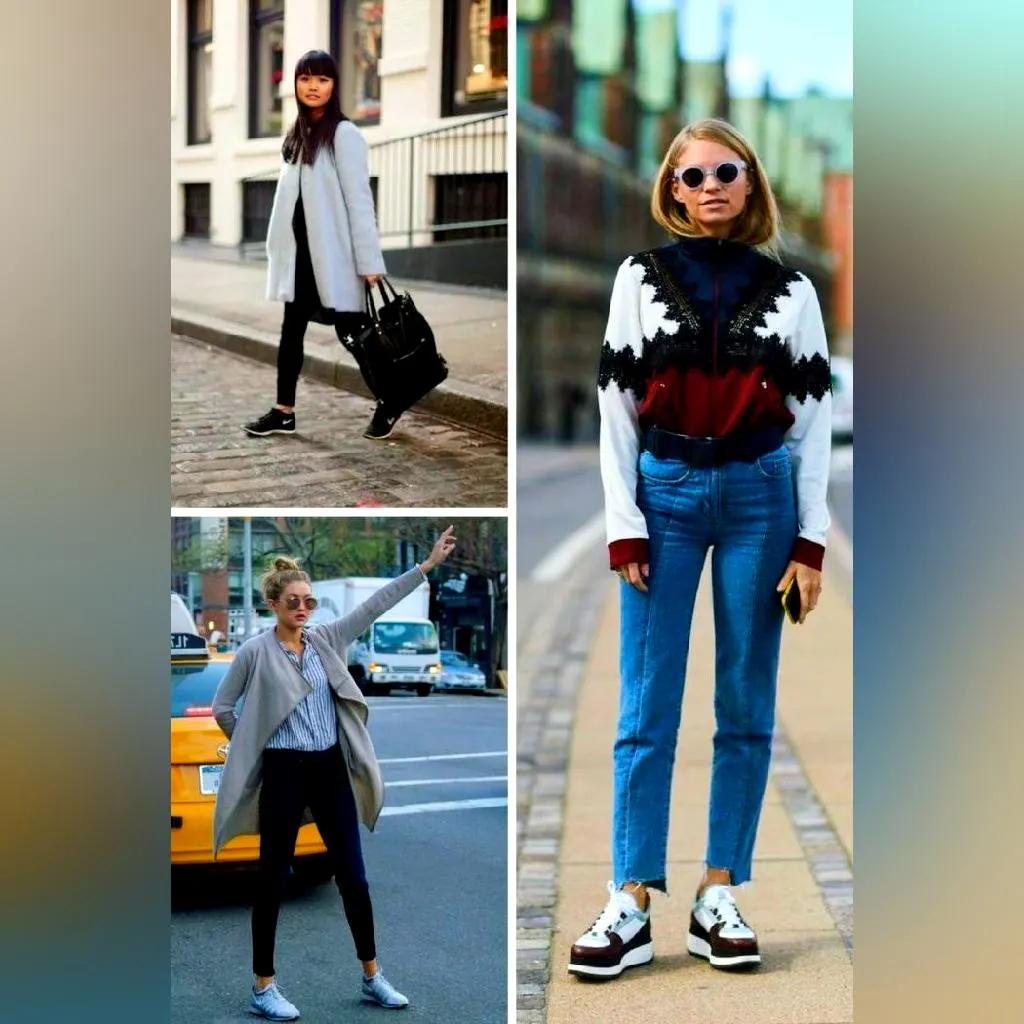 Buy Similar Here
Can You Wear Running Shoes Casually
The short answer is yes, you definitely can wear running shoes in a casual way by adding your favorite denim and other garments for a casual walk in the town. If you've been waiting to wear sneakers in the spring, you don't have to wait anymore. The internet has a huge variety of stylish sneakers for women that will make your outfit pop. So stop strolling around in those uncomfortable flats and get a new pair of trendy sneakers today! In this article we will show you some of the best sneakers for women this spring; pick one that suits your taste!
So how do you wear sneakers in a casual way? It's easier than you think! Here are some ideas:
-Go casual with a basic pair of jeans or shorts + t-shirt or a hoodie. You can add some color with a scarf on top; this way you'll look elegant and trendy.
-Match your sneakers with a skirt. This is a great way to show off your feminine shape and legs. Pick a pair of sneakers with dark soles for a more mature look;
-Pair your sneakers with shorts in summer just like the models in this photo. If it's too hot, tuck in the shirt into the shorts to make them more comfortable;
-A more feminine, alternative approach would be to wear those great sneakers with a nice dress;
-A little more casual and colorful is the idea of wearing your favorite sneakers with a long sleeve shirt and denim shorts. Again, go for brighter colors to create contrast;
-Go for solids or pastel shades if you want your look to be more elegant. That's why this combination works best on formal occasions. These sneakers don't have to be just for casual occasions.
As you can see, there are numerous ways how to wear sneakers this spring. It's all about finding your own style and combining sneakers with different outfits so that you can feel comfortable and at ease.
The coolest sneaker trends this season are the comfortable, on-trend sneakers that allow you to enjoy the warm weather even if you don't want to run everywhere. Check out these sneakers for women!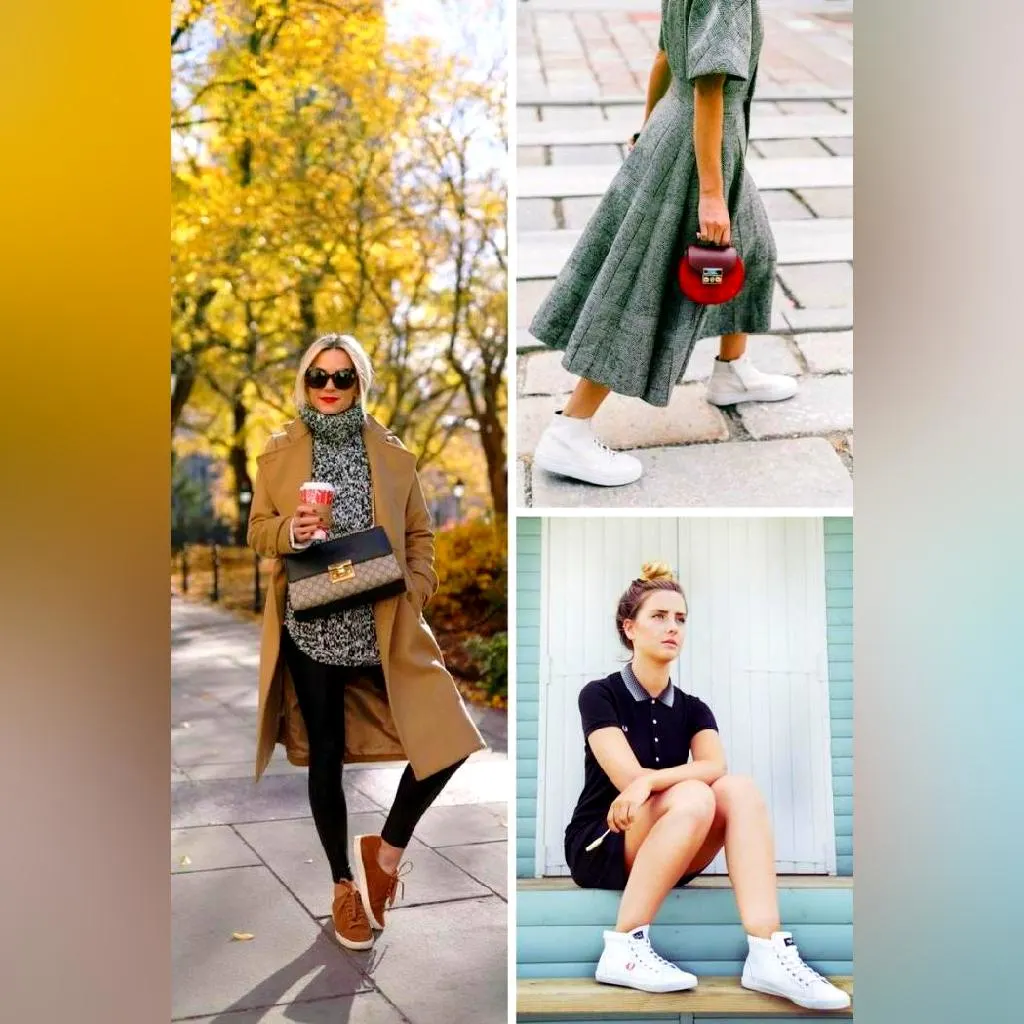 Buy Similar Here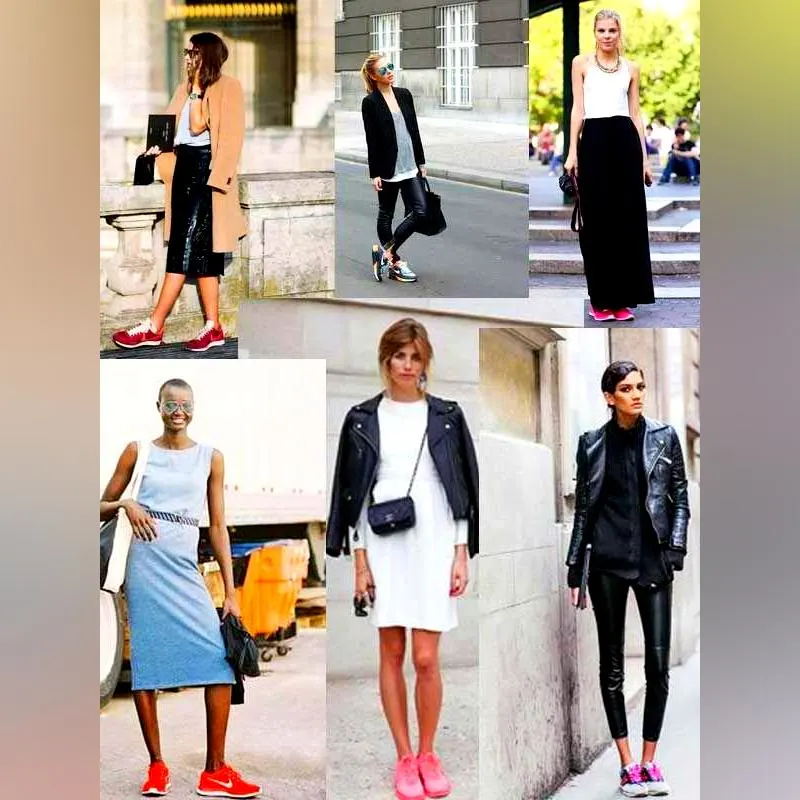 Buy Similar Here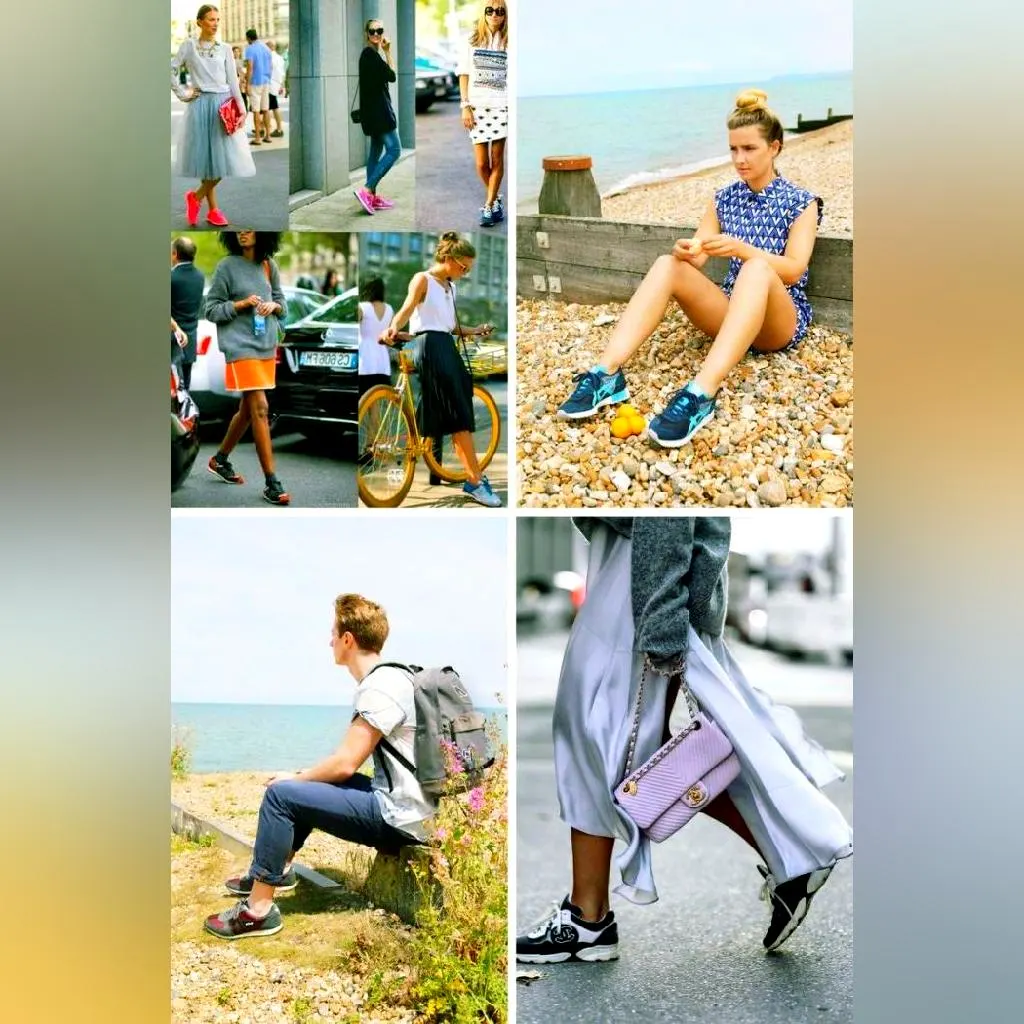 Buy Similar Here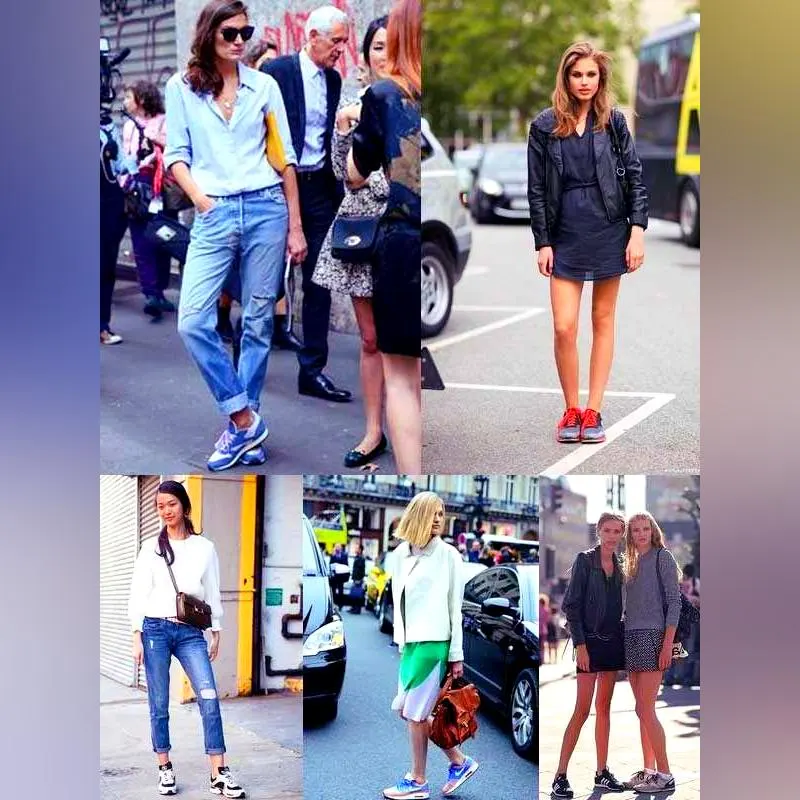 Buy Similar Here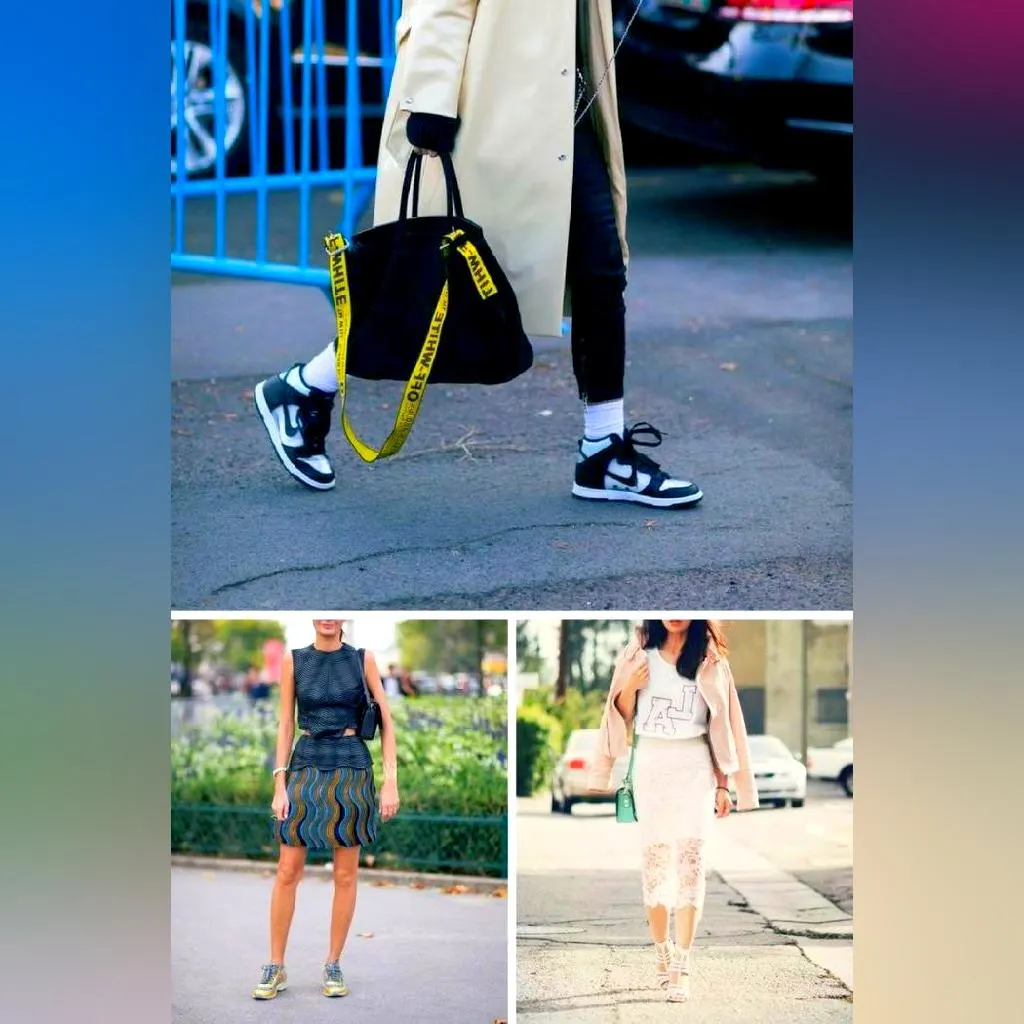 Buy Similar Here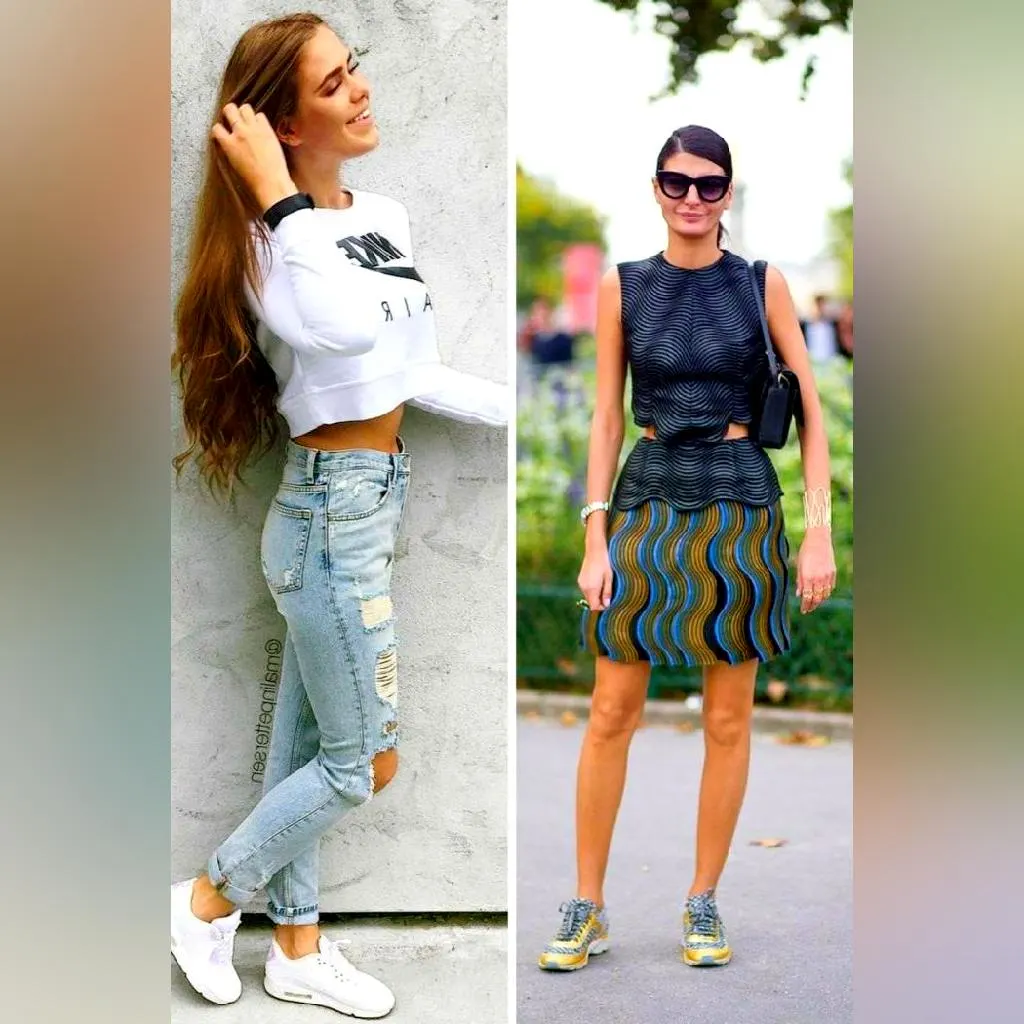 Buy Similar Here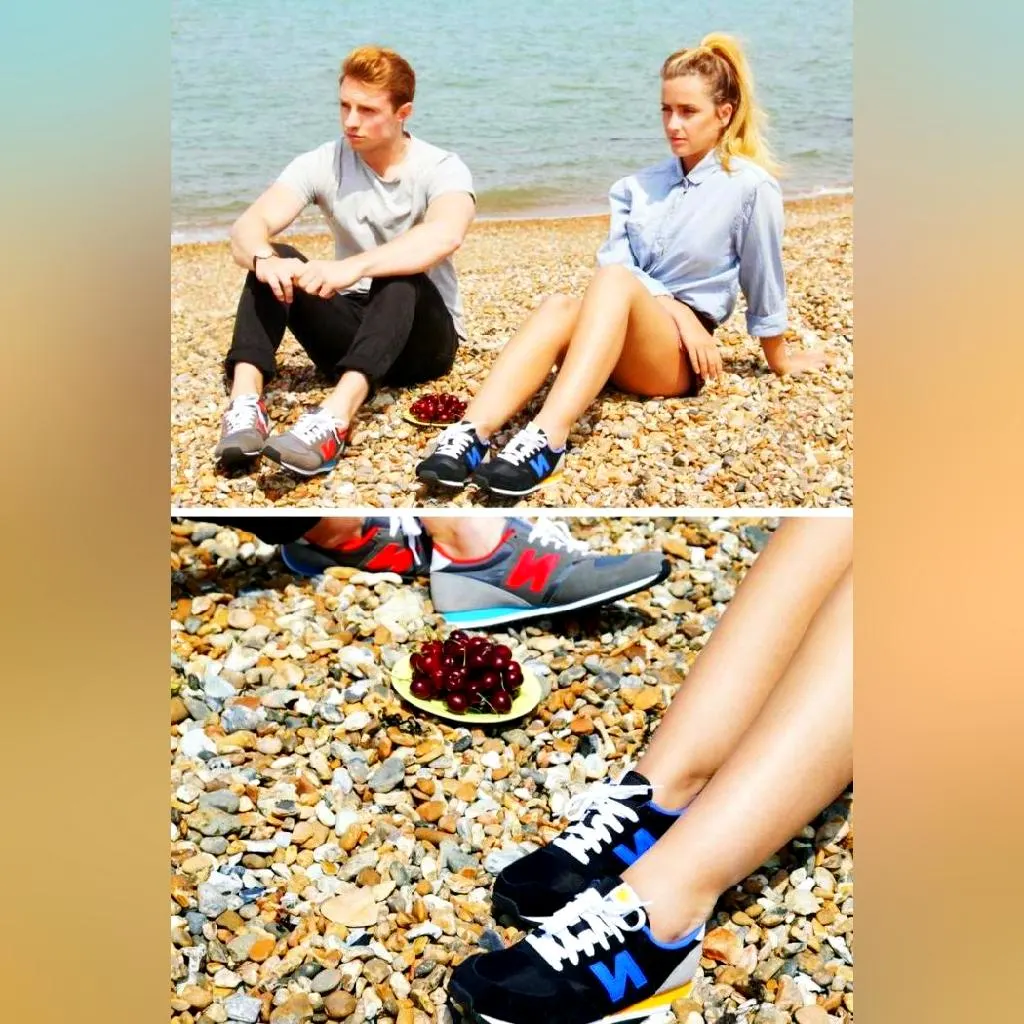 Buy Similar Here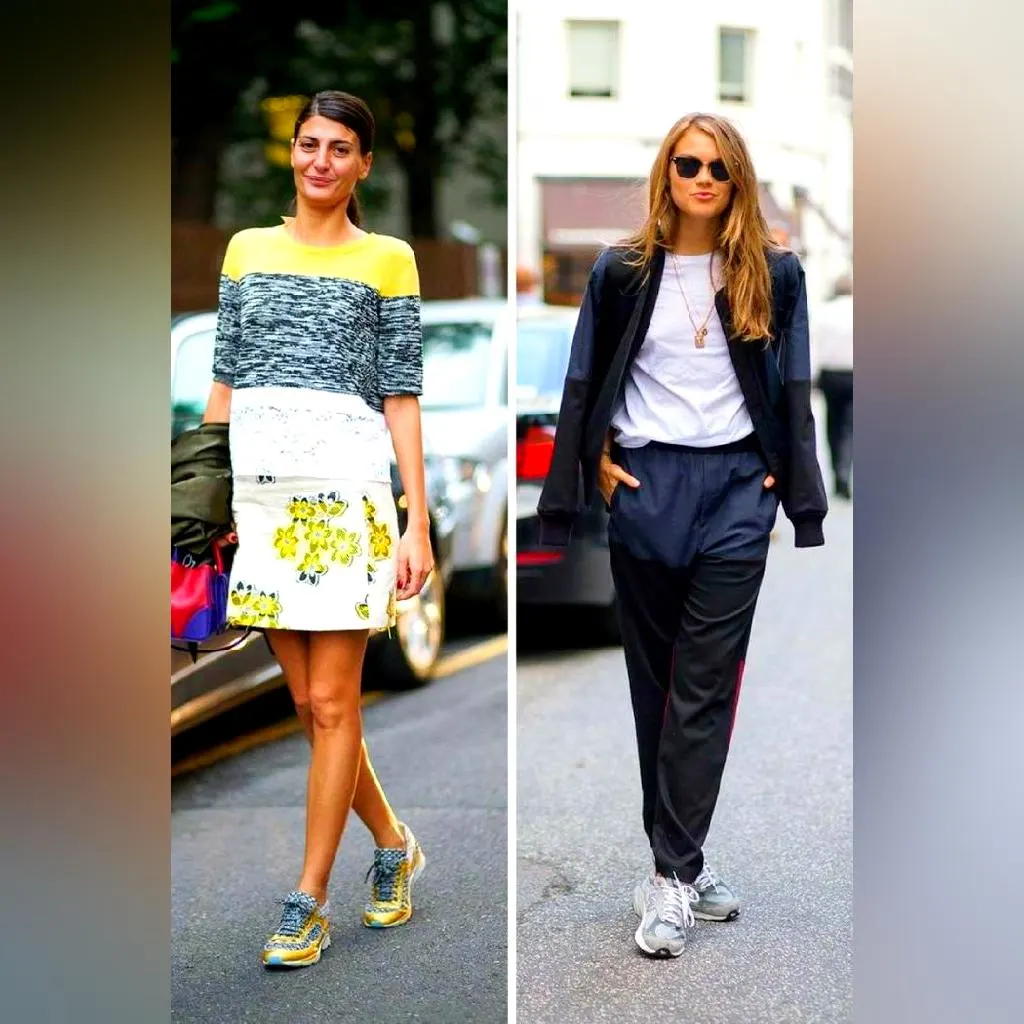 Buy Similar Here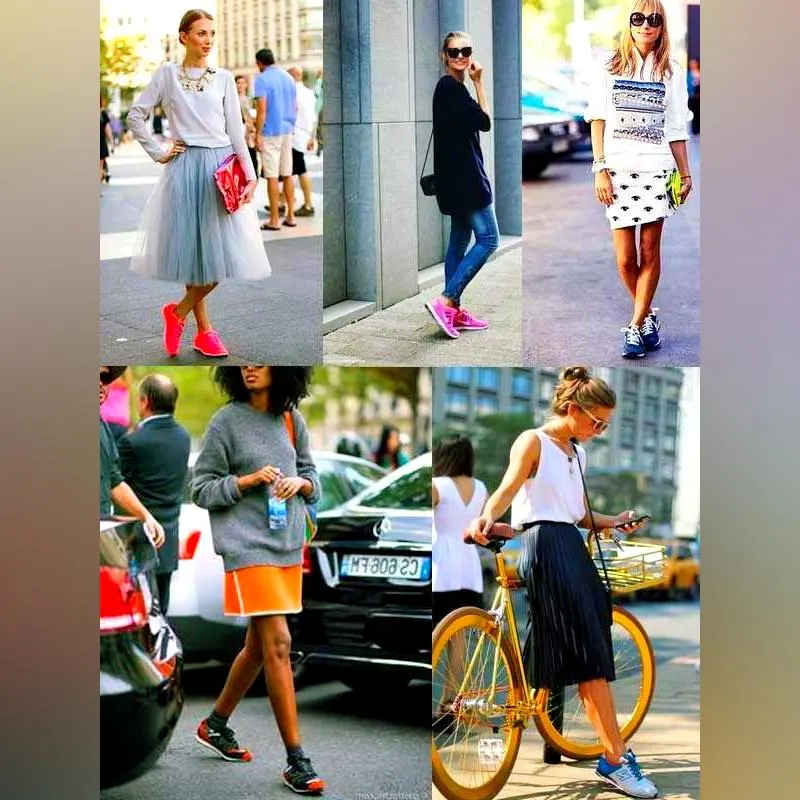 Buy Similar Here
Conclusion
The best part of the new sneakers is that they combine three different trends: comfort, casual style and cute appearance. Even if these shoes are mostly inspired by men's sneakers, they make you feel feminine and sexy, which is something you definitely want to feel in spring.