This time we will discuss outfit ideas you can use while visiting the church on Sunday. Yes, today's blog post is a kind of full guide for ladies who want to know what is the best Sunday church outfit. I gathered easy and simple style tips and some visual examples so you can copy or change them a bit to create your one and only look.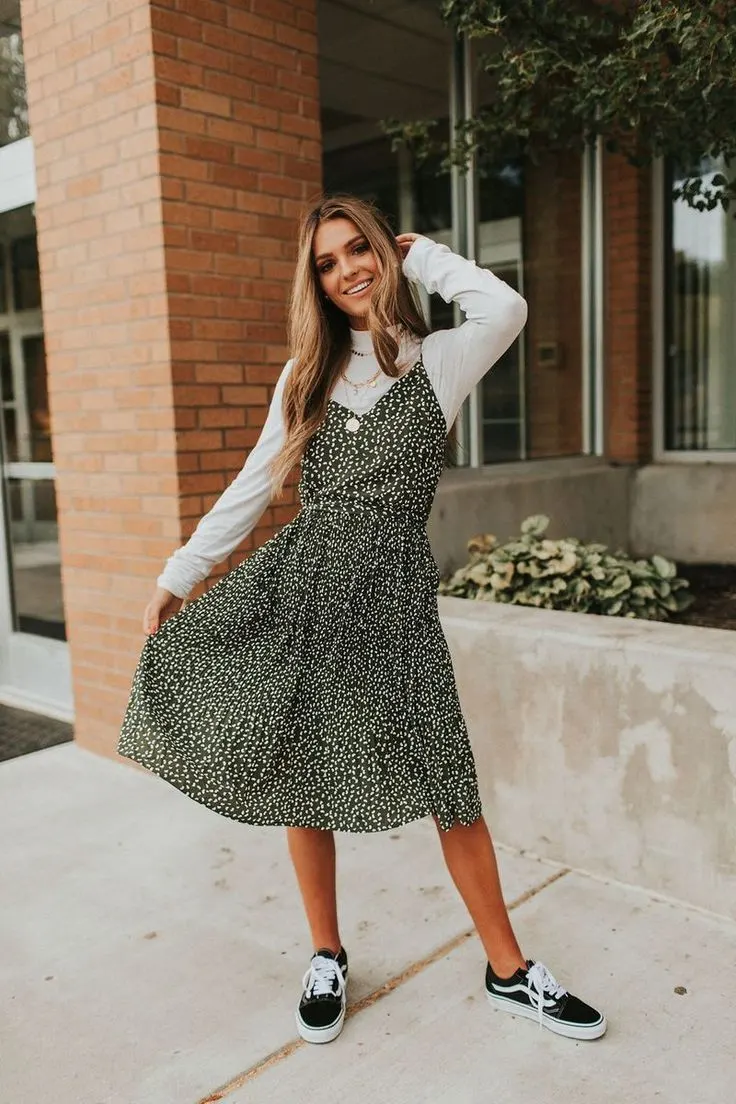 Buy Similar Here
Style Tips For Sunday Church:
-Your dress or a skirt should be below the knee, the longer, the better. The style should be chosen modestly, without large cuts;
-I'd recommend wearing a dress with a closed collar and long sleeves;
-Shoes should be classy, low-heeled or flat shoes are the best. It is better if you choose closed-toe shoes or sandals;
-Pants should be in a classic cut, spacious, and you should avoid tight ones;
-The color choice should be restrained.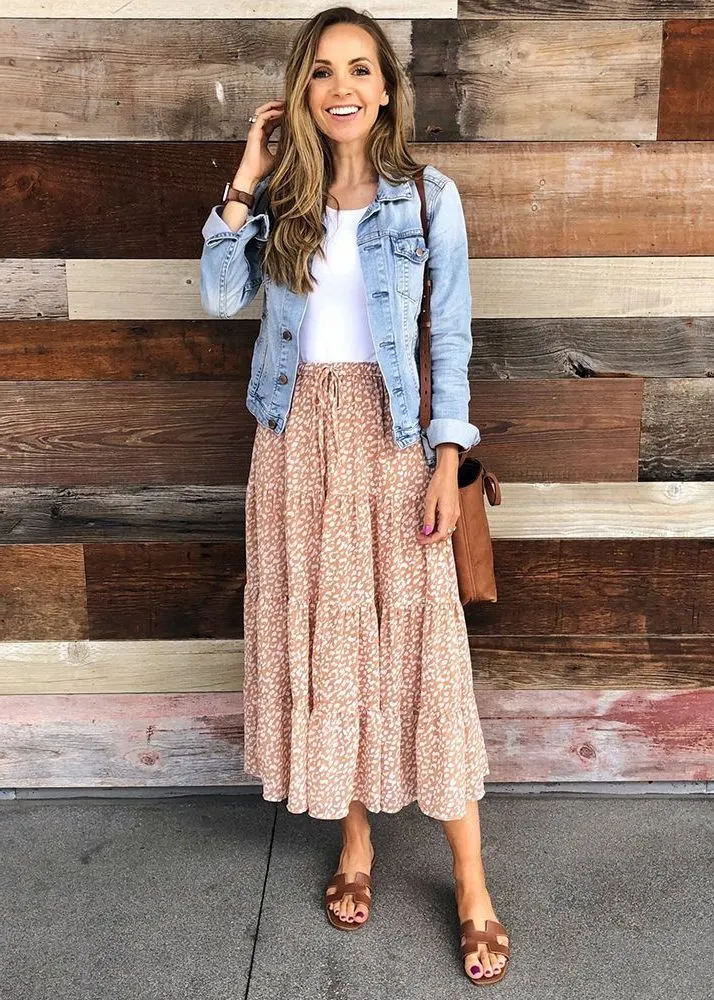 Buy Similar Here
Buy Similar Here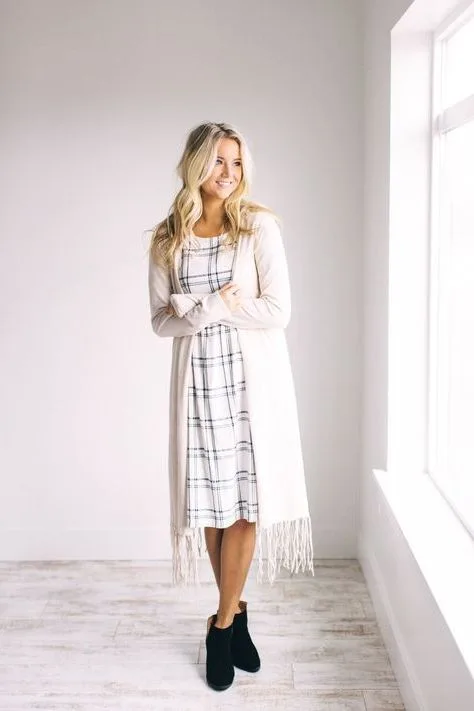 Buy Similar Here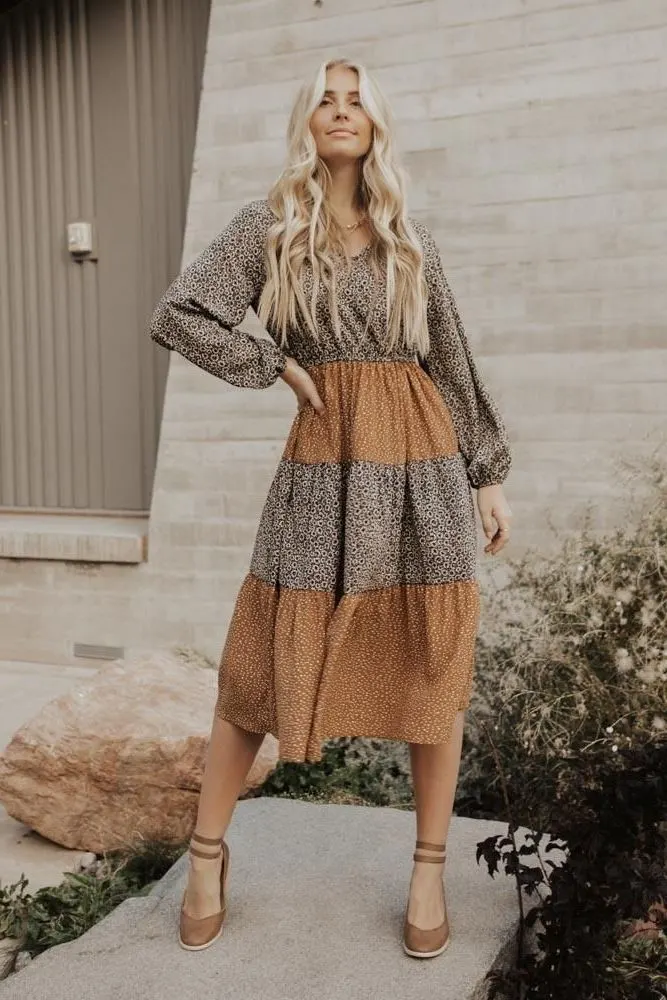 Buy Similar Here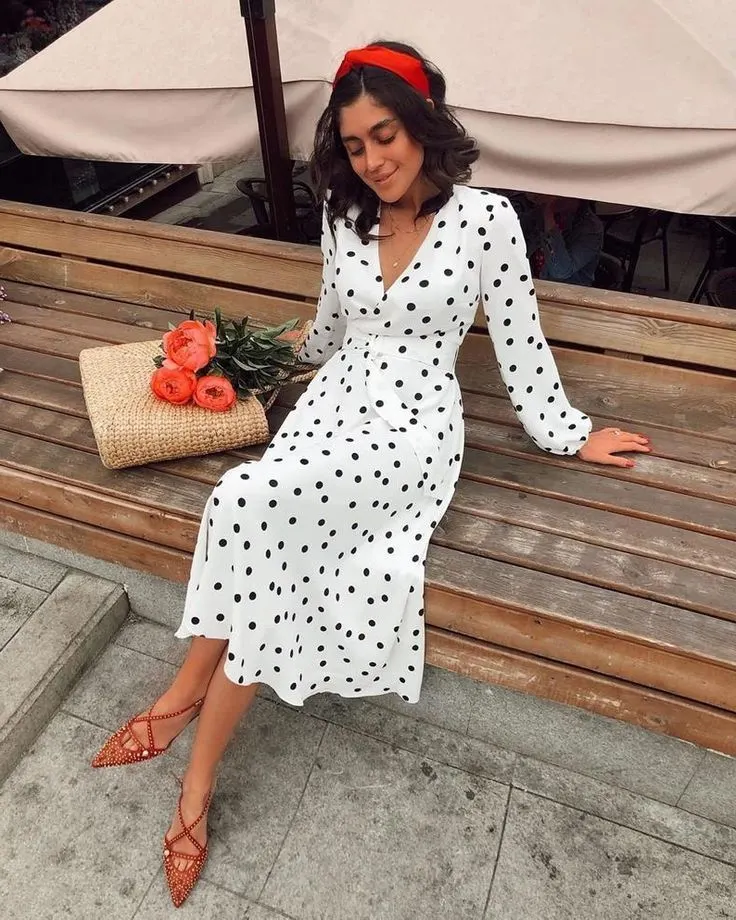 Buy Similar Here
What you can't wear to church:
-You definitely should avoid wearing short skirts, shorts, leggings, and jeans. Speaking of jeans, then you can go for denim, but make sure it is clean, with no rips or tears;
-The cleavage and various cutouts on the back are prohibited;
-You can not wear transparent blouses or dresses;
-Make sure your make-up is not provocative or flashy;
-Flashy jewelry should be left at home.
This is the golden rule for not attracting unwanted attention to yourself at the church– neither by appearance, nor by behavior, nor by smell.
Some great inspiration for you: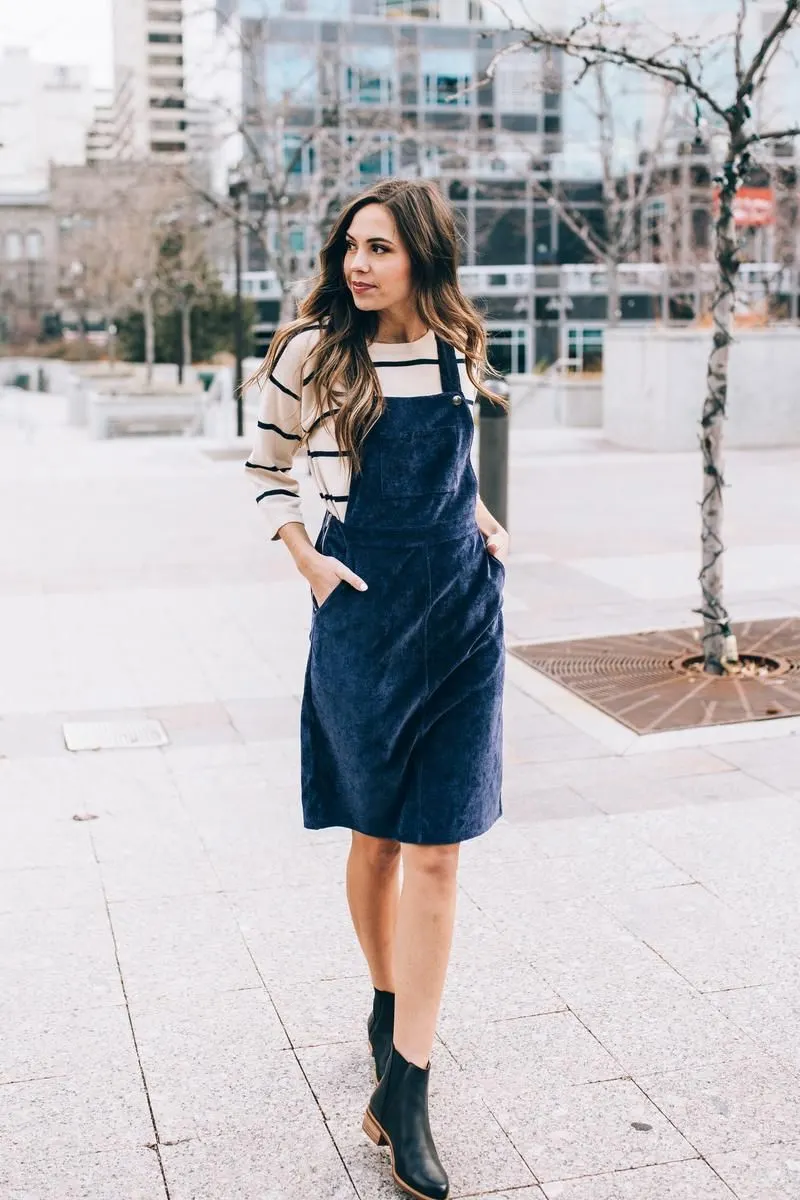 Buy Similar Here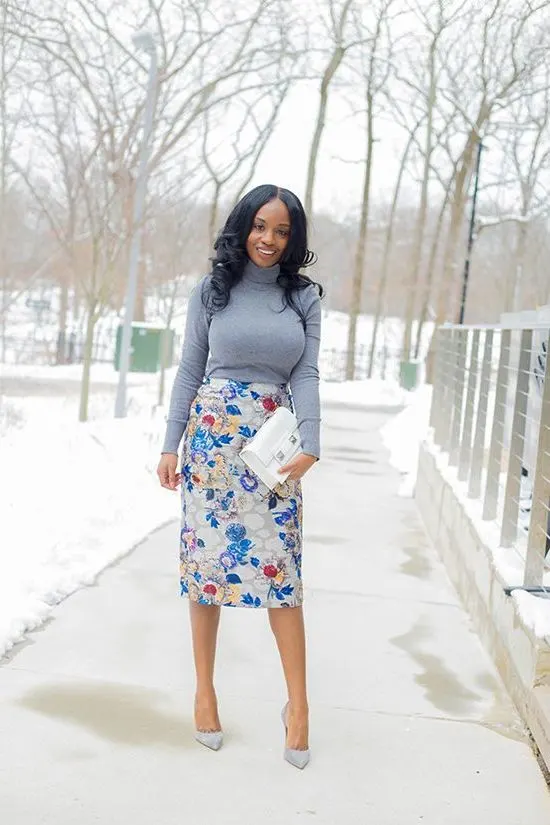 Buy Similar Here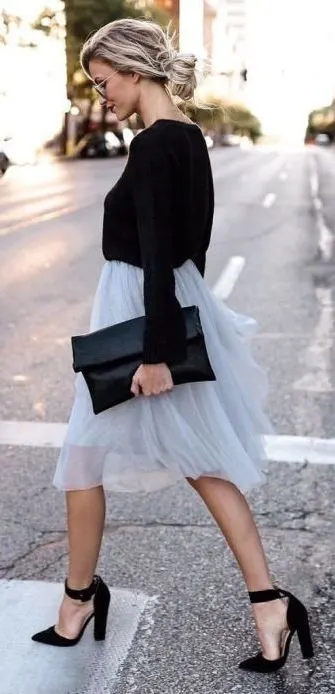 Buy Similar Here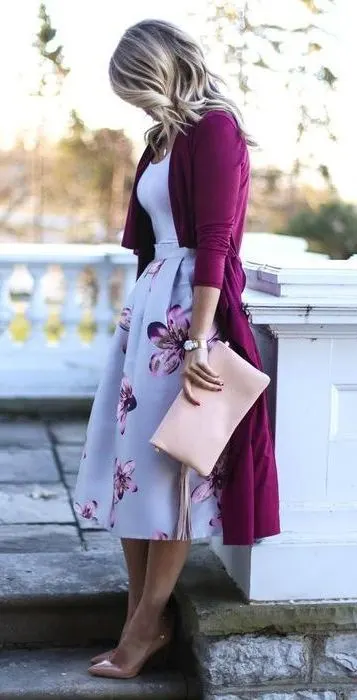 Buy Similar Here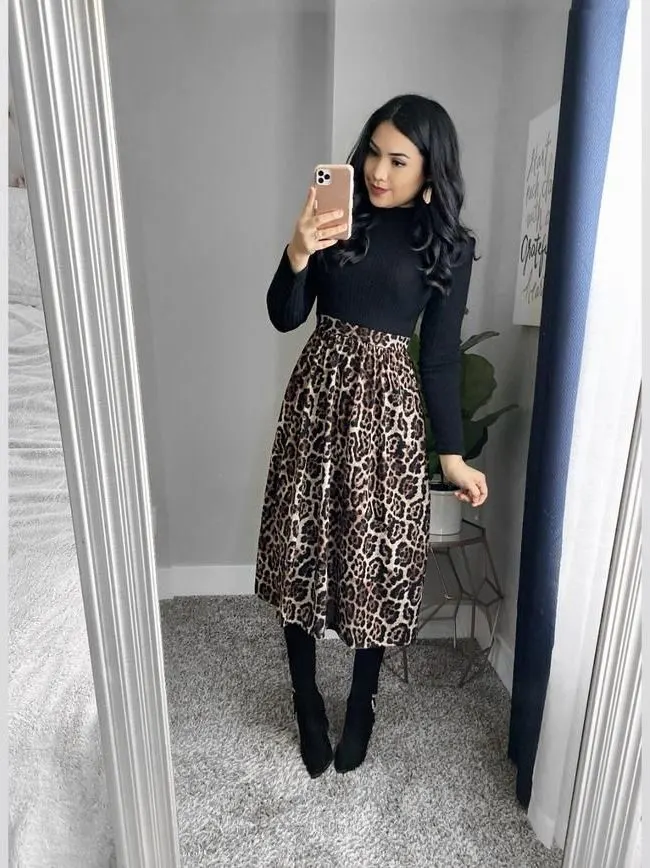 Buy Similar Here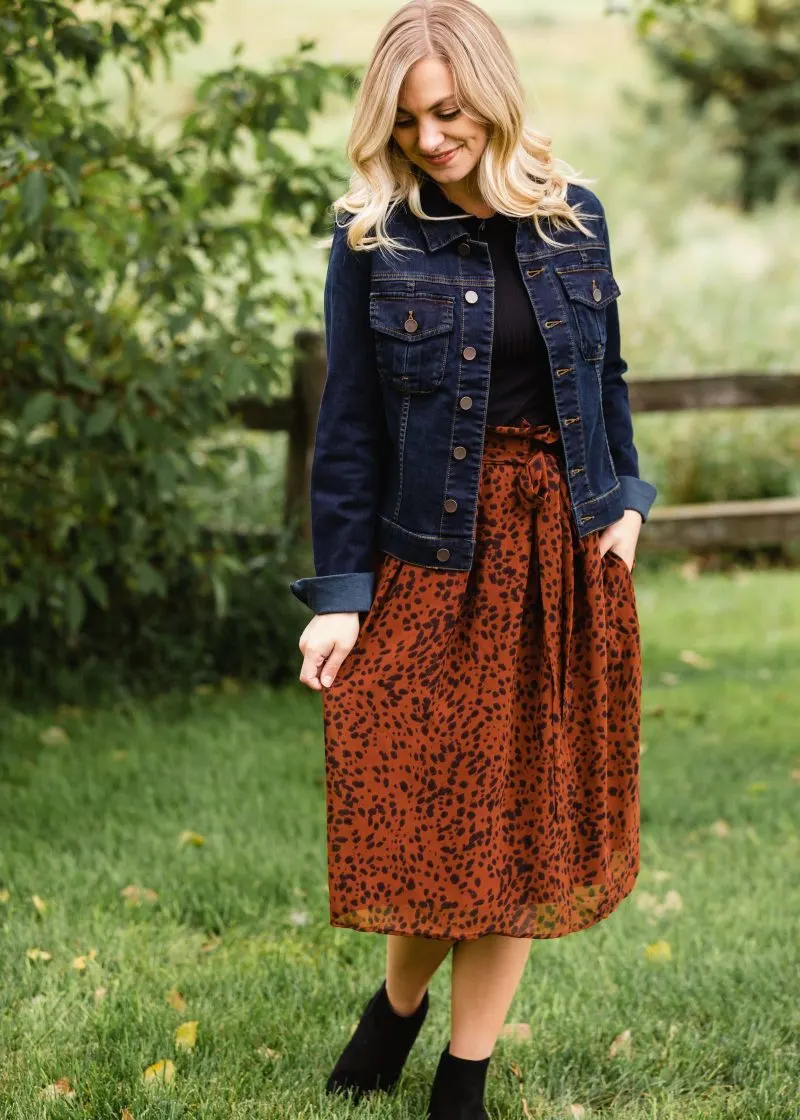 Buy Similar Here
Buy Similar Here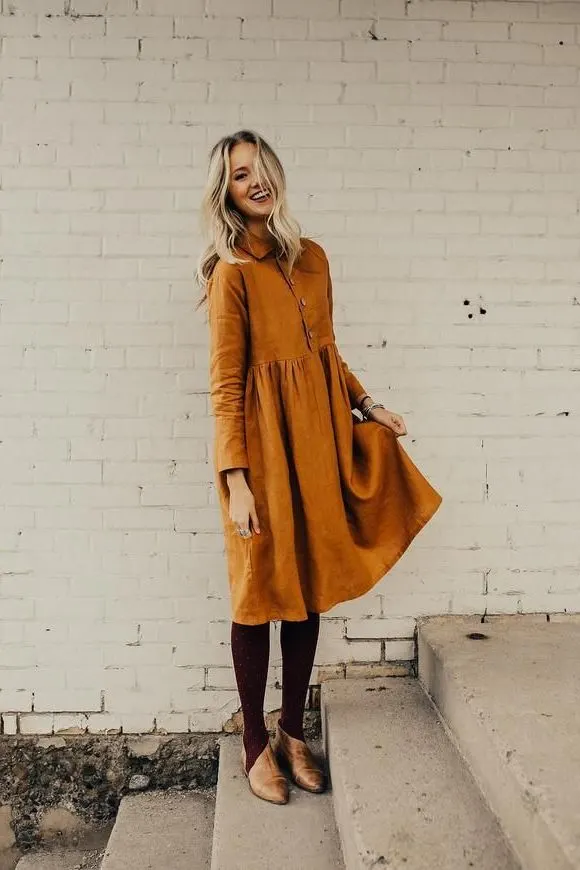 Buy Similar Here
Best Clothes For Sunday Church:
Skirts
The skirt should sit comfortably and cover your knees. The ideal option — a midi or floor-length skirt. Speaking of the color palette, then it should be a solid and calm color.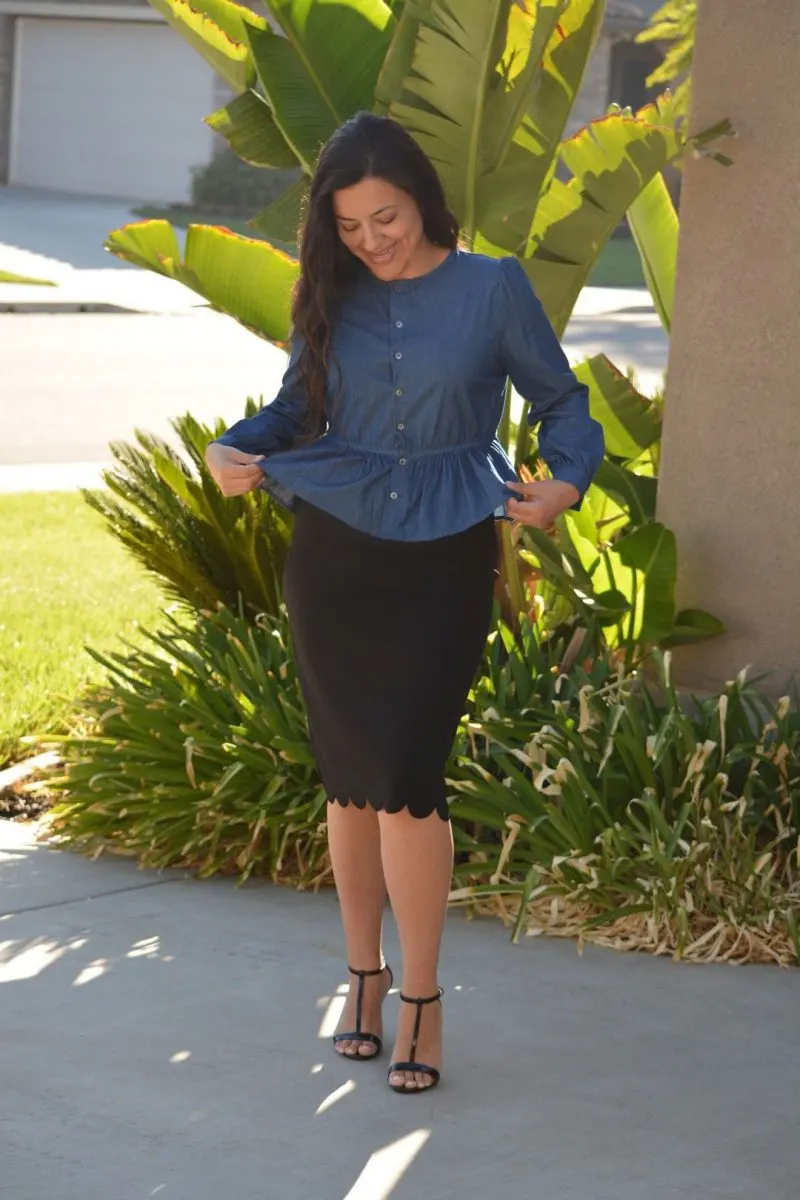 Buy Similar Here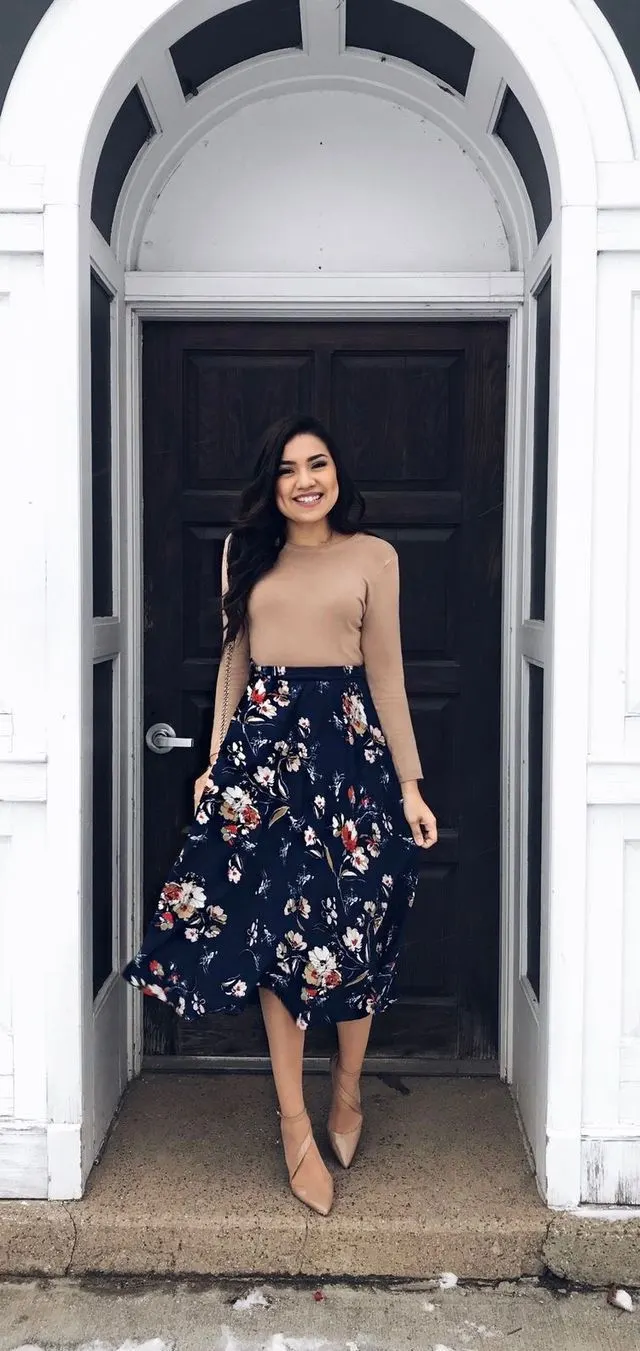 Buy Similar Here
Trousers
Skip tight or skinny pants, they should be loose-fit or straight-cut design with a high waist.
Tops
It's better to wear a high collar top with a closed-chest and long sleeves. If it's a hot summer, you can choose a top with shortened sleeves.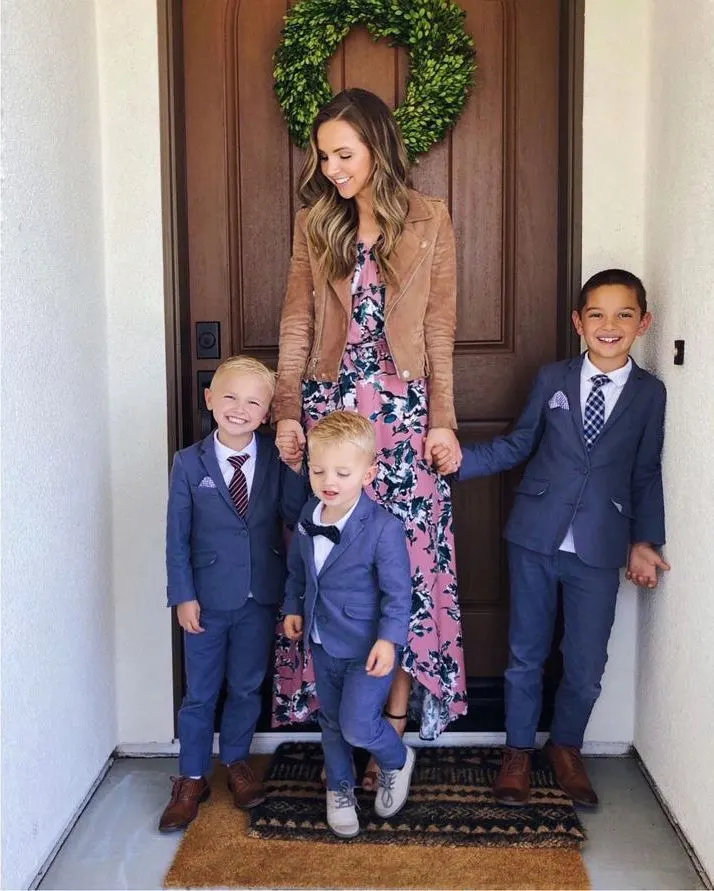 Buy Similar Here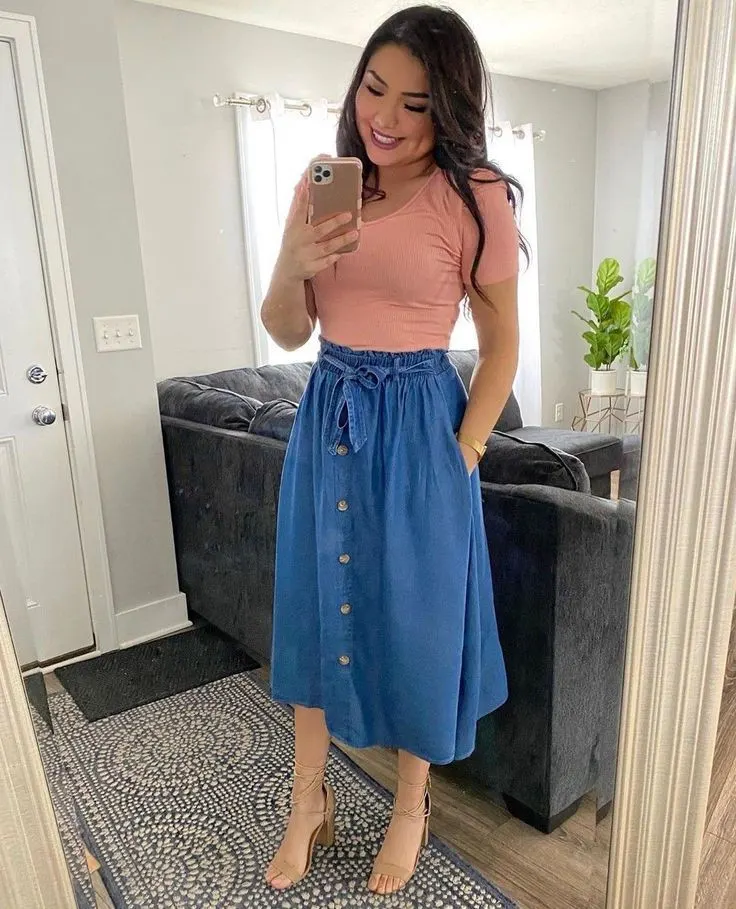 Buy Similar Here
Bag
When visiting the church, your hands should not hold anything in your arms. Let it be a bag with a shoulder strap.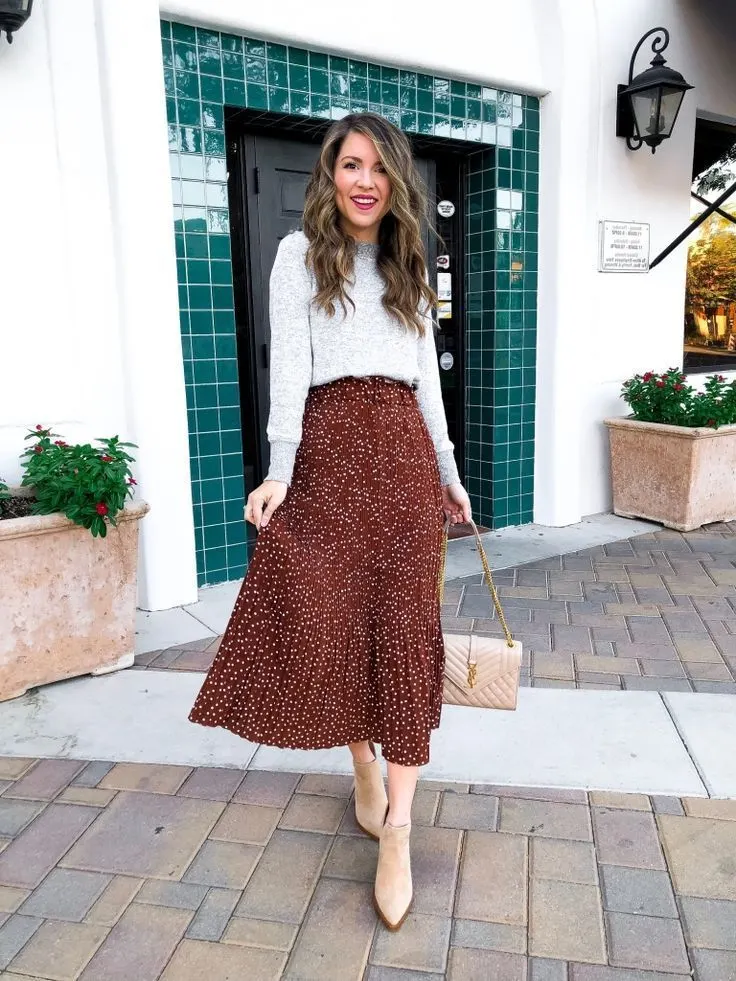 Buy Similar Here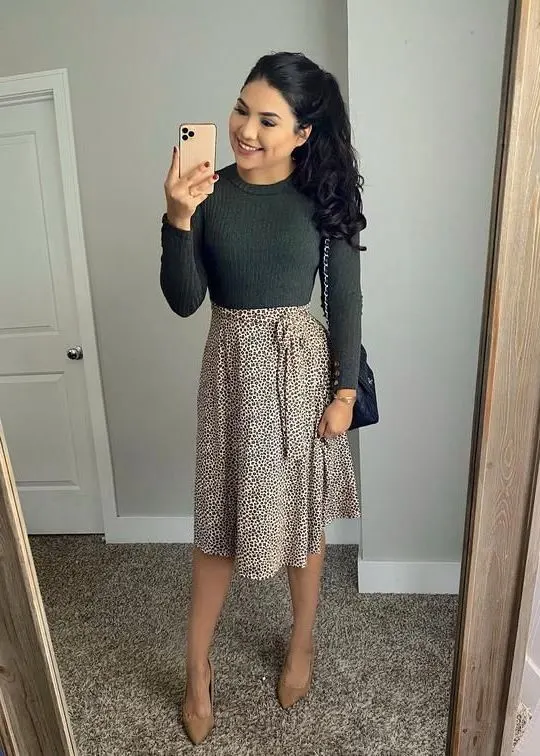 Buy Similar Here
Footwear
Choose a pair of flat shoes or with low heel shoes. Shoes made of natural materials — suede, leather, nubuck-will give you more comfort.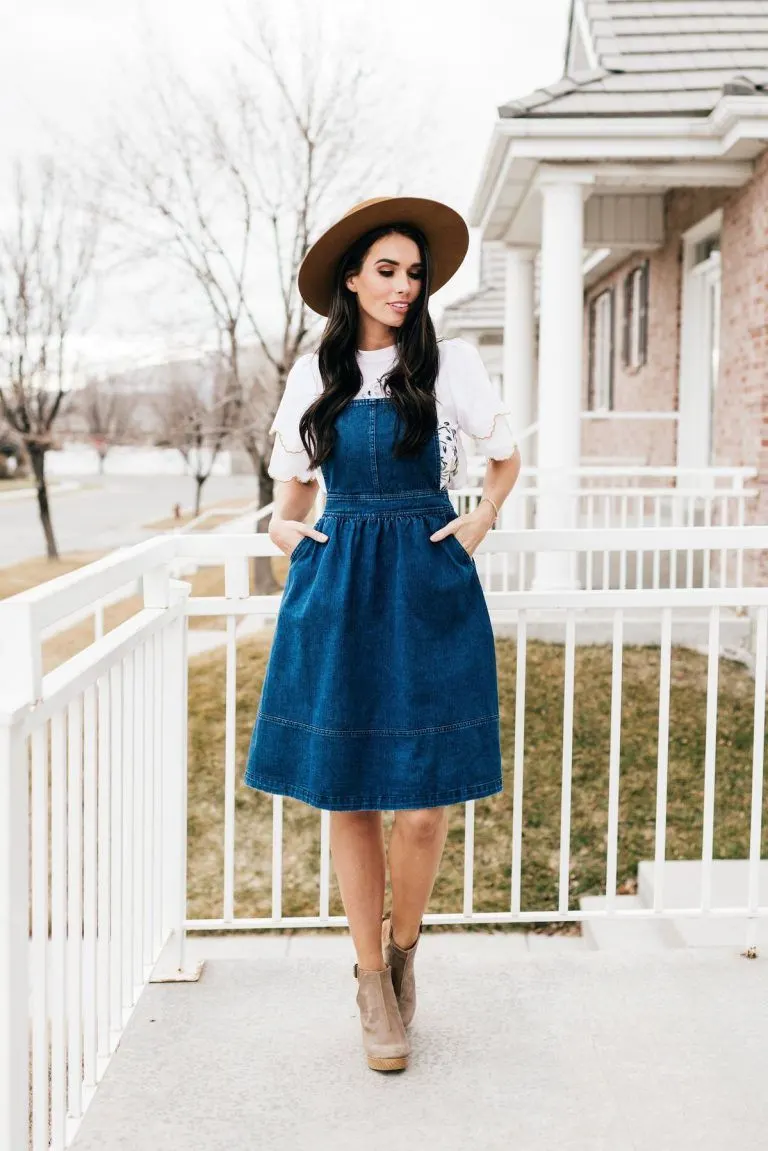 Buy Similar Here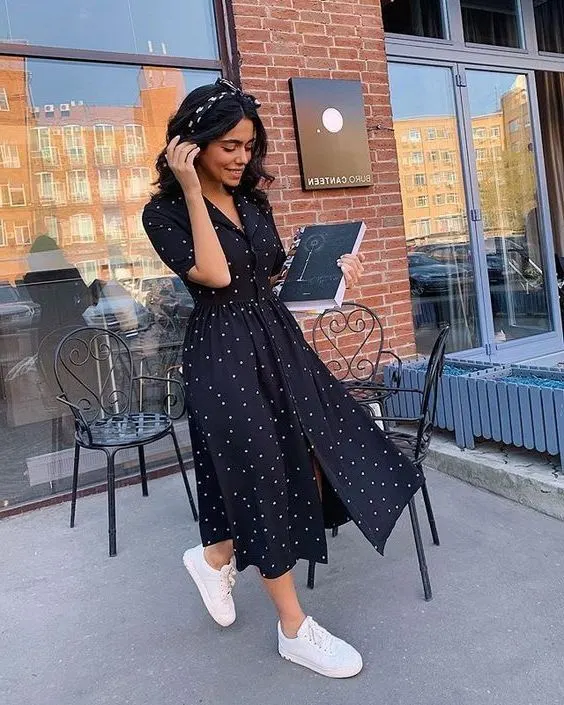 Buy Similar Here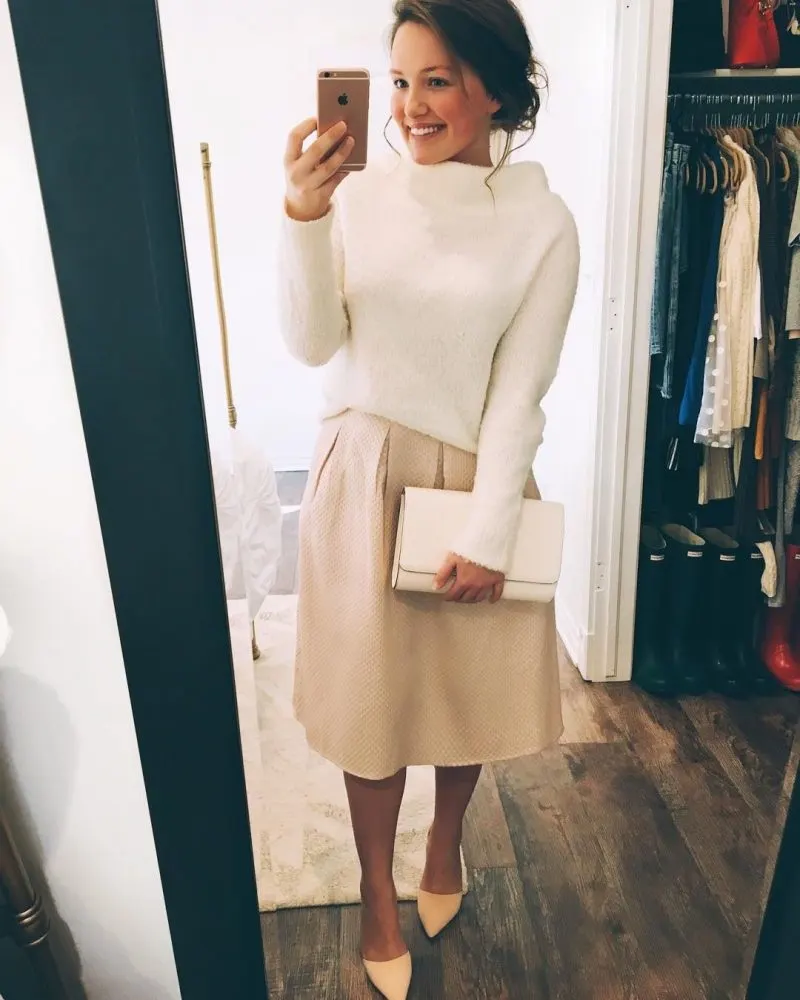 Buy Similar Here
UPDATE
I decided to update this post and show you must-haves Sundays church outfit ideas. In addition, you need to know how to choose the right outfit for this special day and be ready with the best look to impress others.
However, it is not easy for us ladies to get ready on time and feel confident about ourselves without any stress. Therefore, we try to avoid mistakes at all costs. This time we are here to discuss steps you should take in order to have a perfect Sunday church outfit for the upcoming days.
You need to consider a few factors while choosing your Sunday church outfit:
-your body shape;
-what kind of service you're attending;
-what kind of style do you like;
-the season, what's the weather like;
-what is the time of the upcoming services;
-do you have enough time to get dressed.
These are the most important factors that should be taken into consideration. If you follow these steps, you will look fabulous on Sundays as well as any other day.
My Favorite Sunday Church Outfit Ideas For Ladies
#1 If your area is warm, I suggest that you should wear a casual and stylish top with skinny jeans. It should have a fitted style so that you don't have to worry about any frumpy appearance.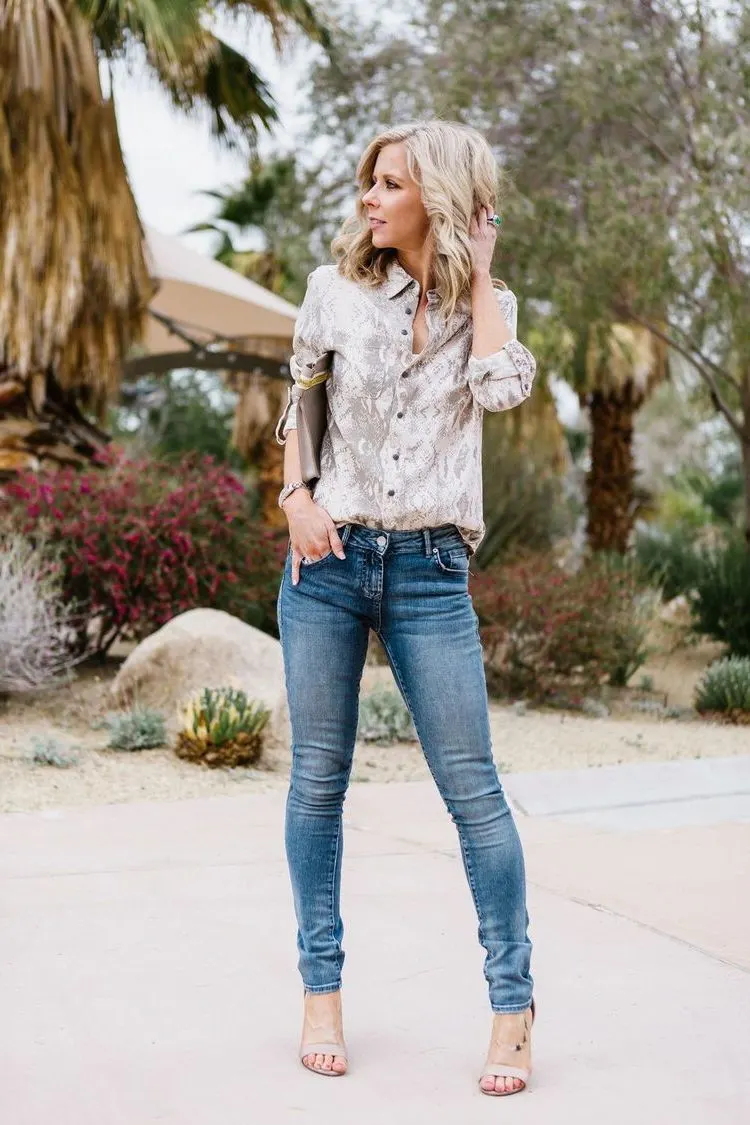 Buy Similar Here
#2 A great choice is a sweater made from lightweight knits. It's lightweight, which means it's perfect for warm weather, so you don't need to wear a jacket on! It's a great choice for summer, and spring. Add some stylish accessories like a nice bag or an elegant watch.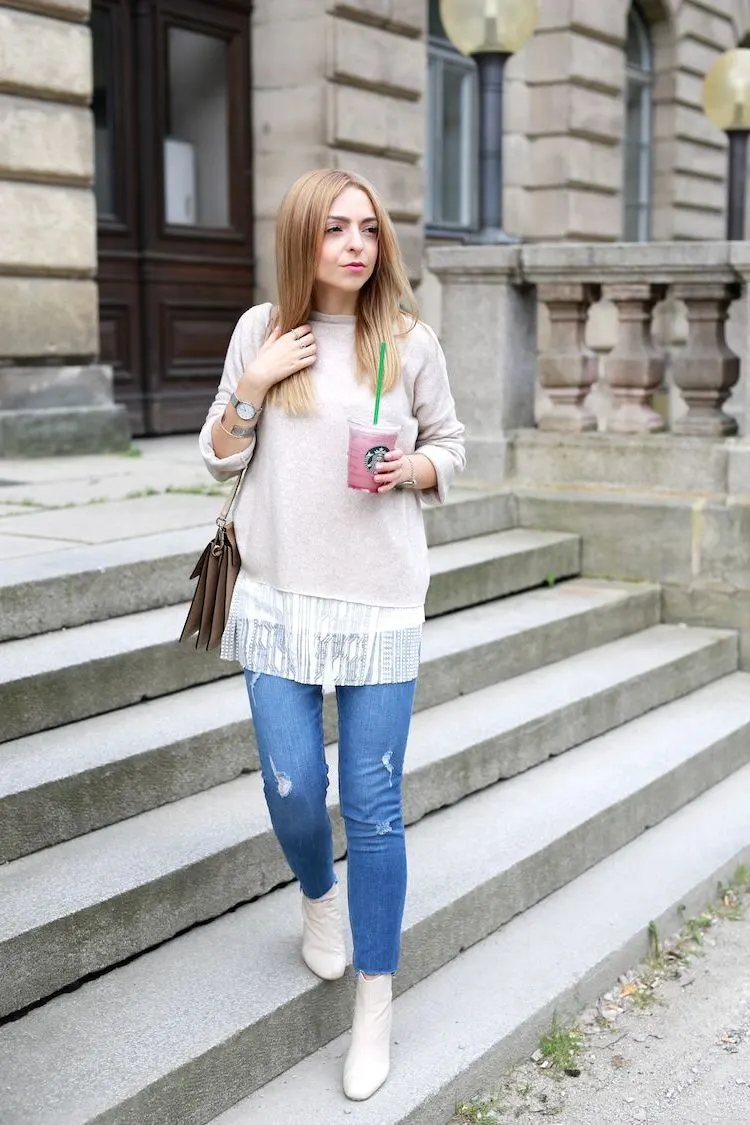 Buy Similar Here
#3 I also recommend a shift dress. It should be versatile as you can wear it any time of the year and you can also make it look elegant if you pair it with some accessories such as bracelets or a necklace. However, I don't suggest this particular dress if you are attending an event that has formal style.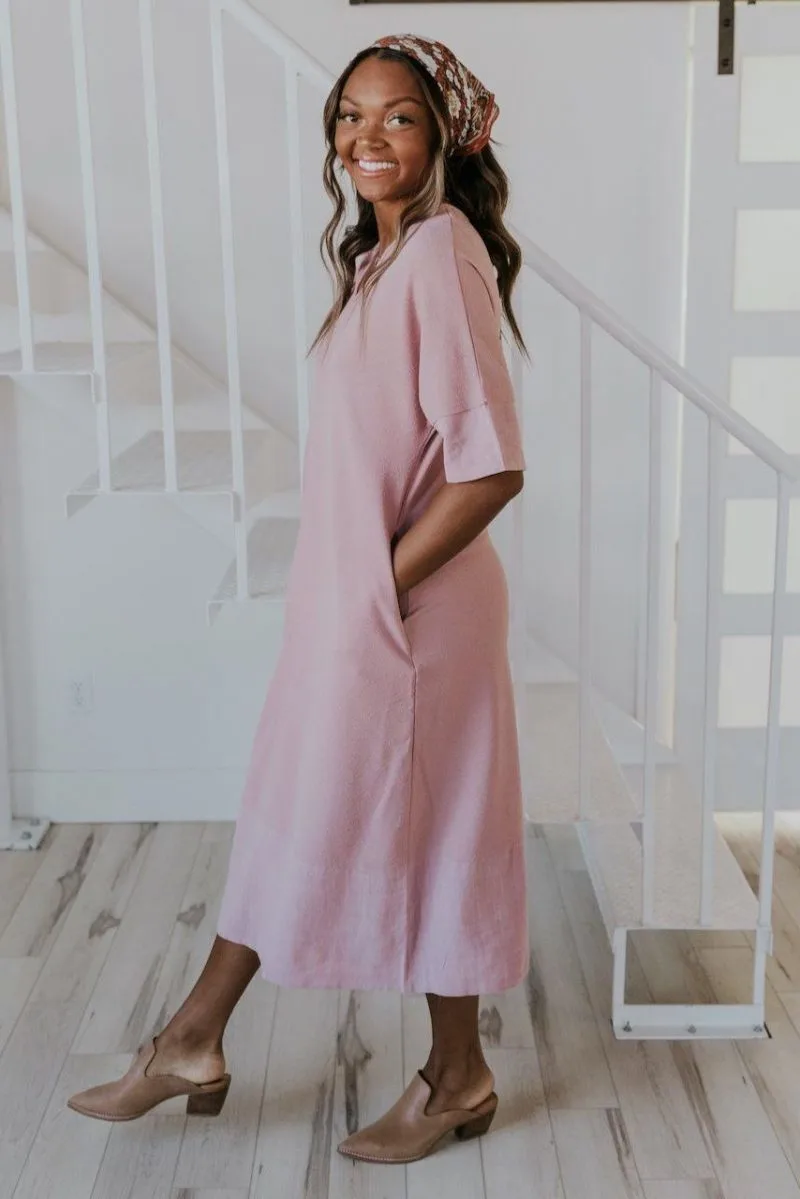 Buy Similar Here
#4 If it's a warmer day, then you should definitely wear your dress or skirt for church services. If you opt for a dress, then make sure that it has an elegant look and some stylish details. Your Sunday church outfit should also have some style and feminine details so that you don't look like a housewife during church services.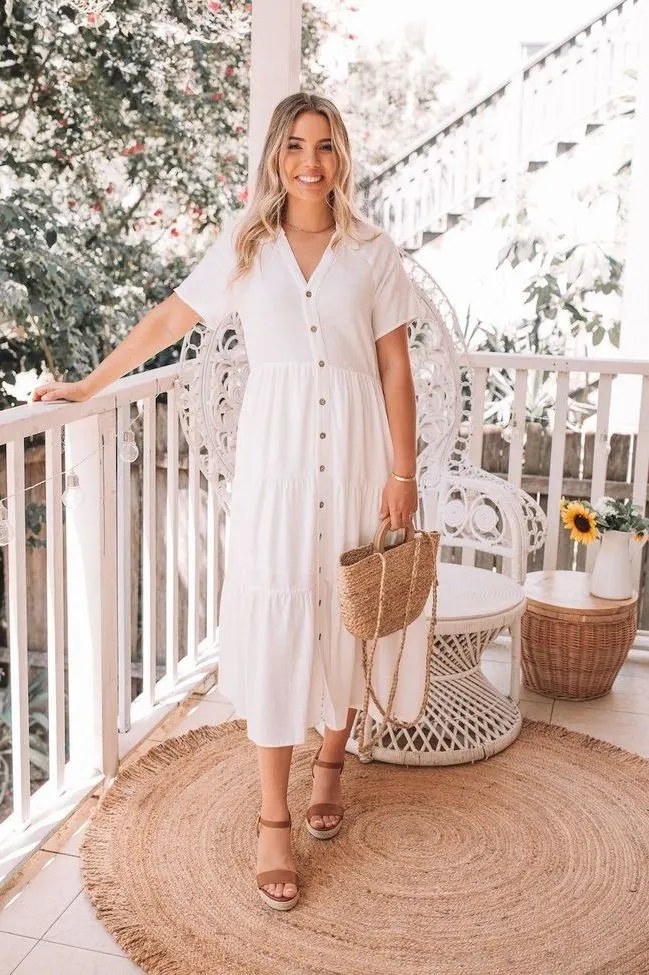 Buy Similar Here
#5 For those of you who are attending church services in the winter, here is a nice option to try. This is not because your church service will be cold, but because winters can be very severe and unpleasant. Slip into cozy white pants with elastic waist, keep it cozy with a chunky sweater and a camel coat. Again, make sure that this is not a formal church service.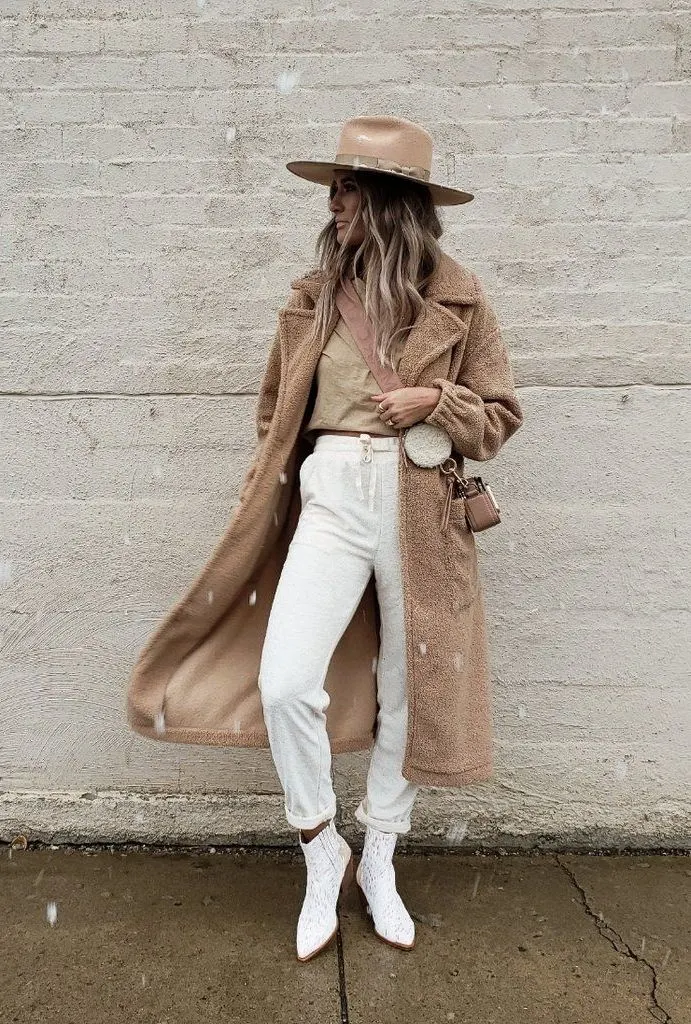 Buy Similar Here
#6 For those of you who are going to church services in the spring, it's time to start getting ready for those warm days as well. Remember, you need to wear a sweater or top because that's what we're going to be wearing all day long and also will most likely be pretty hot. Go for a white one and style it with black leather leggings, and a stylish white cape-coat.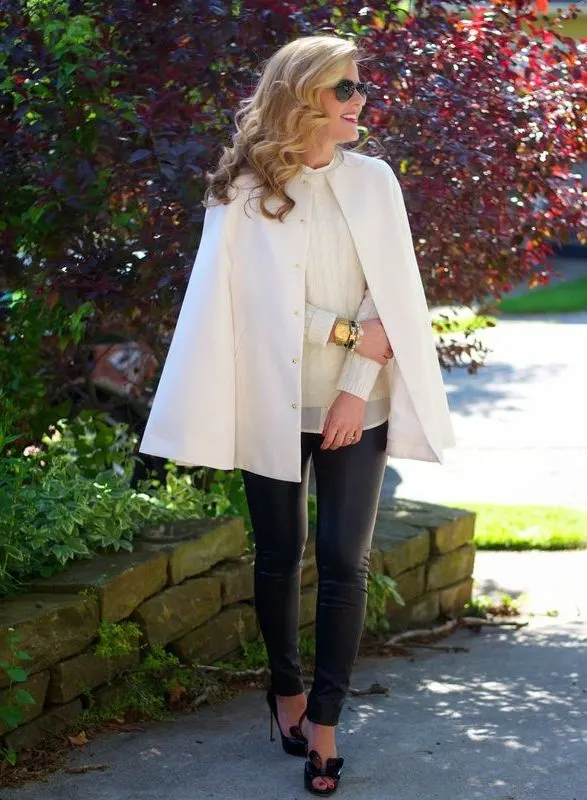 Buy Similar Here
#7 Try a pair of jeans or a pair of straight leg trousers. You can also wear black pants if it's your favorite color. I recommend keeping your tops simple. Choose solid colors in either black, grey or brown tones.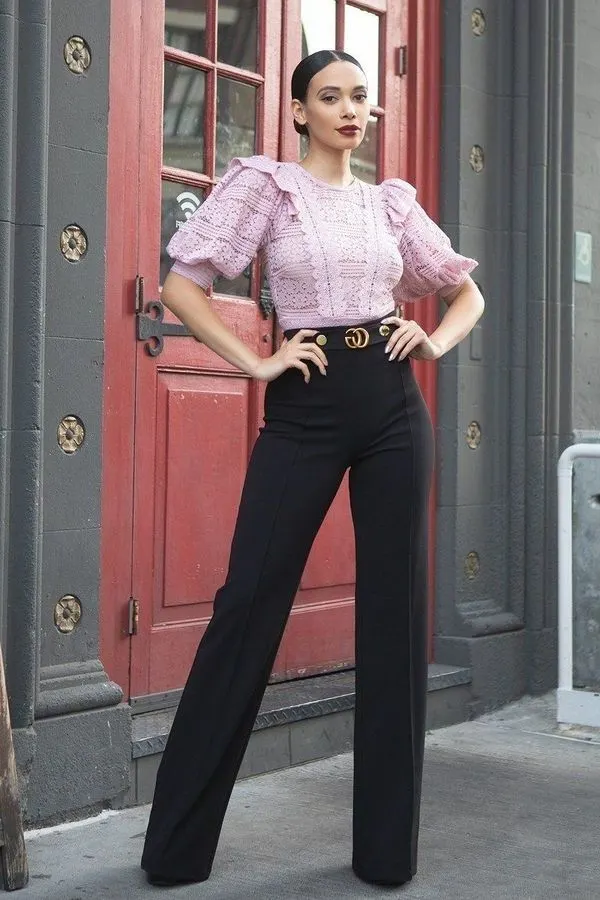 Buy Similar Here