I want to share with you this year's cute outfits for teenage girl that are super easy to create and wear in real life. No secret, for almost every teenage girl fashion is an extremely important part of her life. That's why it's essential to buy her what she wants and needs. Today I am about to share with you simple looks that suit almost any girl regardless her height, shape or style preferences. Read on to see my favorite ideas.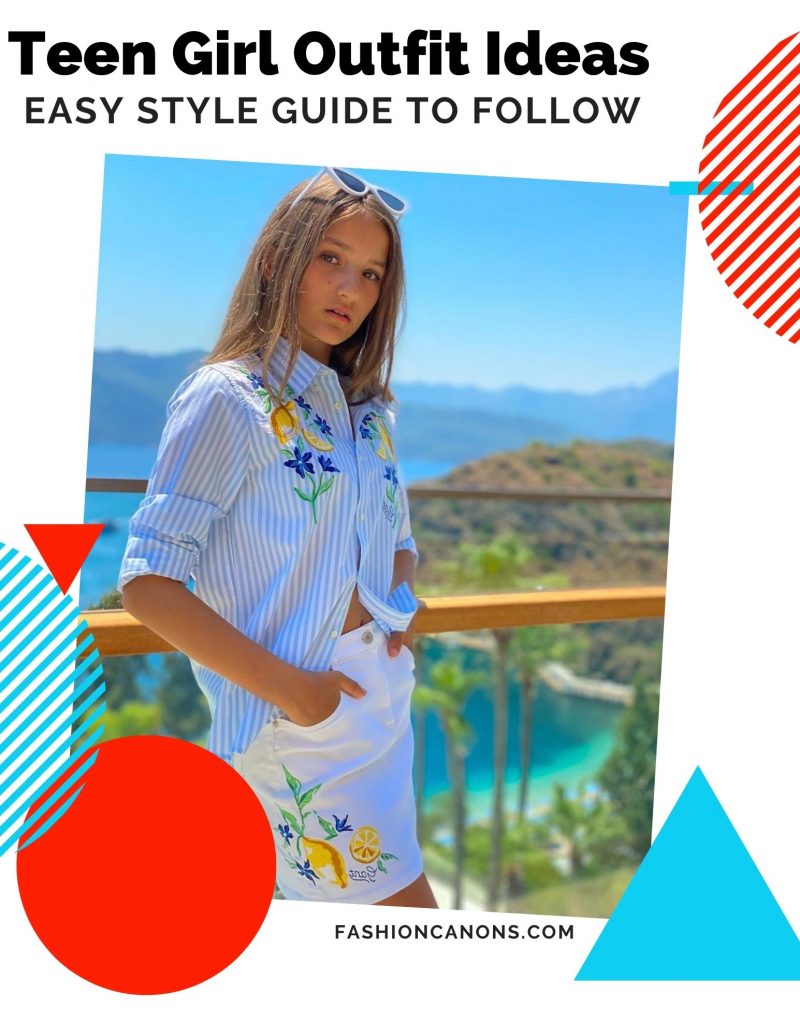 What Should A Teenage Girl Wear
An ideal way would be to divide this collection into casual and back to school outfits that are ideal both for dressy events and meeting your friends.
Why I love teen fashion? You are free to wear whatever you want and nobody will judge you. You can experiment with your look by trying on various styles, starting from Tomboy, boyfriend looks to glamour sexy outfits, hipster and grunge look.
As I have already mentioned, you are about to see some of the best teenage fashion trends that can be worn to school, weekends, casual street walks, and for special occasions.
Girls want to express themselves, that's why it's important to give them what they need. Just make sure you are doing it the right way. You should develop their style without trying too hard.
The style evolution helps not only look good but also figure out who she wants to be and how should teen girl present herself to the world.
That's why you shouldn't bother her with your own sense of fashion. Give your girl freedom, but suggest a couple of things and see if she accepts it. Show her inspiring street style photos of celebrities or other teen girls outfits and try to convince about giving a try to something new.
All you need is bookmark this article and every time your girl wants you to give her money for some new dresses, let her see through these outfit ideas, maybe she will find here something special.
There can be days when your girl simply has nothing to wear (therefore the closet is full of clothes). Yes, even grown-ups have days when they are sick of everything they own. In such a scenario your girl wants to express herself, that's why she needs some unique fashion clothes that can define her.
Black Crop Top And Mom Jeans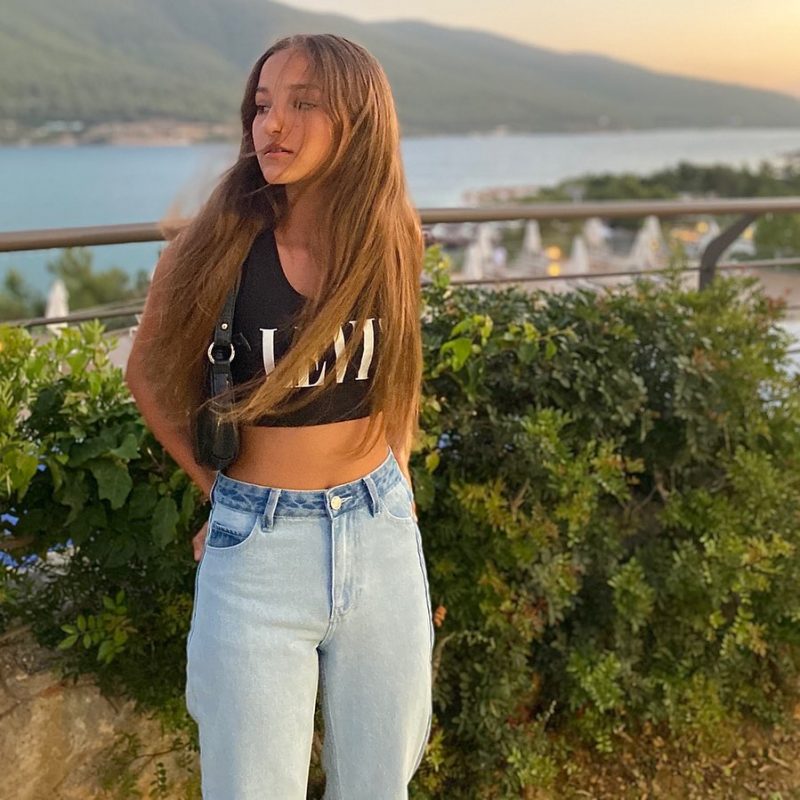 A Printed Striped Shirt And White Shorts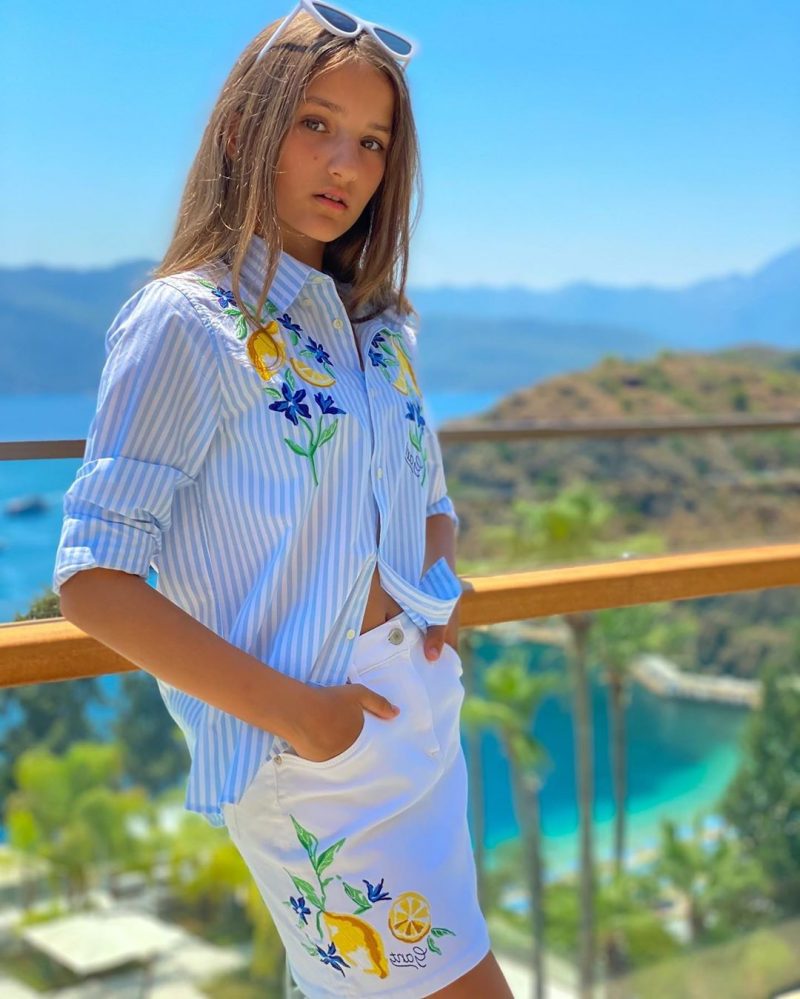 Pastel Violet Joggers And White Tank Top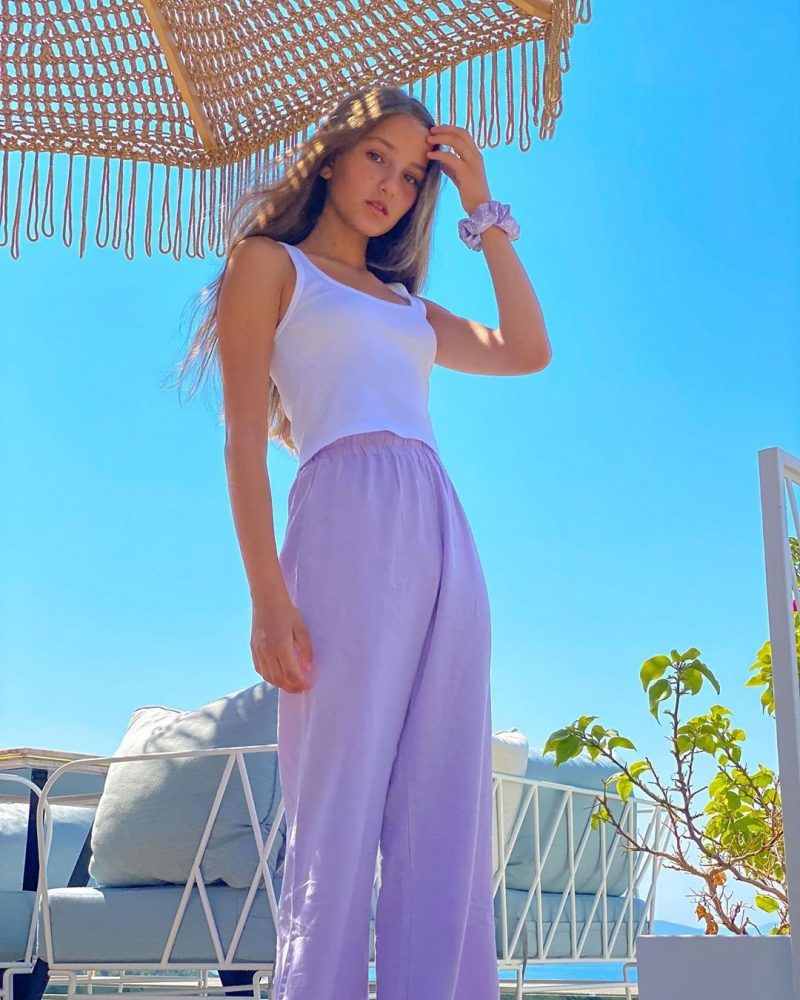 Black Tank Top With Knee Ripped BF Jeans And Kicks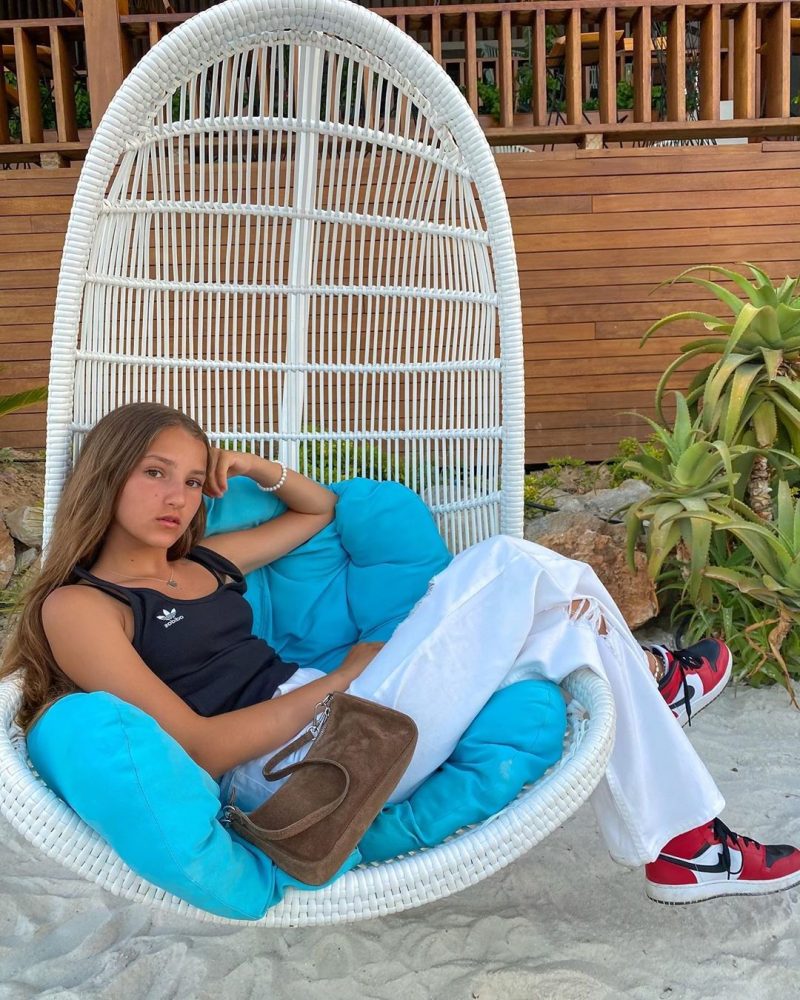 Khaki Hoodie And Tartan Mini Skirt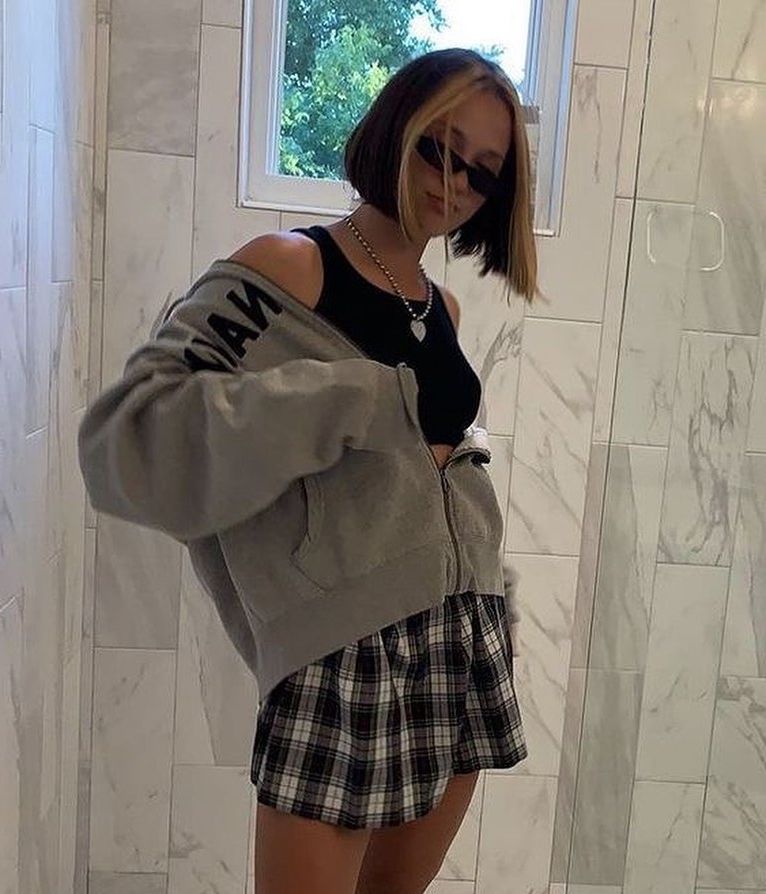 Cropped Cardigan And Knee Ripped Boyfriend Jeans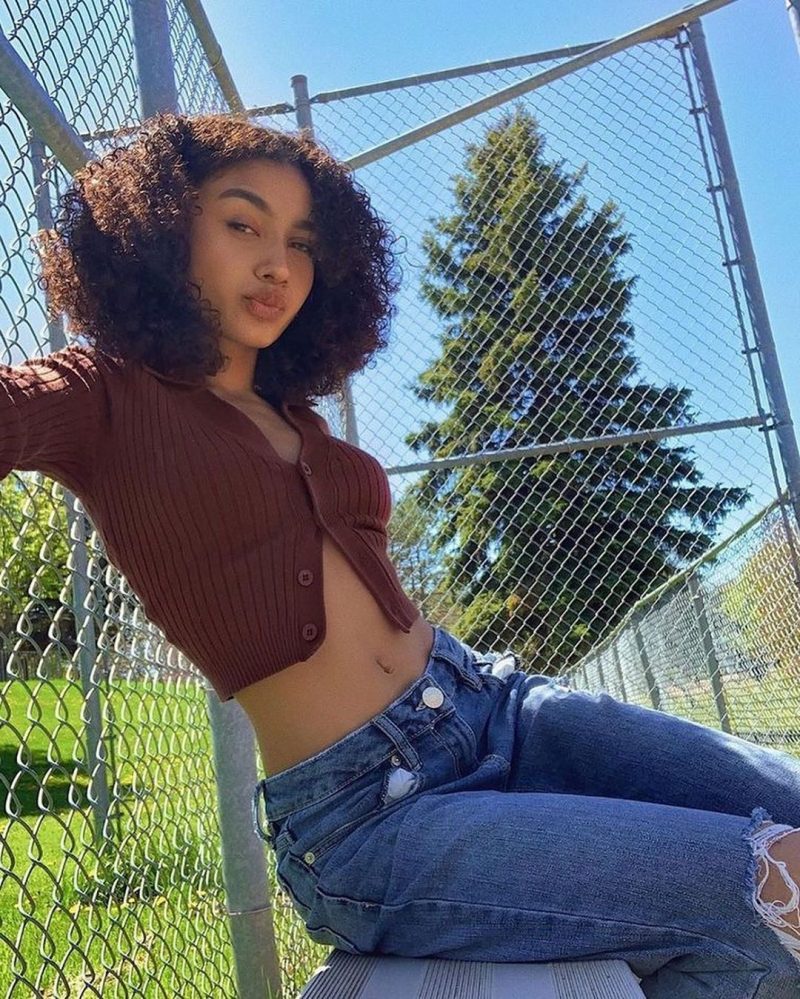 Cropped Pastel Cardigan And Navy Dress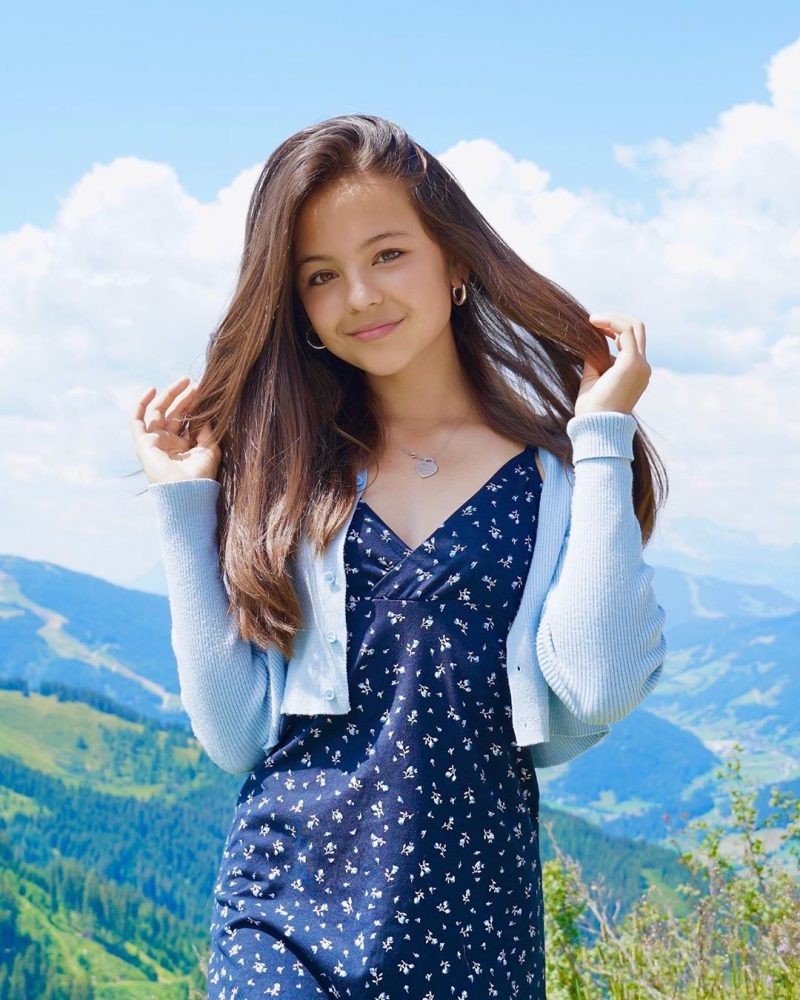 Bandana With Black Crop Top And High Rise Pants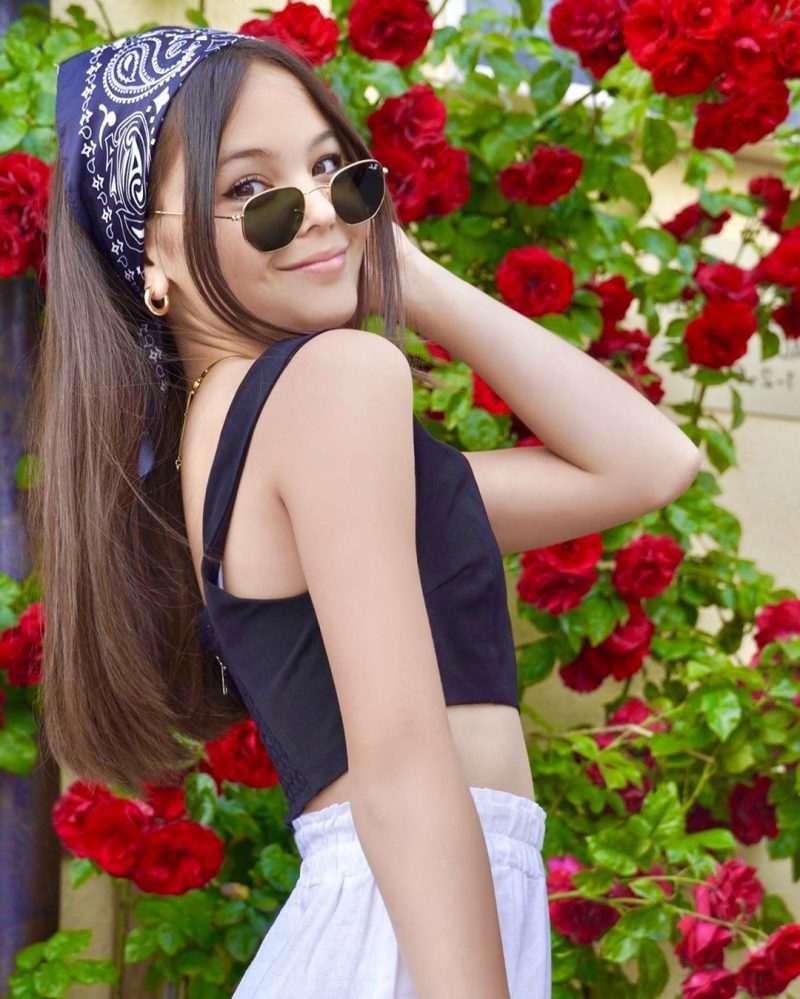 White Crop Top And Daisy Print Skirt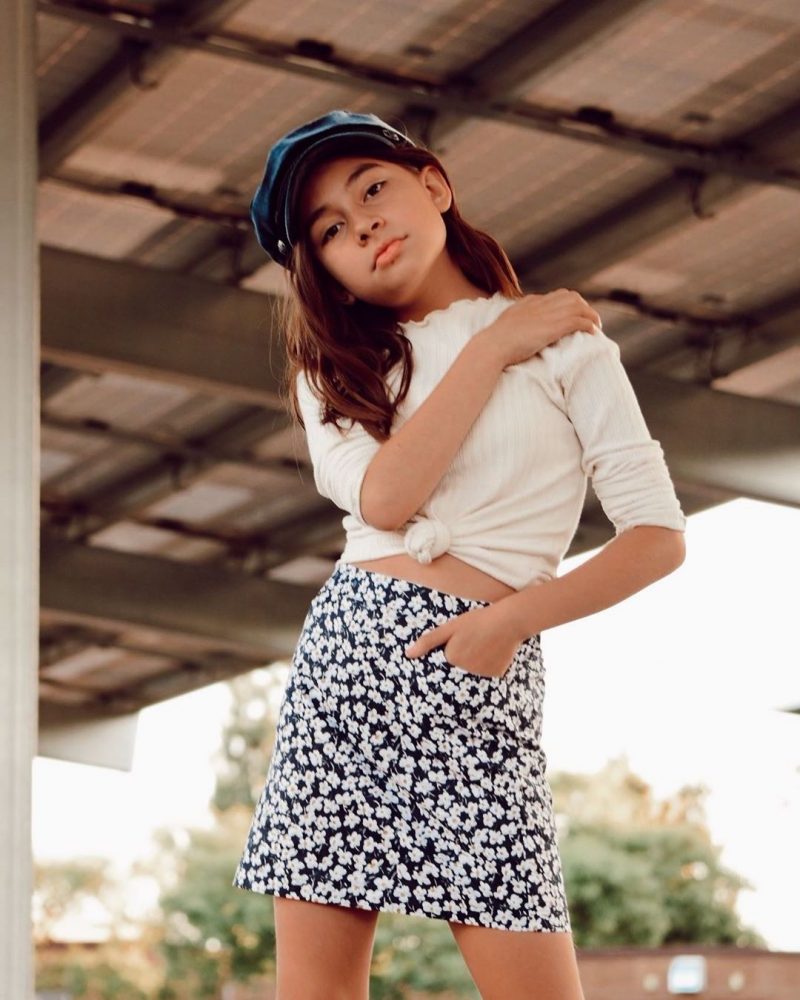 Off Shoulder Crop Blouse And Denim Cut Offs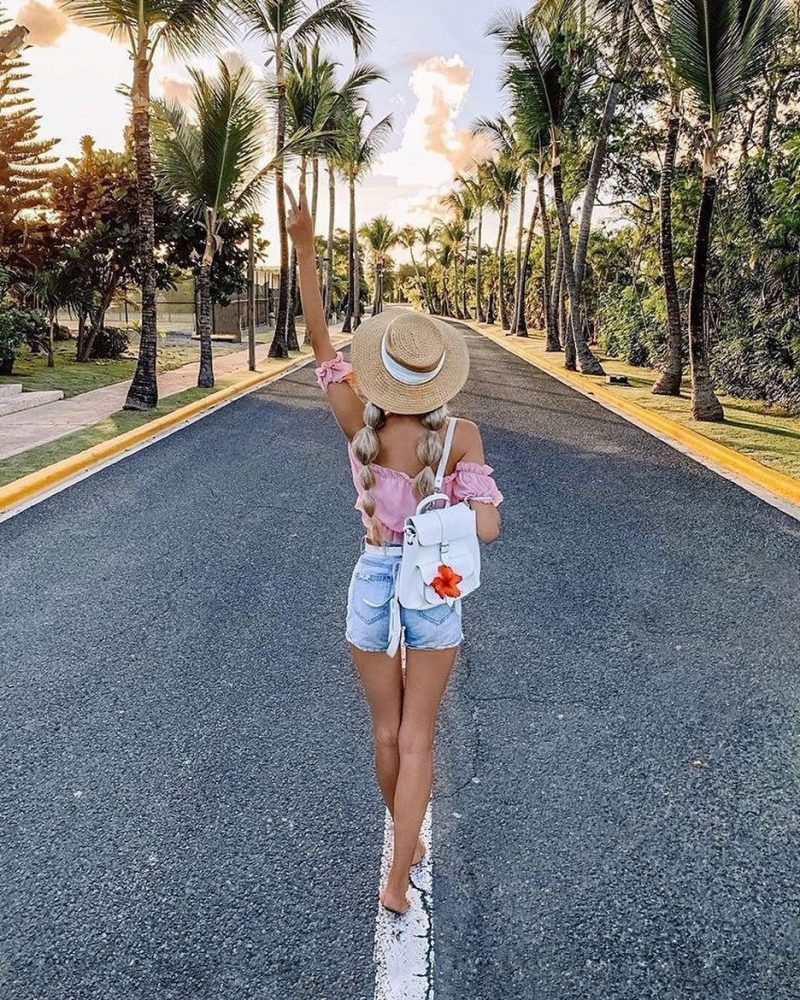 Oversized Hoodie With Oversized tee And Plaid Skirt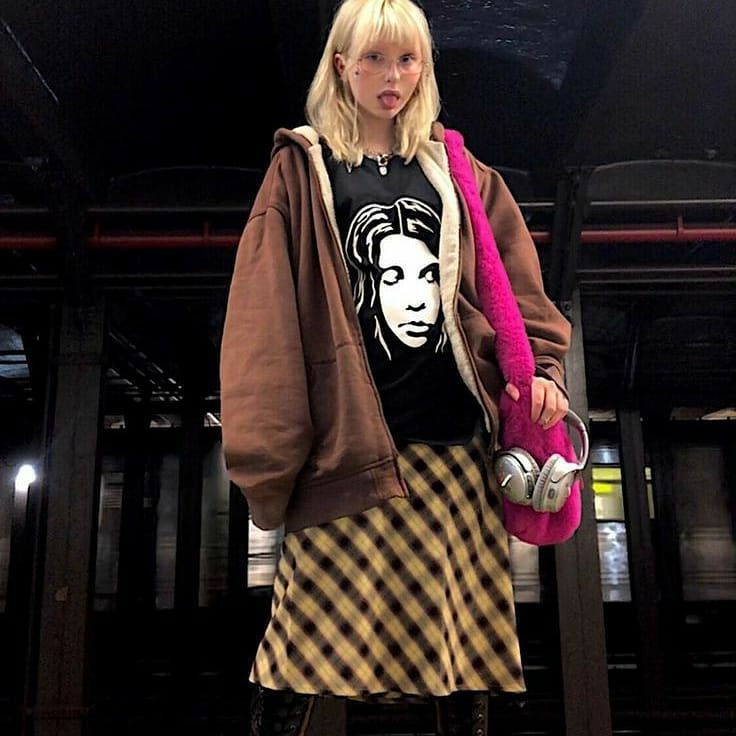 Floral Print Blue Sweatshirt And Orange Skirt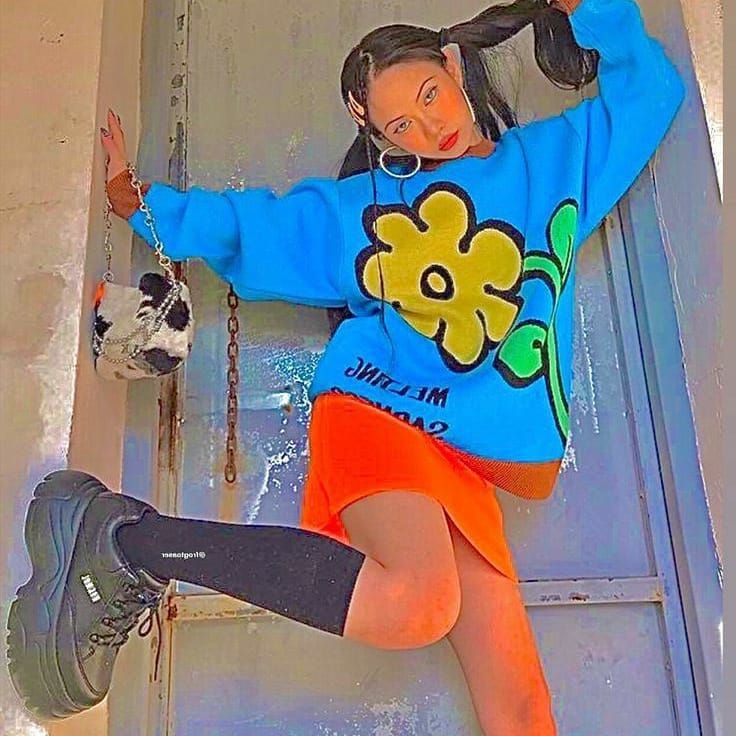 White Crop Top And Checked Mini Skirt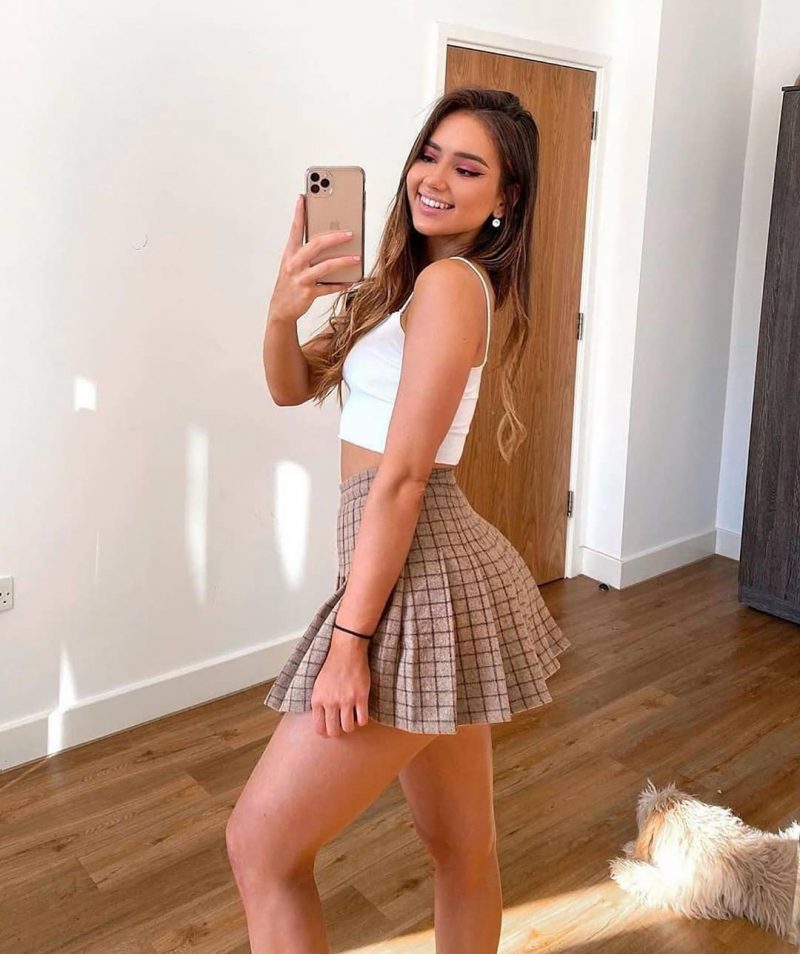 Crop Cardigan And Navy Dress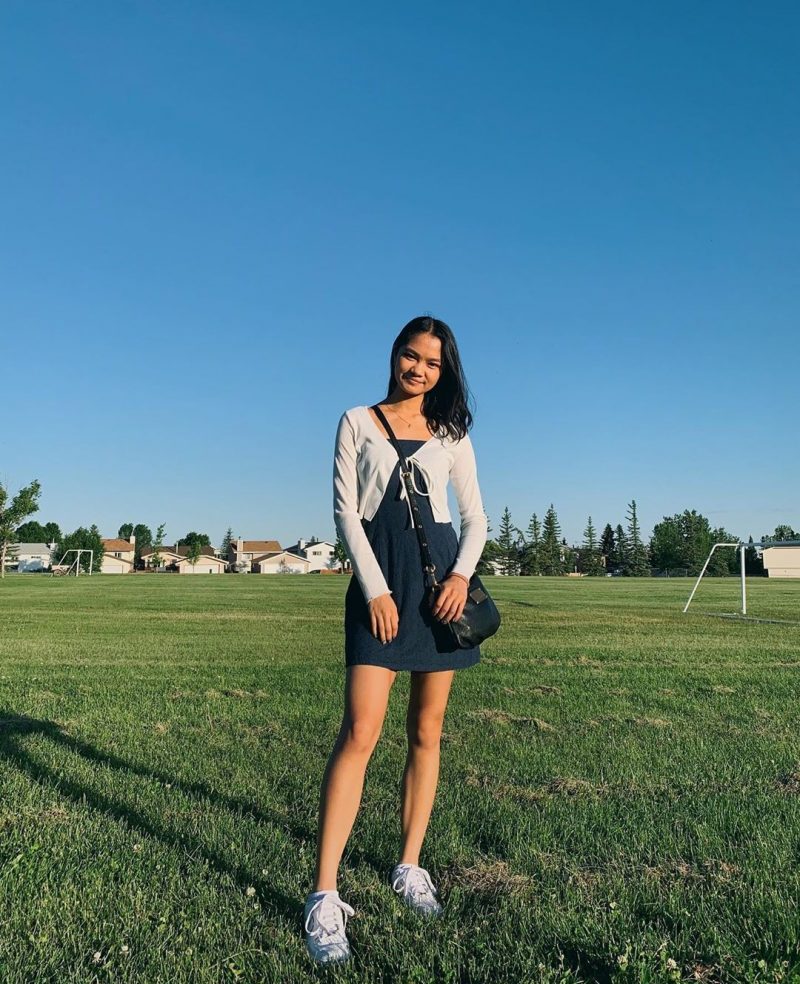 Tie-Dye Sweatshirt And White Shorts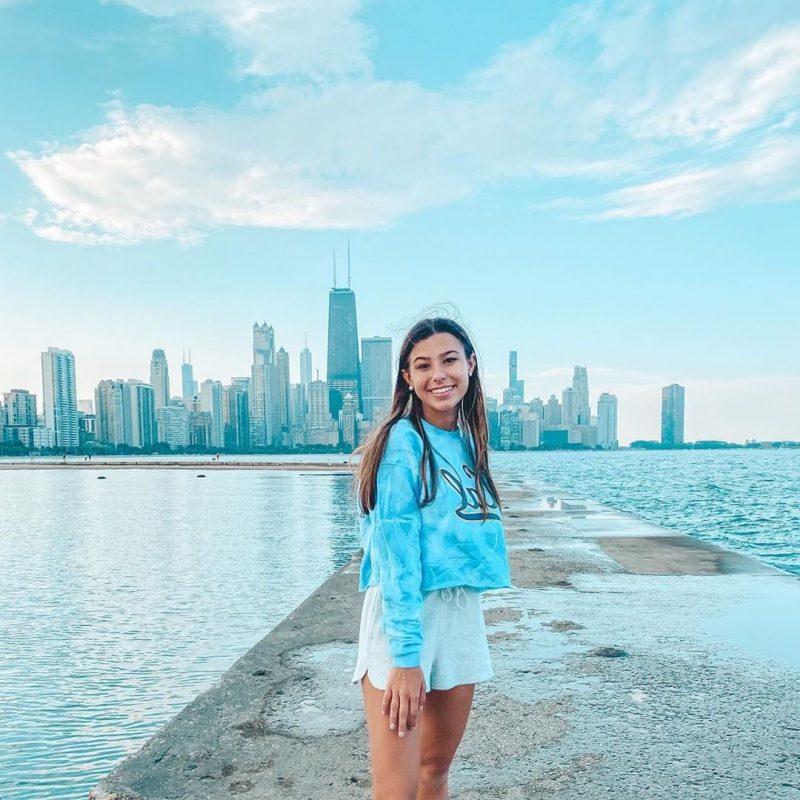 Black Off-Shoulder Crop Top And Black Denim Shorts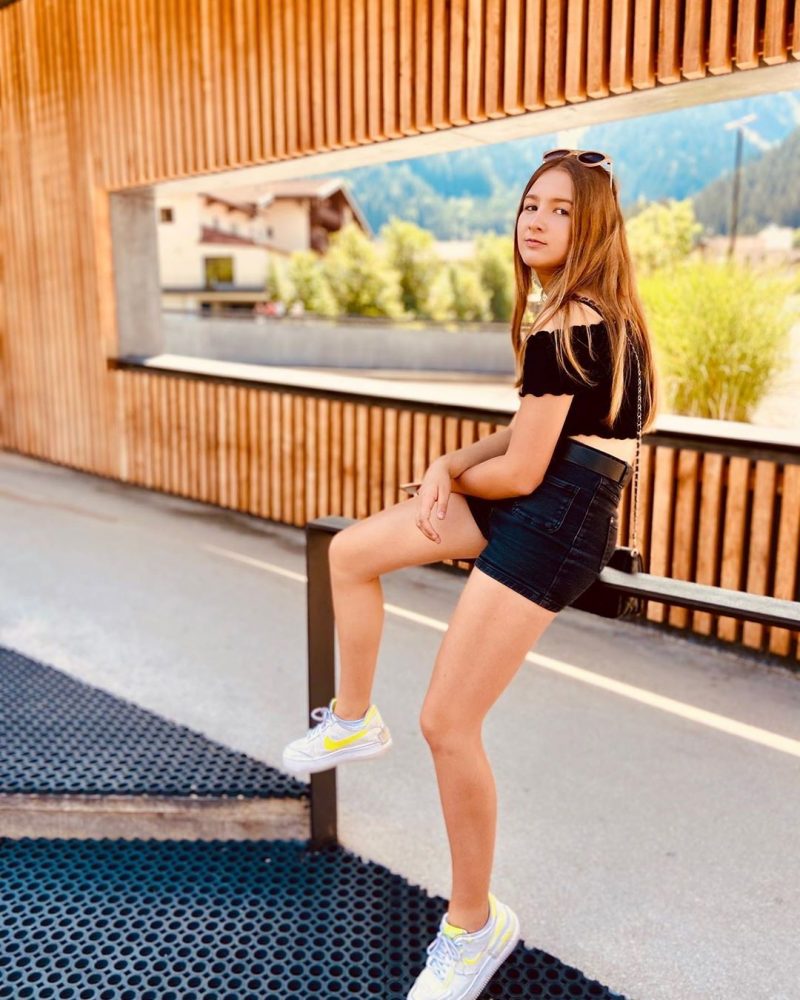 Off Shoulder Long Sleeve And Denim Shortalls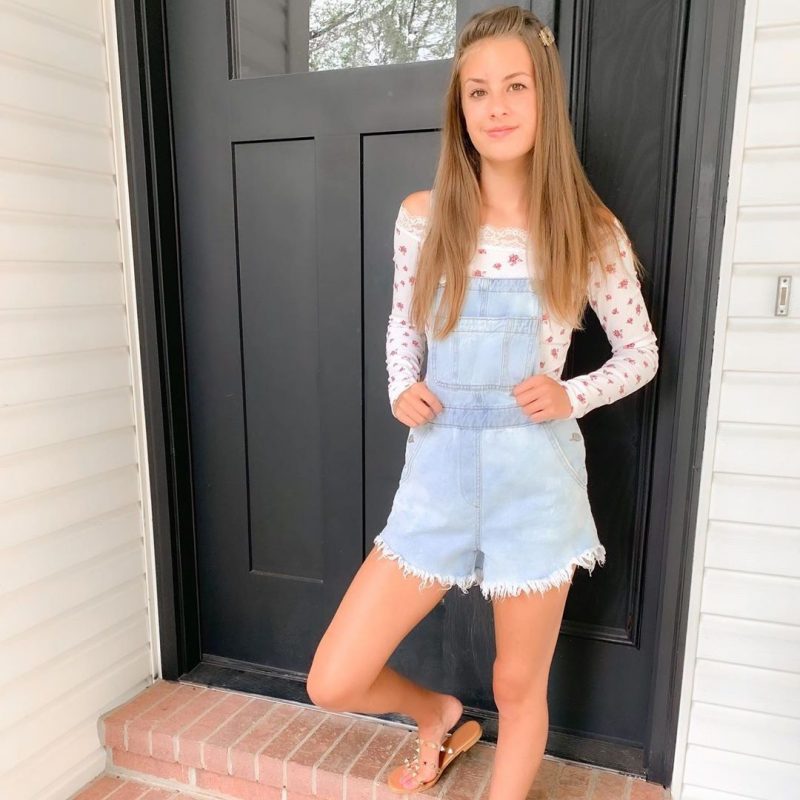 Blue Tank Top And Pleated Skater Skirt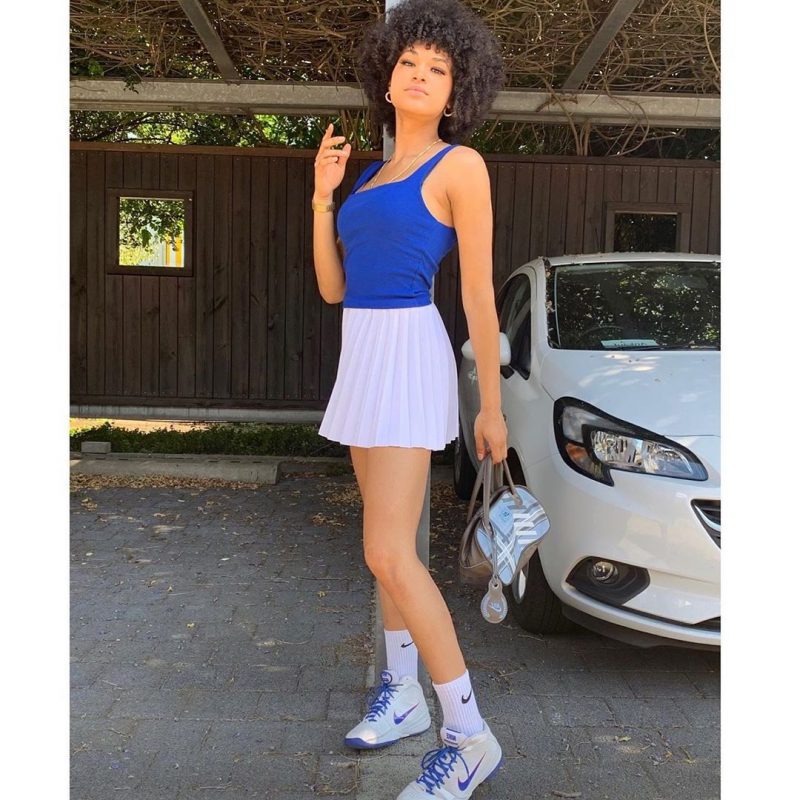 Pink Cardigan And Zebra Print Skirt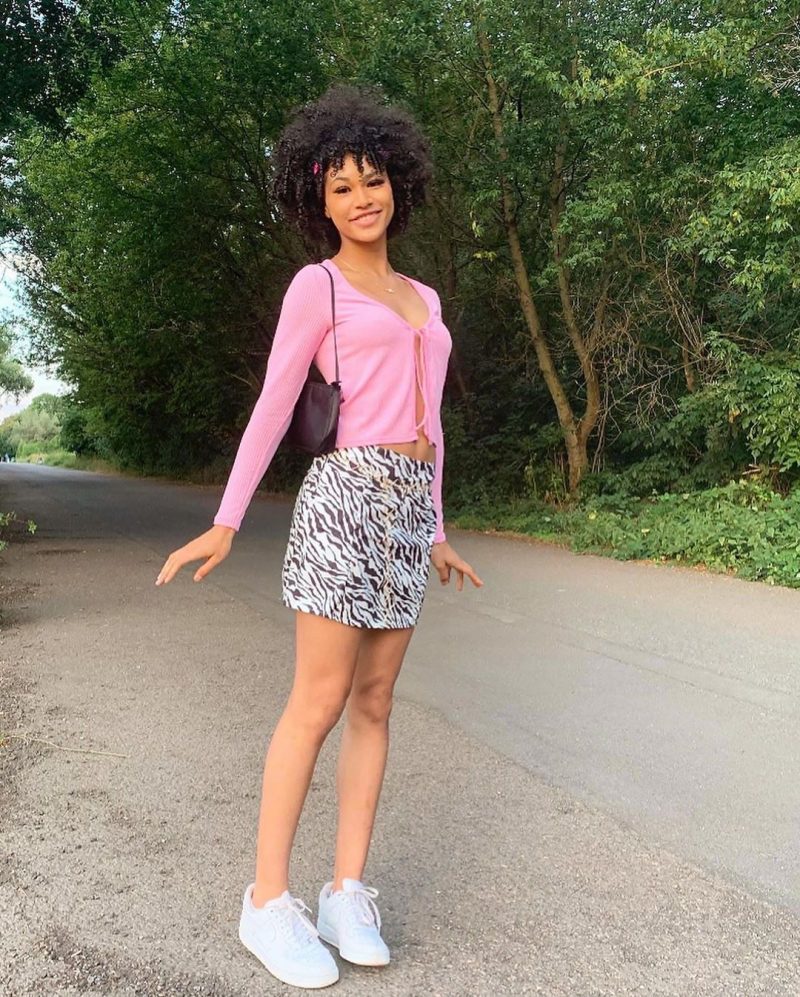 Sleeveless Jumper And White Short Skirt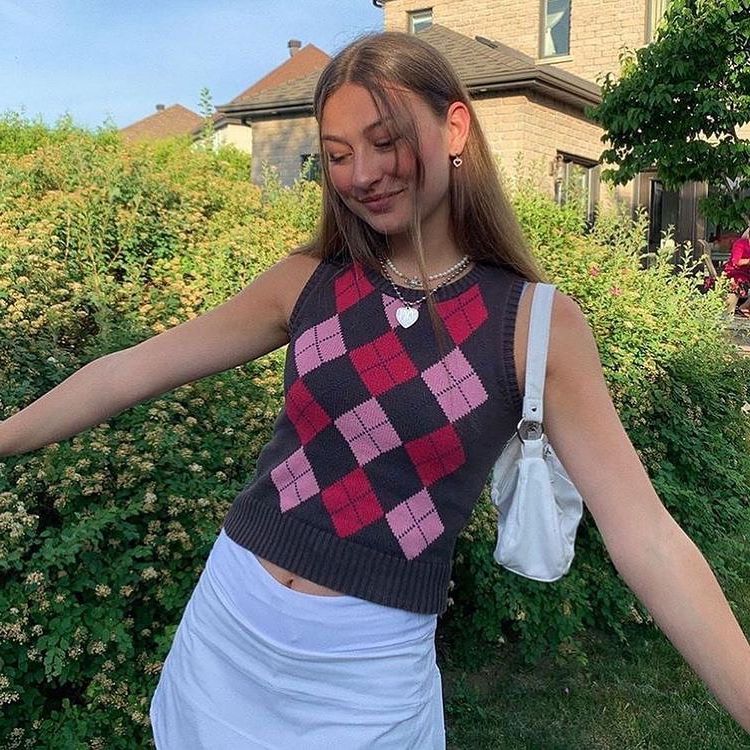 White Top And Pleated Black Mini Skirt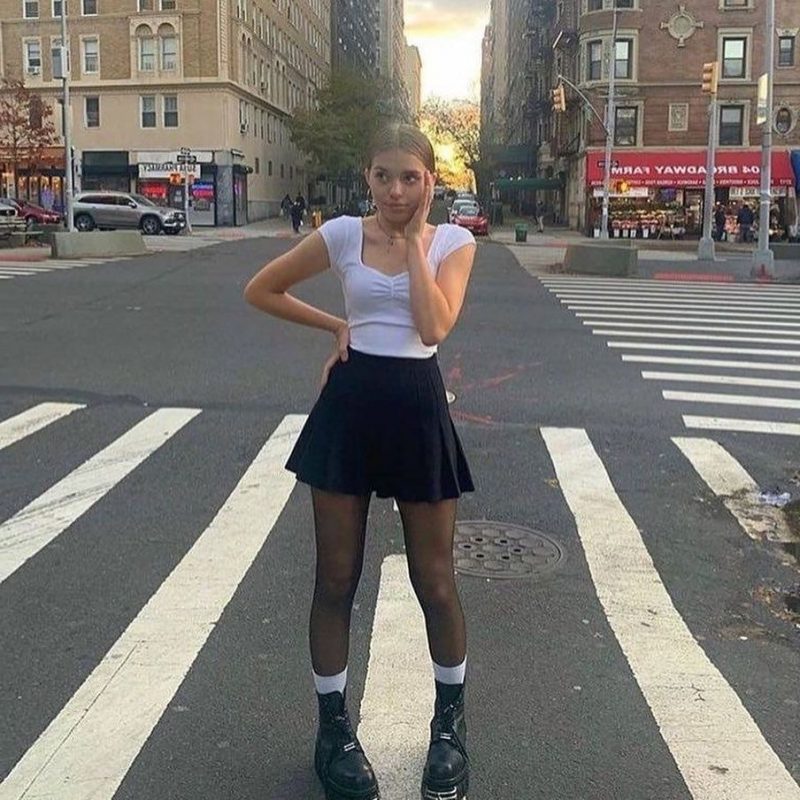 Green Tee And Cuffed Jeans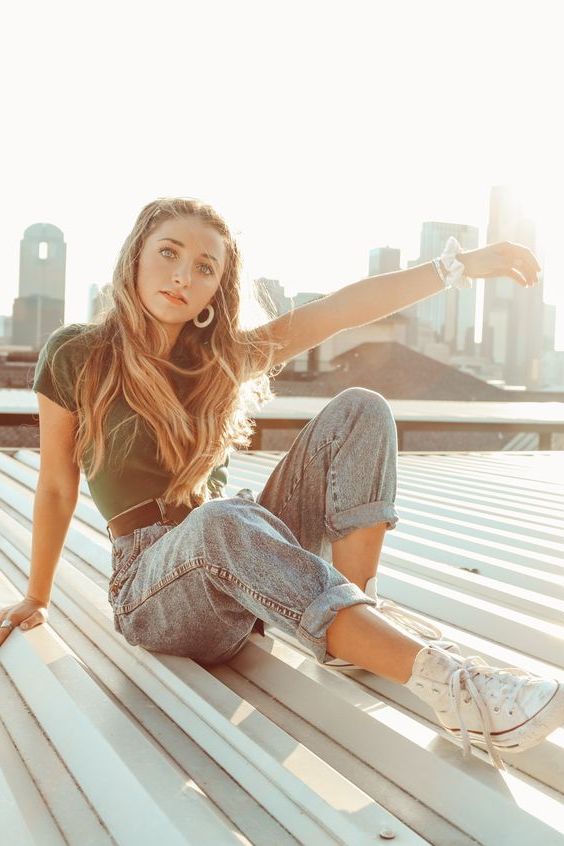 Denim Overalls And White Sweatshirt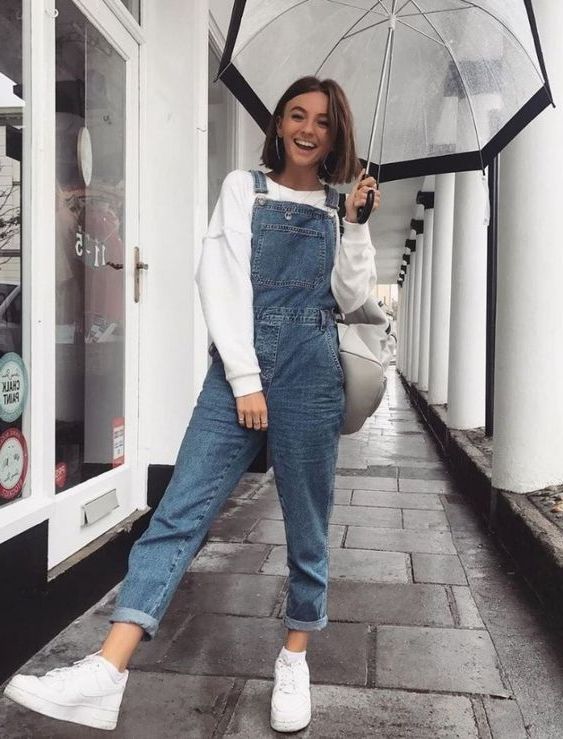 Denim Jacket With Hoodie And Black Skinnies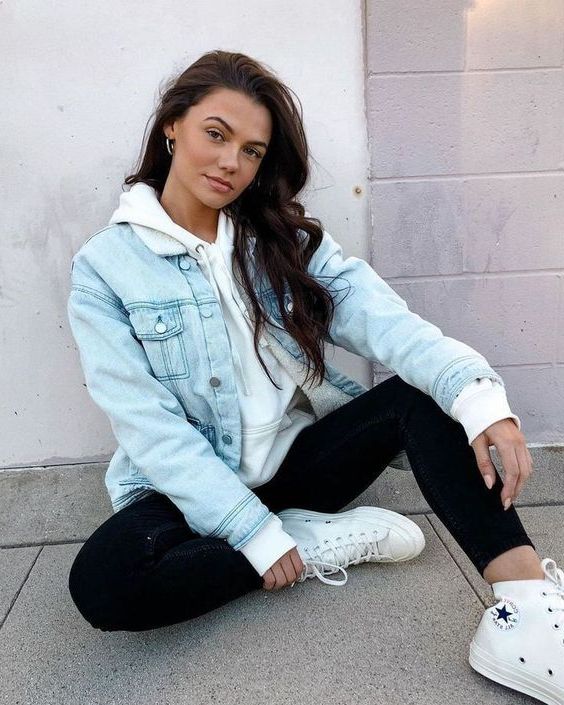 Beige Cardigan With Knee Ripped Jeans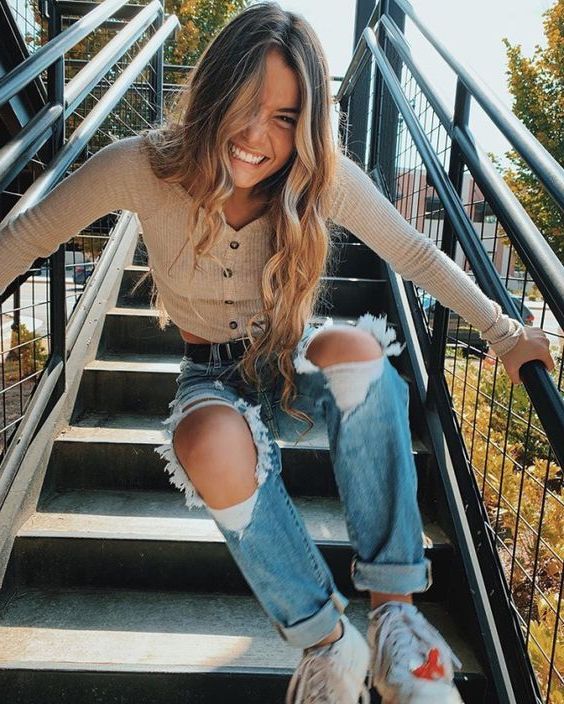 Plaid Shirt In Oversized Fit With Ripped Jeans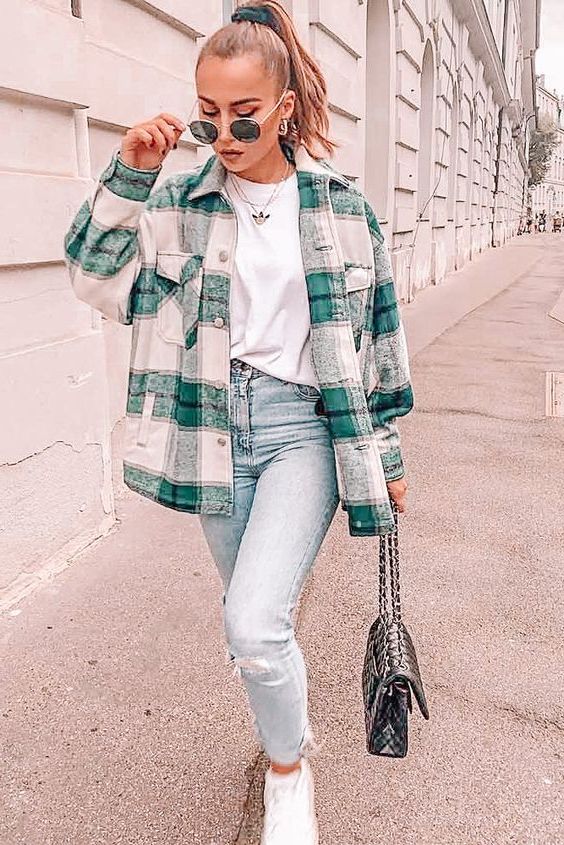 Plaid Shirt With White Crop Top And Knitted Joggers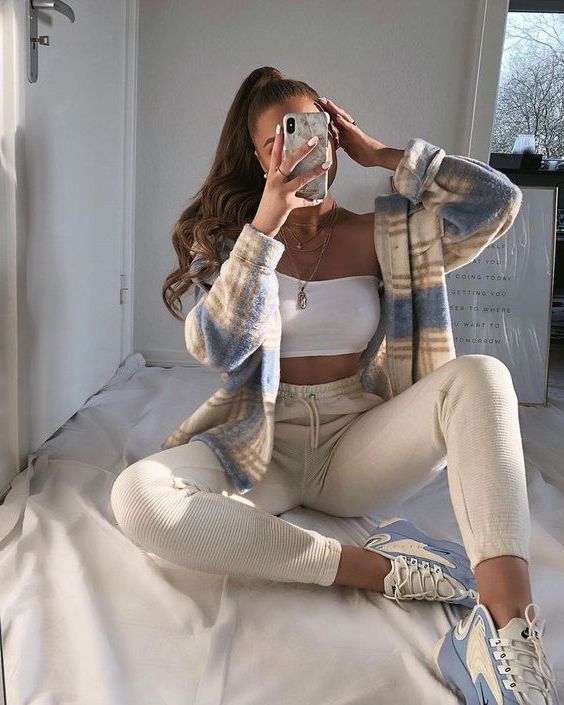 School Style Sleeveless Jumper With White Short sleeve Blouse And Skirt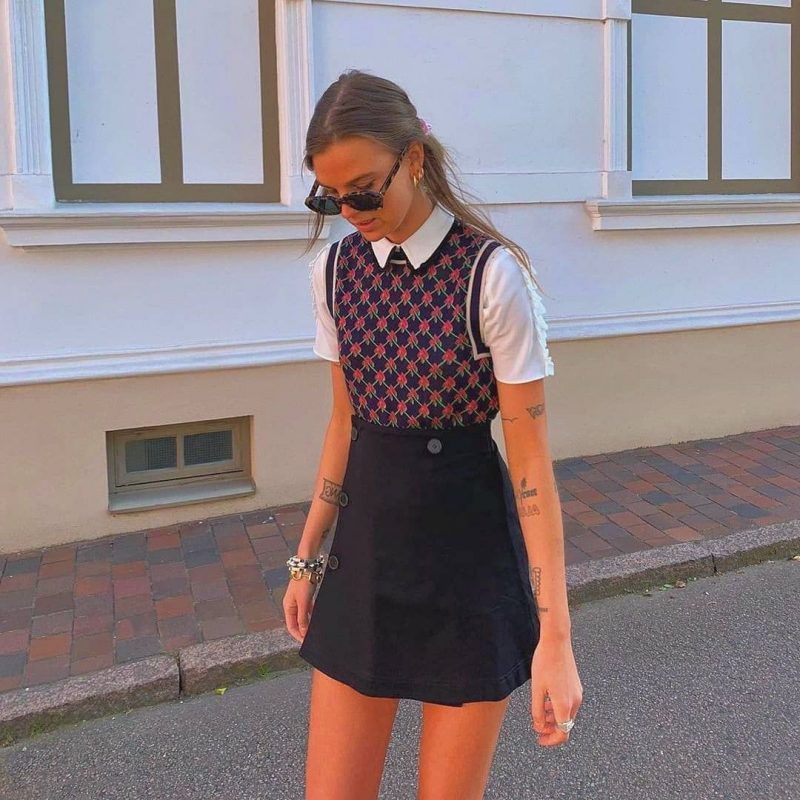 Off Shoulder White Blouse And Black Jeans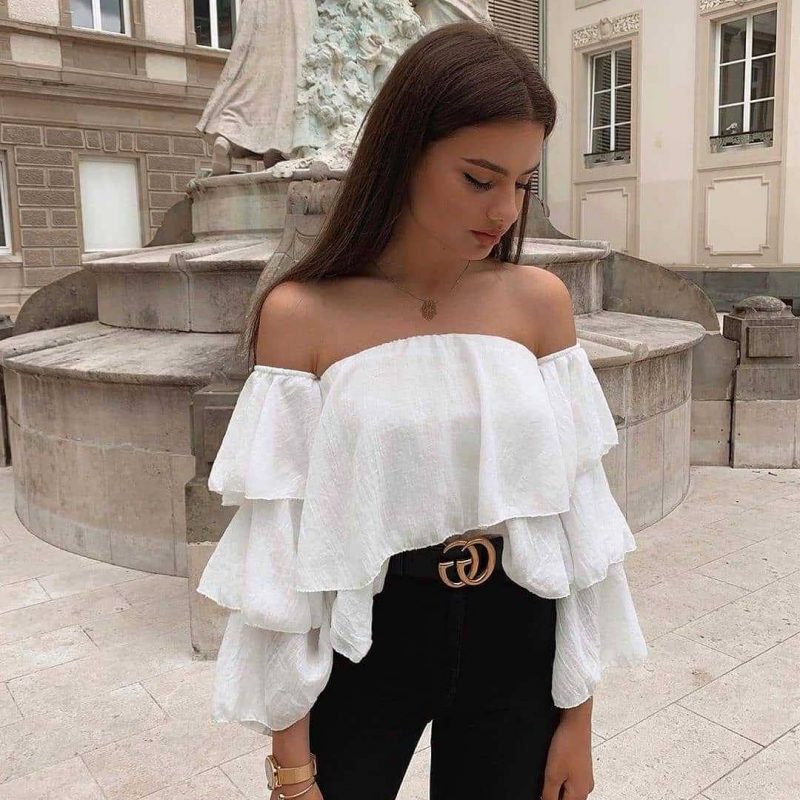 White Crop Top And Black Shorts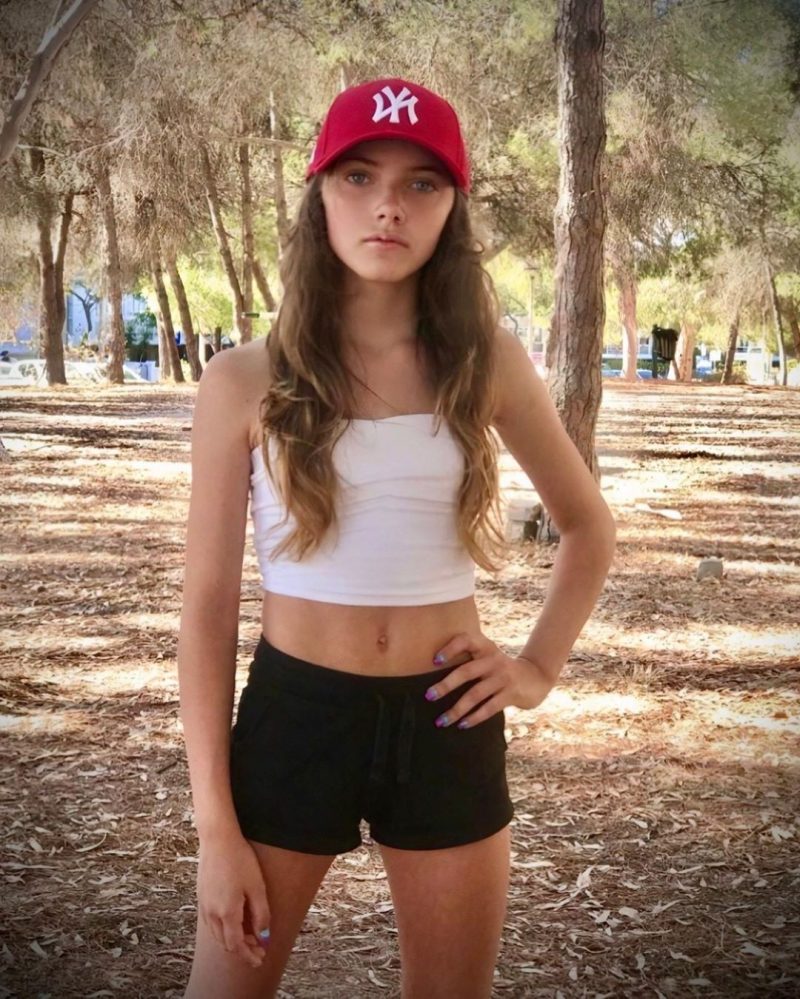 Black Crop Top And Red Jeans