I don't have extrasensory abilities, but I watch fashion shows and I must admit, we saw lots of great women fashion trends for the upcoming fall season. Today I am about to share with you the upcoming fall season trends you might give a try during this year. Scroll down to see what's trending right now.
Buy Similar Here
The latest fashion weeks were held in our beloved four fashion capitals of the world — New York, London, Milan and Paris. Designers showed collections of the Autumn season. The vast majority of shows due to the corona-virus pandemic were organized in a digital format. This allows us evaluate the ideas of designers and trends that will dominate during fall and winter months.
Must Have Fall Trends: Pantsuits For Ladies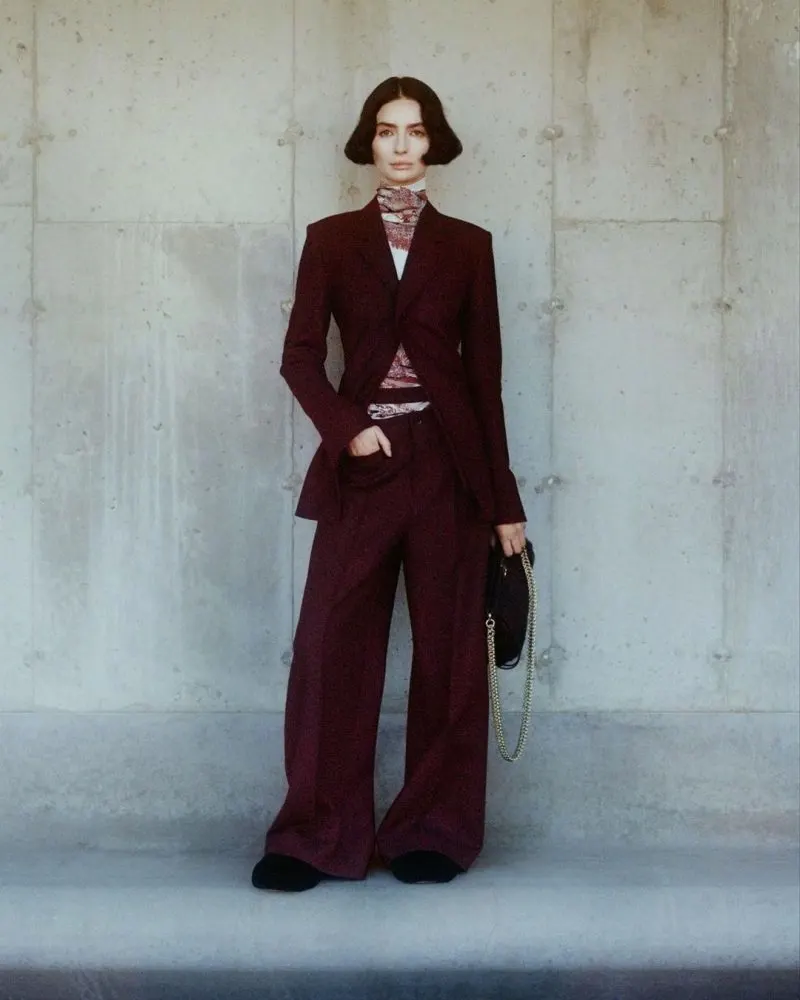 Buy Similar Here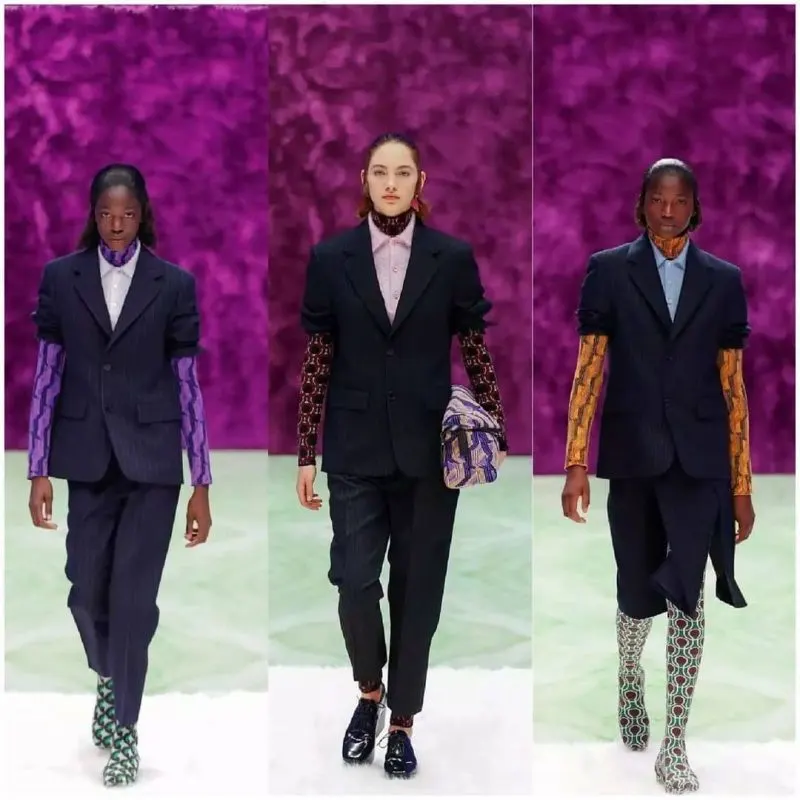 Buy Similar Here
The pantsuit is considered a "powerful outfit", a sign of freedom of thought, commitment to democratic values and ideas of feminism, so it is now impossible to imagine a business woman without wearing a suit. Just make sure to experiment with styles and details.
Some designers want us to replace the traditional suit jacket with a tight shirt to match the trousers. While other designers suggest us wearing retro style suits like from the 30s — a fitted jacket and wide trousers.
You can also make some fun by wearing silver-colored flared trousers and an oversized jacket, or go for a gray pinstriped jacket with short sleeves.
I've got some more inspiration and here you can read more about pantsuits trend.
Pantsuit outfit ideas for ladies INSPIRATION: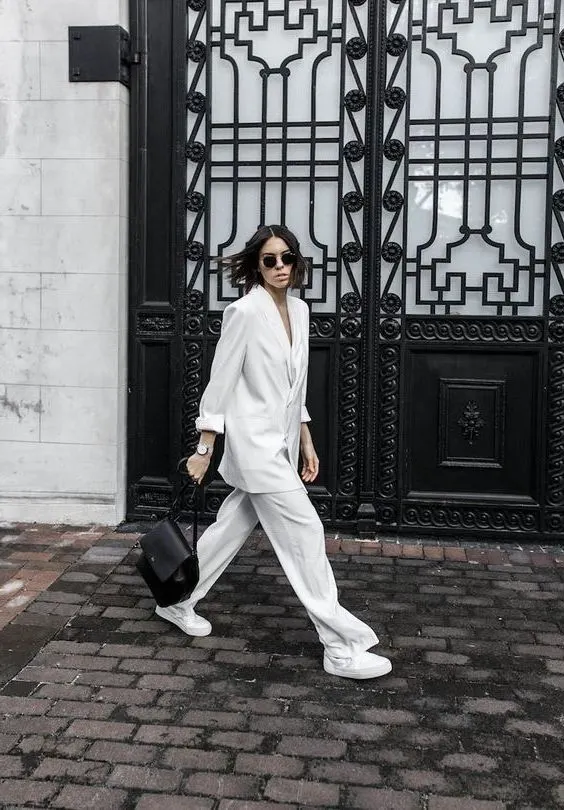 Buy Similar Here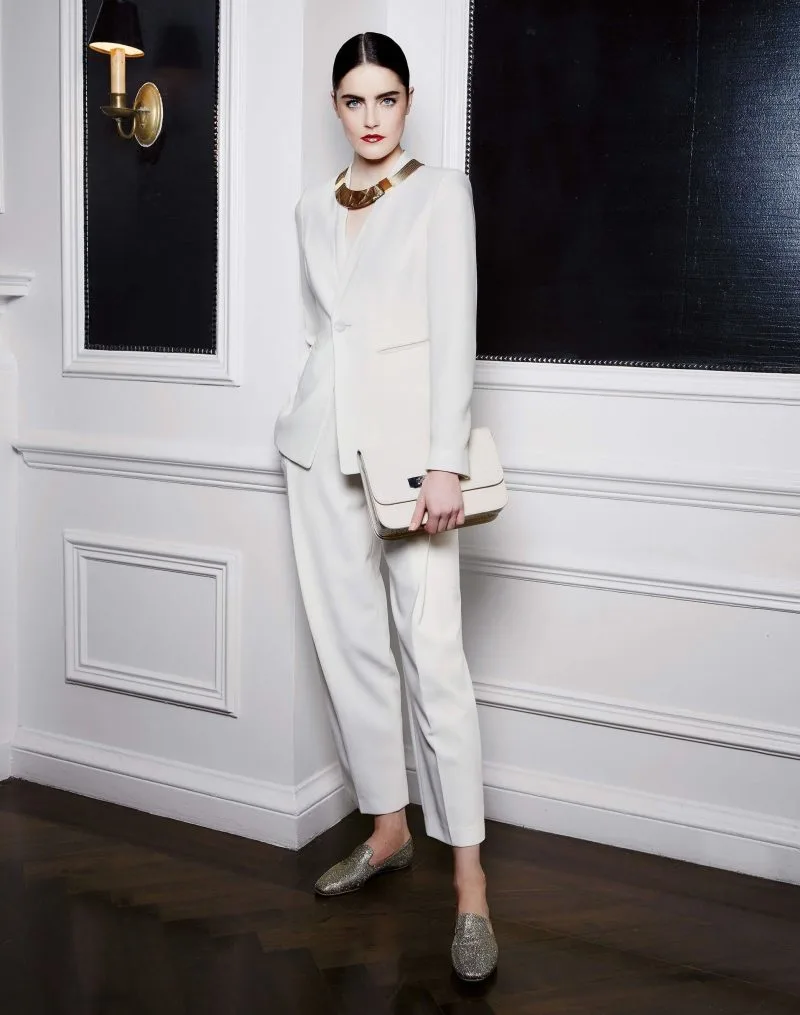 Buy Similar Here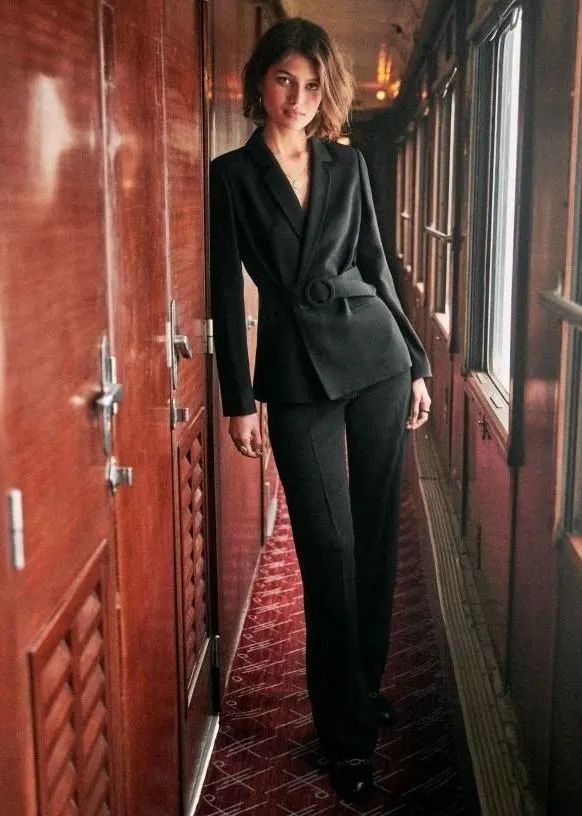 Buy Similar Here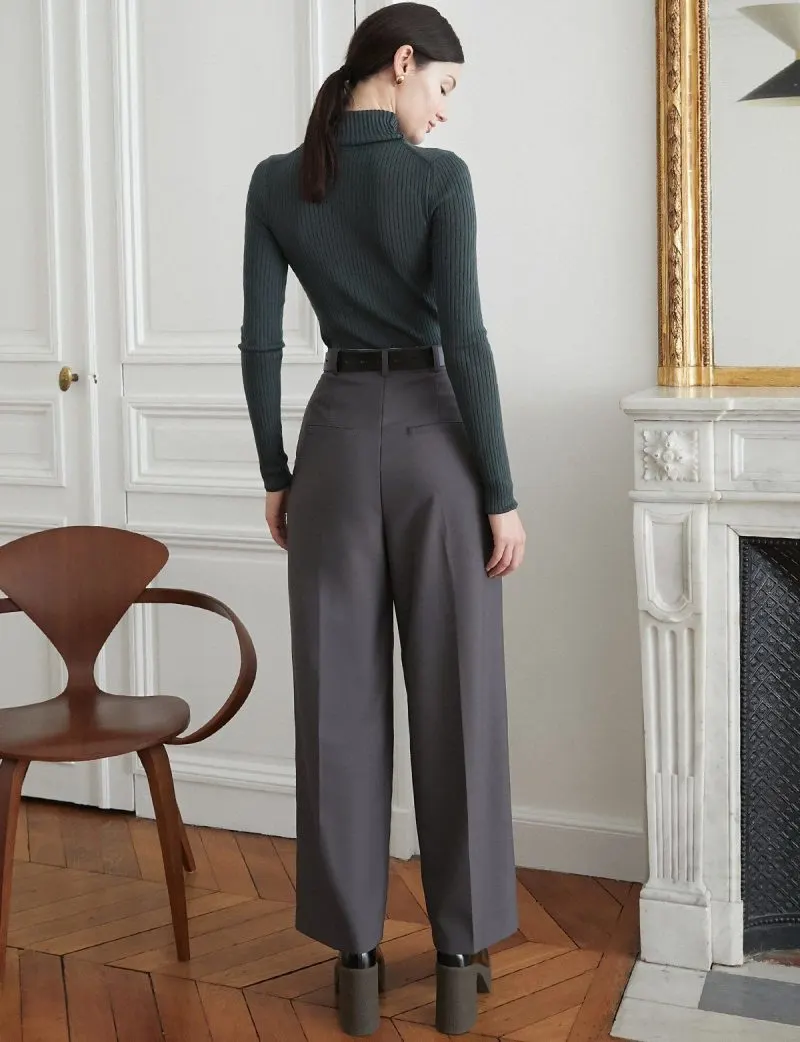 Buy Similar Here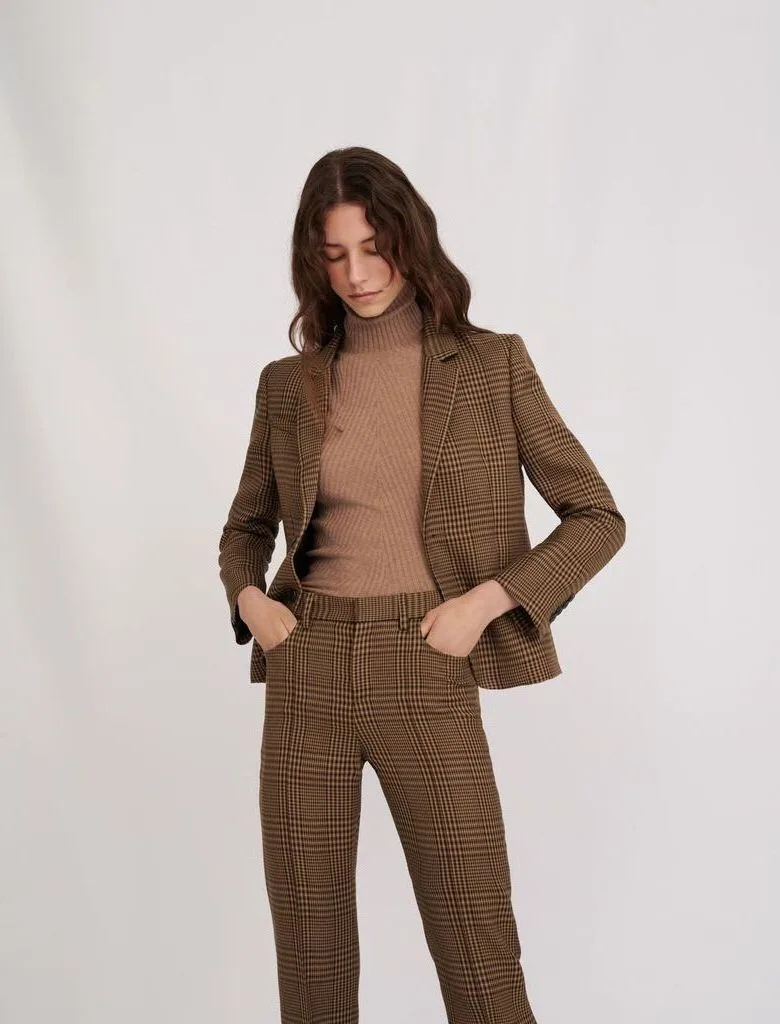 Buy Similar Here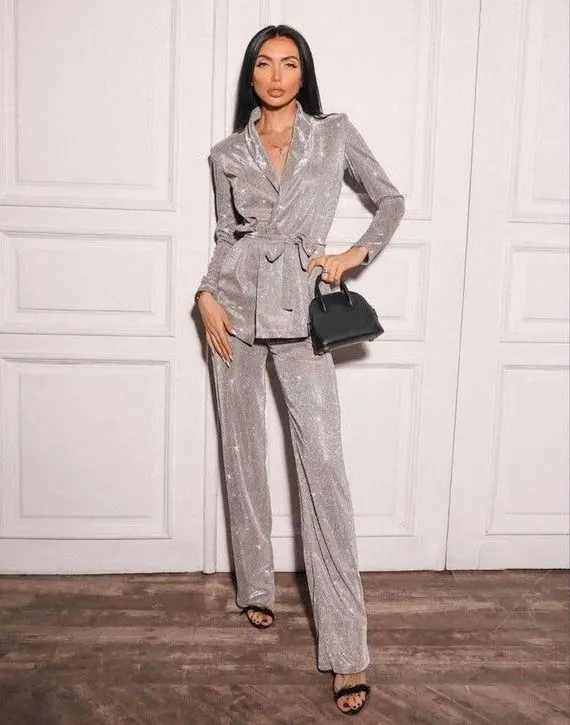 Buy Similar Here
Fall Cozy Knitwear For Women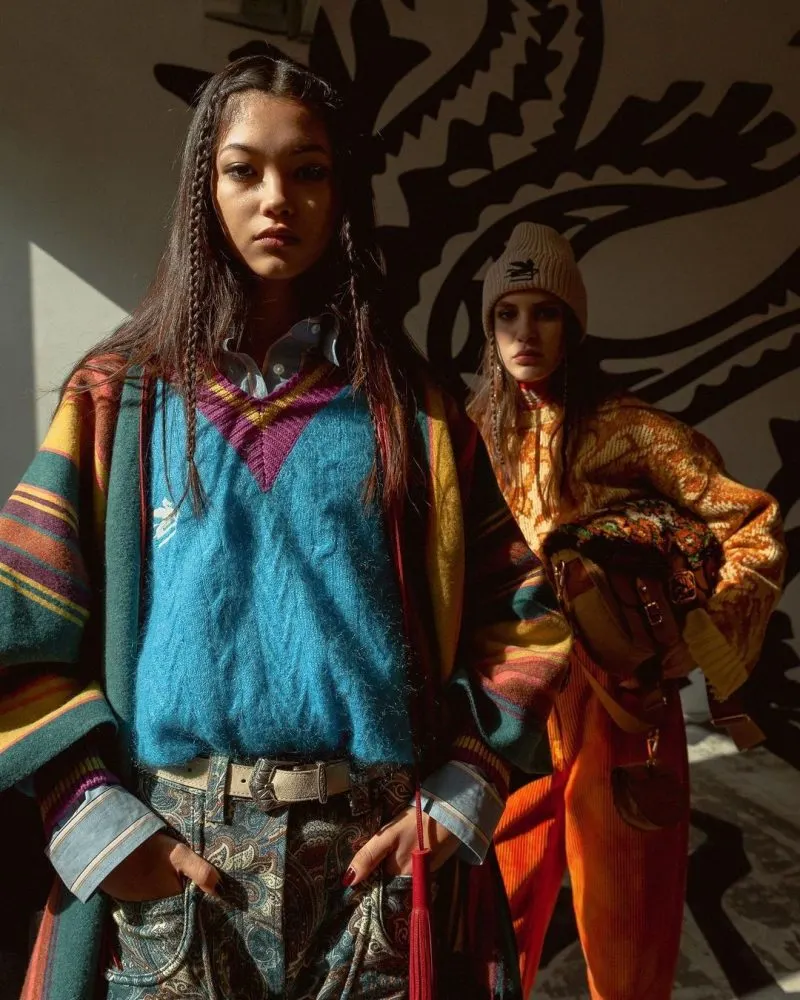 Buy Similar Here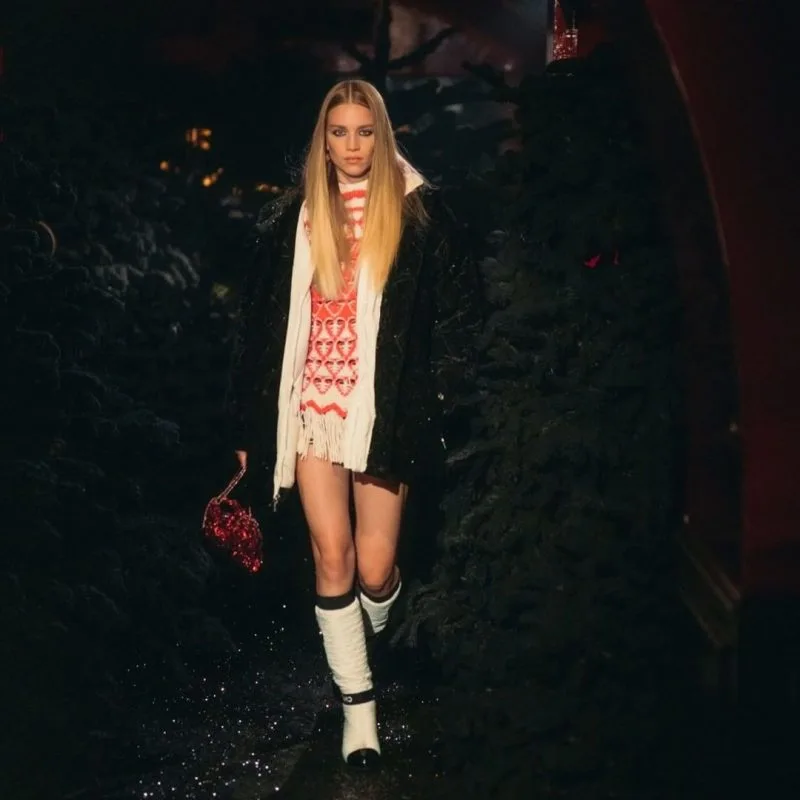 Buy Similar Here
The sweater is certainly a necessary part of the autumn — winter wardrobe, but designers offer us cropped versions, as well as cool combos that consist entirely from knitwear. Yes, you got me right, you will be dressed in knitted things from head to toe, think of ponchos, vests, suits, dresses, skirts and even tops made of wool.
Knitted items don't have to be as cozy as a blanket to wrap your head in. It can be a lightweight long-sleeve crop top and skirt, either a white dress with open shoulders and a sassy mid-thigh slit. A little knitted dress is of course not a black dress, but this micro trend is pretty massive lately, so you definitely should give it a try.
Here you can read more about cozy knitwear and what styles are trending this year.
Cozy Knitwear INSPIRATION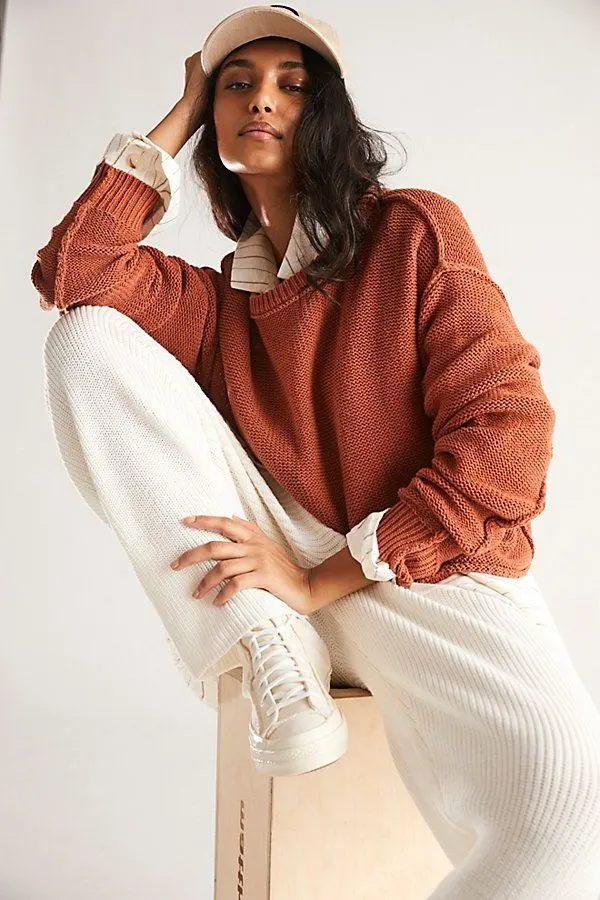 Buy Similar Here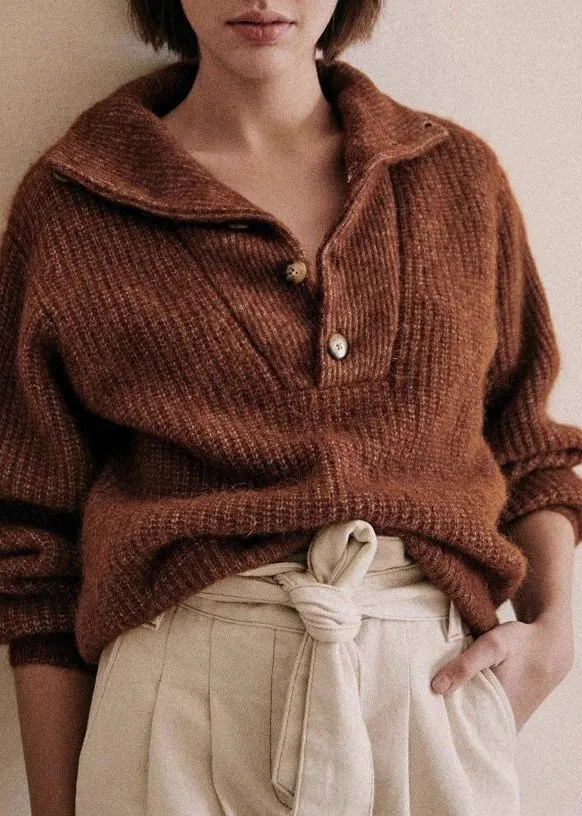 Buy Similar Here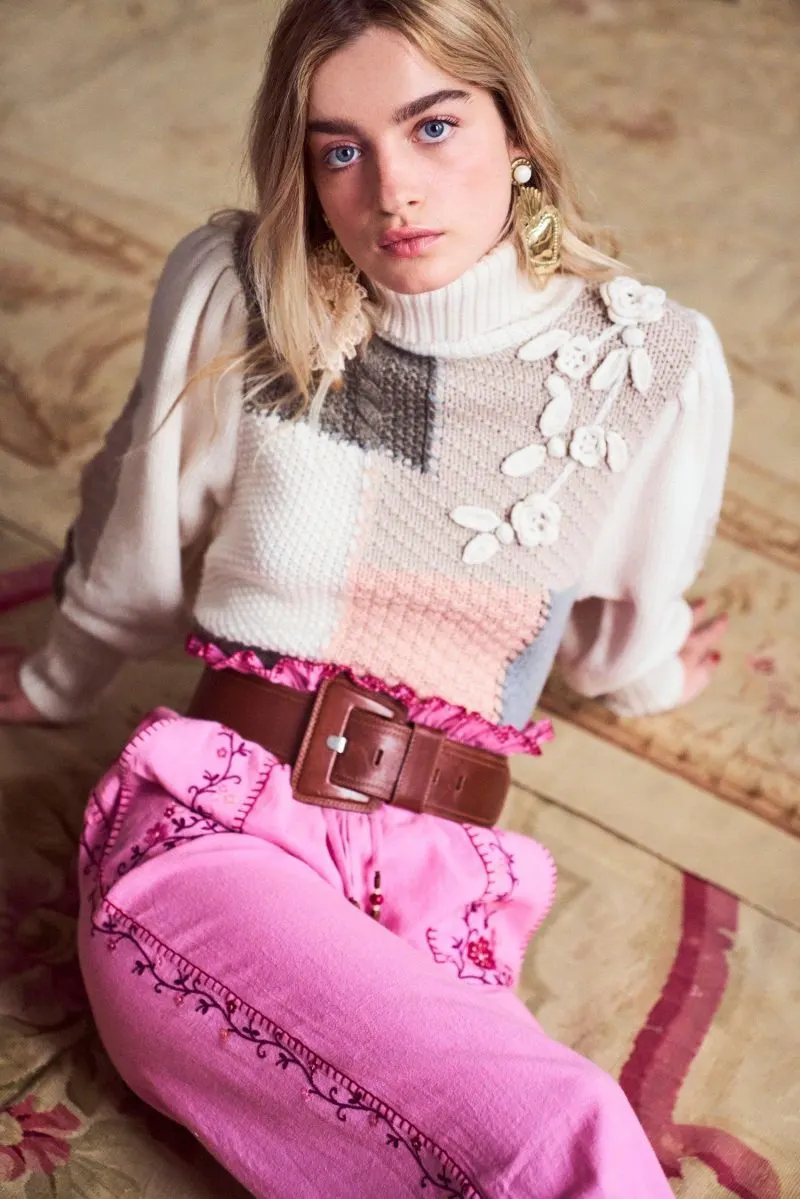 Buy Similar Here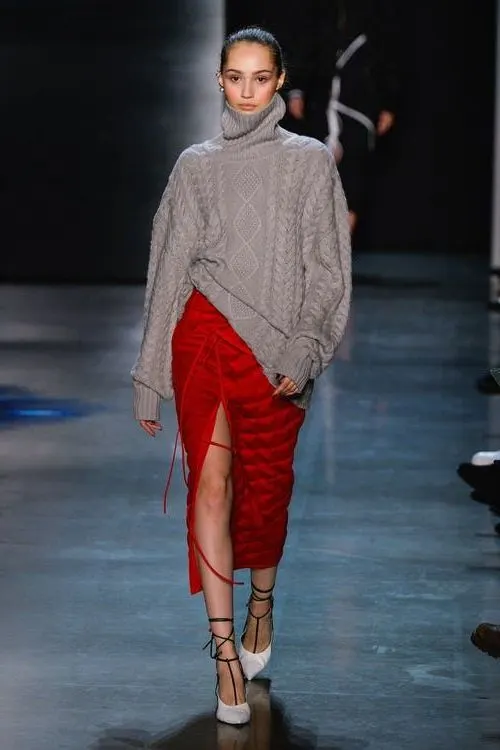 Buy Similar Here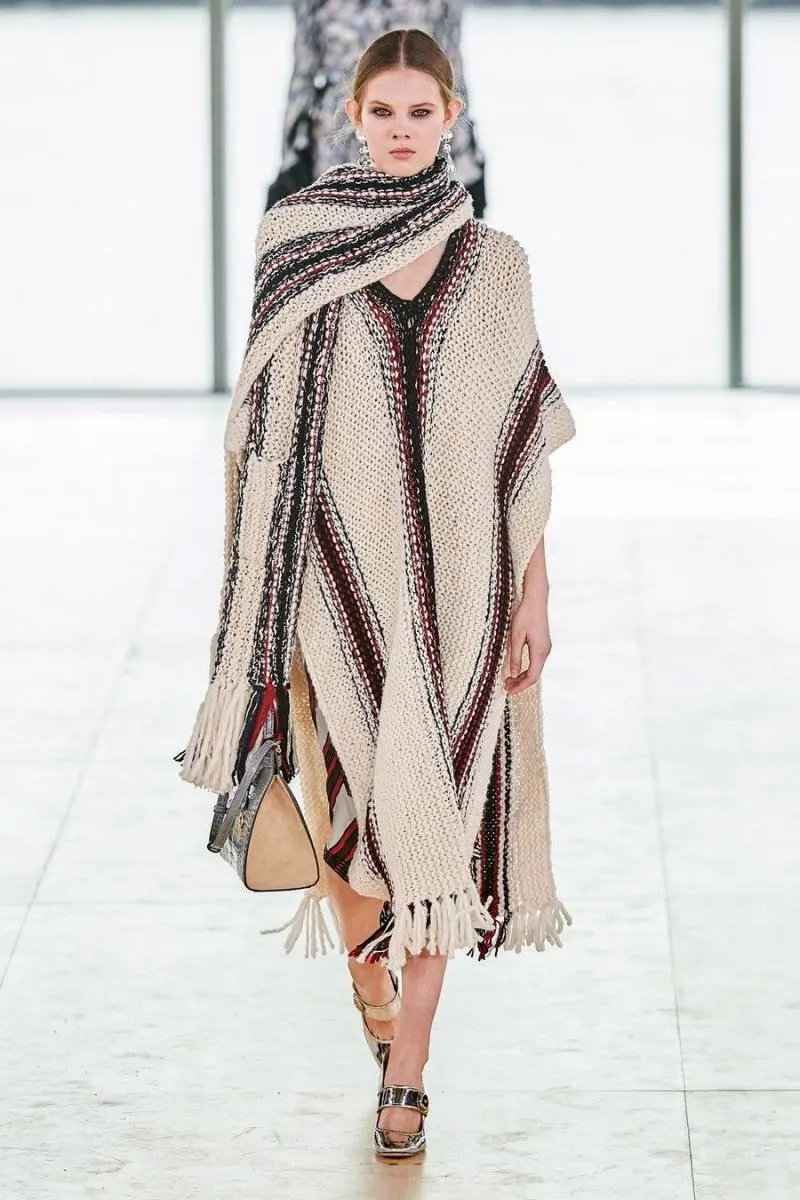 Buy Similar Here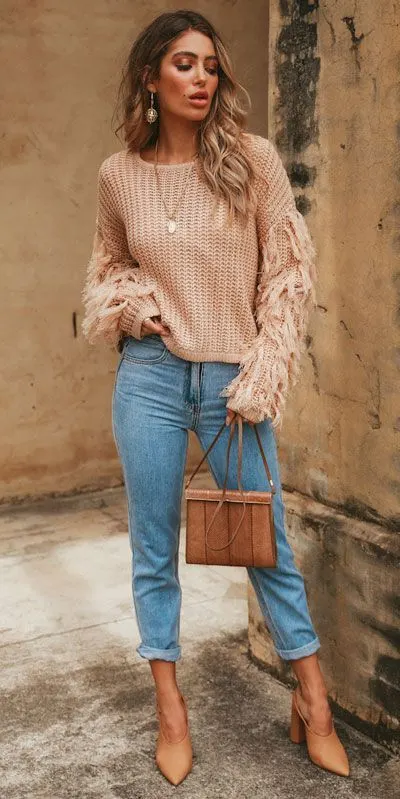 Buy Similar Here
How To Wear Oversized Clothes For Ladies This Fall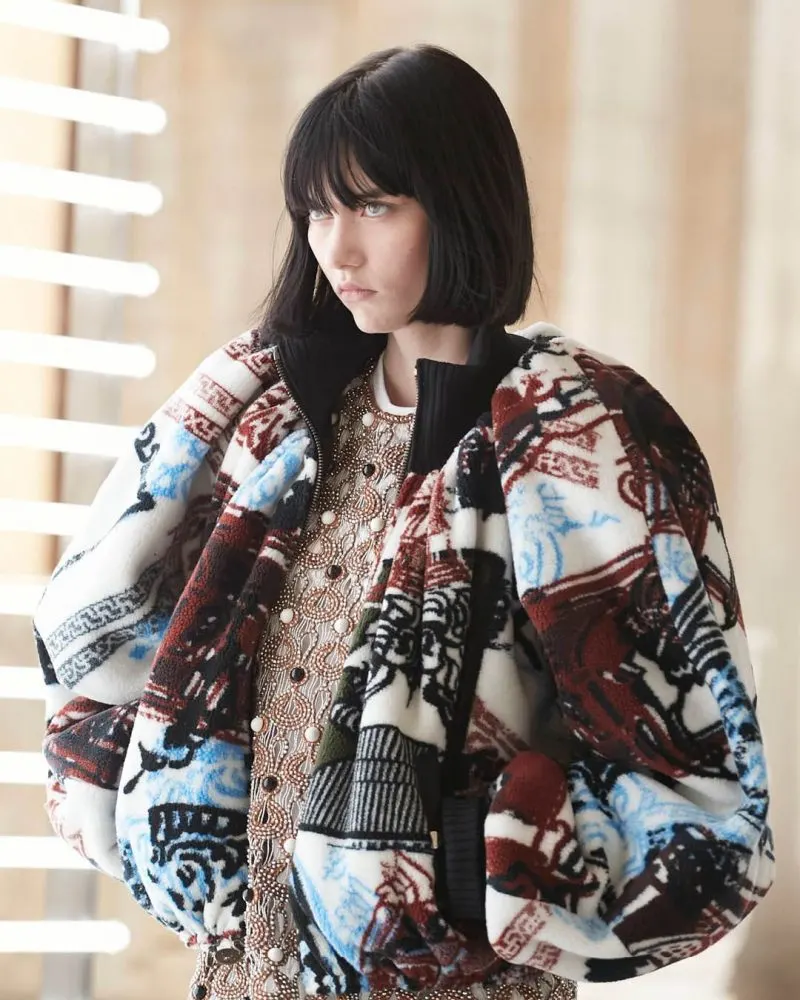 Buy Similar Here
The trend for voluminous sleeves, wide shoulders and oversized clothing will not go away next fall. Lots of designer brands demonstrated their traditional love for puffy and balloon sleeves. Fashion designers seem to be sure that after a wave of quarantines, the world will not be as a fitness lady, that's why we will need time to come back into shape, so the best thing is to buy yourself oversized clothes. Think of big coats and jackets with wide shoulders. All in all, women should wrap themselves in a cozy cocoon-like bomber jackets, or it can be a bulky leather jacket or a coat with huge shoulders.
Here you can find more ideas on how to wear oversized fashion this year.
Oversized Outfit Ideas For Fall INSPIRATION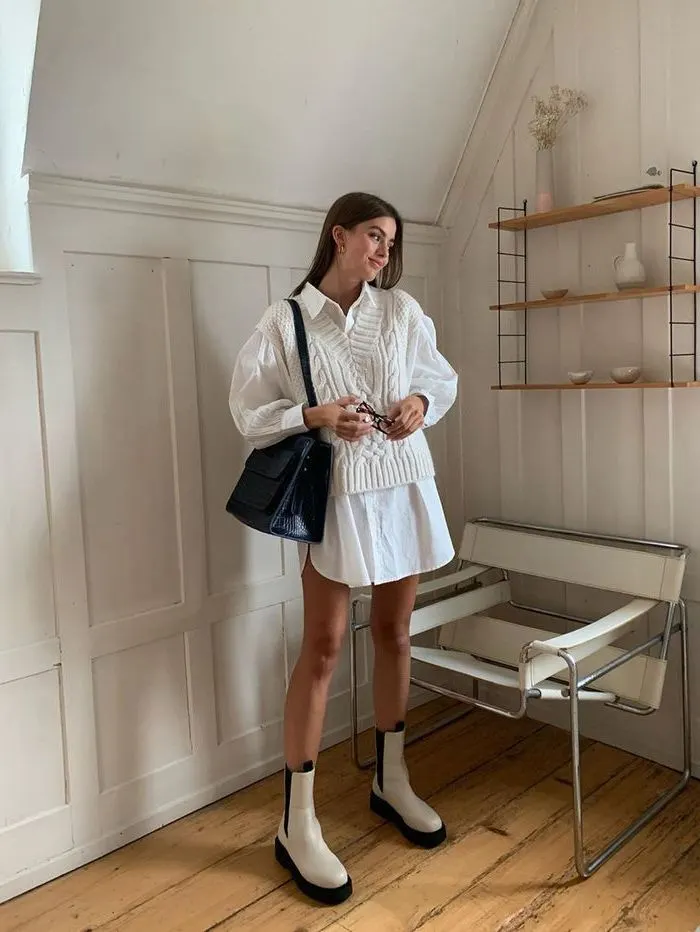 Buy Similar Here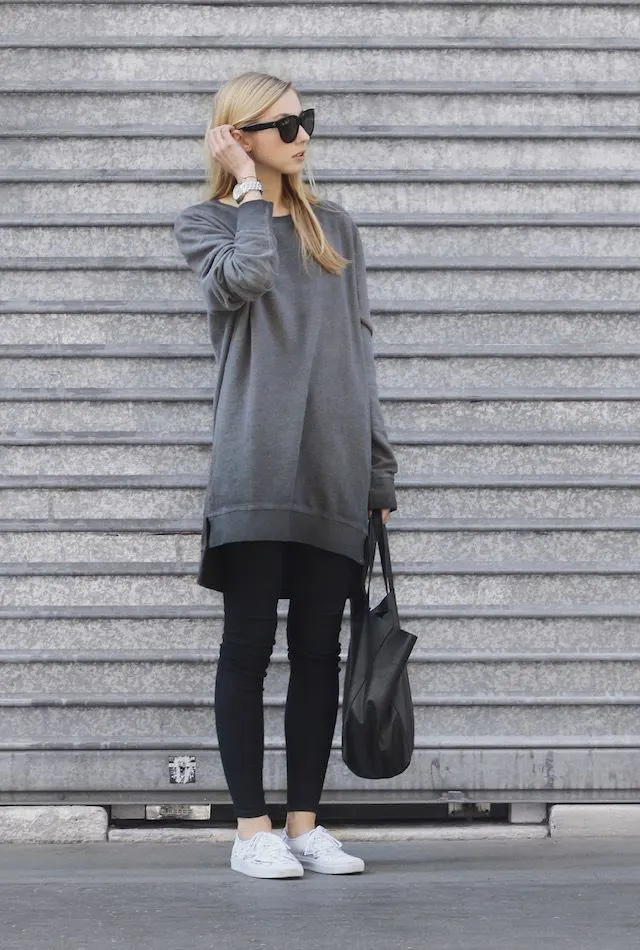 Buy Similar Here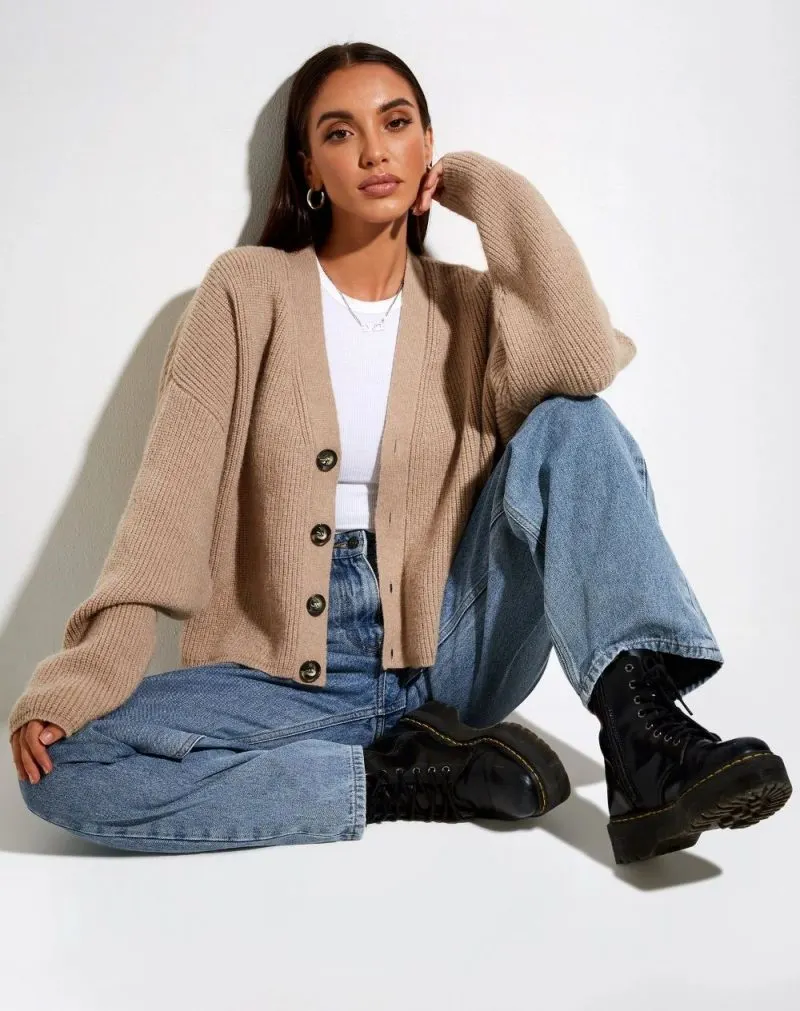 Buy Similar Here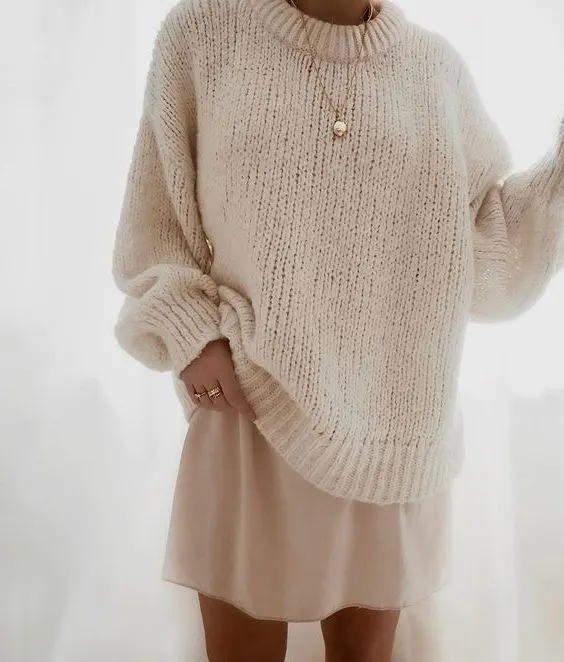 Buy Similar Here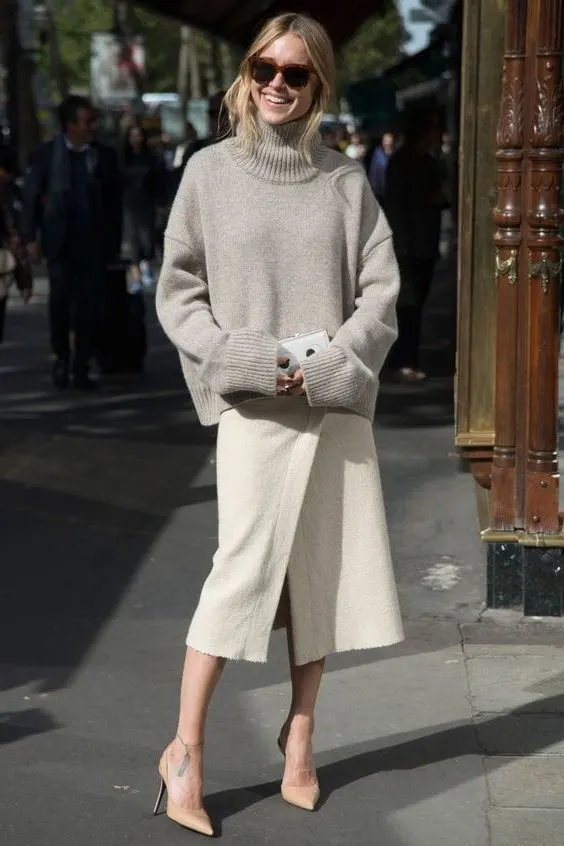 Buy Similar Here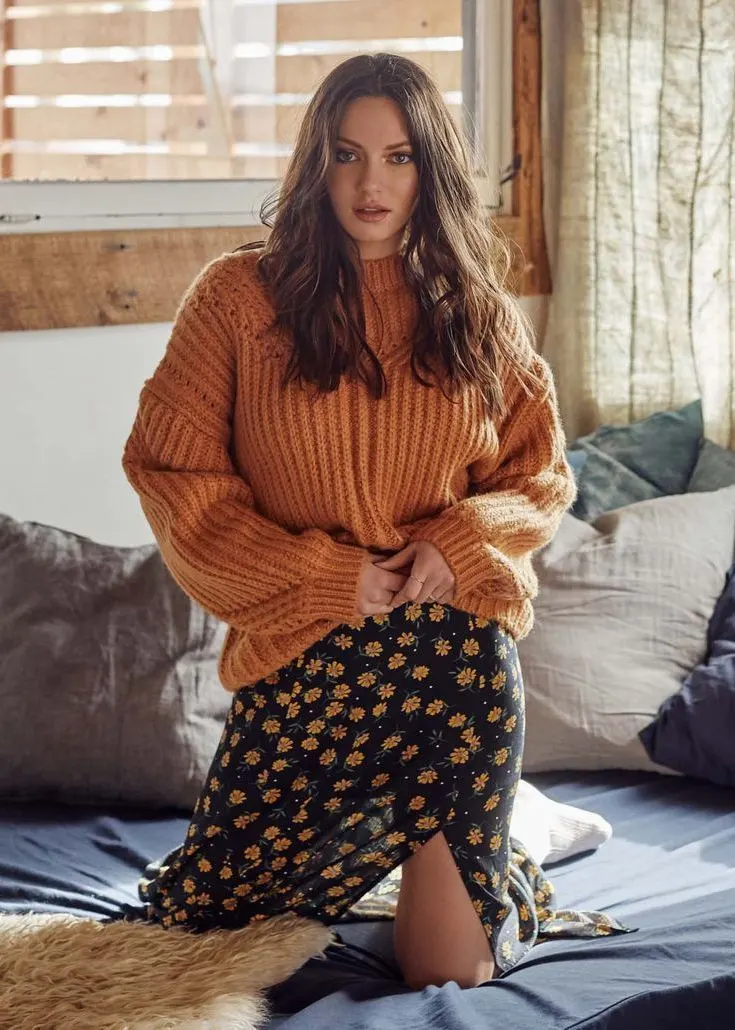 Buy Similar Here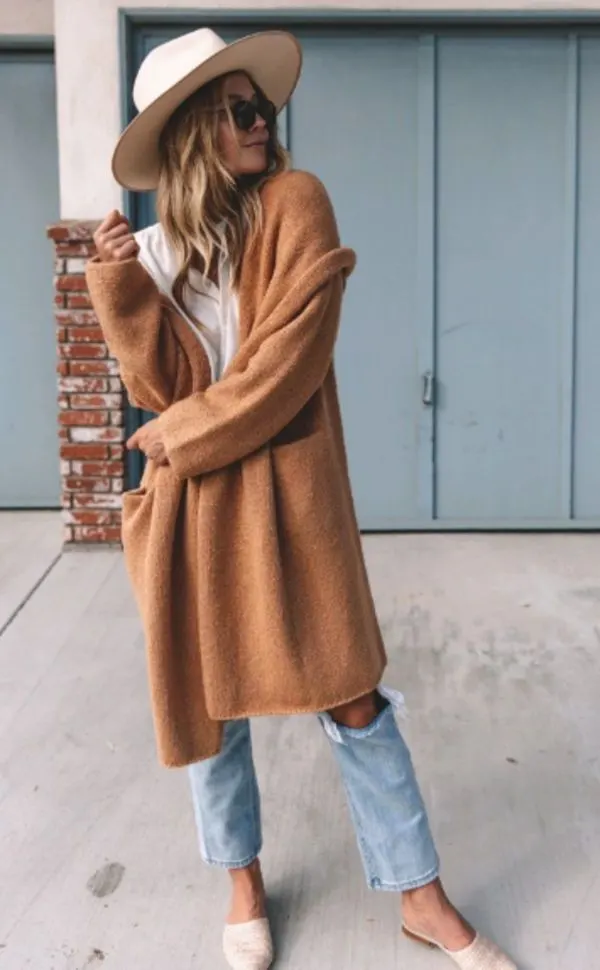 Buy Similar Here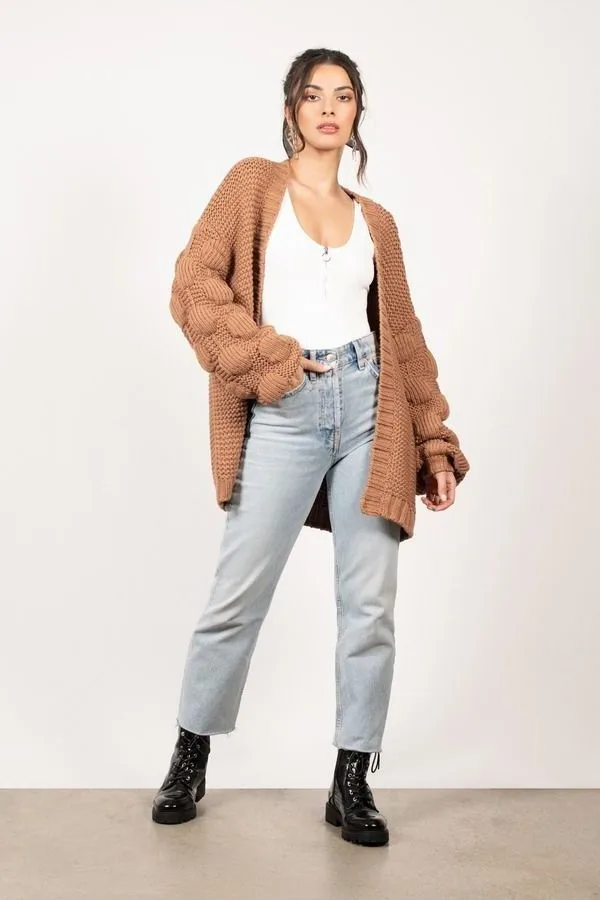 Buy Similar Here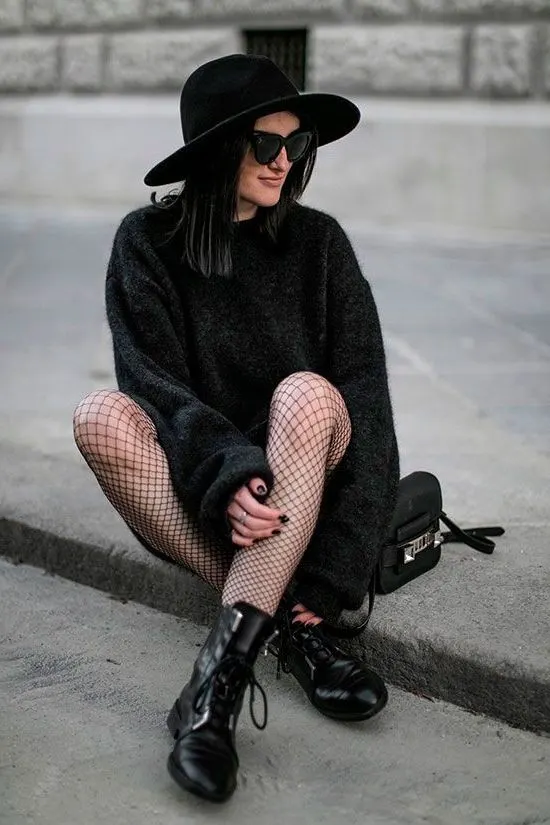 Buy Similar Here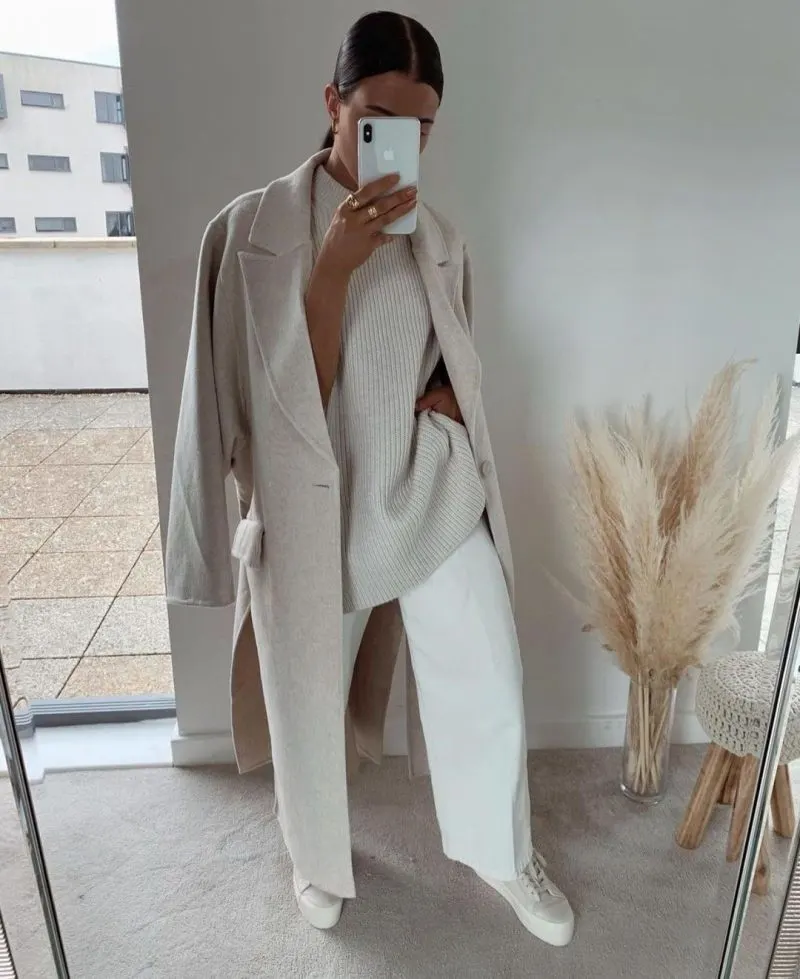 Buy Similar Here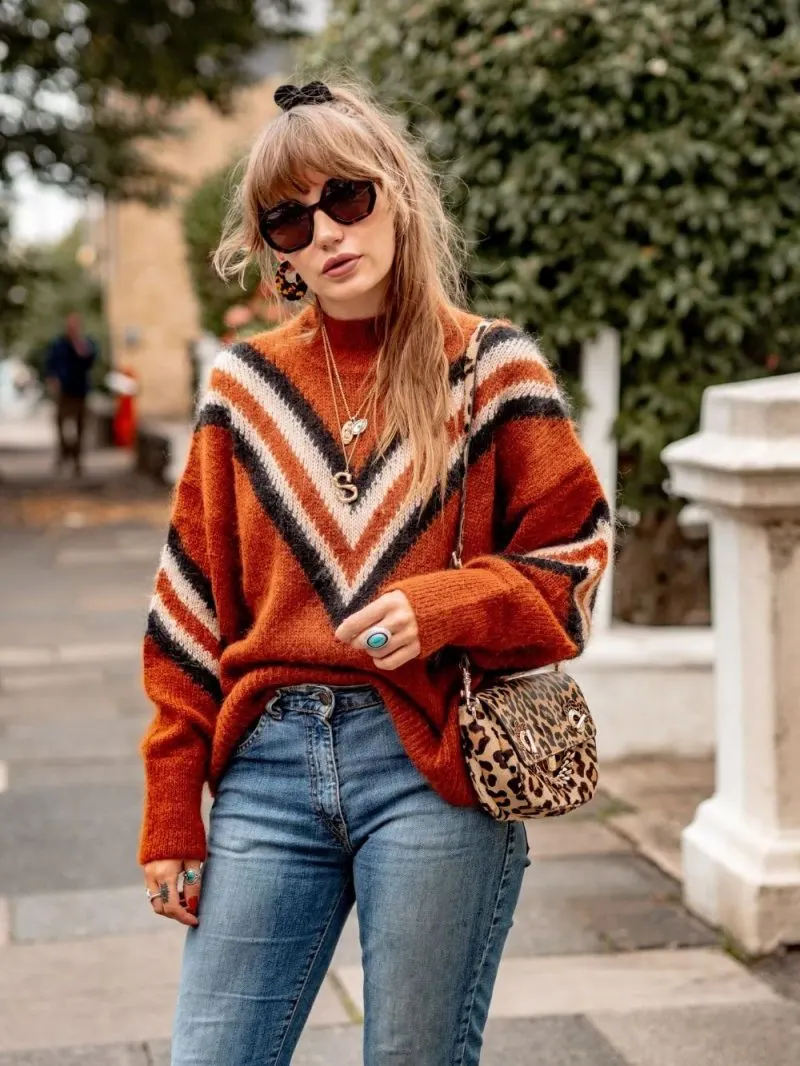 Buy Similar Here