This post is dedicated to caftans. I will tell you what is a caftan, I will show you some of my favorite ideas on how to wear a caftan and what designs are in trend right now. This garment suits all body types. Why? It's a layering piece that is both functional and looks pretty much decorative.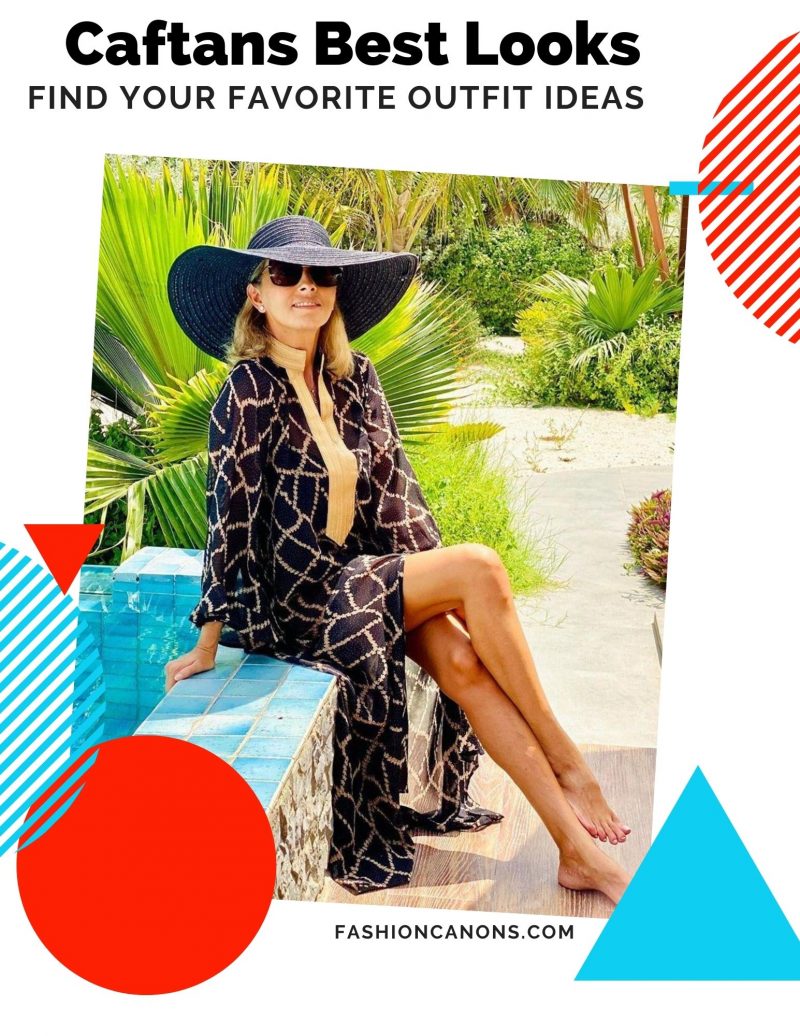 What Is Caftan And What Styles Are In Trend
This year we see a comeback of bright and lightweight caftans completed with all sorts of prints. These styles are ideal for beach walks and weddings, as well as for evening events. Indeed, this piece of clothing is great for casual and formal occasions.
My personal favorites are those that are made of almost see-through fabrics. When you see what's under, you automatically start to feel special. Another great thing about caftans is that you can wear them as a dress, top, or a layering piece. In other words, there are endless of styling options. Plus, this is a perfect choice for those who want to hide problem areas of their bodies, like thighs and waist.
The second thing why I love caftans is the following: one size fits all. Sure, there are styles for the exact size, but you can find ones that can be worn by plus-sized ladies, or skinny women. How about wearing caftans for weddings in the office or any other place? I personally, try wearing boho chic looks completed with bohemian accessories. Just don't forget about the right balance, so you don't end up looking like a gypsy.
Everywhere should be balanced proportions. You are free to wear a belt that can underline your waistline, or keep things rock chic by adding a cropped leather jacket or a slim-fit sweater that can still underline your ladylike silhouette.
Today's fashion brands offer its clientele dozens of cool caftans, including the ones in flashy prints, florals, multi-colors, polka dots, and even with animal spots.
Turquoise maxi caftan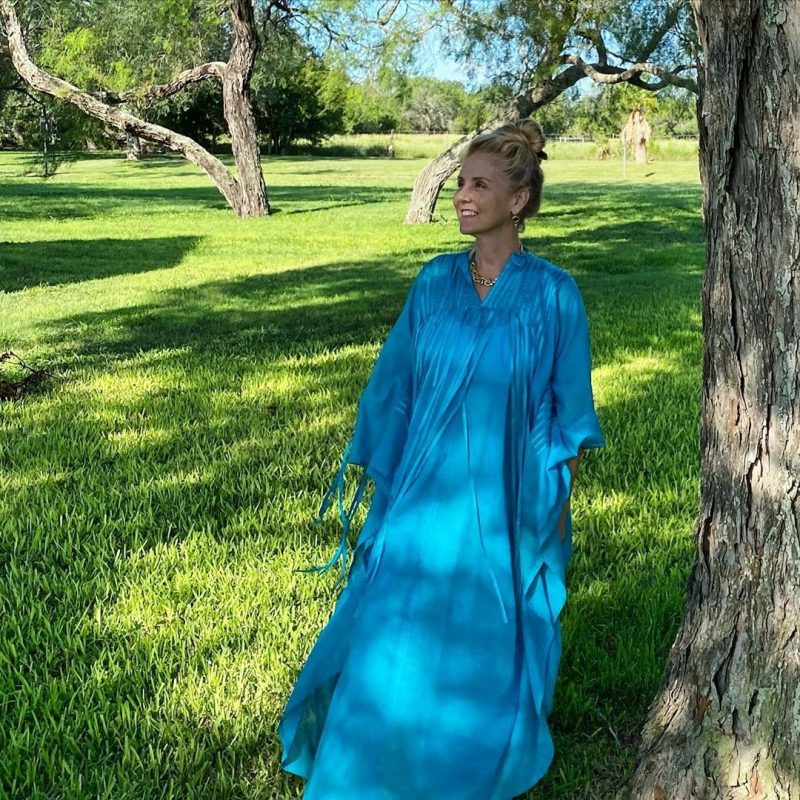 Maxi Printed Caftan In White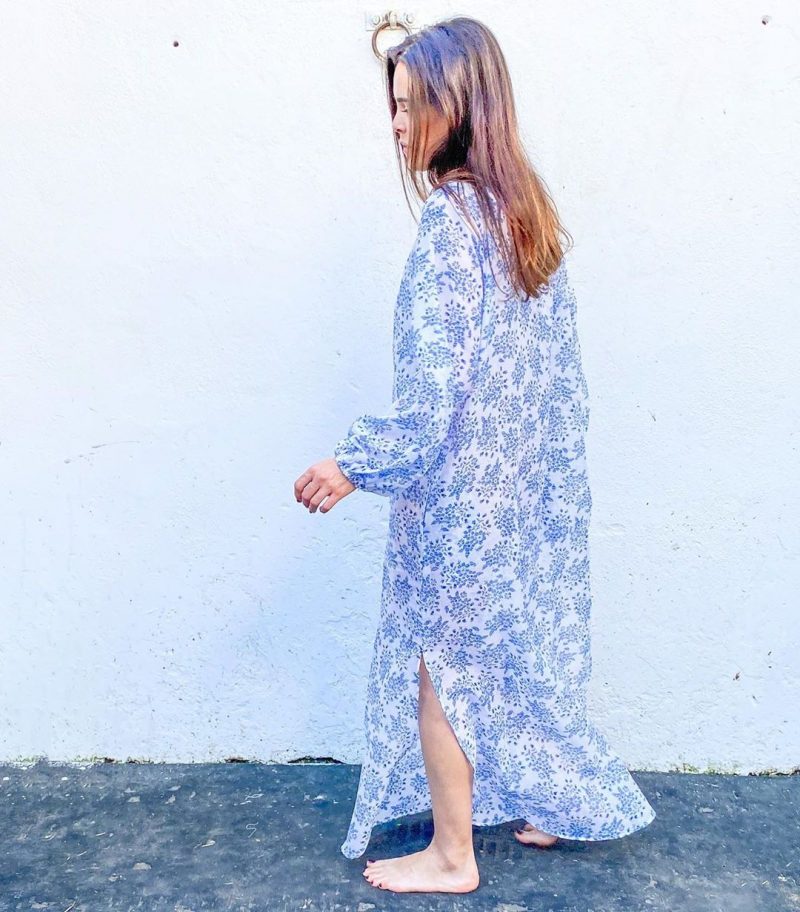 Color-block Caftan With Belt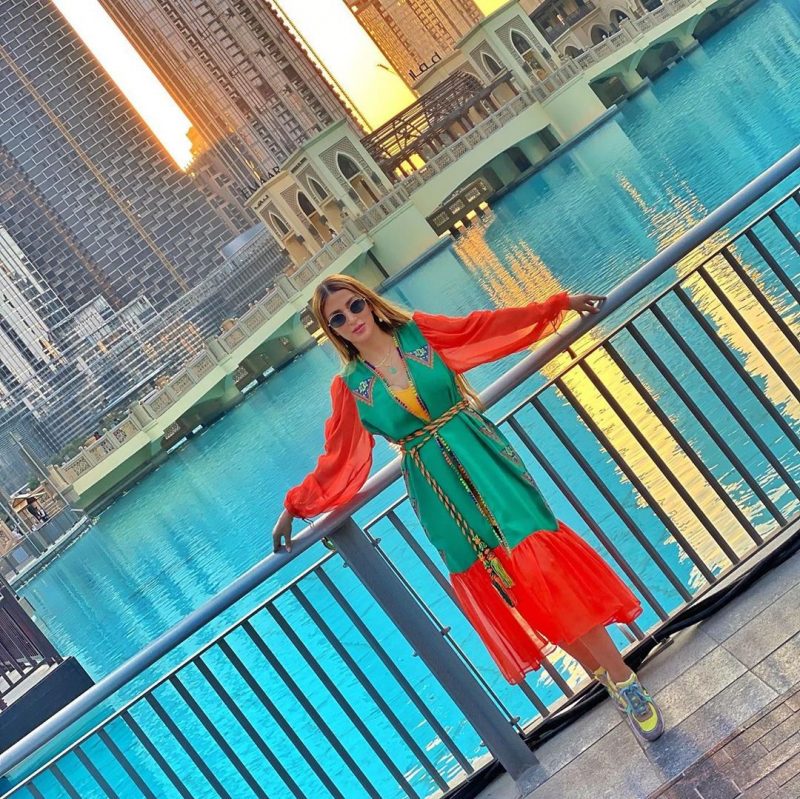 Pleated Caftan In Yellow With Floral Print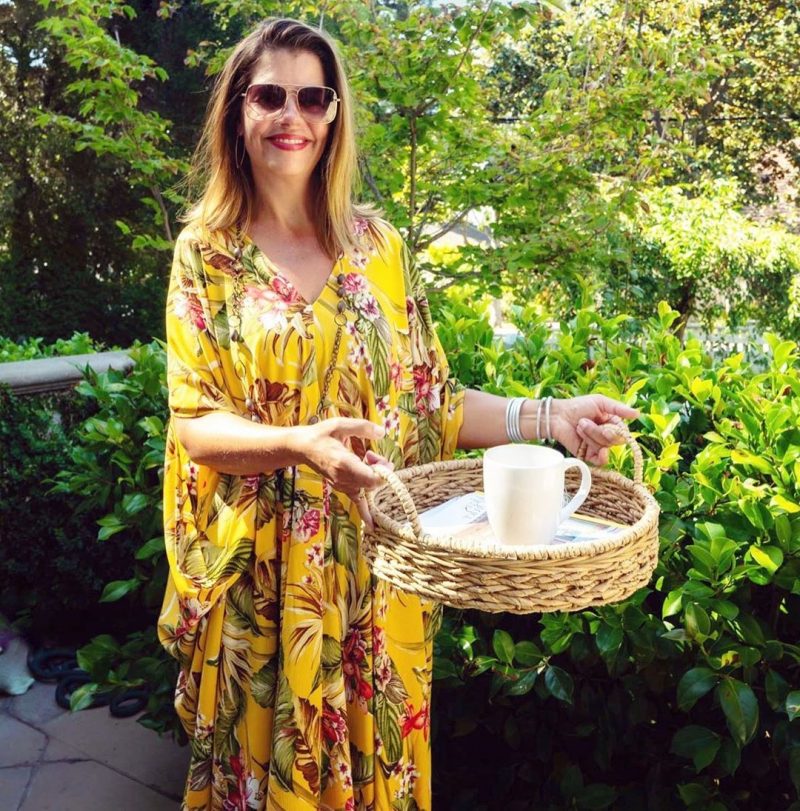 Rope Printed Black Maxi Caftan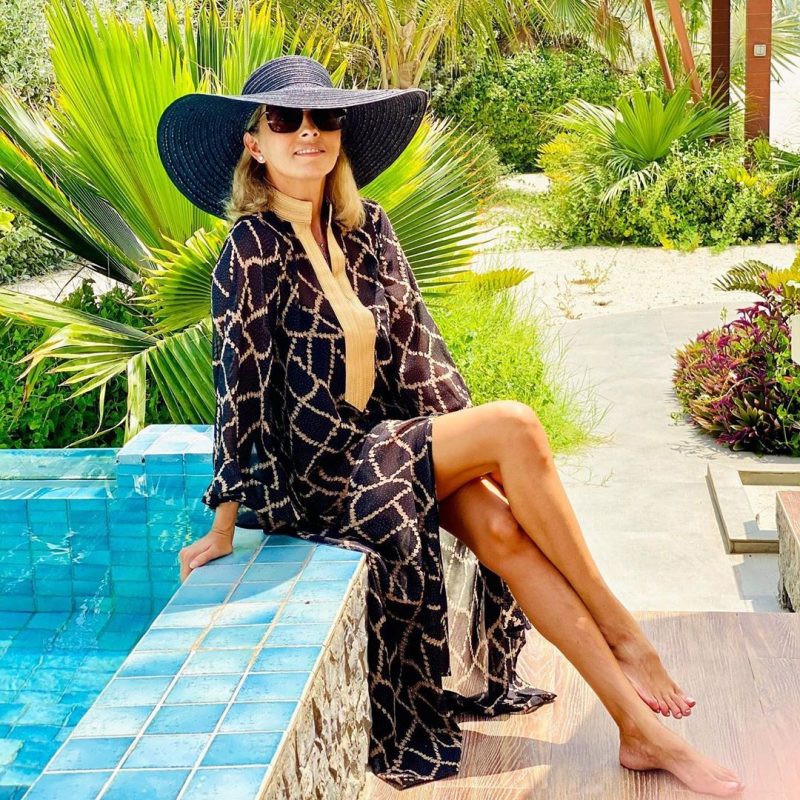 Boho Gypsy Style Maxi Caftan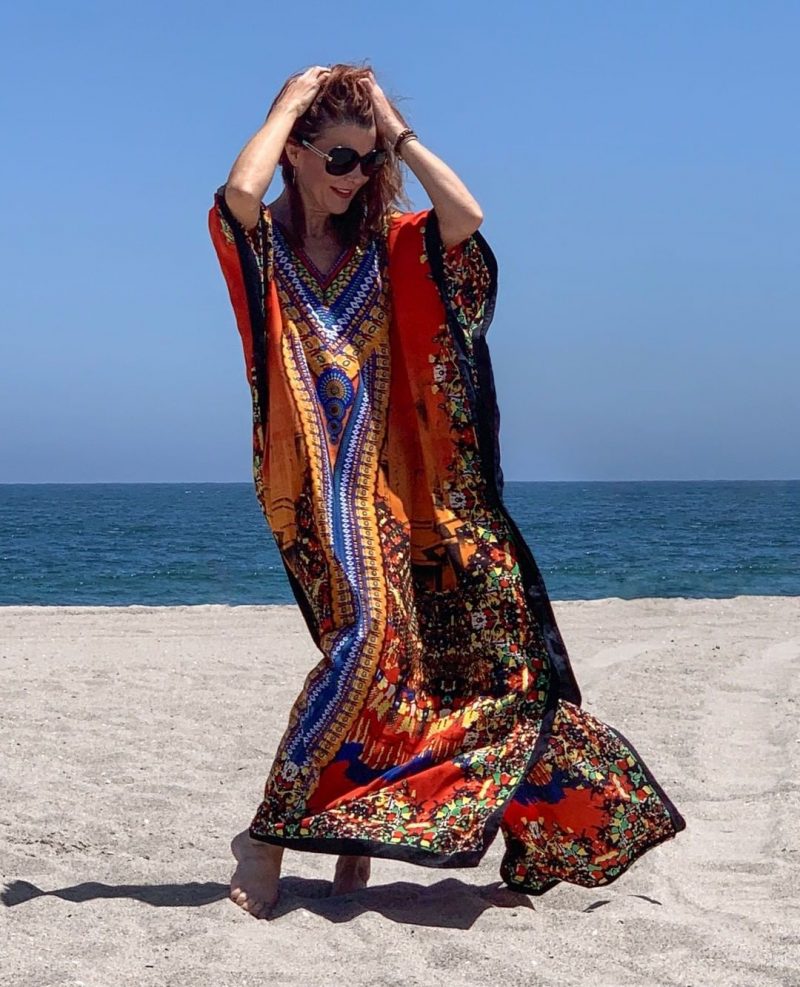 White Caftan In Black Print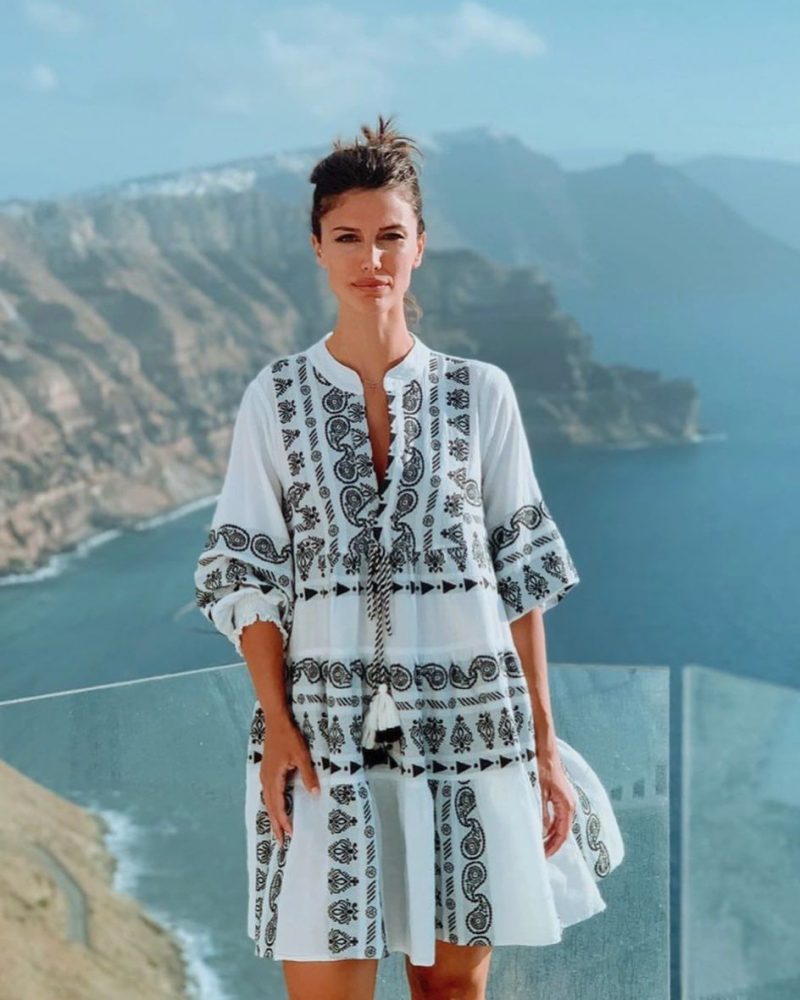 A Simple White Caftan And Wedge Sandals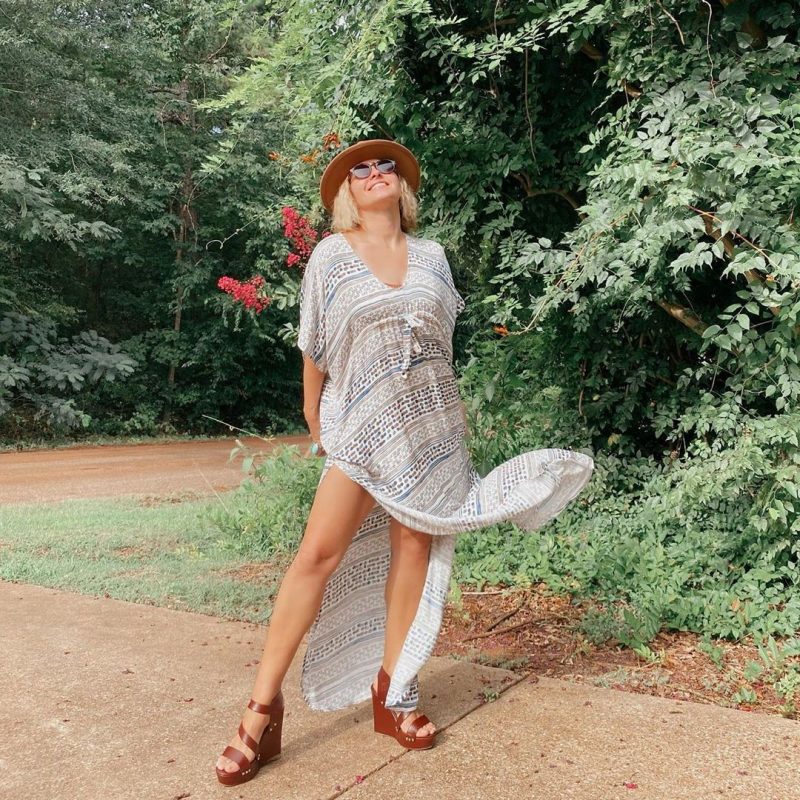 Multi Printed Maxi Caftan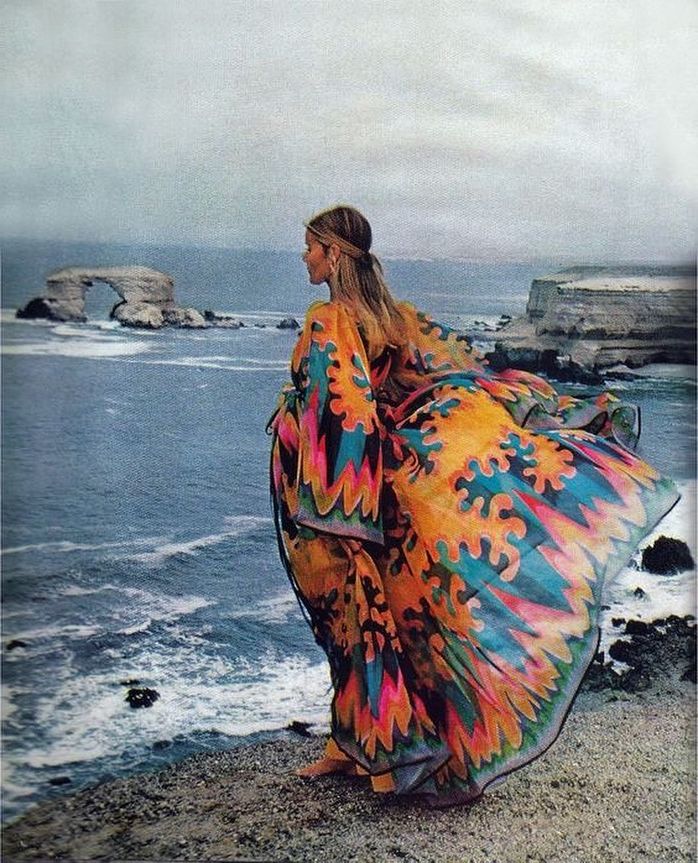 Midi Caftan In Green-Pink Print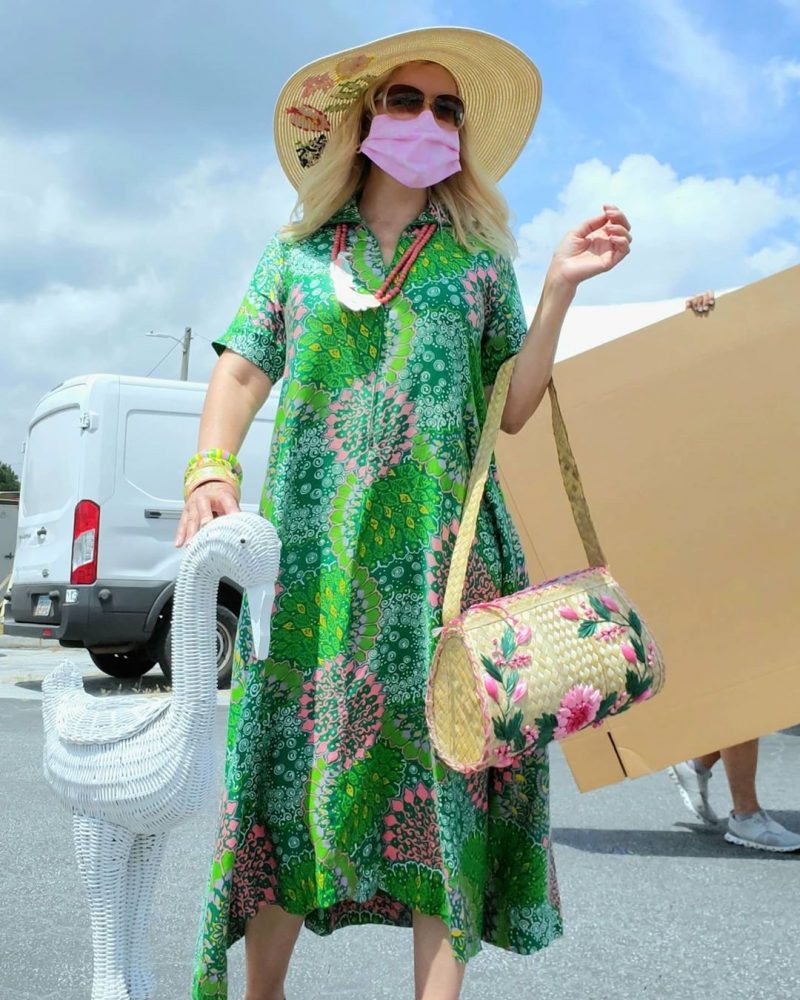 Sleeveless Maxi Caftan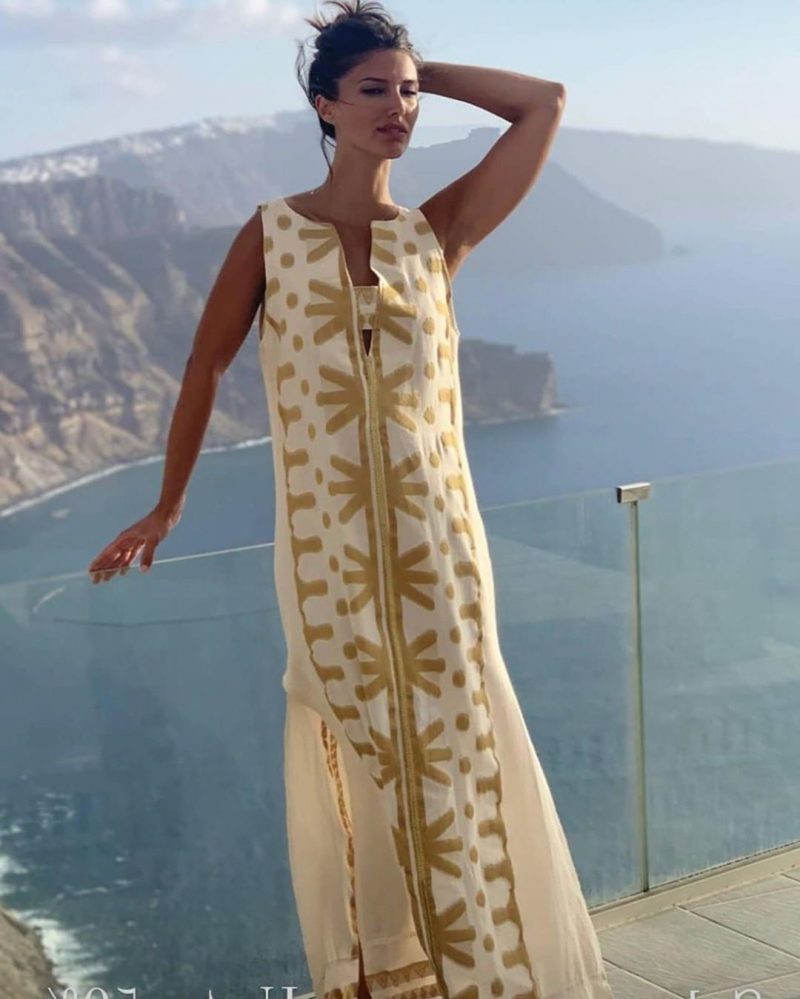 Floral Maxi Caftan In White Color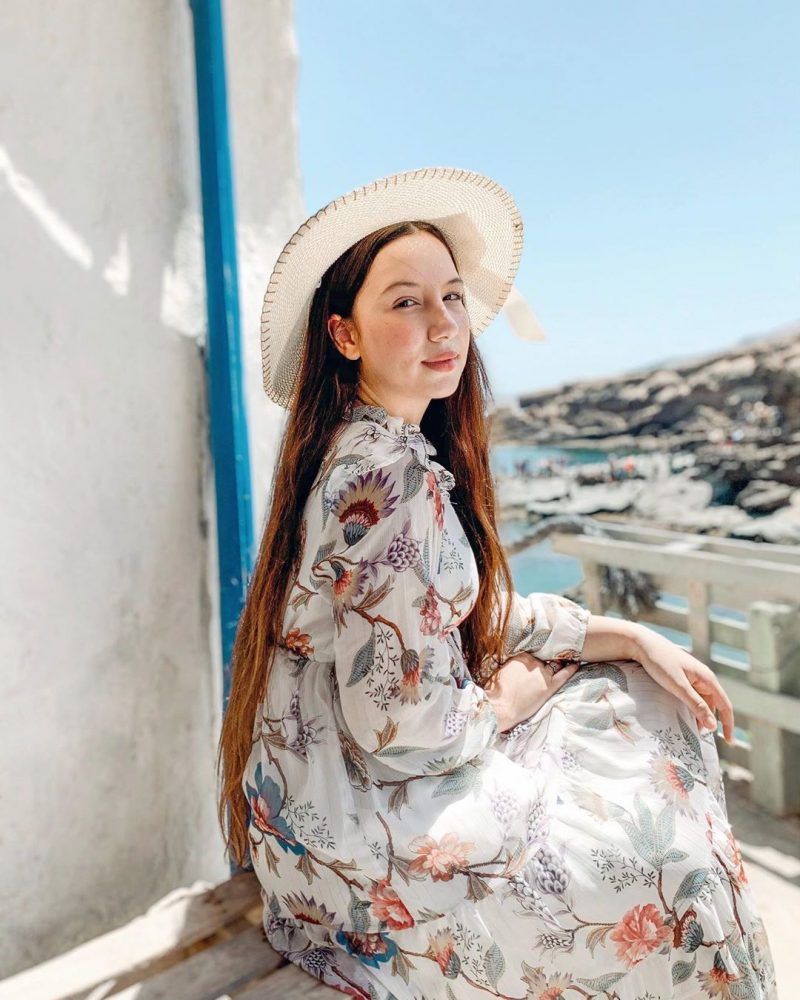 Salmon Orange Maxi Caftan

Animal Print Maxi Caftan With Denim Cut Offs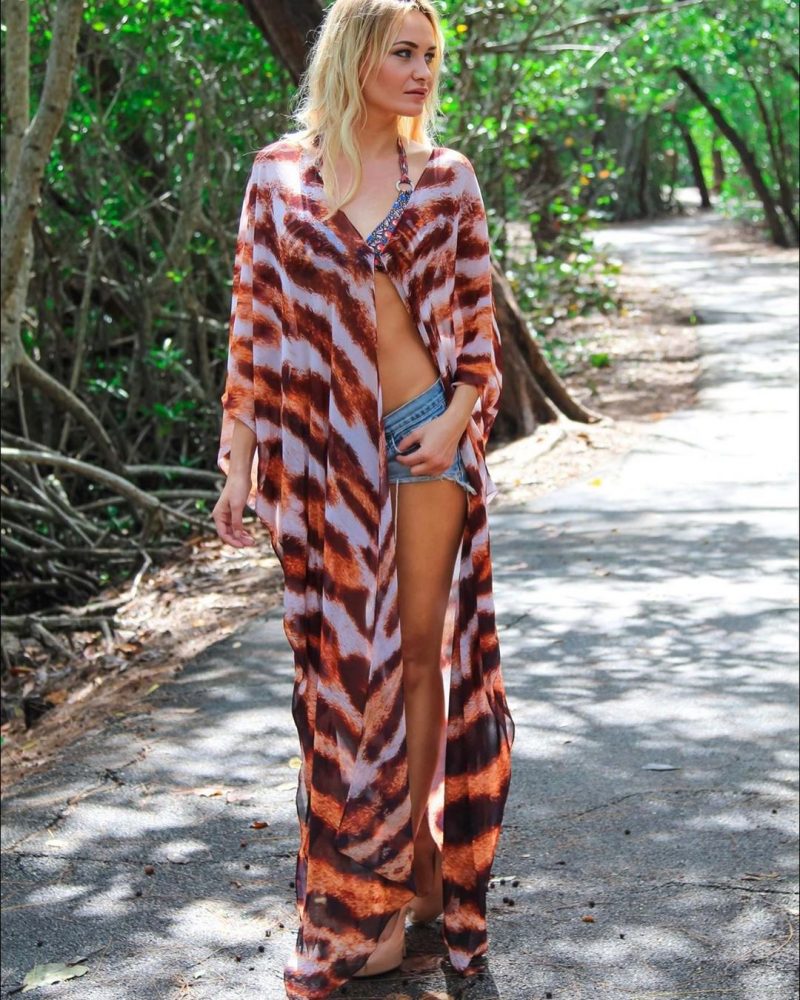 Tiger Print Caftan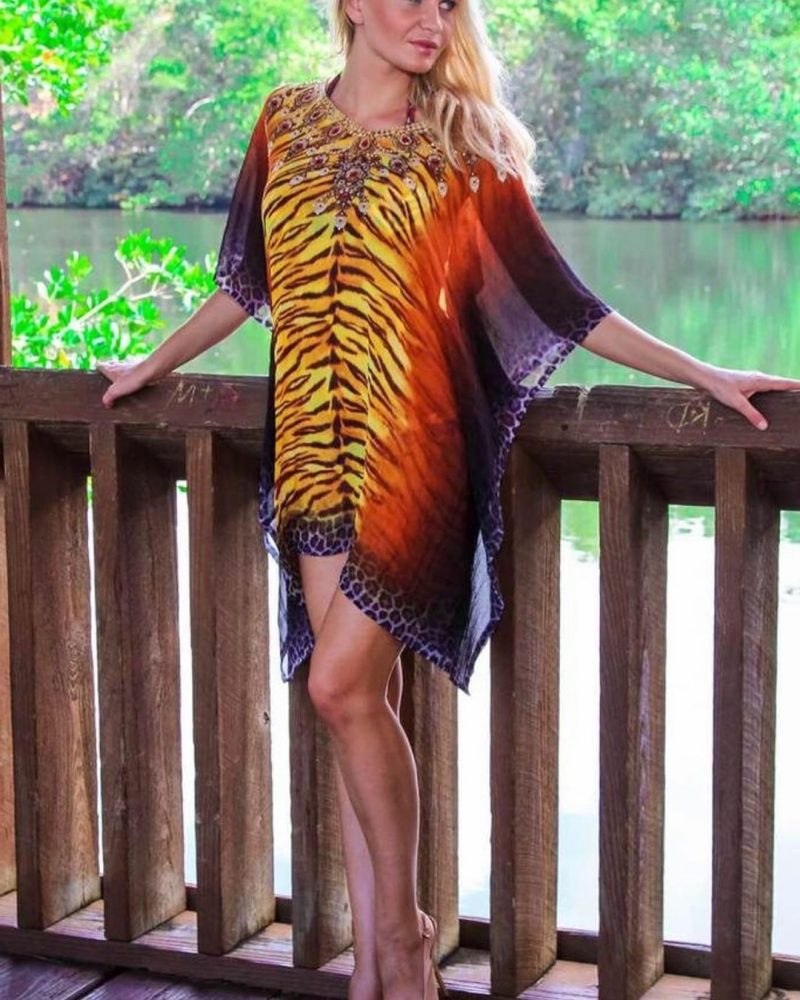 Multi-Printed Caftan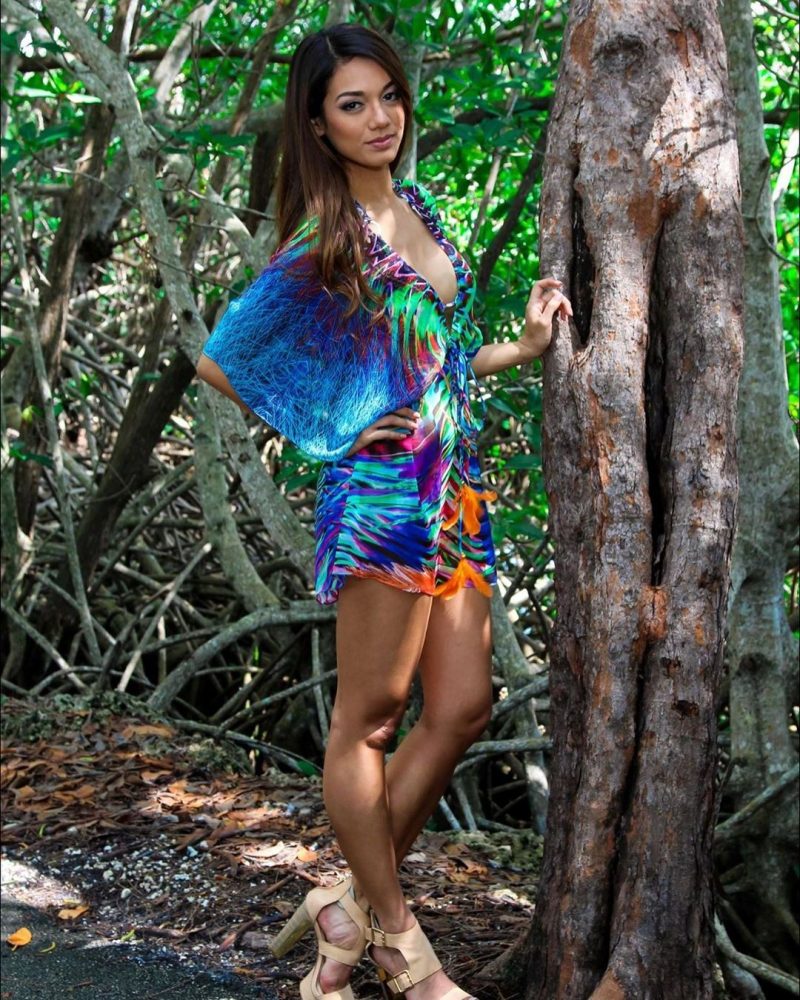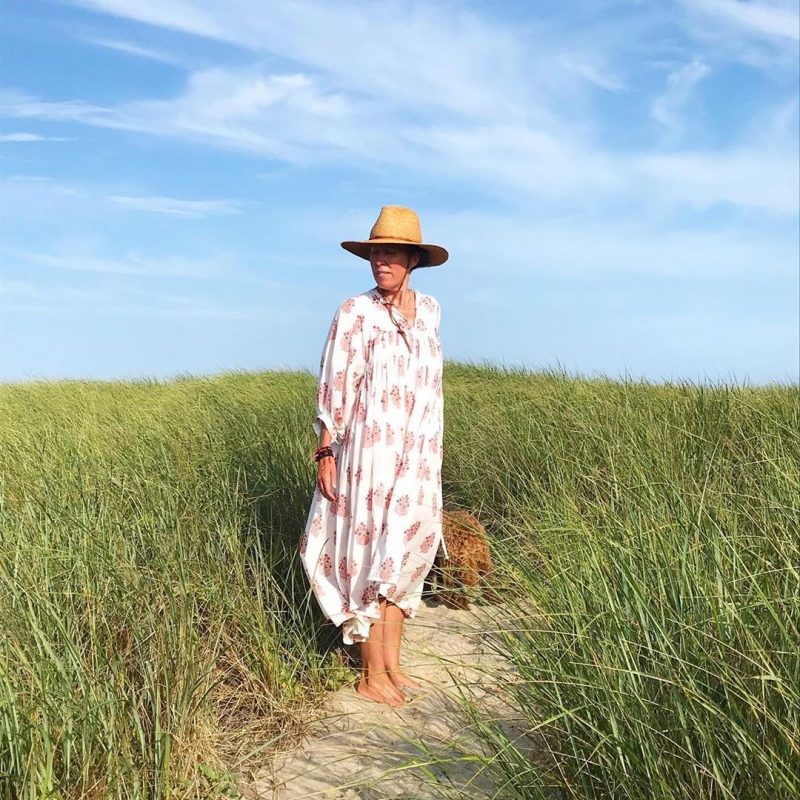 Fuchsia Midi Caftan