In today's post, I decided to share with you my favorite Fall street style outfit ideas that feature my favorite colors. Yes, I want you to have a look through these marvelous ideas on how to wear military green, marsala, grey, dark blue, and burnt orange colors in real life during cold season months.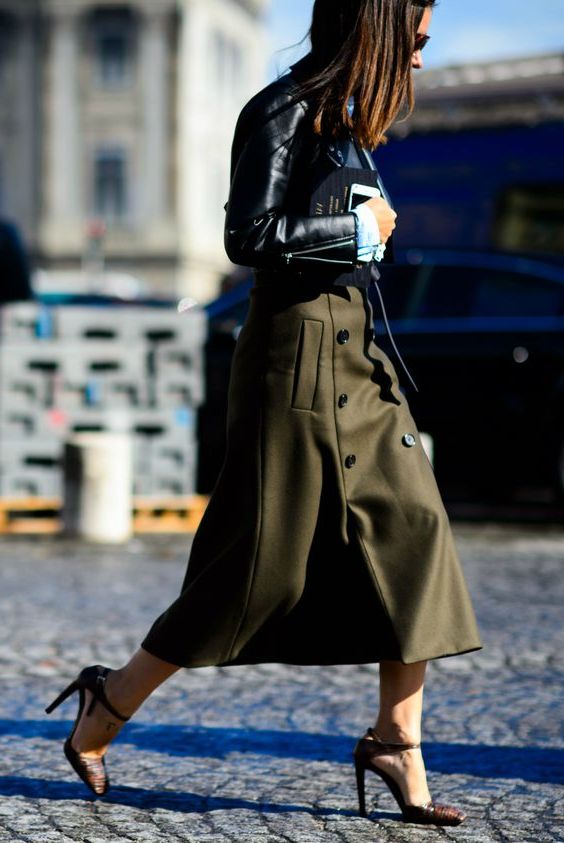 What Colors Should You Wear This Fall
I am 100% sure you gonna be wowed to use these beautiful hues in your everyday outfits. All you need is to know how to wear these simple combos. Anyway, you are welcome to read on and find out more.
Military Green Outfits For Fall
The first hue that popped into my mind is military green color. This pretty color comes in various shades, including olive, moss, emerald, etc. Why do I like it so much? It's a neutral color that can be worn with different colors, like white, black, cream, beige, grey, etc. Believe me, there are so many interesting looks you can create with this hue.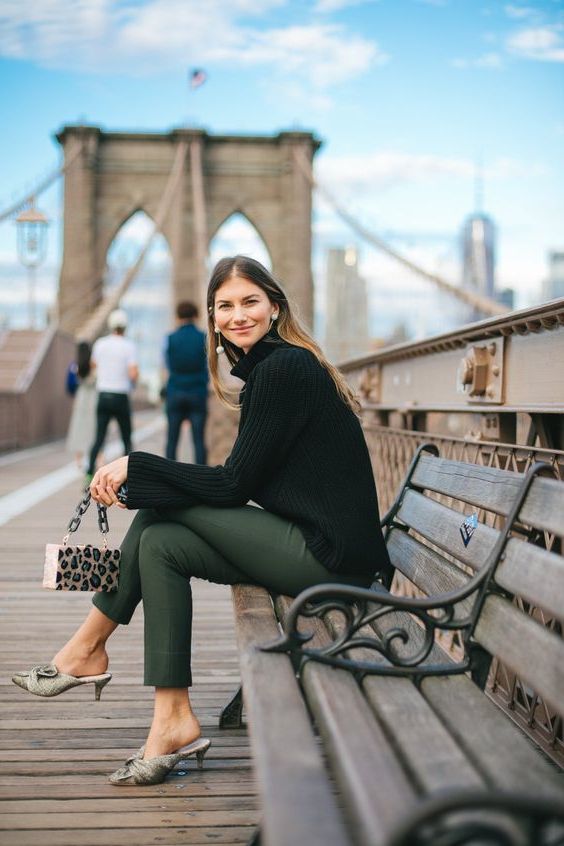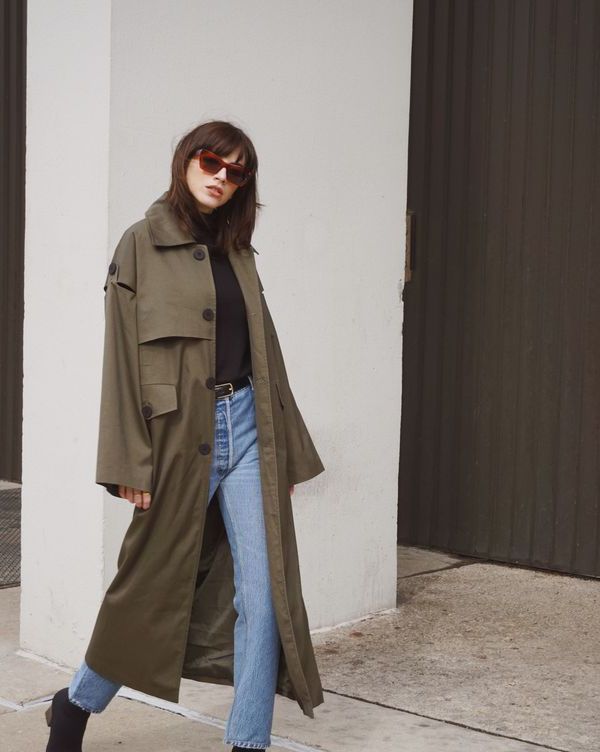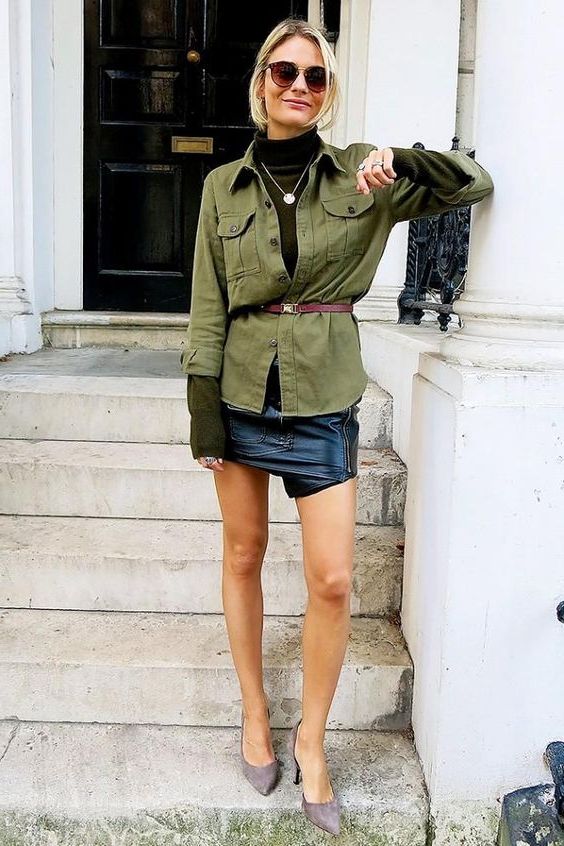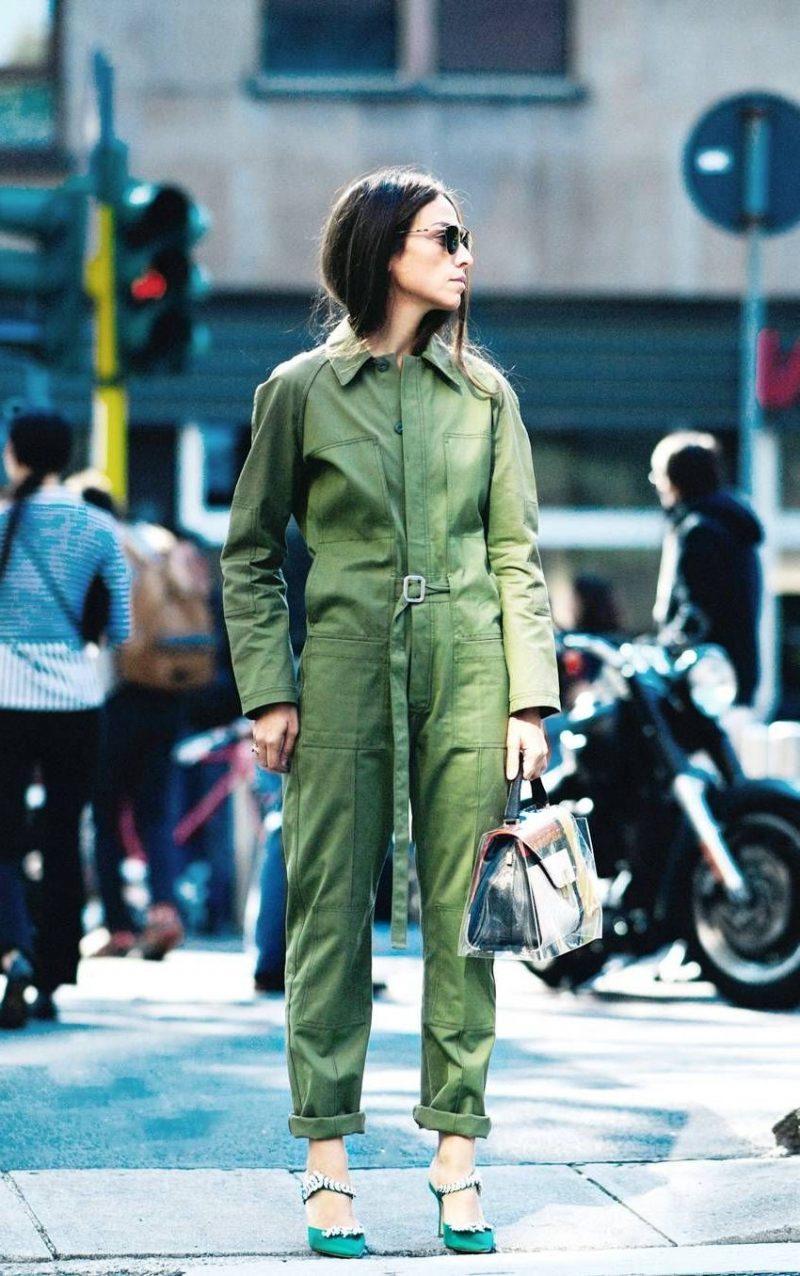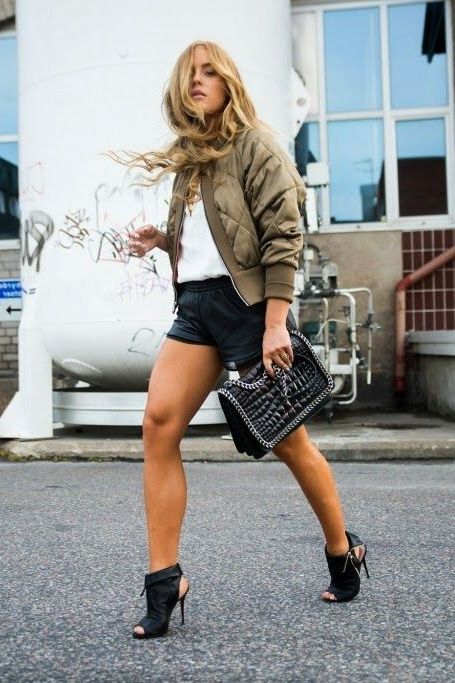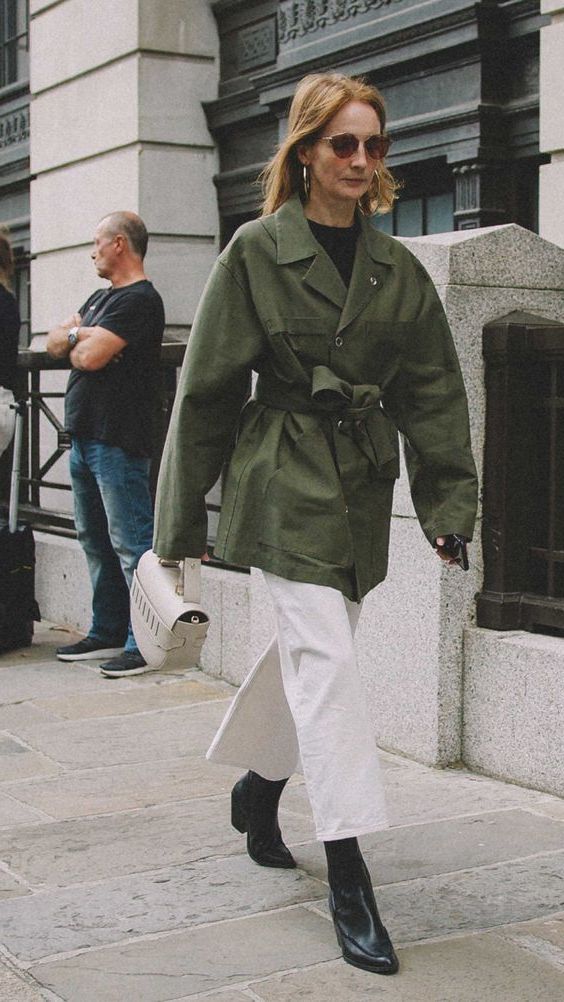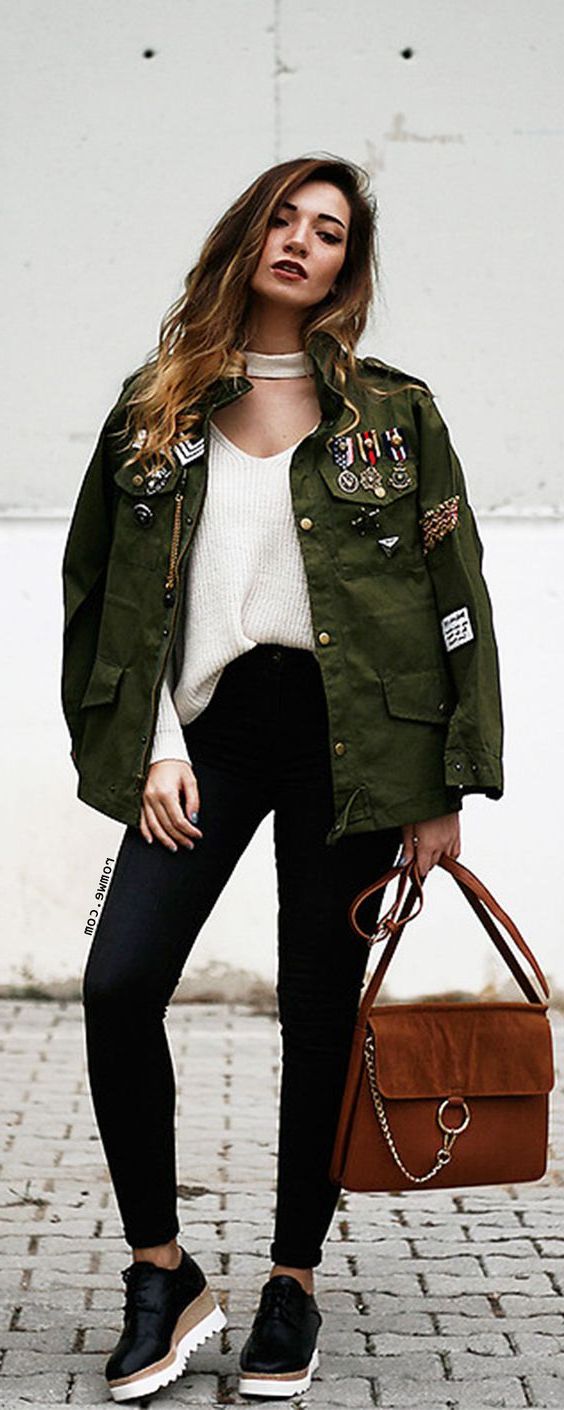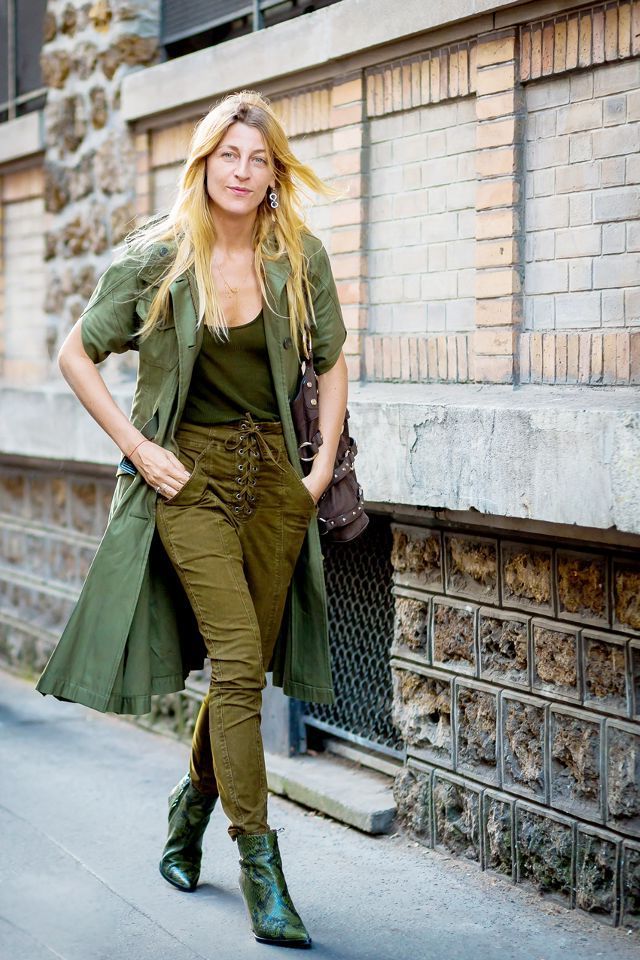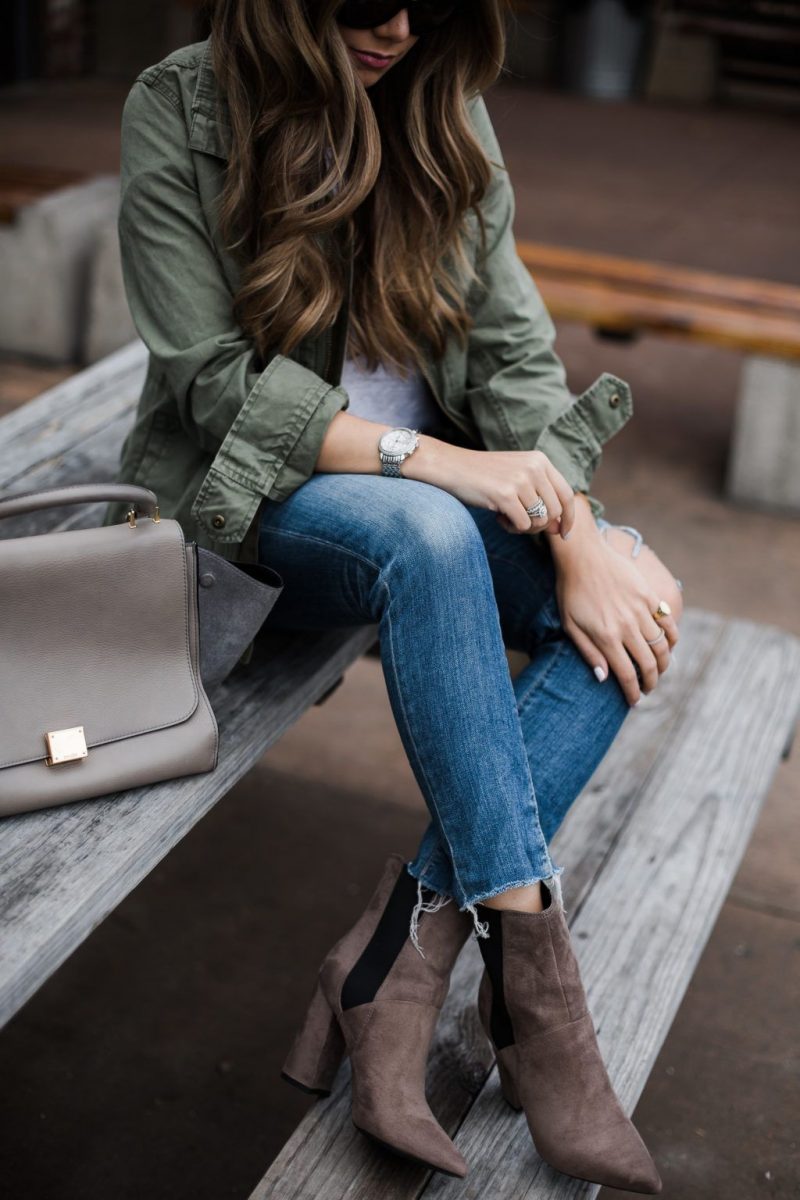 Marsala Outfits For Fall
If you want to look sophisticated and elegant, then you should give a try to marsala. There are lots of sexy combos with burgundy. You can try it on with pastels, neutrals, as well as bright hues. If you want to add a hint of sophistication into your wardrobe, then let it be marsala combos. Check out other cool ways how to wear burgundy color this Winter, I am pretty sure you gonna find amazing ideas.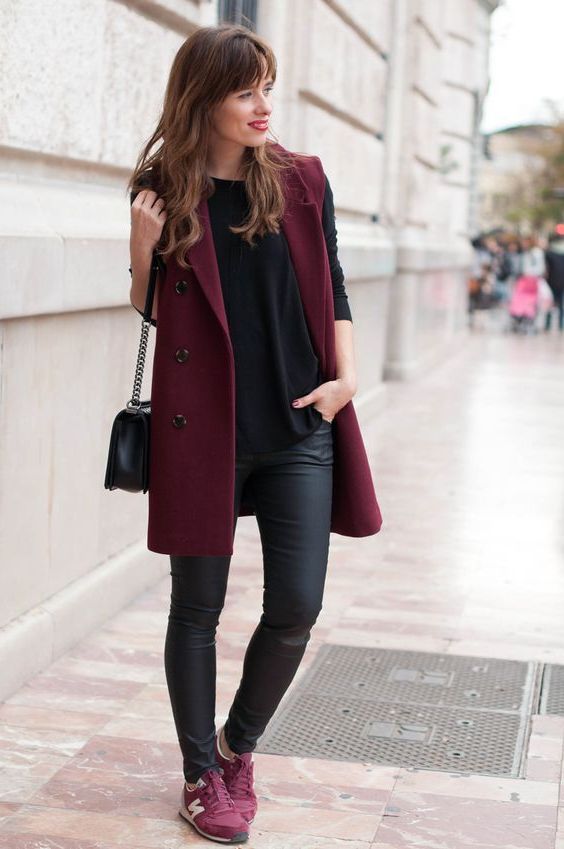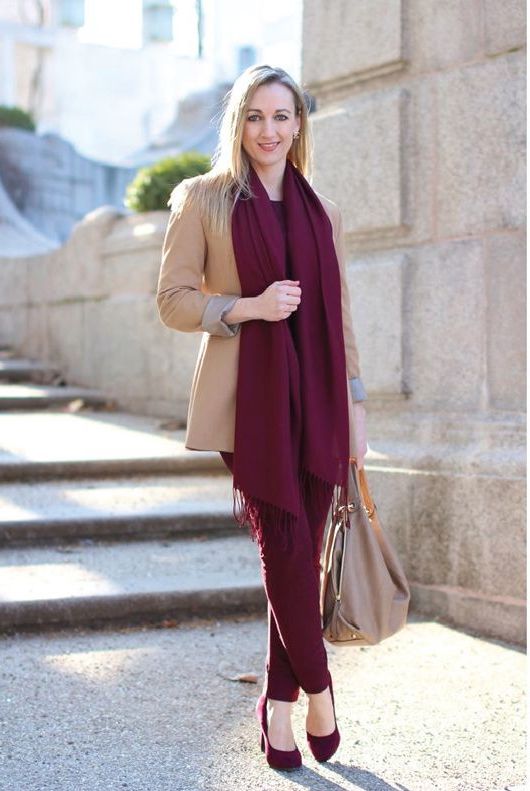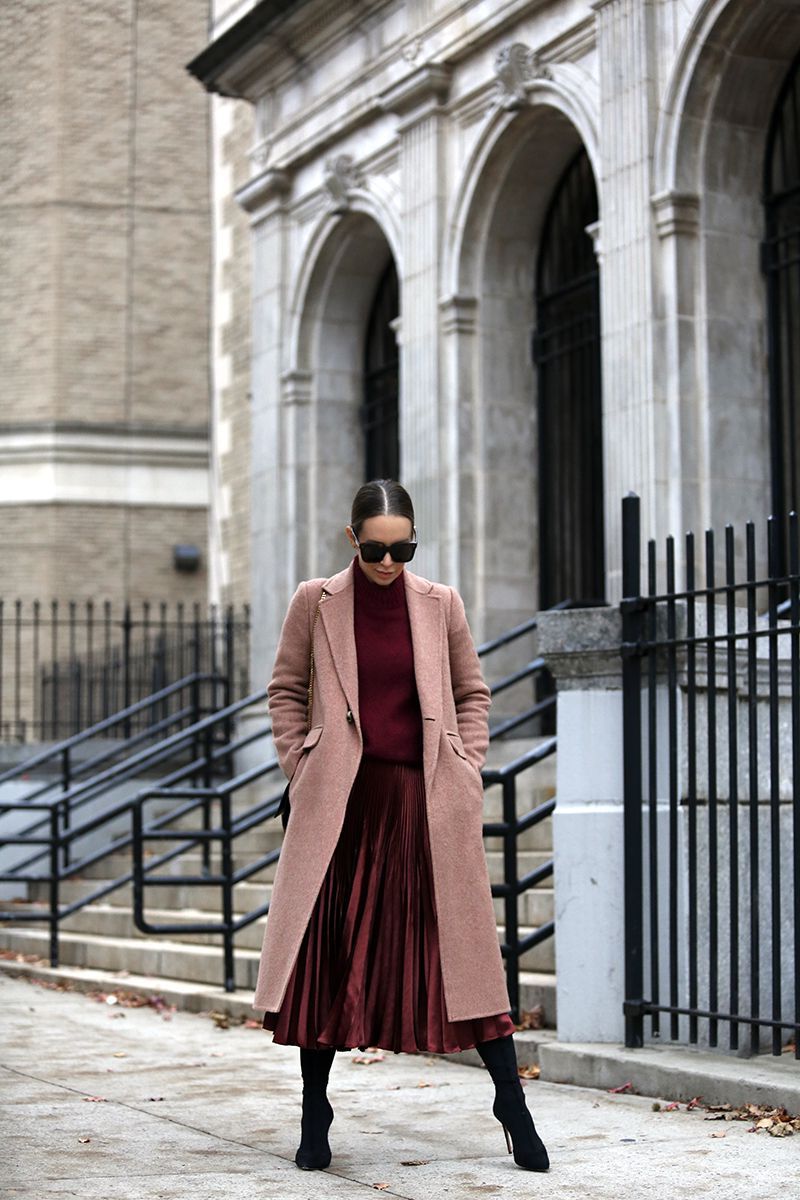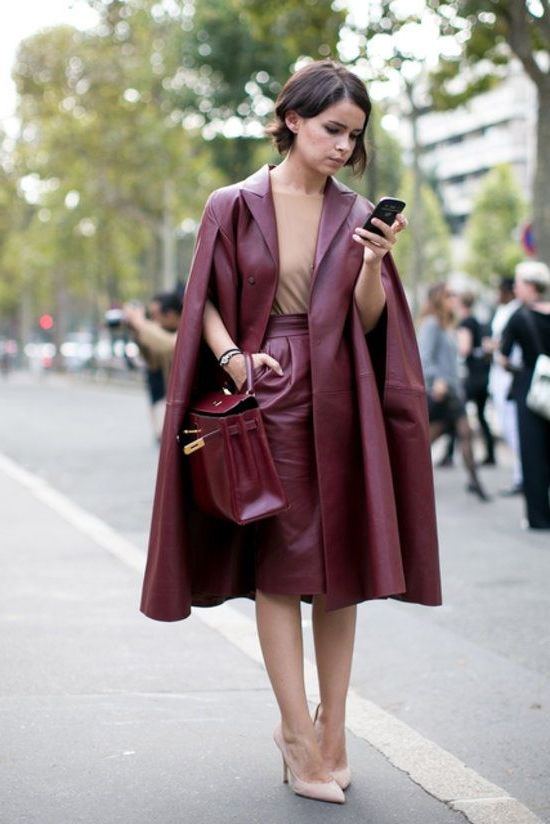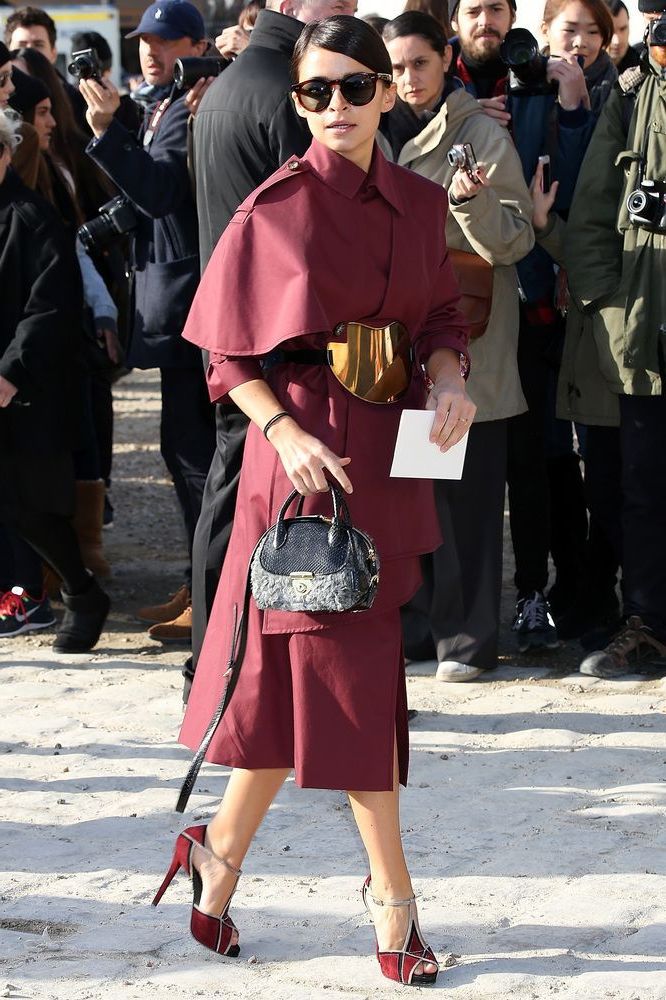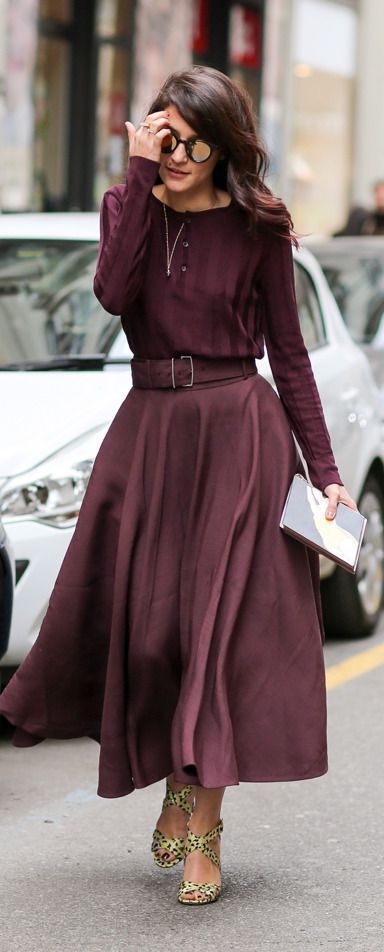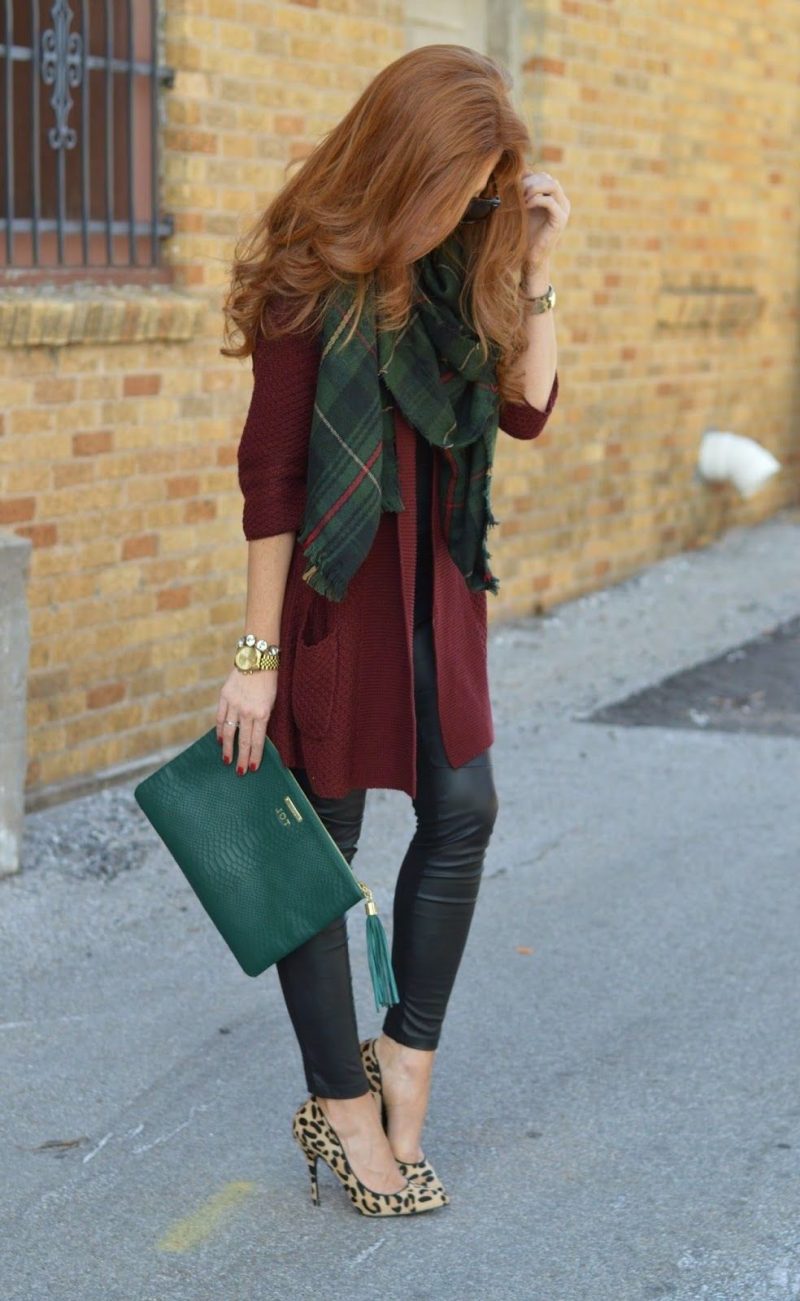 Grey Outfits For Fall
In love with neutral hues? If yes, then you should give a try to a grey color. This is a soft alternative to black. I love this hue for its incredible versatility. Yes, you can wear it in many ways. Find out other cool ways how to style grey clothes this fall, as I've got a marvelous collection to share.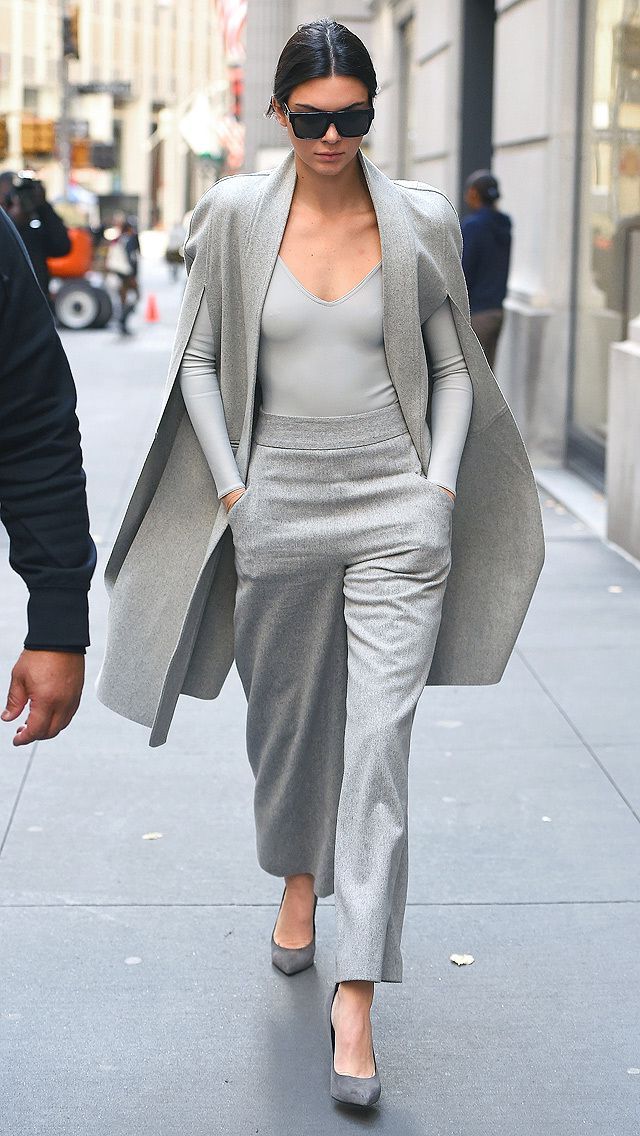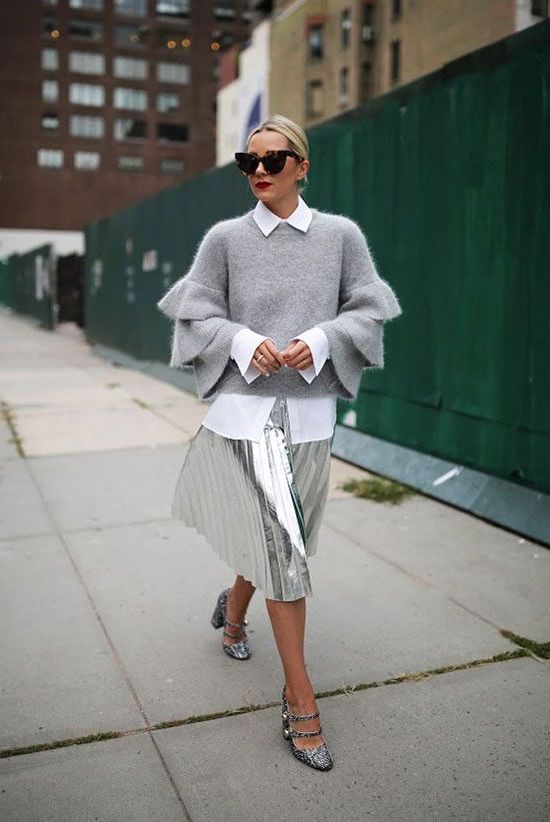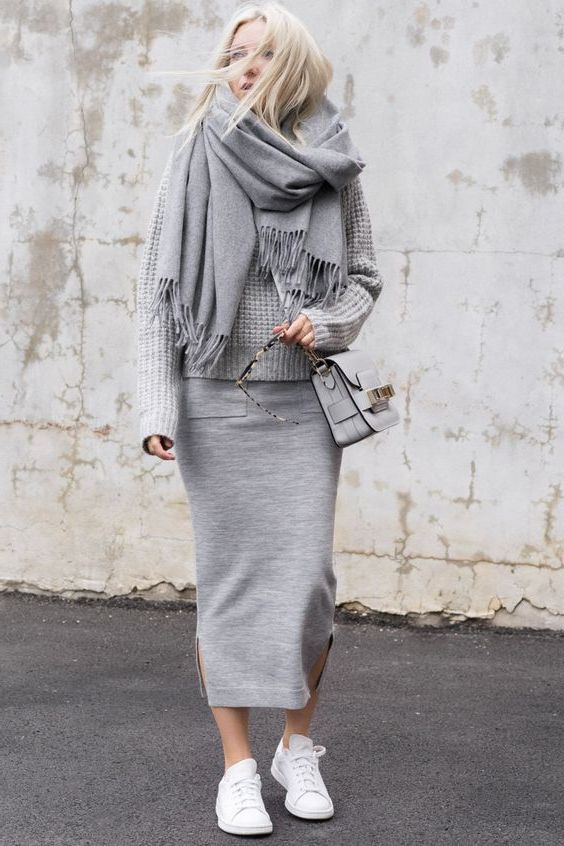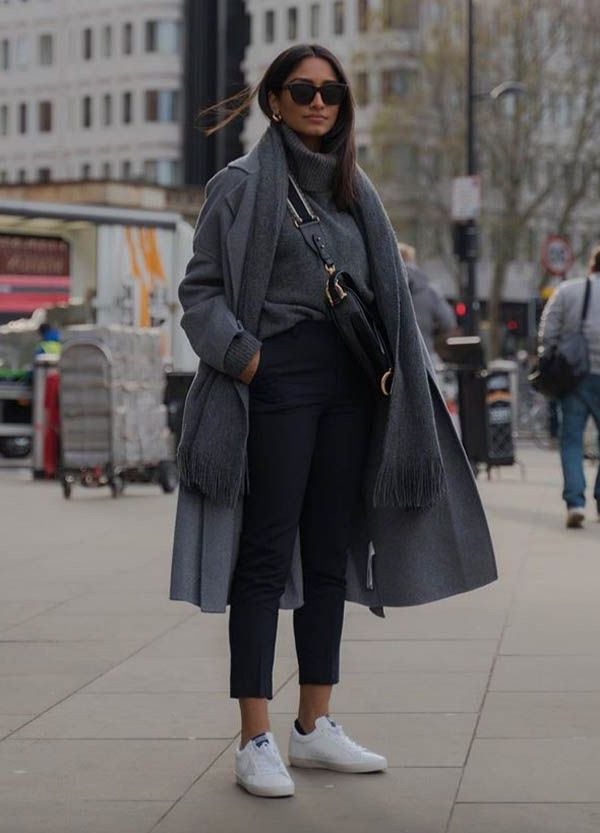 Dark Blue Outfits For Fall
My next favorite hue is dark blue. This color comes with extravagance, elegance, and that very special beauty that can make its wearer look posh and ladylike. Last but not least is burnt orange. I love it for its bold and rich look. Try it with burgundy, grey, and other earthy neutral hues.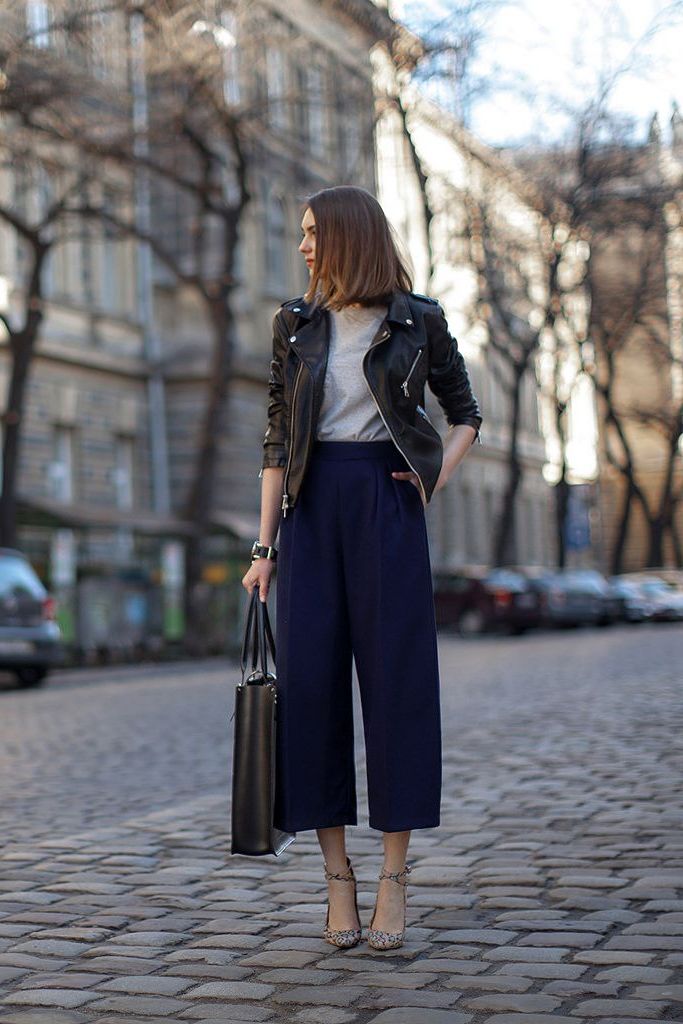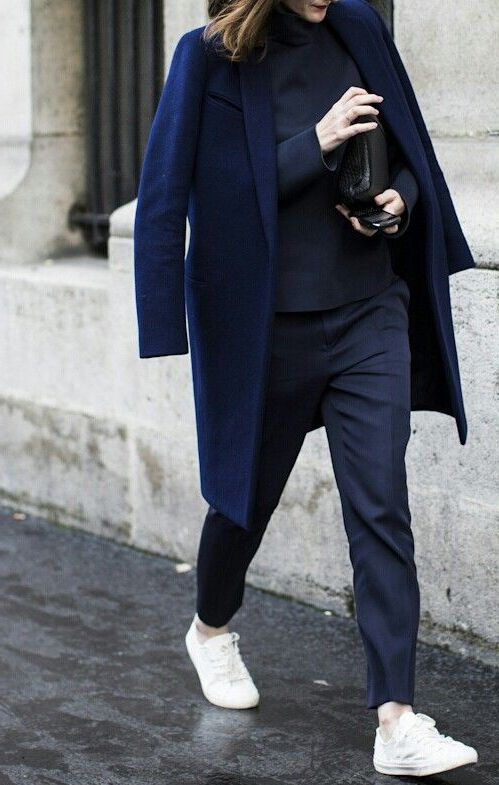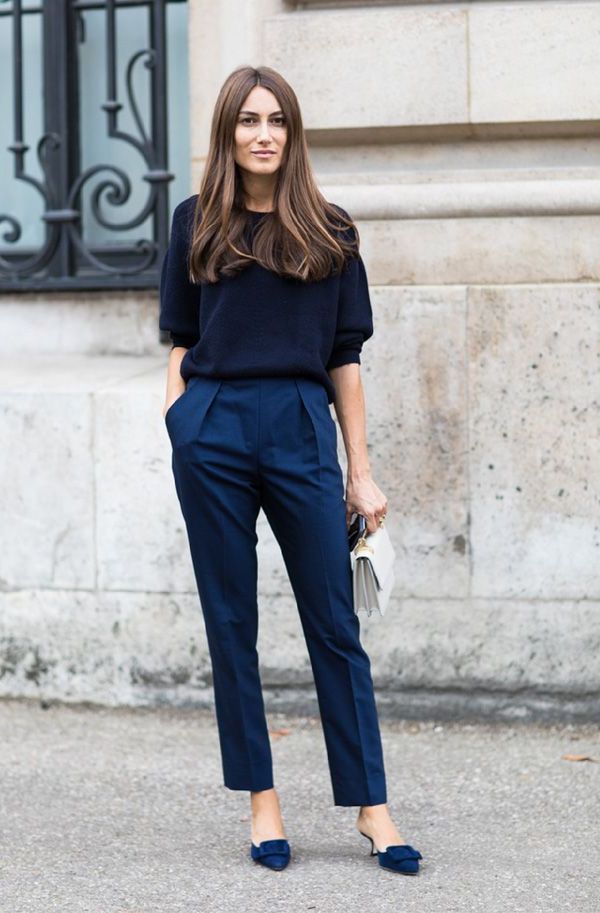 I'm excited to share our first trend report, covering the fall color trends from all of the major fashion weeks! Pantone had already released their fall/ winter color trends forecasts after New York and London Fashion Weeks, but with Paris and Milan now also over, we have a more comprehensive understanding of what the hottest colors will be. When Pantone released its colors, the heavy focus was on timeless, staple shades. These colors are not boring, but instead, they are wearable classics that don't go out of style and can be incorporated into nearly any wardrobe. It's a color shift that fits in well with a movement away from fast fashion towards long-lasting, well-thought-out wardrobes.
Source: Glowsly