Today's topic is dedicated to cozy jackets you can wear during winter months. Sure, there are countries where winter is a pretty warm season, but I want to share a dose of inspiration that features functional and edgy outerwear pieces that can help survive the cold, and keep yourself stylish and trendy.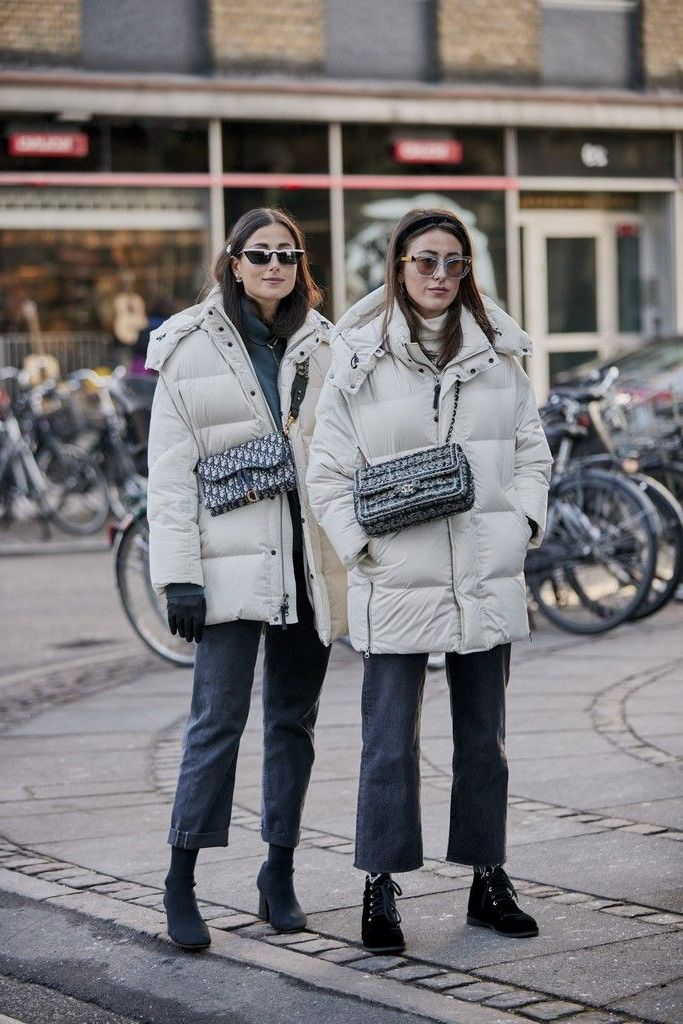 We see two parkas in white color completed with hoods. Try them on with dark denim pants and cozy boots. Update these parkas with functional bags.
One of the best ways to survive the cold months is to buy a new fashion jacket that will keep you warm in severe weather. This season retailers offer us dozens of cool options that are incredibly diverse and multifunctional. They will make any woman look stylish and elegant, no matter where you wear them. I personally love these jackets styles and shapes.
The Best Jackets For Winter
This season we see a huge selection of women's winter jackets that are presented in a variety of styles and shapes: voluminous and fitted, slim and quilted, short and long, cool designs made of leather, velvet, velour, or denim, solid colored and printed. Below are presented my favorite 5 types of jackets you might give a try.
Leather jackets
This type of jacket has a timeless look, that's why I decided to include it in today's collection. You are free to choose either a classic casual style, as well as cool biker and rock style designs. But you are free to choose elongated types or sheepskin aviator jackets.
If you decide to buy a leather jacket, first of all, pay attention to the quality of the material. If this is eco-leather, make sure that it is dense, does not splay when pulling, so it serves you for more than one season. No less important is the internal lining – it can be sheepskin, plush, or down insulation, which will not let you freeze-out in winter.
Pay attention to retro style leather jackets. The trends of the 1970s and 1980s are coming back in fashion. You are free to choose vintage designs in large sizes, low shoulders, voluminous sleeves, massive silhouettes, completed with wide belts. Anyway, check out more information regarding black leather jackets, as I have a full guide on how to wear them in real life.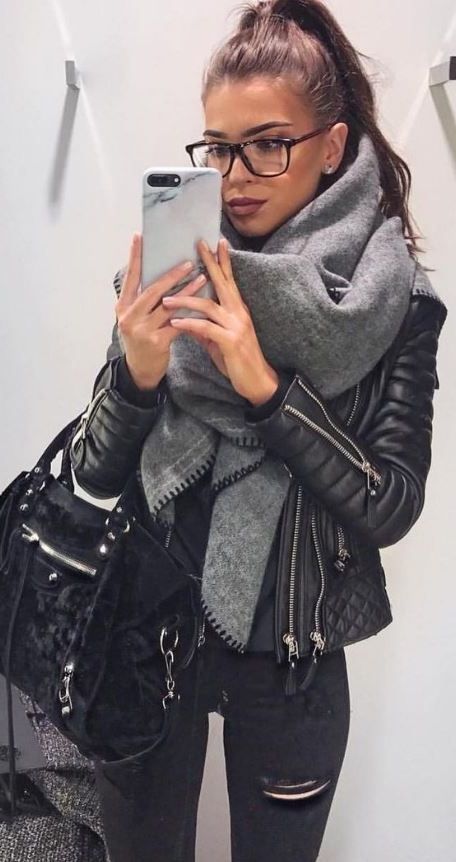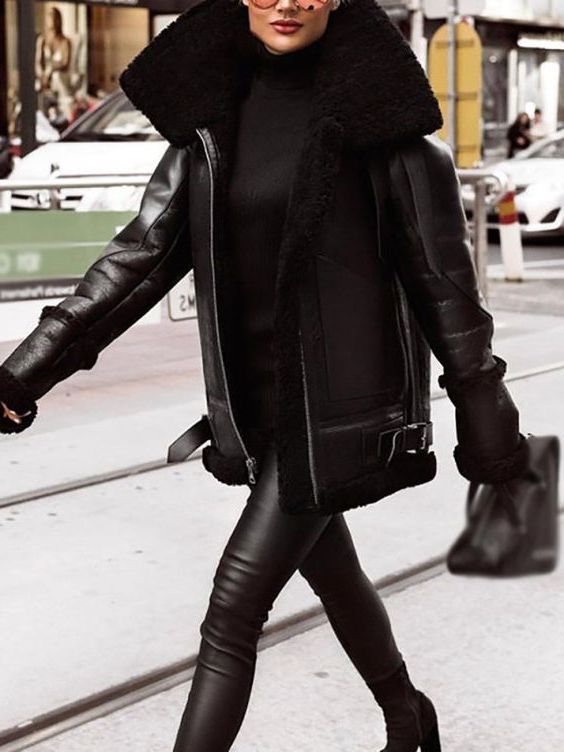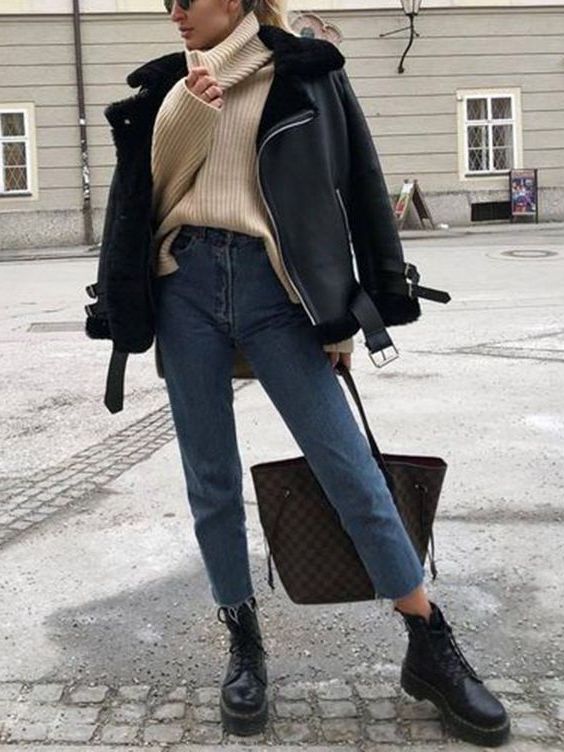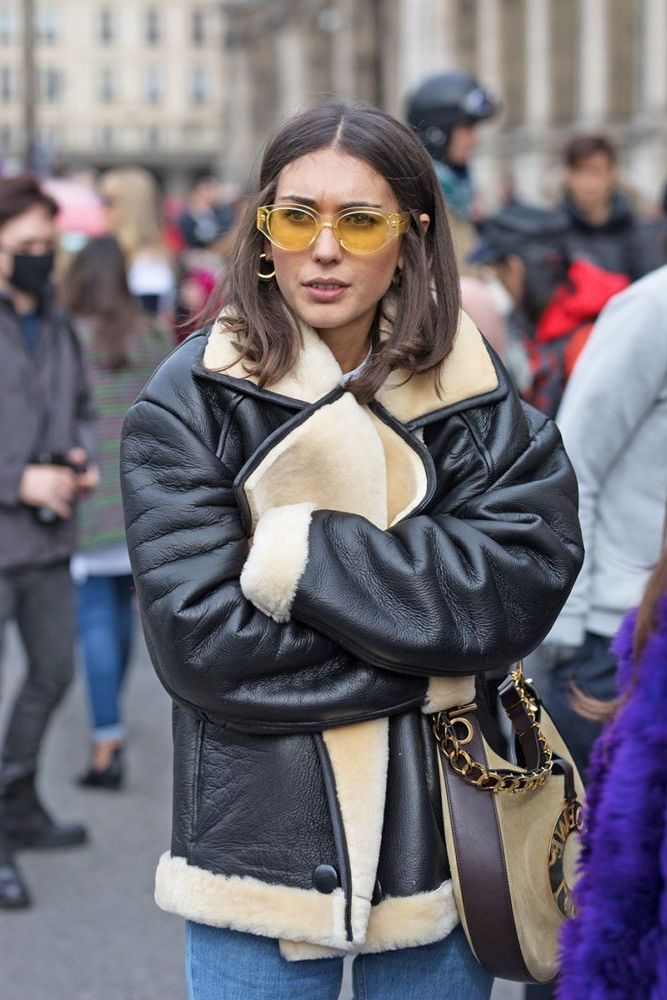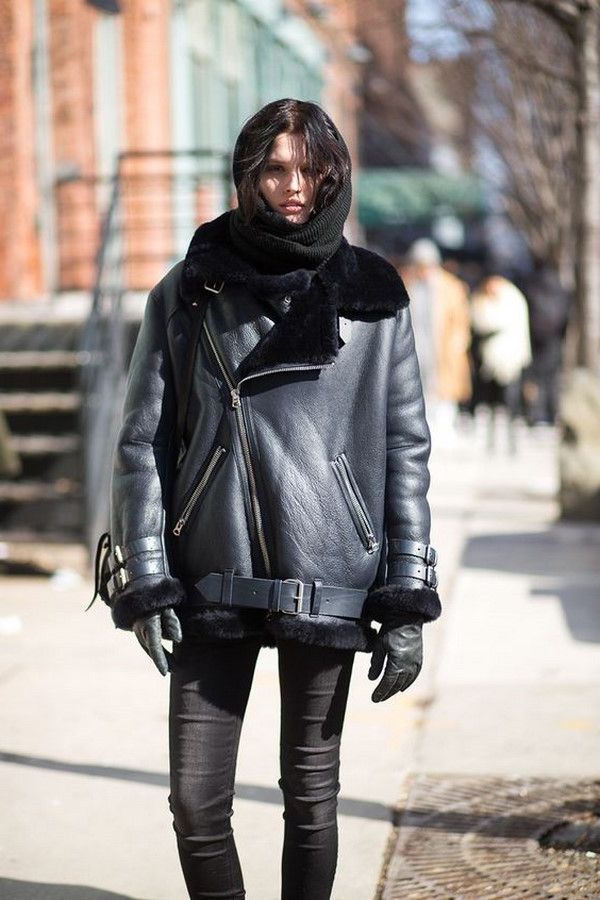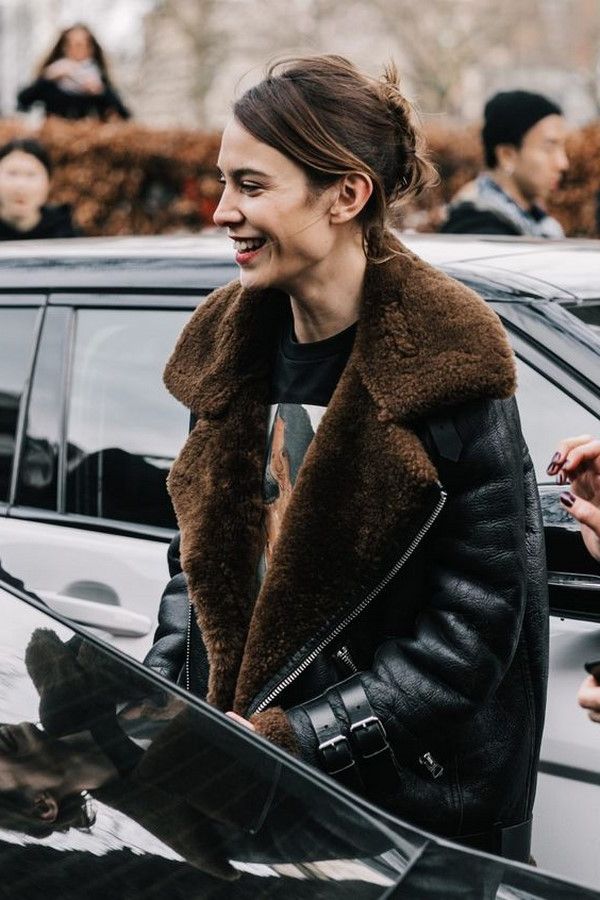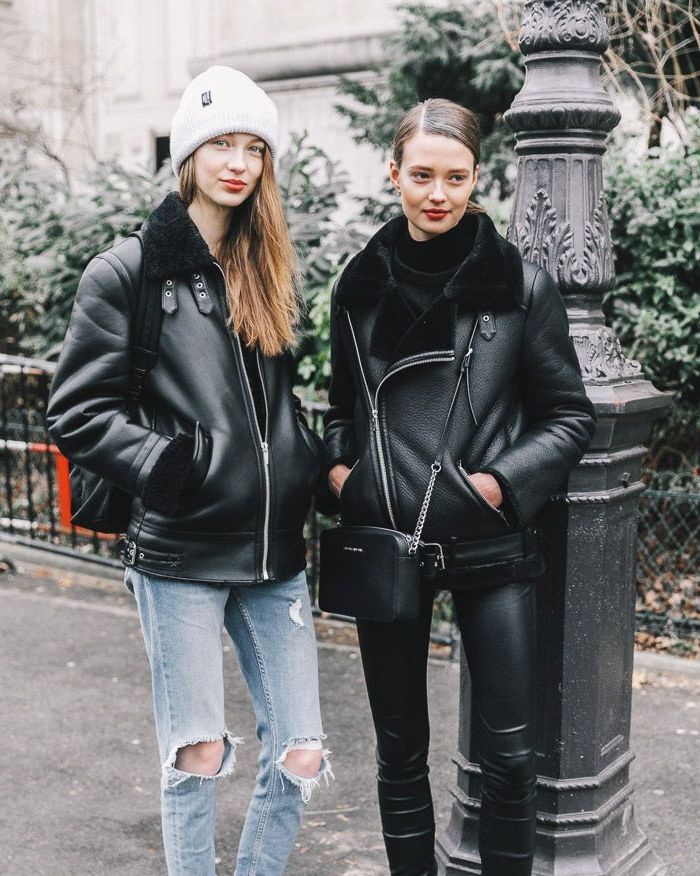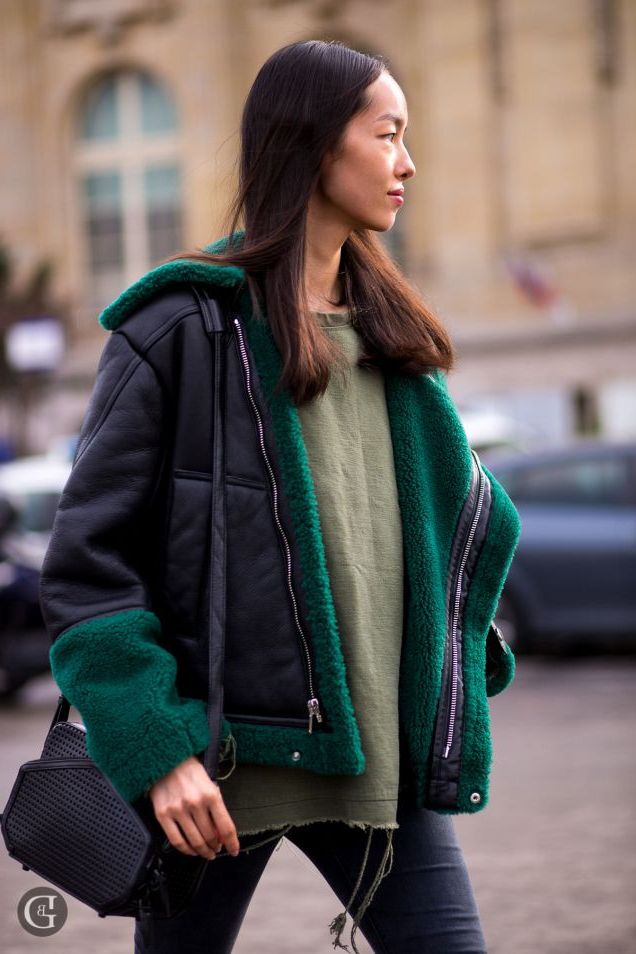 Fur and Teddy Bear jackets
Check out these cool and warm jackets made of high-quality faux fur or soft plush. They are extremely comfortable and versatile. They are ideal for casual street walks, as well as for evening occasions layered over cocktail dresses. Today's fur jackets are completed with interesting details, such as patch pockets, belts with massive yarns, etc.
Stylists advise us to wear such jackets with different clothes, starting from casual rock band tees to office-friendly essentials. Indeed, they will suit business pantsuits, cocktail dresses, wide-legged palazzo pants, high-waisted culottes, and even jeans with suspenders.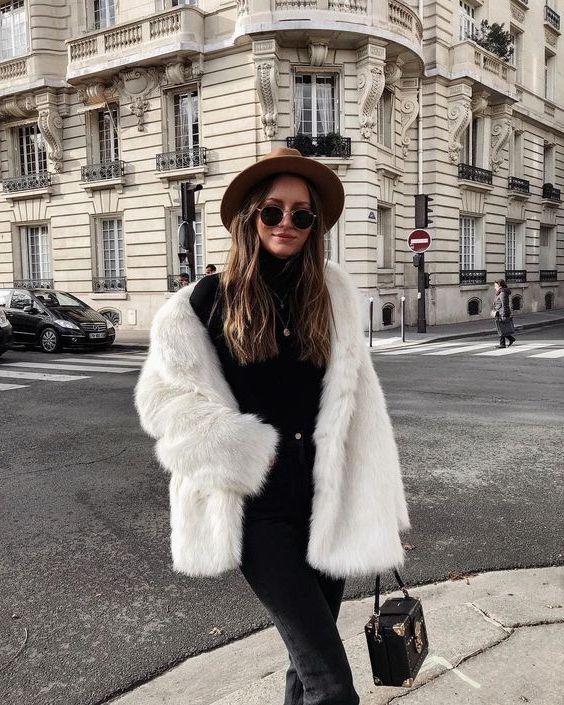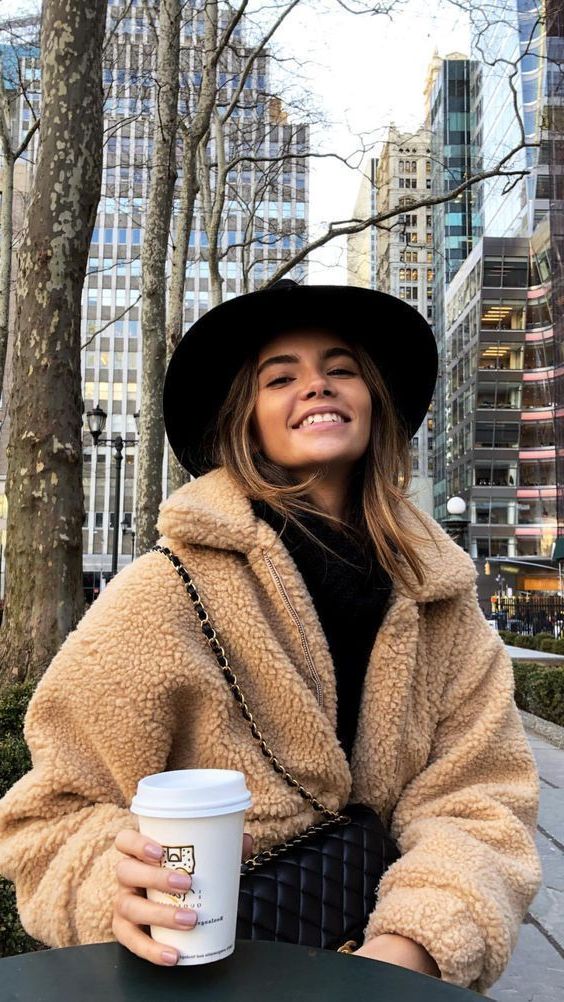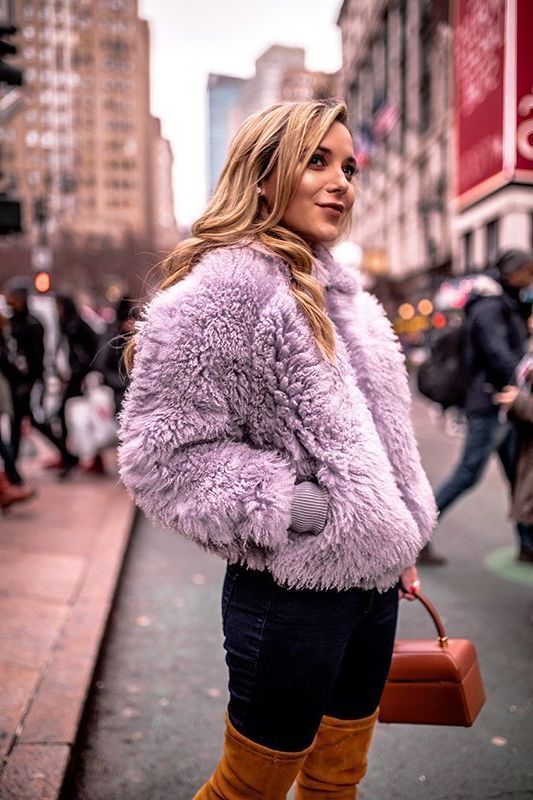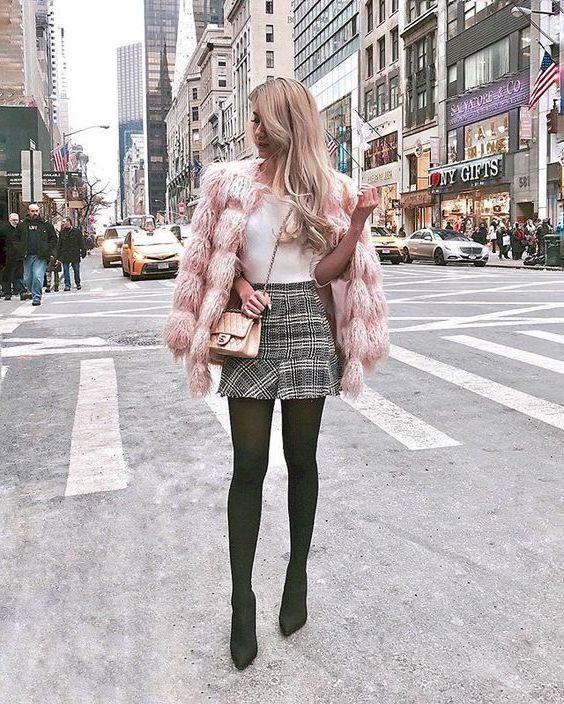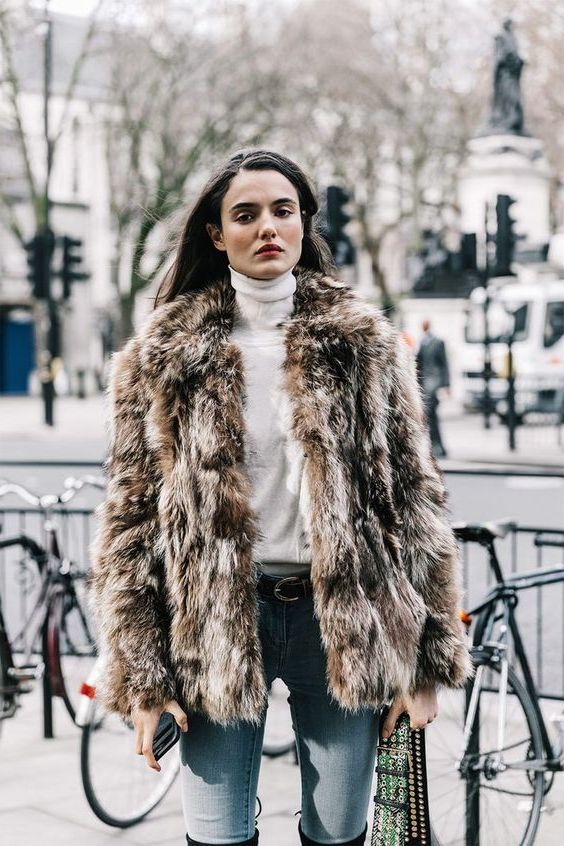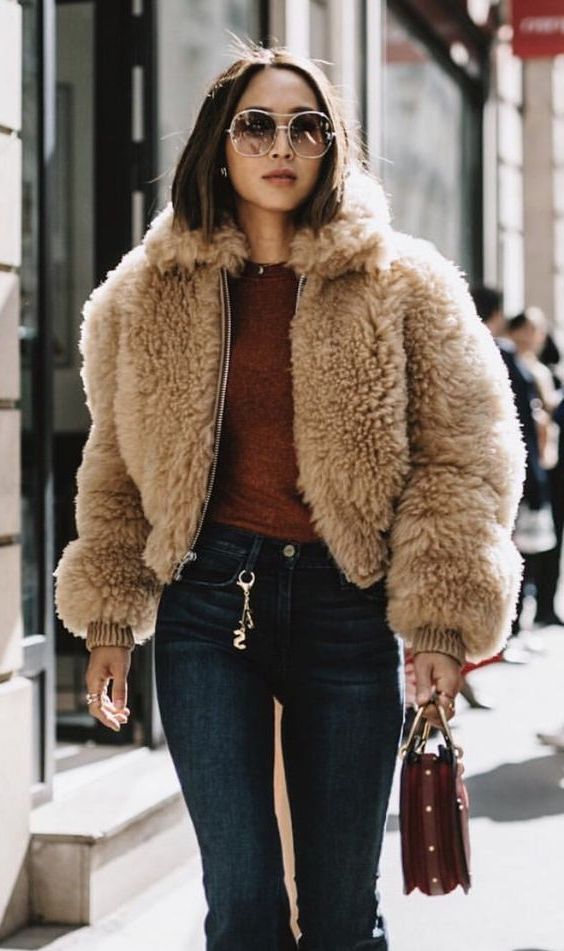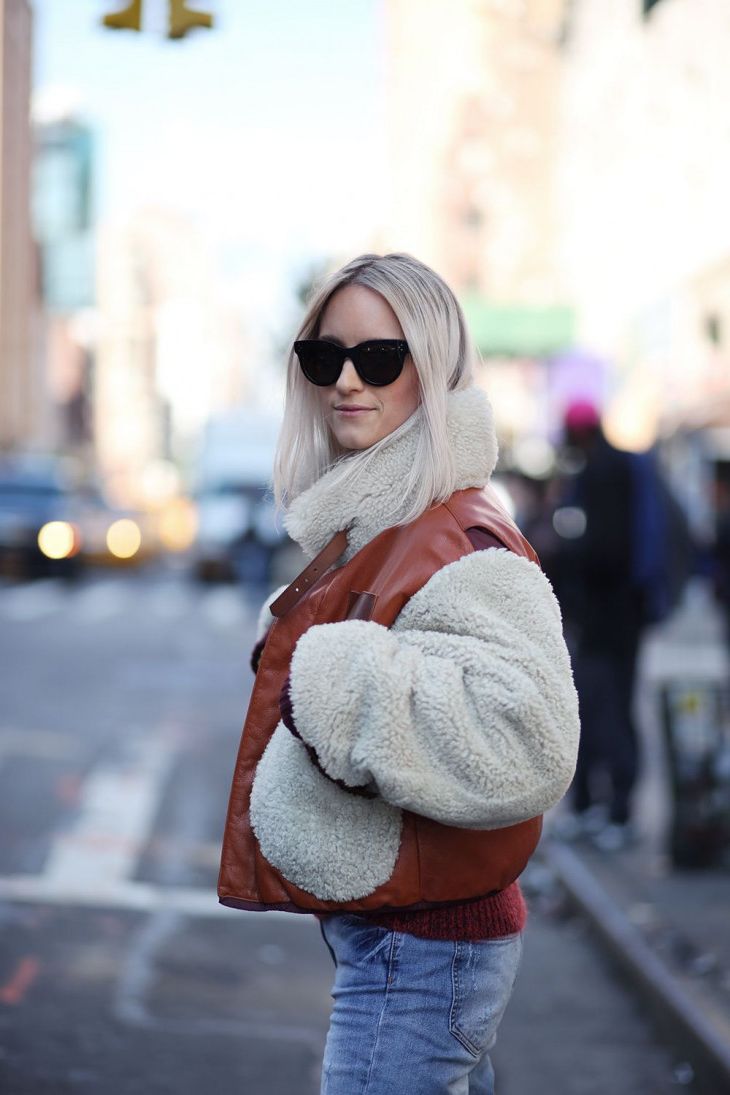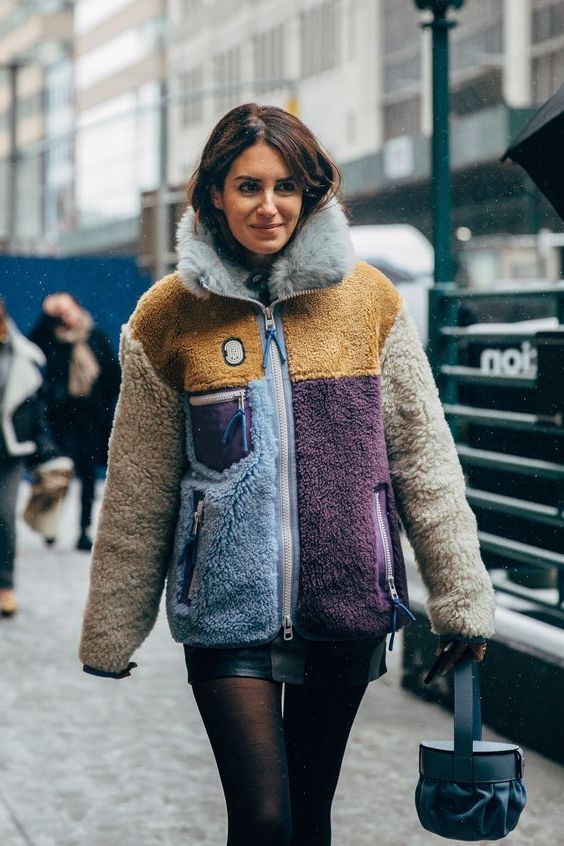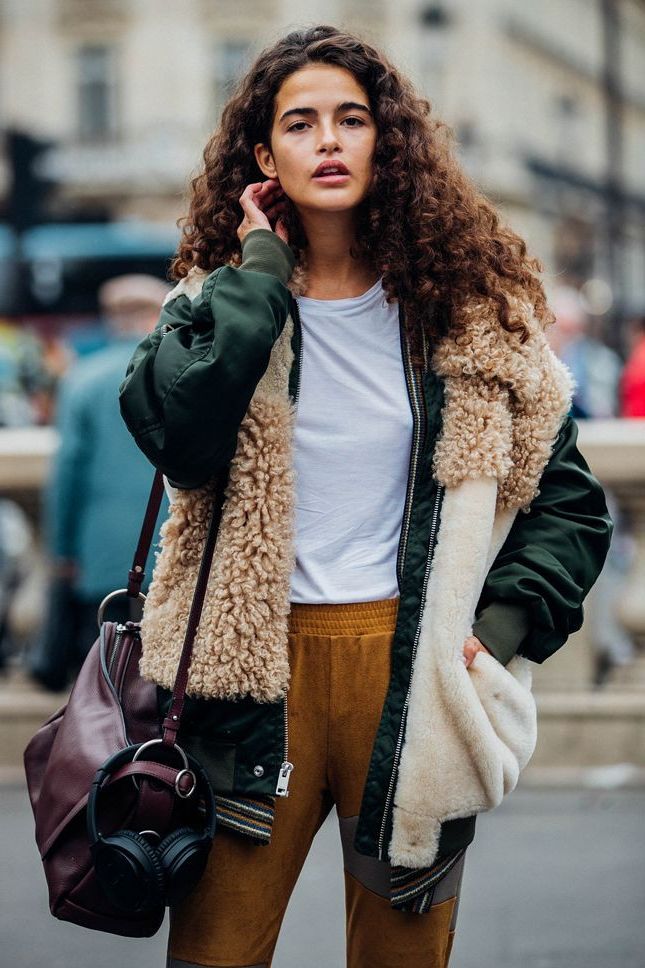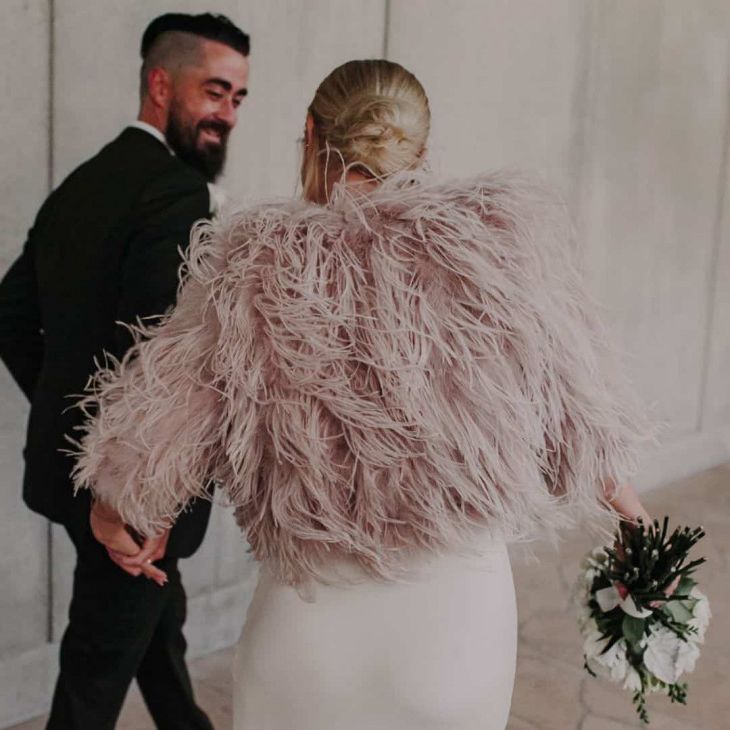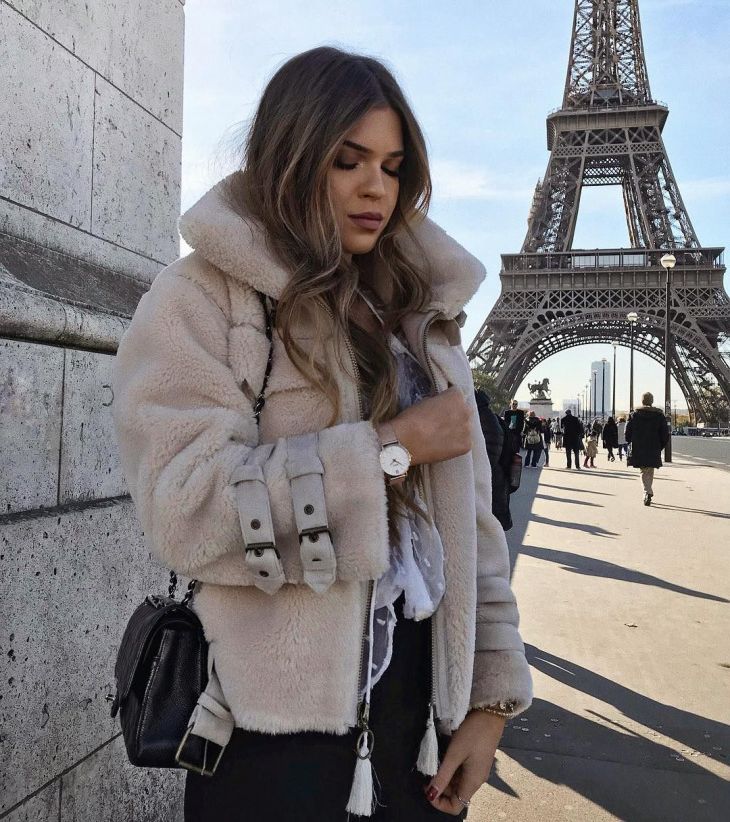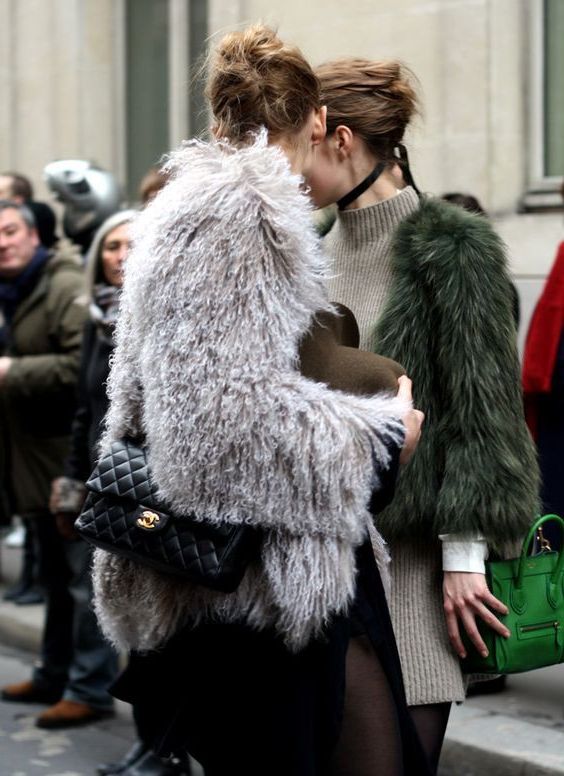 Winter Sheepskin Coats
Stylish women's sheepskin coats are the most fashionable outerwear pieces for winter season months. This jacket is well-known for its functionality and comfort: the elongated silhouette will always protect you from the wind, while the soft and warm fur lining will warm you even in the most severe frosts. Anyway, check out some of the best street style pics and find out ways how to style them the right way.
This year, we see a great variety of short and long sheepskin coats for every taste: you can find amazing designs made of leather, suede, denim, etc. By the way, my personal favorites are the ones with oversized silhouettes in different lengths, so you can choose a style for any height and type of figure.
The color solutions of sheepskin coats are endless. You are free to choose muted pastels and bright colors, as well as earth shades and classic neutrals. The best thing about them is that you can wear sheepskin coats with pants and edgy shoes, as well as with skirts and heeled boots.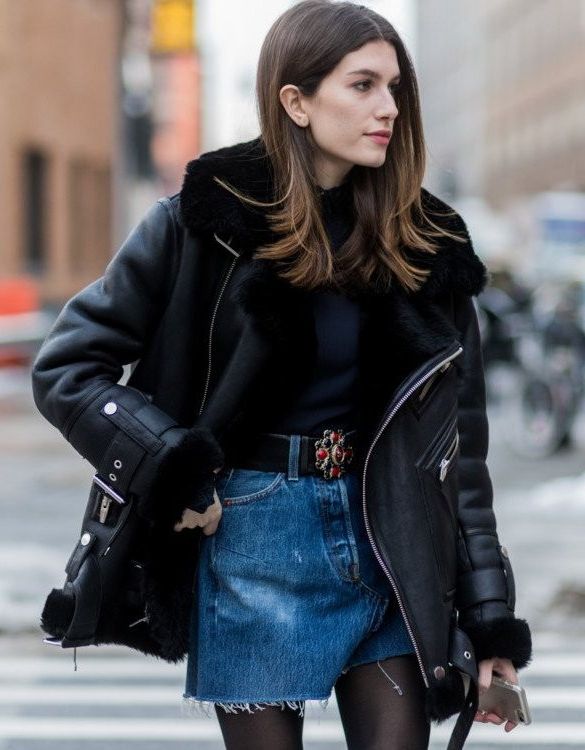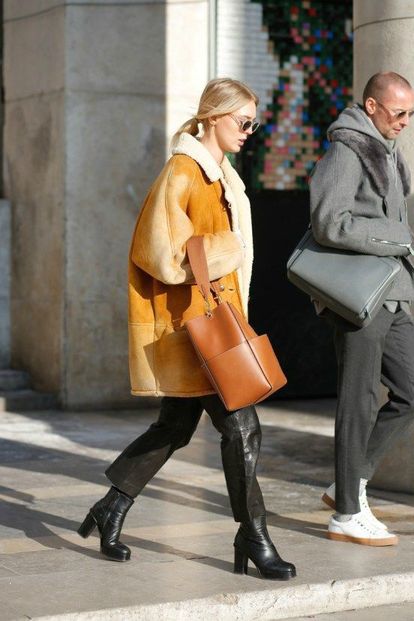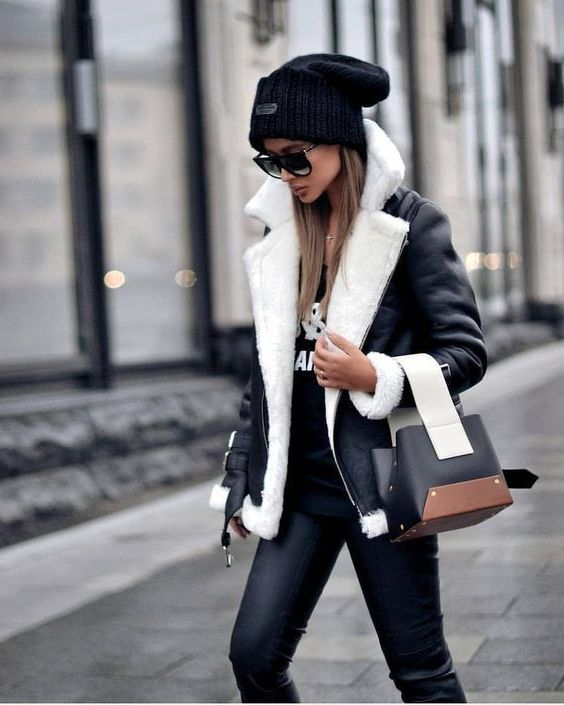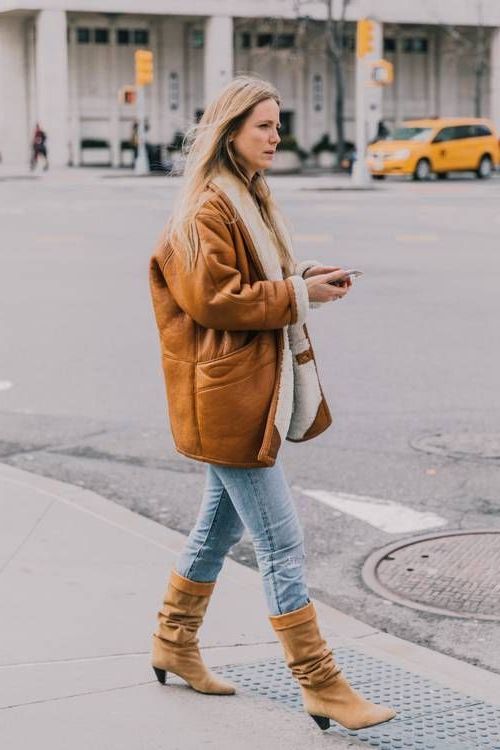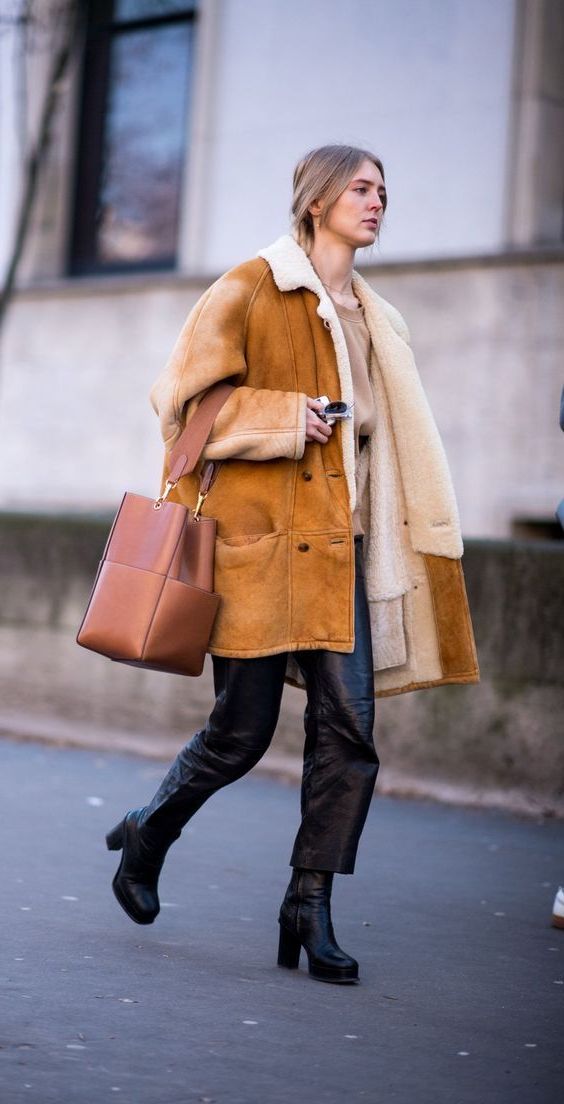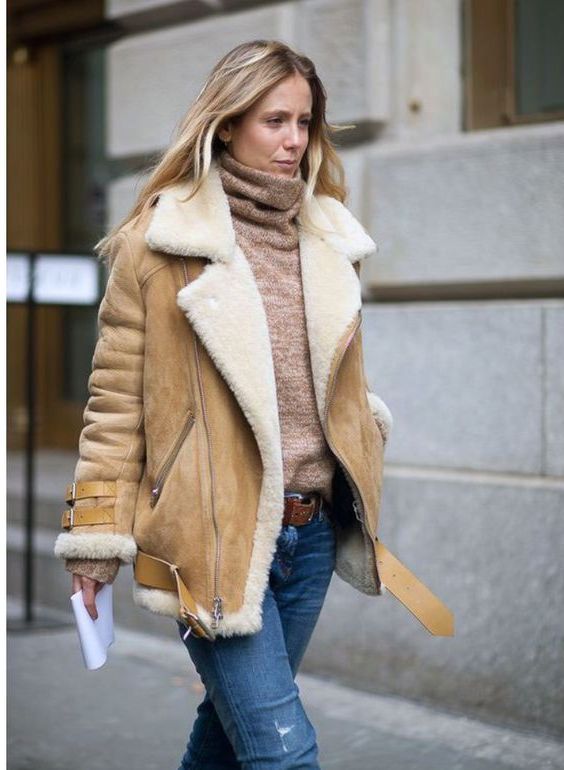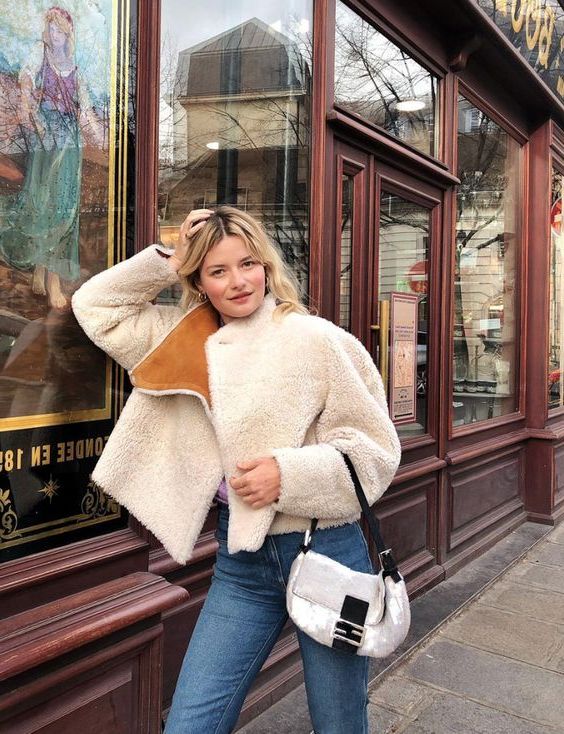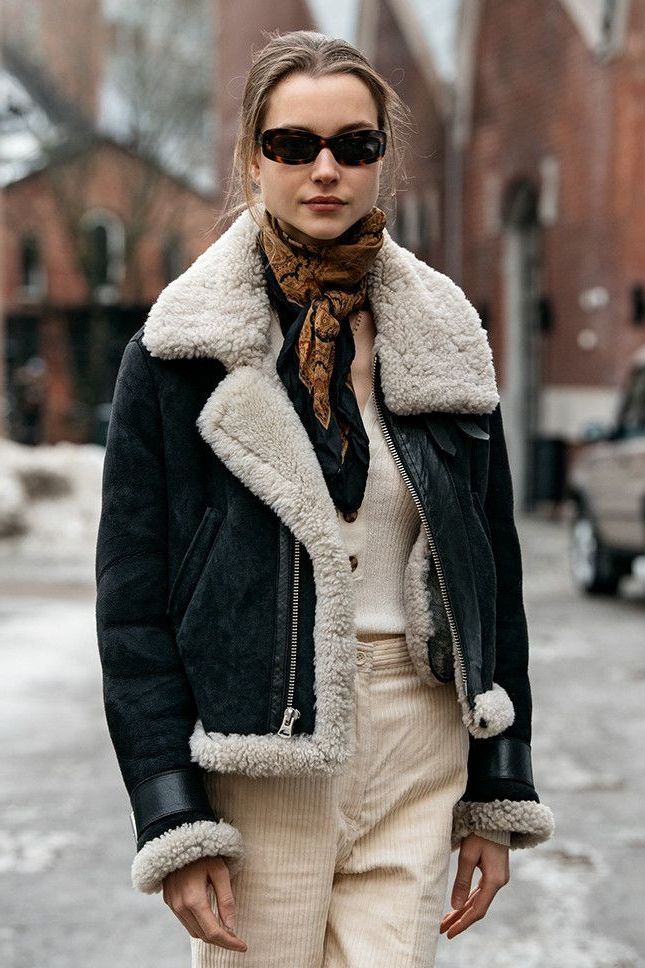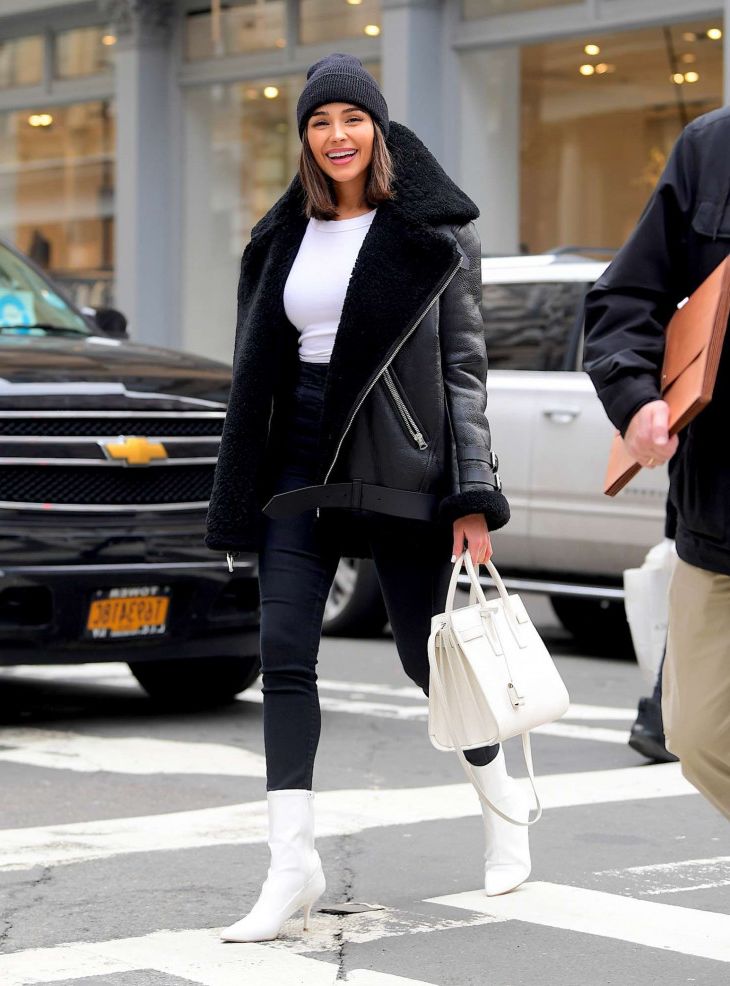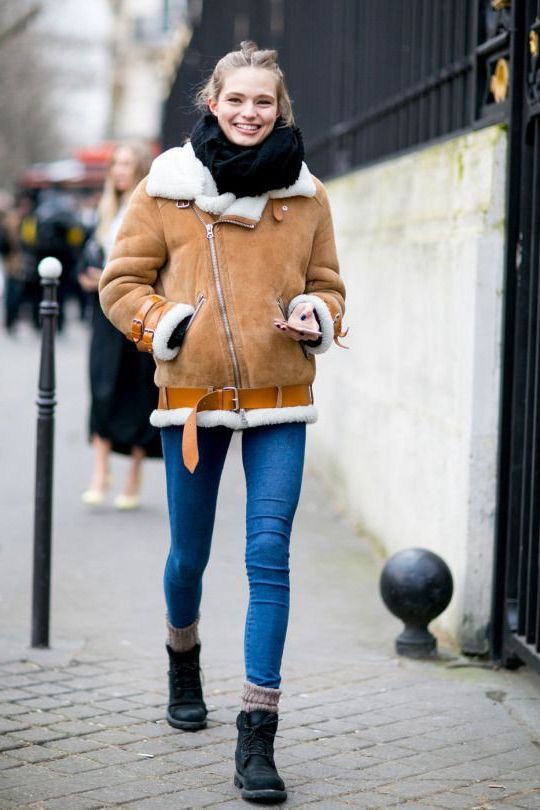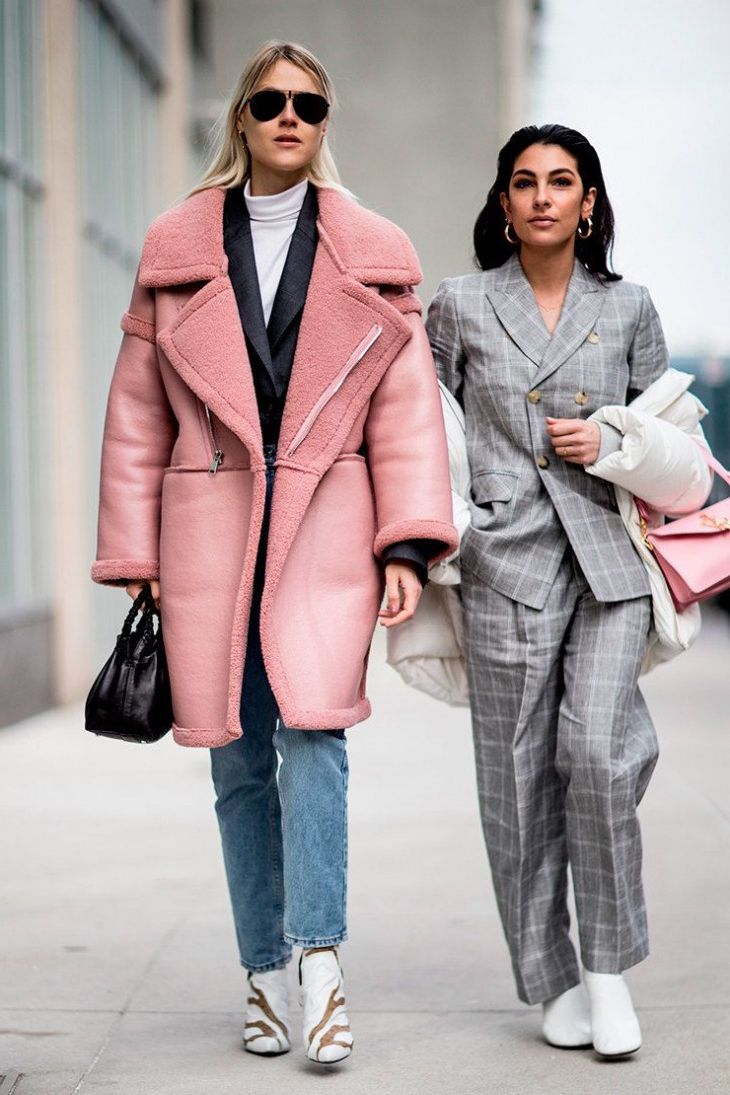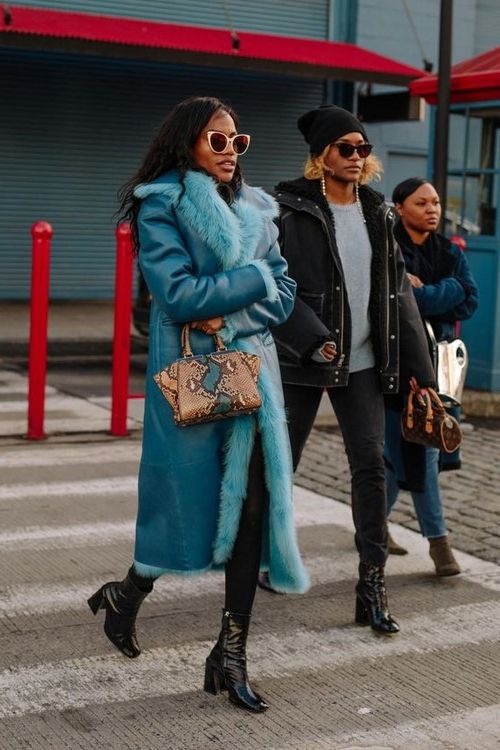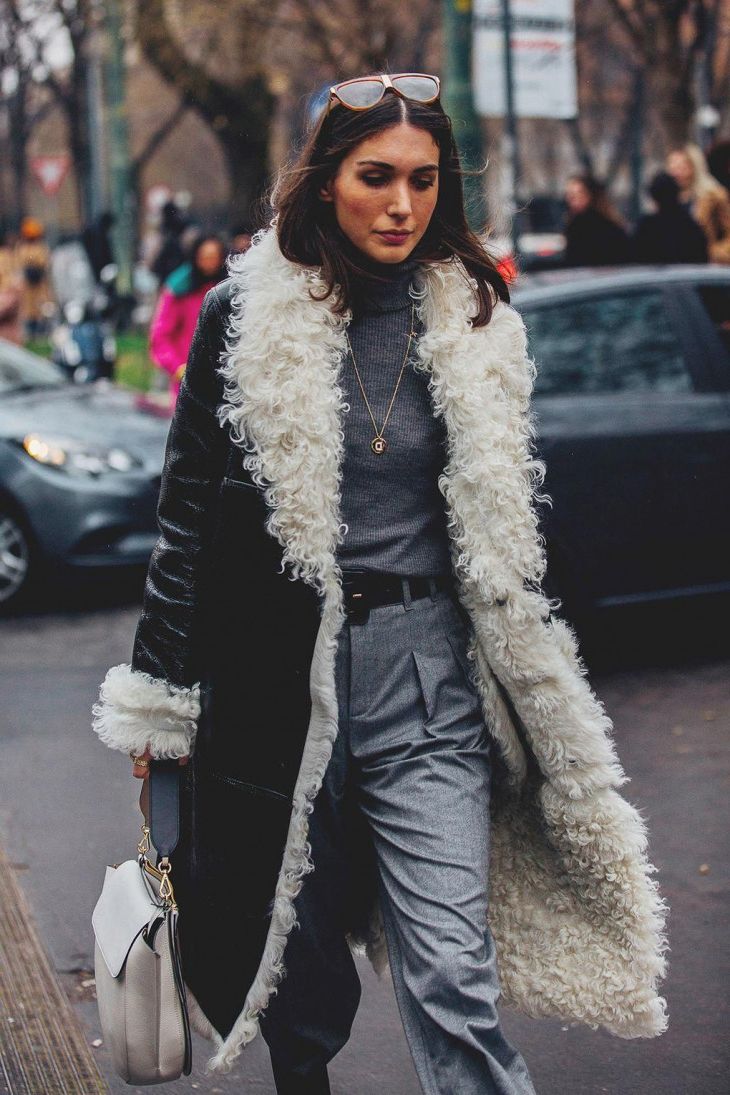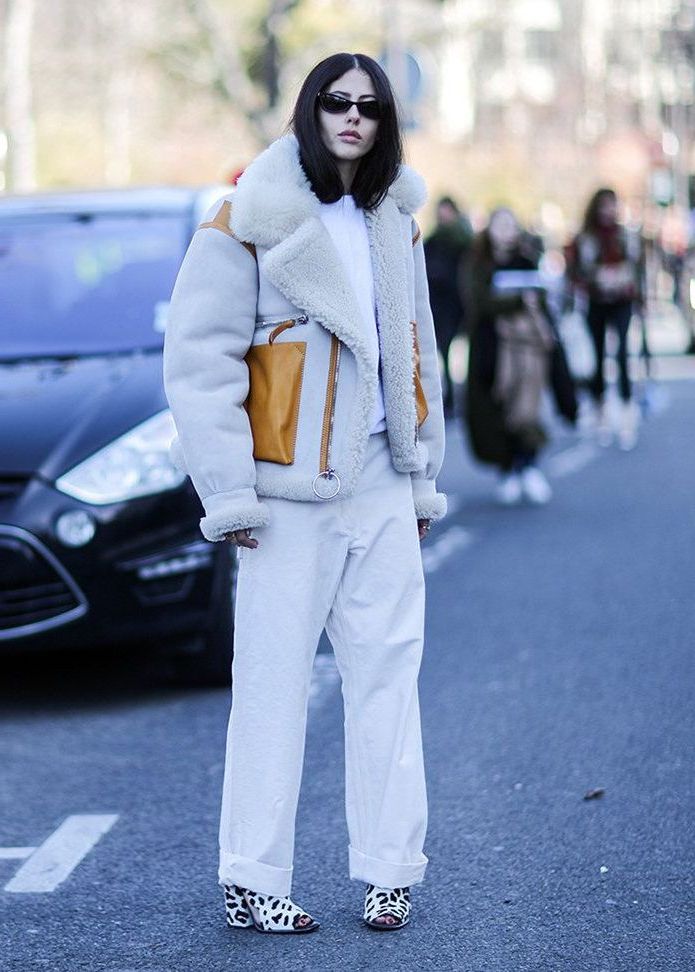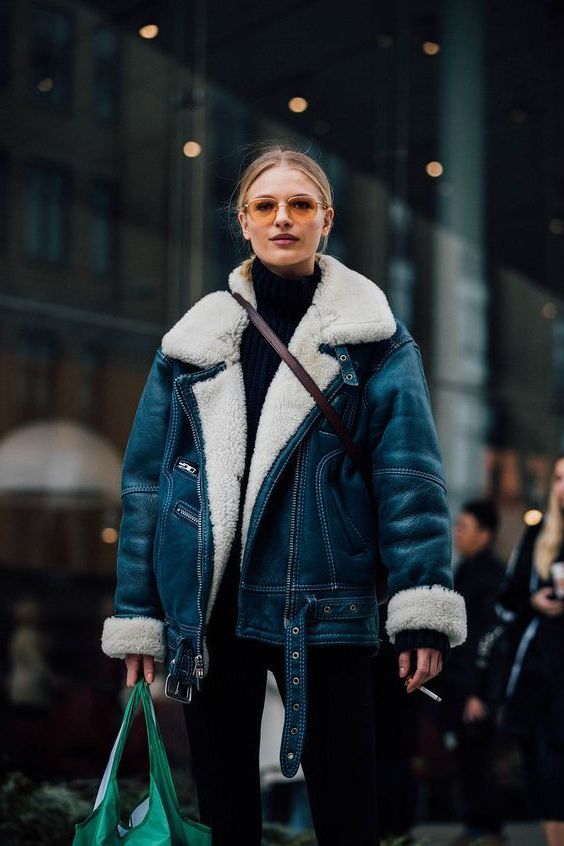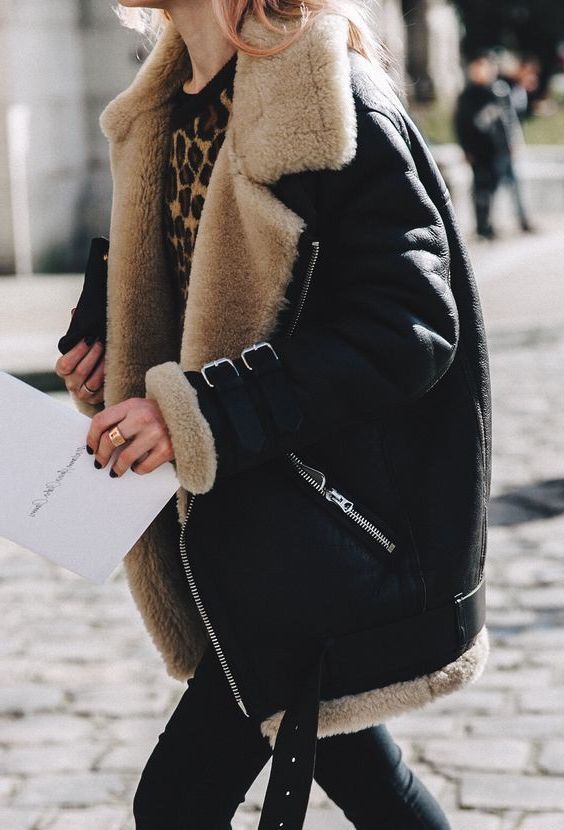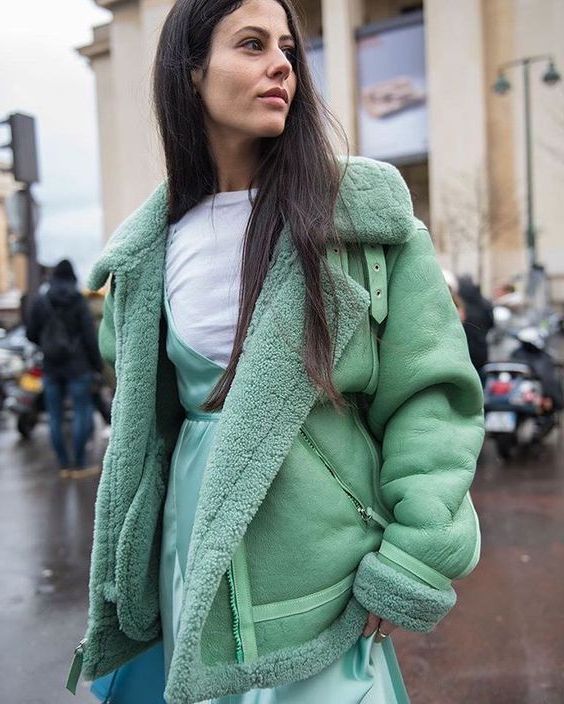 Oversized Down Jackets
Winter down jackets look extremely stylish and feminine, even though they come with oversized shapes. This season I recommend choosing short and maxi-length down jackets. Make sure to buy a voluminous design, you can even go for an extra size up. Trust me, they will make you look individual.
Speaking of colors, you are free to choose the ones in classic colors, as well as bright hues, including yellow, red, orange, mustard, lime, emerald, fuchsia, etc. This year we see down jackets decorated with patches, embroidery, and completed with fur inserts, quilted textures, multi-layering, and asymmetric cuts. Many outerwear designs are made of velour.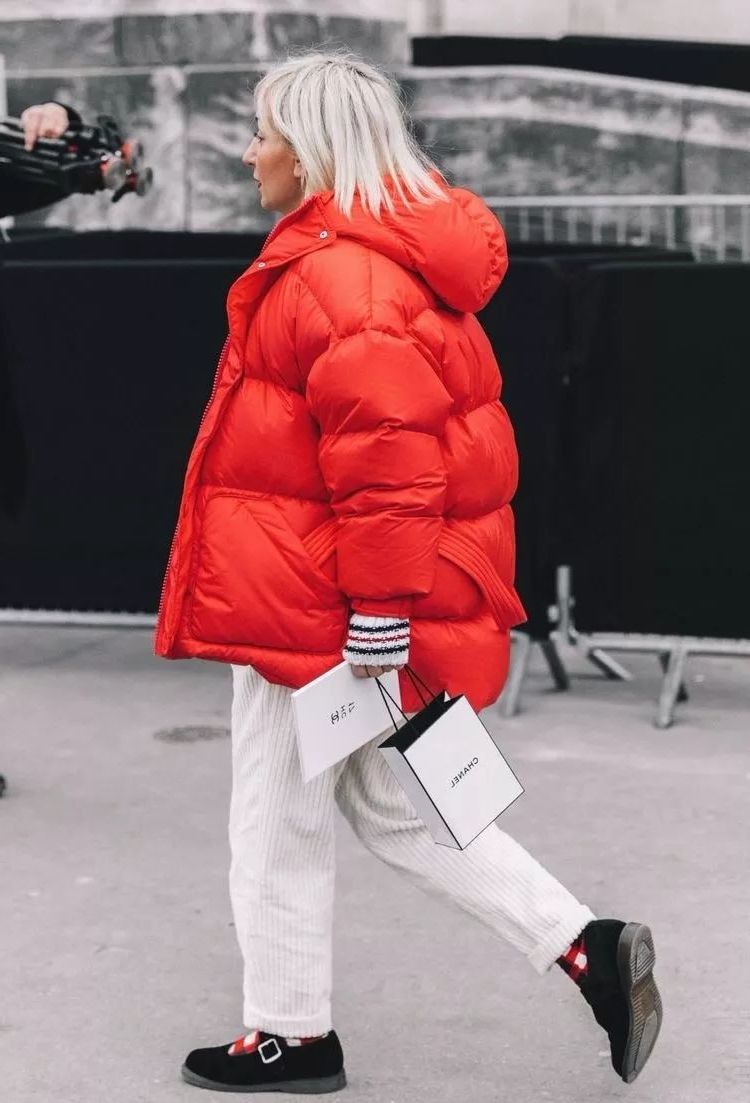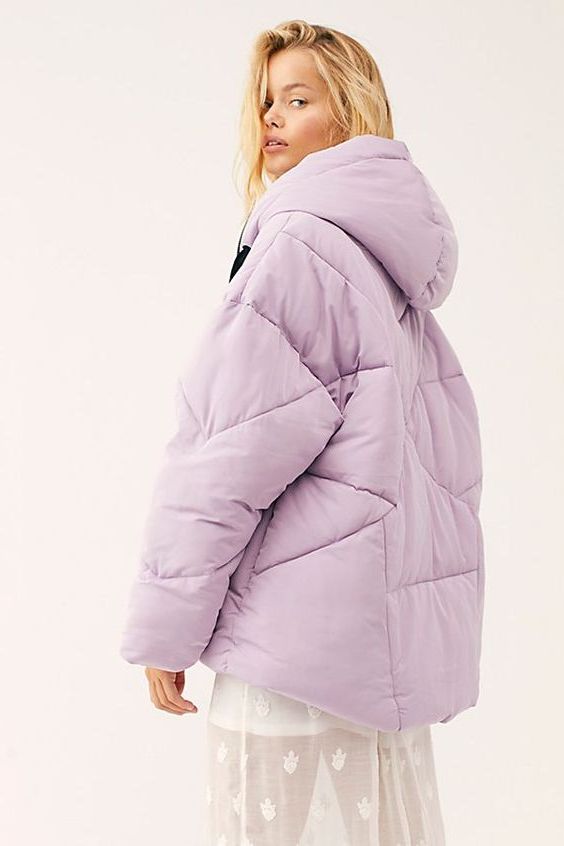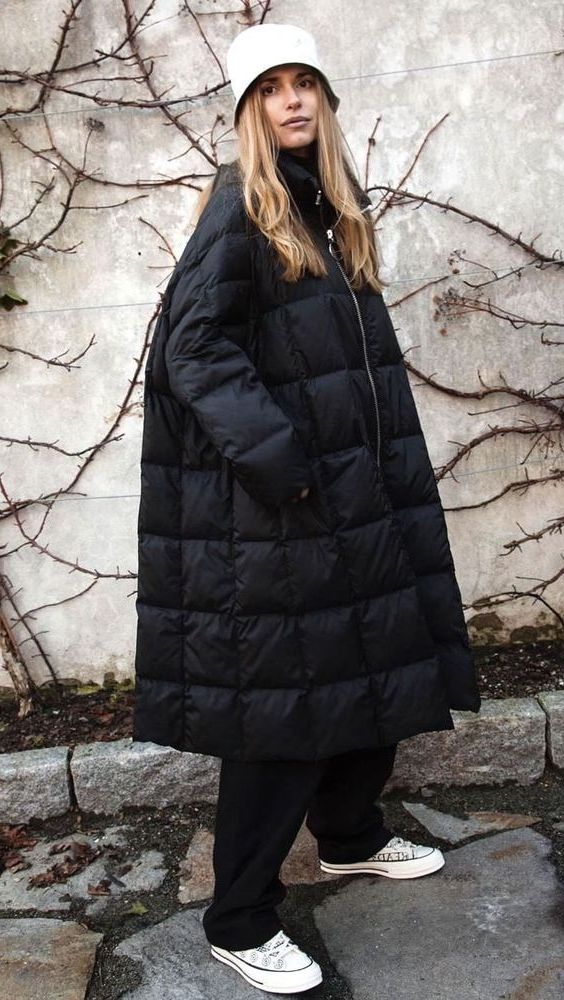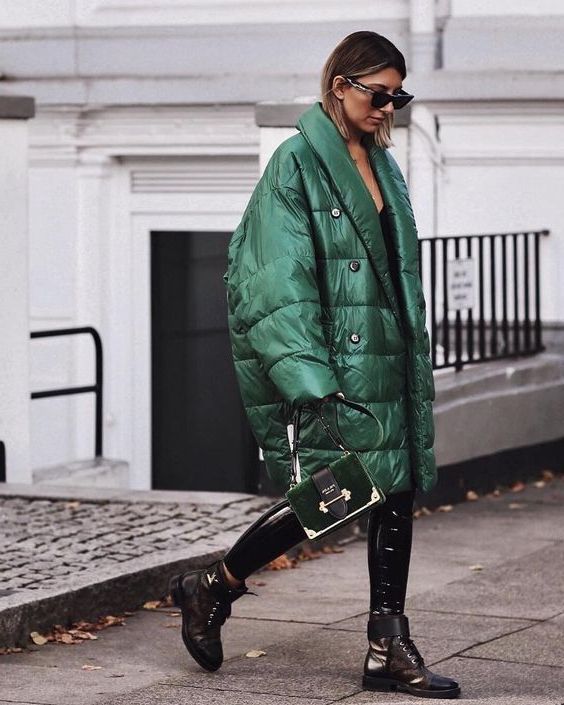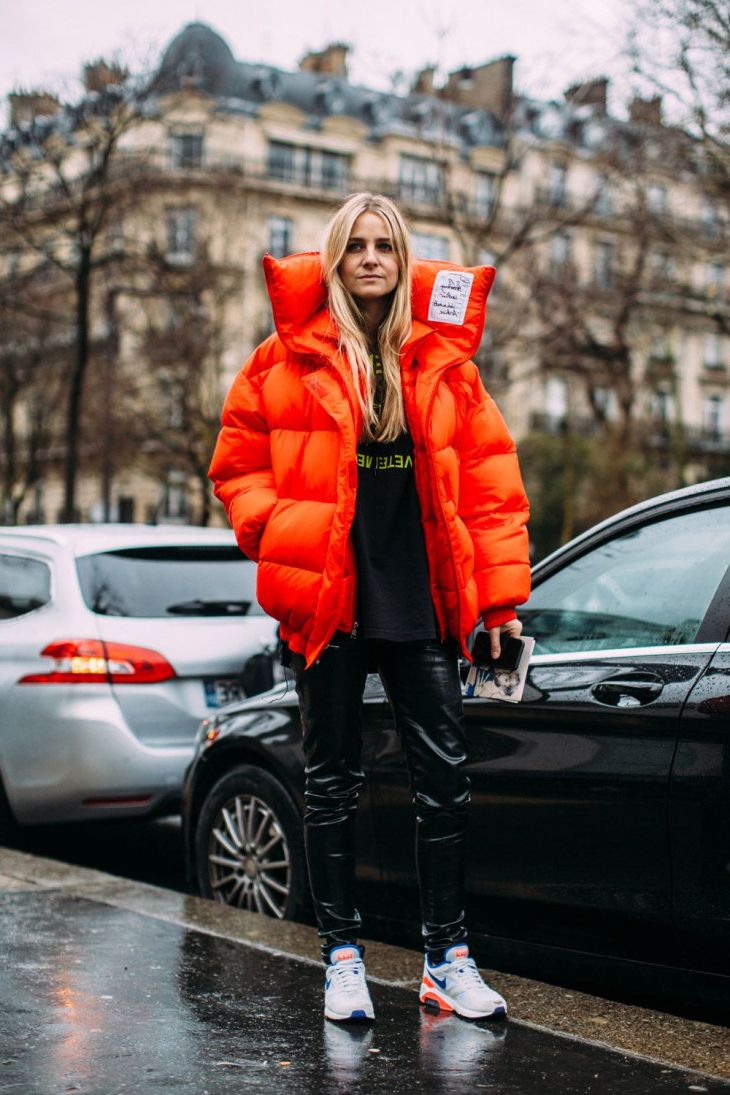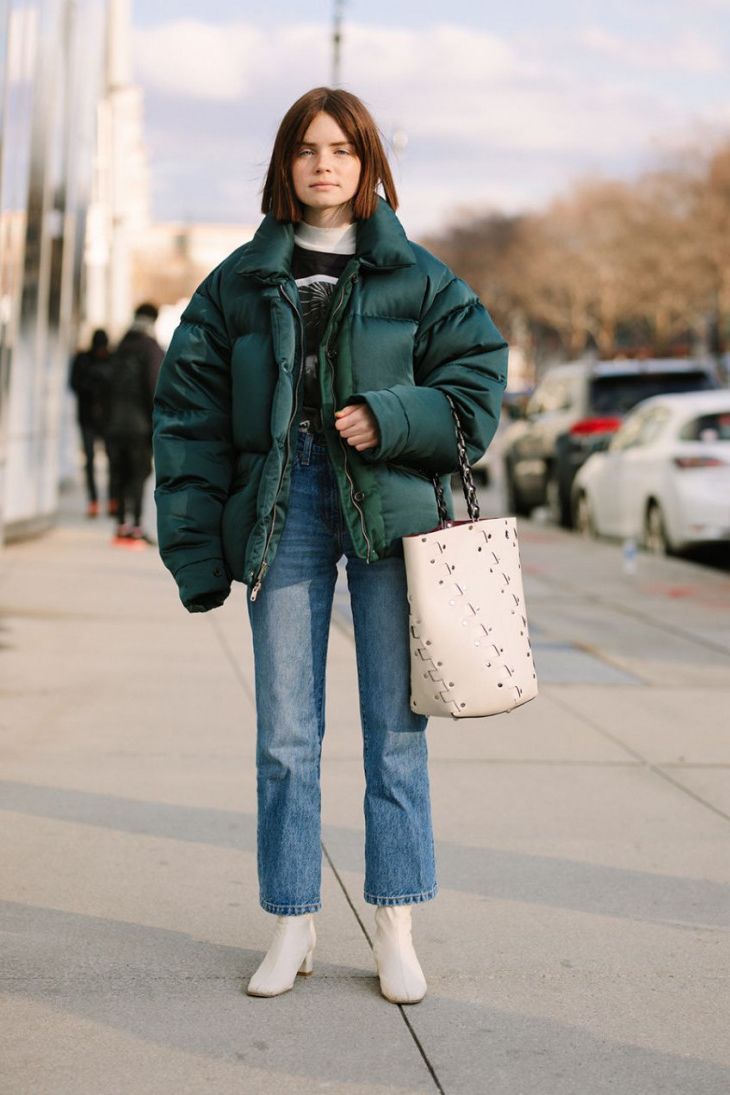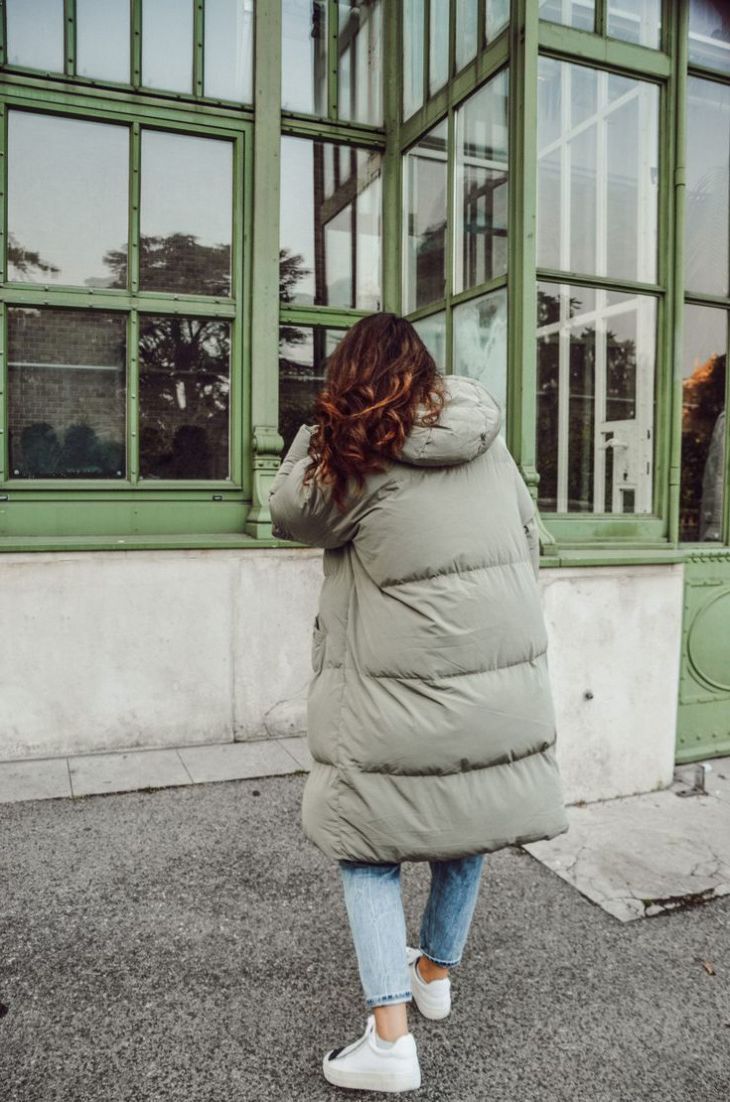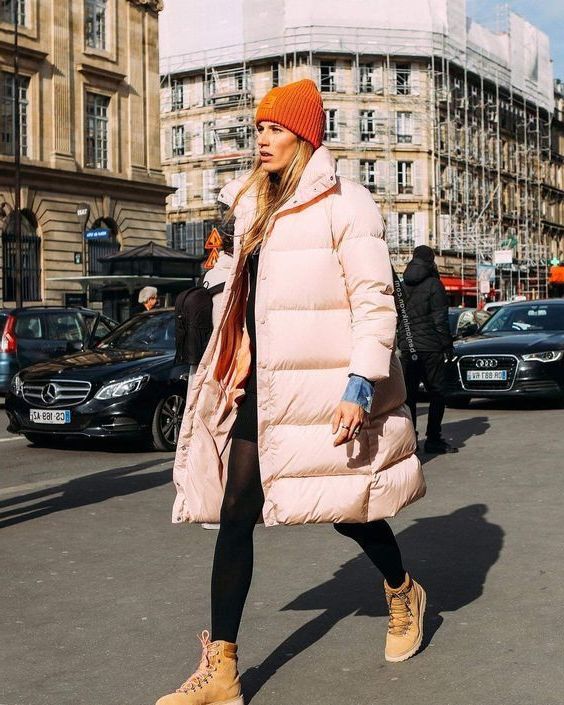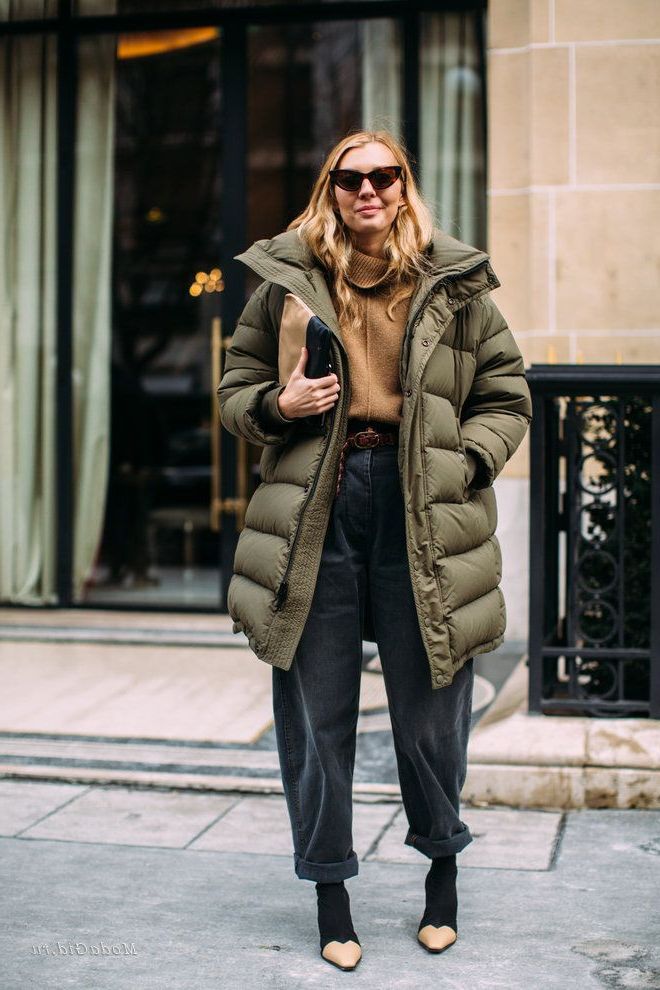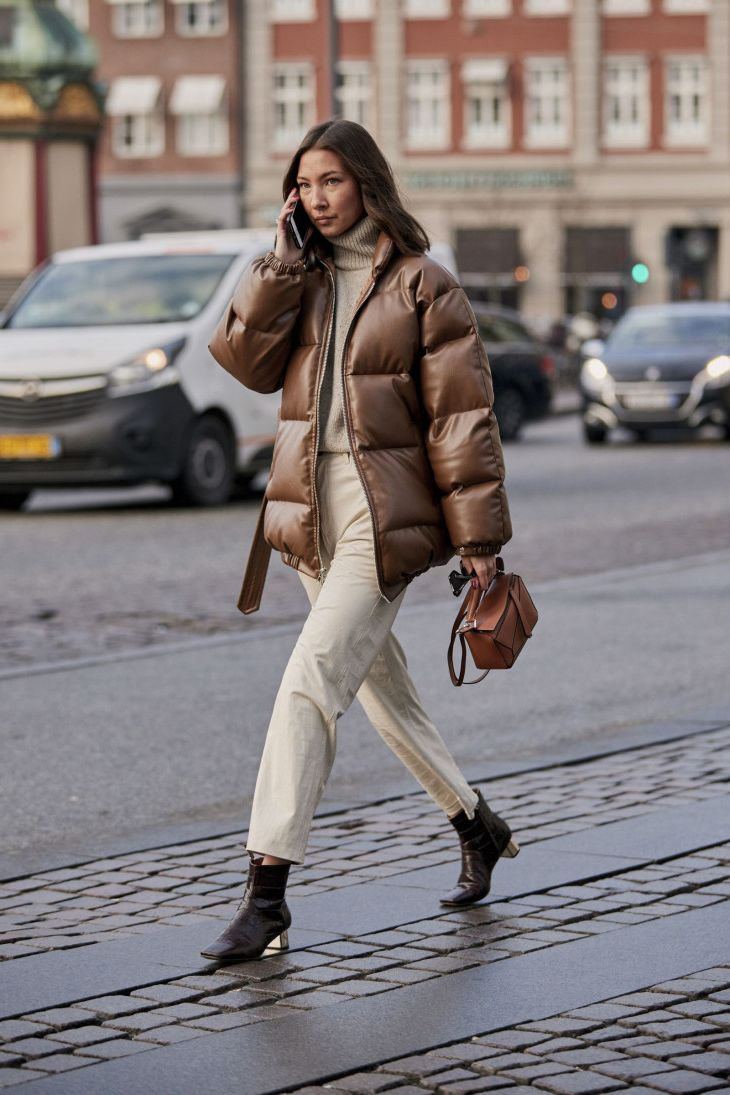 Trendy Parkas
During the harsh winter months, you can't go wrong by wearing a warm parka. Modern designer brands gave these jackets a more refined look. These improvements include interesting details, windproof high collar, fur inserts, leather and denim patches, functional length (below the knee), etc.
In addition to classic parkas, you can give a try to a military parka. They all are very comfortable and practical. A variety of modern styles allows you to combine this type of outerwear piece with any type of shoes and clothing.
As for the color palette, the most popular winter colors are khaki, grey, dark blue, brown, beige, and cream. If you are a fan of bright hues, you might be interested in lavender, pistachio, and neon color parkas.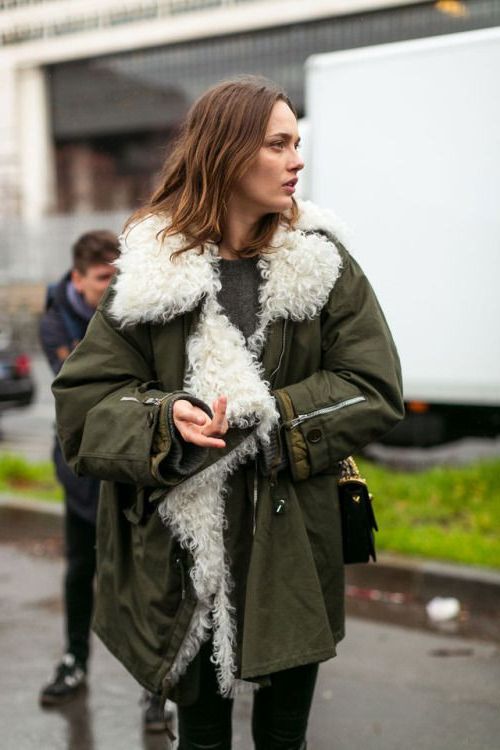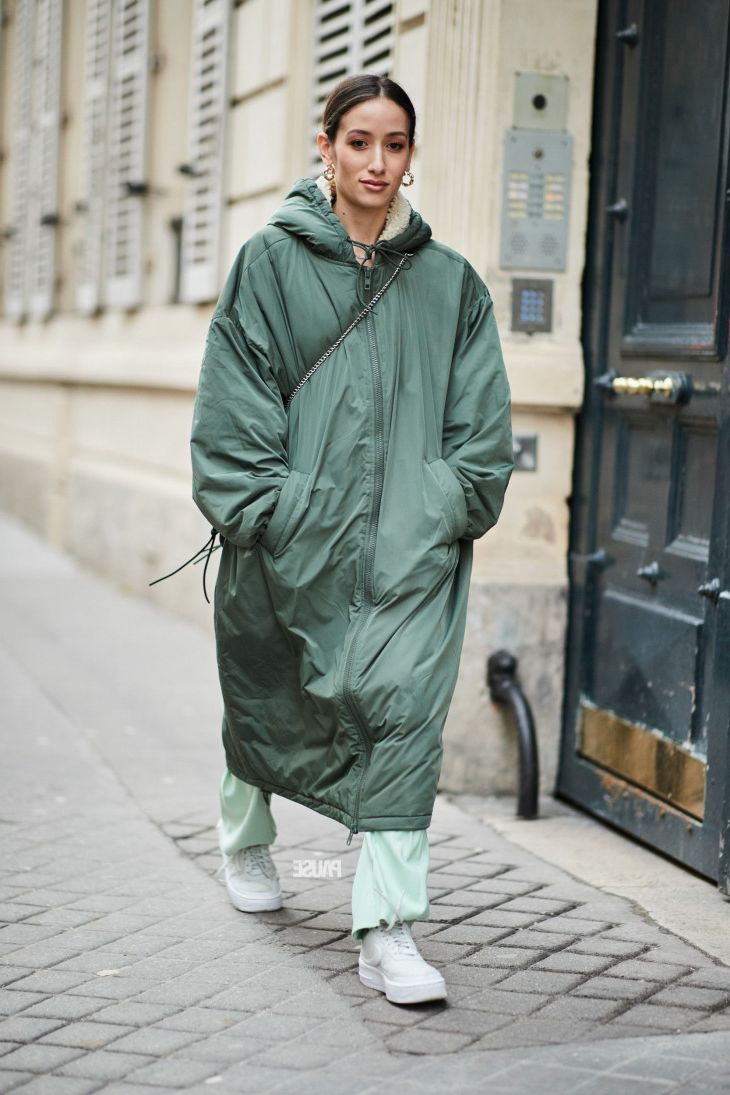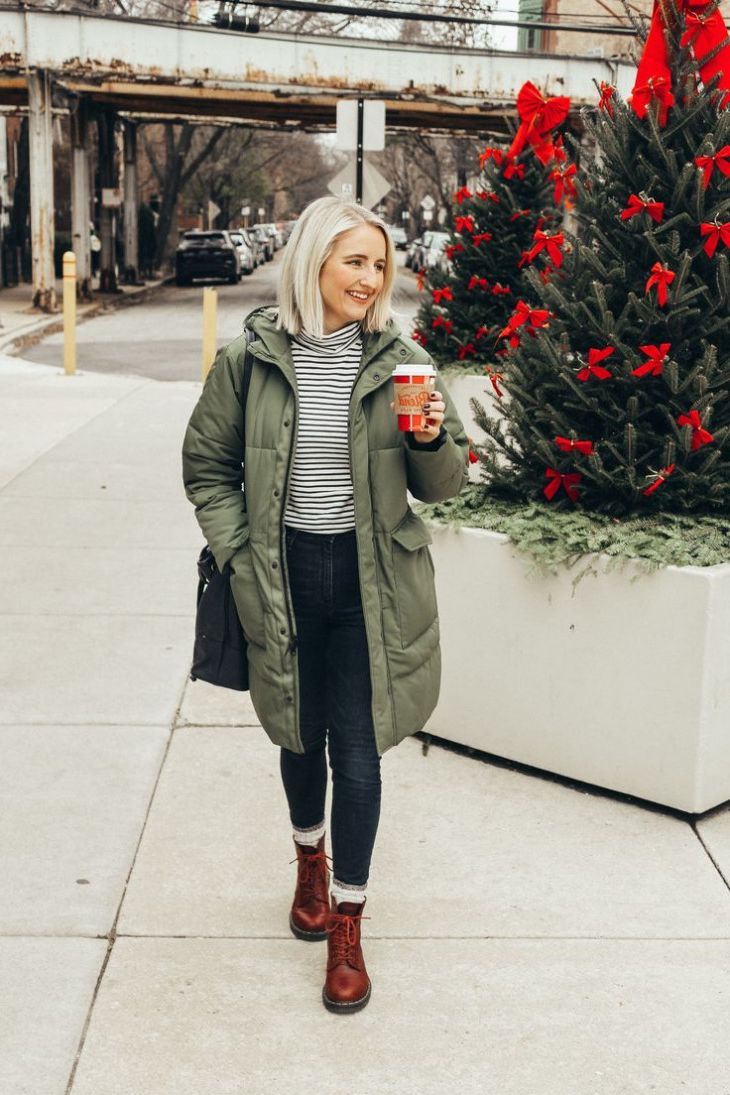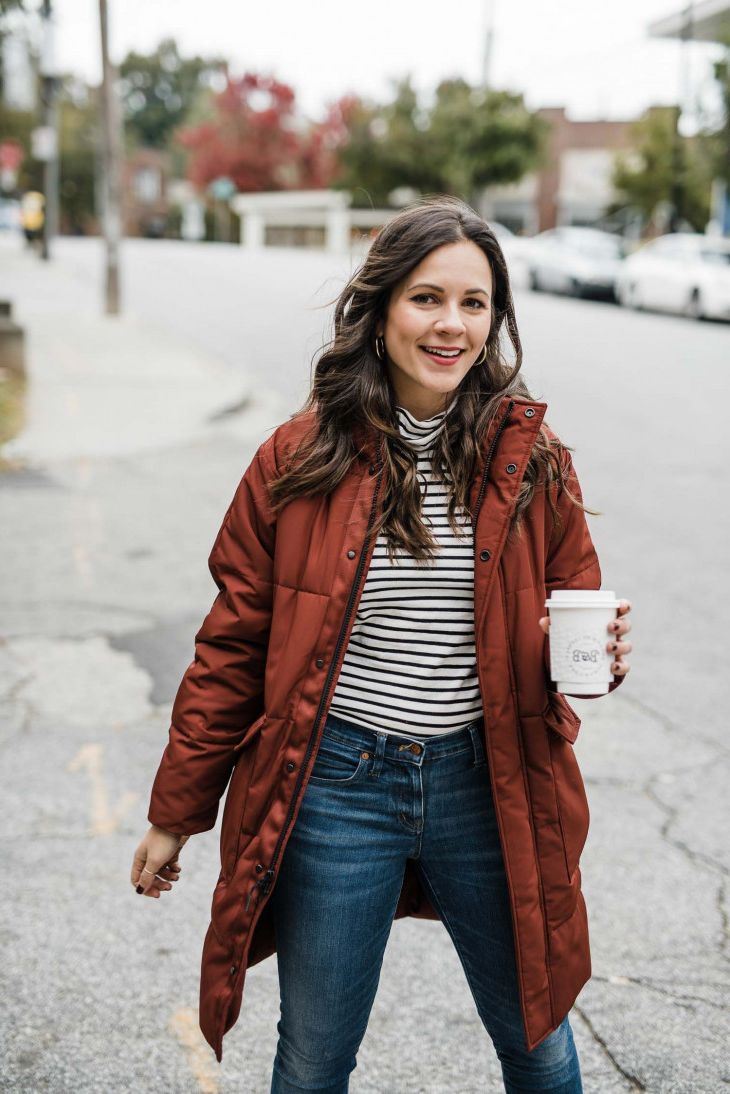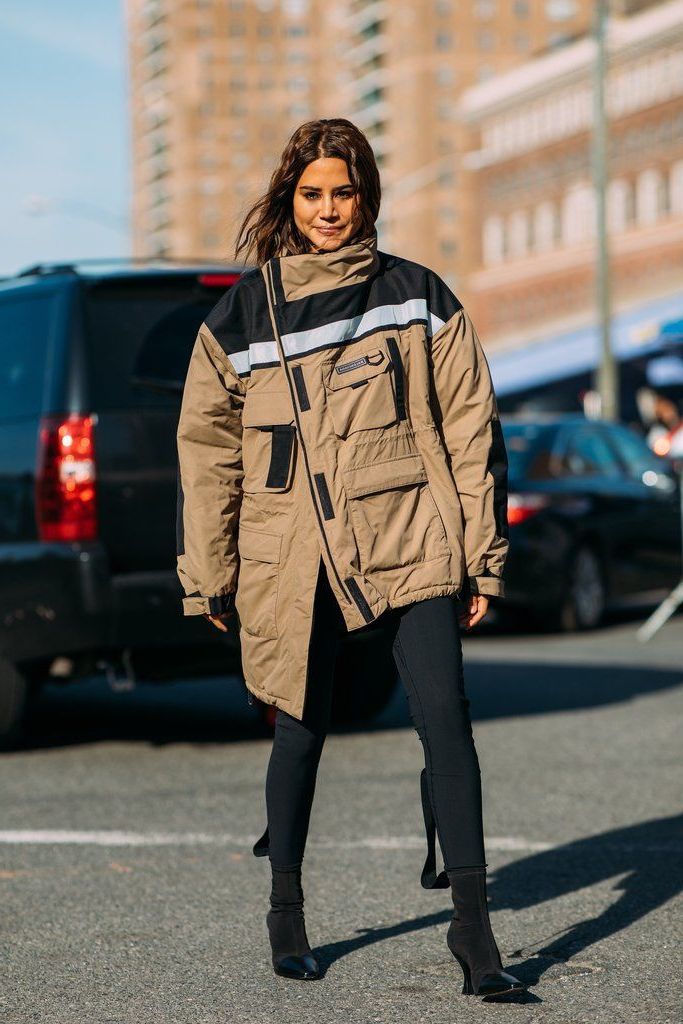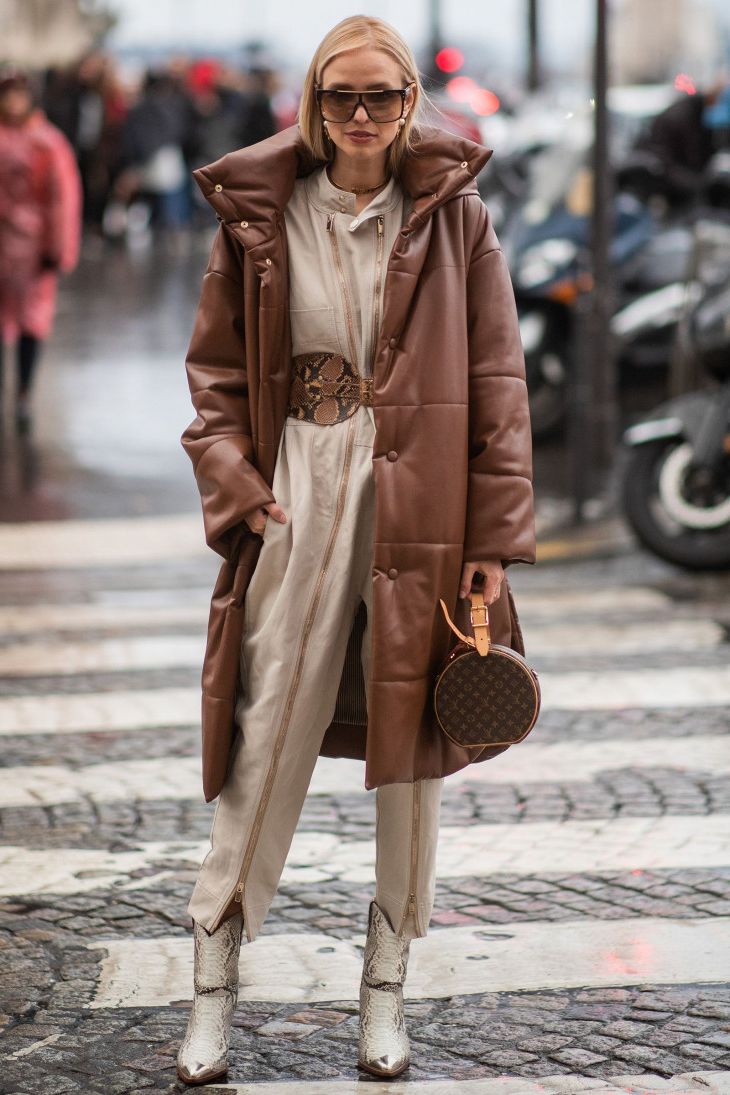 While there are thousands of winter jackets in stores, you've probably learned the hard way that most are not as warm or weatherproof as they claim to be. So instead of wasting time and money on sub-par products, we turned to real reviews from shoppers to see which winter coats they love the most. These top-rated jackets, outlined below, not only have near-perfect ratings, but they also have an overwhelming number of glowing five-star reviews between them. From cozy down coats to warm hooded parkas to ultra-chic peacoats, keep reading to see the 14 best women's winter jackets in stores now.
Source: TravelAndLeisure