I am here to show you how to style a maxi dress for fall. The fall is the time of year for pumpkin spice everything, cozy sweaters, and falling leaves. It's also perfect weather for wearing clothes that are cooler than what you would typically wear in the summer. A maxi dress is an excellent option for this time of year because it can be worn on any occasion- from a day at work to a night on the town.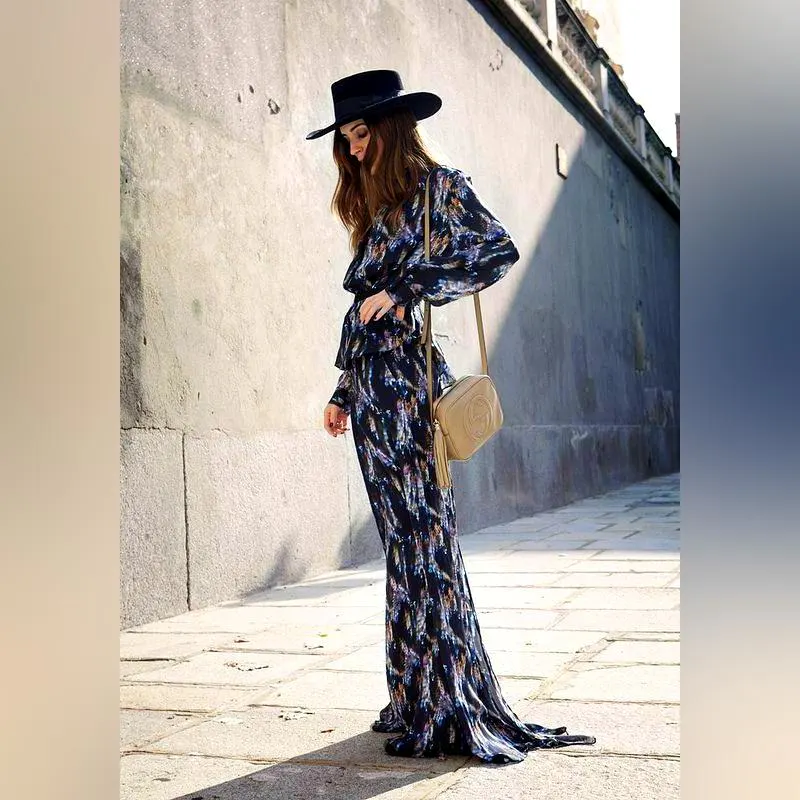 Buy Similar Here
How To Style A Maxi Dress For Fall
When the fall season comes along, it is time for everyone to find those fabulous maxi dresses in order to keep you at the top of your fashion game.
For starters, the maxi dress is a staple item in almost any woman's wardrobe. Some will even say it is the most versatile item. The reason for this is that it goes with everything and anything, day or night. It can be dressed up as you would a plain black dress, worn casually at home or out and about with a pair of boots and a knit cardigan. Maxi dresses are super versatile and many different styles will work well with your personal style. You can style them up with boots or lace-up heels or dress them down with some sneakers! Whatever look you're going for, here are some tips on how to style your maxi dresses this autumn season.
1. Wear a maxi dress with a chunky knit sweater and some high-heeled boots for some added height
2. Try pairing a maxi dress with rain boots for an extra cute country look (shown above)
3. A denim jacket adds an edgy vibe to this otherwise feminine look, and it's also perfect if you're going out on a chilly night that's not too cold where you need to wear something heavy.
4. If you're looking for something more casual, throw on some cuffed jeans or leggings and this cardigan is perfect! It gives the illusion of being covered while still being cute and stylish!
5. Make an outfit by pairing your maxi with tall boots or ankle boots . It's also an easy way to transition into fall because you have all winter accessories with the tall boot trend. And since floor-length gowns are made to be long and wide, you can wear them with tall boots in a casual way that resembles jeans, like this.
6. Add a knotted scarf for style to top off your outfit when you pair your maxi with boots.
7. Make it look more polished and dressier by adding heels. No one wants to see the bottom of a dress peaking out from under their heels! And heels are always a safe choice on days when the temperature is still warm.
Make sure that you wear your favorite shoes with your maxi dresses for fall. It is a great way for you to stand out from other women wearing different styles of clothes. Keep it simple and add a pair of black heels or booties with any number of tops for daytime wear or even party wear.
The accessories that you choose to go along with any maxi gown should be timeless pieces that can be used over and over again. Two-color-tone shoes might be worn with a lot of different floor-length frocks. For your fall dress, you need a special belt to go with it that will help you to feel stable under your fall skirt. A waist-cinching belt will do wonders for you and also help to take attention away from parts of your body that you are unhappy about.
With A Grey Slouchy Top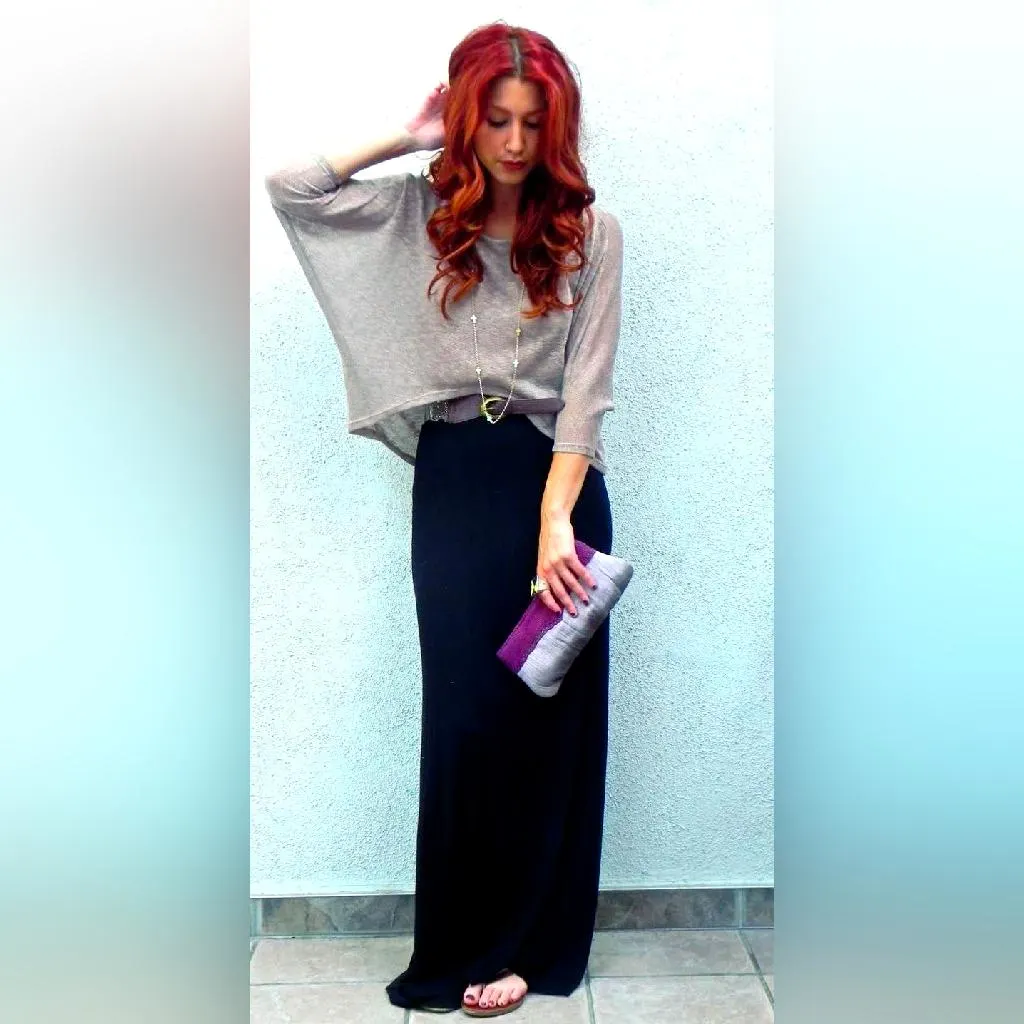 Buy Similar Here
With Striped Cardigans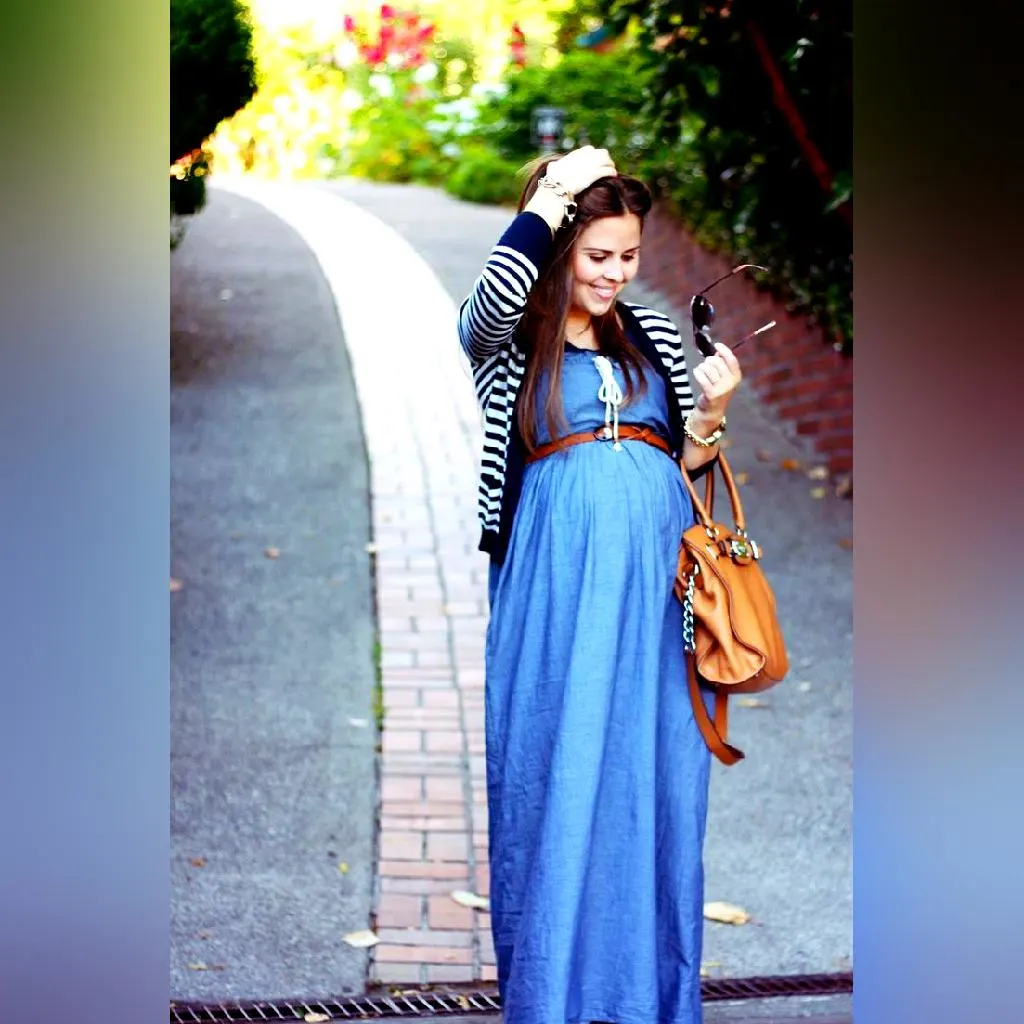 Buy Similar Here
With Ribbed Knit Cardigan And Suede Boots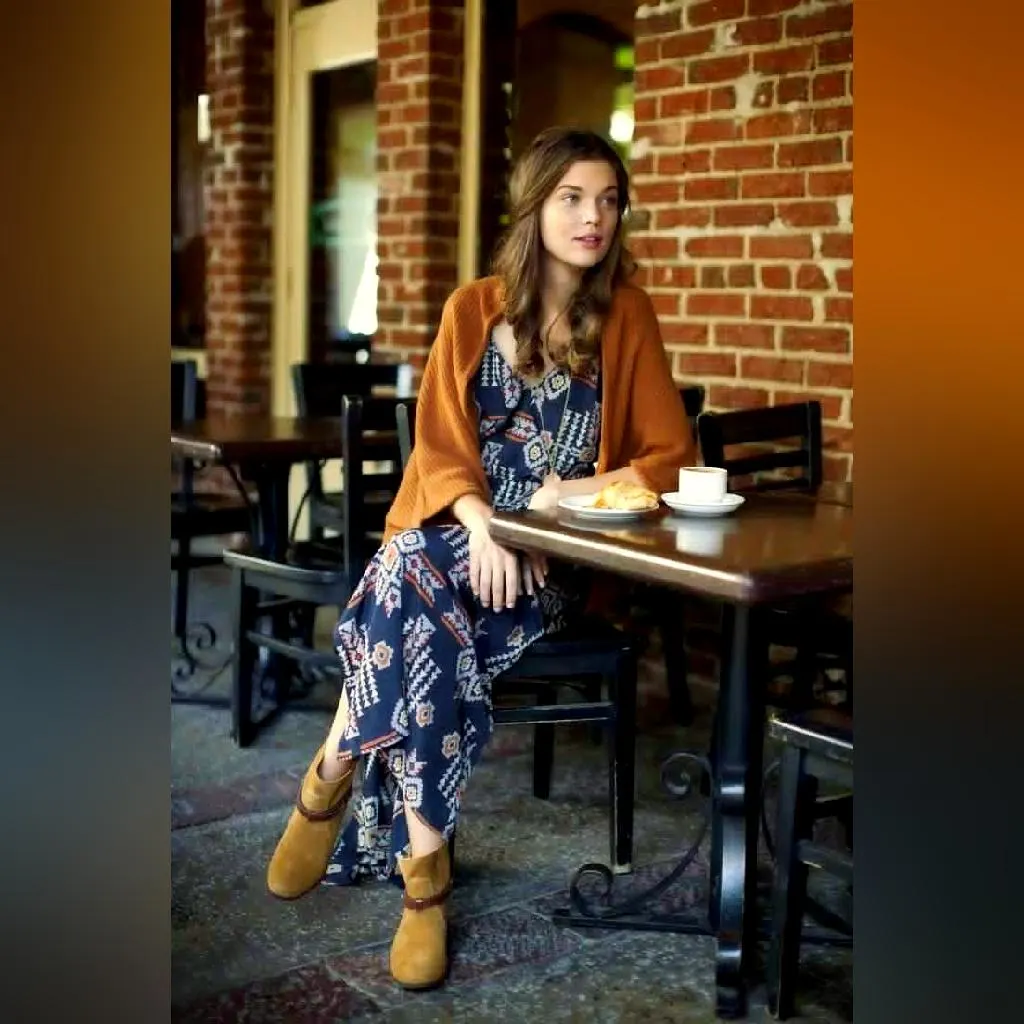 Buy Similar Here
With Black Leather Jacket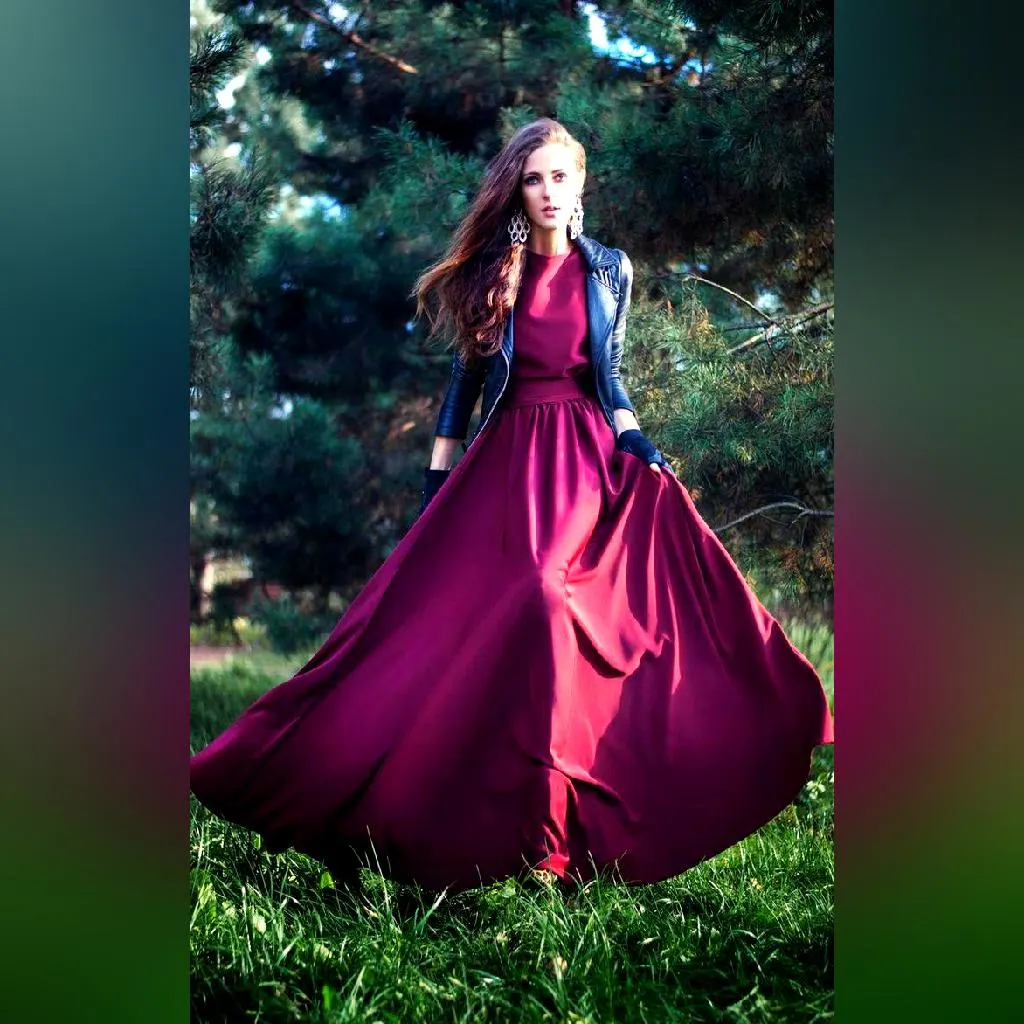 Buy Similar Here
With Black Leather Clutch And Blush Sandals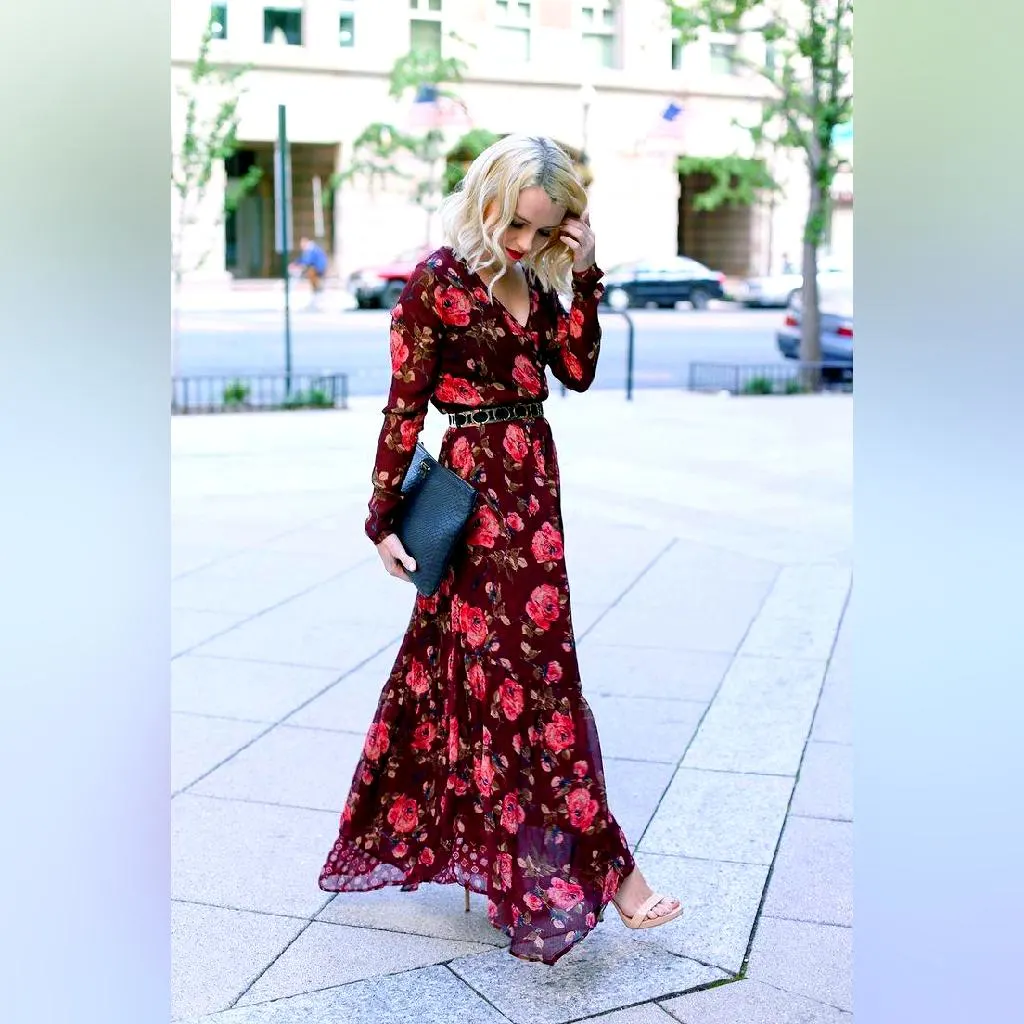 Buy Similar Here
With A Cable Knit Sweater And Skinny Belt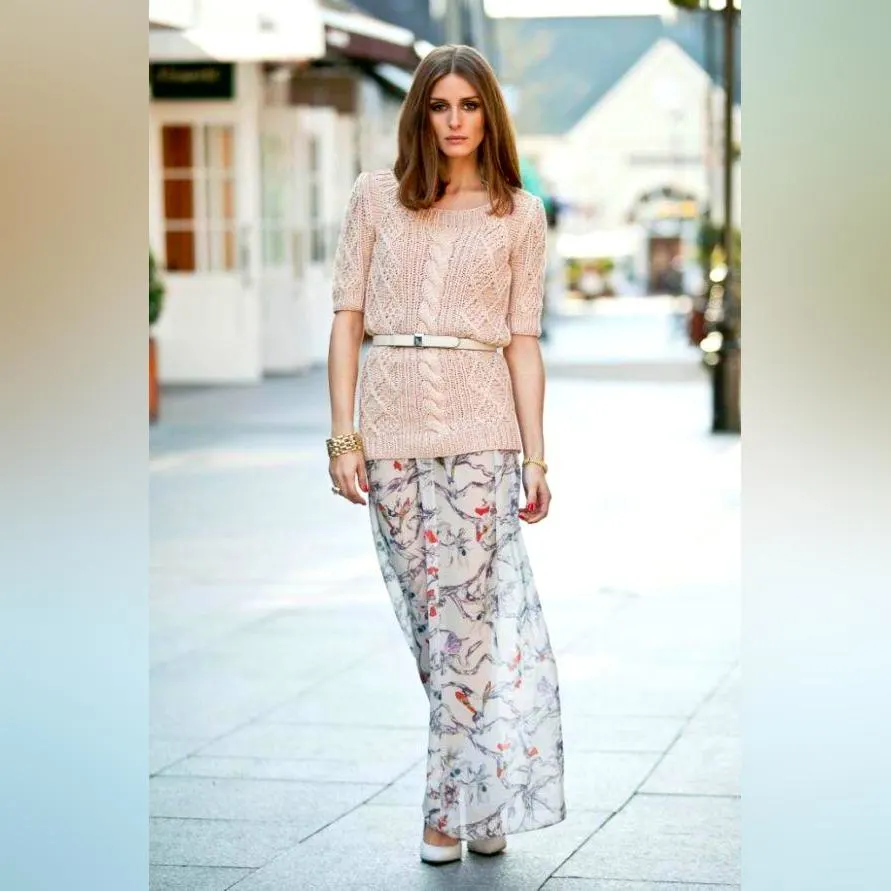 Buy Similar Here
With Brown Blazer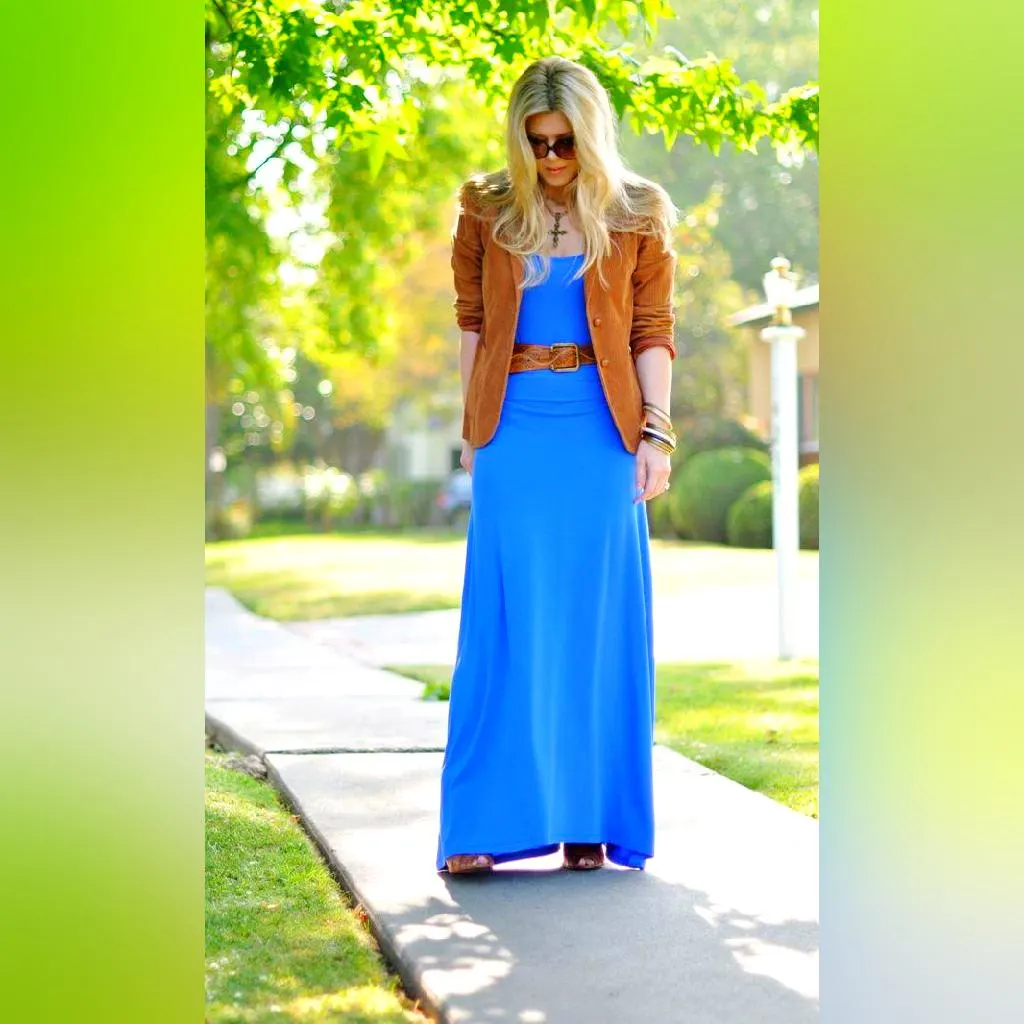 Buy Similar Here
With White jacket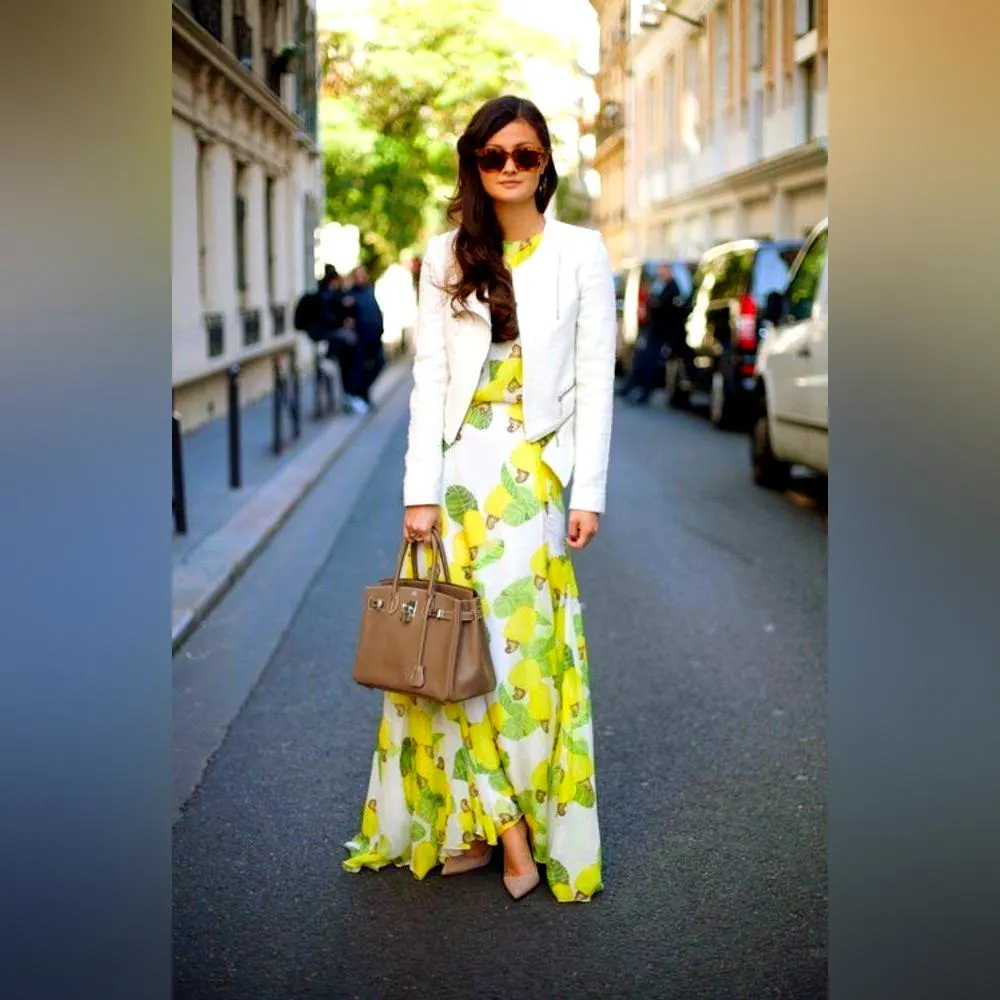 Buy Similar Here
With Grey Blazer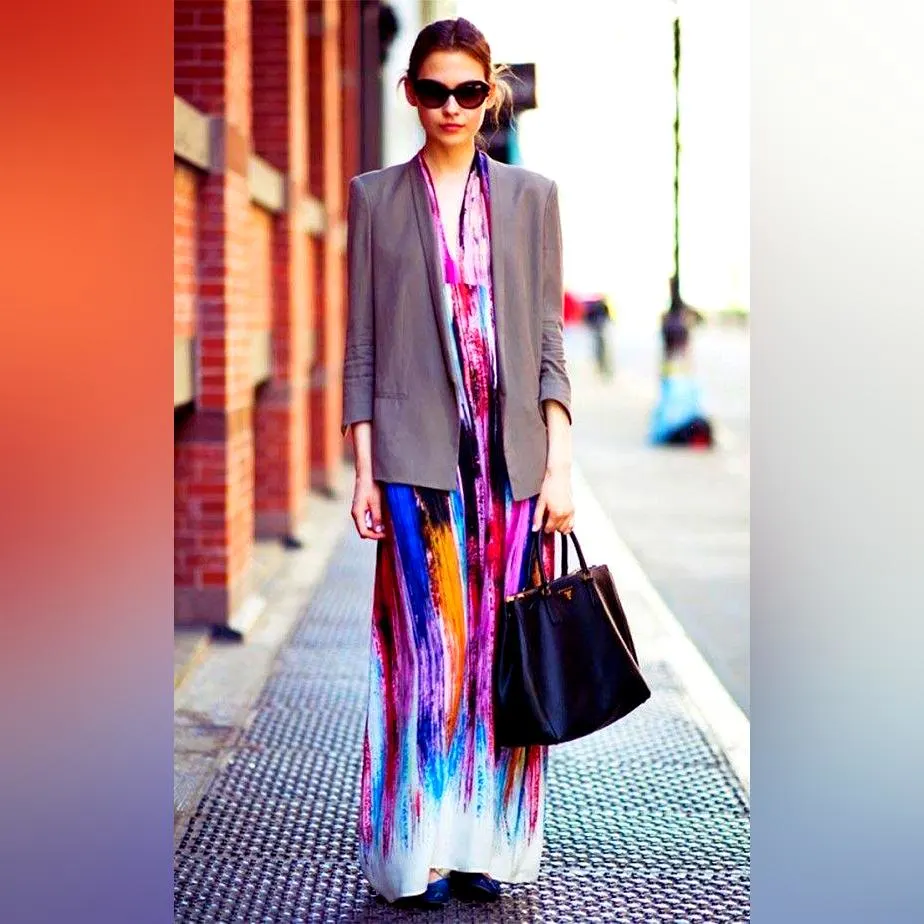 Buy Similar Here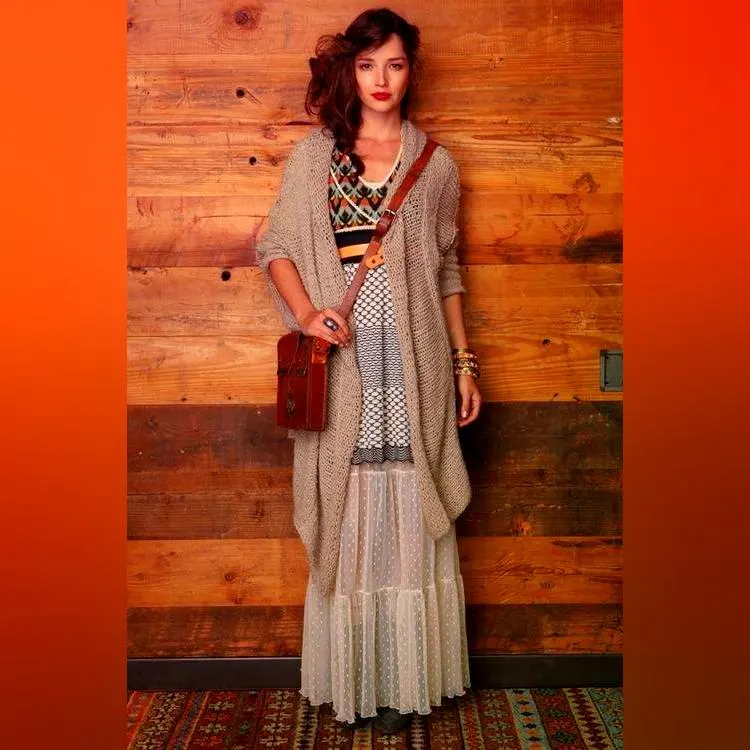 Buy Similar Here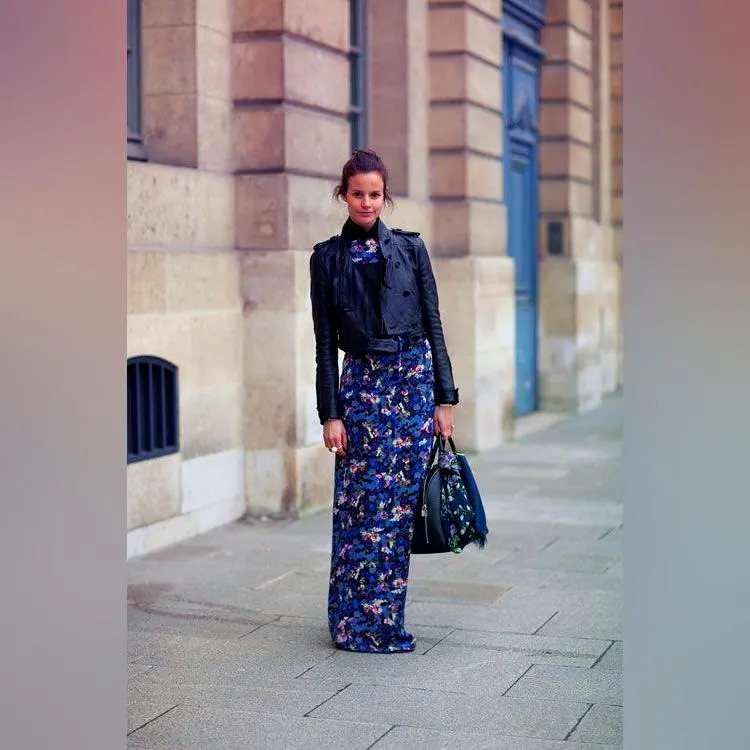 Buy Similar Here
With Panama Hat And White Sheer Top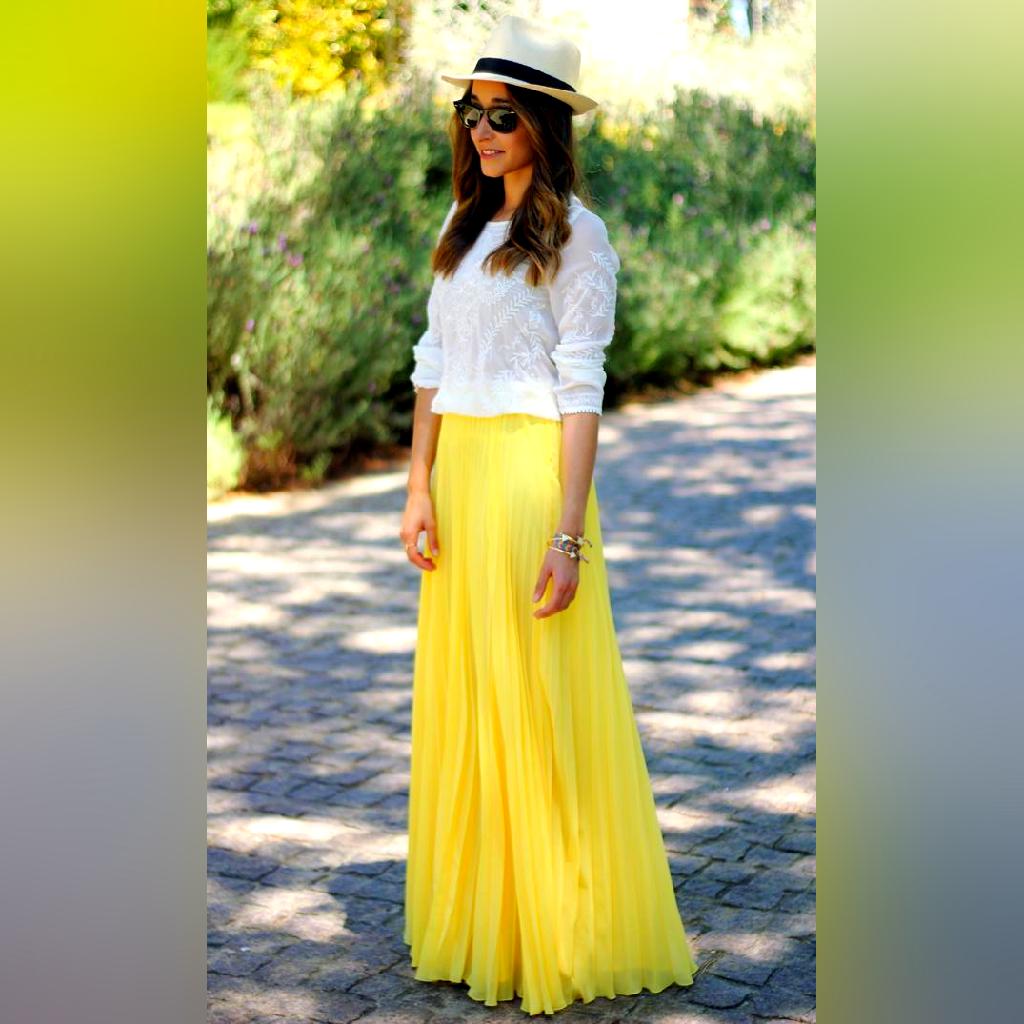 Buy Similar Here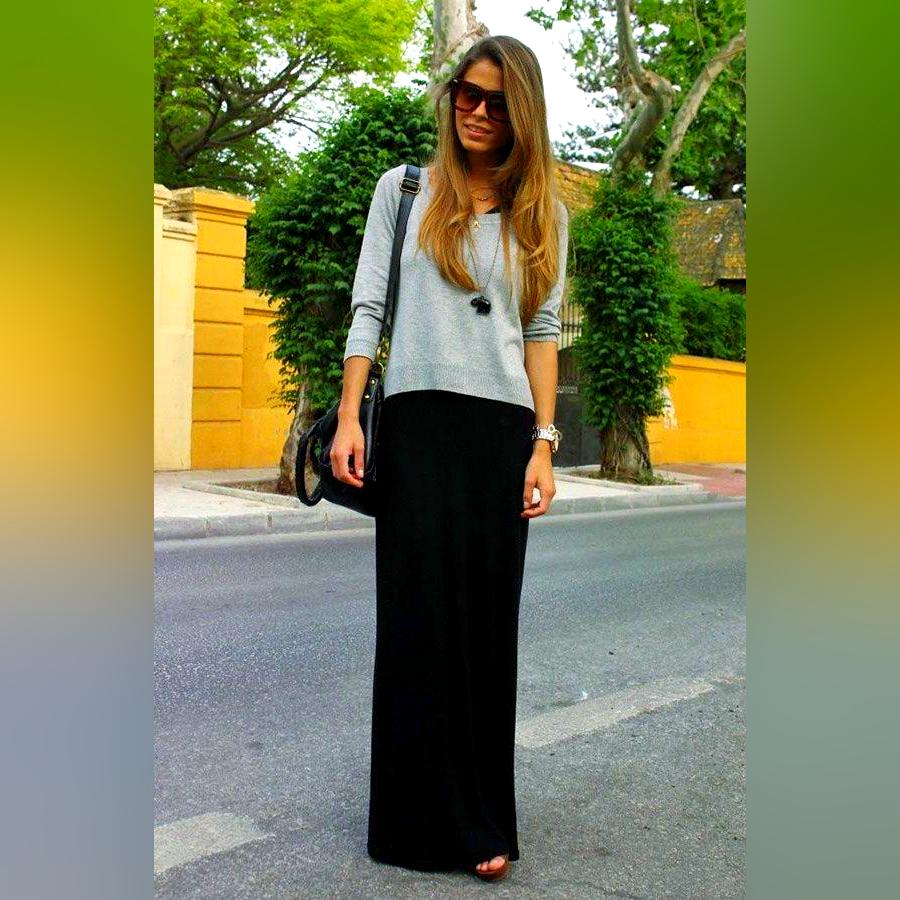 Buy Similar Here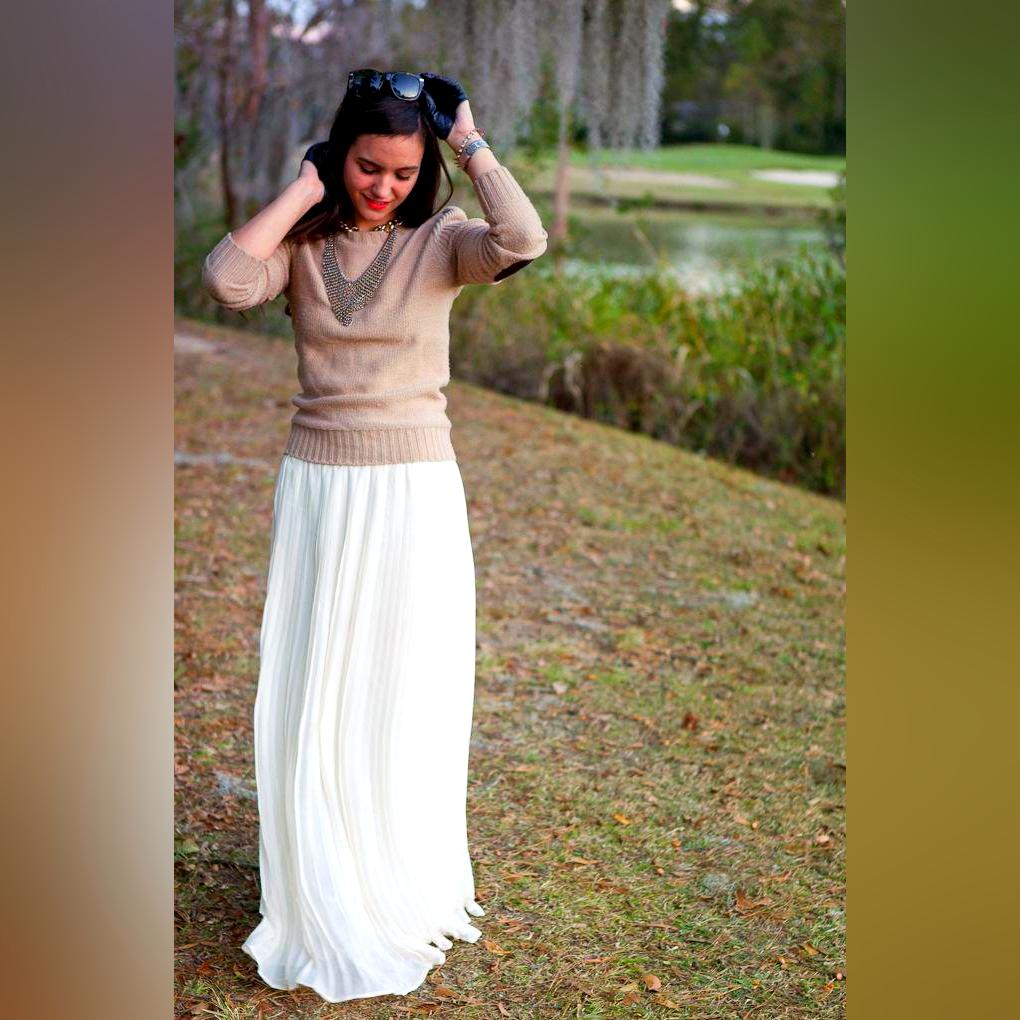 Buy Similar Here