Every woman carries a little bit of Russia in herself. This is why fashion trends from Russia are so interesting. Russian fashion always surprises us with something that we have never seen before. This year the Russian fashion has been focused on furs and luxury.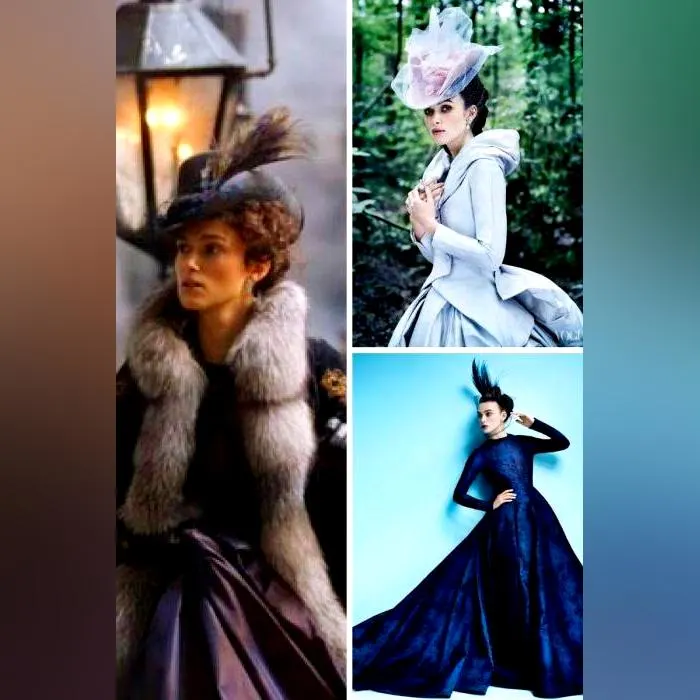 Buy Similar Here
Modern Russian Outfit
Russia has many fur manufacturers that produce fabulous furs and make it possible to wear them as an accessory everywhere. Fur jackets, fur vests, fur coats, are all worn as outerwear over a lady's casual clothing and over evening gowns at formal functions.
Russian fashion does not force you to wear fur. In Russia women still focus on local fashion trends and never will be obsessed about spending a lot of money in order to have the latest European styles. If you are Russian and you have a fur coat it is because you like it and because the weather is cold. It is not something that you just bought, but something that suits your style and keeps you warm on cold days.
This year's trend in Russia has been elegant evening clothes, different types of elegant low-cut blouses, a lot of lady's tights combined with leggings or trousers etc. This year's trend has been more "grown up" than before. Less childish, more sophisticated. This is the reason why Russian ladies have been embracing furs, not because they want to spend much money, but because it suits their style and makes them look classy.
It is possible that Russians are embracing fur for different reasons. It could be a symbol of wealth or materialism, or it might be just some kind of fashion trend that has swept Russia for some time now and it will be gone soon. We will see what the fashion trends in Russia will look like next year.
Russia is one of the biggest fur exporters in the world and many people do not really understand what a big deal fur coats are for women in Russia. It is a bit weird to wear fur as "fashion". Fur is an accessory and it is not something that you wear in order to show off or to look fashionable. This year the furs in Russia have been more than an accessory, they have been an object of affection for women in some cities.
The Russian fashion has always been less about trends and more about being inspired by fashions that are local and authentic. If you like fur you should embrace it, but do not wear fur coats just because this year's trend is about furs. This can make you look like a tourist, or like you are a rich high-class person.
To the Russians this is more than just a trend. This is their style and it will be around for hundreds of years. But it won't be around for ever. And so this summer was the last time when Russian ladies could wear fur coats in public without worrying what other people would think of them: they don't do it anymore! You are free to wear your fur coats as long as you like, but next year the fashion will be all about tights and leggings with jeans, or maybe even "grown up" evening dresses that show some skin but that are not so revealing.
The Russian style, the Russian look and fashion trends in the country are always a big surprise for many visitors in Russia. As for Russian women, they know how to keep up with the latest trends and make people wonder how such cold countries could produce such attractive and well-dressed women. It is in fact very easy to figure out why Russians are ahead of others as far as fashion goes when you take a look at their lifestyle.
The national sense of style is closely intertwined with their culture and history. Going out means going to some place luxurious, special and expensive. That's why the most popular colors in the Russian fashion world are white, black, gray and brown which cost nothing but are rich in meaning. Also, other important color influences in the country are gold and silver, which bring together the beauty of both materials and make a great contrast to the dark colors.
The Russian style is distinguished from other national styles by two things. Firstly, it is distinguished by a certain romanticism that Russians often associate with their country. For example, all Russians know what perfect white fur looks like as well as perfect diamond rings. Secondly, it is also distinguished by its own interpretation of femininity. The Russian woman carries herself with an elegance that comes from within rather than through external attempts to be attractive such as fashion trends or spending lots of money on makeup and clothes.
Therefore, if you go to any city in Russia and want to find out more about fashion there you will come across many different types of women. You will see women wearing dresses made from beautiful materials such as sparkling fabric that shows how soft the material is and how smooth it is. You will also see women wearing fur coats that look like they have been worn for years even though they have only just been bought.
The beautiful Russian ladies do not wear a lot of makeup or spend a lot of money on clothes, but rather influence both through the use of clothing and accessories. By that I mean that the Russian woman does not dress up to be seen or expensively, but rather for comfort. The idea of comfort certainly comes from within, which the Russian woman never tries to cover up.
Russian women know how to stand out from their crowd and dress for the occasion. This kind of dressing does not require a lot of money but does require a lot of imagination as well as a desire to stand out. If you want to impress Russian ladies with your looks then be ready to consider several different factors other than how expensive clothes are or how new they are. Try thinking first about how they were made and what fabrics they were made from. Also think about why you are going somewhere in order to understand what the most appropriate clothes would be for the situation. There is also another thing that can help you make your appearance perfect. For instance, in terms of accessories you should consider if you need a coat or would it be better to wear a scarf or a hat?
So make sure that when you do look your best, you do not use clothes to trick people into supposing that you have money or wealth but rather use your clothes and accessories to show how comfortable and cozy the women are in their environment. There is however one more important thing to keep in mind. Although most people think that Russian dress tips mean sticking with black and white, it is actually very easy to find a Russian lady who will appreciate what it means to wear a variety of colors. For example, white fur coats can only be worn by Russian women who know how elegant they look. People who do not know what the fur coat stands for might choose to wear a fashionable coat instead of a fur coat.
Even though there are rules and regulations in terms of fashion in Russia, you can still wear different kinds of clothes if you feel that your outfit looks good on you. The most important thing is to be comfortable with yourself. You should also remember that Russian ladies are used to wearing a lot more clothing than their foreign counterparts. They often feel hot and uncomfortable even in relatively warm weather regardless of how light their clothing actually is, so if you want to follow Russian fashion tips then make sure that you wear enough clothing while still retaining your sense of well-being.
Buy Similar Here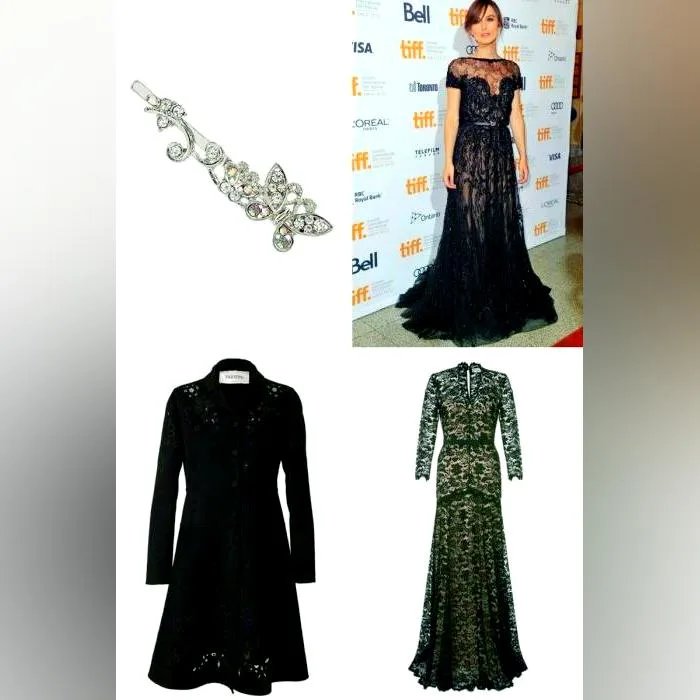 Buy Similar Here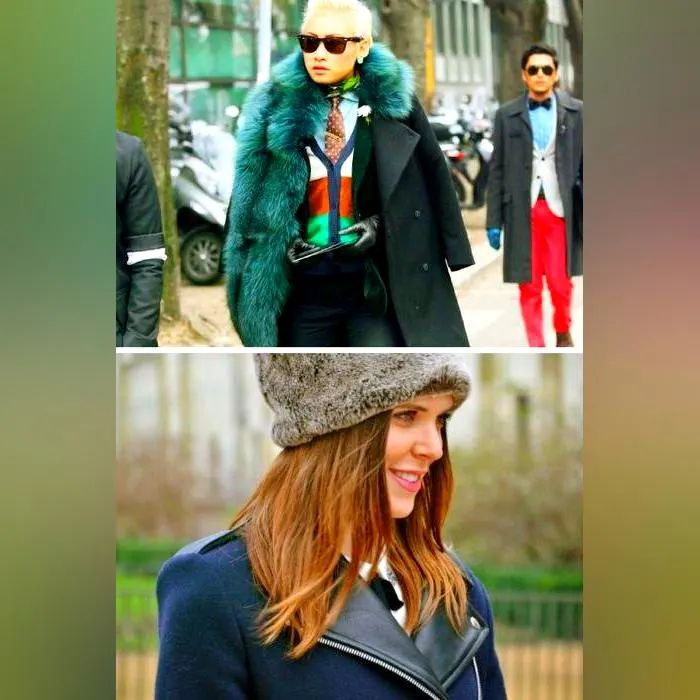 Buy Similar Here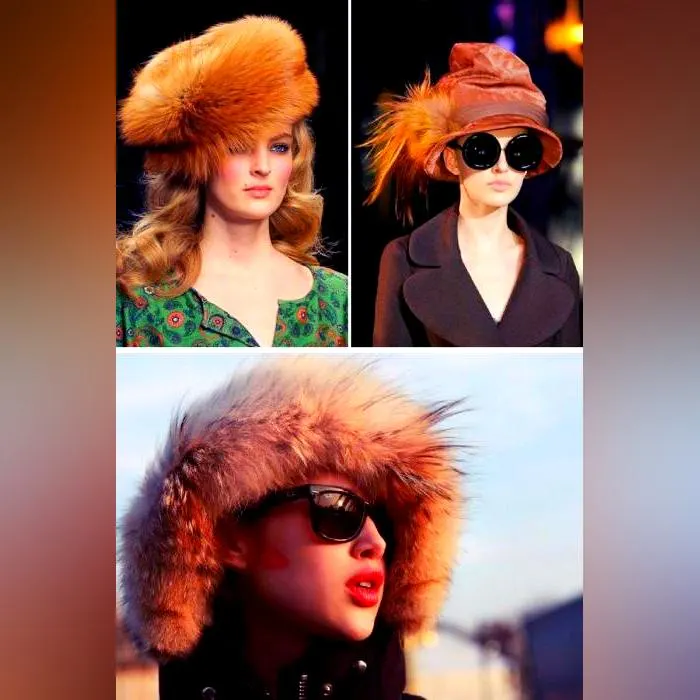 Buy Similar Here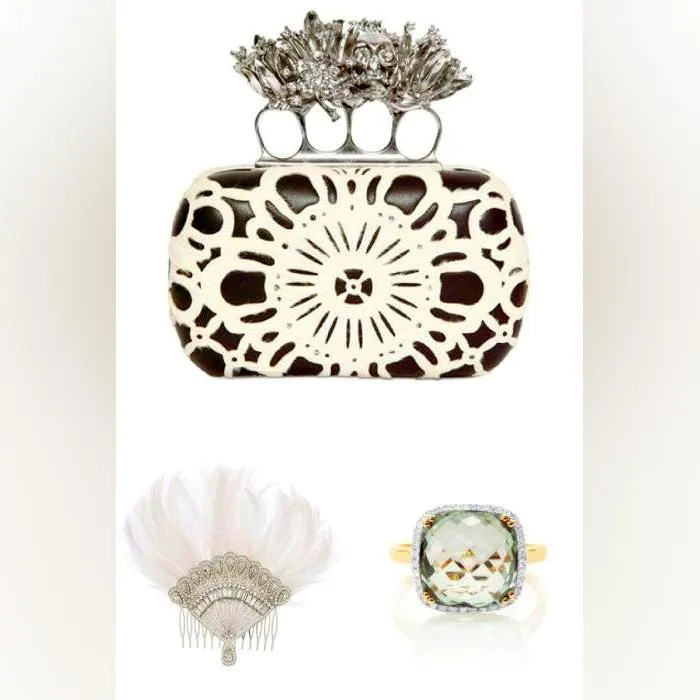 Buy Similar Here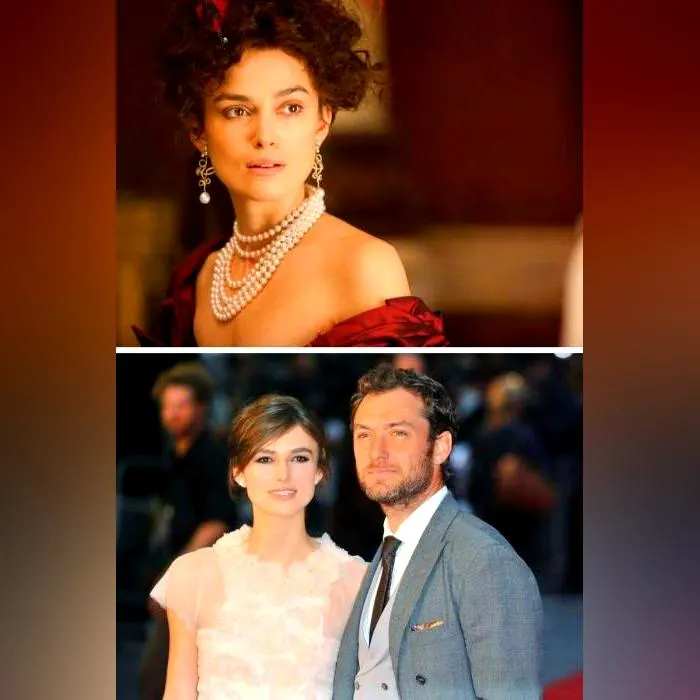 Buy Similar Here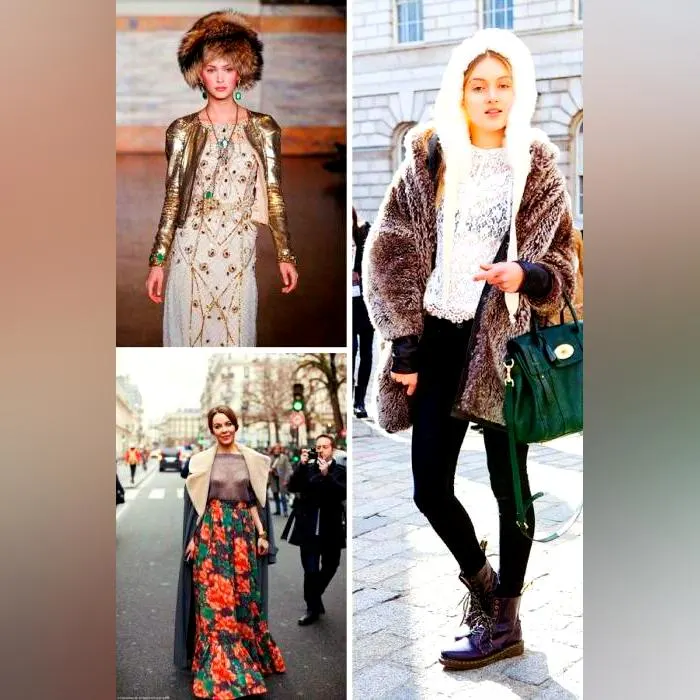 Buy Similar Here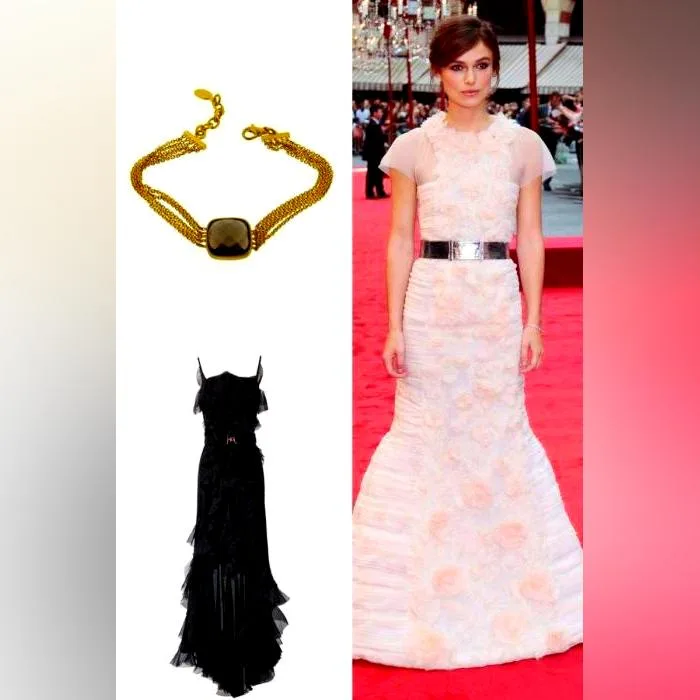 Buy Similar Here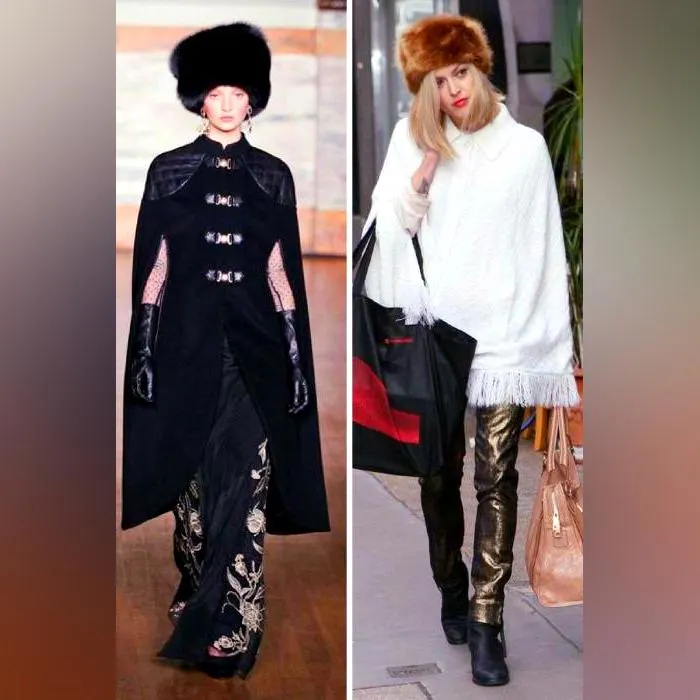 Buy Similar Here