Little black dress is something that every lady needs. In today's blog post we are going to see some easy tips and tricks on how to style this beautiful dress in real life. I am about to show you my favorite 21 ways how to wear it right now.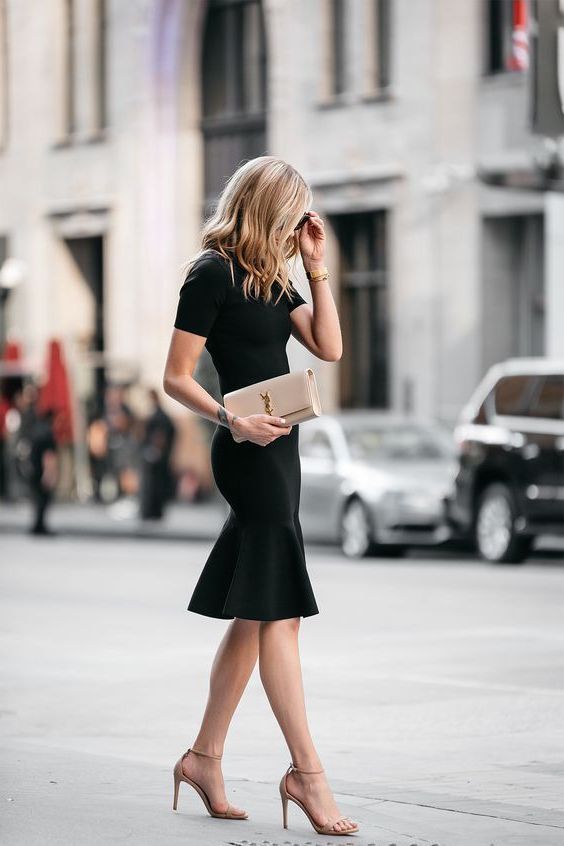 21 Tricks To Update Your Little Black Dress
A short black dress is a favorite choice for lots of fashionistas around the globe. This beautiful piece of clothing hasn't gone away. It's still a timeless, and relevant choice for those who are looking for classic glamour.
A little black dress is a basic must-have in a woman's wardrobe, which allows you to combine and complement it with other basic pieces, like accessories, and jewelry.
This dress will perfectly emphasize the beauty of your slender legs. Today's designers offer us inspiring and sexy LBD designs completed with lovely lace, appliques, embroidery, and original inserts.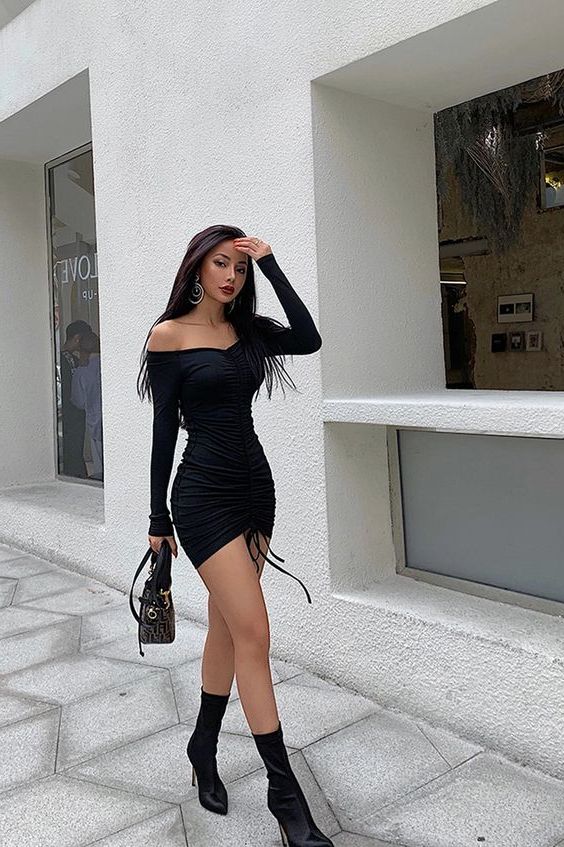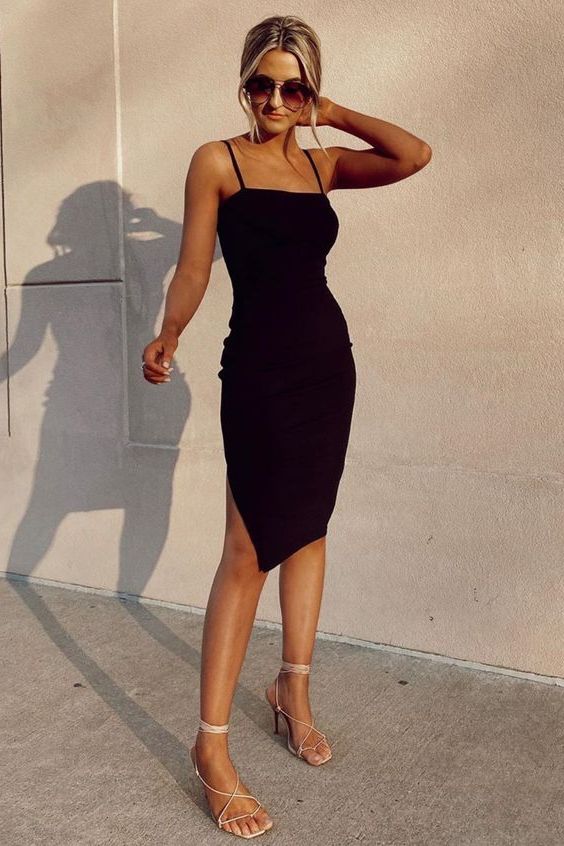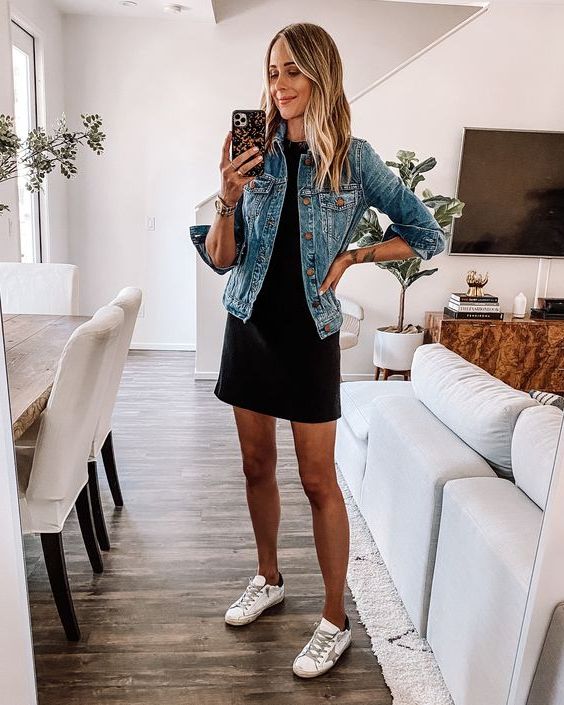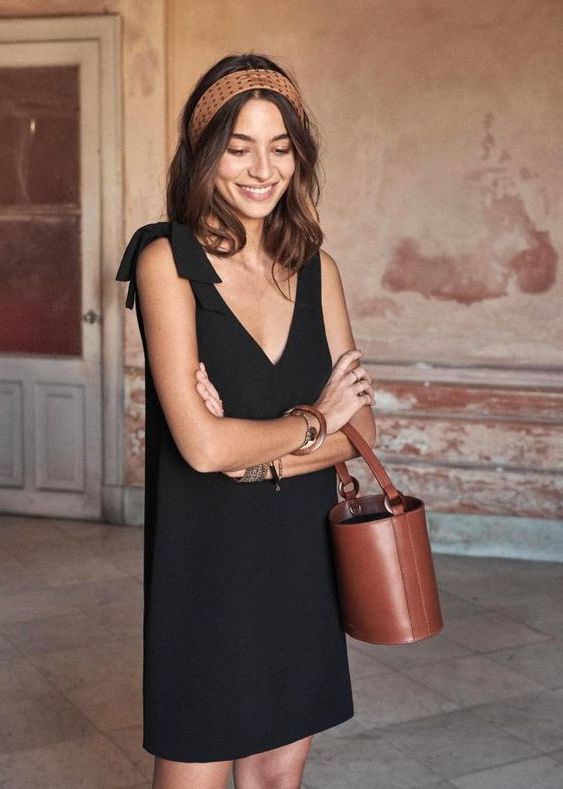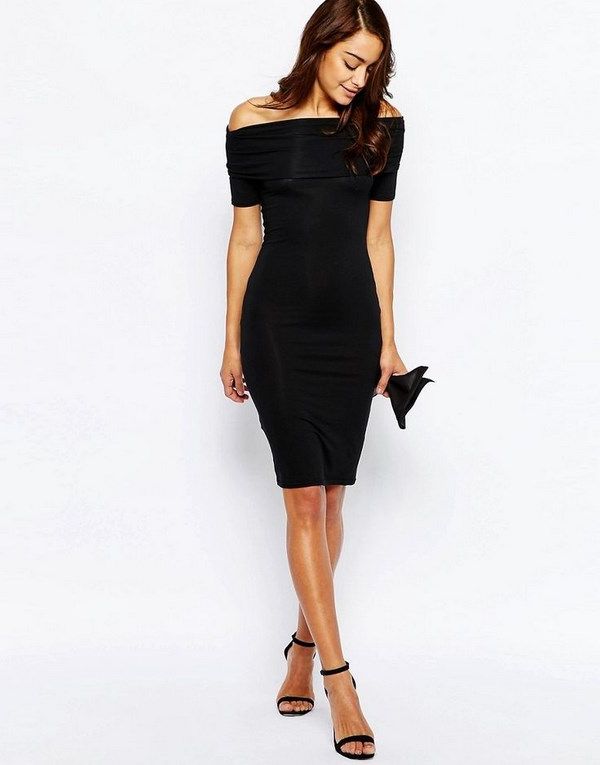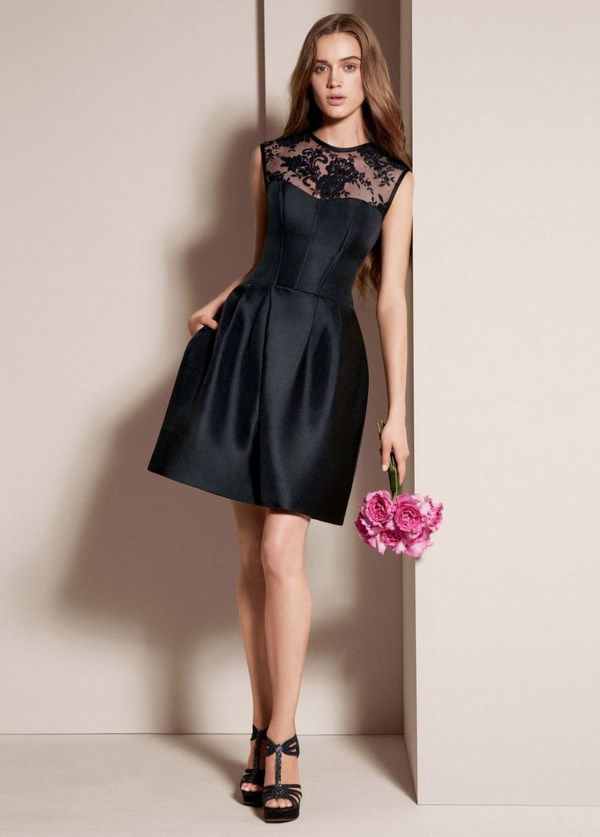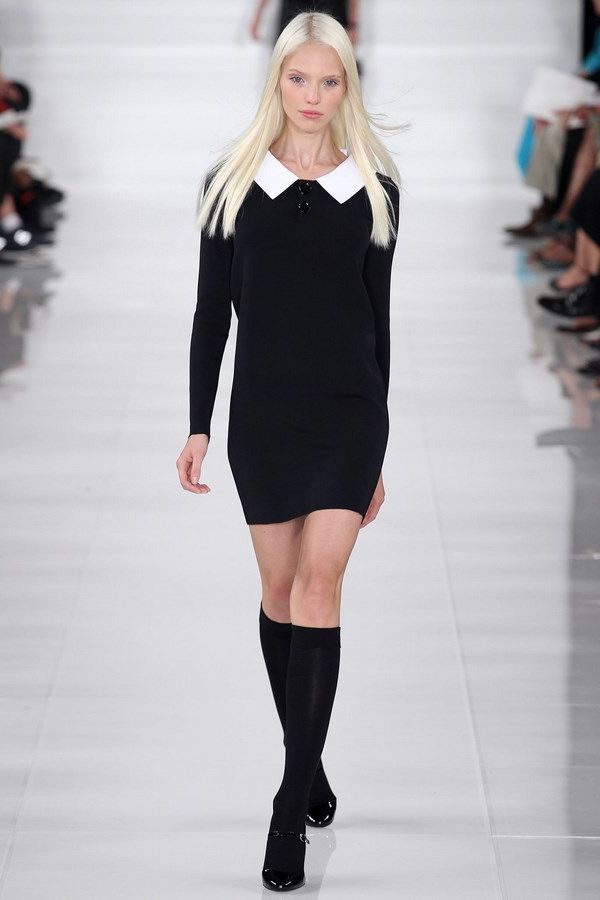 We see a black semi-sheer lace dress in a fit-and-flare silhouette. Love that fit and design. You can find more lace dresses in my blog post, you will see incredible styles you can wear in real life.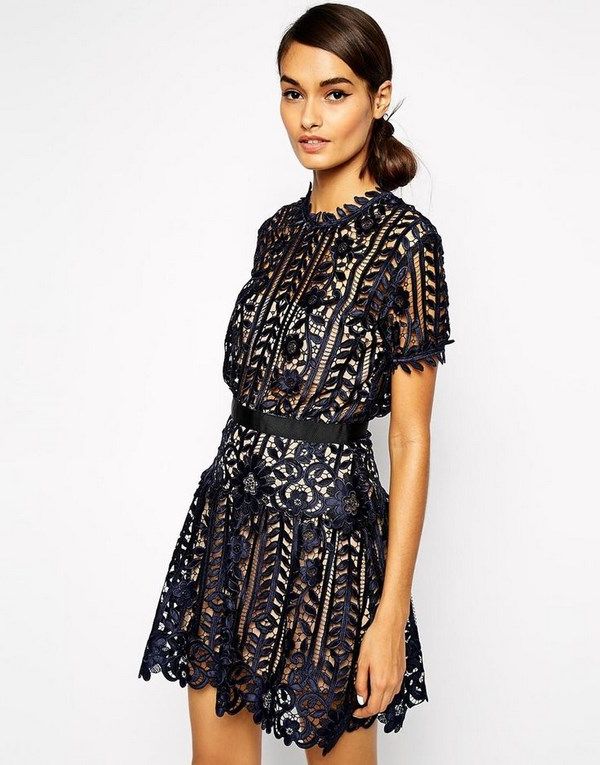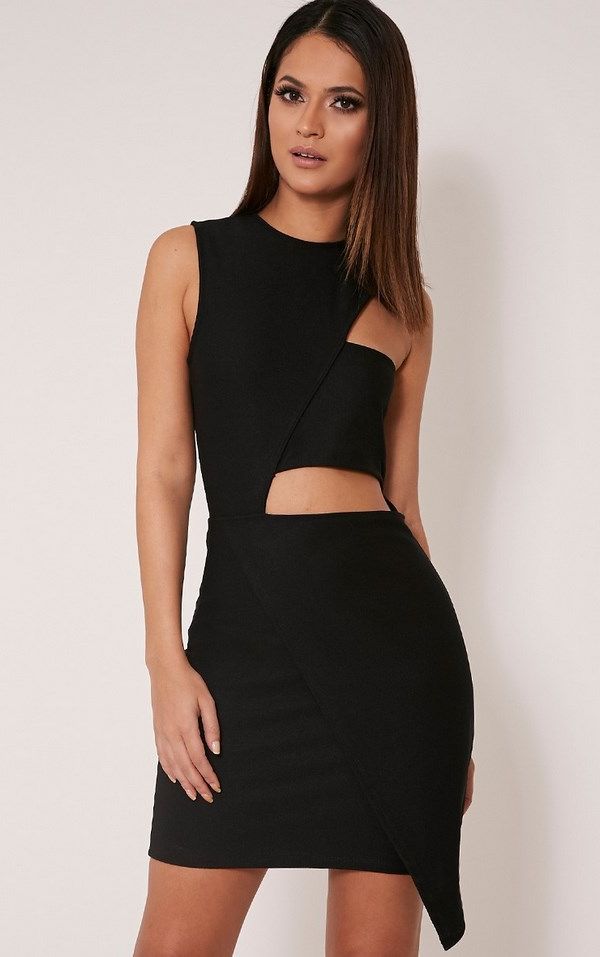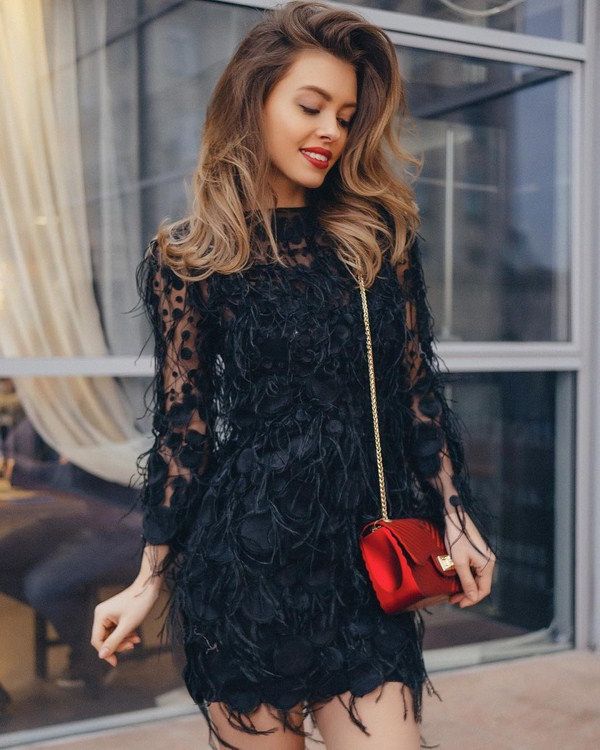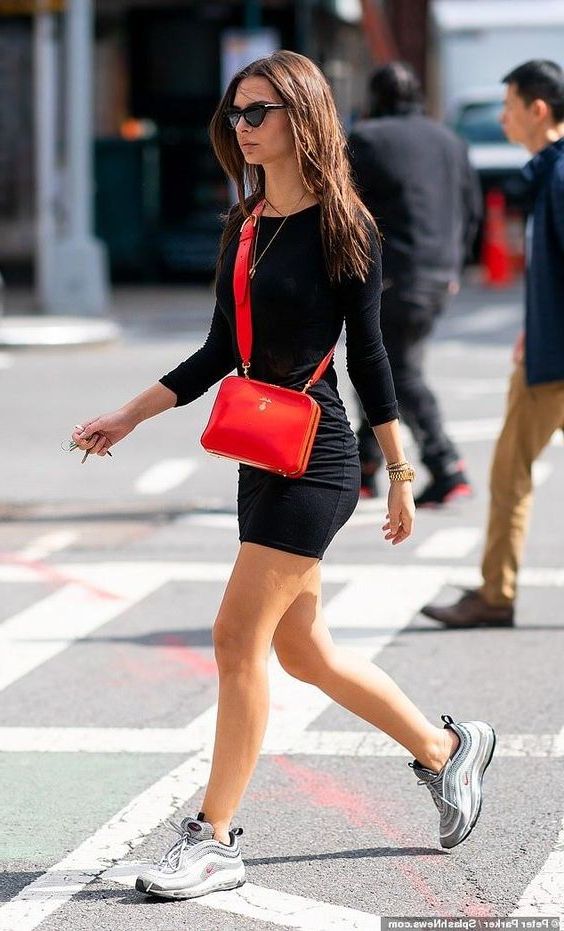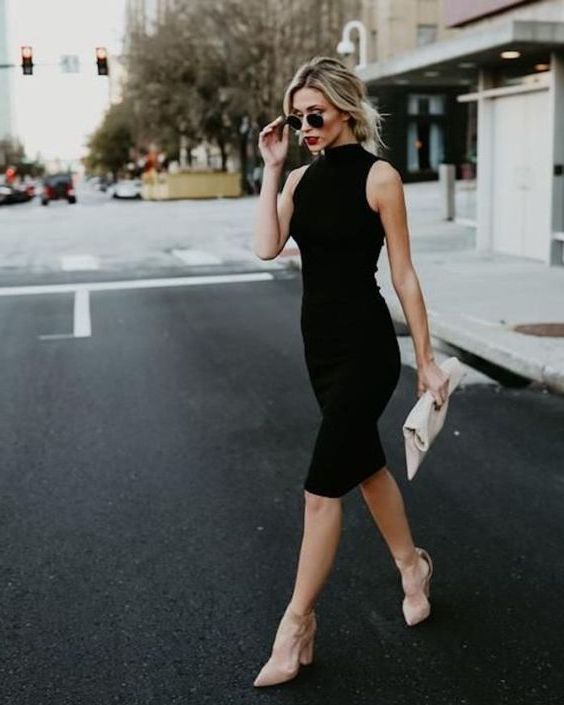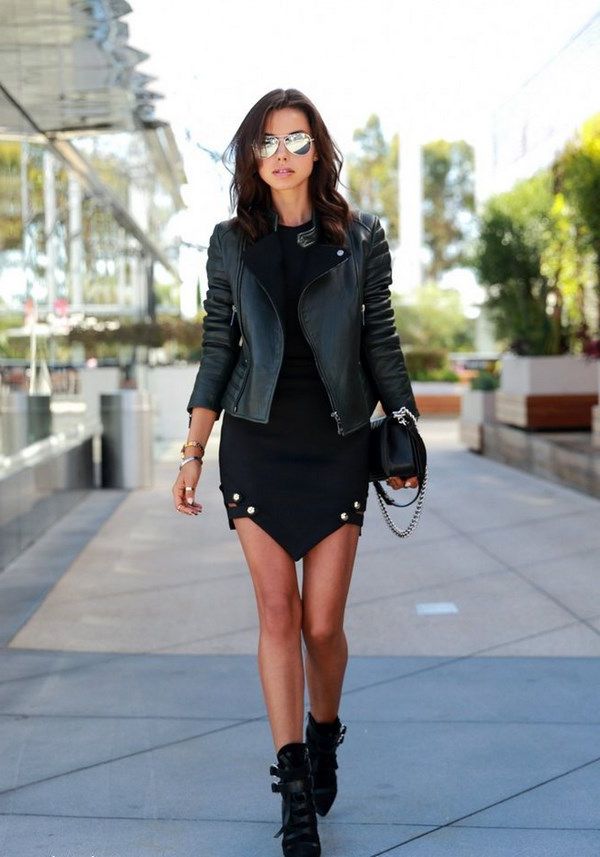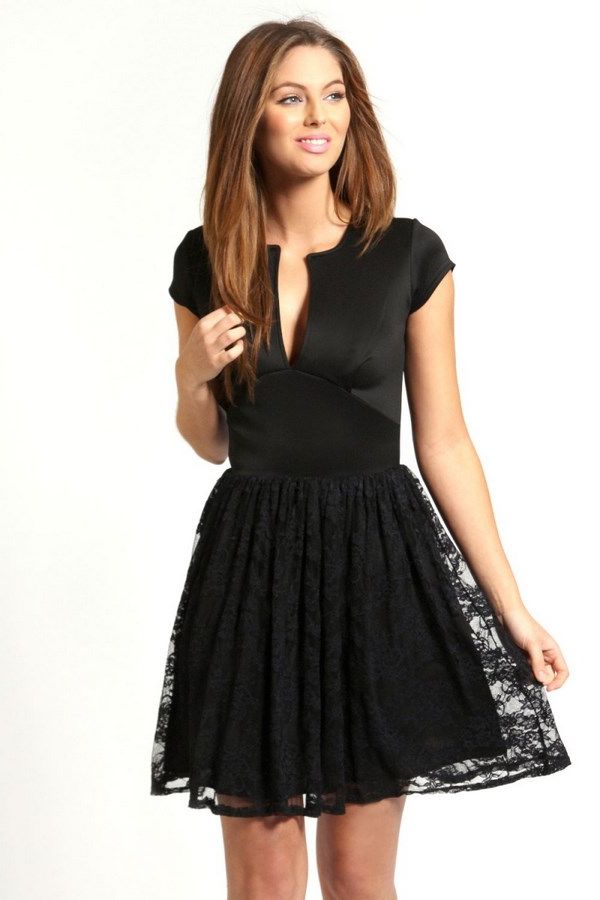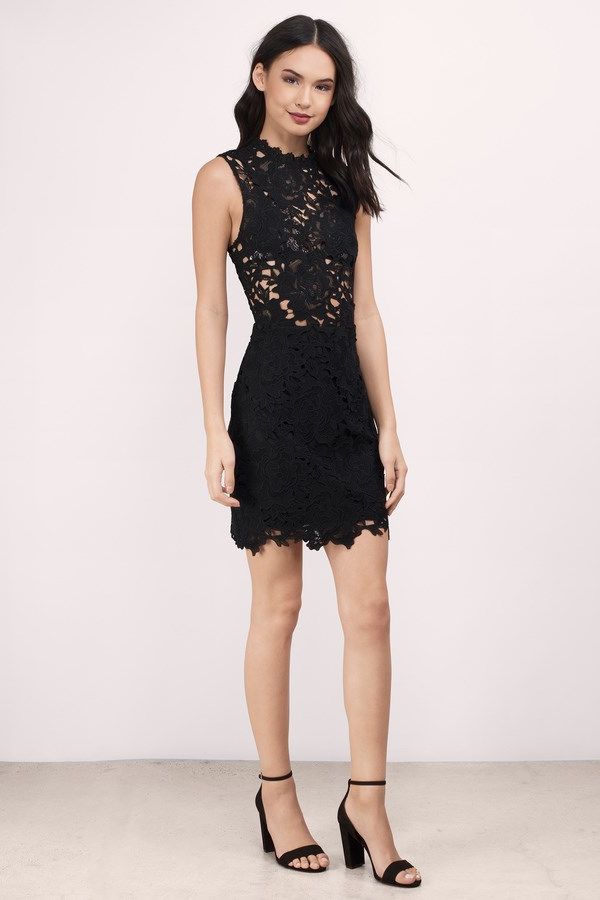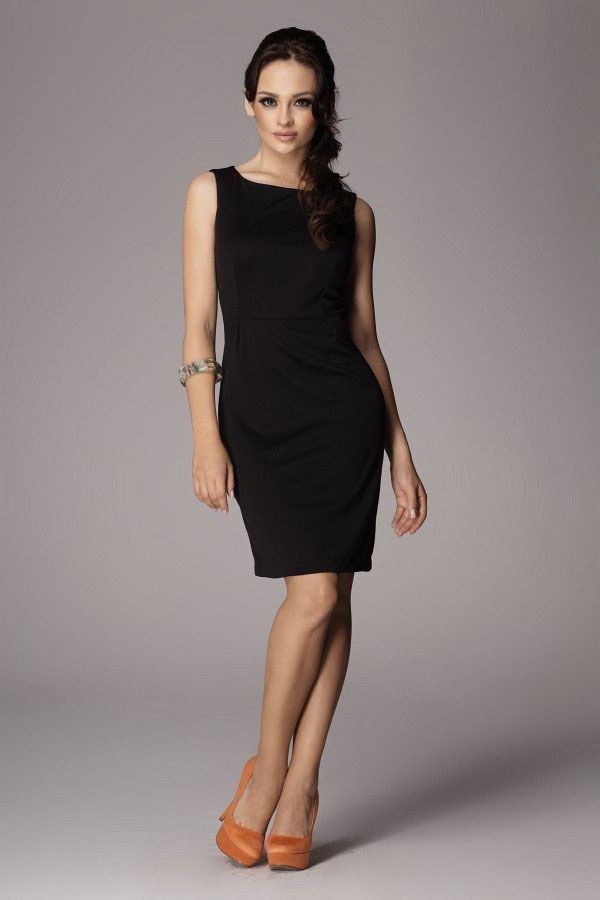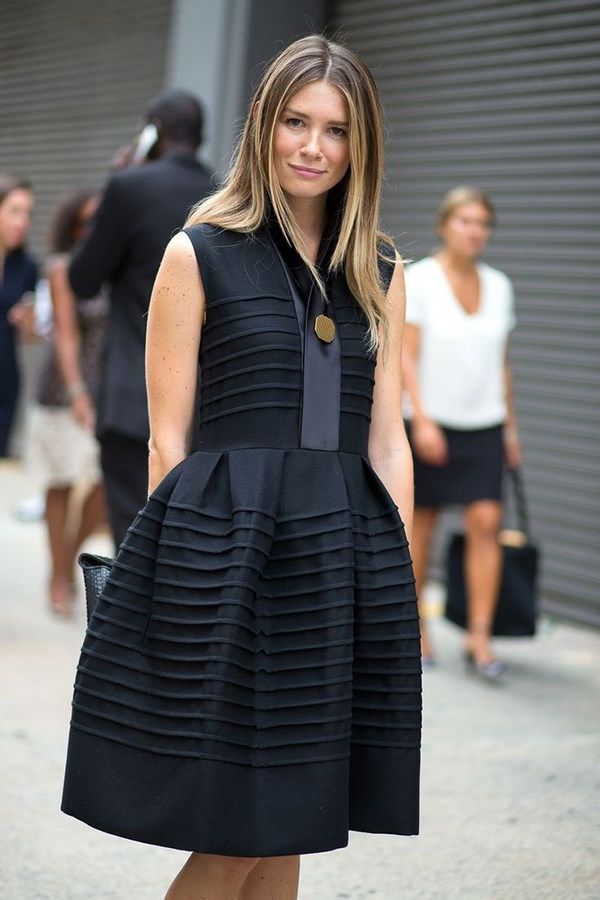 Conclusion:
The black dress is a bit like a blank canvas. You can accessorize, add details, switch up your jewelry, and layer it in unique ways, all of which allow you to wear that one staple dress a multitude of ways. Whether you own one LBD or 10, don't be afraid to get creative with your styling. We pulled images from the various events, as well as street style stars to inspire you to make the most of this wardrobe essential.
Source: LiveAbout