Today I am here to share with you my favorite ideas on metallic outfits in order to look at your best.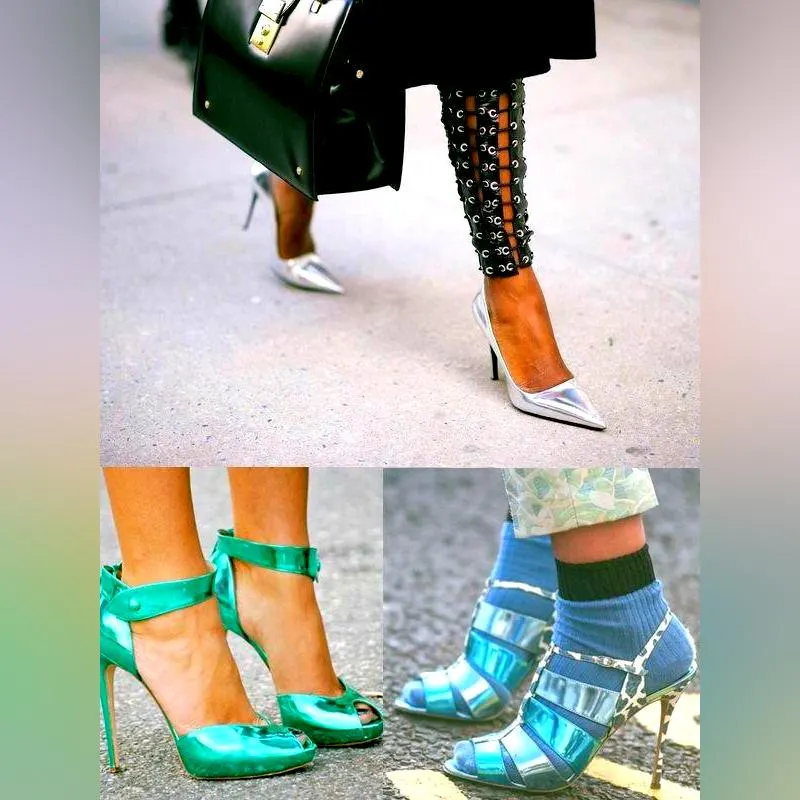 Buy Similar Here
Metallic Outfits
In this article, we are going to show you how to rock metallic clothes and accessories like a pro. Not only will we explain what types of items you should buy and where to get them, but we will also tell you where and with what styles to wear them.
All metallic clothes and accessories that you buy should be in the same color. In other words, silver shoes should be worn with a silver bag and a silver top. So, to avoid any kind of confusion, we suggest that you stick to one particular metallic color (you can mix it up with non-metallic items). If you're not sure which particular color is the best for you, then we suggest going with gold: it is the most versatile and elegant shade of them all.
Fashion is an important part of life and is present in almost every aspect of it. Fashion can be seen in clothing, shoes, accessories, make-up, fragrance, and hairstyles. By definition, fashion is the prevailing style that people follow during the period they are living in. Whatever the trend is, if it sells, it becomes a fashion trend and almost everyone tries to follow it. That's where metallic clothes and accessories come into play.
Metallic clothes and accessories are not only beautiful, but they're also very popular in the fashion world right now. They give you a glamorous look without breaking the bank, so it's no wonder that more and more people are starting to invest in this trend. But how do you wear them?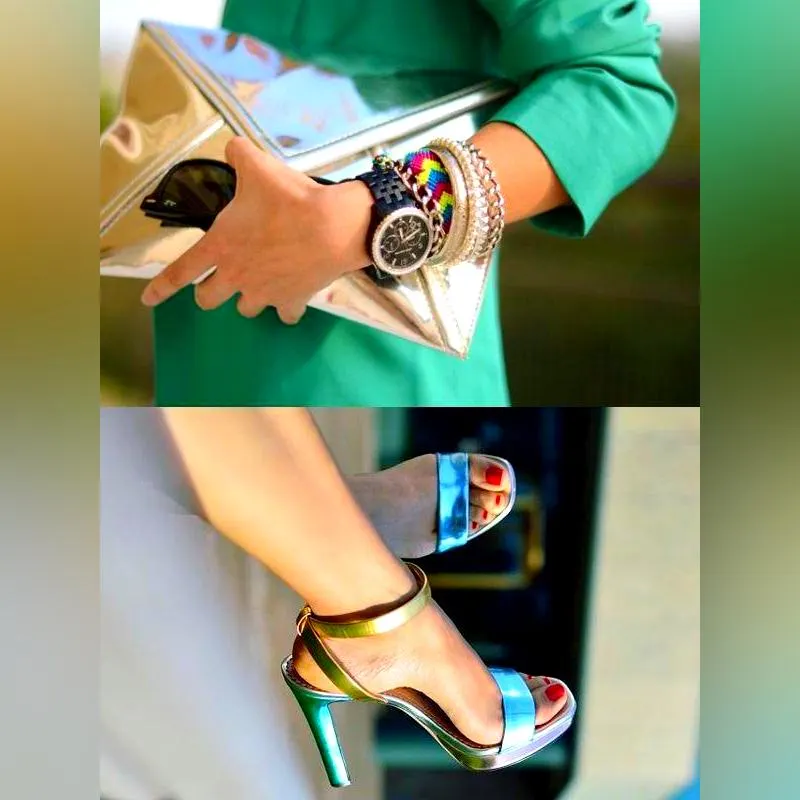 Buy Similar Here
Start off with some basic pieces, like these silver metallic skinny jeans and pair them with a chic black leather jacket. Speaking of leather, check out my post on how to wear black leather jackets, there are amazing ideas how to wear this outerwear piece in today's world.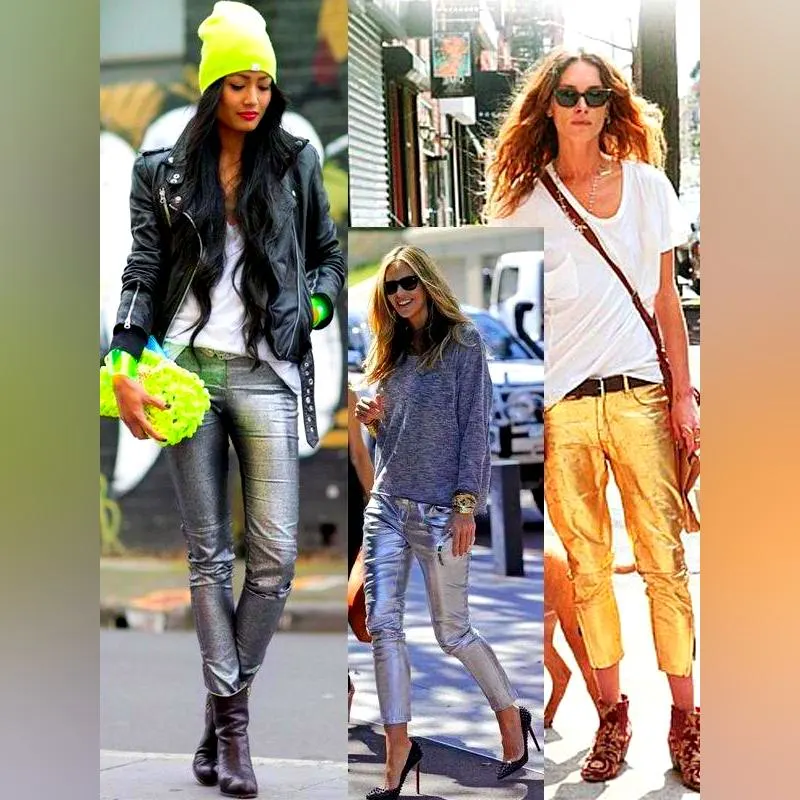 Buy Similar Here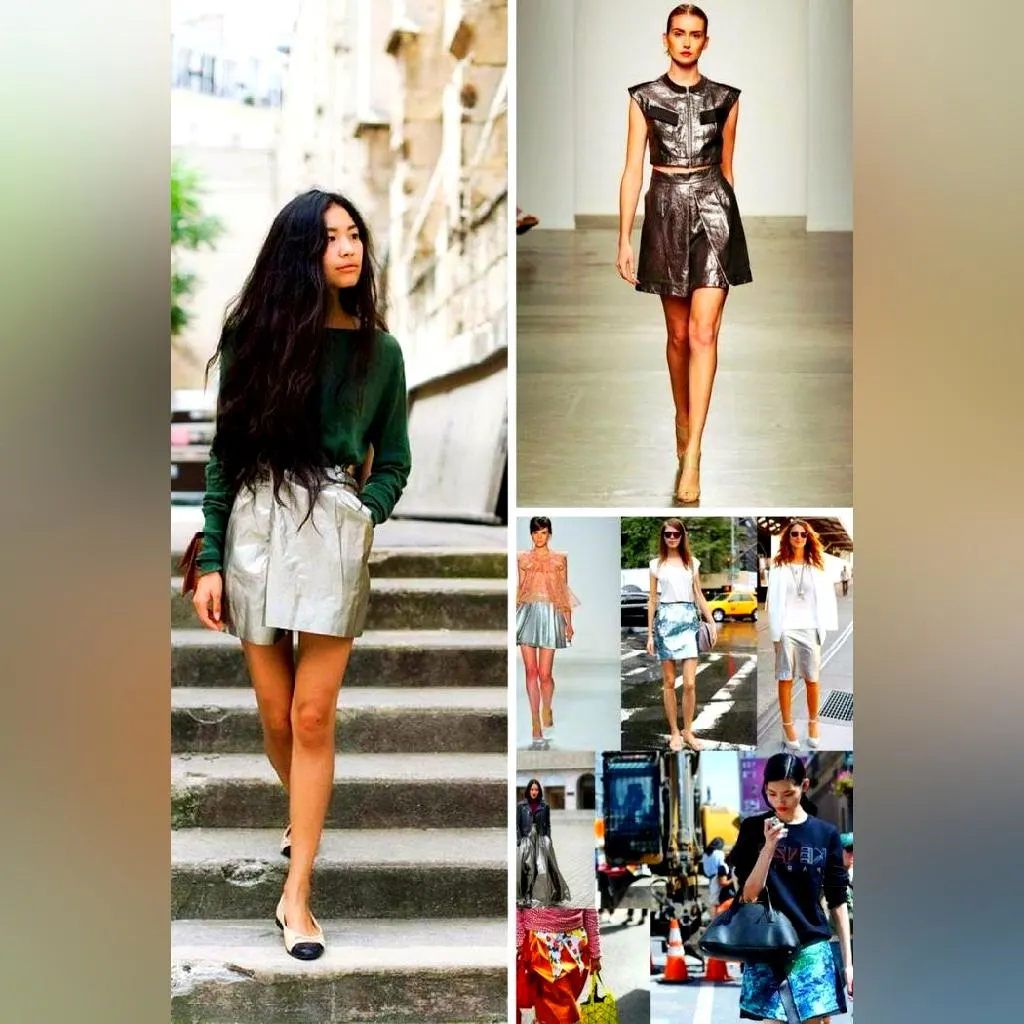 Buy Similar Here
Metallic jackets:
They can be worn in spring and summer as well as in autumn and winter. In the spring, they give you a more casual look while in winter they are more formal and chic, so they can be worn with heeled boots or knee-high boots.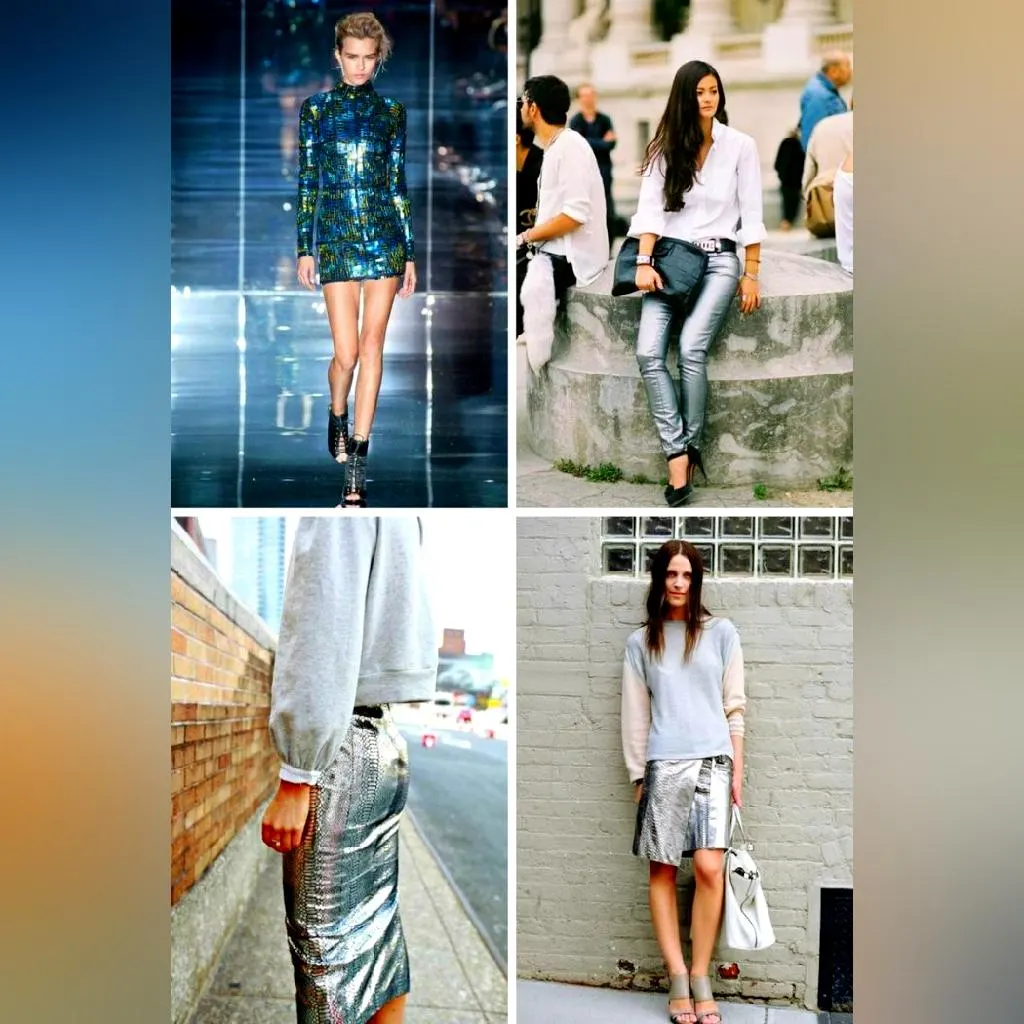 Buy Similar Here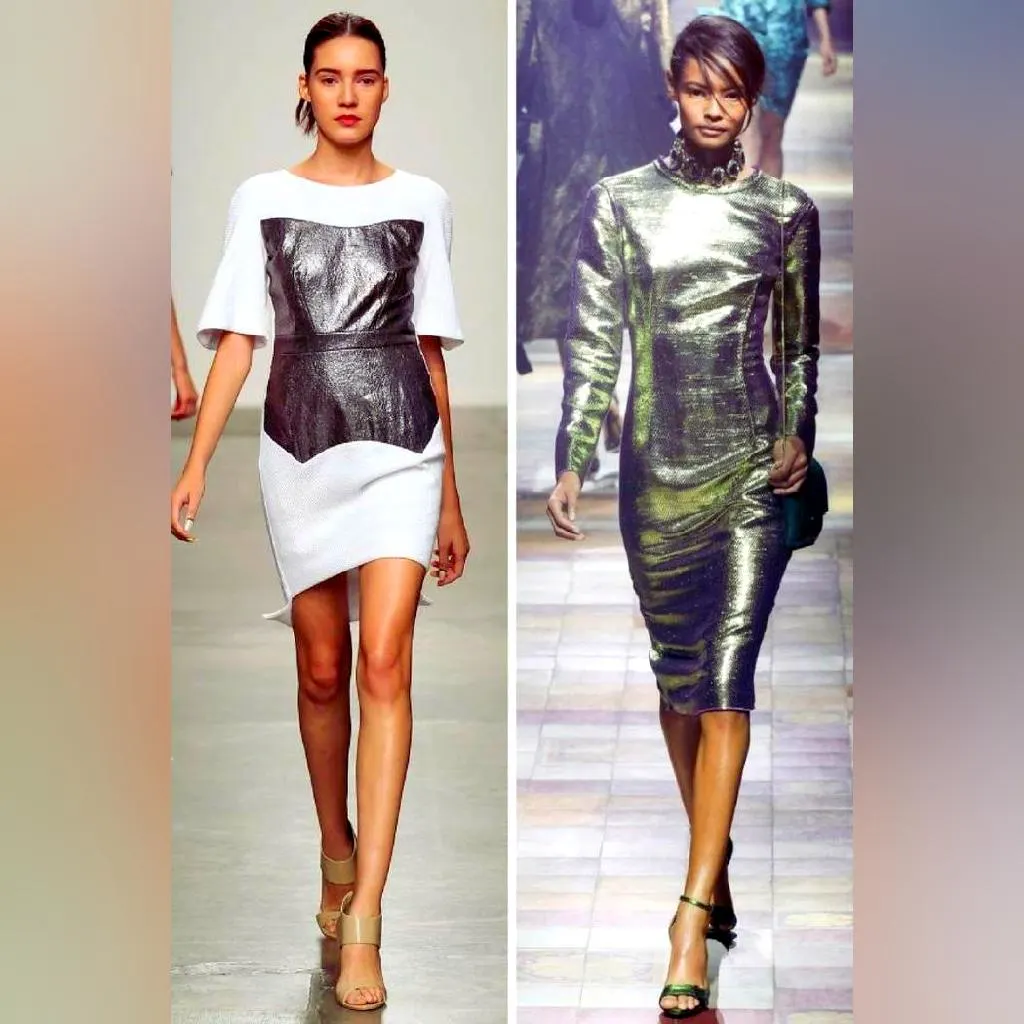 Buy Similar Here
Metallic skirts:
You can match them with a cardigan and your favorite pair of boots, or you can go for a more formal look and pair them with a blazer.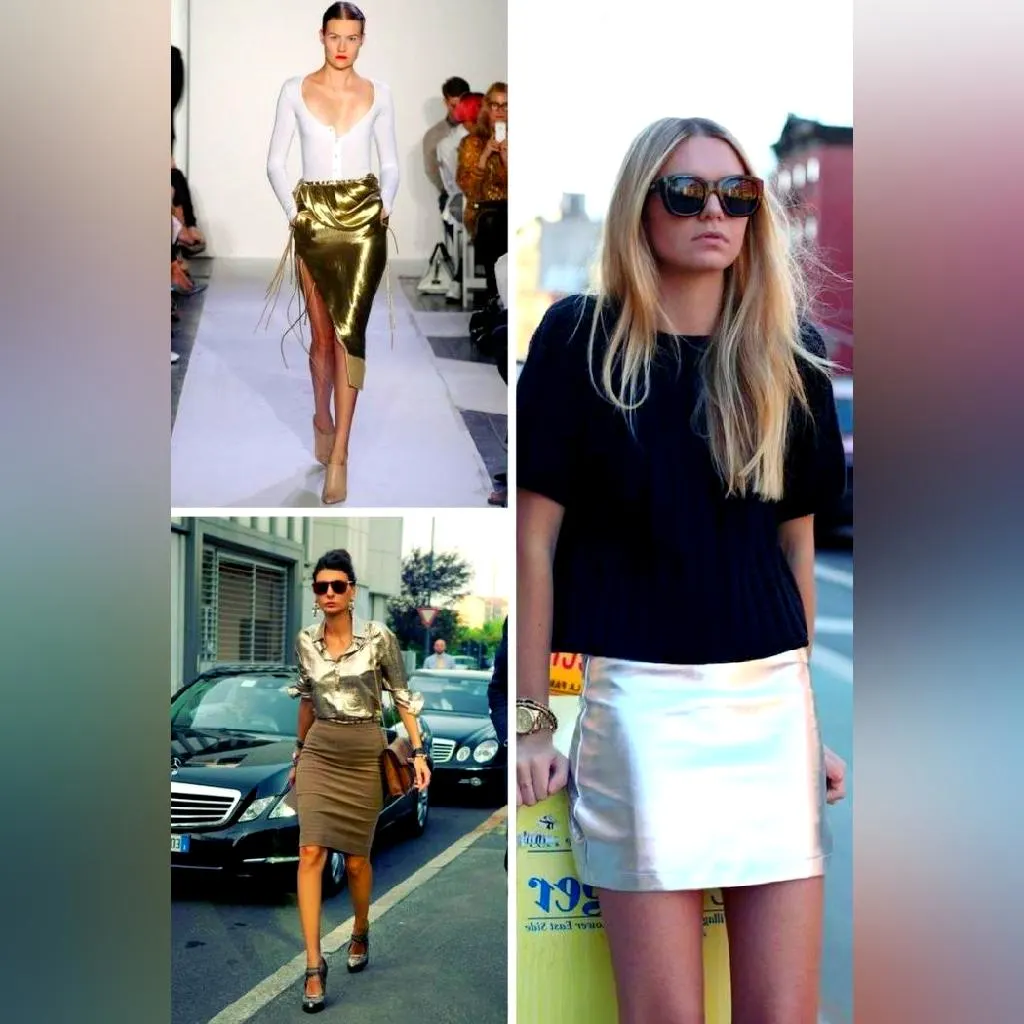 Buy Similar Here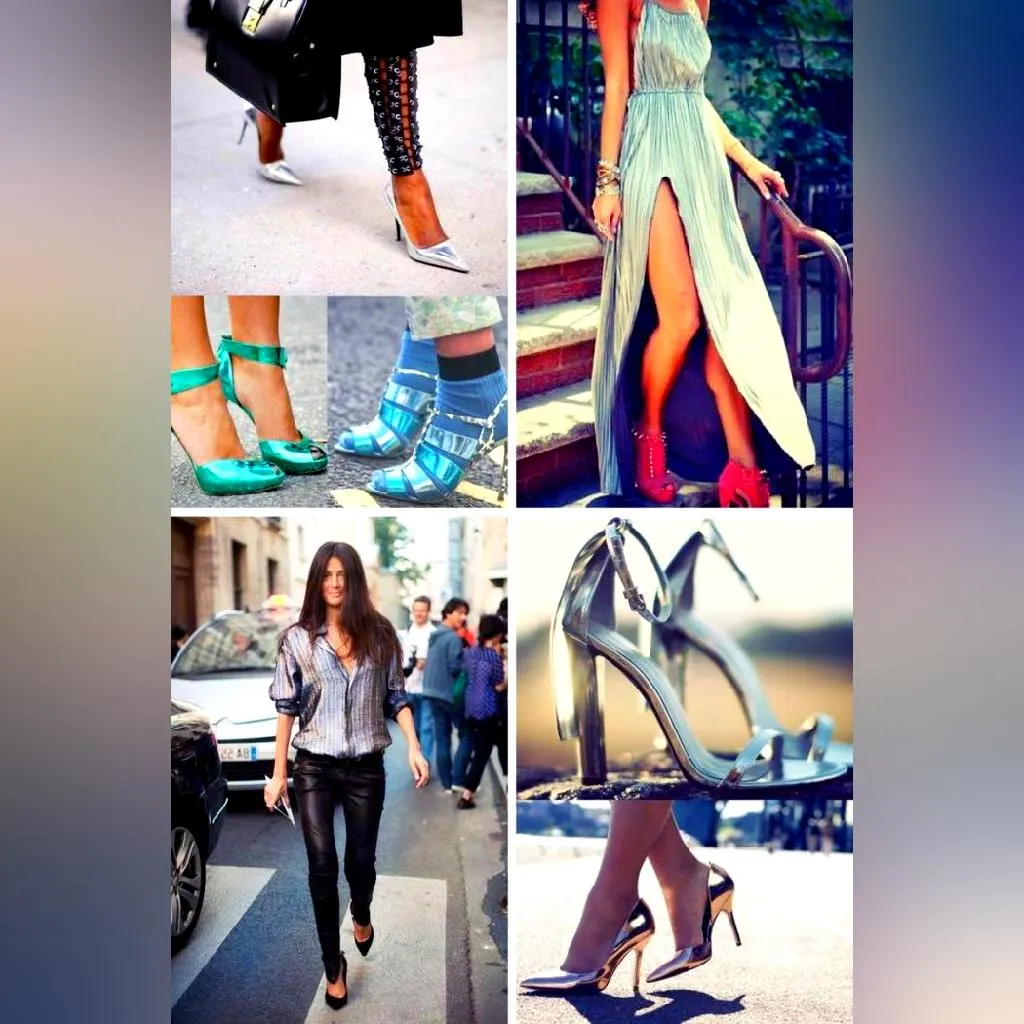 Buy Similar Here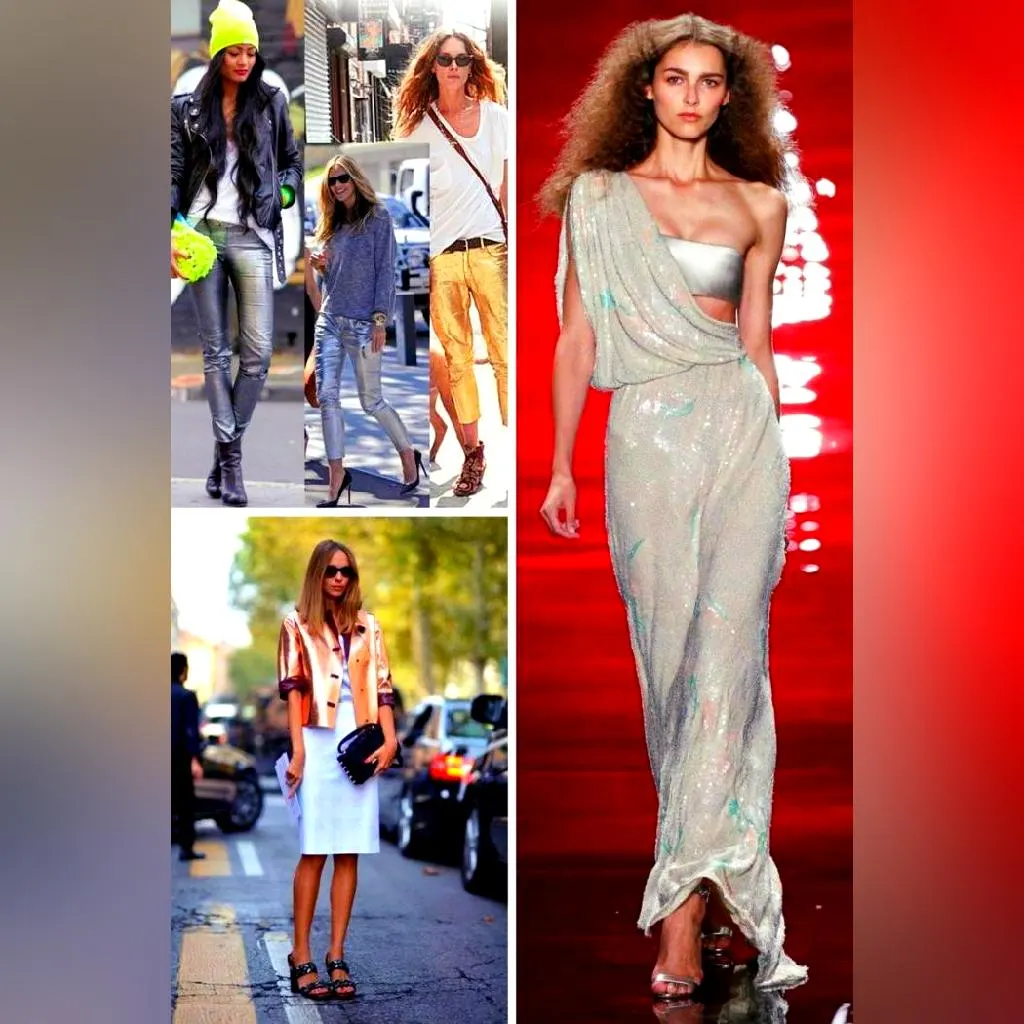 Buy Similar Here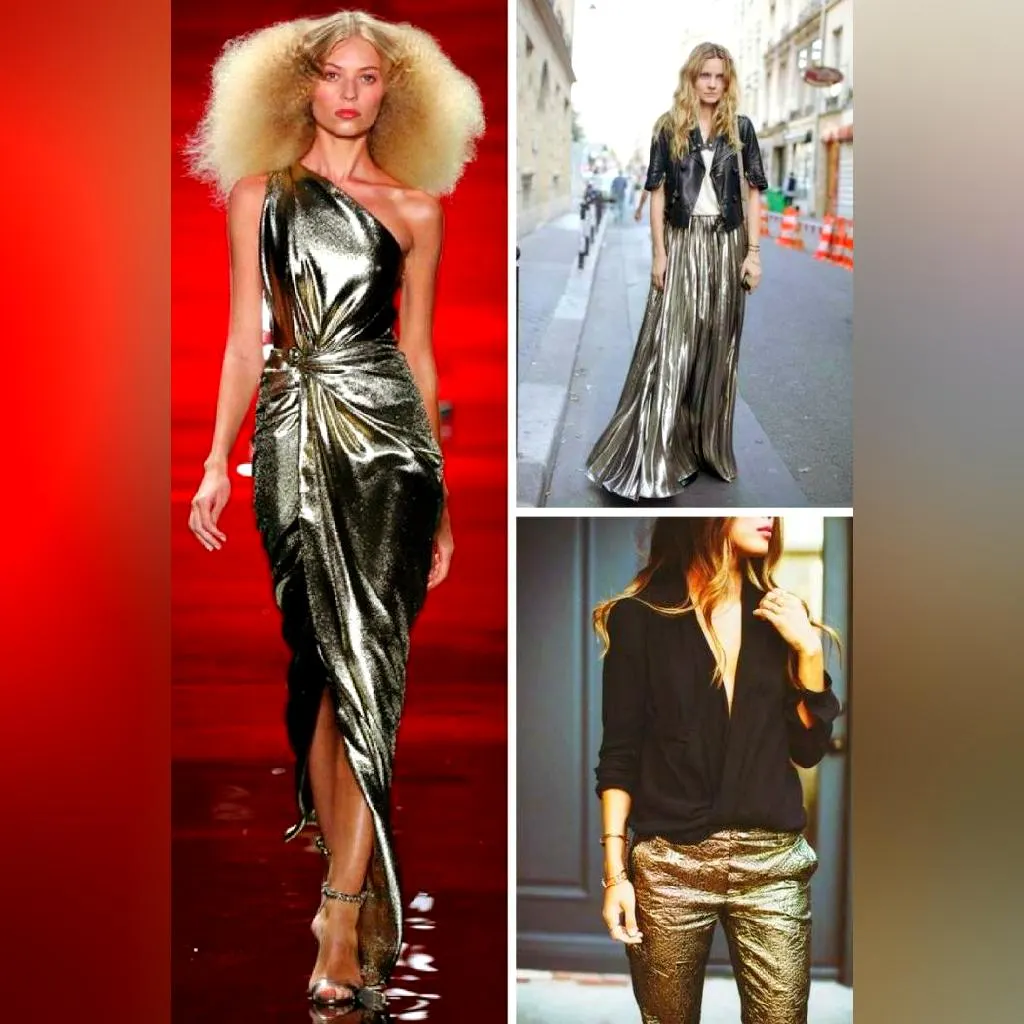 Buy Similar Here
Metallic dresses:
These dresses are very popular during summertime and spring; however, their versatility means that women can wear them all year round. When choosing a metallic dress, make sure you choose one that is long enough to cover your knees and that isn't too tight.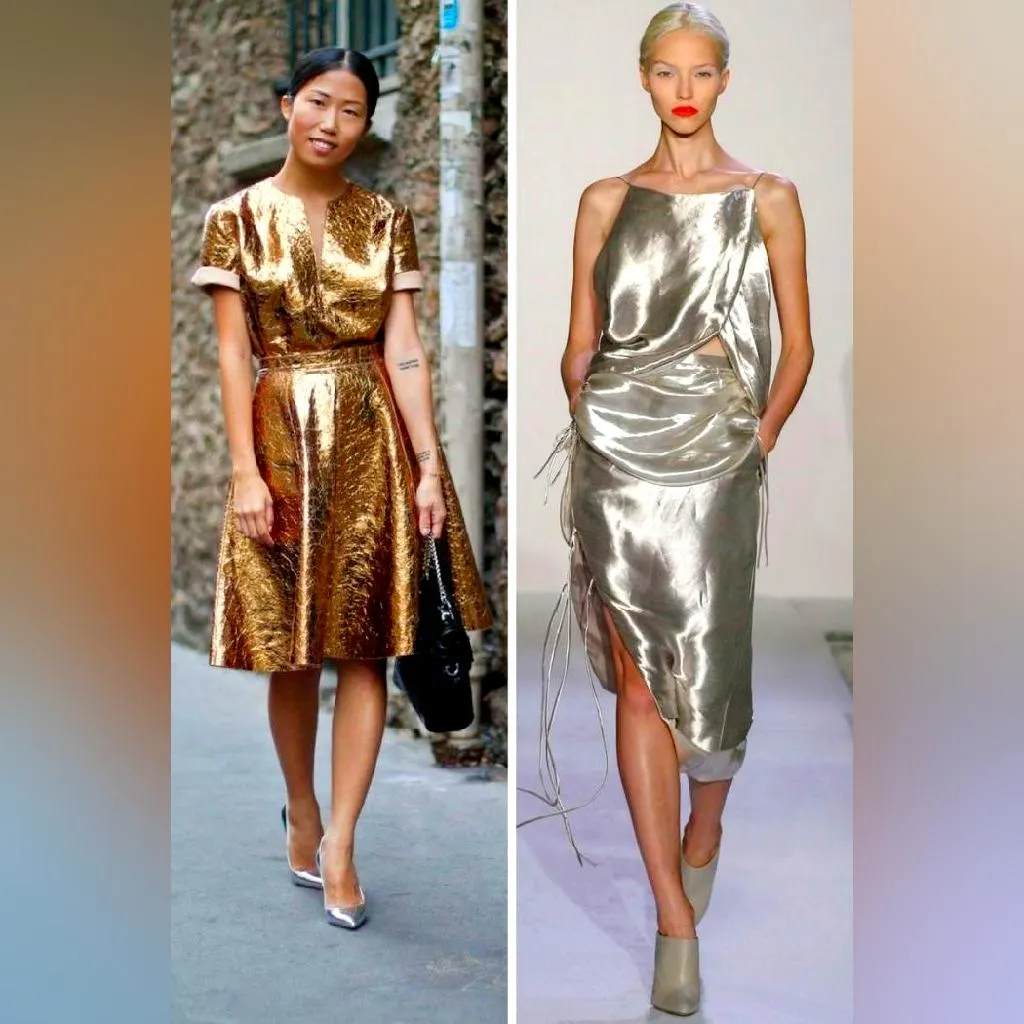 Buy Similar Here
Metallic shoes:
They come in all shapes, sizes, and colors and are an amazing investment. They can be worn anywhere, especially if you prefer to dress down and keep your outfits more casual. Gold heels give you that extra touch when going for a more subtle look or when trying to dress down an outfit. Also, they are very popular in summer because they add just the right amount of shine to your legs without making them hot. These types of heels are also very comfortable.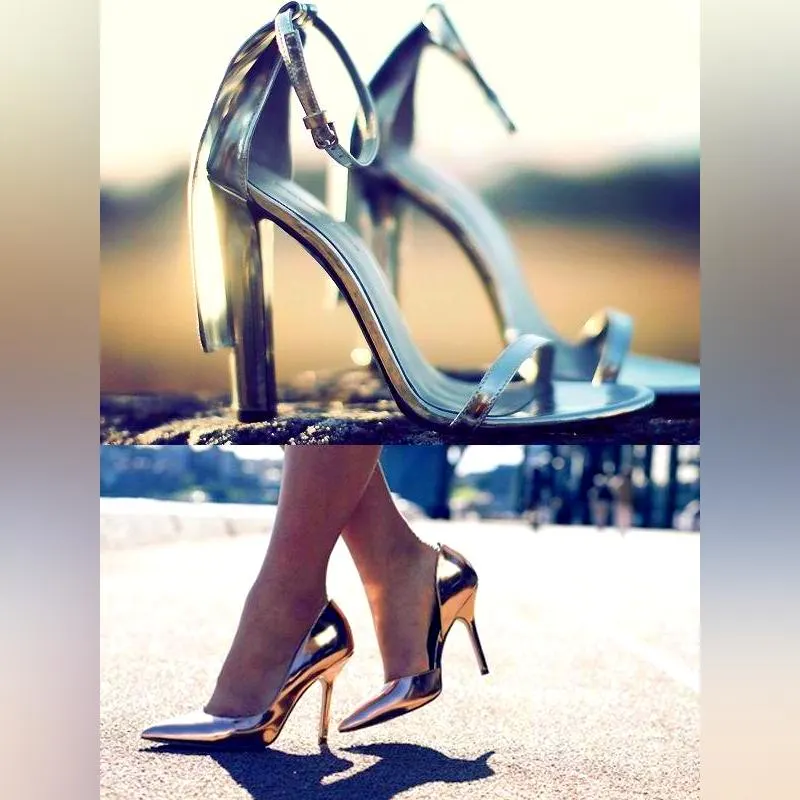 Buy Similar Here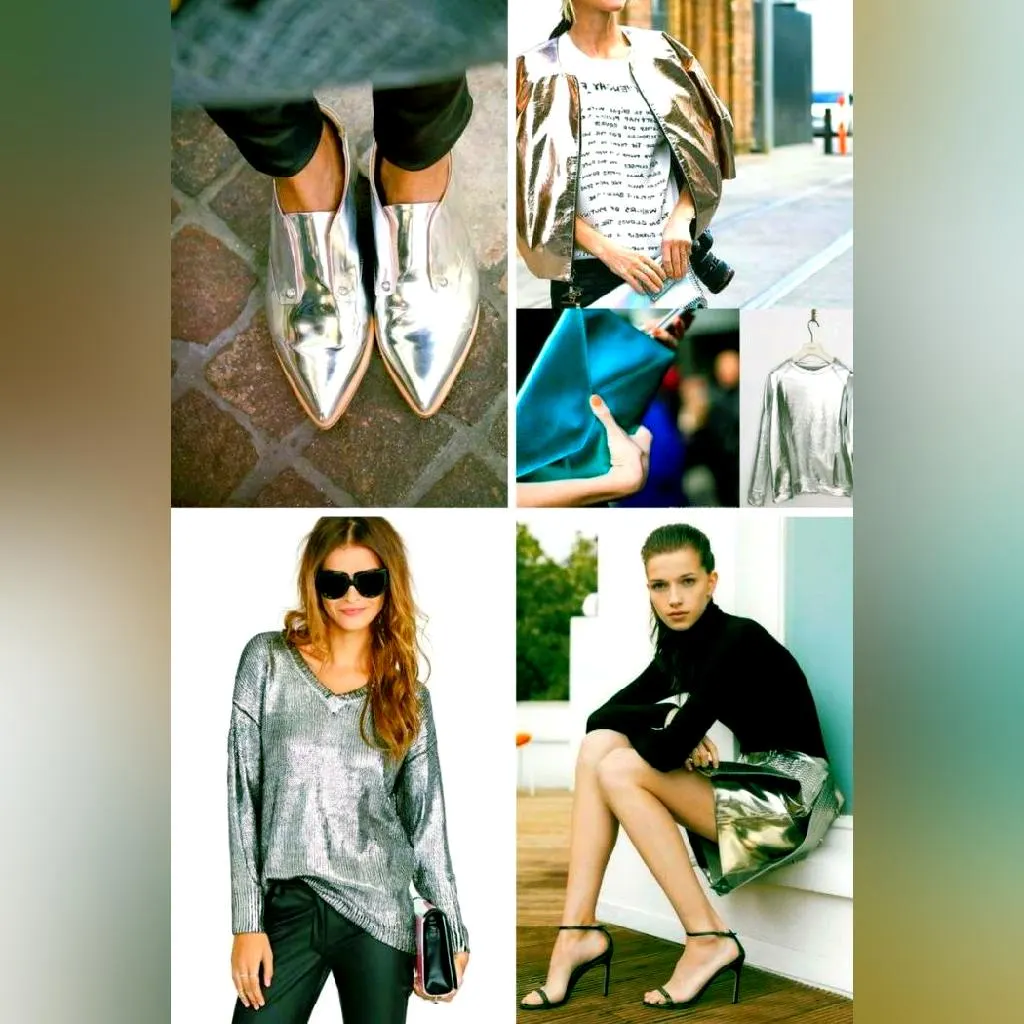 Buy Similar Here
Metallic bags:
They come in different shapes and sizes, so choose the one that suits your outfit the best. If you want to carry only a few items, then go for a clutch or a small tote. If you need more space, then get a bigger bag. Since metallic colors will never go out of style and have been in fashion since time immemorial, it doesn't matter if you decide to dress it in an all-black outfit or wear it with any other colors.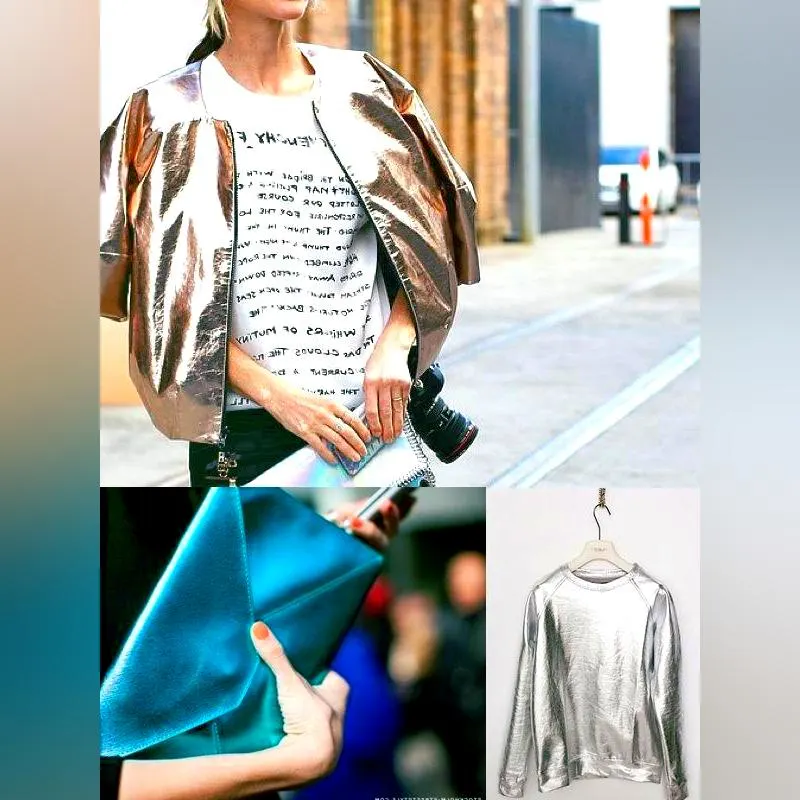 Buy Similar Here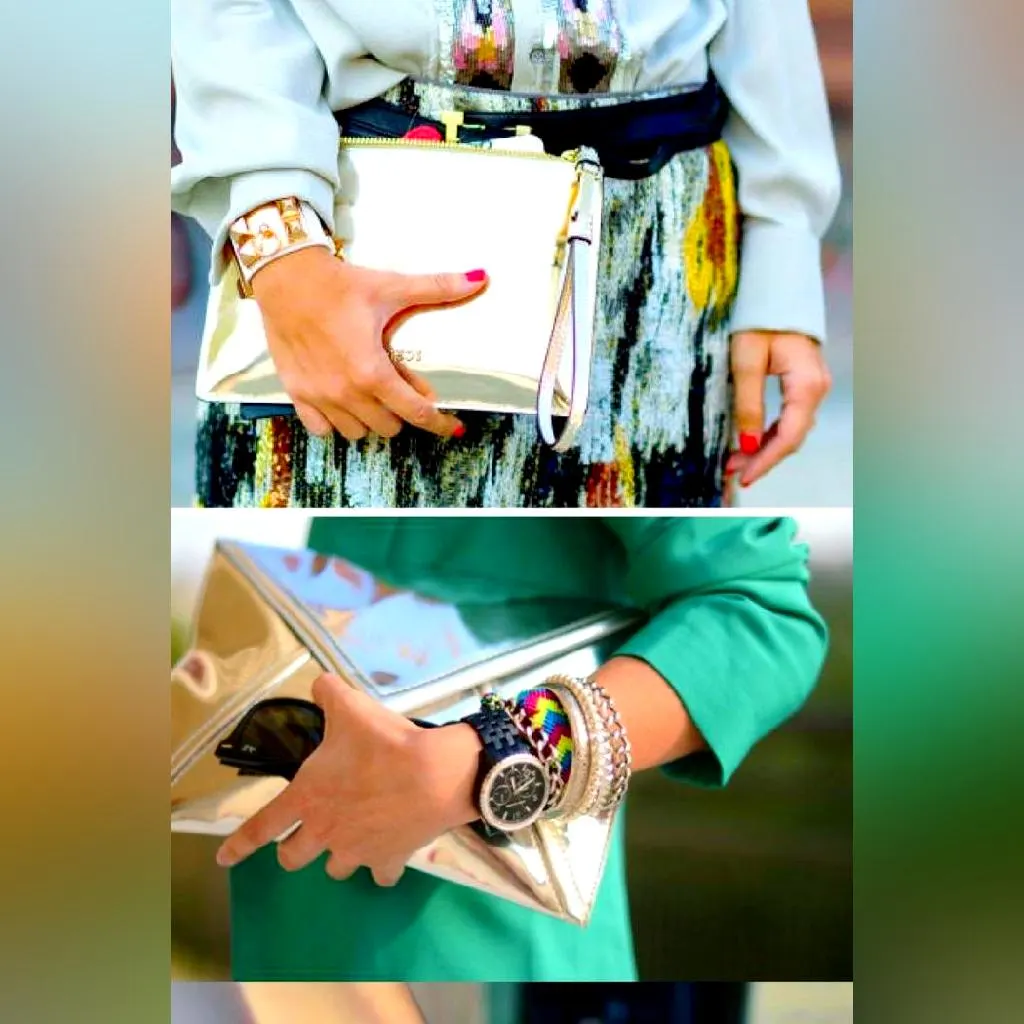 Buy Similar Here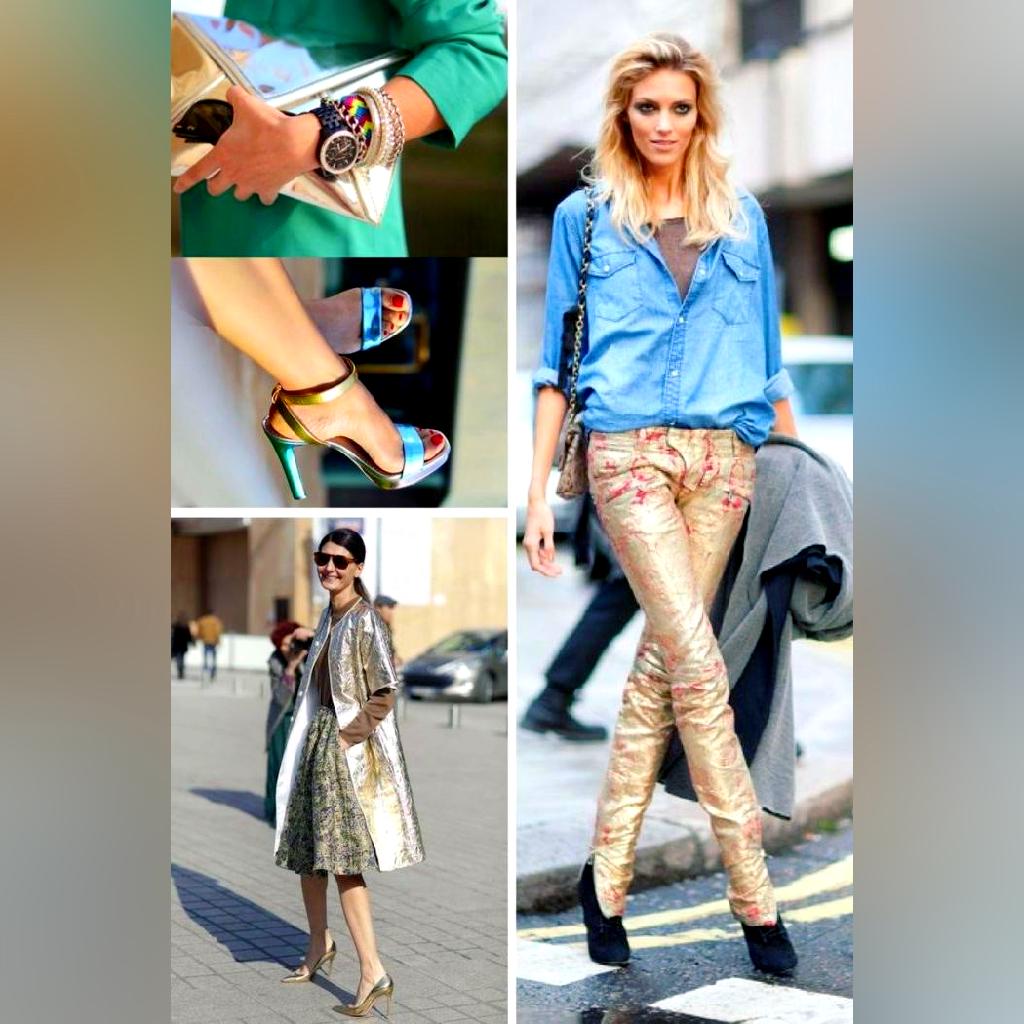 Buy Similar Here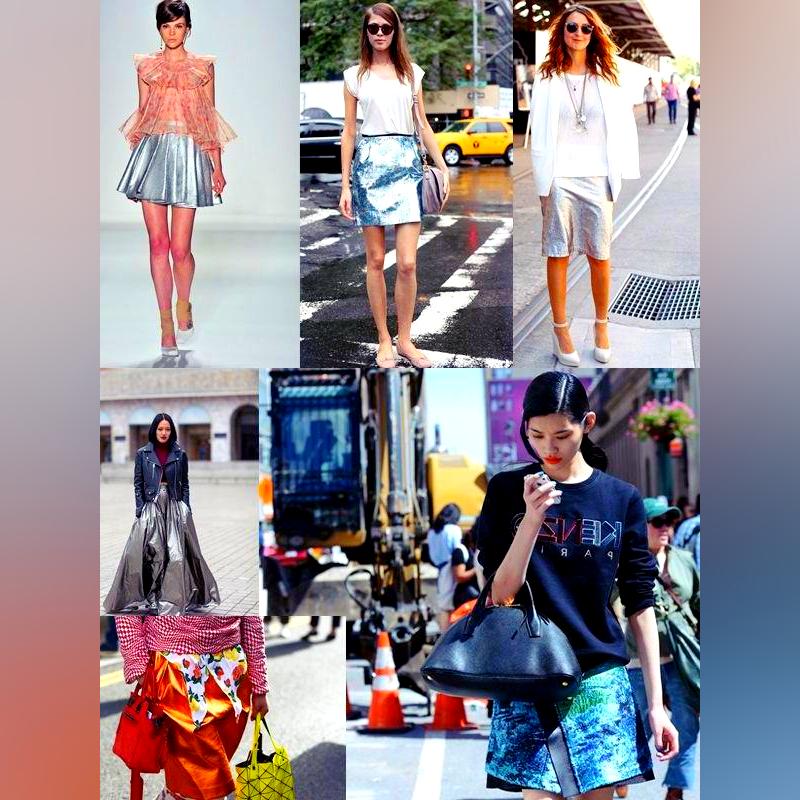 Buy Similar Here
Conclusion
Metallic clothes and accessories include all kinds of fabrics, colors, and patterns. Two of the most preferred colors are silver and gold. These colors are bright and shiny. The clothes made out of this kind of fabric are very hard to come by because they are not easy to make. Metallic clothes can also be found in different designs and shapes. These fabrics are so shiny that they do not need much embellishment to look good, they are usually plain but they stand out simply because they have that special look that no other material has.