Yes, today's article is dedicated to my favorite and stylish ways to wear red with white. I will show you easy outfit ideas for this hottest trend. Wearing red with white is not a hard task, but you should follow some basic rules in order to look balanced and feel comfortable.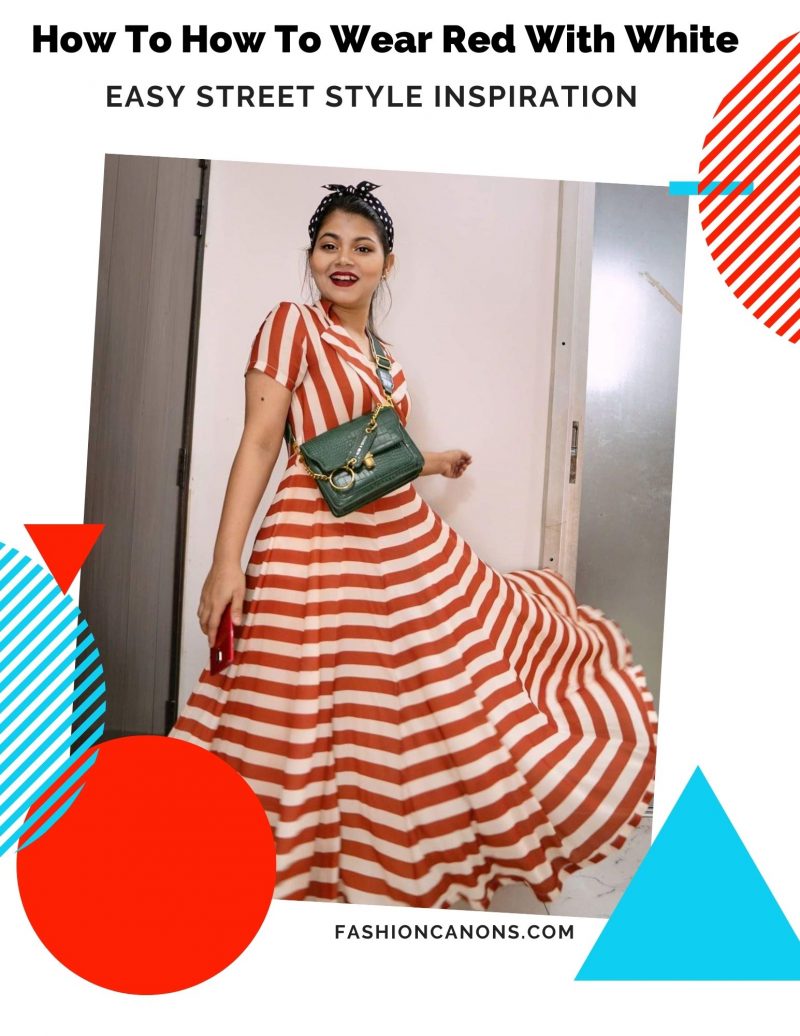 What Are The Best Red And White Clothes Combinations
Red and white are an obvious color combination, but pairing them together ou should make sure that both colors are easy on the eyes and looks stylish. You gonna see some basic ideas for creating red and white casual outfits, as well as some easy to wear red and white combination dresses. In other words, you are more than welcomed to look through this collection.
Red Turtleneck Sweater And Wide Cropped Pants In White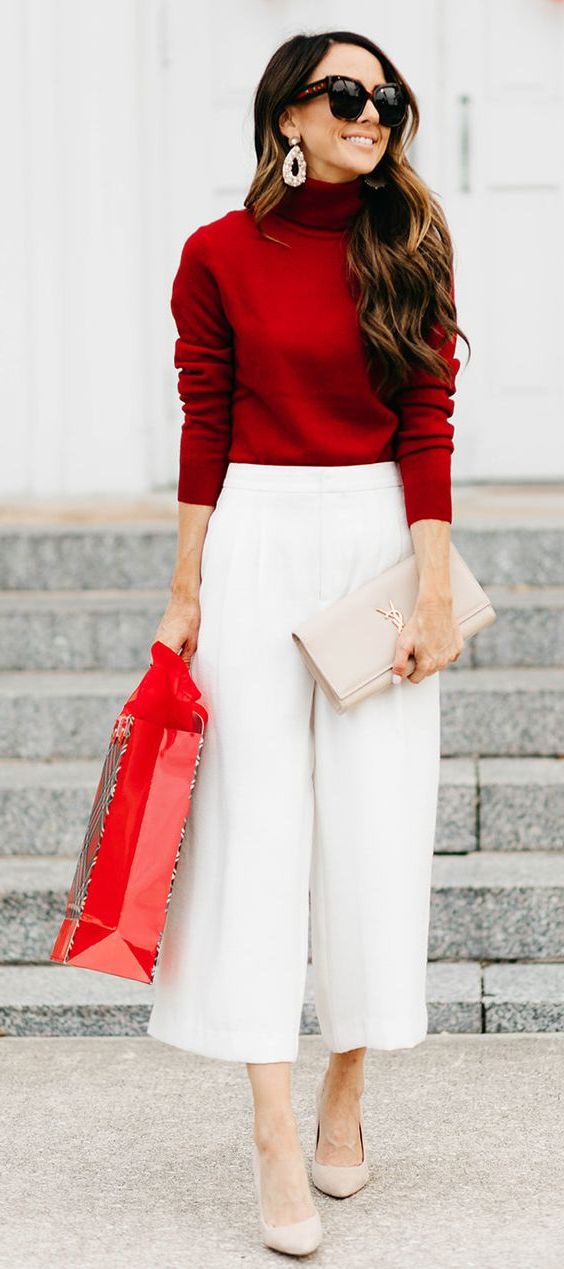 Red Sweater With Skinny Jeans In White And Red Pumps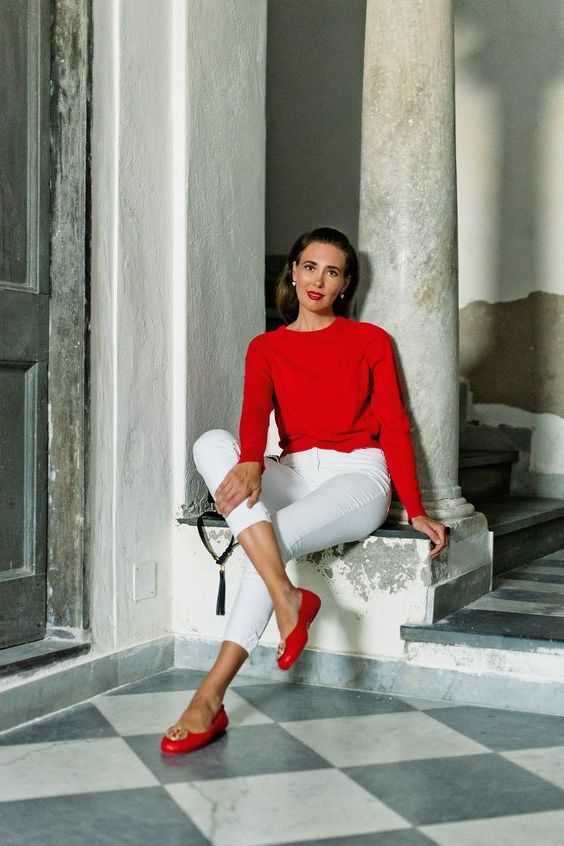 White T-Dress And Red Ankle Boots

Cherry Red Sleeveless Blouse And White Tailored Pants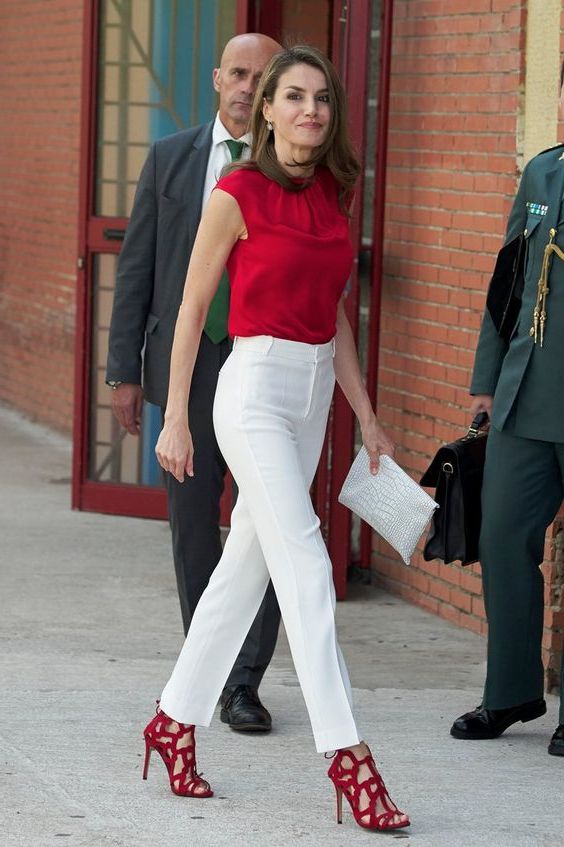 Red-White Striped Top And Midi Skirt In White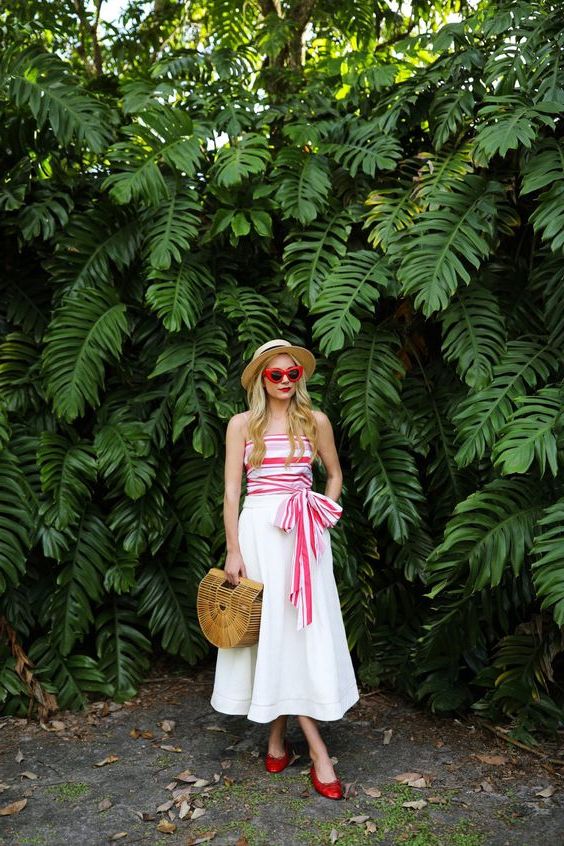 Peplum Top In White With Spaghetti Straps And Flared Cropped Pants In Red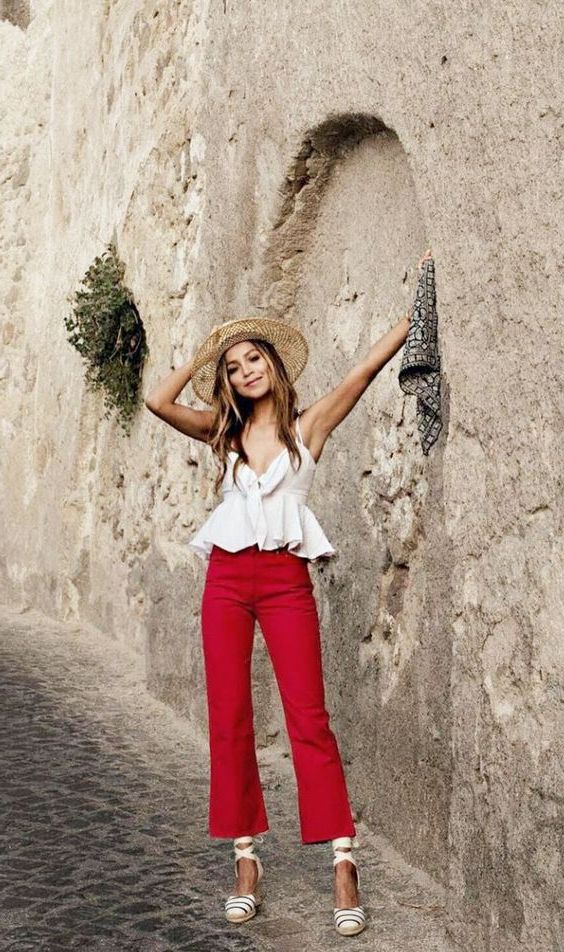 Cream White Oversized Top And Cherry Red Flared Pants
White Sleeveless Top And Red Leggings With White Sneakers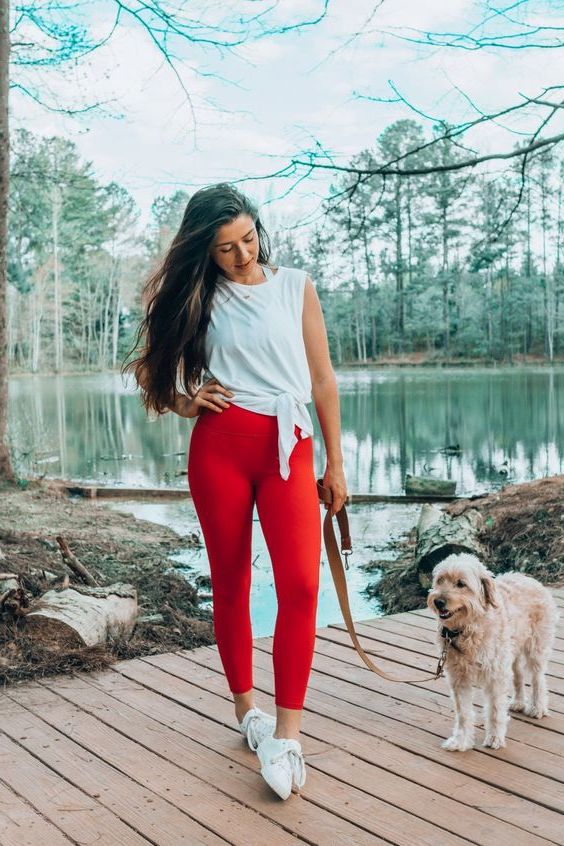 V-neck Sleeveless Top In White And Mini Skirt In Red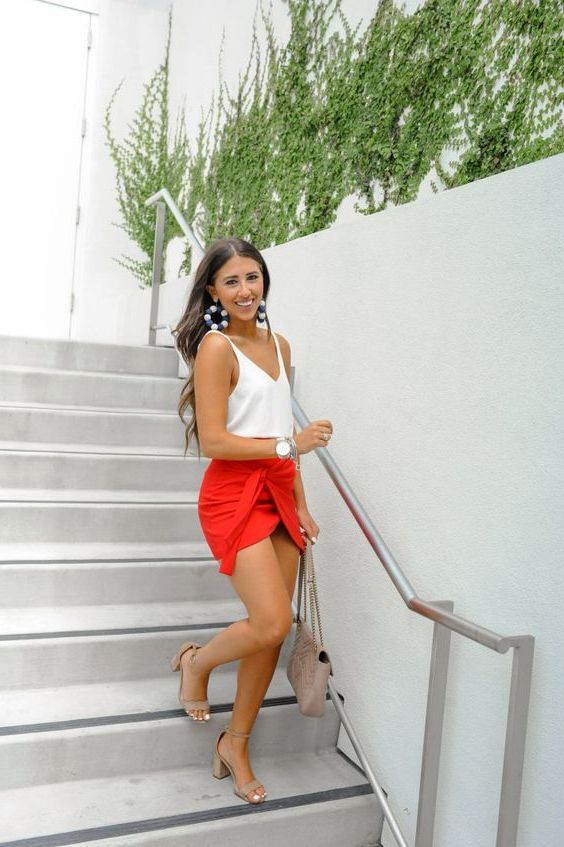 Off-Shoulder Red Top And White Skinny Jeans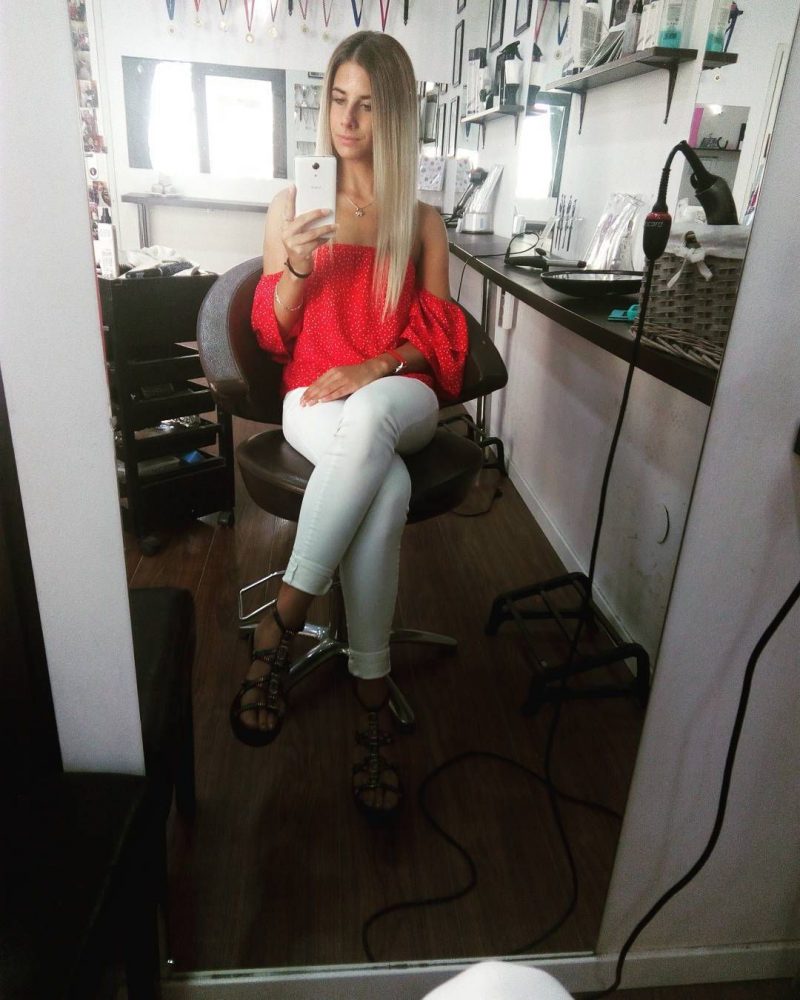 Red-White Striped Maxi Dress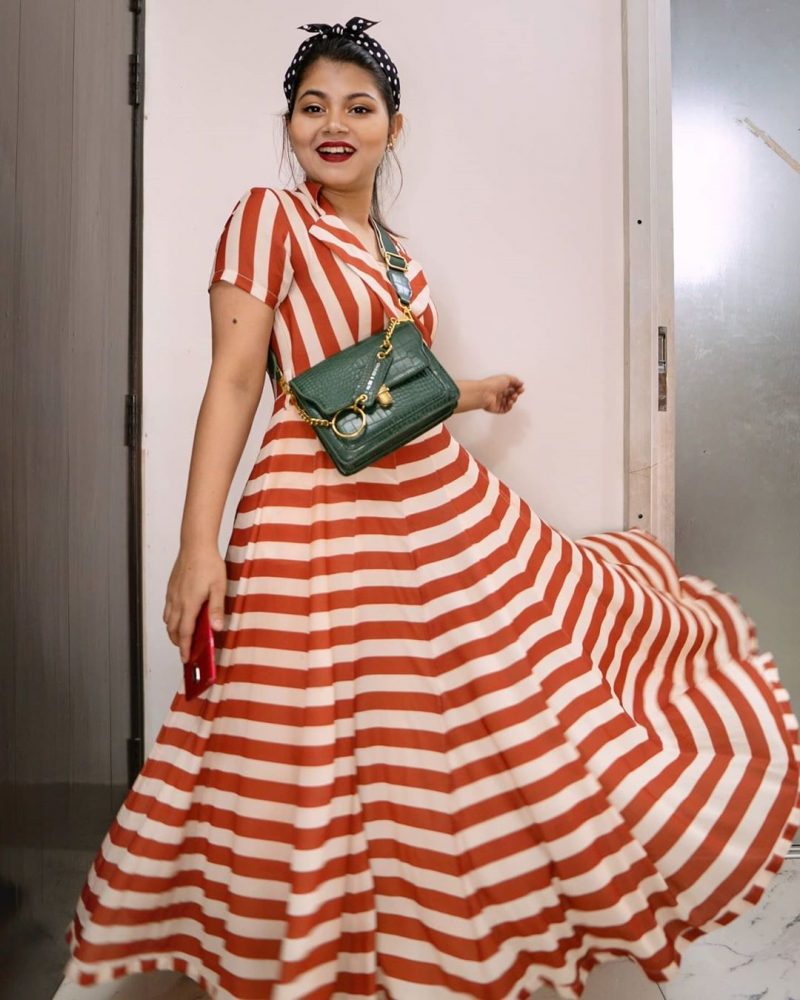 High-Low Red Sleeveless Blouse And White Pants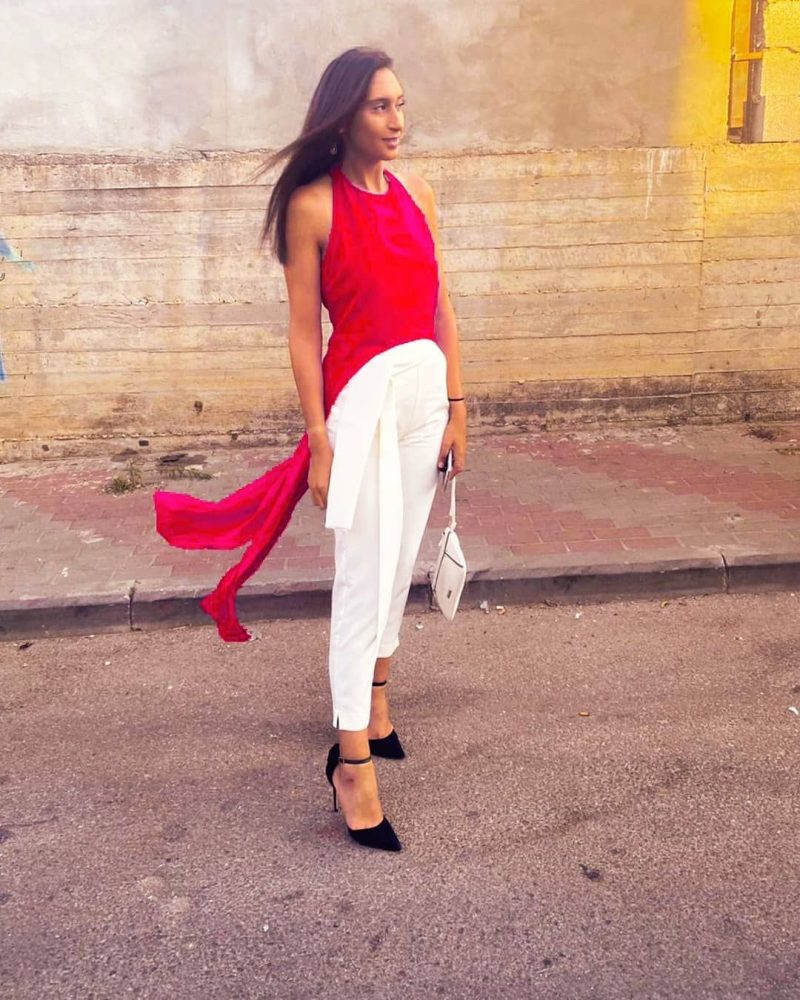 Red Pantsuit And White Top With White Sneakers