Hello, my dear fashion readers. In today's article, I am about to show you my favorite plus size swimwear looks that are going to hit the beach next Summer. I gathered fantastic designs for body positive women who want to show their bodies and feel no shame for that. I am proud to show you these fantastic looks. Read on to find out more about this Summer's favorite plus size swimwear.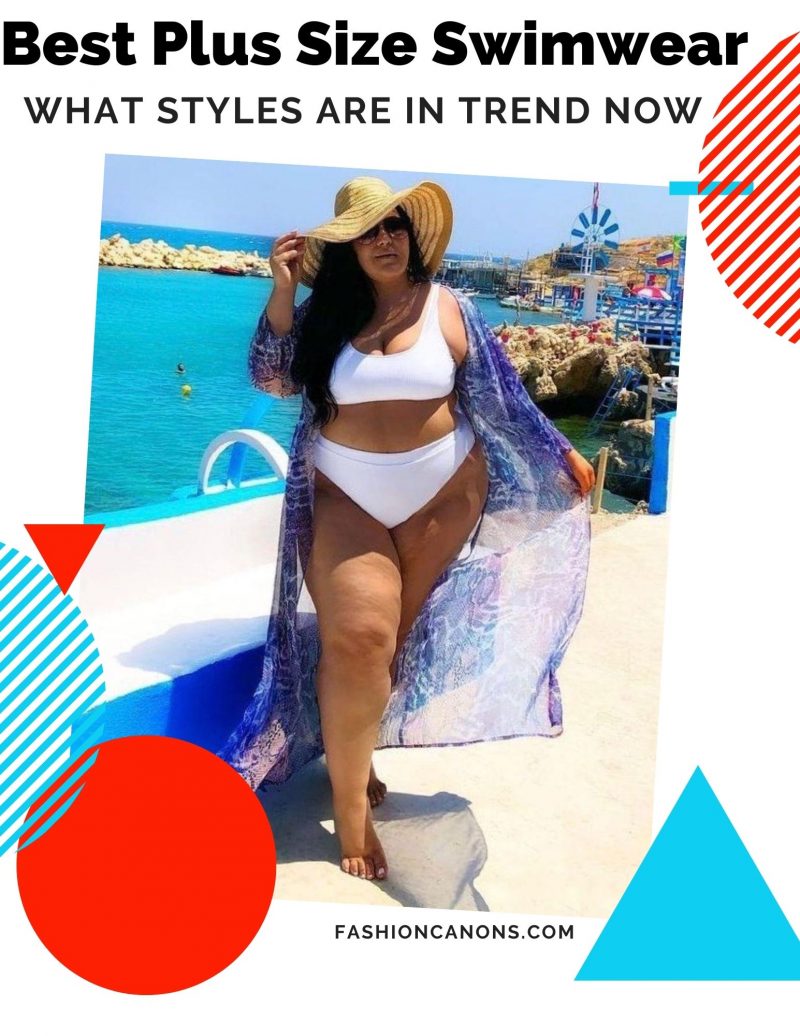 What Plus Size Swimwear Is In Trend Right Now
The curvy girl doesn't care! These are the coolest swimwear looks you will need next year. I am so into these playful new updates and I am true can't get enough of them. I do recommend giving a try to bold colors, classic and trendy prints, asymmetrical details, and cut-outs.
The following best swimsuits for size 12 can be tricky to choose the right one, but it should take time to find a stylish and flattering swimsuit. I see more and more designer brands that offer individual plus-size pieces that are not only figure-flattering but also fashion-forward.
You gonna see sexy straps, unique embellishments, chic details, romantic ruffles, and colors. What I love the most about these swimwear ideas is that every style was designed to show off your curves instead of hiding them.
I've rounded up trendy plus-size bathing suits that are here to make you look fabulous and individual.
Dollar Print Bikini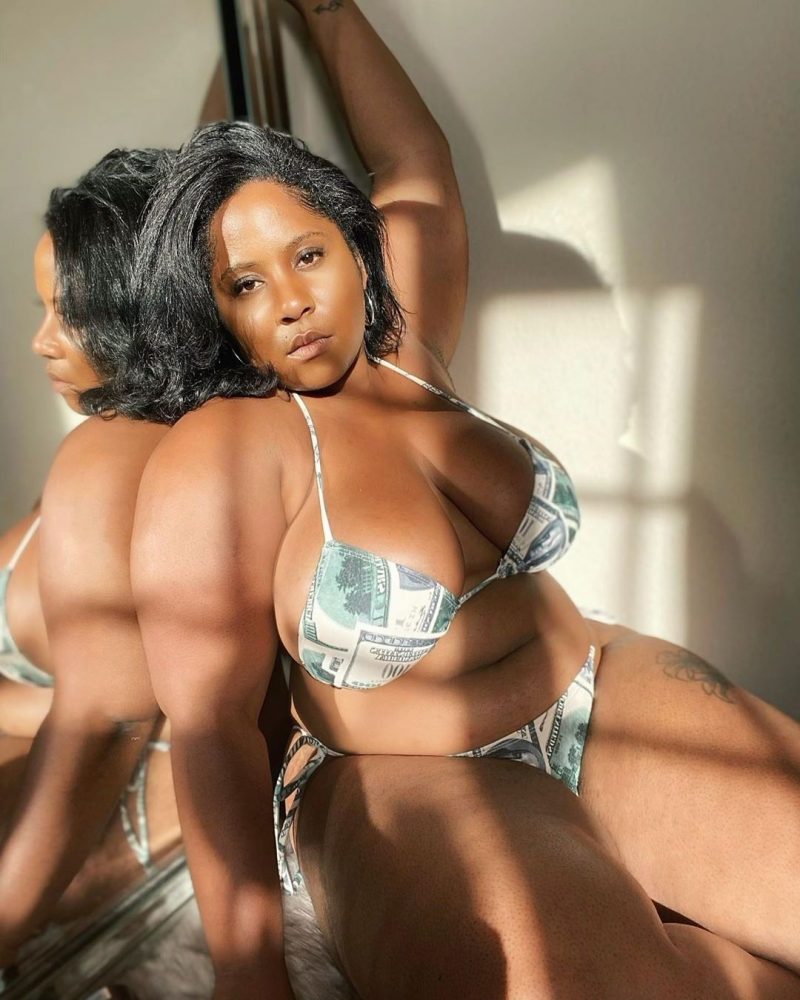 @chaedesara
White Bikini Set & Sheer Kimono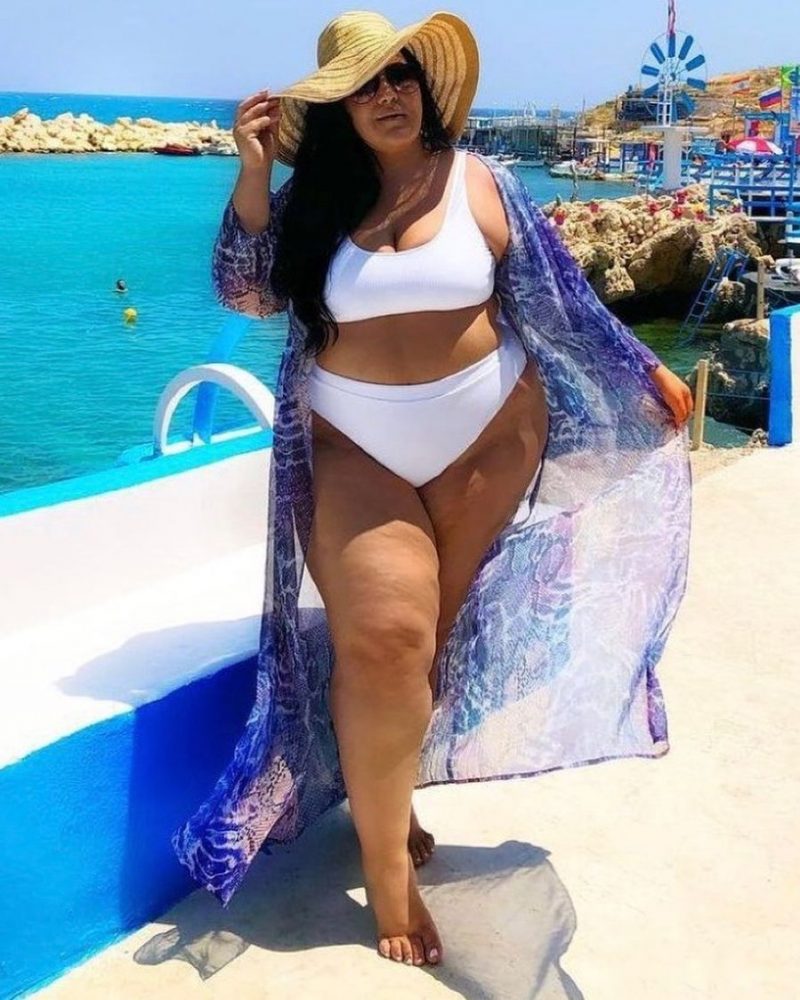 @cnc_dripofficial
Snakeskin Fuchsia Bikini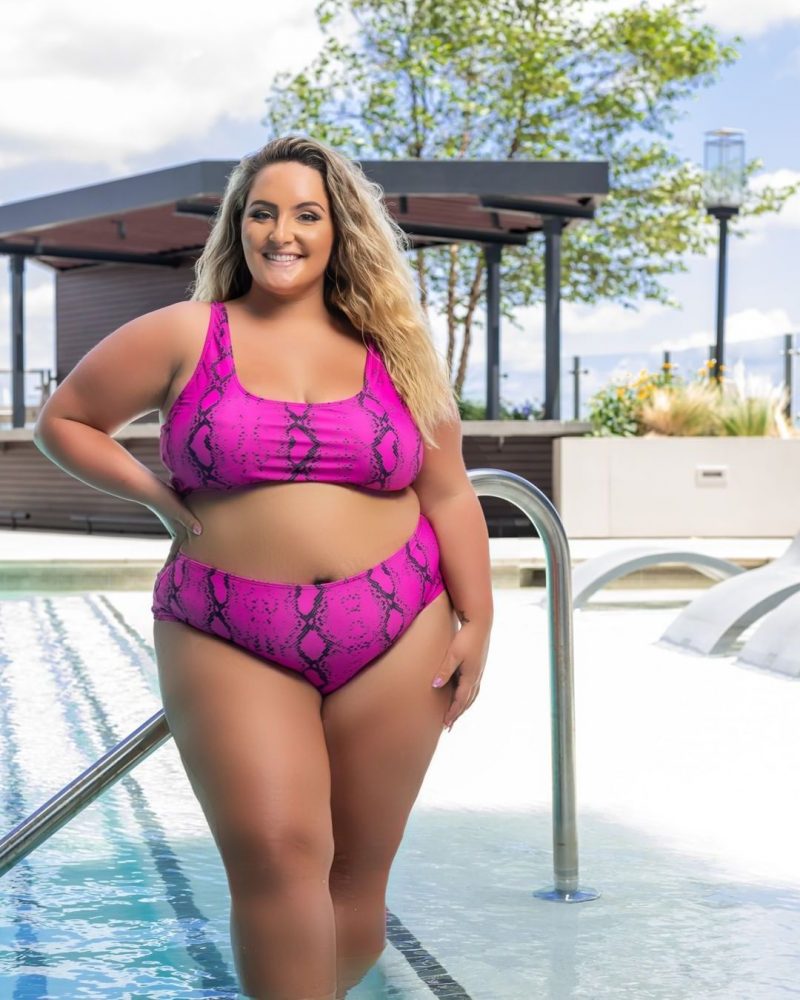 @curvyfox
Light Green Bikini Set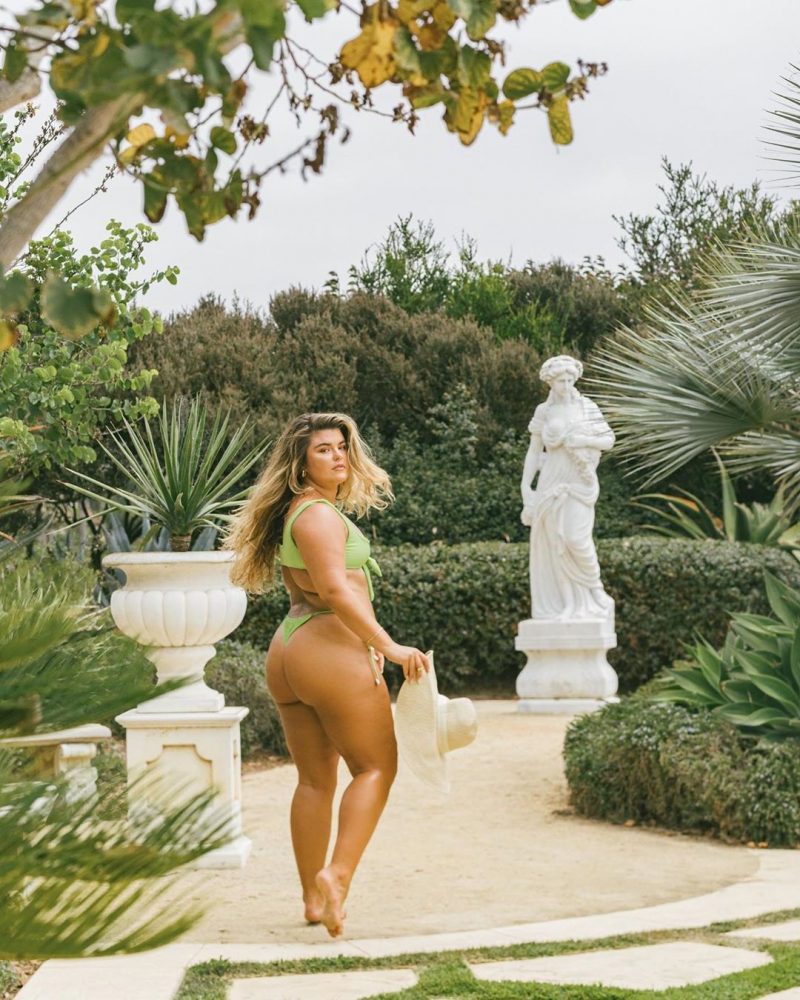 @danaisabellaaa
Bikini With Lace-up Detail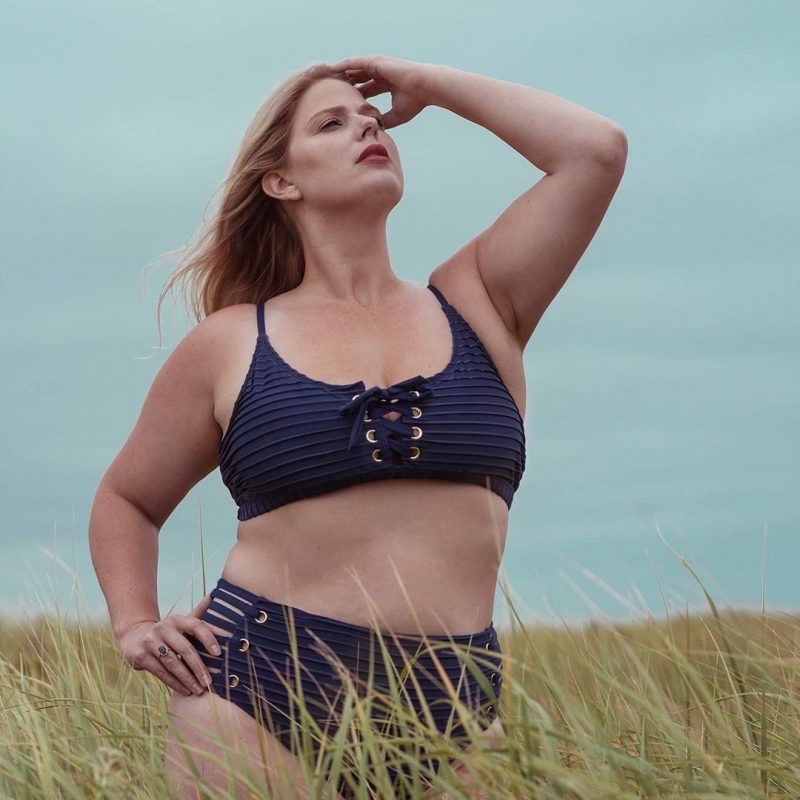 @fuhrerfashion
Mustard Yellow Swimsuit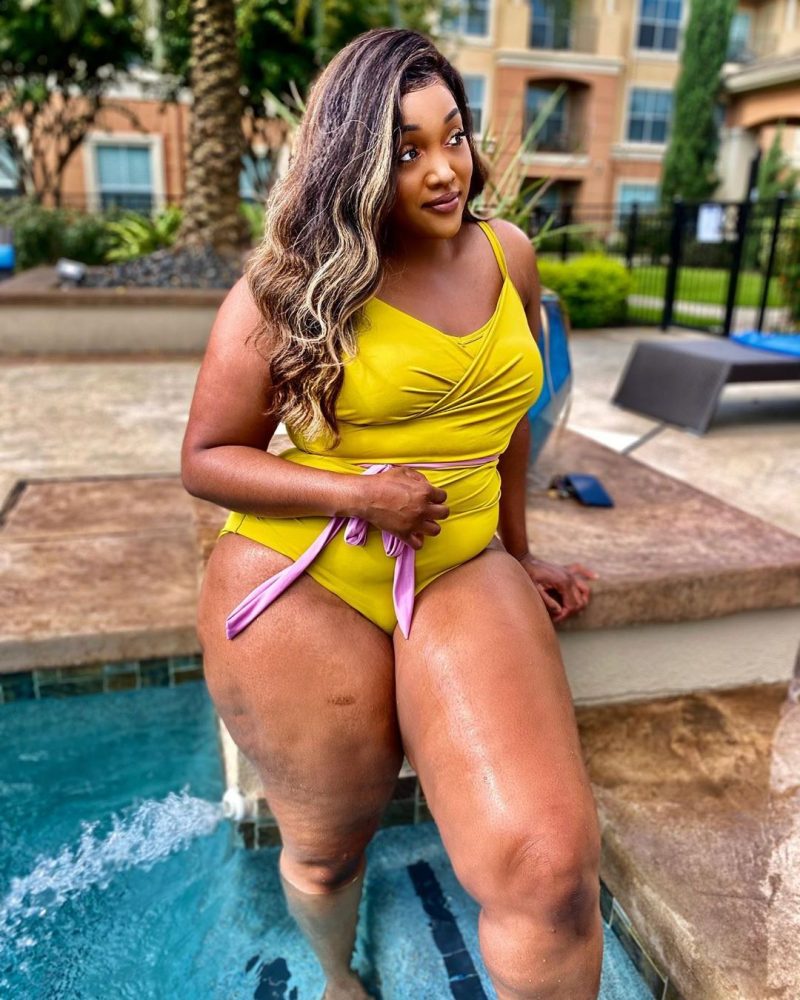 @jazmenbearden
Striped Bandeau Bikini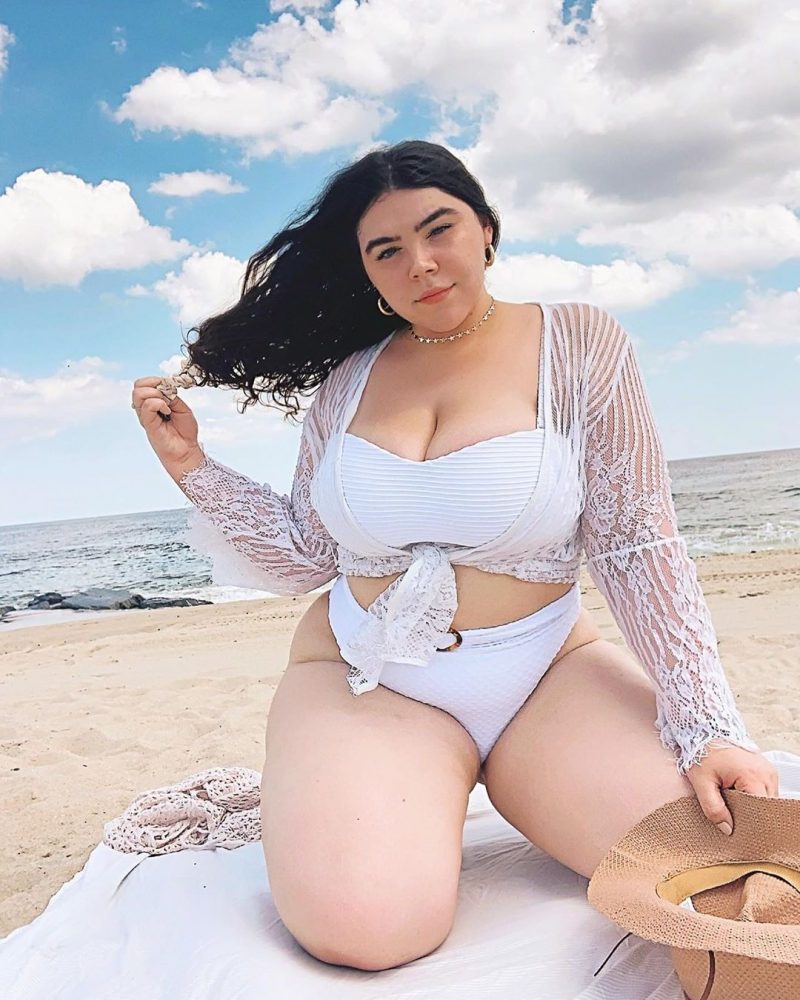 @kimmysummersmiles
Ruffled Bikini Top And Mismatched Bottoms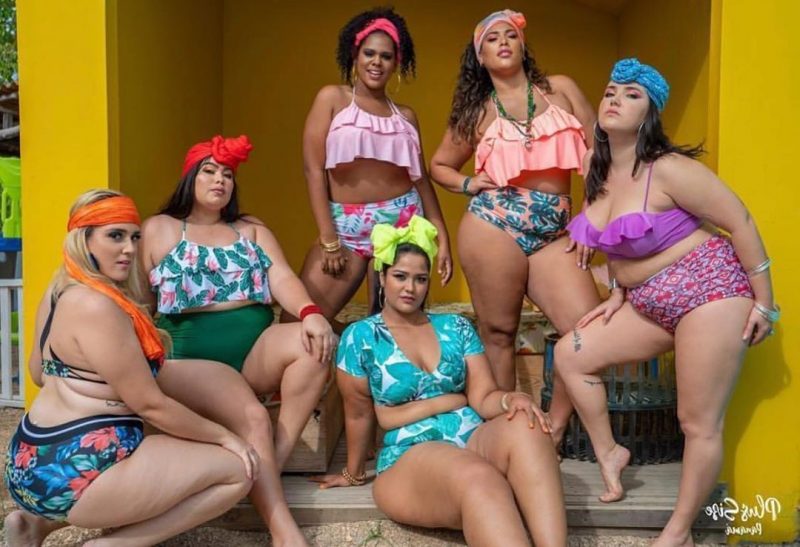 @lamodeinclusive
Black Bandeau Bikini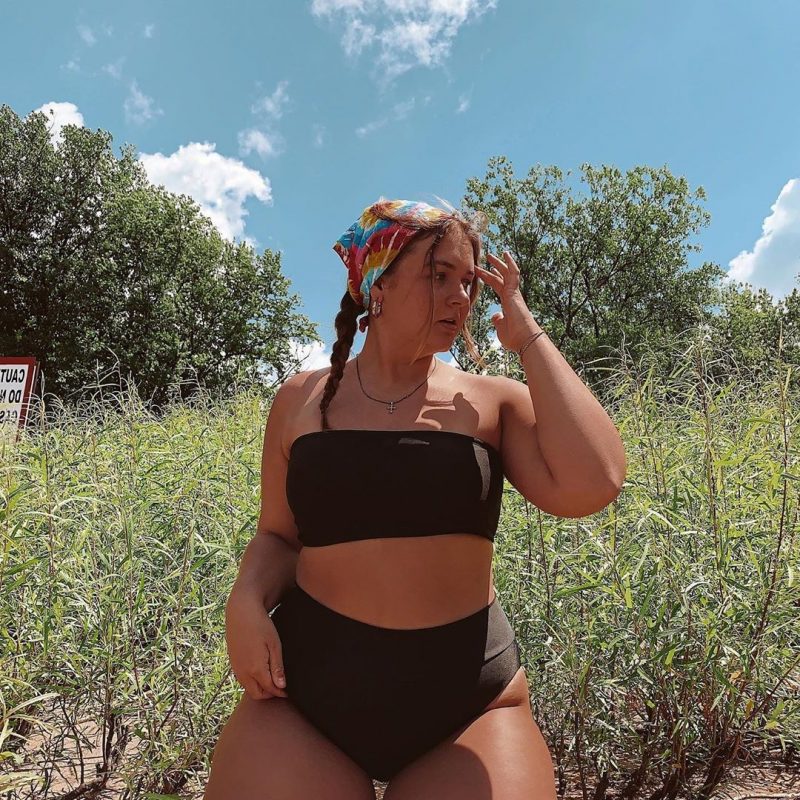 @lilybellblogs
Scuba Zip-Up High Neck Swimsuit In White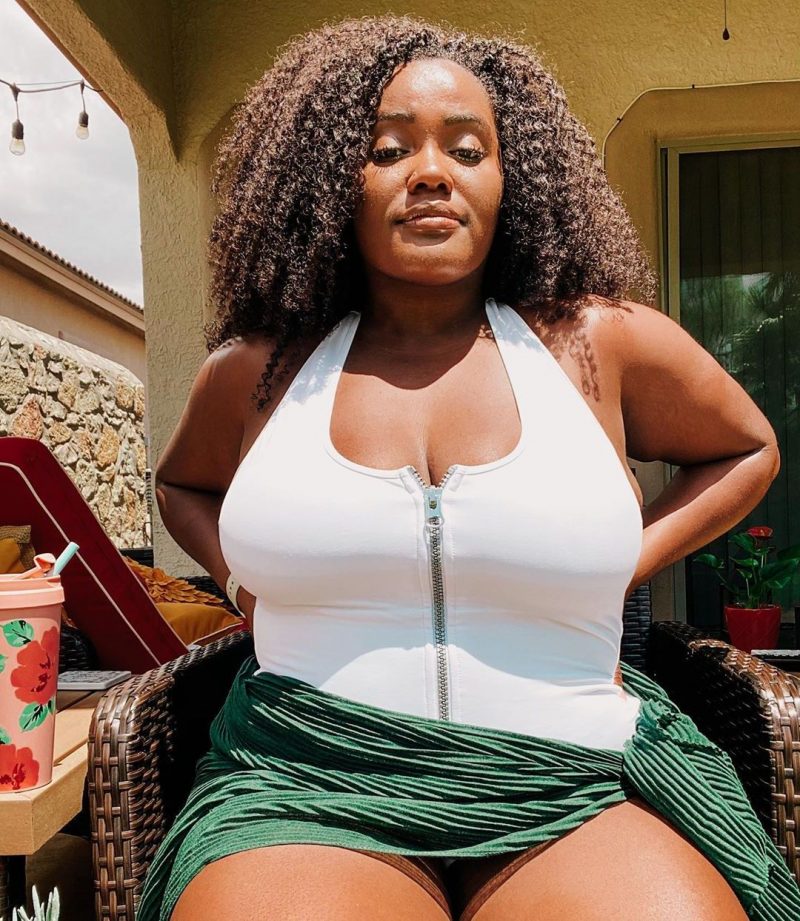 @maya.esthetic
Mismatched Bandeau Bikini

@meganmariepowerss
Classic Black Swimsuit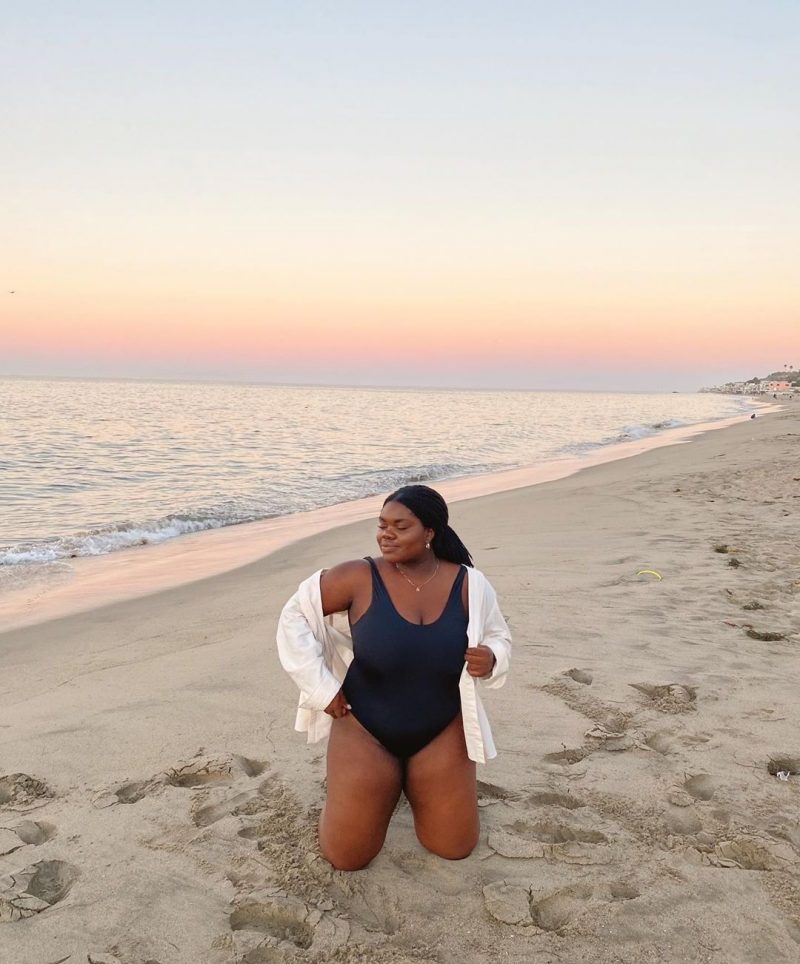 @menzabolamba
Bright Abstract Printed Bikini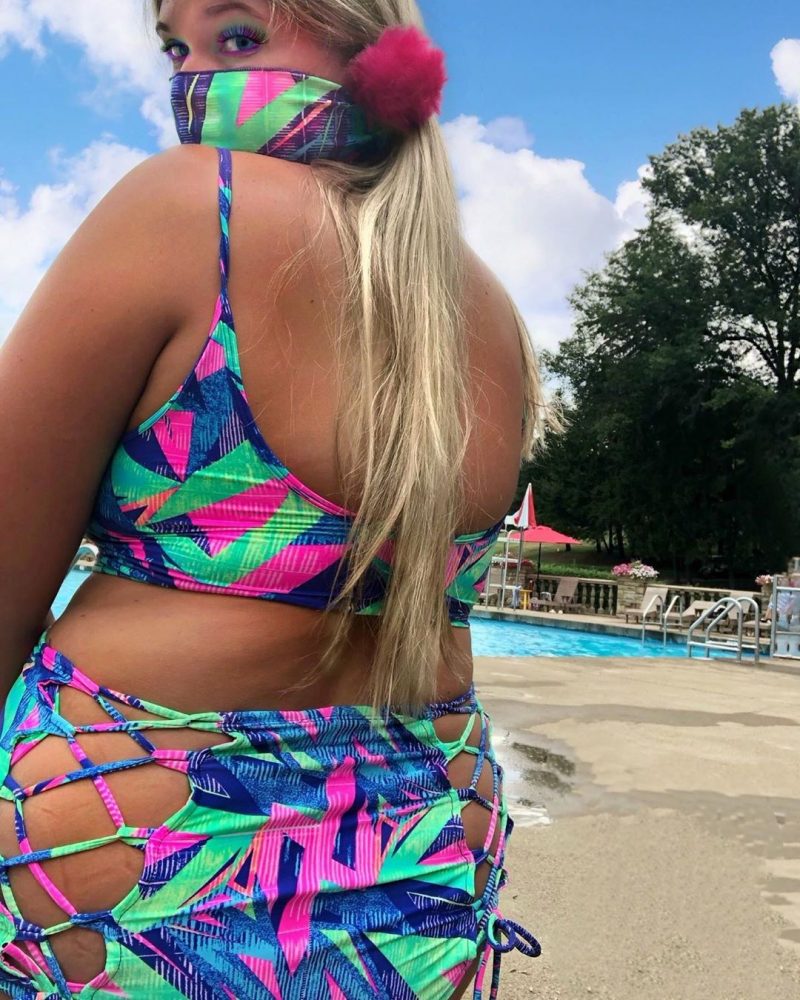 @momo_dubz
Mustard Bikini Set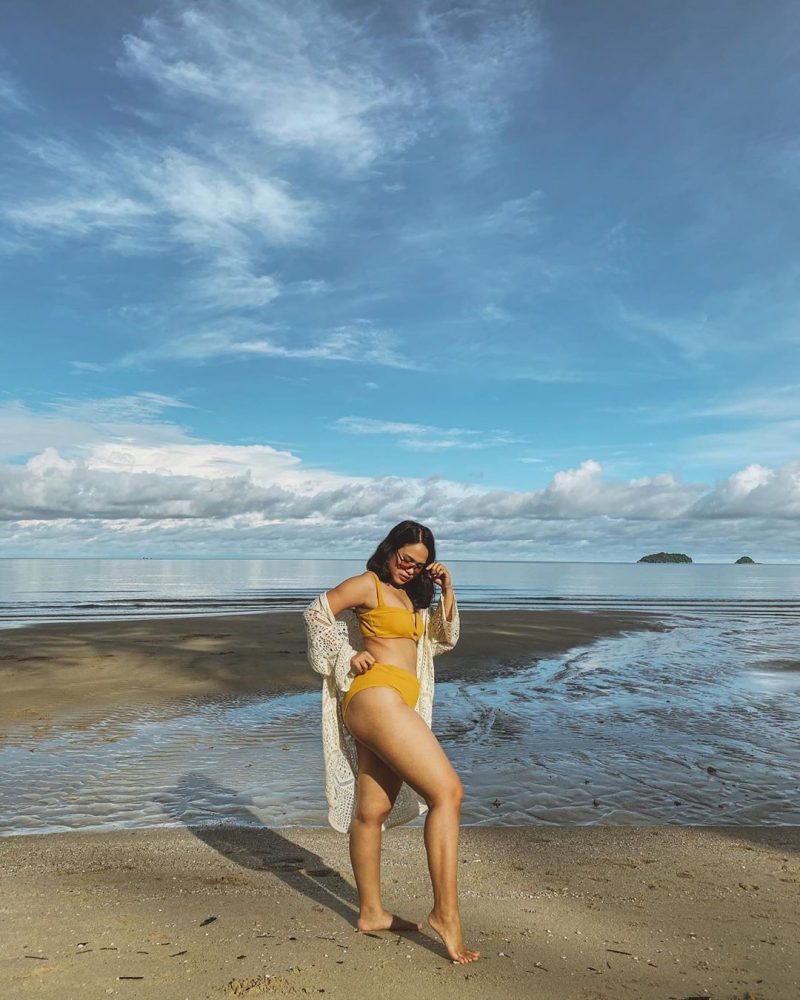 @mopluem
Two-piece swimsuit with floral top and fuchsia bottoms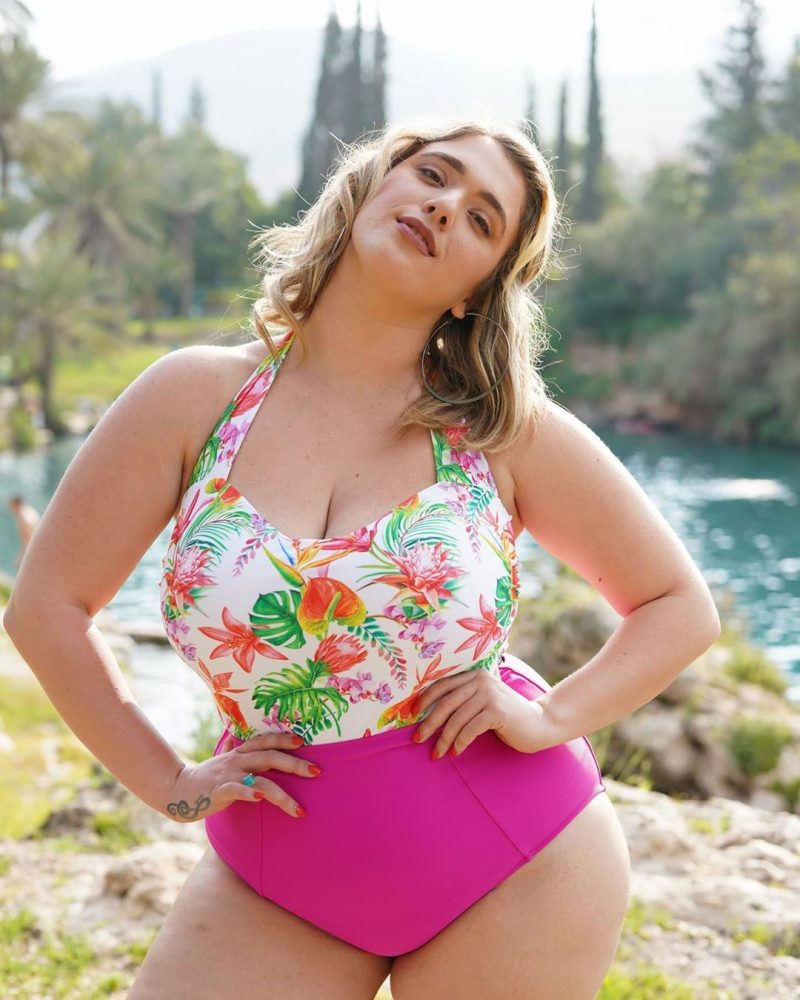 @noabras
Tie-Dye Printed Swimsuit With One Long Sleeve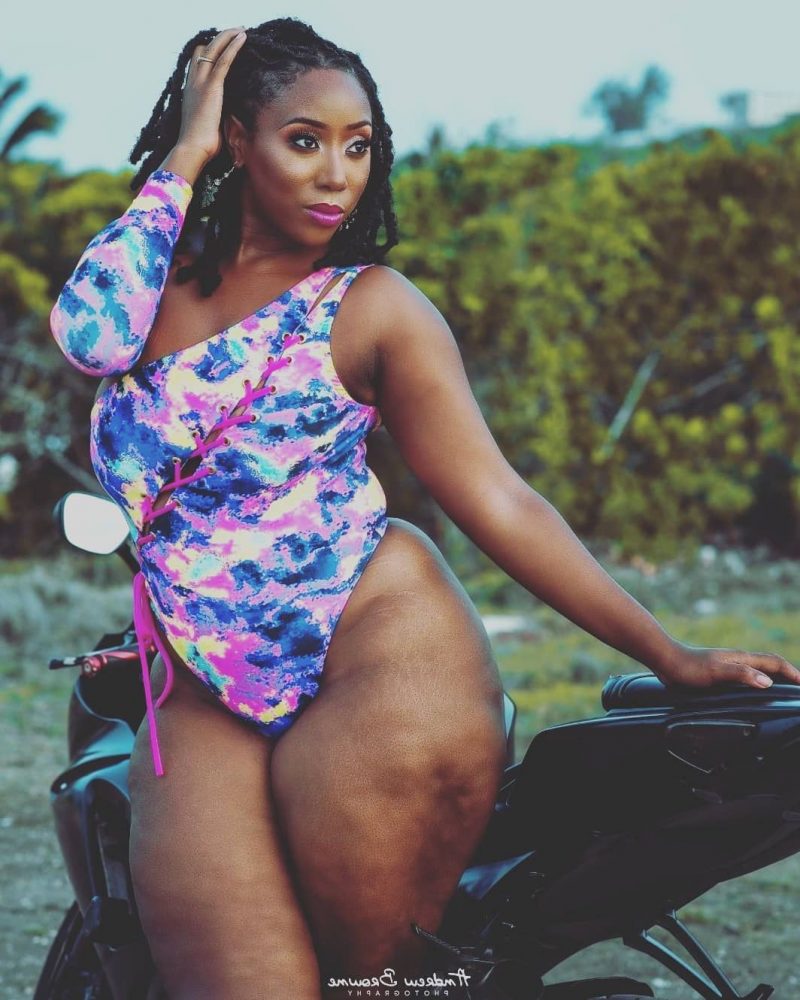 @panda_the_model
Black Bikini Set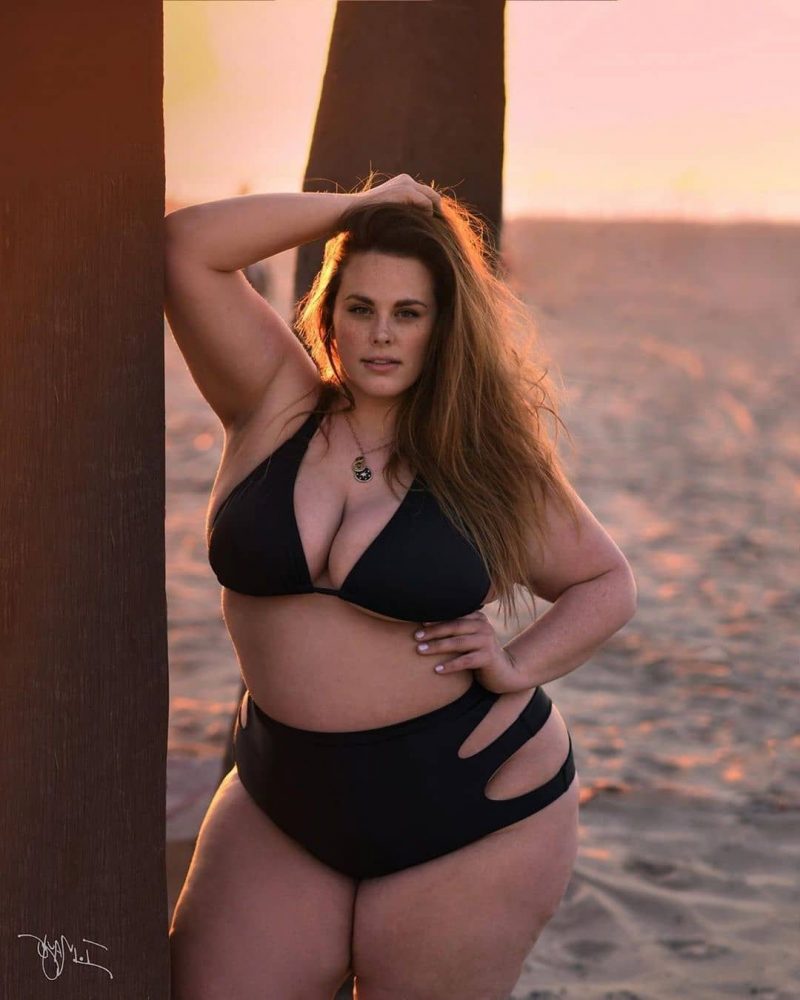 @plussizefashionbloggers
Classic White Bikini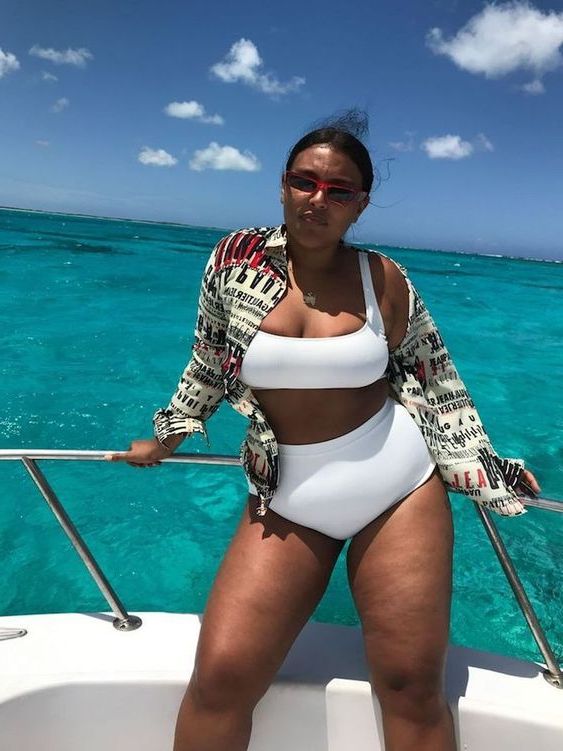 Animal Print Swimwear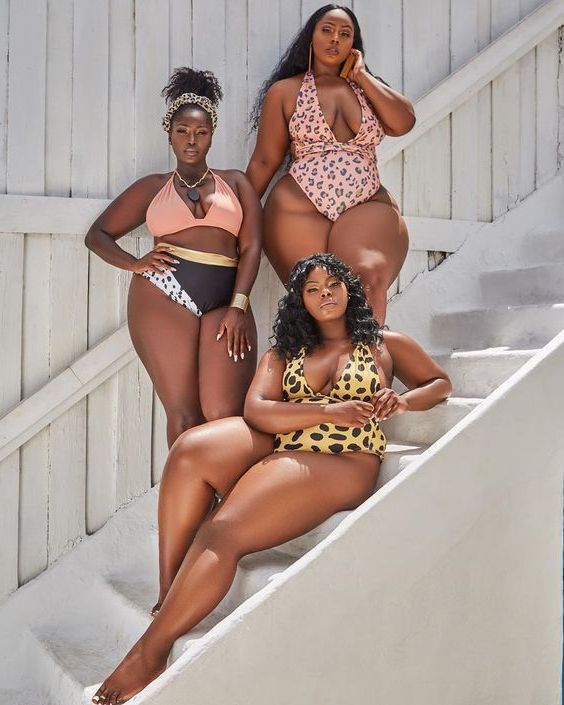 Lace-up Ruffled Swimsuit In Black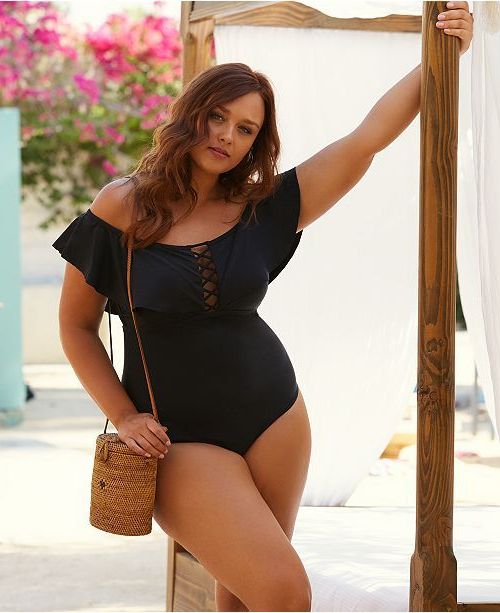 Striped Floral Print Swimsuit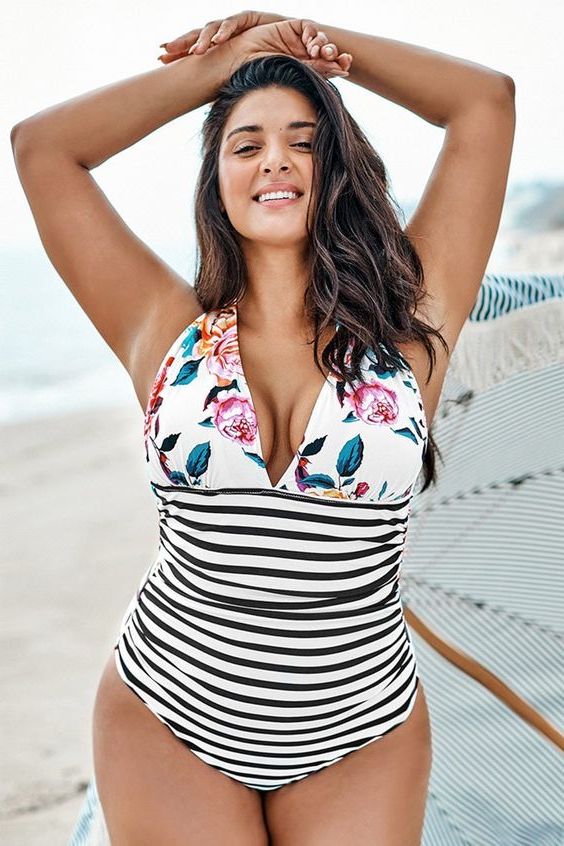 Scuba Style Swimsuit For Plus Size