Like it or not, but Kate Upton is a perfect model for advertising bikinis and other swimwear. She has a perfect shape that is pretty universal. I mean, she can easily advertise swimsuits for skinny and curvy ladies. In today's article, Fashion Canons present you a great collection of Kate Upton's best bikinis and swimwear designs you can try out this Summer.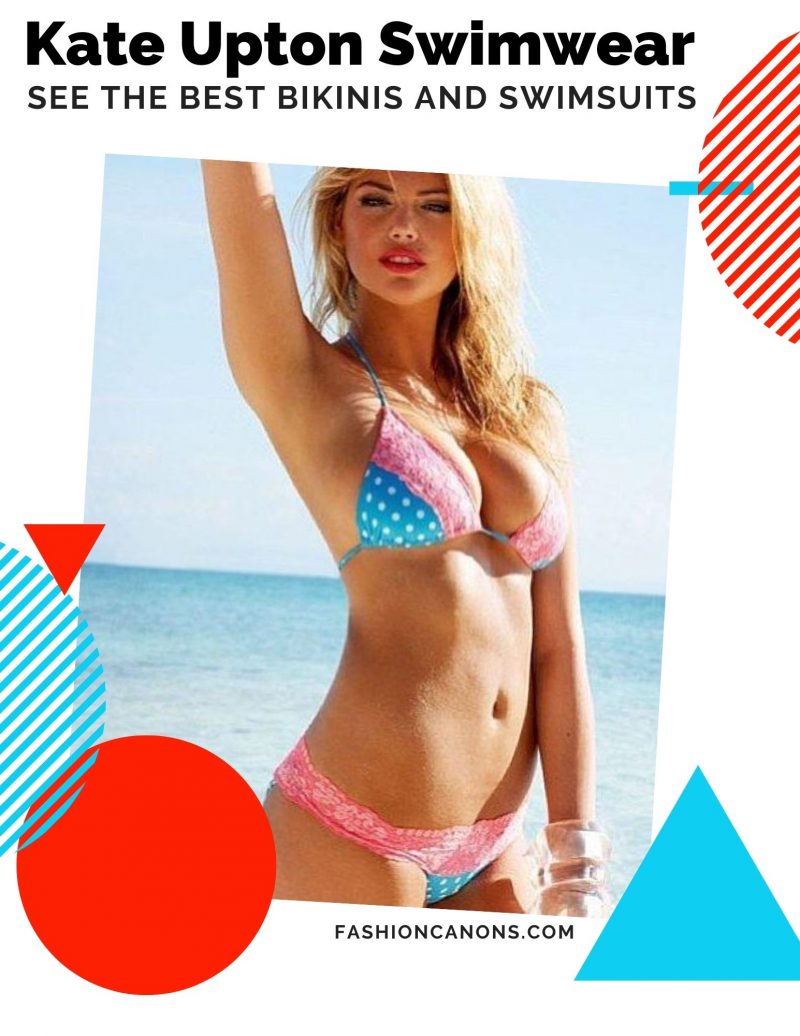 Buy Similar Here
Continue reading Kate Upton Bikini Looks: Best Styles To Try This Summer
Hello, my dear fashion readers. In today's article, I am about to show you my favorite plus size swimwear looks that are going to hit the beach next Summer. I gathered fantastic designs for body positive women who want to show their bodies and feel no shame for that. I am proud to show you these fantastic looks. Read on to find out more about this Summer's favorite plus size swimwear.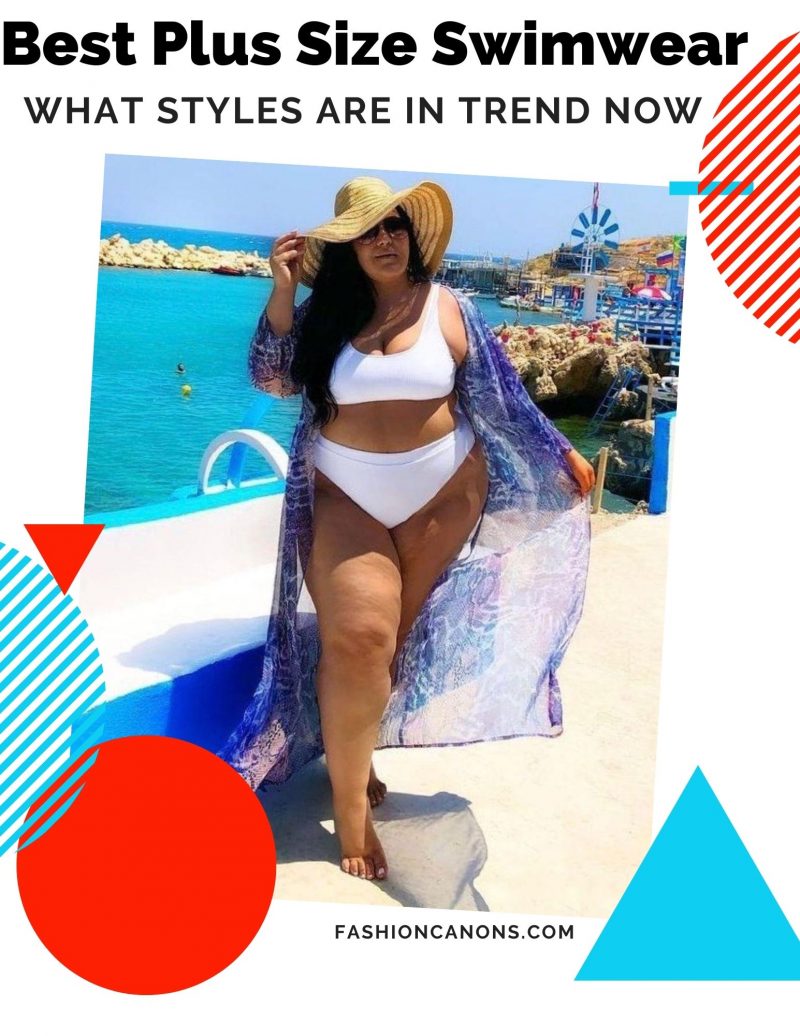 Buy Similar Here
Continue reading Best Plus Size Swimwear For Curvies: Find Your Summer Favorites