It's time to talk about bodysuits. Yes, they are back and you definitely should try them out. In this article, I will try to answer to the following questions: What do bodysuits look good with? How do you wear a bodysuit? How do you style a black bodysuit?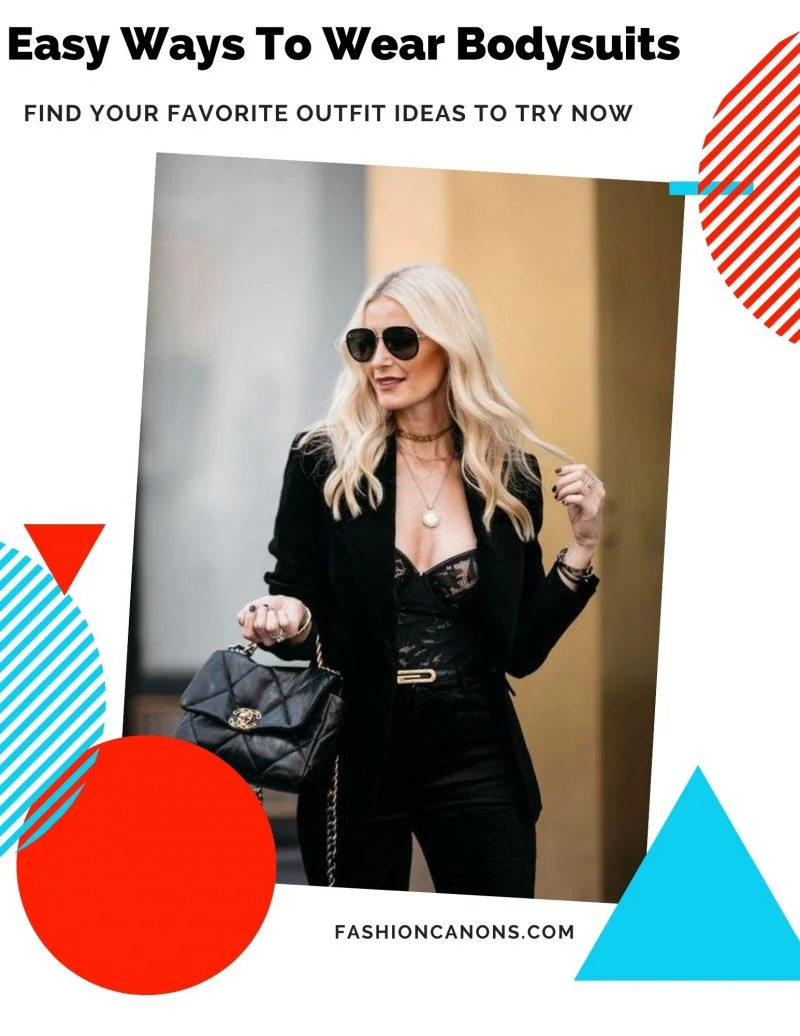 Buy Similar Here
If crop tops are not your cup of tea, then a bodysuit is an ideal alternative. Why women love bodysuits so much? It's simple, most of them hate crop tops that's why bodysuit is something that is allowed and can be worn in real life.
I am not a good expert on crop tops, as I use to avoid them by all means, but I understand most ladies, as you have to think over lots of stuff before creating a look that features a crop top. In terms of a bodysuit, everything seems to be alright and clear.
I do love wearing bodysuits with shorts or high waisted skirts, skinny jeans or boyfriends jeans. It's so effortless, clean, fancy, and somewhat sassy. This is a versatile piece of clothing that can be used at work, as well as at parties.
Today's fashion offers bodysuits in lots of designs, including short sleeves, long sleeves, turtlenecks, lace-up necklines, leather, lace, transparent, with bare backs, cut-outs, etc. No matter what is your taste, you can find absolutely any style you like.
Bodysuits are an excellent choice for both day and evening wear. They're a quick way to put together a sleek, polished look for the office or a night on the town.
Many women believe that bodysuits are only appropriate for skinny girls. The truth is bodysuits flatter every body type by curving in at the waist and giving you shape, as well as providing support where it's needed most! A fitted bodice can make your waist appear slimmer, so if you're on the lookout for some serious wardrobe magic this season, then consider wearing a bodysuit under an open blazer or shirtdress with tailored trousers. This works best for smaller busted women, but it can also work on those with larger busts by pairing the bodysuit with a deep v-neck sweater or jacket.
For a casual ensemble, you could even try wearing a bodysuit as an outerwear piece with leggings and ankle boots or flats. This look works well if your top half is more slender than your bottom half.
Here are some additional ways that you can wear a bodysuit to accentuate your femininity and hide any problem areas:
1. Wear it under sheer fabrics/tops.
2. Choose a v-neck style to elongate your neck and nip in your waist.
3. Wear it with a light weight jacket or dress over the top to avoid unflattering back bulges.
4. Pair monochromatic colors or textures together for a chic look.
5. Tuck your shirt in to give the illusion of height/trim body silhouette, but leave it untucked for a more casual but feminine look.
6. Add sheer layer underneath for a sleek & polished look (this works on any outfit type!).
7. Wear it with a printed blouse to add a splash of color to an otherwise neutral outfit.
8. Camouflage an issue area by wearing the bodysuit high on one hip and then tucking in the loose bottom hem.
9. Wear under a sheer dress or skirt/top for extra support and tummy control
10. Wear under a lightweight sweater or blouse for added warmth and shape
11. Wear with high-waisted denim
12. Wear it with a low cut blazer or vest underneath for extra coverage & support
13. Wear it under mom jeans to give your look some flare without making you too hot
14. Wear under a jersey tee shirt and tie your belt around your waist to give yourself definition
So, what are you waiting for? You've got so many options (hopefully) to choose from, so go on and get out there and find your favorite bodysuit to wear with what you already own! It's a great, easy way to look put together, and it will flatter your figure in all the right ways!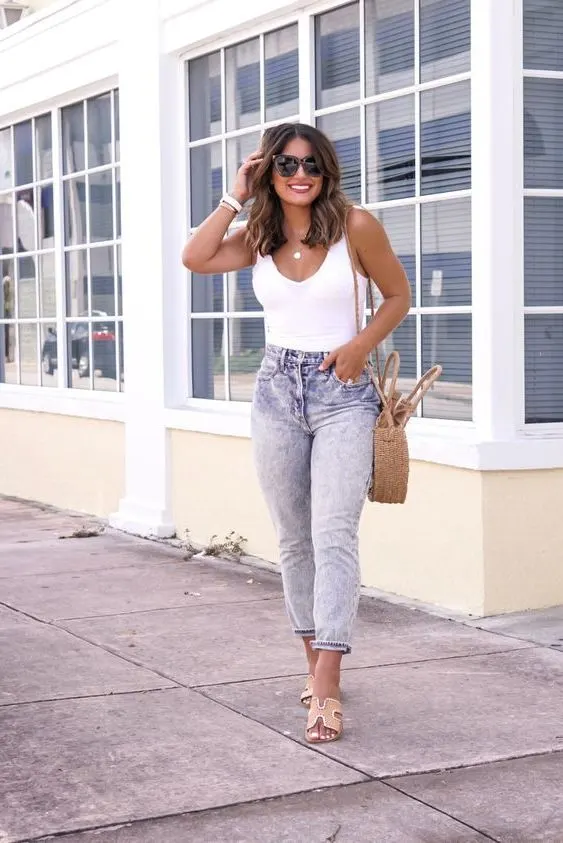 Buy Similar Here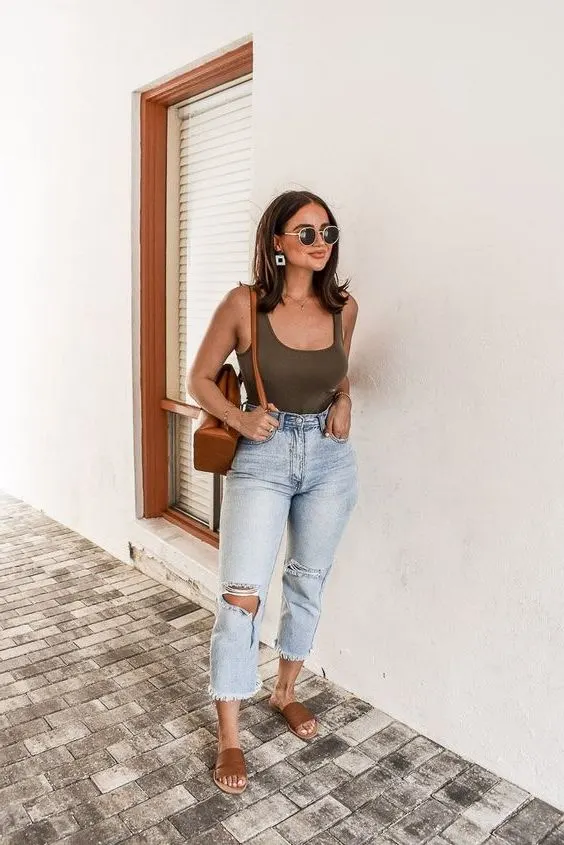 Buy Similar Here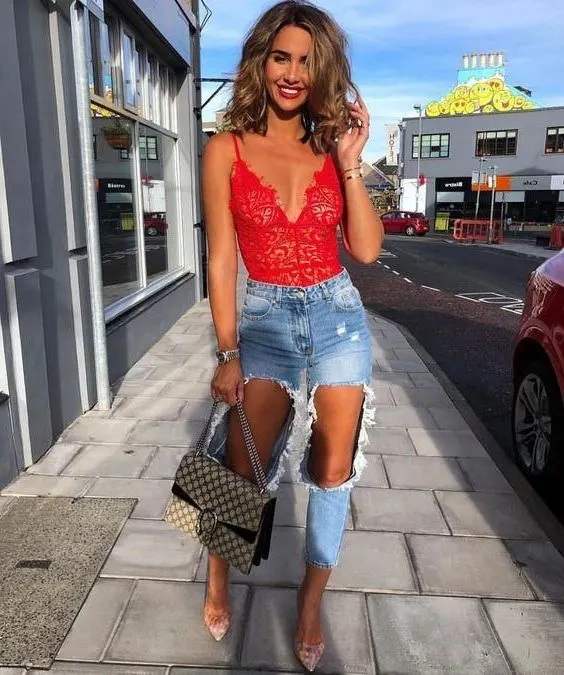 Buy Similar Here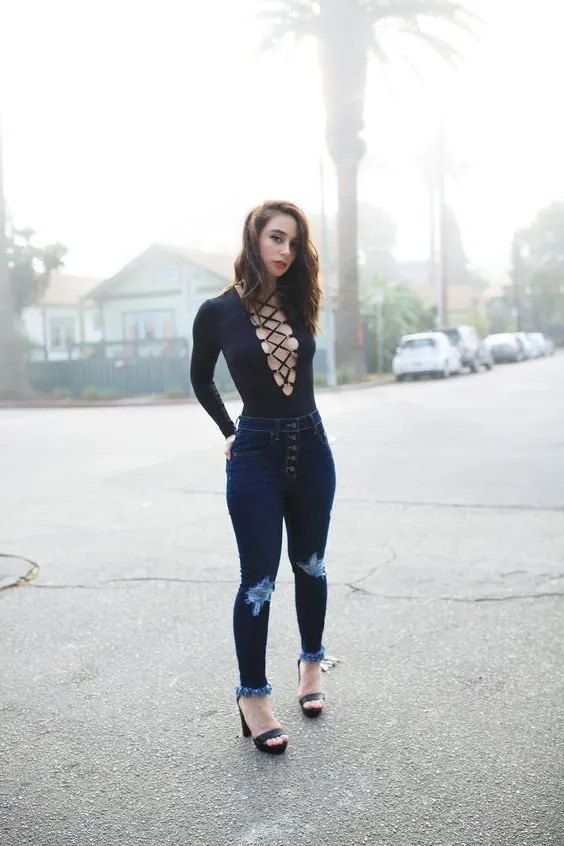 Buy Similar Here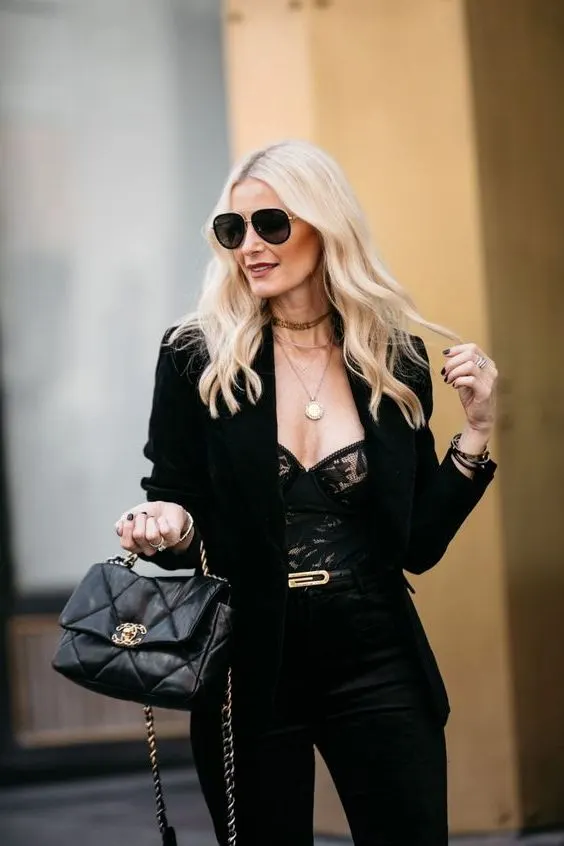 Buy Similar Here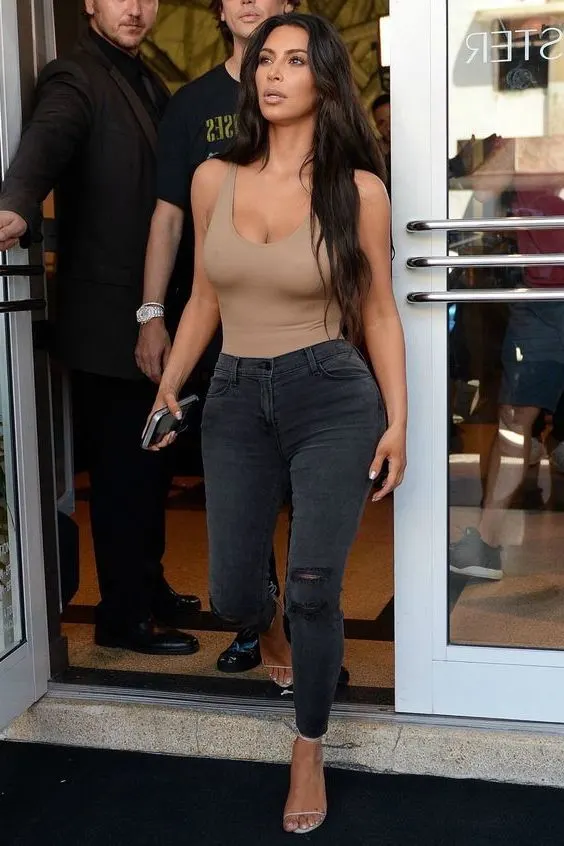 Buy Similar Here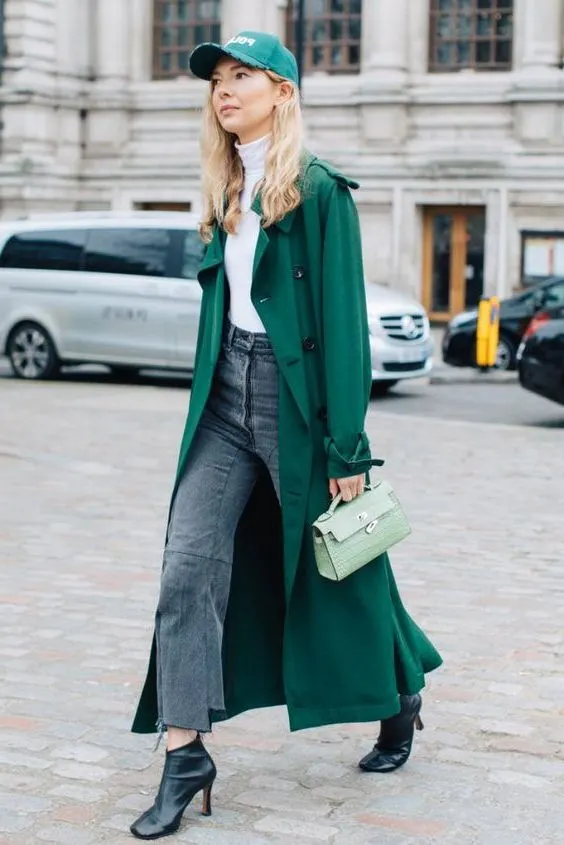 Buy Similar Here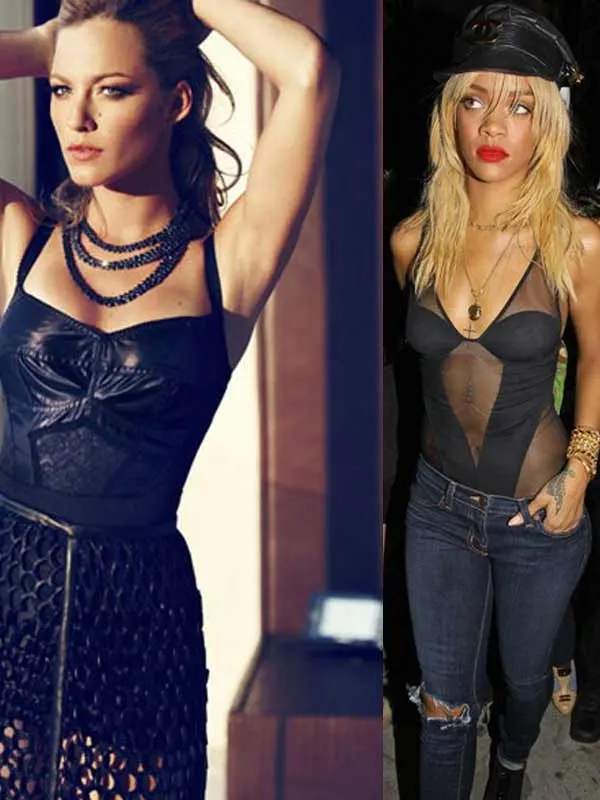 Buy Similar Here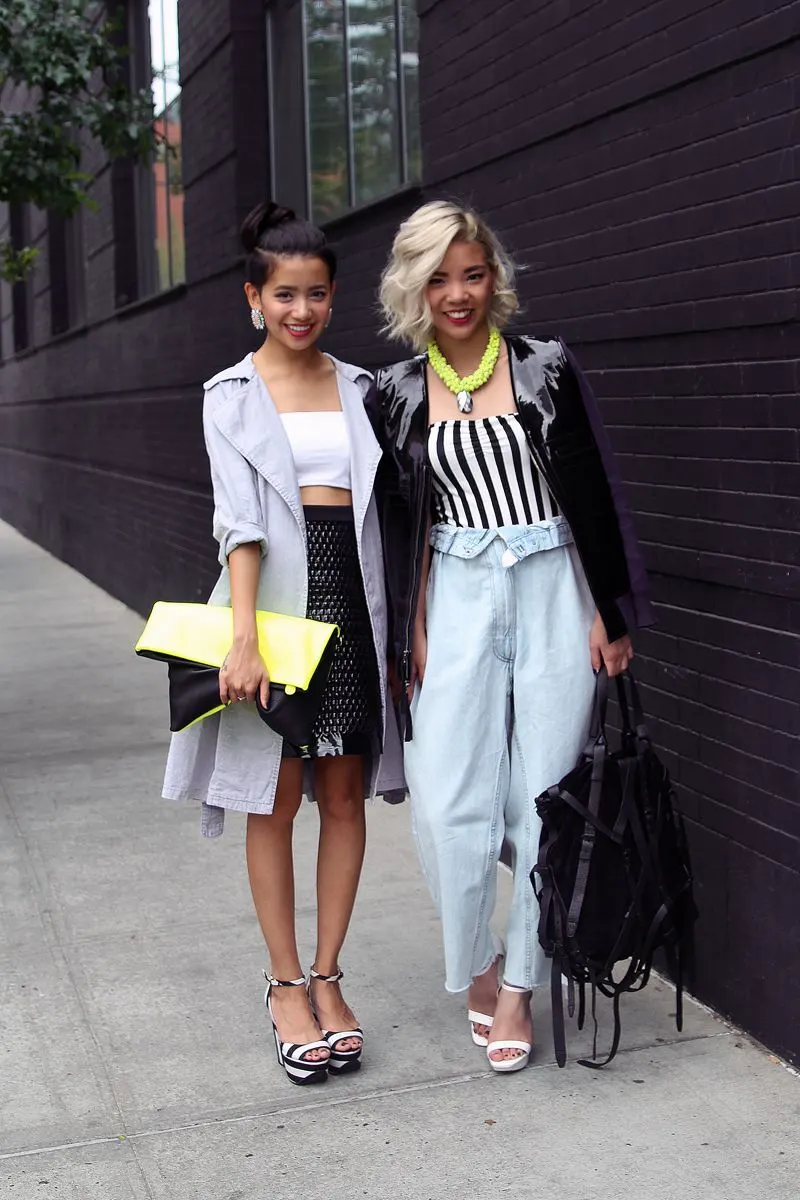 Buy Similar Here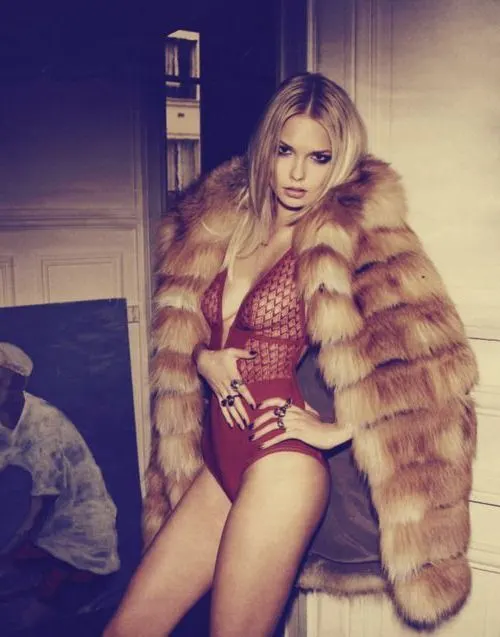 Buy Similar Here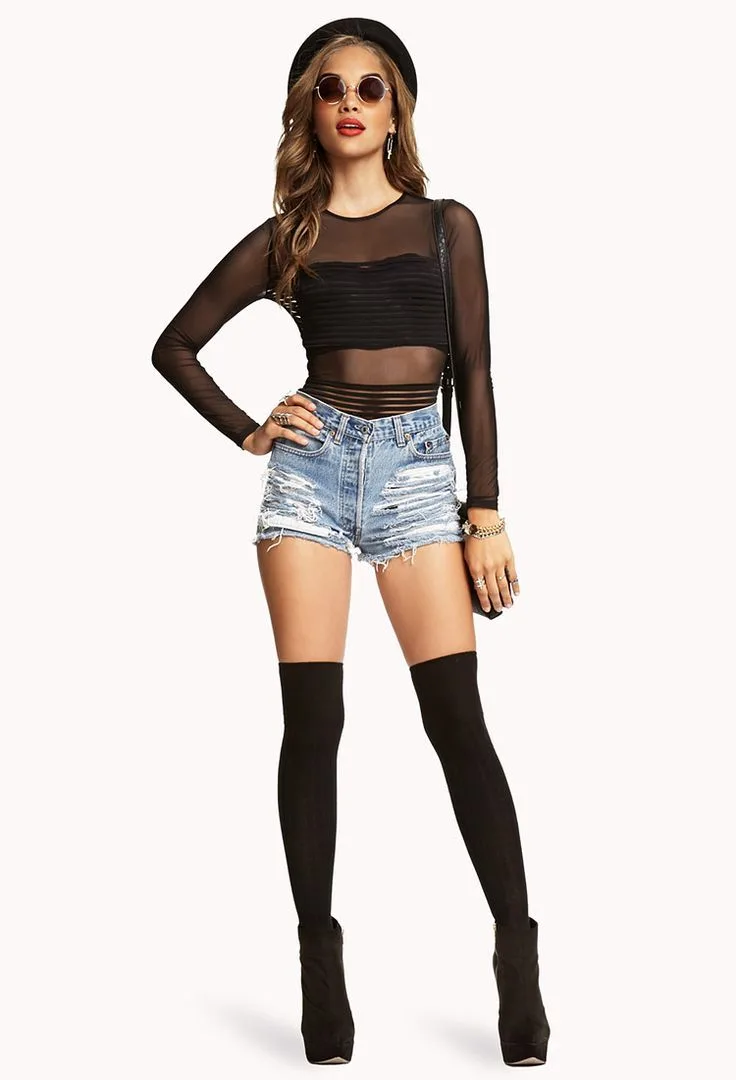 Buy Similar Here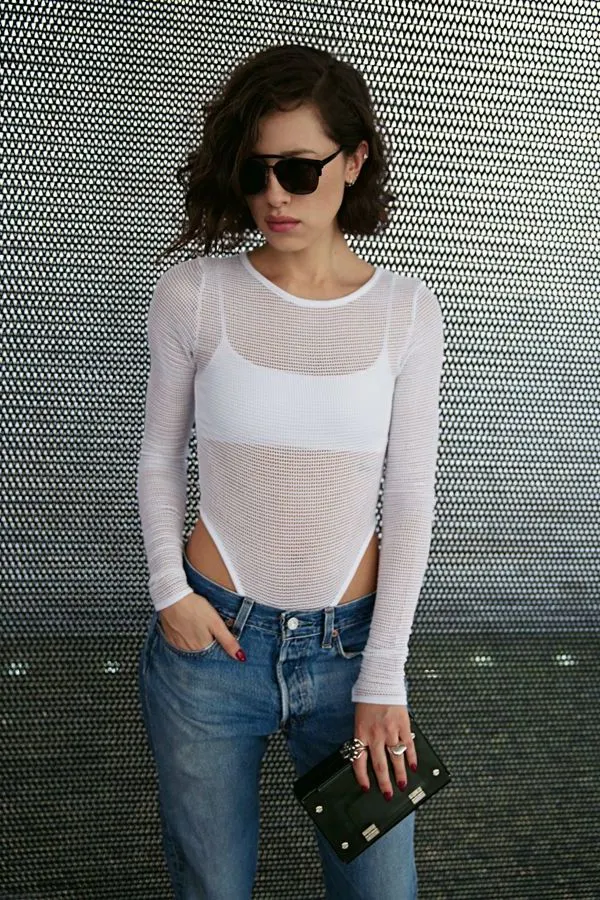 Buy Similar Here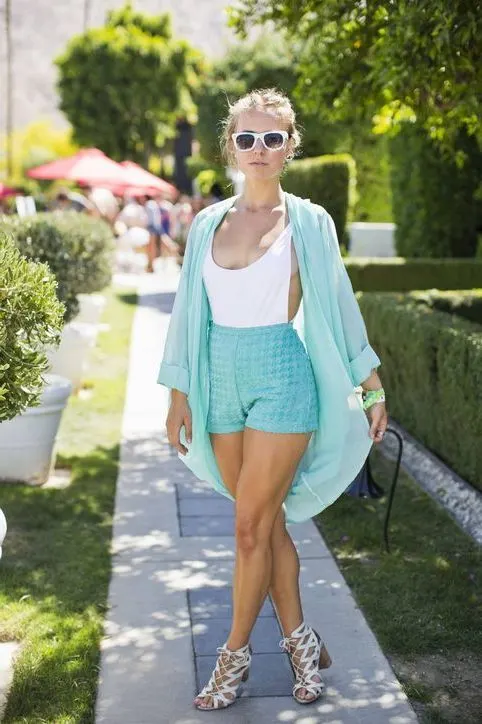 Buy Similar Here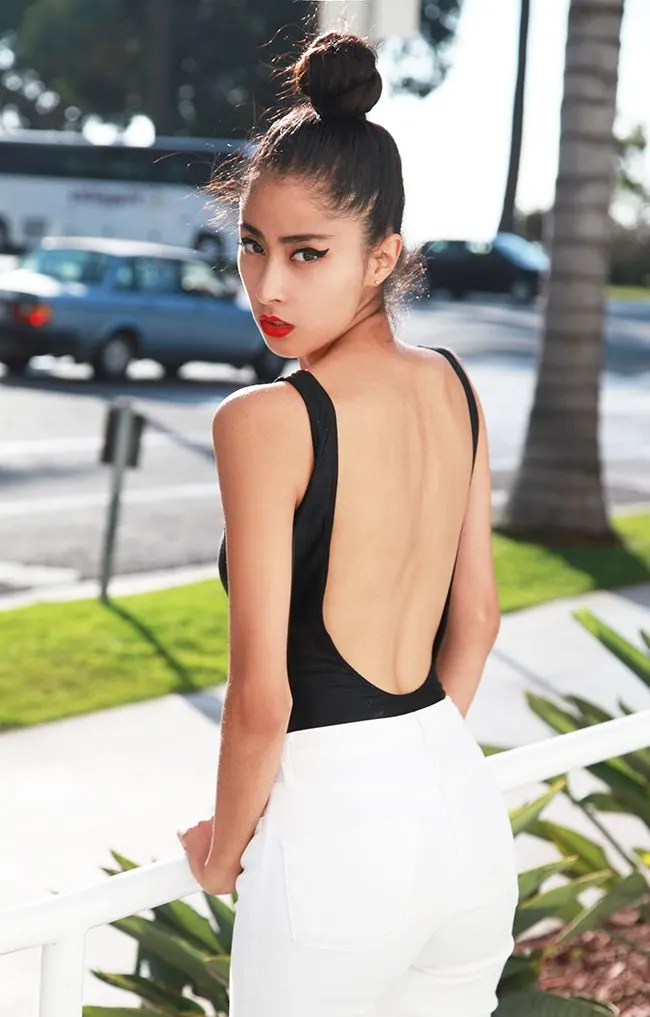 Buy Similar Here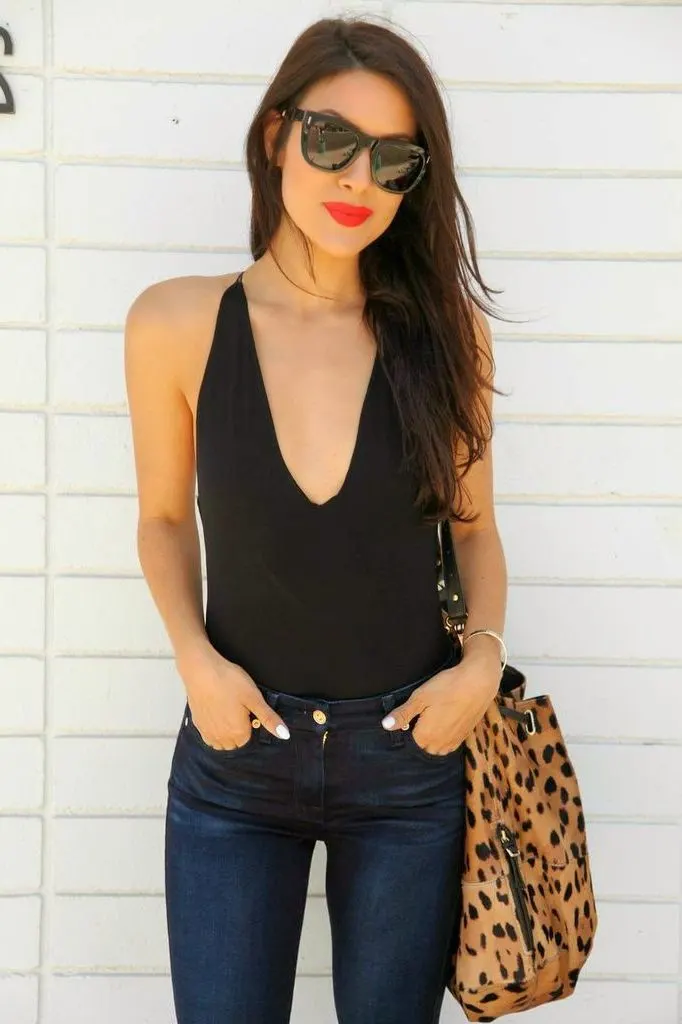 Buy Similar Here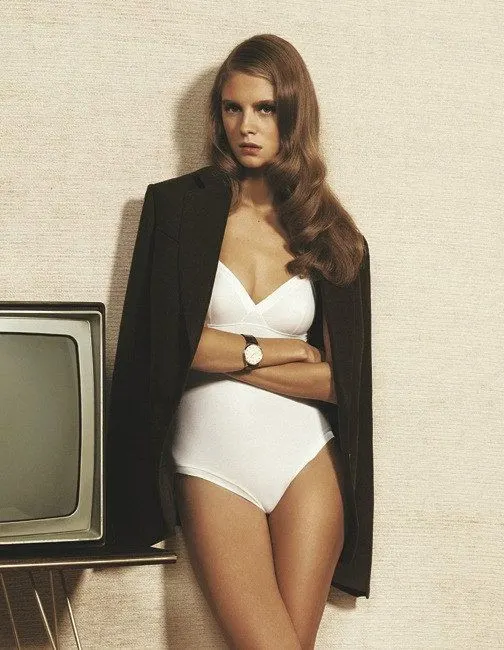 Buy Similar Here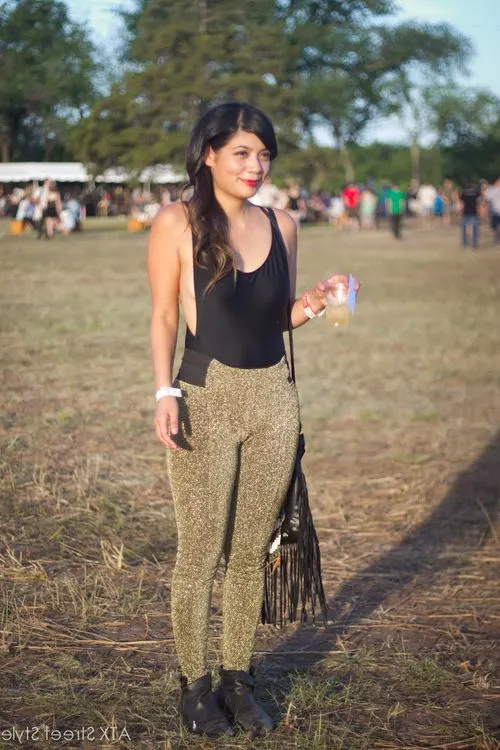 Buy Similar Here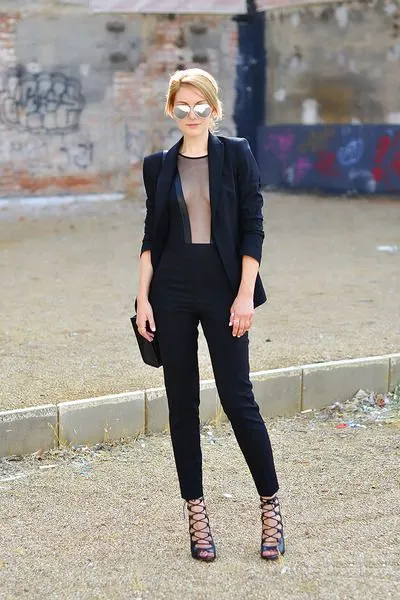 Buy Similar Here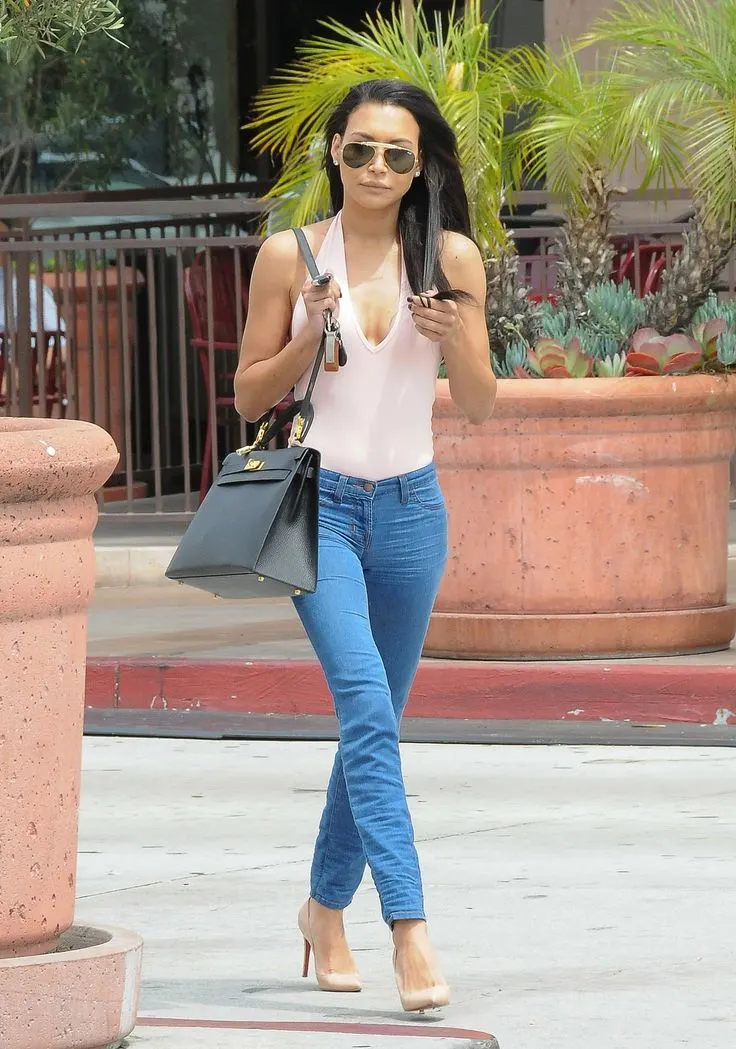 Buy Similar Here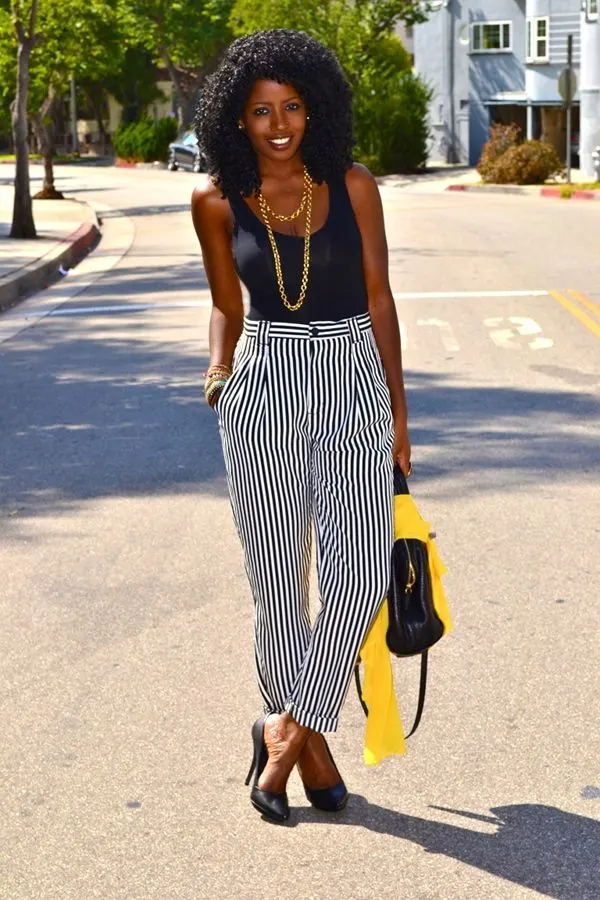 Buy Similar Here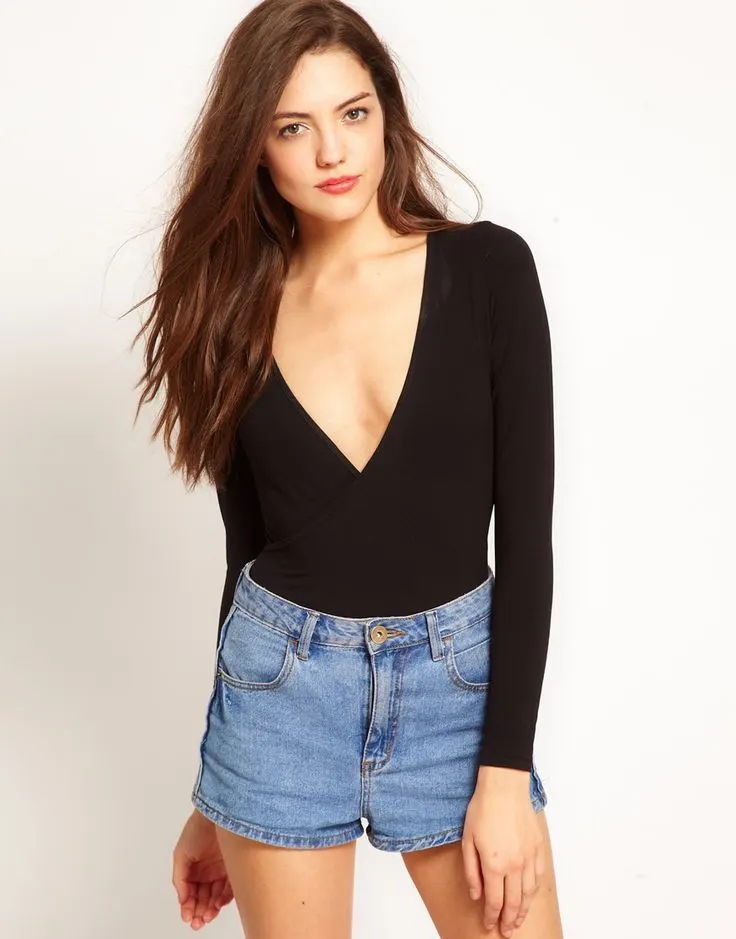 Buy Similar Here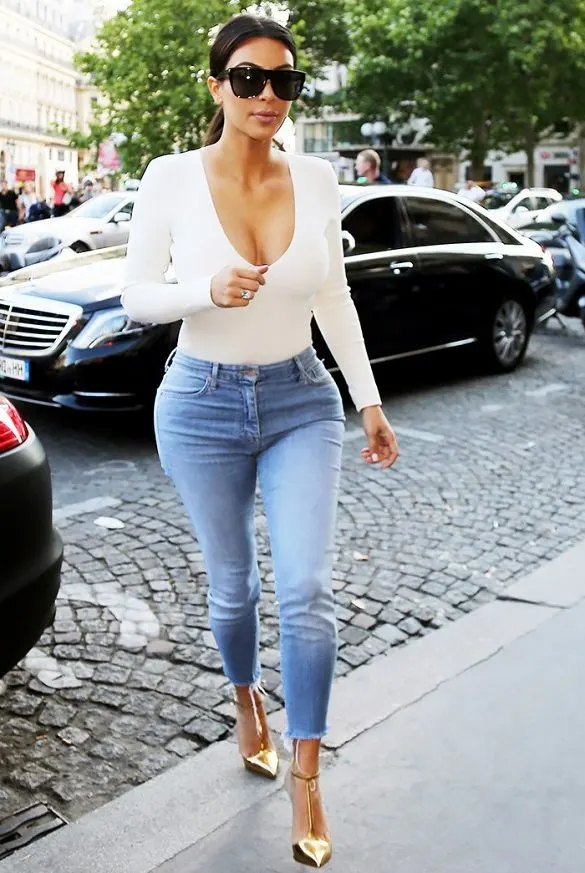 Buy Similar Here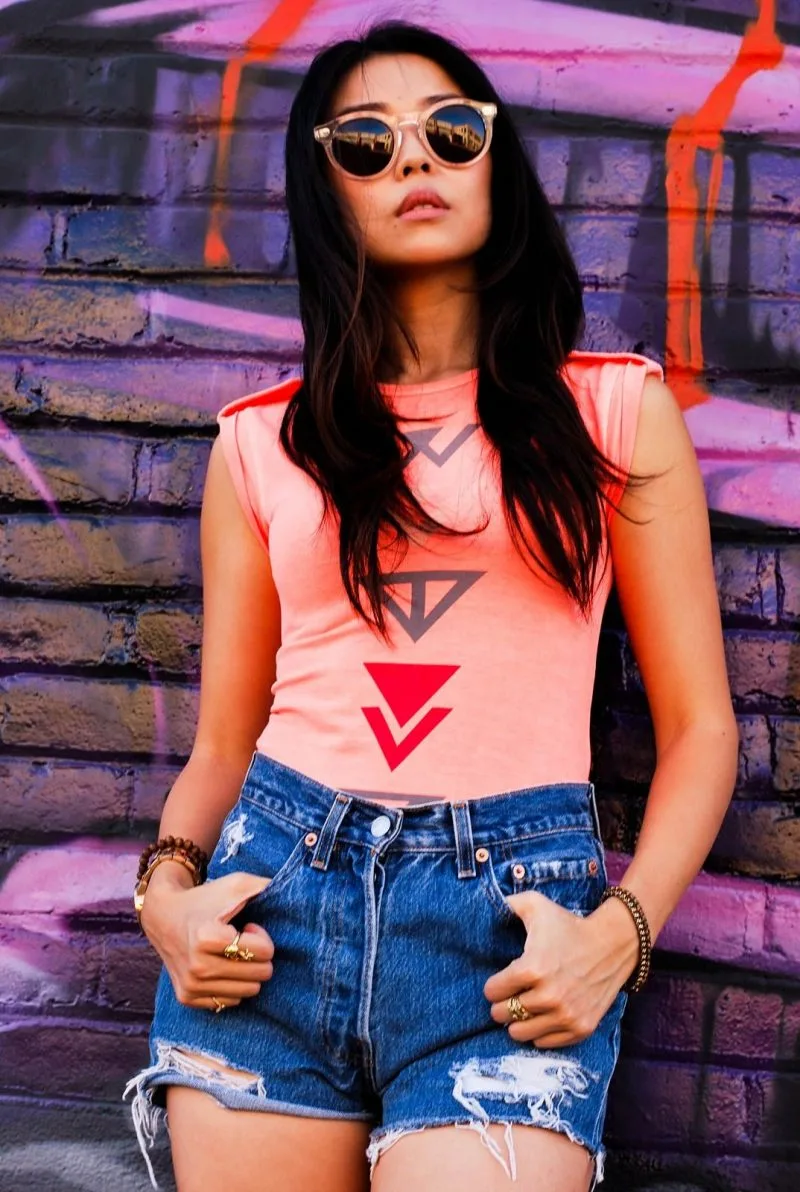 Buy Similar Here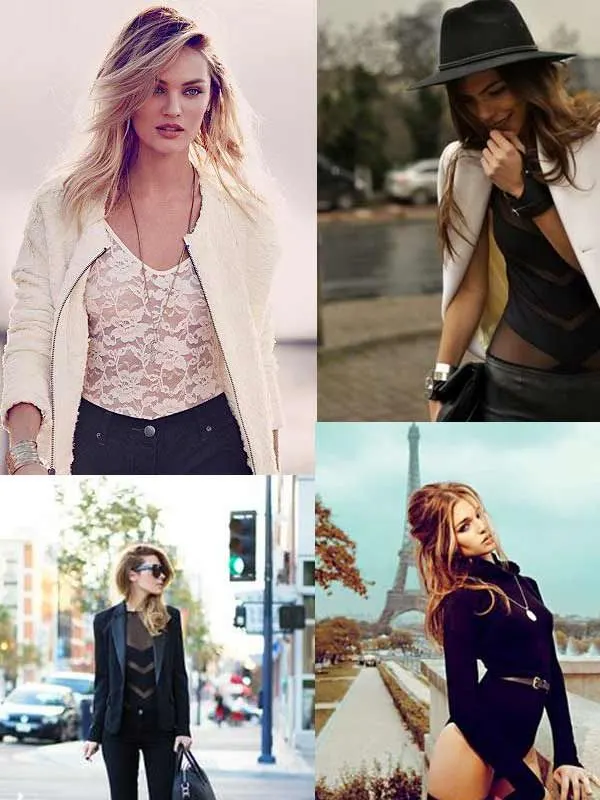 Buy Similar Here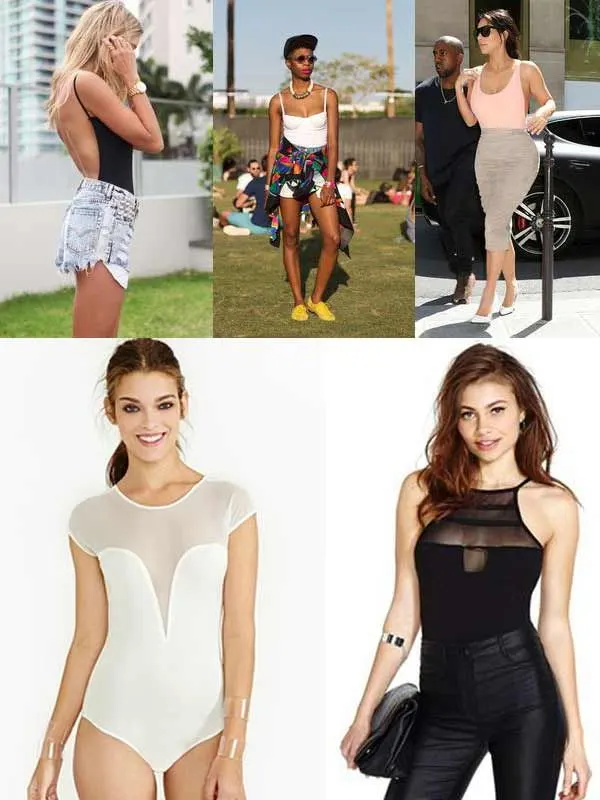 Buy Similar Here