Today we are here to observe must-have casual accessories for your everyday looks. Knowing what to wear can be hard, especially when it's not always clear what is appropriate for the occasion. But don't worry! We're here with some fashion and style tips that will help you dress appropriately for any situation, whether that's a casual dinner or a coffee meeting.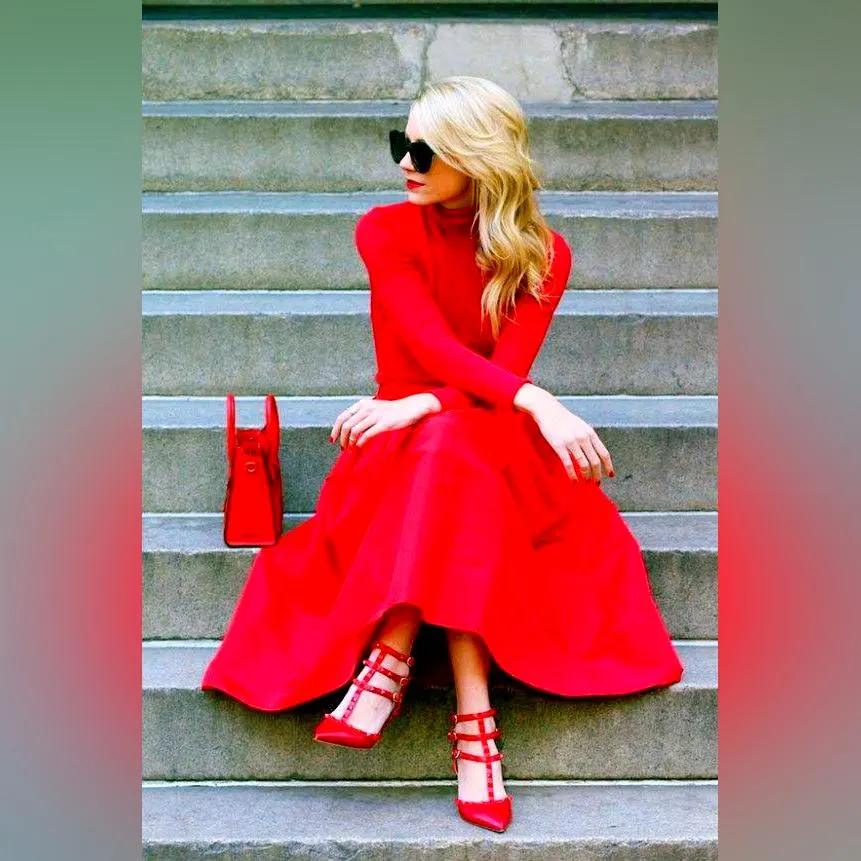 Buy Similar Here
Every woman likes to dress up in order to look attractive. But dressing up is only half of the story, accessories also play an important role. To be truly fashionable and attractive, every woman requires a good collection of accessories. One such accessory specially designed and made for women by nature is earrings. However, earrings are seldom noticed because unlike other fashion accessories like ties & saree pins or brooches, they cannot be seen easily. But if you have a rich collection of earrings you will always look stylish wearing stylish earrings in the most casual attire of yours. With all these stylish ideas for your closet, we guarantee you'll never have fashion dilemmas again.
Our fashion and style guidelines cover:
-Picking an accessory
-What to pack for work and meetings
-Tips on dressing casually with the best accessories, plus how to break those rules
For starters, make sure that you wear matching earrings. This includes both color and design. For instance, if you are wearing black cotton skirt and a white half-sleeved t-shirt, avoid wearing black earrings or any other dark-colored earrings with it. The same goes for wearing earrings with saree or a dress. Make sure they match the saree and the same goes for jewelry worn on the neck as well as on your hands. Thus, if you really want to look sophisticated and attractive then wear matching earrings with your wardrobe ensemble that is made up of clothes and accessories.
In addition to this, you must also match your earrings with the occasion you are attending. For instance, if you are attending an official meeting or a formal event then wearing flashy and trendy earrings will seem inappropriate. In such cases, wear earrings that are simple and plain looking but they must be made of good quality material. A well-made metal from which your earrings are made will definitely look sophisticated and very stylish in appearance despite being plain-looking.
On the other hand, for occasions like birthday parties, weddings etc., it is okay to go for blingy looking expensive studs or diamonds encrusted drop-shaped earrings. It is a matter of personal taste as well as an occasion you are attending.
After all, it is up to you to decide which earrings and accessories look best on you and which ones do not. You do not have to be stuck with the same earrings for your entire life. Every once in a while, change your accessories if you so desire. For instance, if you are tired of wearing the same pair of earrings for months and months but they still have the desired effect on you then by all means go ahead and change your earrings by buying some new ones that also suit your dress but add some classiness to them.
Equally important as accessories, you need to make sure that you have matching nails in order to look fashionable and attractive. Don't forget about encrusted or studded bracelets, anklets, and even earrings. But remember not all accessories require bling to be cute or stylish looking. For instance, basic studs can be worn by a woman on her hands, if they are made of good quality metal then they will look stylish and sophisticated regardless of whether they are simple studs or those with diamonds encrusted on them. That is why it is important to remember to match the color of your nails and accessories with those that you wear.
Wearing 3-4 bracelets on one hand gives an impression that you are trying too hard to look good and hence it may not be a good idea when you are going for a party where you want people to notice your looks rather than the number of accessories worn by you.
While earrings and accessories can add much to your appearance, there is a difference between carefully selected accessories and those that you have picked based on your whims. Before you wear something that you like just because it is trendy then make sure that it does not look bad when worn with your attire. A pair of earrings do not look good with a saree or shirt if they are matching the color of the ensemble but are clearly off the same color. Similarly, an anklet or brooch can be used by any woman to add some glamour to her ensemble even if they are mismatched against the outfit's color theme. But make sure you do not overdo it and try to match all your accessories with the outfit you are wearing.
Now that you know about different kinds of accessories that a woman can wear then you must also learn how to use them properly. Never put on too many accessories because it will overwhelm your look and take away the focus from your face and clothes. For example, if a woman has both earrings and necklaces/pendants but has a big nose ring then she should avoid putting on more earrings or pendants or bracelets, etc., in order to avoid looking overcrowded. On the other hand, while wearing earrings and a necklace/pendant simultaneously, you may have to decide which one to wear first. If you wear necklaces only then it is a good idea to put on earrings at the same time because if you put on a necklace first then your earrings cannot be worn with it. However, this depends on the color theme of the neckpiece used.
It is important to dress up as well as wear all kinds of earrings, necklaces and bracelets even if you are not all that interested in fashion or jewelry because they can add a lot of glamour to your appearance. In addition to this, make sure you have different sets of earrings and different numbers of endearments.
Fashion is something that one cannot live without. And it is not only about clothes, but more about accessories as well. If you have a favorite outfit, it will look more appealing if you add some accessories to spruce up your style. The following are some accessories that must be part of every woman's wardrobe.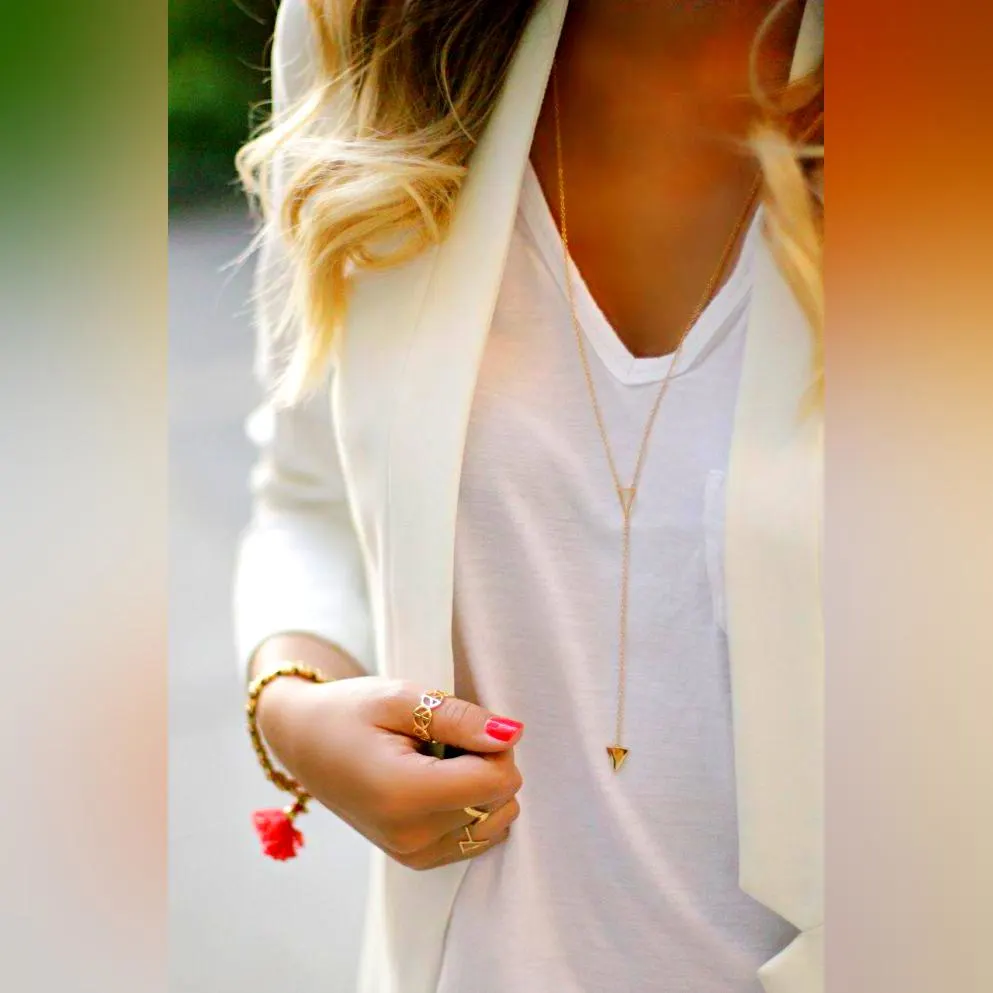 Buy Similar Here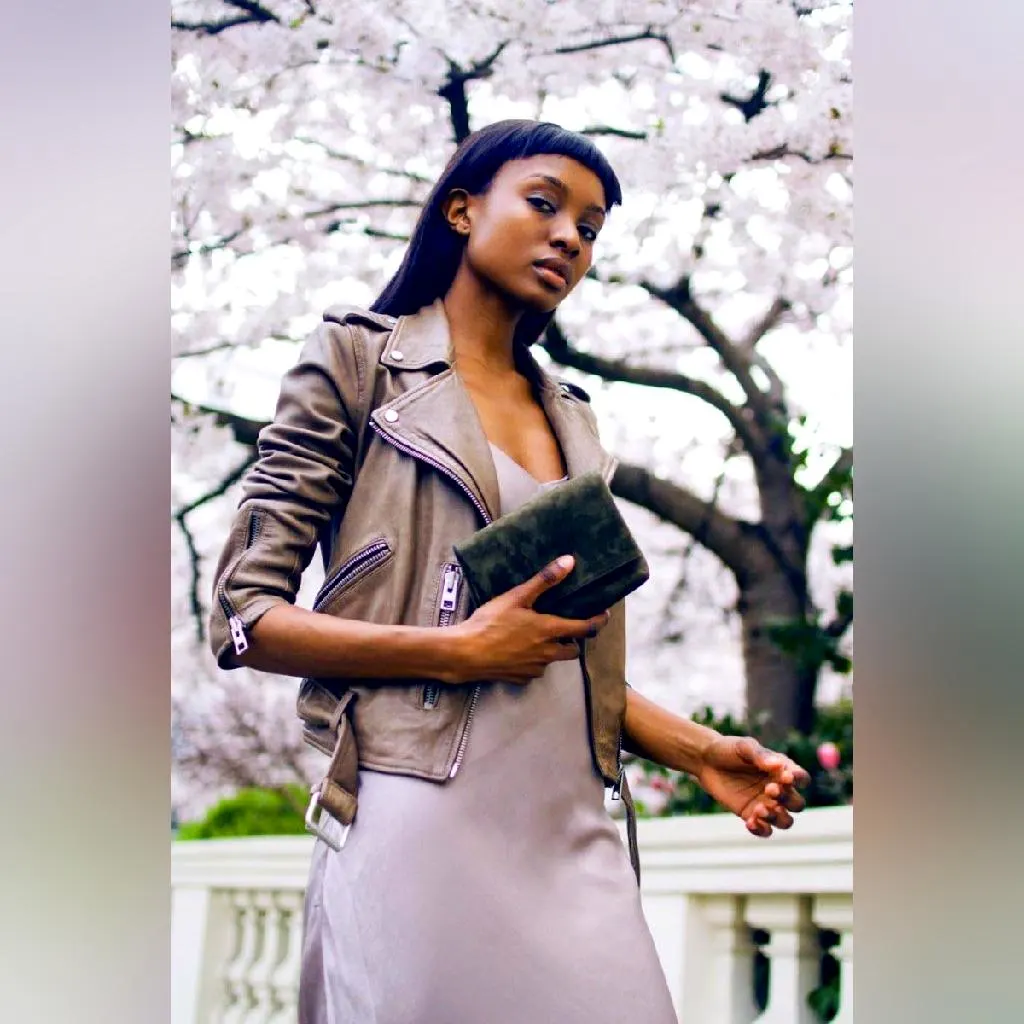 Buy Similar Here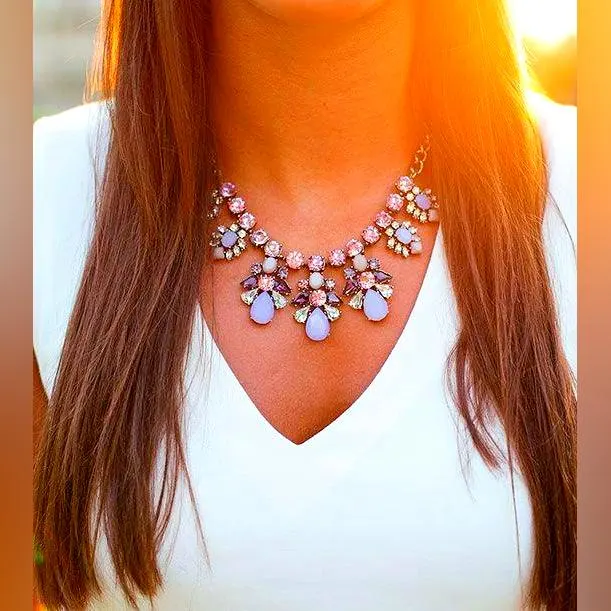 Buy Similar Here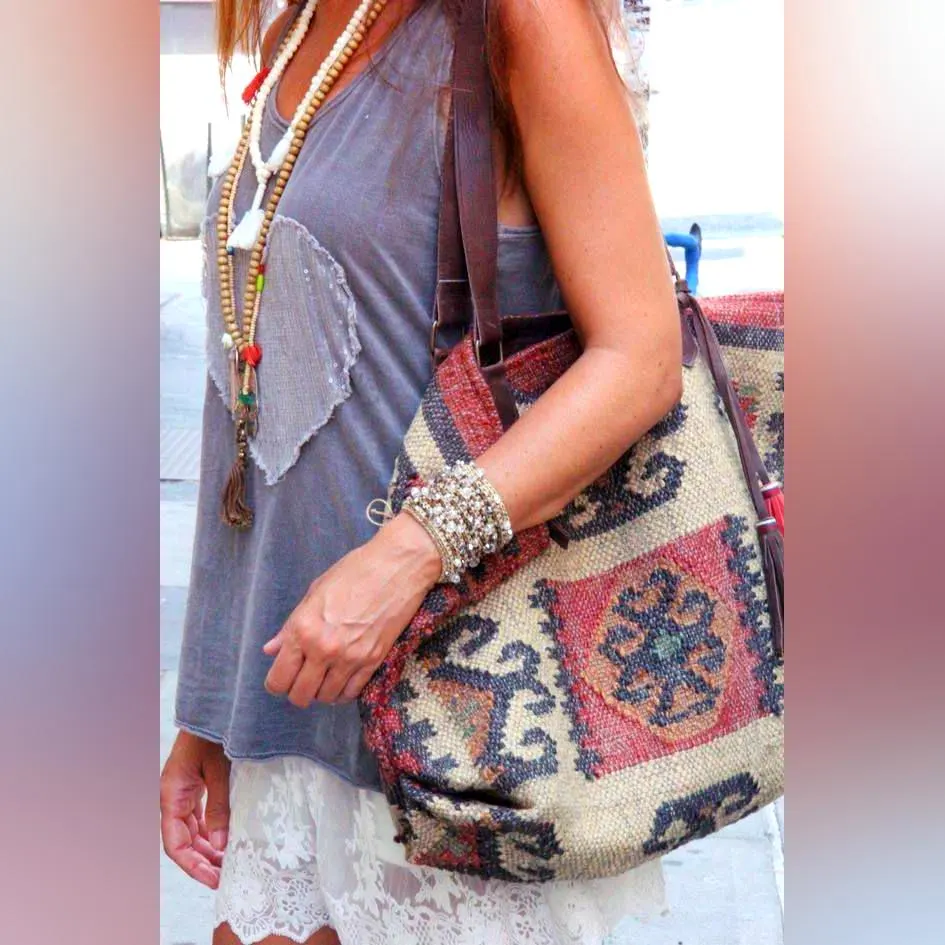 Buy Similar Here
Buy Similar Here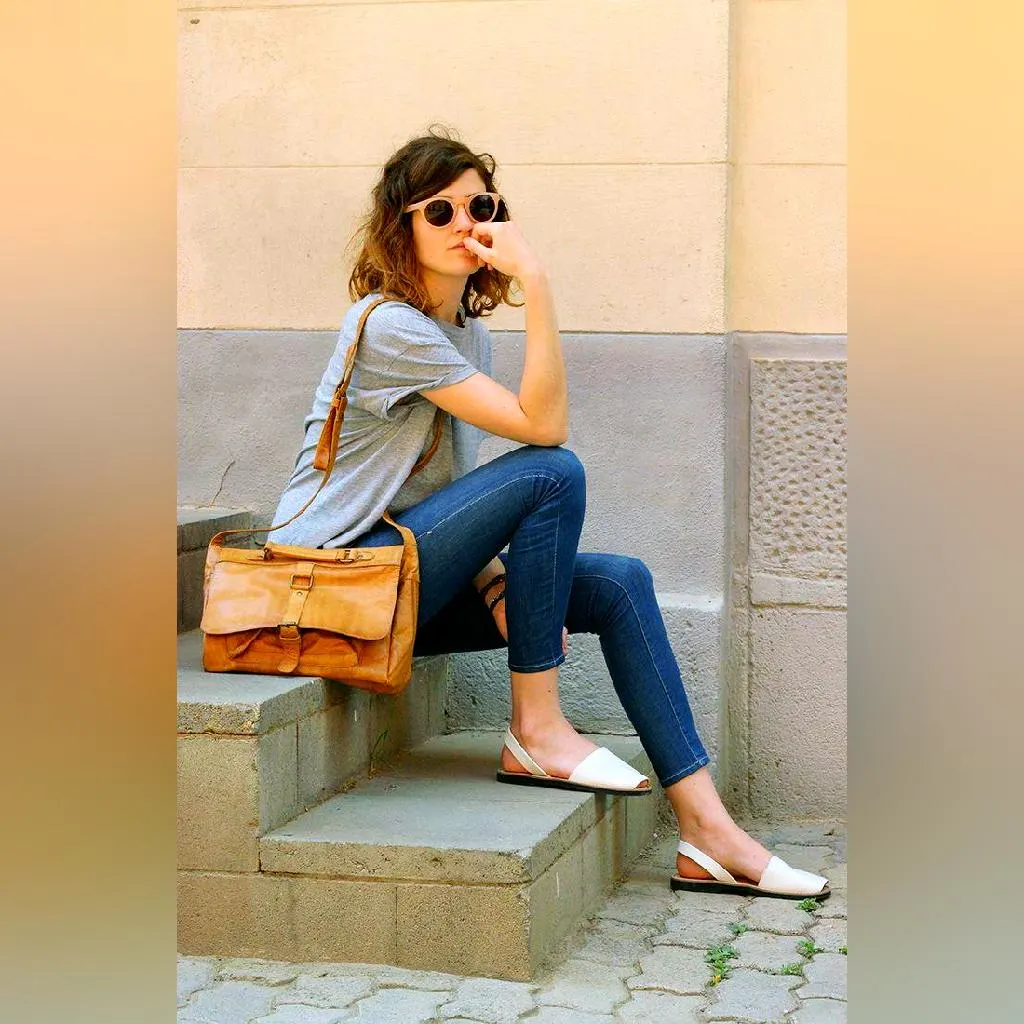 Buy Similar Here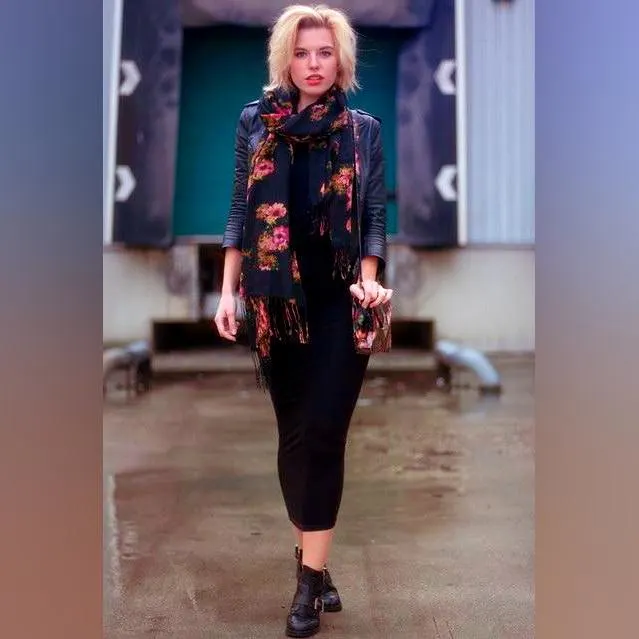 Buy Similar Here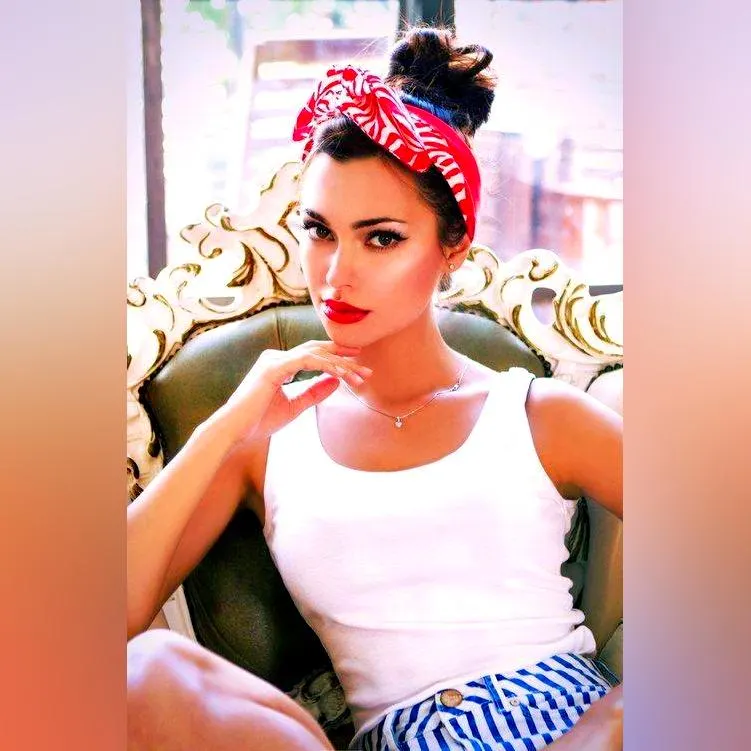 Buy Similar Here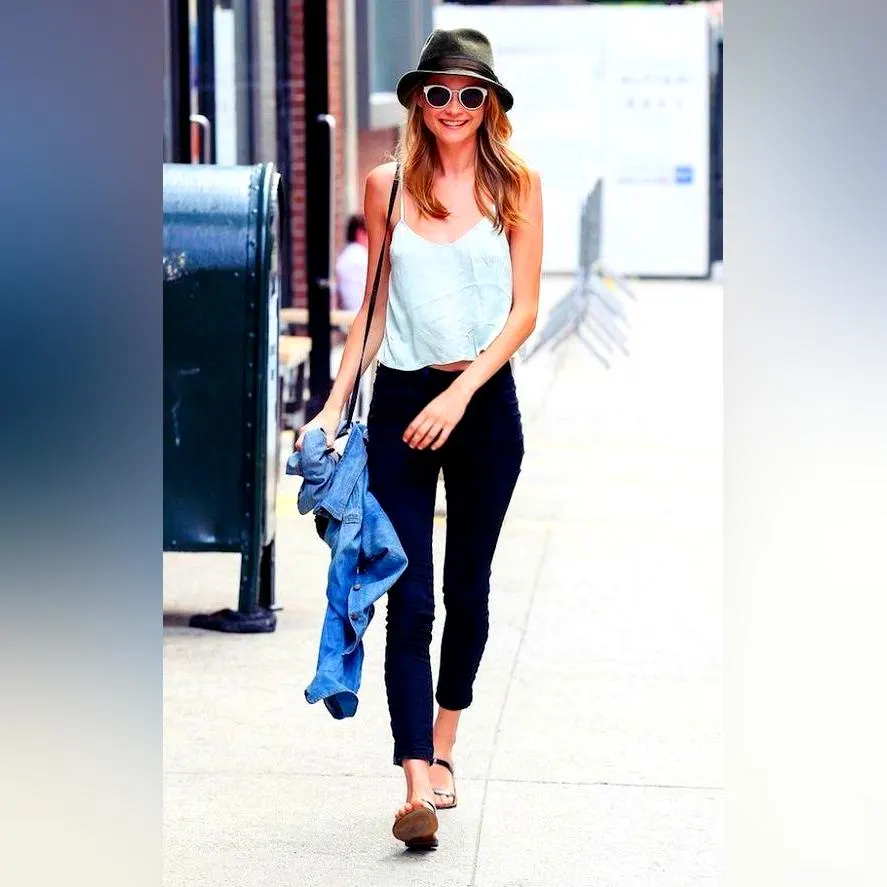 Buy Similar Here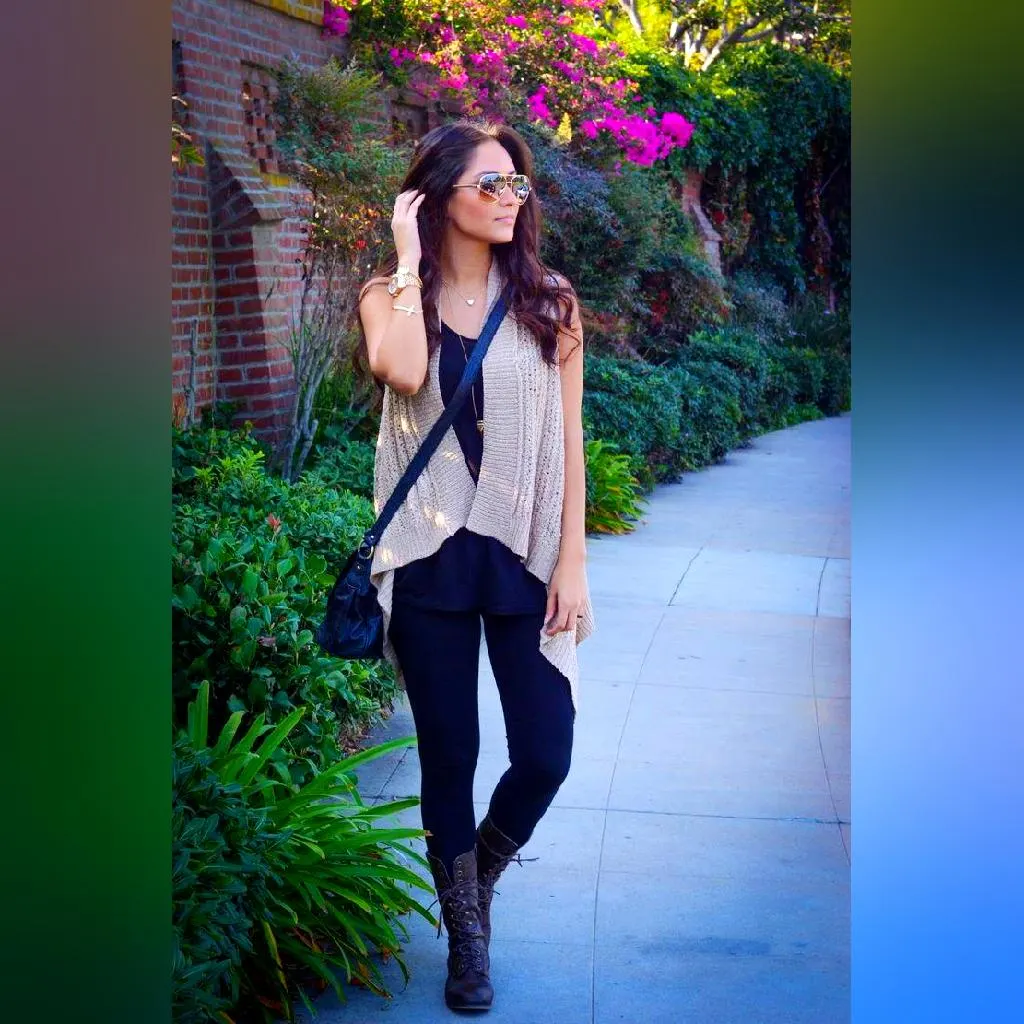 Buy Similar Here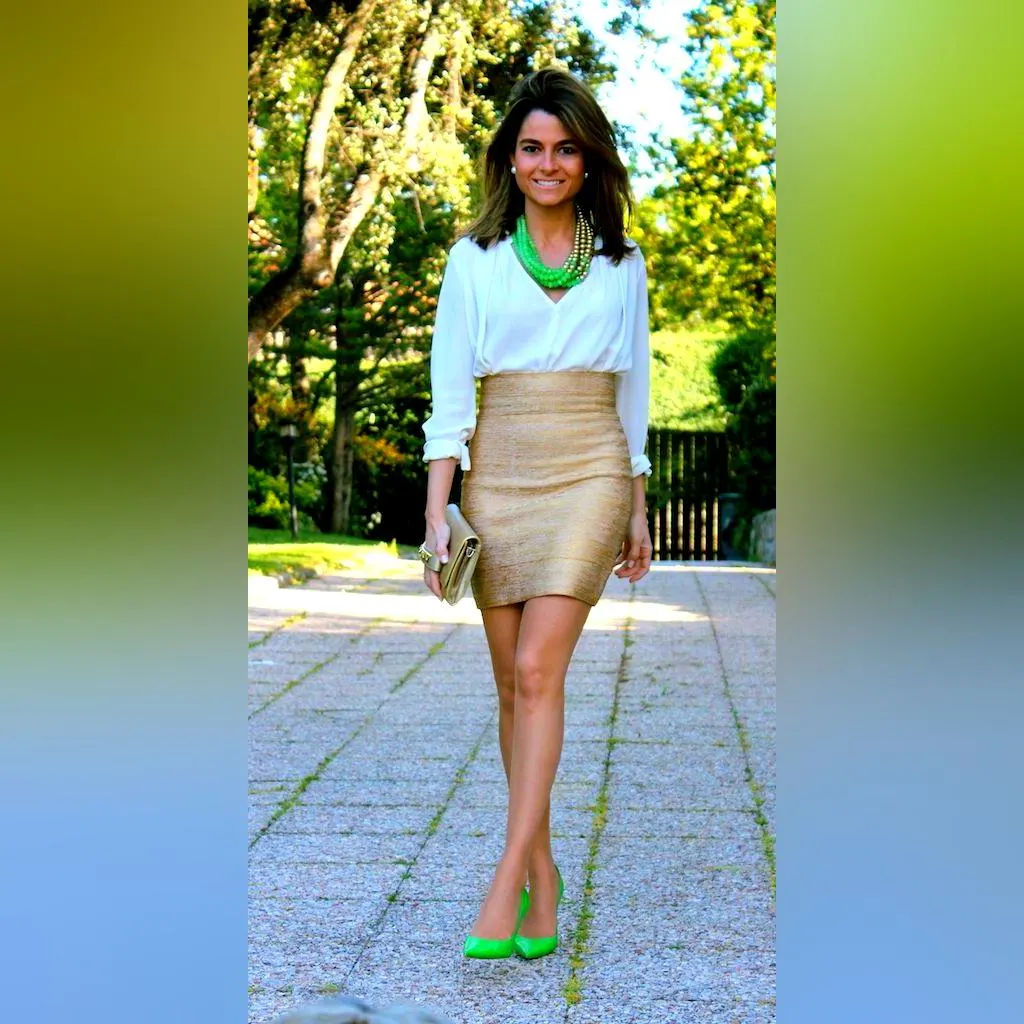 Buy Similar Here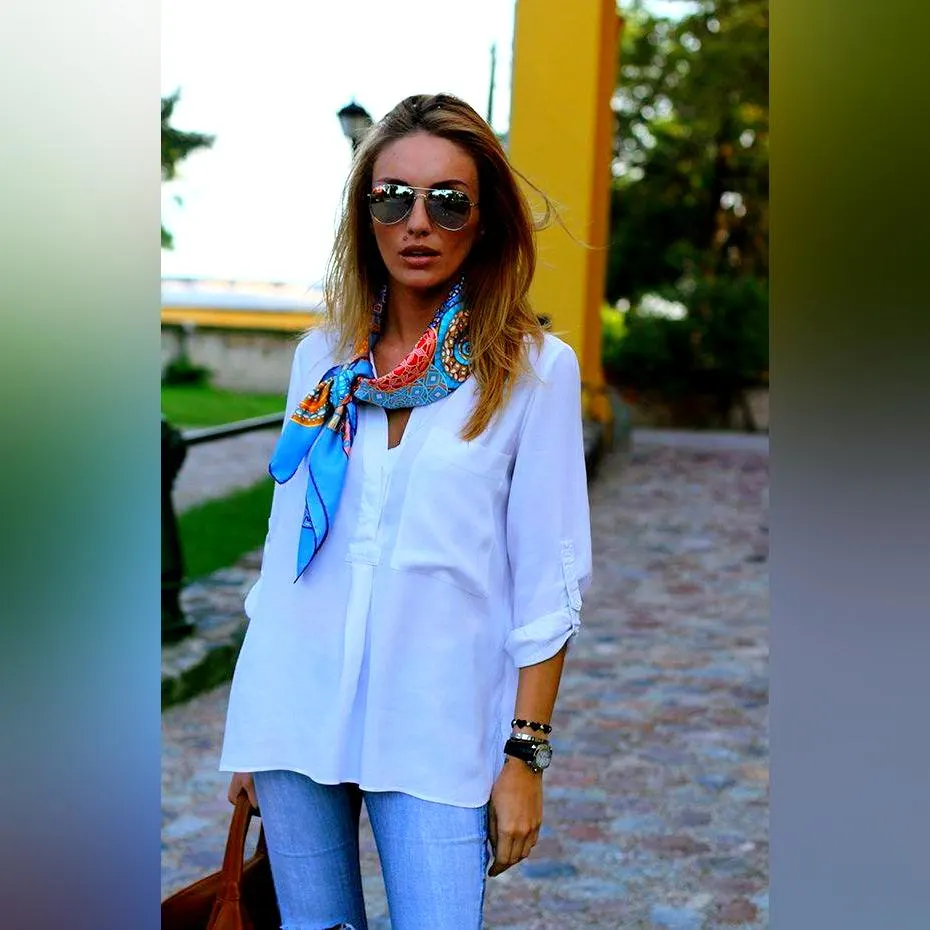 Buy Similar Here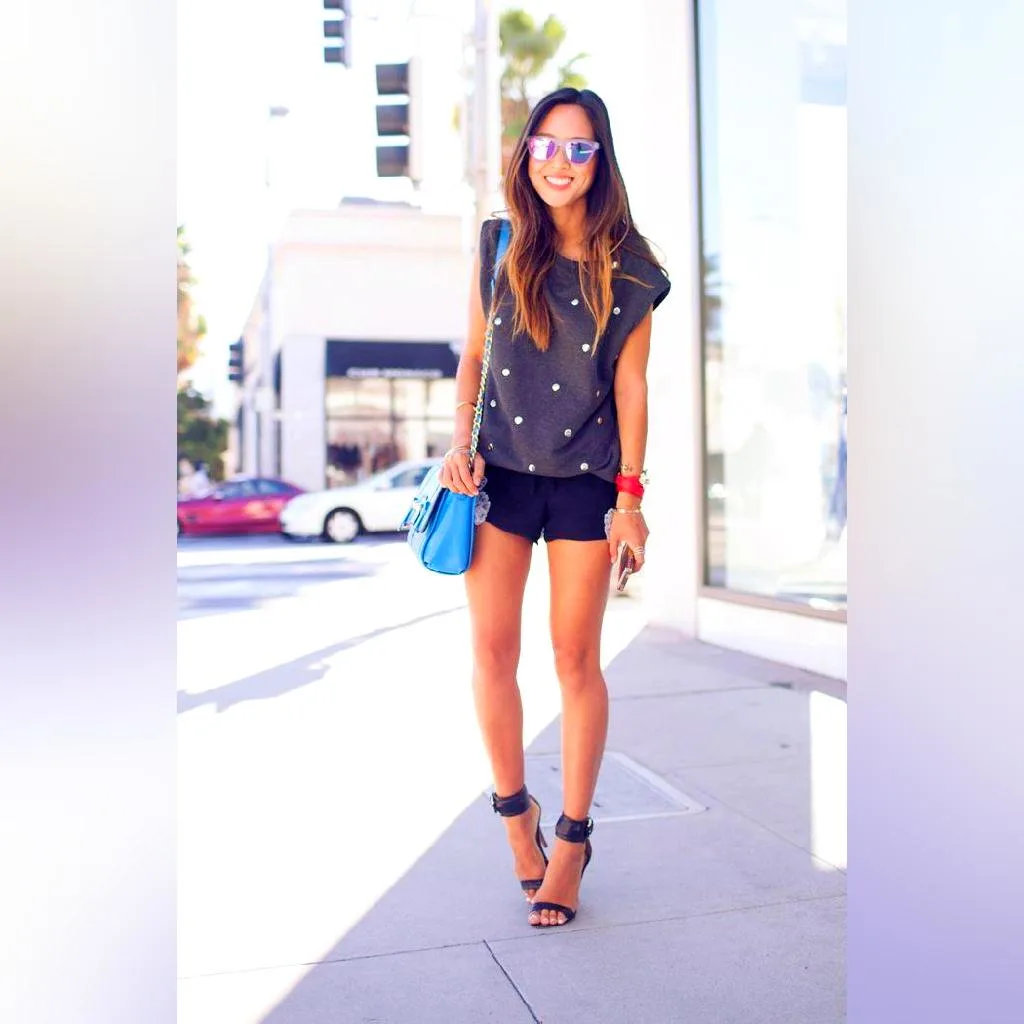 Buy Similar Here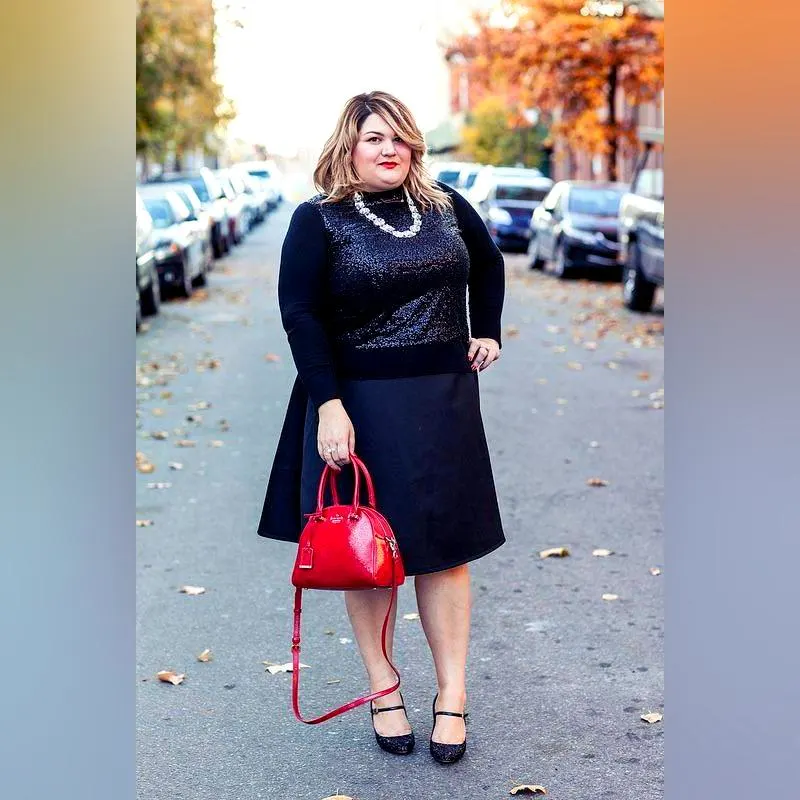 Buy Similar Here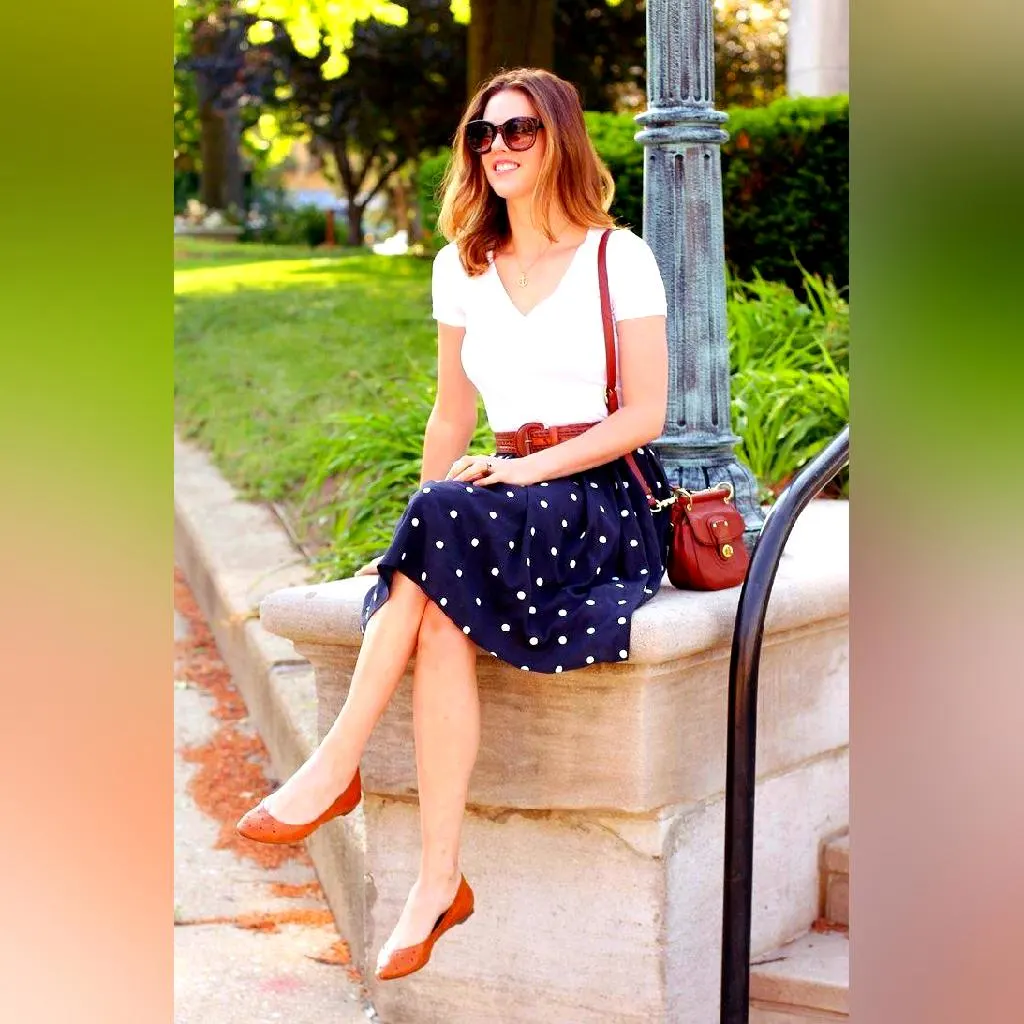 Buy Similar Here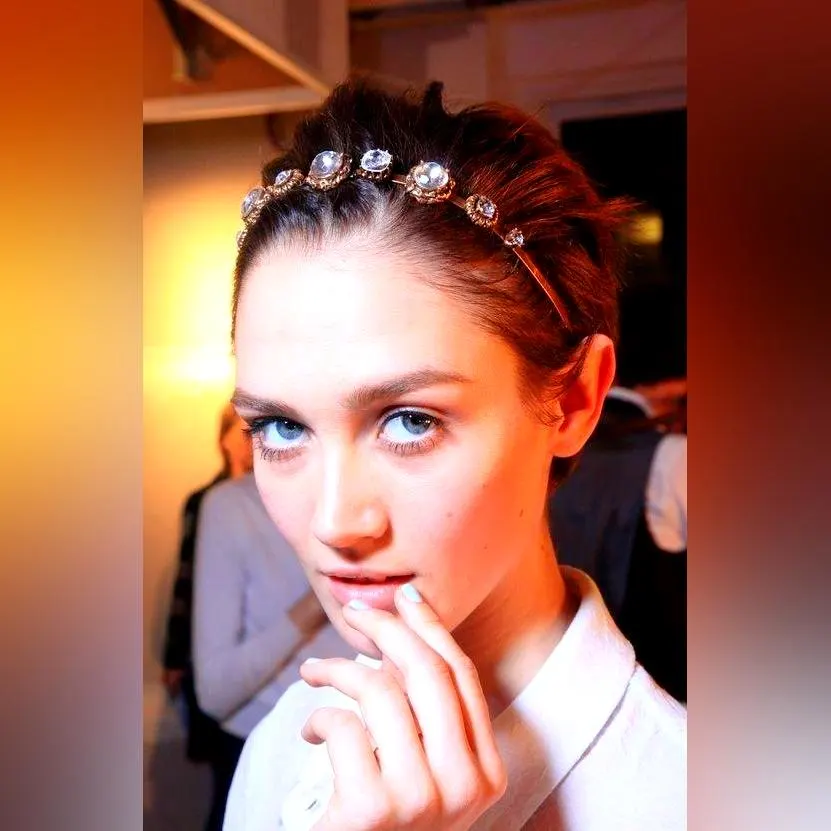 Buy Similar Here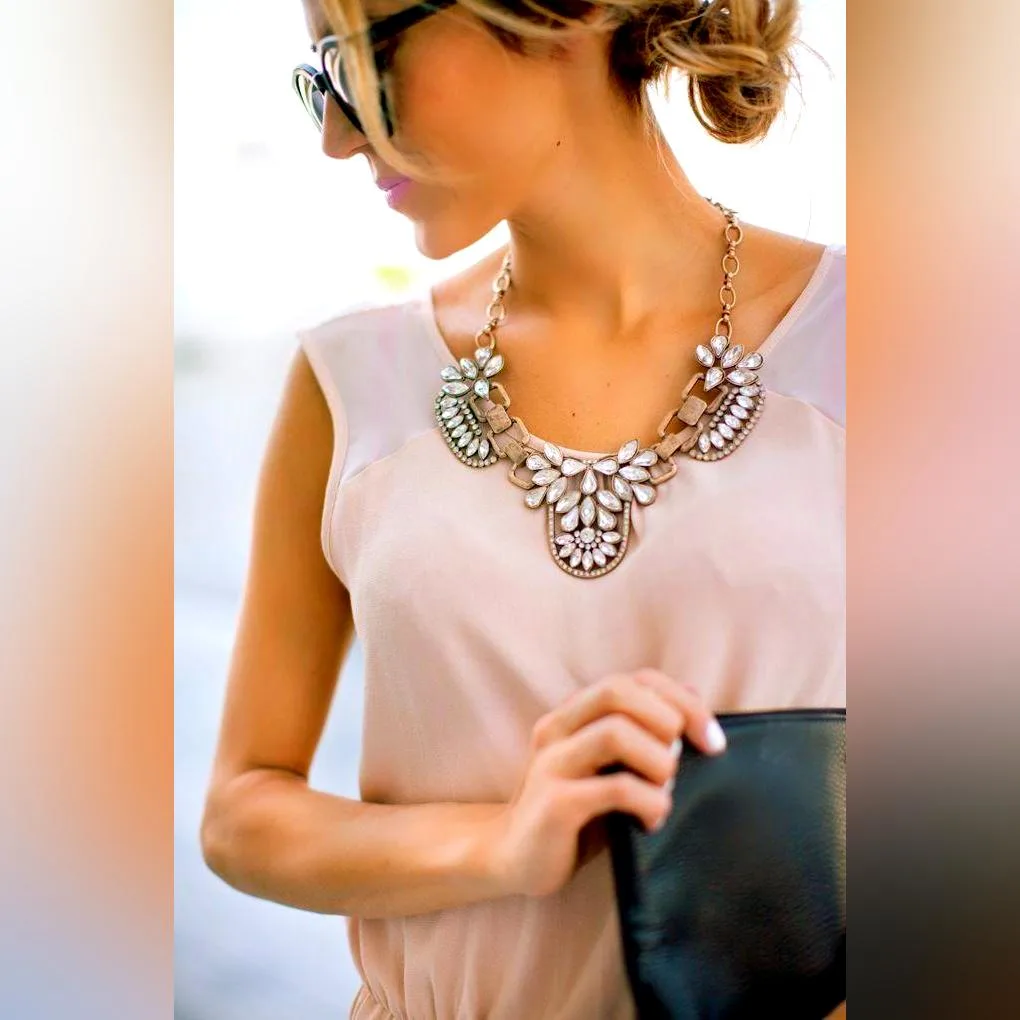 Buy Similar Here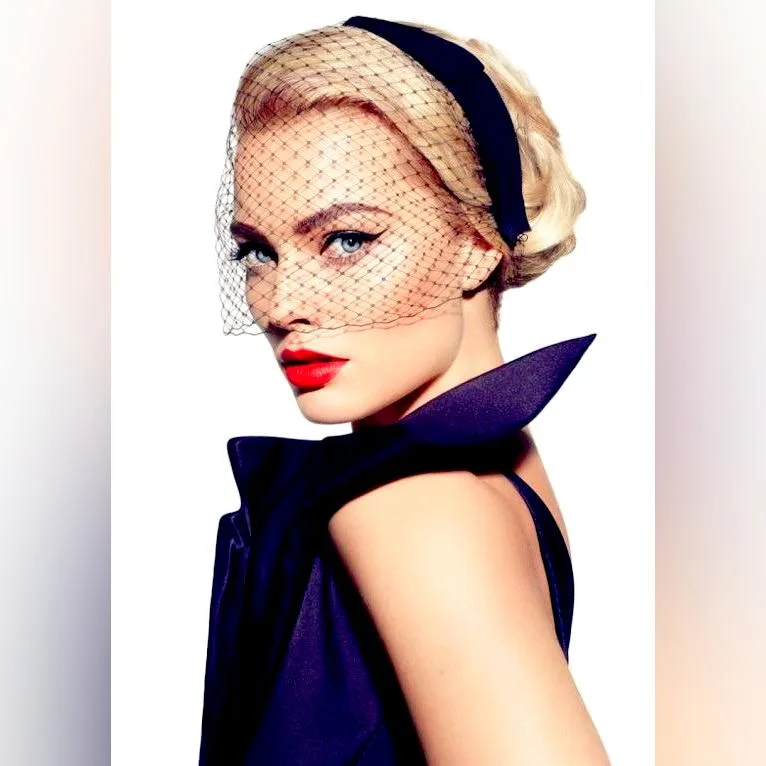 Buy Similar Here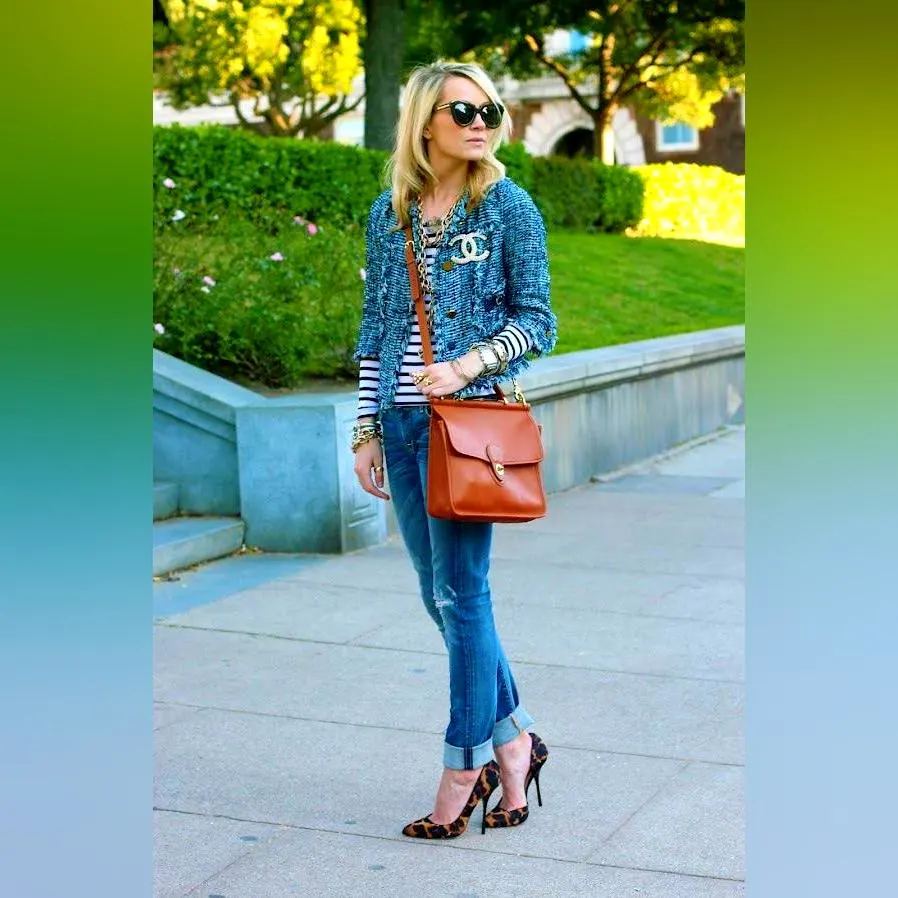 Buy Similar Here
Buy Similar Here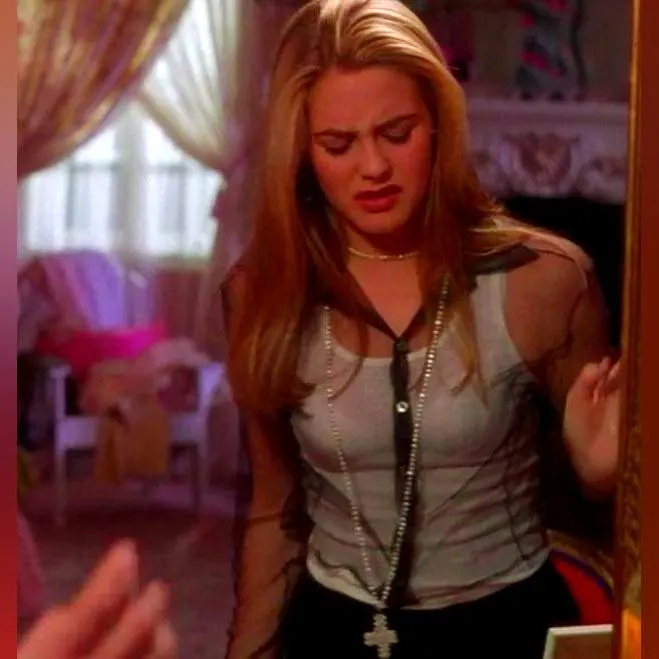 Buy Similar Here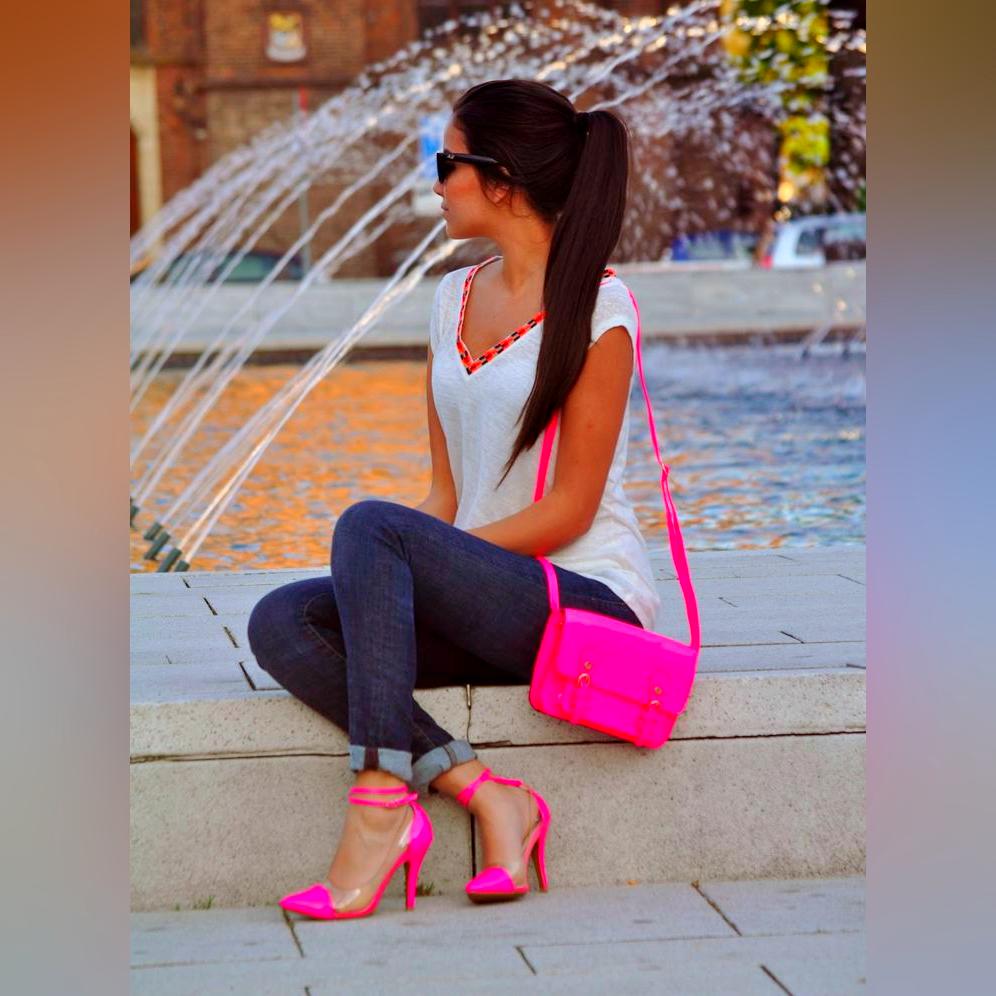 Buy Similar Here