Bodysuit outfit ideas are an absolute must-have in every woman's wardrobe. Right now, there are many bodysuits to choose from on the market. When you wear one under your everyday clothes, you can maintain a smooth silhouette all day long without having to worry about any unsightly panty lines or embarrassing moments of exposure. Plus, they make an impression because they give you maximum comfort and style.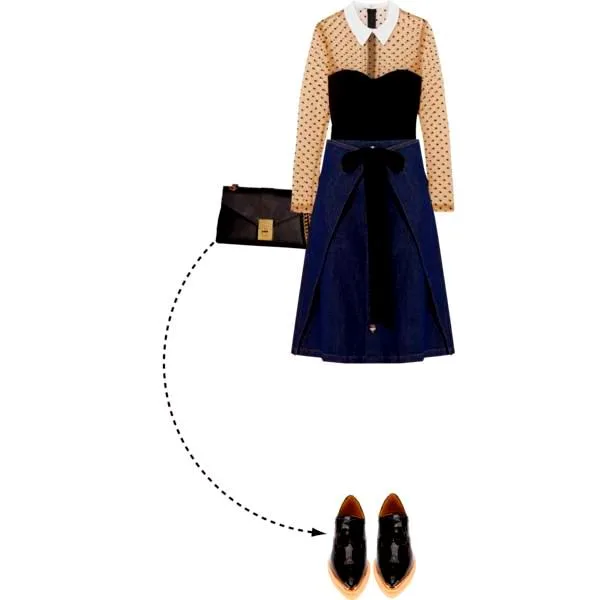 Buy Similar Here
Bodysuit Outfit Ideas
A bodysuit is a onesie that is mostly worn alone under clothing but can sometimes be worn alone as an outer garment. The first way that a bodysuit can be worn is under another top or dress. When wearing this type of bodysuit, it will help to create a level of modesty underneath other clothing. It can also be teamed with jeans, shorts and other bottoms. Anyway, let's see what garments look best with bodysuits:
With Grey Culottes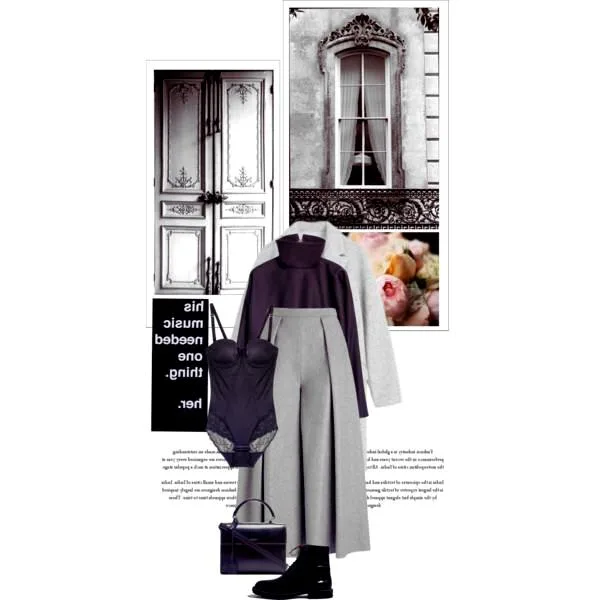 Buy Similar Here
With A Blazer Dress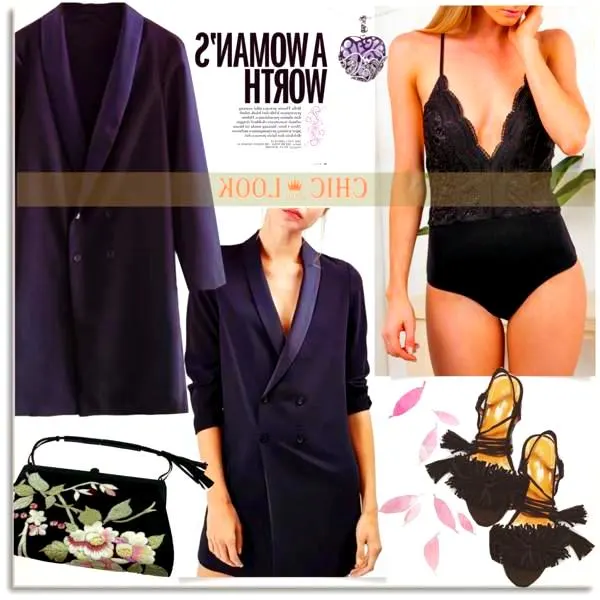 Buy Similar Here
With A Cute Semi-Sheer Dress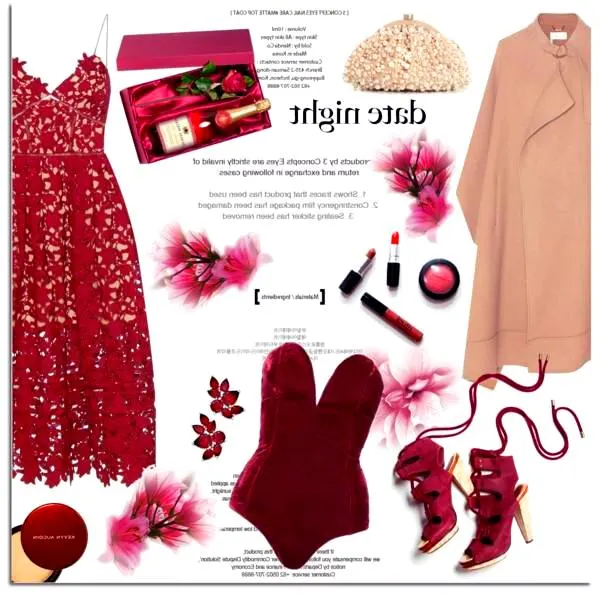 Buy Similar Here
The best types of bodysuits to choose from are those made of natural fibers that go well with your figure. V-neck bodysuits are probably the type you'll use most often in your wardrobe. They have a charming, stylish look and they're very easy to wear under any of your favorite outfits. Some other types include scoop necks and tank top styles.
With nothing For A Very Special Day With Your Man
Buy Similar Here
With A Dress And Blazer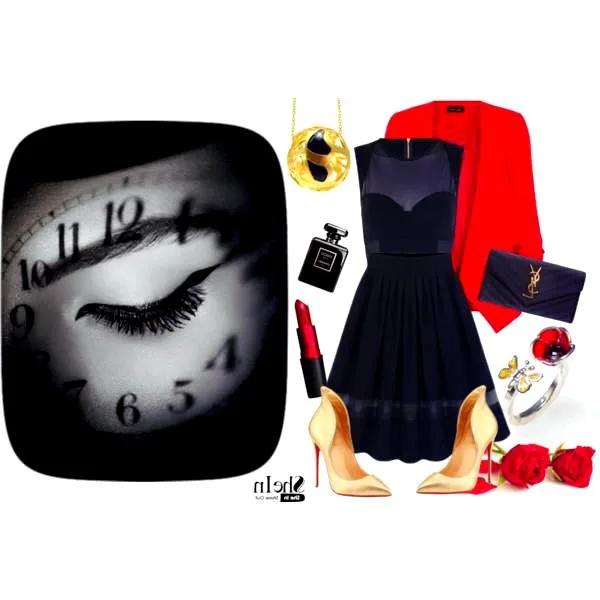 Buy Similar Here
There are many different kinds of bodysuits, as there are different kinds of dresses and other clothing. Some bodysuits are made from a lighter material such as silk or cotton, while others are made from a heavier material such as jersey.
With Maxi Skirts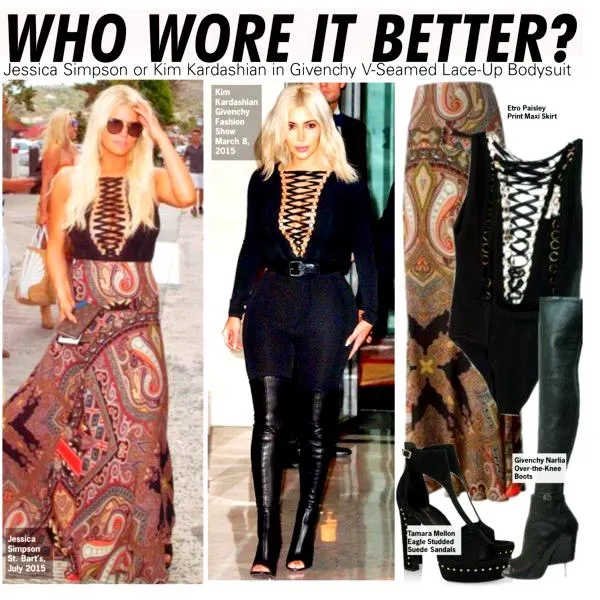 Buy Similar Here
With Jeans And Camo Jackets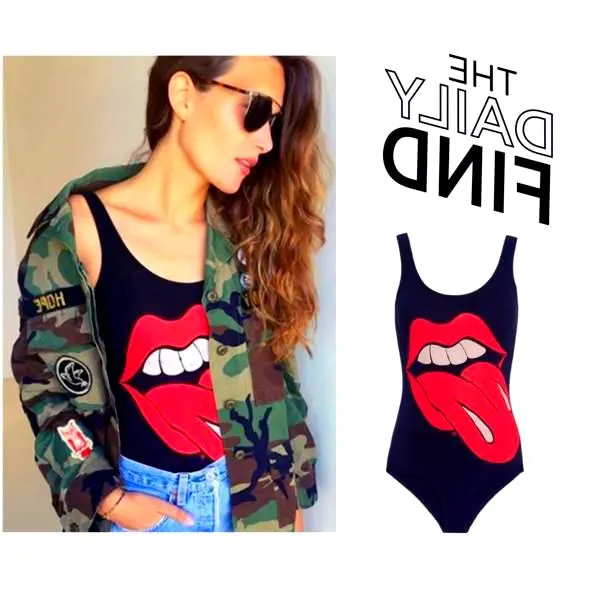 Buy Similar Here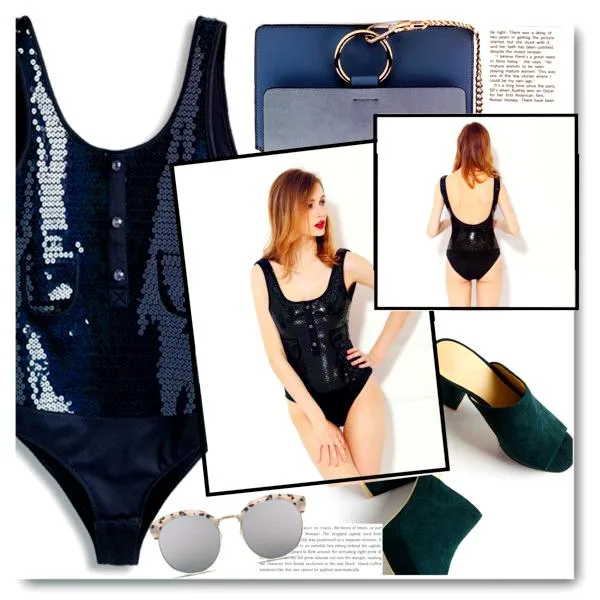 Buy Similar Here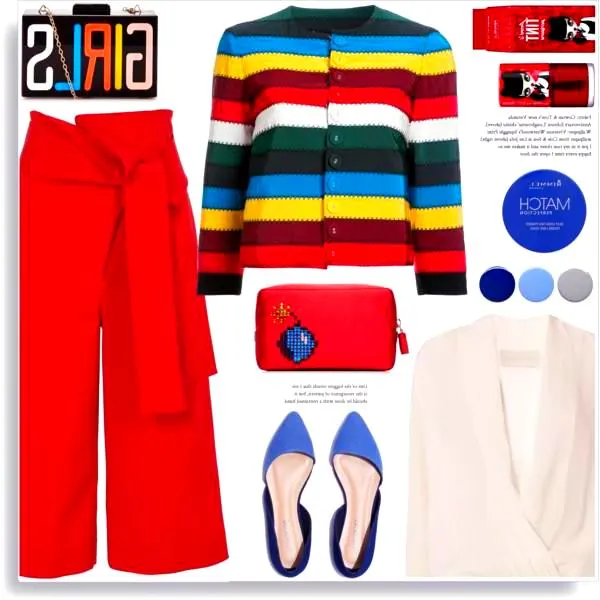 Buy Similar Here