This post shows you some cool and easy ways how to style red, white, blue sneakers. You are about to see simple street style ideas where ladies appear in these fresh kicks. You might think that red, white blue are colors for celebrating the 4th of July? But in reality, these colors look great in your daily routine life. Don't believe us? Take a look through these outfits.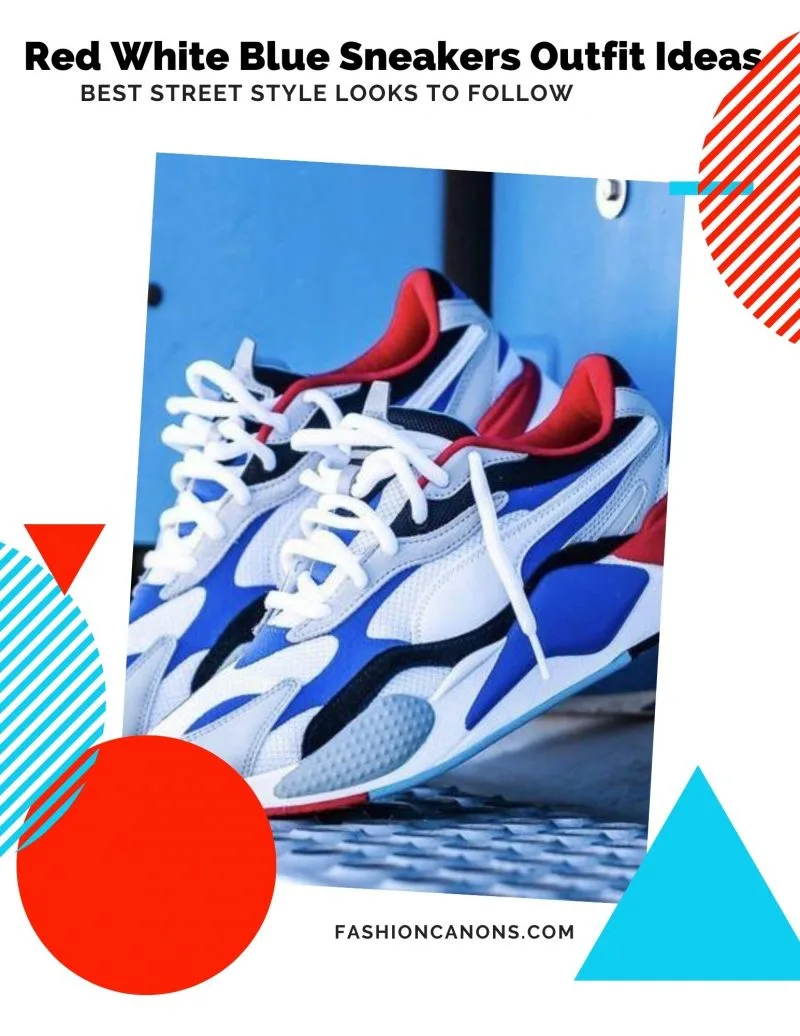 Buy Similar Here
The post offers street style inspiration for you ladies who want to look feminine and lively in their everyday life. From classic denim shorts to a poncho, you are going to see how red, white and blue sneakers can work for any outfit.
This street style inspiration shows you that white sneakers look great with both skirts or pants. White is the cleanest one among these three colors, it represents purity and innocence. White is always the safest color to choose when juxtaposed with another strong color. Red and blue are the most vibrant colors among this trio. Red represents passion, courage and creativity. Blue represents loyalty and justice. Collectively, the trio can be called as "the American tricolor." White sneakers go well with all of them in this case because they are neutral, these 4th of July! Look at how creative gal on the right is wearing her outfit: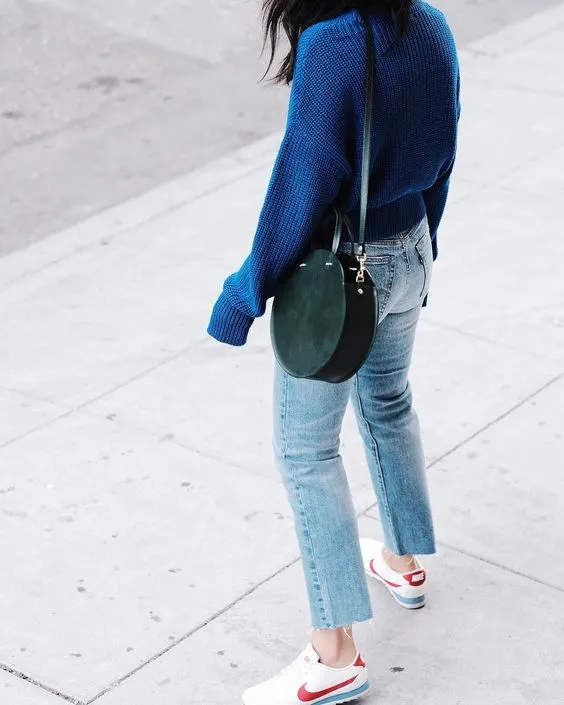 Buy Similar Here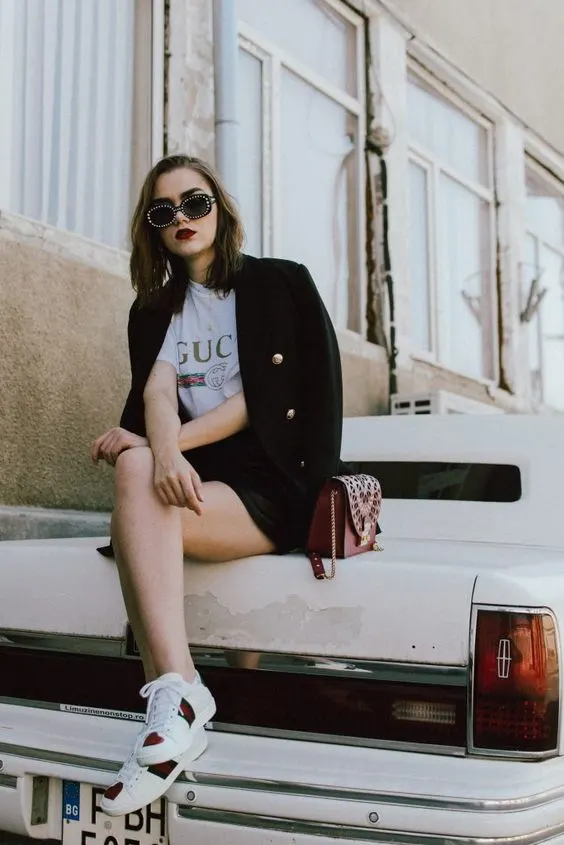 Buy Similar Here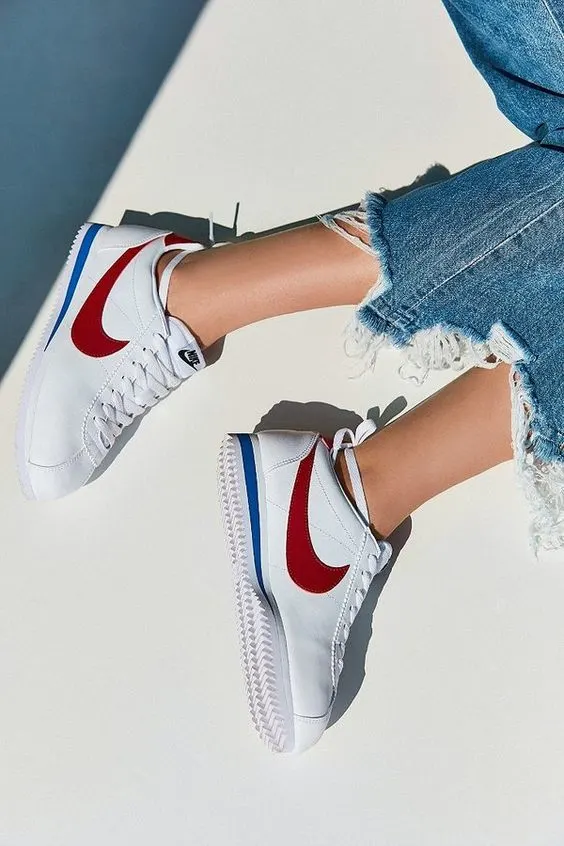 Buy Similar Here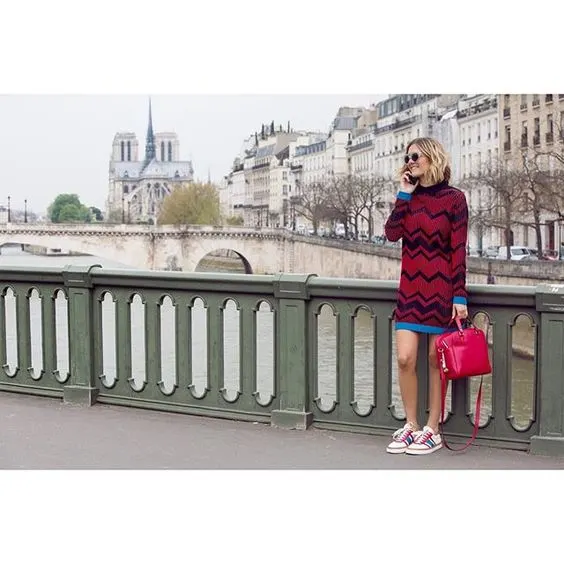 Buy Similar Here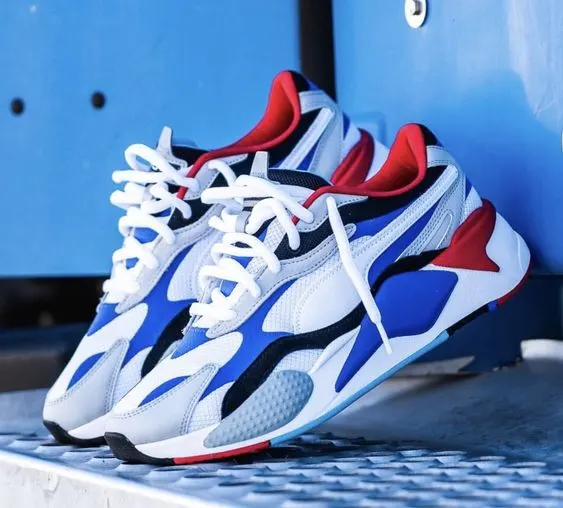 Buy Similar Here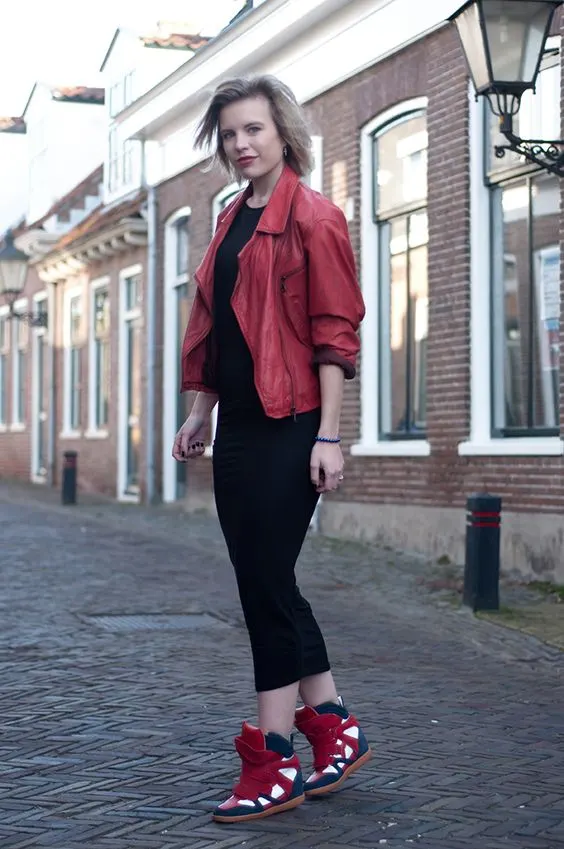 Buy Similar Here
Hope you dig the idea. There is nothing hard in styling red, white blue sneakers, just use your imagination and casual clothes to create a styling urban look.