Okay, now it's time to talk about shoes. In today's blog post I will show you the best ways how to wear New Balance sneakers to underline your awesomeness. Forget about high-heels and try on something comfortable and functional.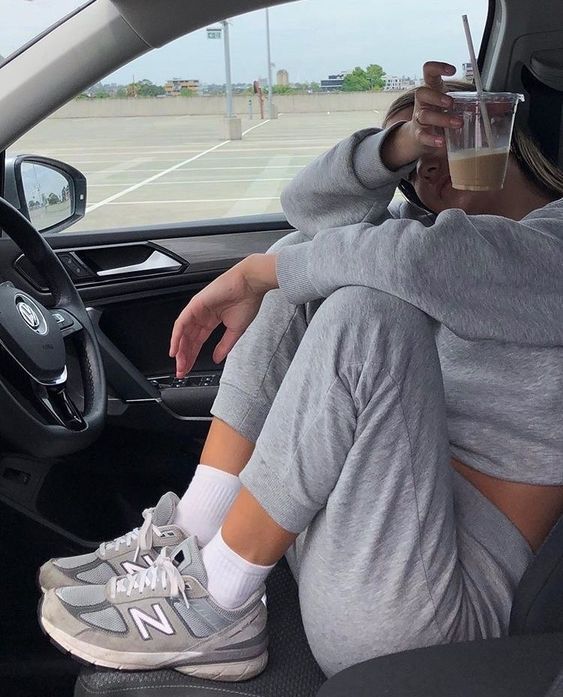 So, what should you wear New Balance sneakers with? First of all, you need to realize that New Balance is the same sneakers as all the others and not super-trendy monsters that you don't know from which side to approach them. Since they are also sneakers, then the rules are the same as wearing any other sneakers. But I think there will be nothing wrong in reminding you basic points on ways how to wear New Balance the right way.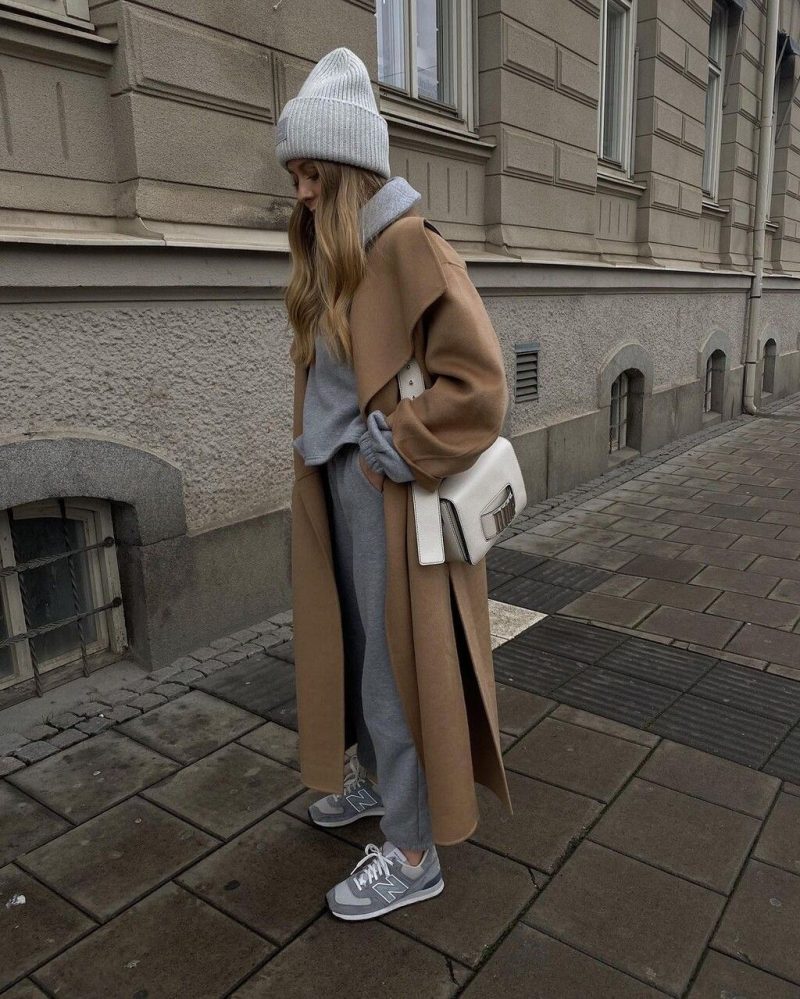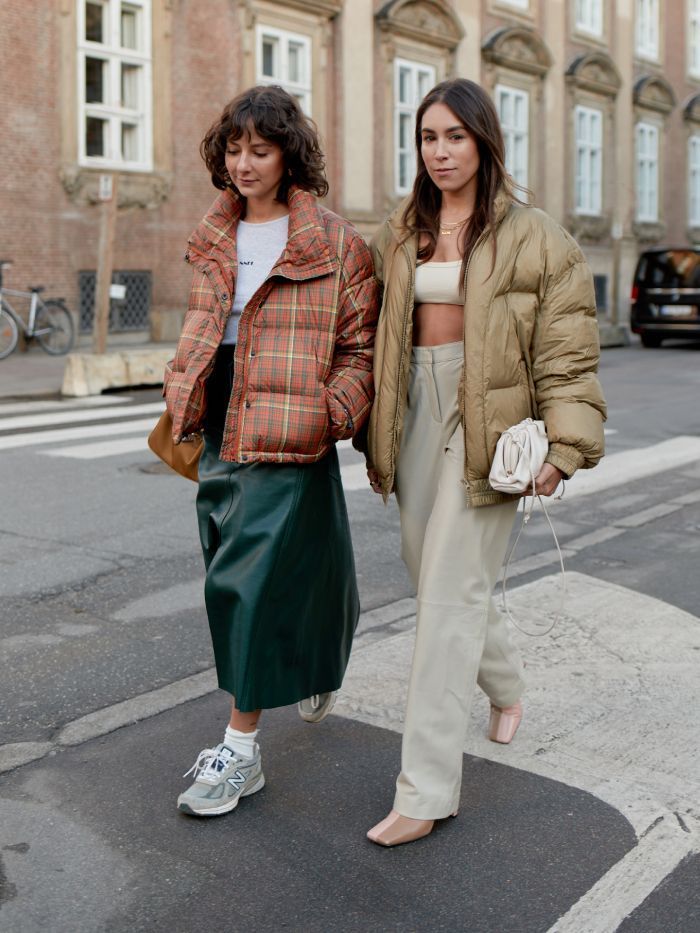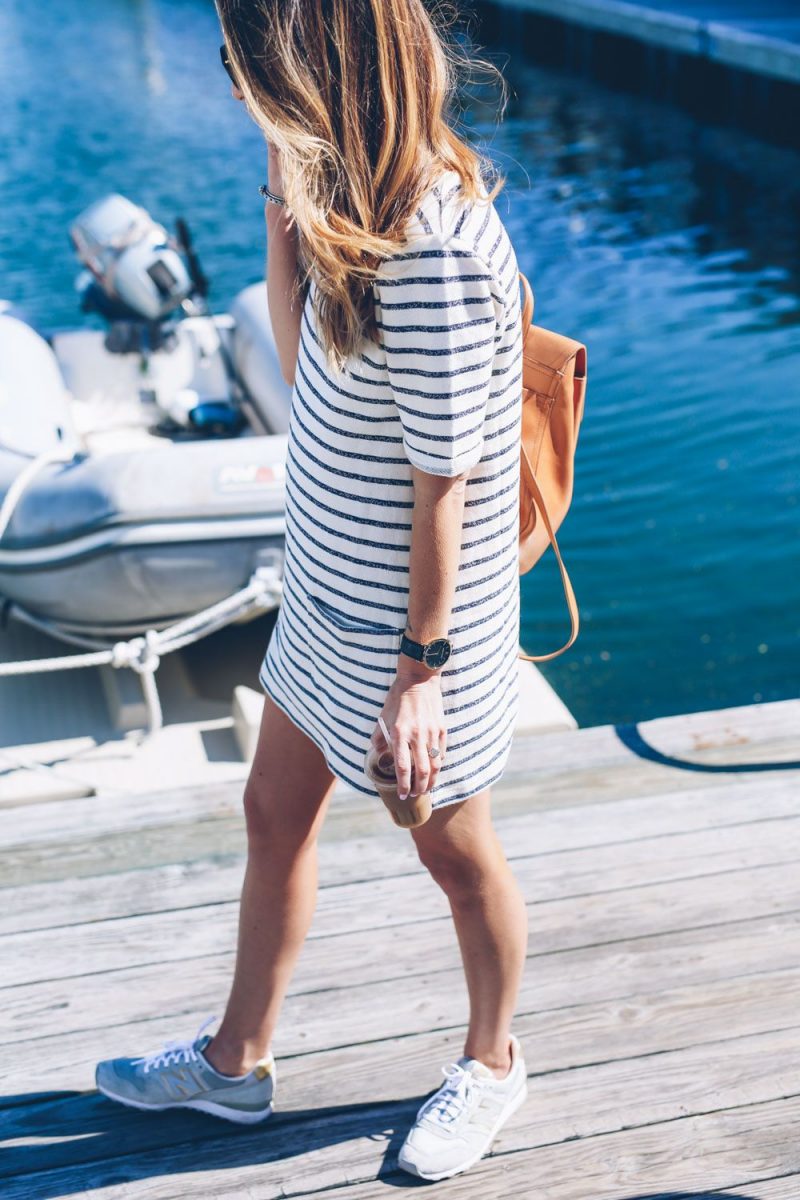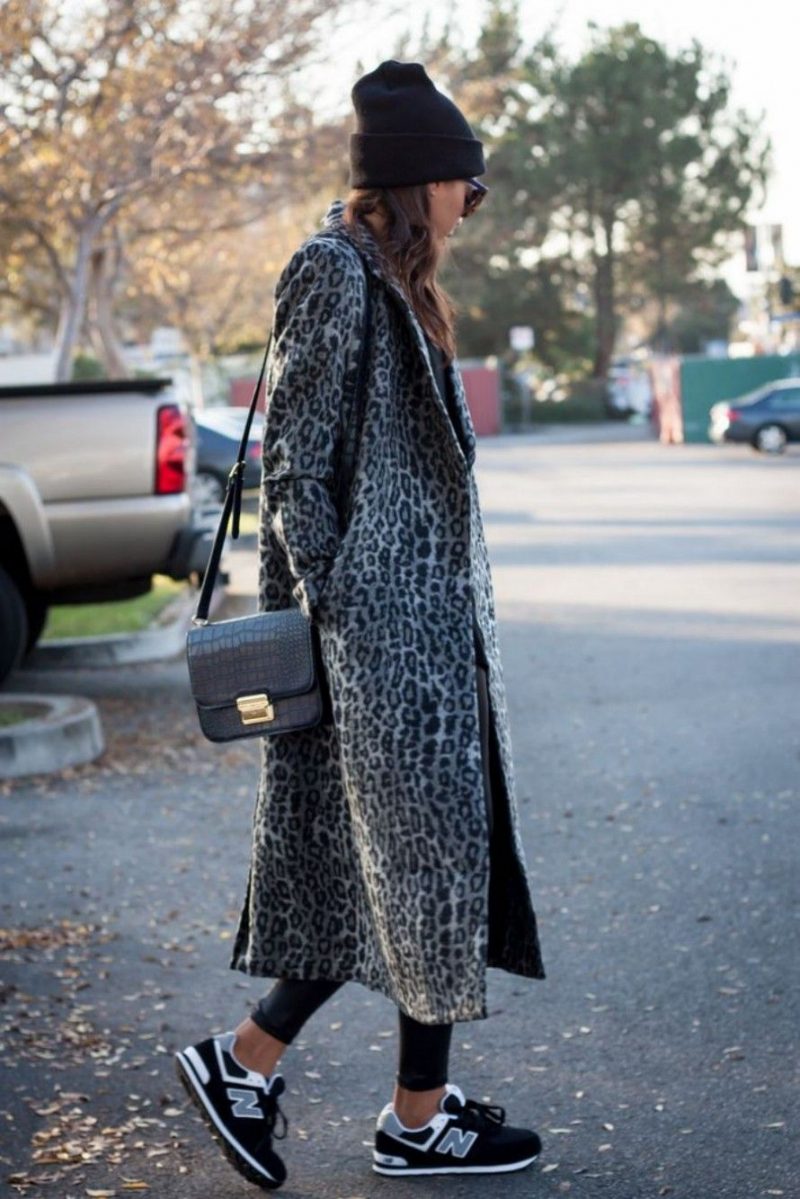 New Balance sneakers come with mostly bright designs, which means that the rest of your look should mainly consist of calm and balanced colors.
When choosing sneakers for everyday wear, take into account the thickness of the sole, in order to avoid disproportionality and dissonance in clothing and the whole look. However, if you take into account the fact that most New Balance kicks feature a massive sole, then this rule can be omitted.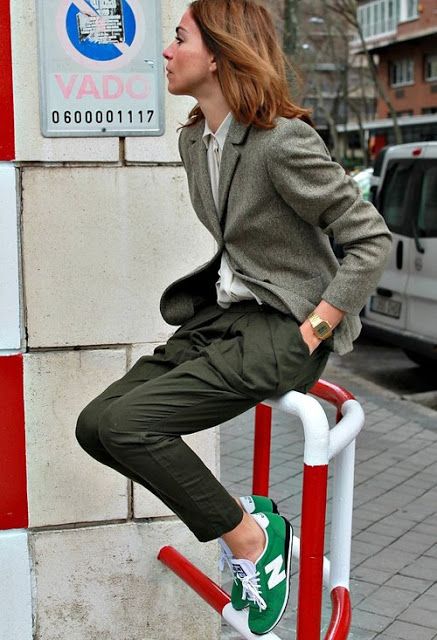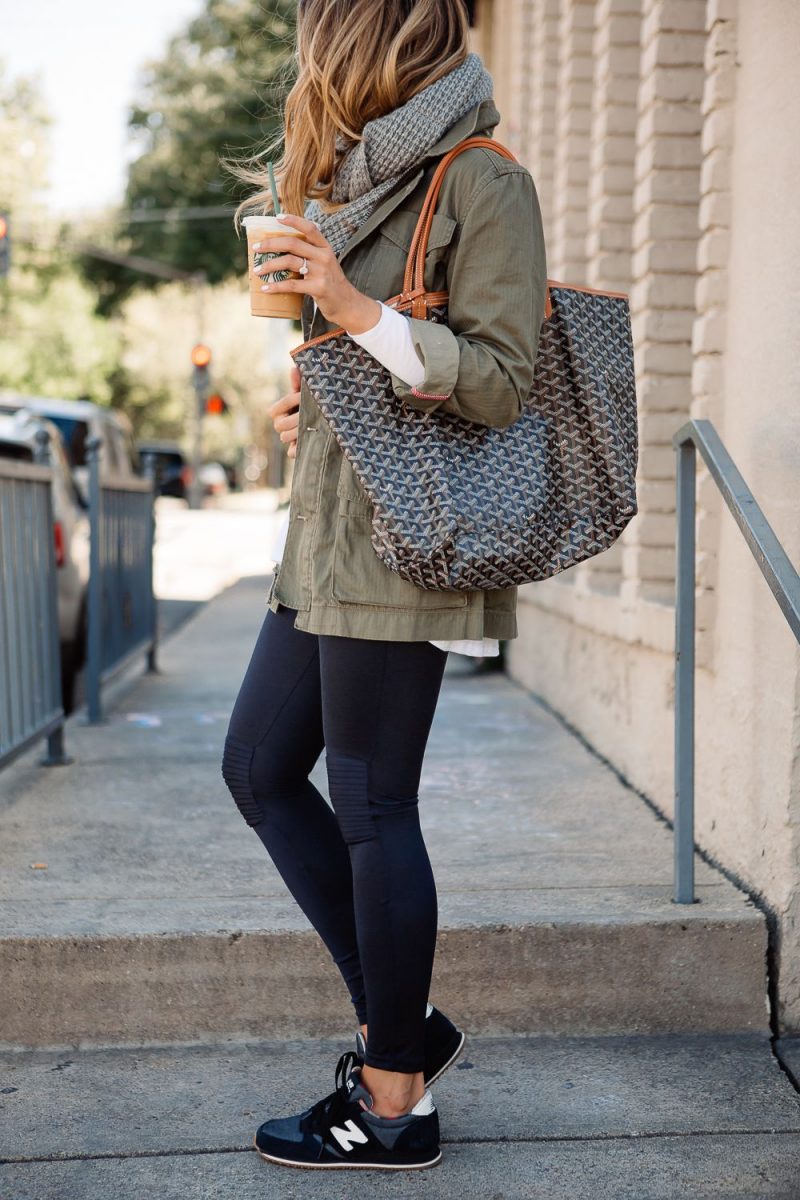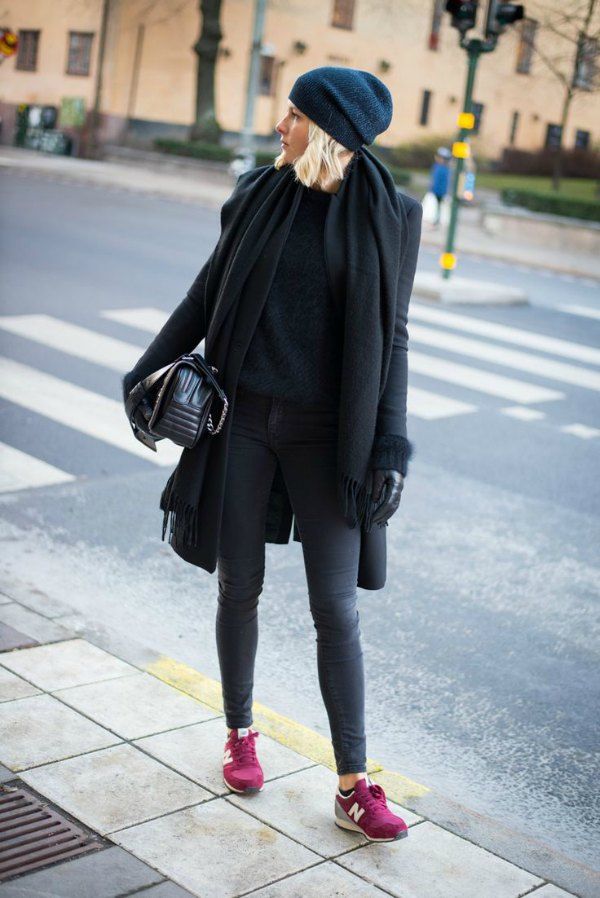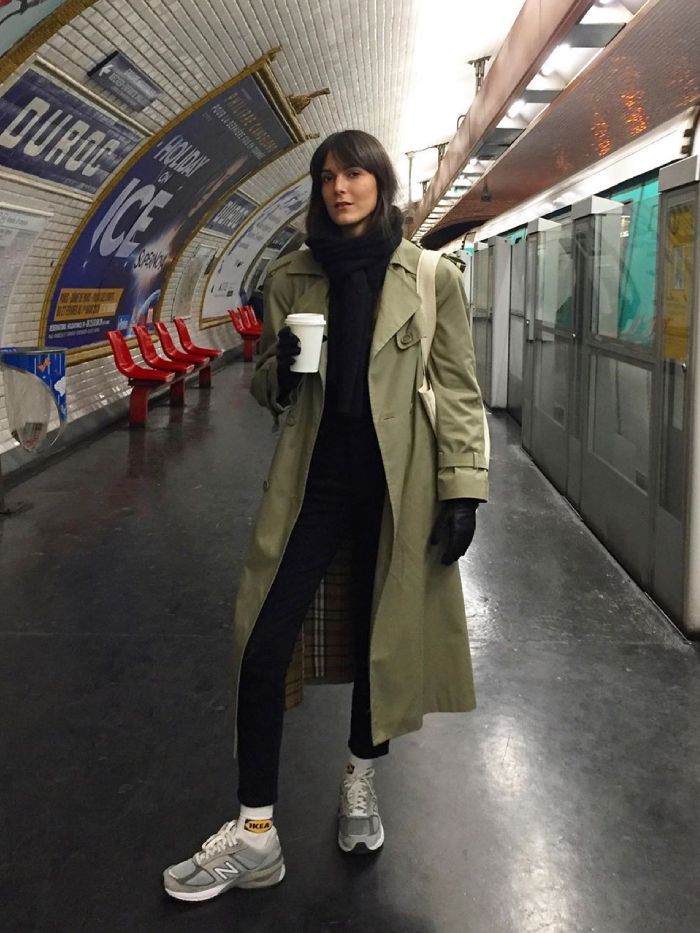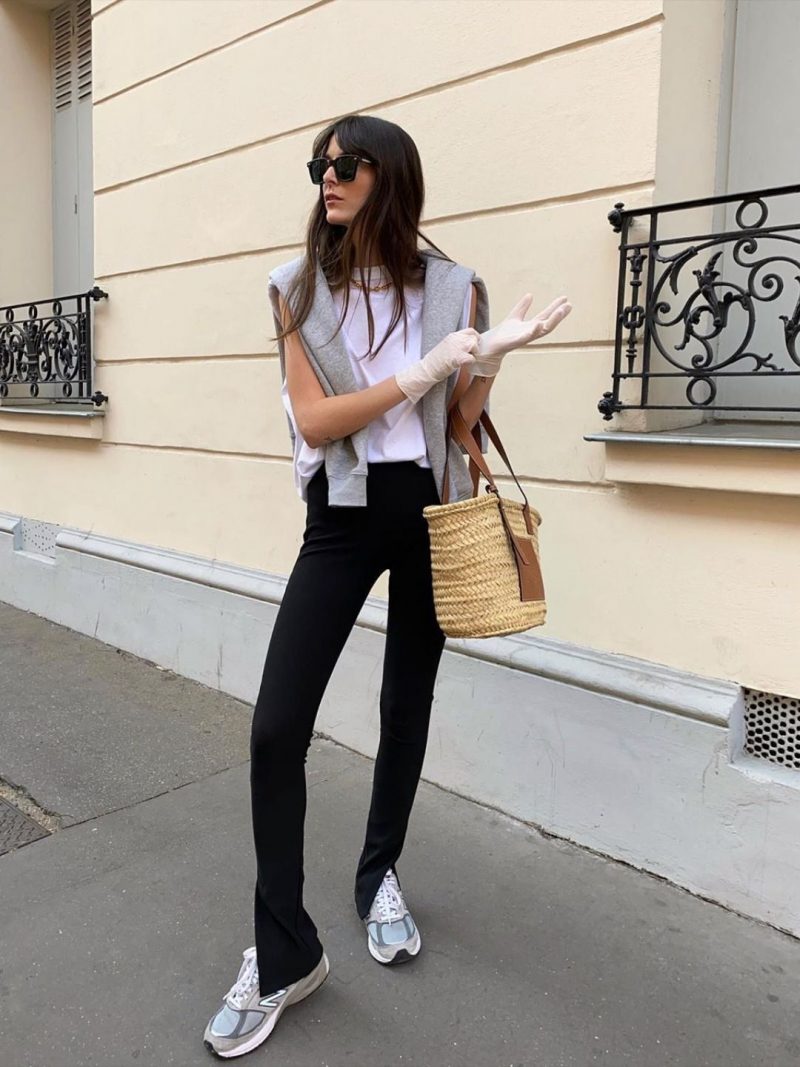 Don't forget about the right balance. Sneakers are not pumps! They will not suit absolutely all ladies, no matter their height or body shape. You shouldn't forget that even New Balance can visually shorten your height.
It is better to choose relaxed silhouette clothes, casual combos and keep away from the evening and romantic dresses. Exclude all the rhinestones, ruffles, and guipure from the look with sneakers.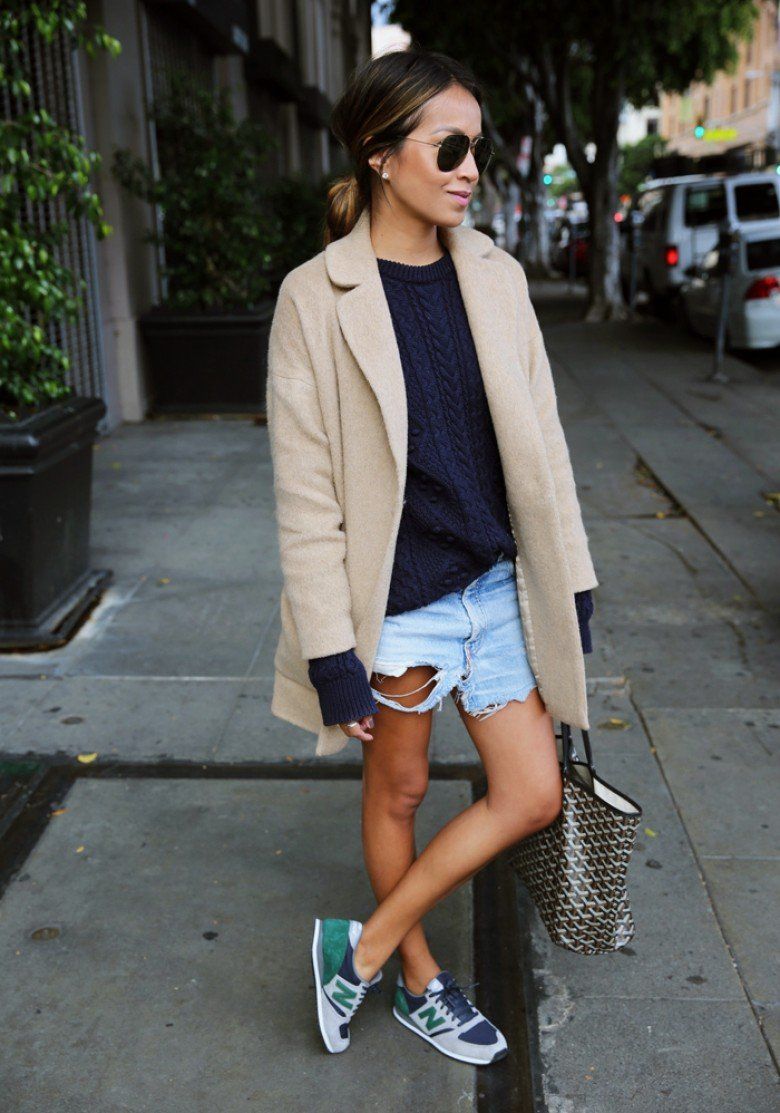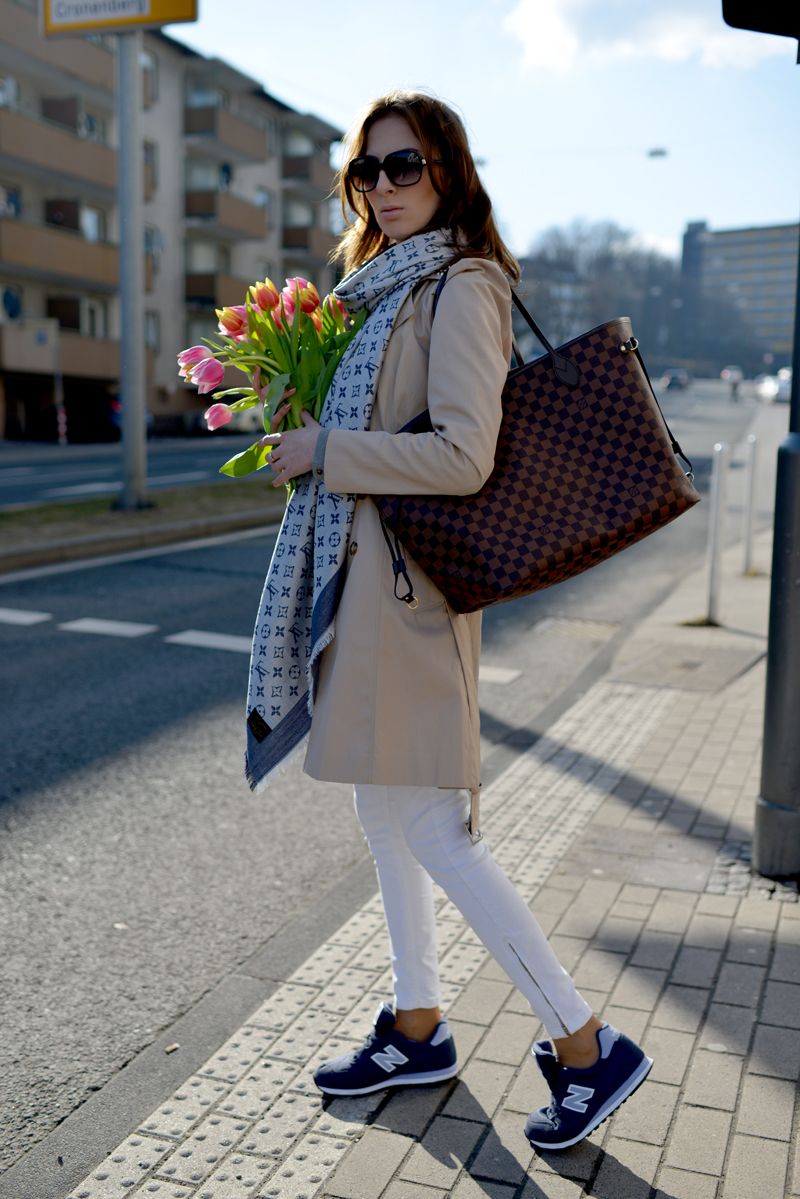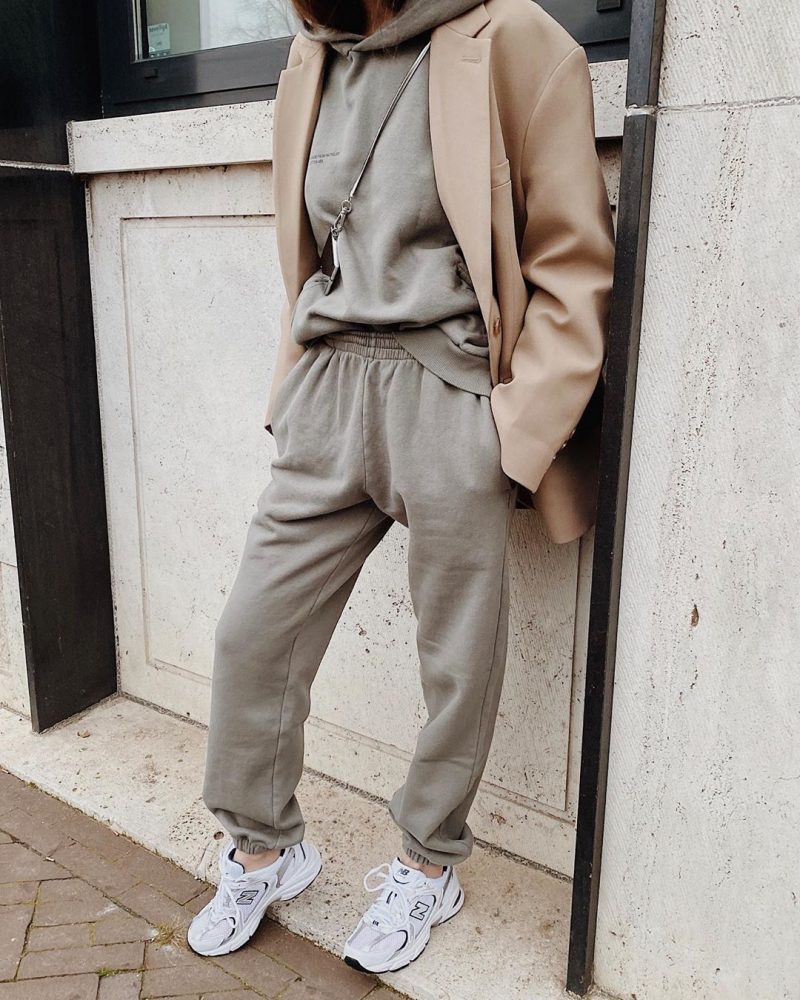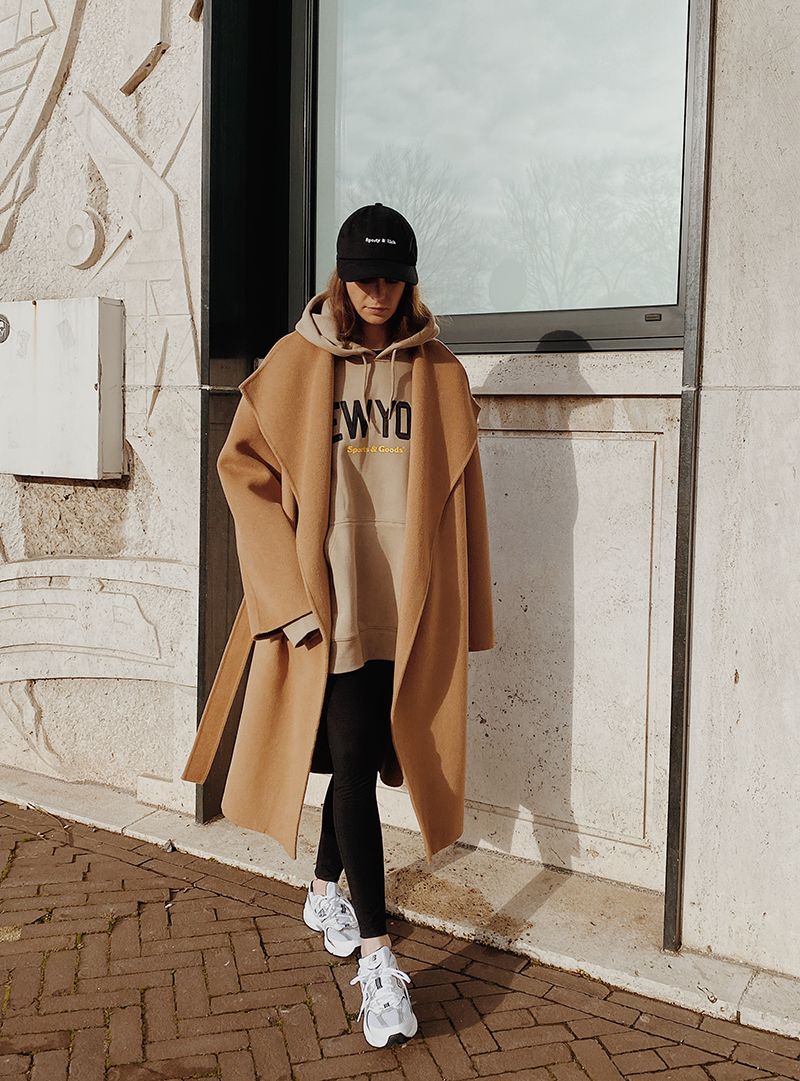 In addition to comfort and the use of high-quality materials, New Balance is distinguished by a simple, but stylish design.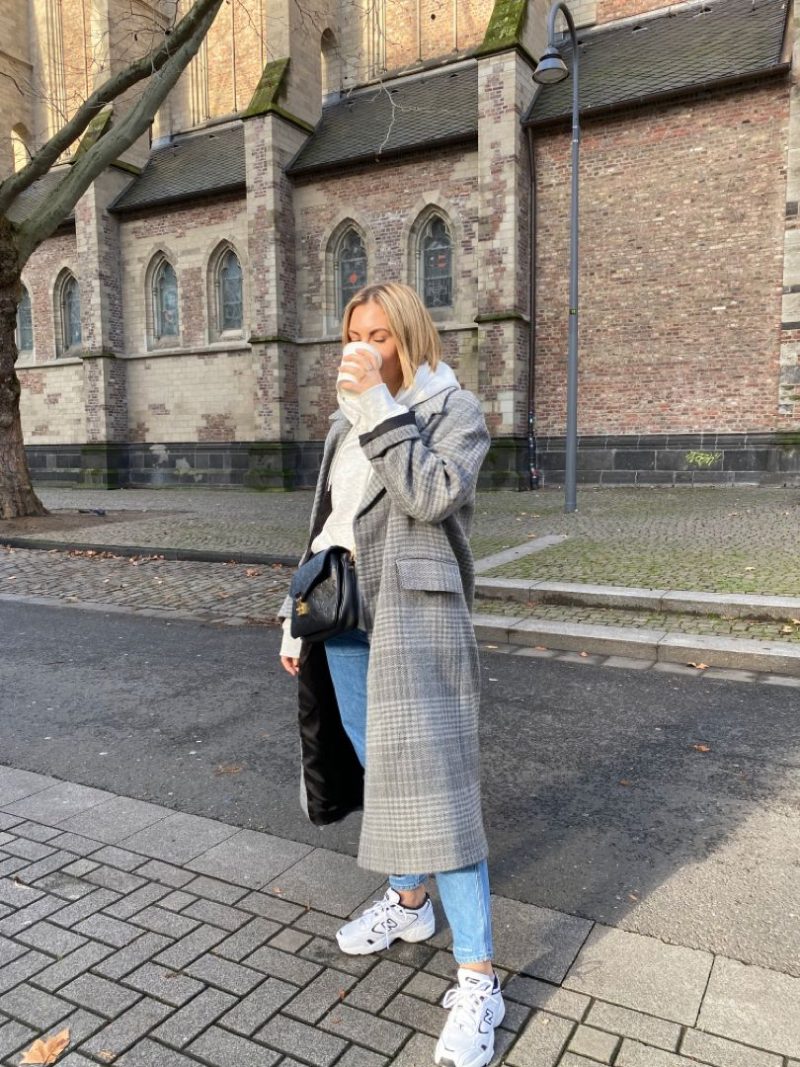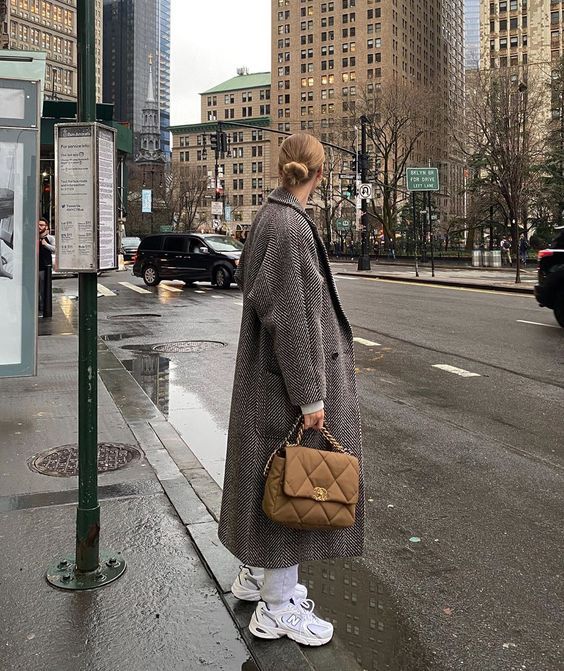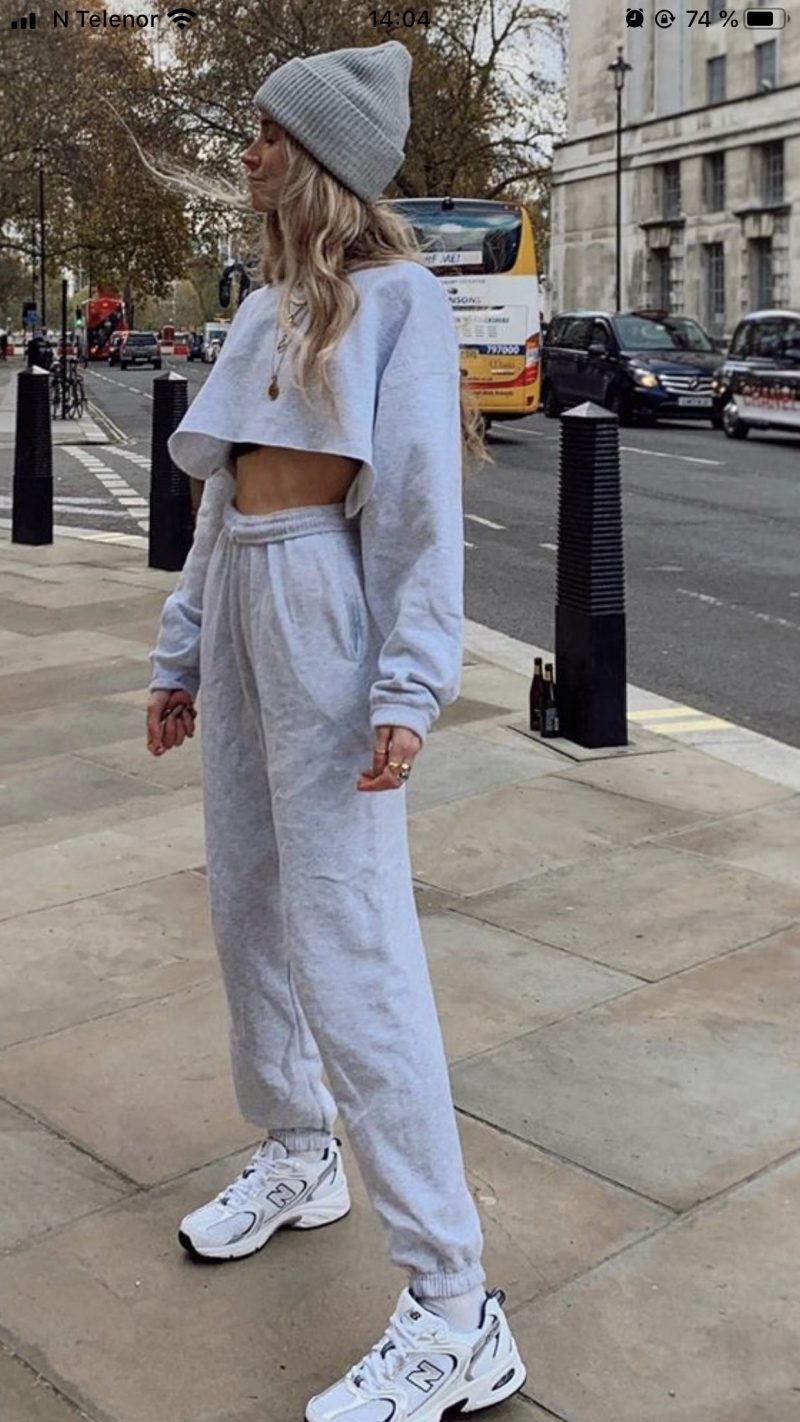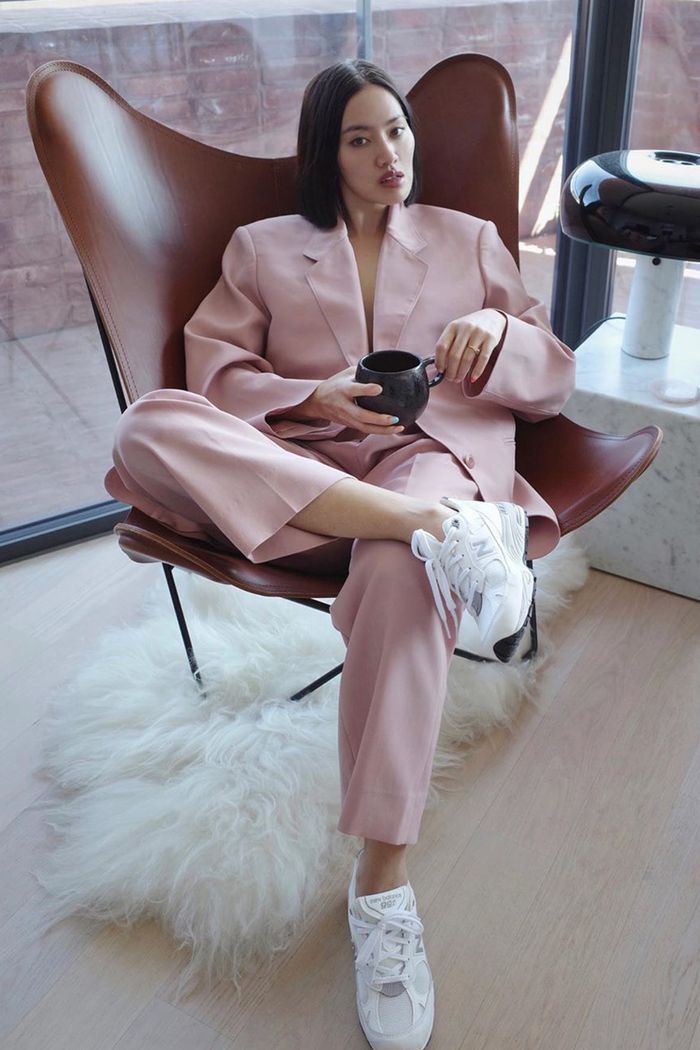 These laconic sneakers will go perfectly along with jeans. Shortened boyfriends or skinnies looking great with these shoes. During the summer months, you can replace jeans with fashionable denim shorts. On top, you can try on a T-shirt, light sweater or some kind of cardigan.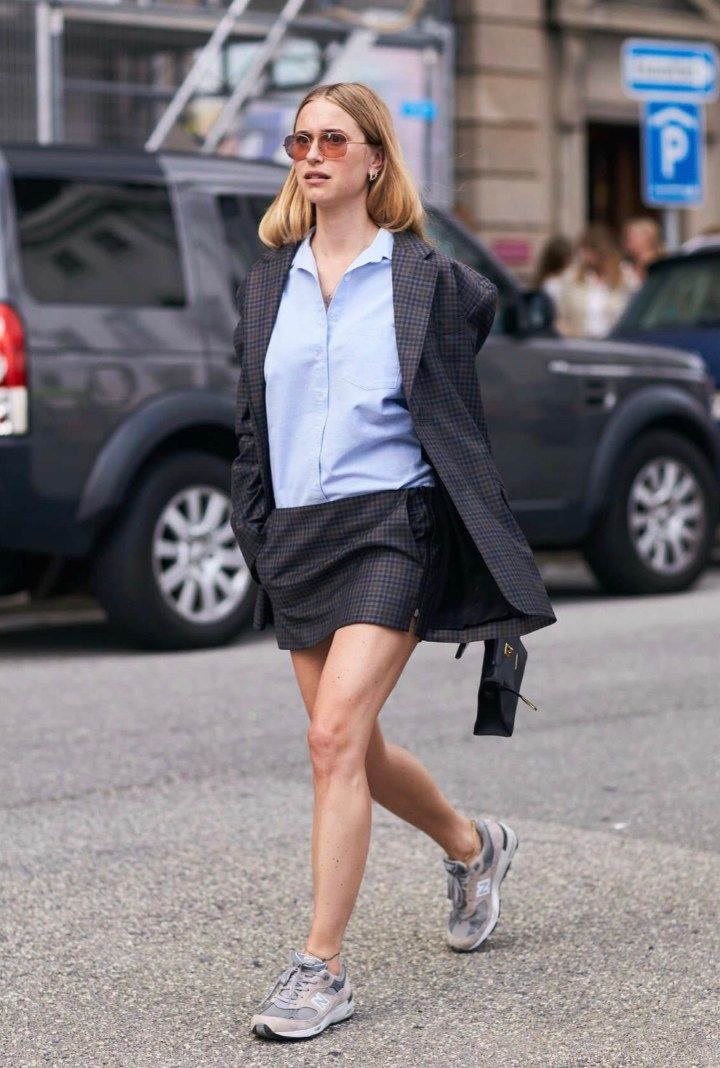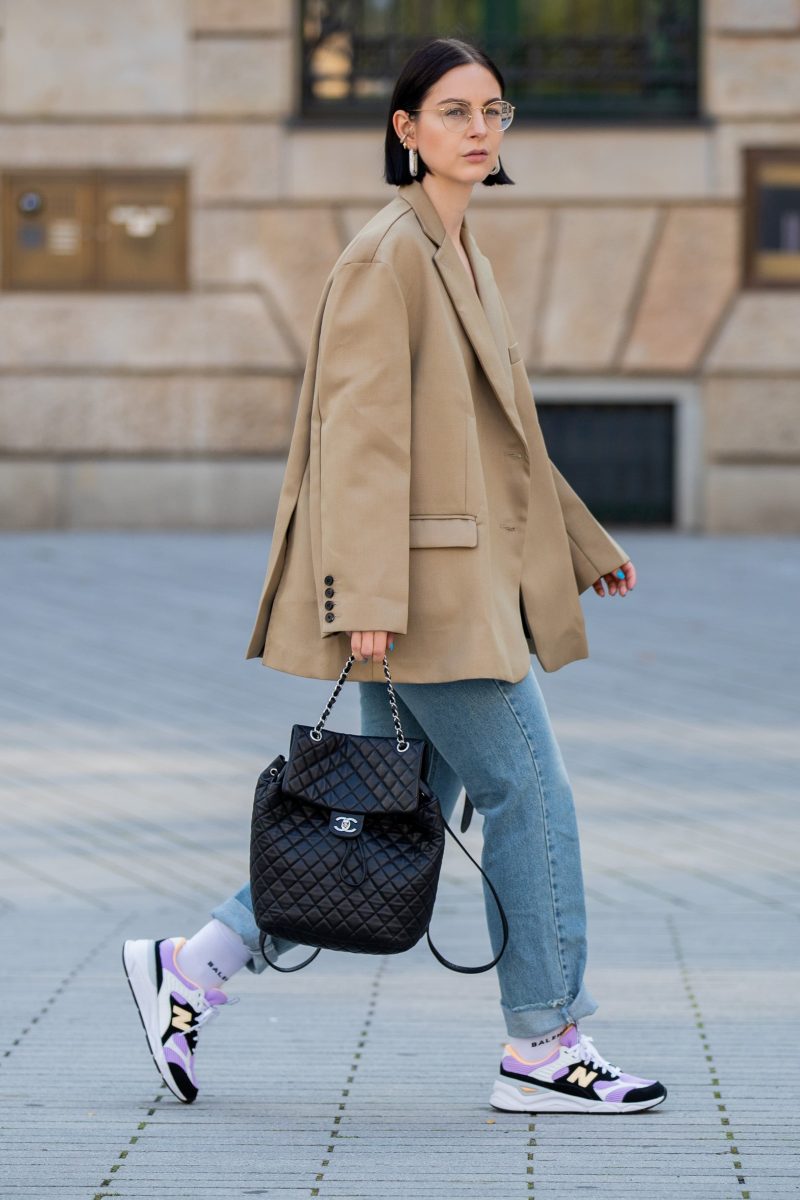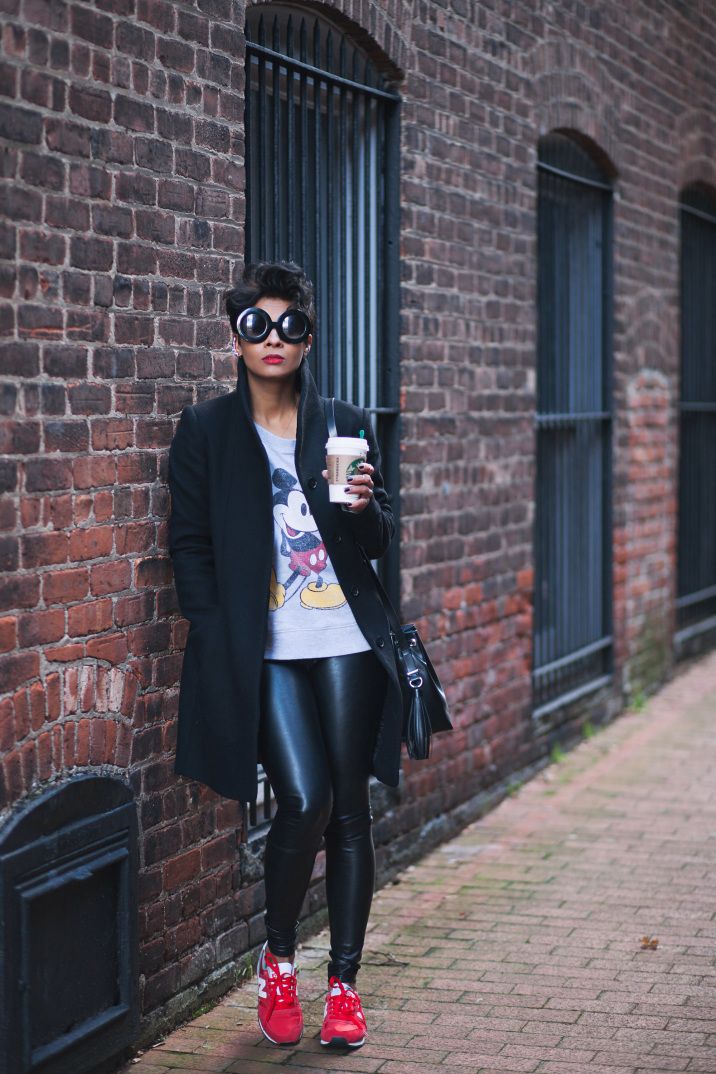 It is now fashionable to wear skirts and straight-cut dresses with elegant sports shoes. A non-standard pencil skirt will always look great paired with sneakers. As for the dresses, they should look casual and simple.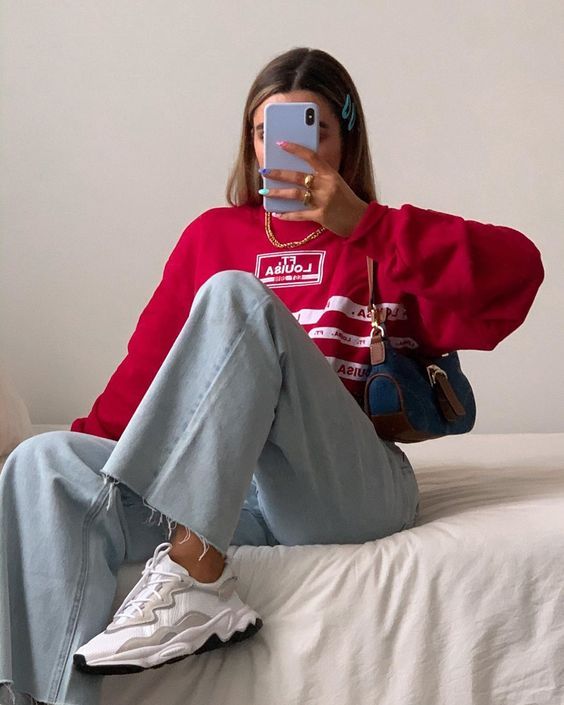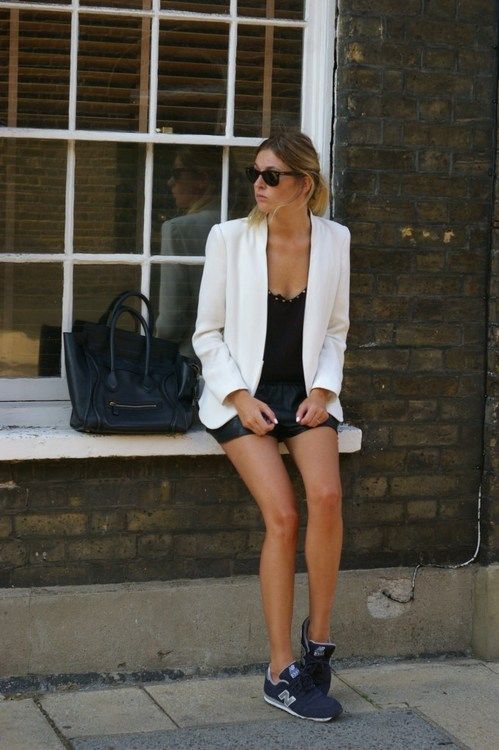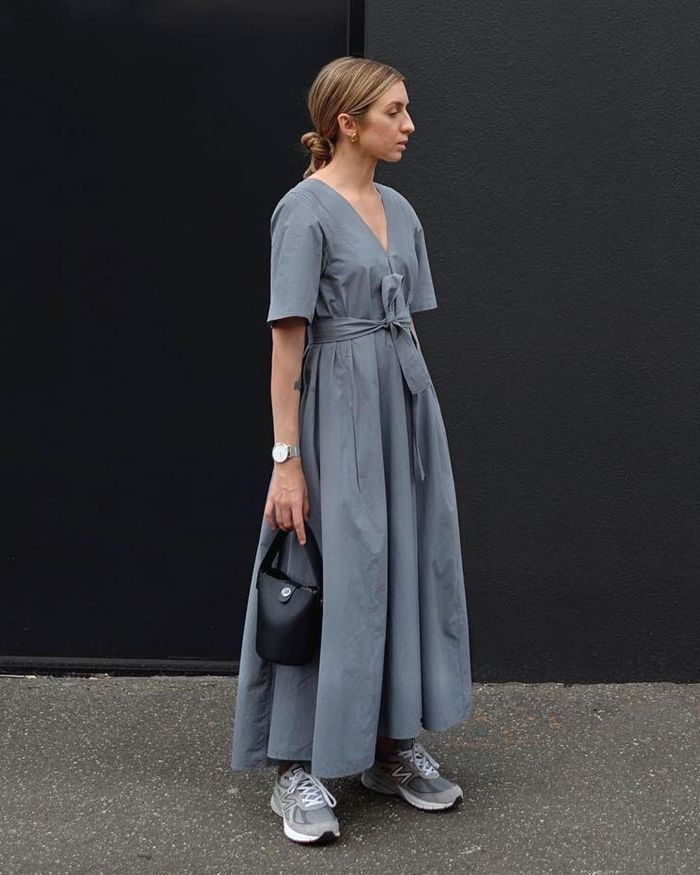 As for outerwear, various bomber jackets and windbreakers look pretty cool with New Balance sneakers. Fashionistas can safely combine these shoes along with oversized coats, as well as with a stylish trench coat.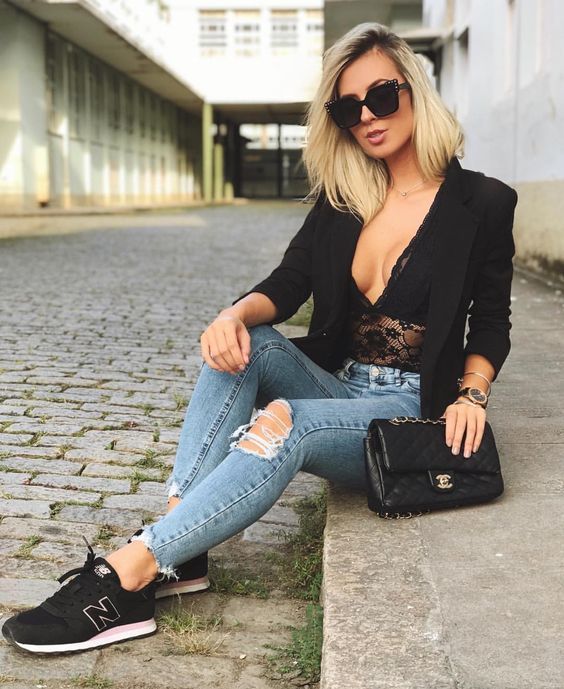 Among the accessories, a neat backpack or a small bag with a long strap is most suitable for wearing with New Balance.