Follow this fashion guide to wear your printed blazer in different ways. Change up your look by adding patterns and alternative textures to your outfit by choosing one of these blazers. If you prefer bold prints or patterns, you'll love wearing these jackets.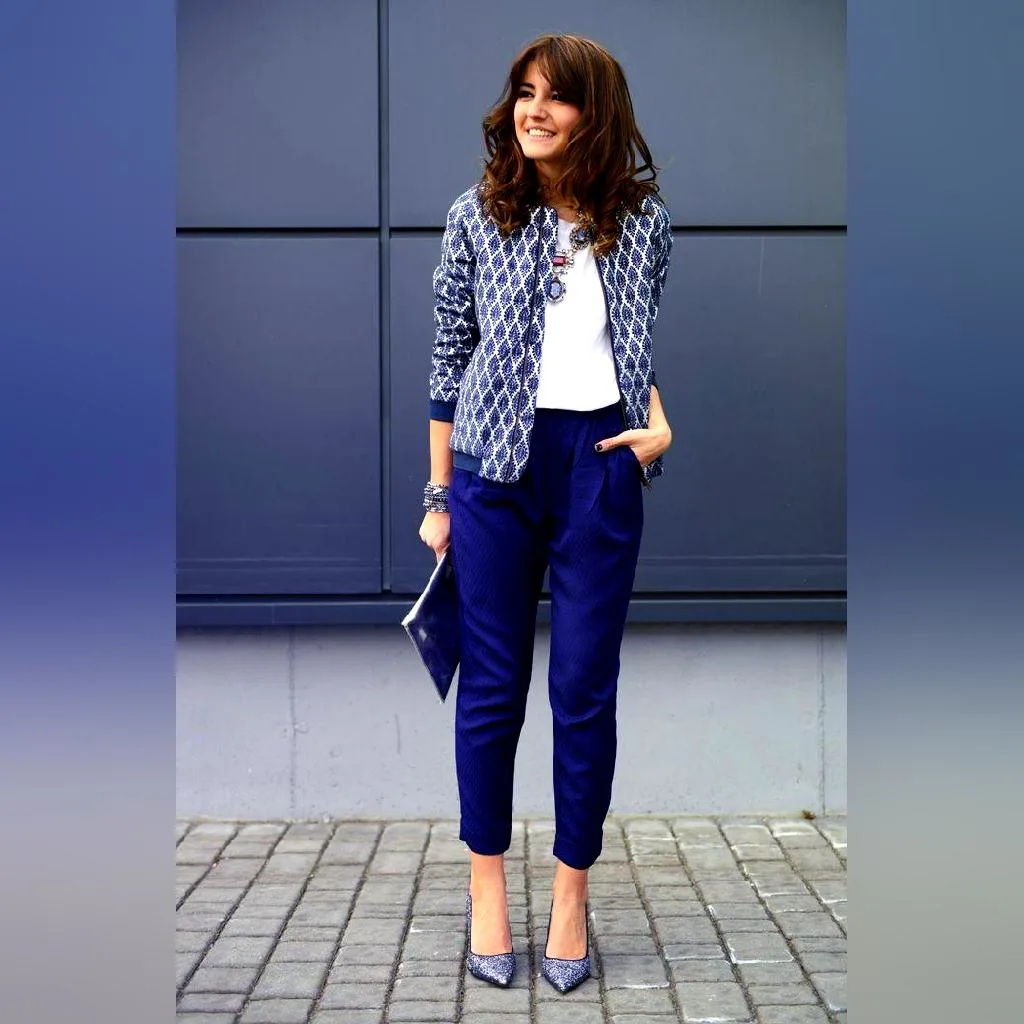 Buy Similar Here
Printed Blazer Outfit
Choosing the perfect blazer is not as easy as it seems. There are a lot of factors that you need to consider in order to pick out the best blazer for your style and look. In this blog post, you will learn about all the different types of printed blazers, how to wear them and what kinds of occasions they suit best. You've probably seen many ladies wearing printed blazers before, but how exactly should you wear them? I'll explain each of the five basic ways to wear your printed blazer below.
Printed jackets tend to be quite popular because they can fit in almost any wardrobe style, from business casual fashions to the hippest outfits on social media. When you choose your jacket, take note of the shoulder size. Many women find that jackets with shoulder pads tend to look better on taller women.
You can try wearing a printed blazer with a casual outfit by pairing it with jeans, loafers, and a cute top or t-shirt. You can also try a silk tank under the blazer and off-white pants to give your look a more polished feel. You can also wear a printed blazer over a dress to give your outfit an edgier feel by pairing it with tall boots and an oversized scarf.
Leopard Print Blazer With White Top And Black Skirt
Give a try to this leopard print blazer and style it with a white shirt and black lace skirt, complete it with open-toe semi-sheer booties: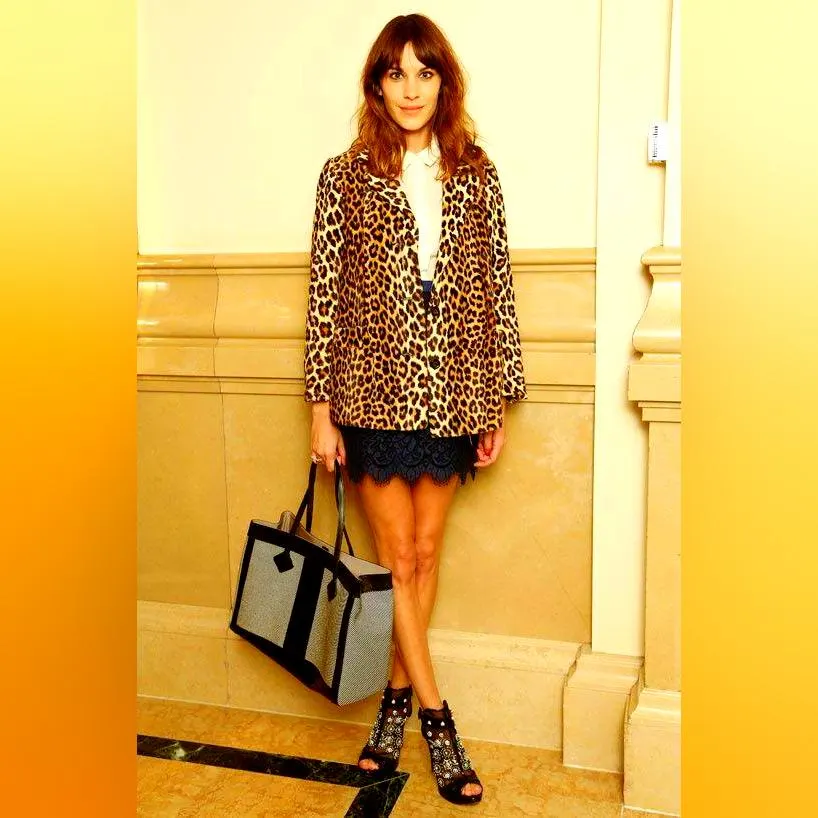 Buy Similar Here
Floral Blazer + White Top And Blue Pants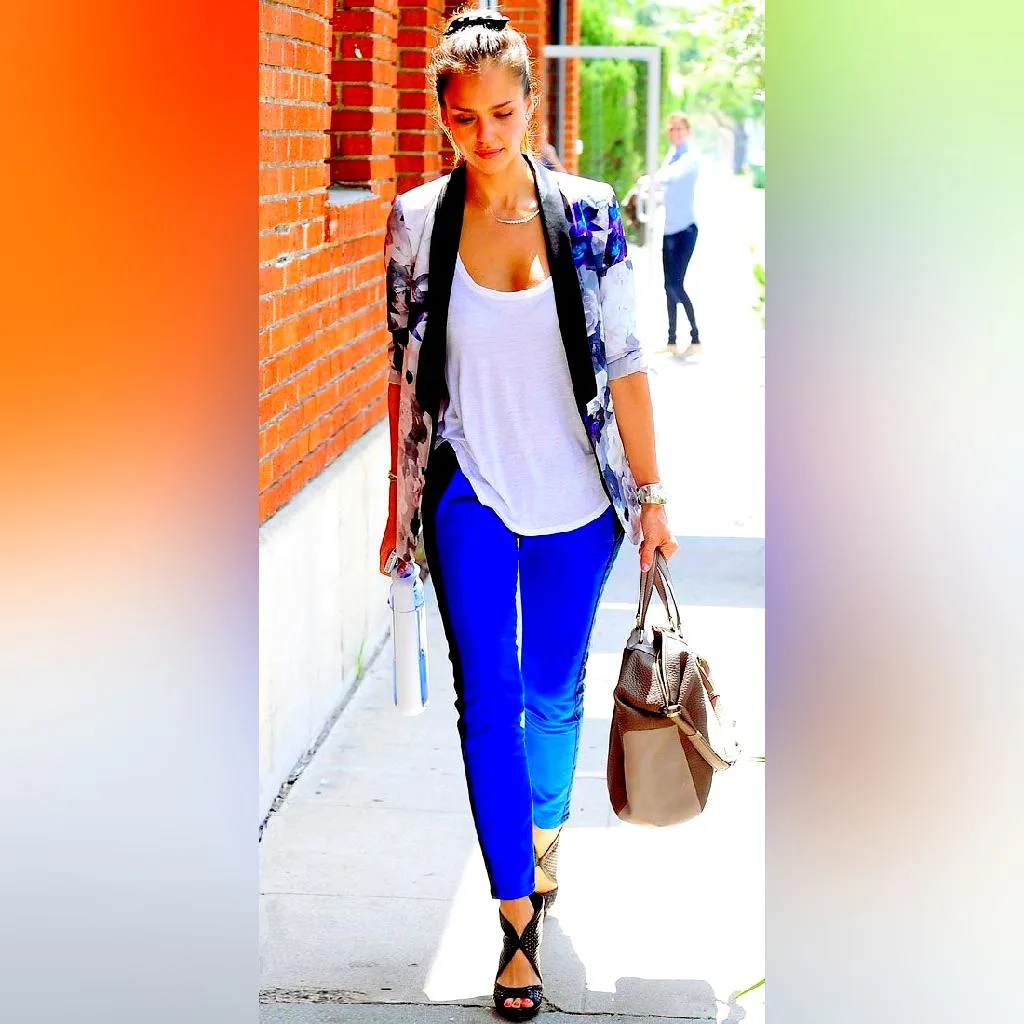 Buy Similar Here
Cheetah Blazer + Black Top And Black Shorts
A cheetah print blazer looks divine styled with a black romper. Speaking of rompers, I definitely recommend checking out my post on a full guide on rompers, why? Because you will find plenty of street style ideas on how to make them look perfect on you.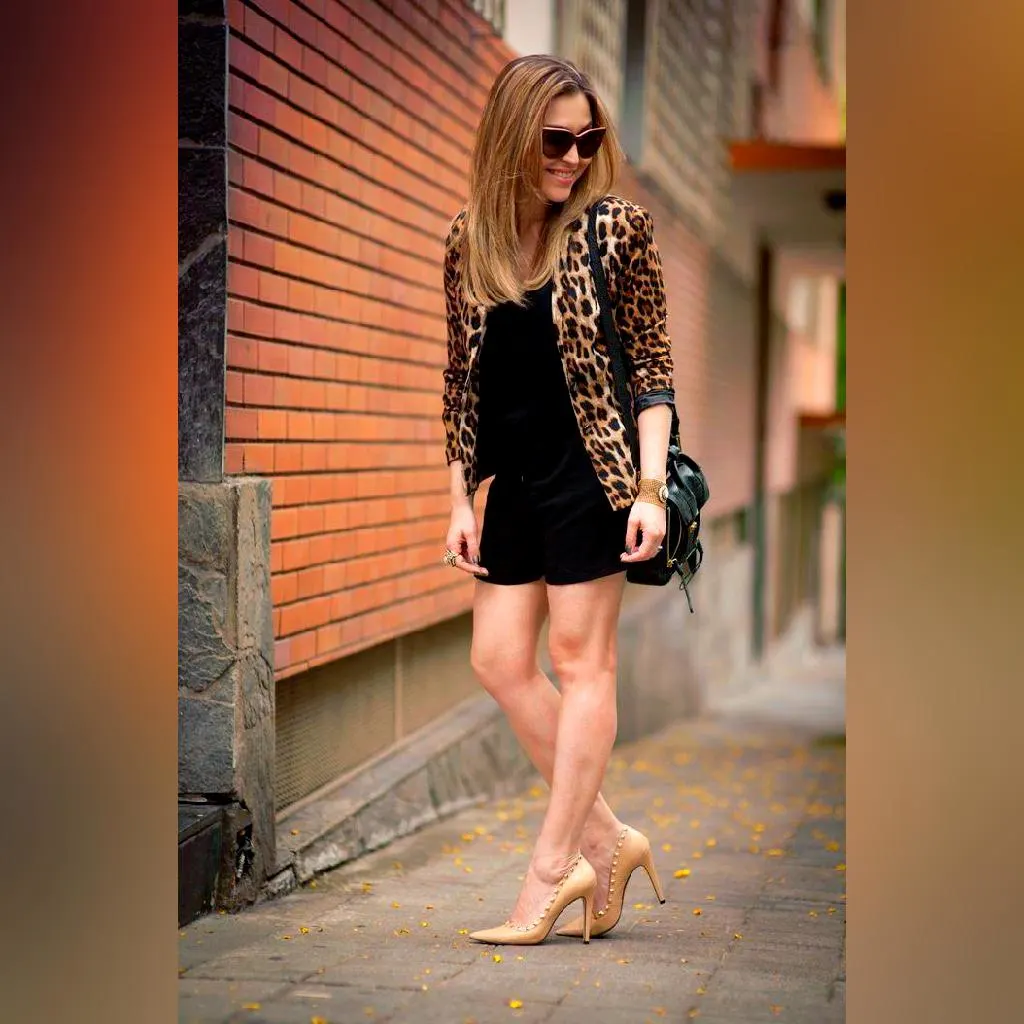 Buy Similar Here
Our featured image above is a print blazer with animal print. This blazer can look great with a single color or with different tone striped shirts, depending on which shirt you chose. The best thing about this type of ensemble is that it can look sophisticated and classy, while still being casual and laid back at the same time. It's very versatile!
Plus, it is a cool and sexy way to accessorize any casual outfit. You will find various ways to style your printed blazer. You can pair it with printed pants or skirts, solid or patterned tops, etc. It's really up to you and how creative you are!
Read further to find 15 of the most stylish ways you can wear a printed blazer in your wardrobe:
-Try a blazer with bold colors and a basic shirt, or go classic and stylish with black pants and a white top. Your jacket is sure to make an impact wherever you go. Finish the outfit off with black accessories, leaving your blazer unbuttoned by your neck and sleeves rolled up.
-Make sure you can fit into the blazer first and make sure it is not too big or too small. You want to look stylish in your clothing choices, but you also want to make sure that everything fits properly before adding anything extra.
-Pair your printed blazer with a cute white T-shirt, black trousers, and black heels. Add a red bag to the ensemble for some flare. This outfit works well for the office or a night out on the town with the girls.
-If you want to wear a blazer with a fun skirt, be sure to find one that is fashionable and cute but also appropriate for work. Make sure the skirt is long enough so that you are not showing too much skin in the office. You also want to make sure you can wear it to a formal occasion like a presentation at work or an important meeting. A good way to do this is by pairing your skirt with some simple heels and keeping the rest of the outfit simple and professional.
-If you want to wear a printed blazer with jeans, make sure the blazer is long enough to cover your backside and not too short for work. For a casual look, wear a pair of skinny jeans. Wear flat shoes instead of something more stylish so that you don't stand out too much from your other colleagues in the office.
-Matching Skirts And Pants: A printed blazer can also look great when paired with a matching skirt or pants. In this case, the focus will be on the print and not on your shirt as it would be with a solid color.
-Empire Waist Dress: You can wear an empire waist dress to flatter your body shape (buy one with built-in bra pads). It looks pretty chic with a printed blazer.
Floral Print Blazer With White Top And Ripped Jeans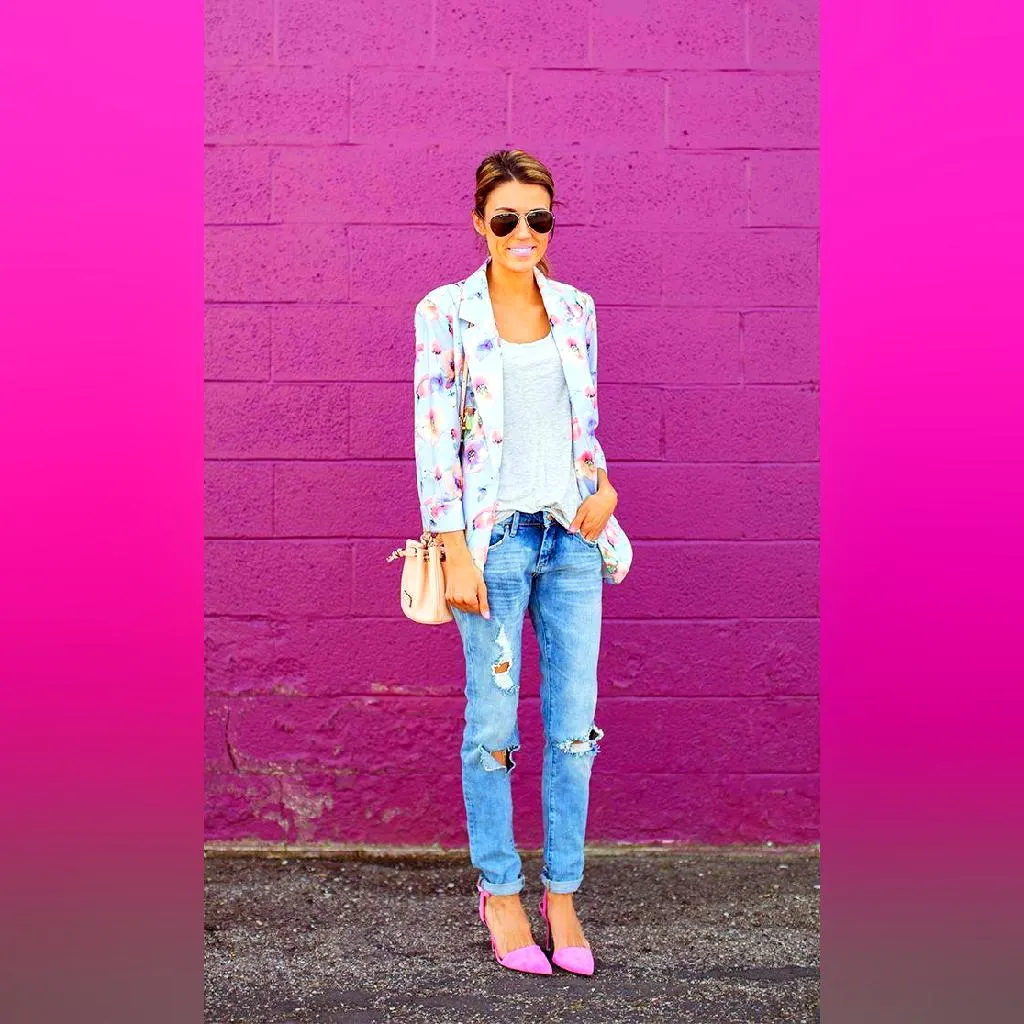 Buy Similar Here
Monochrome Outfit With Beige Colors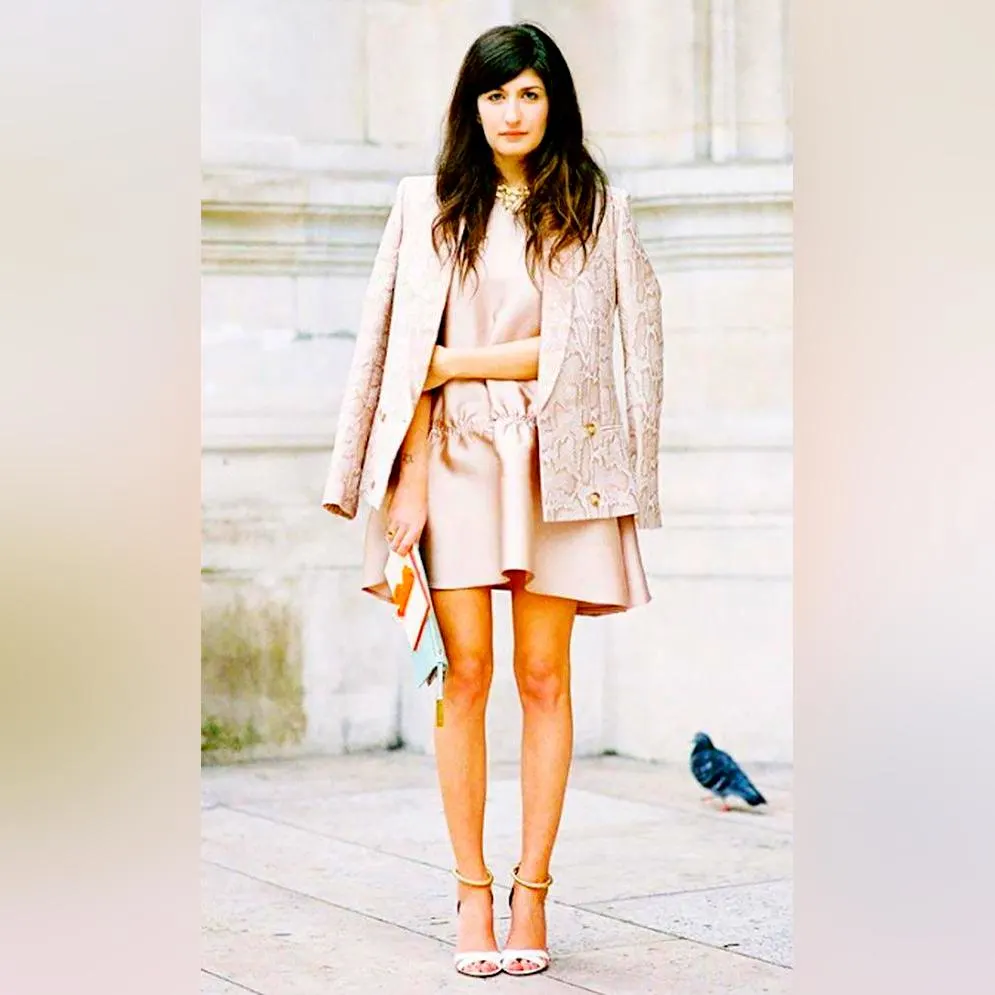 Buy Similar Here
Floral Blazer And White Romper
We see a bright floral print blazer worn with a white top and white high-rise shorts, a lovely set for a cocktail summer party: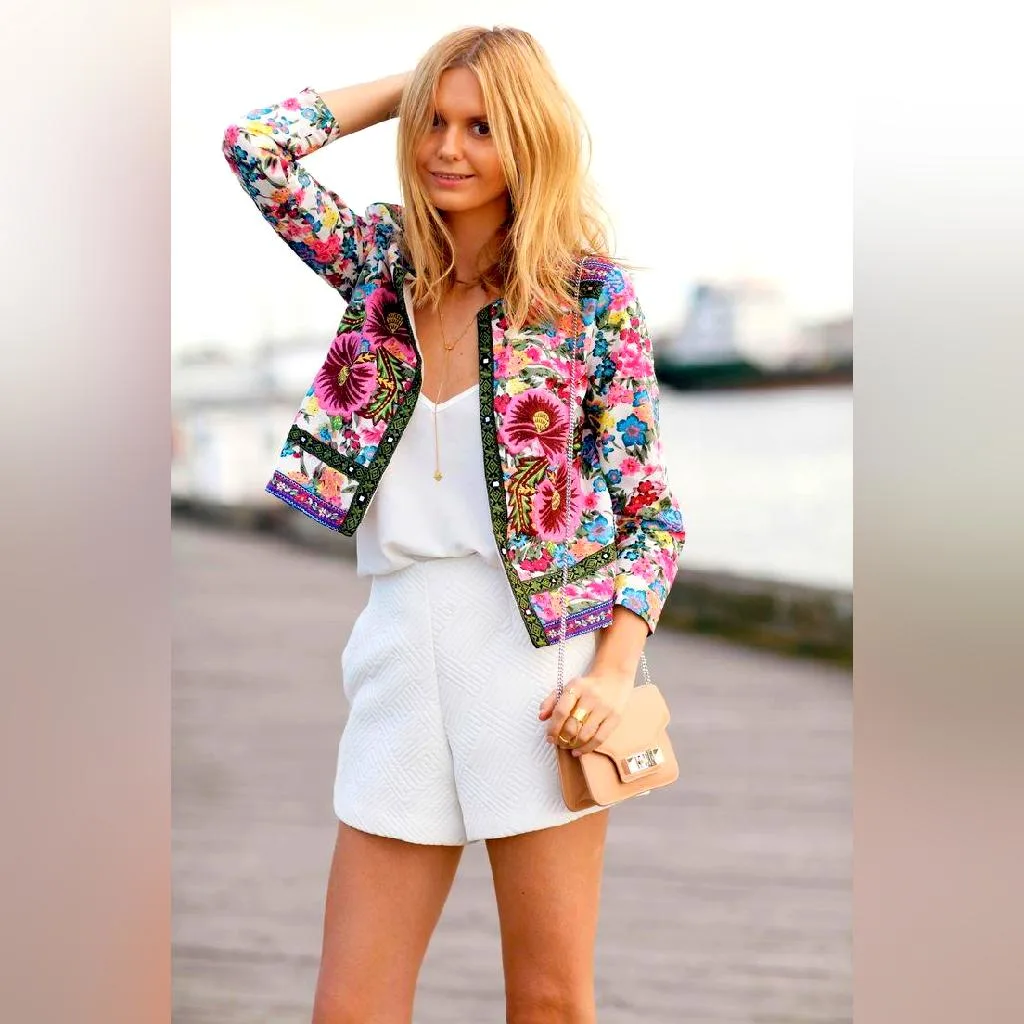 Buy Similar Here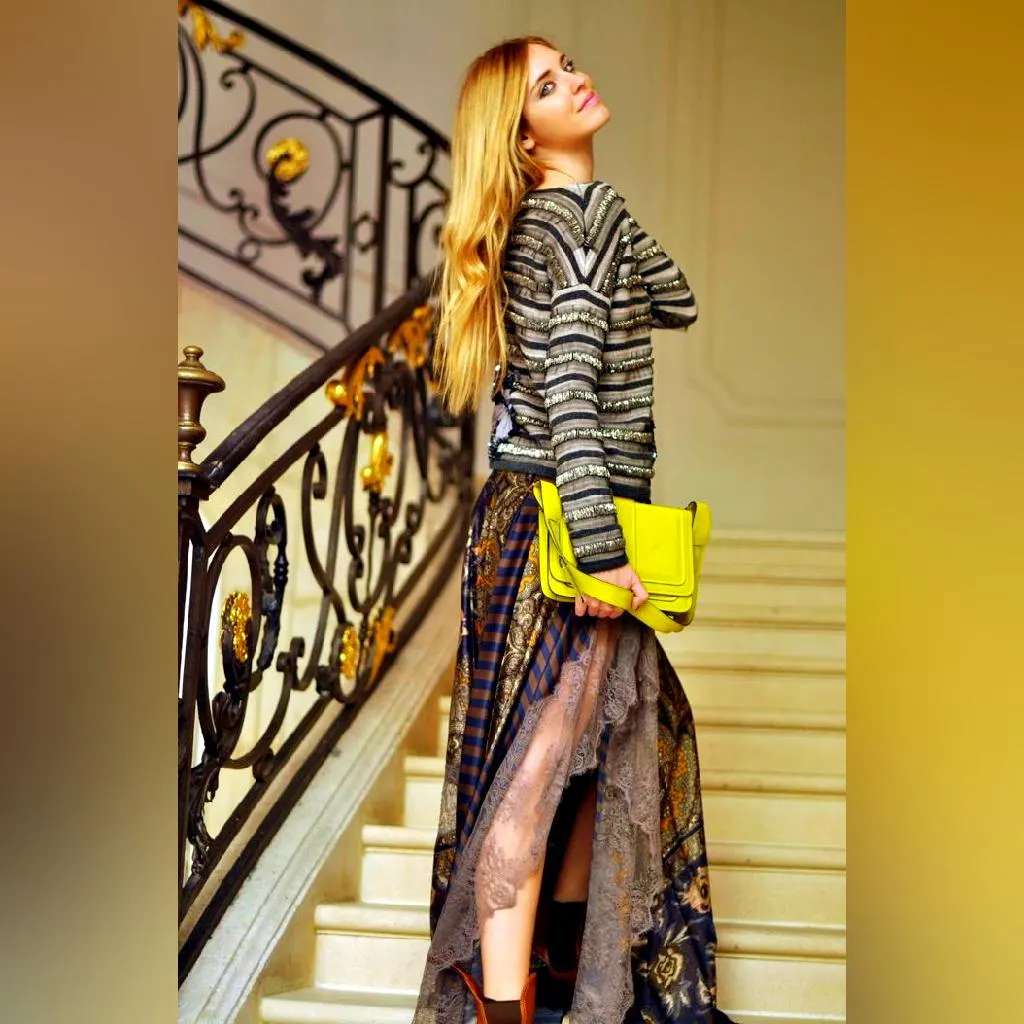 Buy Similar Here
Leo Blazer And Leather Pants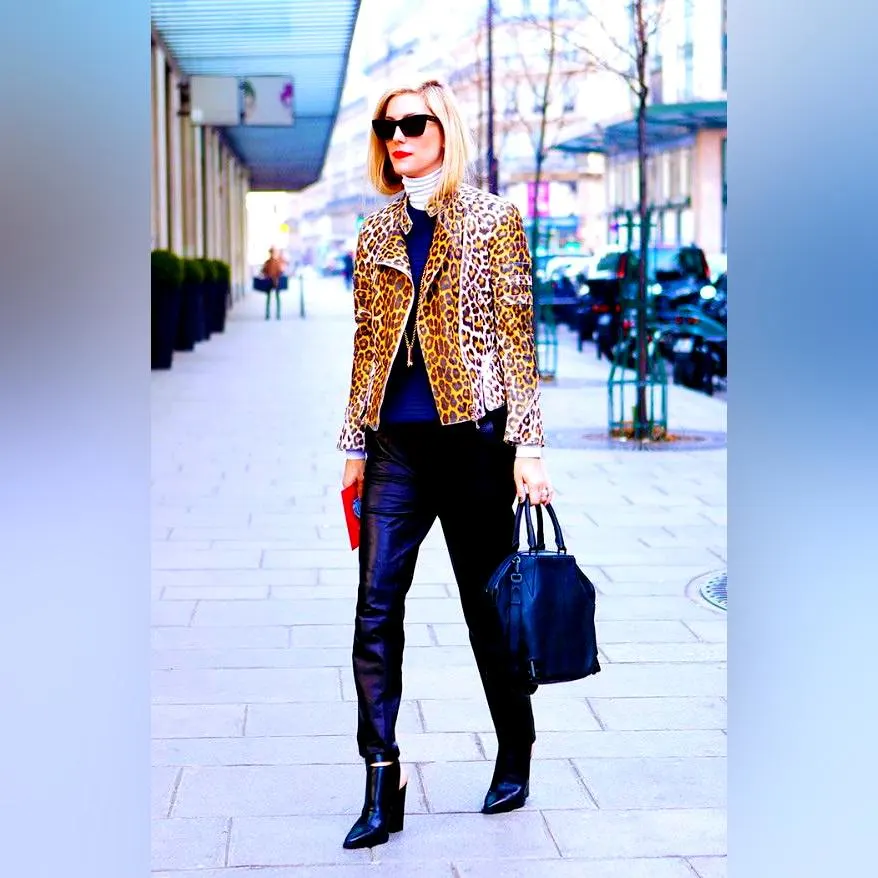 Buy Similar Here
Buy Similar Here
I just can't have enough of this floral print jacket and white set outfit idea for summer:
Buy Similar Here