Today we are here to talk about cropped jackets outfit ideas for ladies. I will share with you a modern street style collection of ladies wearing this outerwear piece around town. So, are cropped jackets in style this year? Yes, they are and you better see how to make them look stunning on you.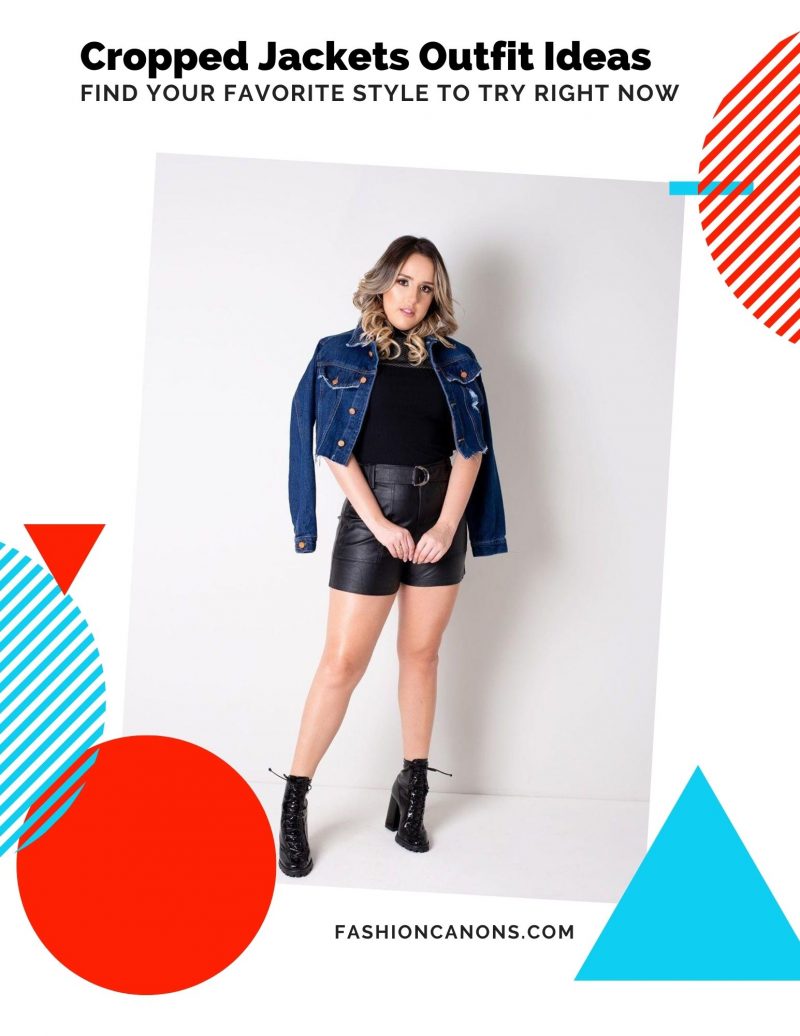 I am about to show you various designs you can easily implement in your everyday looks. These outfit ideas are easy to wear in real life. I personally wear these outerwear pieces with all sorts of dresses, including maxi gowns, high waisted skirts, and pants. The high-waisted bottom pieces create a fabulous waistline, so you visually look slender, clean, and minimal.
Best Ways To Wear Cropped Jackets
For some of you, this look might be a bit intimidating, as we all got used to wearing hip-gazing jackets. But you definitely should give this jacket a try. I do love layering outfits, and a cropped jacket is definitely the one you should include in your layered list. You can have so much fun with all these jackets during the day and night.
Yellow Denim Jacket And White Cycling Shorts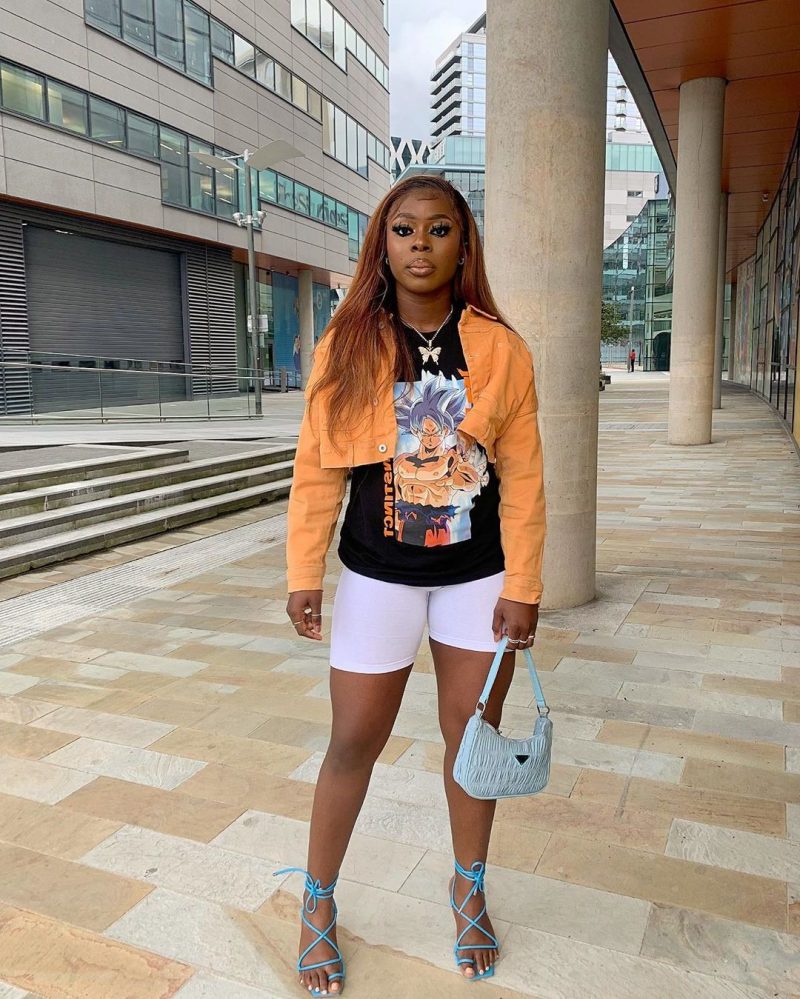 Desert Cropped Jacket And Denim Skirt In White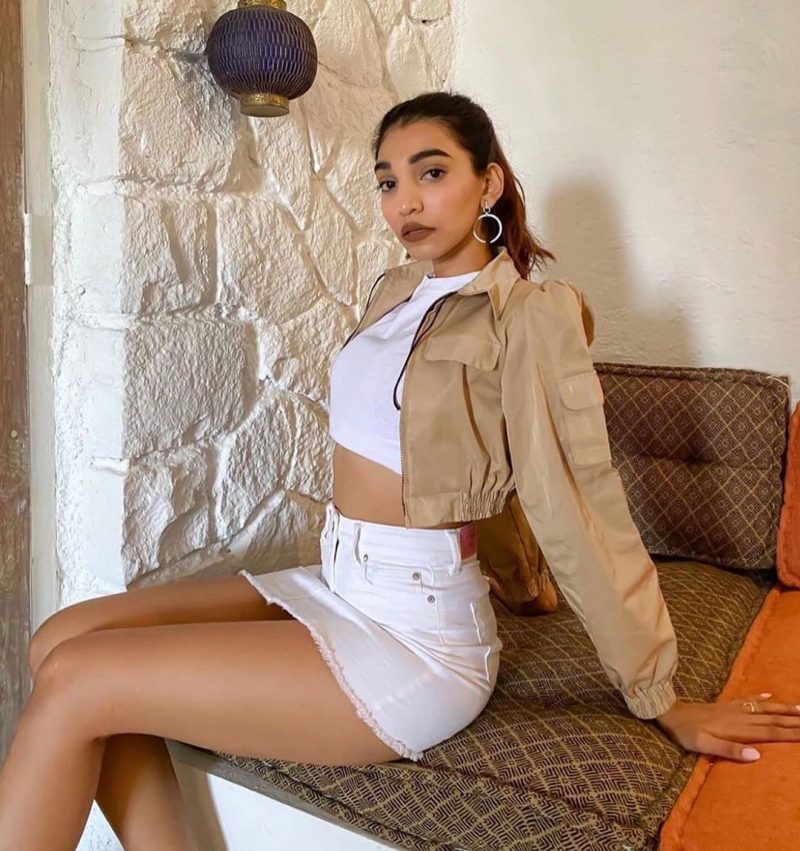 Black Denim Jacket And Black Leggings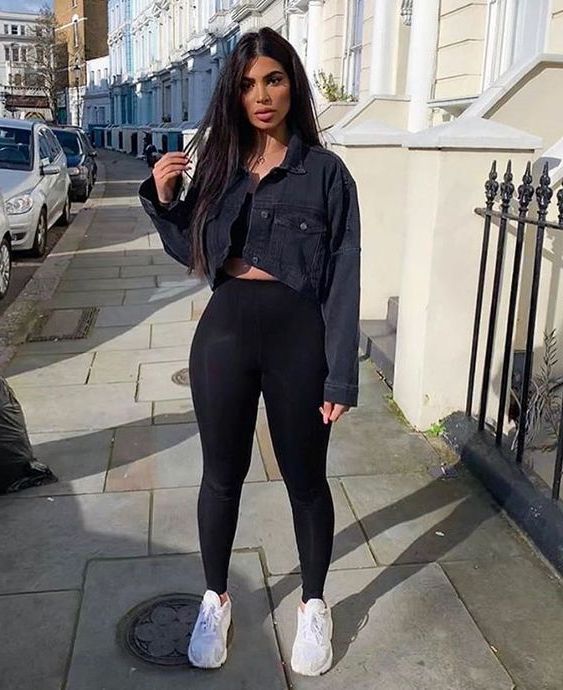 Black Leather Cropped Jacket And Regular Jeans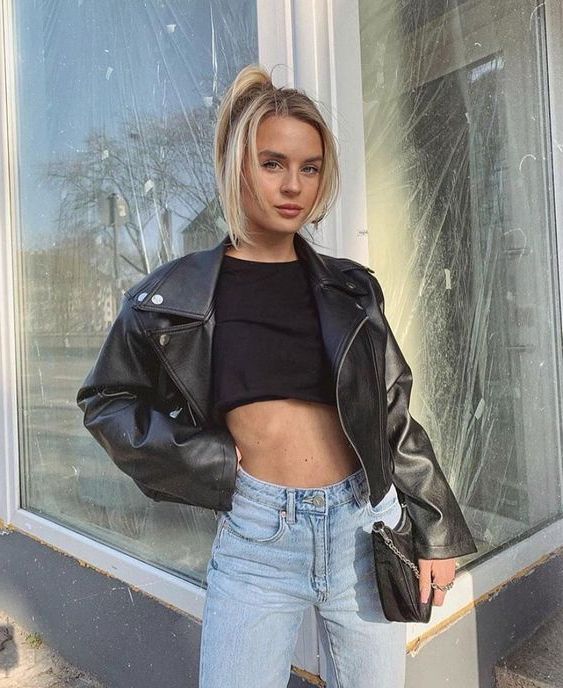 Wash Blue Denim Jacket And Gingham High-Rise Pants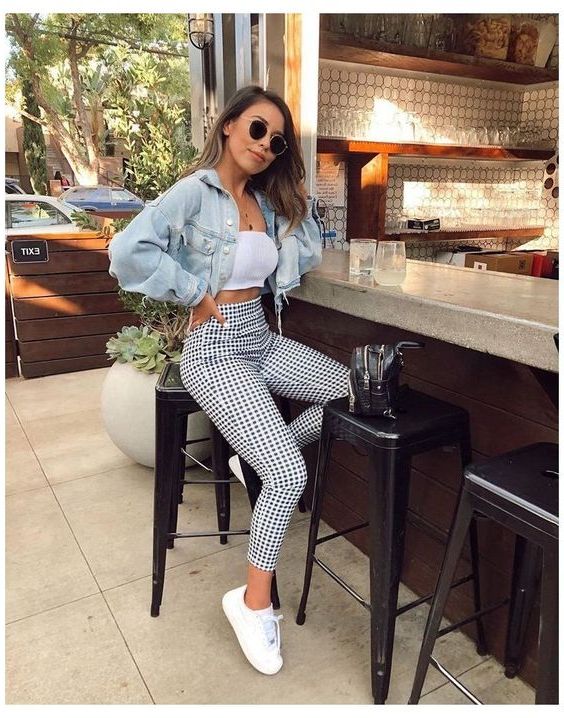 Black Denim Jacket And Knee-Ripped Black Jeans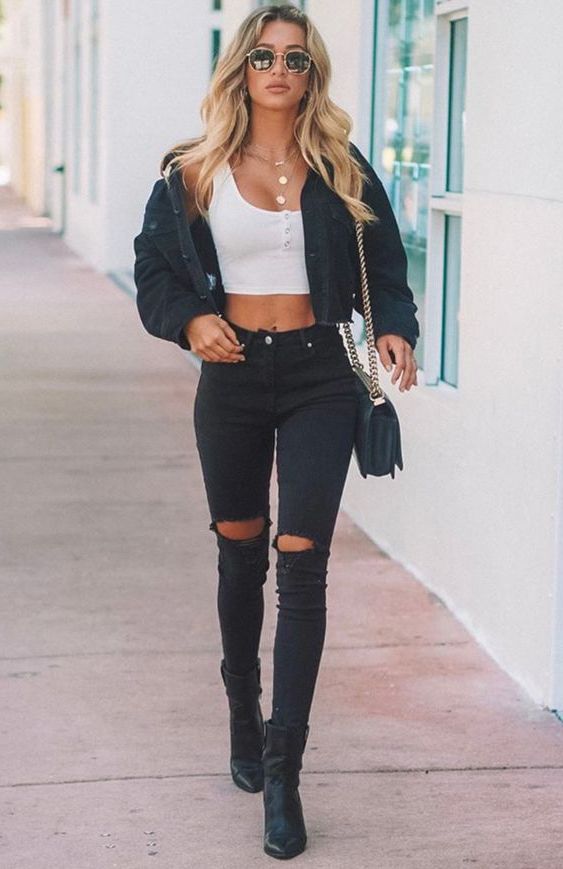 Cropped Puffer Jacket And Blue Run Leggings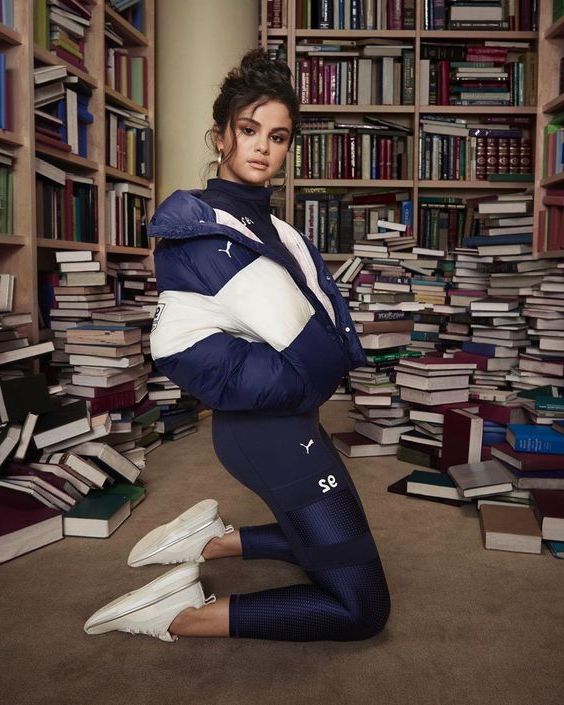 Beige Puffer Jacket And Grey Joggers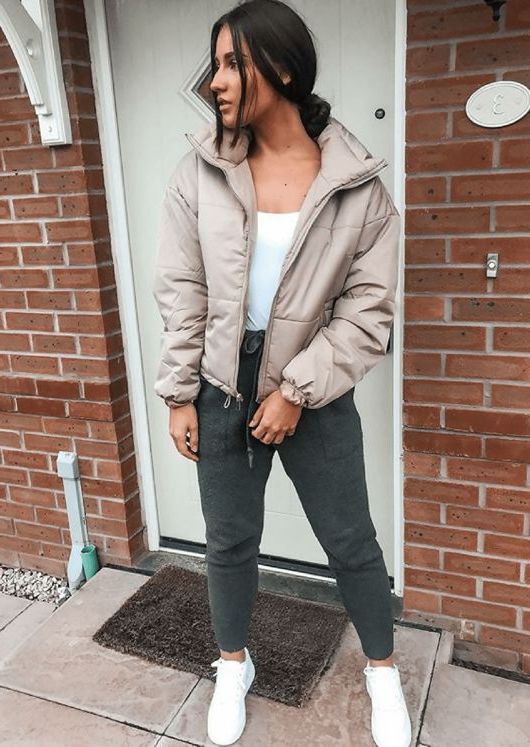 Green Denim Jacket And White Stone Sweatpants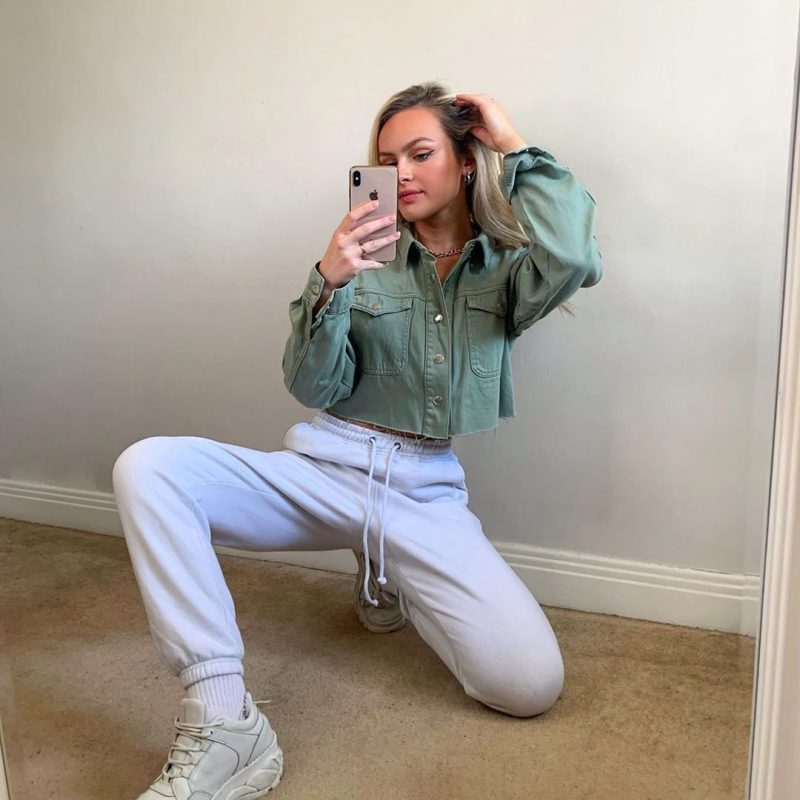 Semi-sheer Cropped Jacket And Printed Mini Skirts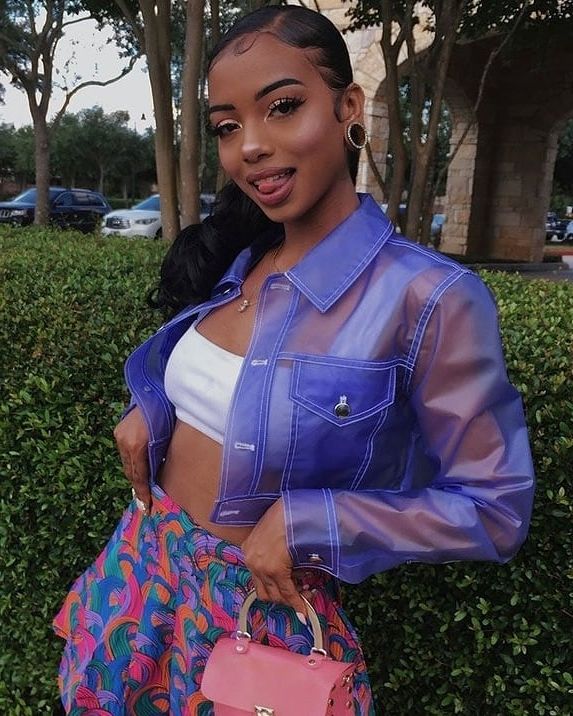 Cropped Puffer Jacket And Black Leggings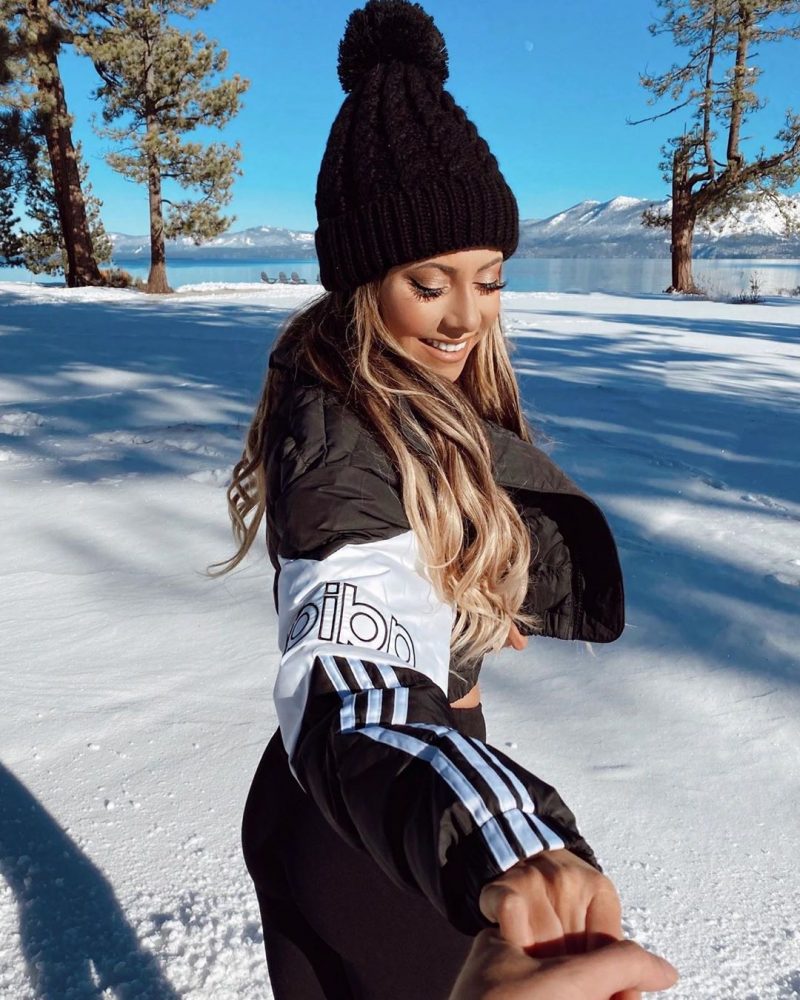 Blue Denim Jacket And Black Leather Shorts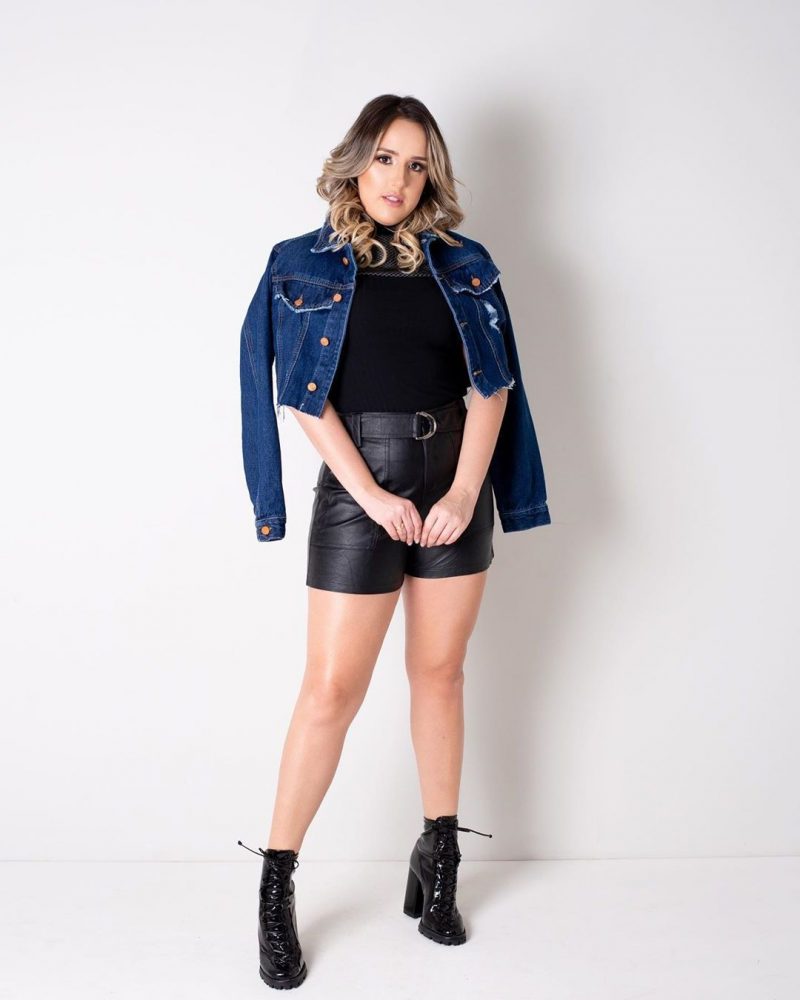 White Cropped Denim Jacket And Latex Mini Skirt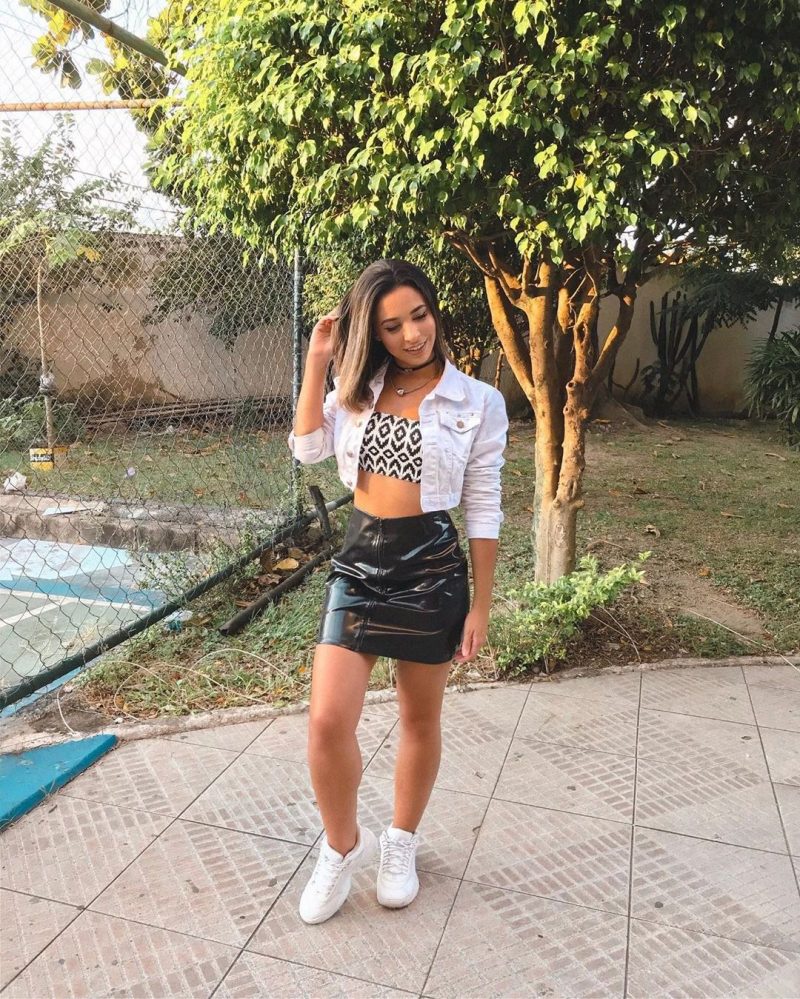 Cropped Denim Jacket In Grey And White Joggers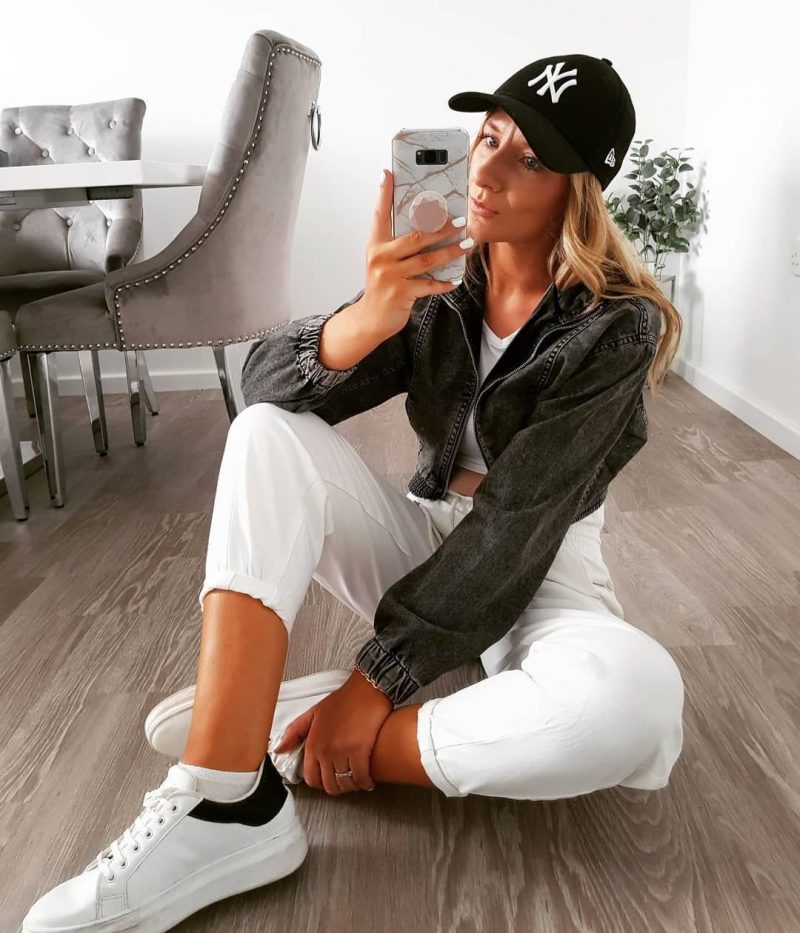 Grey Denim Jacket And Knee-Ripped Black Skinny Jeans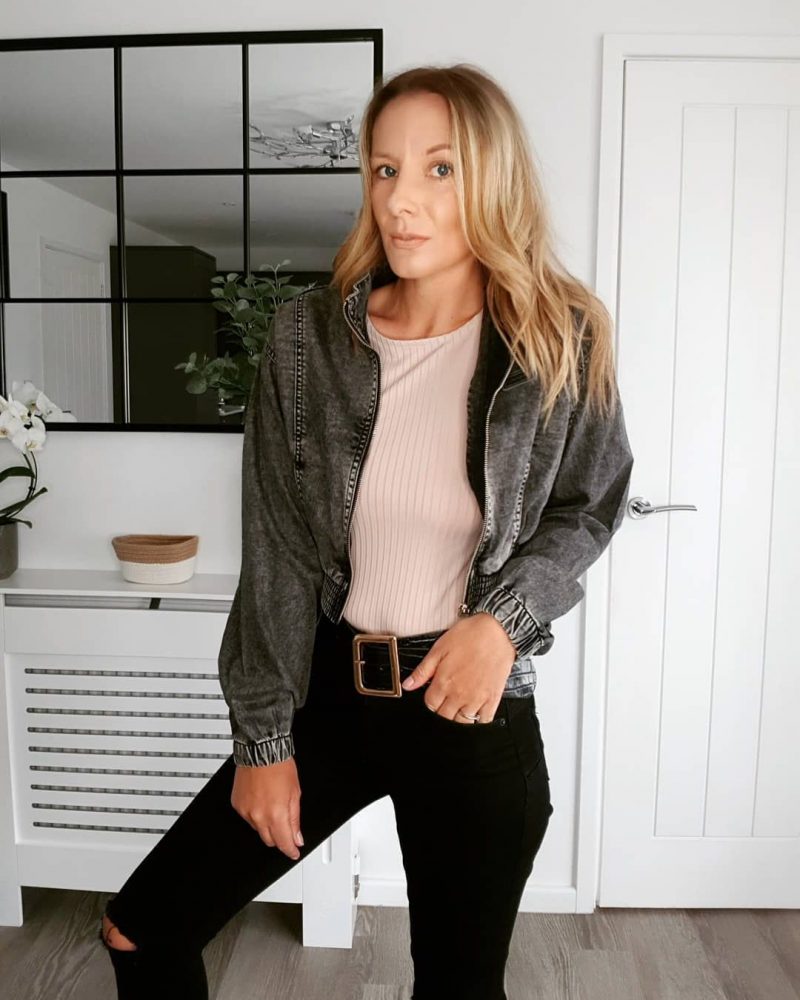 Black Leather Cropped Jacket And Black Crop Top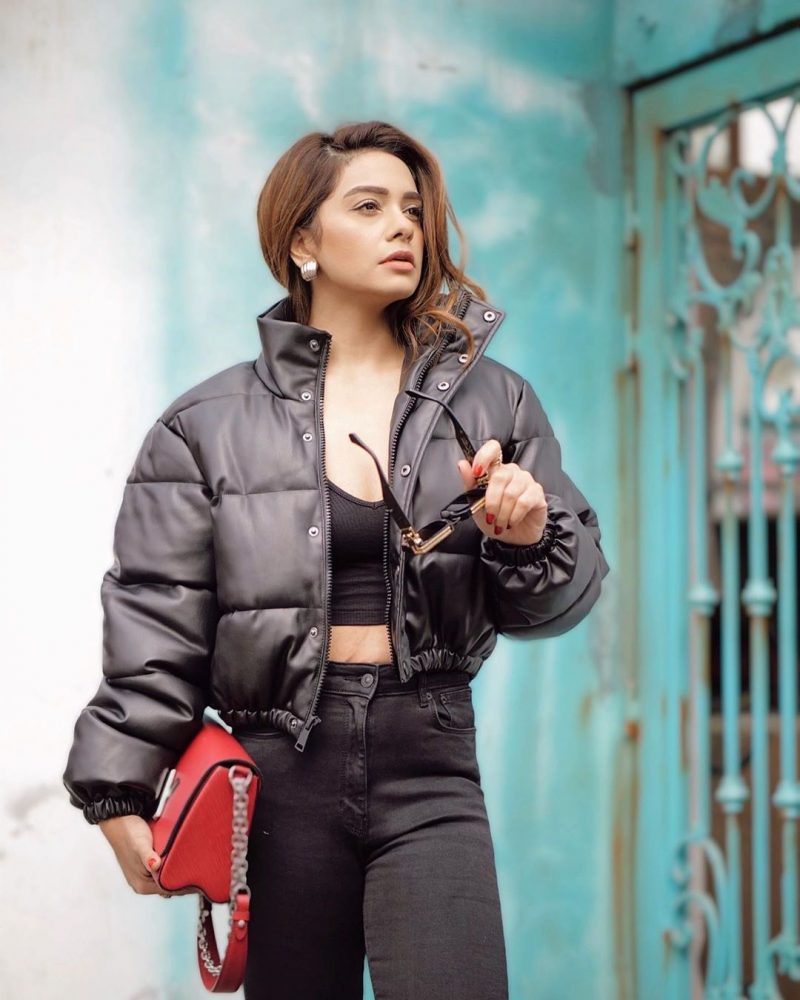 Wrap Pastel Blue Cropped Jacket And White Jeans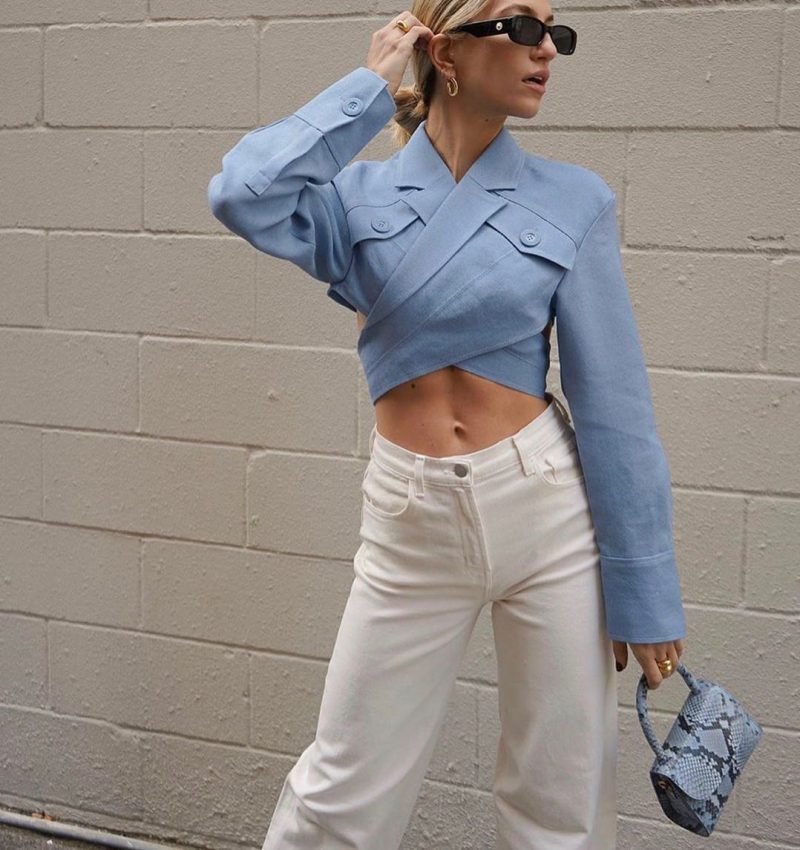 Bronze-black Cropped Bomber Jacket And Black Crop Top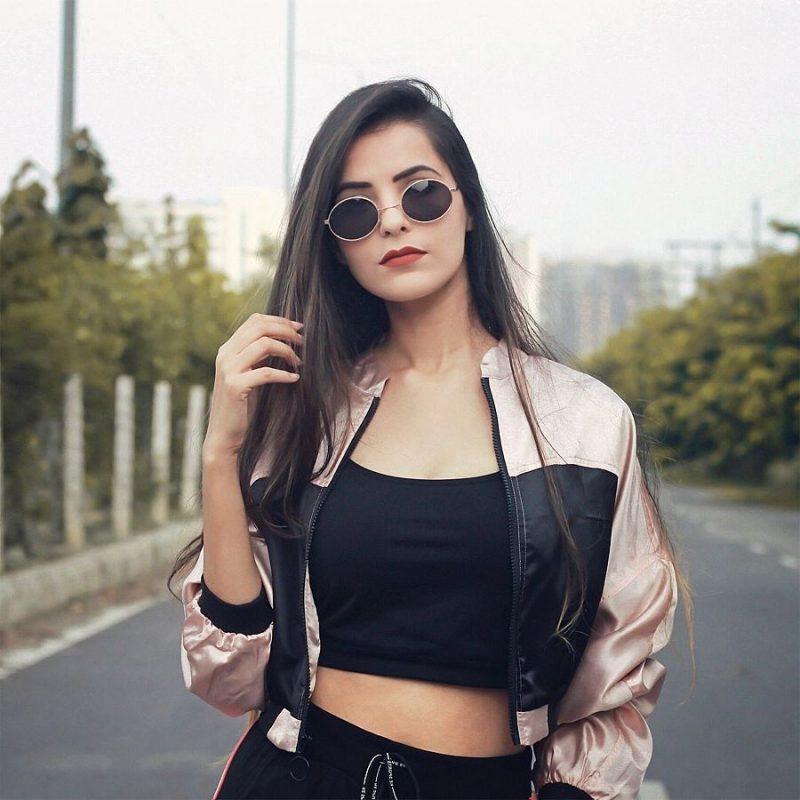 Cropped Black Blazer And Mom Jeans