Polka dot print might be one of the prints that everyone loves. No matter how old you are, you can still wear it. You know what, I just realized, these dots will never go out of style. Why? They are classy, elegant, retro, preppy, and feminine. In today's blog post we are going to see this year's must-try polka dot outfit ideas that are still in trend right now.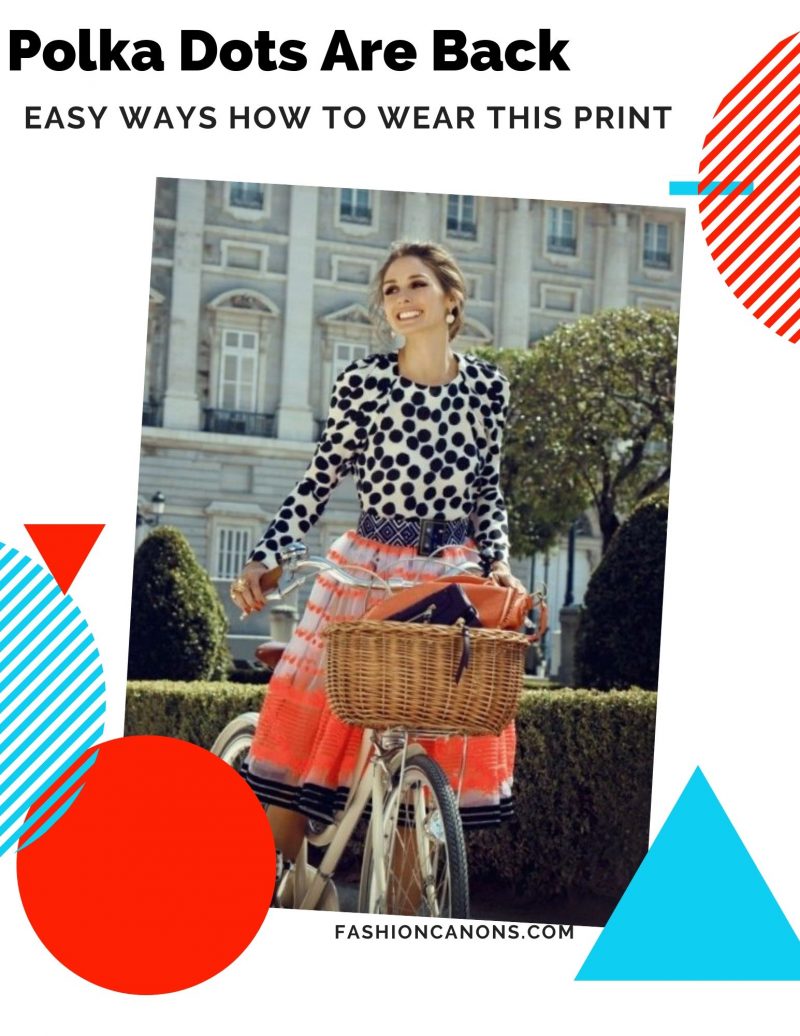 As you have already seen, the polka dot print comes in numerous sizes and colors. You are free to wear it in one color, mixing and matching with other prints, creating fabulous and memorable outfit ideas.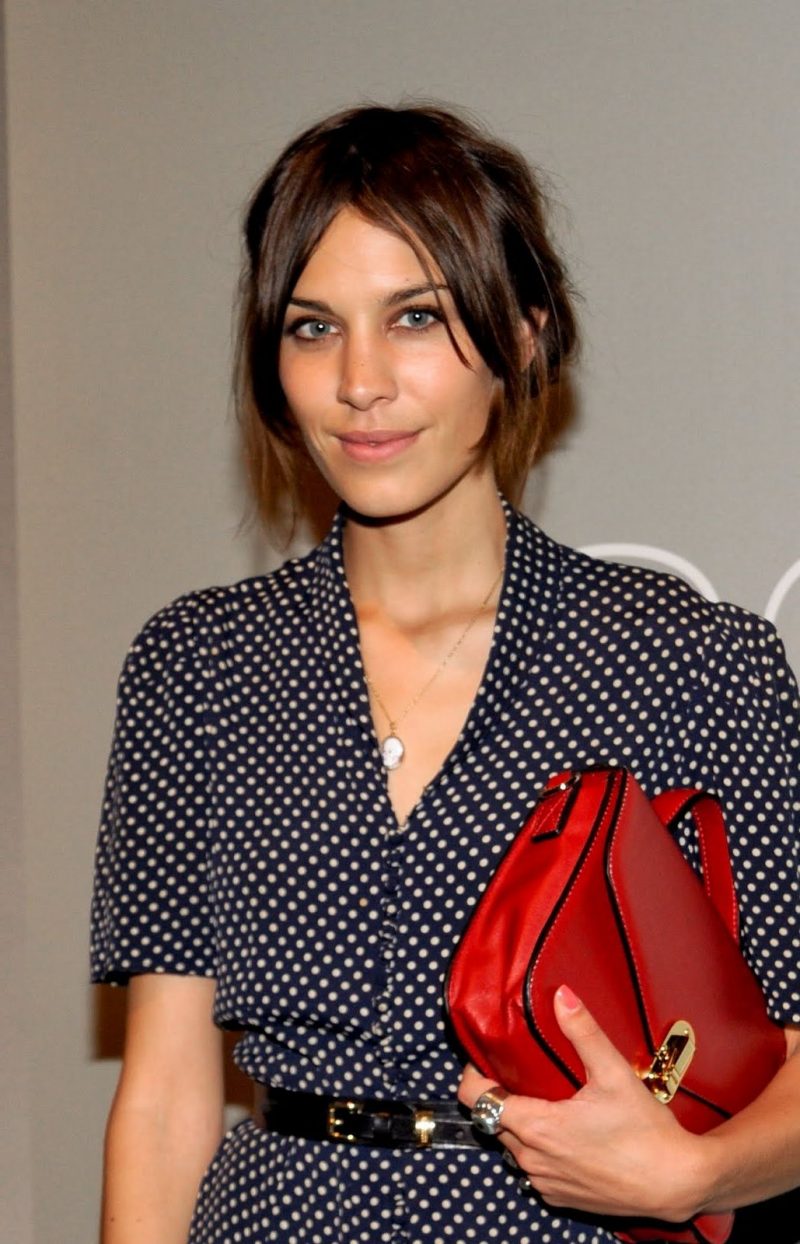 The thing about this print is the lack of everyone's admiration. Plus, every fashion brand tries to create something new and vivid, like extra-large, or miniature dots. But in reality, most women want classic polka dots. Let's be honest, what are you trying to find in the world of polka dot fashion? Tell me, what's wrong with these ones? In this street style collection are gathered all the best ideas you can find on the internet.
You can never go wrong with retro-chic and vintage polka dots that can be found in luxe and feminine women's clothing. Love those tiny little dots appearing on flirtatious and flowy blouses, dresses, skirts, and shirts. Such looks can be completed with cat-eye sunglasses and a heavy outerwear piece creating that special 1960's vibe.
But you can try some edgy looks like chiffon dresses printed in little polka dots, as well as sophisticated black-white polka dot blouses layered under leather jackets.
Anyway, don't listen to me, you should always mix polka dots, wear them with anything you like, go for massive dots, go for small dots, experiment with crazy shades, neon colors, be yourself!