Today's blog post is dedicated to retro sunglasses for ladies. You are about to see some cool and must-have shades that are going to level up your beauty look. Yes, sunglasses are a real beauty device. They help not only saving the delicate skin from wrinkles, and protect the eyes from harmful ultraviolet light, but also give you a stylish update.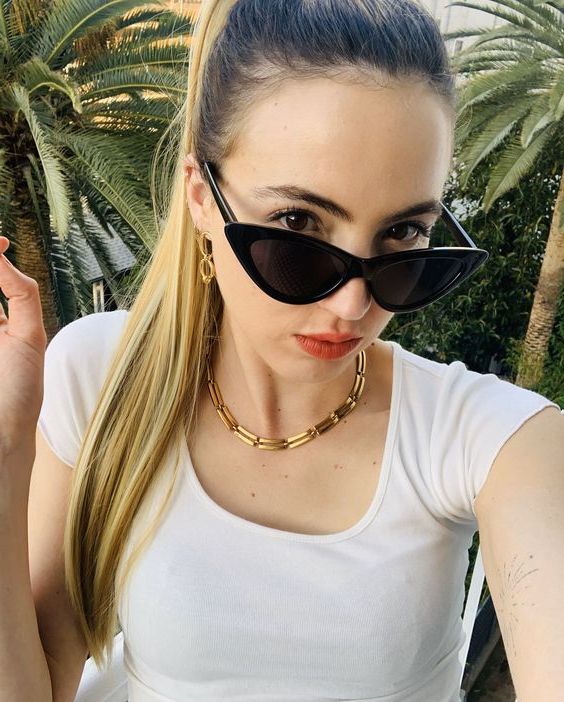 For the second year in a row, we see 1970 and 1960 style sunglasses on the catwalks. That's why I am here to show you the best ones you can try right now.
Cat's Eye Sunglasses
They were popular back in the 50s and 60s, and right now they are again at the peak of popularity. Glasses will look good on girls with a square, round and trapezoidal face shape, but may not be suitable for fashionistas with a triangular face.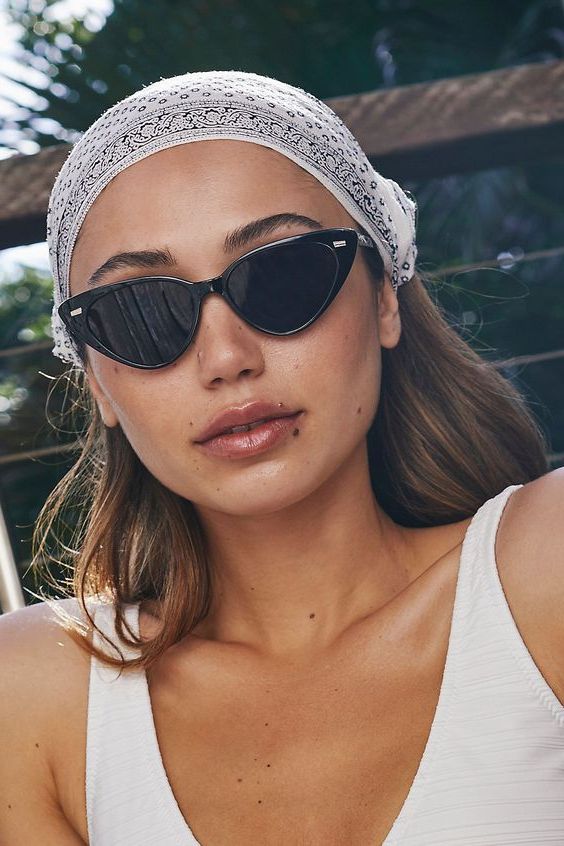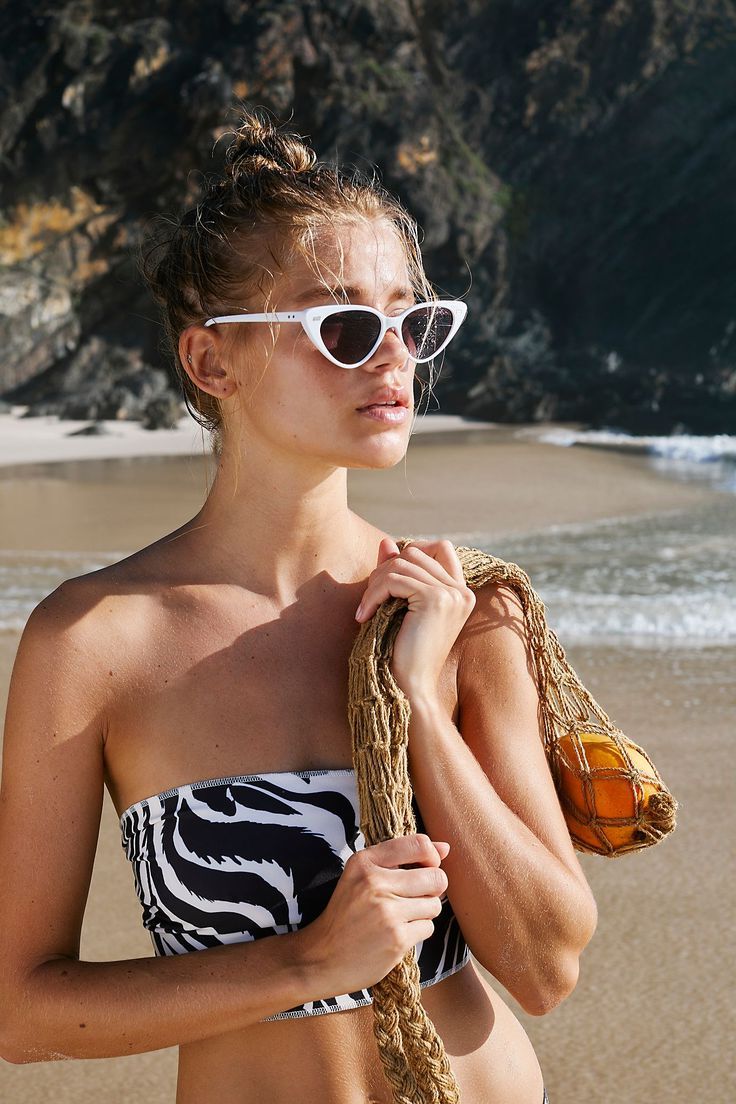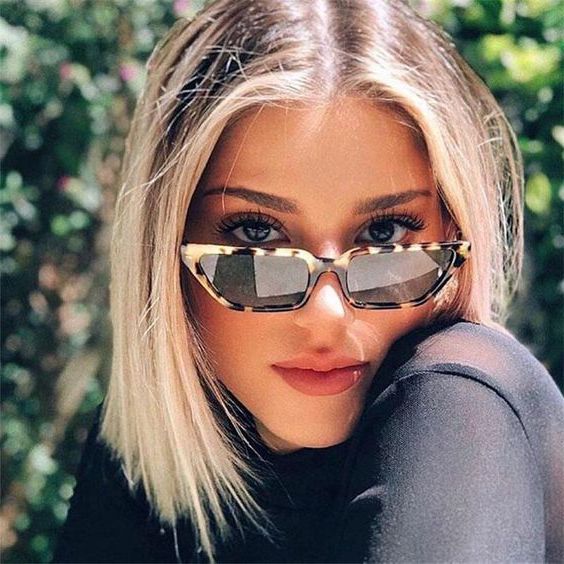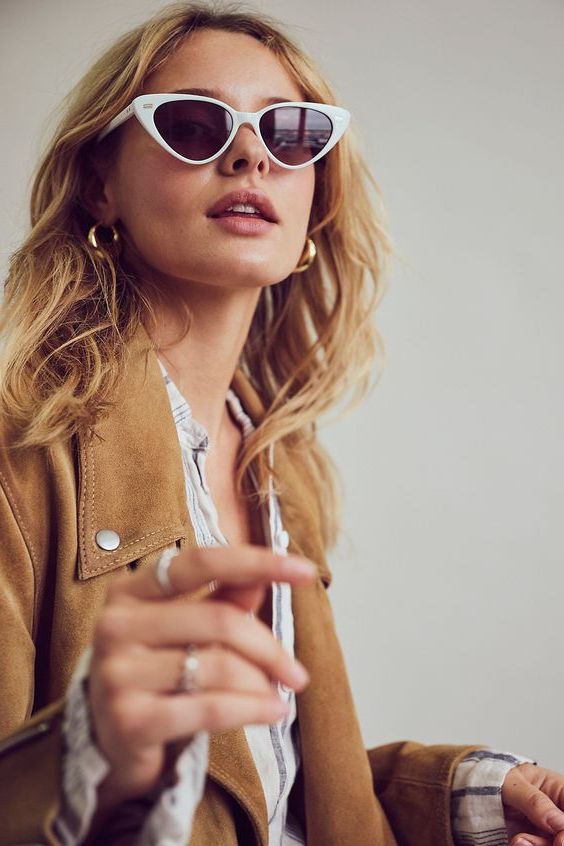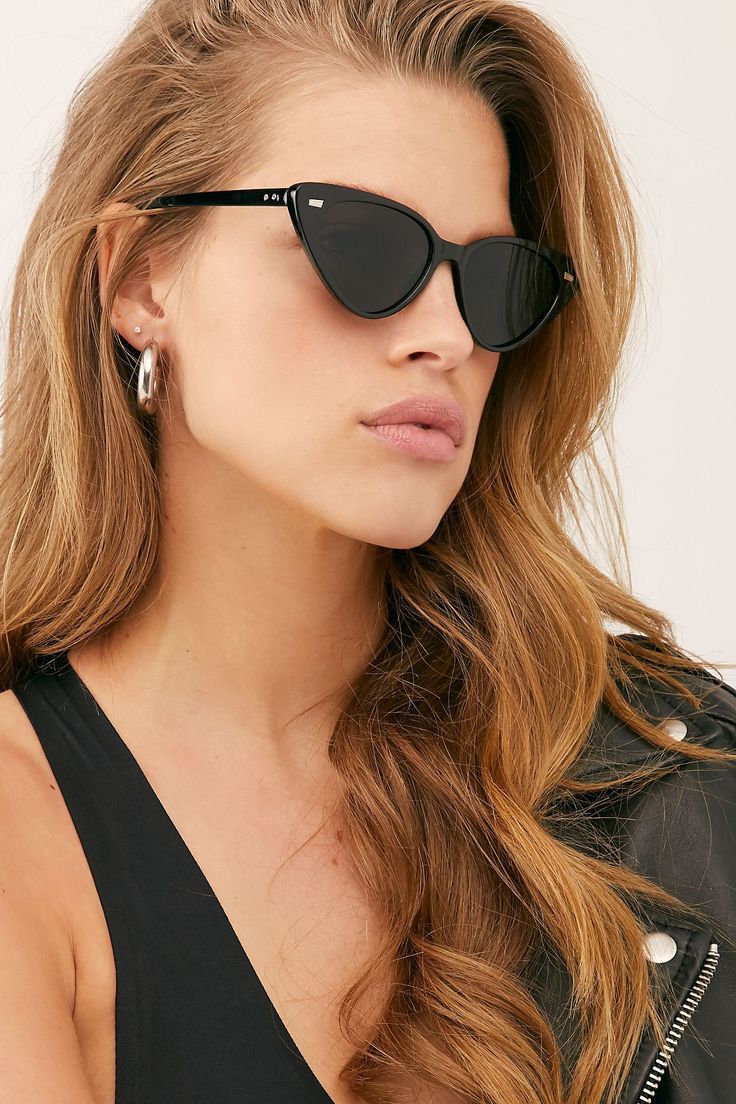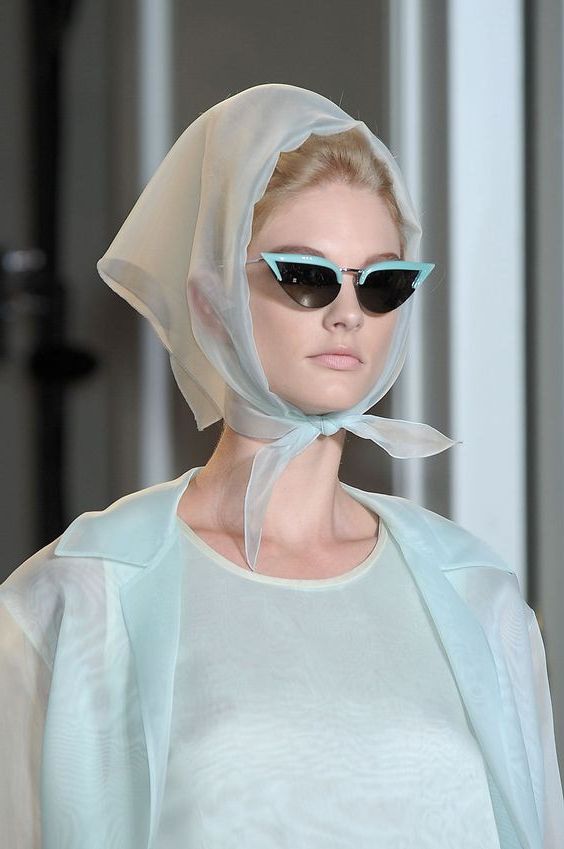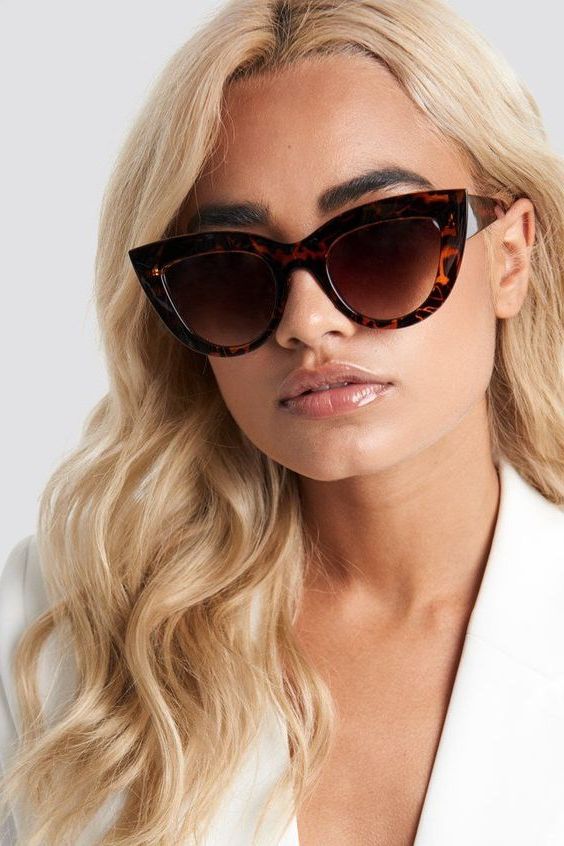 Stylish retro horn-rimmed glasses
These glasses came into fashion at the very beginning of the last century and then they were made from buffalo horns. Today's styles are made of plastic, but the design is left the same. You can safely choose the shape and thickness of the frame for your face, but first of all, try square-shaped shades with rounded corners.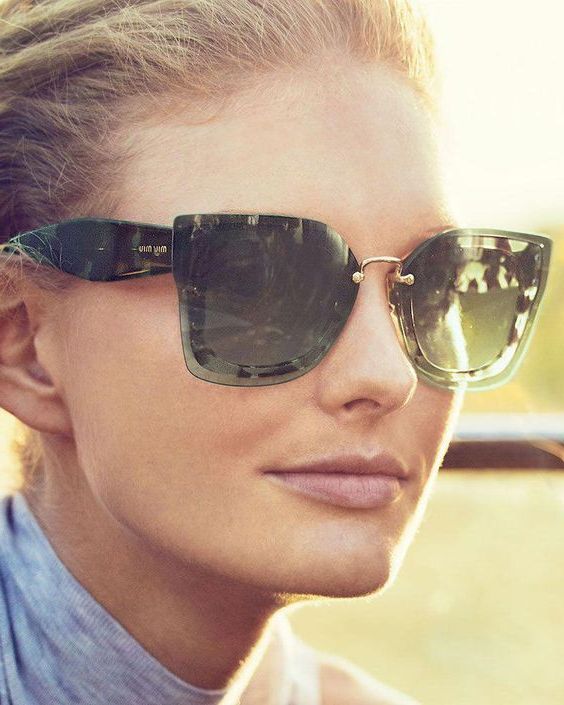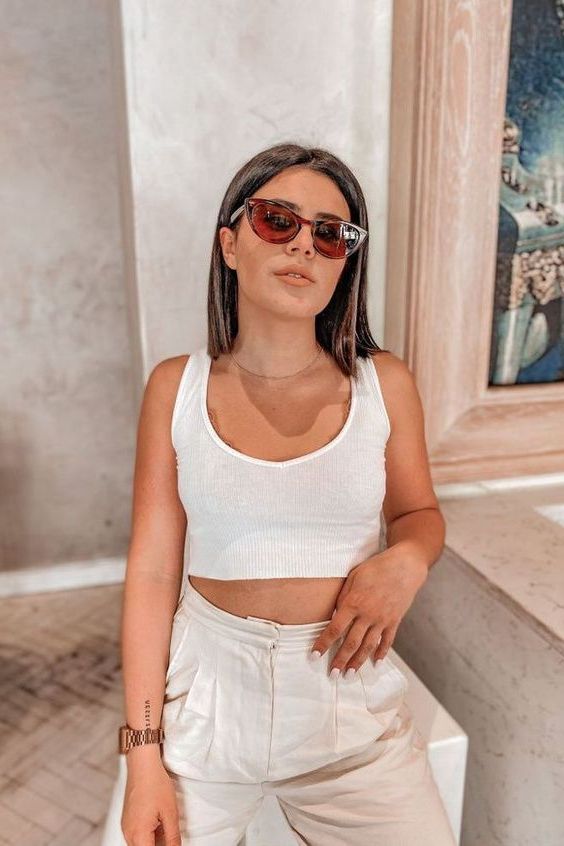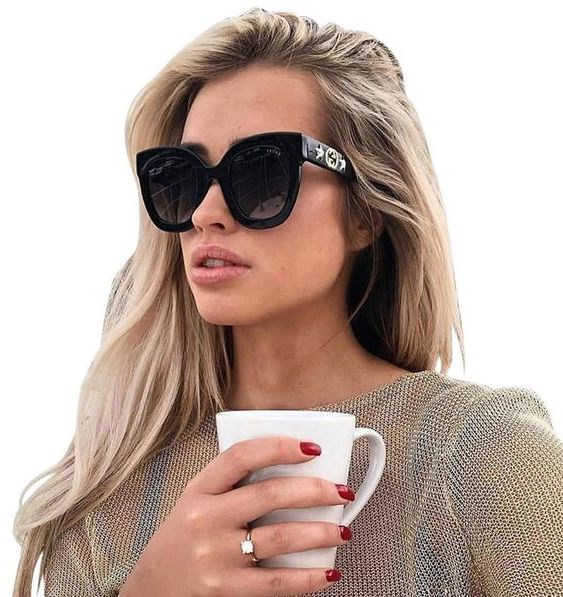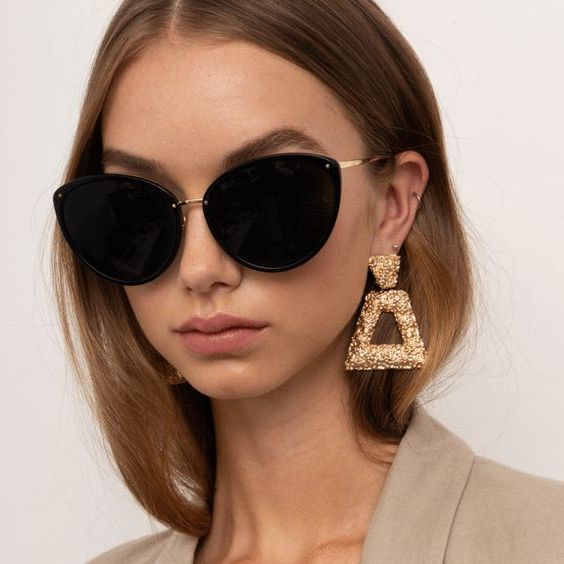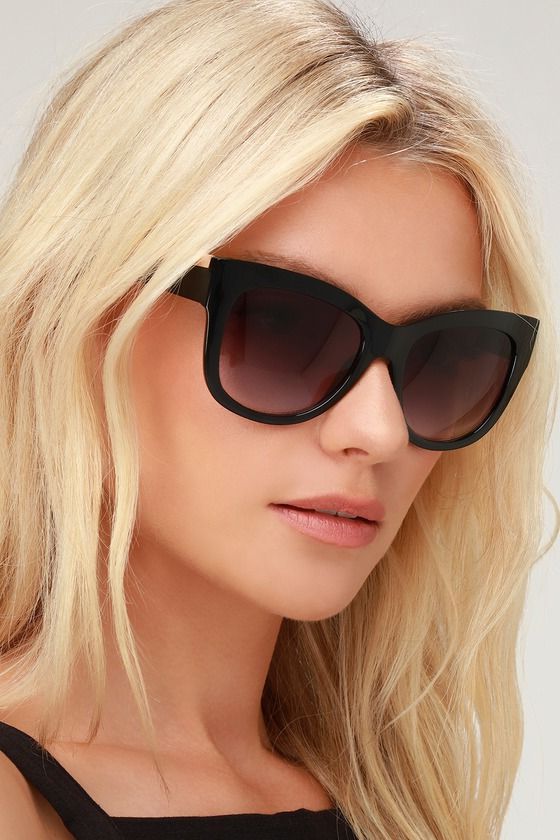 John Lennon's Fashion Sunglasses
These are my favorite John Lennon shaped sunnies and they remind me of the hippie era. You can choose both huge circled ones with multi-colored lenses (shades of orange, pink and turquoise), and a restrained version with black or brown lenses. Unpleasant news for girls with round faces: this form may not suit you.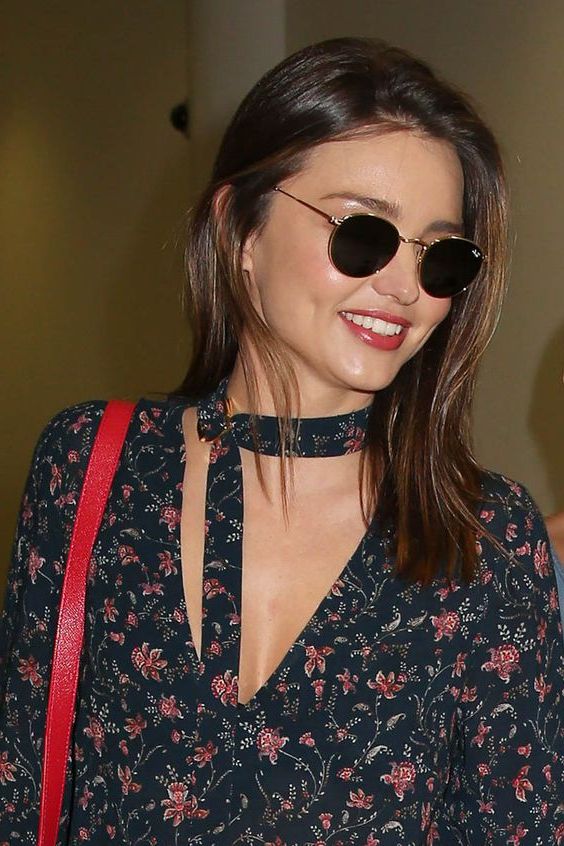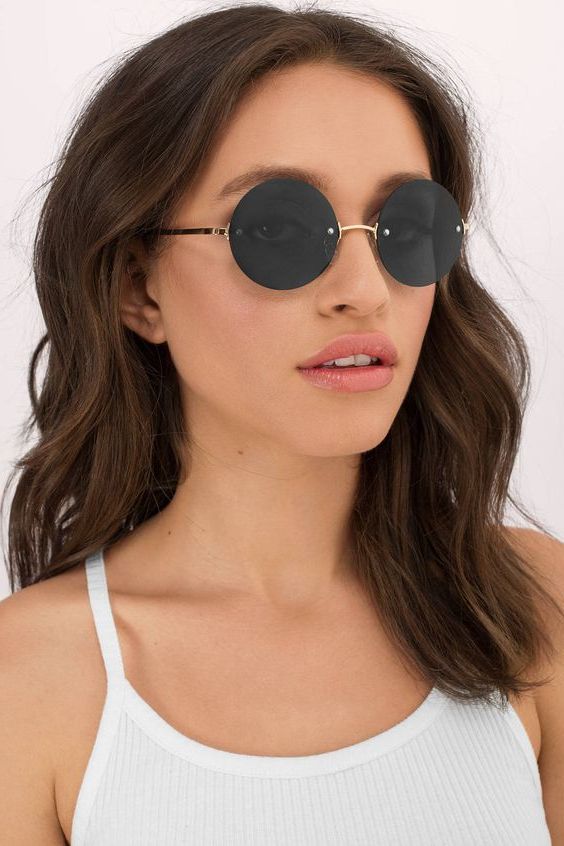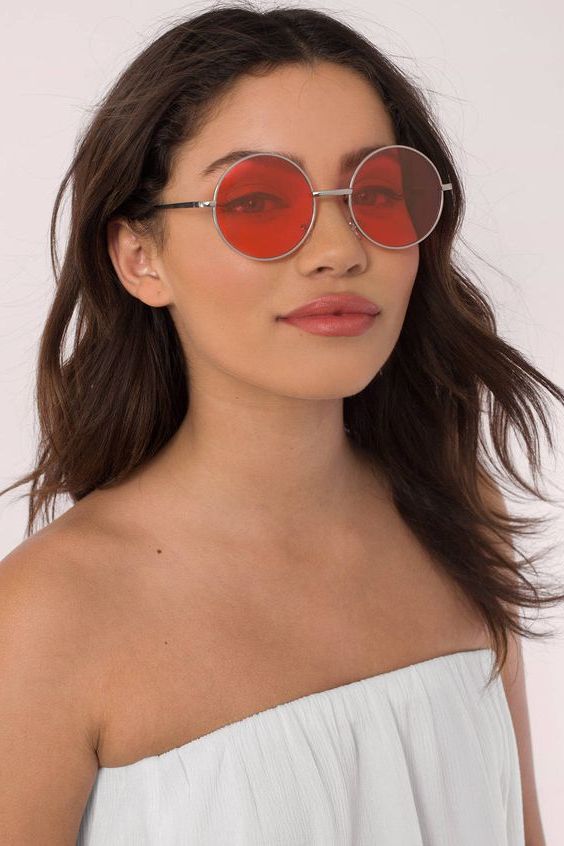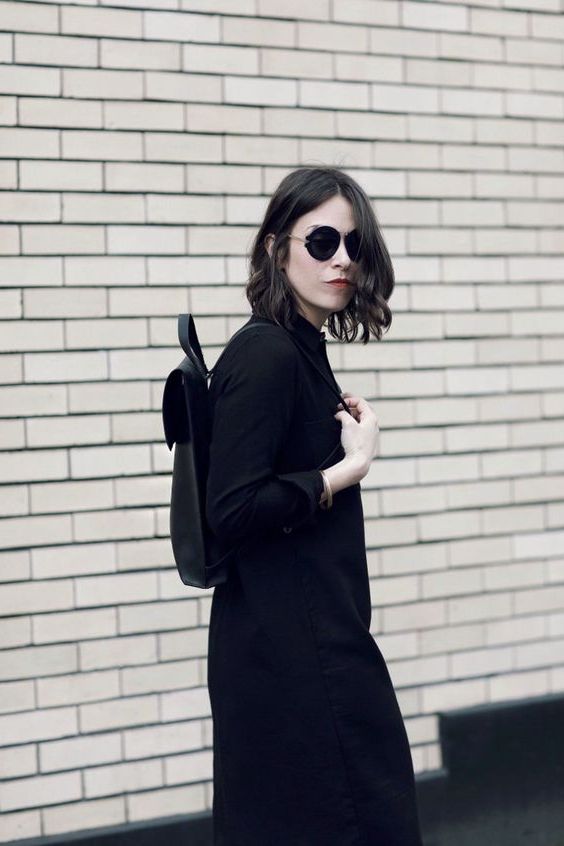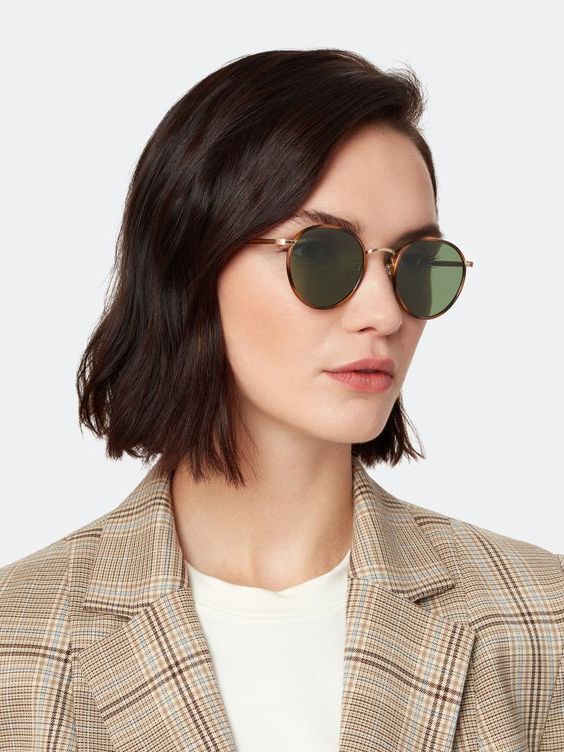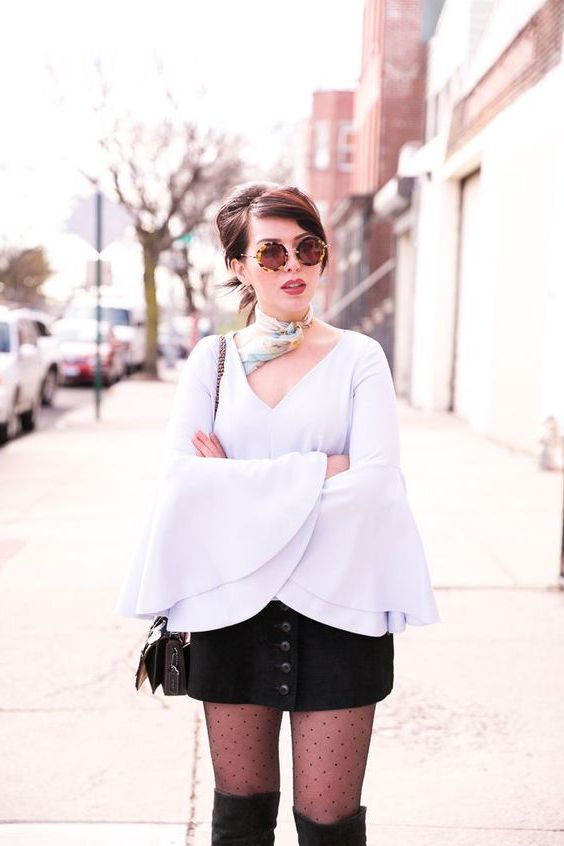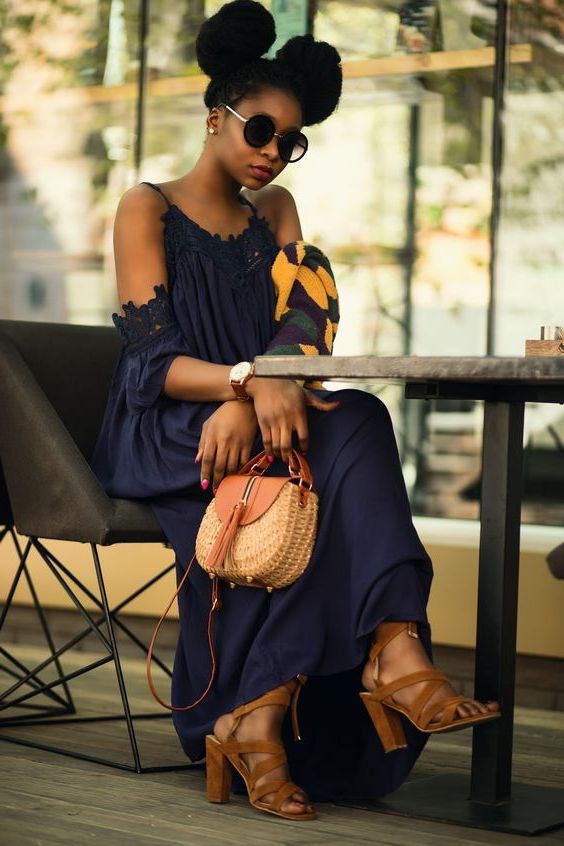 Sunglasses in the shape of hearts
If you want to create a hooligan and slightly frivolous look, be sure to try on these heart-shaped sunnies. Some stylists name these glasses as Lolita.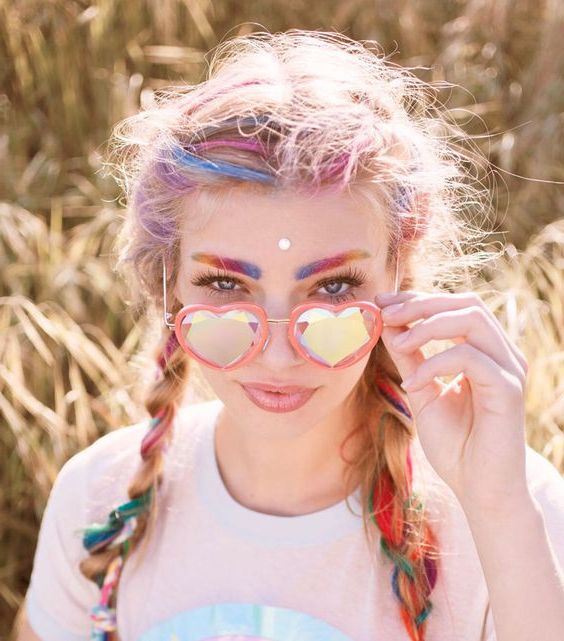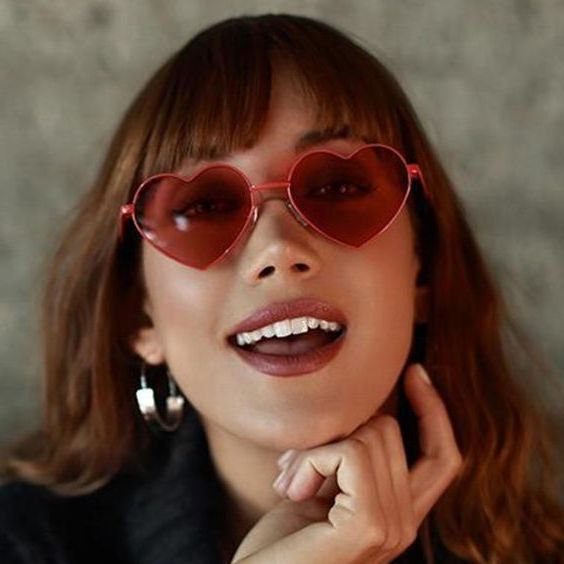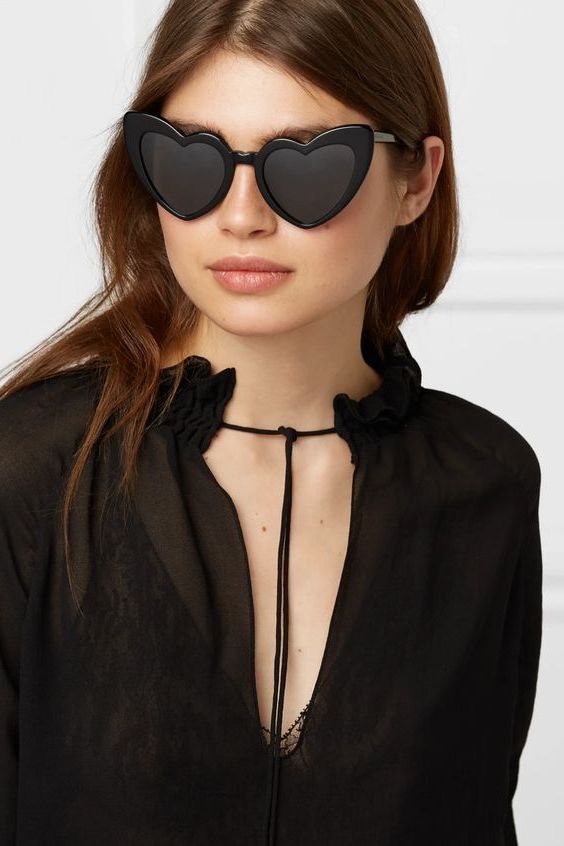 Steampunk sunglasses
If you like the style from the Burning Man festival, then how about recreating the one with a help of unusual glasses in the style of steampunk. They came into fashion in the late 70s, and, thanks to the popular festival, they returned in fashion.