What kind of styles of sunglasses should you wear, if you want to update your overall look? What about the fall? And what about fashion styles? These are all questions that can't be answered too quickly. Different people have different tastes, and so do women.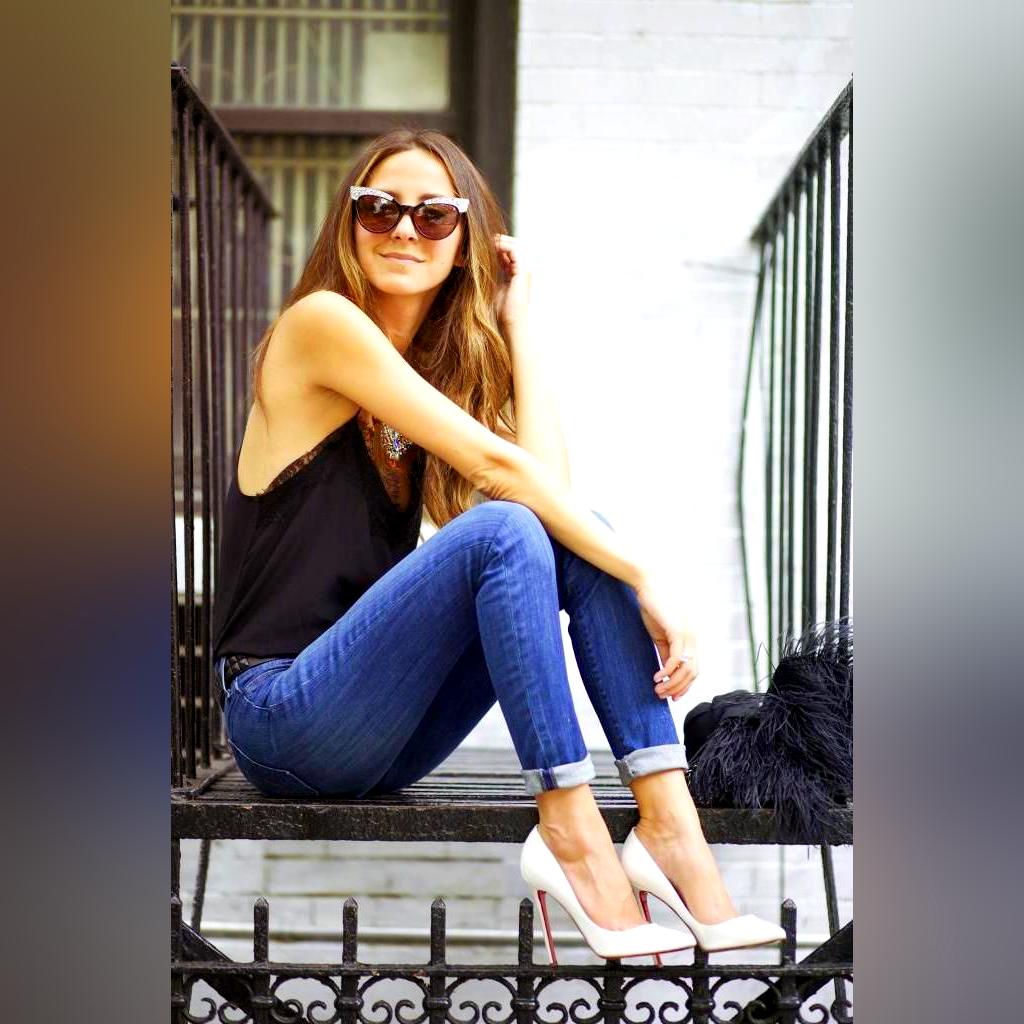 Buy Similar Here
Love these modern rounded cat-eye shades styled with a casual look consisting of a black top and skinny jeans. Update this style with white heeled pumps.
There are so many sunglasses styles for women out there it can be hard to choose which is right for you. You can always go with your favorite designers and buy their designs but if you want to show a little more creativity and get something different then here are some options that you might like.
Continue reading Styles Of Sunglasses For Women: Best Season Update