Like it or not, but Kate Upton is a perfect model for advertising bikinis and other swimwear. She has a perfect shape that is pretty universal. I mean, she can easily advertise swimsuits for skinny and curvy ladies. In today's article, Fashion Canons present you a great collection of Kate Upton's best bikinis and swimwear designs you can try out this Summer.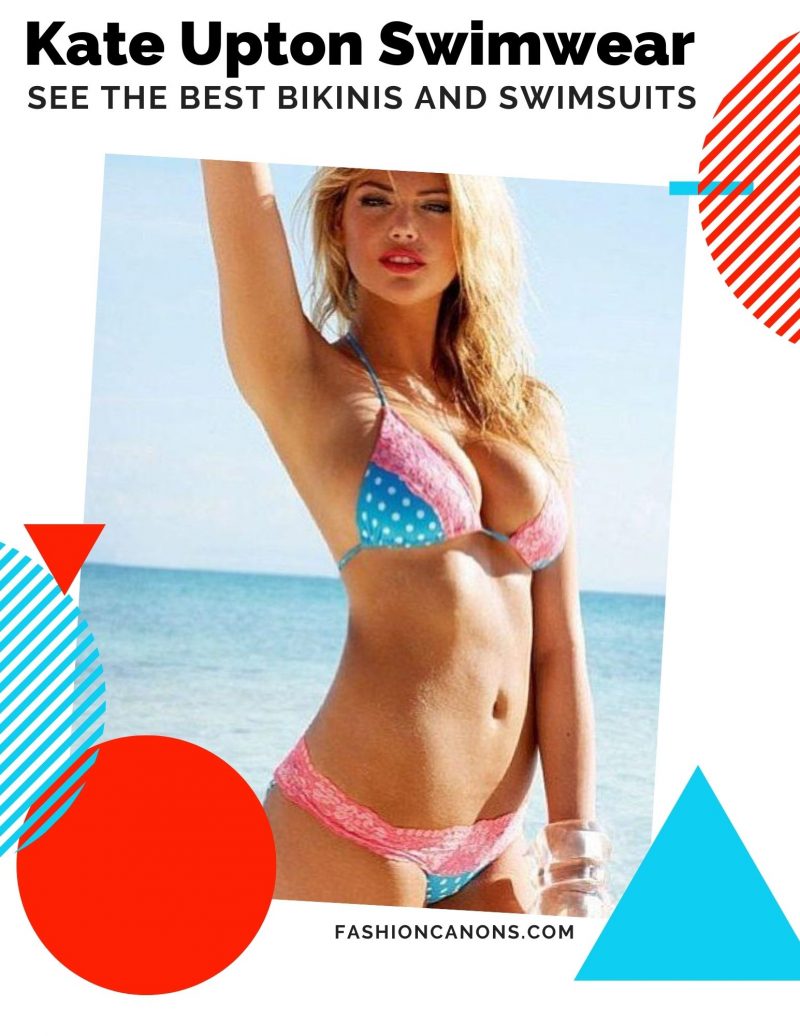 What Are The Best Swimwear Designs Seen On Kate Upton
I gathered the best outfit inspiration that features amazing swimwear designs on Kate Upton. Trust me, each one of these pics was hand-picked by our editorial team. Just browse through these marvelous swimwear designs and pick your favorites. Here are shown polka dot bikinis, high waisted bottoms, solid color designs, monokinis, mismatched separates, etc. I would definitely want to know which one of these is your favorite look.
Years have passed, but we still remember Upton's hot body and her breast. In today's compilation, we are about to see her posing in amazing bikinis completed in bright colors, amazing prints, cut-outs, and details. My personal favorites are the classic swimwear styles completed with beautiful bracelets on her wrist. I am telling you, most of these styles will take you to the next level, just make sure to find a figure-flattering swimsuit in playful print or color.
Red Knitted Swimsuit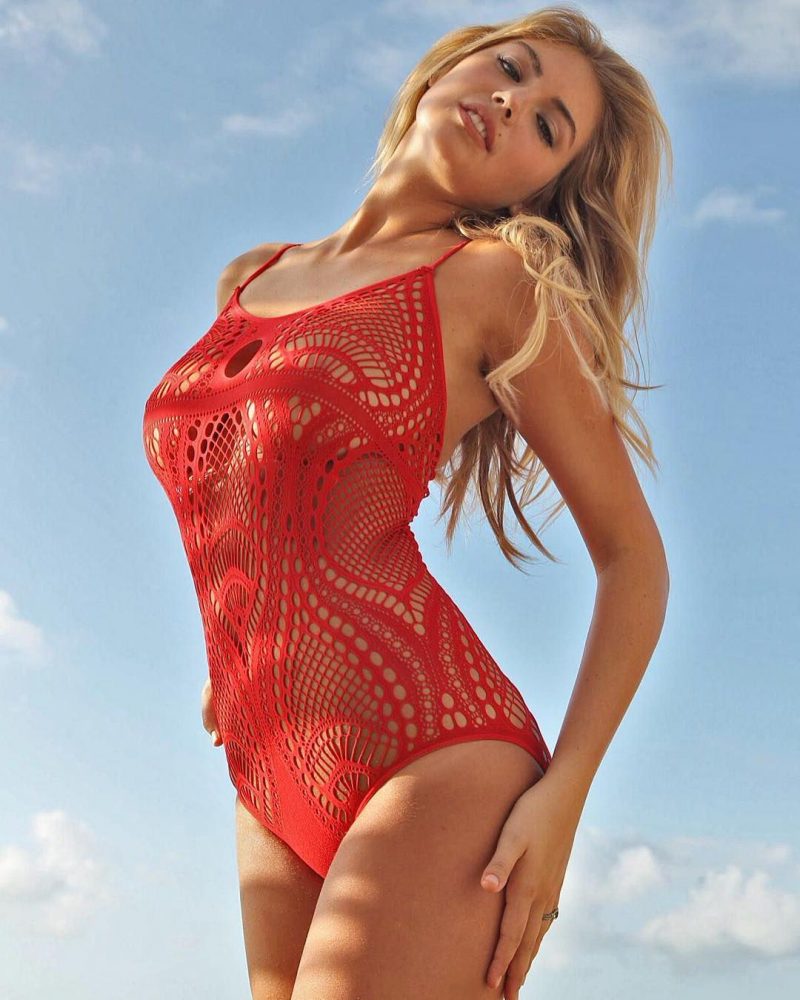 Polka Dot Bikini Set With Pink Lace Embroidery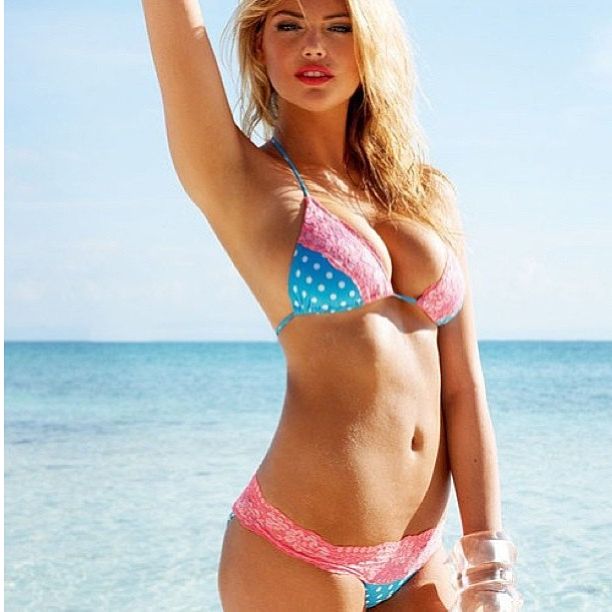 Black Bikini Embellished With Golden Fringes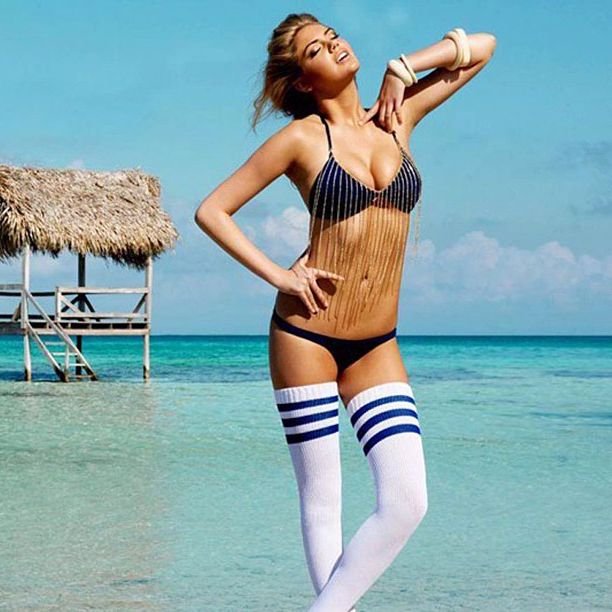 Yellow Bikini Set And A Straw Sun Visor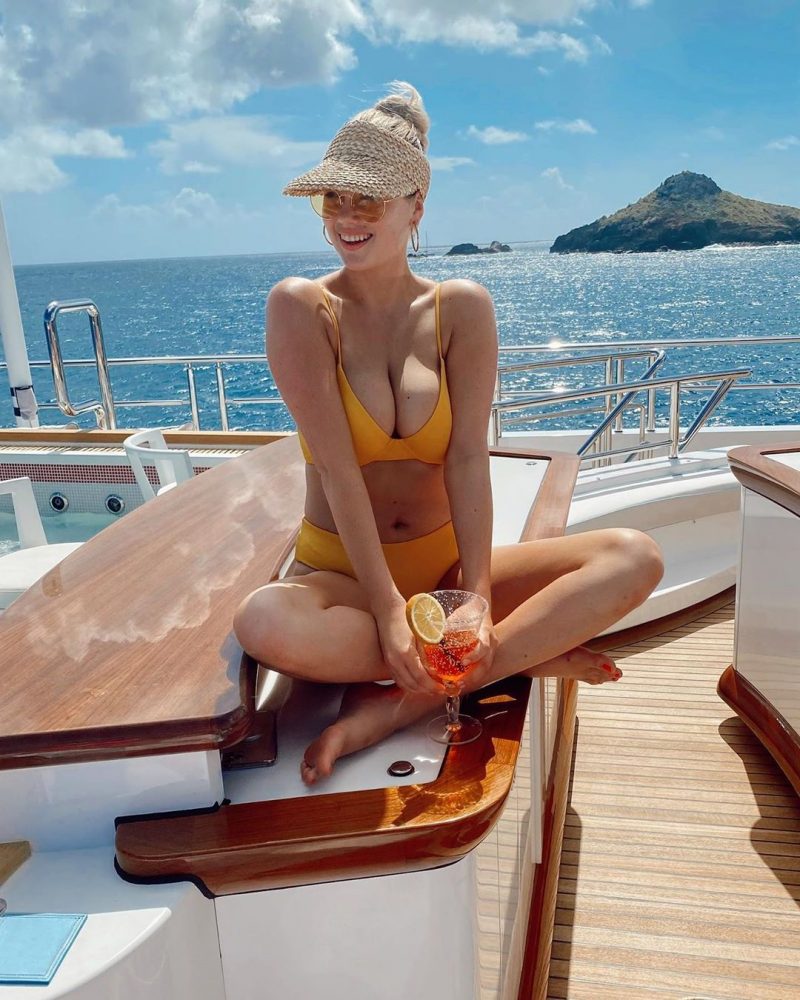 Printed Bikini
White One-Piece Swimwear With Front Cut-Out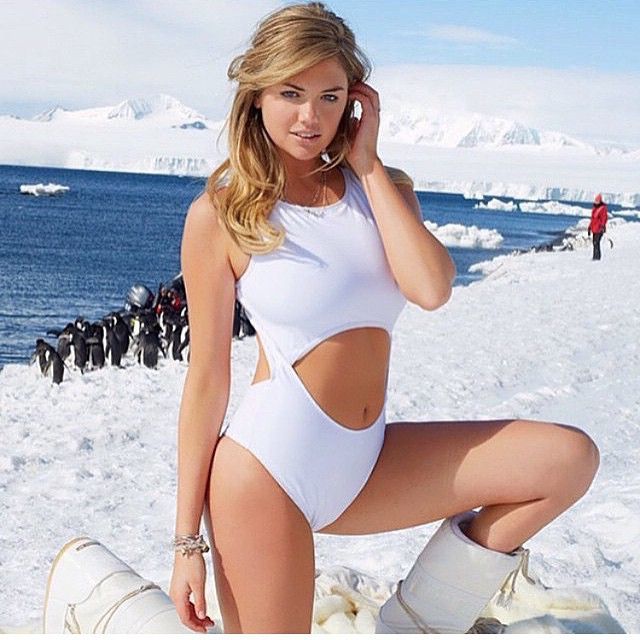 Tie-Dye Bikini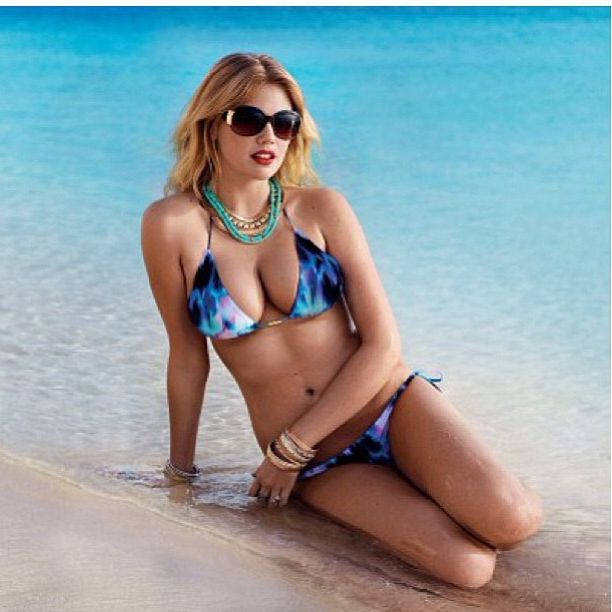 Gold Shimmering Bikini Set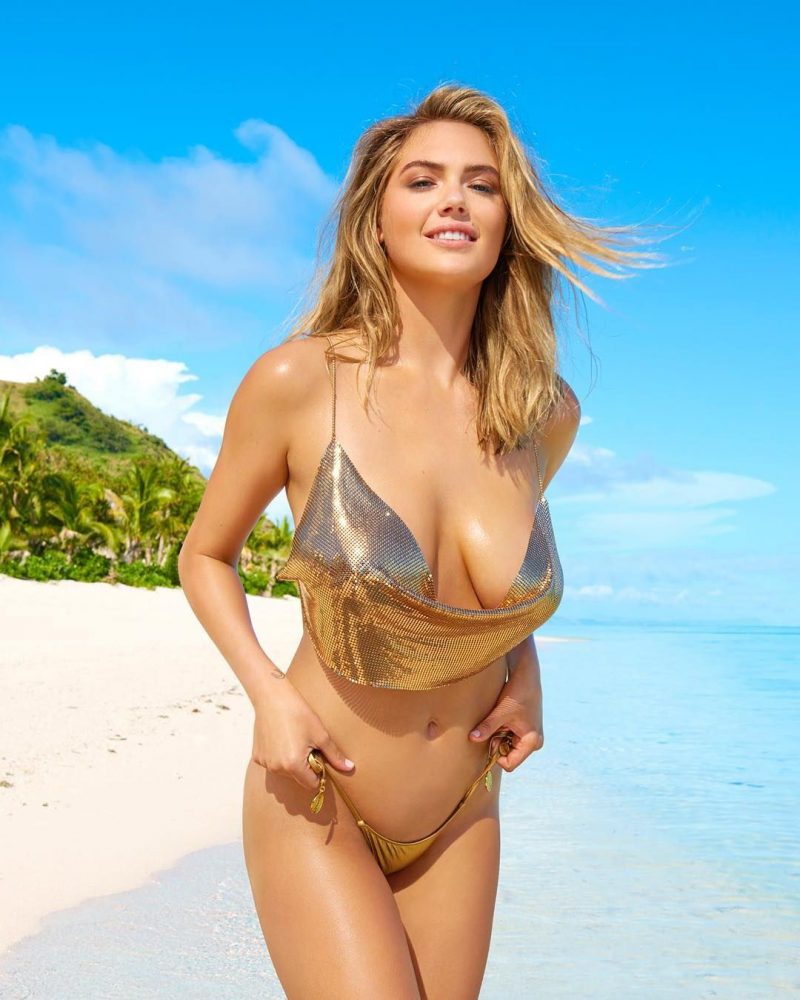 Yellow-Pink Bikini Set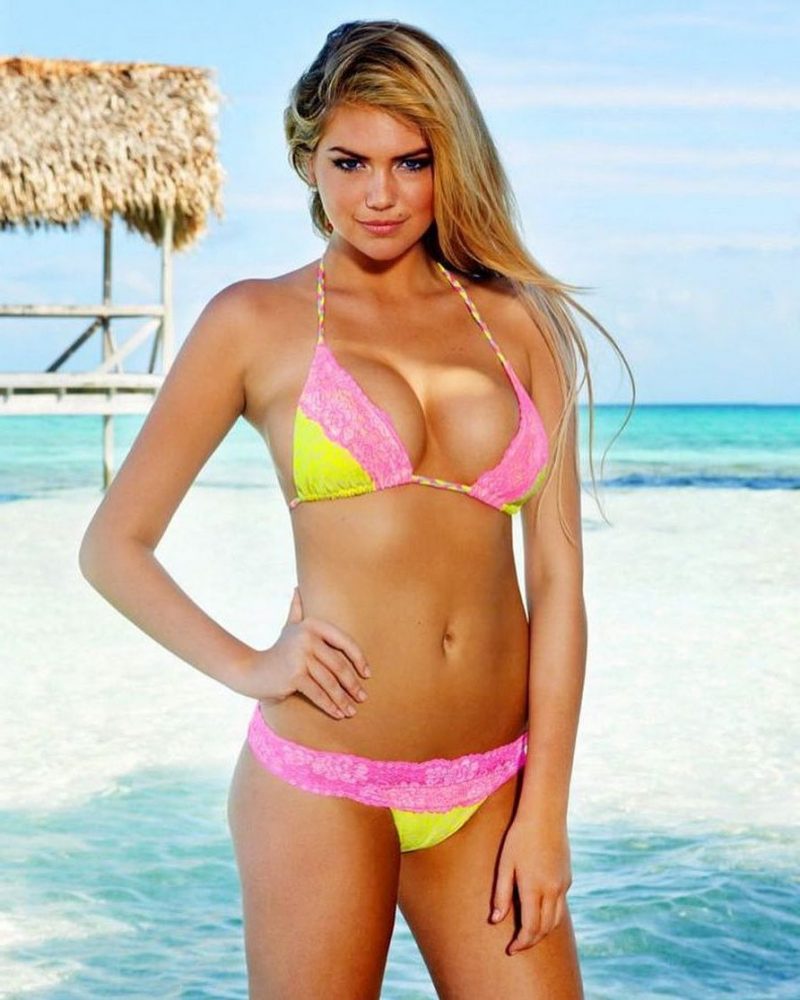 Retro Style Bikini Set In Floral Print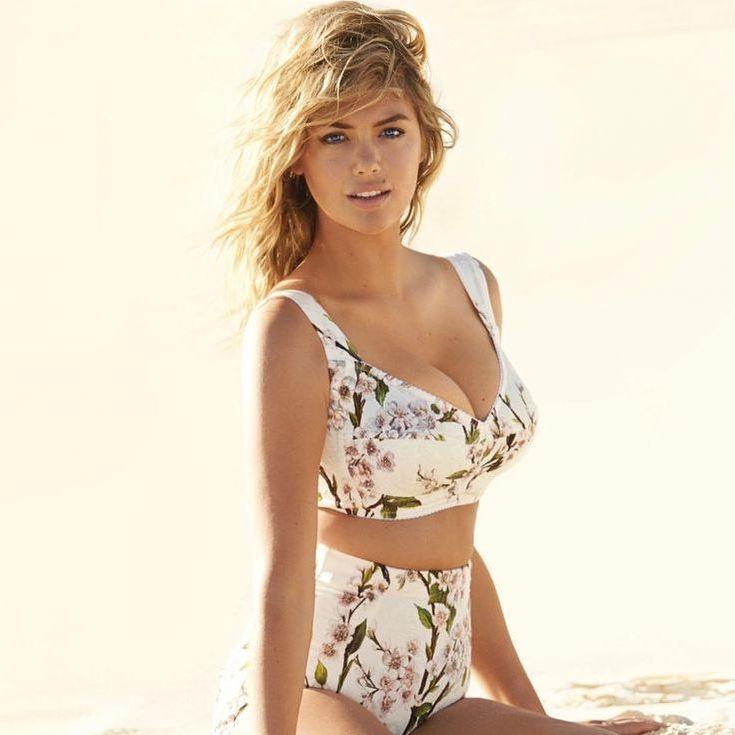 Bandeau Bikini In Pink-White Print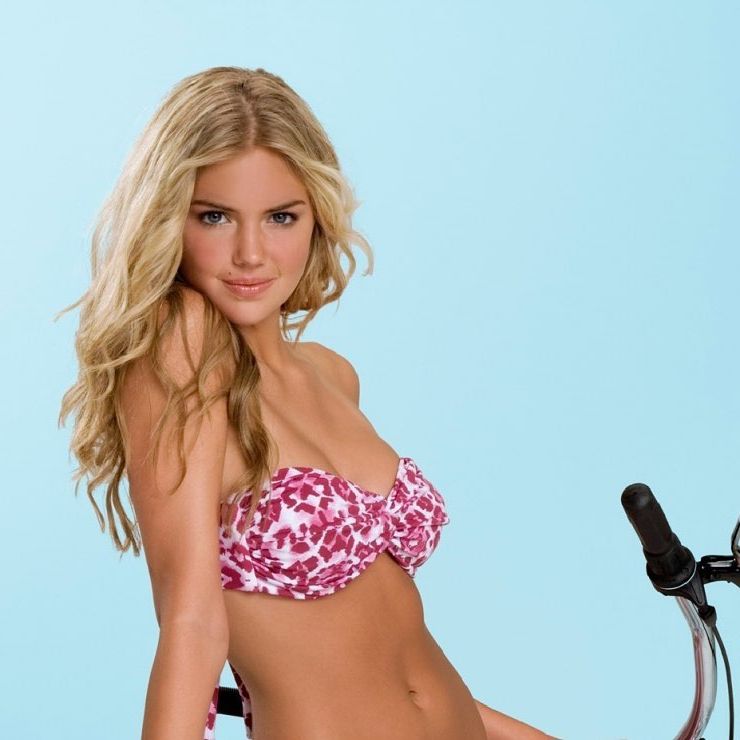 Red Bandeau Bikini Set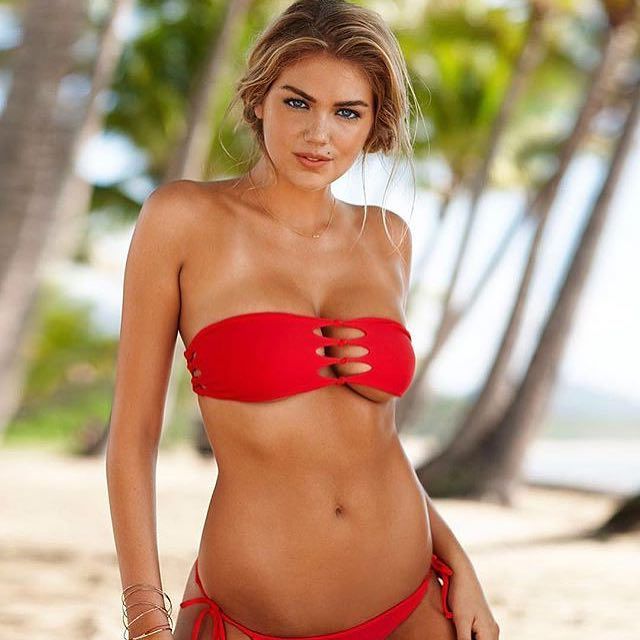 Fringed Silver-Black Bikini Set With Spaghetti Straps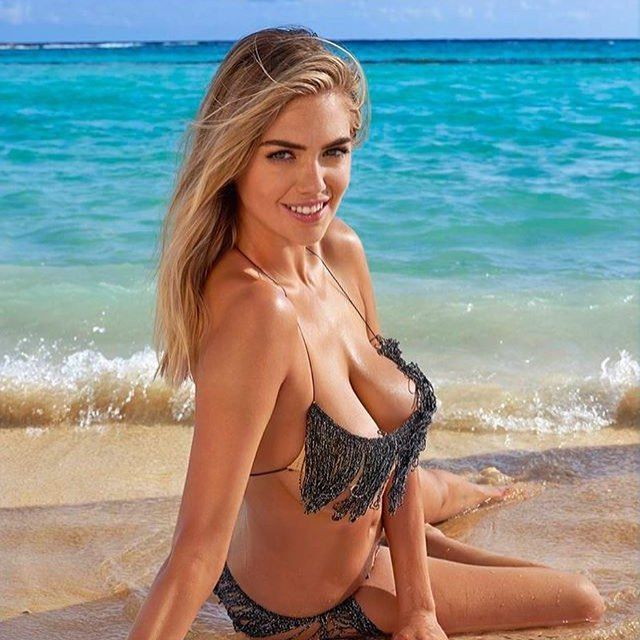 Crochet Bikini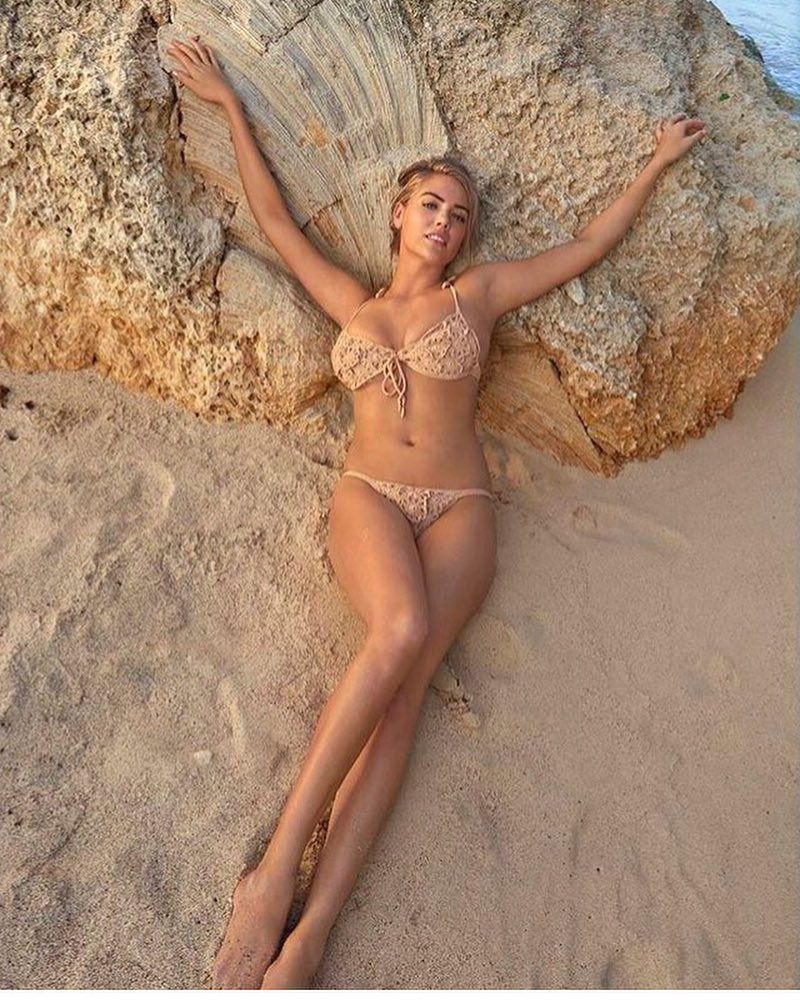 Rainbow Bikini Set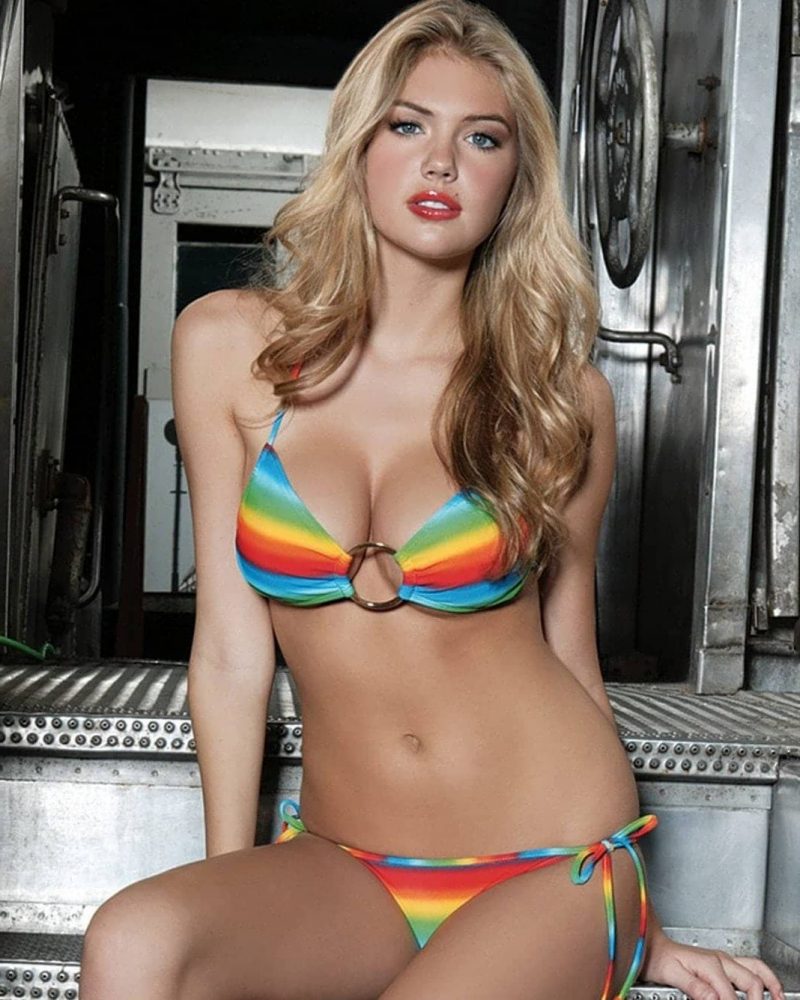 Scuba Neon Yellow Swimsuit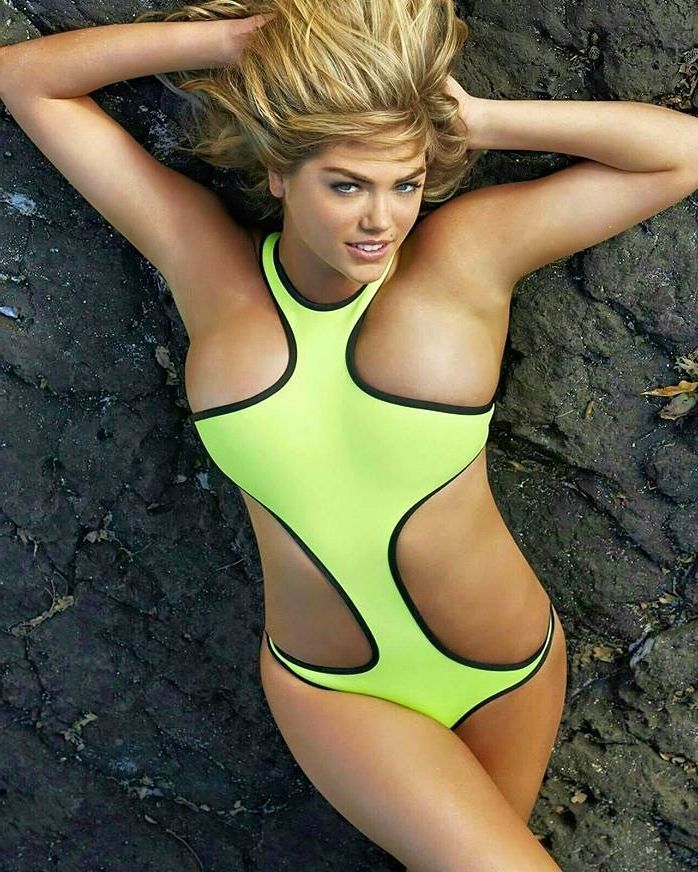 Pastel Blush One Piece Swimwear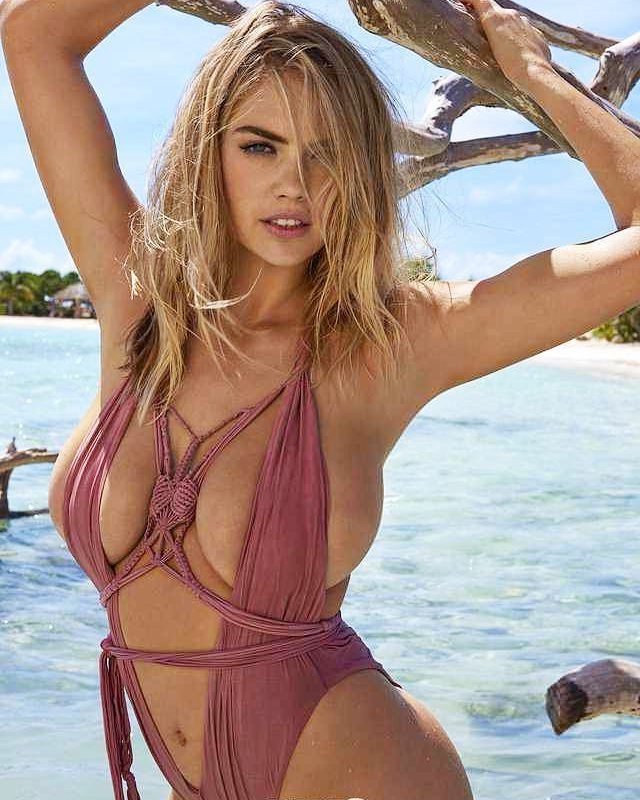 One Shoulder Swimsuit
Fuchsia Bikini Set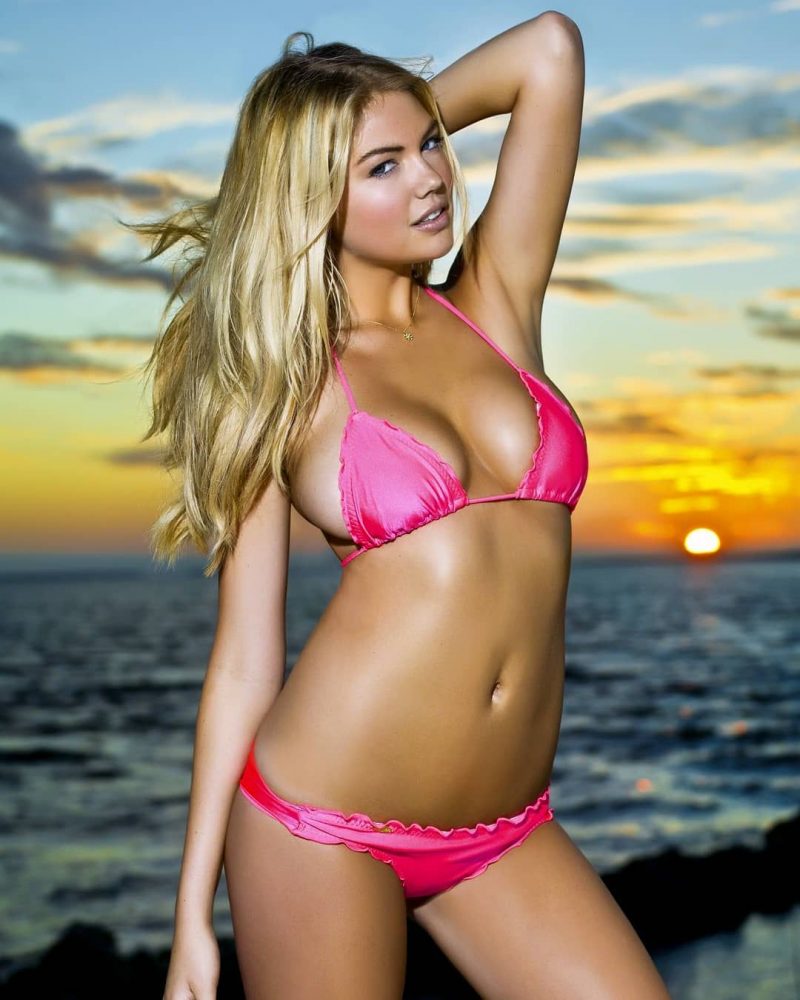 White-Blue Leather Bikini