In today's article, I want to show you some easy ways how to make the turquoise color look great at work. I gathered my favorite outfit ideas mixed with turquoise. Each one of these combos is worth giving a try for your next working week.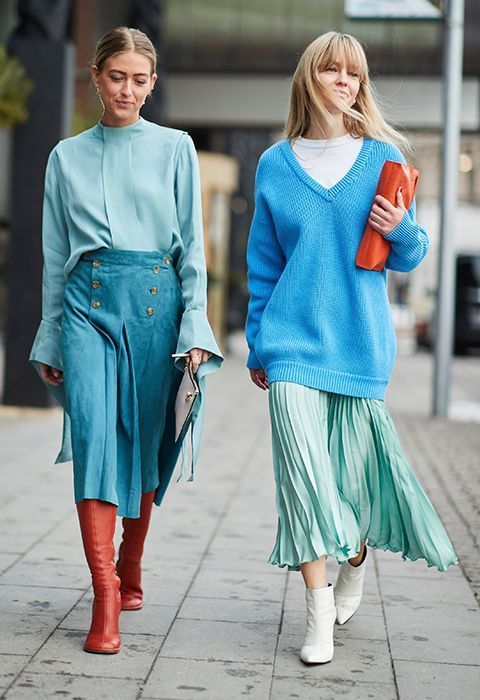 Both outfits look classy and feminine. You can either go for a turquoise blouse and tuck it inside the turquoise suede midi skirt and complete the look by adding bright brown leather boots, or go for an oversized bight blue V-neck sweater and team it with a pleated midi light turquoise skirt.
Best Turquoise Clothes For Work
Turquoise is pretty easy to incorporate with other colors. This color is considered to be a lucky hue in Arabic countries. If you have questions on how to wear it right now, then check out this cool inspiration. Anyway, let's see what are the best ways to wear turquoise colored business attire in your everyday life.
Turquoise Pencil Skirt For Work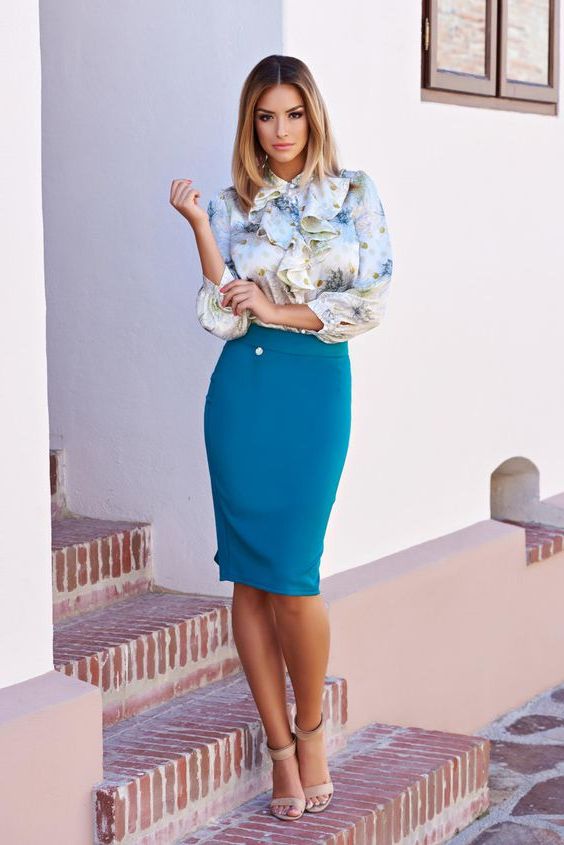 Turquoise Slim Dress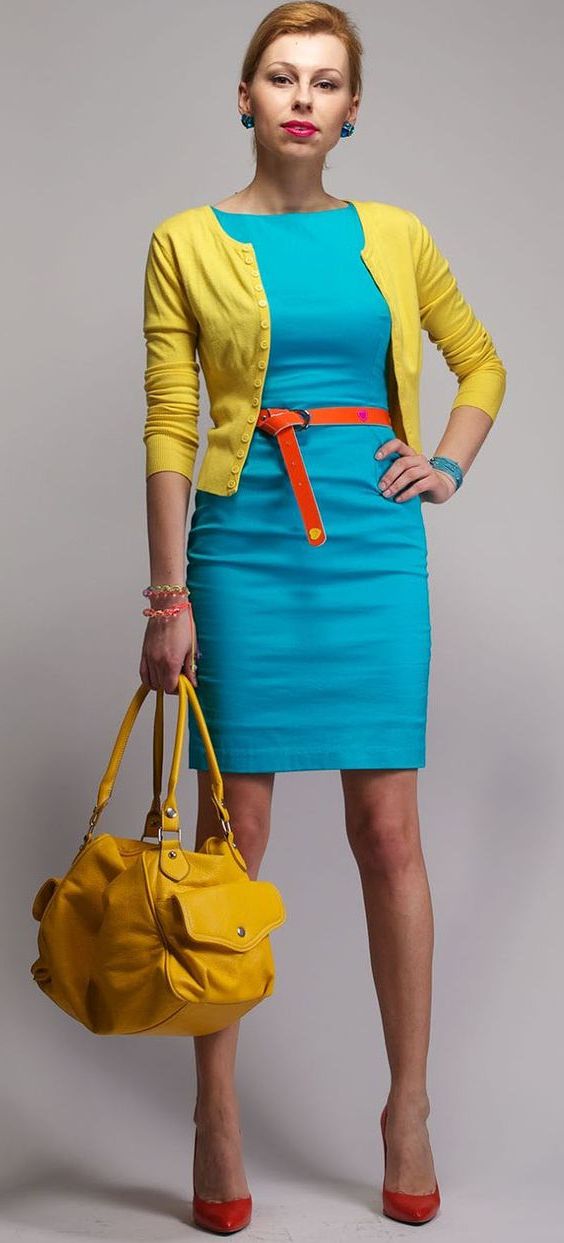 Retro Flared Dress For Working Hours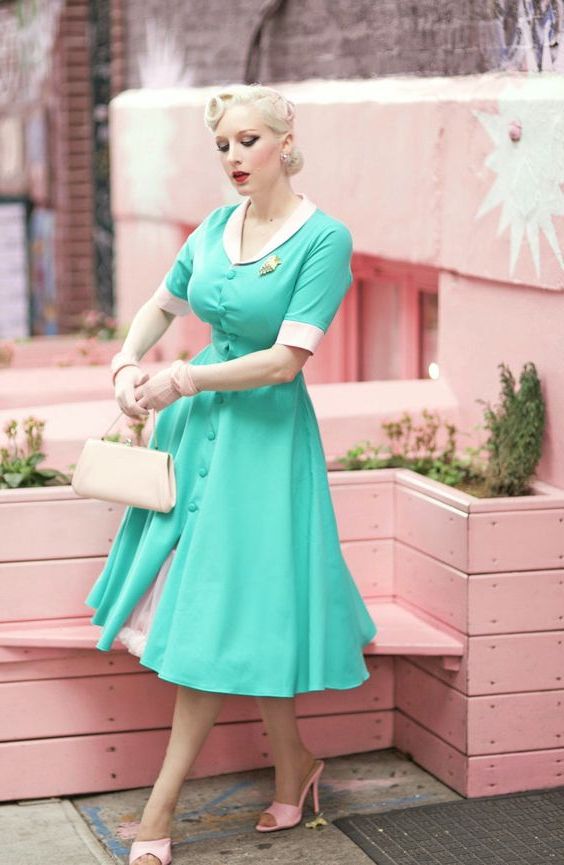 Short Turquoise Skirt For Office Hours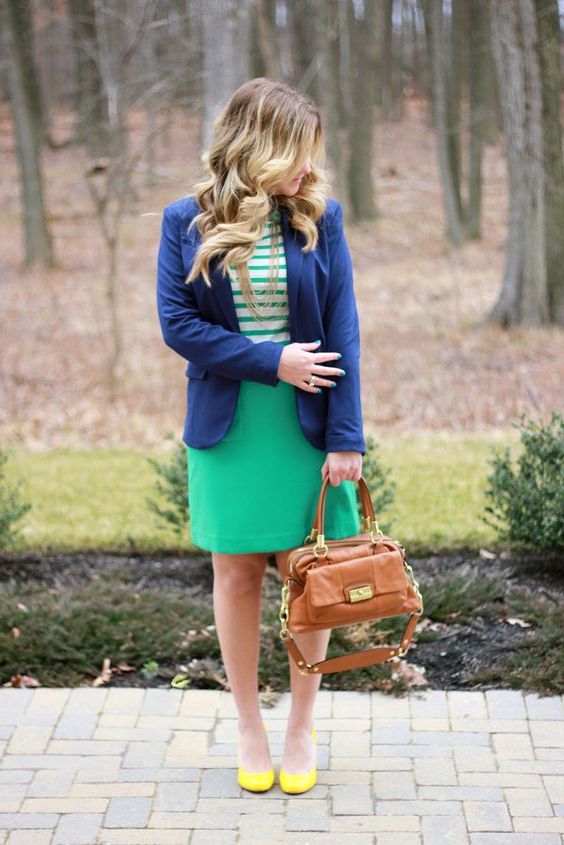 Turquoise Tunic Dress
Pussy Bow Blouse In Turquoise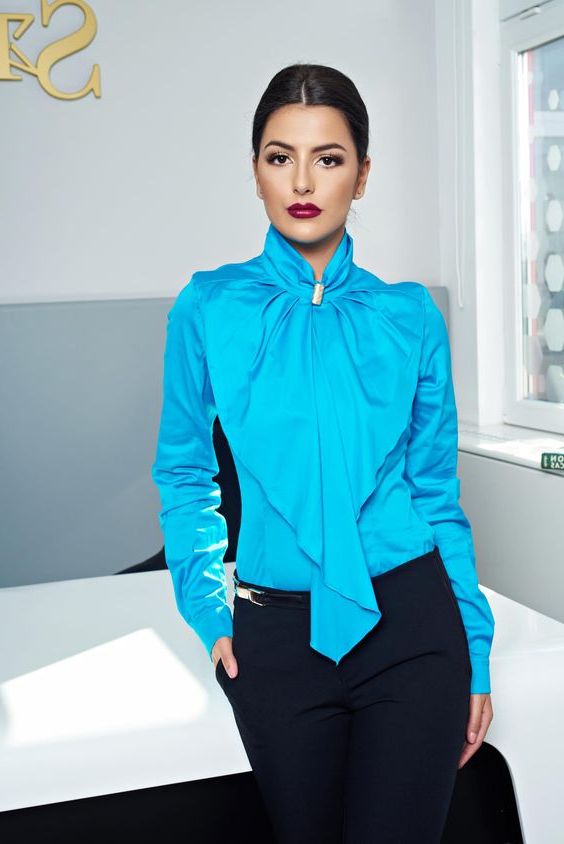 Turquoise Coat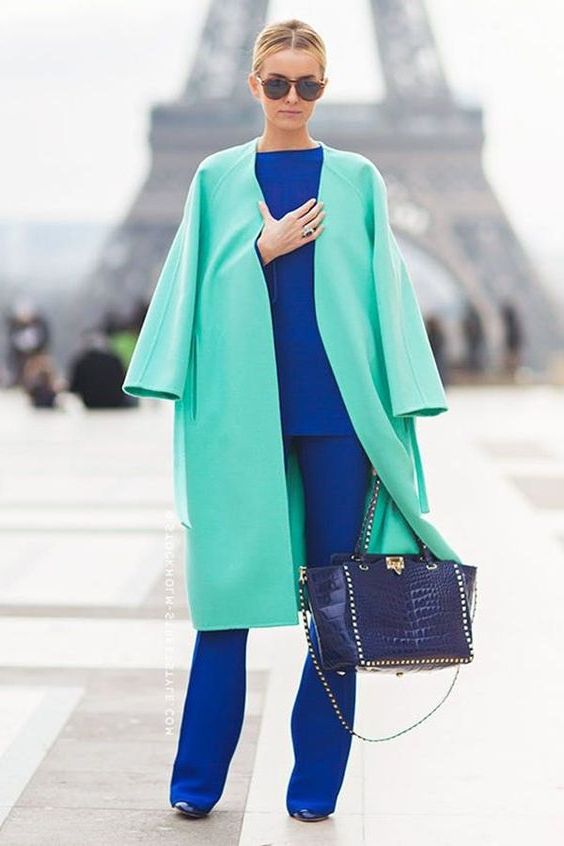 Turquoise Blazer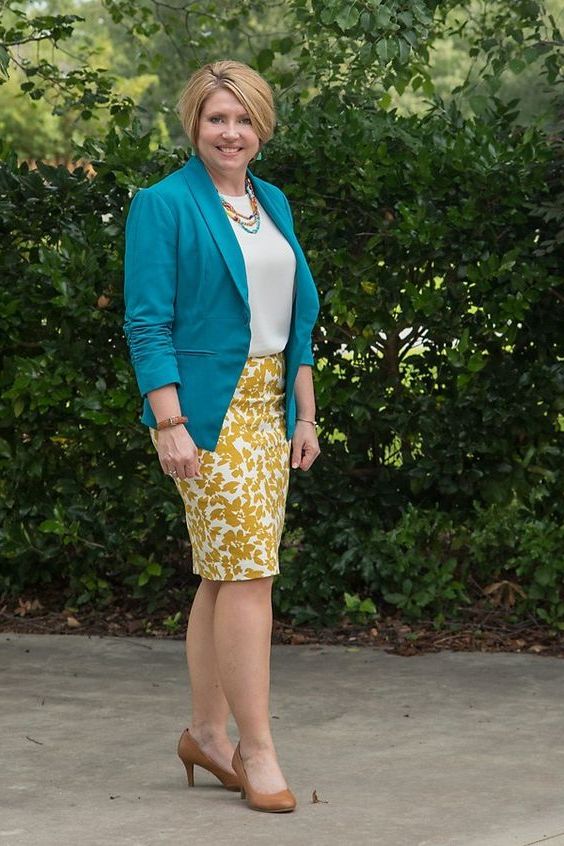 Light Turquoise Pantsuit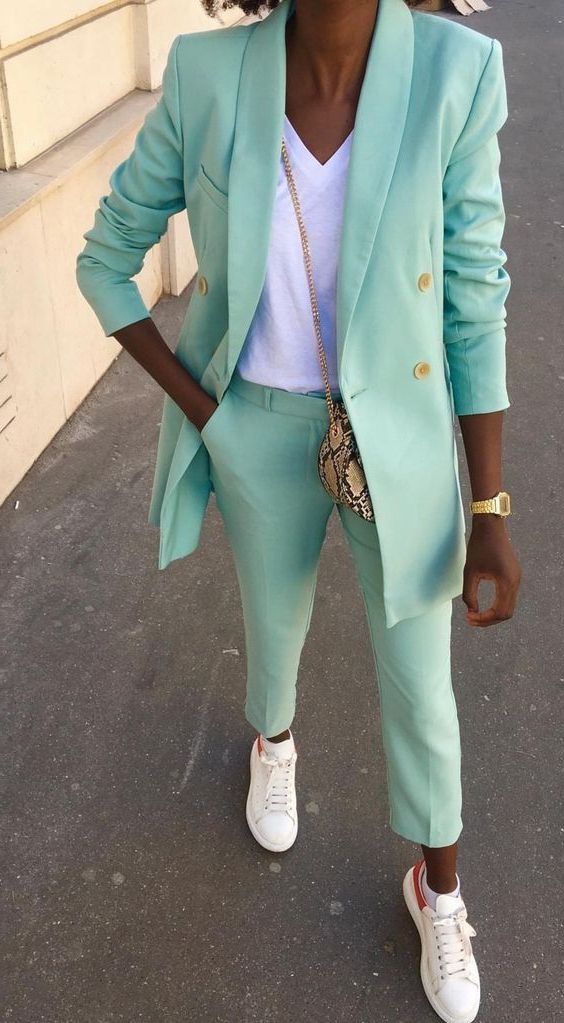 Dark Turquoise Blouse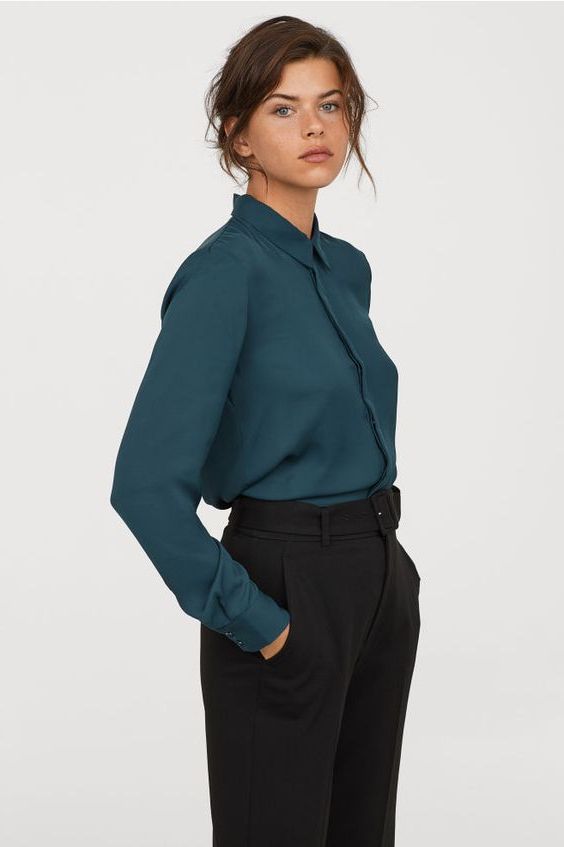 Slim Pants In Turquoise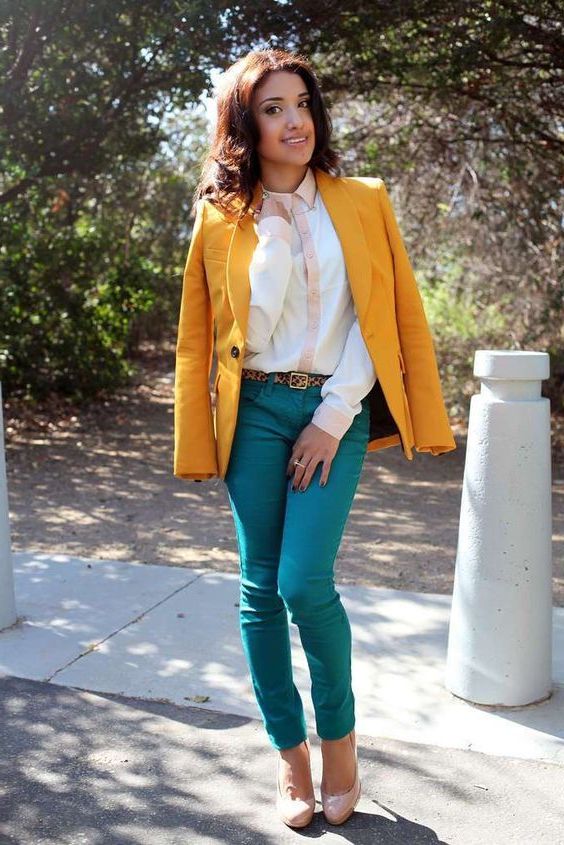 Monochromatic Turquoise Outfit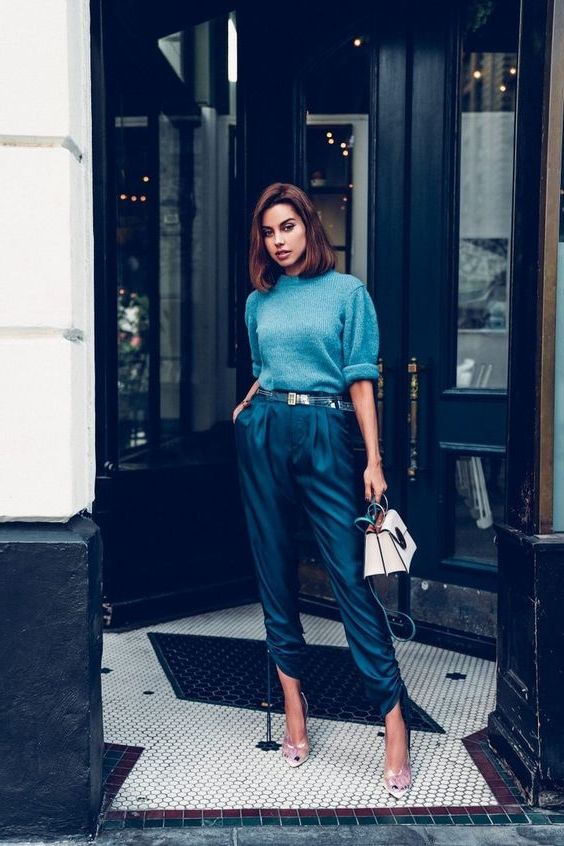 Teal Suit For Working Hours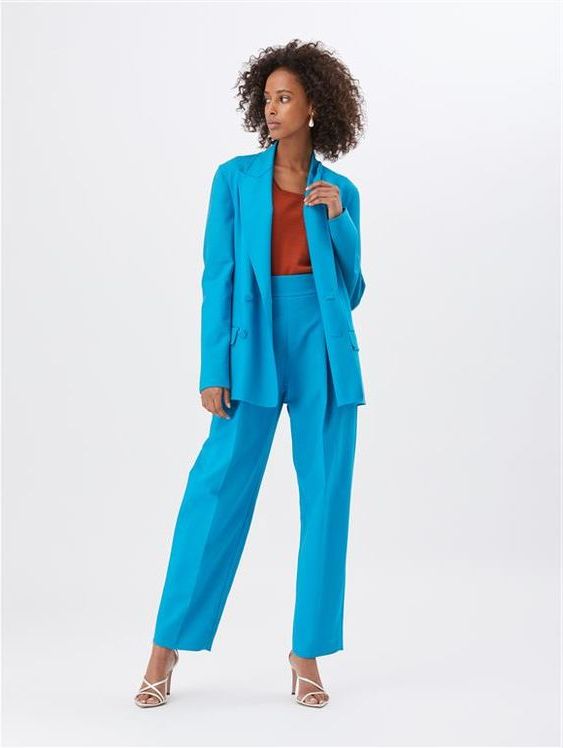 Slim Pants In Turquoise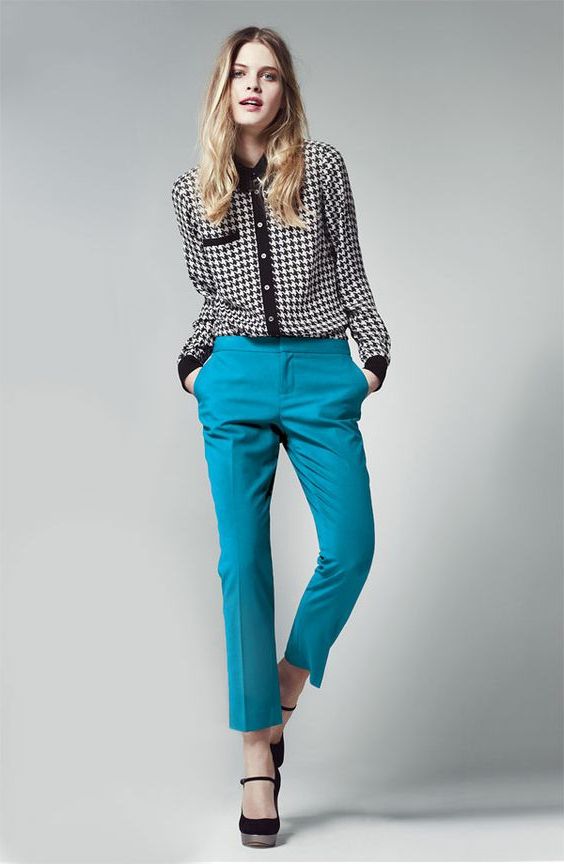 Short Sleeve Turquoise Blouse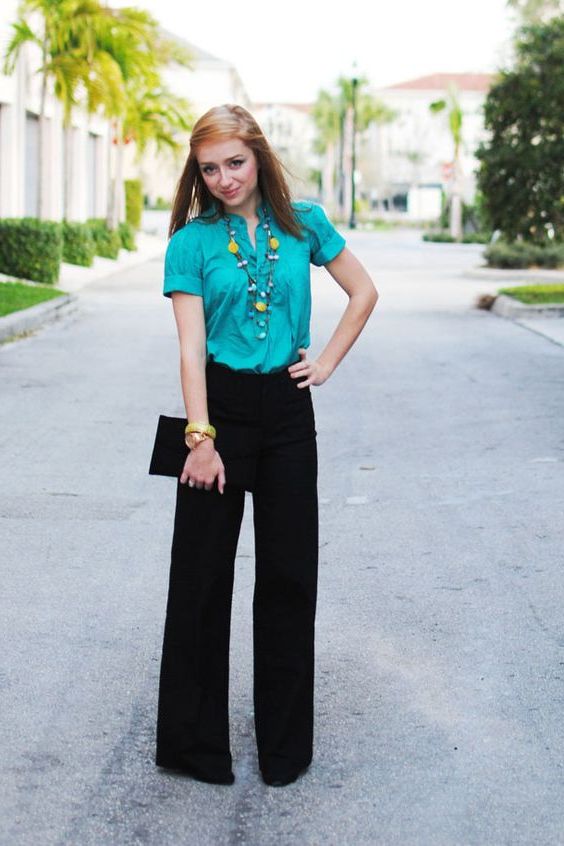 Turquoise color does look great with white, black, purple, beige, navy, grey, emerald, fuchsia, camel, and other colors. I will show you some basic ideas on how to make turquoise blazers, skirts, pants and other clothing pieces look harmonized and appropriate.