A white dress has become an undisputed favorite of many fashionistas around the globe. In today's blog post we are about to find the best white dresses for you.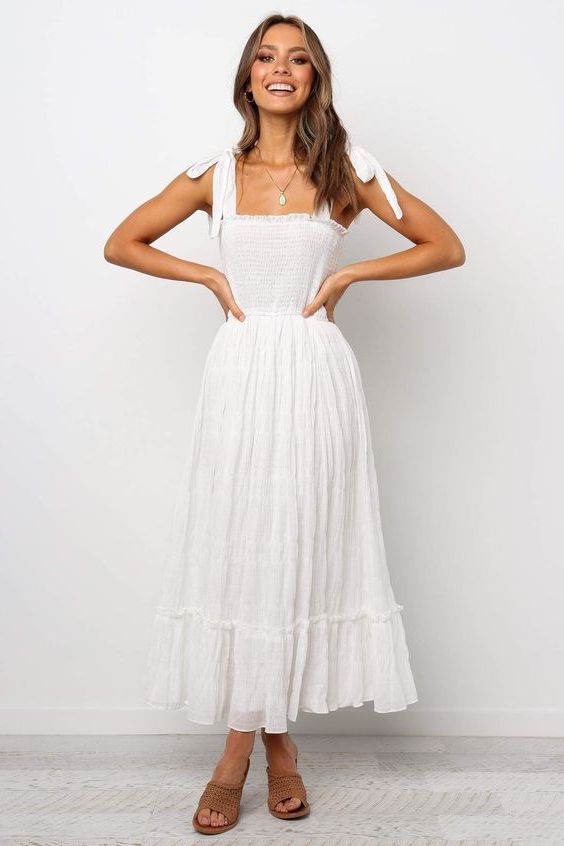 A lovely bohemian style white pinafore dress with a long skirt. I love that lightweight touch that makes this frock look sweet and feminine. Complete the look by adding cute peep-toe sandals.
What White Dresses Are In Style Right Now
The variety of styles shocks me in a good sense. There are so many must-have white dresses around, you are free to choose light and sophisticated designs, or go for a casual countryside option. No matter what's your taste, there will be no problem finding an excellent design that can perfectly fit your body. Trust me, in this collection, are gathered amazing white dresses for almost any occasion.
I know women who are afraid of wearing such dresses because they believe that white makes them look fat. In real life, white color can contrary hide your figure's flaws and highlight your best areas.
Since white dresses are created in a wide variety of styles, cuts, and silhouettes, you should not worry about finding the one and only design. There are cool designs that can work for everyday life, as well as for parties, vacation, and office hours. Stylists offer us stunning designs, including short dresses in romantic style completed with lace and mesh, sheath dresses, light, and airy long dresses, as well as chic floor-length dresses for evening events.
White Shirt Dresses
White shirt dresses allow you to look elegant and attractive in everyday life, no matter if you go out for a walk around the city, or going out for shopping. My personal favorite is a knee-length shirt dress in white. Complete such dresses with some sassy high-heeled shoes and bright accessories colored in red or blue color.
Sophisticated White Short Dresses
Short white dresses are ideal options for young girls who want to look romantic and sexy. You can find them in lace and transparent fabrics, with various embroideries that can update the whole look. I love seeing ladies in short dresses completed with casual white sneakers. The result looks functional, chic, and feminine.
White Sheath Dresses
If you are looking for an office style white dress, then the best choice so far is a sheath dress. It will perfectly emphasize your beautiful figure. Choose the one that ends just below the knee. Trust me, it will be an excellent choice, as you can also wear it at some special evening events. Just keep in mind one very important thing: it will never hide the shortcomings of your figure. Such dresses look great with pumps and heeled sandals.
Floor-length White Dresses
Luxury maxi gowns in white are not only made for weddings. Such a feminine dress can also work for special events. This year we see them decorated with laconic stones, beads, drapery, embroidery, transparent inserts, and lace. Anyway, it's time to take a close up look at my favorite white dresses that were collected specially for you, my dear reader.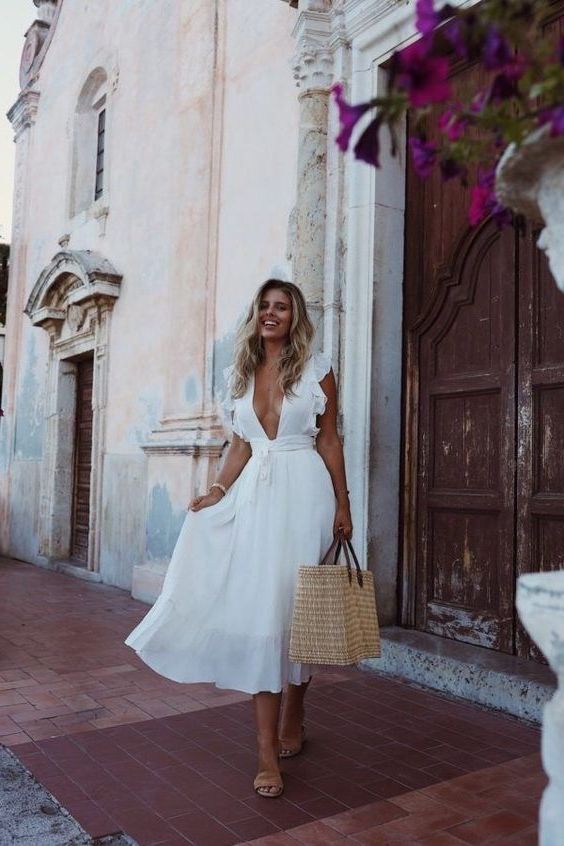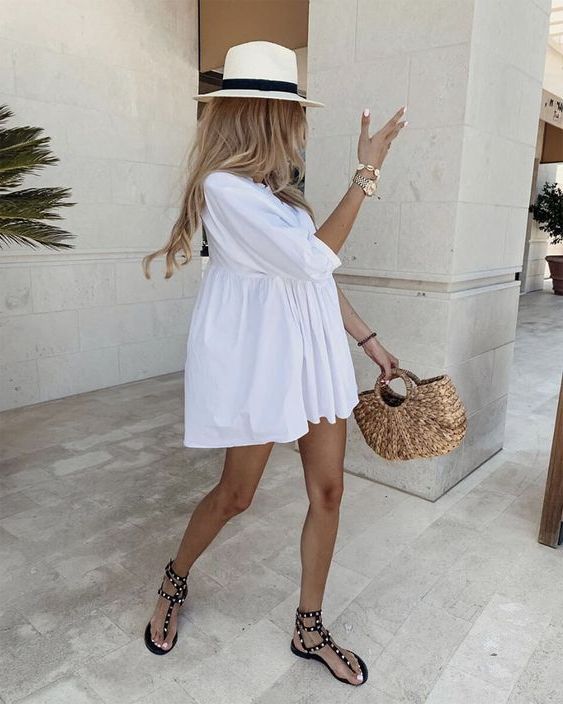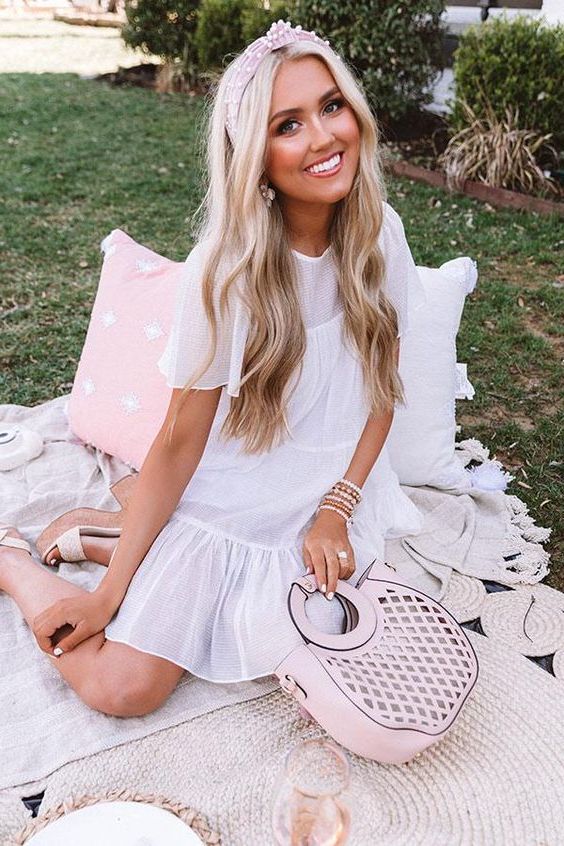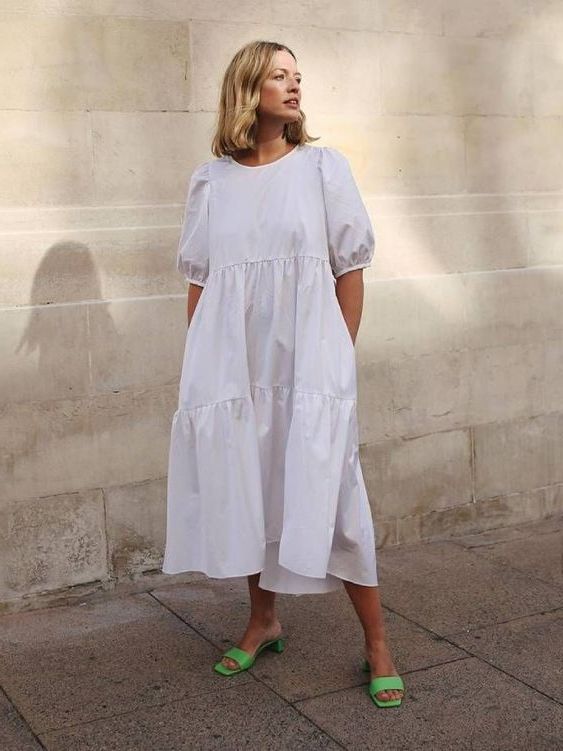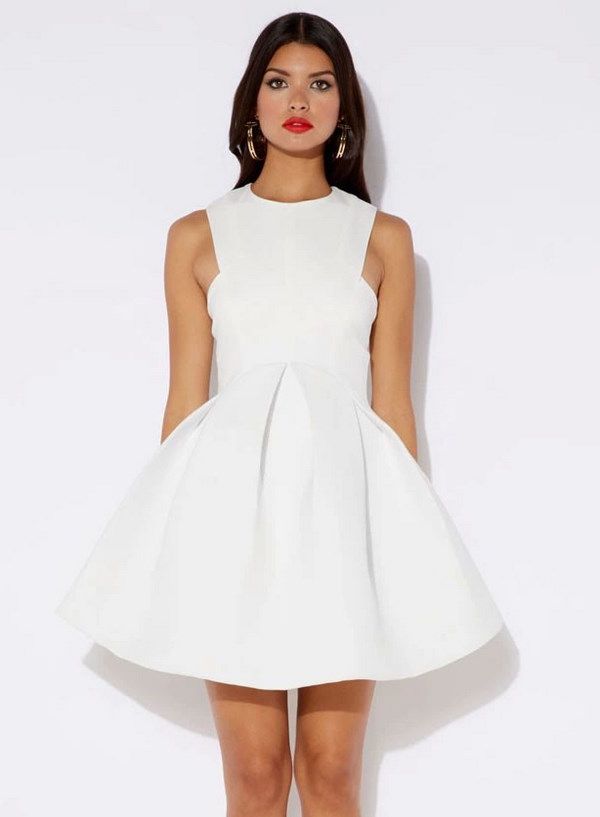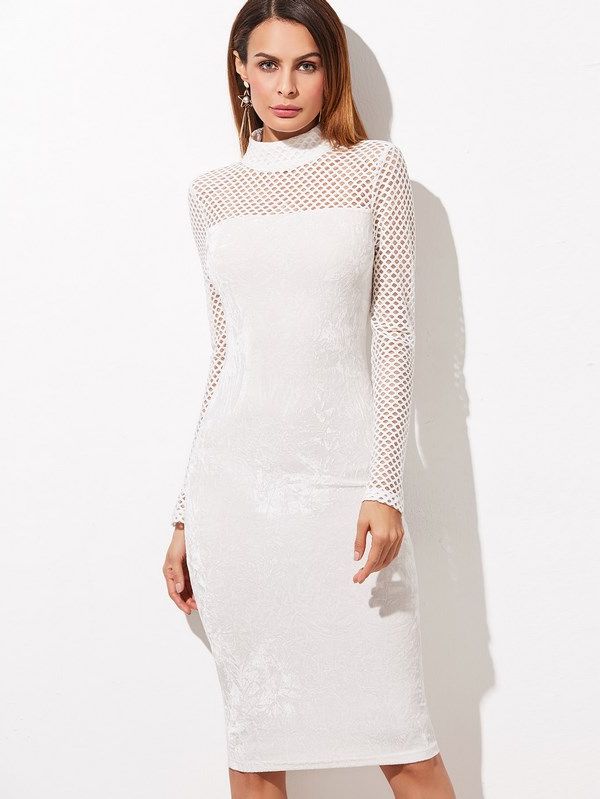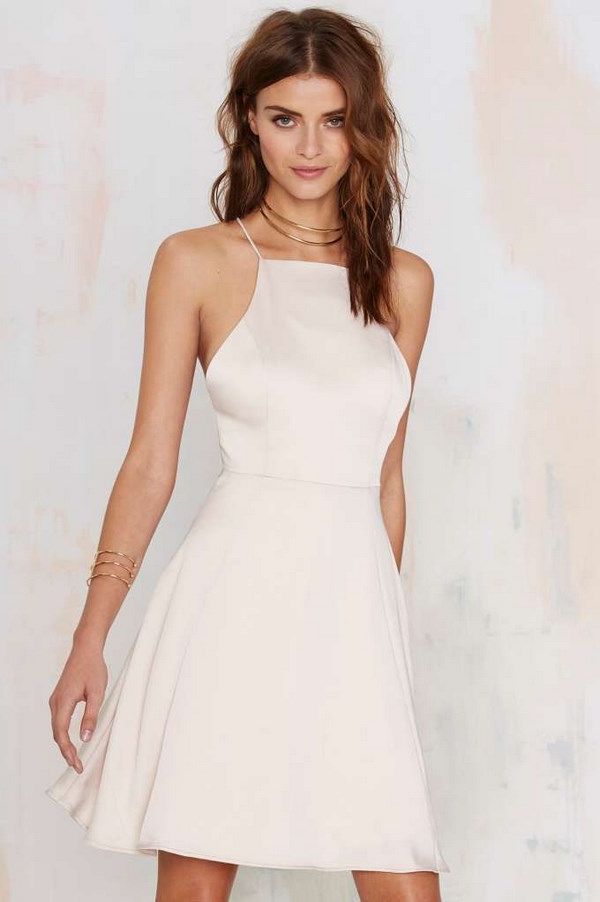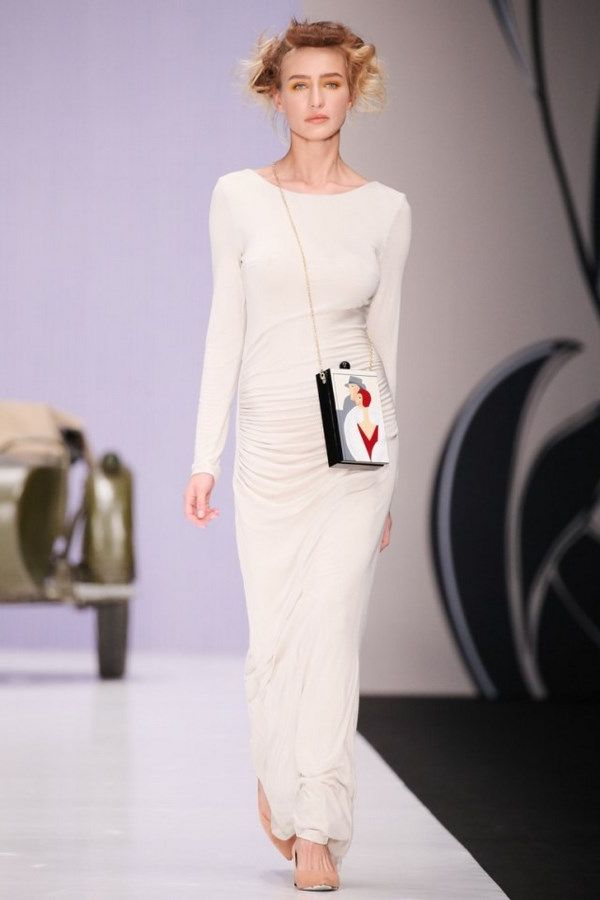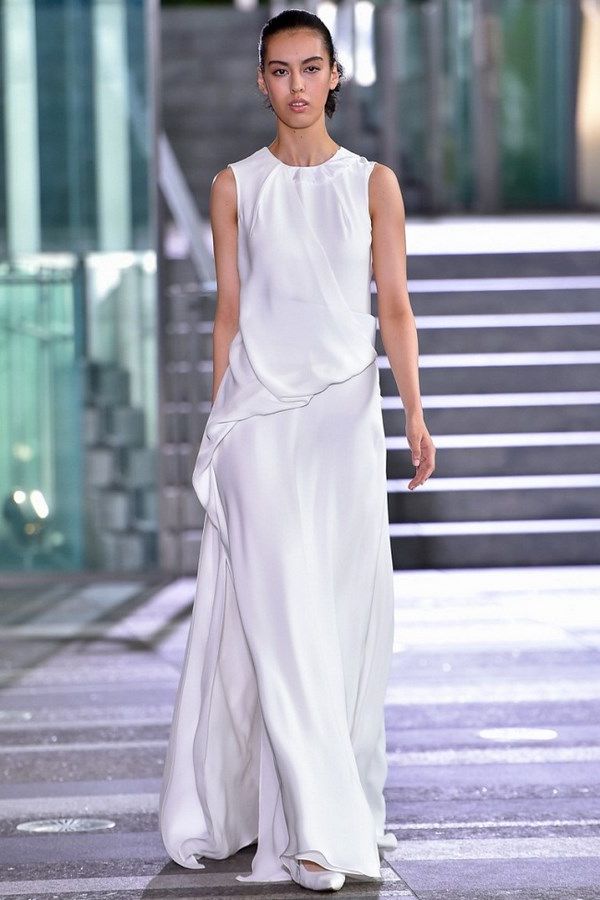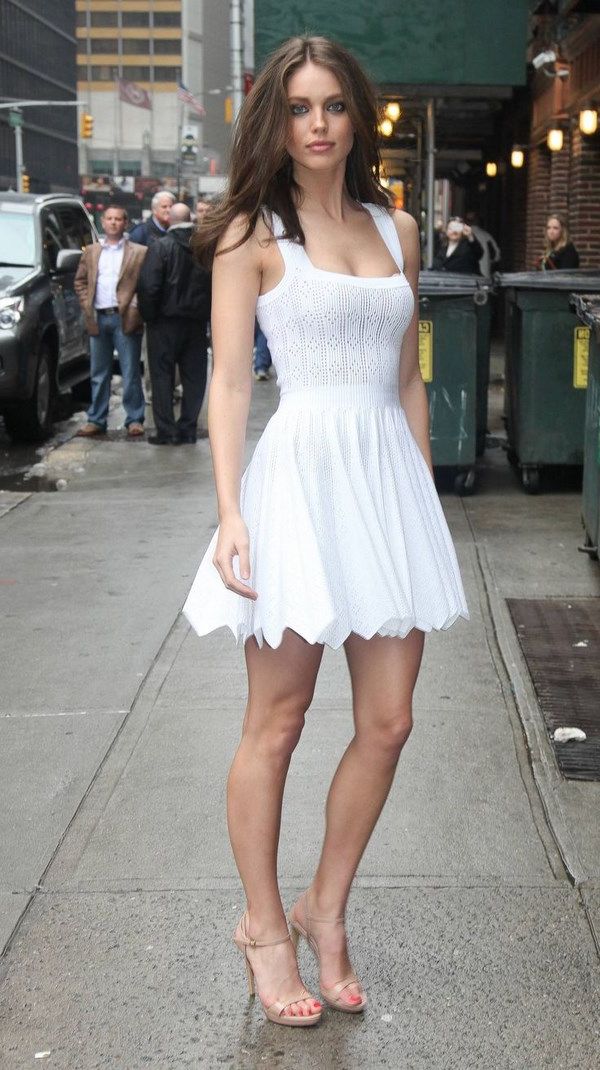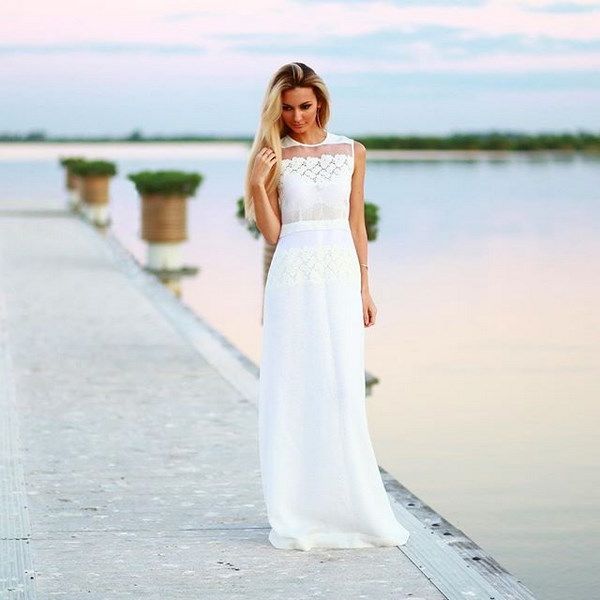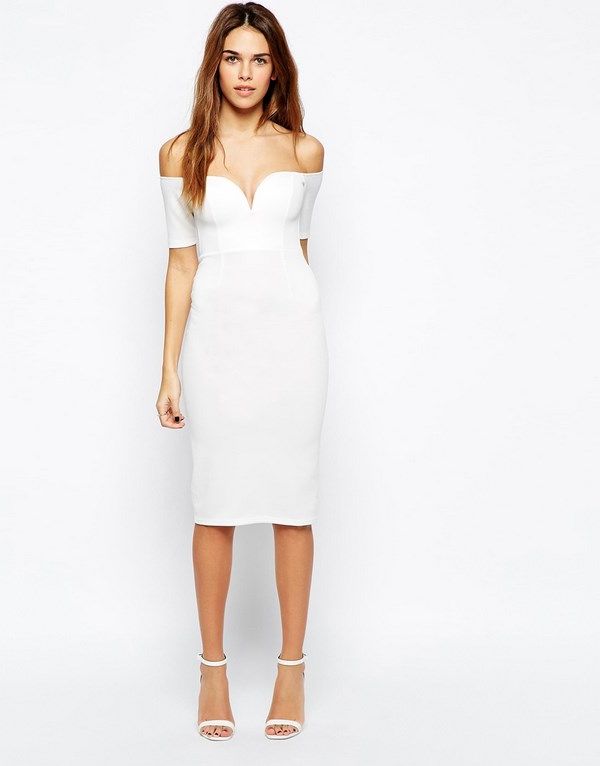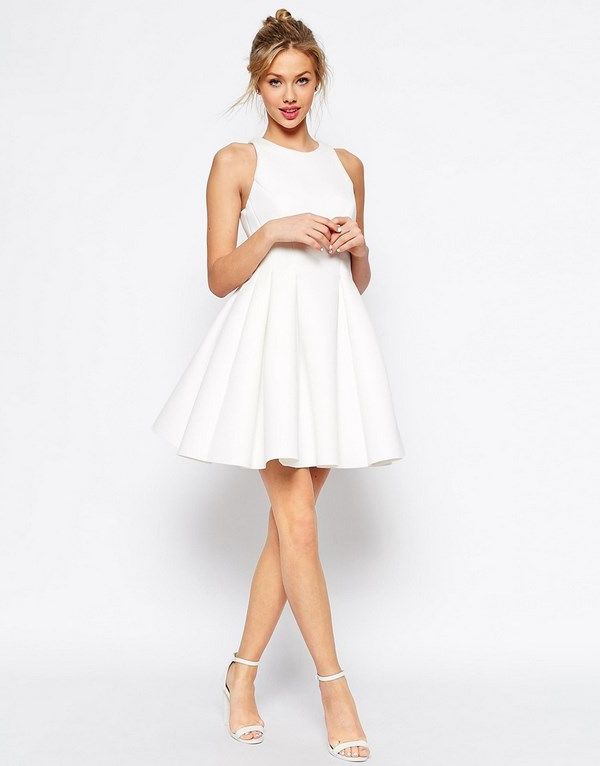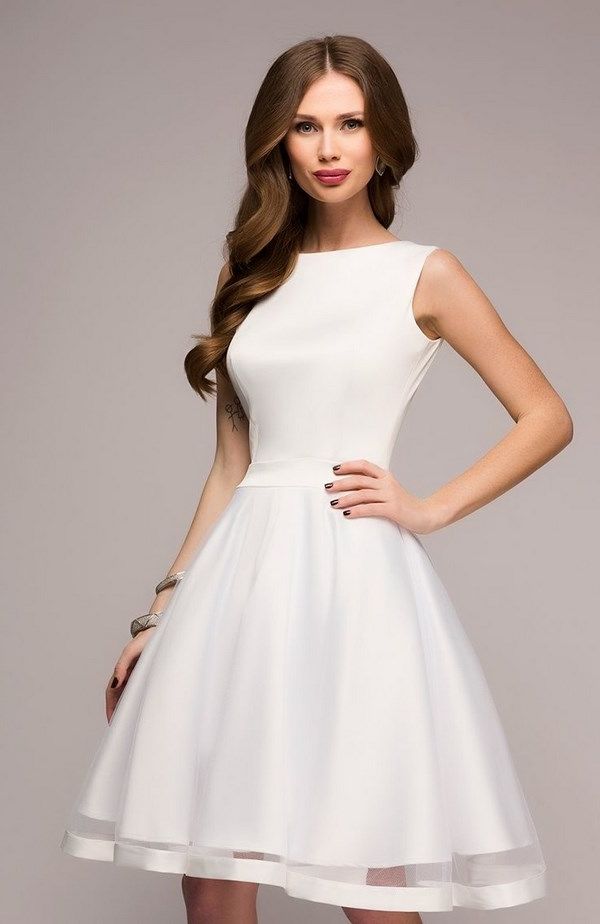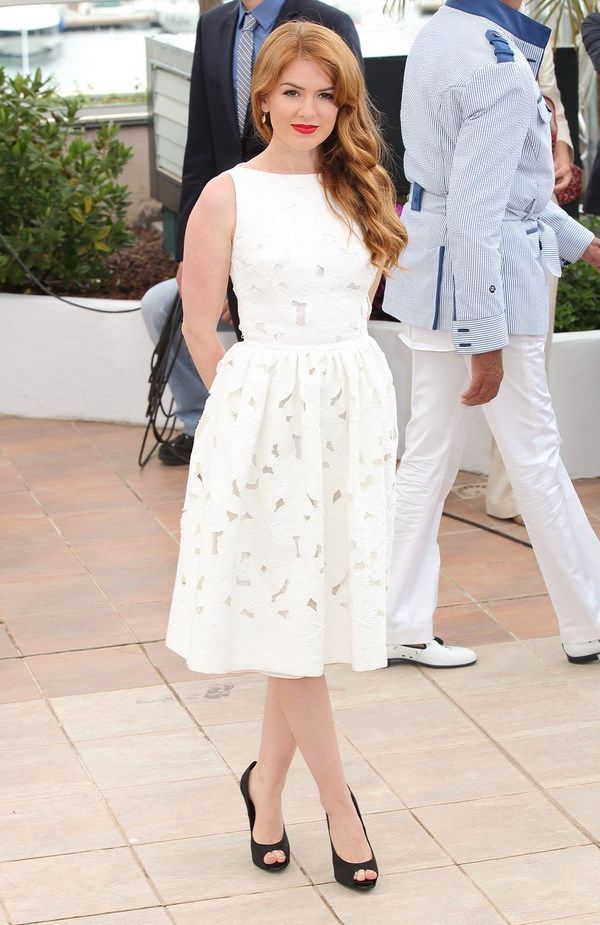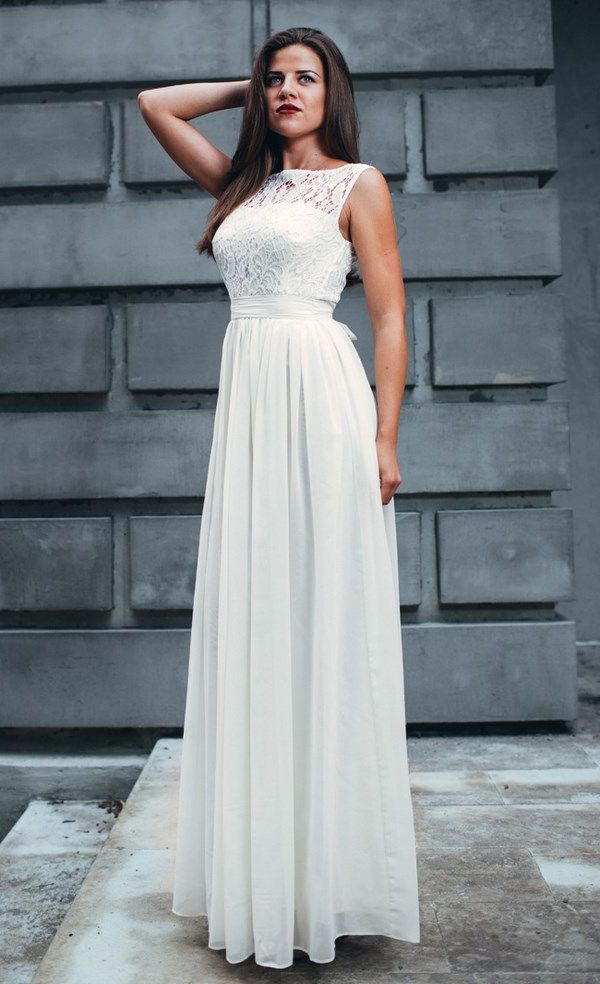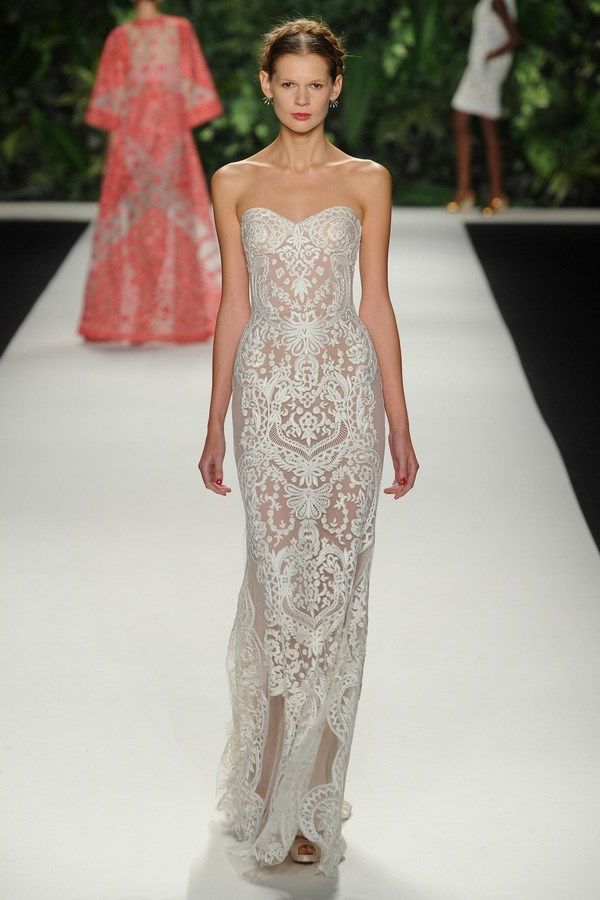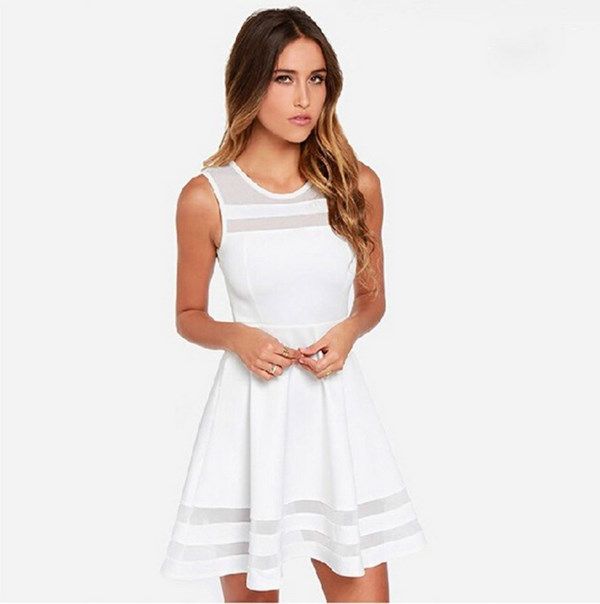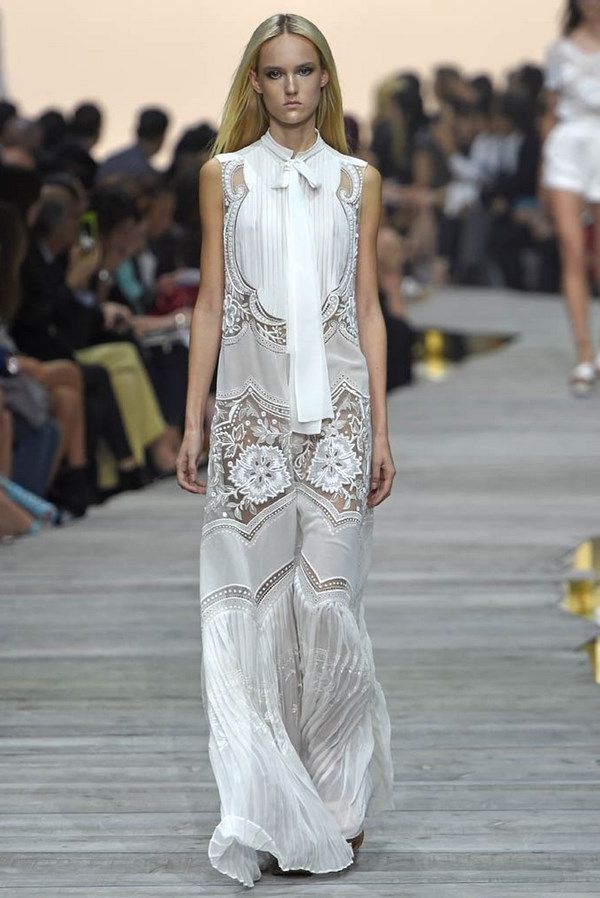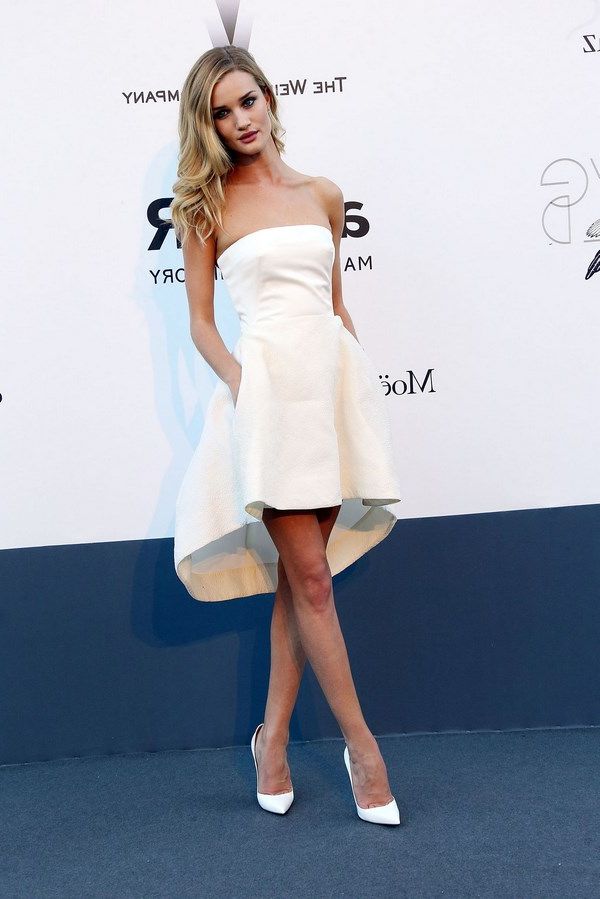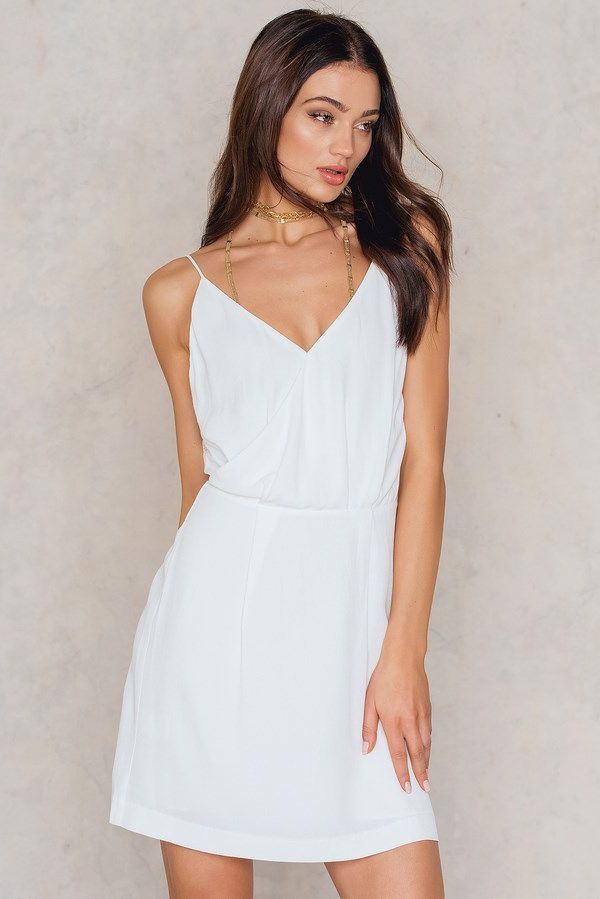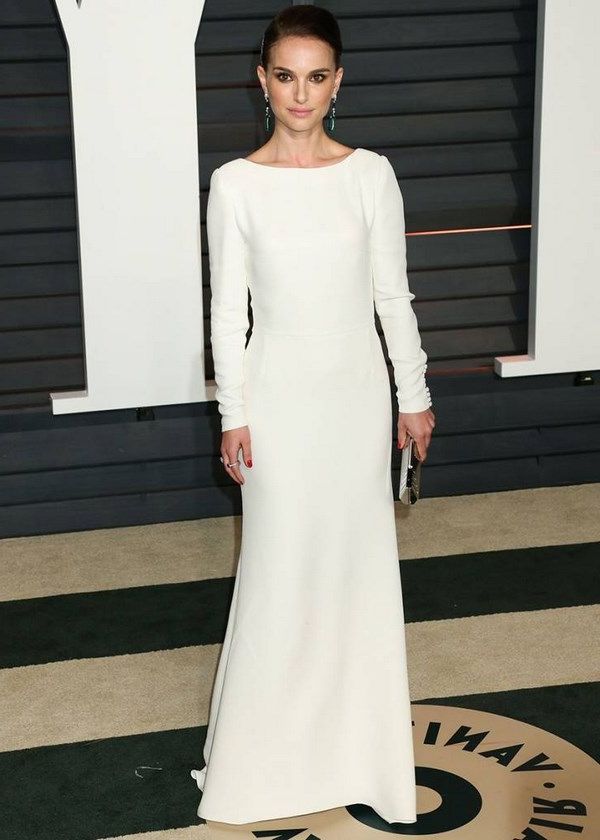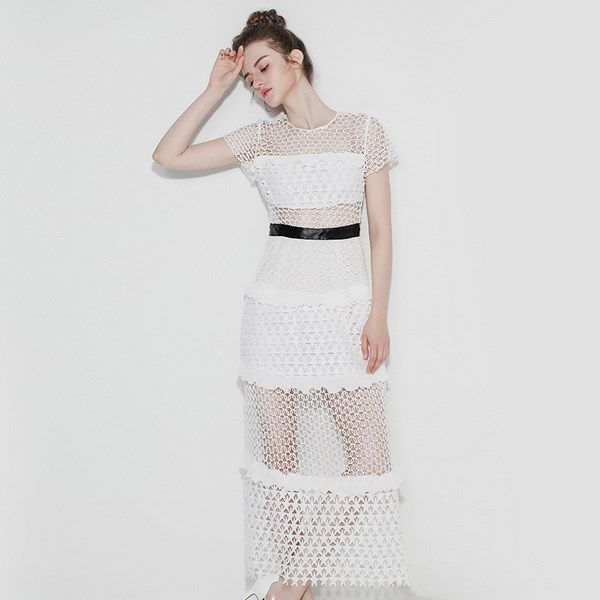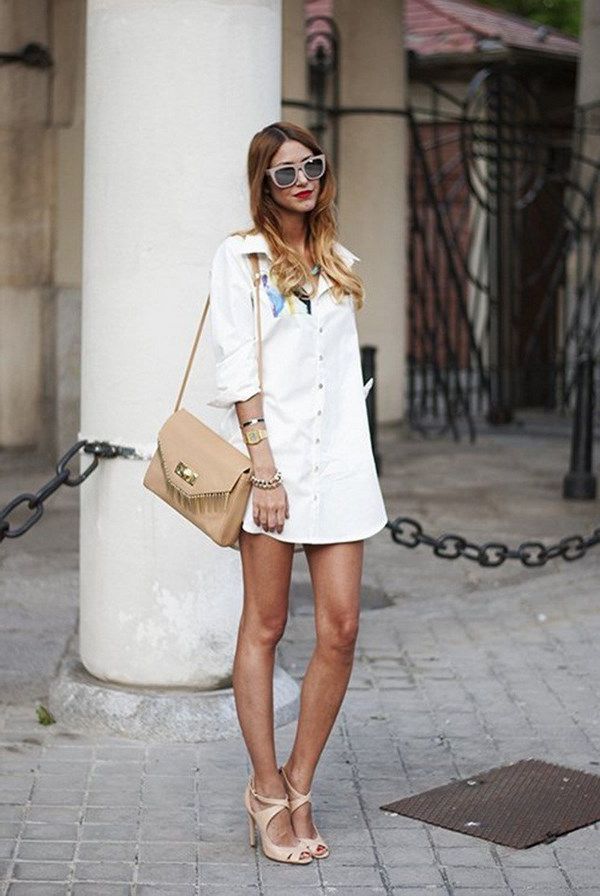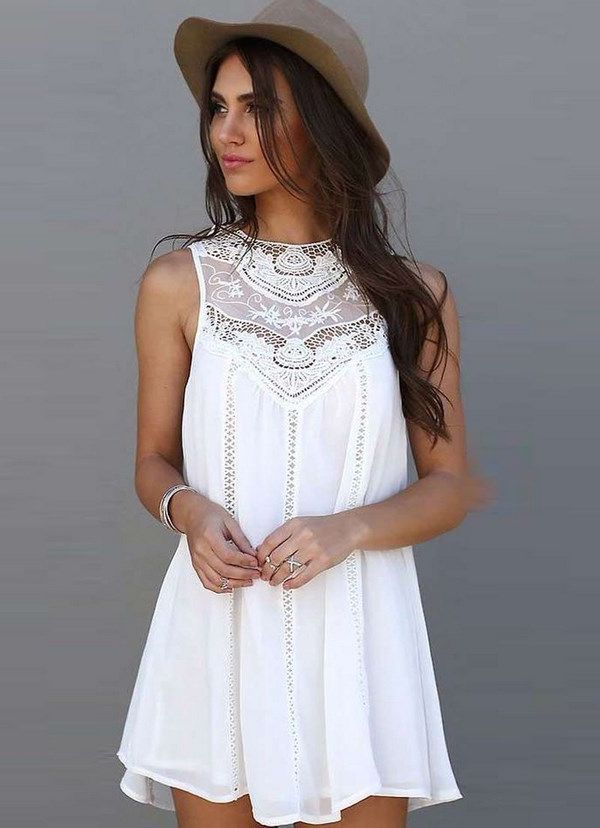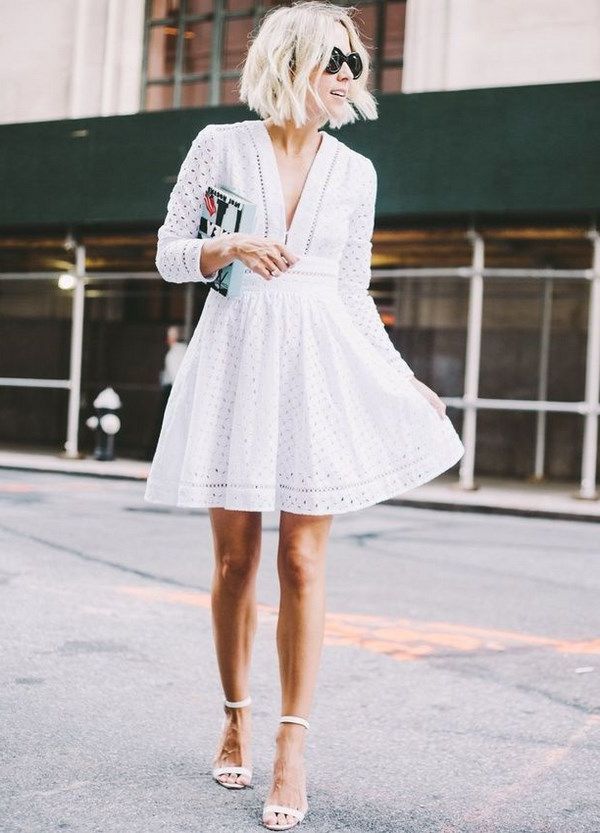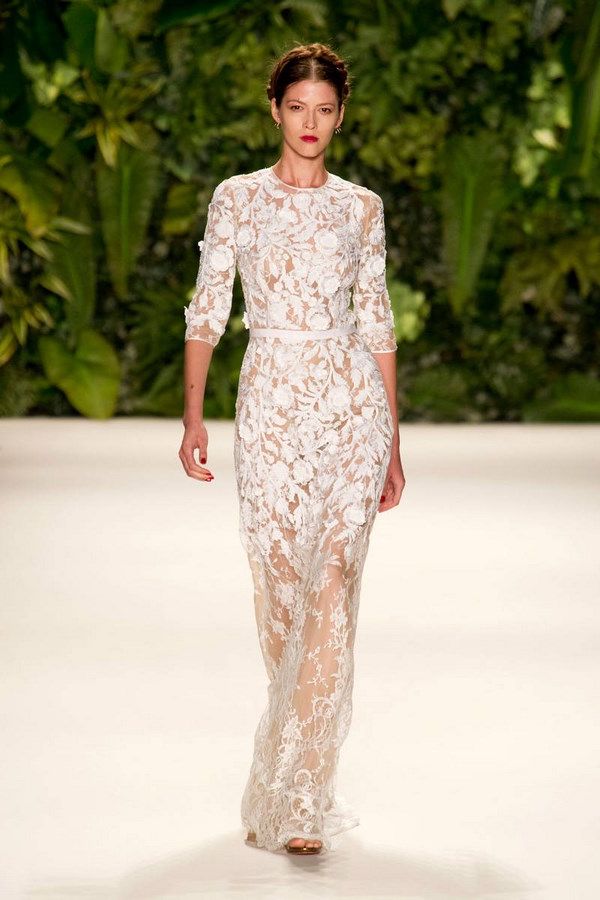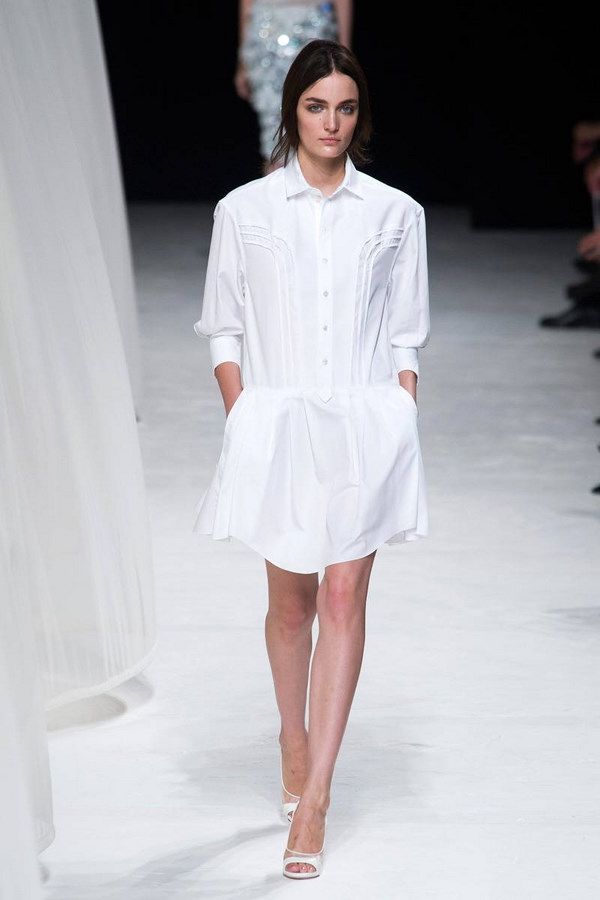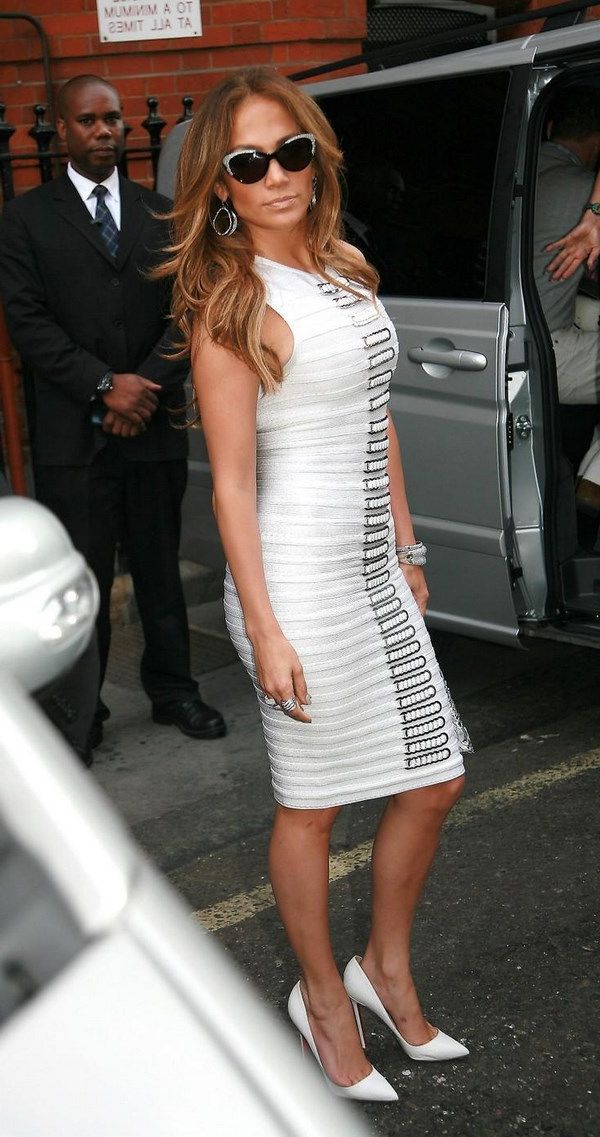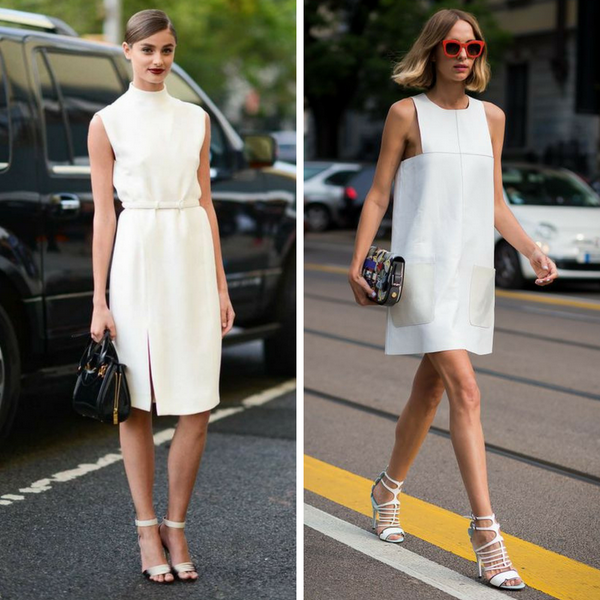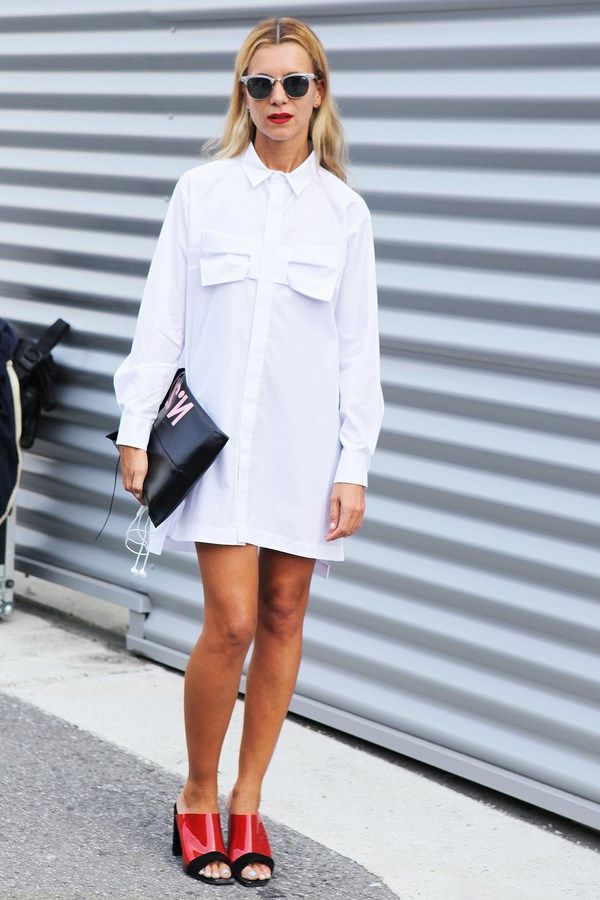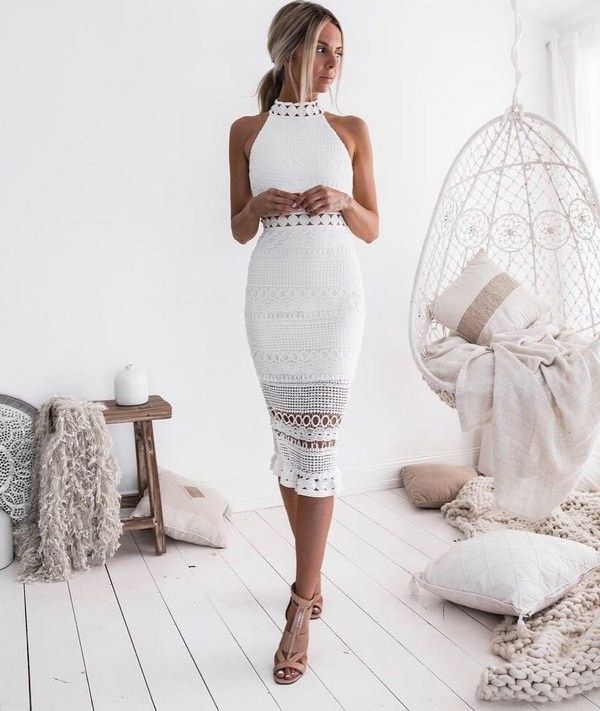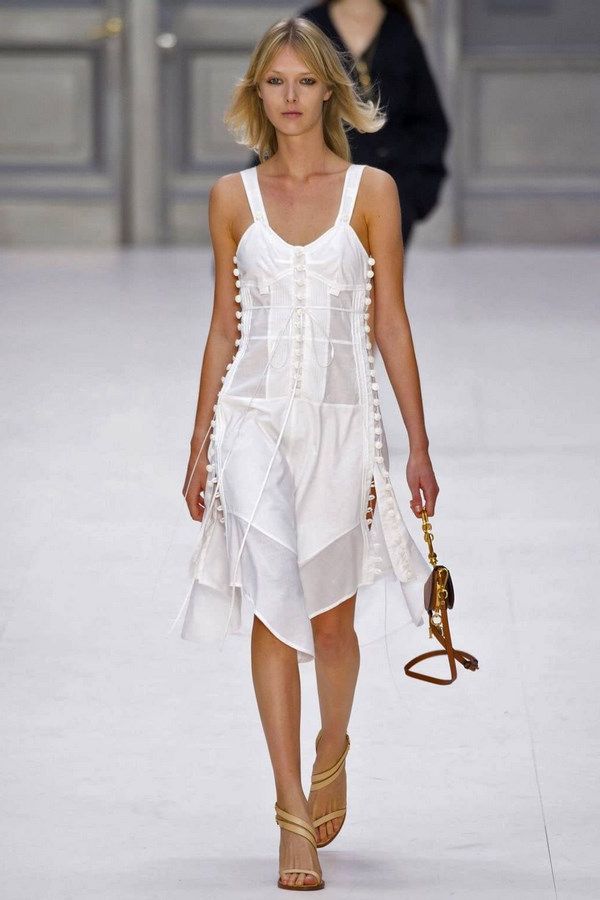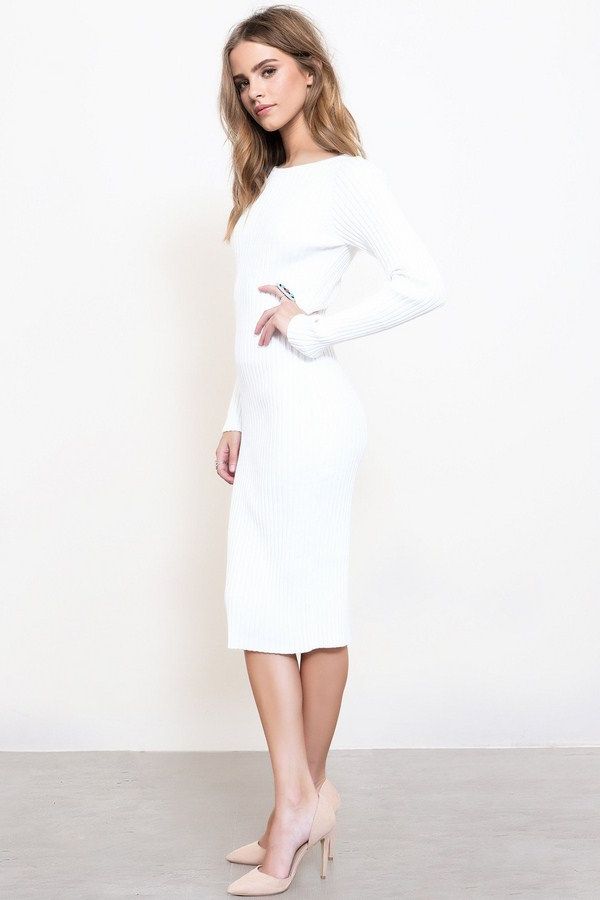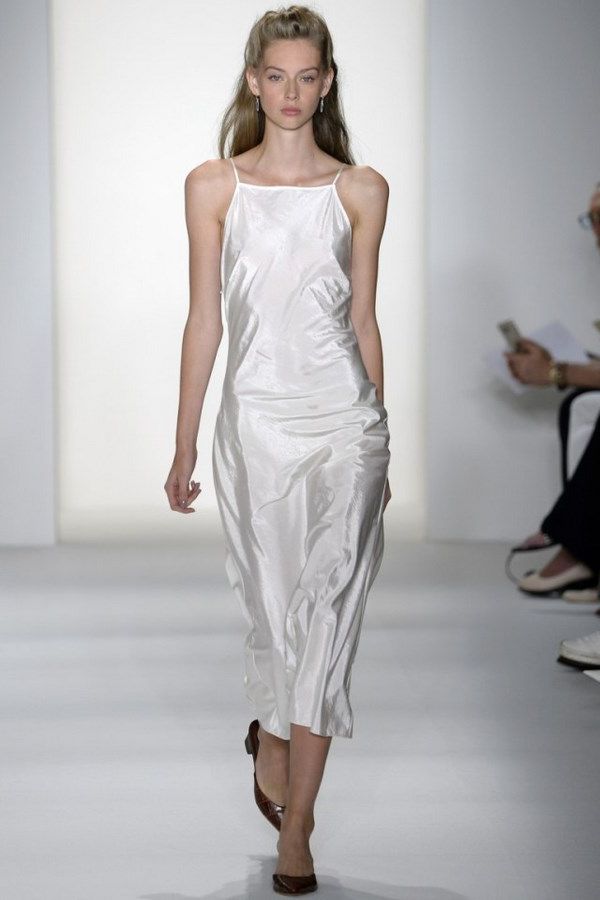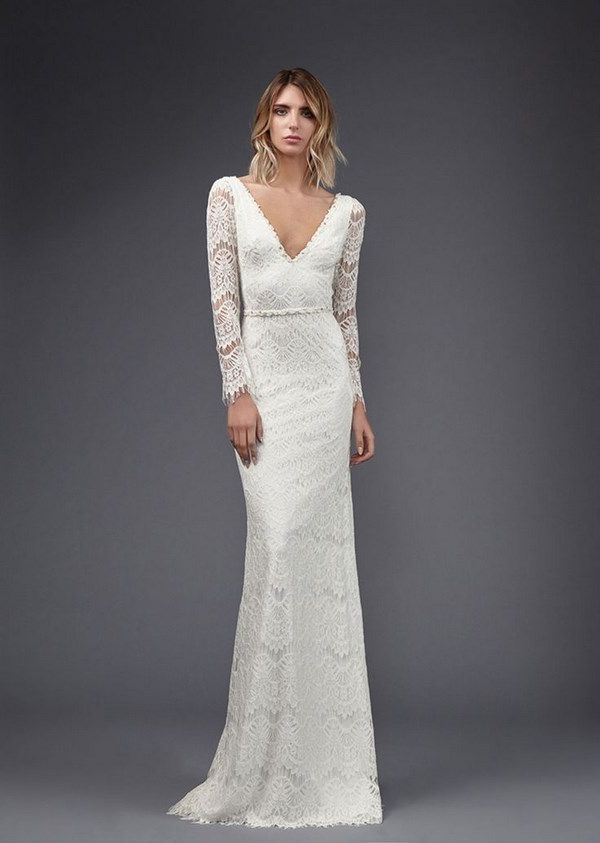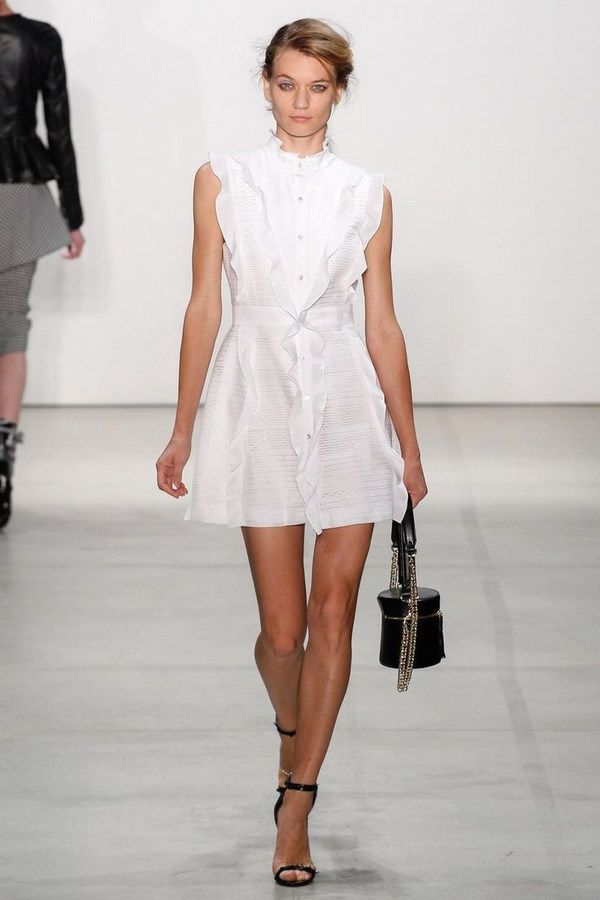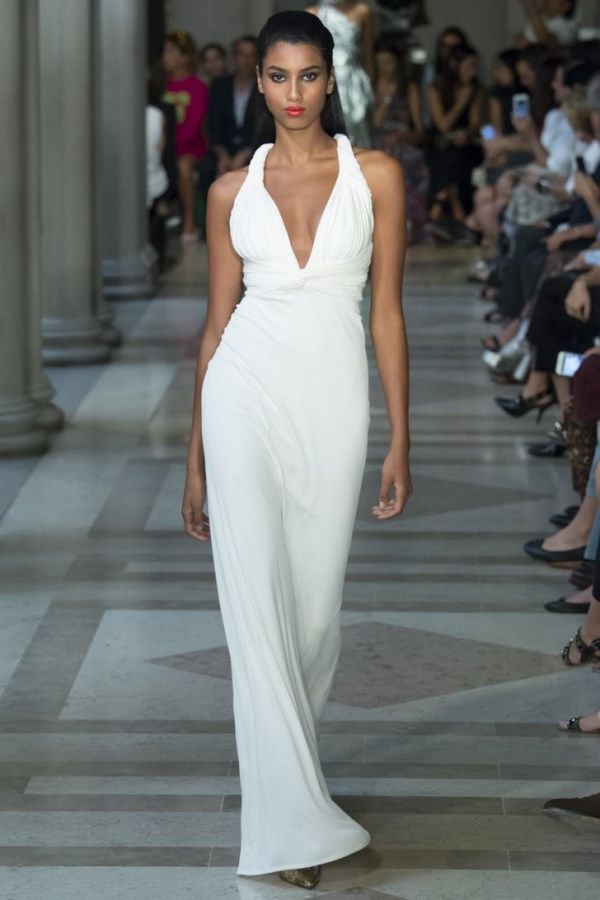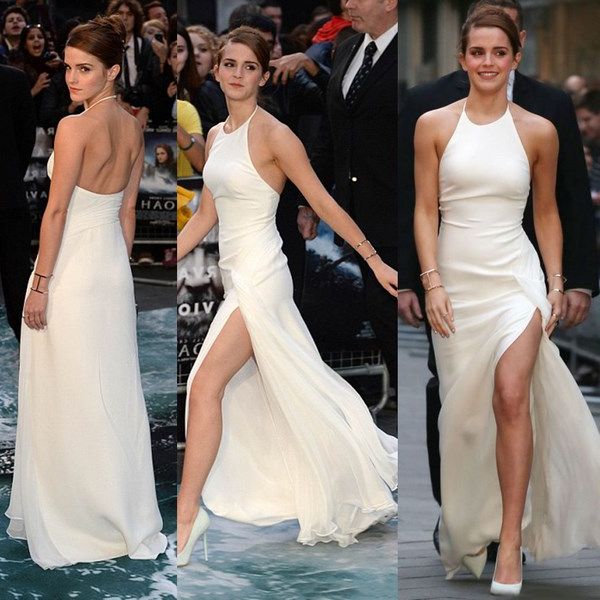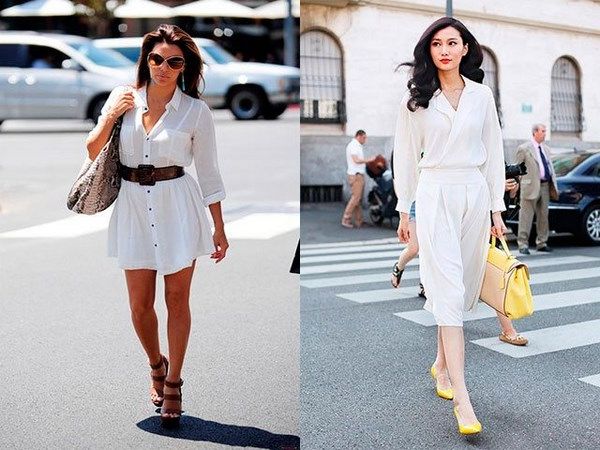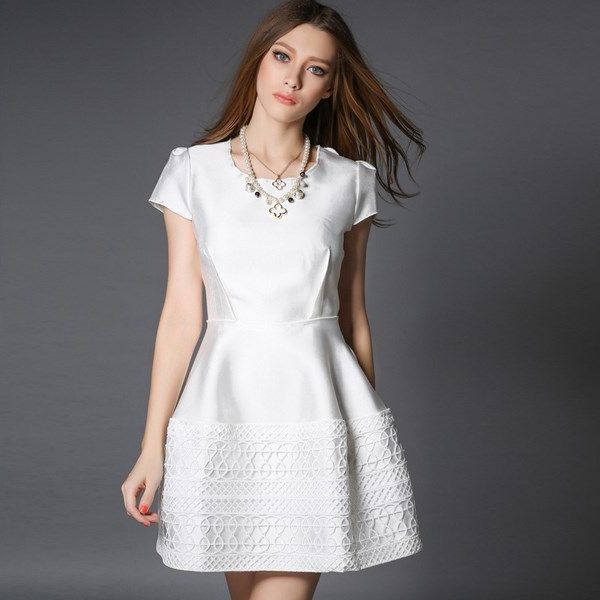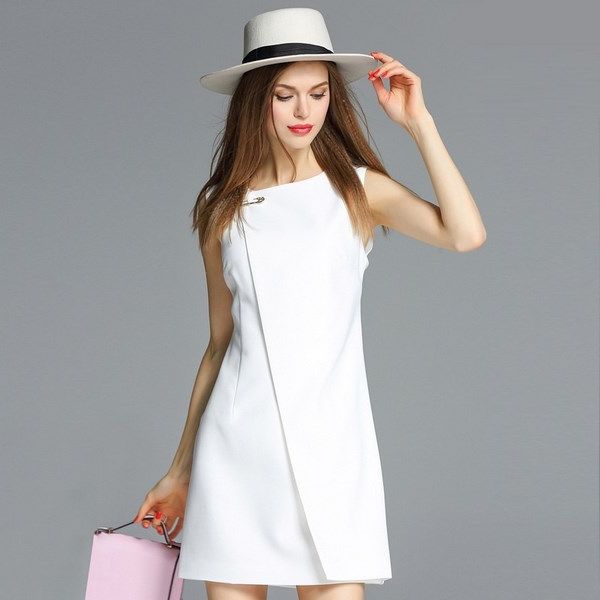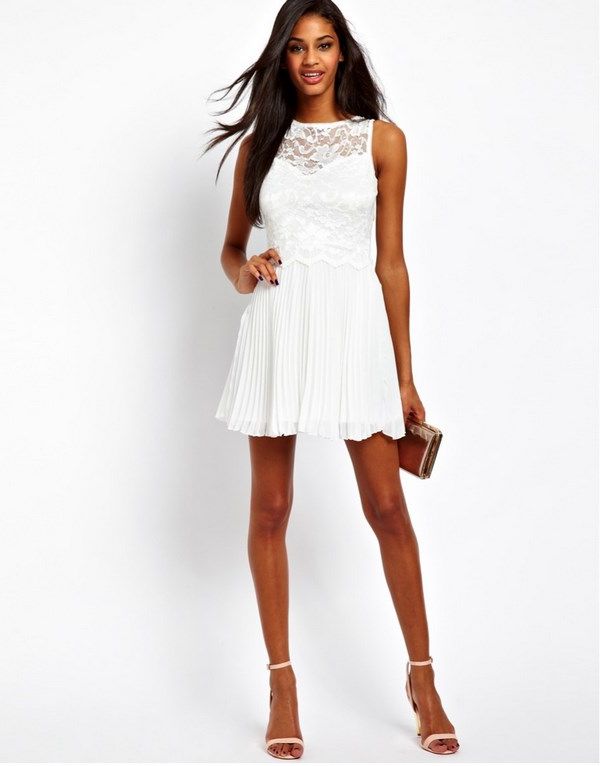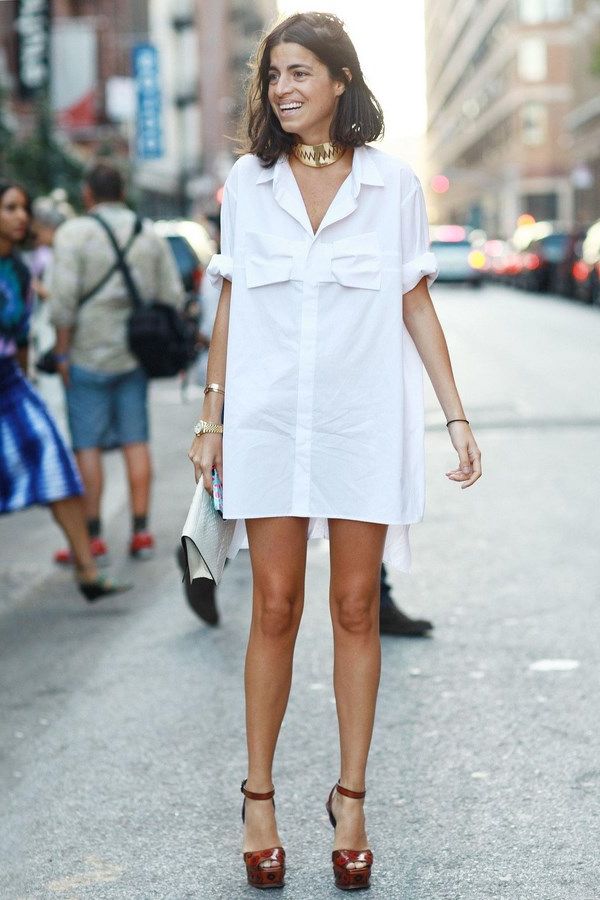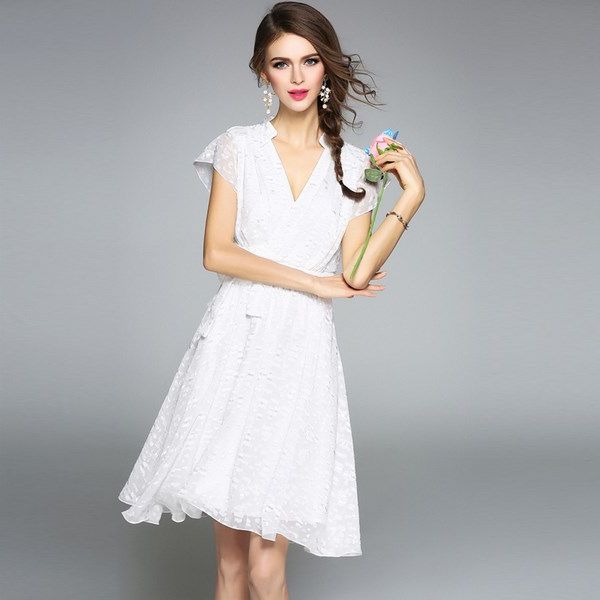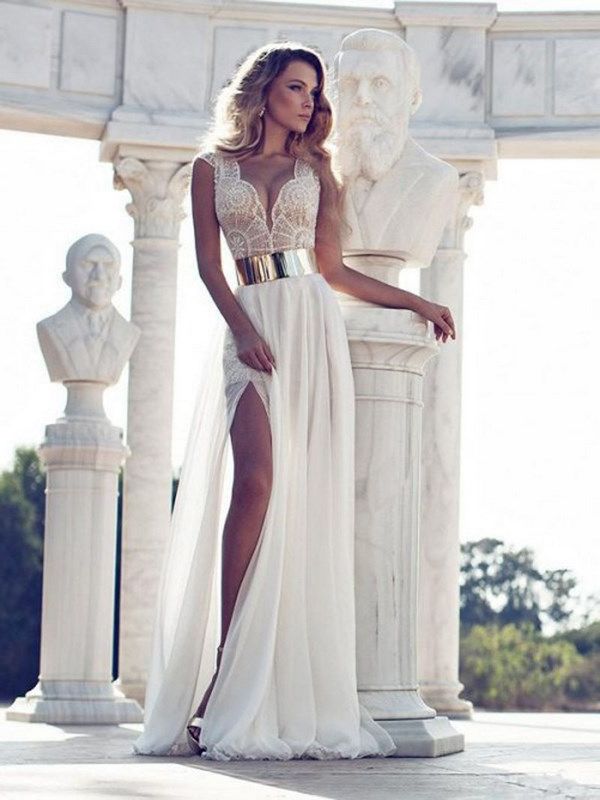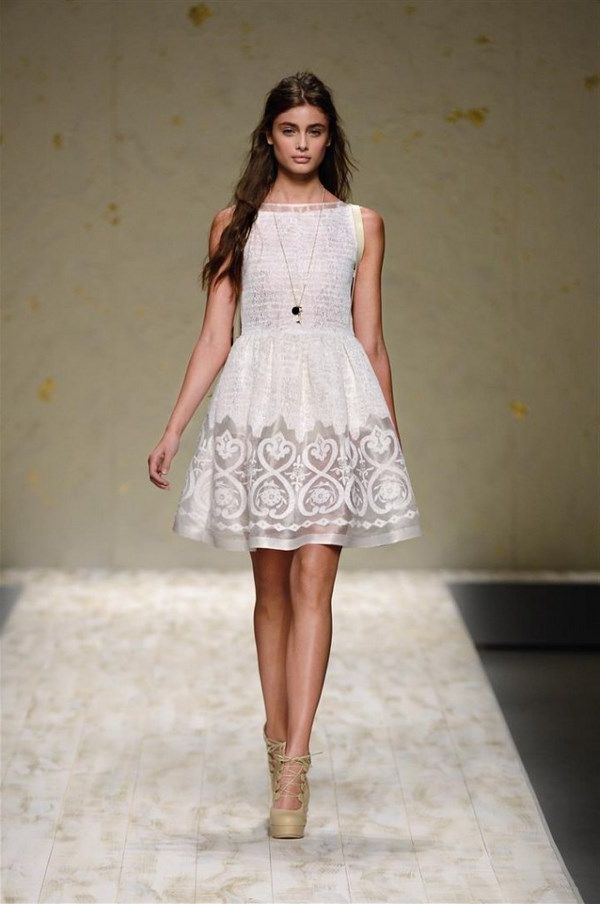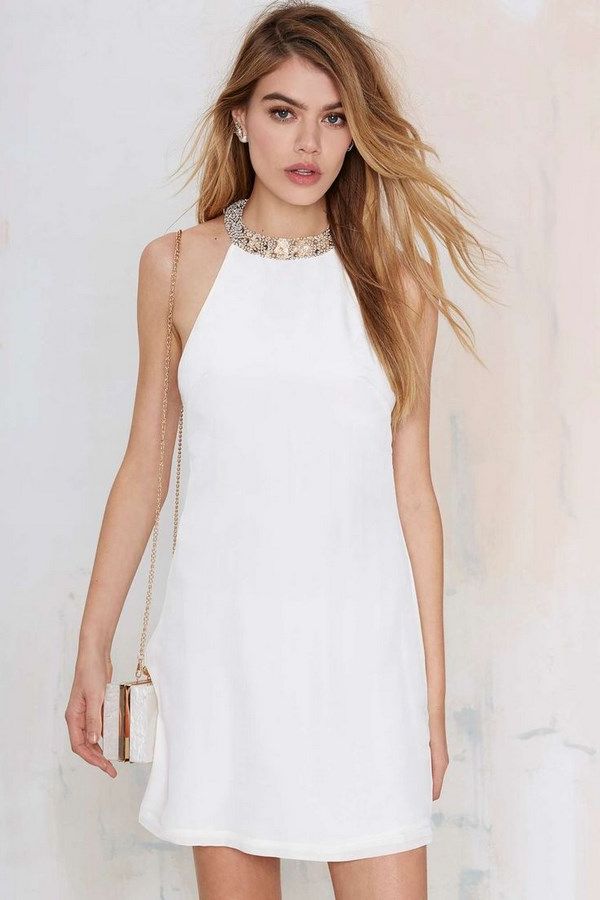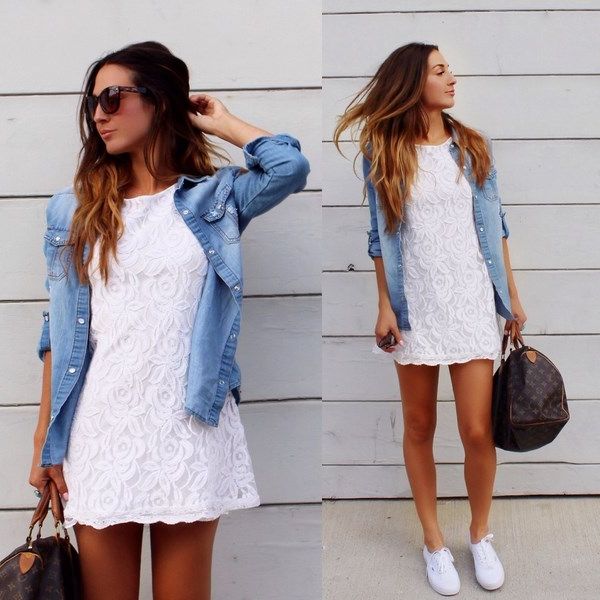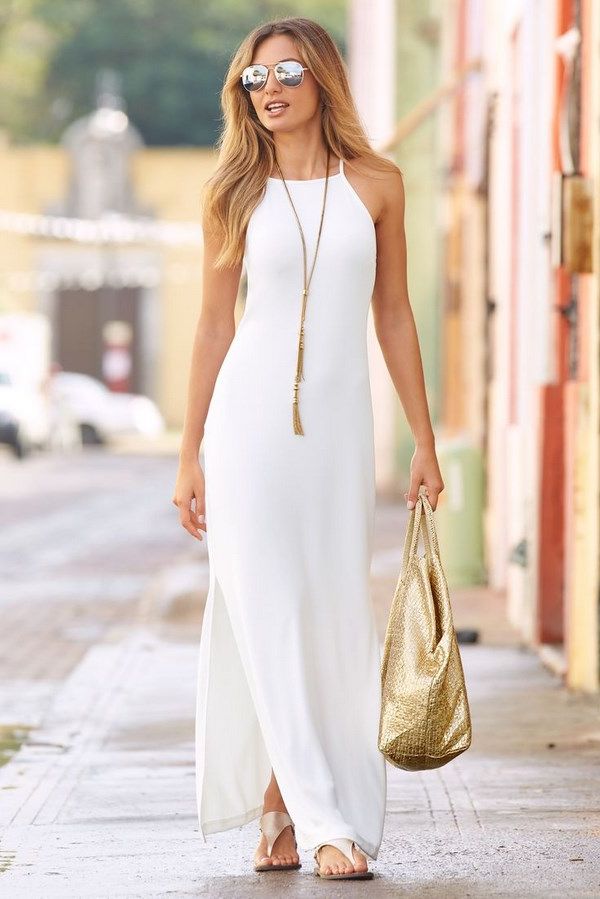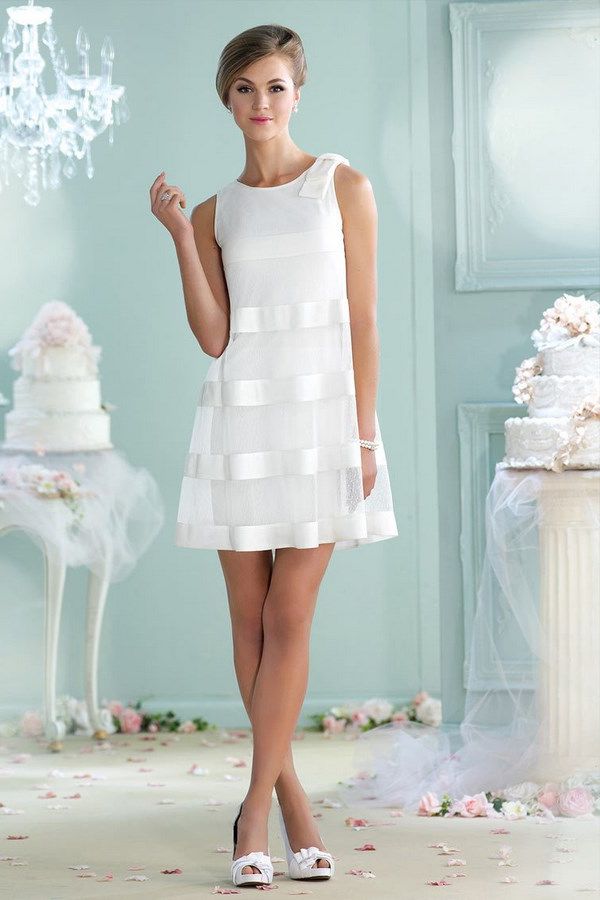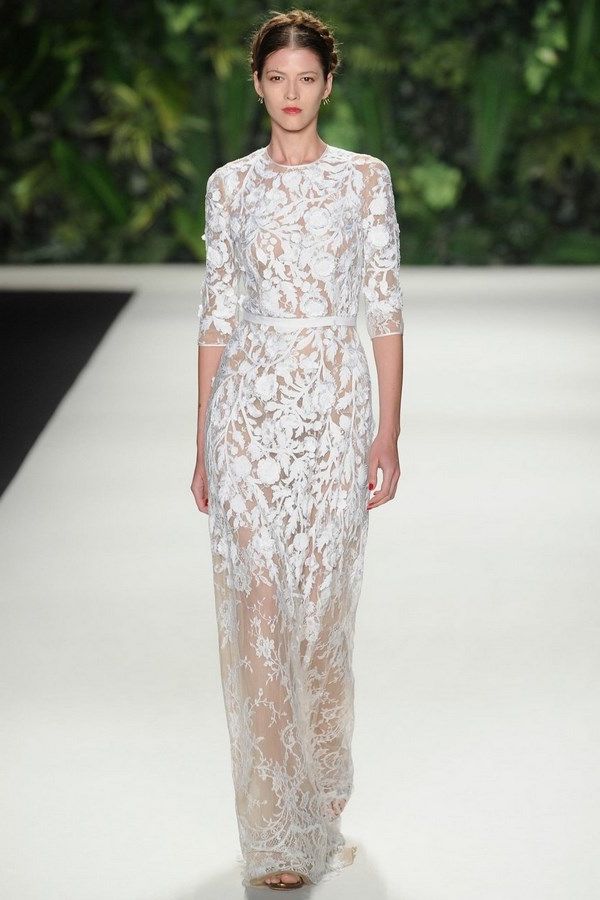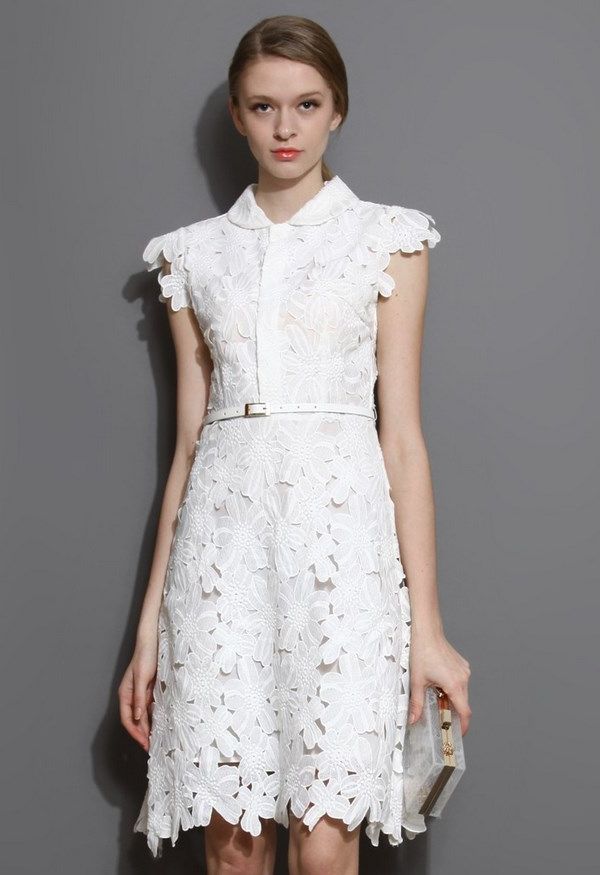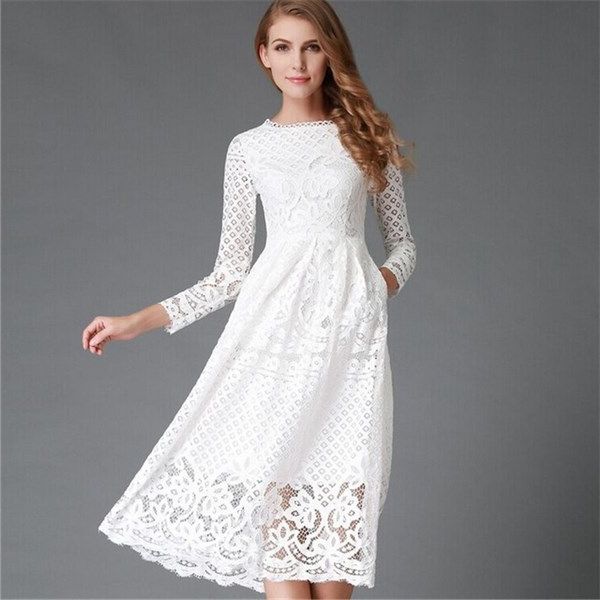 Conclusion:
With spring in full force and summer approaching, white dresses are popping up everywhere. These spring and summer staples are quickly replacing their darker counterpart the little black dress in stores and closets everywhere. While a little white dress can be one of the most versatile pieces to own for warm months, it can also be a bit tricky to wear successfully. Select quality fabrics, steer clear of clingy fabrics, keep attention what you wear underneath the white dress, complete the look with gold accessories and jewelry, keep the overall look simple and add layers.
Source: CarrieColbert