Are cold shoulder tops out of style? No, they are not and today I will prove why. The cold shoulder top is a great choice for those that are interested in looking fashionable when going out on a date or to an upscale dinner. After all, this is a great piece of clothing that can work as either a casual or formal accessory when you need to look stylish. This is why it has become very popular with style-conscious women over the years.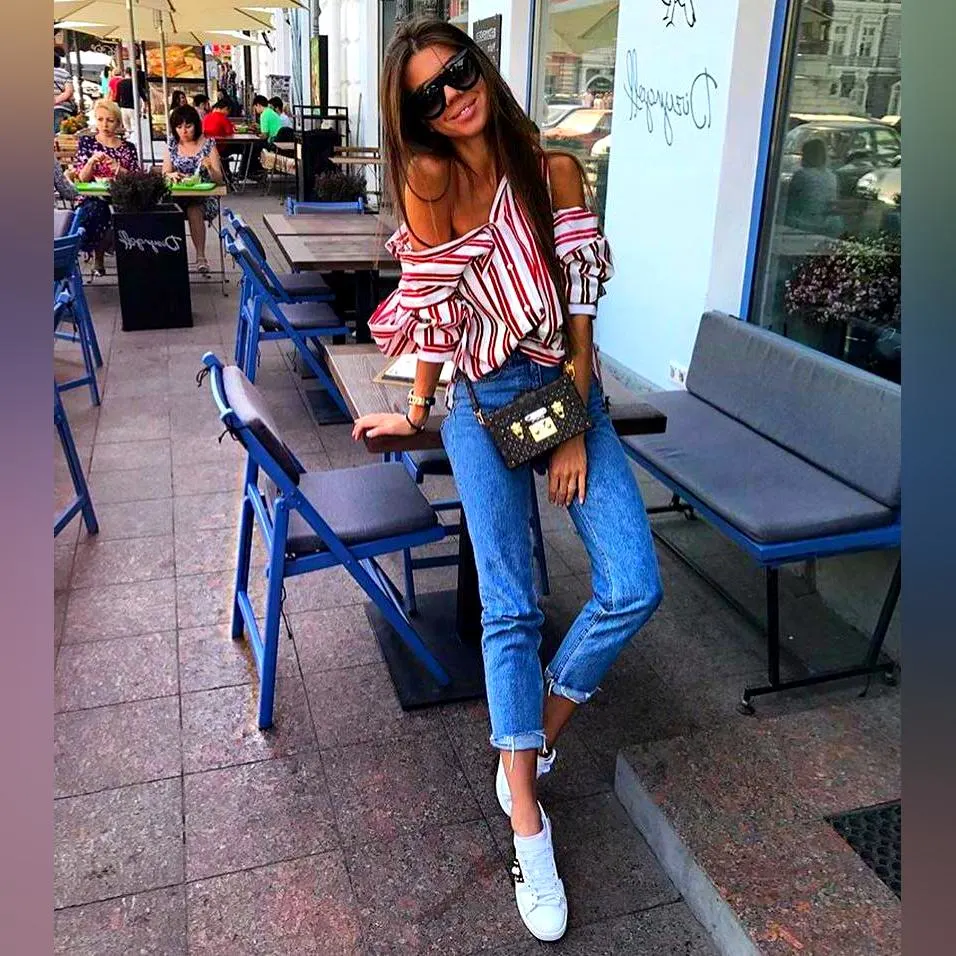 Buy Similar Here
This red-white striped cold-shoulder shirt ideally suits these slim jeans completed with white sneakers.
Cold Shoulder Top Outfit
Although the cold shoulder shirt may have been more popular in the 1980s and 1990s, it still remains in style for many people today. If you are interested in wearing this type of garment out on a date or at an event where you will be mingling with other people, then make sure that you wear one that fits well and is made from quality materials. You also want to ensure that the color scheme is matched so that your ensemble blends with everyone else at the event. The bottom line is that this is a great piece of clothing and you should consider wearing it on occasion, just be sure that you look your best while doing so.
Another cold-shoulder shirt in micro-plaid is worn with a black skirt for some fancy event: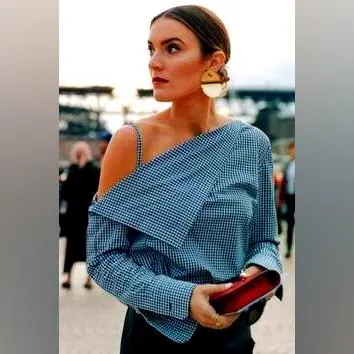 Buy Similar Here
We see a denim cold-shoulder shirt tucked in a denim pencil skirt completed with pastel yellow pumps, a kind of vintage touch: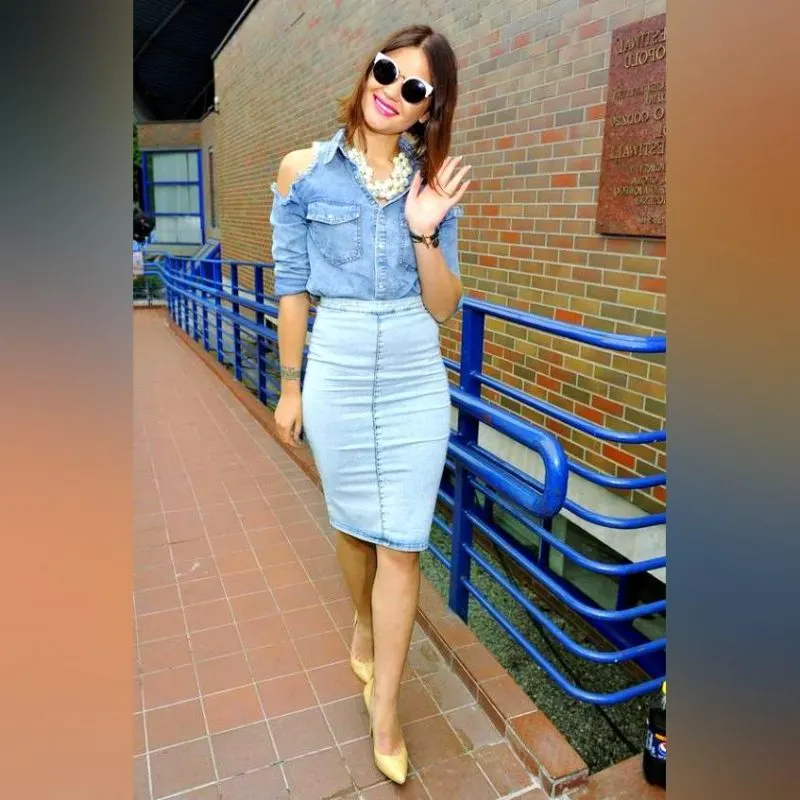 Buy Similar Here
Buy Similar Here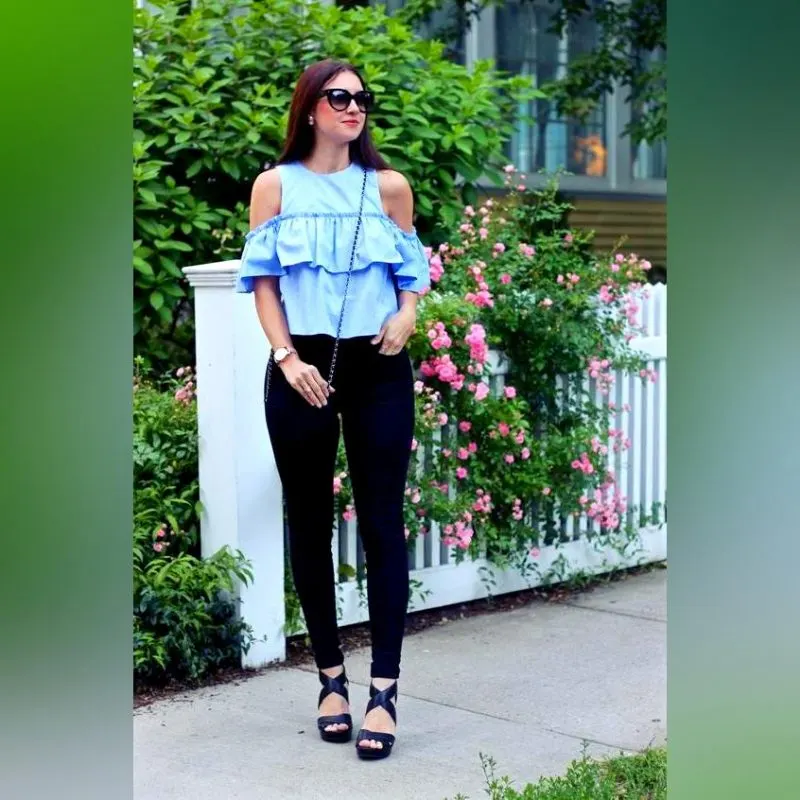 Buy Similar Here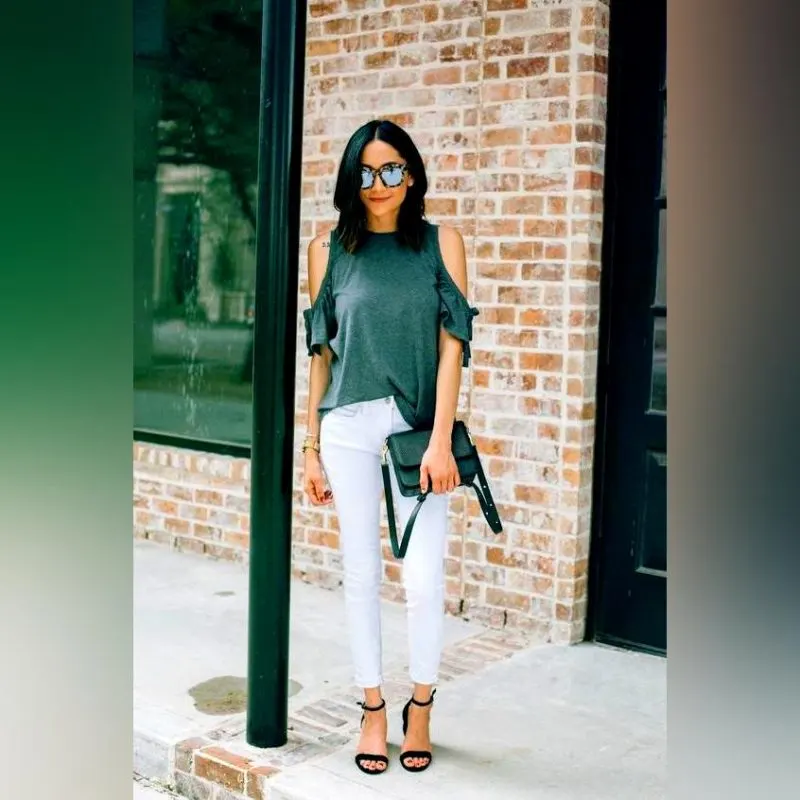 Buy Similar Here
How To Style It
When it comes to selecting the perfect cold shoulder shirt, make sure that it matches your personality and style. This is why it's important to try before buy; this way you can be sure that your shirt is comfortable when worn and made from high-quality materials. You also want to consider mixing and matching your pieces of clothing when going out on a date, depending on what else you are wearing.
If you happen to be going out for a night on the town with your significant other, then choose something daring and fun to wear. A cold shoulder top might be a perfect choice! I know, it can be quite hard figuring out how to style it, but with time, you can definitely improve your style. If you're afraid of trying too much, start by trying it on with accessories; this will help break up the outfit and make it look more natural. By mixing and matching different items of clothing, you can create any number of combinations that will leave people thinking about what you have on for days afterward.
When wearing the cold shoulder shirt, make sure that the right material has been chosen. Whether it is cotton or silk, make sure that your clothes are comfortable when worn under them. Not only do you want to avoid having any chafing or rubbing on delicate skin, but you also want to avoid embarrassing yourself at any event by one of your clothes falling down.
The basics of wearing a cold shoulder shirt: A white cold-shoulder shirt would be great for almost any social event that calls for a dressy outfit; this would be ideal for those not looking to stand out too much from the crowd or draw too much attention to themselves. An all-black outfit, whether it's an upscale restaurant with your friends, is always appropriate and elegant in almost every setting.
If you are interested in picking up the perfect cold shoulder shirt, then consider visiting your local clothing store. This is a great way to find the right piece that fits your style and personality. In many ways, the cold shoulder shirt is just as versatile as any other piece of clothing; this is why it has become so popular over the years with so many different people.
Once you have found the right item for yourself, go about wearing it for all of your social events and casual gatherings. After all, when you're out in public, there are a number of people that will both love and hate what you have on. Therefore, keep this in mind when making your wardrobe choices and don't be afraid to experiment with different outfits. As long as you feel comfortable in your clothing and look great, then that is all that matters.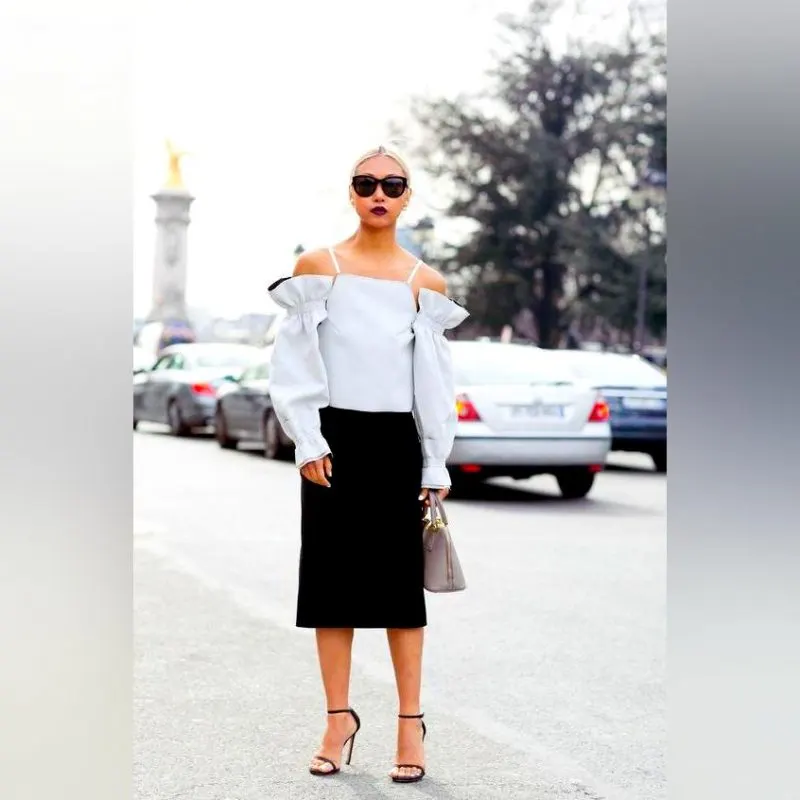 Buy Similar Here
Love this sleeveless coat with a cold-shoulder shirt tucked in blue jeans: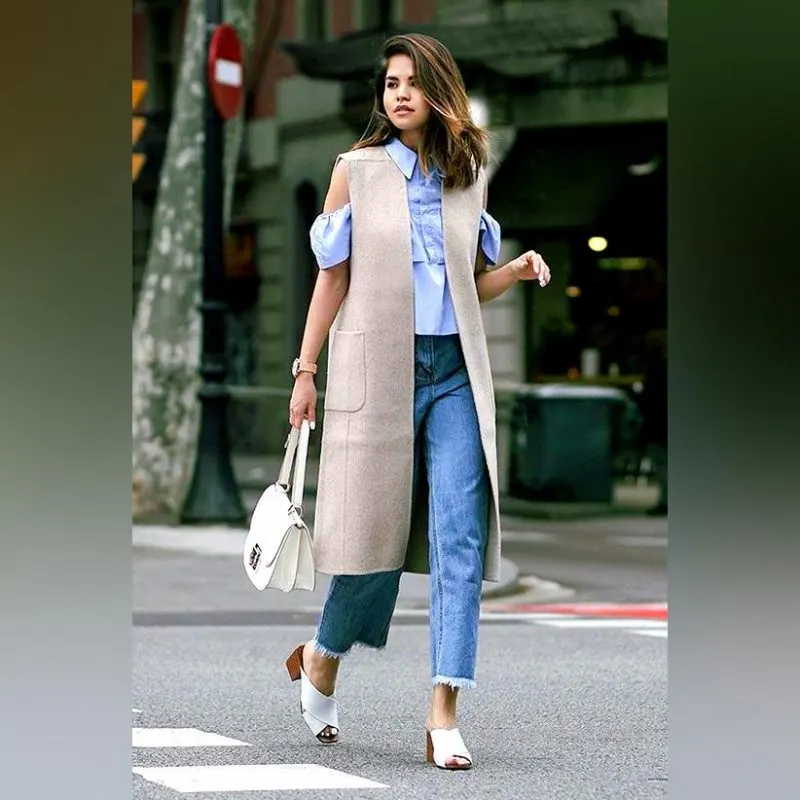 Buy Similar Here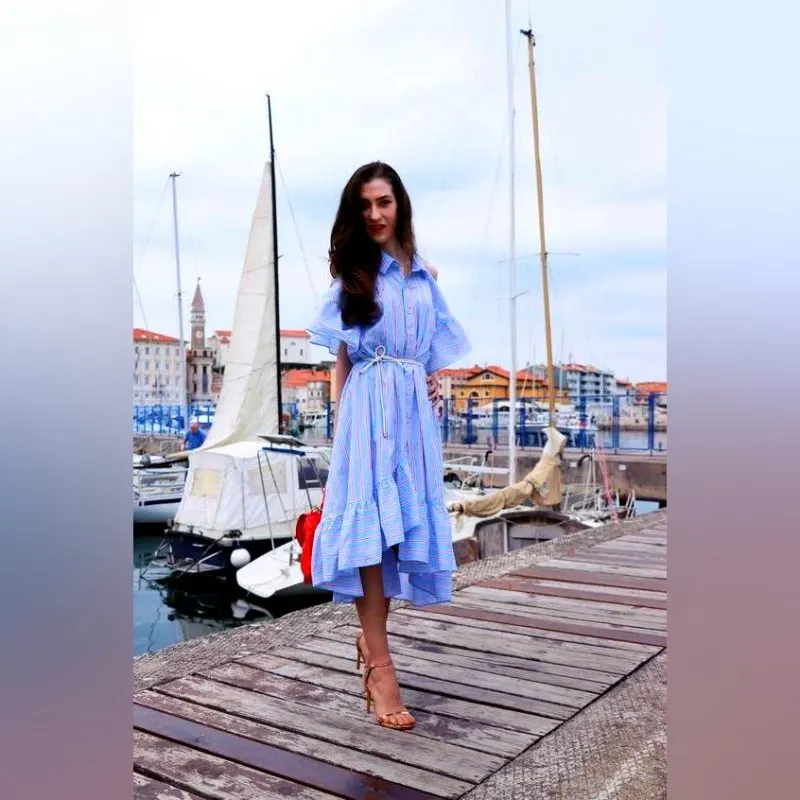 Buy Similar Here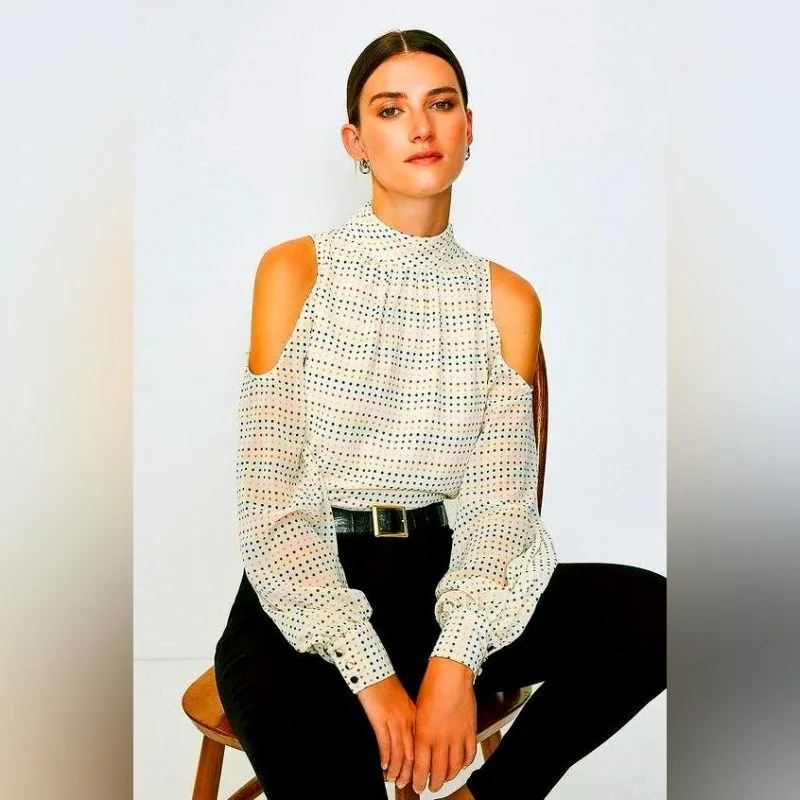 Buy Similar Here
A total white look looks great with a cold-shoulder shirt, knee-ripped skinny jeans and sandals: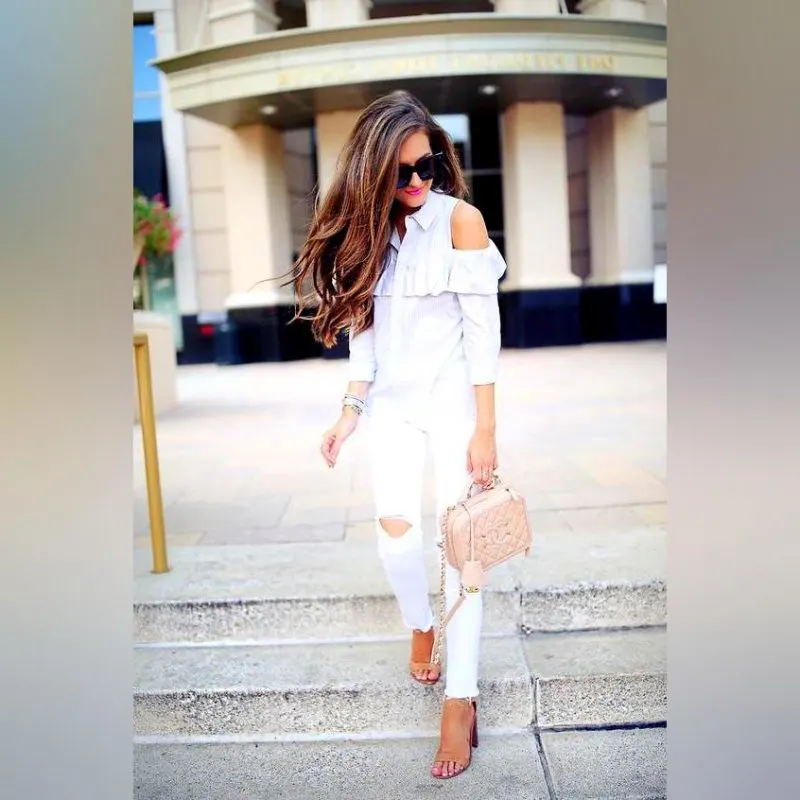 Buy Similar Here
We see a white cold-shoulder top is tucked in a light grey pencil skirt completed with floral flat pumps:
Buy Similar Here