No offense, I am not Russian hater, but sometimes I am shocked by the way graduate girls from Russia are dressed. Looking through these images, it feels like you are watching a very cheap adult movie featuring exemplary students.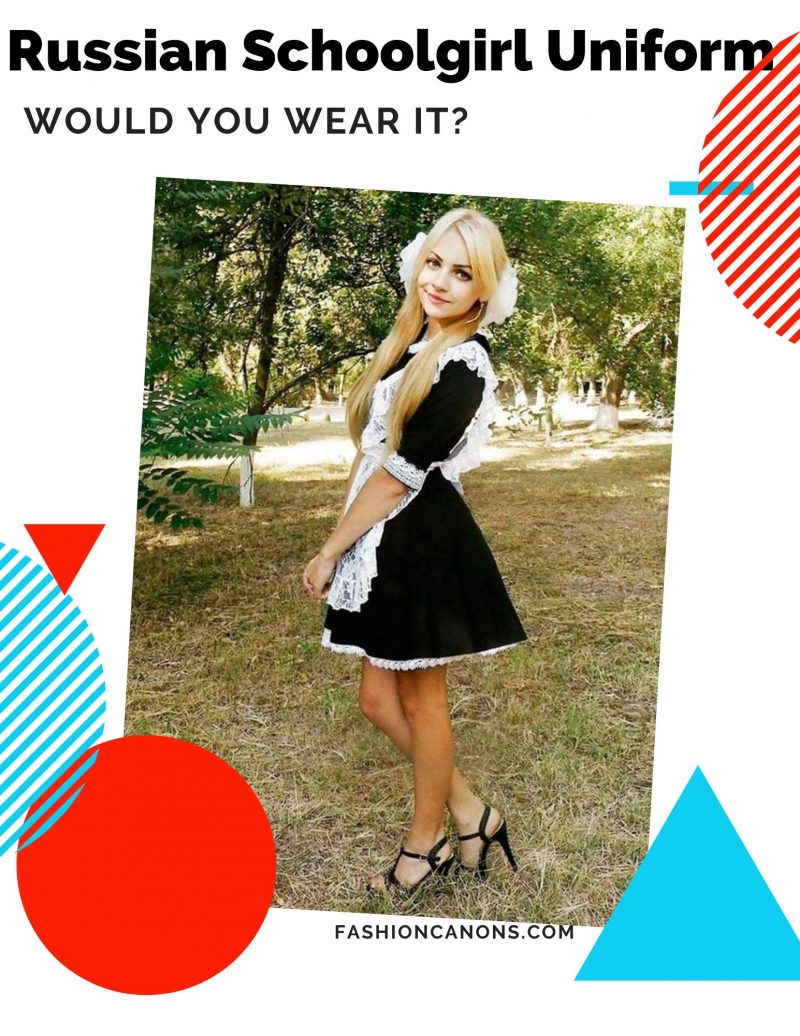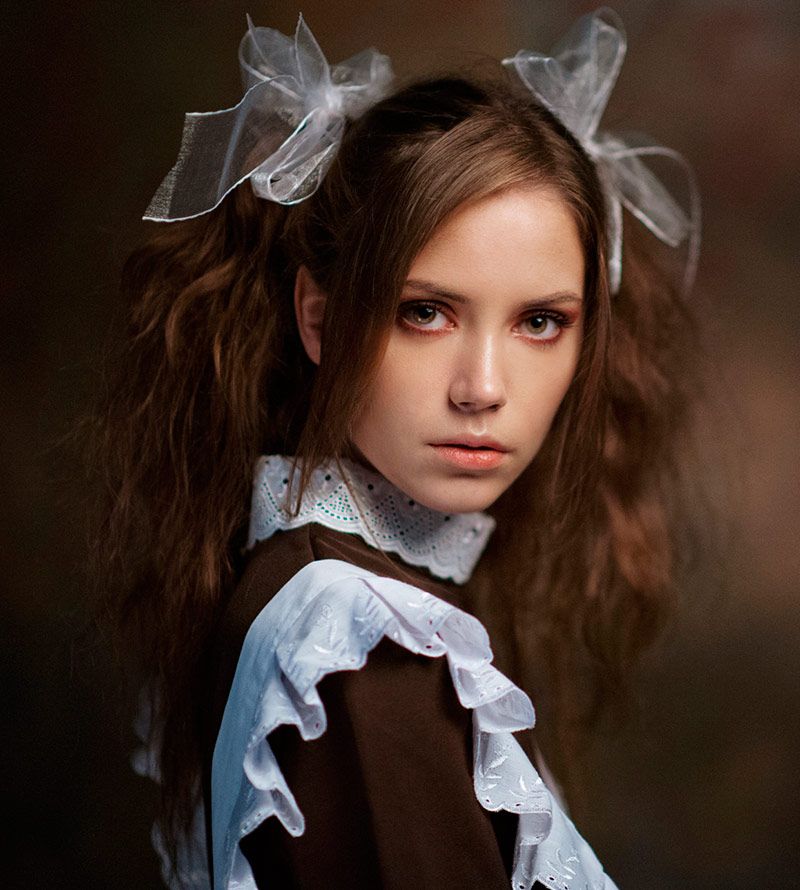 Why I am writing this post is because I've been to Russia last year on the graduation of my friend's daughter and saw many beautiful girls who were dressed inappropriately, vulgar, and cheap.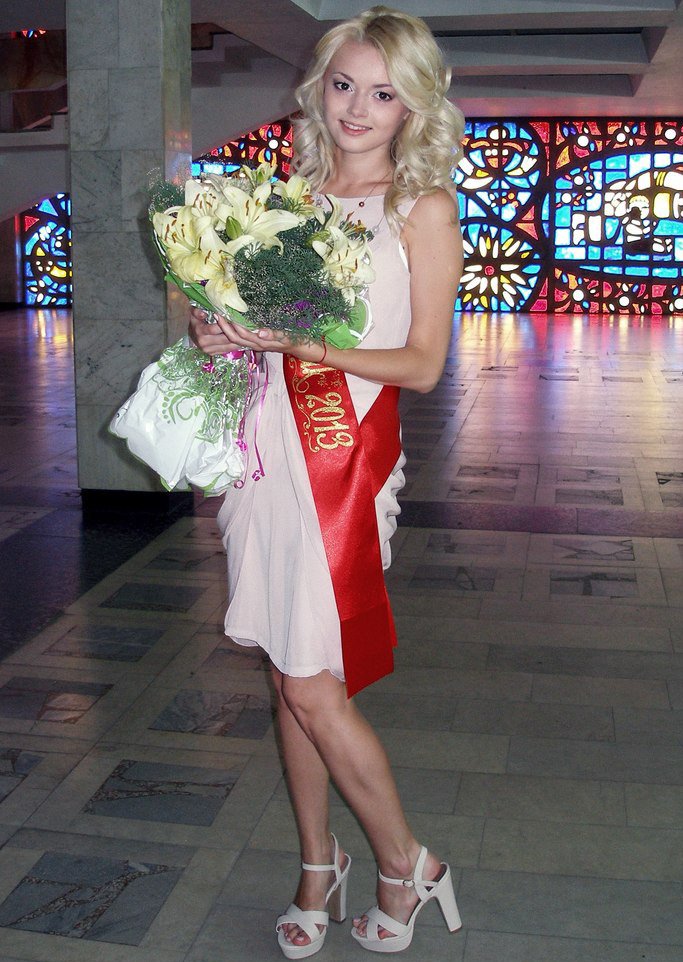 You might say their parents don't have money or the standard of living is pretty low, but it was a private school, and their parents aren't poor people. I don't want to say that, but it felt like that kind of dressing is in their blood.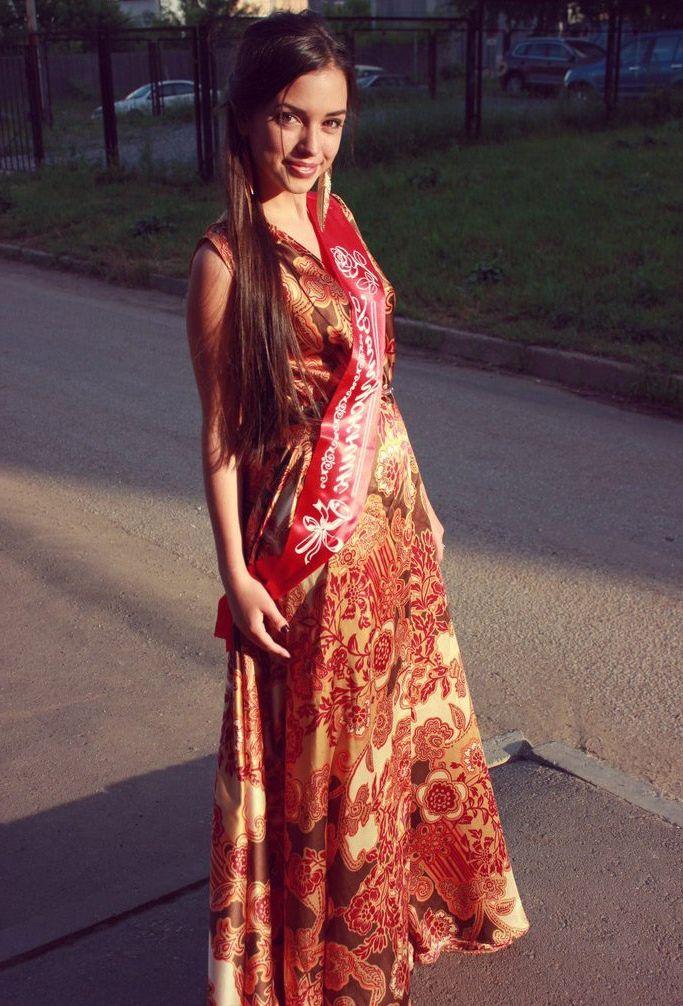 Most of these outfits are from the prom days, but you can see that Russian high schools have uniforms. The reason why I am not satisfied with these looks is that the uniforms are not standard.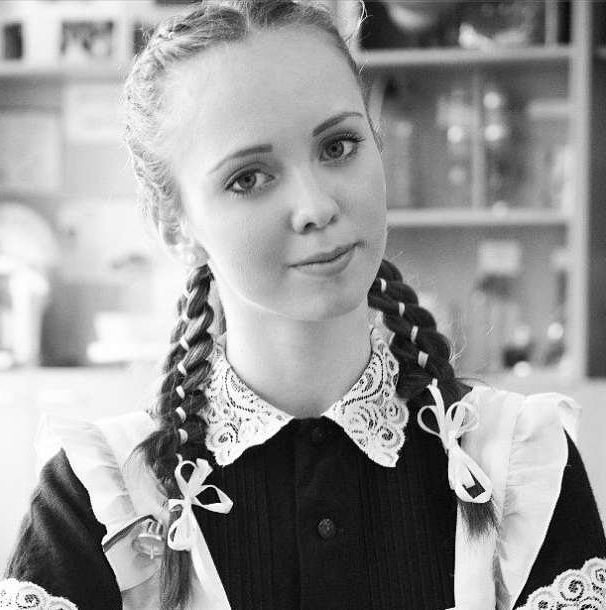 I mean, the school administrative doesn't pay attention to the measurements of uniforms. The length of skirts or dresses can be too short, the necklines are too deep.
Try to search through Google the well-dressed schoolgirls from Russia. Trust me, you will find mostly drunk and horny images of young ladies dressed in black and white clothes. Look at their make-up, the vulgar manner of dressing. No wonder why so many countries go to Russia for "tourism".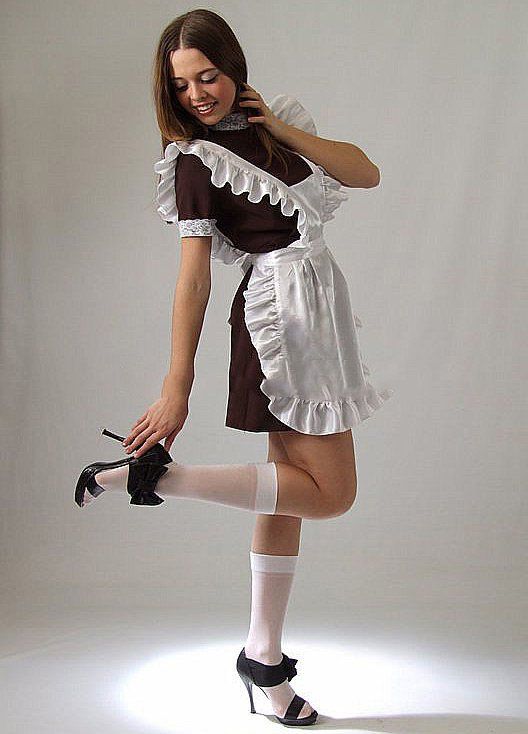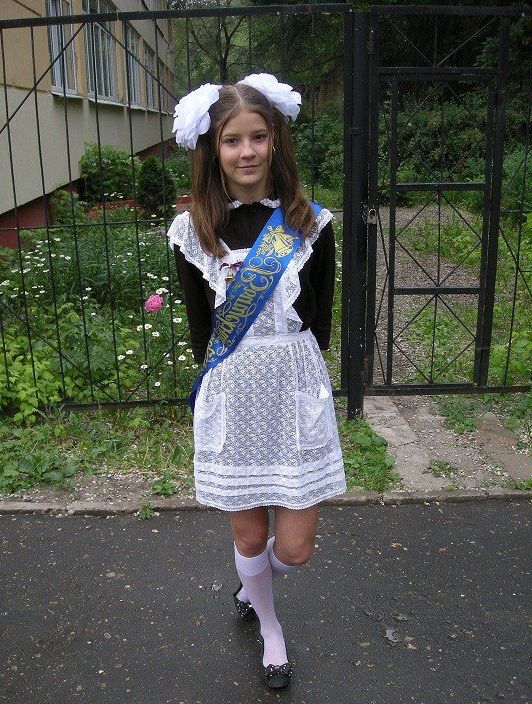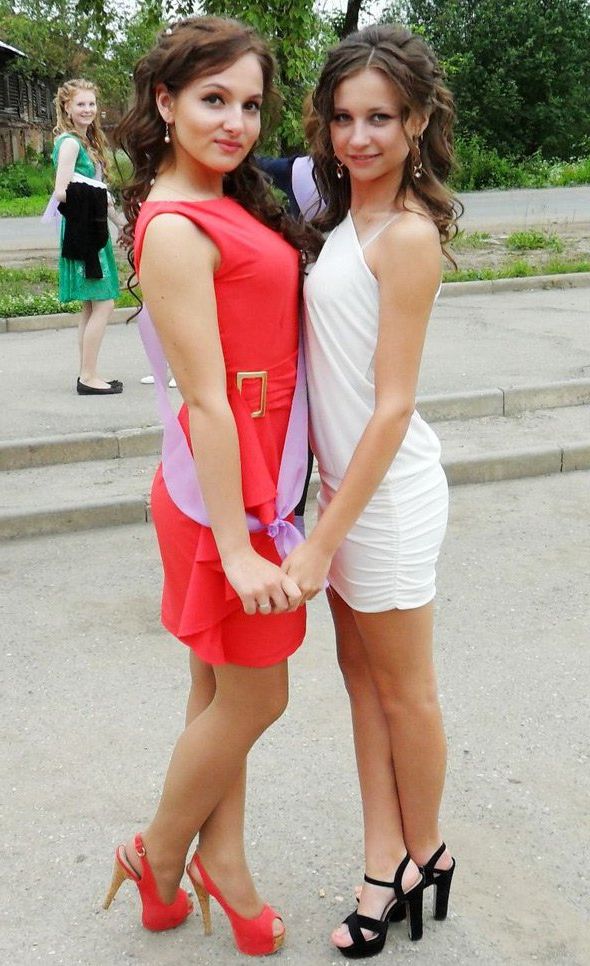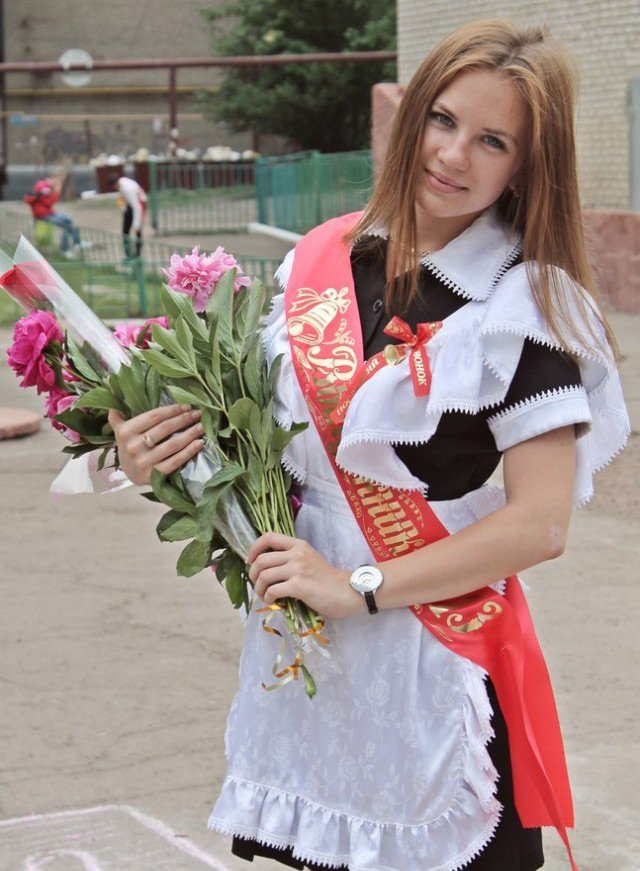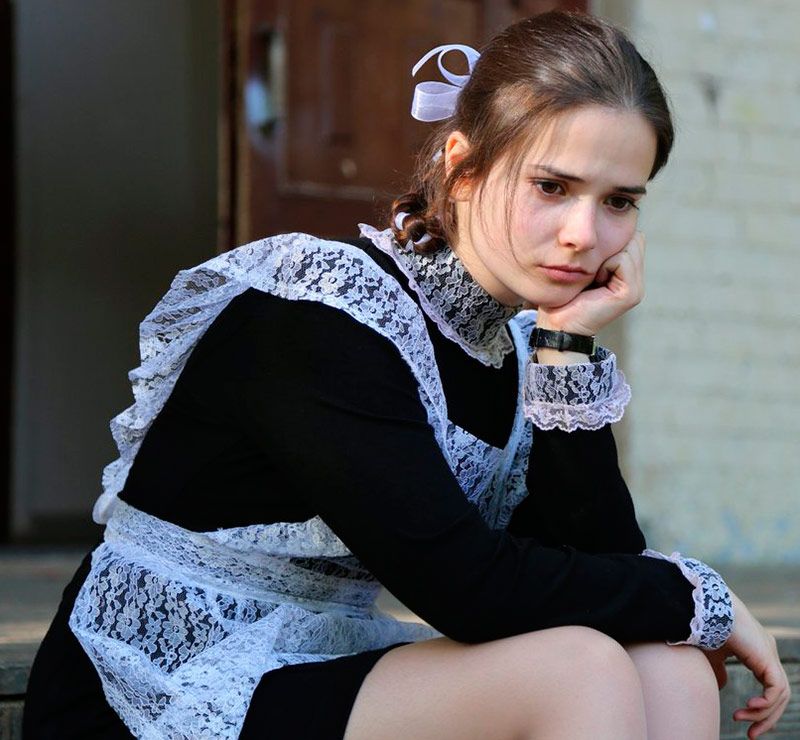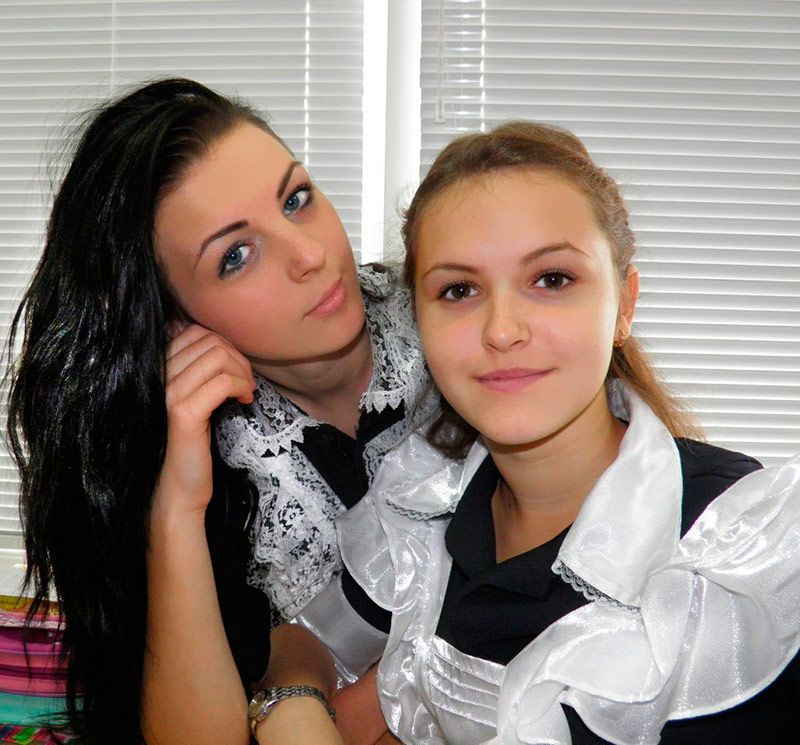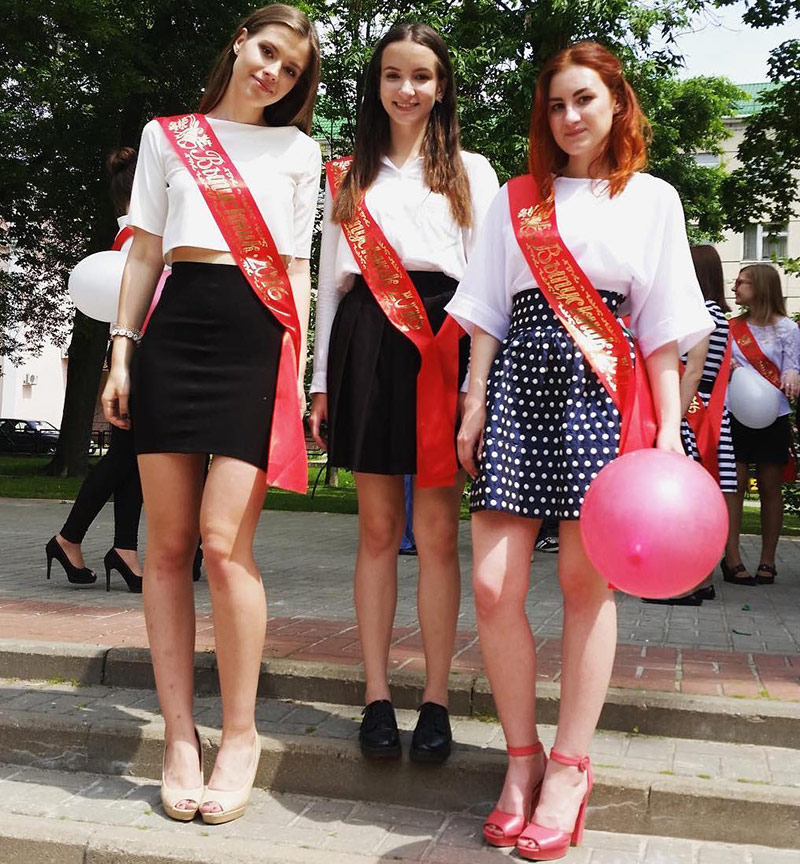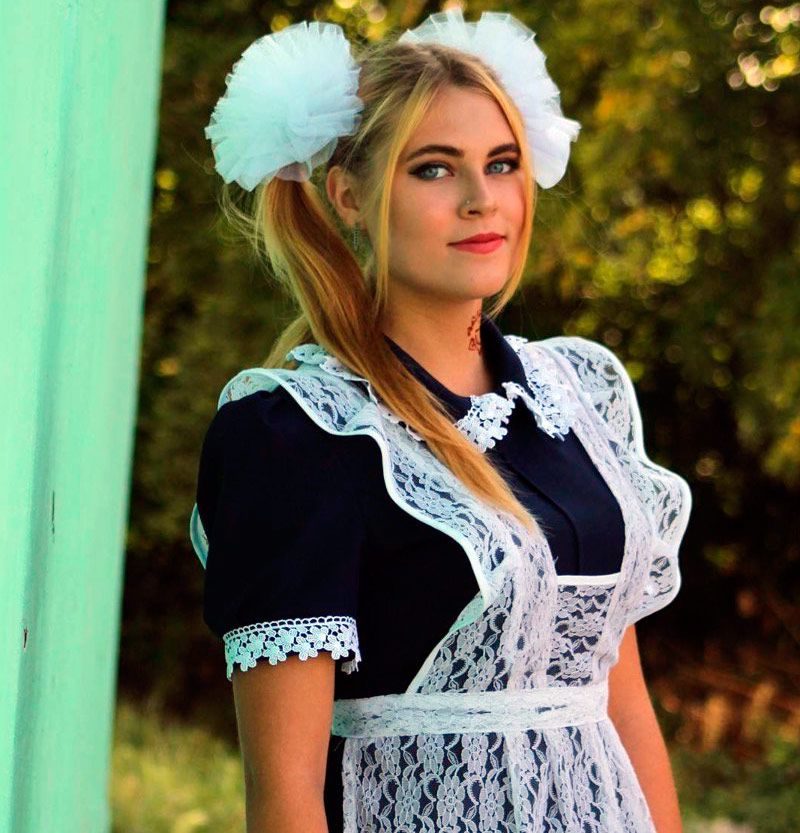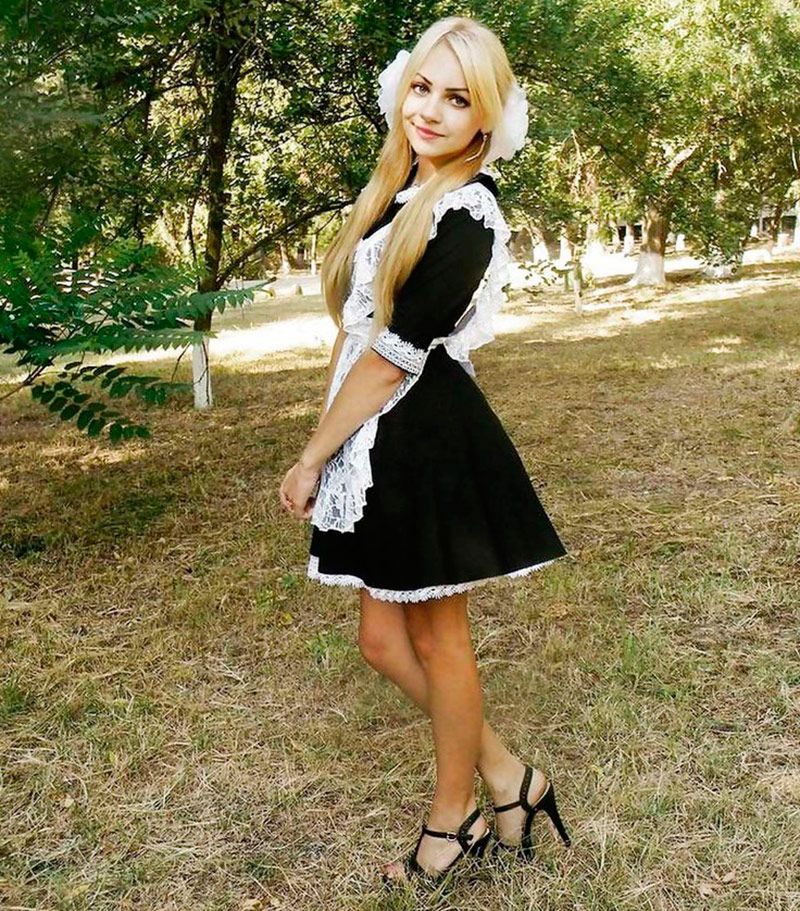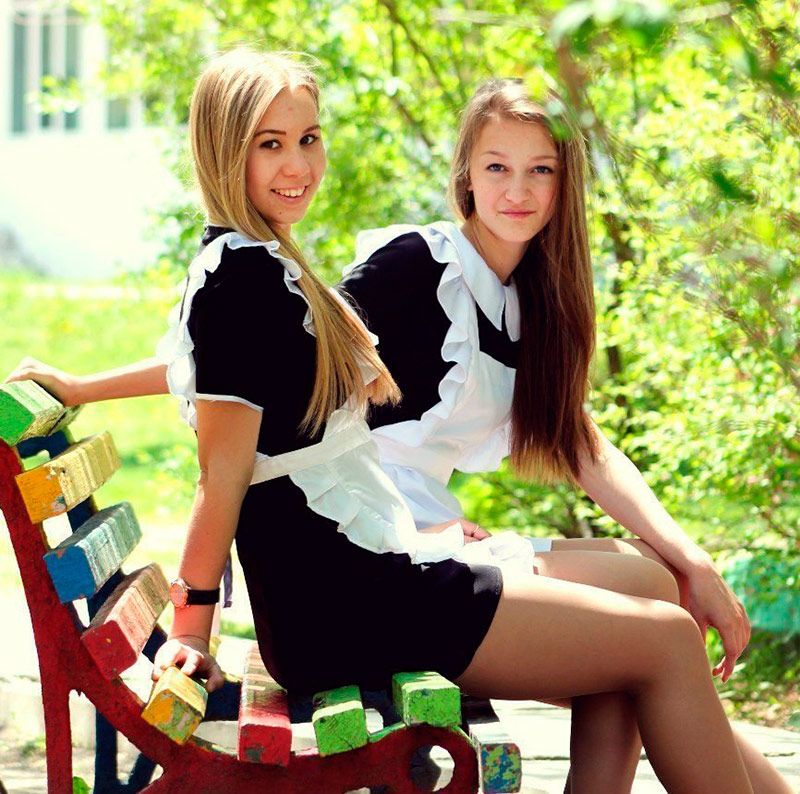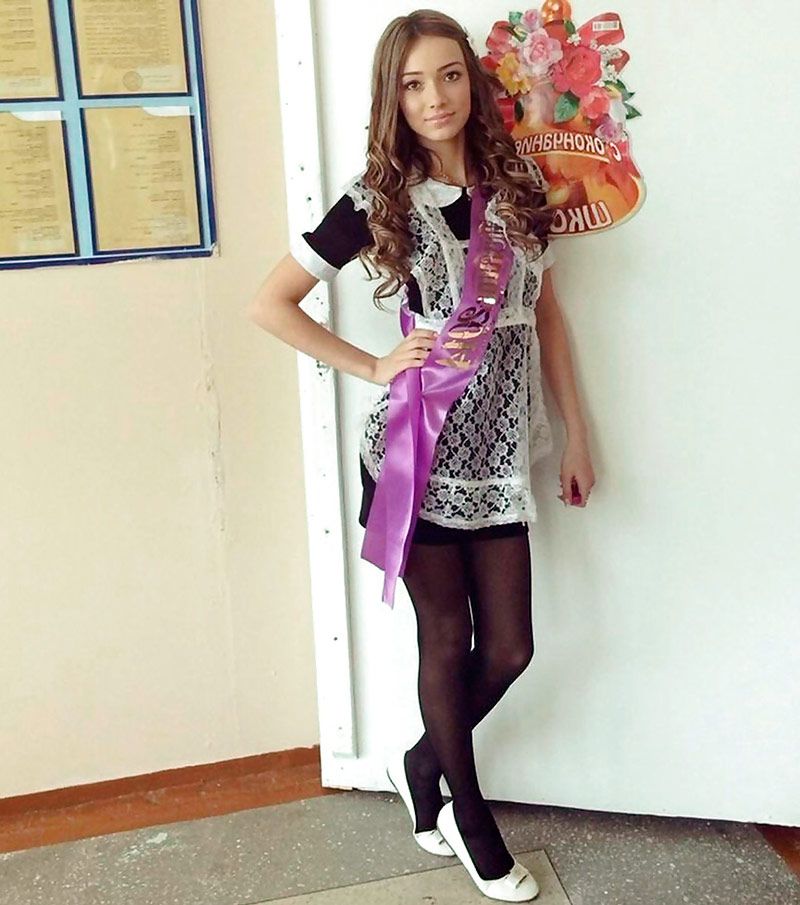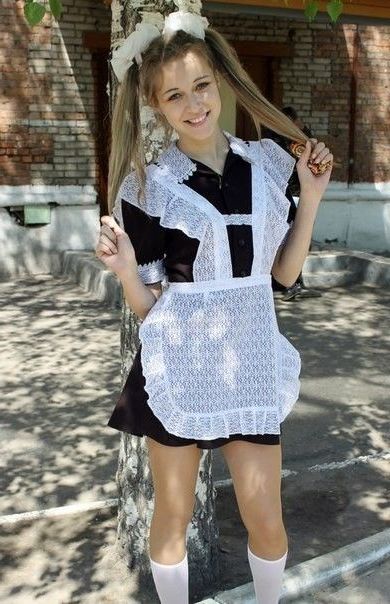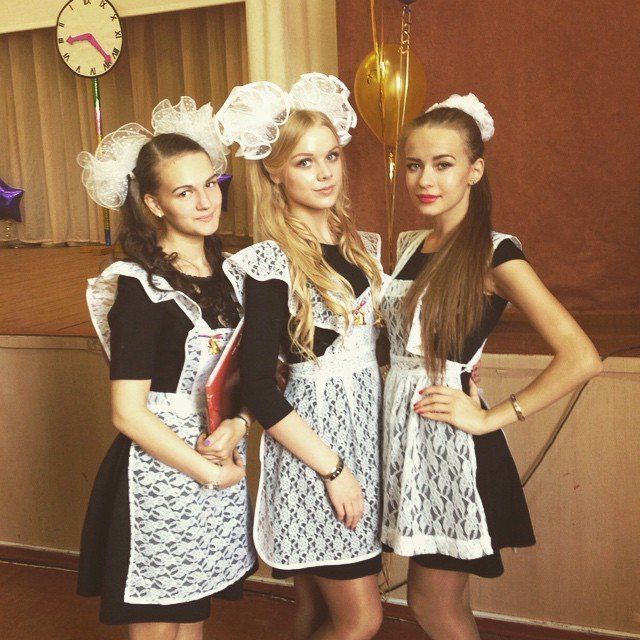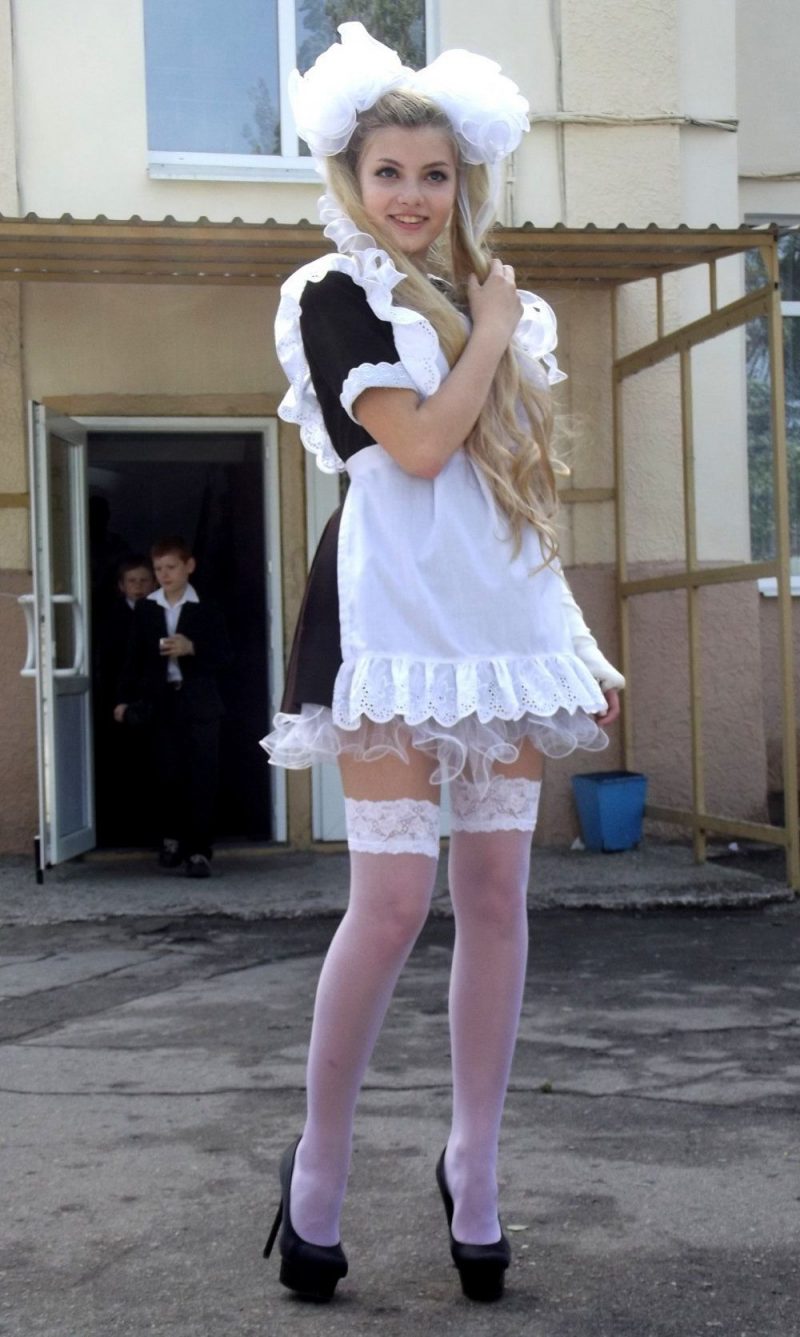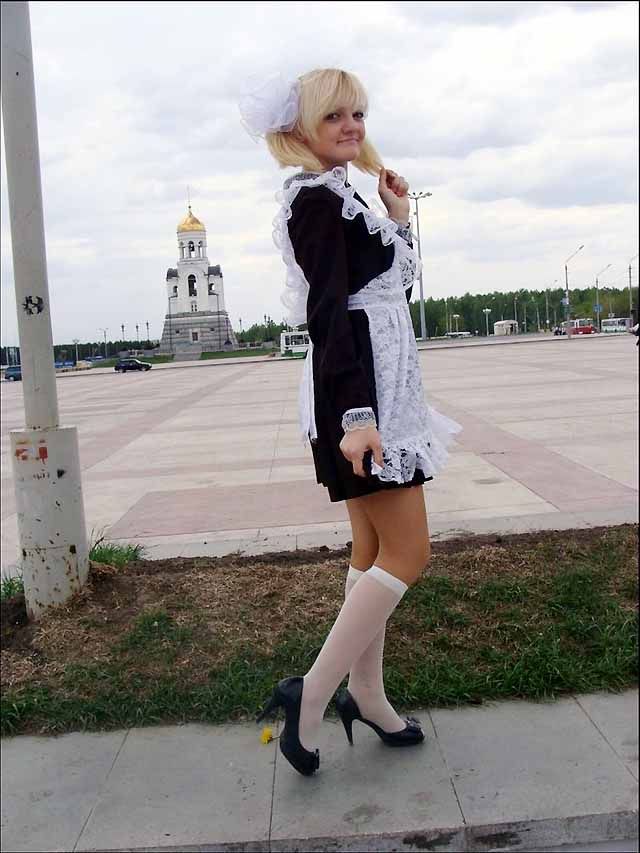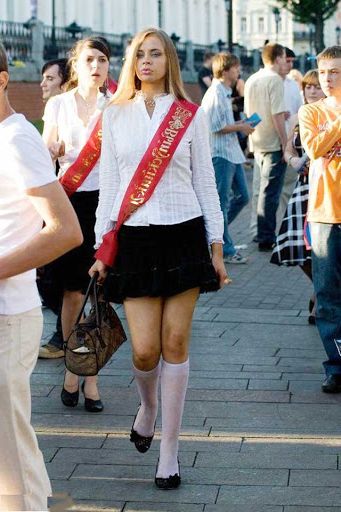 Would you wear such clothes?
Source: Pinterest